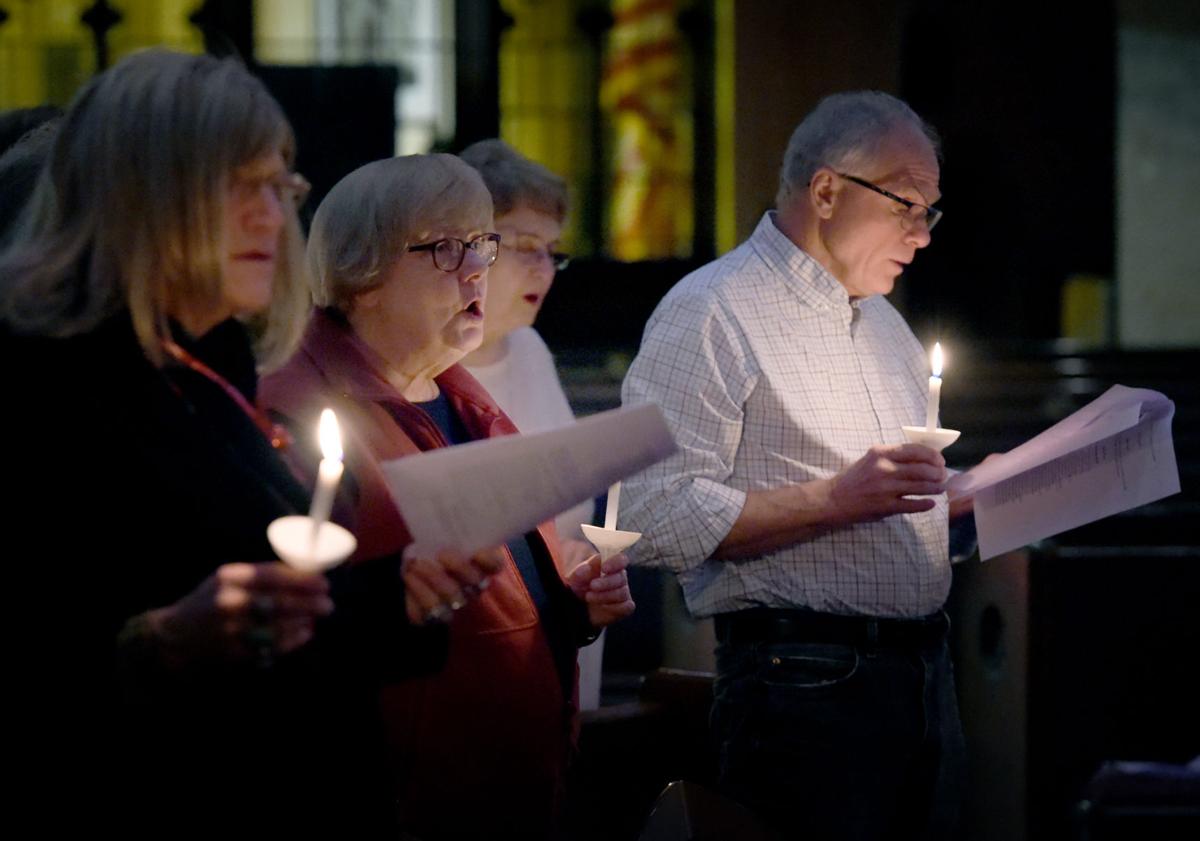 The homeless situation in Racine has reached crisis mode and it's an issue that the Continuum of Care of Racine is dedicated to working on with the help of the community.
The Continuum of Care of Racine is an official 501©(3) nonprofit, consisting of organizations and individual members dedicated to preventing and overcoming homelessness — nonprofits, funders, local government representatives and community members. Anyone can join. The only requirement is a desire to help those members of our community who are currently experiencing homelessness or who are at risk for homelessness.
Racine County, the City of Racine, the Racine Community Foundation and the United Way are active participants and fund services to many of our member service providers. Working collaboratively, the Continuum of Care has brought well over $1 million into the Racine community to address housing and homeless needs in the last year.
While area homeless organizations are experiencing some funding reductions, we want to stress how profoundly grateful we are for our strong partnership with the United Way of Racine County. We appreciate their ongoing generosity, their dedication and their commitment to working with the Continuum of Care to reduce homelessness.
Their work with youth and vision for an educated workforce is critical to providing local workers with the skills to succeed in in our community businesses. This not only directly supports the growth in our local economy but encourages jobs which will, in turn, reduce the number of households and individuals becoming homeless.
You have free articles remaining.
The Continuum of Care plays a vital role in the well-being of the most vulnerable members of our community. We conduct the Point in Time Count twice a year, identifying those living on the streets.
We analyze gaps in services and seek creative solutions to fill those gaps. It was the Continuum of Care that initially identified the gap in service that eventually resulted in the creation of Segue Racine, the HOST shelter that took those not eligible for HALO and the changes in HALO admission policies.
It's important for the Racine community to understand that there is no adversity or animosity among the members of our Continuum of Care team. Our directors, staffs and boards of directors work harder, smarter and more creatively to continue to ensure that those in need of shelter have options and receive the help they so desperately need.
We are true partners and colleagues; we share ideas and resources. We solve problems together. We interact both as a large group and in smaller, collaborative teams. Most importantly, we strongly support and work together to fulfill our mission of developing, promoting and supporting a continuum of services for the homeless and at-risk populations of Racine County. We have had positive success in so many areas.
The hard reality is that this reduction in funding is a symptom of a reduction in giving to nonprofits across the board. As a result, the member nonprofits of the Continuum of Care need your support as a community now more than ever. We are in desperate need of money, food, supplies, and especially volunteers, in all areas.
Without your help, there will be no shelters, no street outreach, no refuge from domestic violence, no protections for at-risk youth, no supportive services for veterans.
The Continuum of Care meets the third Friday of each month at 9 a.m. at the United Way building, 2000 Domanik Drive, in Racine. Come join us. Together we can continue to create solutions as we work towards shelter for everyone.
Members of the Continuum of Care Board are: Ron Thomas, president; Cheryl O'Brien, secretary; and Kevin Mieczkowski, treasurer.