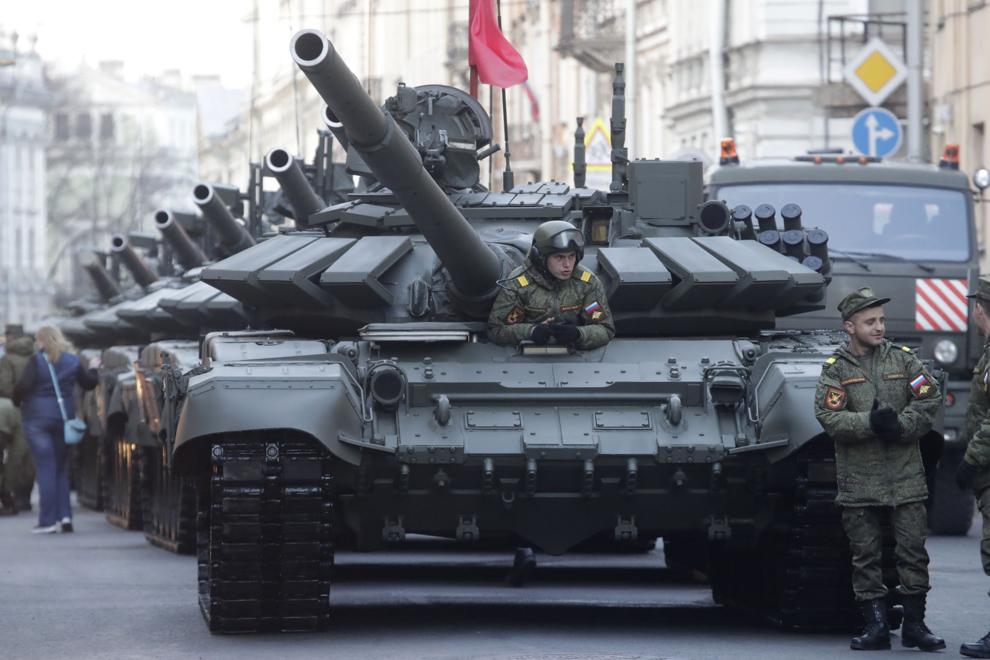 More than 100,000 people came out on the streets on Moscow to march in the traditional May Day parade.
Moscow's Federation of Trade Unions said about 120,000 people marched from the Red Square on the main streets of the Russian capital to mark May Day.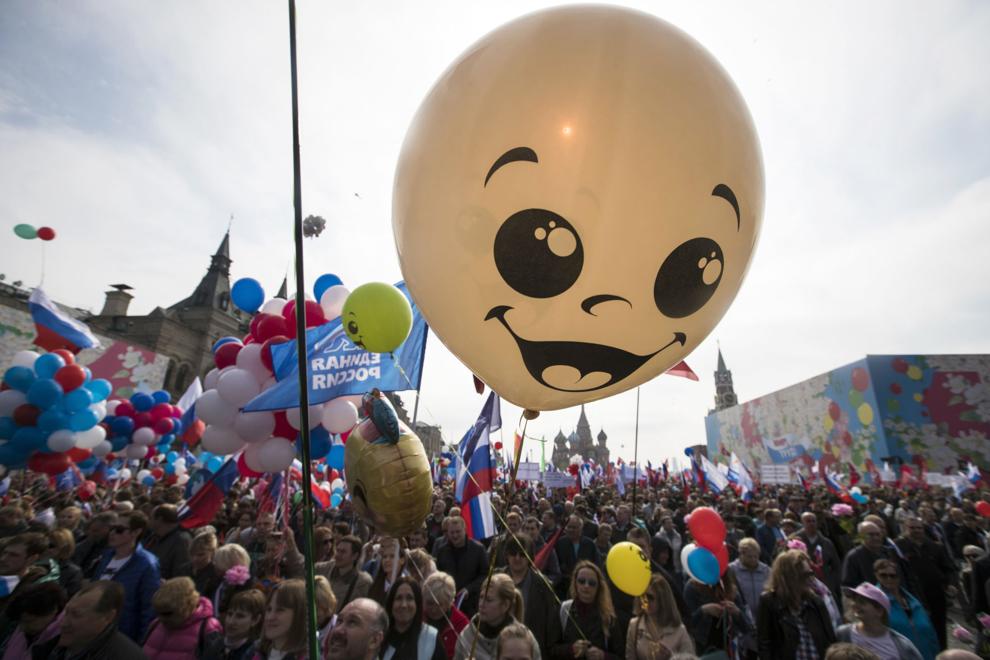 Over recent years, the parade became a highly orchestrated show of power by Russian authorities and the ruling United Russia party, with the demonstrators refraining from criticizing the government.
In St. Petersburg, Russia's second-largest city, however, Russians unhappy with the Kremlin's attempts to curtail internet freedom joined the official May Day demonstration.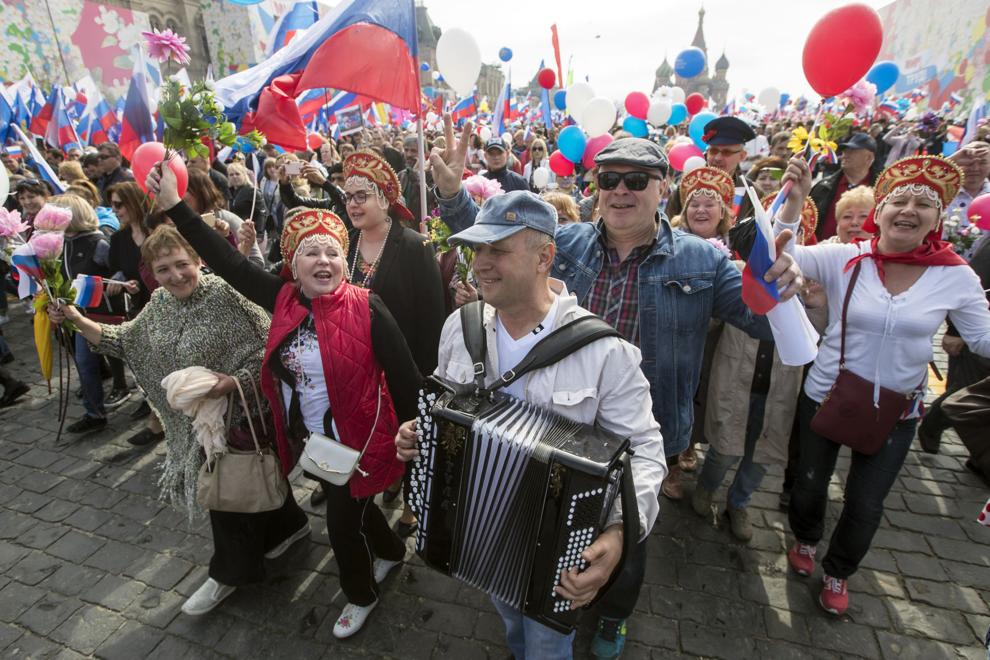 Several hundred people braved the rainy weather and joined the column marching across St. Petersburg to protest the government's ban of popular messaging app Telegram.
About 10,000 people rallied in Moscow on Monday to protest the blocking of Telegram.