VALPARAISO, Ind. — The Valparaiso, Indiana, Republican Party won an honorable mention Saturday for a float in the Valparaiso Popcorn Festival parade commemorating the 20th anniversary of the Sept. 11 terrorist attacks in this country.
But the imagery used of two damaged and smoking (popcorn-covered) models of the World Trade Center towers that were destroyed during the deadly attacks went too far, according critics both locally and now nationally.
"Talk about a 9/11 memorial that misses by a mile ... in an incredibly disrespectful display, a parade in Porter County, Indiana featured models of the Twin Towers with smoke billowing from each," reads a story posted Monday by the online tabloid journalism site TMZ.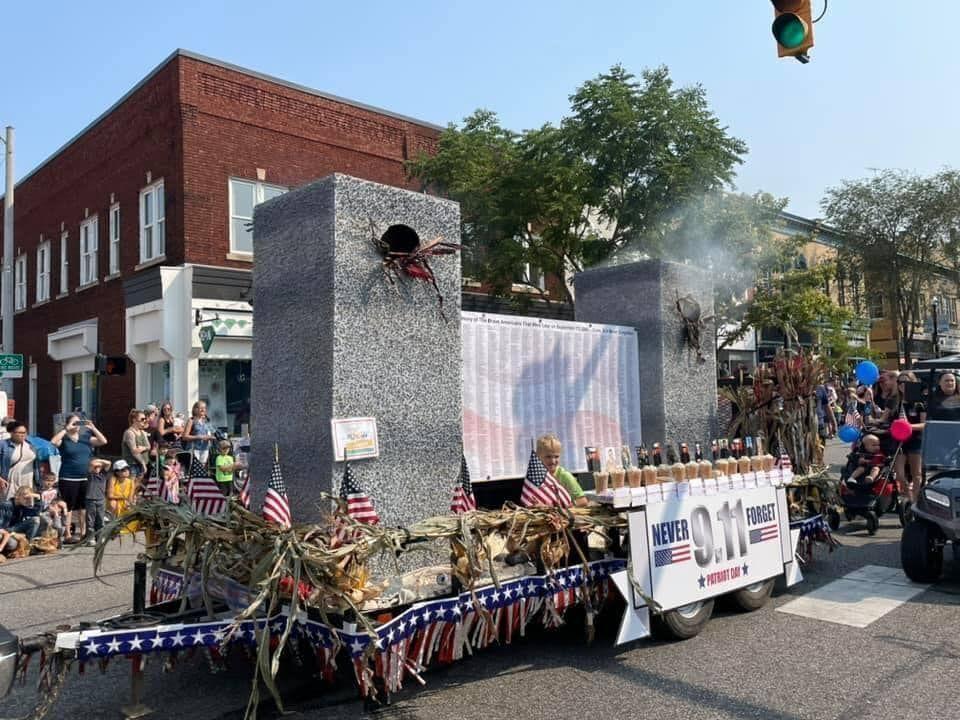 The story, which features a photo and short video clip of the float in question making its way down Lincolnway in downtown Valparaiso, goes on to say Valparaiso Republicans took enough heat that it limited comments on its Facebook page.
A post on the page by a local resident that remained up as of early Monday afternoon predicted the float would gain national attention by making a late night entertainment show.
"I don't know what the theme for popcorn fest is this year but pretty disappointed in this float," the post reads. "We don't ever need to forget 9/11. But was it necessary to depict the burning towers — very distasteful."
Porter County Republican Party Chairman Mike Simpson said Monday the float was not intended to be disrespectful or political. It was intended solely to remember the attacks from 20 years ago and all 2,977 people who lost the lives.
"I think we hit it spot on," he said.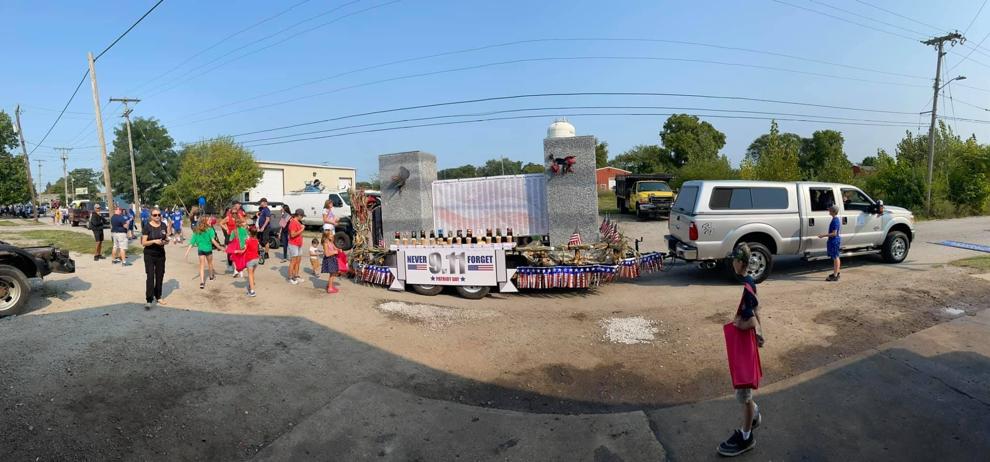 Simpson said the idea of the float was discussed ahead of time with local first responders and service people.
"They all liked it," he said.
While the float also featured photos of the 13 U.S. service members killed Aug. 26 at the Kabul airport in Afghanistan during U.S. withdrawal of troops under the guidance of Democratic President Joe Biden, Simpson said that was not intended as a political statement, but rather as timely addition to the memory.
"We were trying to honor the tragedies," Simpson said. "If you don't like it, there are others who do."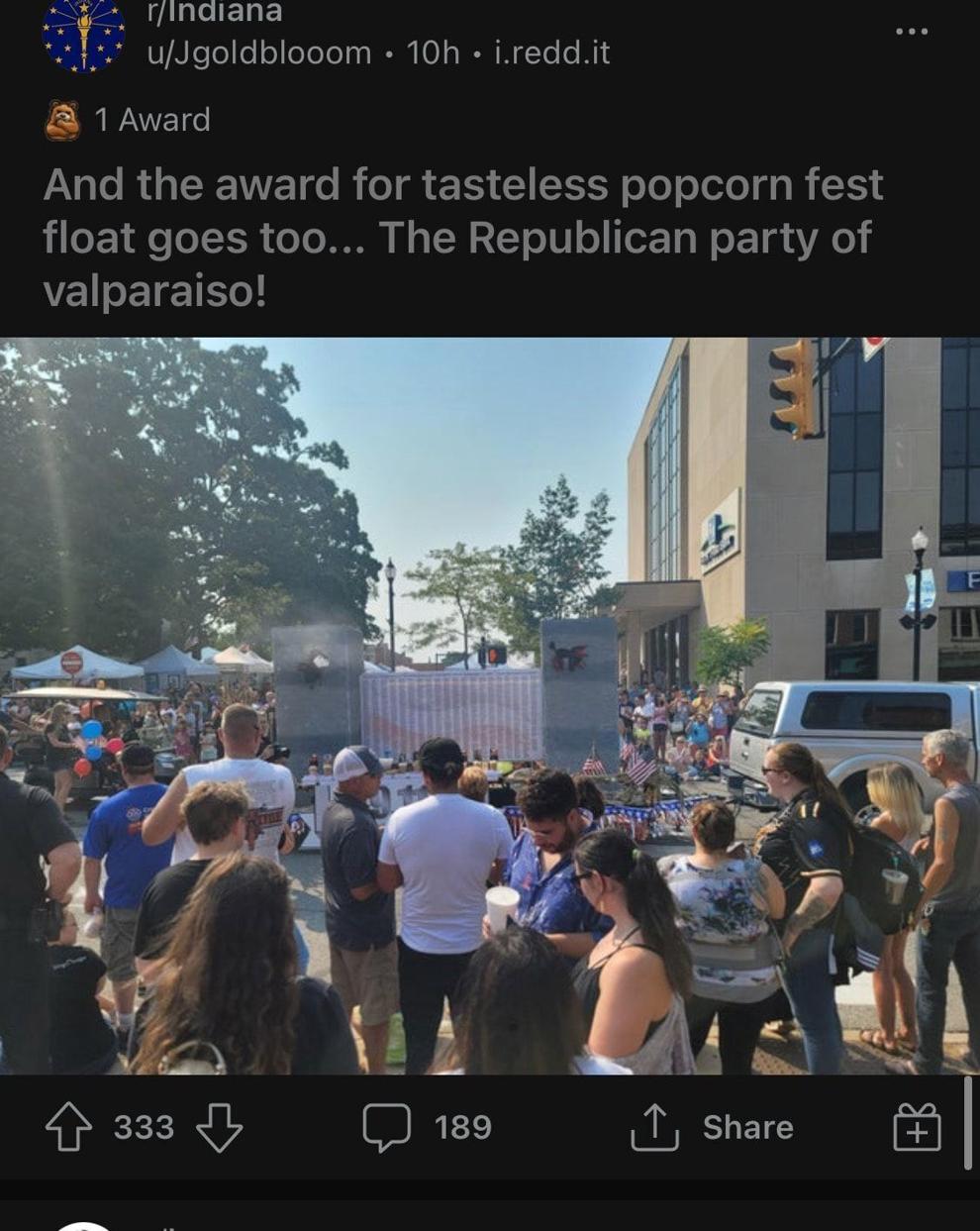 Another post still appearing early Monday afternoon on the Valparaiso Republicans Facebook page reads, "And the award for tasteless popcorn fest float goes too ... The Republican party of valparaiso!"
"People are entitled to their opinions," Simpson said. "We don't live in a vacuum."
But he felt that some of the critics went too far in flooding with negative online reviews a local business owned by the wife of one party volunteer.
Top pics from the weekend: Sept. 11 anniversary and more
APTOPIX California Dailye Life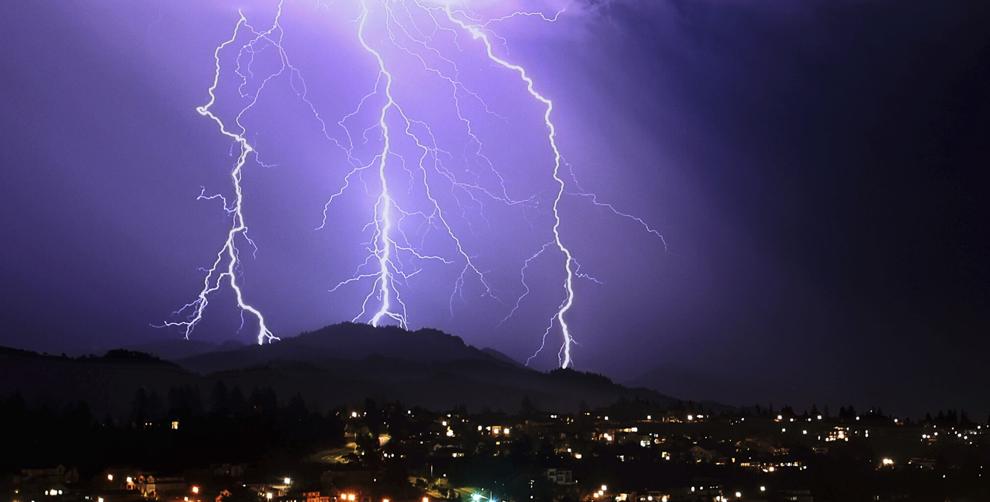 APTOPIX Sun Sparks Basketball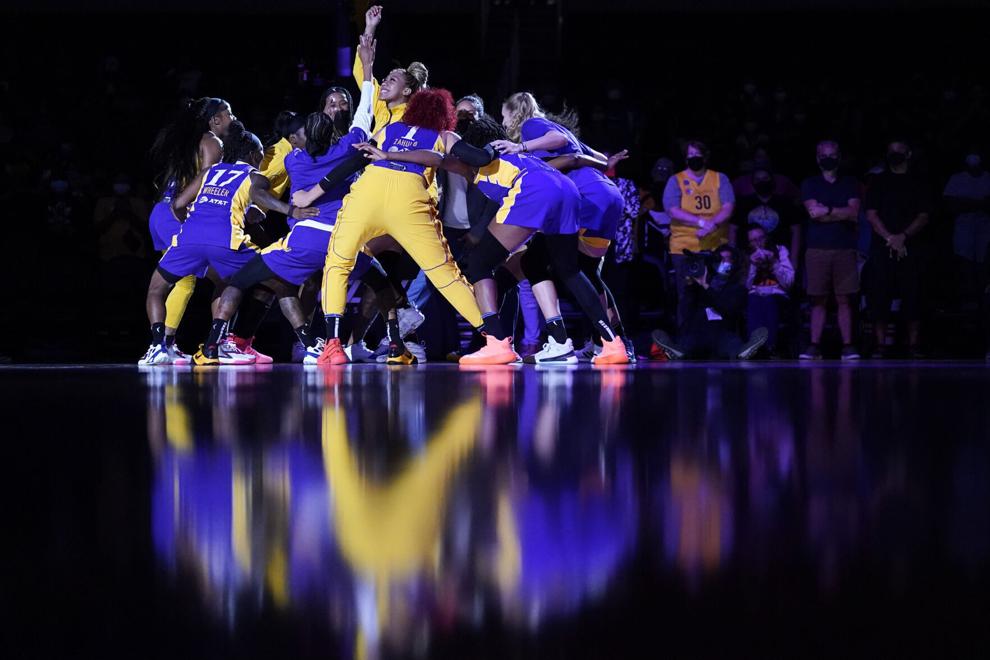 APTOPIX Afghan Refugees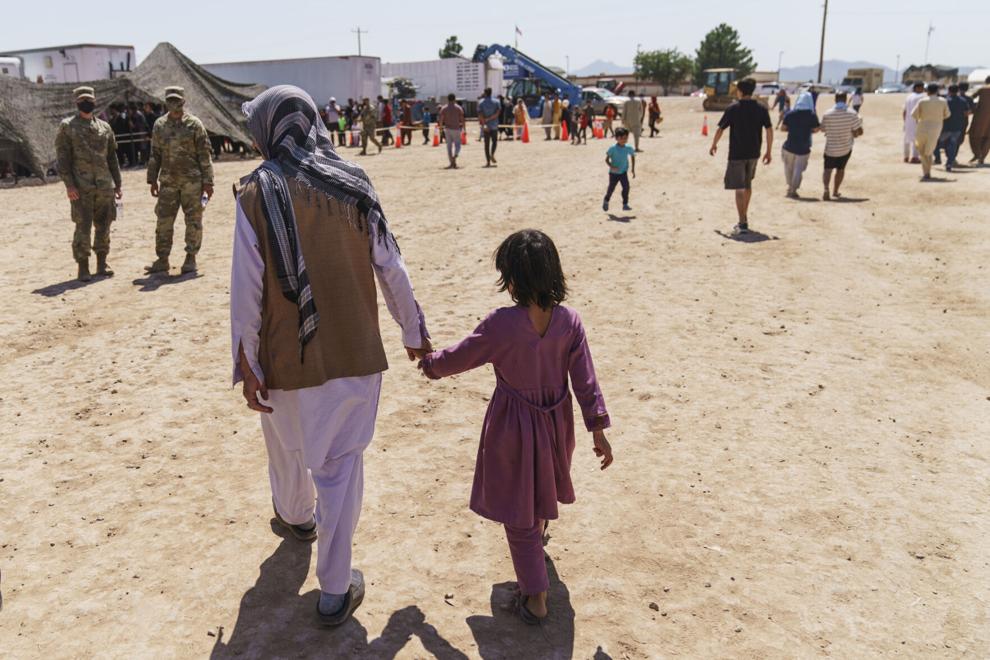 APTOPIX Brazil Indigenous Women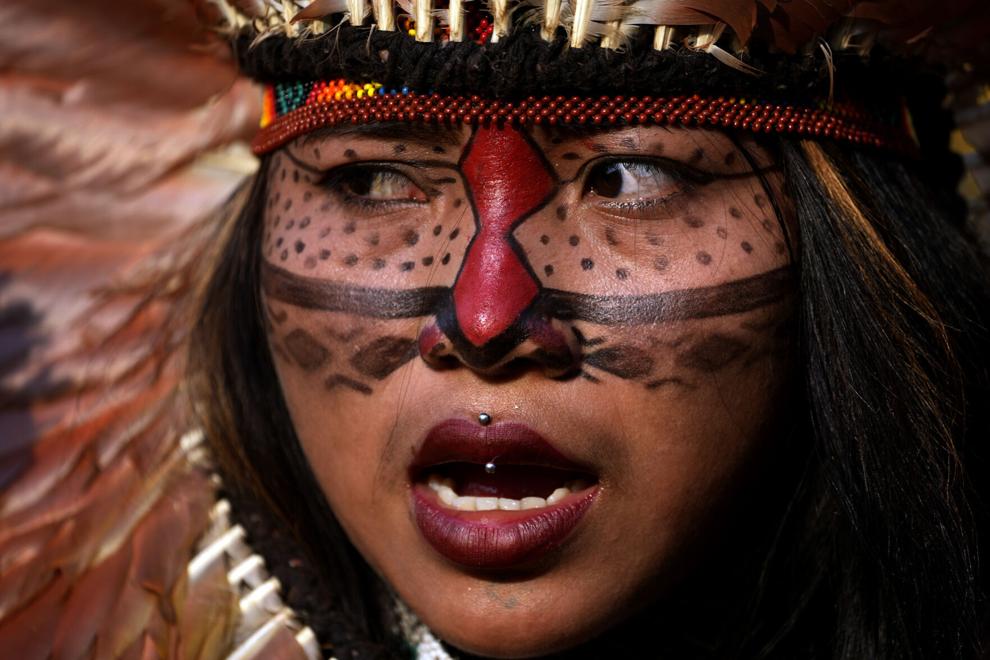 APTOPIX Italy Venice Film Festival 2021 The Last Duel Red Carpet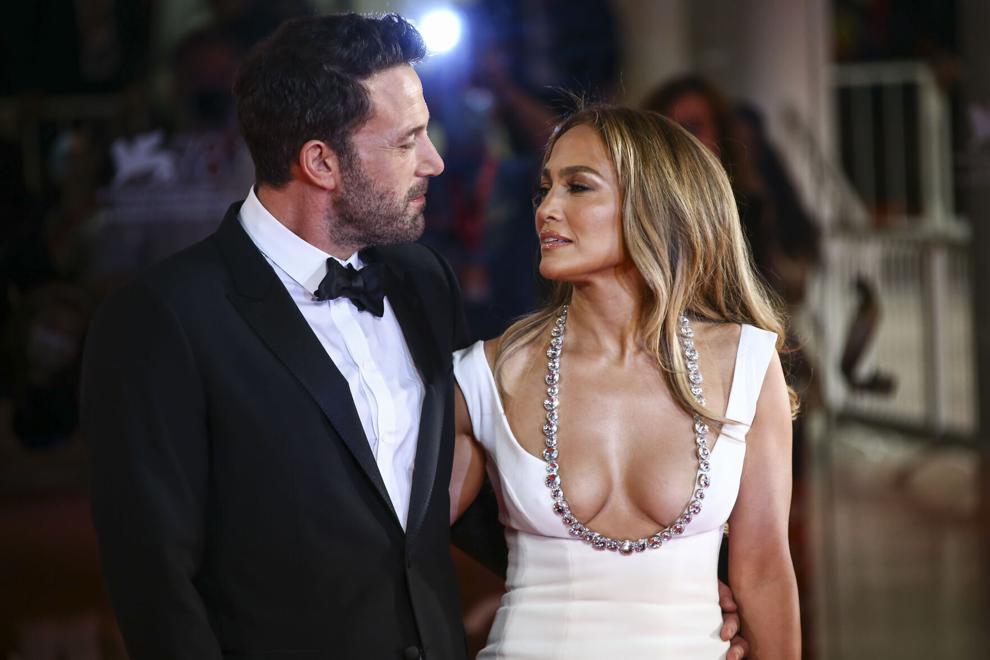 APTOPIX Sept 11 20th Anniversary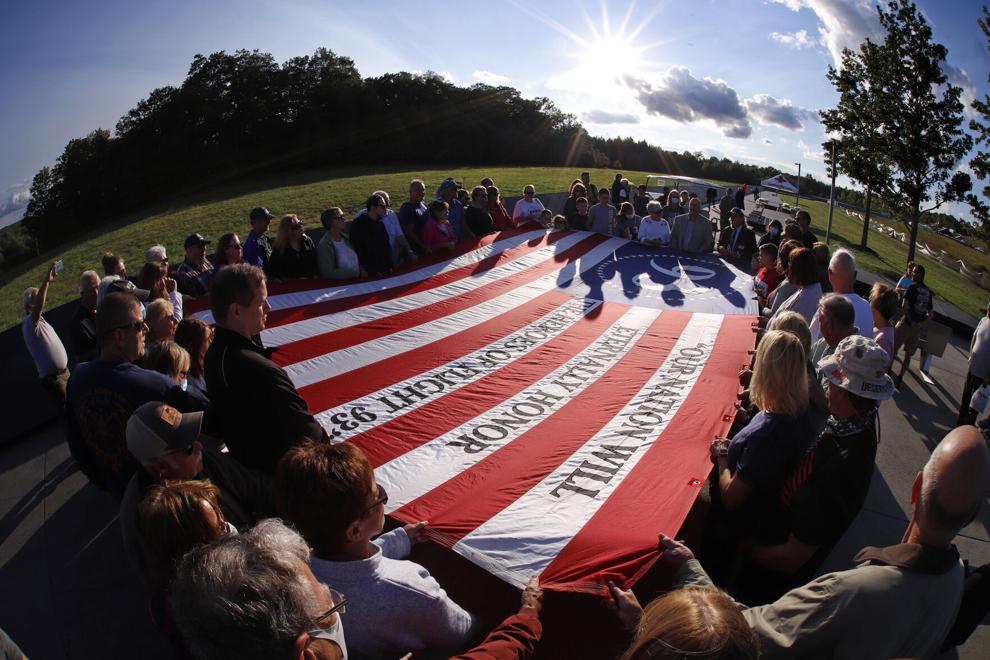 APTOPIX Afghanistan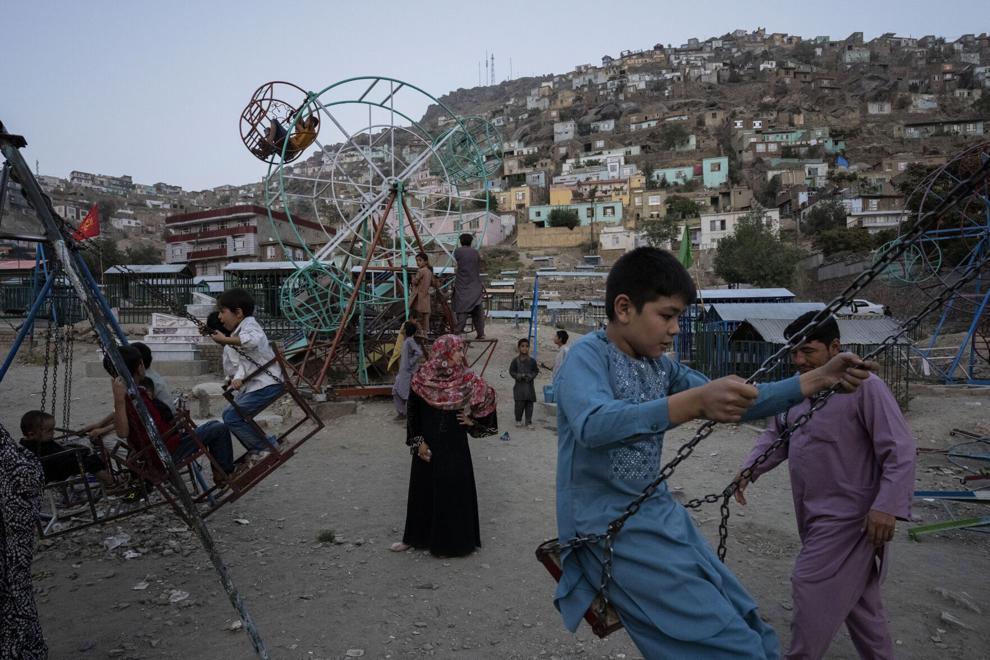 APTOPIX Sept 11 Rebuilding Ground Zero Church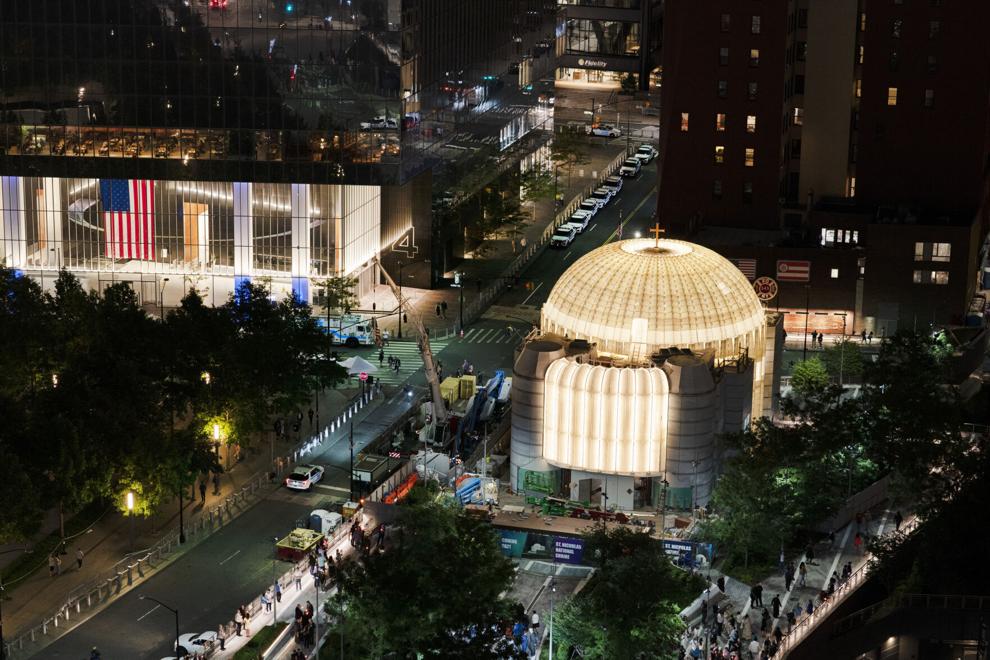 APTOPIX US Open Tennis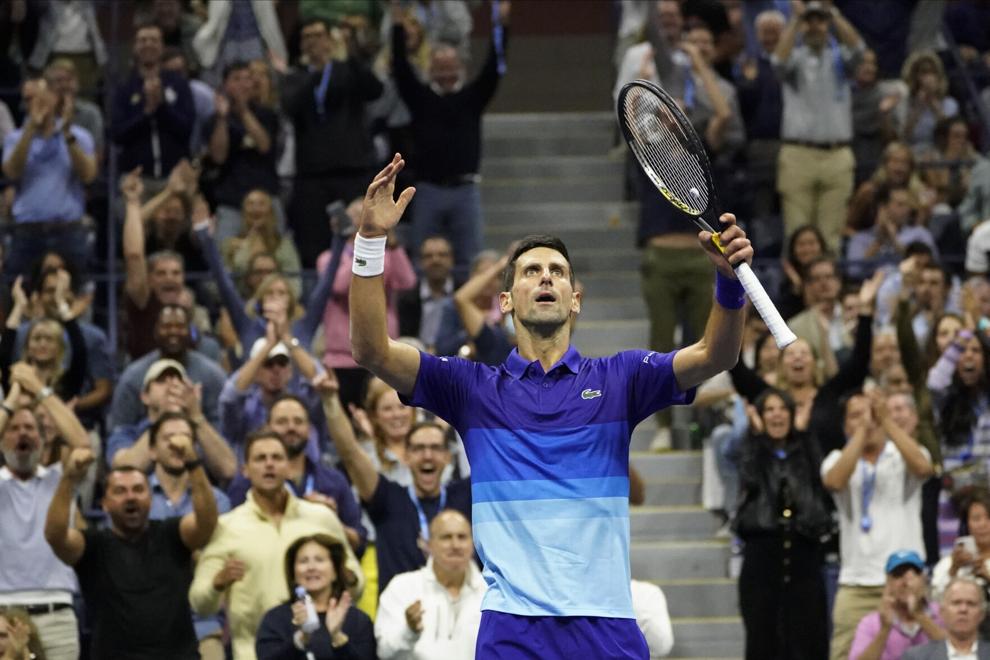 APTOPIX Kansas Coastal Carolina Football
APTOPIX Italy F1 GP Auto Racing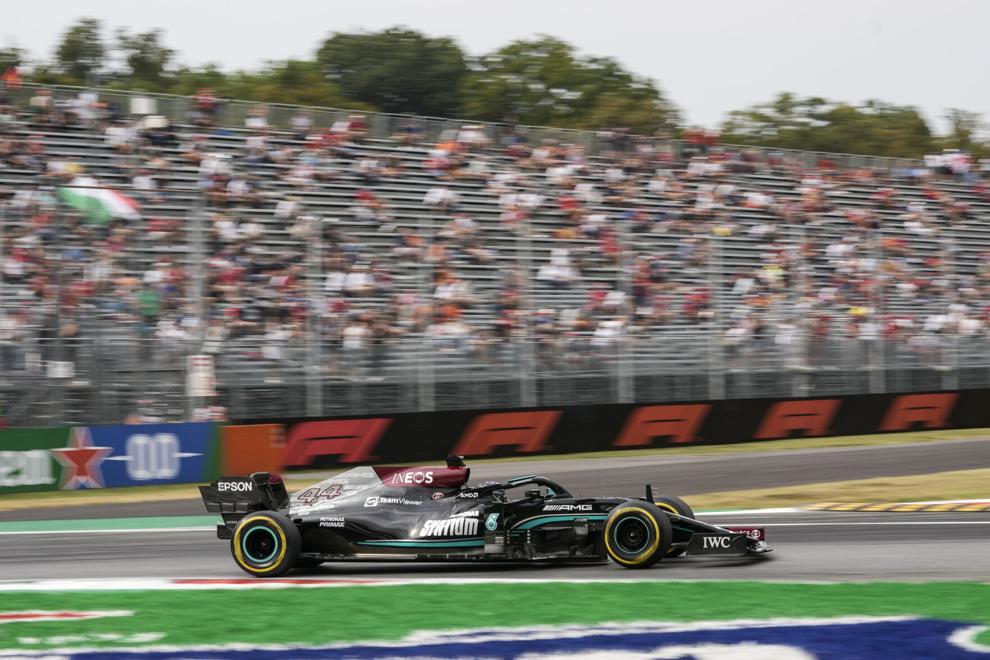 APTOPIX Britain Soccer Premier League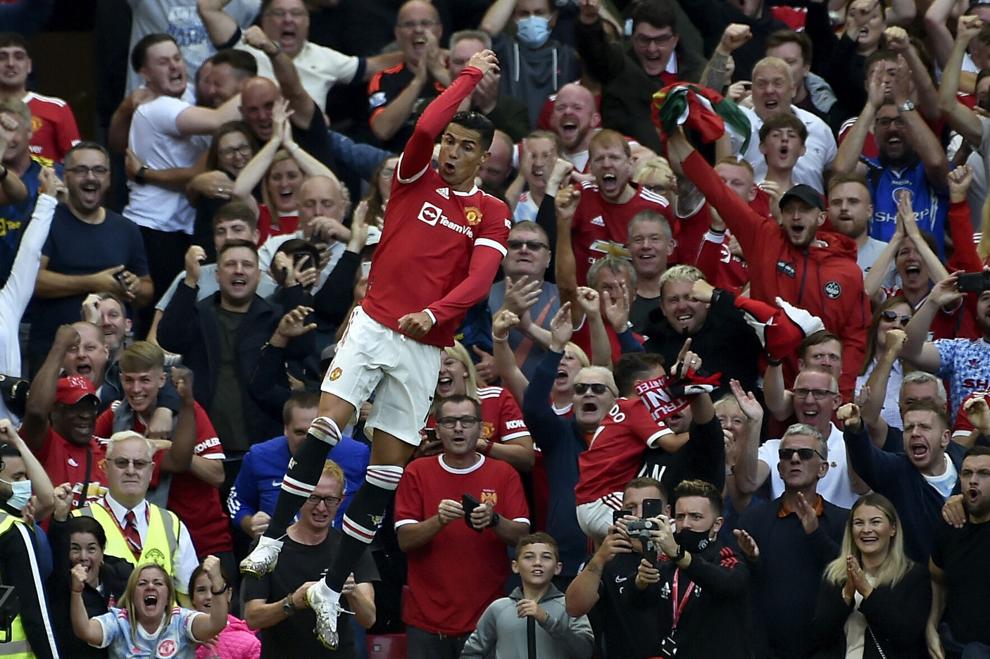 APTOPIX Sept 11 Pentagon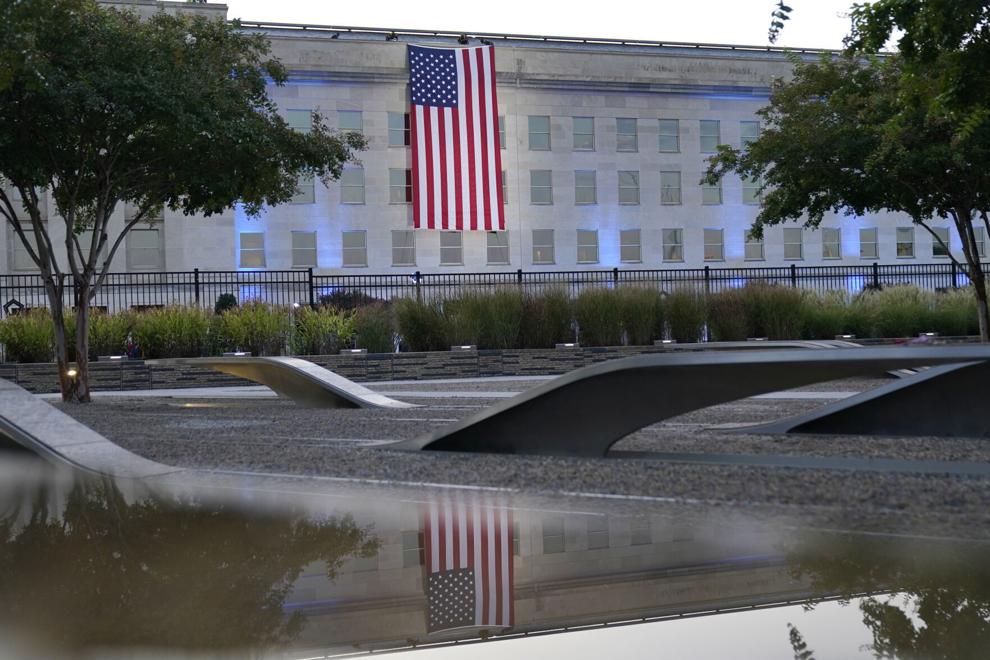 APTOPIX UTEP Boise St Football
APTOPIX Sept 11 20th Anniversary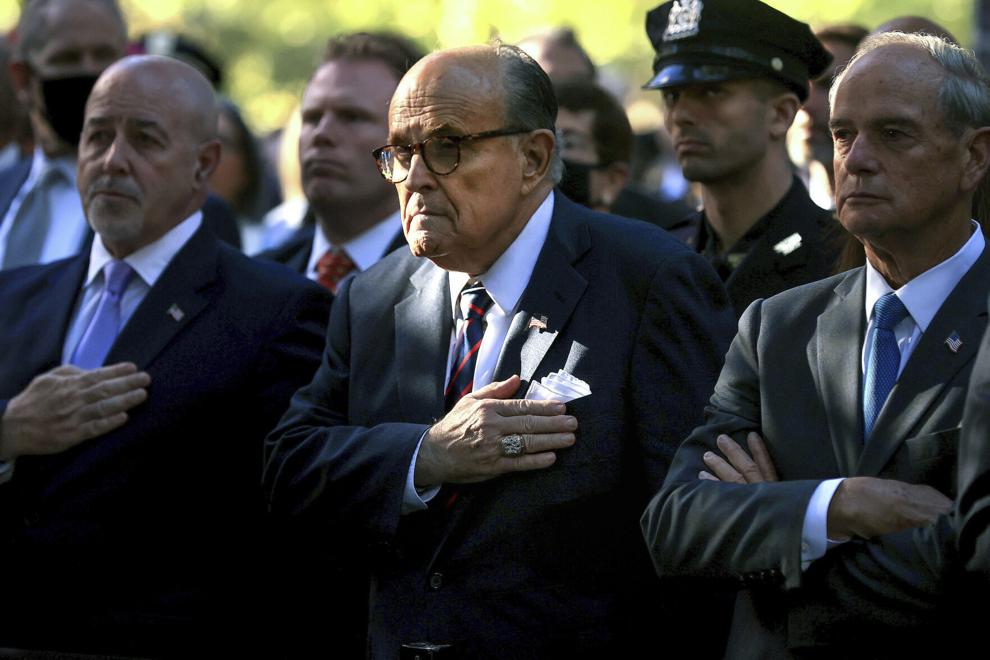 APTOPIX Sept 11 20th Anniversary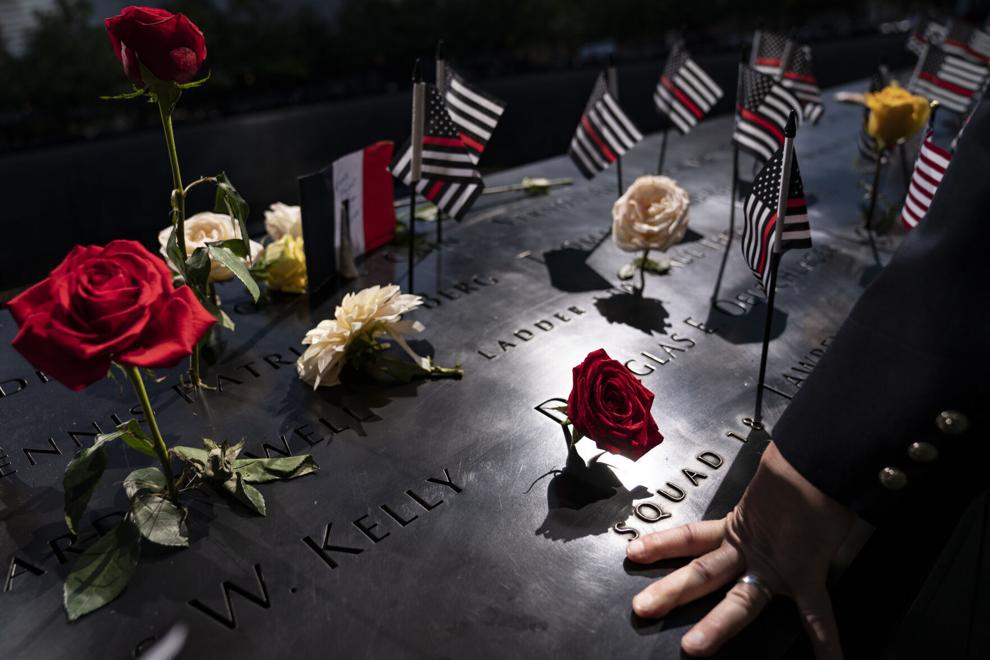 APTOPIX Afghanistan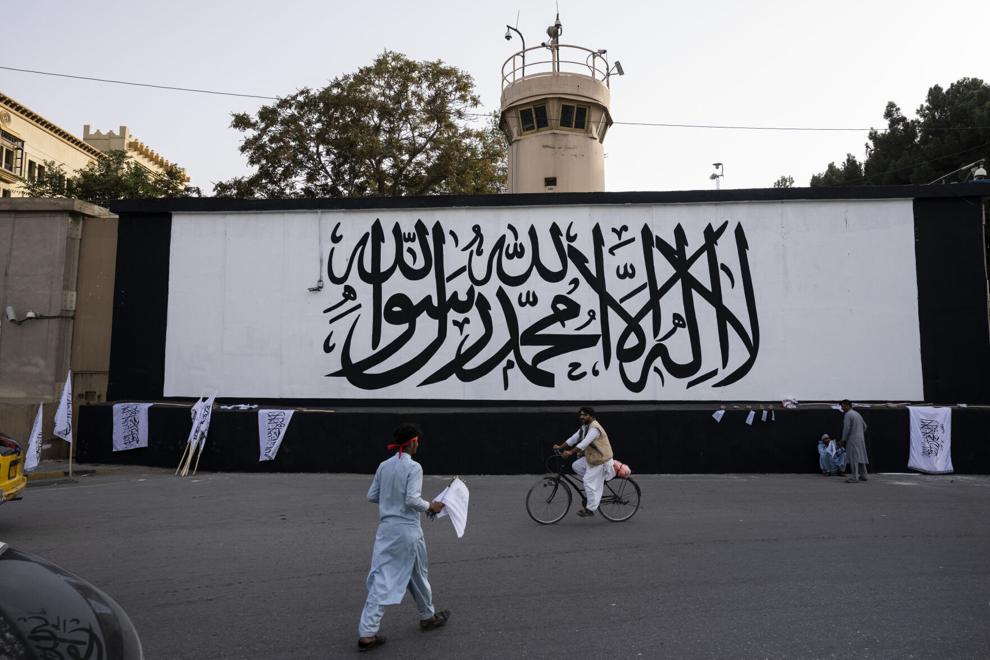 APTOPIX Russia Olympics Putin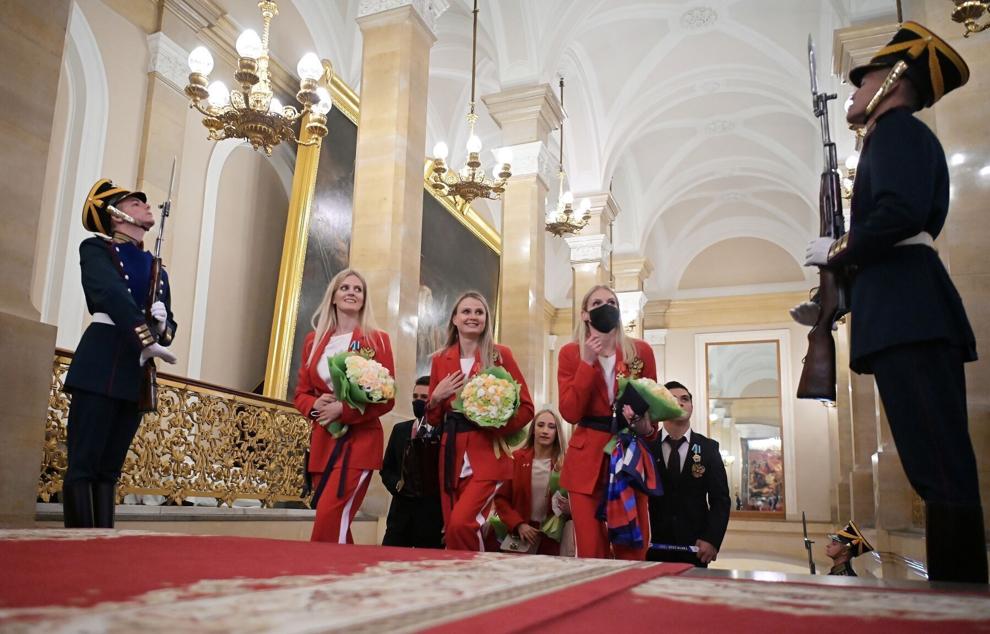 APTOPIX Italy Venice Film Festival 2021 Closing Ceremony Red Carpet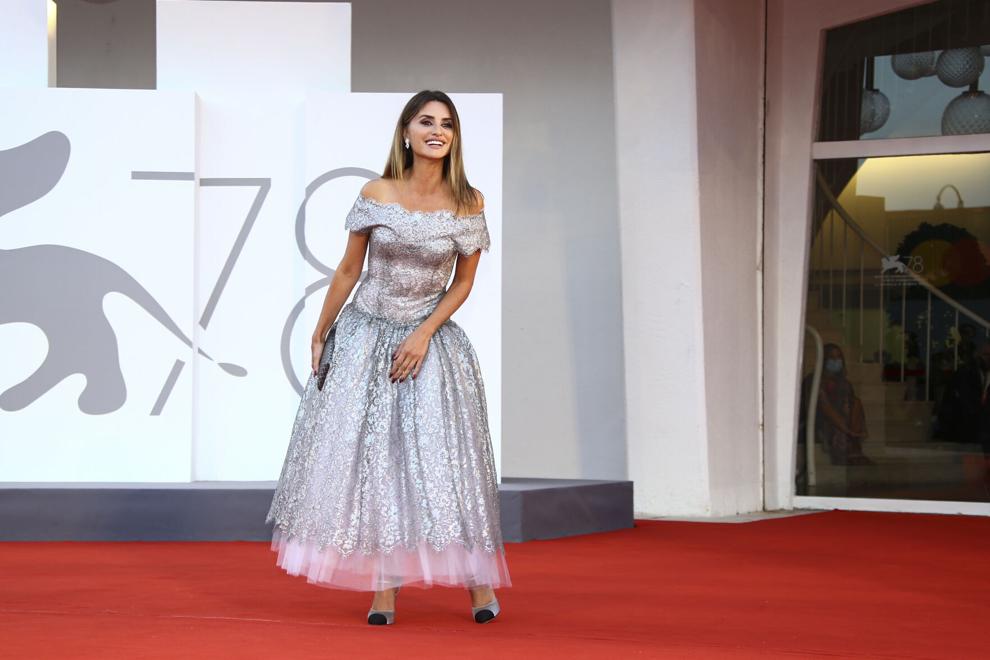 APTOPIX Sept 11 20th Anniversary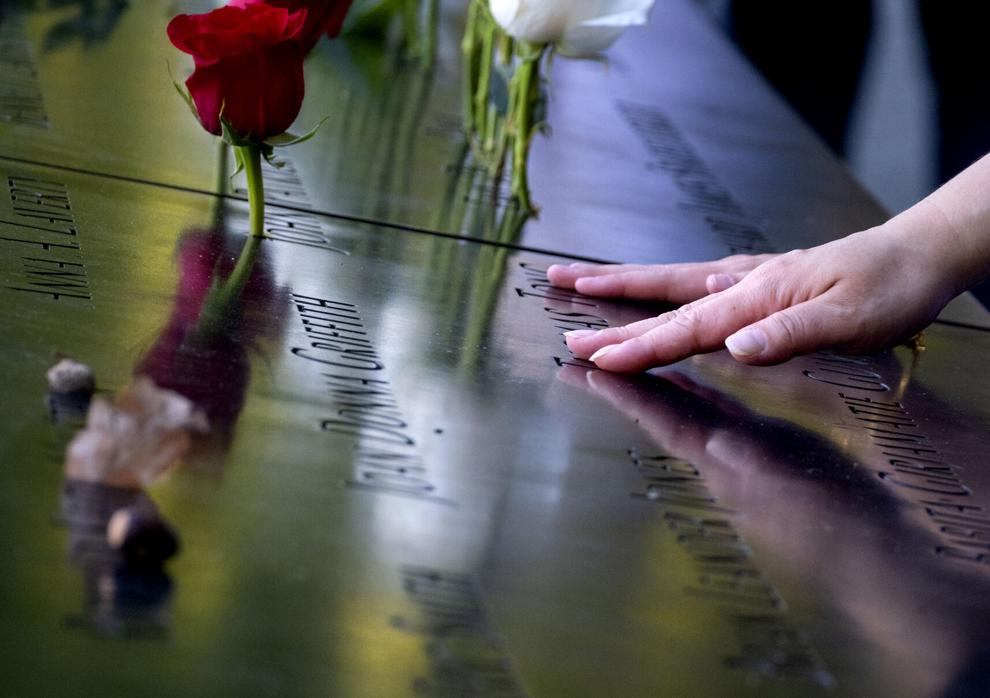 APTOPIX Pittsburgh Tennessee Football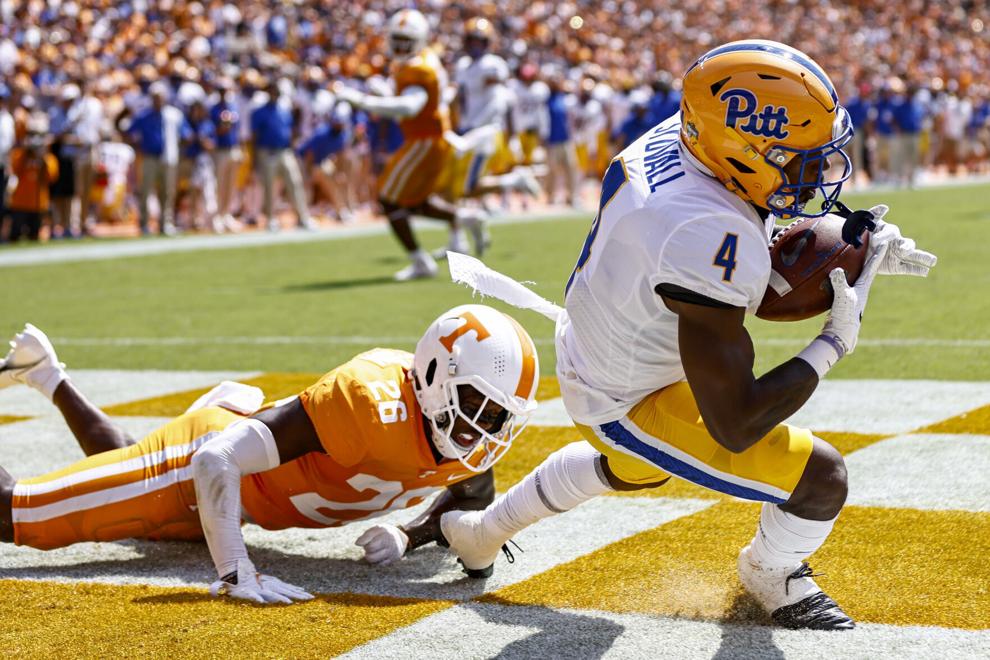 APTOPIX Italy Venice Film Festival 2021 Closing Ceremony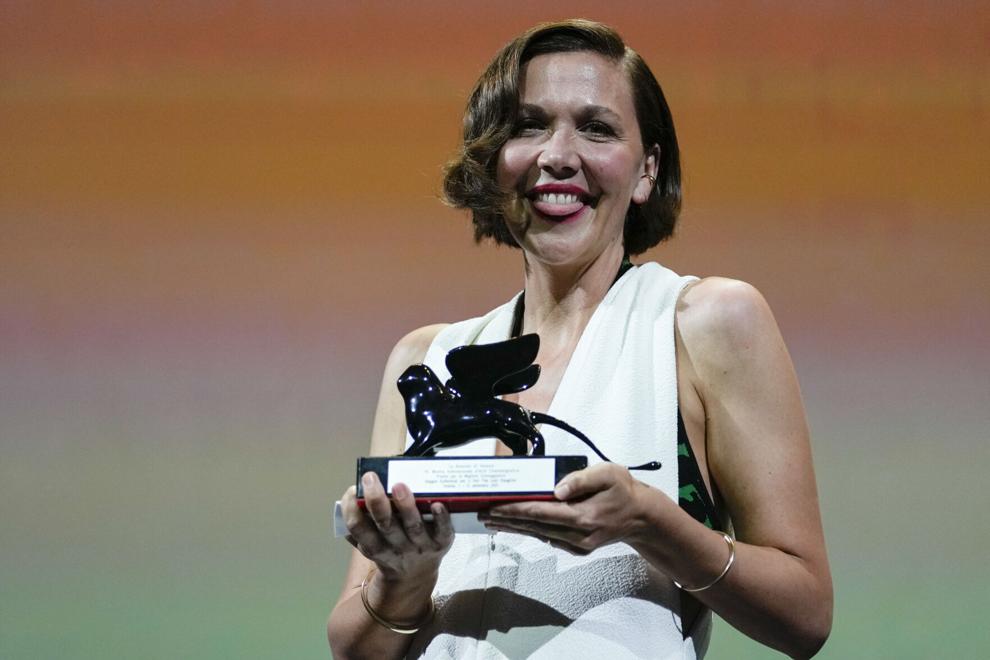 APTOPIX Tulsa Oklahoma St Football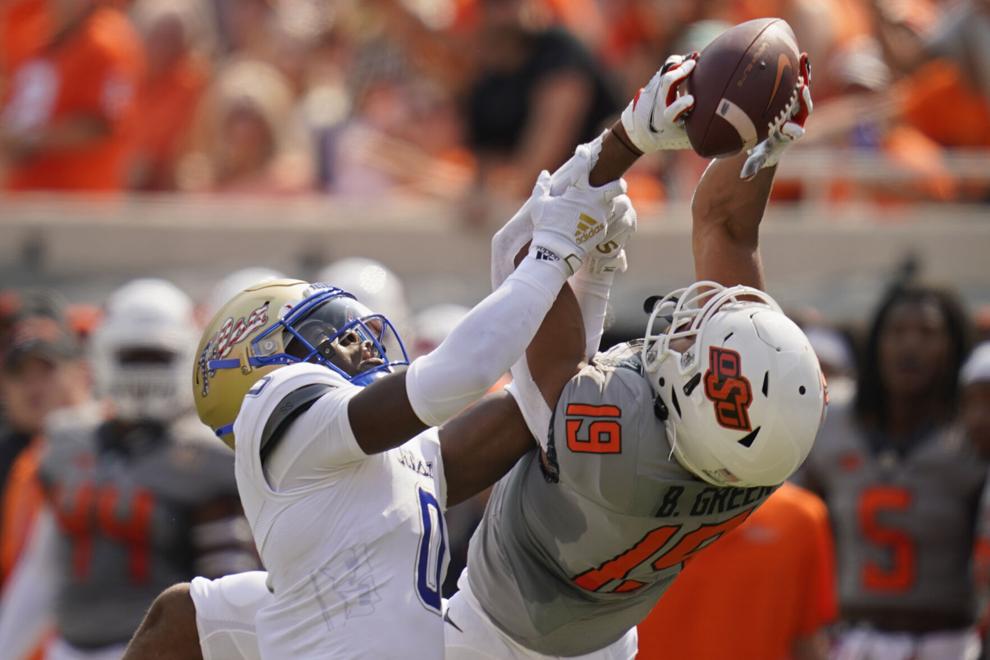 APTOPIX Alabama St Auburn Football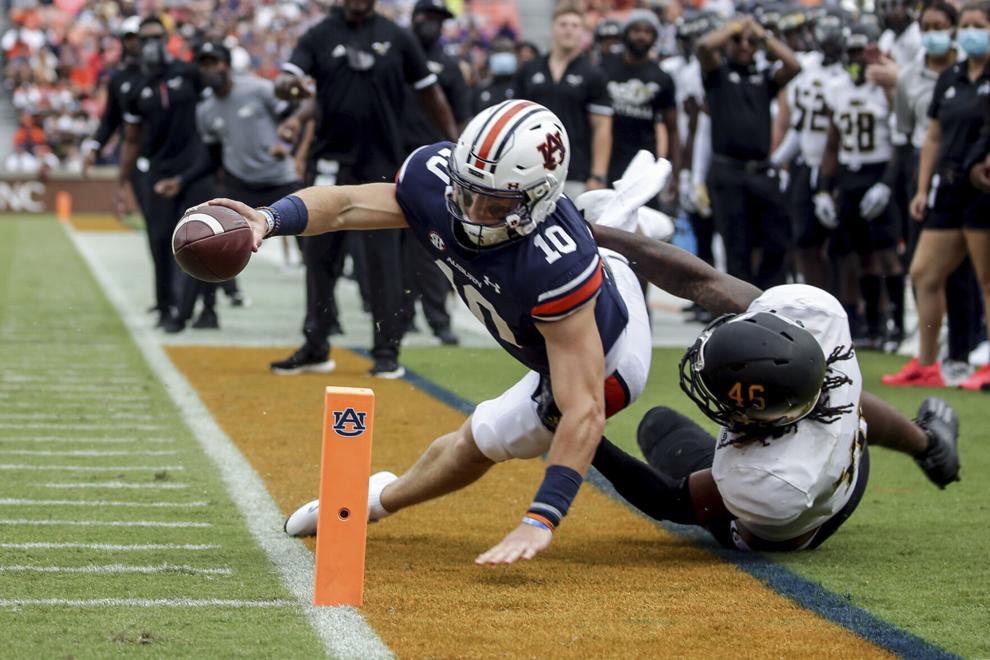 APTOPIX Germany Bundesliga Soccer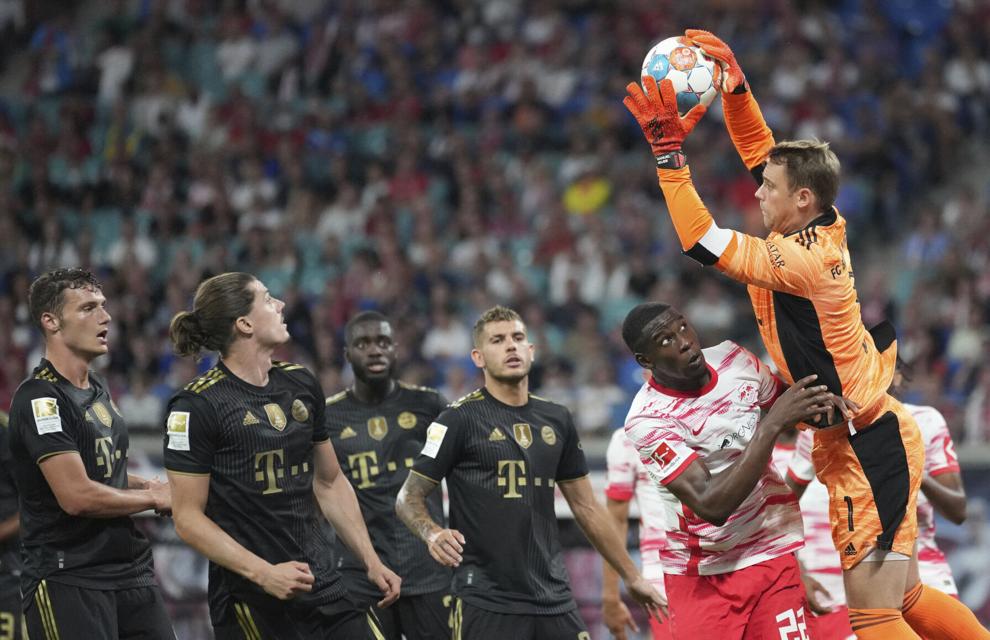 APTOPIX Spain Catalonia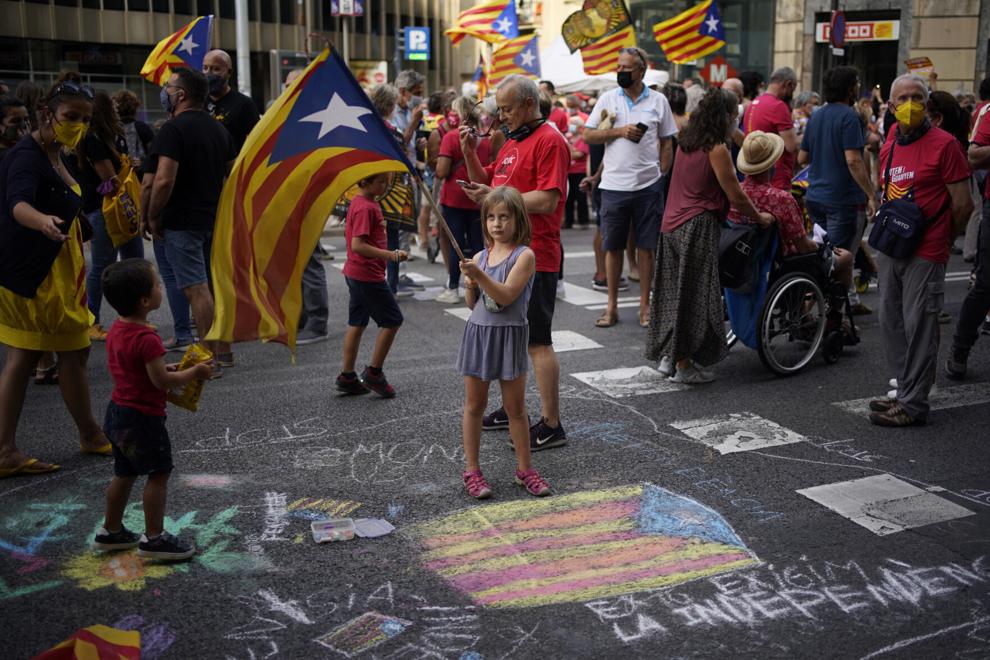 APTOPIX Sept 11 20th Anniversary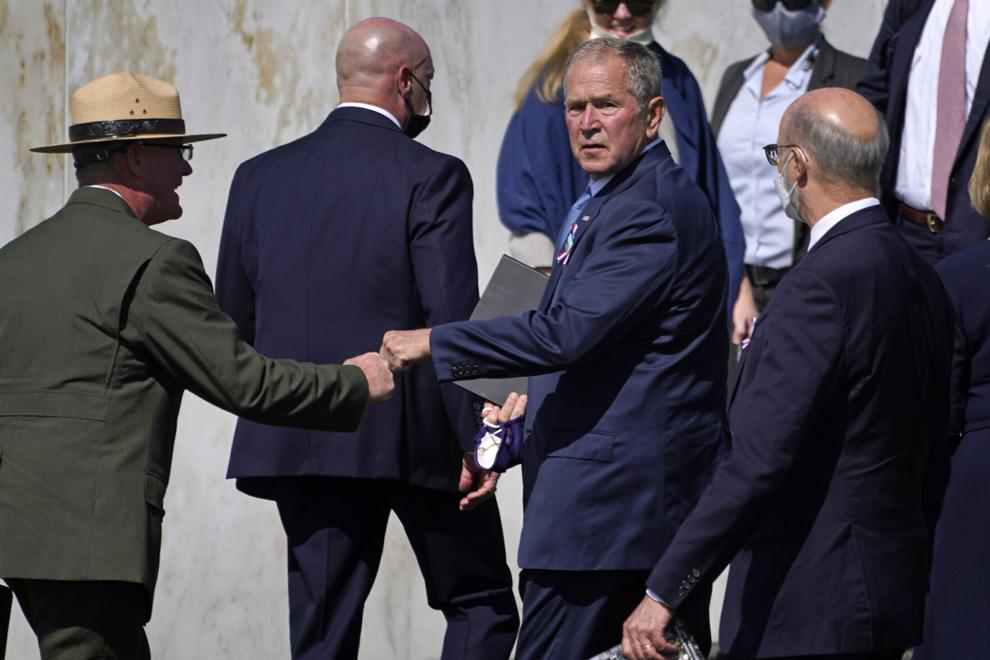 APTOPIX Sept. 11 Slain Marine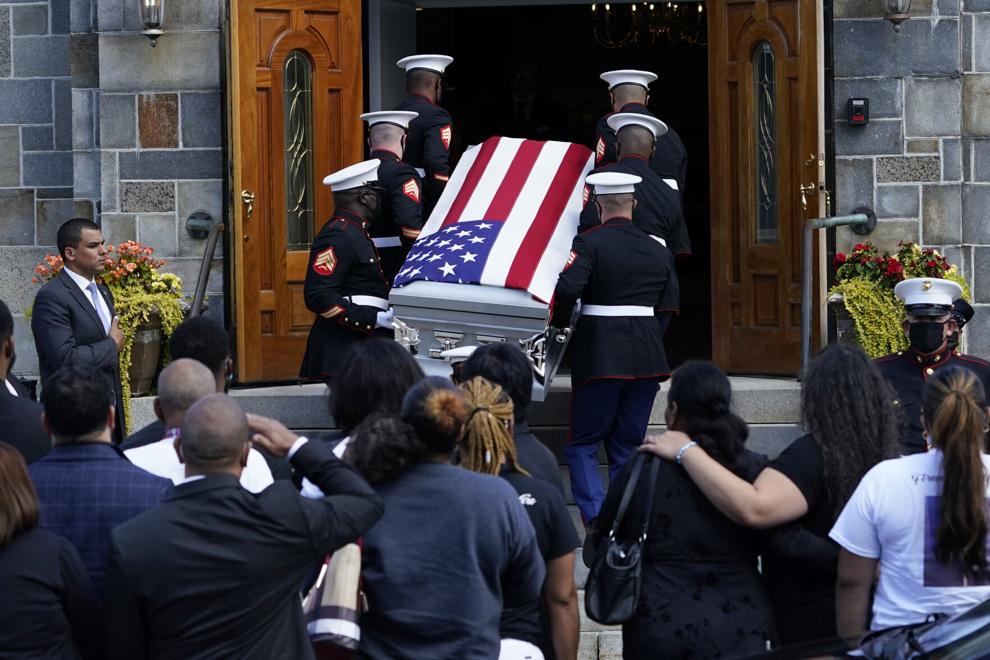 APTOPIX Toledo Notre Dame Football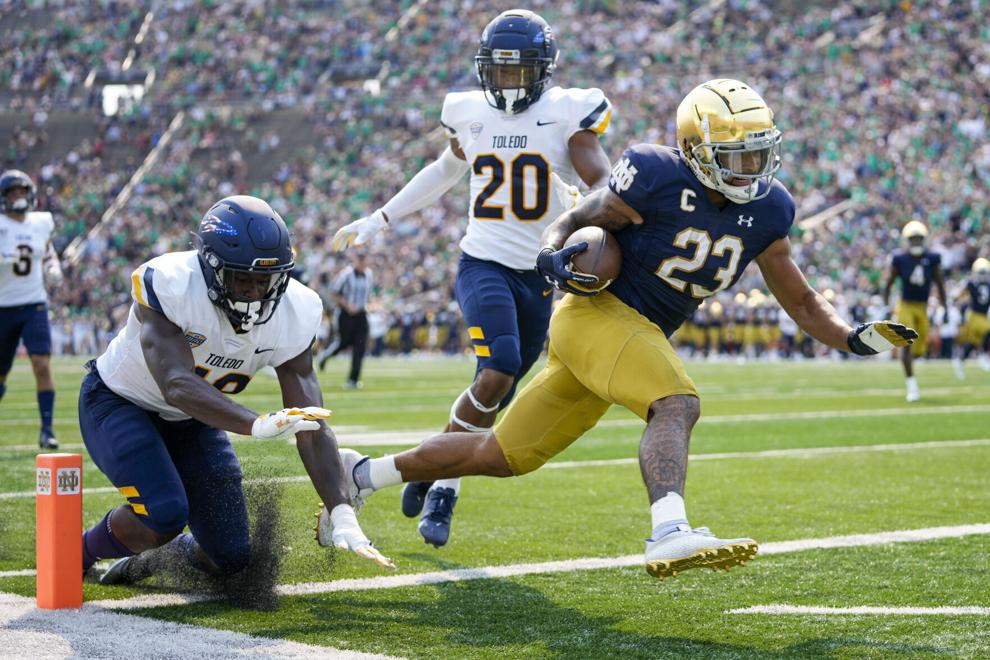 APTOPIX Mercer Alabama Football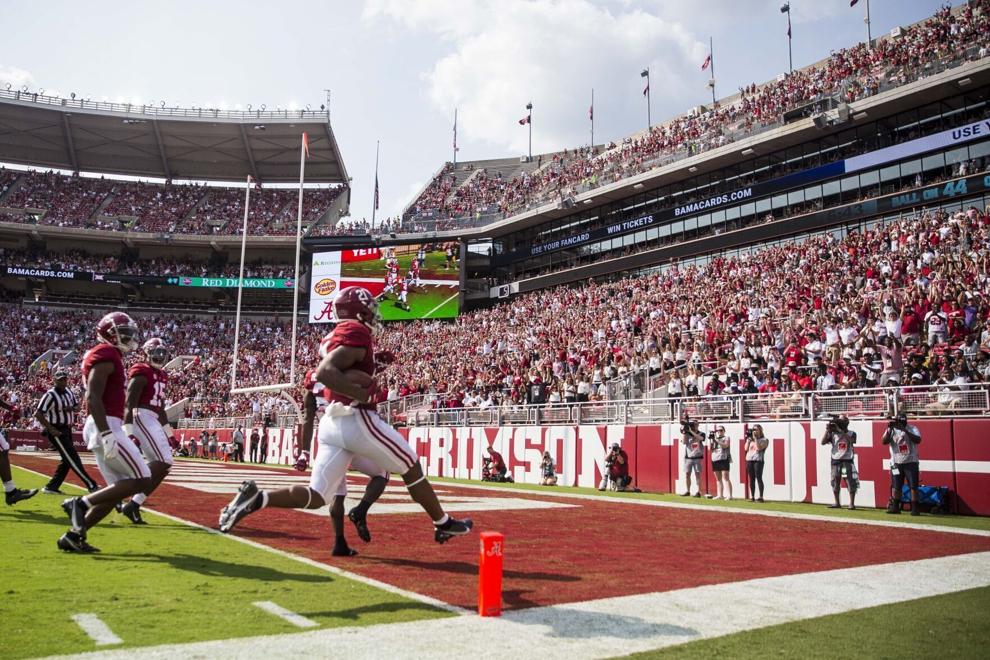 APTOPIX South Carolina E Carolina Football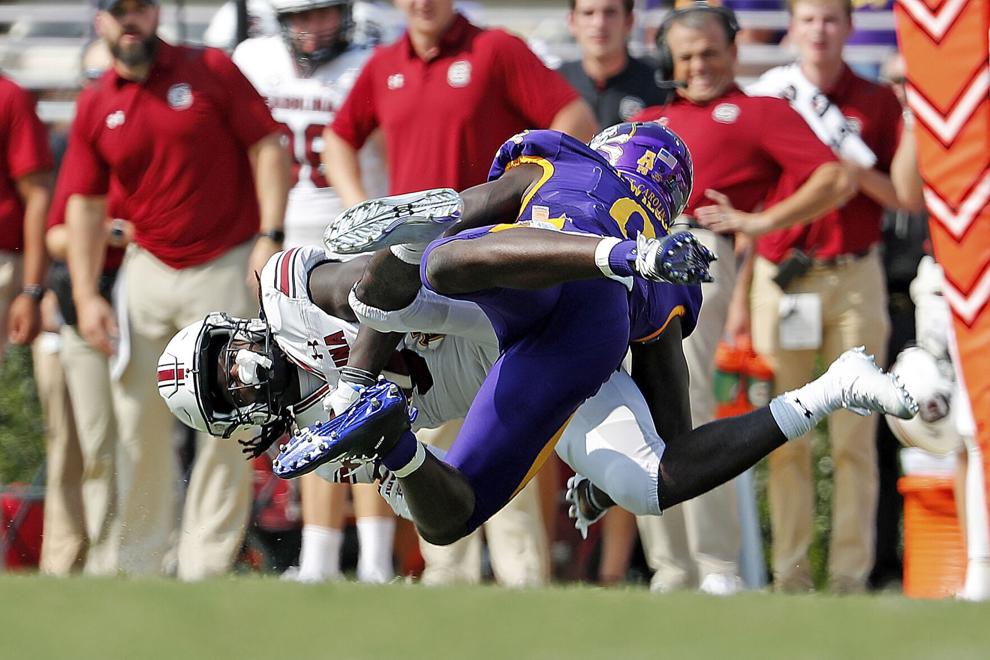 APTOPIX Mexico Landslide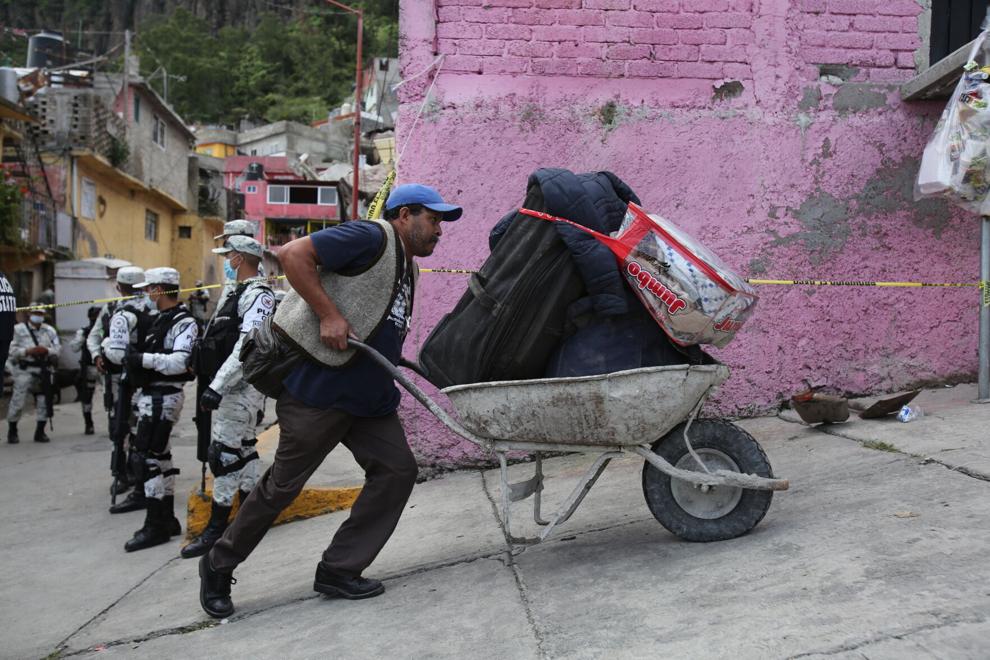 APTOPIX Chile Coup Anniversary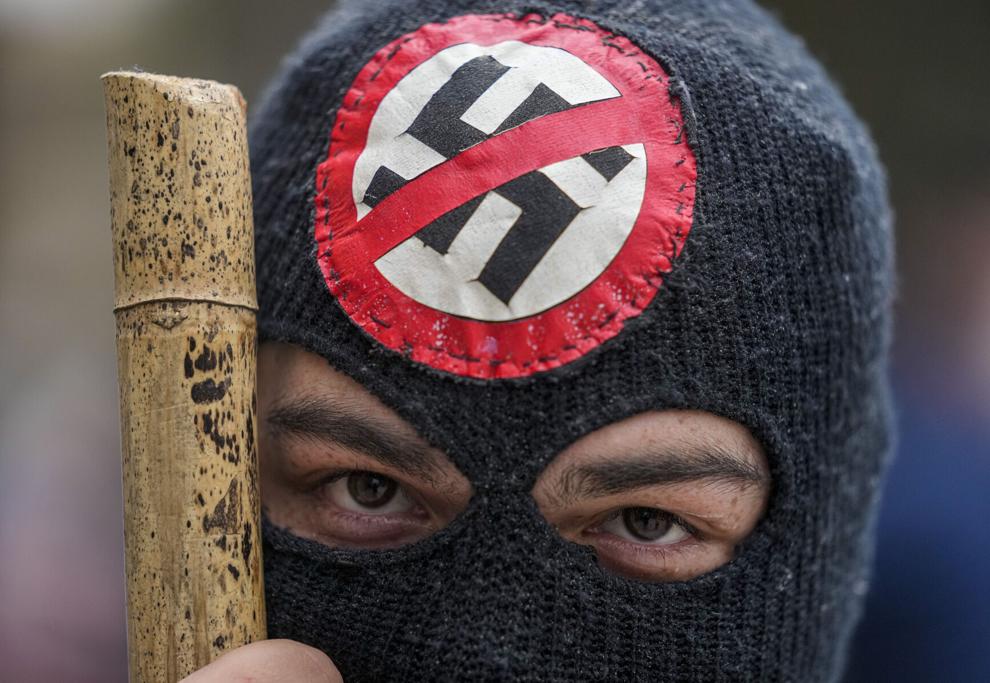 APTOPIX Buffalo Nebraska Football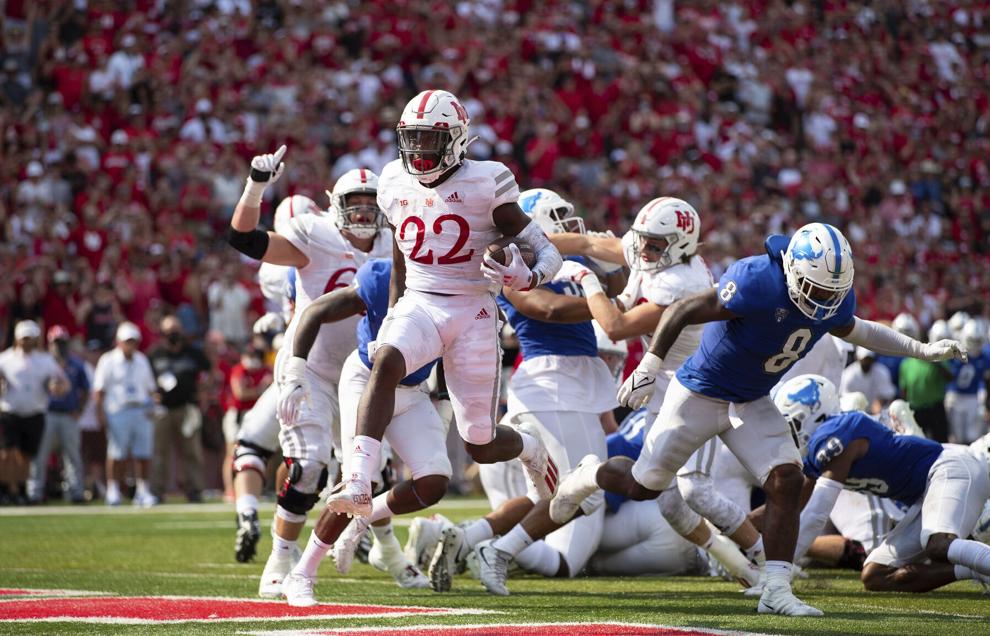 APTOPIX Israel Palestinians Prisoners Escape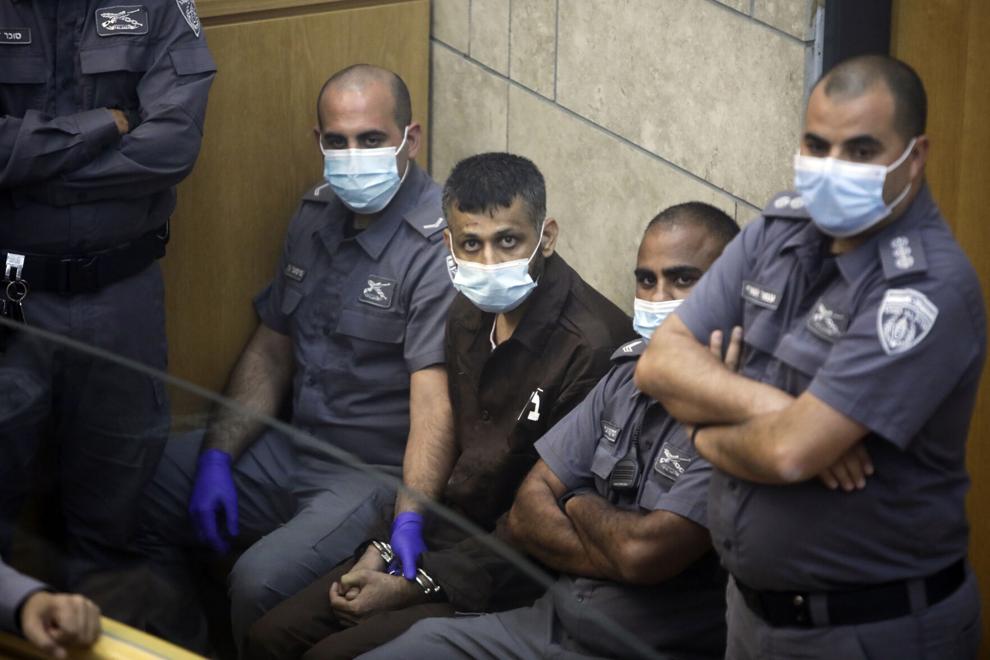 APTOPIX Sept 11 Biden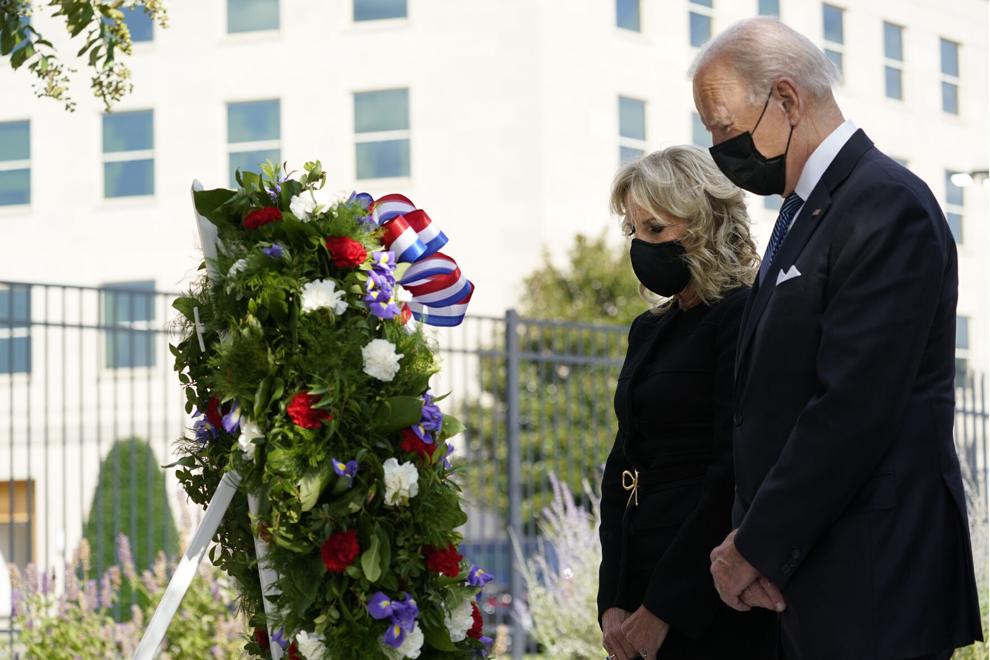 APTOPIX Boston College UMass Football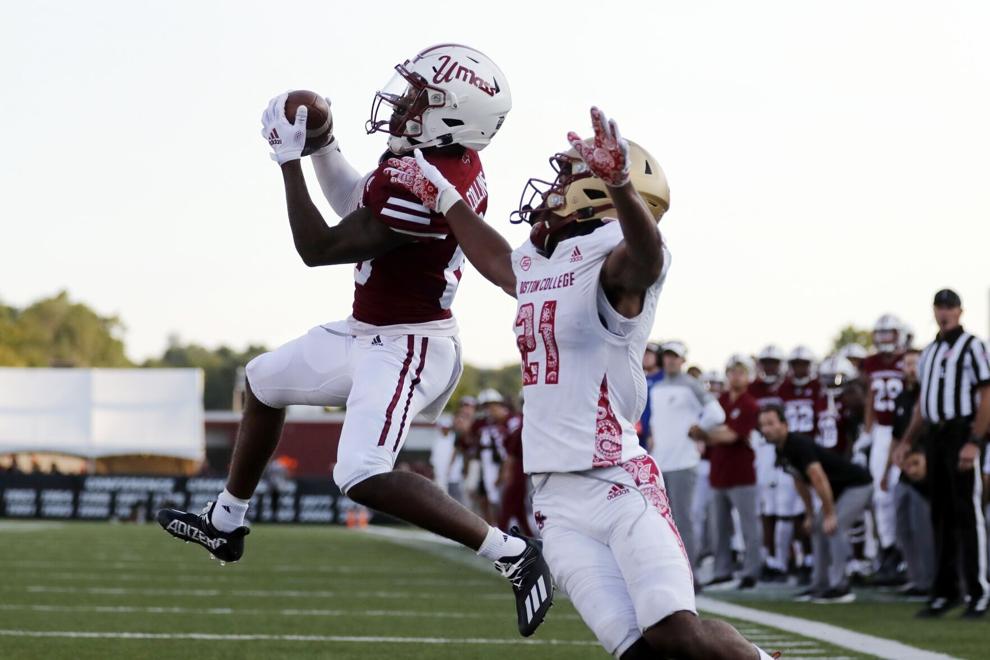 APTOPIX Chile Coup Anniversary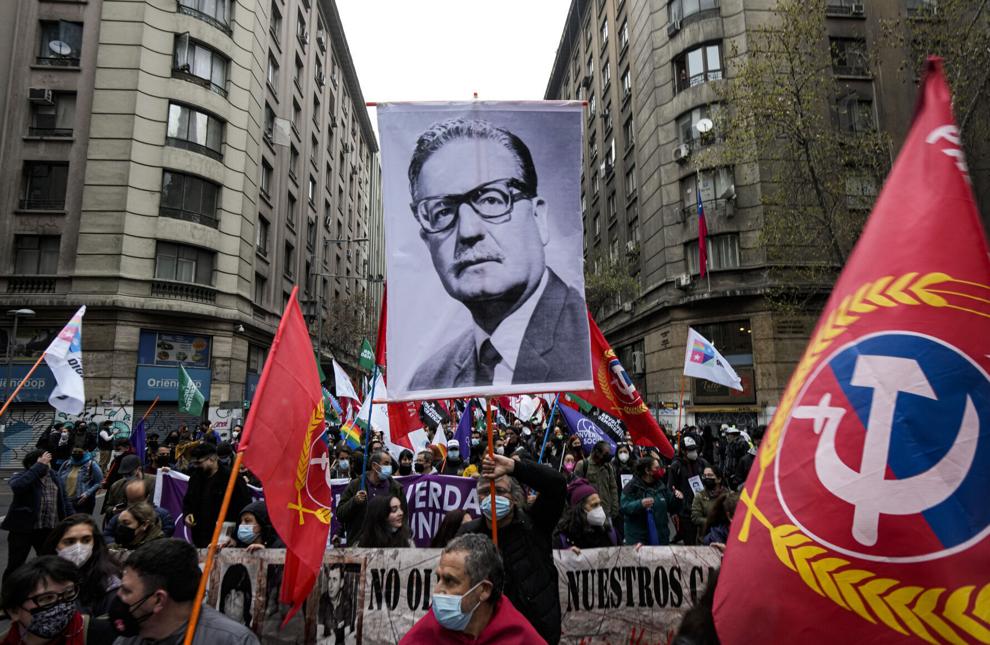 APTOPIX Mexico Landslide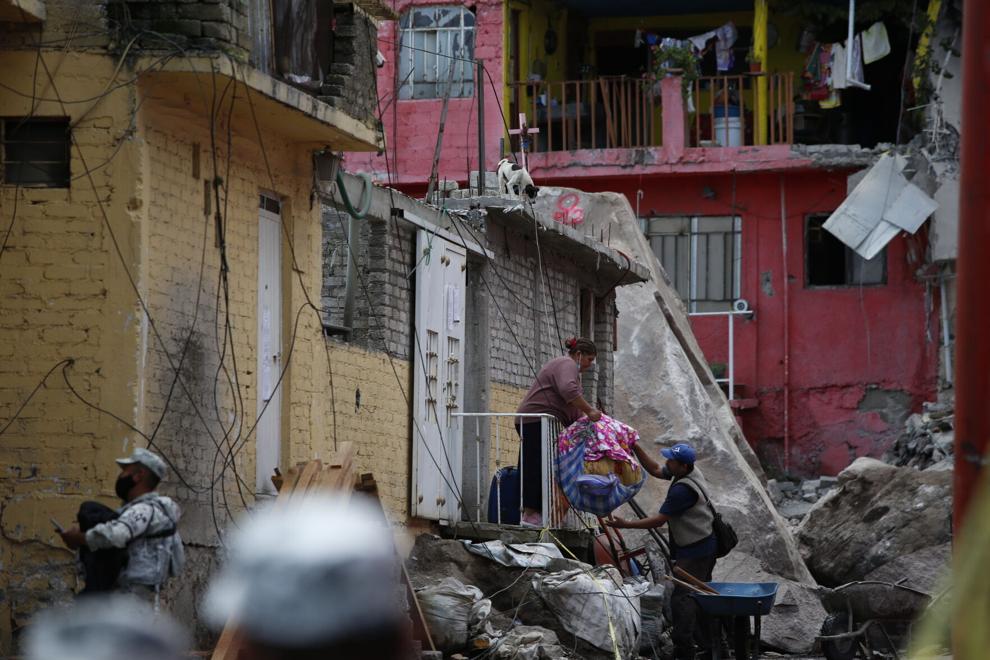 APTOPIX US Open Tennis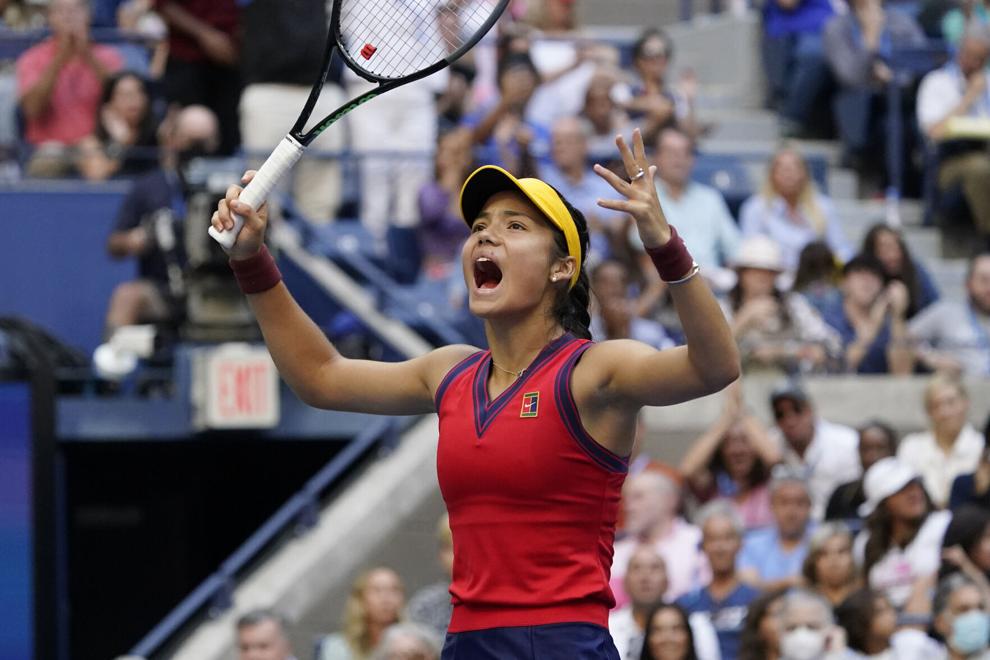 APTOPIX Southern Illinois Kansas St Football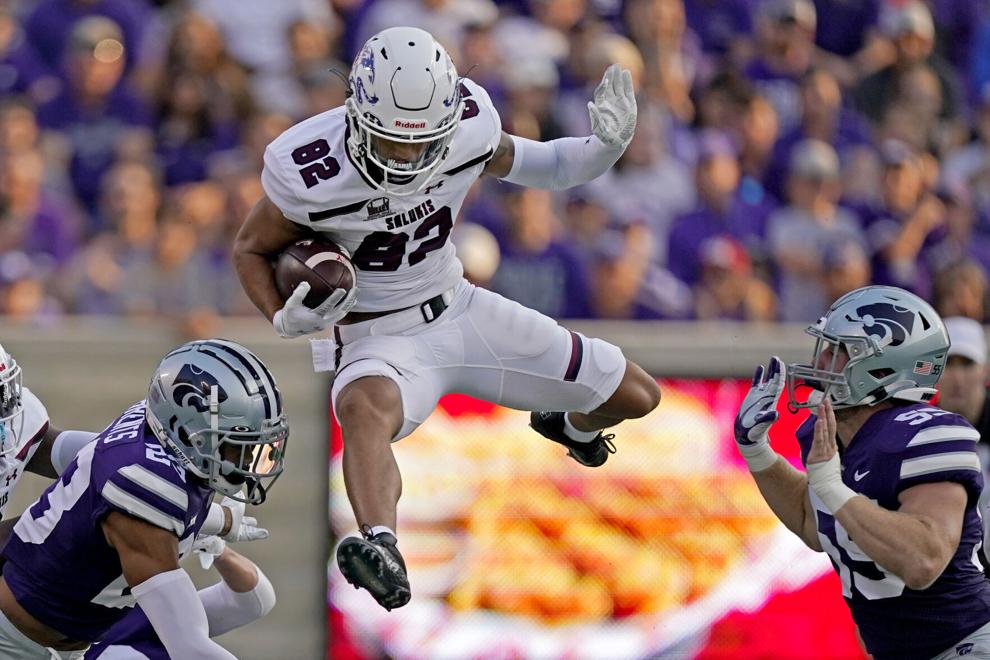 APTOPIX Hungary Pope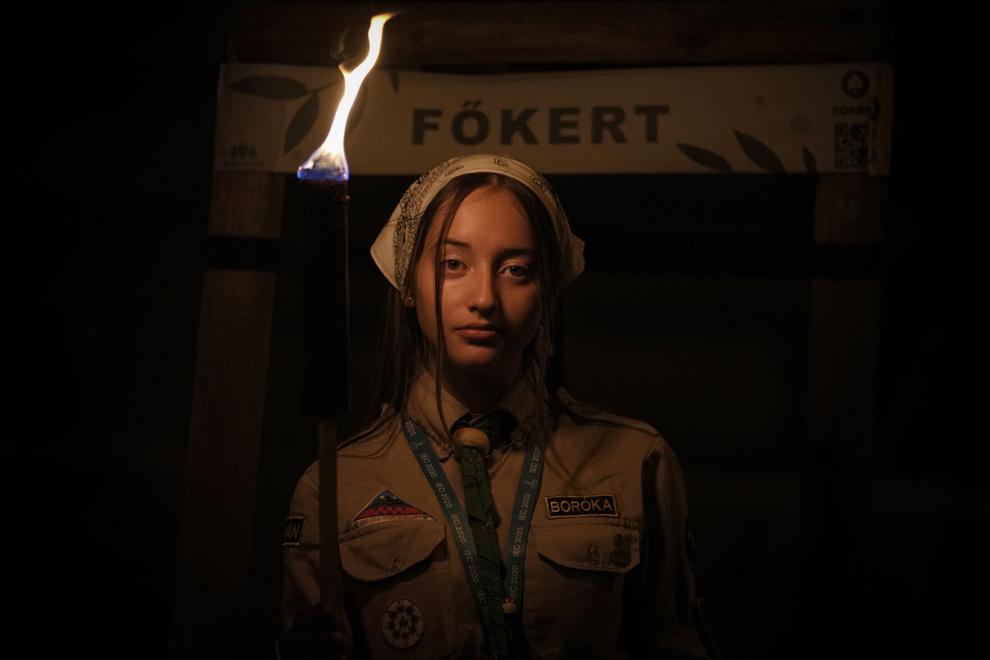 APTOPIX Guinea Opposition Returns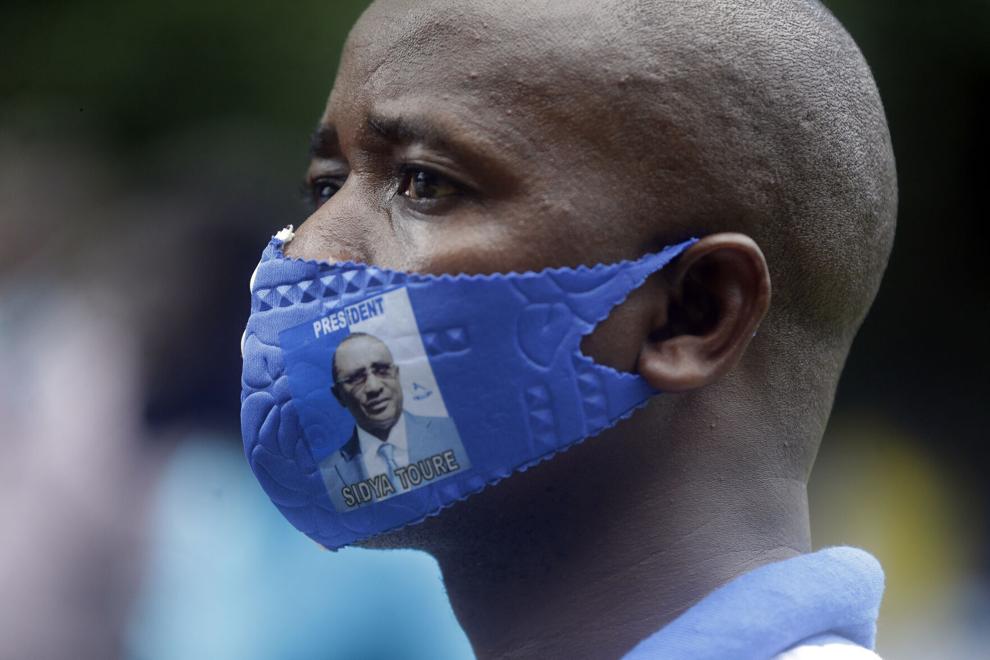 APTOPIX Sept 11 20th Anniversary
APTOPIX Afghanistan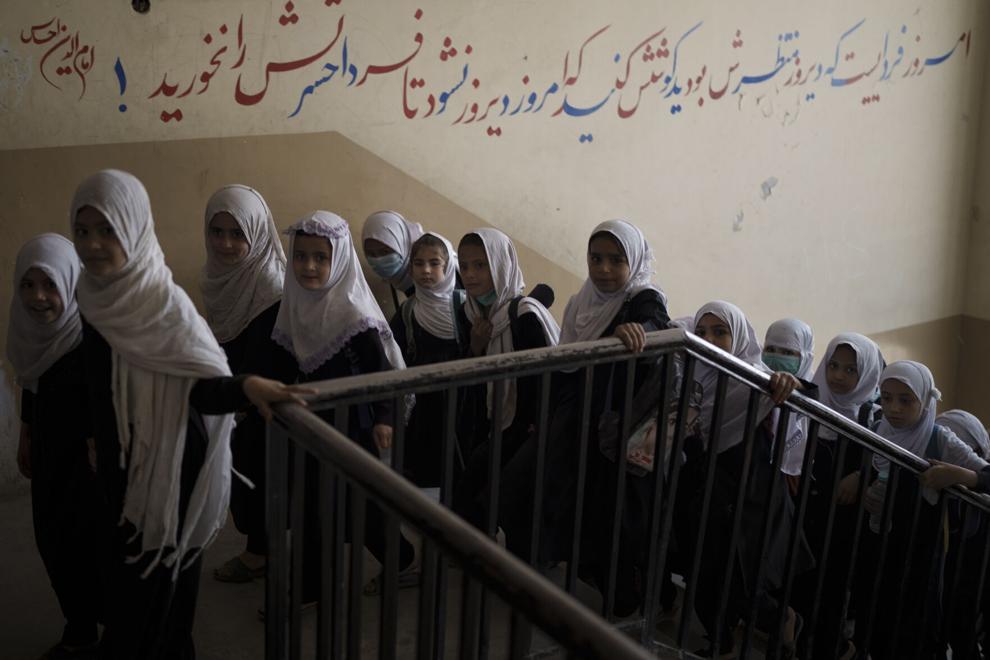 APTOPIX Washington Michigan Football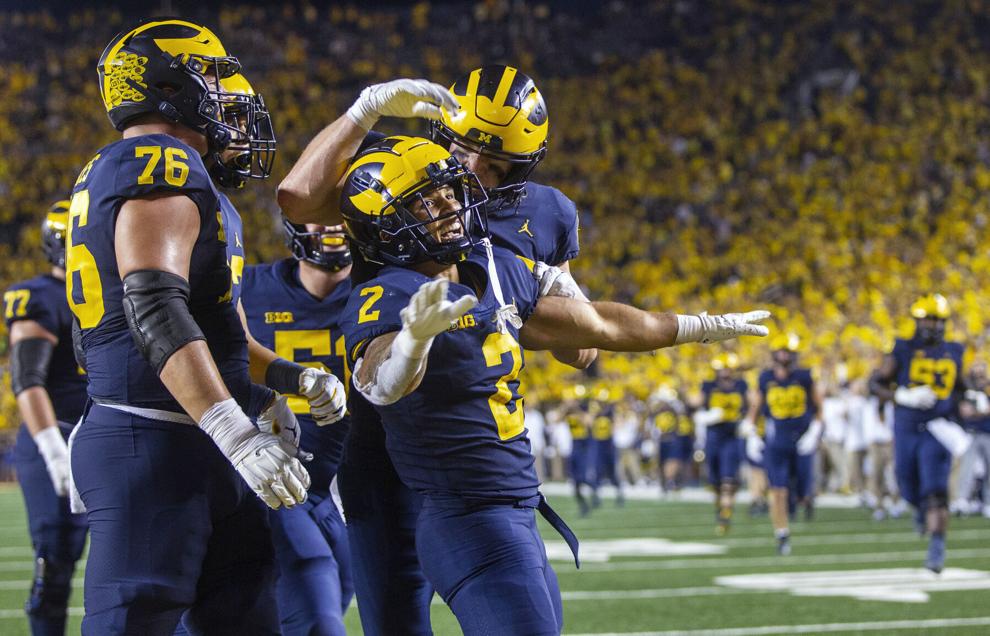 APTOPIX Sept 11 20th Anniversary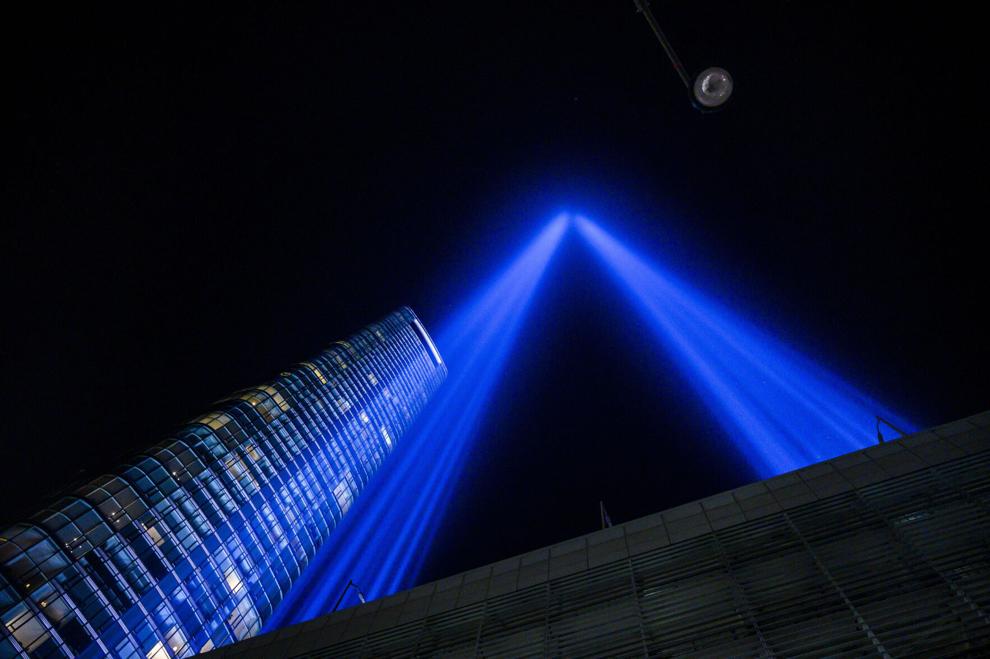 APTOPIX Cardinals Titans Football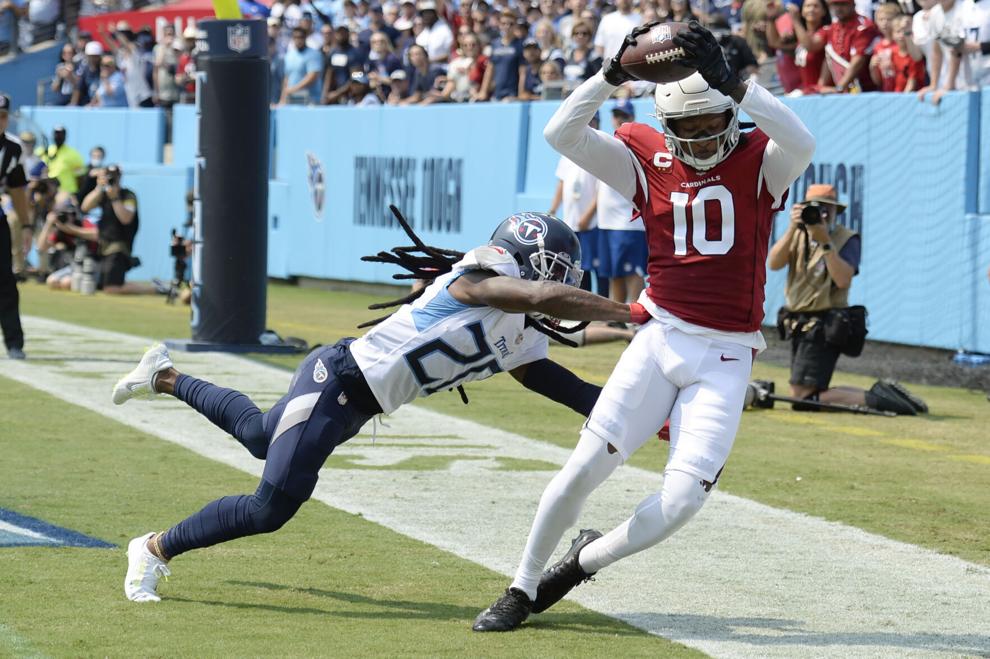 APTOPIX Russia SUP Surfing Festival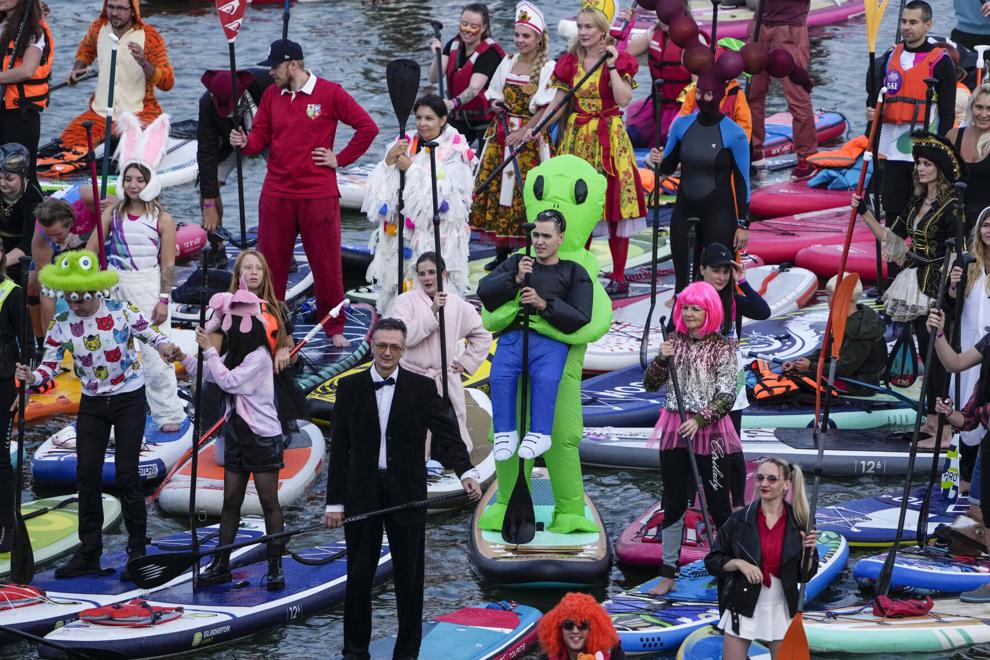 APTOPIX France Arc de Triomphe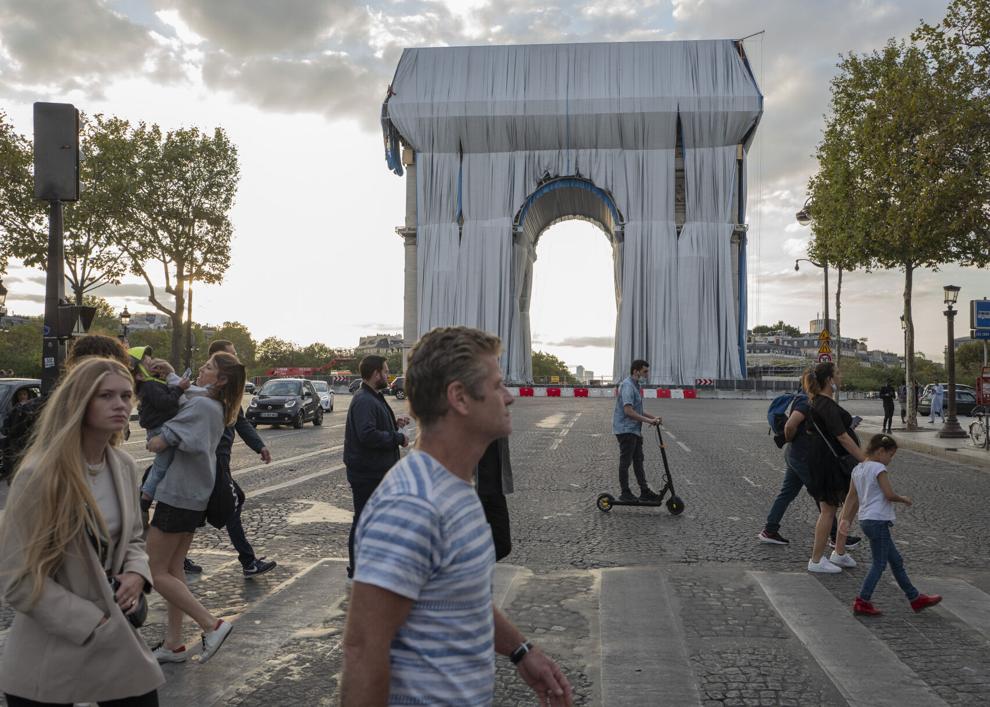 APTOPIX Russia Daily Life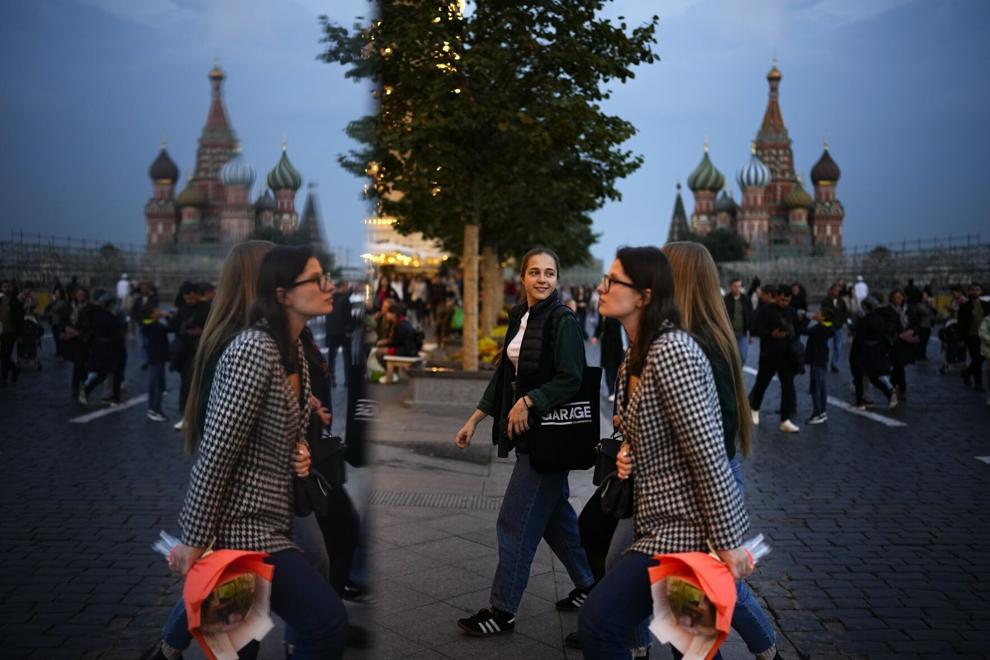 APTOPIX France Elections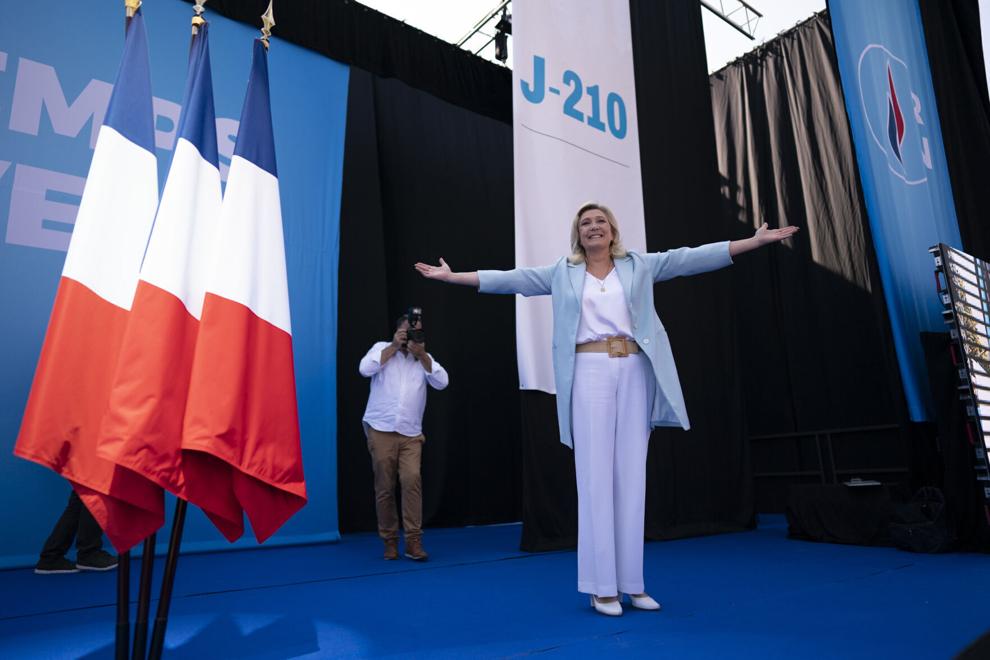 APTOPIX Pope Hungary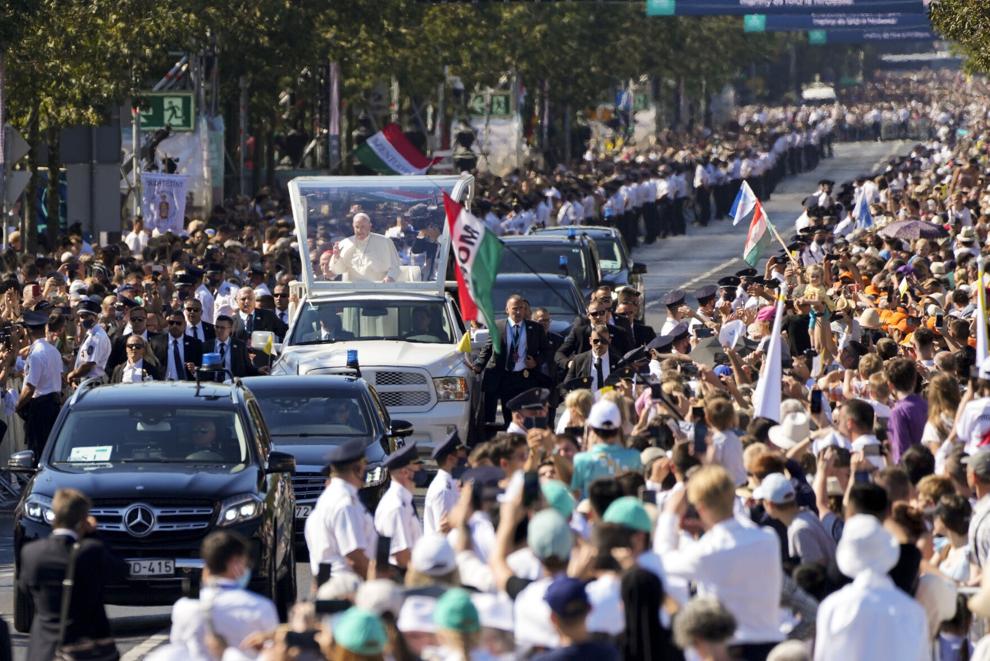 APTOPIX Dolphins Patriots Football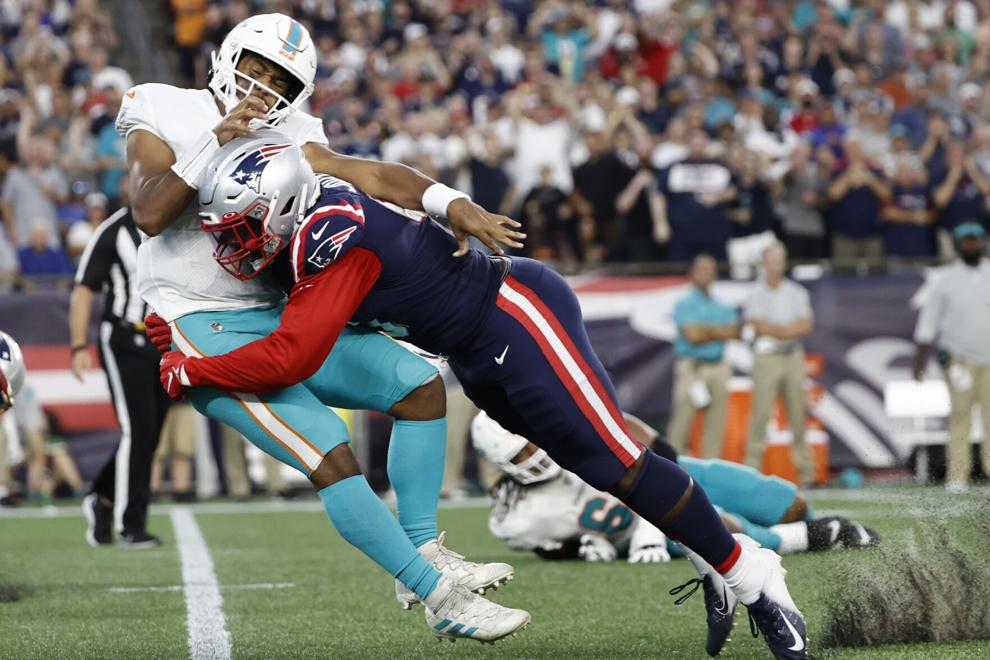 APTOPIX US Open Tennis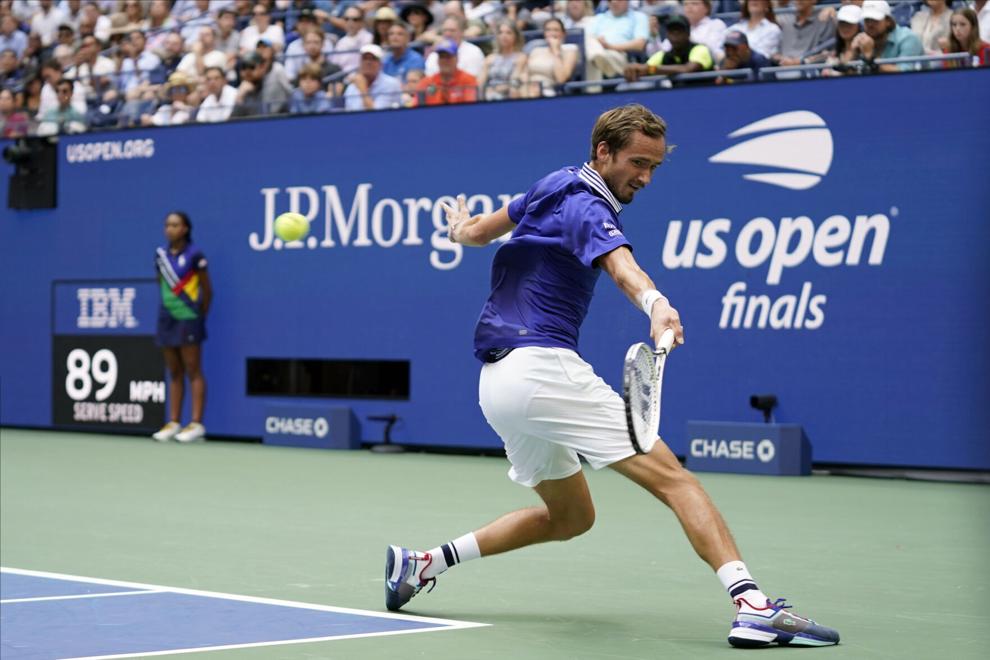 APTOPIX Browns Chiefs Football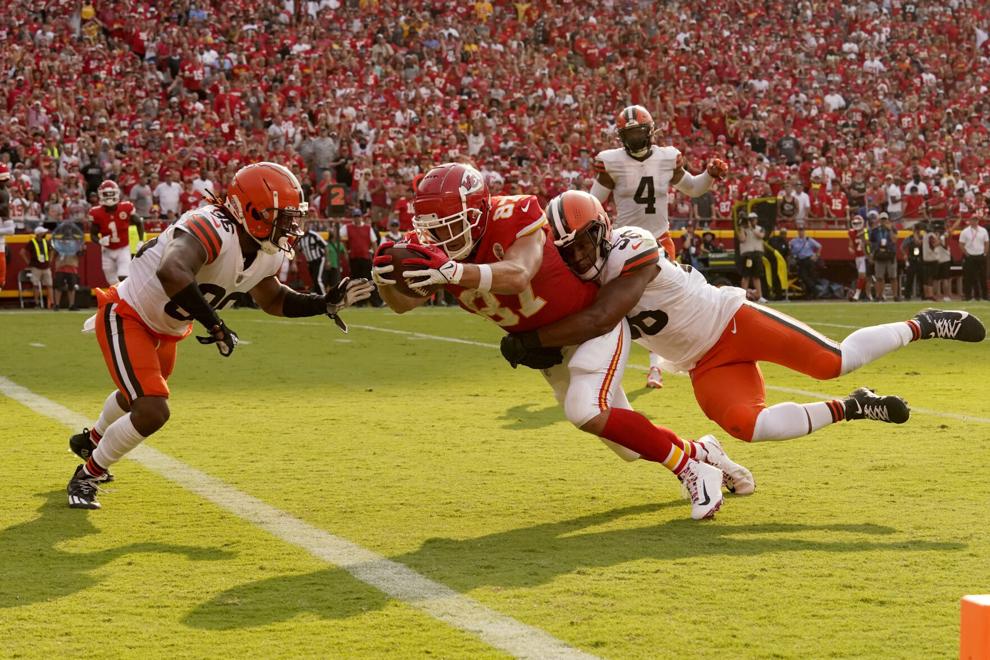 APTOPIX US Open Tennis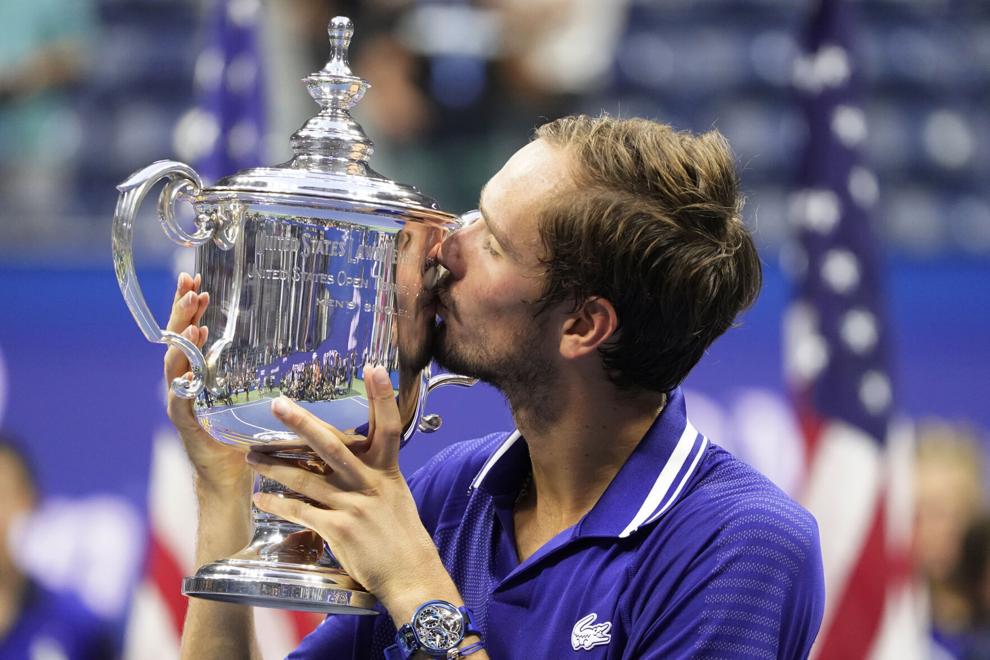 APTOPIX Britain Politics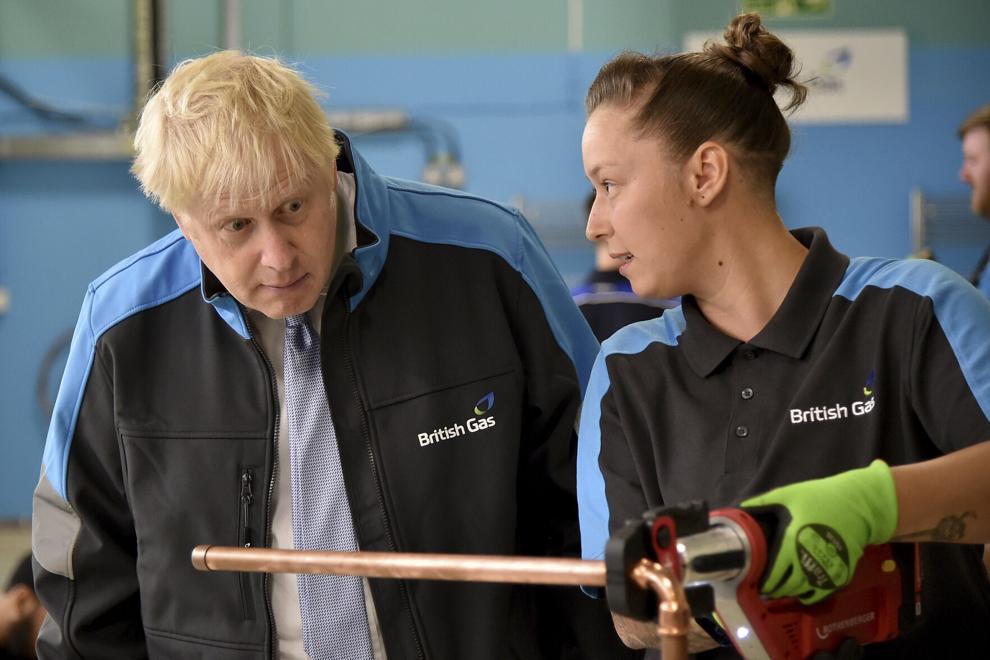 APTOPIX Malaysia Politics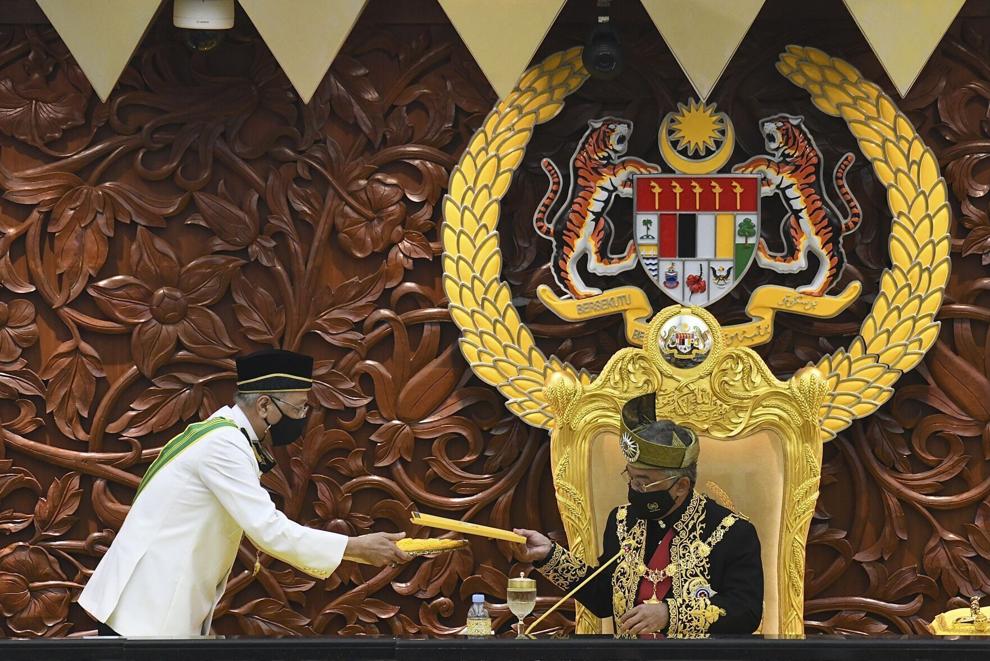 APTOPIX Virus Outbreak Vietnam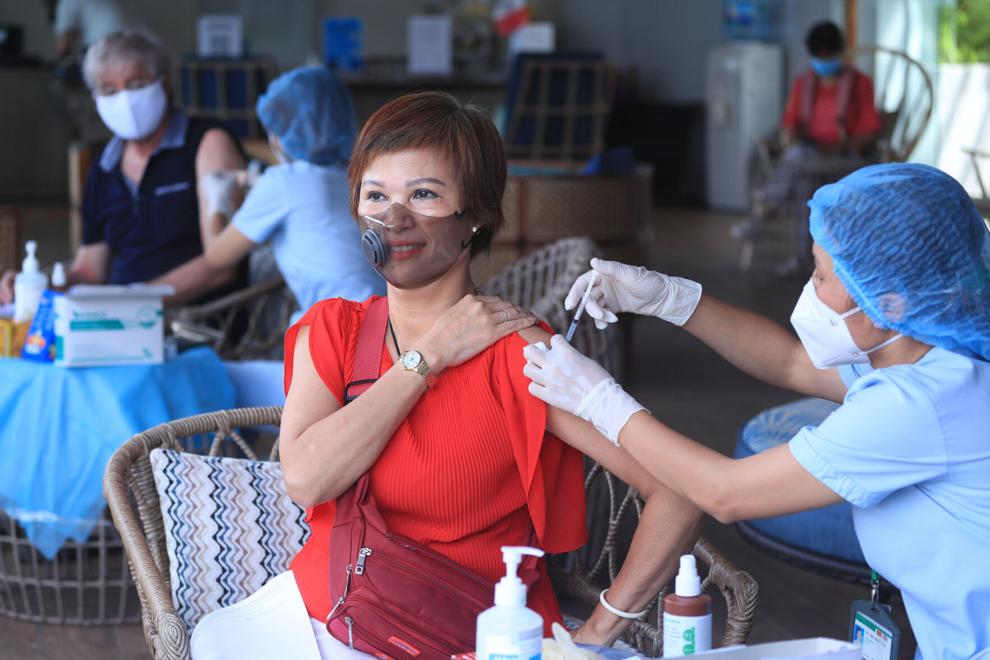 APTOPIX 2021 MTV Video Music Awards - Show
APTOPIX 2021 MTV Video Music Awards - Show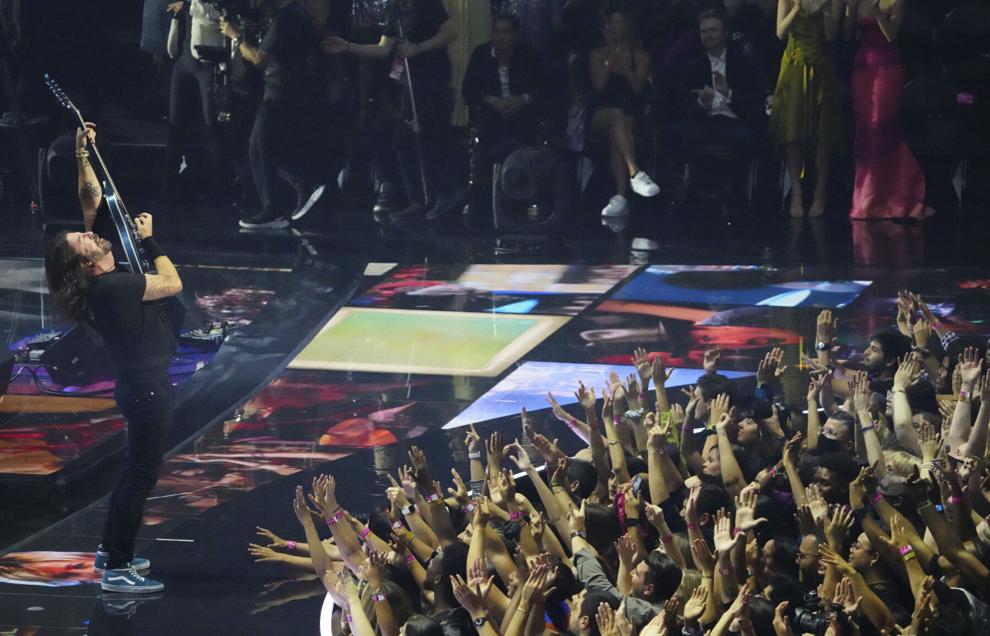 APTOPIX Pope Hungary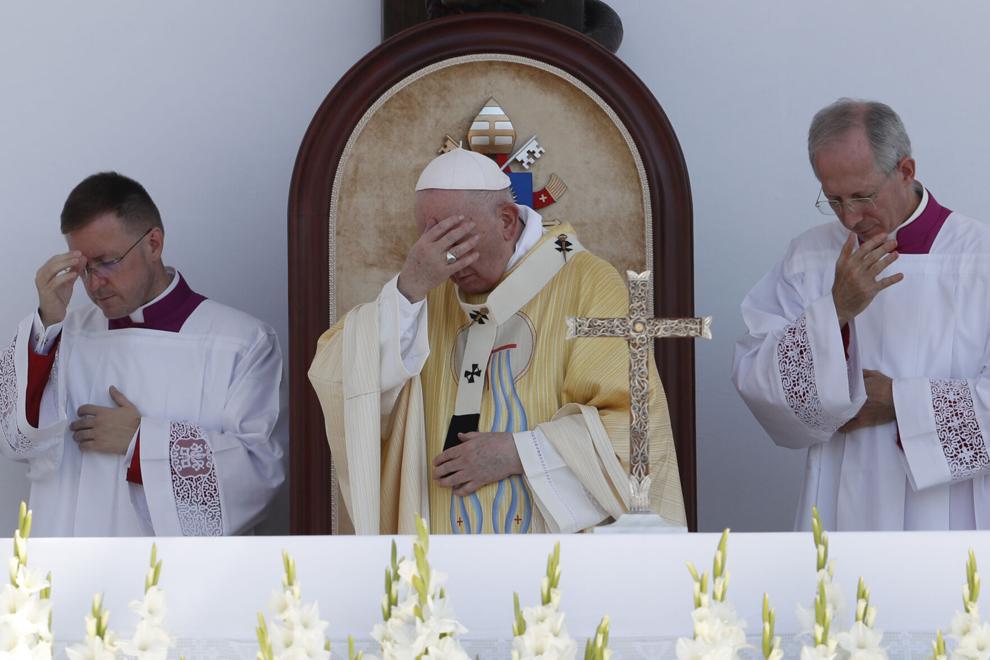 APTOPIX Virus Outbreak Philippines