ROSWELL, N.M. — A fourth-grader in Roswell, New Mexico, has been walking to his shuttered elementary school to do his classwork over the building's WiFi because he didn't have internet access at home.
Schools in the Roswell Independent School District have been conducting classes online because of the COVID-19 pandemic.
Angel Endecott says her son Jonathon turns 10 next month and is a very independent child. They live near the school, and Jonathon walked to school and home last year, when school was in session.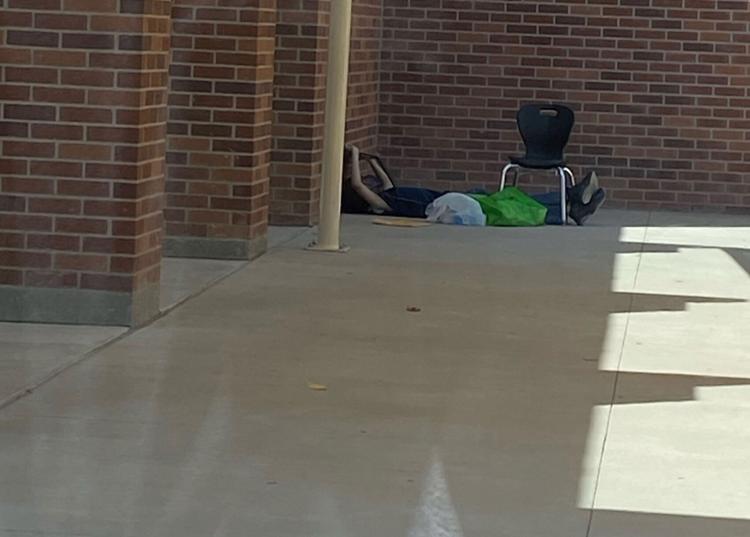 Endecott, who works in home health, lost both of her jobs at one point because of COVID-19. She's back at work at one of her jobs but wasn't able to afford internet service.
She said her son was happy when she told him to go to the school to go online.
"He was like, 'Yeah, I need to be back on the school property, and I could be like a normal kid again,'" she said. "Him just being outside of the building gives him that, 'Hey, I'm at school' feeling even though he's not around other classmates or teachers."
Endecott said their house is just across a field from the school, so she and her husband felt safe having him spend the day there.
"The principal, the secretary and a few teachers, they do come outside to check up on him and see if he needs anything," she said.
A teacher, who works in the school district, said she was heartbroken when she saw Jonathon outside the school earlier this month. She shared a photo of Jonathon with a friend, who posted it on Facebook after getting permission from his mom.
The post was shared widely online, and someone who saw it offered to pay for the Endecotts' internet service for a year.
The woman who posted the Facebook photo has created a GoFundMe account to raise money to help other kids get internet access.
Earlier this year it was reported that two girls in California relied on a Taco Bell's free WiFi to access their coursework from the restaurant's parking lot. Read their story here:
Here are some tips to monitor virtual learning:
Get organized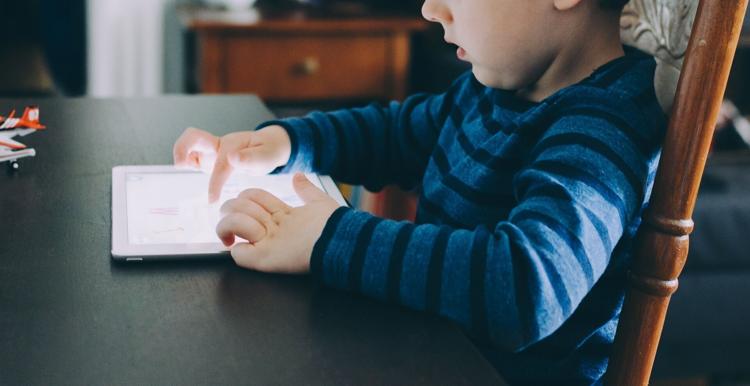 Set Goals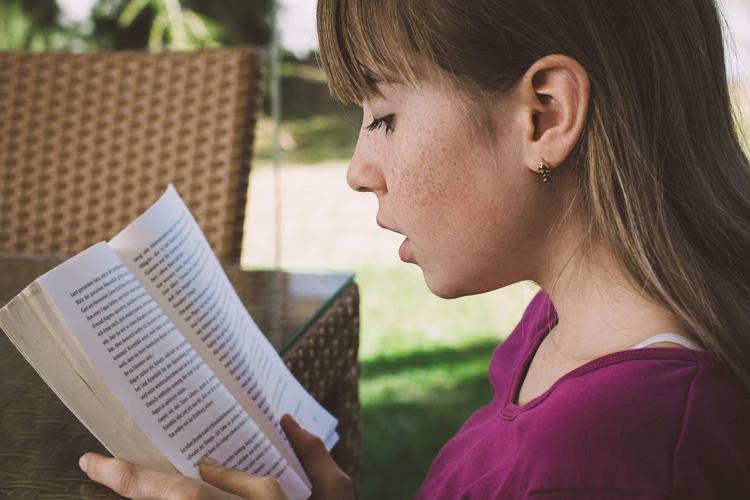 Set up a rewards system.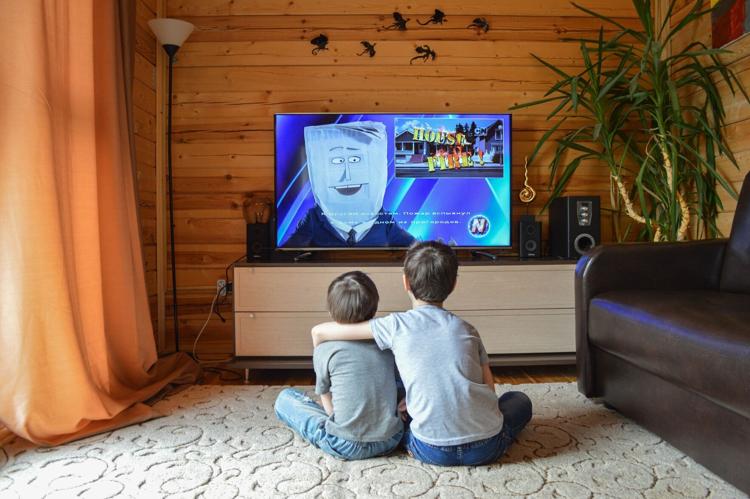 Monitor their progress.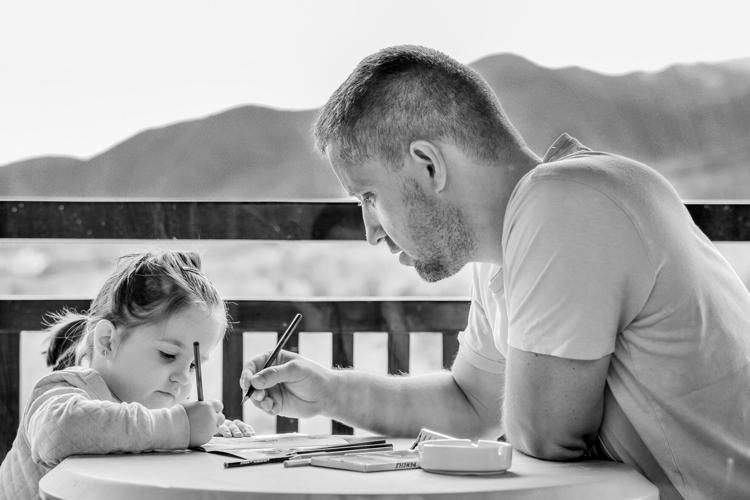 Praise your child
Let them know they did a great job when they have — with genuine, specific or labeled praise. FIU suggests a way to express this: "I love how you stayed at the table and finished all your math assignments."
Provide the reward.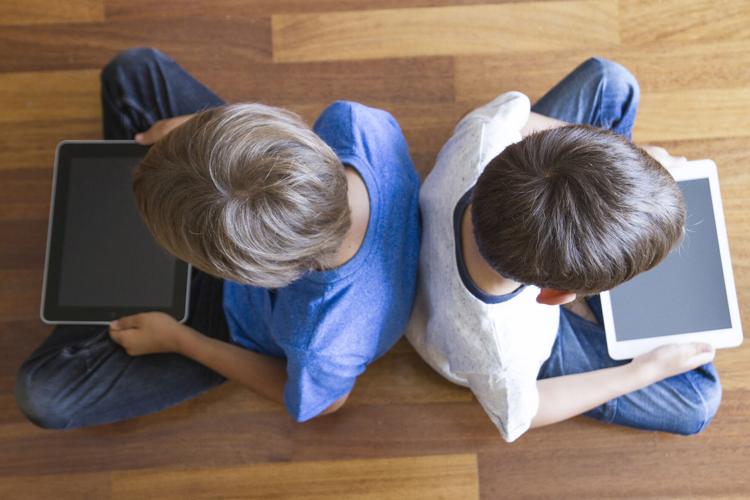 Tweak goals and rewards.
As they respond to the DRC, they should be able to meet behavior targets more consistently, FIU's center believes. When that happens, raise the bar. If you had built in three or fewer violations into the goal of following class rules, make it two or fewer next time. And so forth.. If you see your child is no longer motivated by a reward, change it to maintain their interest. Maybe pizza for dinner or getting Taylor Swift's new album might be more enticing.
Be consistent.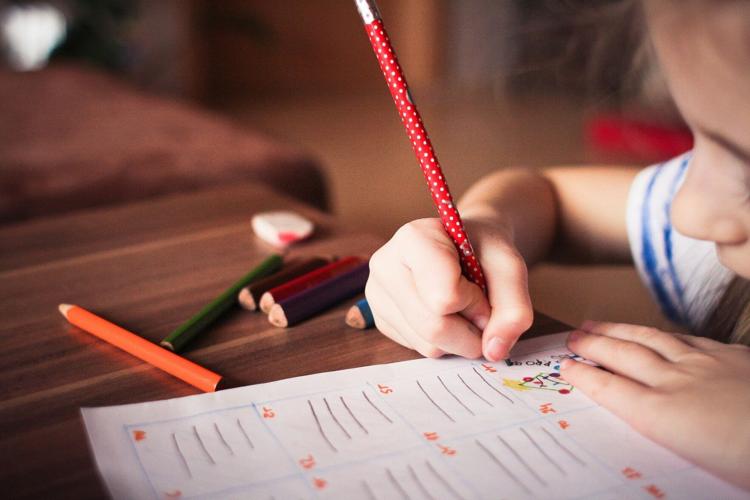 Watch Now: How to help your child with virtual learning
The-CNN-Wire
™ & © 2020 Cable News Network, Inc., a WarnerMedia Company. All rights reserved.