TRUMP: "You know, you got the biggest tax cut in the history of our country. I got it for you." — North Carolina rally.
THE FACTS: His tax cuts are not close to the biggest in U.S. history.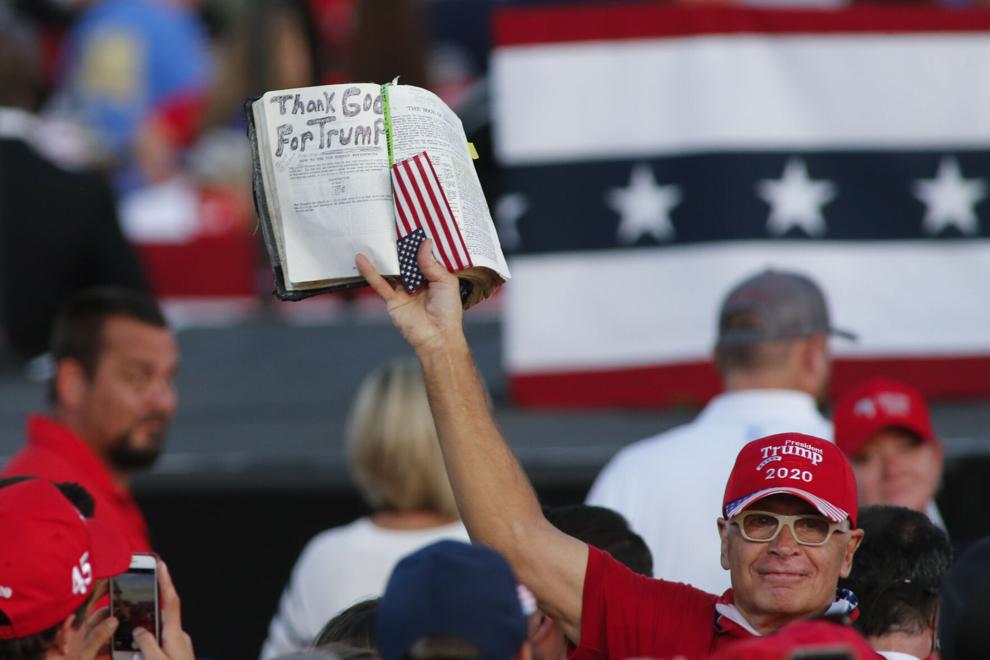 It's a $1.5 trillion tax cut over 10 years. As a share of the total economy, a tax cut of that size ranks 12th, according to the Committee for a Responsible Federal Budget. President Ronald Reagan's 1981 cut is the biggest, followed by the 1945 rollback of taxes that financed World War II.
Post-Reagan tax cuts also stand among the historically significant: President George W. Bush's cuts in the early 2000s and Obama's renewal of them a decade later.