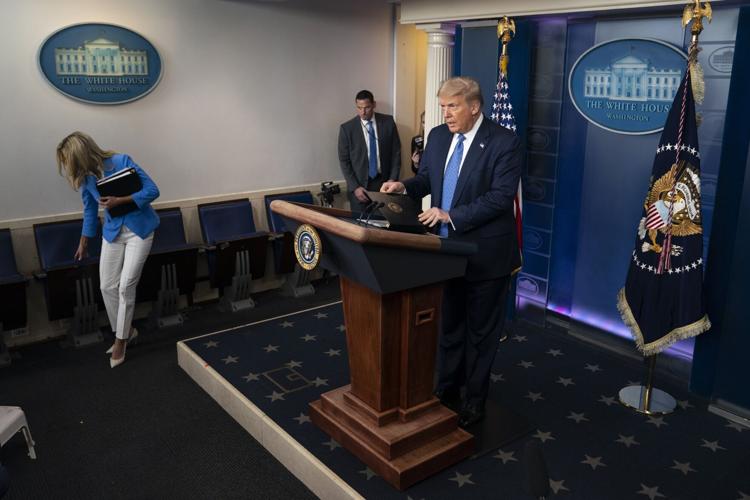 TRUMP, on the U.S. approaching 50 million tests: "This allows us to isolate those who are infected, even those without symptoms. So we know exactly where it's going and when it's going to be there." — briefing Tuesday.
THE FACTS: This is by no means true.
In many if not most parts of the country, people who manage to get a test can wait for many days for the results because labs are overwhelmed. In the meantime, those people could be and in some cases surely are spreading infection. And many people who want a test but report no symptoms can't get one.
Some labs are taking weeks to return COVID-19 results because of the crushing workload from the surge of new cases.
"There's been this obsession with, 'How many tests are we doing per day?'" said Dr. Tom Frieden, former director of the Centers for Disease Control and Prevention. "The question is, how many tests are being done with results coming back within a day, where the individual tested is promptly isolated and their contacts are promptly warned?"