WASHINGTON — President Joe Biden is a man who writes down his thoughts. Some of those handwritten musings over his decades in politics are now a part of a special counsel's investigation into the handling of classified documents.
It isn't clear yet what the investigators are looking for by taking custody of notes from his time as vice president and his decades in the Senate that were found in his Delaware homes in Rehoboth Beach and Wilmington.
Biden's attorneys did not say whether the notes were considered to be classified, only that they were removed. But over his 36 years in the Senate and eight as vice president, Biden had a front-row seat to a lot of highly sensitive moments in U.S. history, including the Sept. 11, 2001 terrorist attacks, the 2011 death of Osama bin Laden and unfolding political turmoil in Ukraine.
The special counsel is working to determine how classified information from Biden's time as senator and vice president came to wind up in his home and former office — and whether any mishandling involved criminal intent or was unintentional.
They'll also have to determine whether the notes they took are considered personal and therefore belong to Biden, and would then likely be returned to him.
Some of the documents held by ex-President Donald Trump also had handwritten notes, according to the FBI. In seeking permission to search Trump's Mar-a-Lago estate in August, an FBI agent wrote in an affidavit that some of the documents returned to the National Archives last January contained what appeared to be Trump's handwriting. The affidavit does not say whether agents believed those notes to discuss classified material.
Under the Presidential Records Act, records of a presidential administration generally belong with the National Archives. There are some exceptions, including when records are determined to be purely personal.
But even a handwritten note can be considered classified if someone is recording observations related to a classified document or briefing.
Larry Pfeiffer, a former senior director of the White House situation room and chief of staff to retired CIA Director Michael Hayden, said when he took notes during secret or top-secret meetings, he would mark each page by specific levels of classification.
"It's pretty clear in those meetings when they're hearing classified information," he said. When Pfeiffer left the CIA, he submitted his notebooks to the agency archives.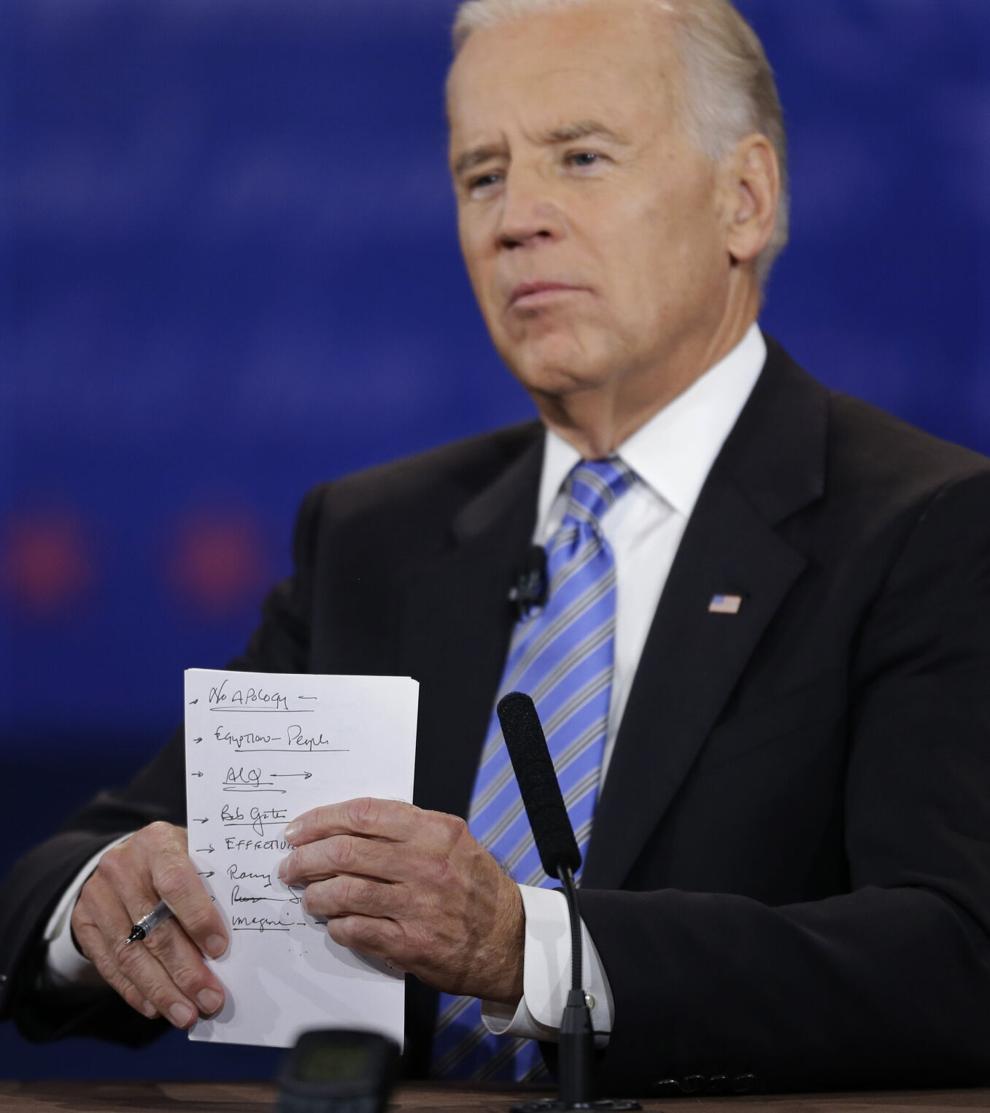 Longtime aides say they believe Biden has been keeping personal diaries for decades, though the only public glimpse of them so far has come in Biden's book "Promise Me, Dad," which chronicled the then-vice president's heartache and grief over his son Beau's fatal cancer diagnosis.
It's unknown whether handwritten notes may have been turned over to the Department of Justice by former Vice President Mike Pence or whether any of Trump's writings from his time in office were found during the FBI's search of his Florida estate last year.
It was also unclear whether recent former presidents and vice presidents would make any of their personal notes written during their time in office available for review to determine whether they contained any potential federal records or information that should be classified.
Attorney General Merrick Garland and Director of National Intelligence Avril Haines declined to discuss their investigations or brief members of Congress.
The leaders of the Senate Intelligence Committee sent a third letter Thursday urging Garland and Haines to allow the panel to view the papers in secret and be briefed on their potential risk to national security.
Sens. Mark Warner of Virginia and Marco Rubio of Florida wrote that without access to the documents, "we cannot effectively oversee the efforts of the Intelligence Community to address potential risks to national security arising from the mishandling of this classified information."
There's a precedent in keeping personal records personal: Access to Ronald Reagan's personal diaries was sought after he left office by his former national security adviser John Poindexter as he faced trial for his role in the Iran-Contra affair. A federal judge accepted Reagan's invocation of executive privilege to shield the diaries from disclosure.
There have been cases in recent years of high-level officials mishandling notes about classified operations.
Former CIA Director David Petraeus was prosecuted for his handling of eight notebooks of classified and unclassified notes he collected during his time leading U.S. and allied forces in Afghanistan.
He pleaded guilty in 2015 to one count of unauthorized removal and retention of classified material and received probation.
Former Secretary of State Hillary Clinton was found by the FBI to have discussed classified material in emails kept on her private server.
Then-FBI Director James Comey recommended against charging Clinton in 2016. He said there was not clear evidence Clinton or her subordinates intended to violate laws about classified information.
Timeline: Key dates in discovery of classified records tied to Biden
Jan. 20, 2017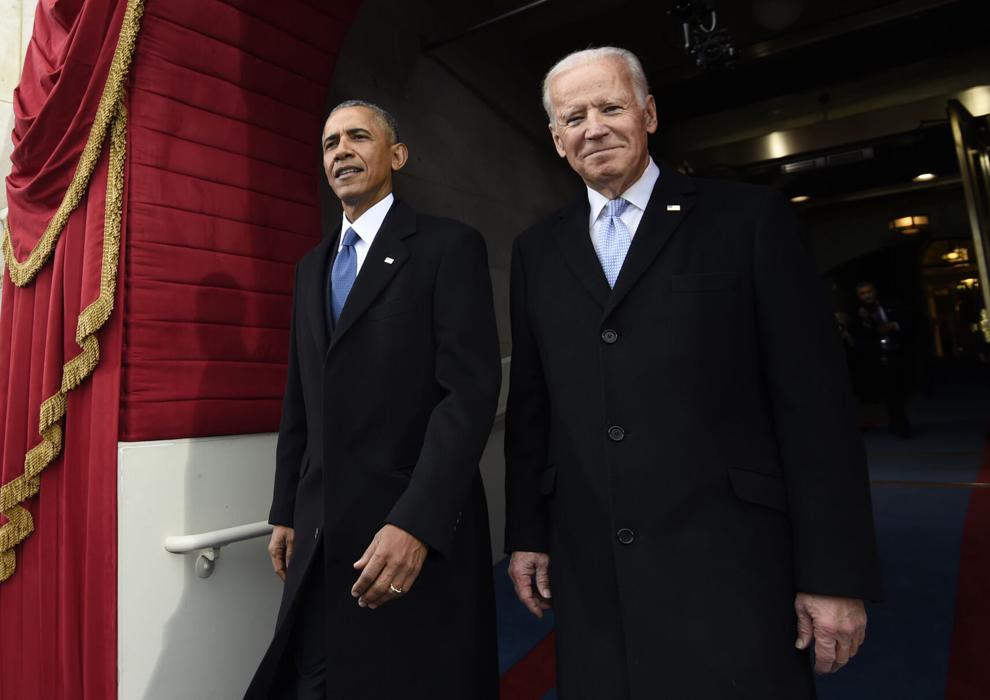 Mid-2017-2019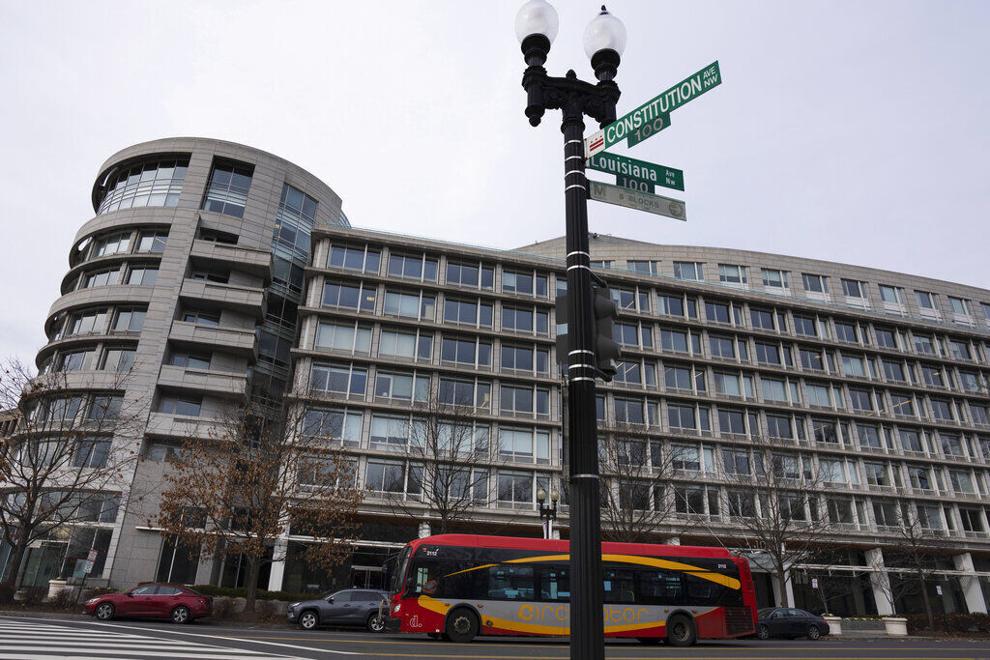 Jan. 20, 2021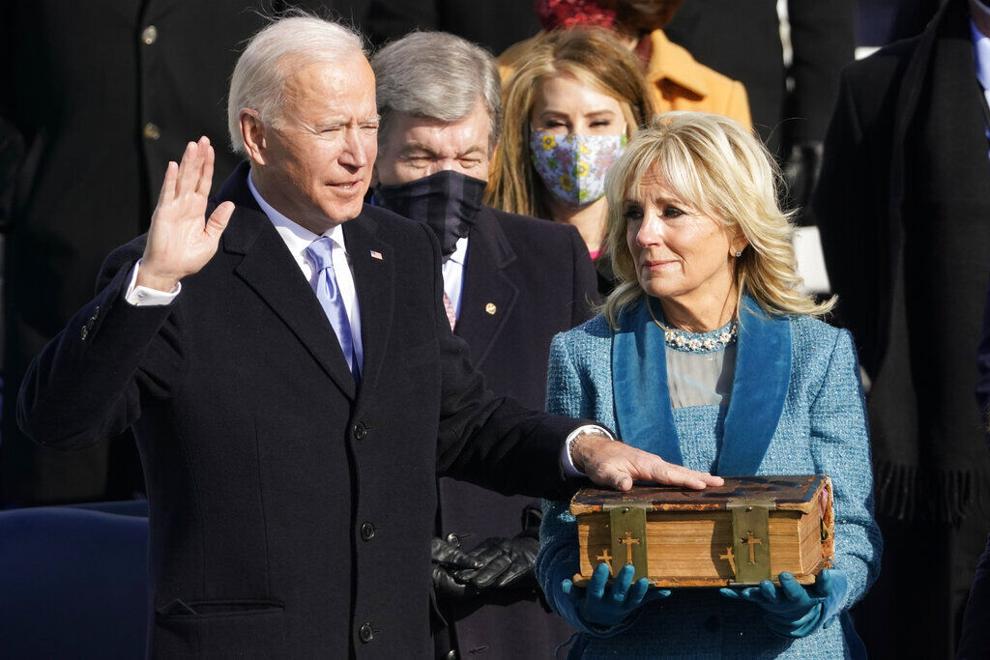 Nov. 2-4, 2022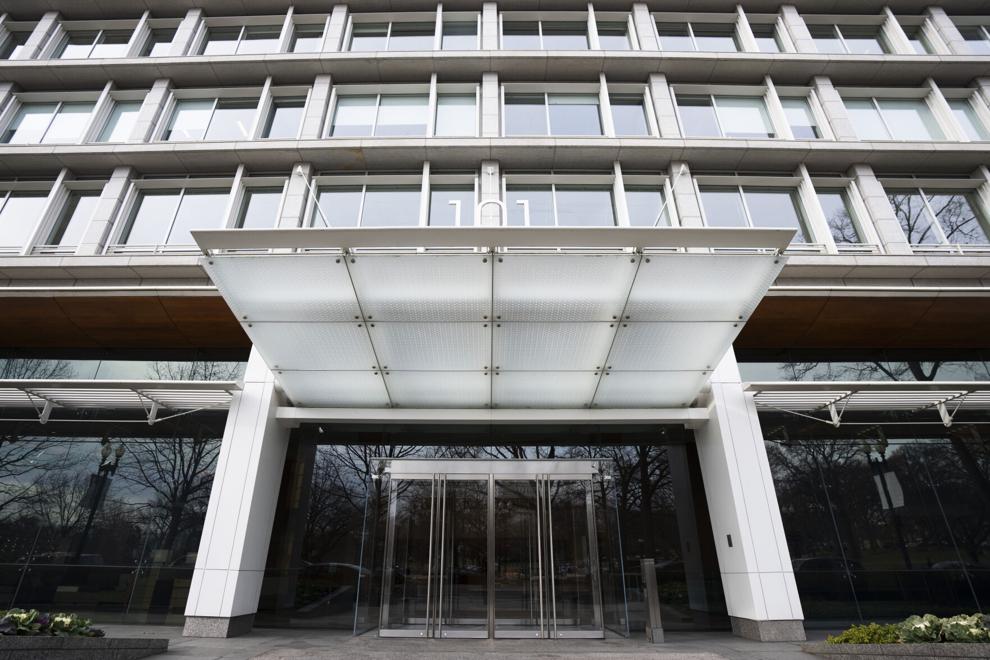 Nov. 8, 2022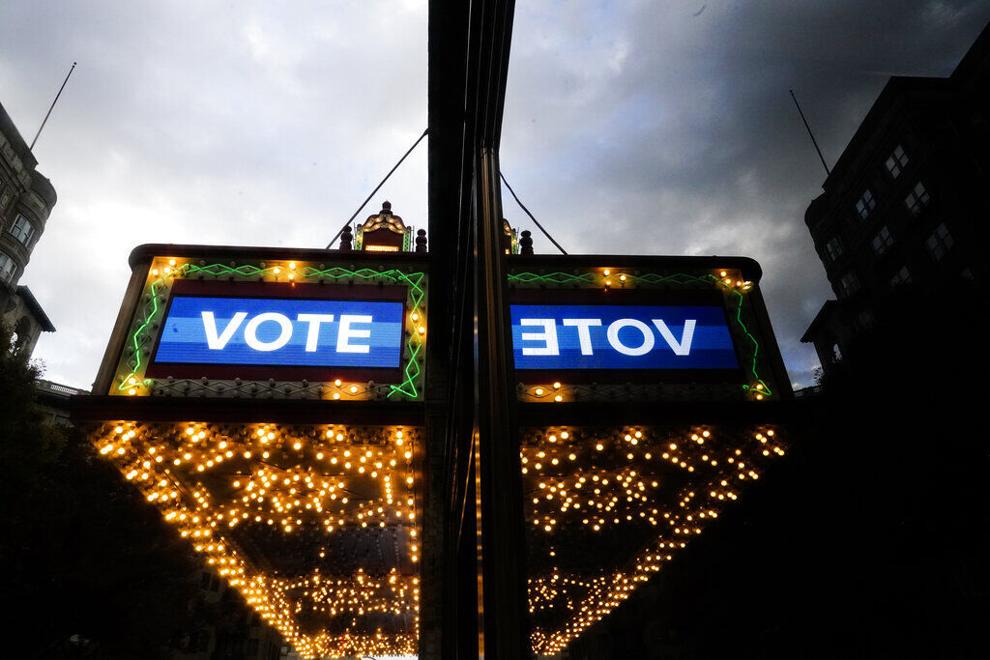 November-December 2022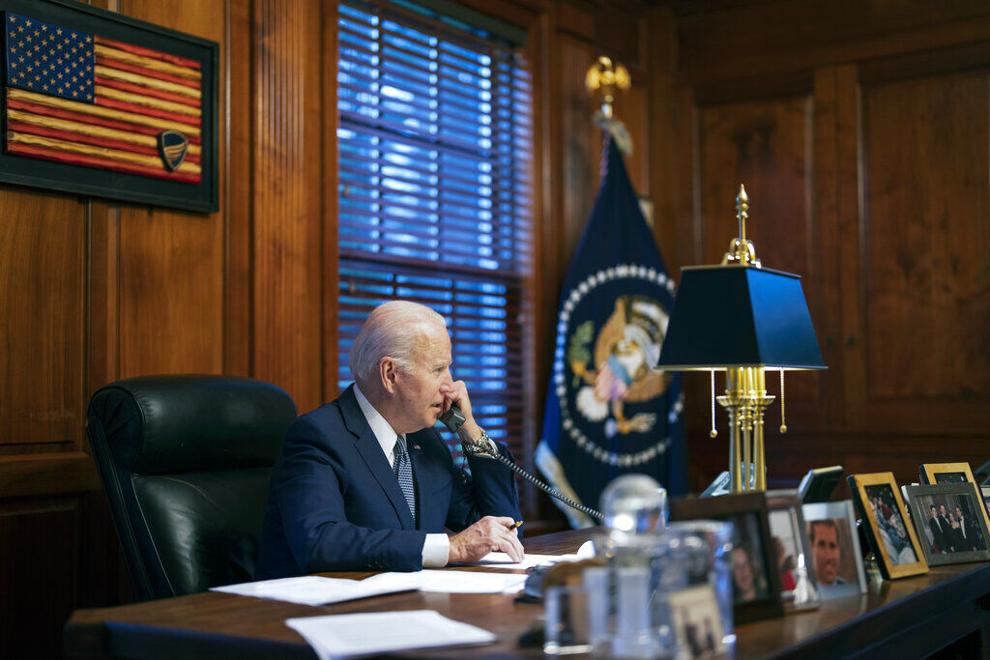 Nov. 9, 2022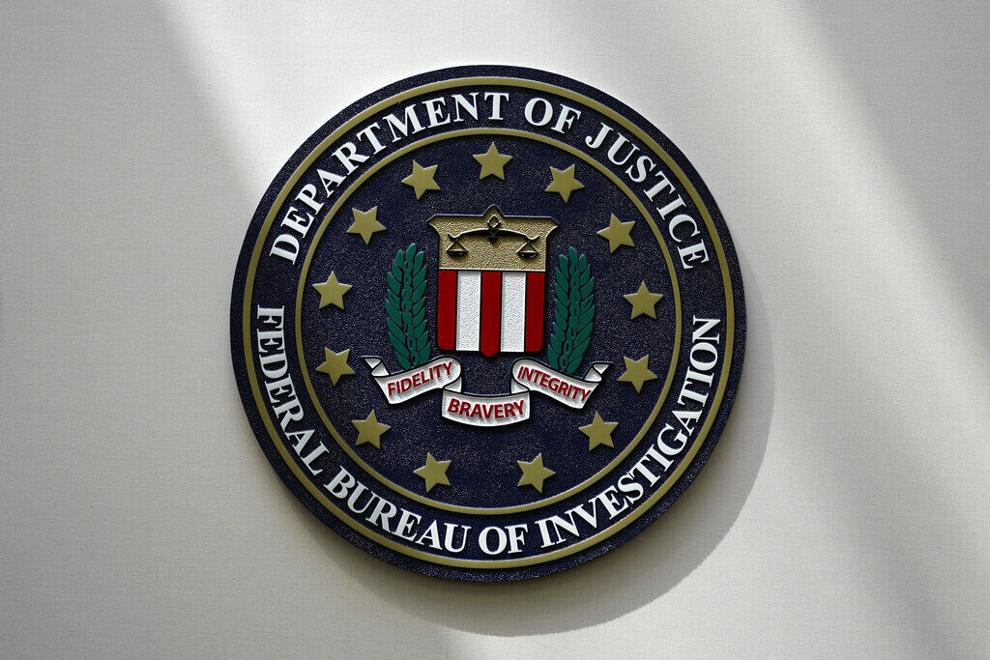 Nov. 14, 2022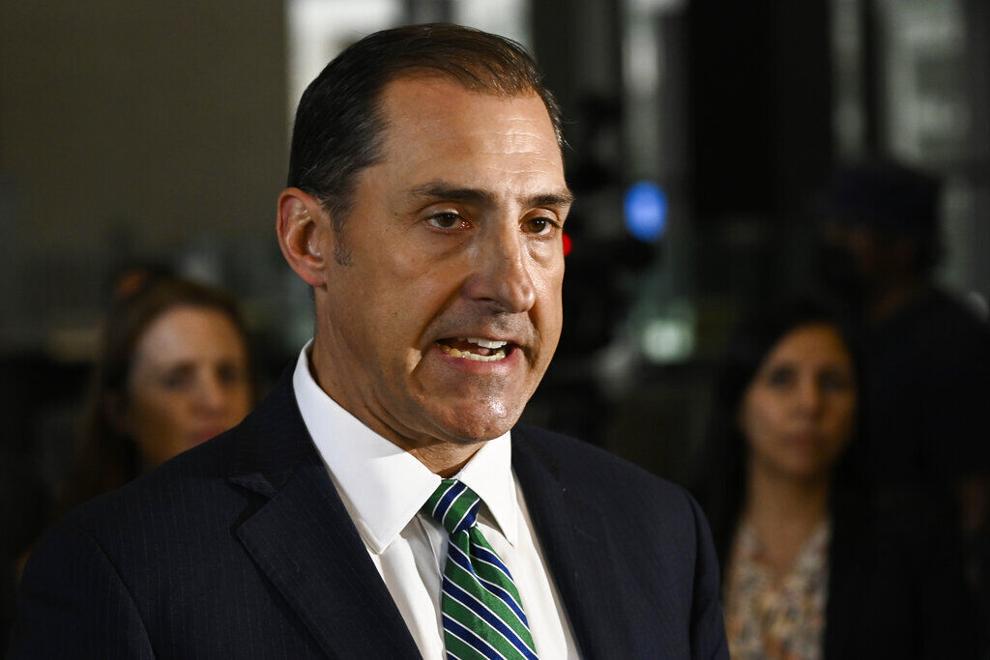 Dec. 20, 2022
Dec. 20, 2022: Biden's personal counsel informs Lausch that a second batch of classified documents has been discovered in the garage at Biden's Wilmington home. The FBI goes to Biden's home in Wilmington and secures the documents.
Jan. 5, 2023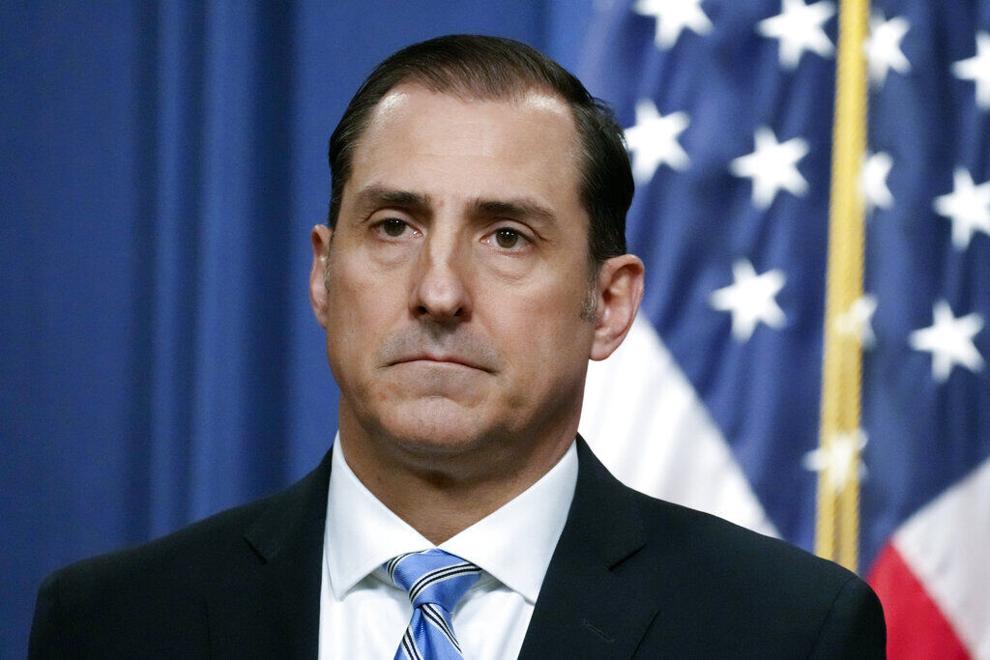 Jan. 9, 2023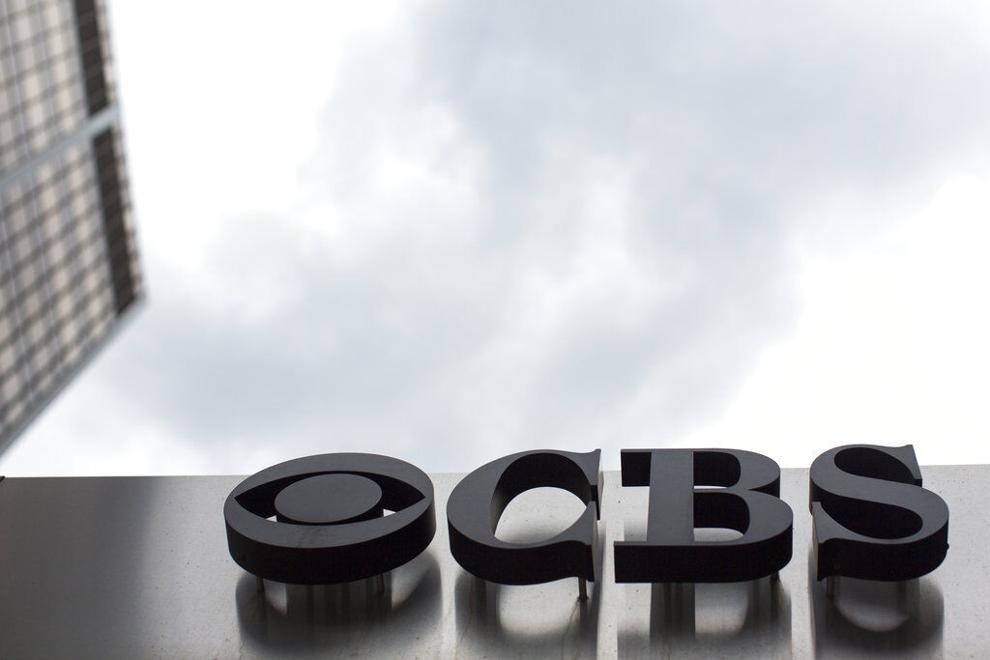 Jan. 10-11: 2023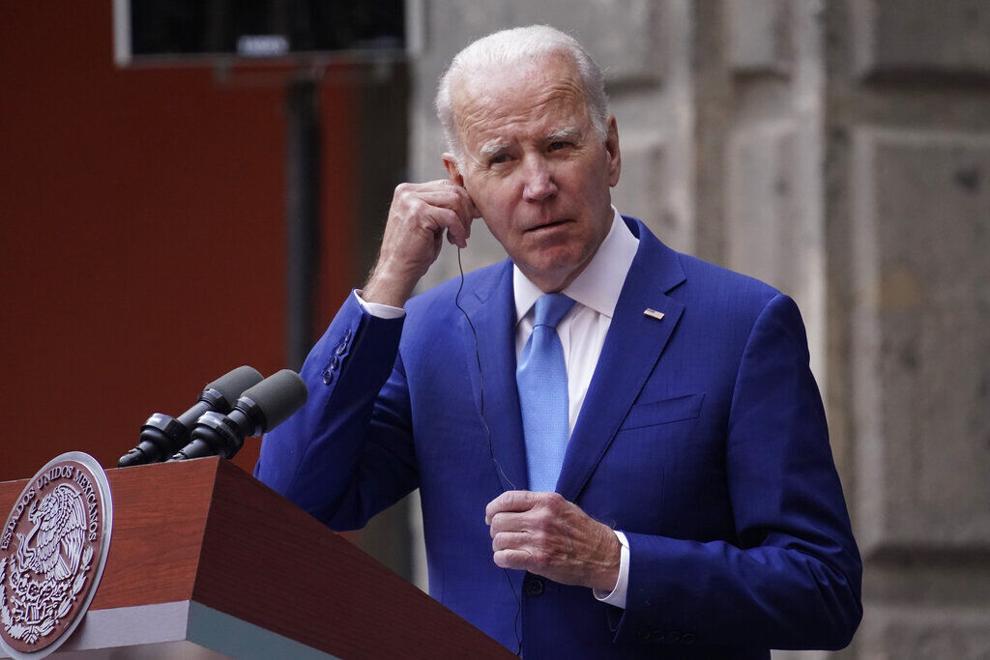 Jan. 12-14, 2023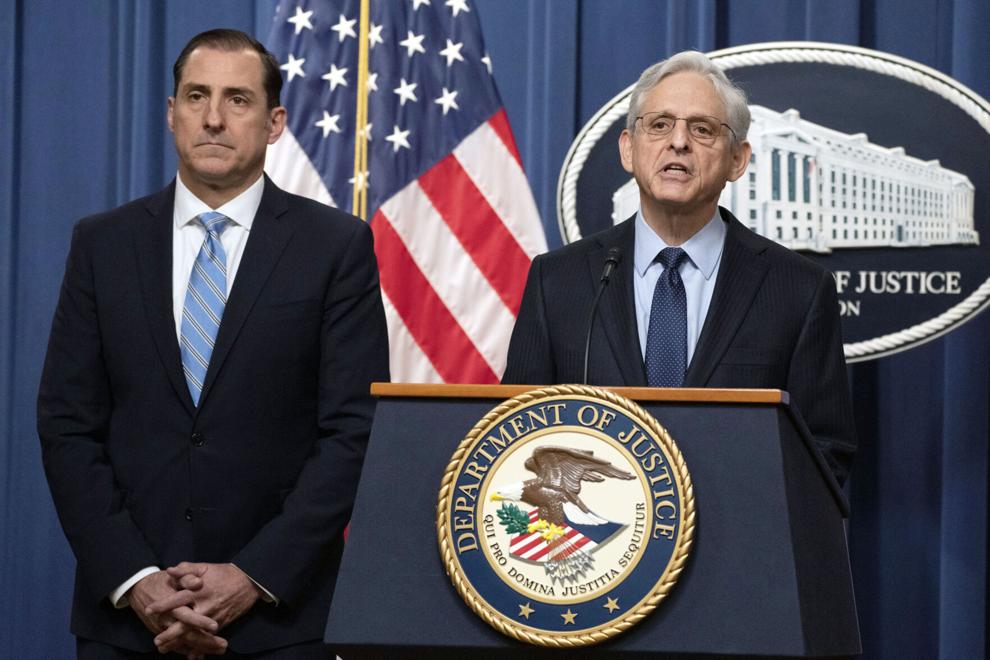 Jan. 19, 2023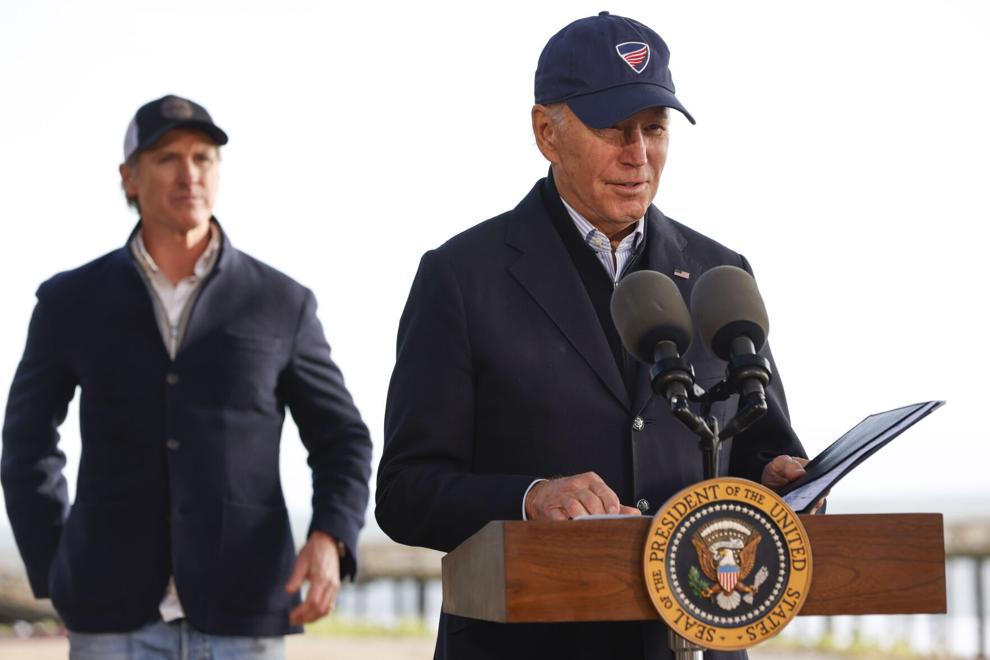 Jan. 20-21, 2023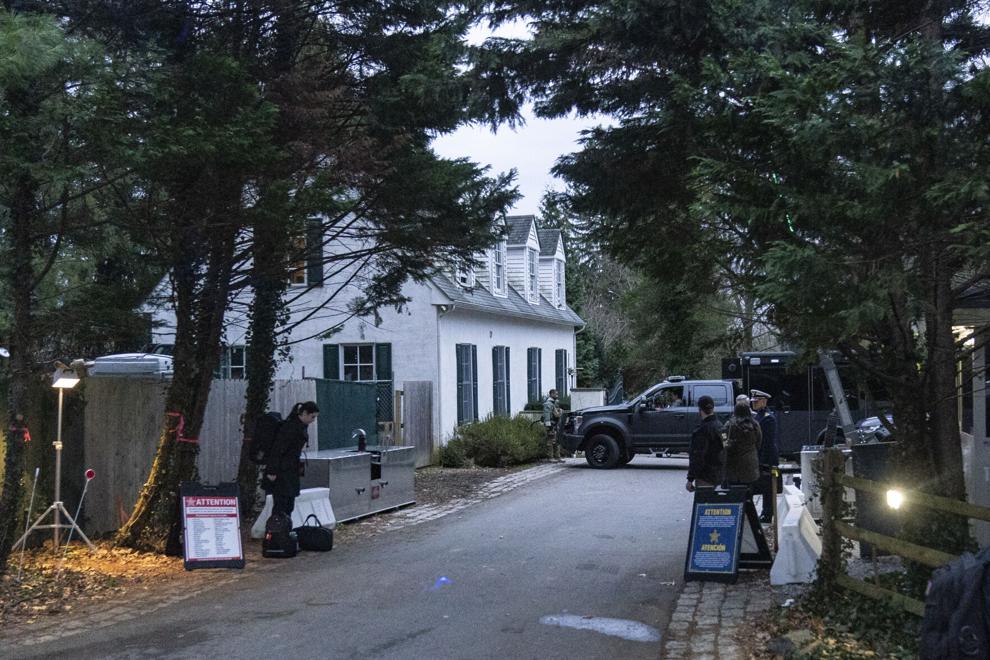 Feb. 1, 2023