YORKVILLE — The two trustee incumbents on the Village of Yorkville ballot have been re-elected.
Robert Funk and Daniel Maurice, current trustees, were the candidates. Racine County unofficial results said Maurice received 303 votes and Robert Funk received 302. There were three votes for unspecified write-in candidates.
Trustees have two-year terms and the salary is $8,265. Both Funk and Maurice did not respond to immediate requests for comment on election night.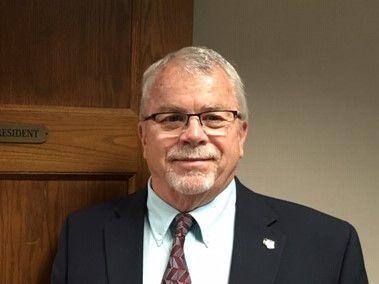 Incumbent Douglas Nelson also ran unopposed for the two-year term of village president, and received 340 votes, unofficial votes said. There were four write-in votes. The village's presidential seat comes with a $12,510 annual salary.
IN PHOTOS, Election Day 2021: Voters head to the polls all over Racine County
'It's an obligation'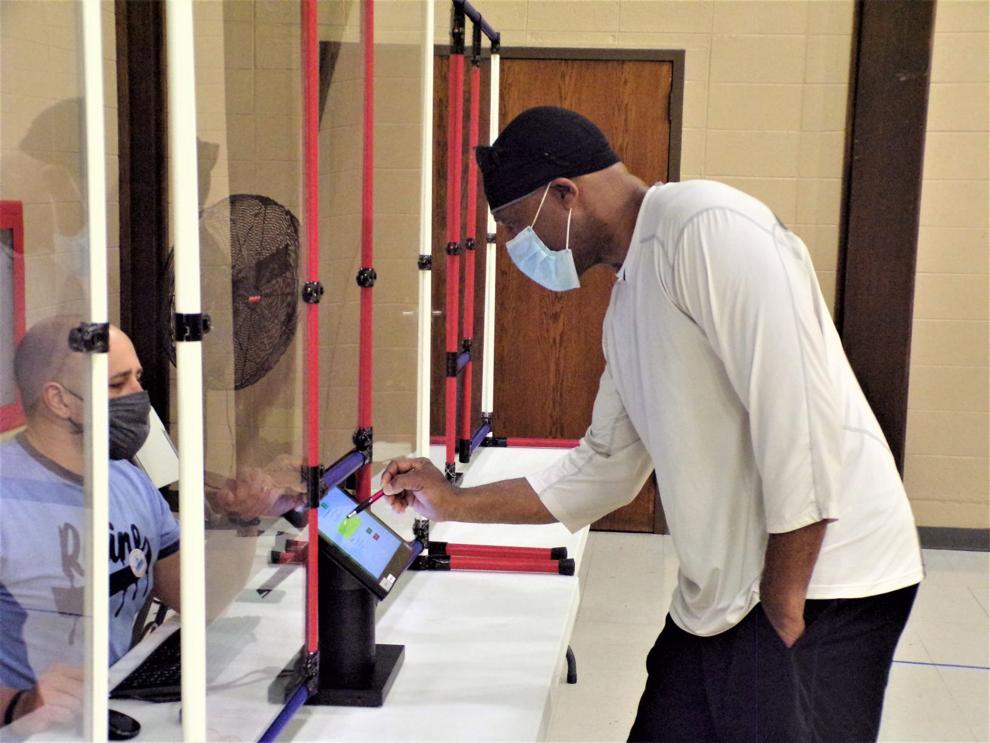 Keeping it clean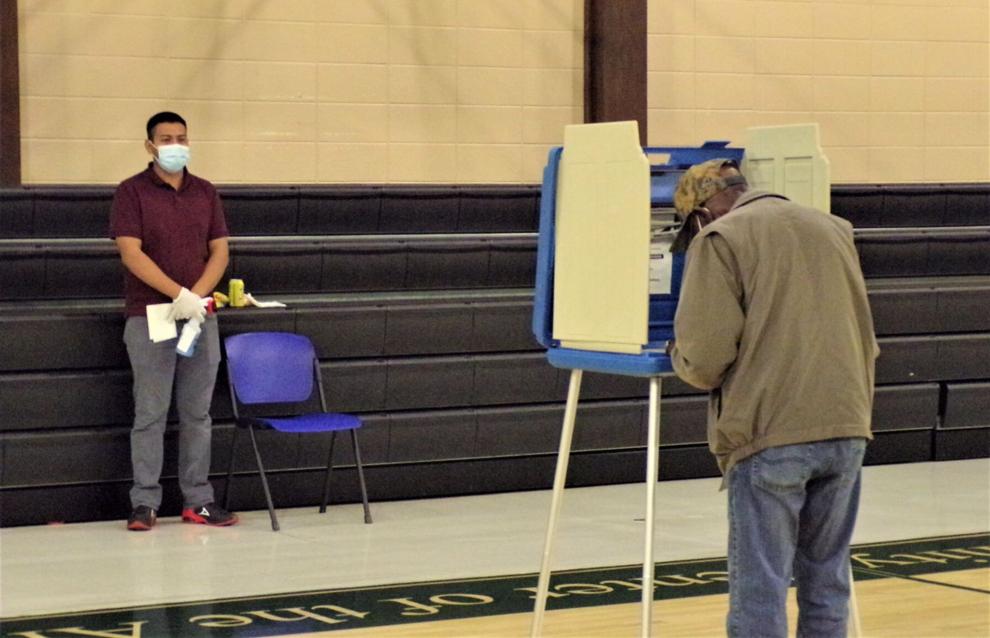 Voting below a Spaceship (Church)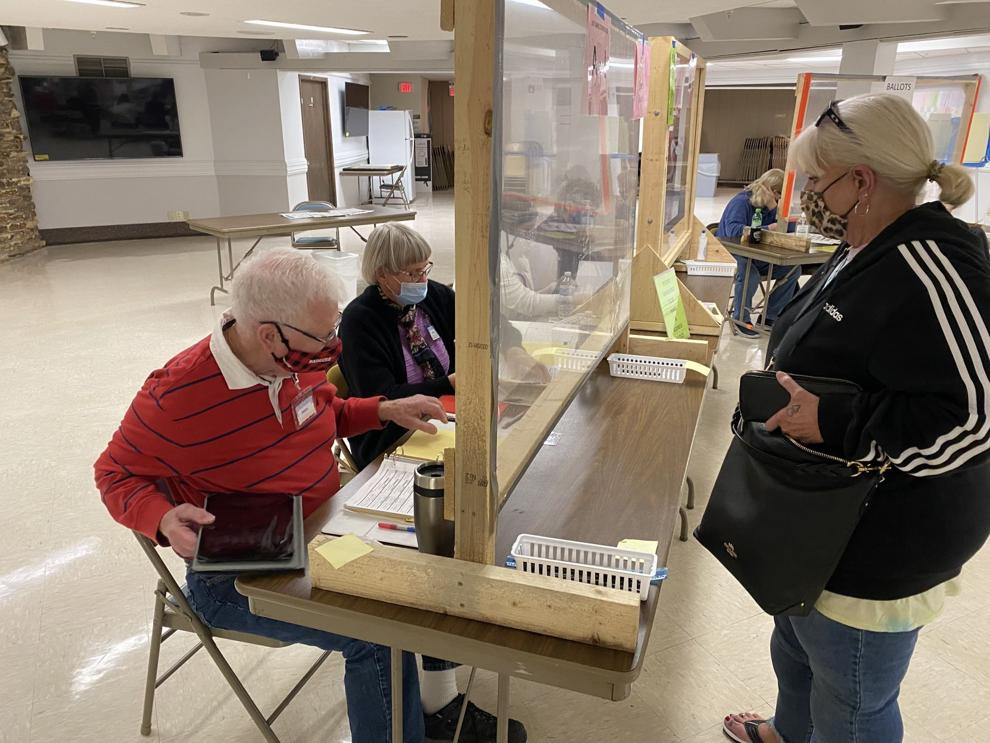 Fulfilling civic duty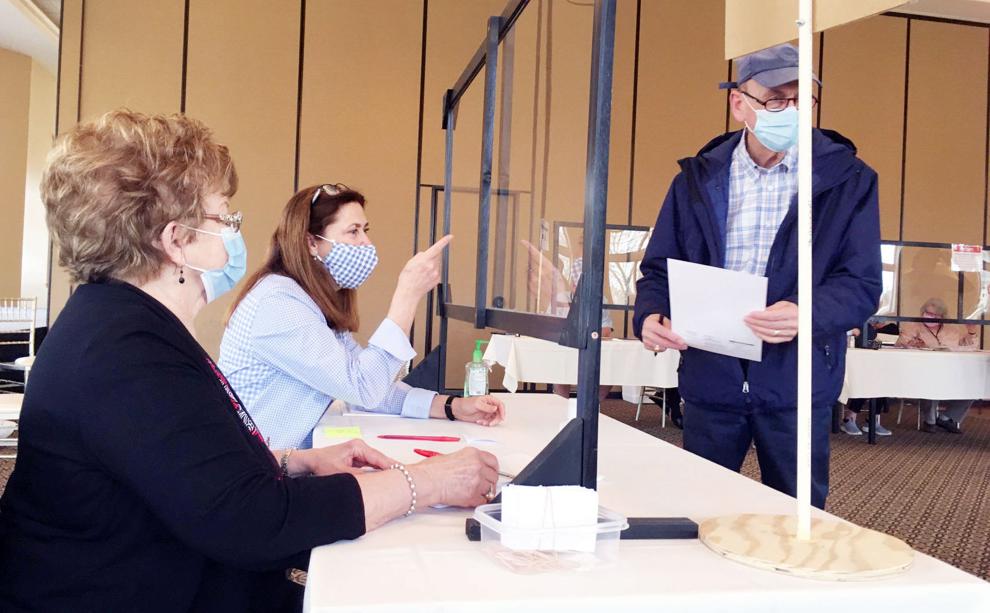 Voter Stacy Madsen at Veterans Terrace in Burlington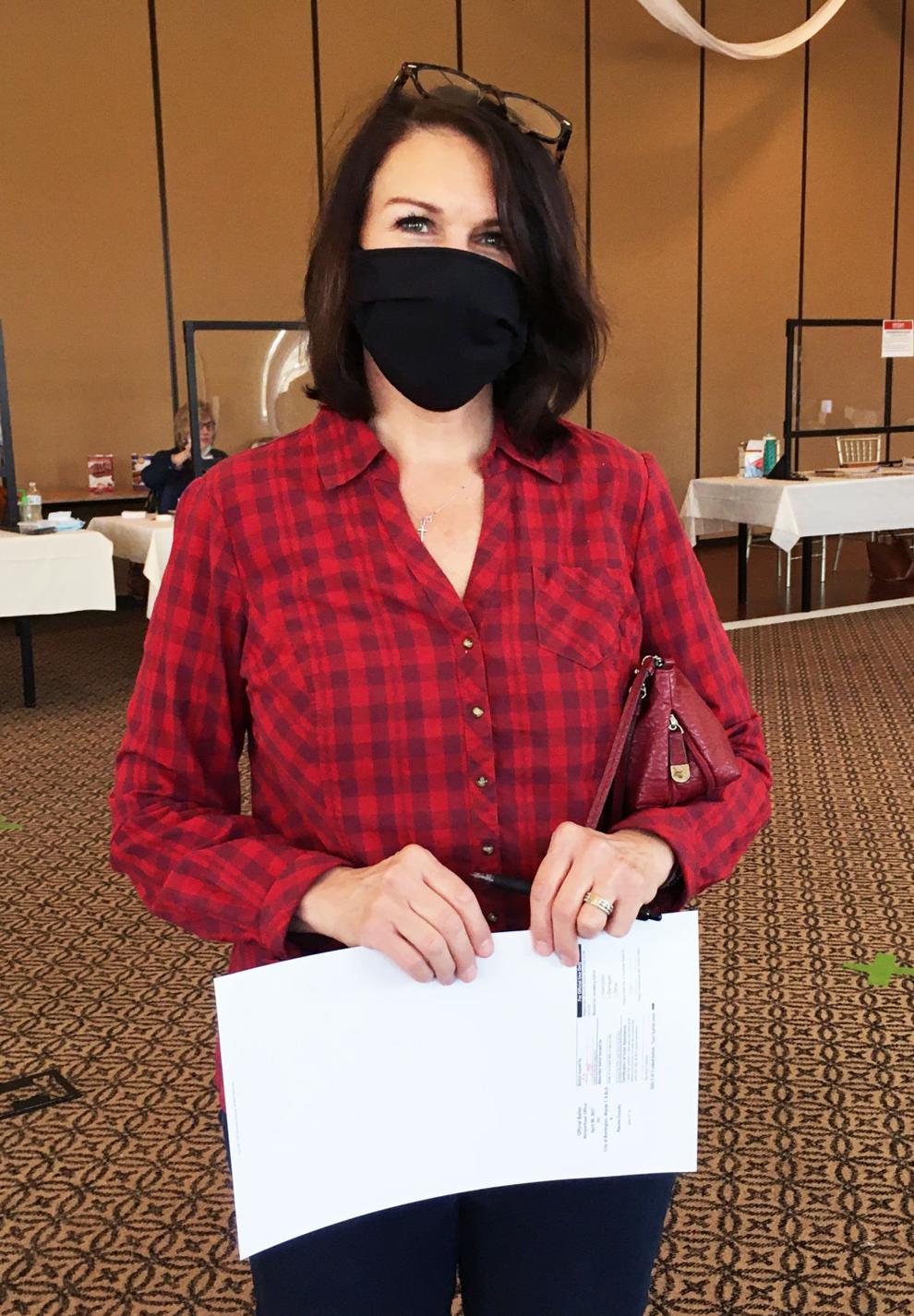 Burlington election inspectors Dianna Nienhaus and Bridget Hinchliffe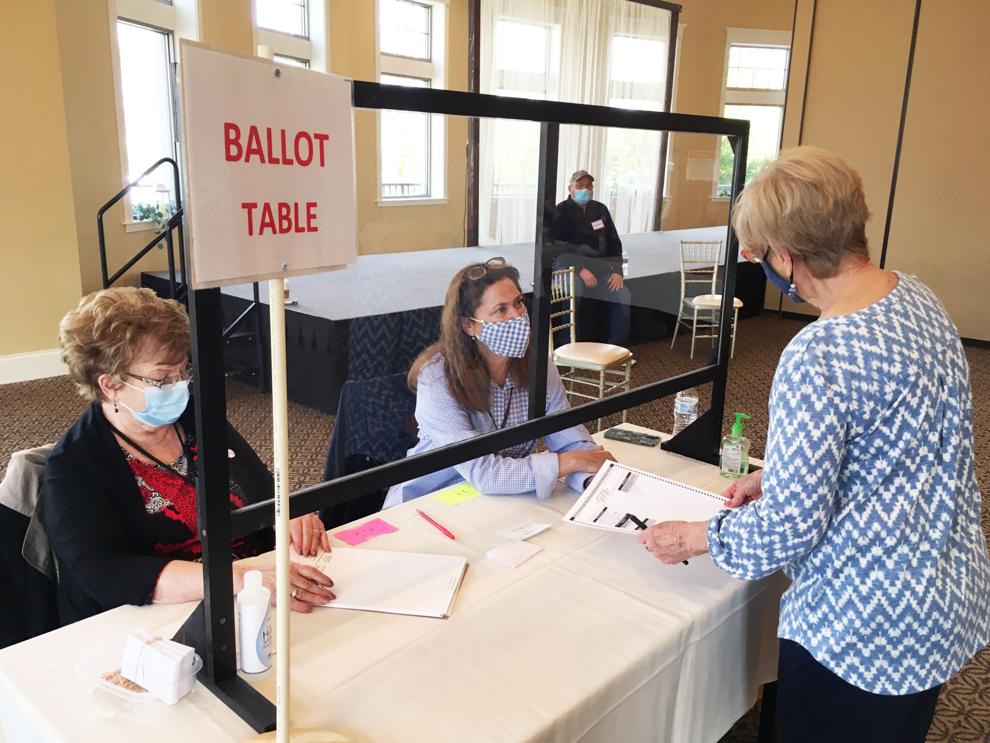 Returning a ballot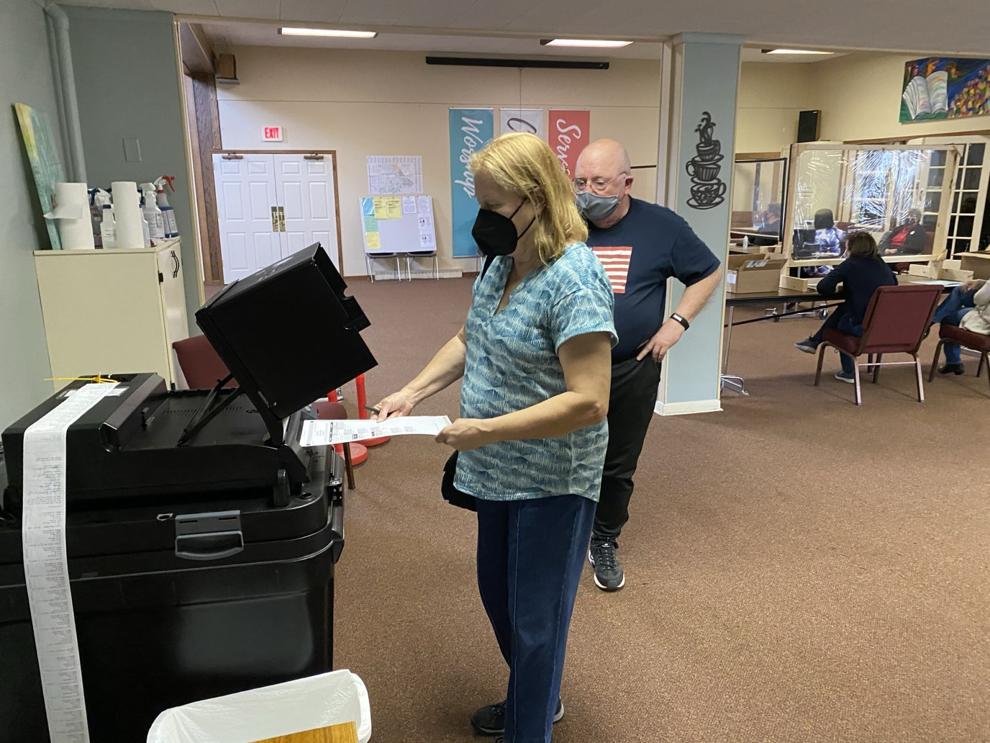 Returning ballots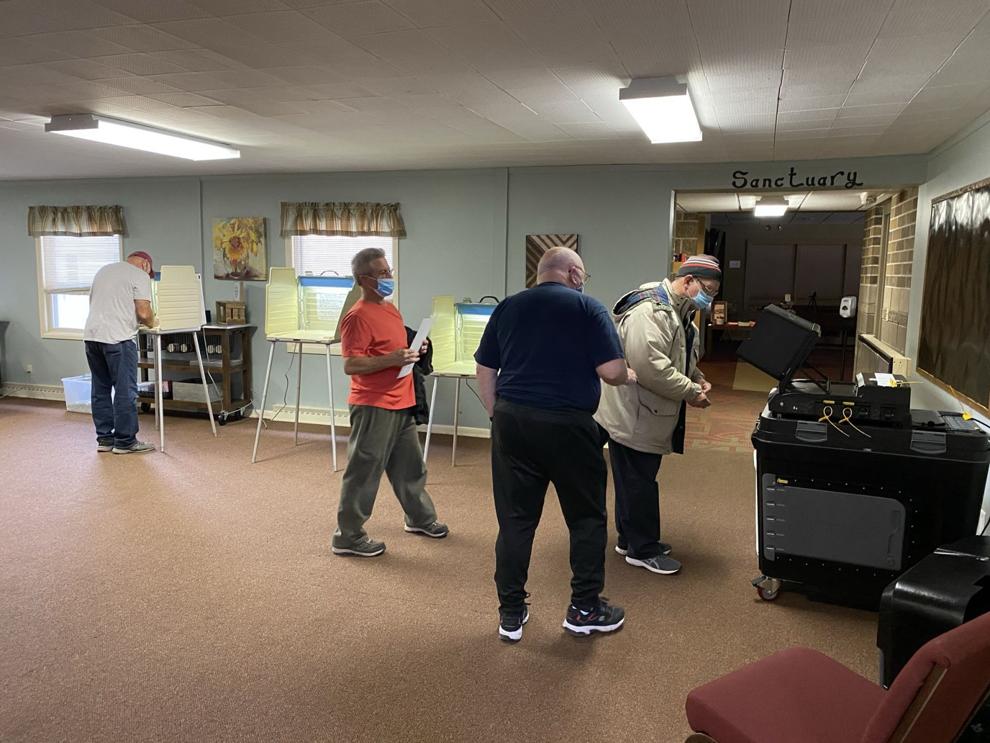 Marking their ballots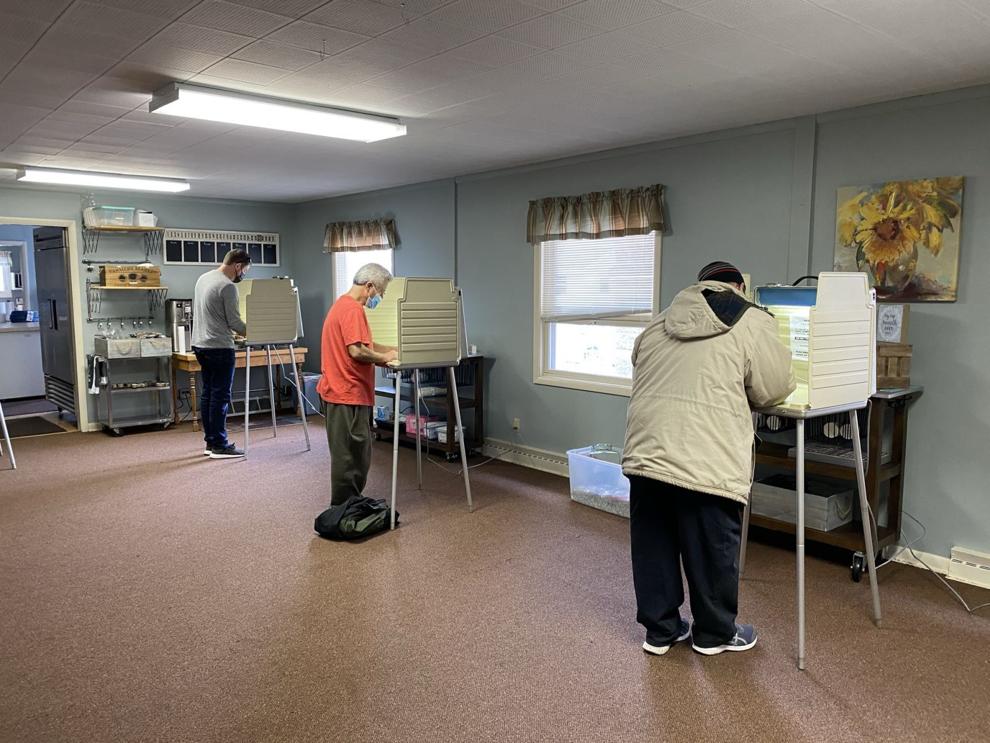 Checking in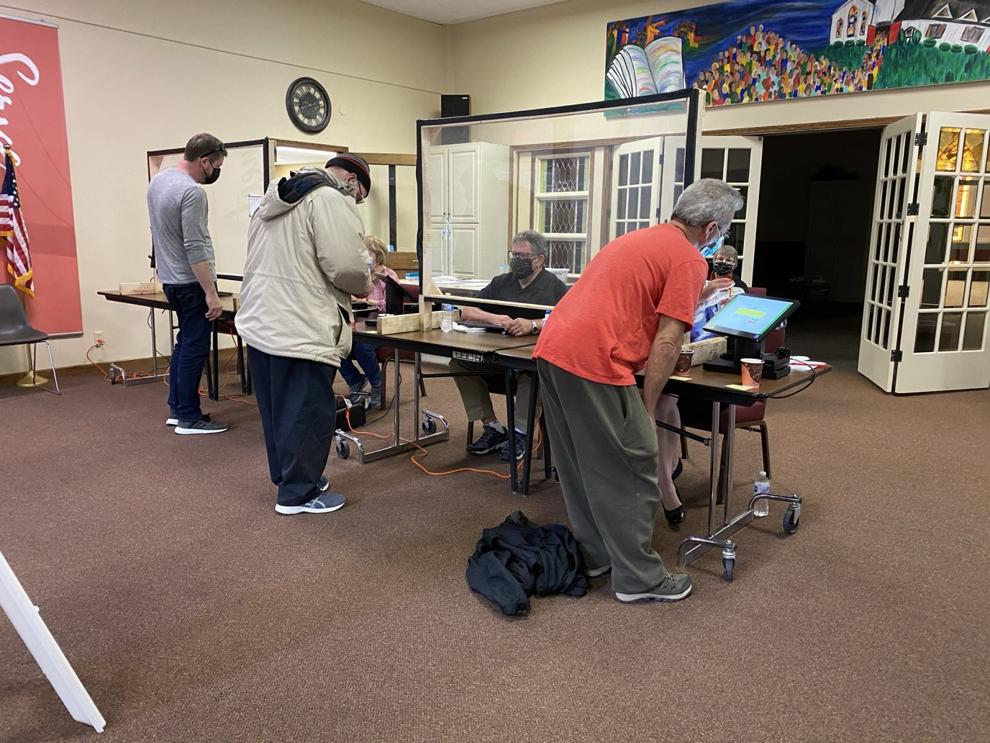 Photo I.D. required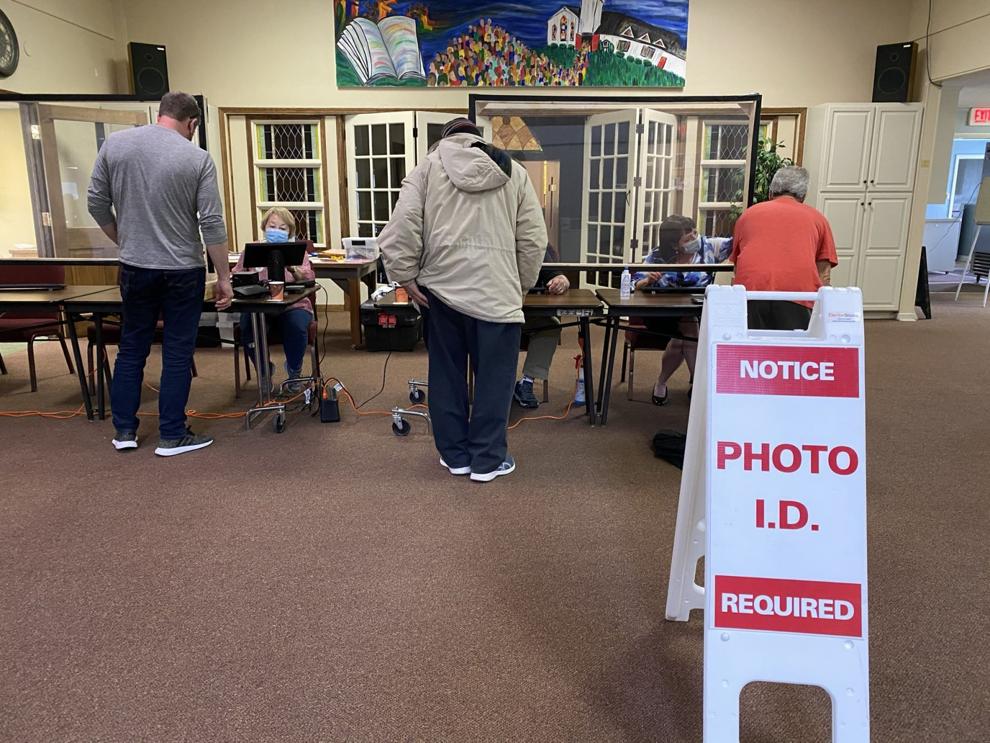 Issuing a ballot