YORKVILLE — Yorkville Elementary School Administrator Jeff Peterson has taken a temporary leave of absence, and District Business Manager Michael DeGuelle is no longer a district employee, School Board President Jeff Gruhn confirmed Wednesday.
The shake-ups come just over four months into Peterson's tenure as district administrator and about a month after more than 25 staff members addressed the School Board and alleged a toxic, "verbally threatening" work environment. Gruhn declined to say why DeGuelle is no longer a district employee or why Peterson is on leave.
The School Board informed staff on Monday that DeGuelle was no longer with the district and on Tuesday that Peterson had taken his leave, Gruhn said. It is unclear when DeGuelle's last official day was at the district.
News of DeGuelle's departure comes two weeks after The Journal Times — having received several anonymous tips regarding DeGuelle — filed an open records request for his disciplinary record, any complaints school staff had levied against him and his employment contract. The district acknowledged the request on Oct. 7, but The Journal Times has not yet received any records.
Gruhn said Wednesday the district is still processing the request but was able to confirm DeGuelle had no disciplinary records on file.
DeGuelle was hired at the district in December 2018 under previous administrator Dave Alexander, who retired after last school year, Gruhn previously told The Journal Times.
DeGuelle, a former SC Johnson employee, was fired from SCJ after alleging the company committed tax fraud. In 2011, Racine County Circuit Court Judge Charles Constantine ordered DeGuelle to pay the company $50,000 in damages for making the false and defamatory statements. DeGuelle lost an appeal in the state appellate court in 2013.
DeGuelle and Peterson — who was then serving as the school's principal — disclosed at the time of DeGuelle's hiring that the two were in a "domestic relationship," Gruhn said.
You have free articles remaining.
DeGuelle's contract was extended another year after an auditor found no ethical issue with the relationship as long as "appropriate controls" were put in place, Gruhn said.
It is unclear if DeGuelle and Peterson are still in a relationship or if DeGuelle's departure played any part in Peterson's leave.
"I cannot disclose the nature of the leave," Gruhn said Wednesday.
Moving forward
The School Board is "temporarily covering" administrative duties in Peterson's absence, Gruhn said.
"Our goal is to move things in a positive direction," Gruhn said.
Peterson assumed the Yorkville district administrator role on July 1. He and the School Board came under fire in the teachers' address, when they said contract changes and poor communication "have impacted our trust and current relationship."
In June, carpet and floor tiles containing asbestos were improperly removed from the school. The School Board sent two communications, one on Aug. 31 and another on Sept. 19, to alert parents to the issue. The letters said two separate environmental consultants had found no issues in air quality in four locations throughout the school.
Teachers last month said, "If any of our teaching staff were to have knowingly put children in an unsafe environment, there would have been a consequence."
Take a sneak peek at Racine Zoo's Chinese Lantern Festival
The Lantern Festival at the Racine Zoo, 2131 N. Main St., is on display Oct. 1 to Dec. 31. Attendees can take a stroll around the Racine Zoo to view works of art. From tigers, lions, pandas, exotic flora and a colossal dragon, the zoo is transformed into a world of illumination with custom-made Chinese lanterns. 
Lantern Festival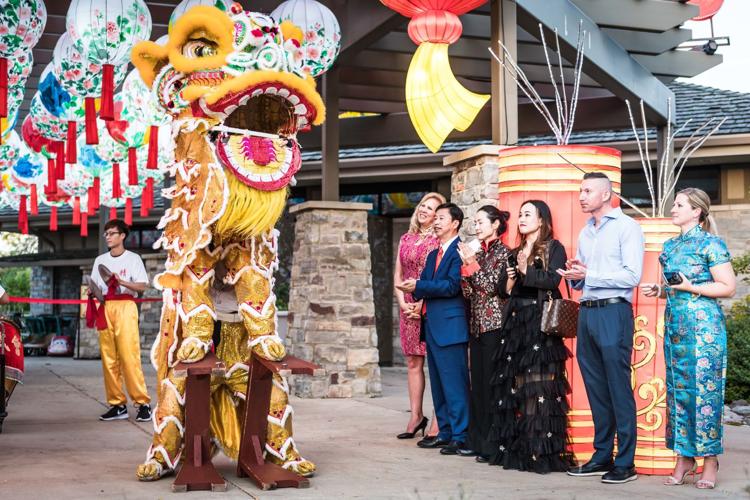 Lantern Festival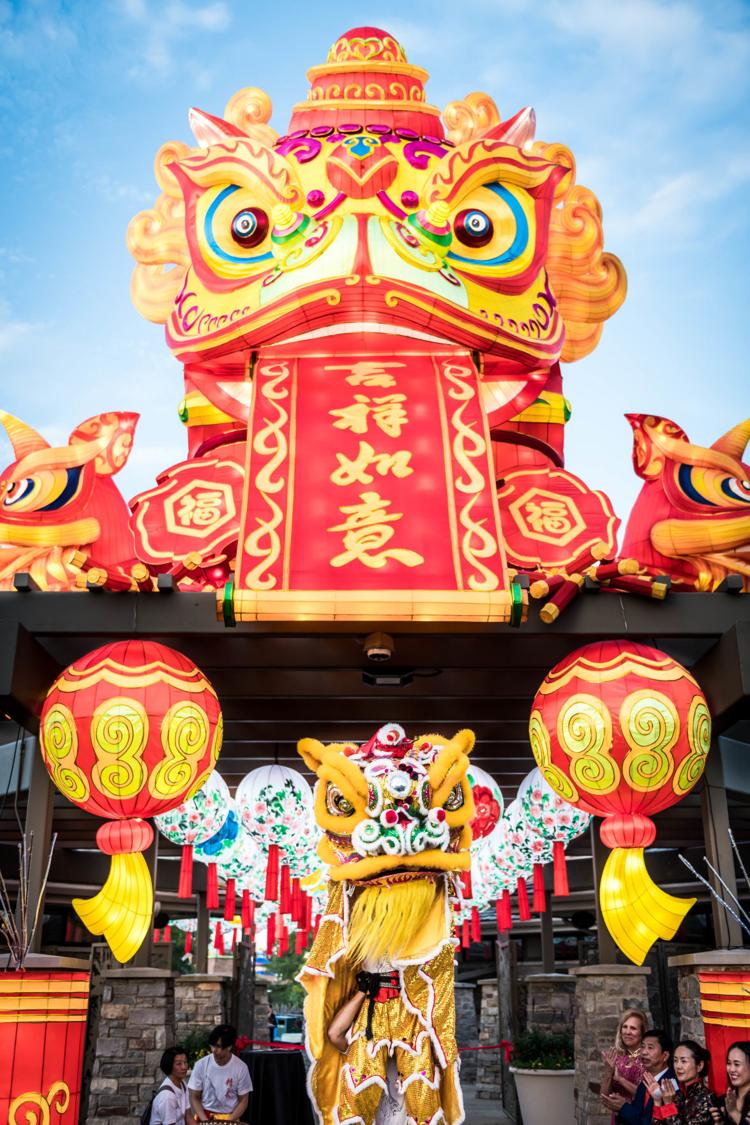 Lantern Festival
Lantern Festival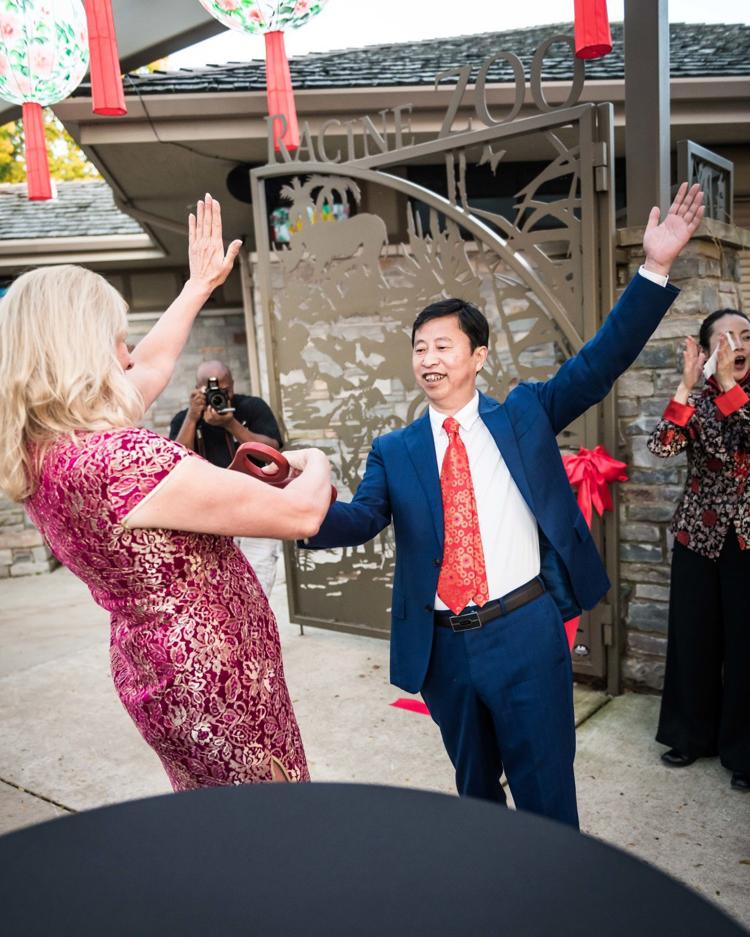 Lantern Festival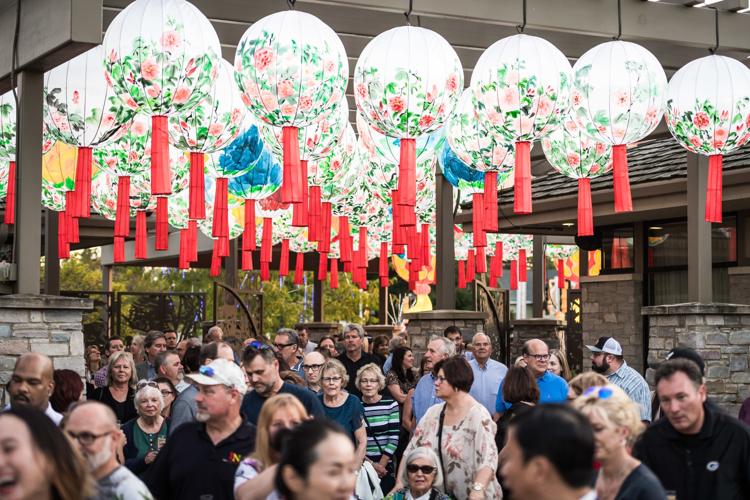 Lantern Festival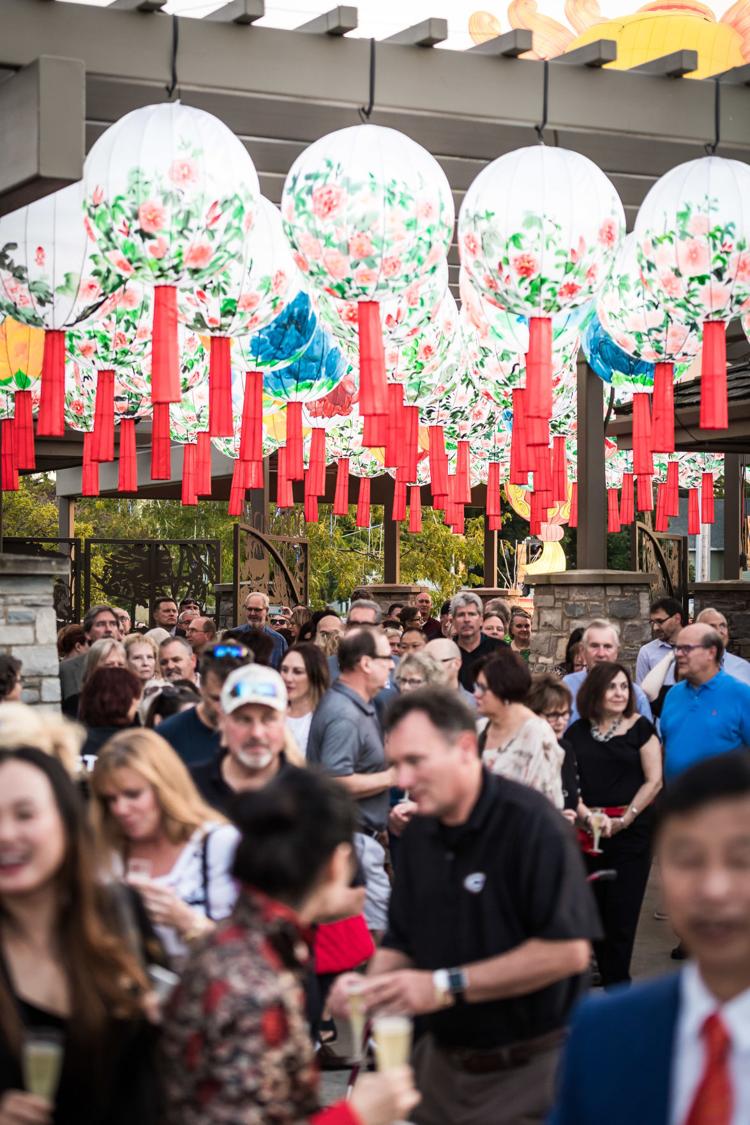 Lantern Festival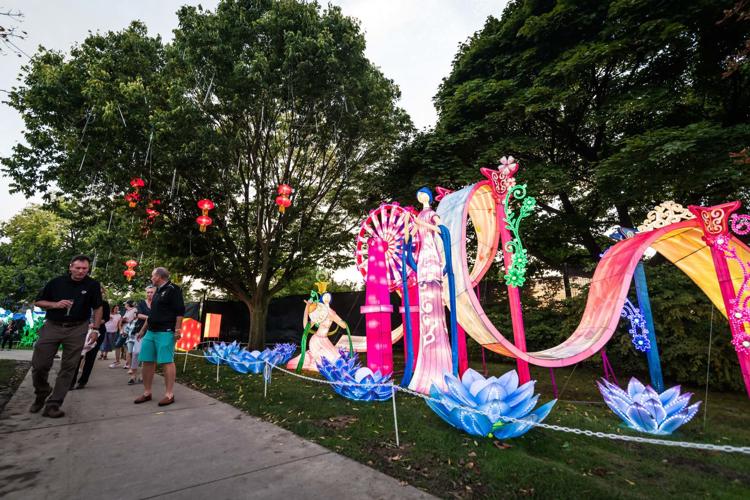 Lantern Festival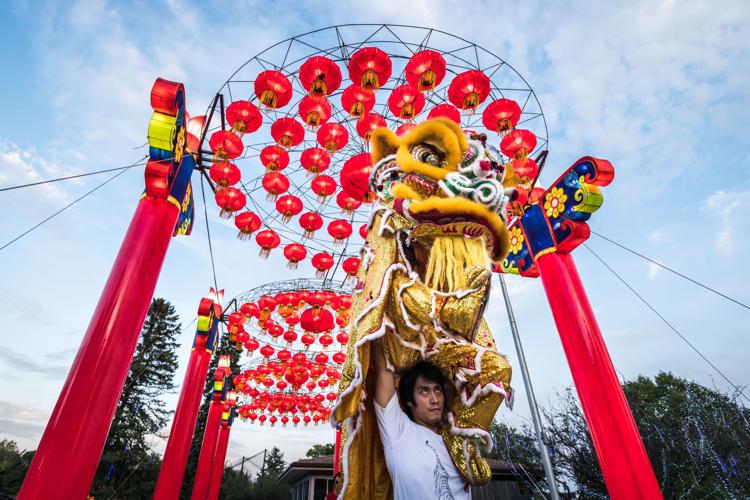 Lantern Festival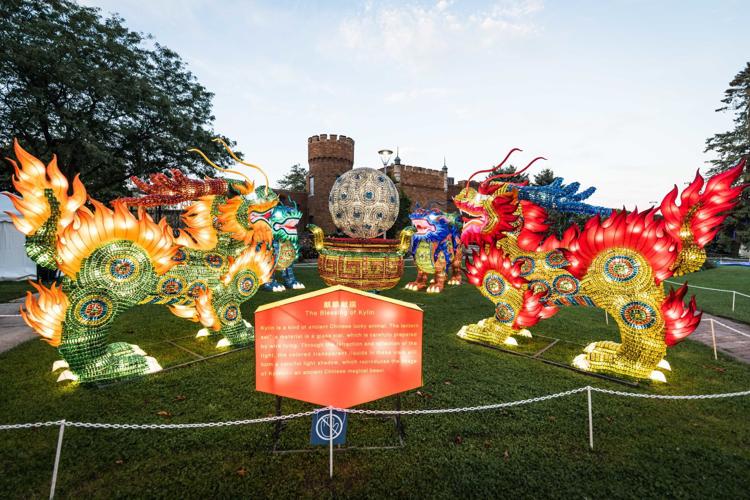 Lantern Festival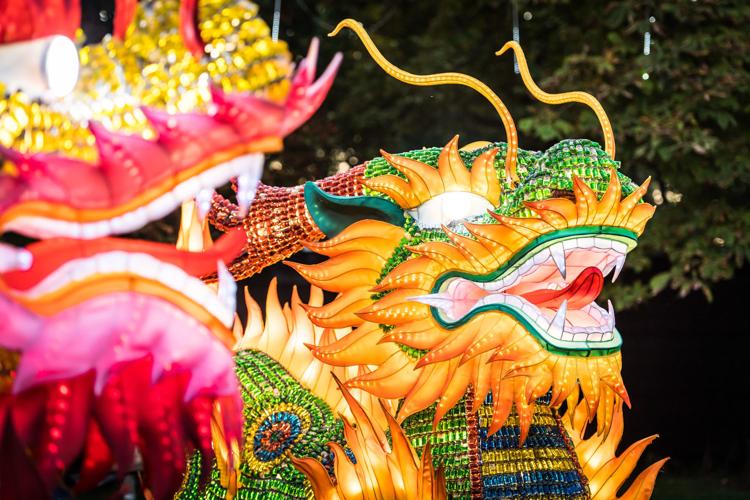 Lantern Festival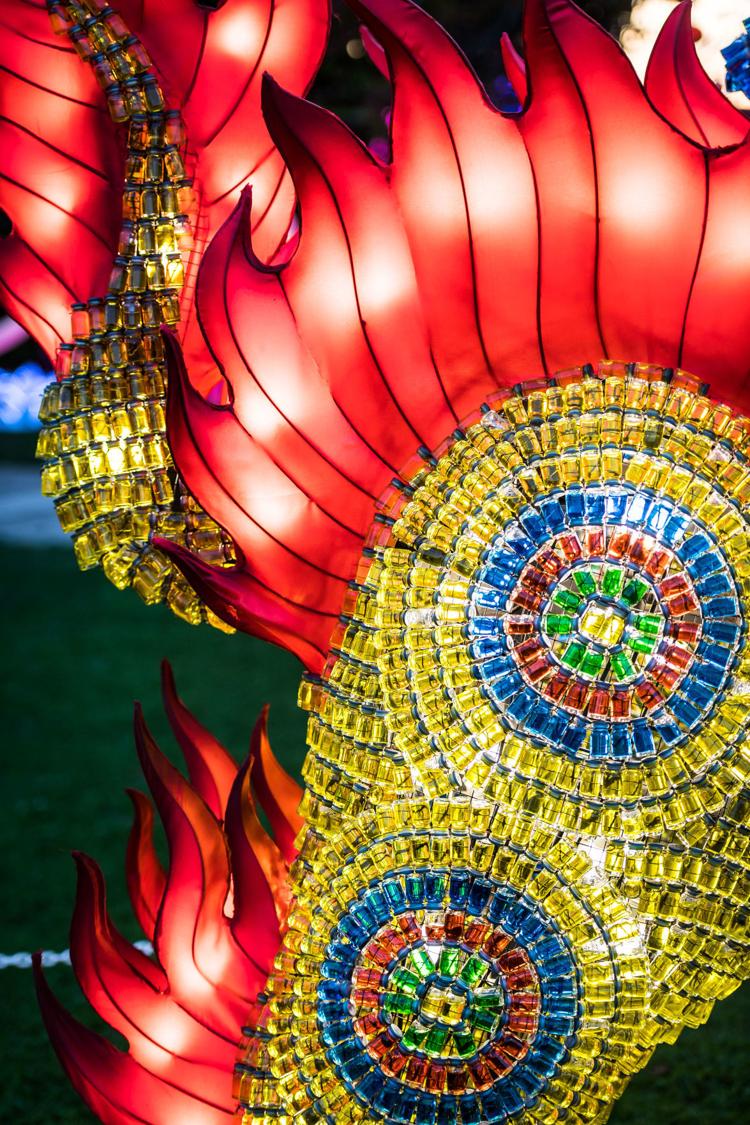 Lantern Festival
Lantern Festival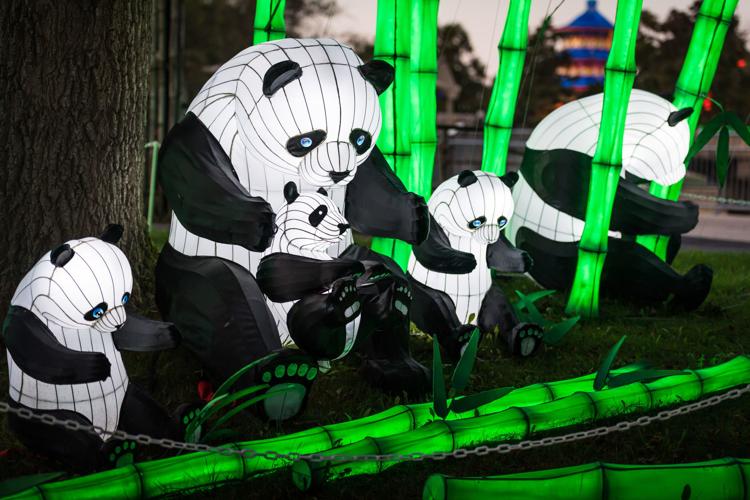 Lantern Festival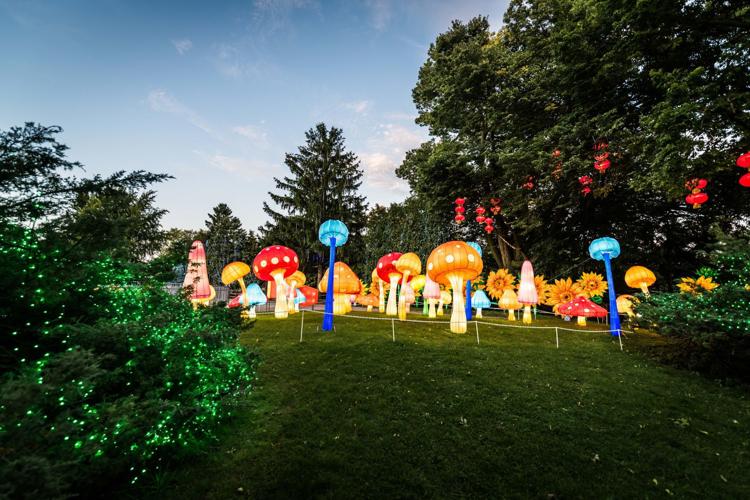 Lantern Festival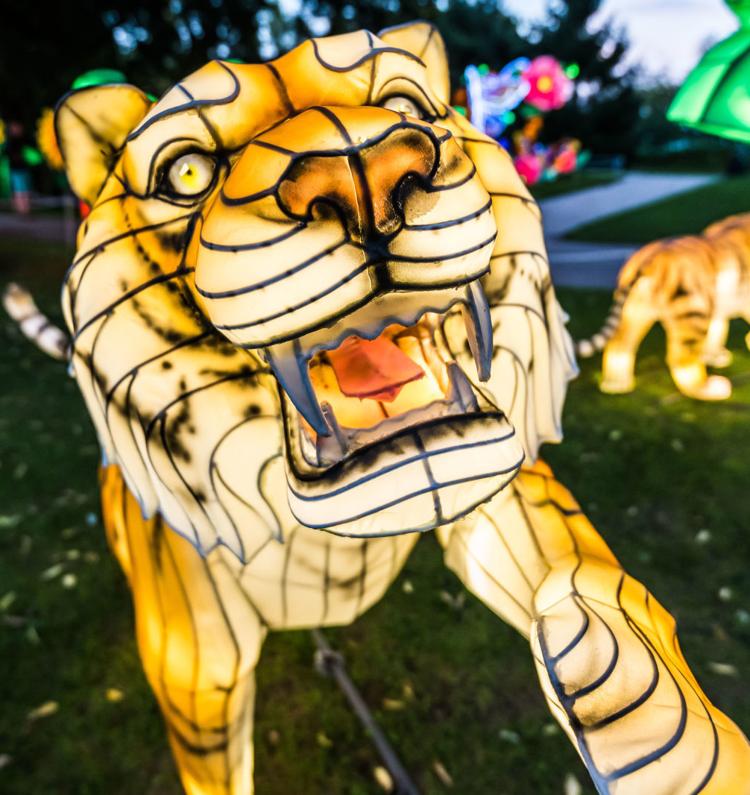 Lantern Festival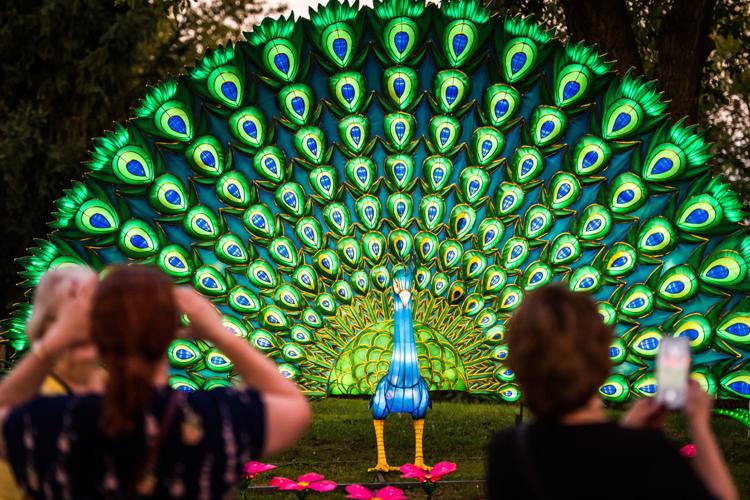 Lantern Festival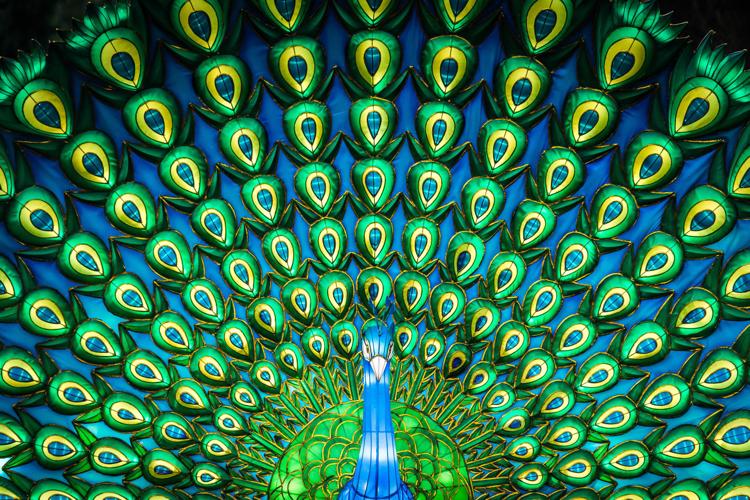 Lantern Festival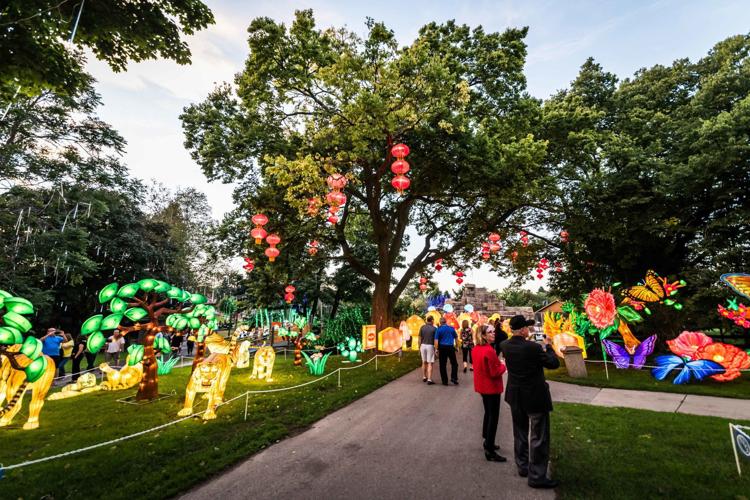 Lantern Festival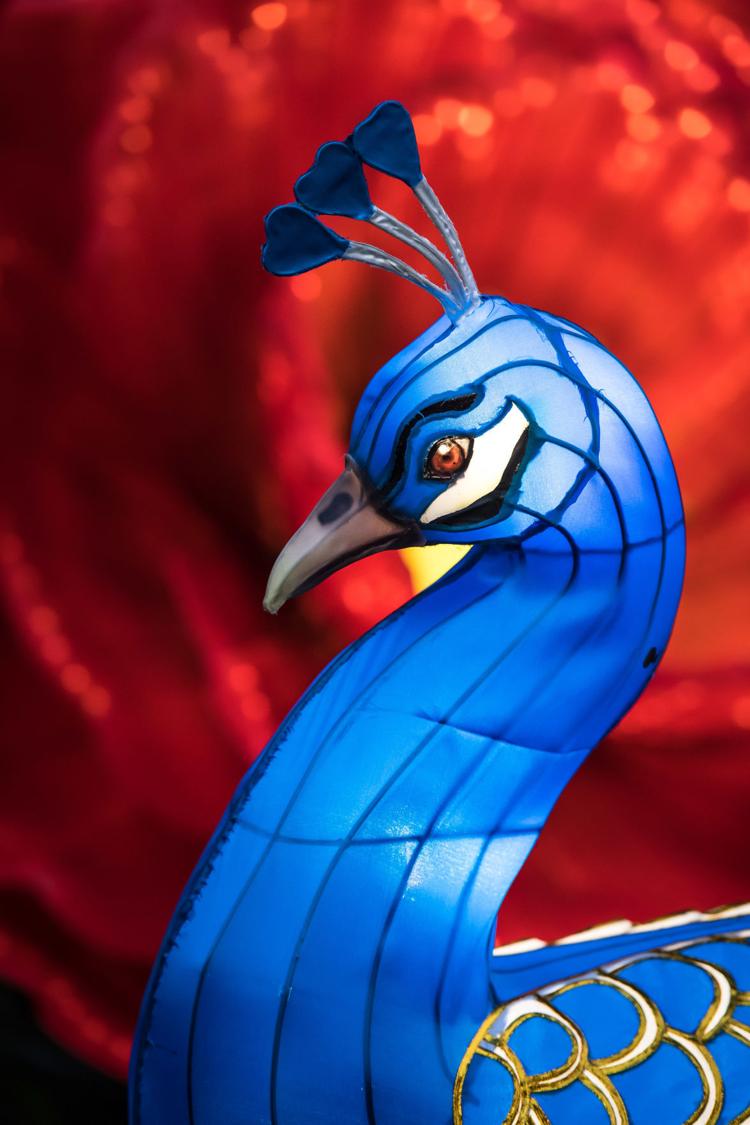 Lantern Festival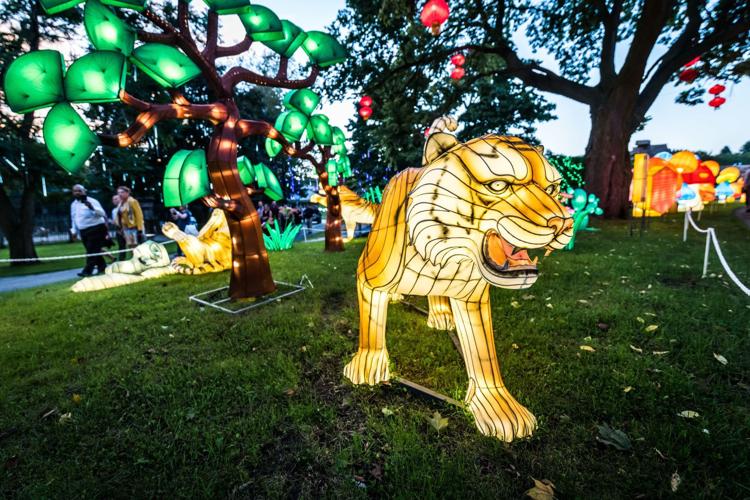 Lantern Festival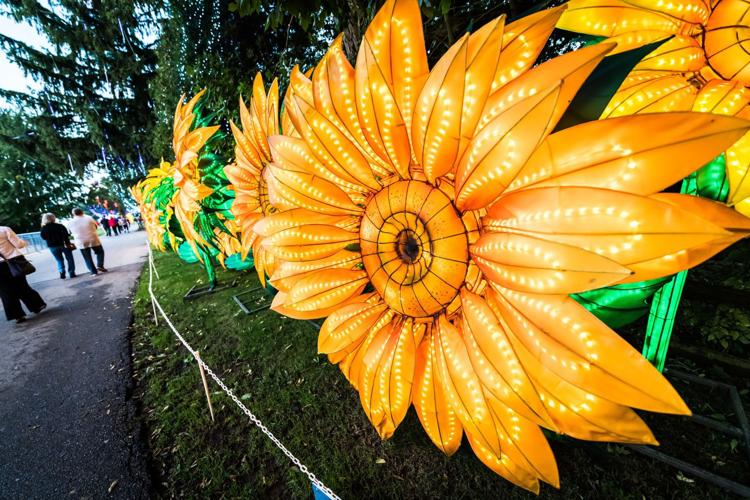 Lantern Festival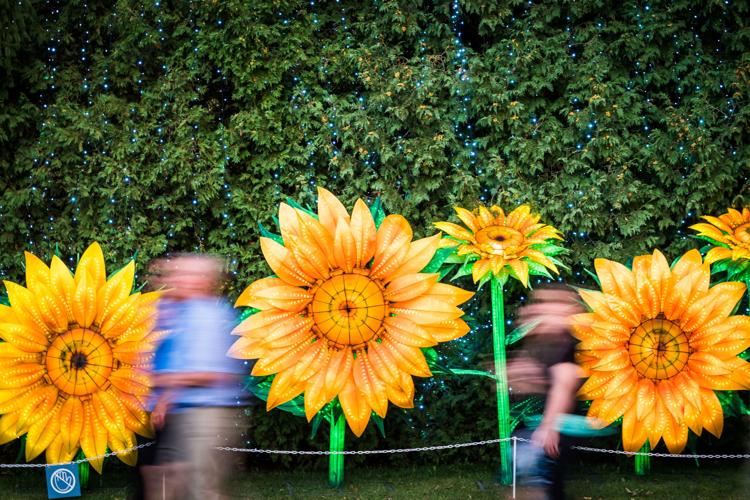 Lantern Festival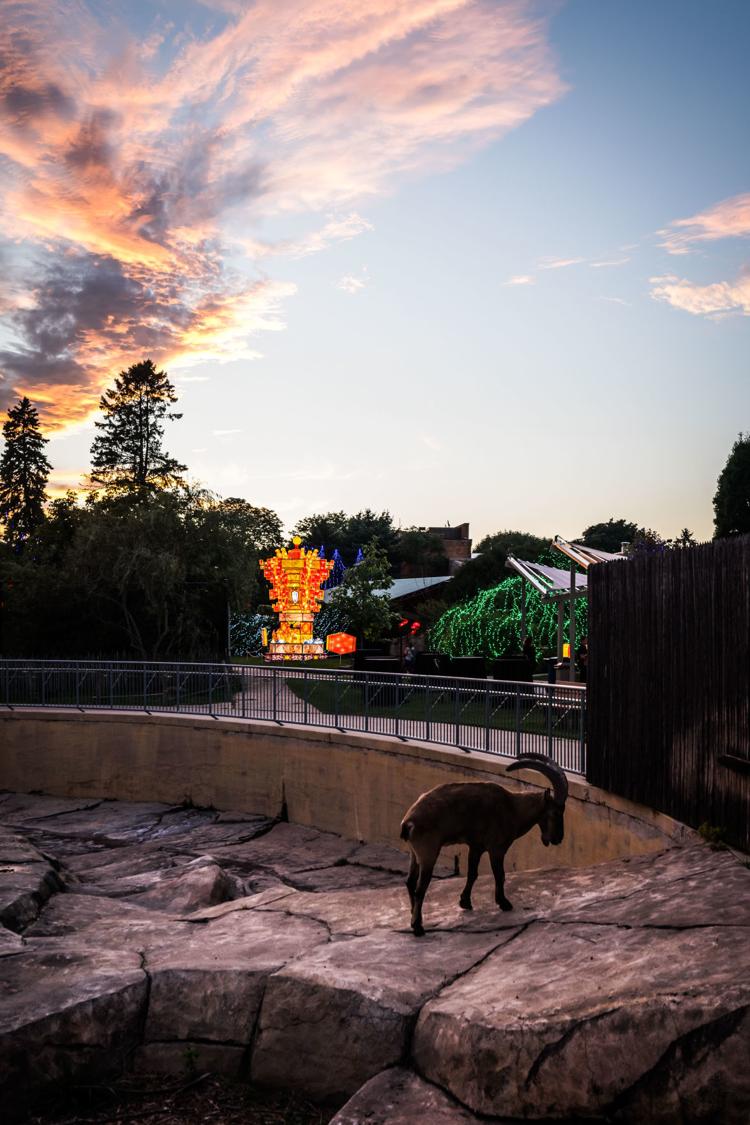 Lantern Festival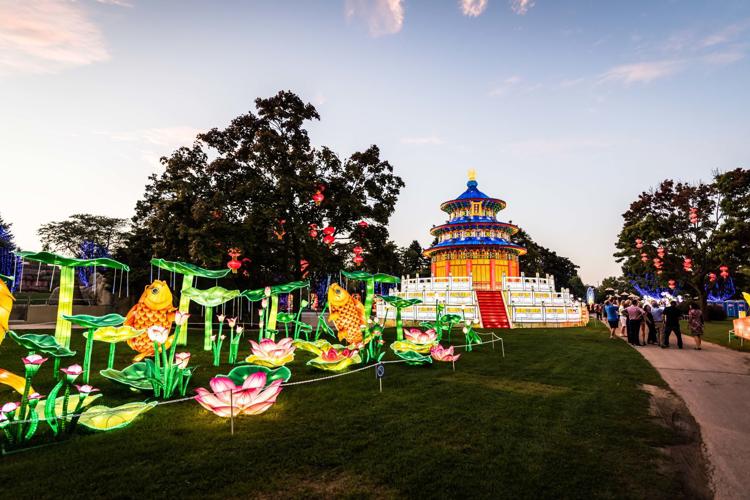 Lantern Festival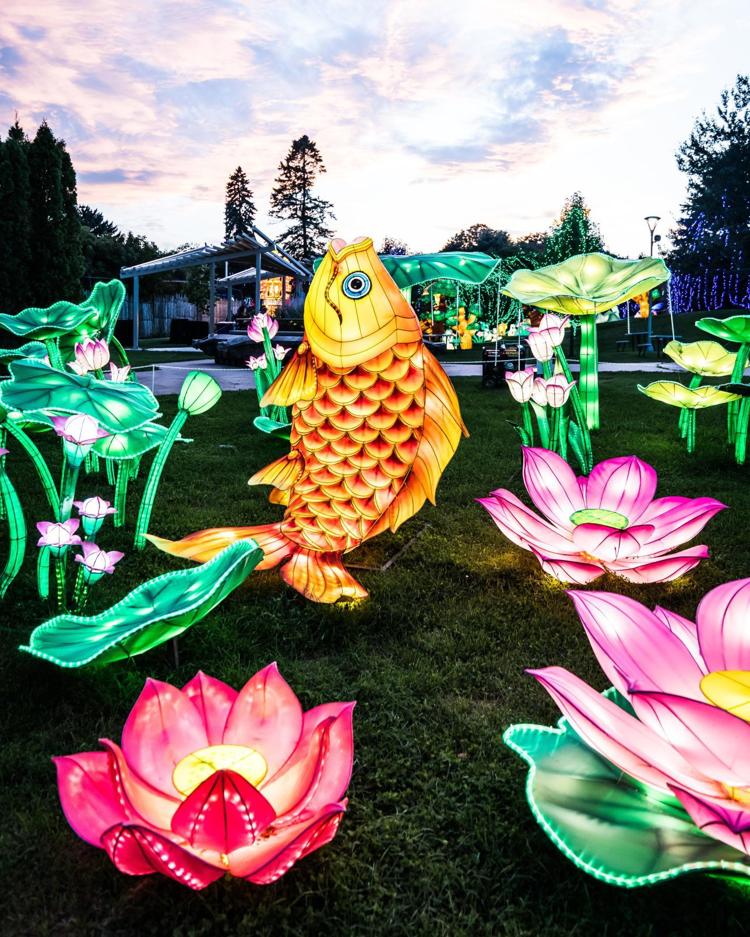 Lantern Festival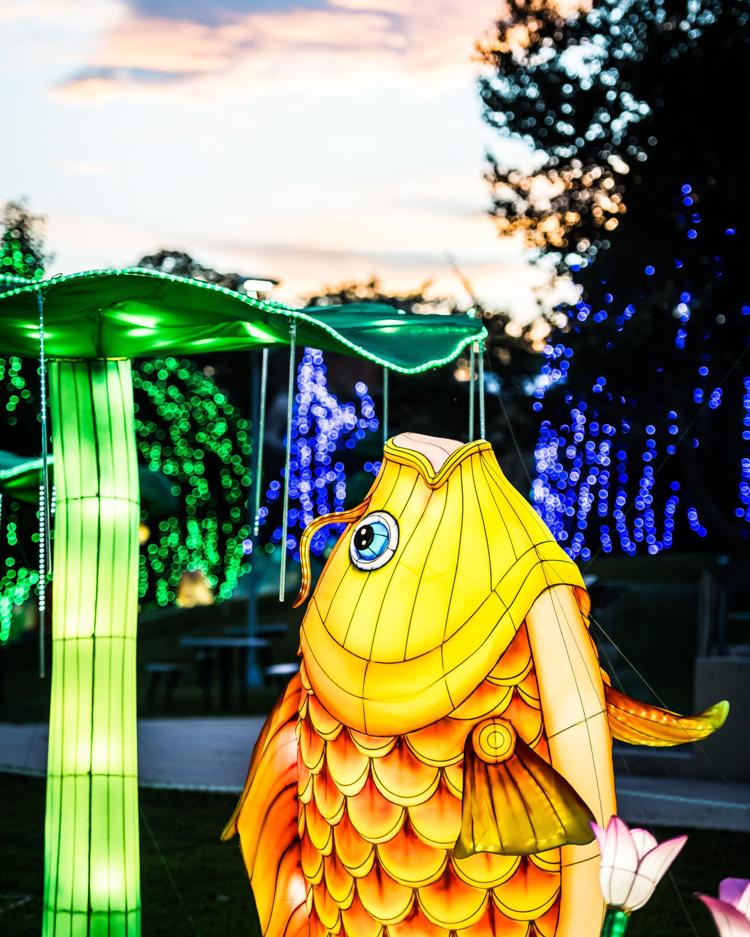 Lantern Festival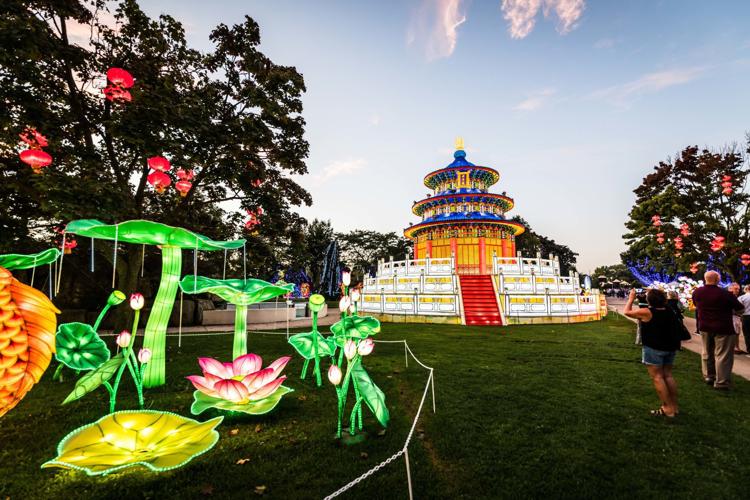 Lantern Festival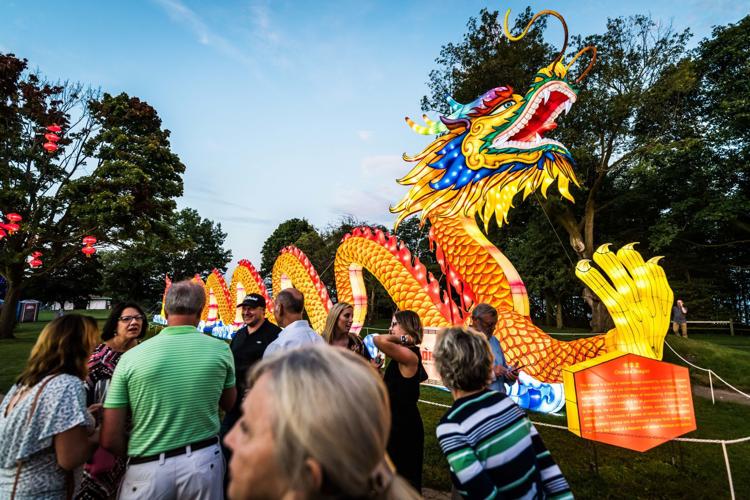 Lantern Festival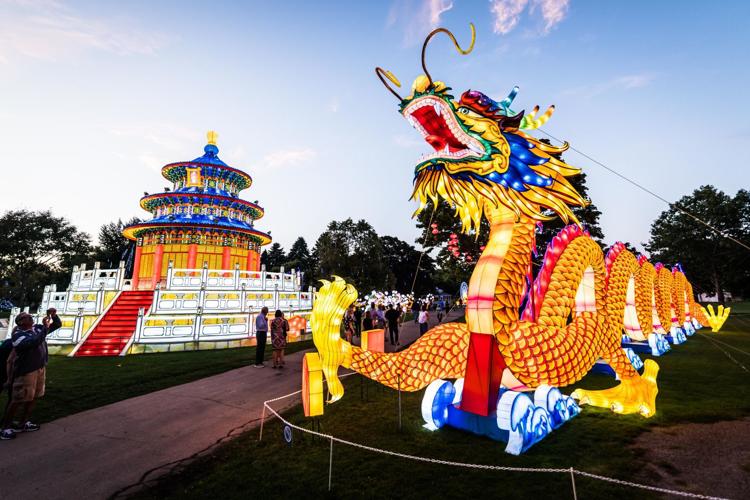 Lantern Festival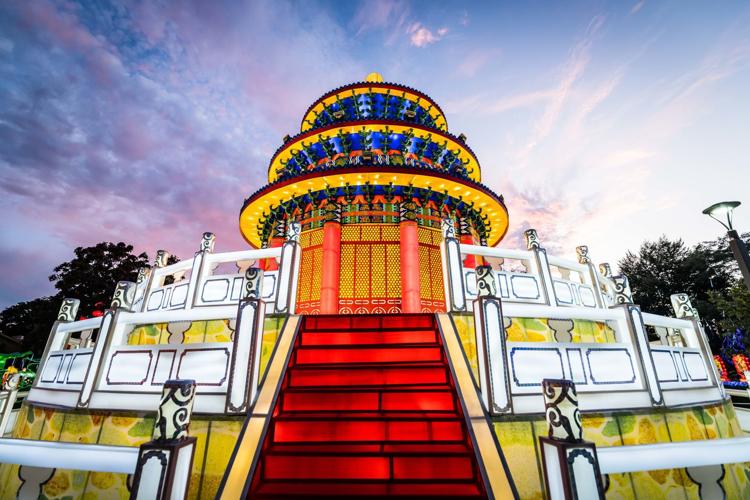 Lantern Festival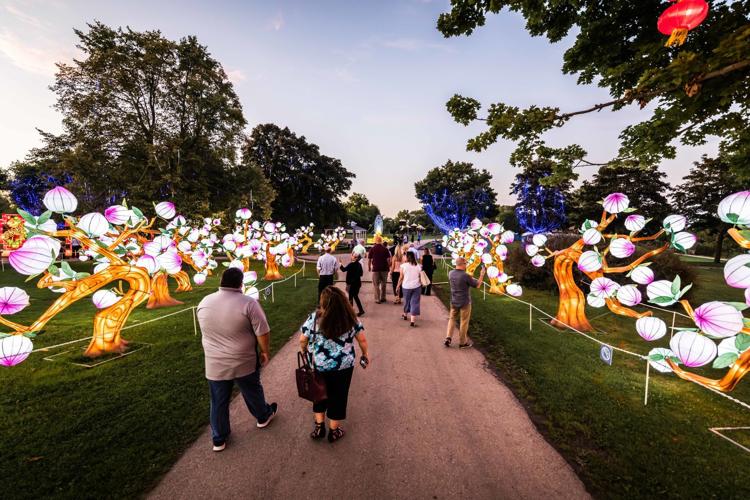 Lantern Festival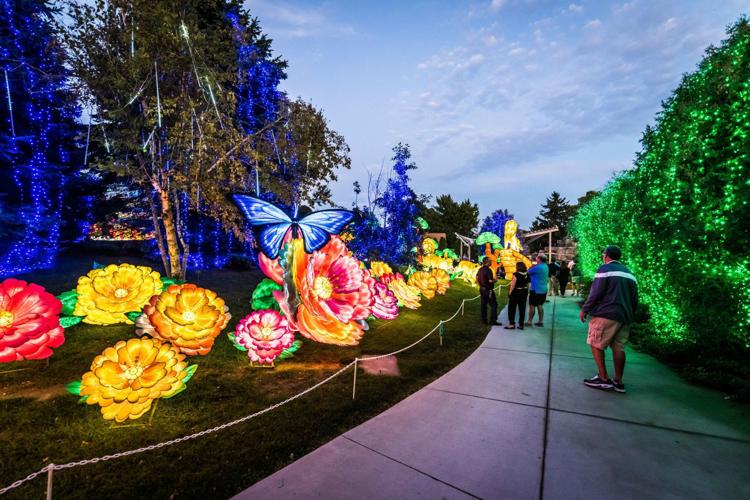 Lantern Festival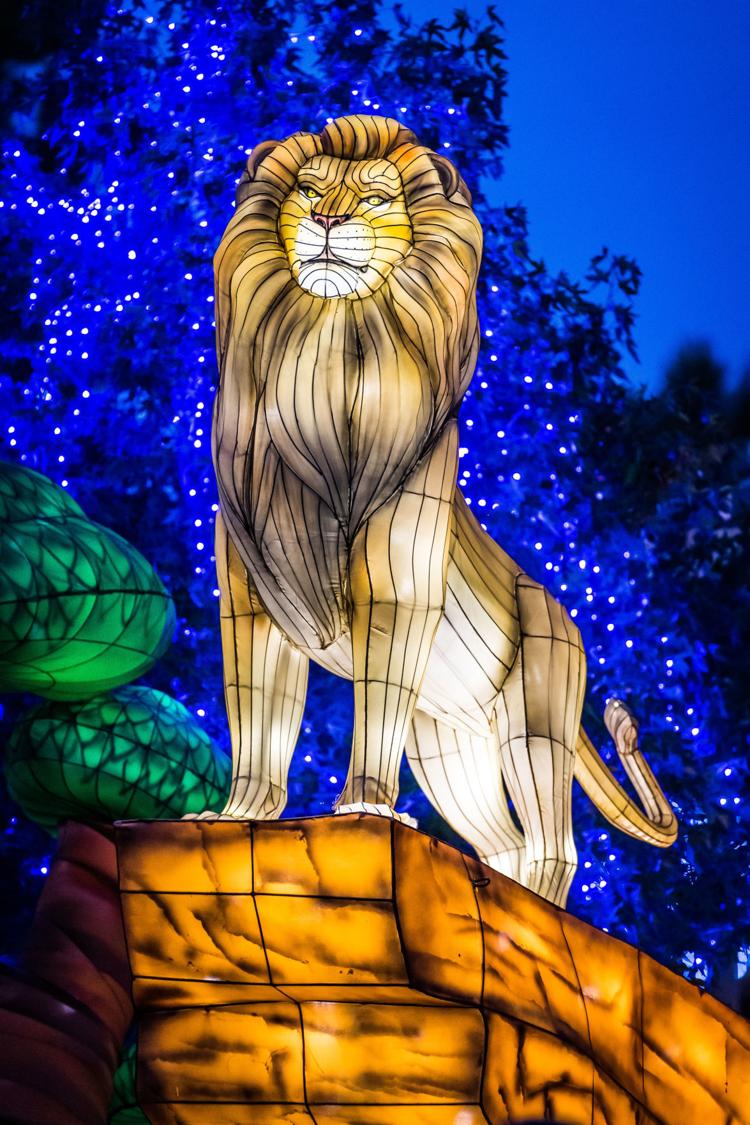 Lantern Festival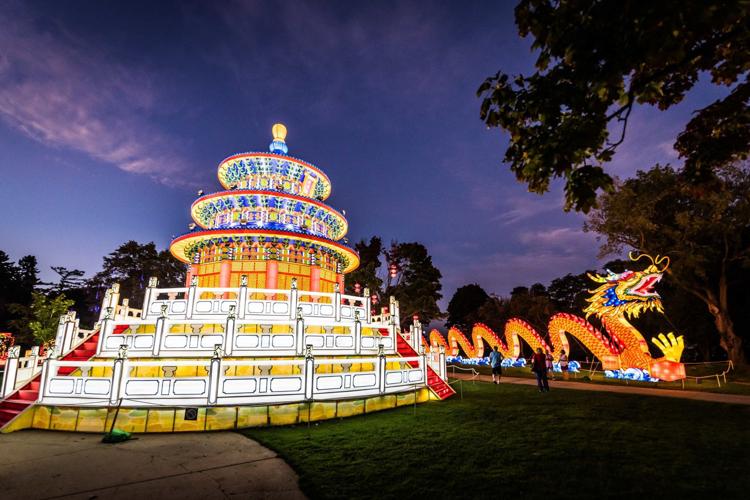 Lantern Festival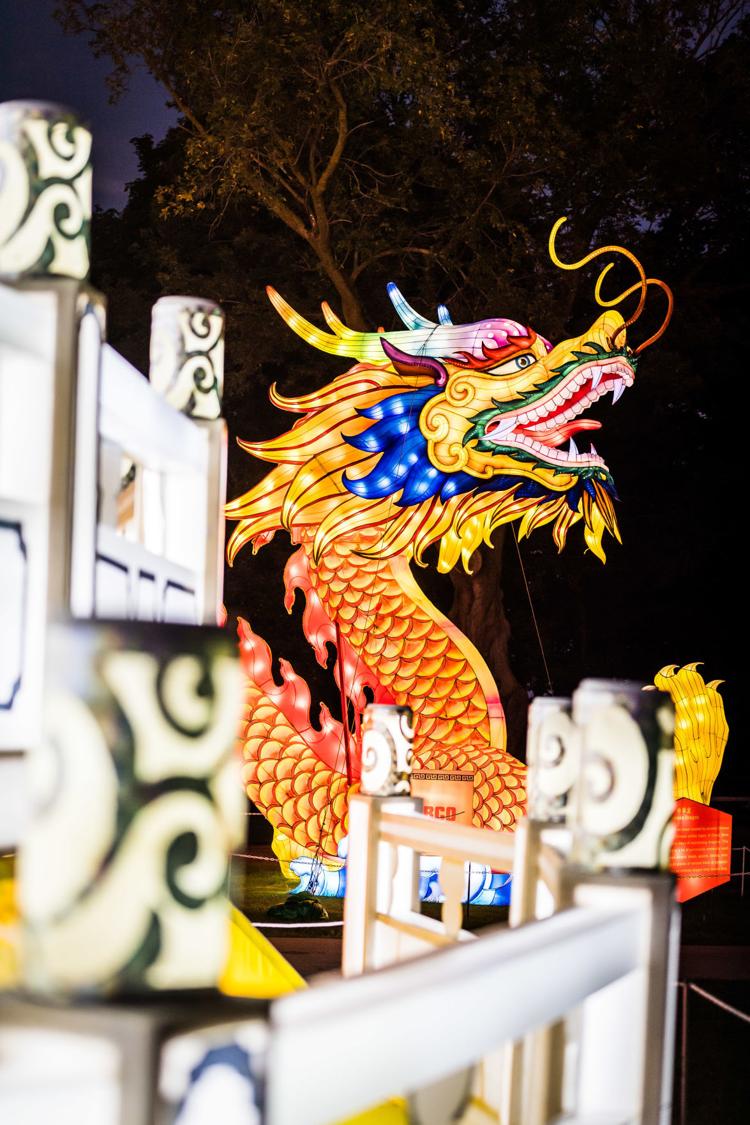 Lantern Festival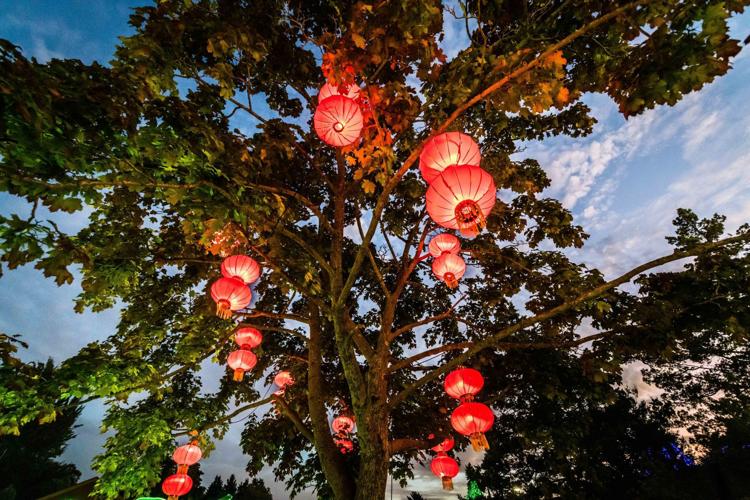 Lantern Festival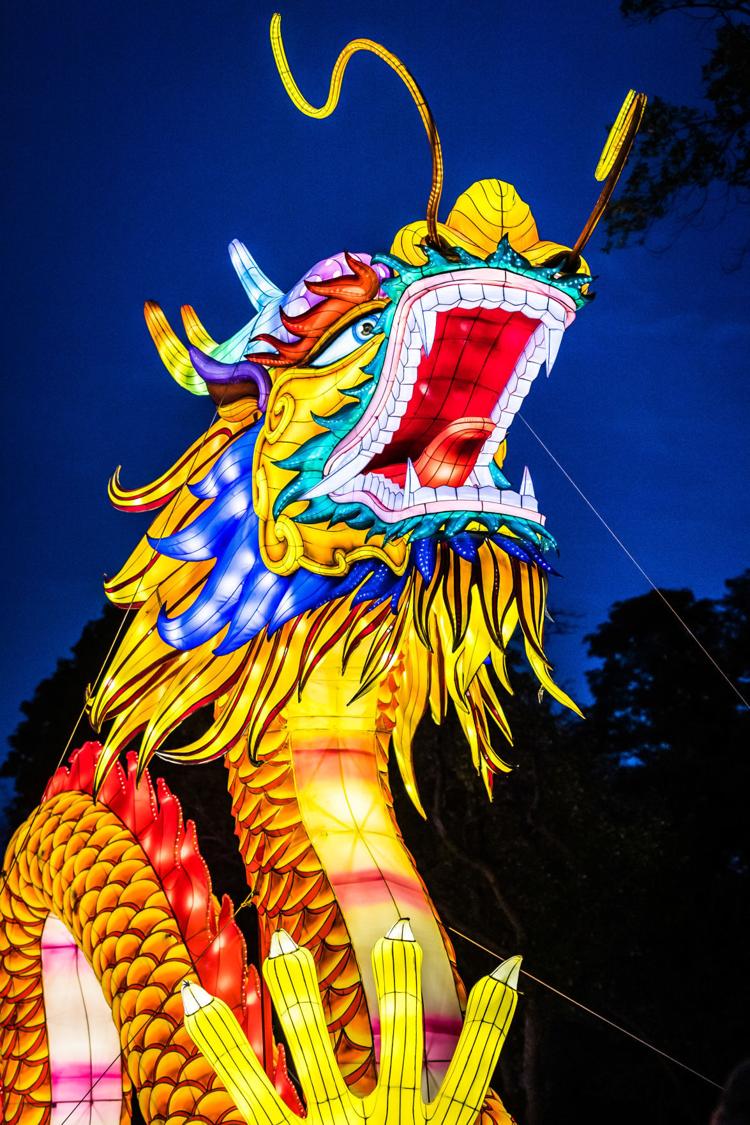 Lantern Festival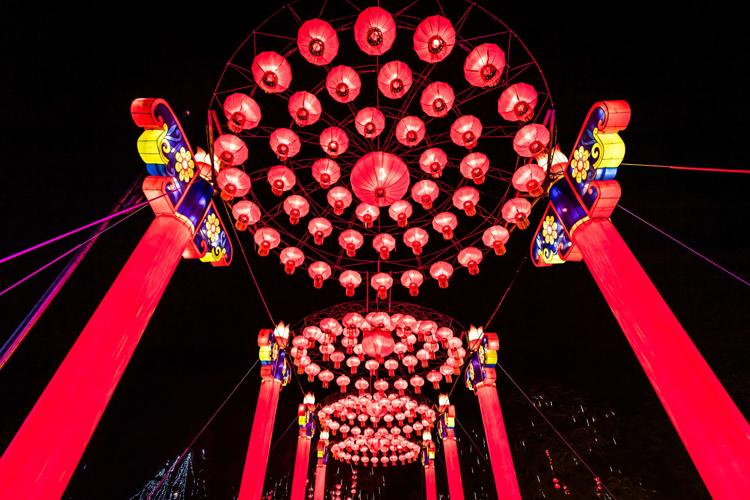 Lantern Festival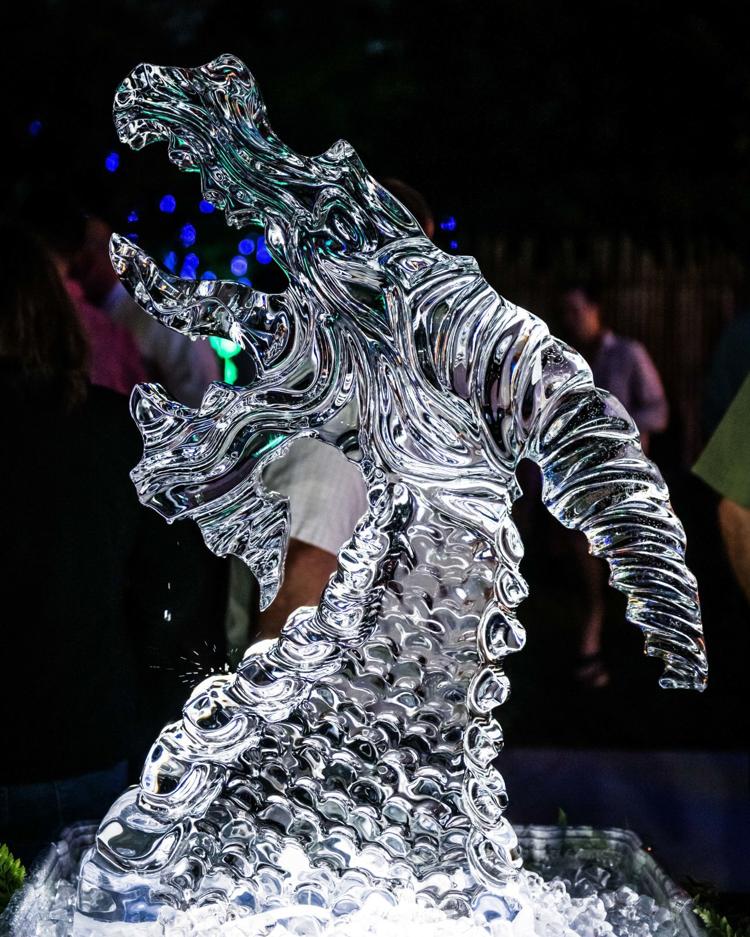 Lantern Festival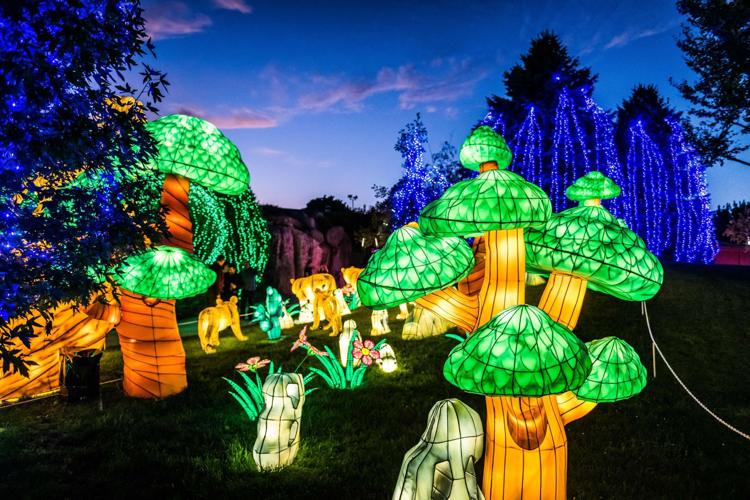 Lantern Festival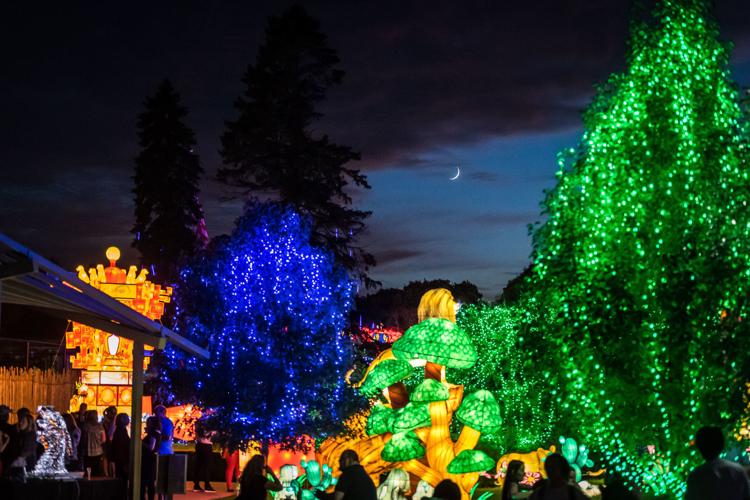 Lantern Festival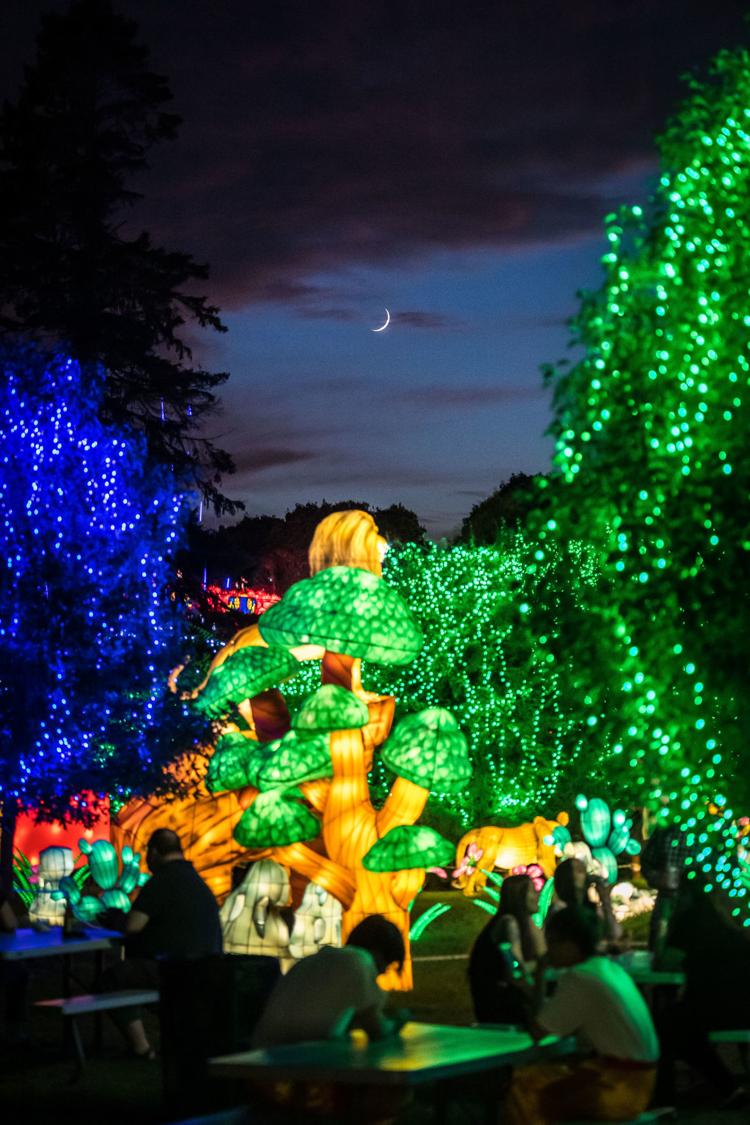 Lantern Festival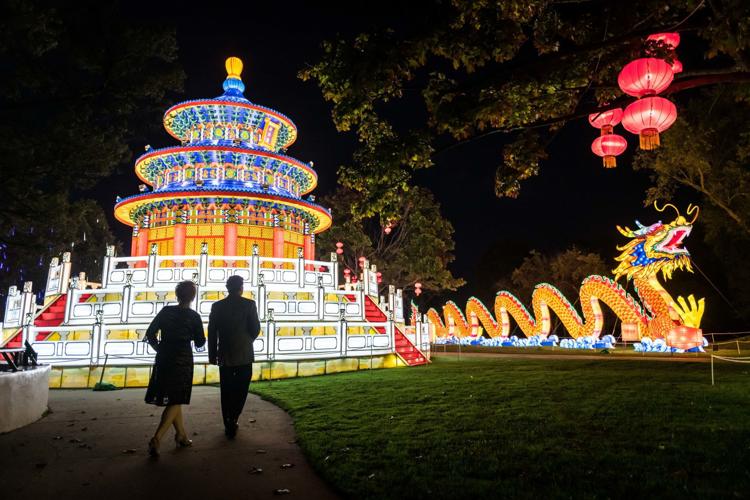 Lantern Festival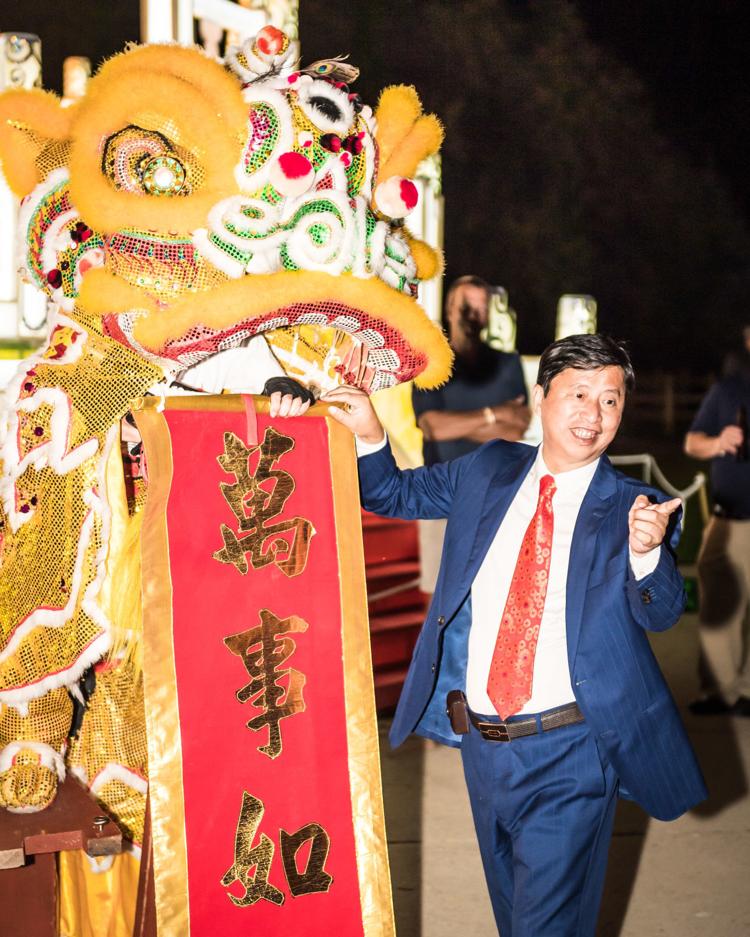 Lantern Festival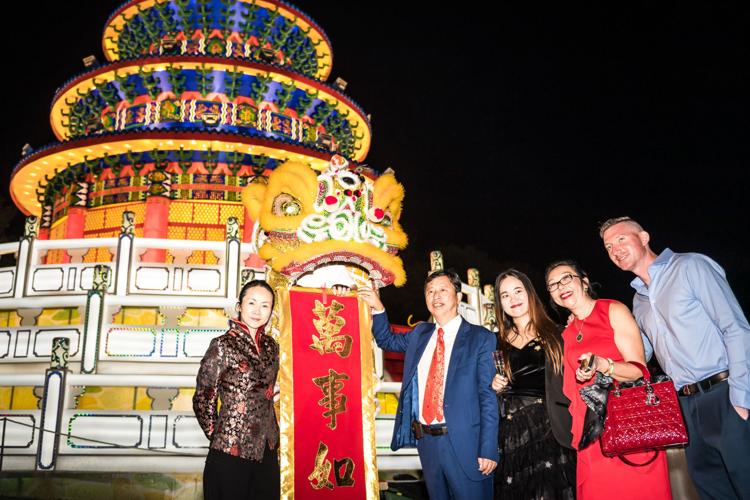 Lantern Festival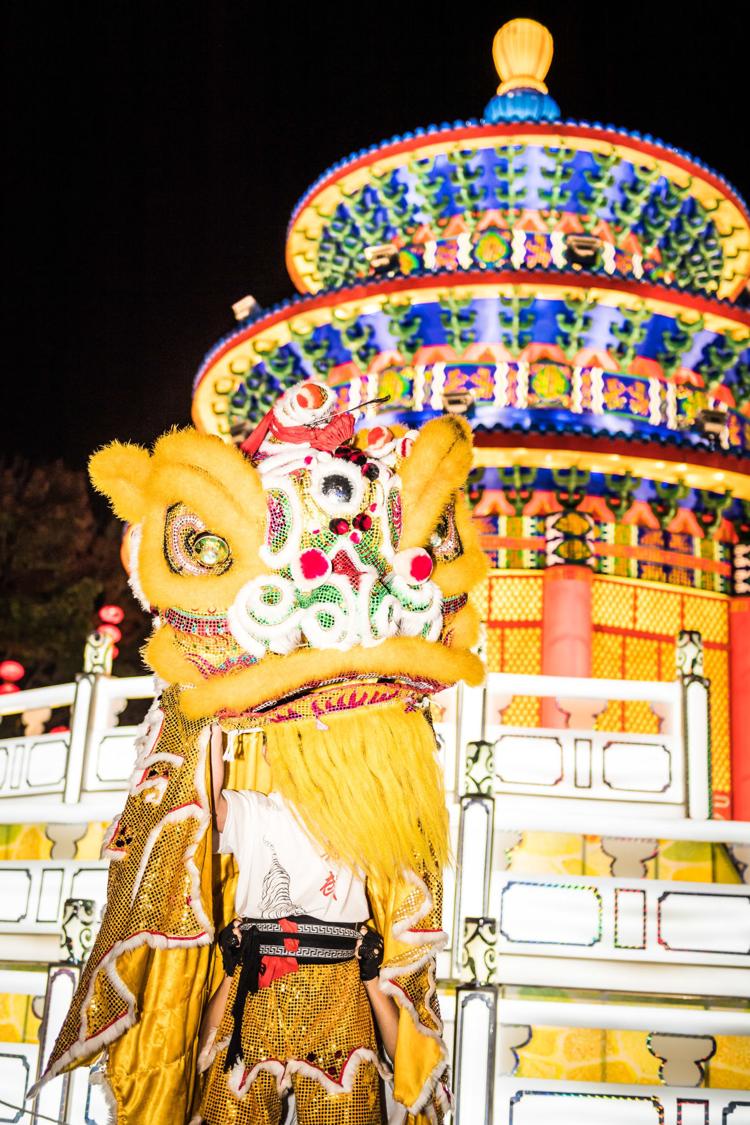 Lantern Festival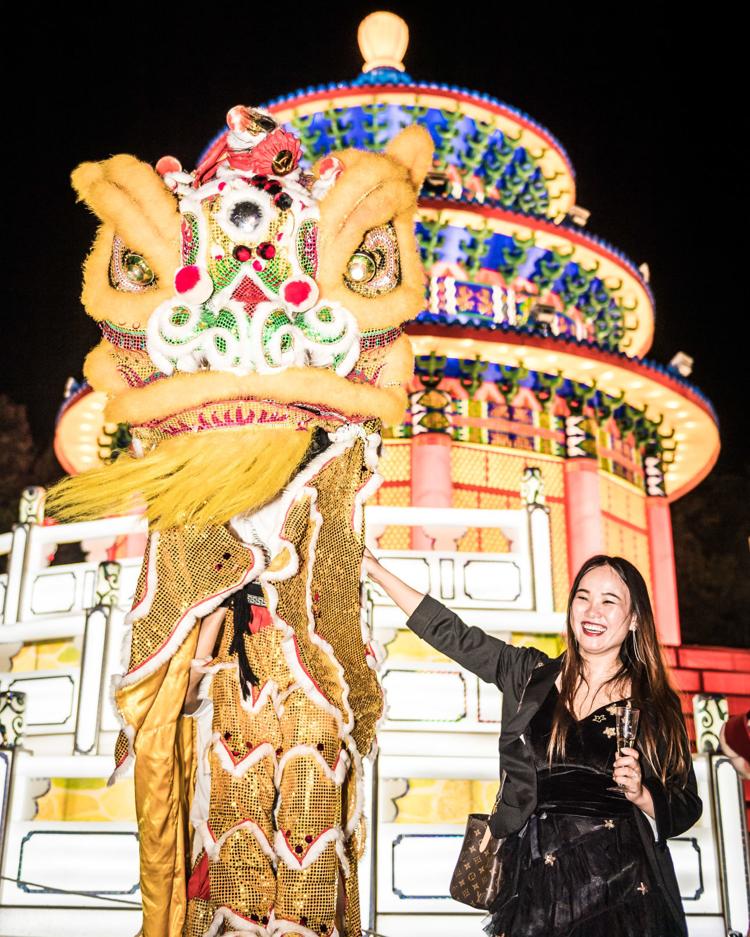 Lantern Festival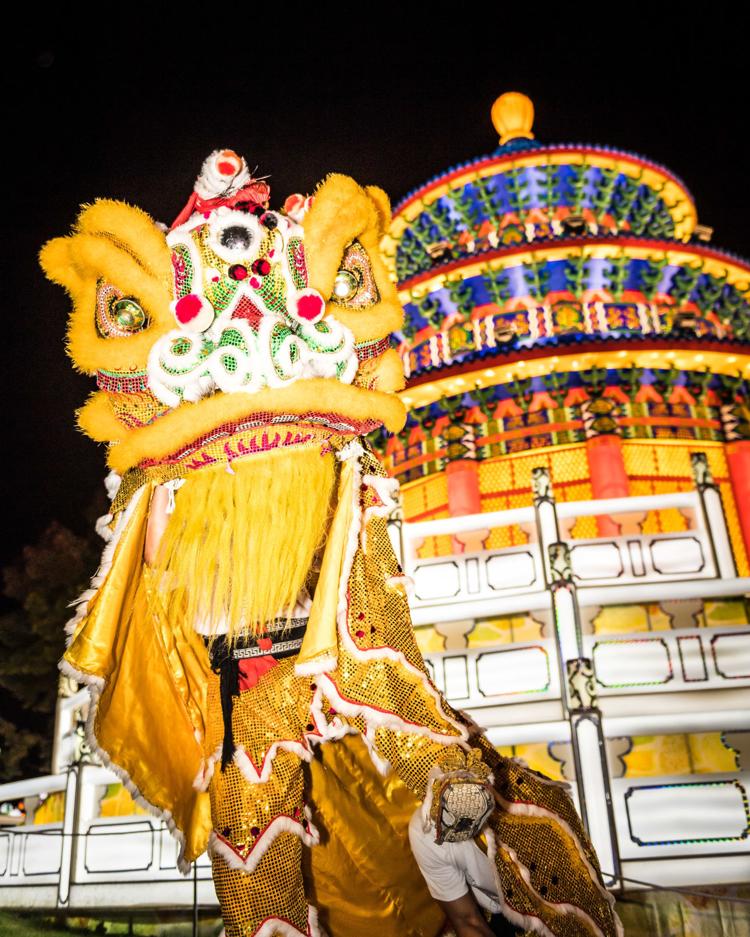 Lantern Festival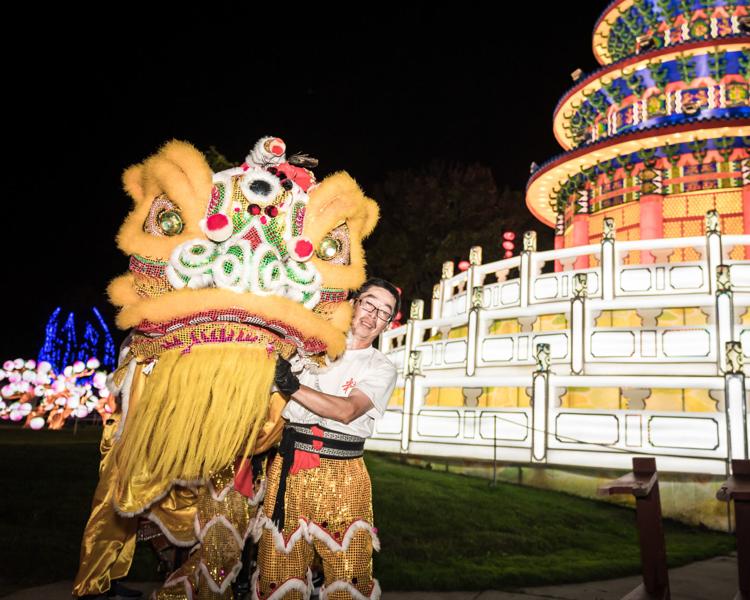 Lantern Festival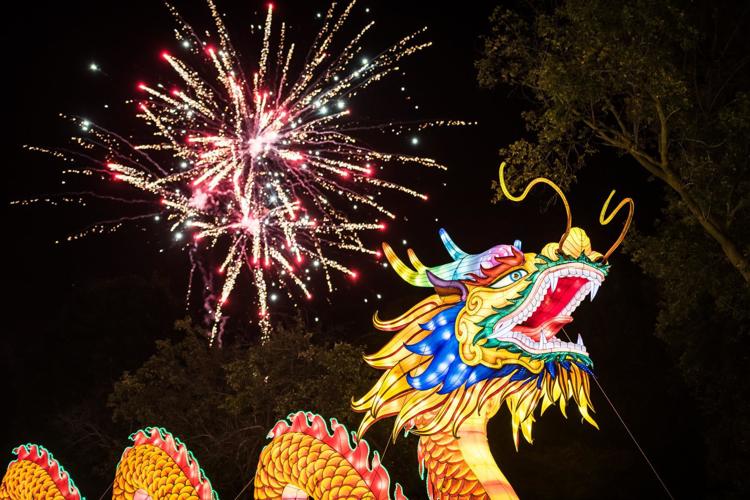 Lantern Festival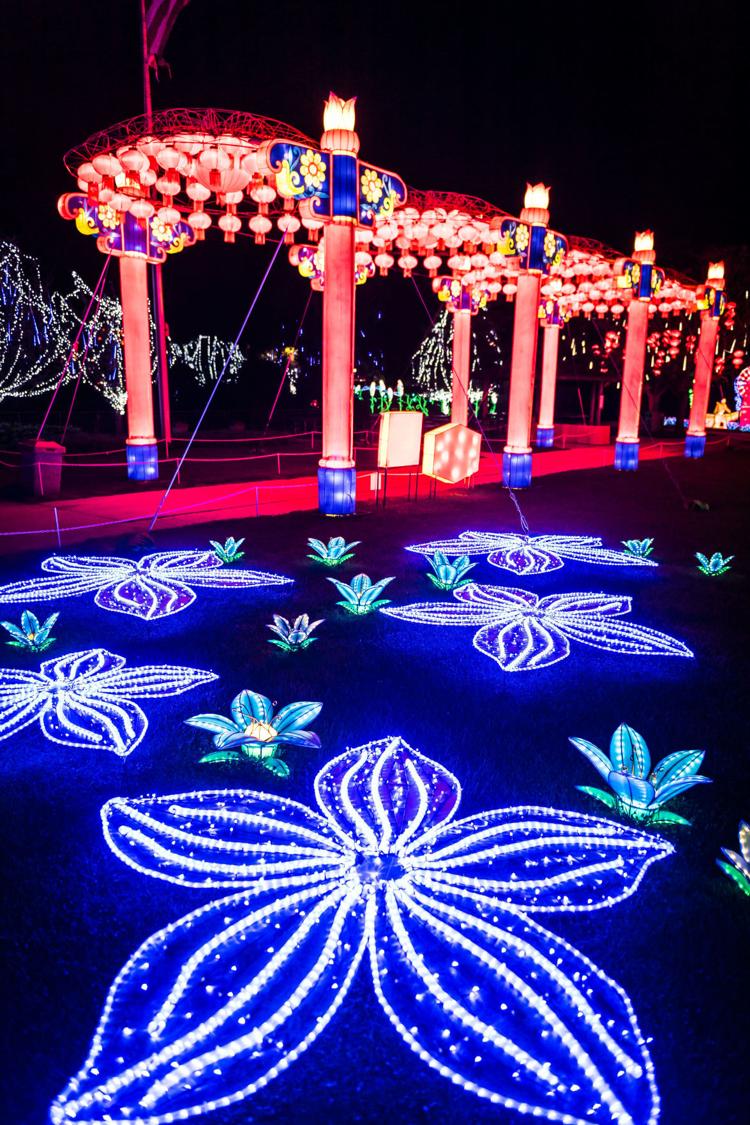 Lantern Festival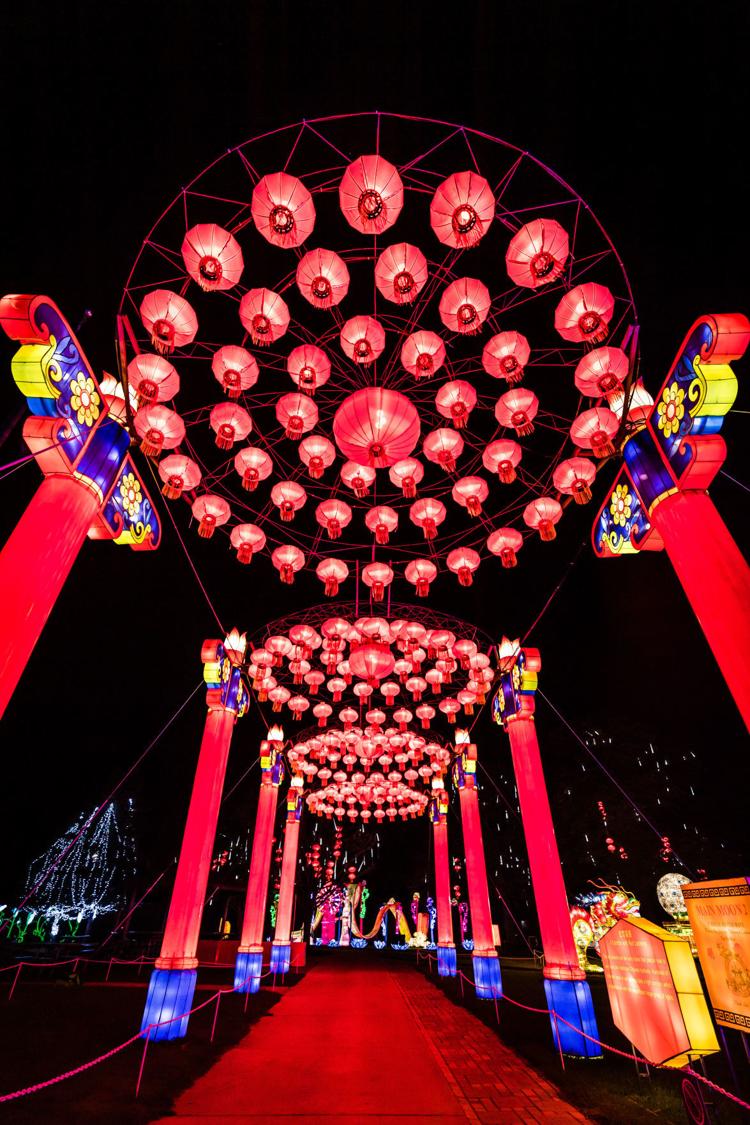 Lantern Festival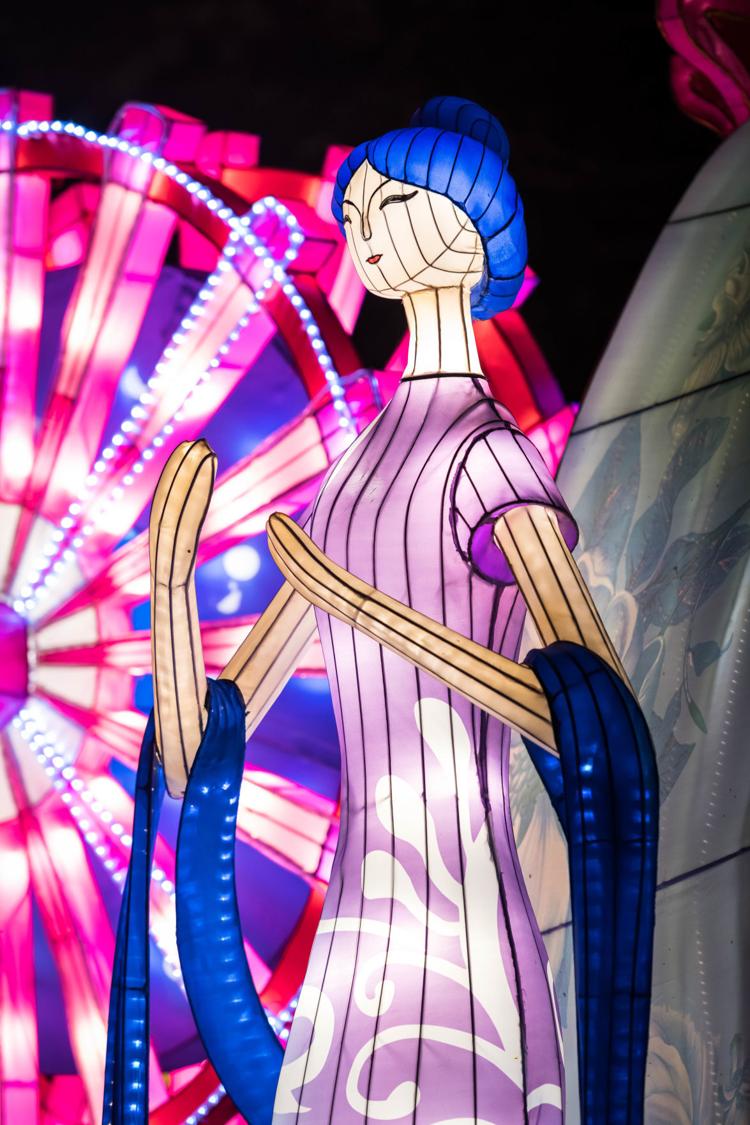 Lantern Festival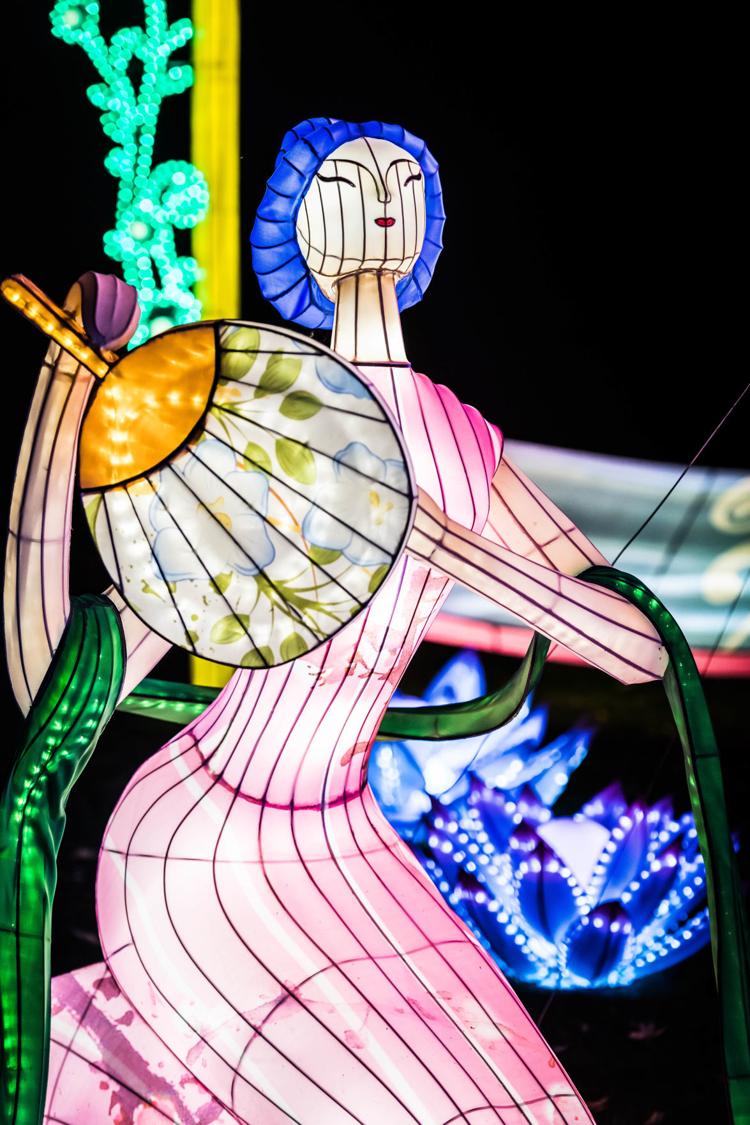 Lantern Festival
Lantern Festival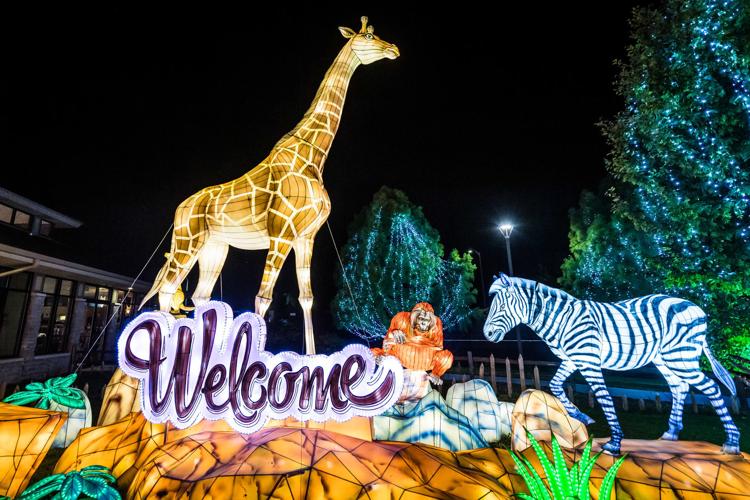 Lantern Festival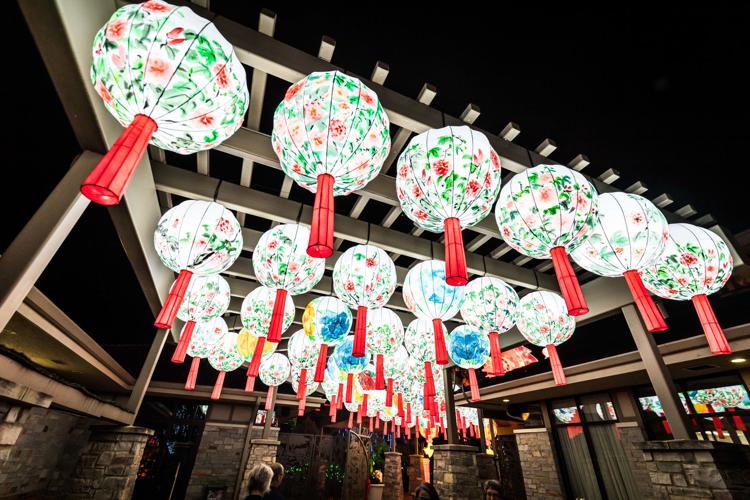 Lantern Festival