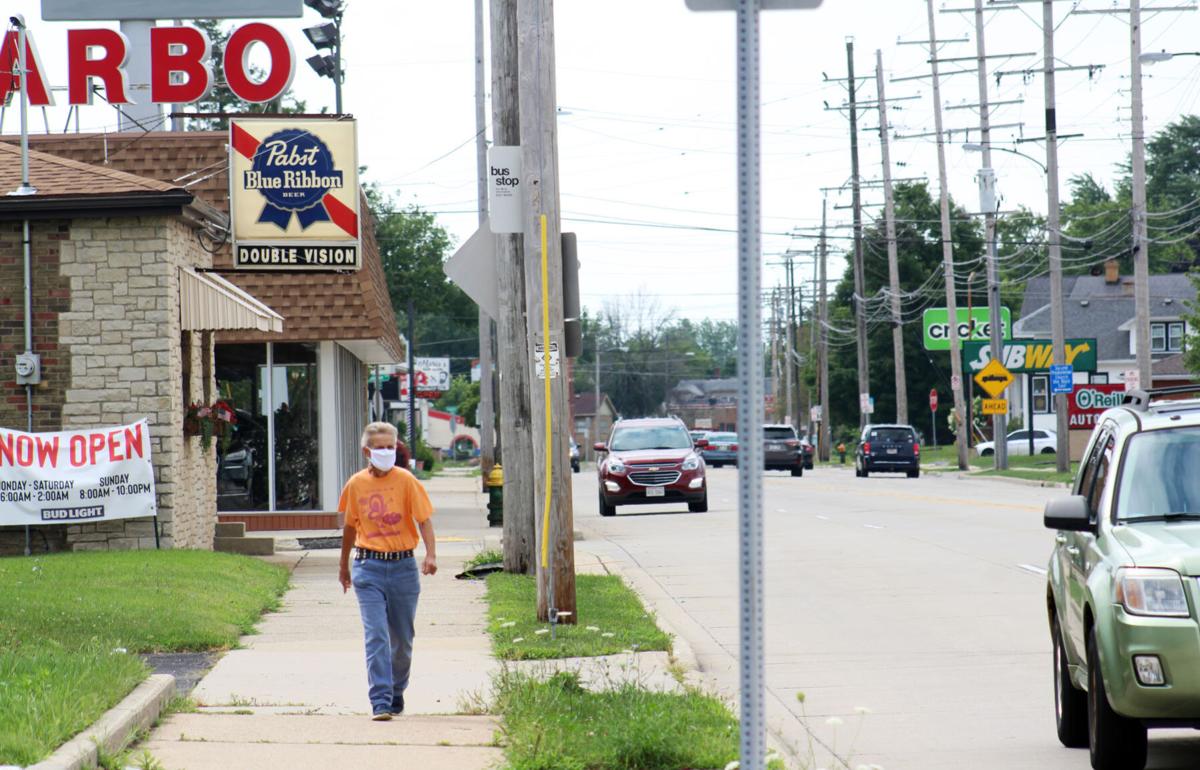 RACINE — On Thursday, 13 months and two weeks after the first COVID-19 restrictions were put in place in Wisconsin, capacity limits have been lifted in the City of Racine.
Only a couple restrictions are left in the city, like the wearing of masks when indoors and how government buildings are not open for the public as normal. Parks and golf courses are open, playgrounds can be played on and organized sports are allowed to be played, and concerts are kicking off again.
The reasons cited for the loosening are that the summer months, when people are more likely to gather outdoors than in, present fewer risks for the transmission of a virus like the coronavirus. Also, a growing proportion of the public has been vaccinated; as of Thursday, according to state data, 39.2% of Racine County residents have received at least one shot and walk-ins are being accepted at the state-run community-based vaccination clinic at Regency Mall.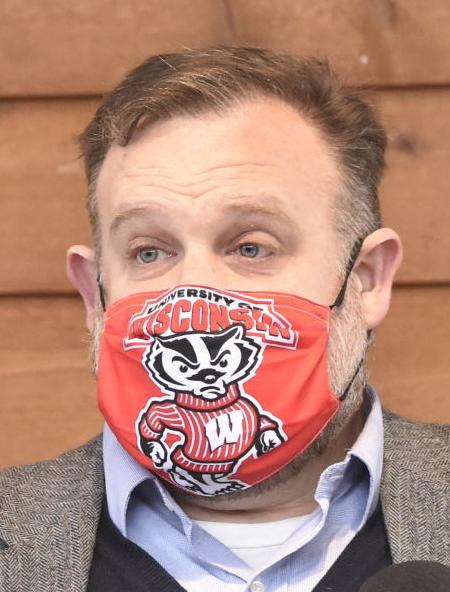 "Like everyone in the community, I want to move beyond COVID-19 and return to normal life," Mayor Cory Mason said in a statement. "When I look at the data, I am optimistic that we are moving in the right direction. If we can continue to build momentum, administer more vaccine, and continue to wear masks for just a little while longer, we can beat this virus. We can get parades, festivals, concerts, and all of the events we have missed for more than a year back — but first, we must get vaccinated."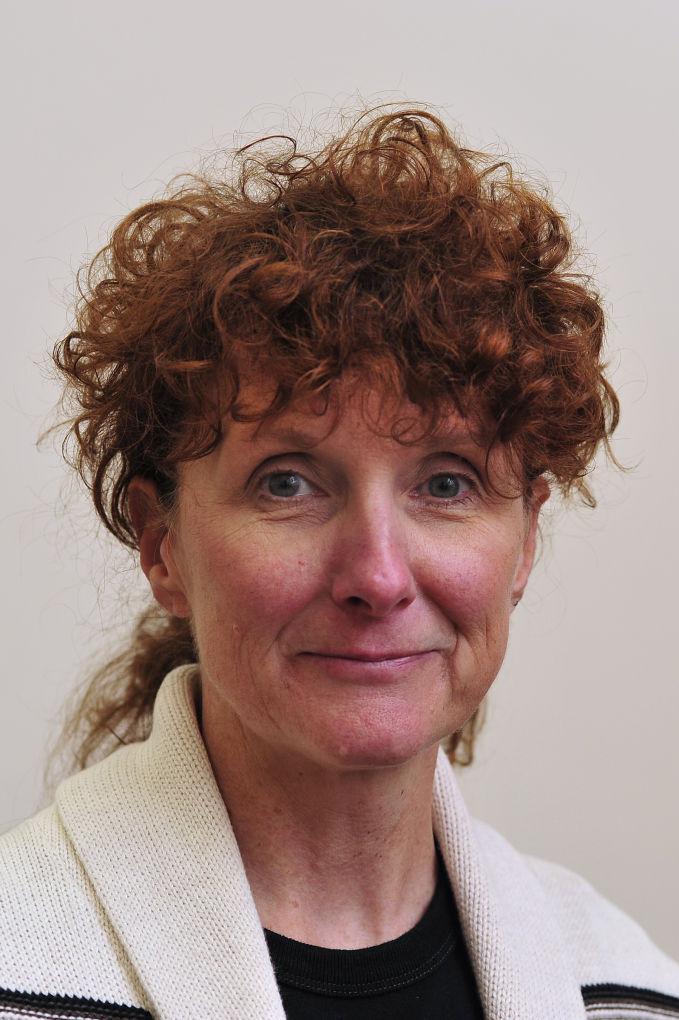 Indoor and outdoor capacity limits have been revoked "in venues and facilities for normal operations as long as 6 feet social distancing can be maintained," according to an update to the Safer Racine ordinance released by Public Health Administrator Dottie-Kay Bowersox early Thursday afternoon.
The updates to the ordinance read, in full:
Increases indoor and outdoor capacity limits to 100% capacity in venues and facilities for normal operations as long as 6 feet social distancing can be maintained.
For indoor and outdoor mass gatherings and events, the total number of persons allowed on a premise (indoors and outdoors combined) will not exceed the 100% indoor capacity (based on occupancy permit) or 1500 persons (up from 200 persons), whichever is less, and is only permitted if social distancing of 6 feet can be maintained.
to the point of financial ruin.
The majority that survived, however, cheered the return to near normal, keeping safety precautions still in mind.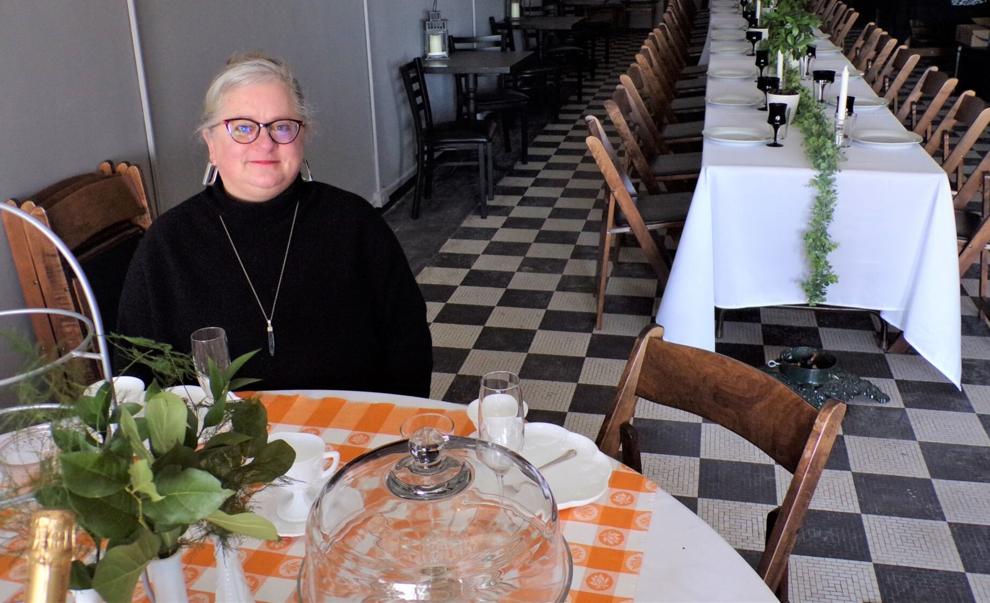 'Woo-hoo!'
"I'm ecstatic," Roehre said. Social on Sixth began with a maximum capacity of 25 people, then it moved up to 37; now the lift will allow her to host events for up to 50 people.
"We've been getting calls for reunions, bridal showers, larger events," Roehre said. The new capacity will also let her even more safely hold a French-themed market she has planned for the summertime.
"People are itching to get out," Roehre said, noting the Chili Ice Walk that drew crowds to Downtown Racine in February. "Downtown was packed. This is going to boost that more."
"The traffic is already there," Gosa said, "but some people have to wait on their cars and miss out on the styles they want."
Operating at full capacity will give each customer an equal opportunity to buy the clothing they're coveting, Gosa said.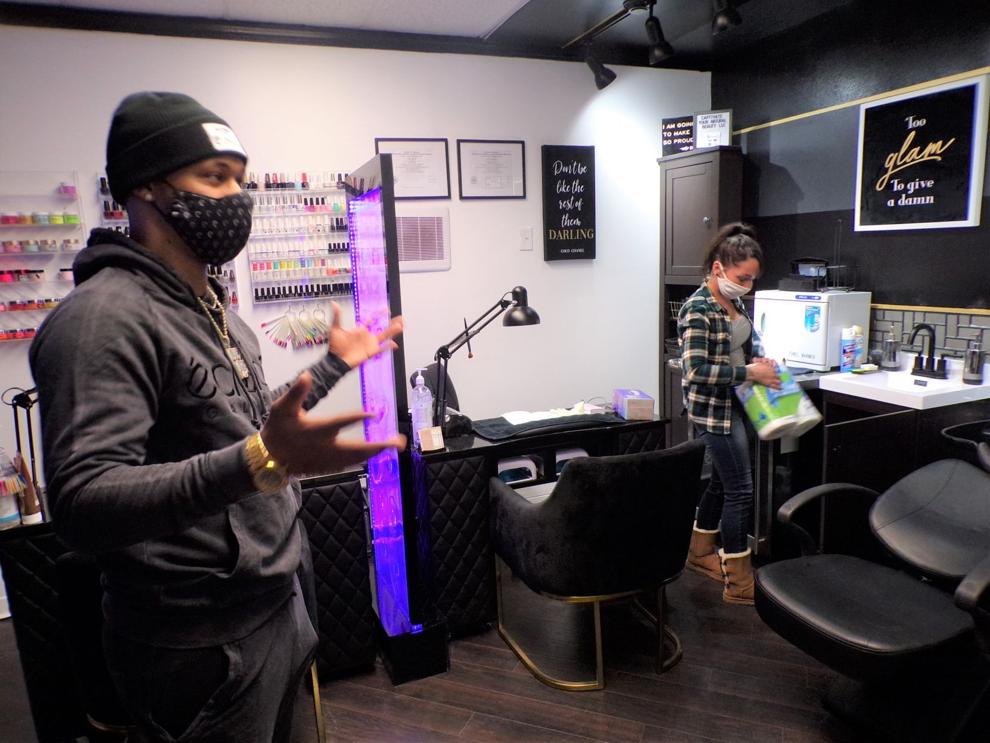 'We still need to protect ourselves'
Both business owners, however, remained aware of the restrictions despite the new capacity announced: There would still need to be social distancing and masks in place. Both were in agreement to require masks and social distancing at their businesses.
"The downside is the 3-6 feet of distance," Gosa said. "It's hard to keep people at that distance. COVID is still a thing, and we still need to protect ourselves. I'm going to do everything I can to keep everyone safe."
Roehre agreed: "Am I thrilled about going into packed places? No. But I'm going to be safe about it."
Kelly Kruse, executive director of the Downtown Racine Corp., said the organization has 65 events already planned for the year. It has "already been safely and aggressively pre-planning events with the anticipation of these restrictions being lifted, as people become vaccinated," Kruse said. "I am working closely with the merchants, and county and city officials to plan even more safe events that families and visitors can enjoy."
53 photos showing what life has been like in Racine County throughout this infamous year: 2020
Two families ripped apart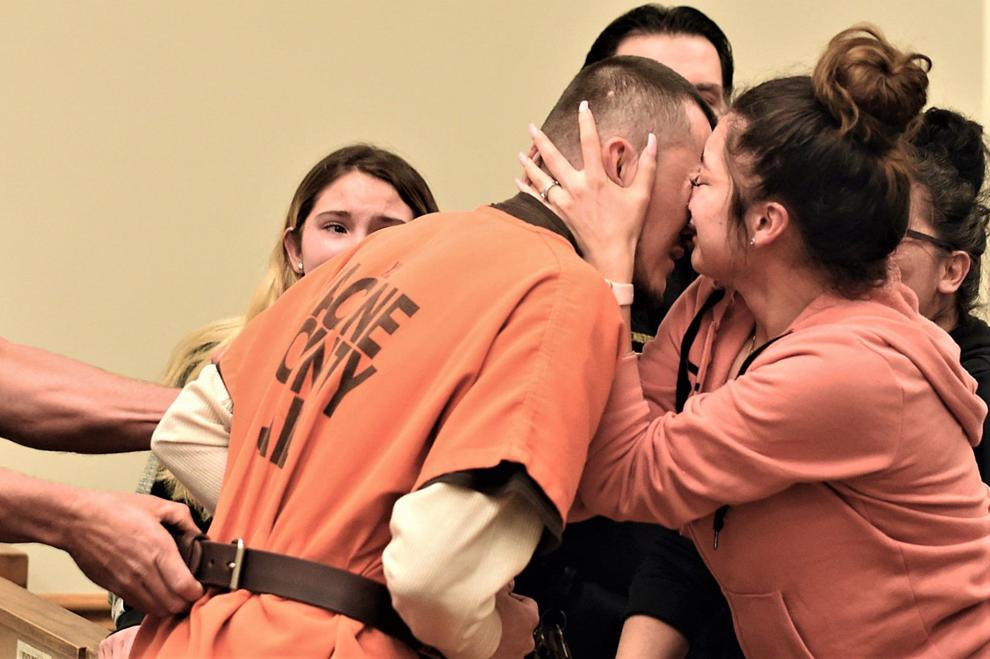 Empty Walmart shelves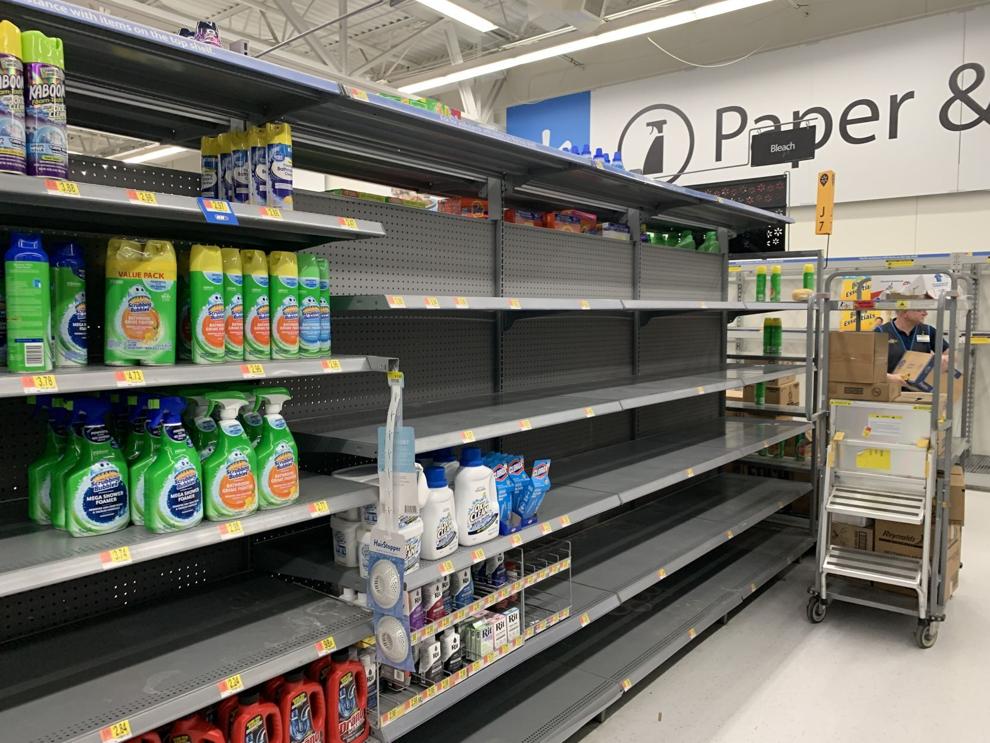 Restaurants closing & mask wearing
Lonely churches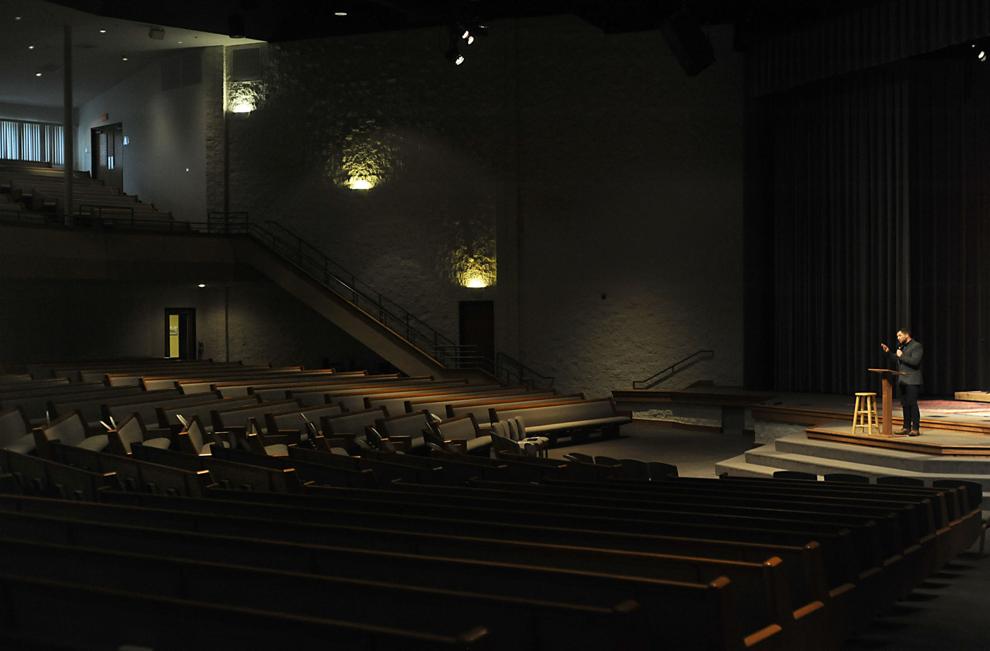 Atypical elections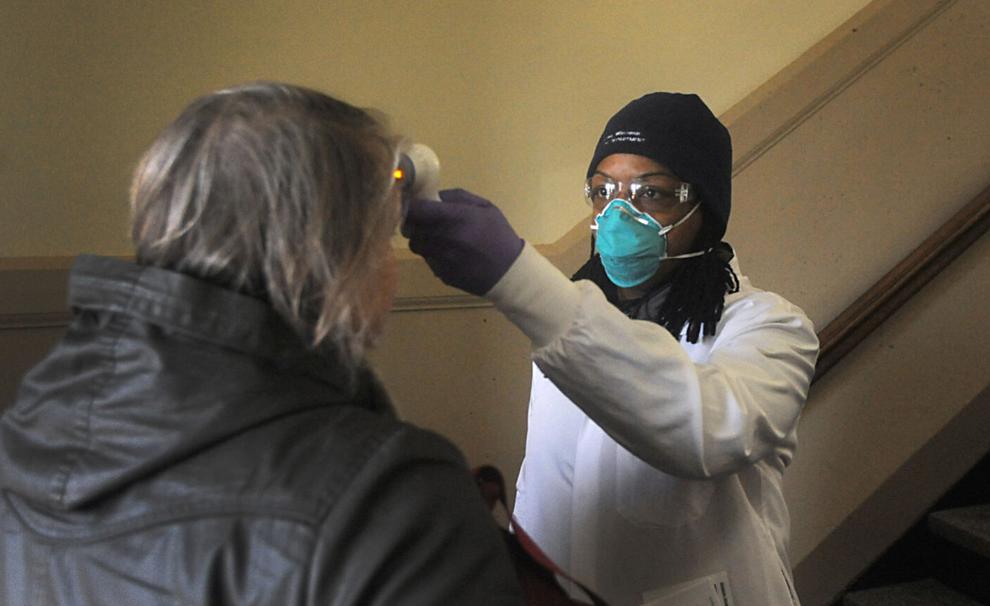 America Strong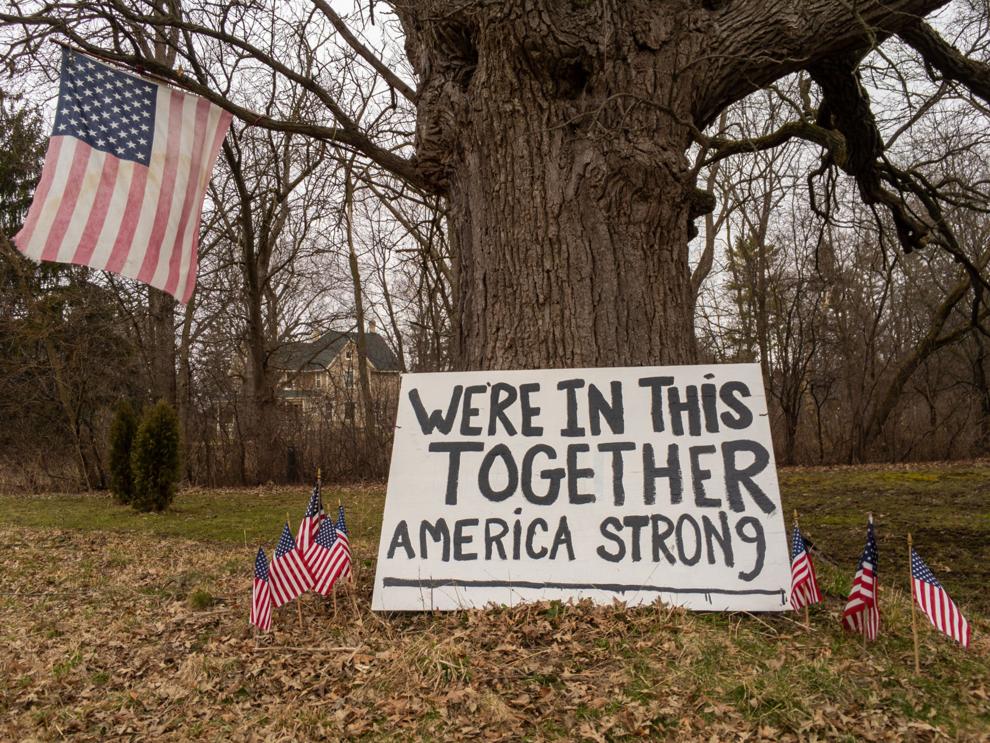 Mask making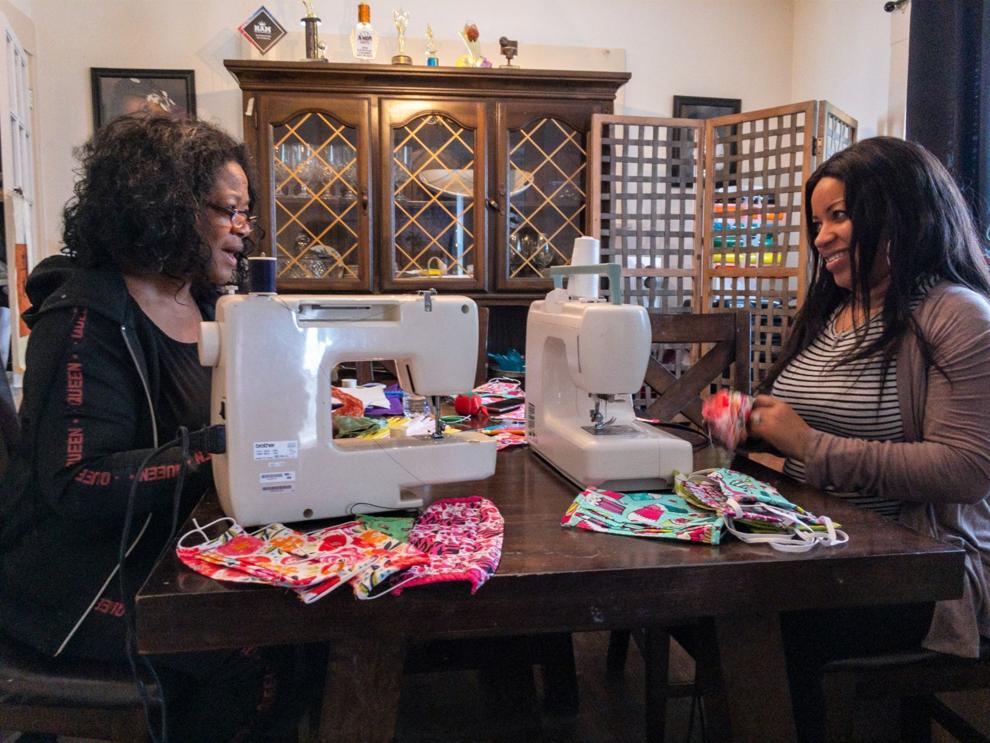 'YOU ARE INCREDIBLY SAFE TO GO OUT'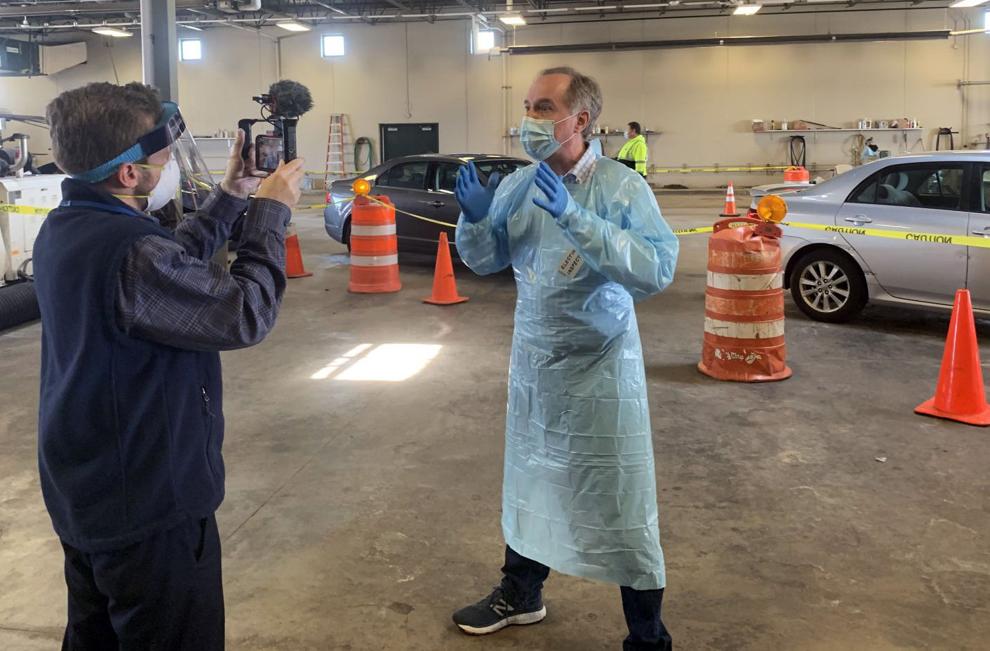 Two phones, no answer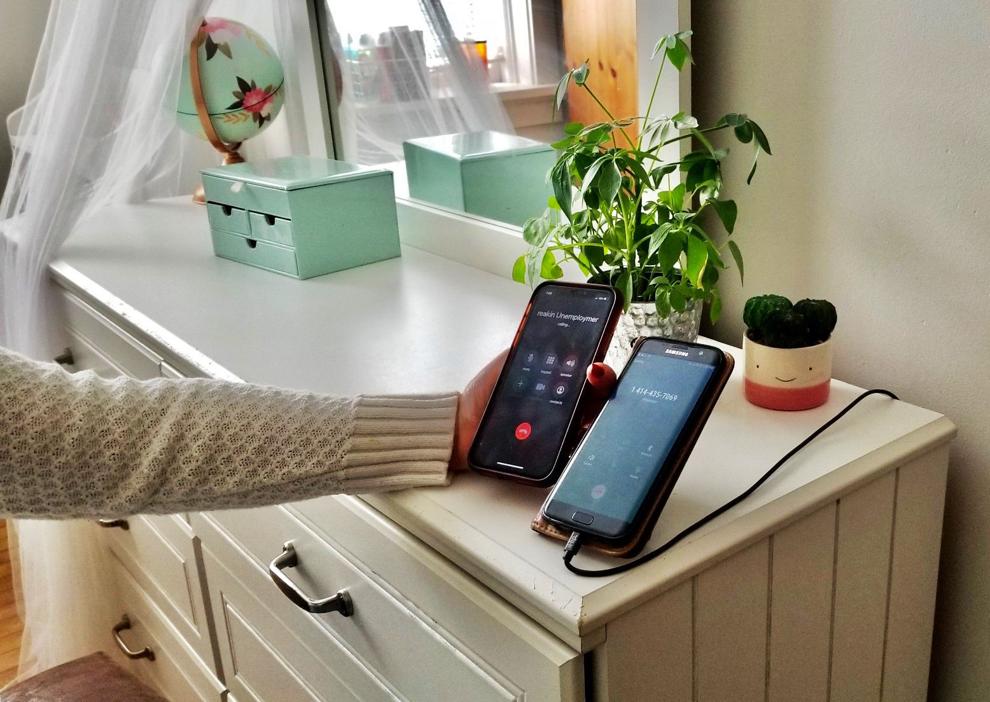 Recounting the 12th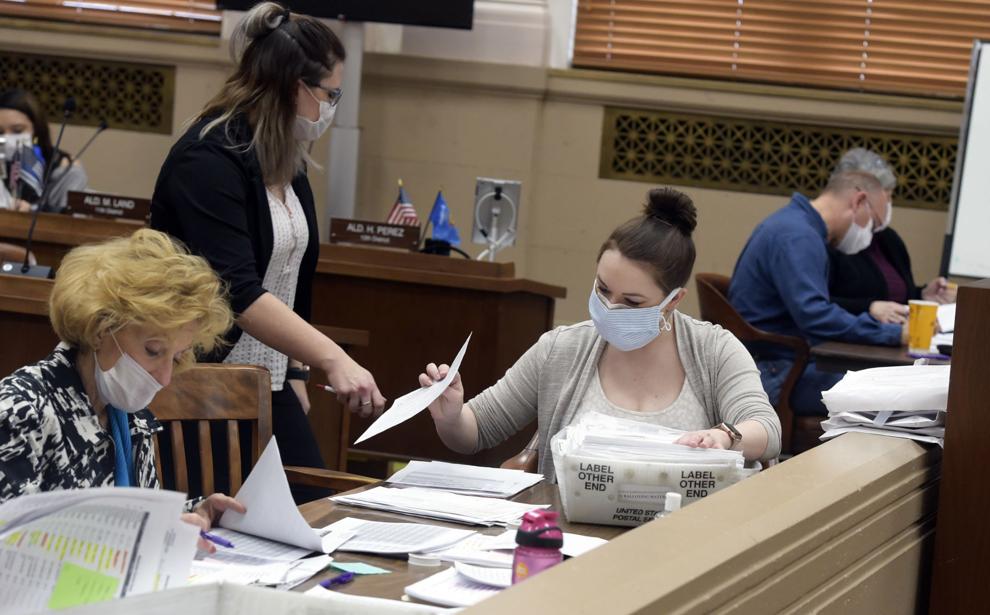 Racine Unified recount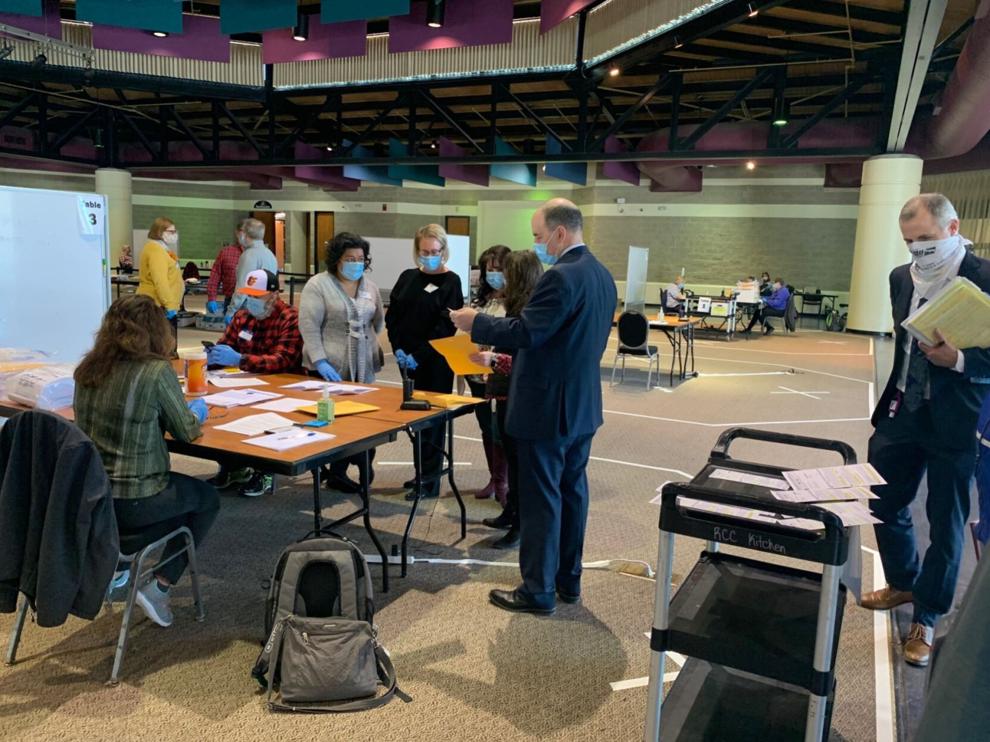 Swinging on a closed swingset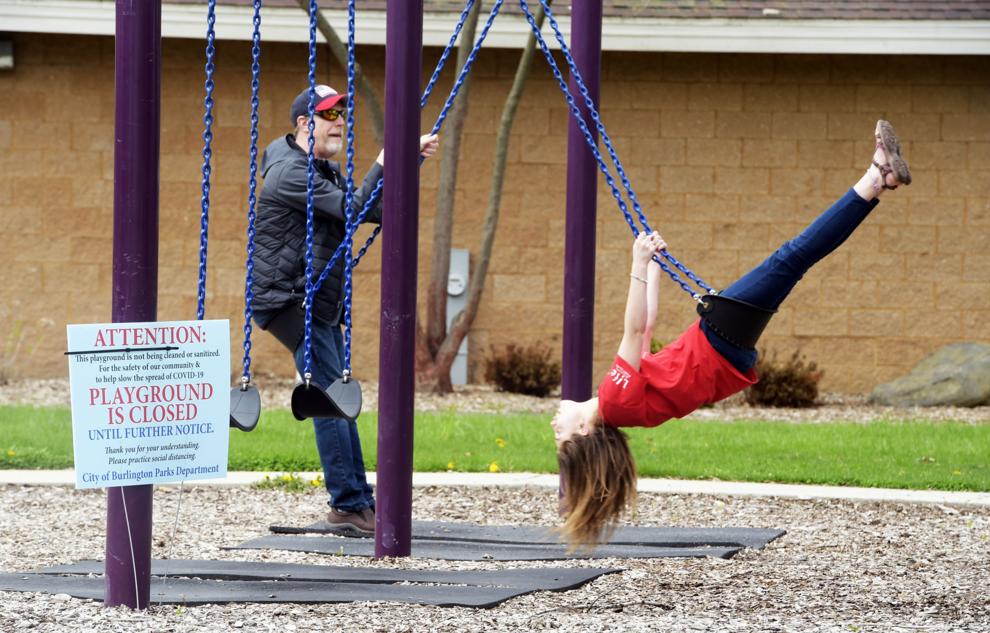 ReOPEN WISCONSIN PROTESTS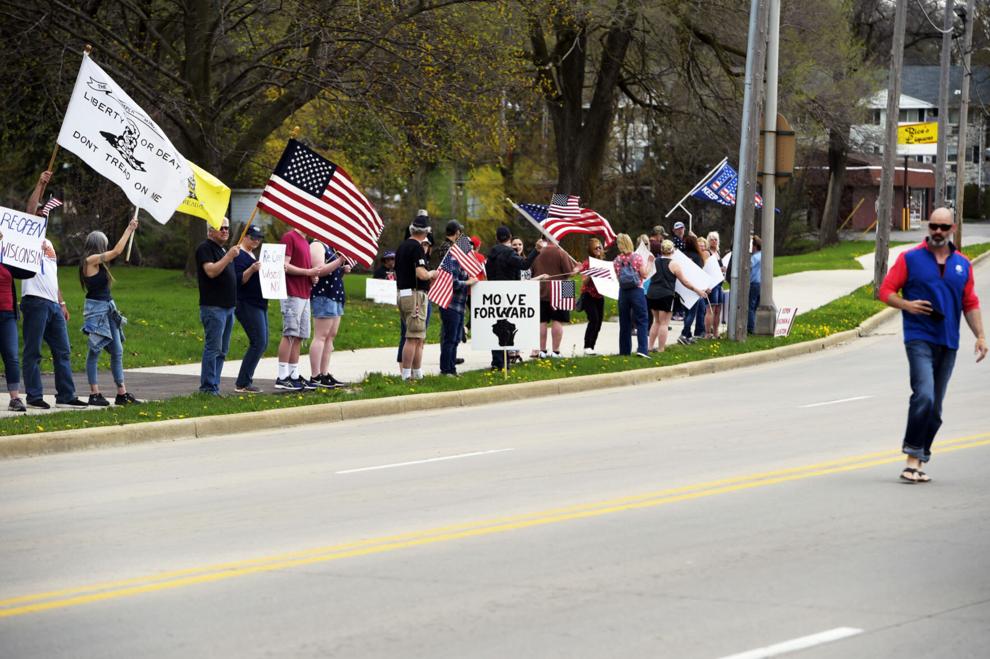 NEVER-BEFORE-SEEN TESTING EFFORT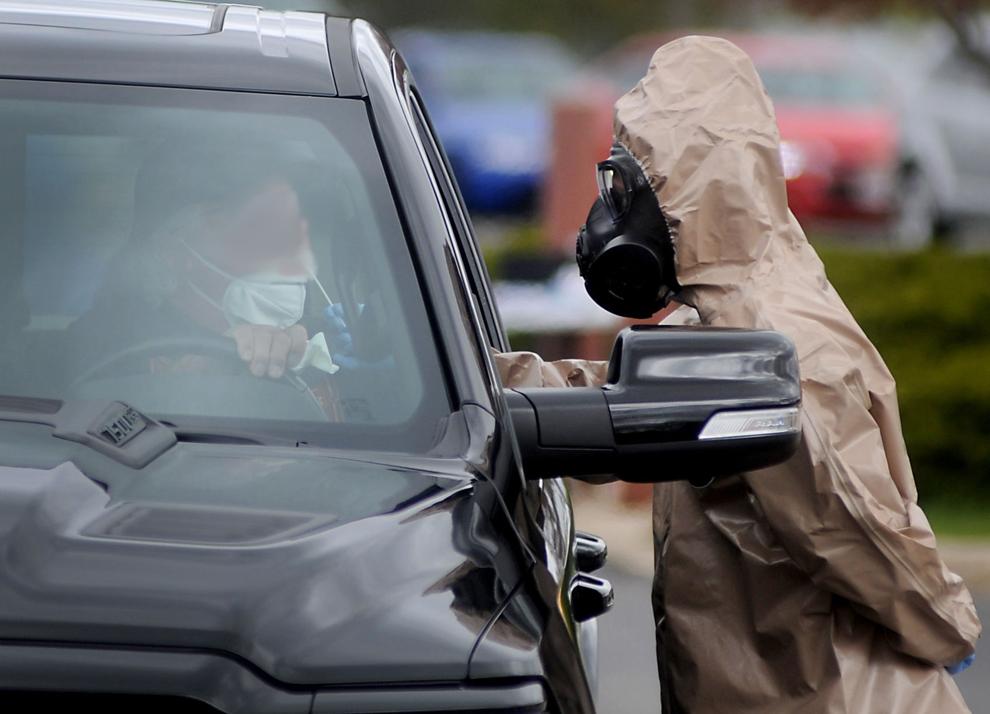 Thanking hospital workers: Ascension flyover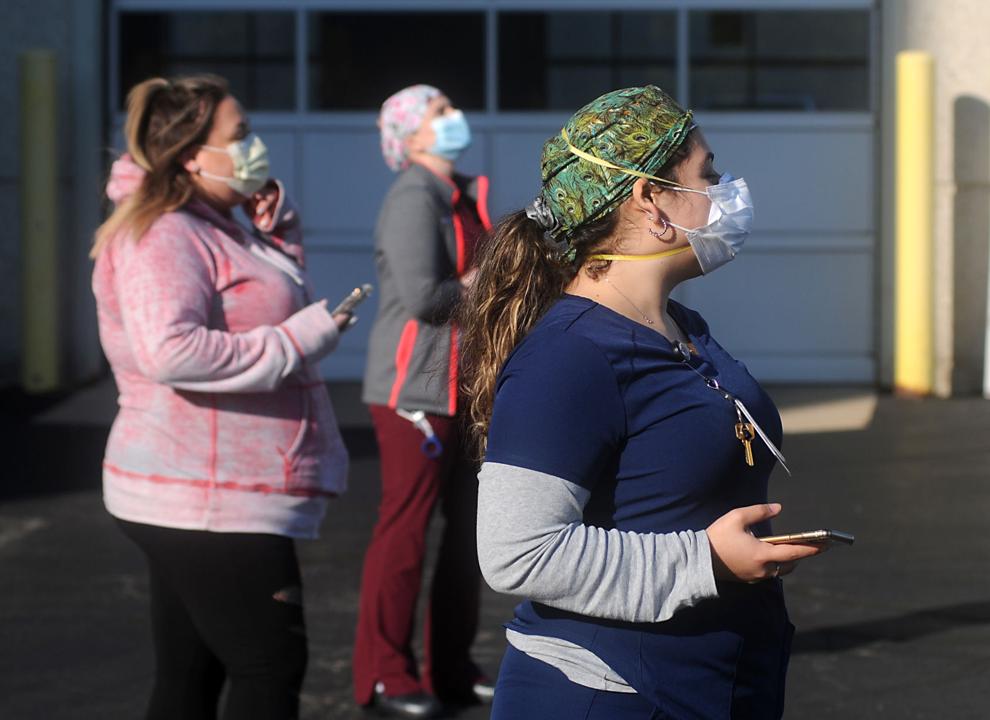 BACK IN ACTION, WITH A MASK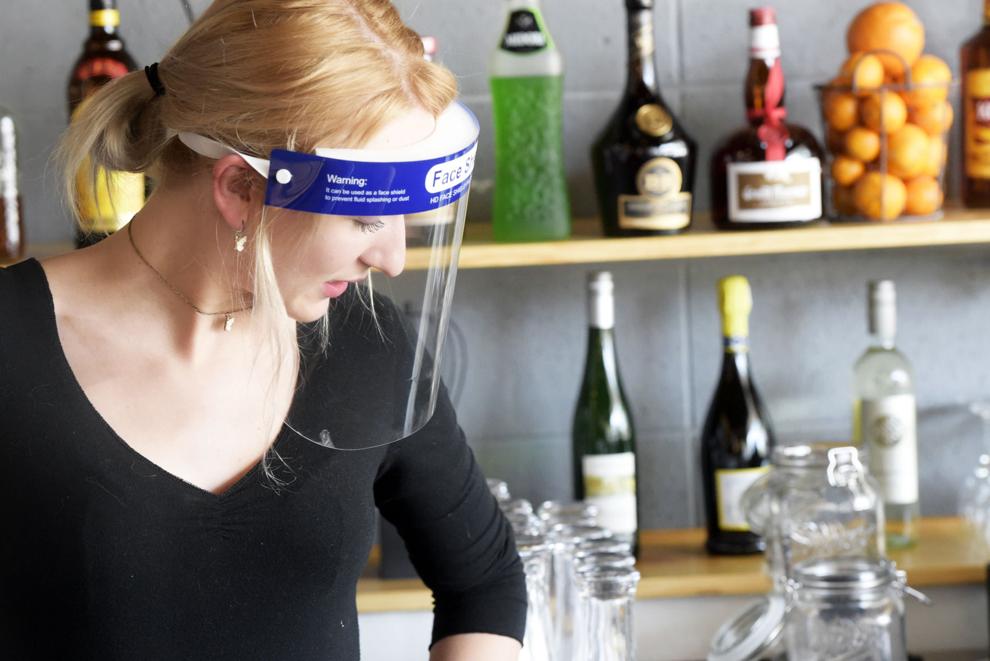 Waterford graduation 2020 with face masks for COVID-19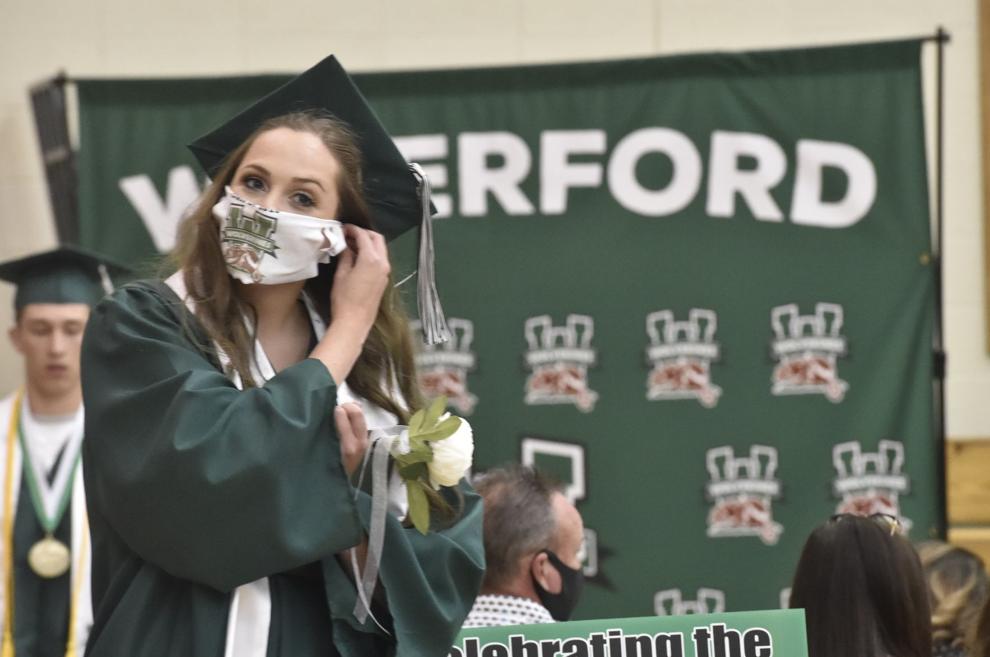 Black Lives Matter on Monument Square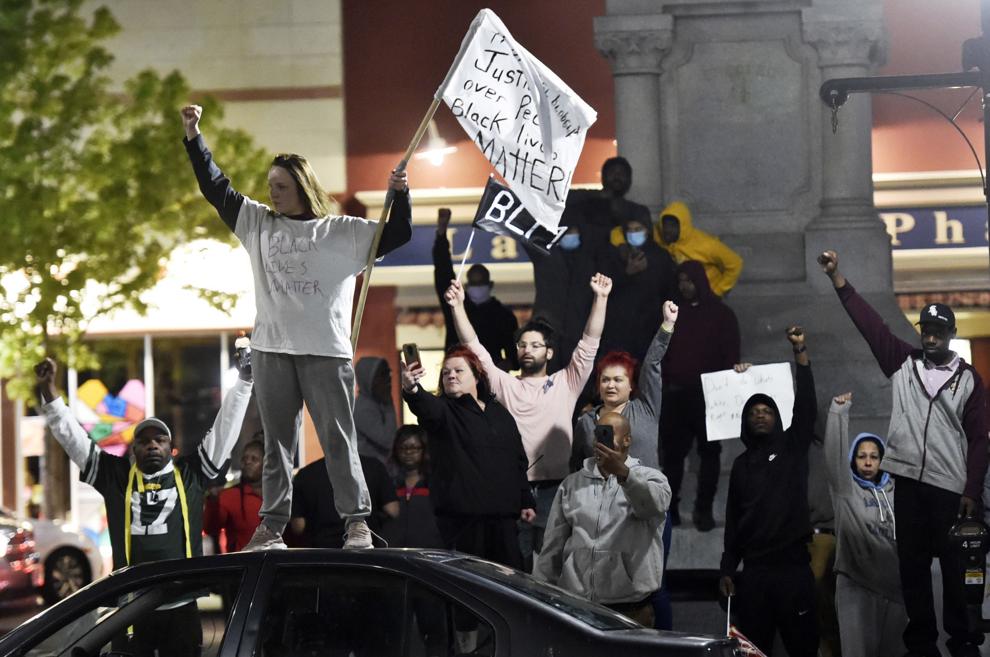 BLACK LIVES MATTER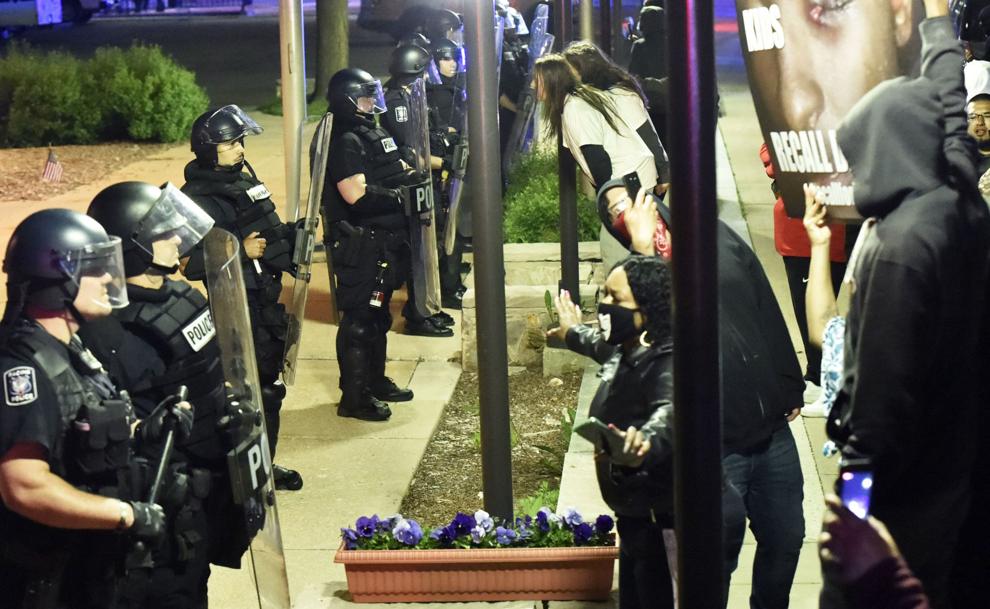 IN THE STREETS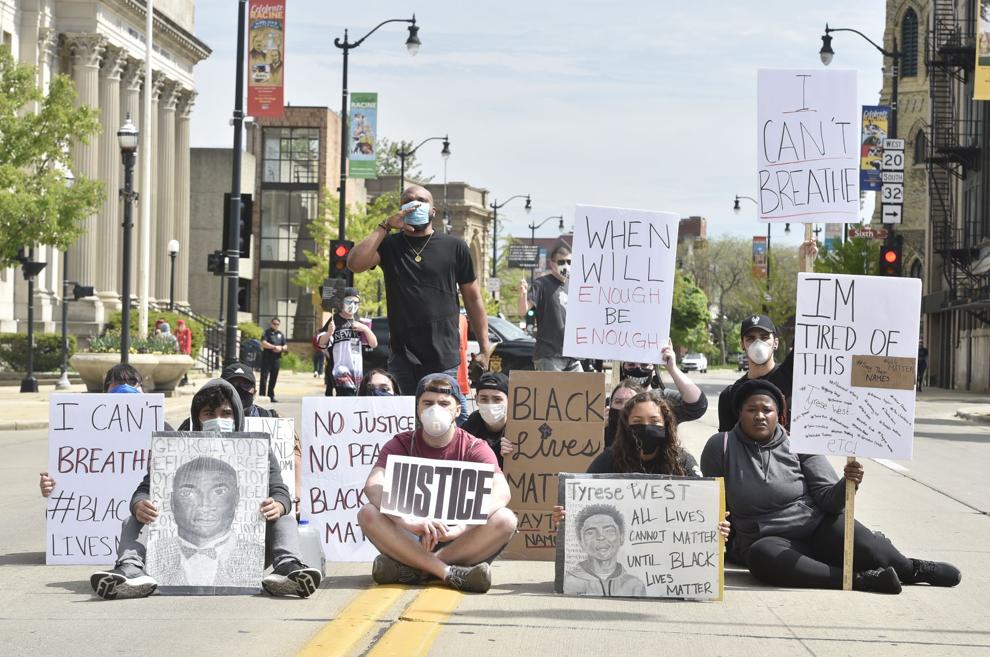 SAYING HIS NAME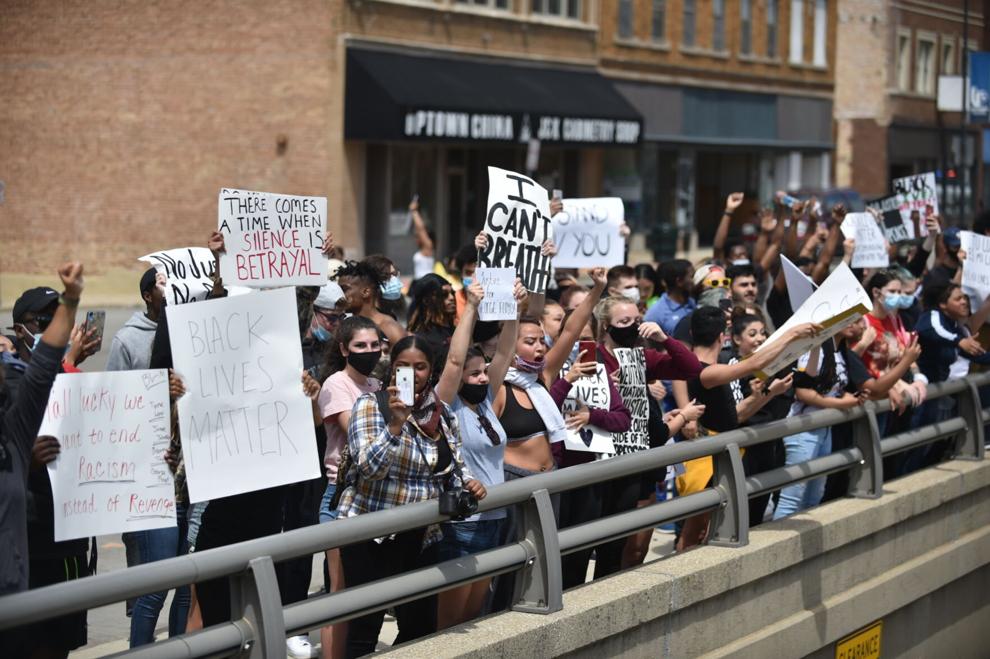 Marching for justice, peace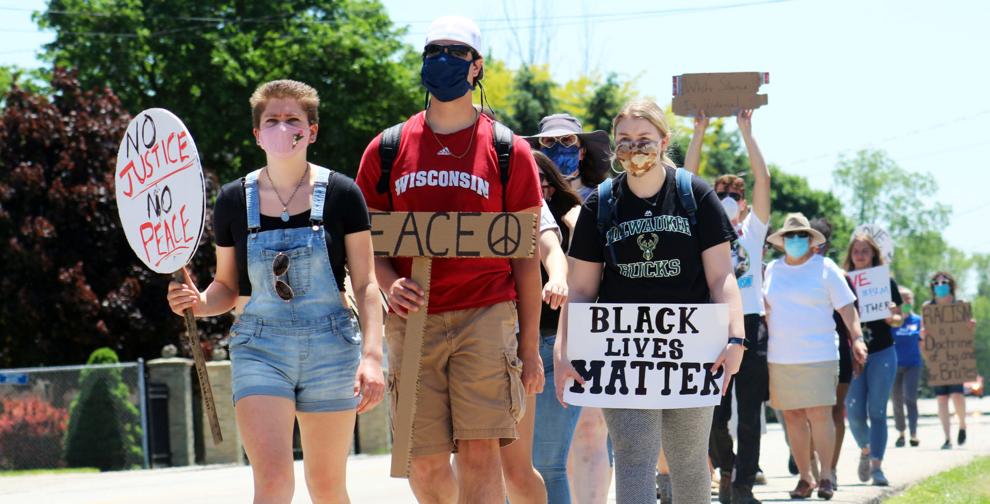 Kingdom Manna giveaway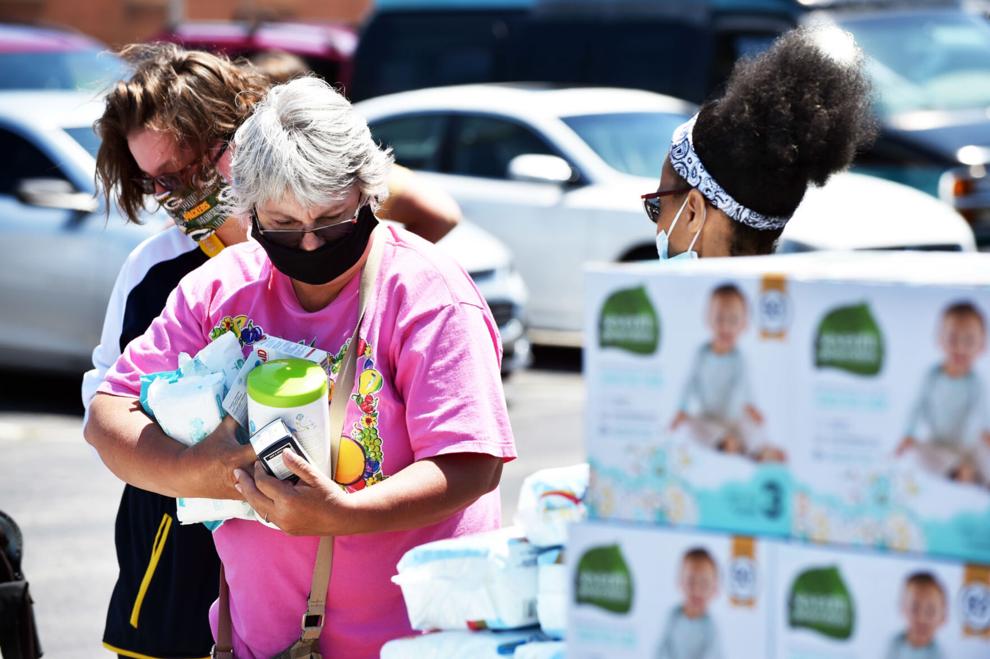 JUNETEENTH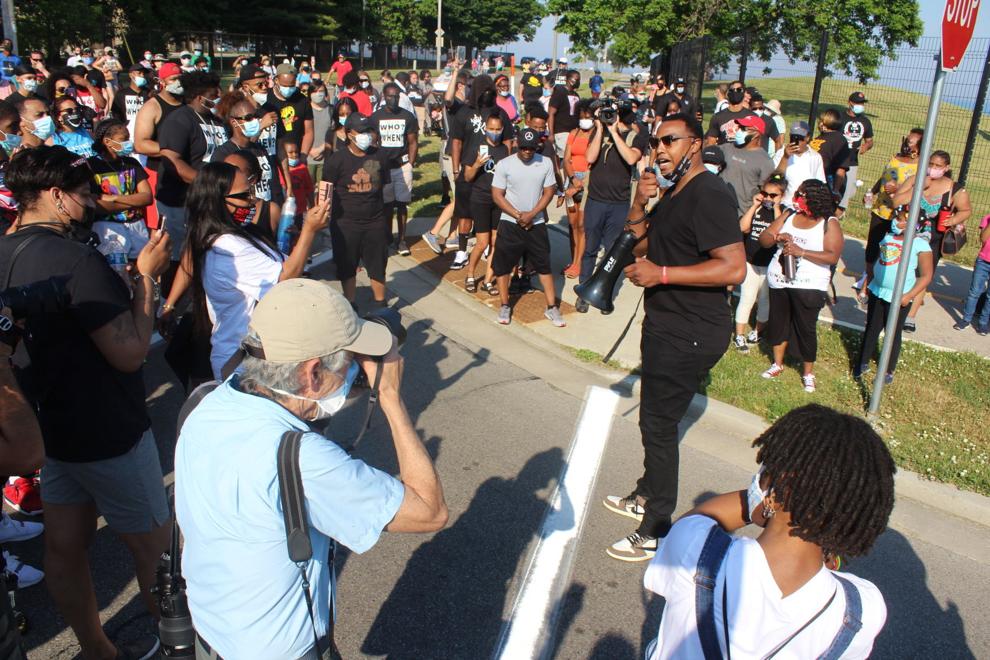 Marching for justice, led by Carl Fields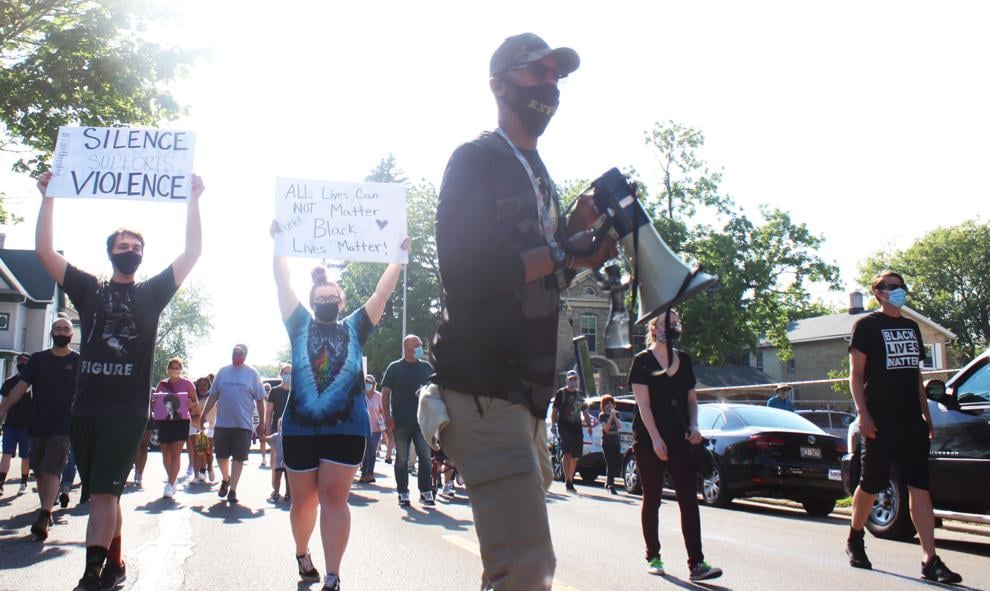 Say their names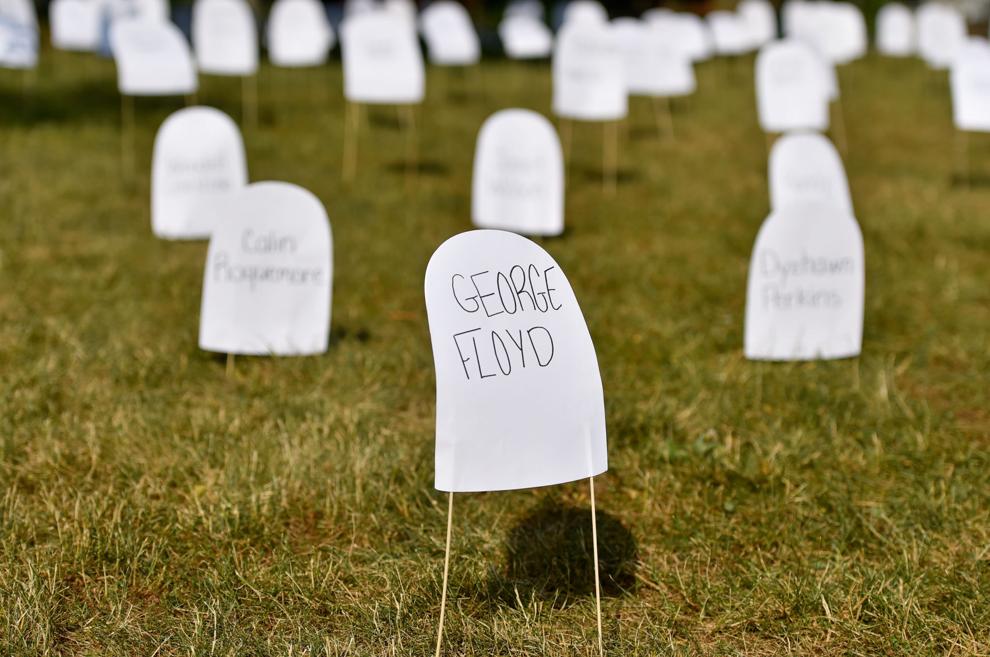 Burlington's first Juneteenth rally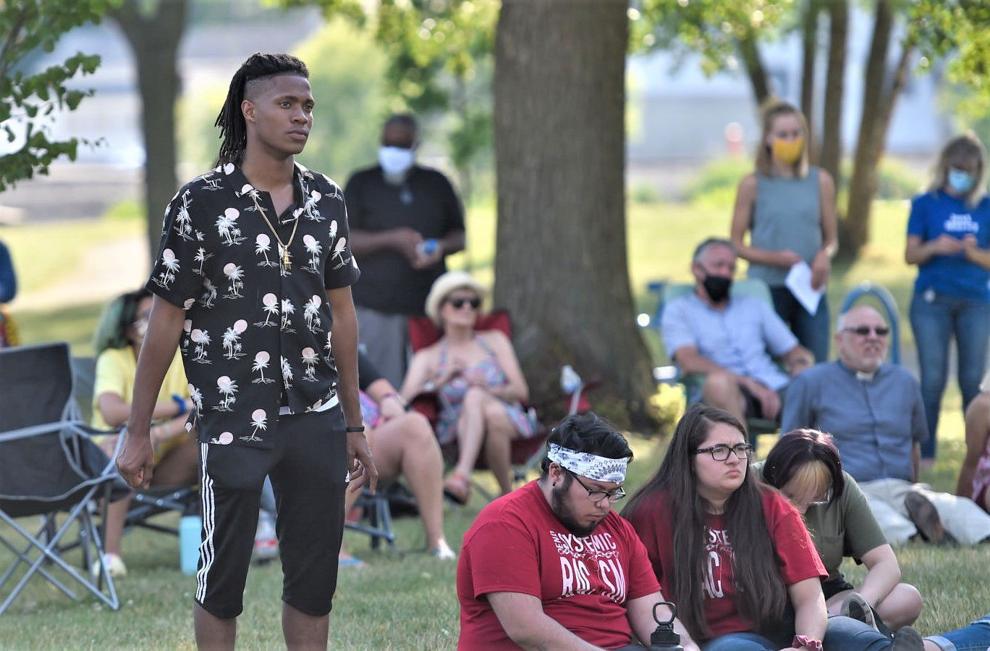 Burlington's first Juneteenth rally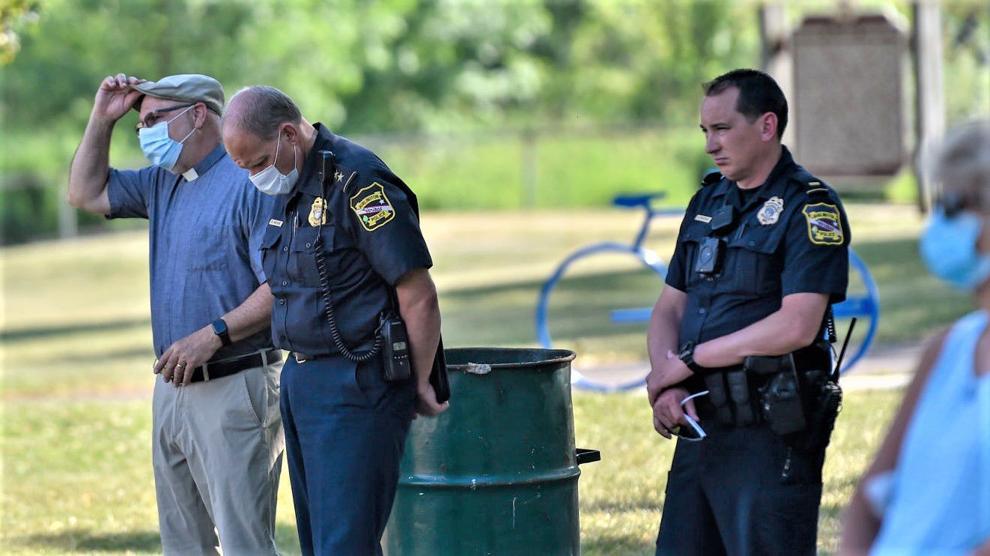 Zoom meetings and community discussions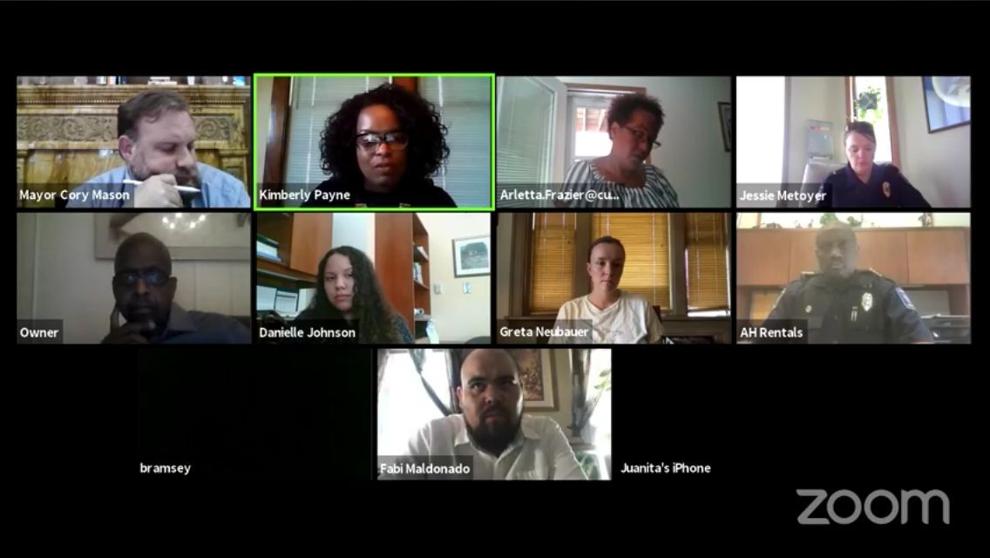 Park High School drive-up graduation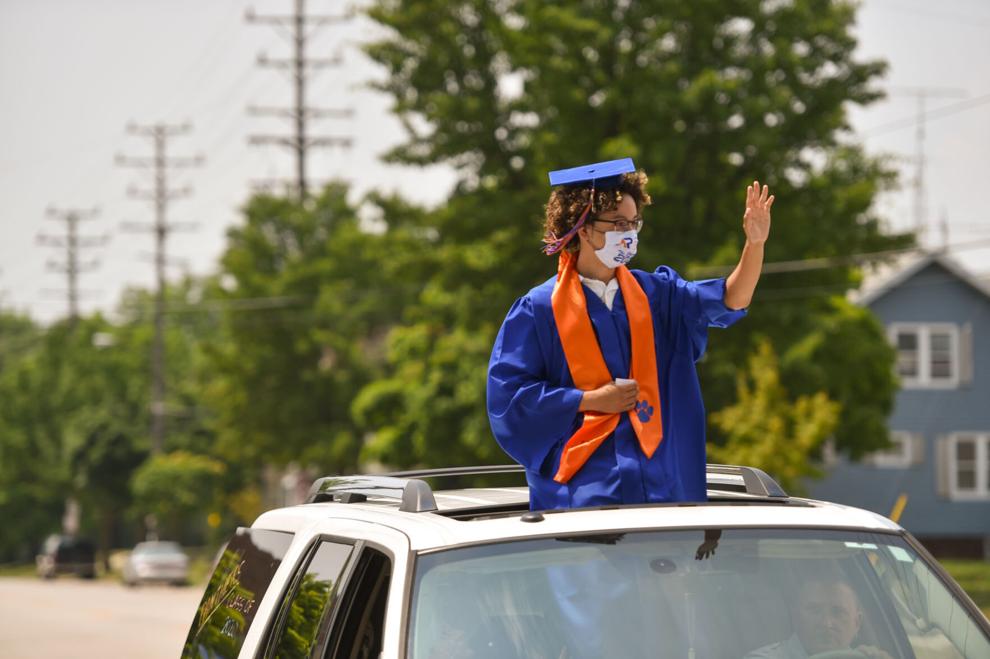 Zoo beach erosion
Racine Art Museum reopens, with masks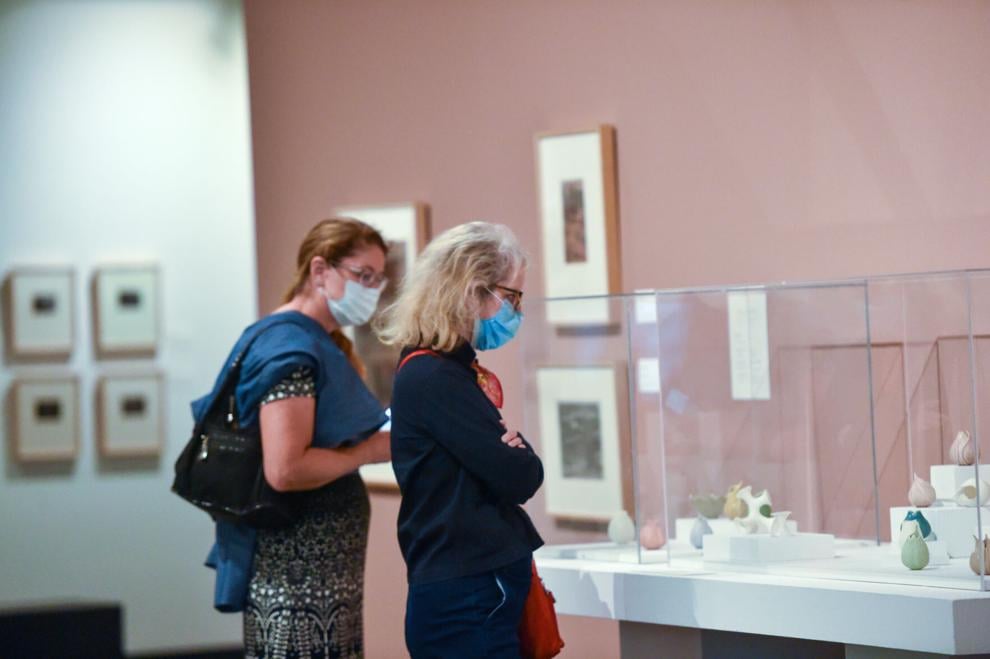 St. Catherine's Prom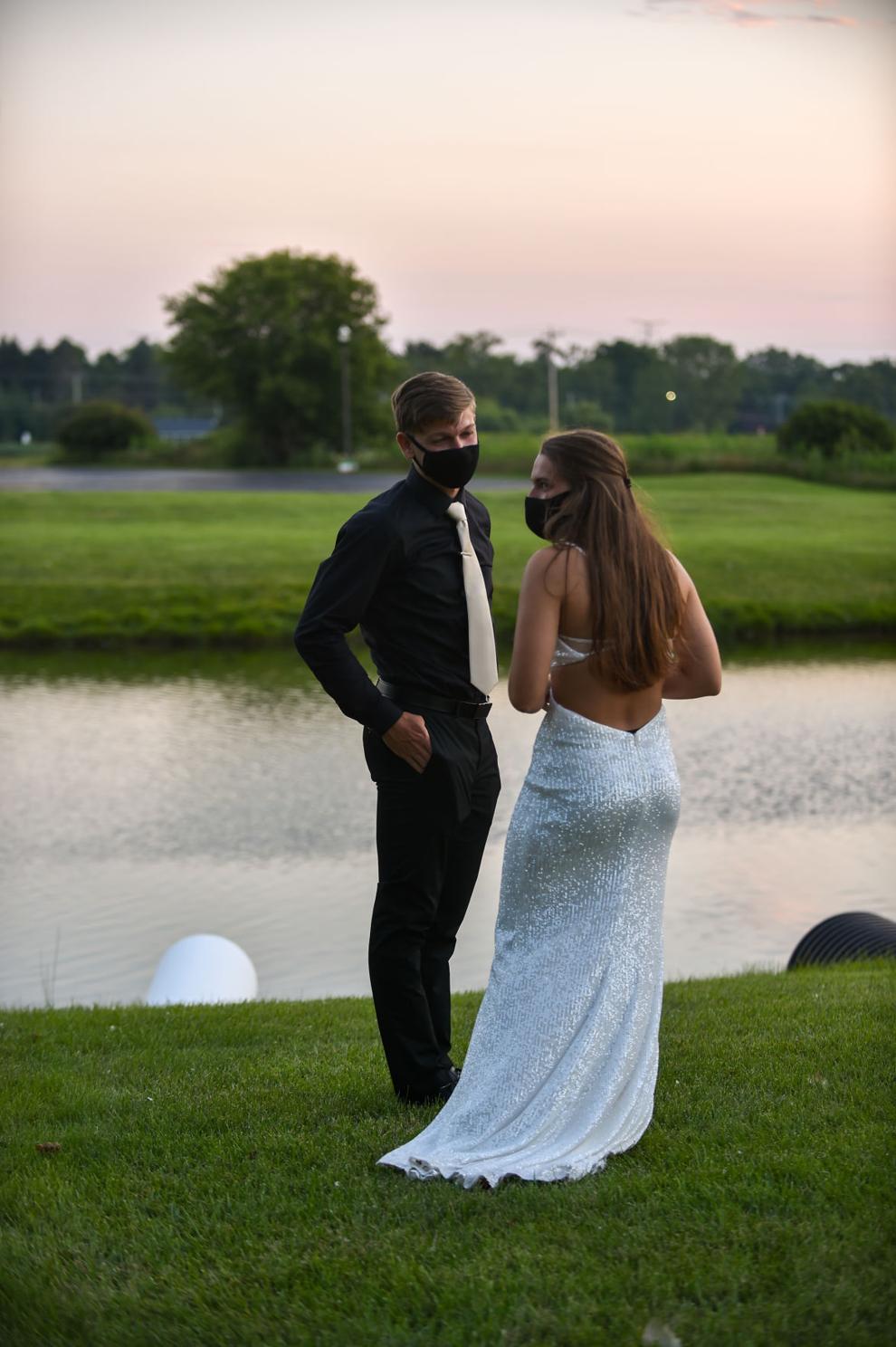 Empty streets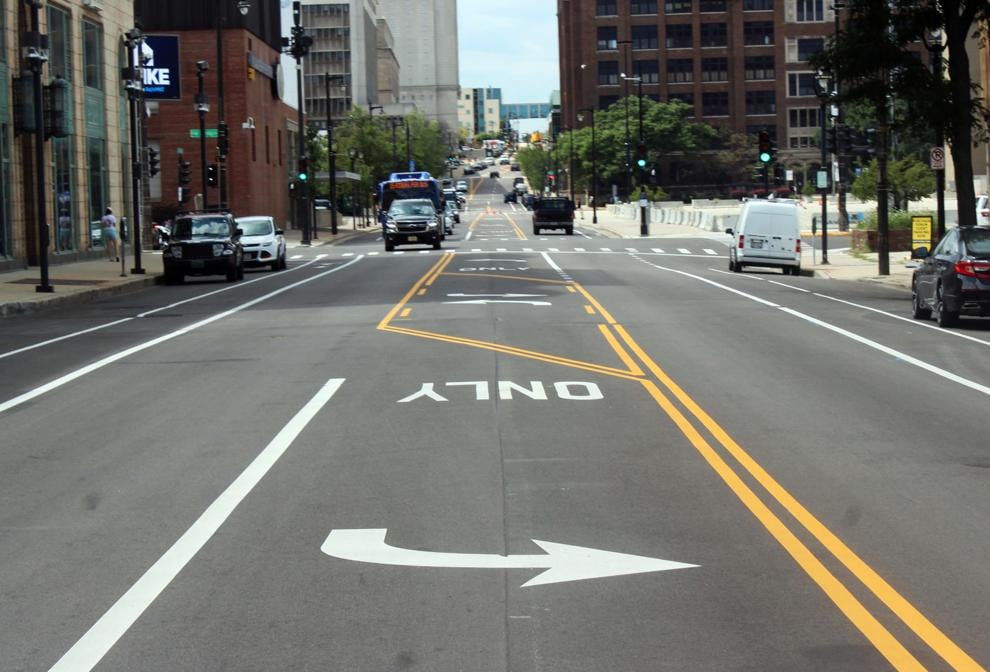 Fire during Kenosha protests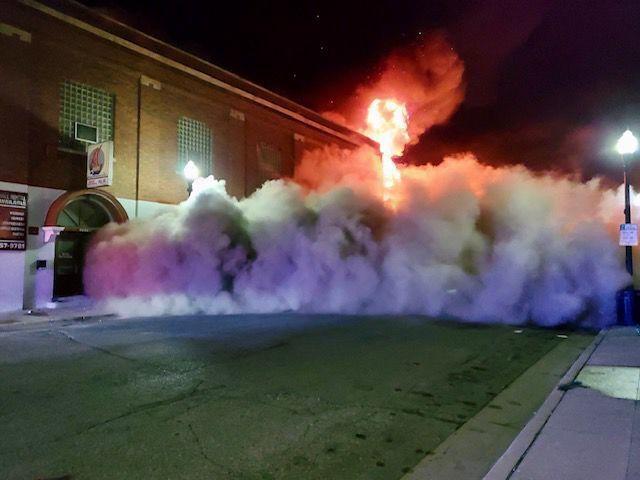 Unrest after Jacob Blake shooting, preceding Kyle Rittenhouse shootings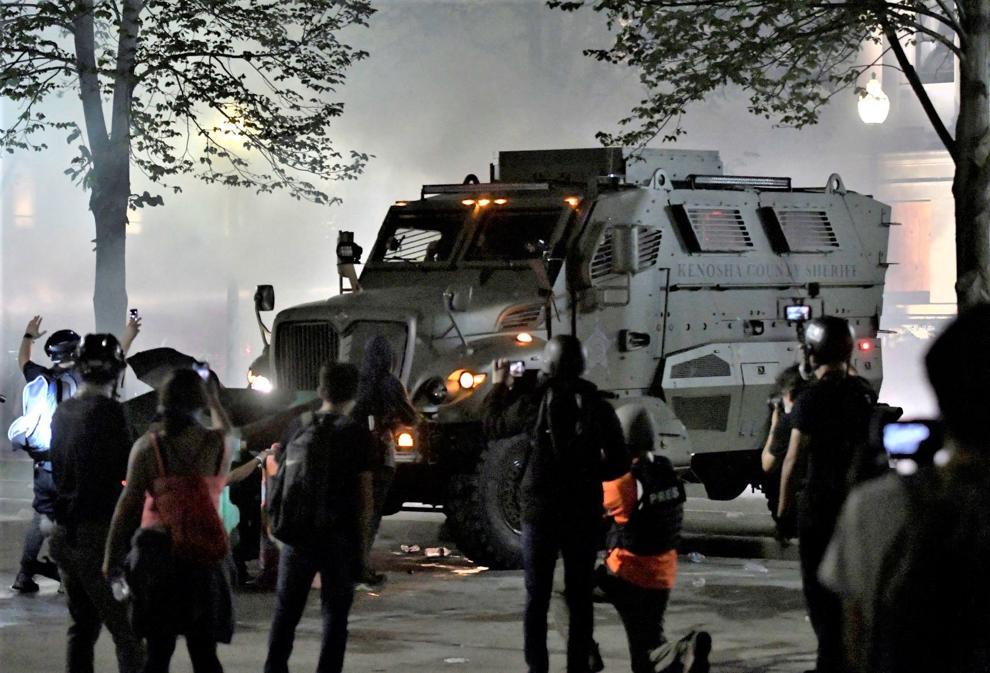 Kenosha protests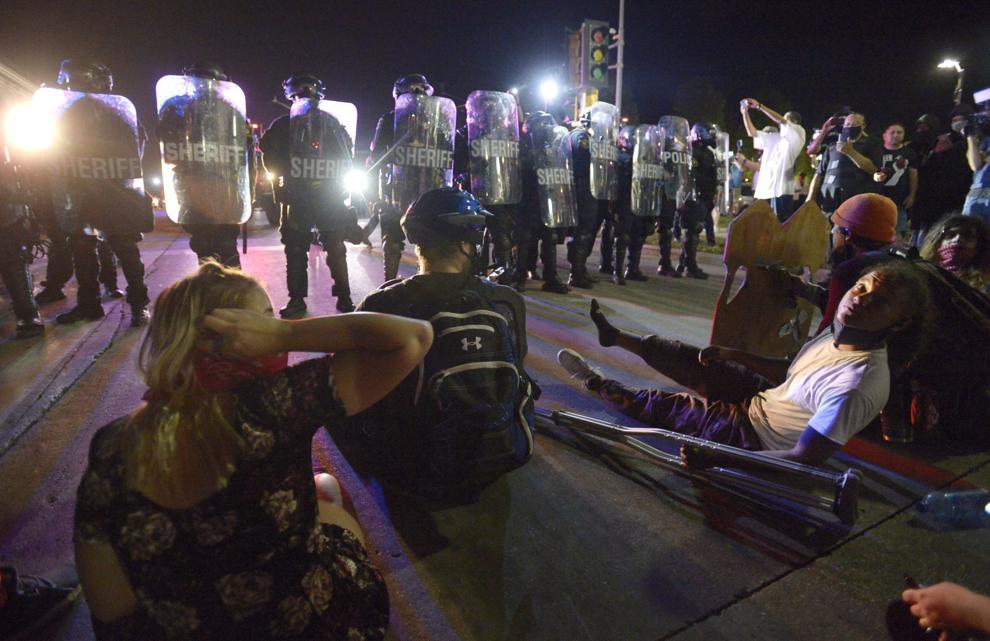 Kenosha unrest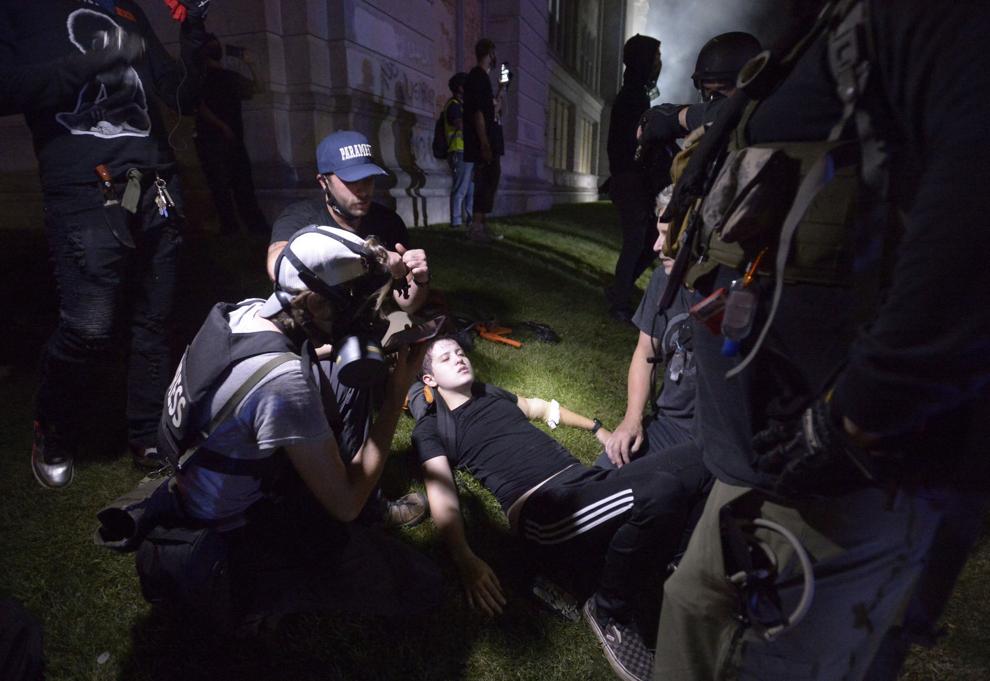 CIVIL UNREST AFTER OFFICER SHOOTING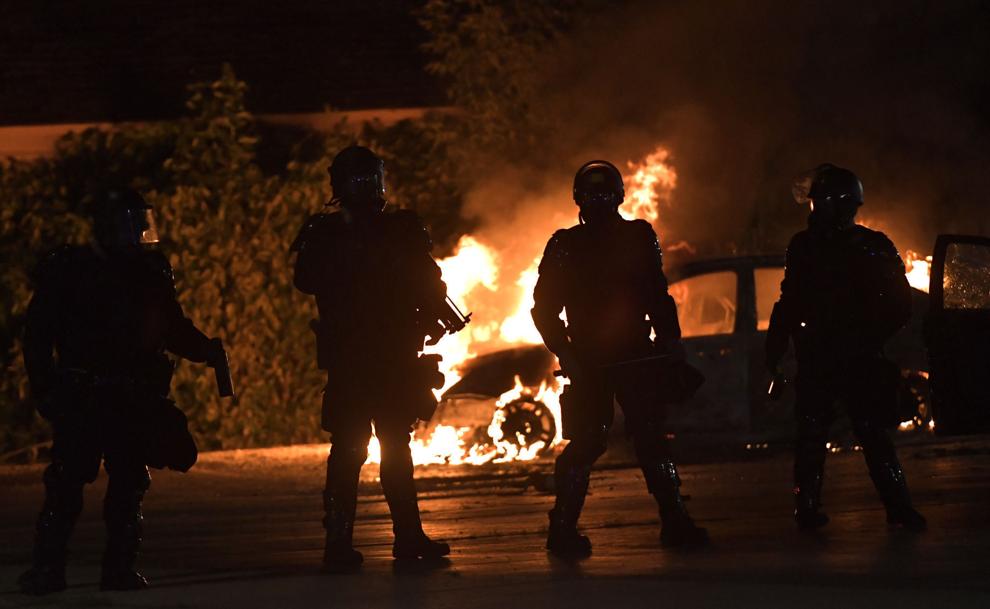 KYLE RITTENHOUSE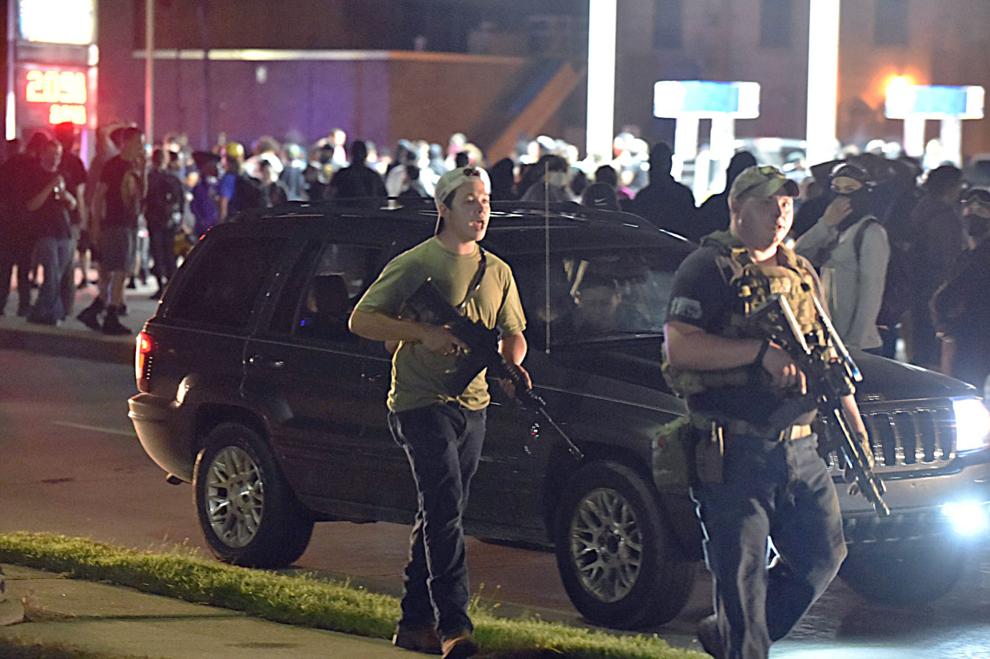 Black Lives Matter debate takes center stage in Burlington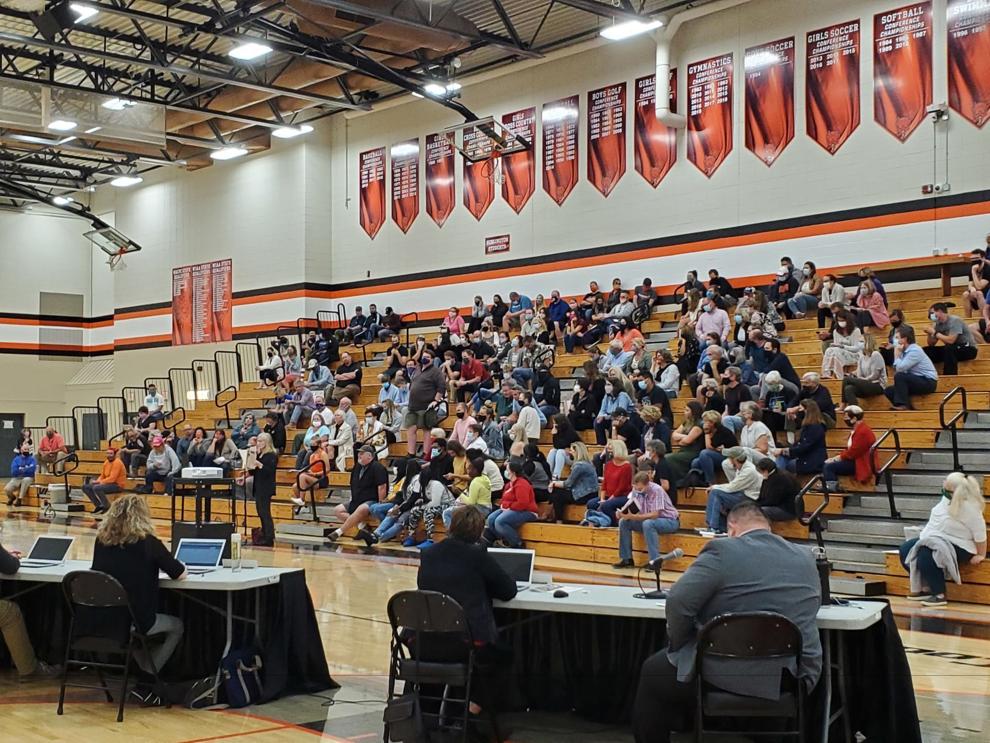 Capping off the globe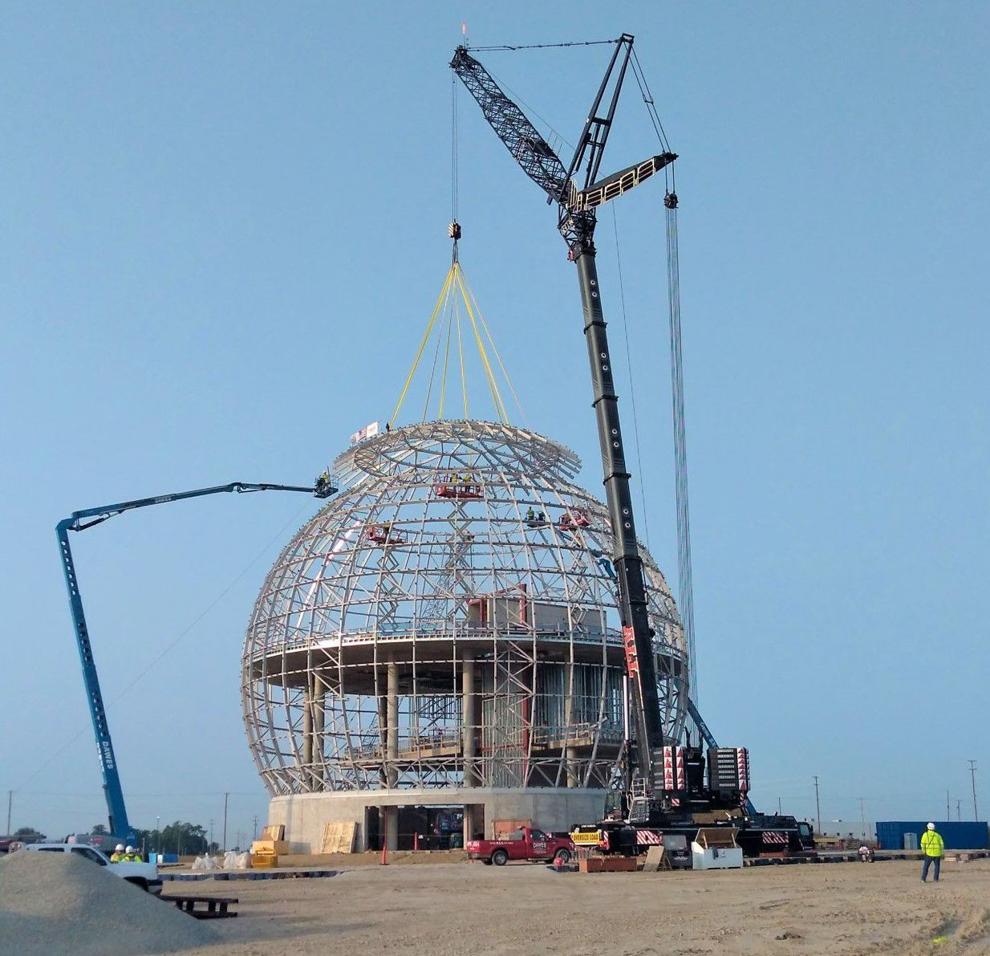 Dalquavis Ward convicted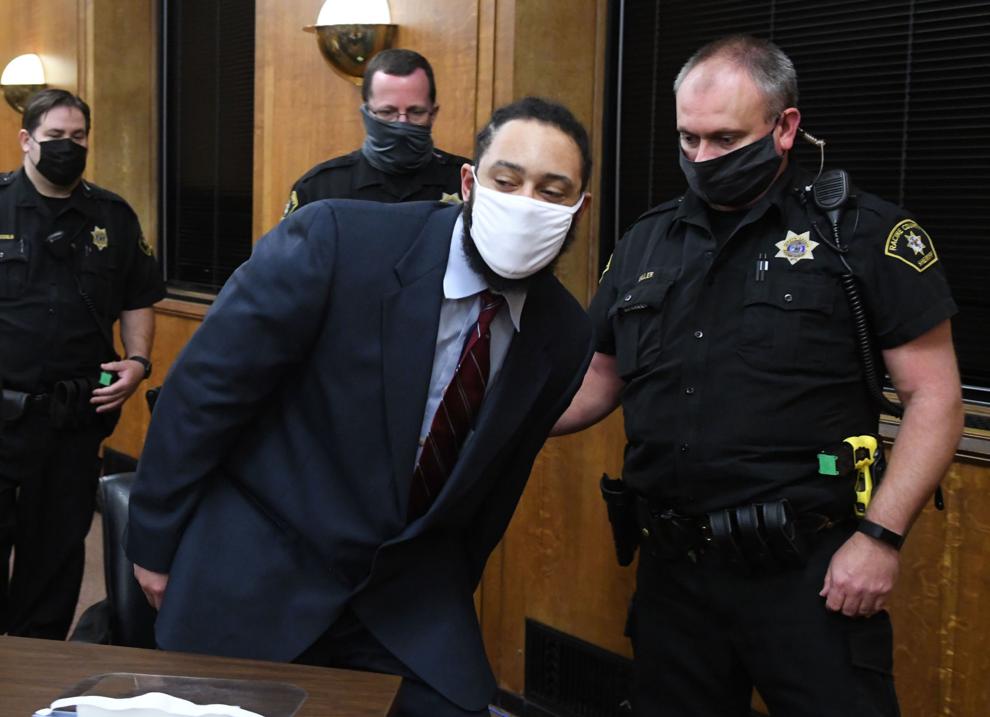 Archbishop Jerome Listecki leads more than 100 faithful past scorched Car Source lot in Kenosha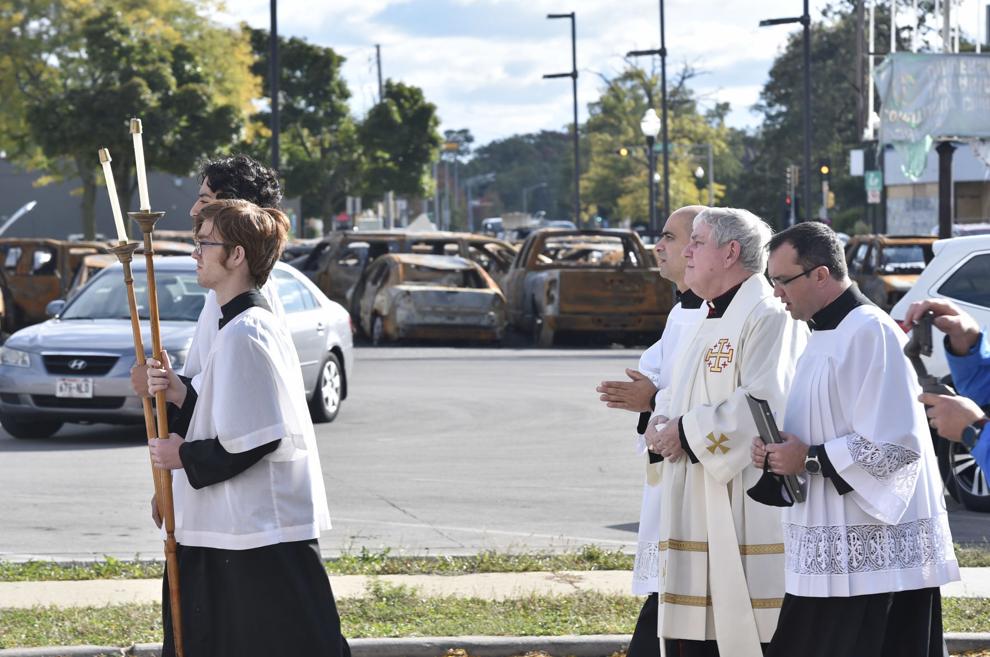 Remembering Marcus Caldwell Jr.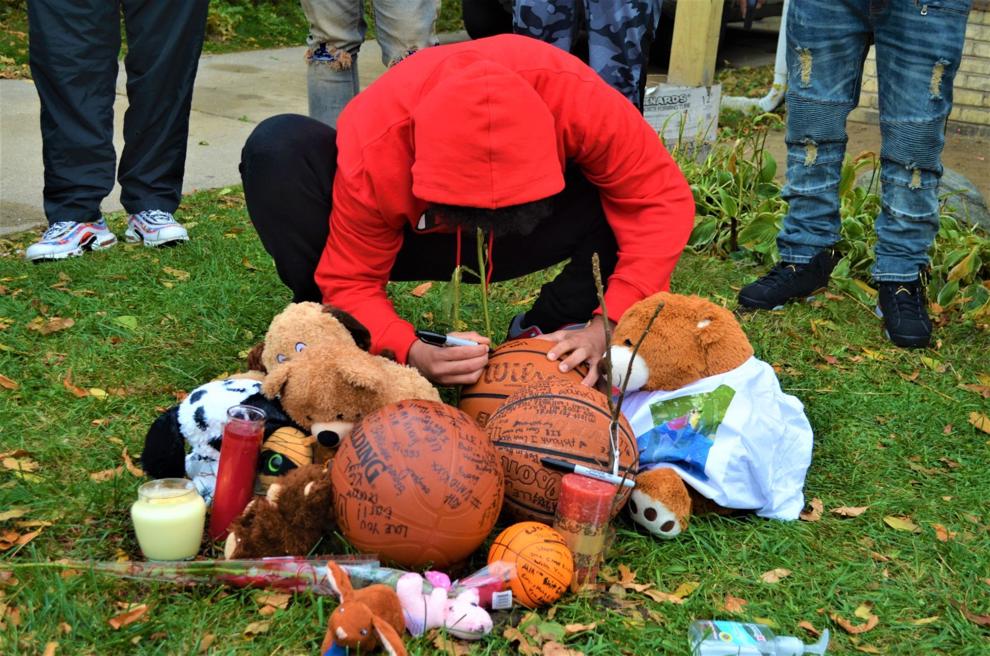 "Mayor Pete" stumping for Biden
Getting out the vote efforts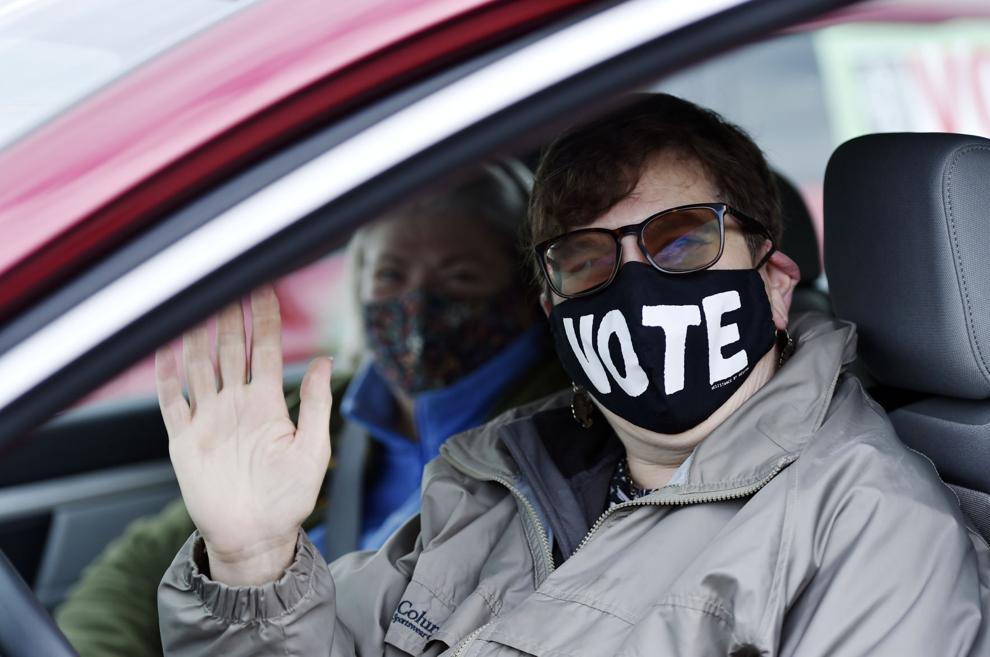 Burlington schools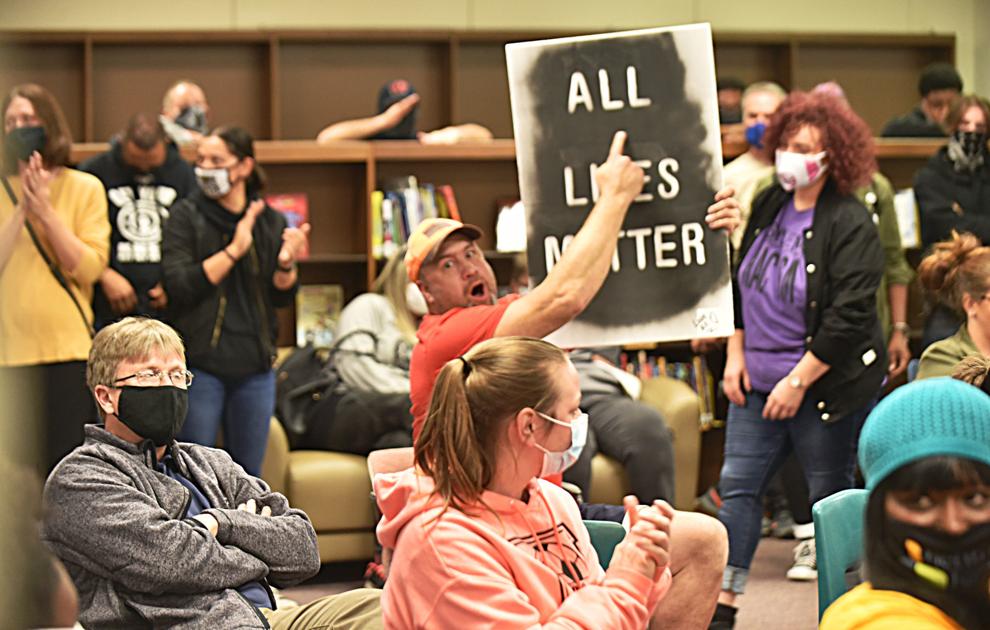 Mask requirements (sort of) continue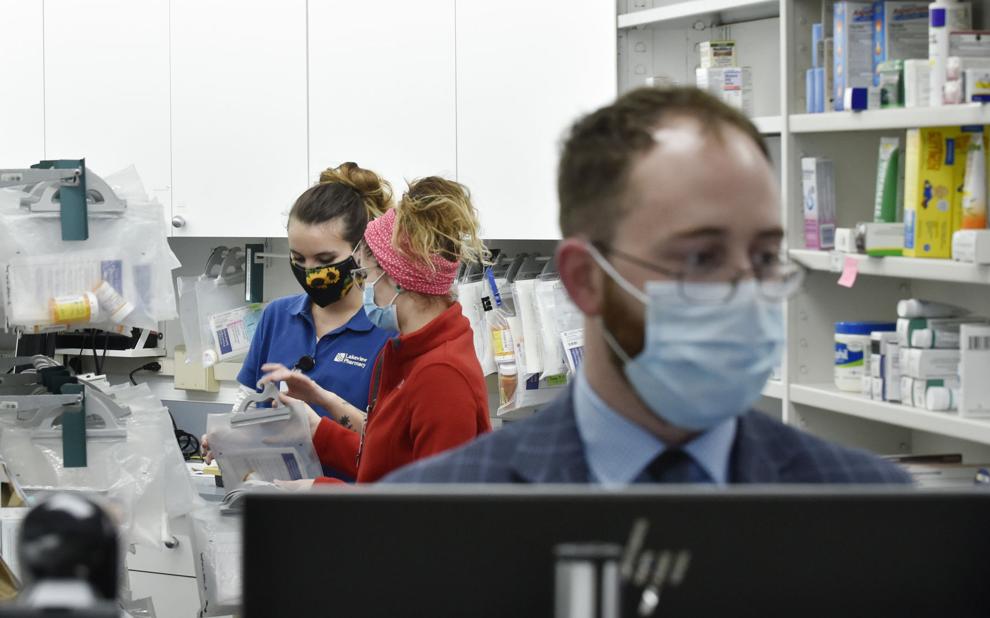 Santa masks up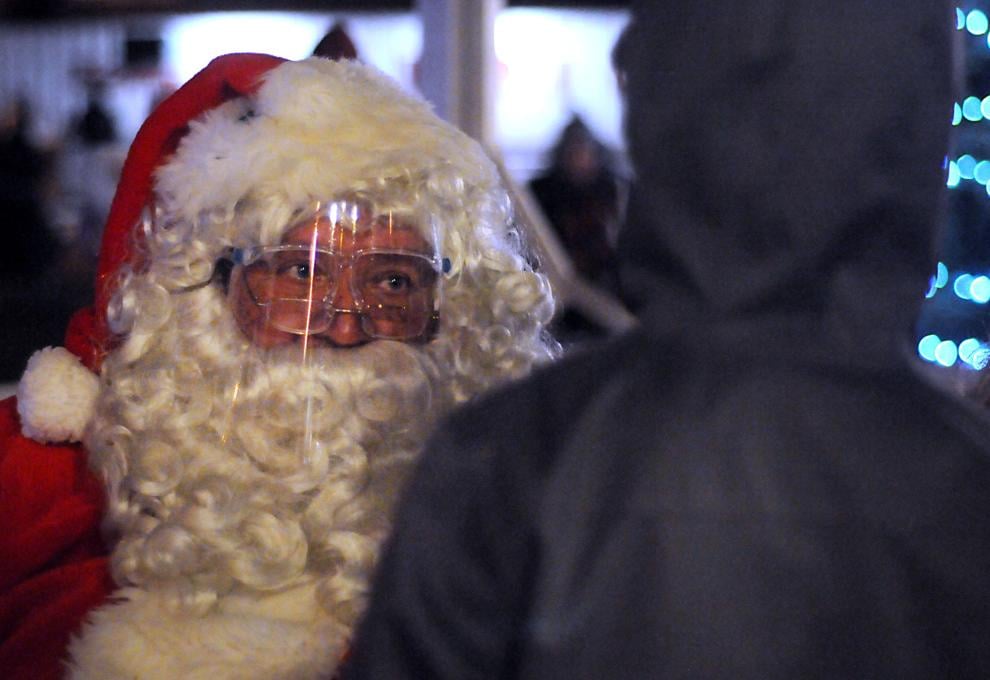 SCHOOL PROTESTS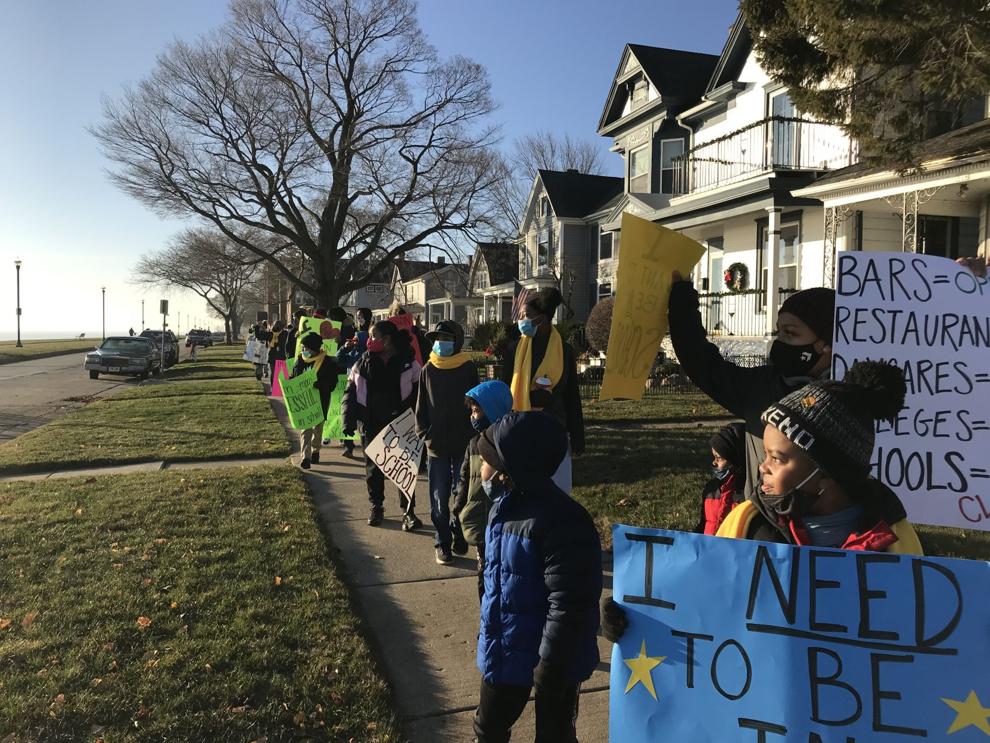 MASK UP TO BALL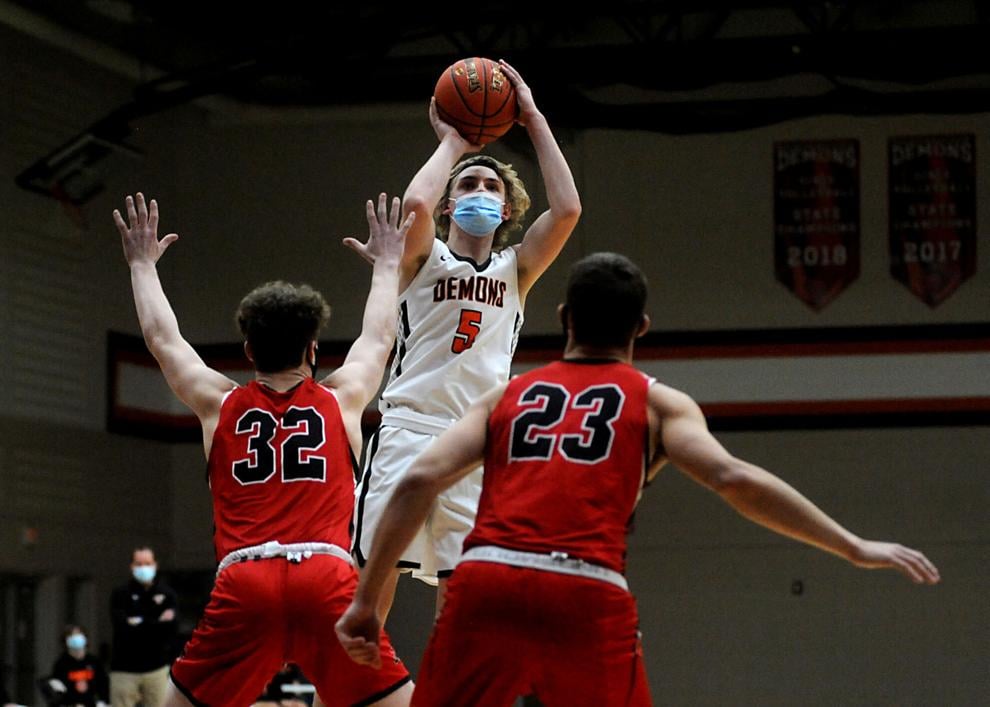 BEGINNING OF THE END