This story has been updated to add details of the upcoming vigil for Vanessa Anderson.
RACINE — The woman who was found dead Friday night in an apartment on Dr. Martin Luther King Drive has been identified and confirmed to have been pregnant at the time of her death.
According to the Racine Police Department, the woman has been identified as Vanessa Anderson, 31, of Racine. WITI-TV reported Monday night that Anderson's child, which would have been her third, also died. She was reportedly eight days away from her scheduled cesarean section.
There is an active GoFundMe page for Anderson, operated by her sister, Lashunda Anderson (gofund.me/613d42fa). The page has raised about $400 of the Anderson family's $30,000 goal as of Tuesday morning.
According to the GoFundMe page, Vanessa Anderson was pregnant with a girl.
The Racine Interfaith Coalition will be conducting a vigil for Vanessa Anderson at 6 p.m. Sunday in the 1600 block of Dr. Martin Luther King Drive. For questions on the vigil, call RIC at 262-635-9532. People with information can contact the Racine Police Department by calling the Investigations Unit at 262-635-7756. Those who wish to remain anonymous can contact Crime Stoppers by phone at 262-636-9330 or through the Crime Stoppers app by using the p3 app.
Scenes from Clairmont Street standoff | 14 photos and 6 videos
Critical incident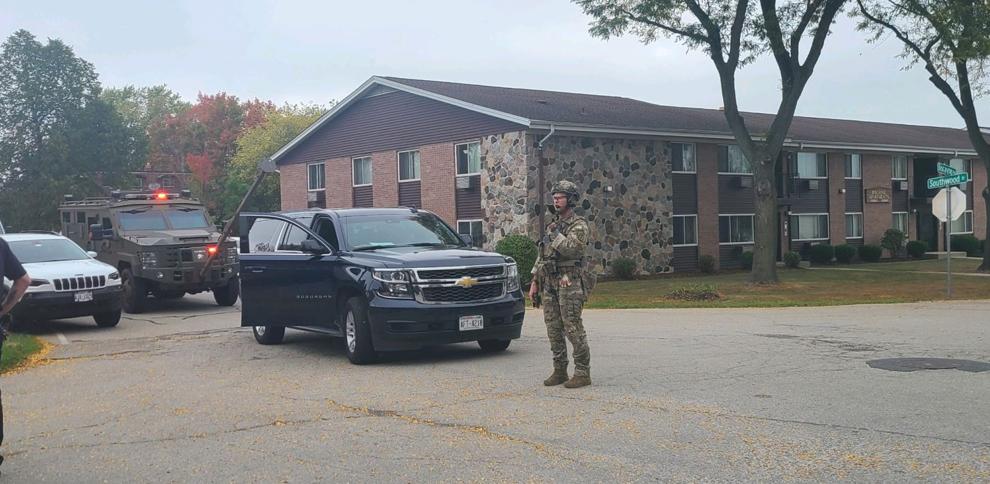 Clairmont Street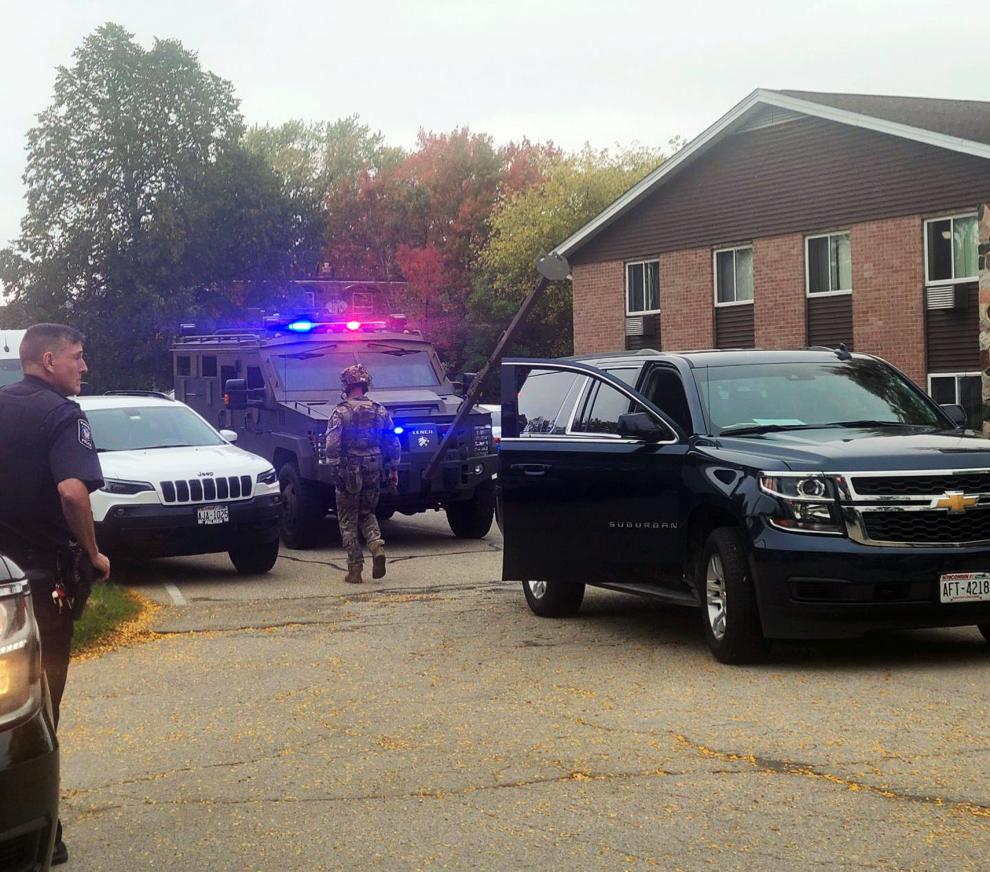 Clairmont Street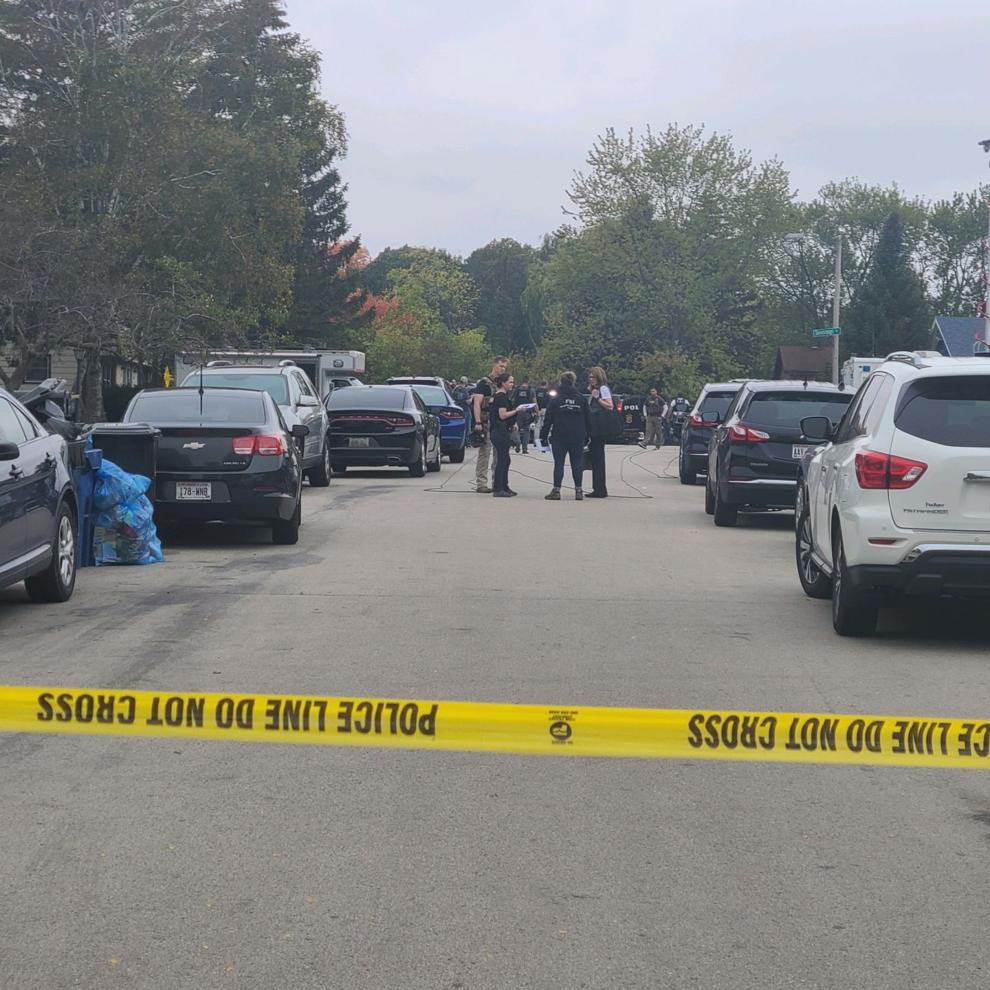 Clairmont Street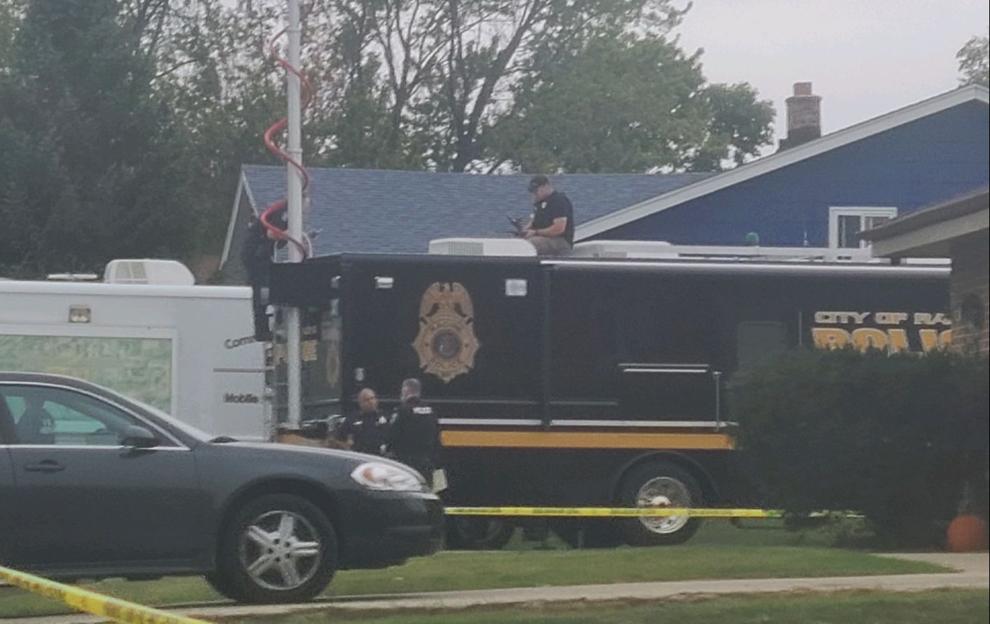 Clairmont Street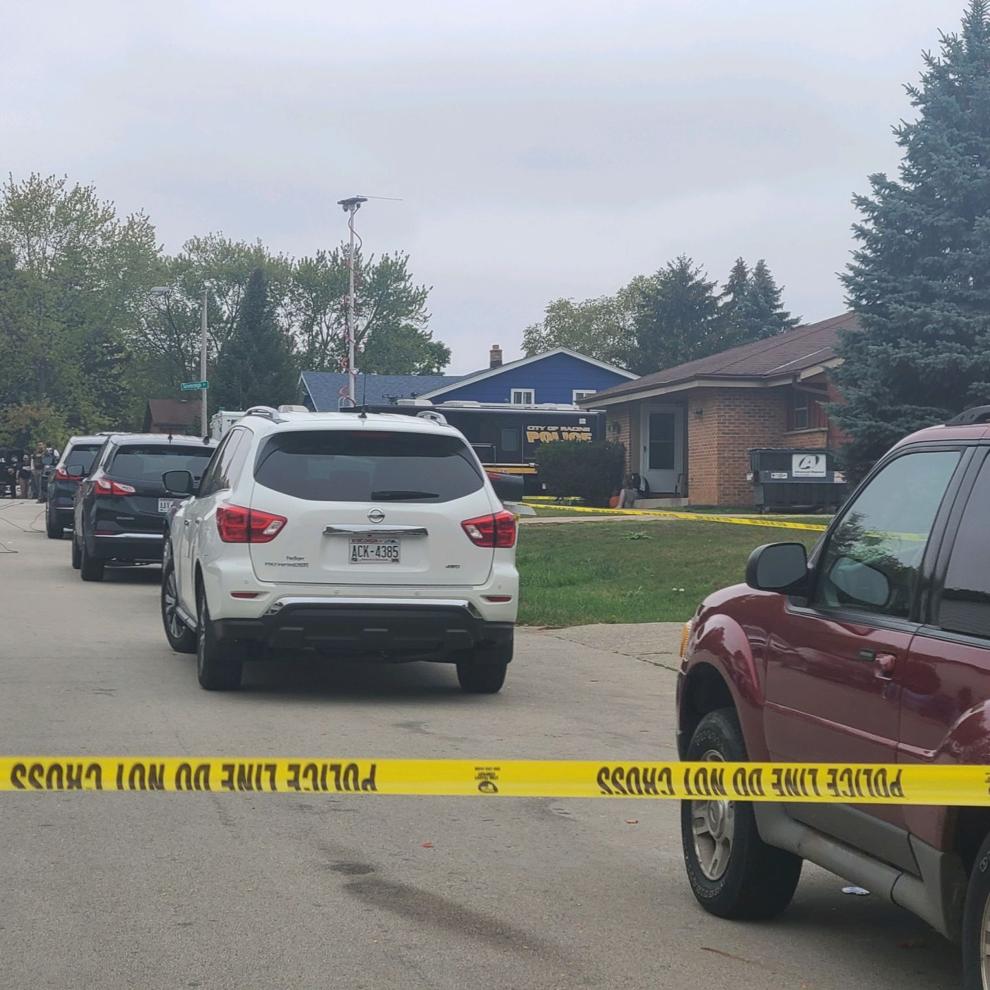 Federal law enforcement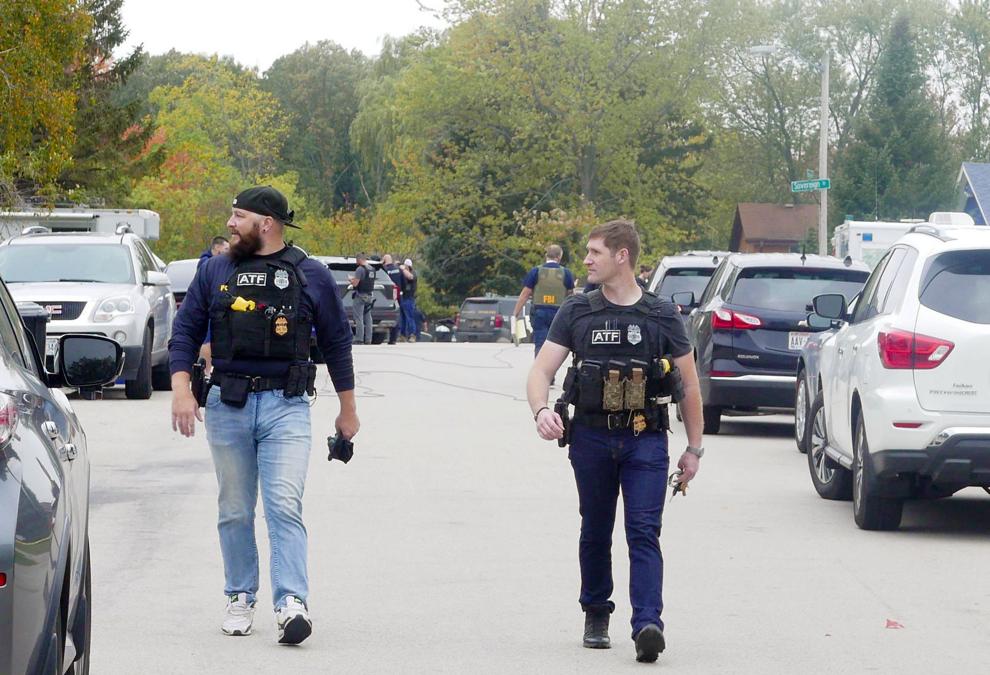 Racine Police Department and K9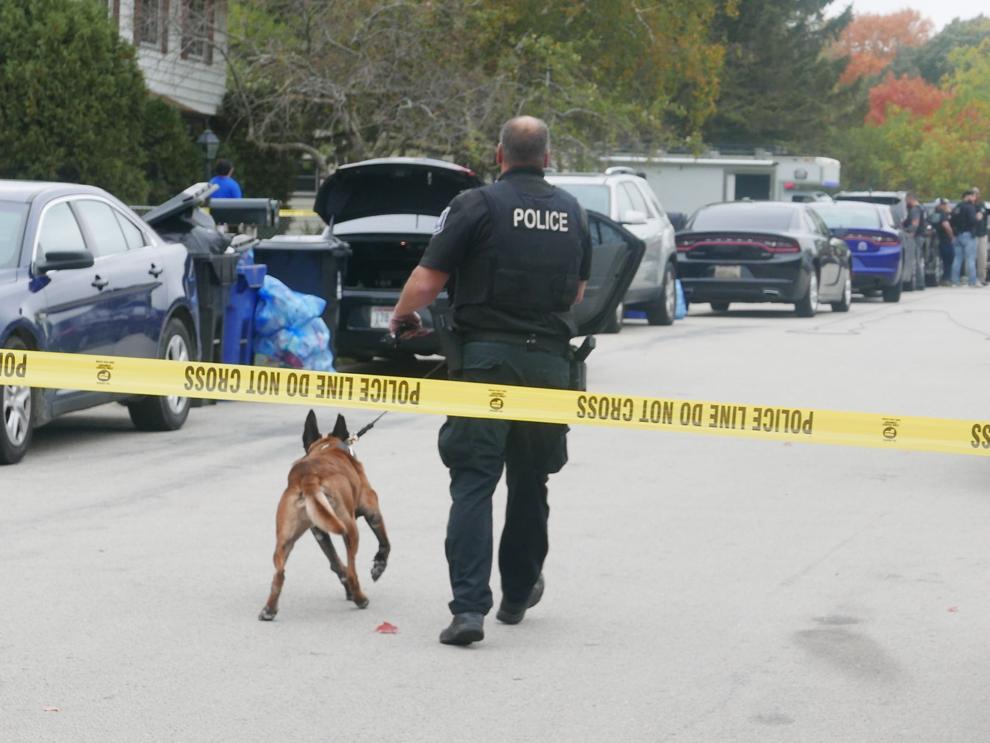 Racine Police Department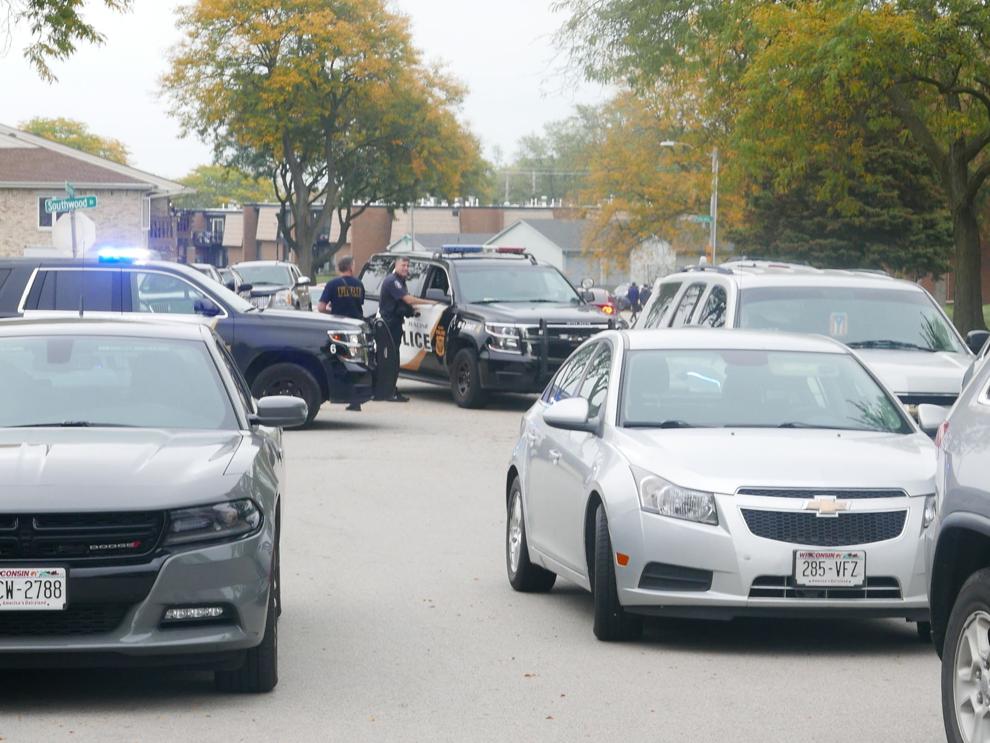 WATCH NOW: Clairmont Street neighbors say the violence has to stop
Racine Police Department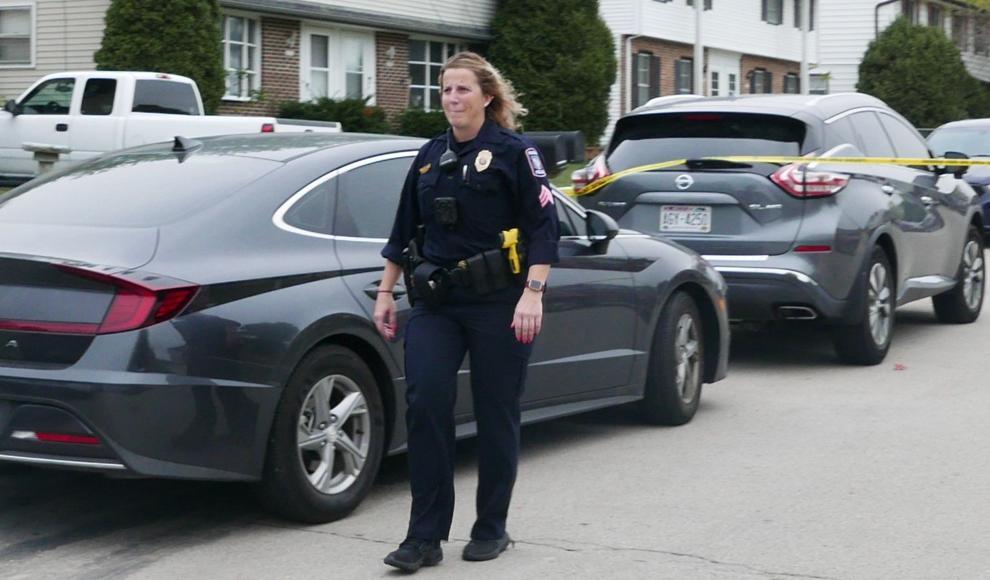 Drones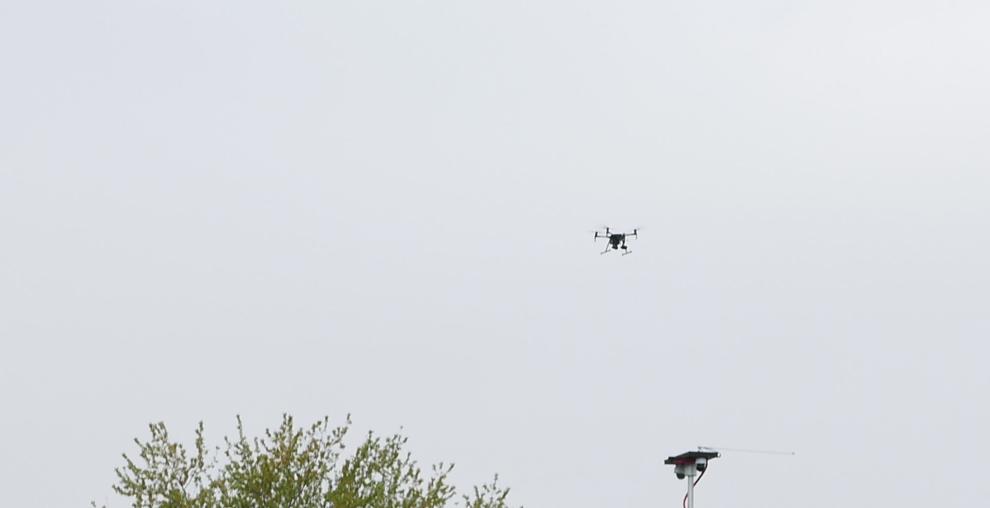 Federal officers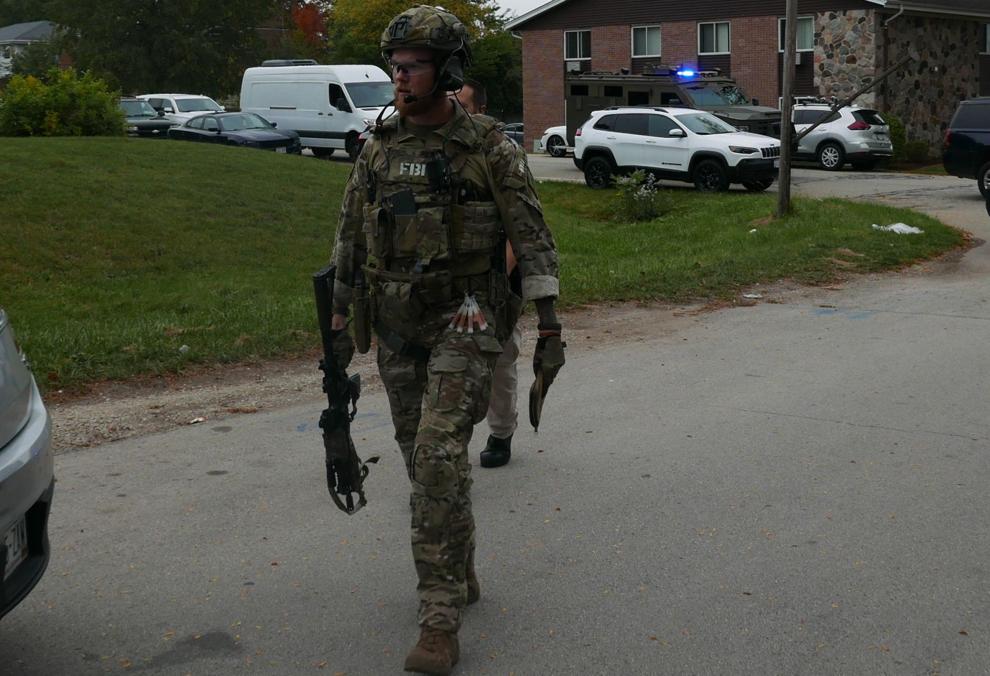 Police tape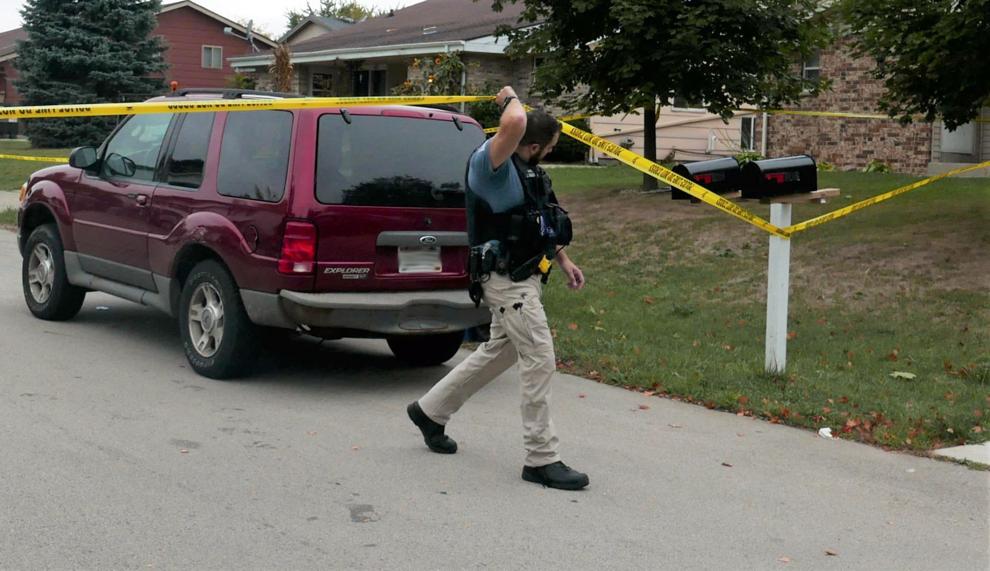 ATF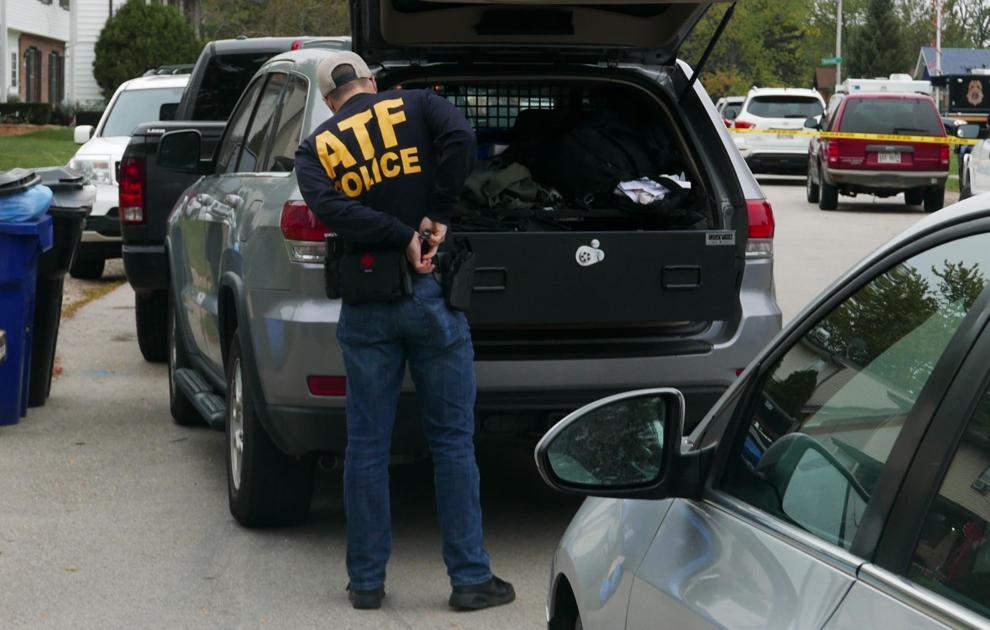 Watch now: Nearby babysitter describes seeing cops jump the fence near 3722 Clairmont St.
Erna Sabic walking back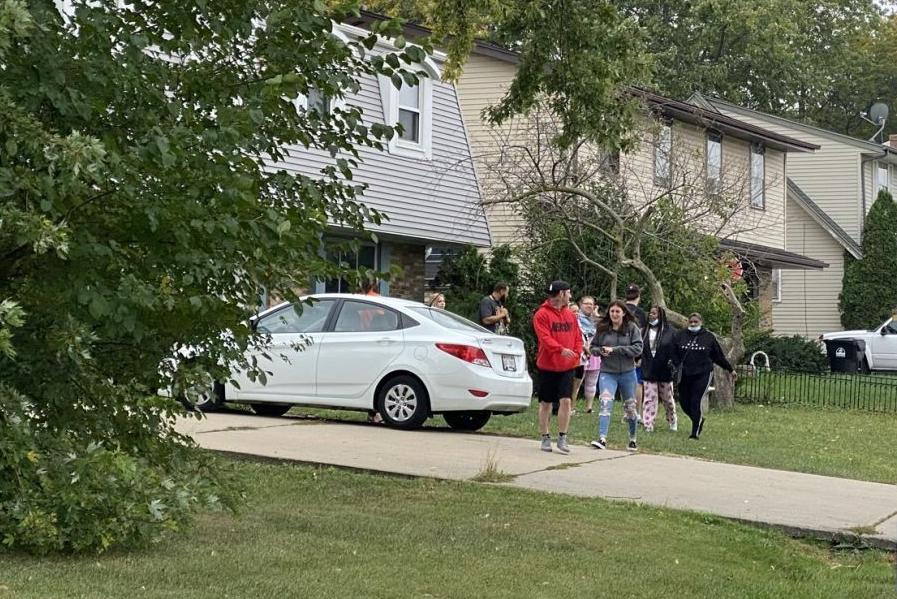 Watch now: Officers (in this grainy video) search through backyards near Clairmont Avenue in Racine
Watch now: Short clip of police officers walking children to school amid critical incident on Clairmont Street
Watch now: Police officer runs down street with shield near Clairmont Ave. critical incident where U.S. Marshal was shot
Watch now: Civilian drives by critical situation area