RACINE — Throughout this year's city budget process, a continuing theme that has come up is: ways to create more equity.
Racine Municipal Judge Rob Weber's comments this week continued that.
Weber was before the Committee of the Whole on Monday during budget discussions, when he expressed support for Mayor Cory Mason's equity initiatives and promoted procedural justice.
He explained that most of the people who come to municipal court are making their first and only appearance in a court of law.
They are inexperienced in the process and are frequently too poor to hire a lawyer to assist them, he said.
"So it is important that they leave our court believing that they received procedural justice, which is different than winning or losing," Weber said.
Weber defined procedural justice as "the perception that courts were fair and their individual treatment from the judge, the court officer and all of the staff was courteous and helpful."
He added when people feel they have received procedural justice, they are more likely to accept the court's rulings and comply with a potential sentence.
Further, procedural justice helps ensure a reduced rate of recidivism, he said, which ultimately results in savings.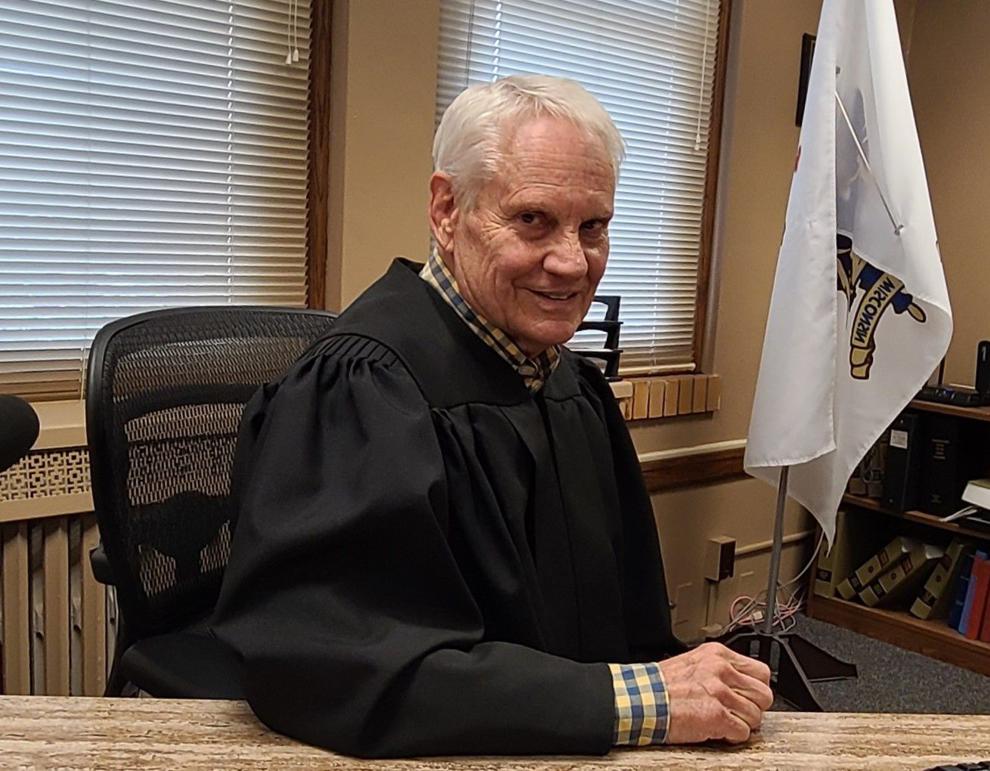 Courts and revenue streams
Weber told the council that at the national level, studies have shown communities of color do not perceive courts as a place where they will obtain procedural justice.
"African Americans in particular come to court with lower expectations and afterwards perceive less fair treatment than others," he said.
Weber referenced the 2015 Department of Justice investigation into the Ferguson, Mo., justice system that concluded the municipal court system prioritized revenue over public safety, in violation of the 14th Amendment.
Further, the municipal court harmed the community's most vulnerable citizens, the poor, with fines for minor offenses that led to crippling debt, loss of driving privileges, and as consequence, loss of employment and housing.
"That will not happen in the Racine Municipal Court," Weber said.
Weber shared with the council the racism inflicted on his own daughter, who was adopted from China, during the current pandemic.
"Everything that happens in this country causes me to reinvestigate what we're doing in our court," Weber said, "and we'll take some additional steps in 2021."
One of those steps includes building an inclusive environment. Weber arranged to borrow art from the Racine Art Guild that includes diverse subjects more reflective of the population of the city.
The court will also be adding signs that are in both English and Spanish.
Weber will also be adding a survey tool so that individuals who appear in municipal court can evaluate the experience and provide feedback.
Justice in a pandemic
Conducting court in a pandemic has provided some challenges. The court is closed, and while some of the cases have been resolved over the phone, there is a backlog of more than 100 cases.
Weber said there is a significant number of people who don't have access to a computer, who do not know how to subpoena a witness, obtain a witness list from the city attorney's office, how to view video evidence from the officer's patrol vehicle.
Under normal circumstances, the court would assist people with the procedures to ensure they were getting a fair trial.
But these are not normal circumstances, so the backlog will not be resolved until the court can reopen.
In the meantime, the municipal court will continue to hold arraignments and resolve what cases they can by telephone.
Gallery: A look back October 2015 in photos
Patrolling the Lake
Afternoon Snack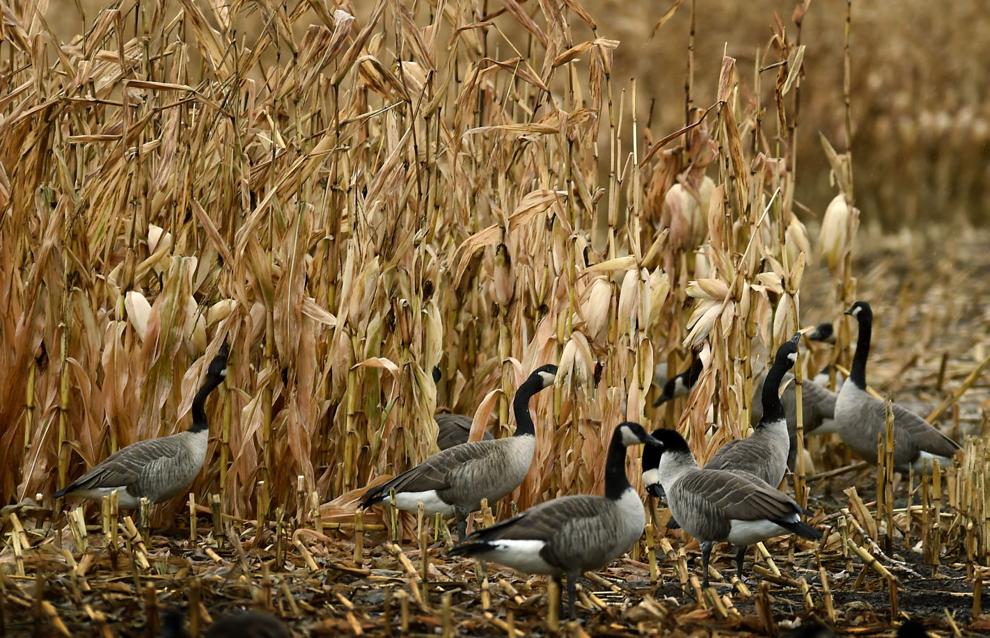 Waiting in the Rain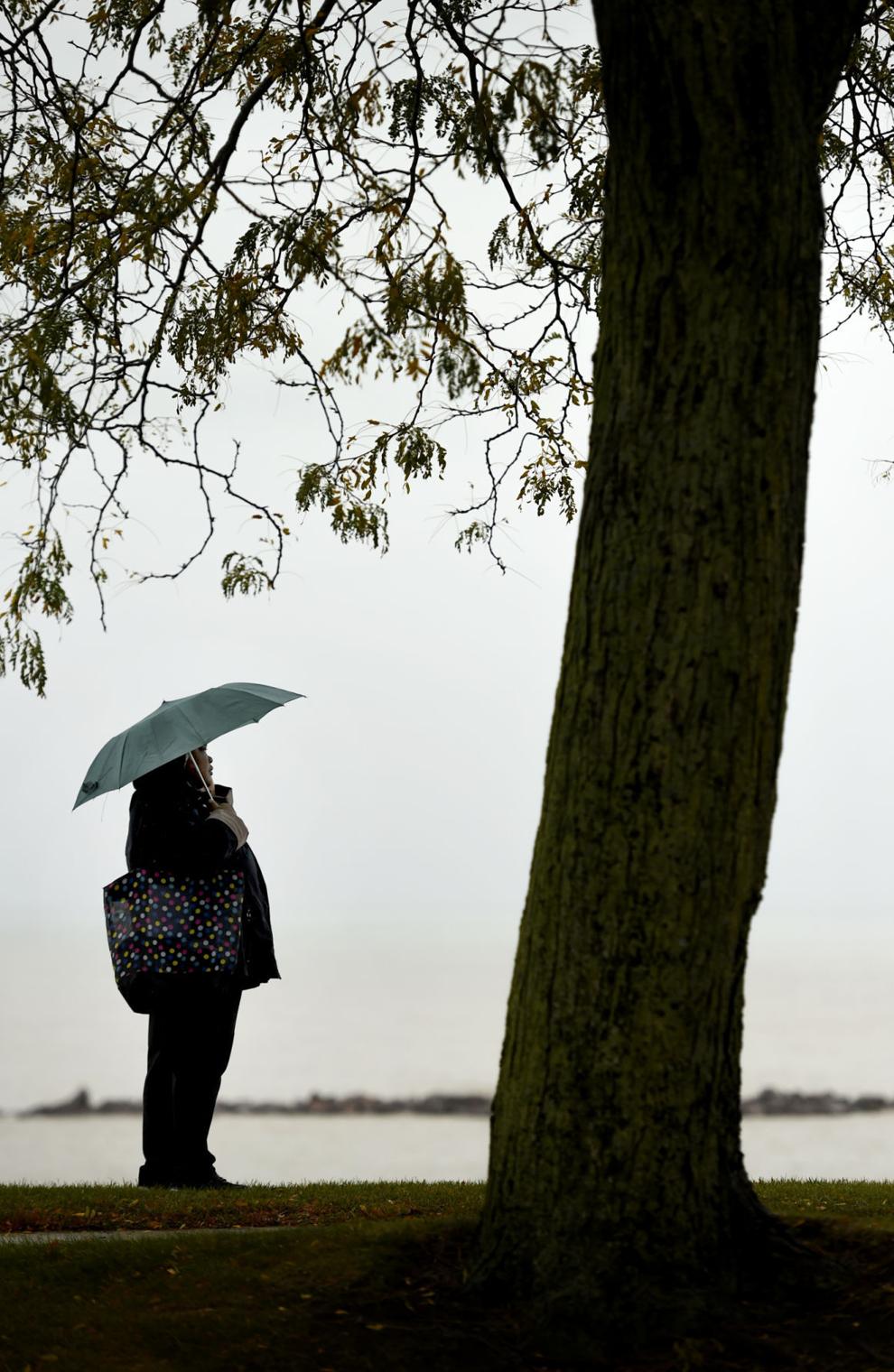 Taking a Break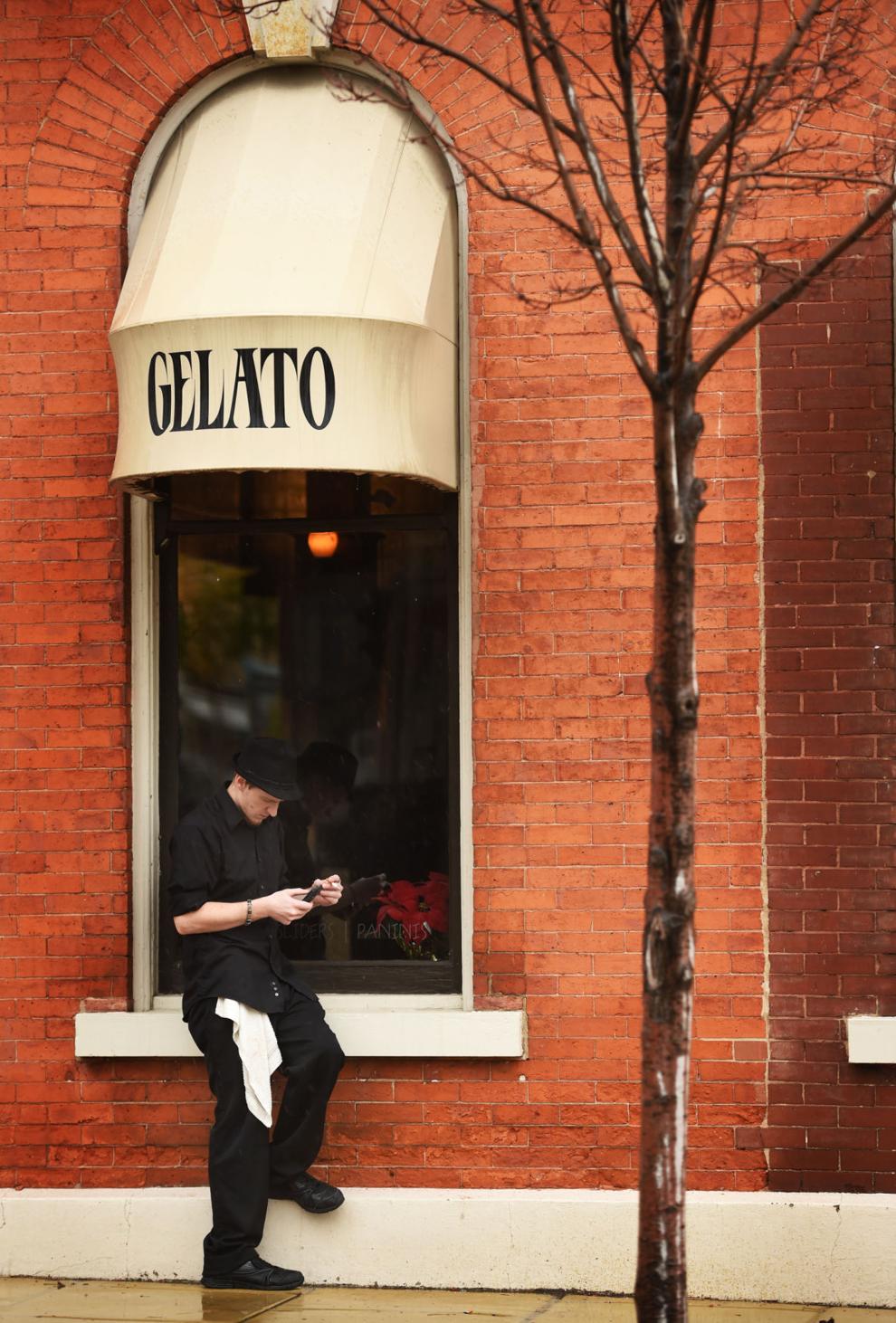 End of The Season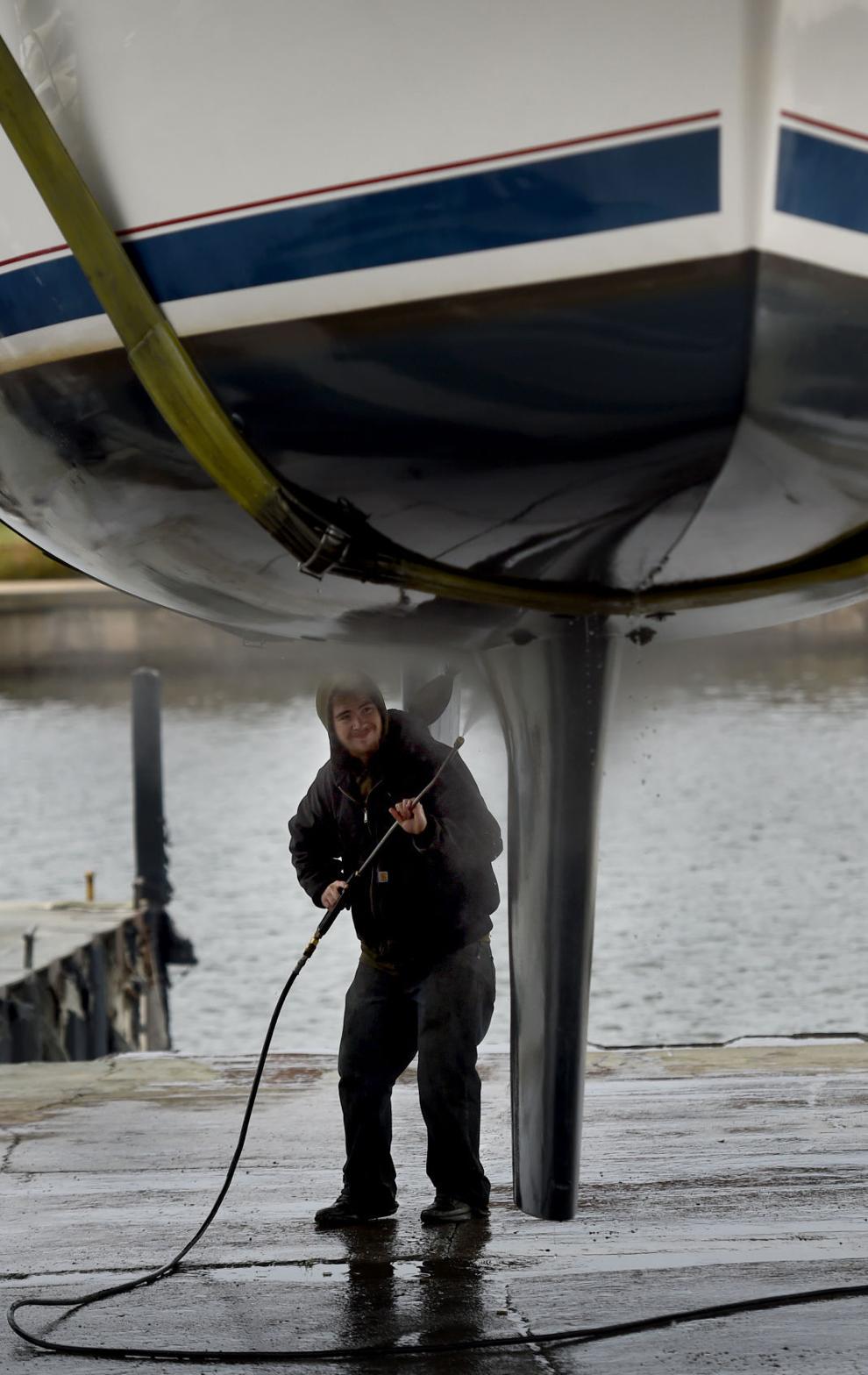 Golden Drive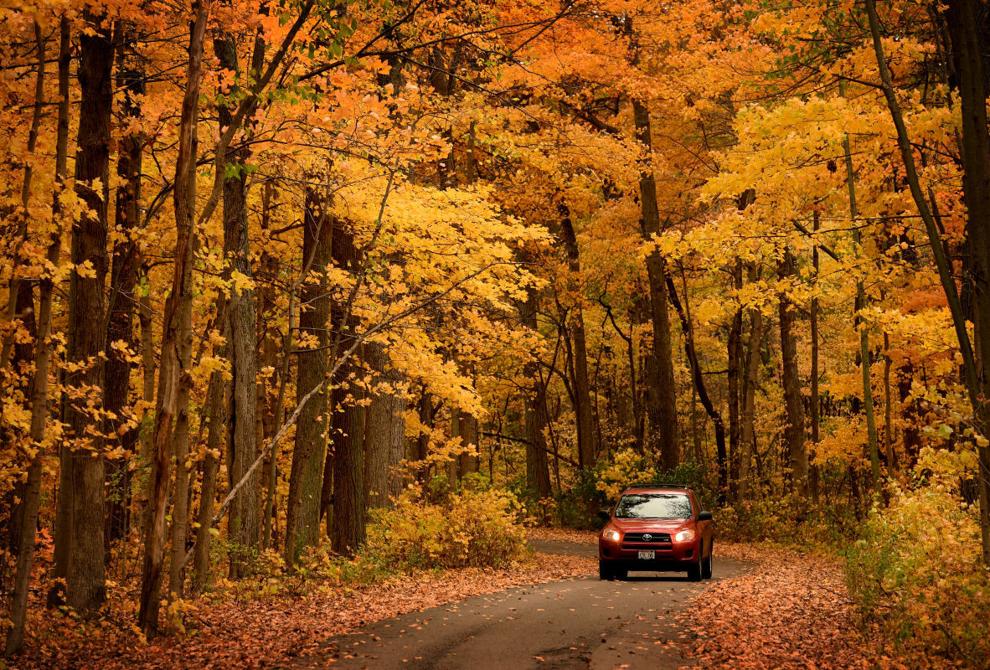 Swan's Pumpkin Farm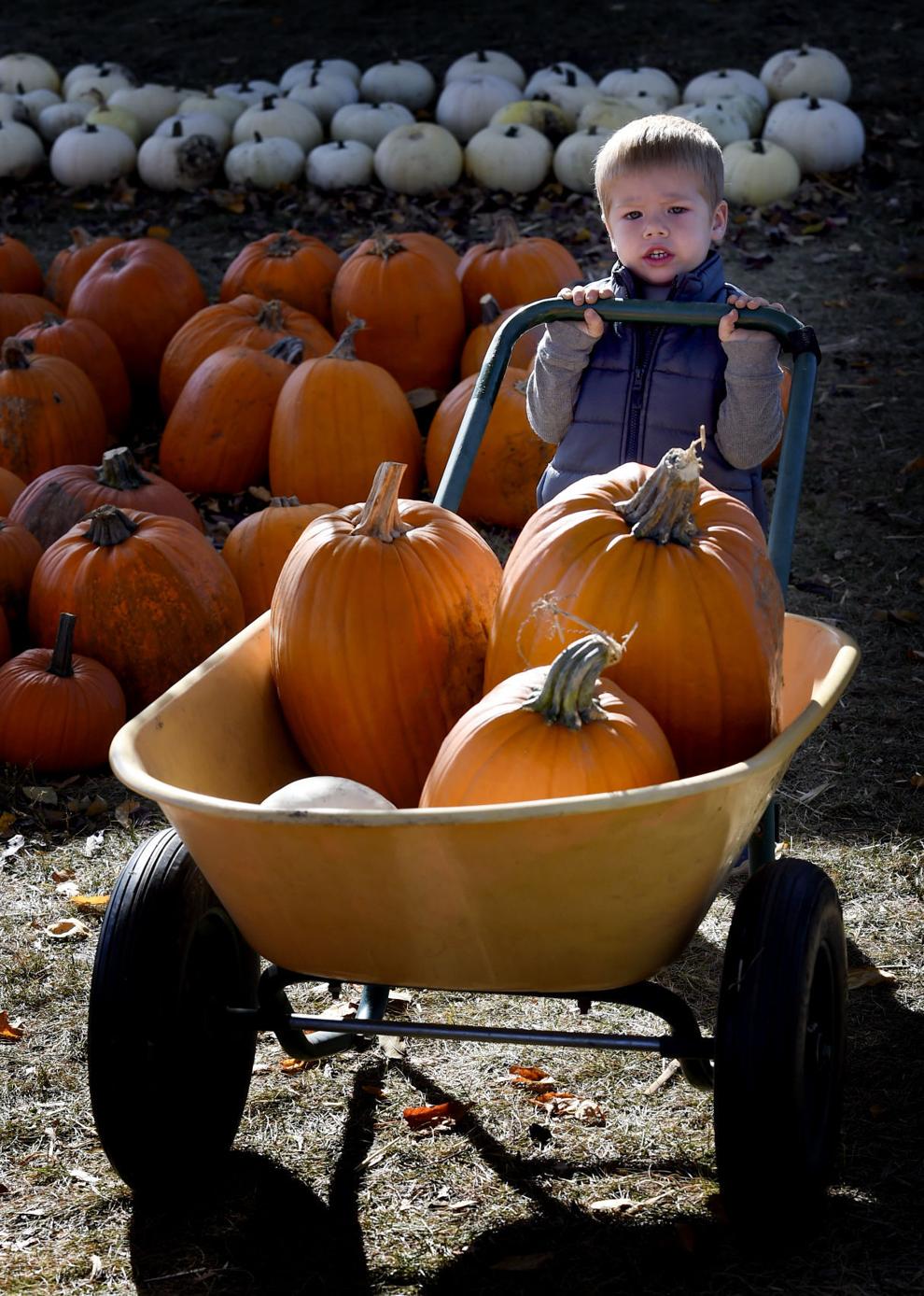 A Pumpkin Good Time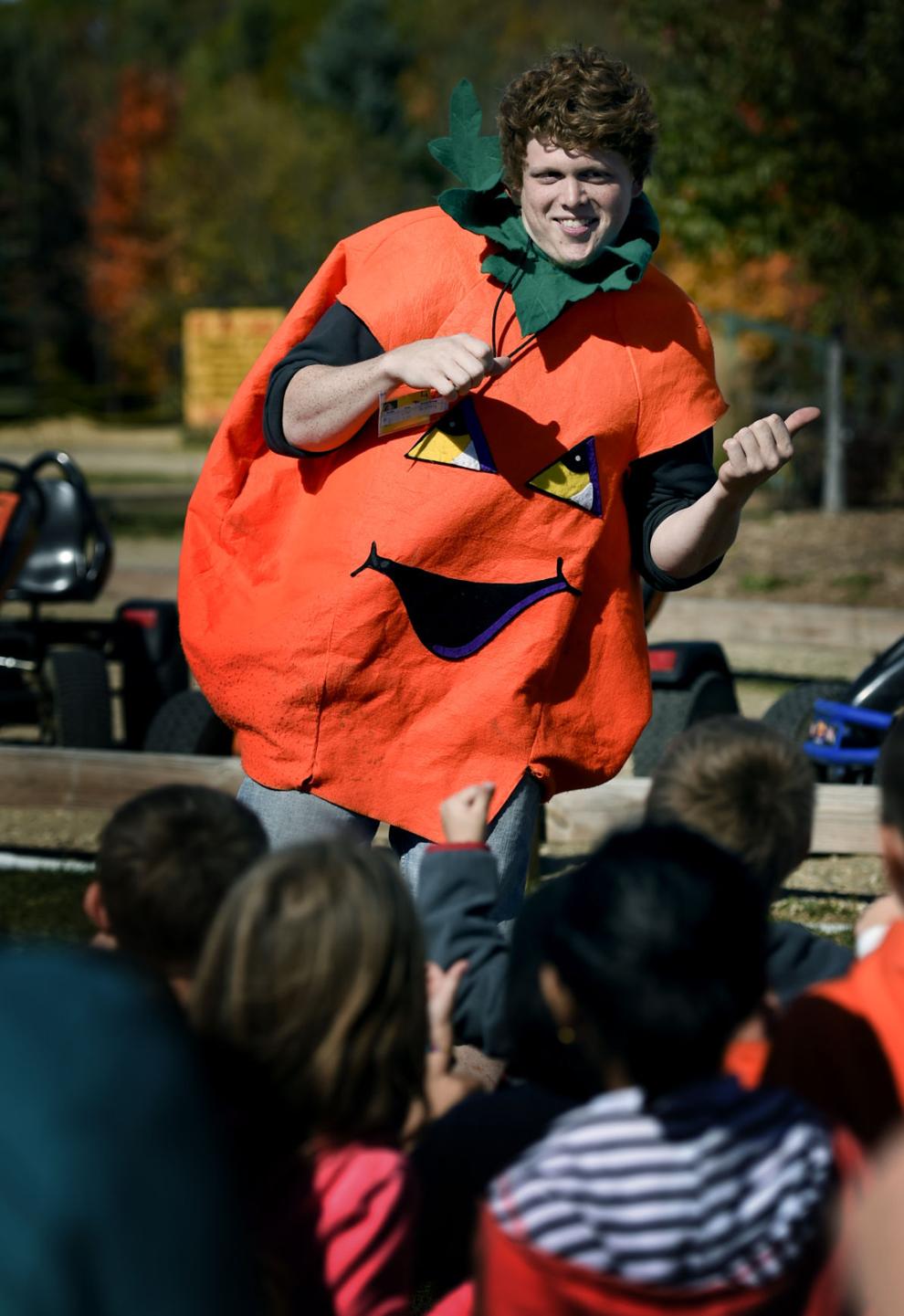 Painting it Black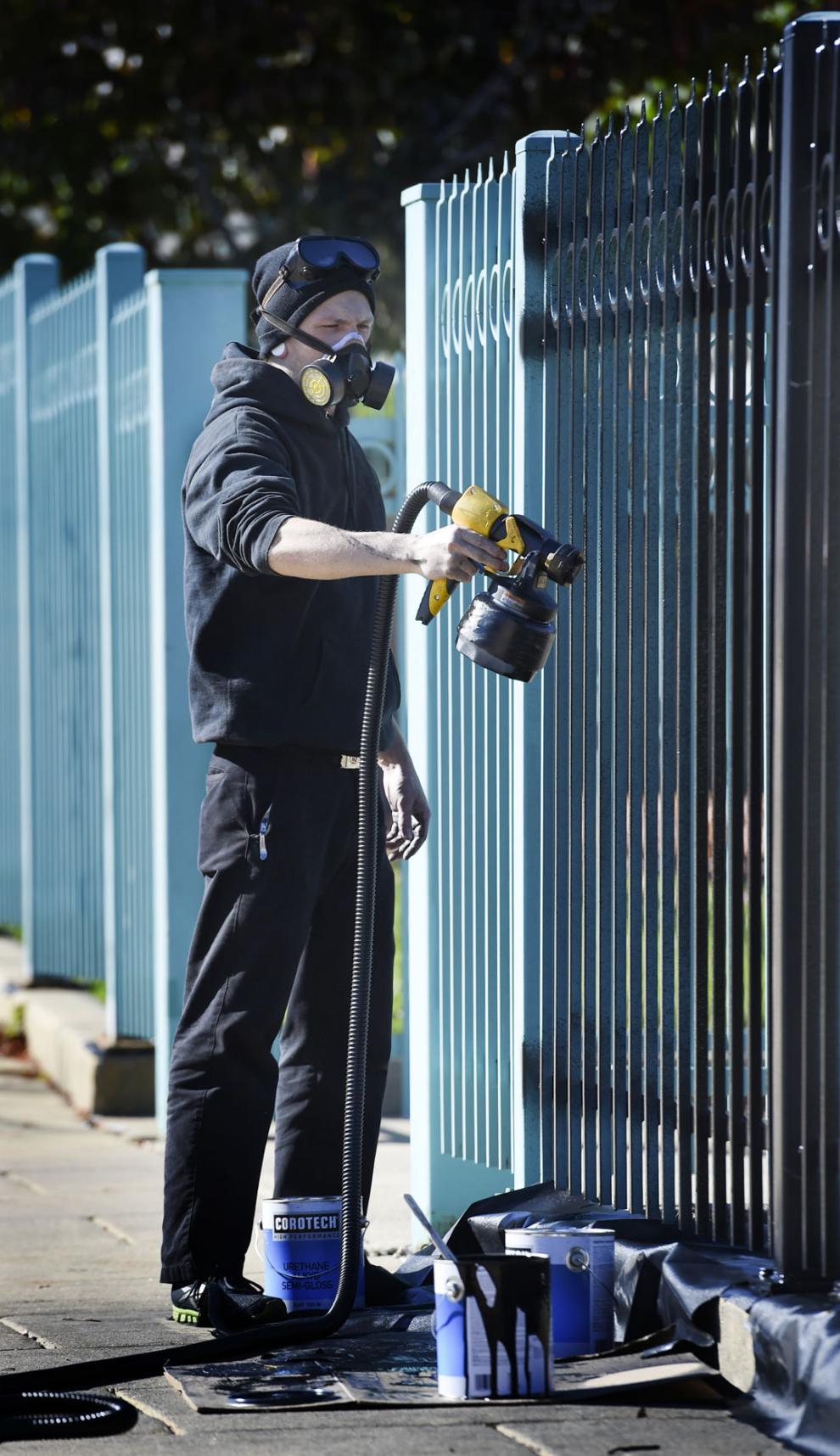 Restoring the Building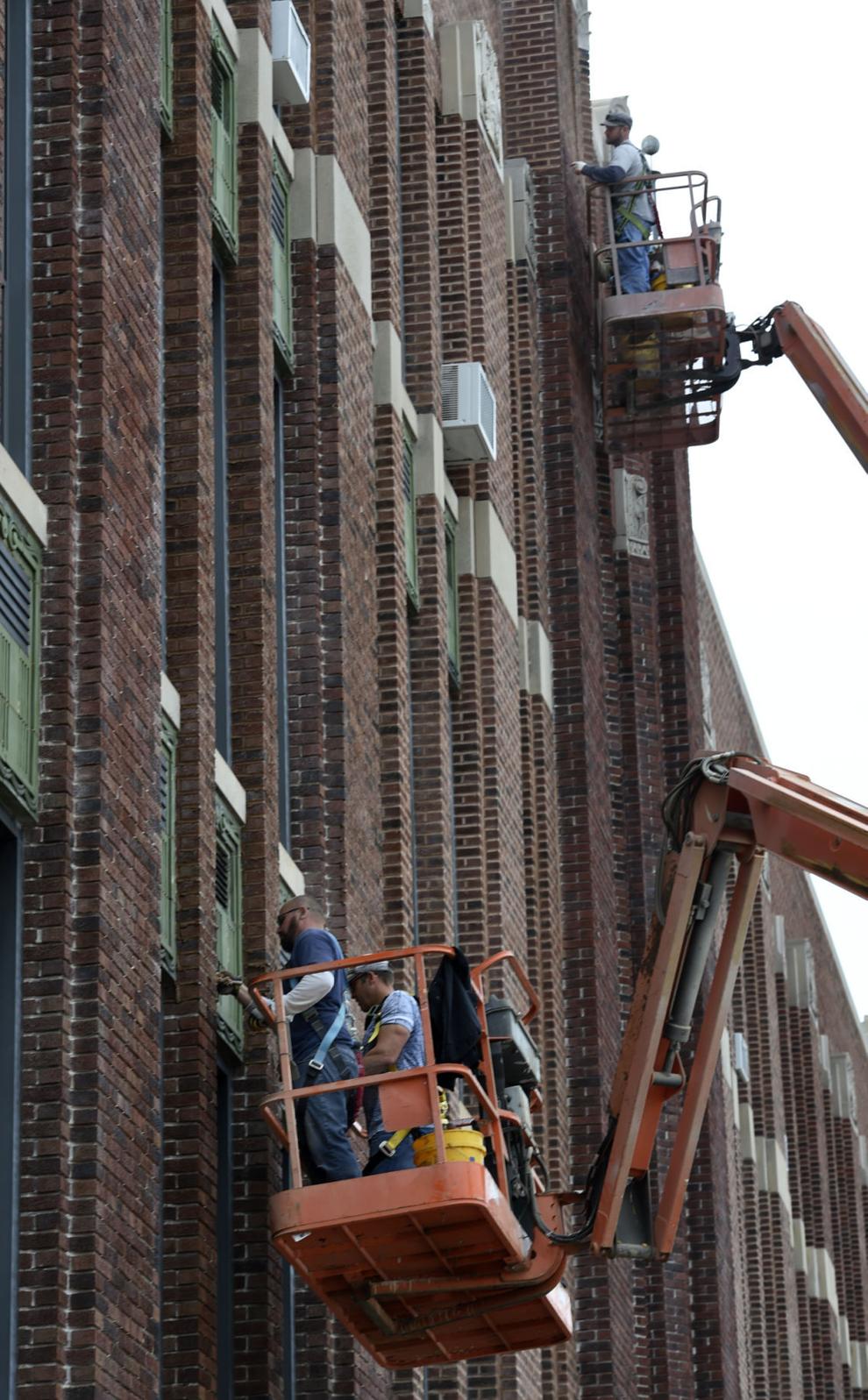 Autumn Walk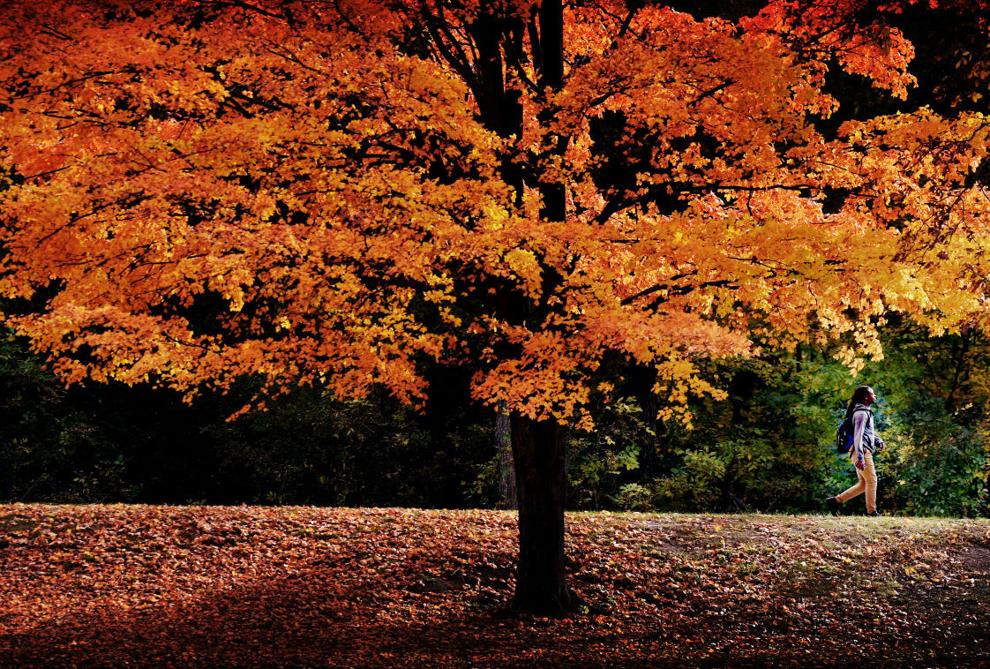 Fish Photography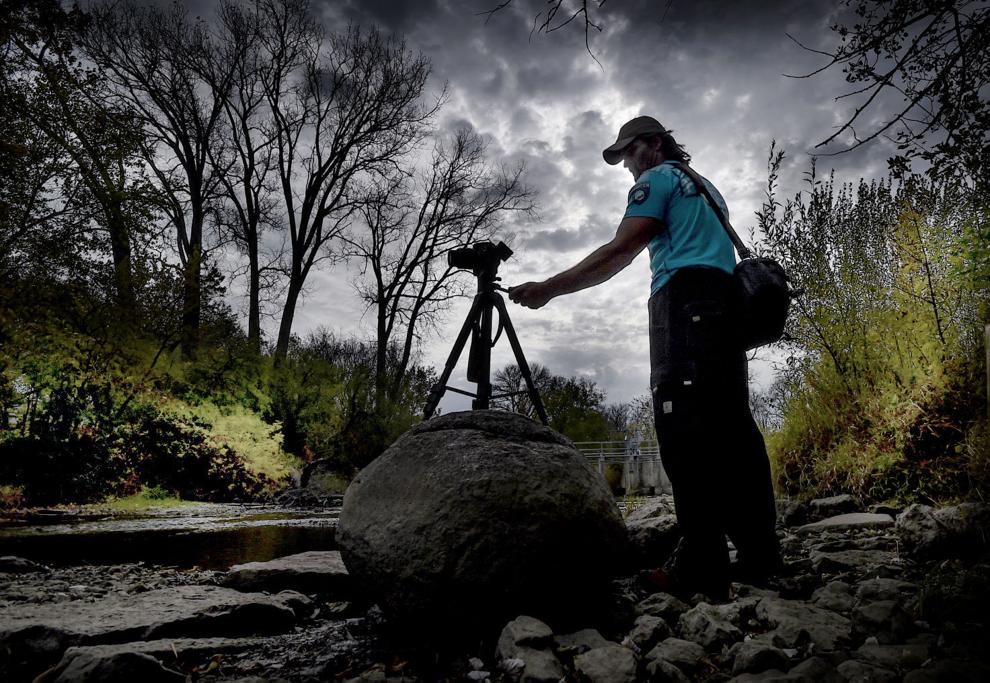 Dreaming of His Time to Shine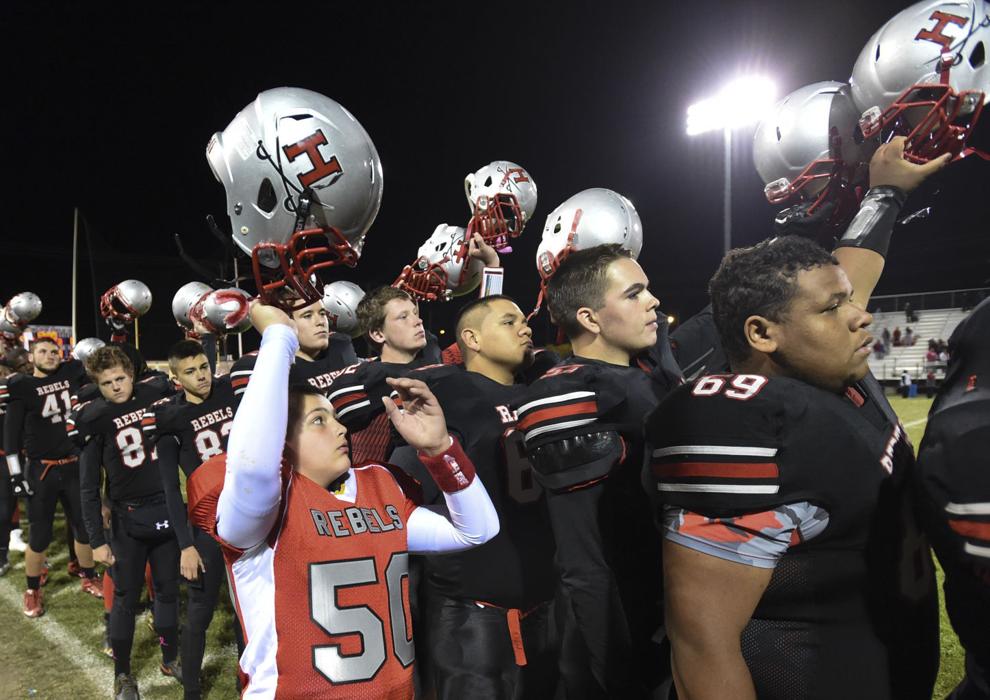 Watering the Crops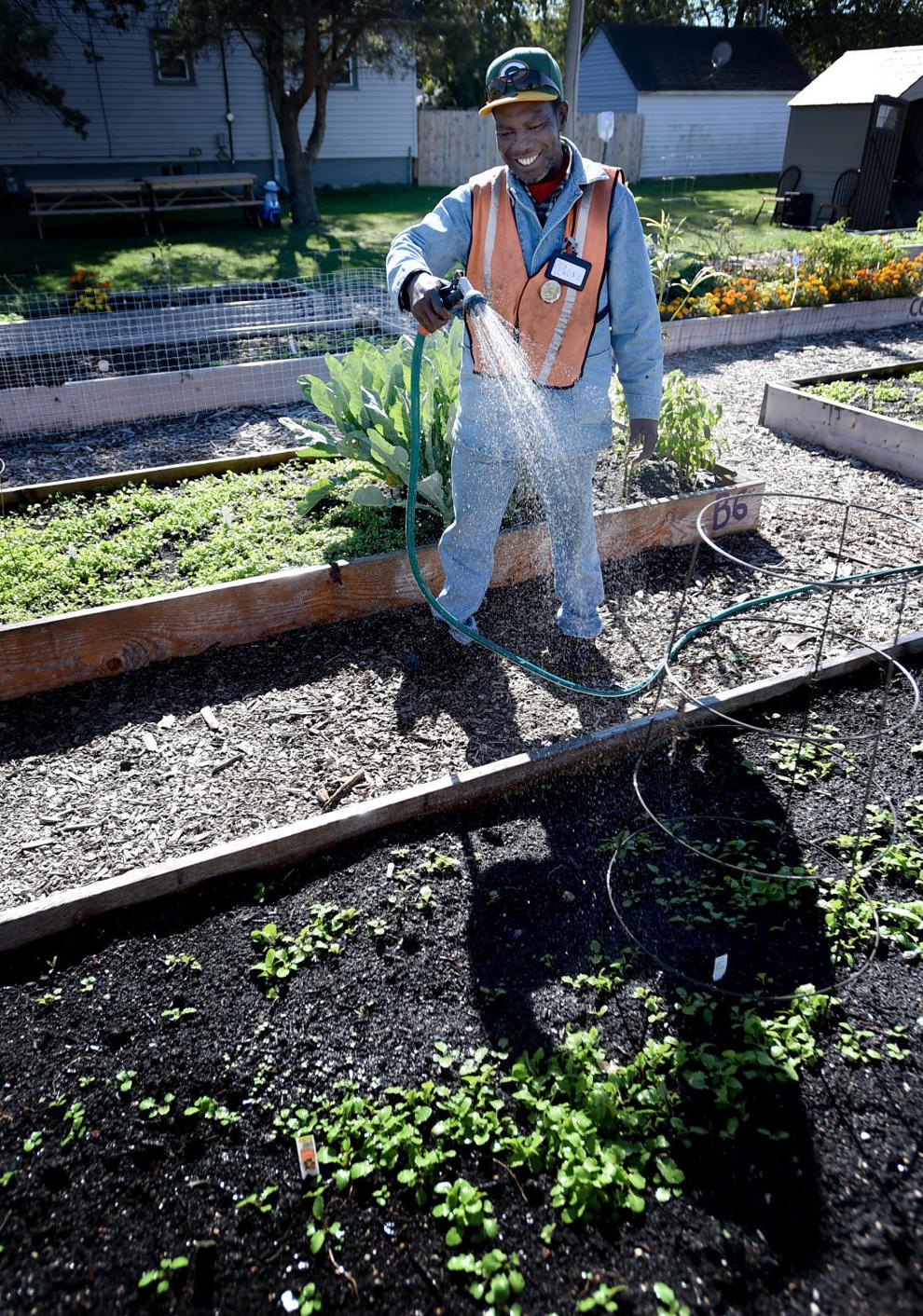 Fixing the Wagon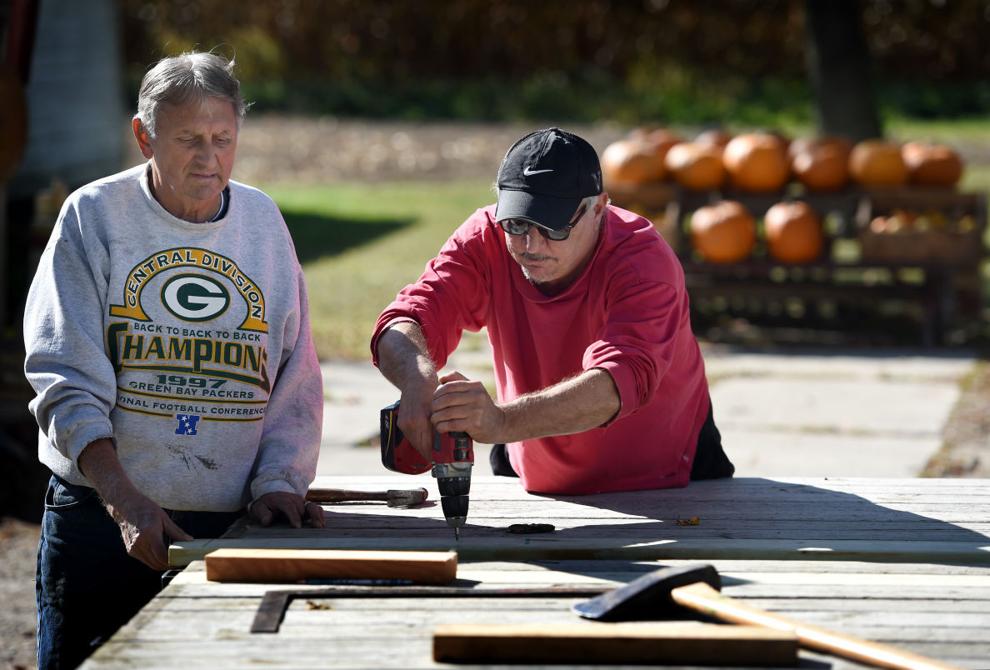 Swinging Away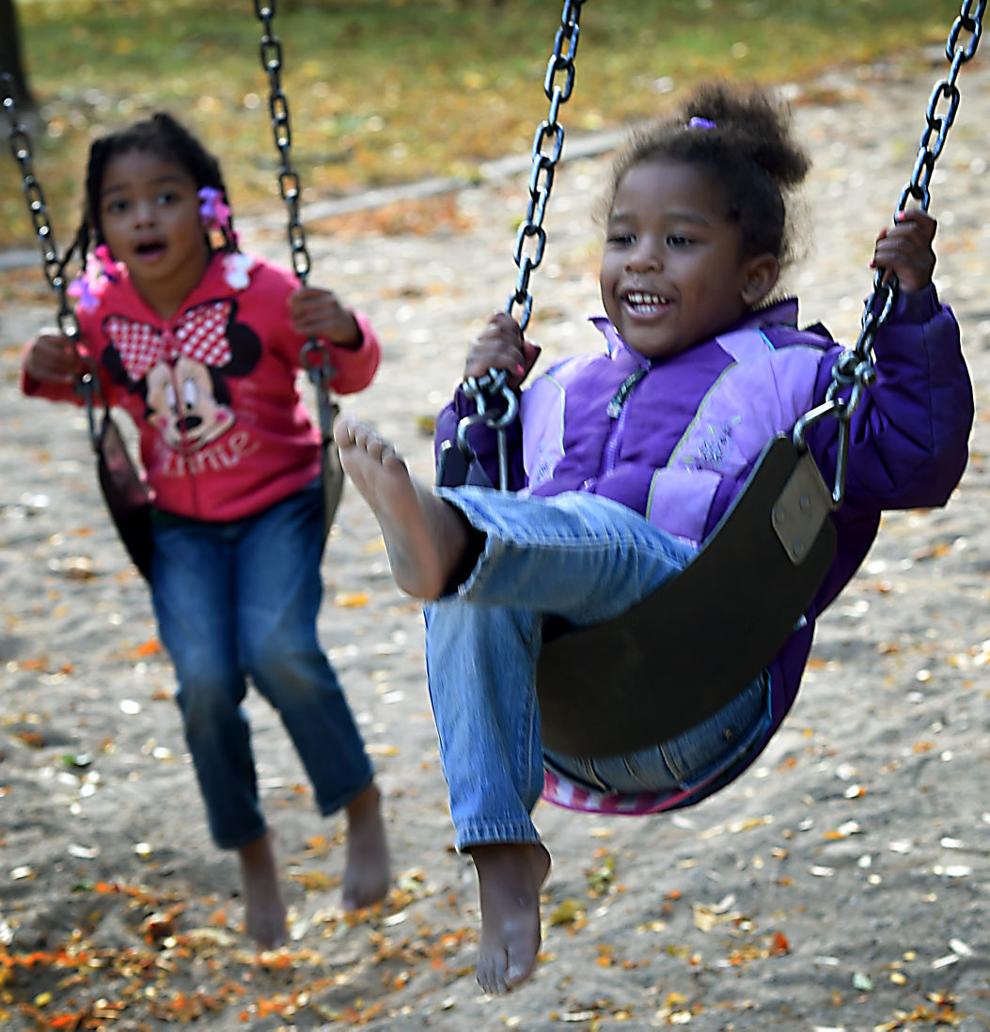 Beach Glass Hunter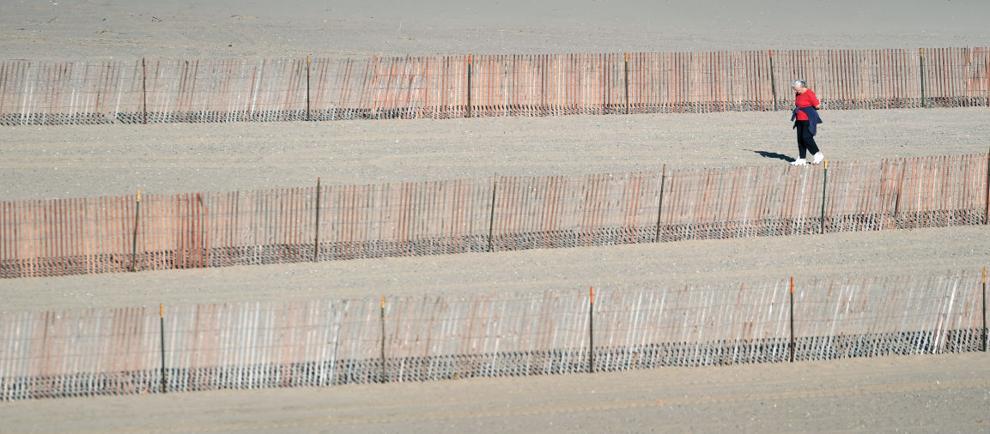 Fiery Foreground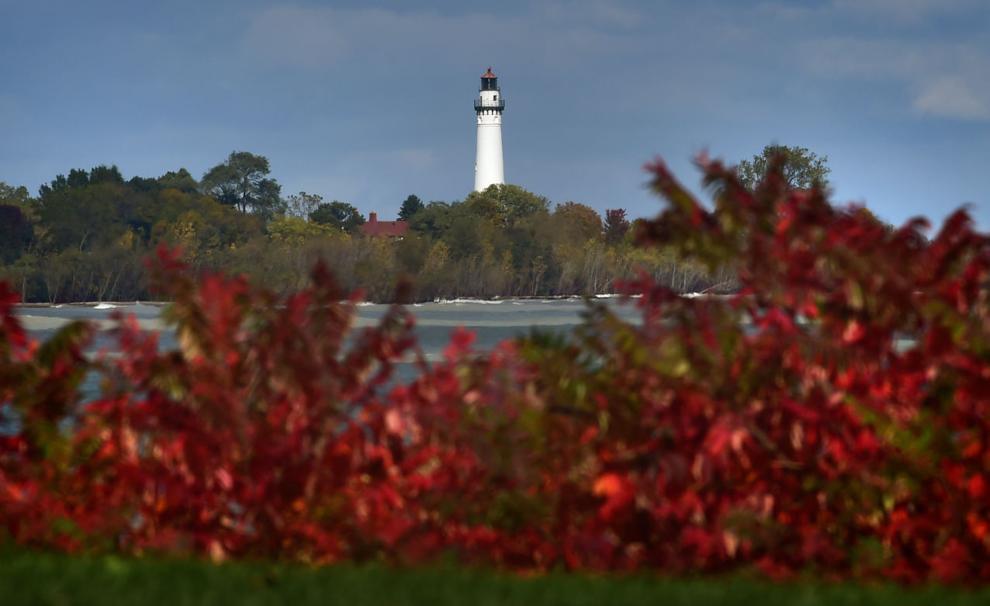 Fishy Facts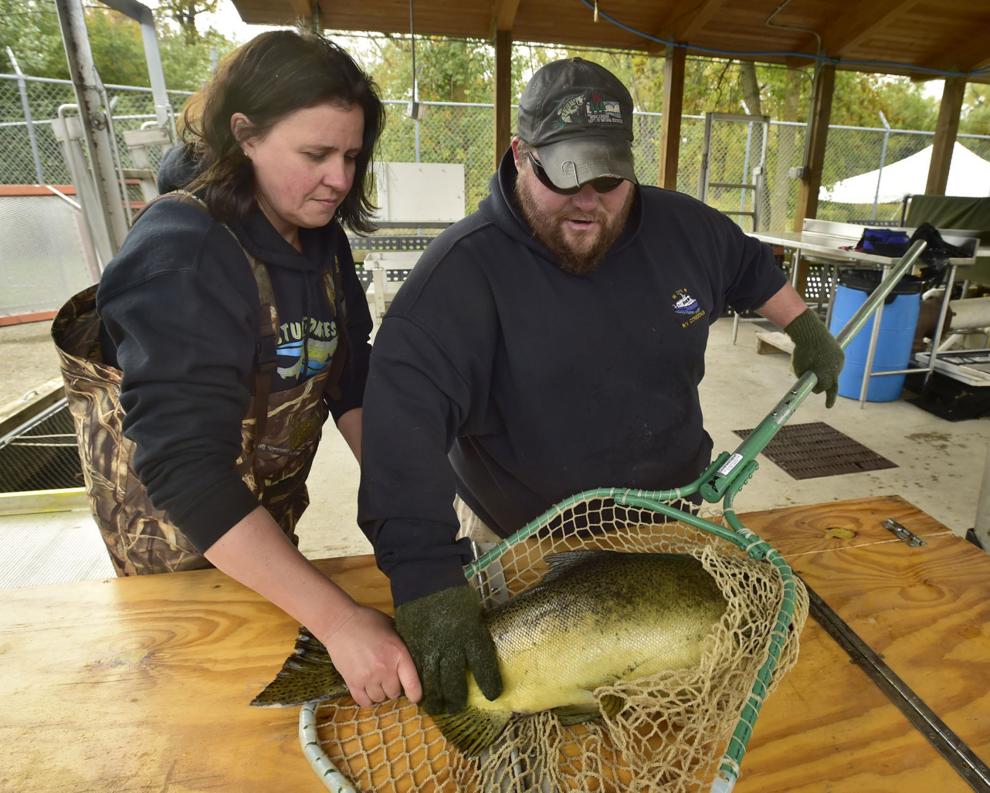 Angling in Some Fun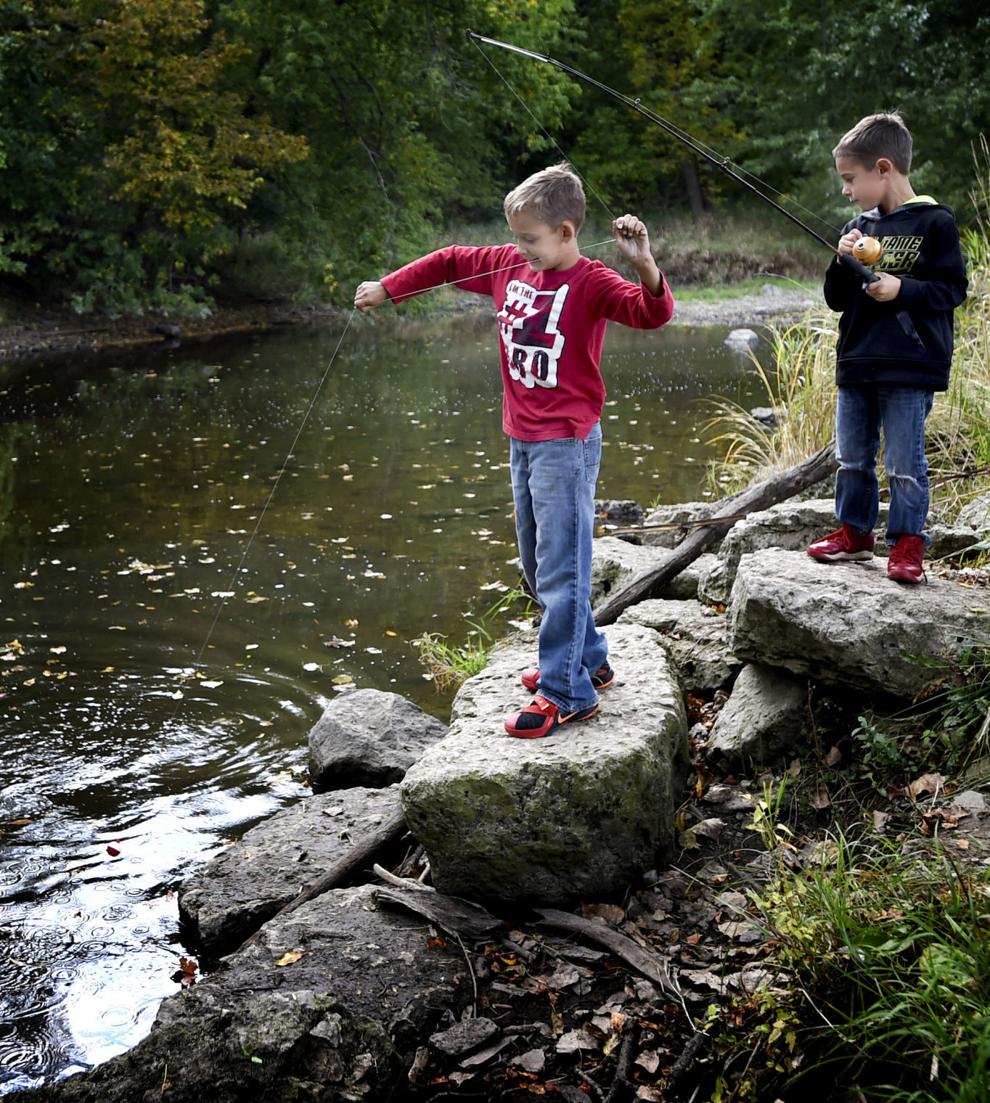 A Quiet Game of Chess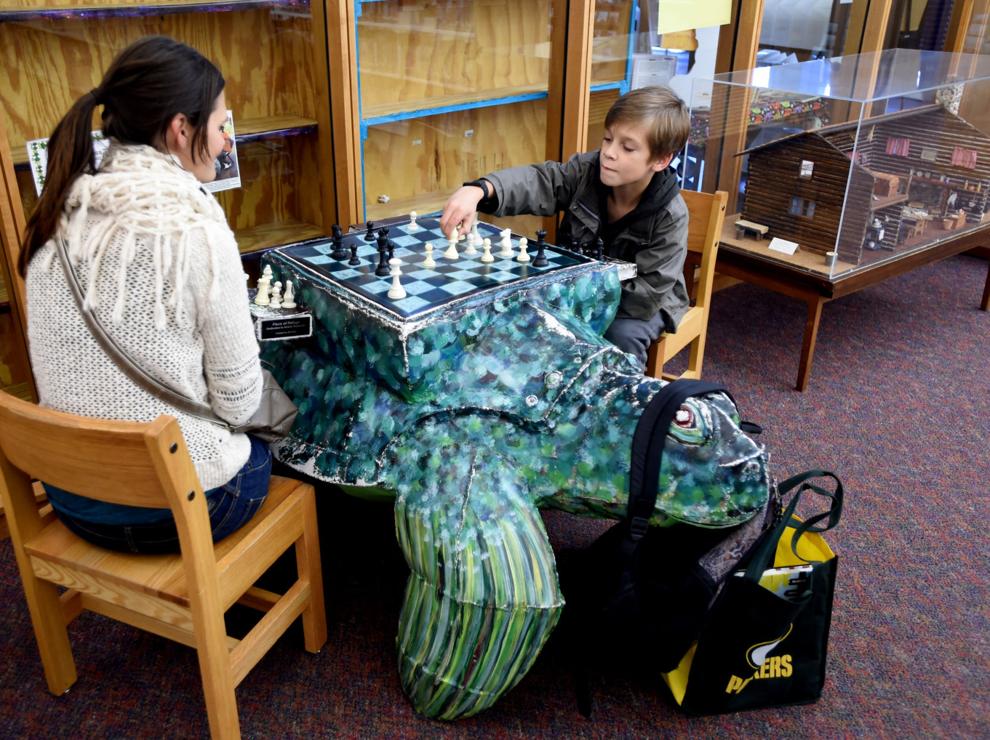 Racine Public Library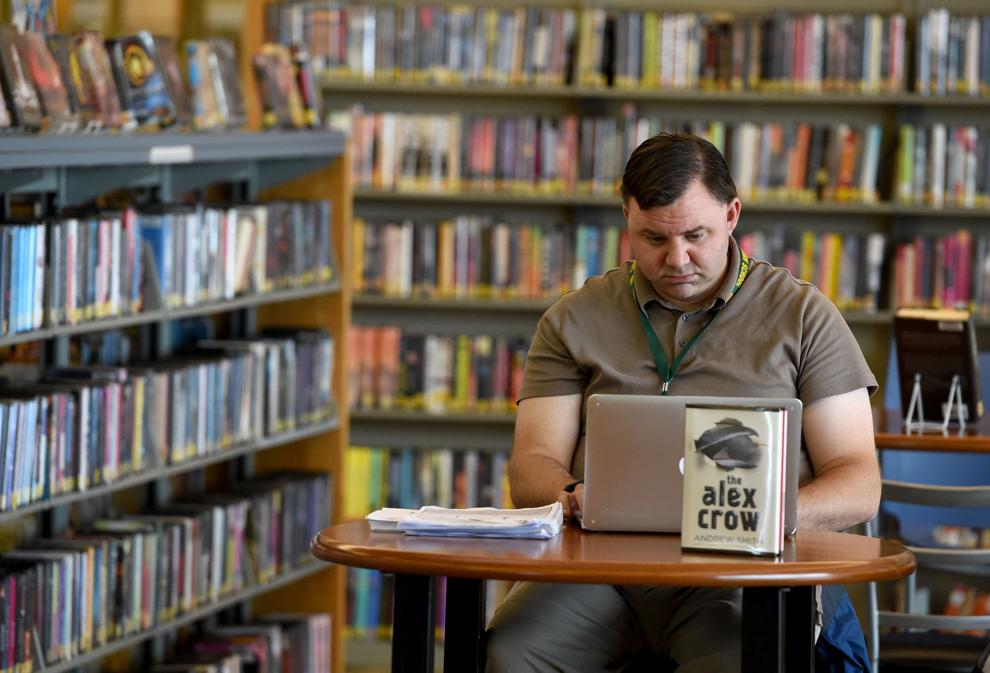 Porters Demolition Delayed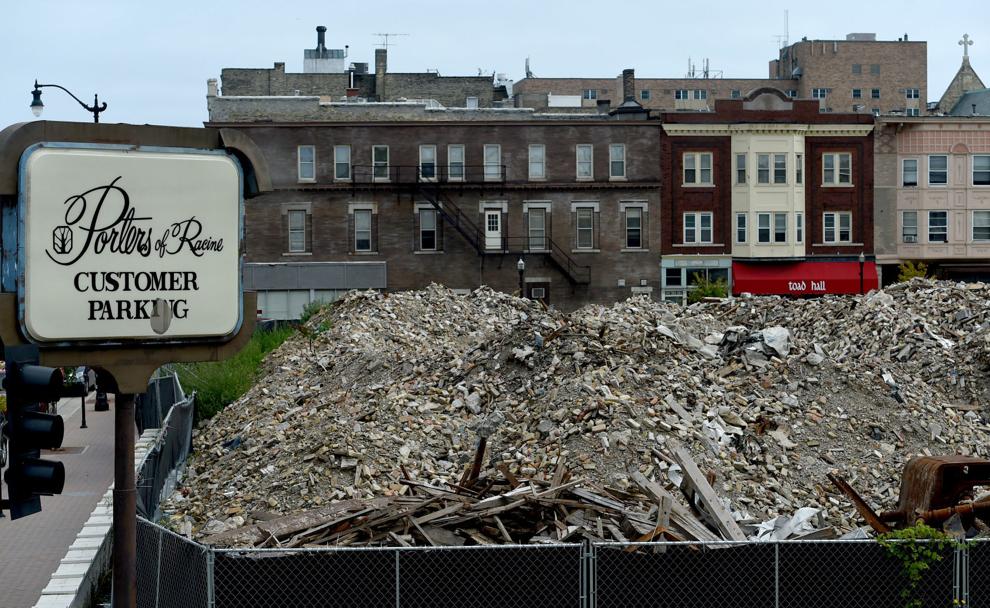 Porters Demolition Delayed

Grout and About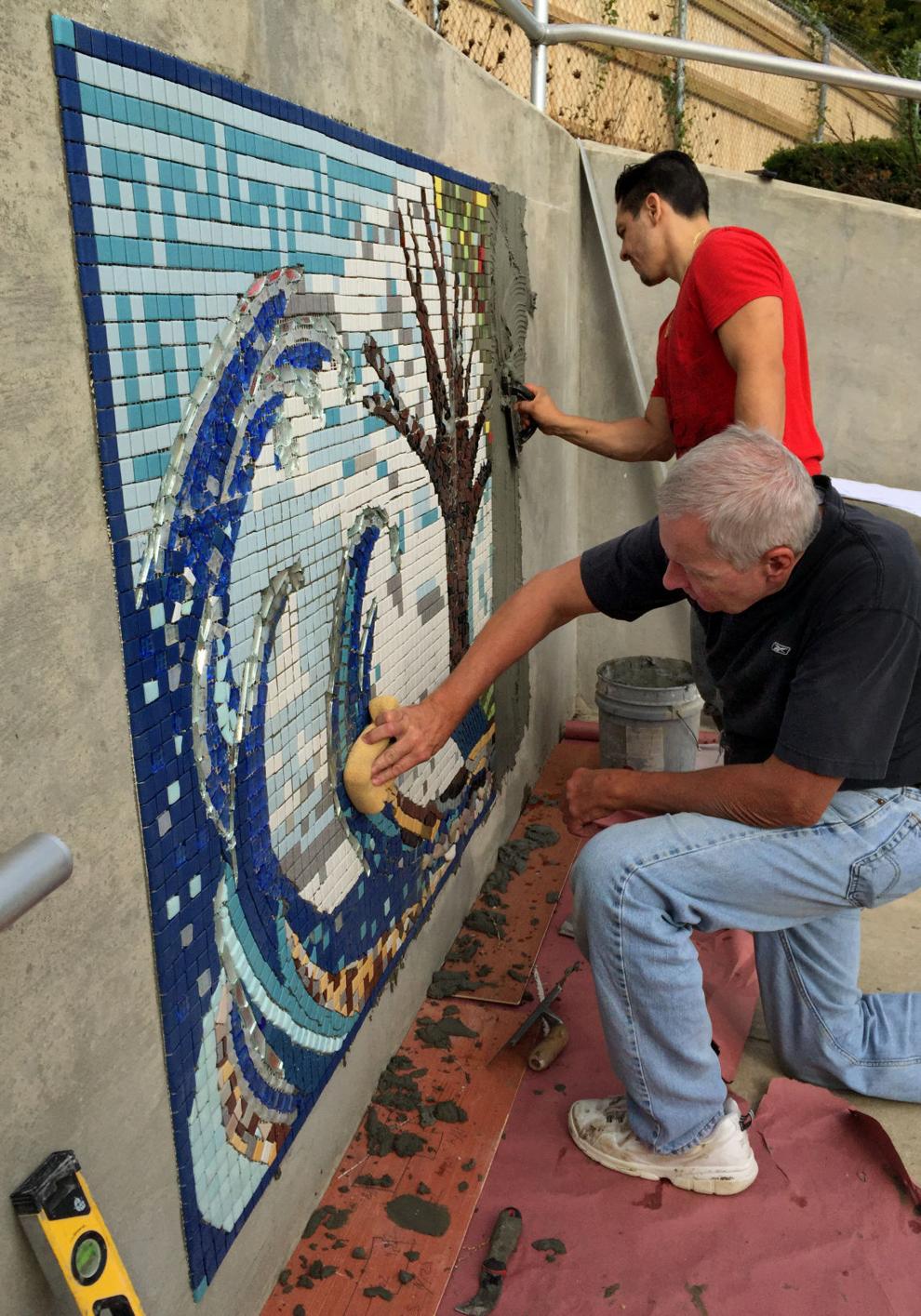 Raising Awareness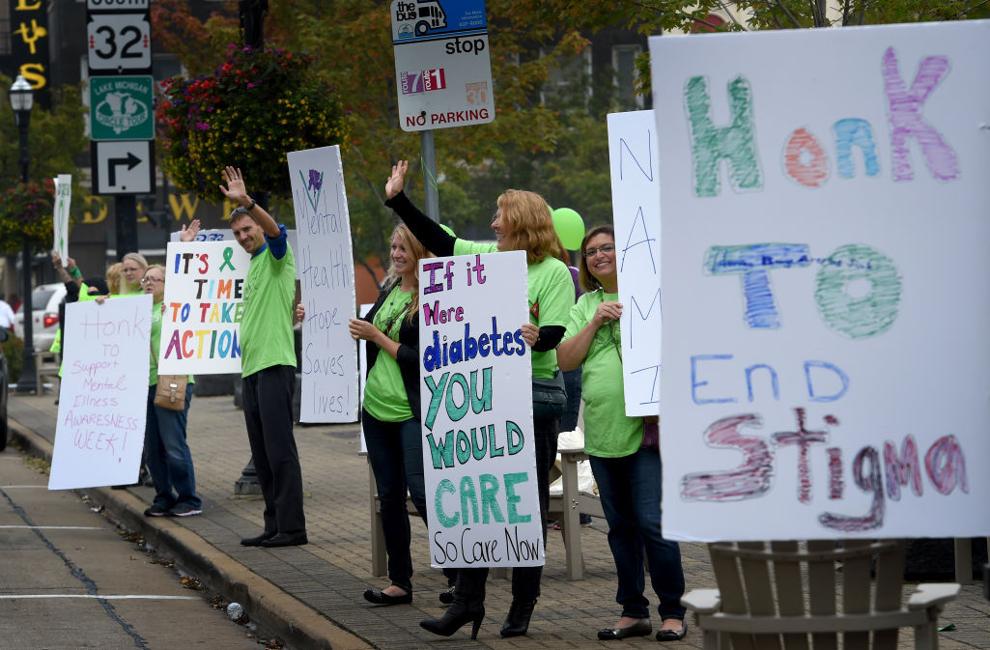 Raising Awareness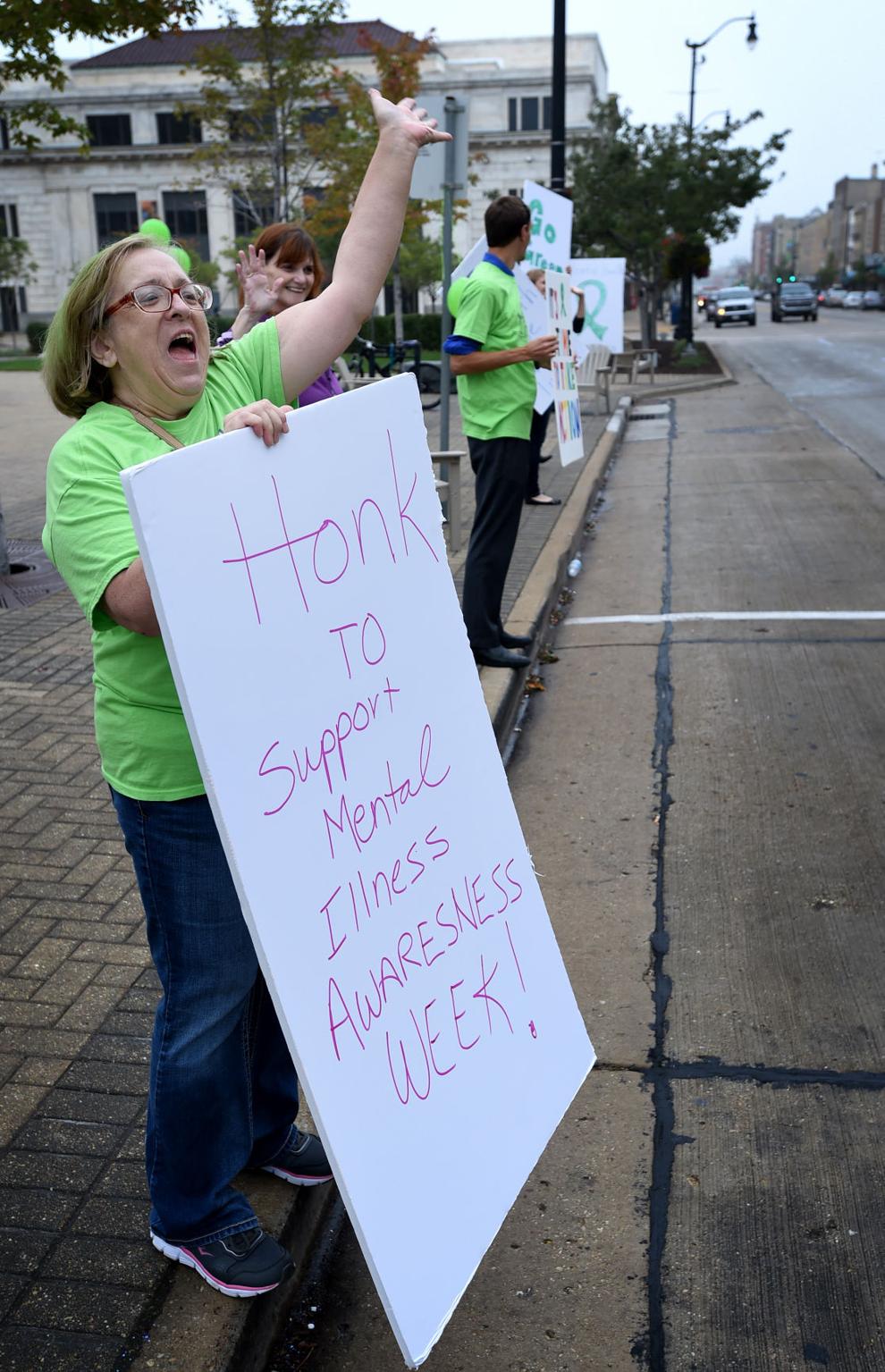 Otter-ly Delightful Wood Carving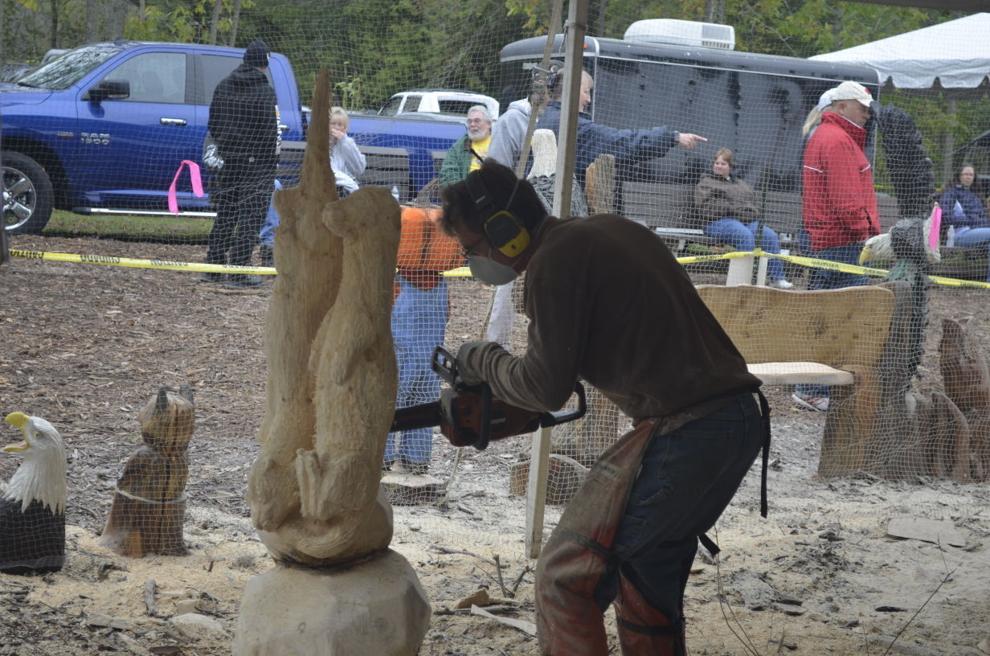 Spooking up the House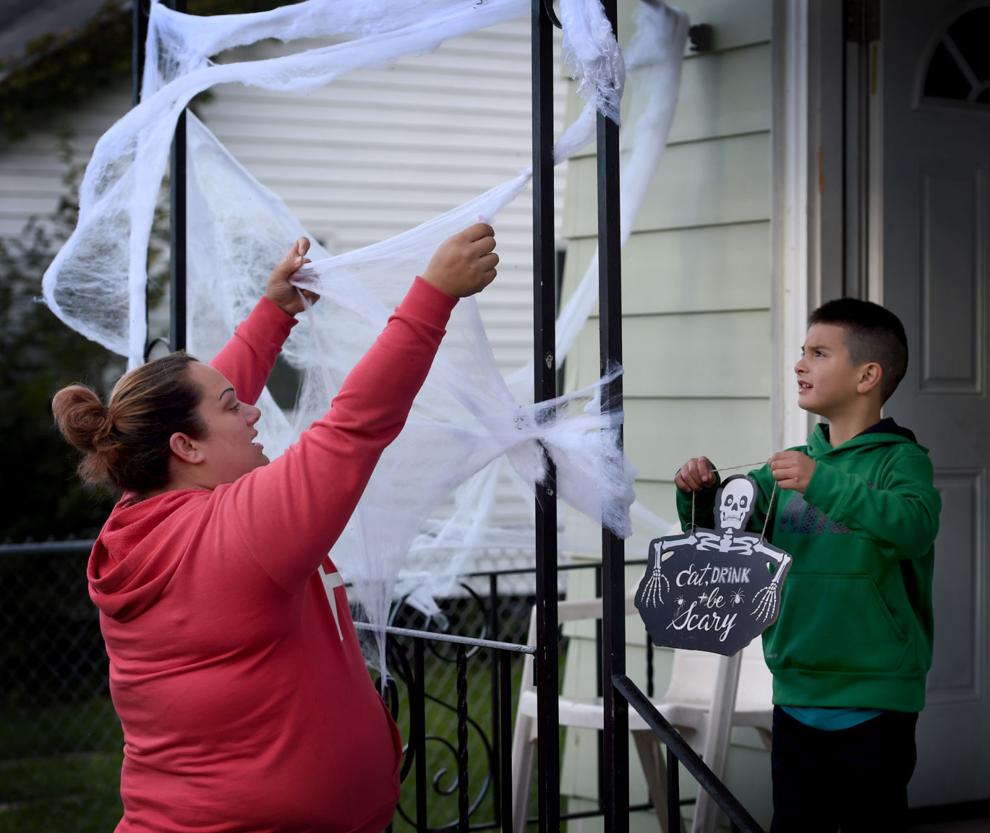 A New Roof