RACINE COUNTY — More than 200 people took advantage of the summer weather this weekend by descending upon the recently reopened Quarry Lake Park. But one group of people was missing: lifeguards.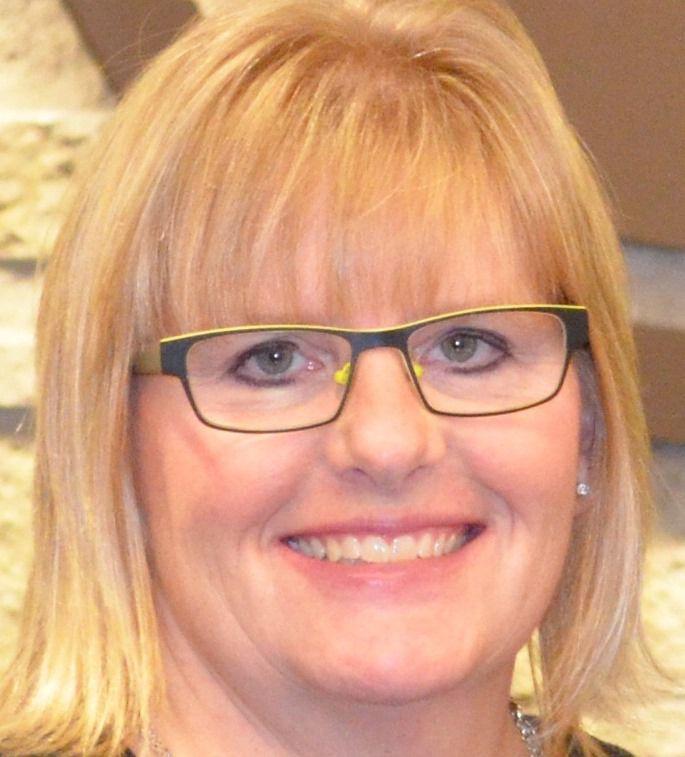 The county "had difficulty recruiting lifeguards" for the second summer in a row, stated Public Works and Development Services Director Julie Anderson. An online job posting from the county offers $11.90 an hour to be a county lifeguard to those who have lifeguard, first aid and CPR certifications.
At all of the county's parks where it's an option, swimming will be considered "at your own risk." Einer Fischer Park in the Town of Burlington "may have a limited number of lifeguards on duty" Anderson said in an email, but lifeguards are not expected to be keeping watch there consistently.
On Sunday, young people were seen continually cliff jumping off the quarry walls surrounding the man-made lake at Quarry Lake Park, 3800 Northwestern Ave., Mount Pleasant. This activity, although popular, is technically illegal and the county warned swimmers not to take part.
"Cliff diving at Quarry Lake is strictly prohibited and citations can be issued by law enforcement. Due to the rock walls beneath the surface of the water, cliff diving is not allowed and it is extremely dangerous," Anderson said.
Although dogs are not allowed at city and county beaches, several were seen at Quarry Lake Sunday and at North Beach Monday.
Later this week, the county is planning on issuing more parks guidance ahead of the Fourth of July holiday. Since March, parks guidance and rules have been repeatedly updated due to the COVID-19 pandemic, although the phrase "Social distancing must be observed at all times" has been included in almost every update.
North Beach, which is operated by the City of Racine, is expected to have lifeguards at the ready from 10 a.m.-6 p.m. seven days a week throughout the summer. However Zoo Beach, also operated by the city, will not have any lifeguards this year, according to Tom Molbeck, director of the city's Parks, Recreation and Cultural Services Department.
Get local news delivered to your inbox!
Subscribe to our Daily Headlines newsletter.