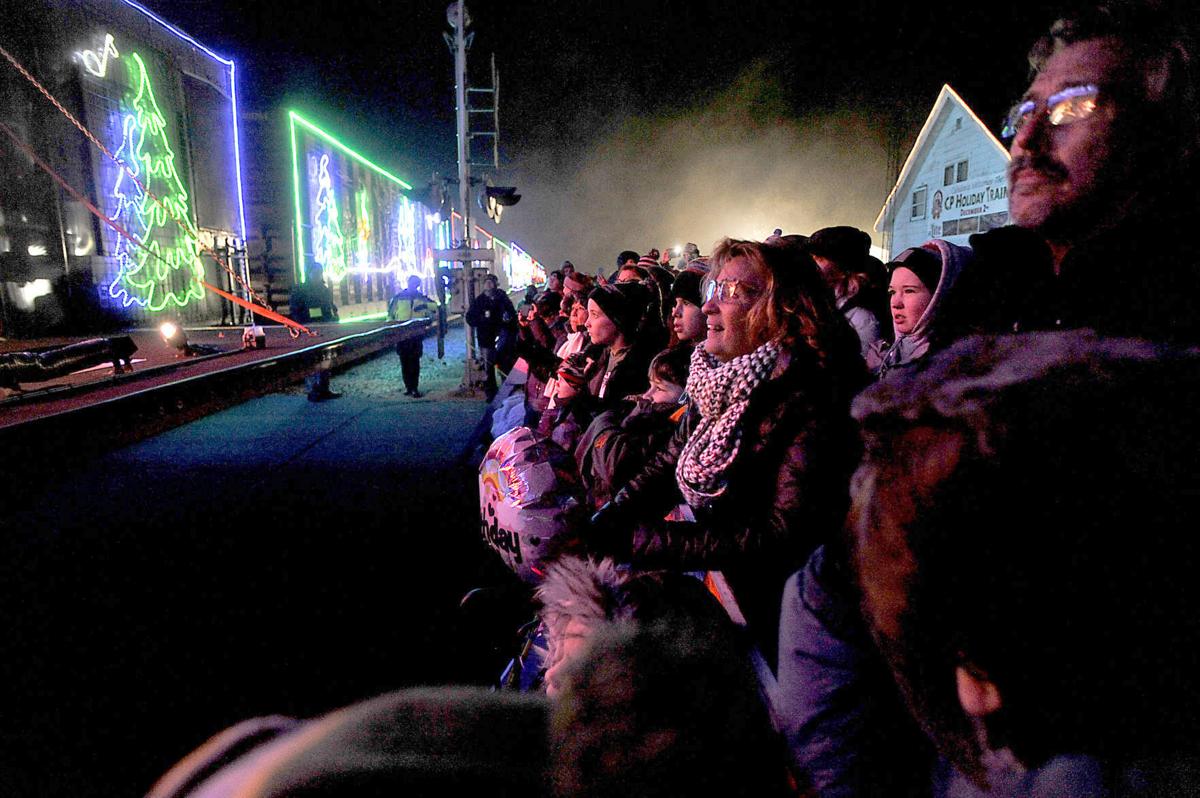 CALEDONIA — "This Christmas, save your money, spend a little more time with me, honey."
The lyric encapsulated the message of the day.
Hundreds of people came out, filling rural Highway G with a mixed crowd of people from all over the county. There were kids from the city who were bused in by Racine native and former NBA All-Star Caron Butler.
And there were locals like Rob Distad, who has celebrated the Holiday Train every year there's been an gathering to mark the train passing through Caledonia.
"We always have a good time," Distad said while allowing his puppy, named Darbie Dragons, to pose with a few of the hundreds of kids in attendance. "They got a bigger crowd this year, that's for sure."
This is how community events are supposed to grow.
It started five or six years ago when some local business owners and friends got a bunch of people together.
The Holiday Train was coming by, and that was a good enough reason to simply get people together.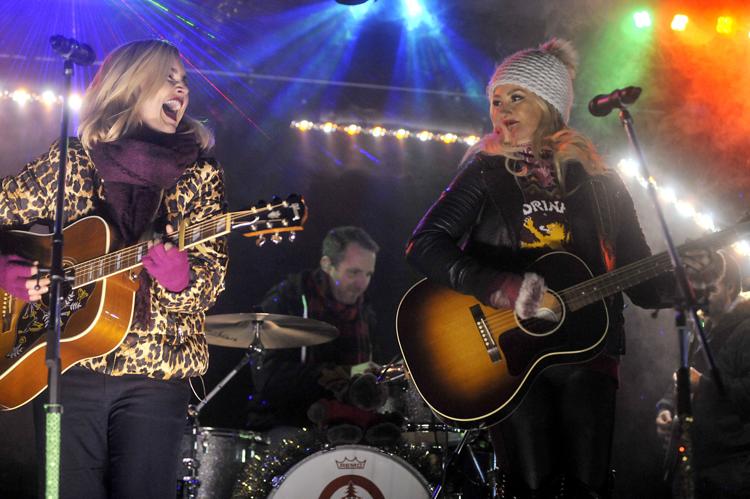 You have free articles remaining.
The Gracyalnys, who own The Depot Tavern, 11402 Highway G, and the Parkers, who own Parker Power Equipment, 11333 Highway G, put together a little event to wave at and cheer on the Holiday Train as it rolled across Highway G.
The next year they did it again. And again the next year, collecting donations for the Racine County Food Bank all the way.
The gathering on Highway G quickly became a tradition. They wanted to keep making it bigger.
Sue Gracyalny started writing to Canadian Pacific Railway, complimenting its work in fundraising $15.8 million and collecting 4.5 million pounds of food over the past 21 years with its cross-country Holiday Train. Gracyalny hopefully asked if maybe the train could stop next to The Depot on Highway G, instead of just rolling past.
This year, the railroad gave the OK. The train would make a stop, just six miles north of its longstanding traditional stop at the Amtrak Hiawatha station in Sturtevant.
The community delivered. Distad was right — it was the biggest crowd they have seen.
"This is all good," said Ken Parker of Parker Power Equipment. "It's just a lot of good down-home people. Everybody is chipping in."
It's obvious why they want to do it again next year.
During the Holiday Train's stop, a $3,000 check was presented to Gracyalny and Butler. It will be donated to the Racine County Food Bank, because all donations made through the Holiday Train stay local.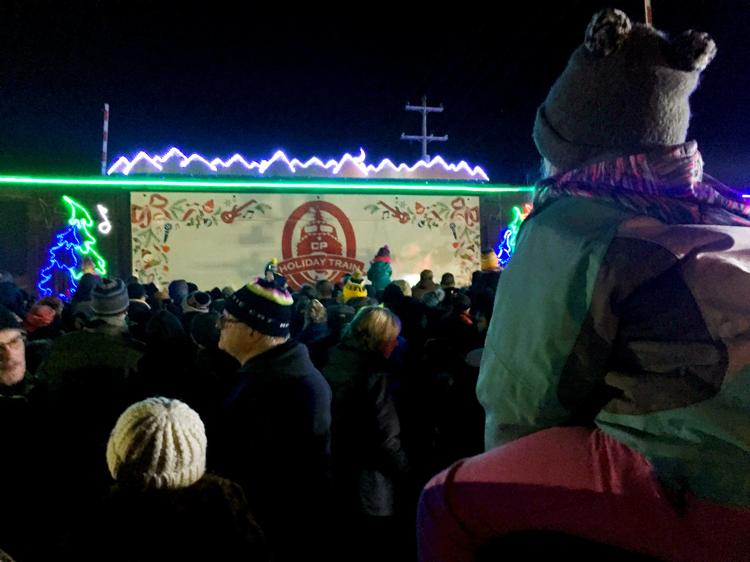 Coming to a stop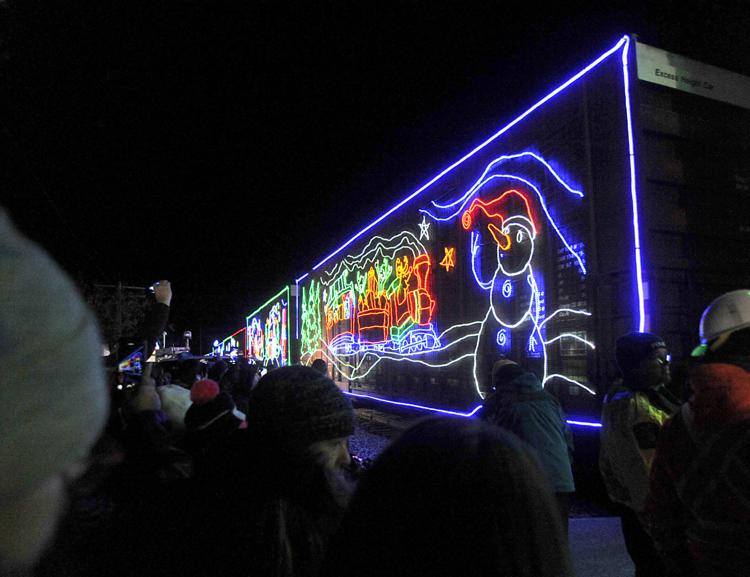 Looking on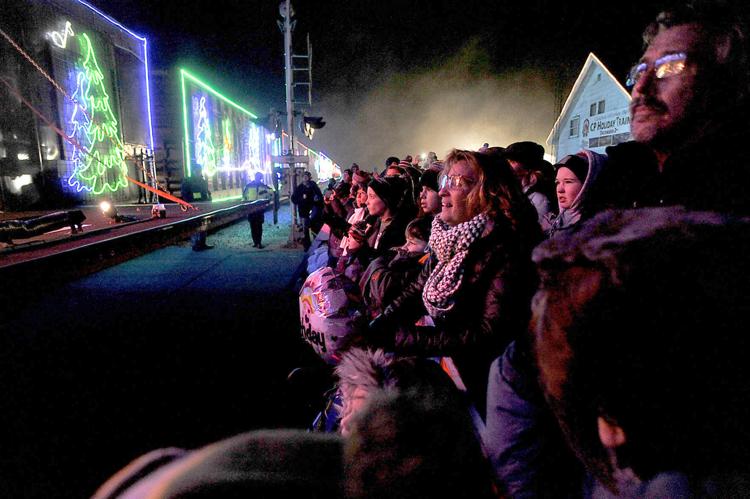 Rolling in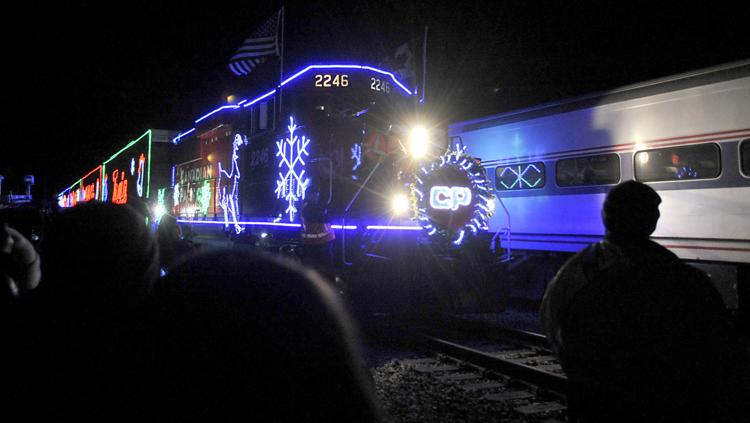 Collecting the check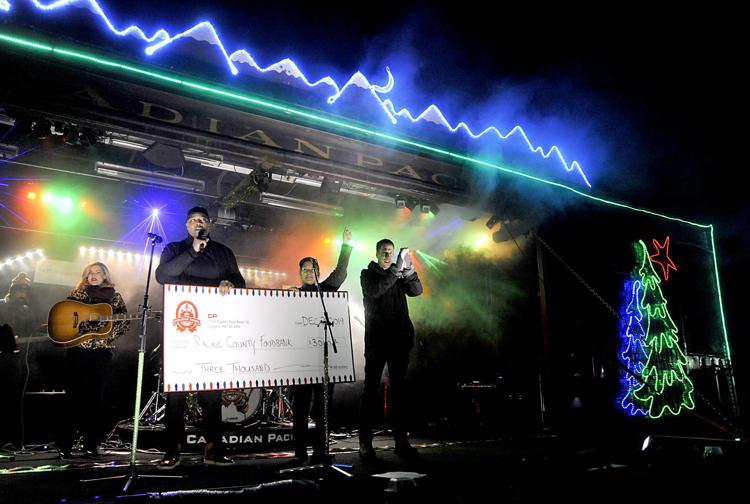 Racing Sausage races on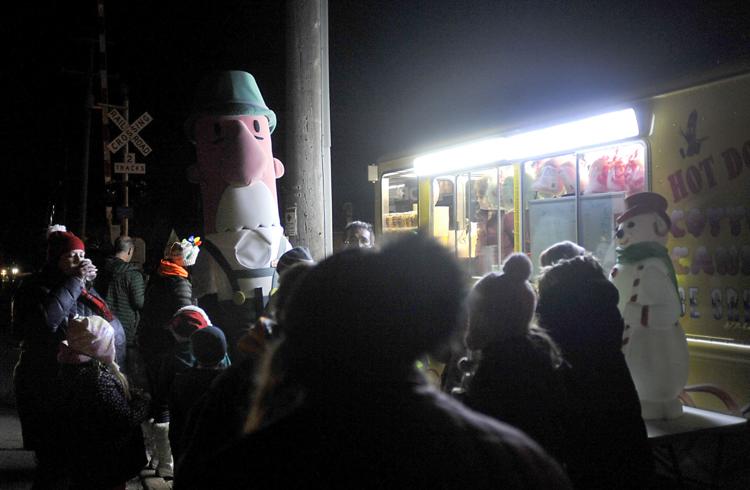 Here comes Santa Claus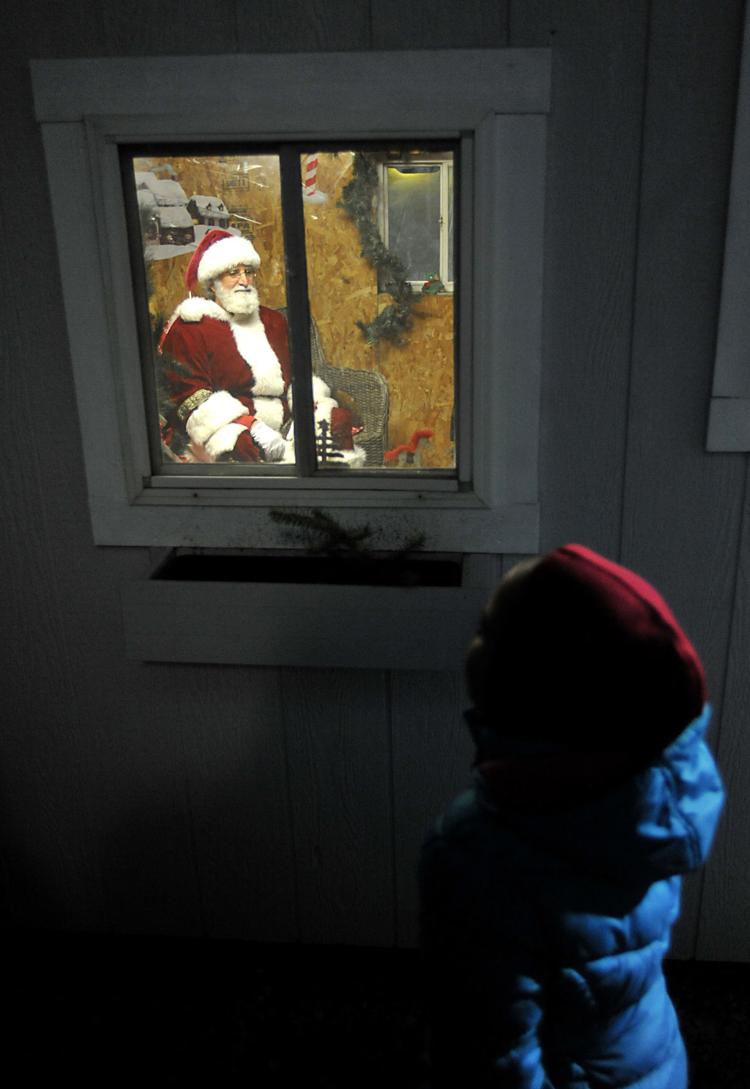 Christmas caroling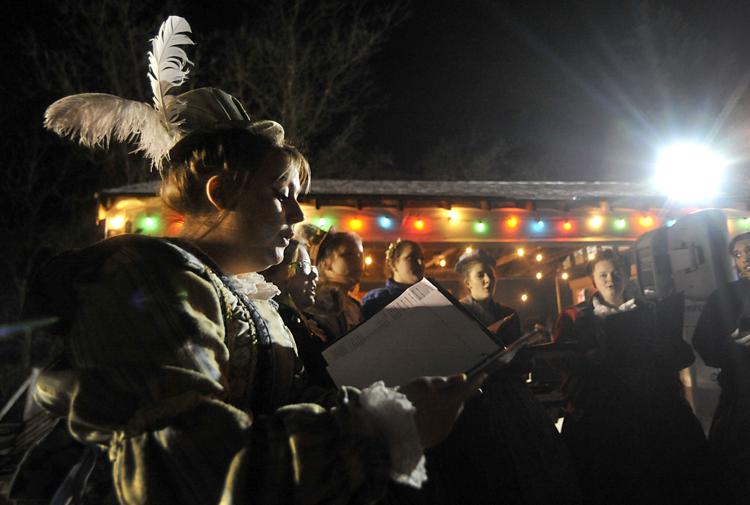 Choir performs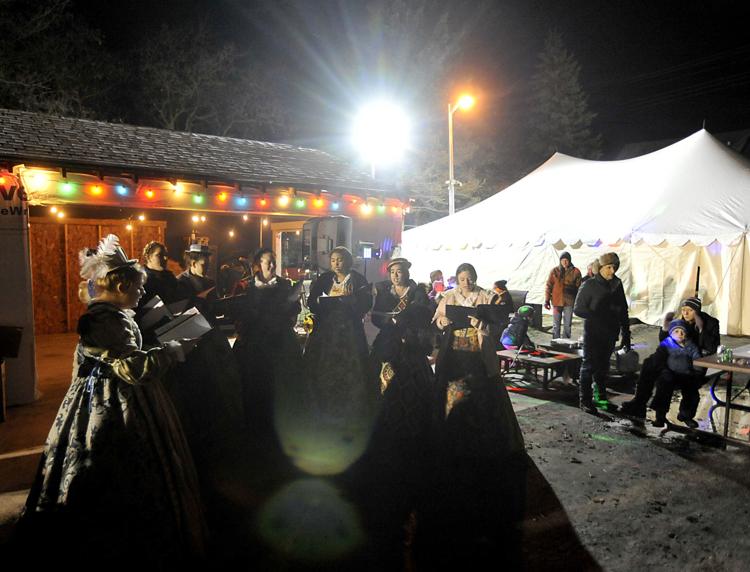 Hot cocoa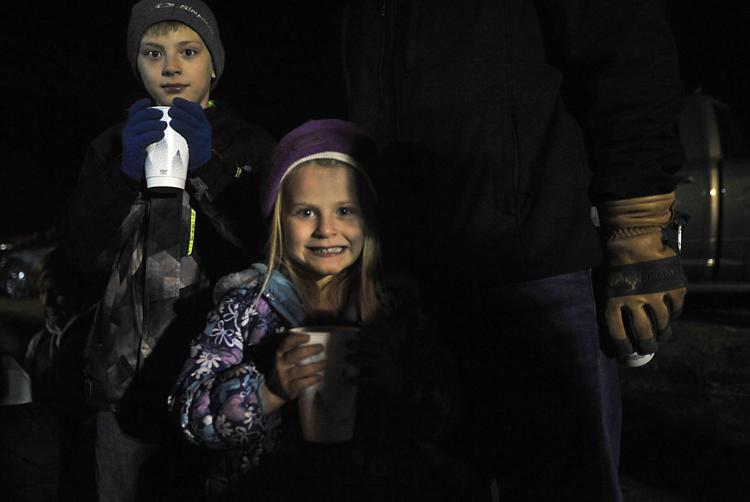 Holiday Train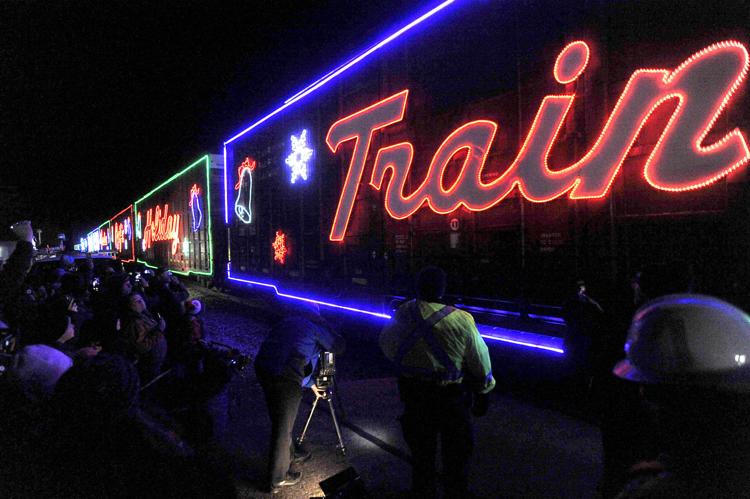 Meghan Patrick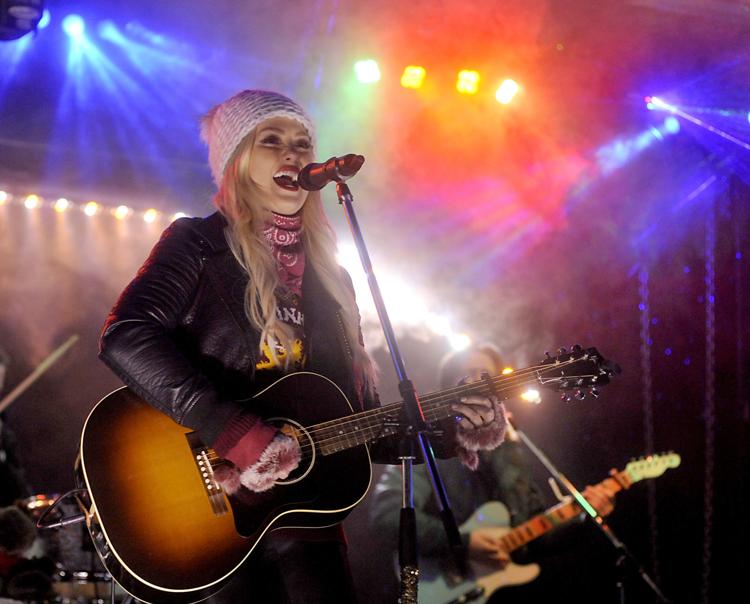 Two singers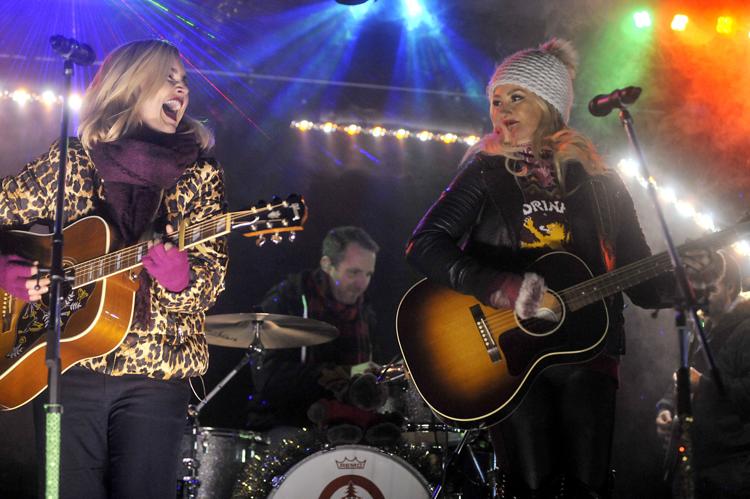 Holiday Train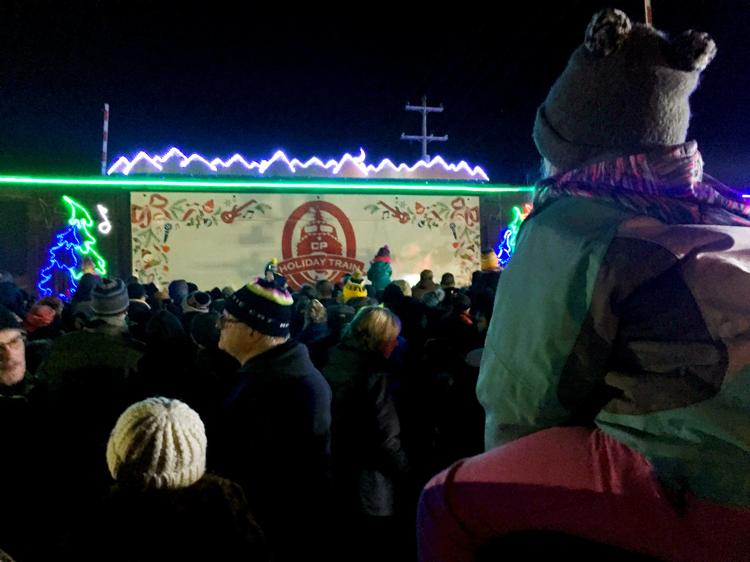 The crowd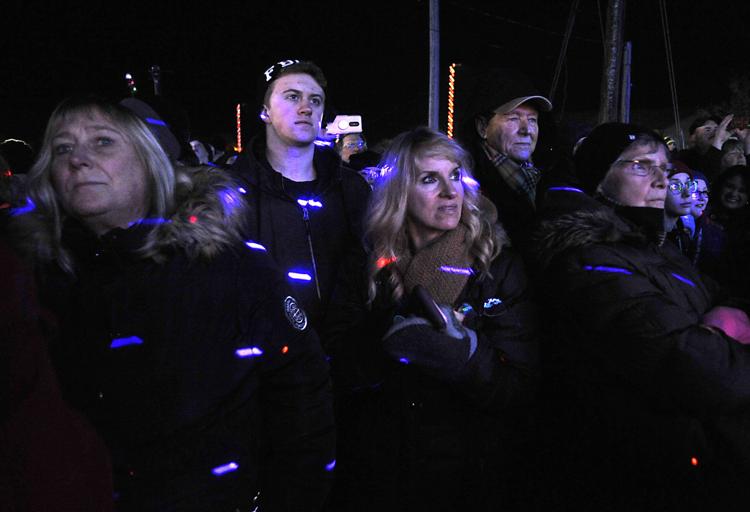 Meghan Patrick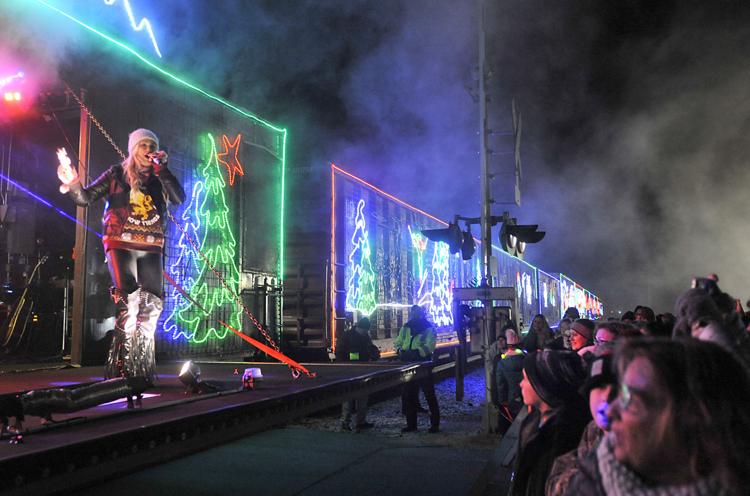 Roasting on an open fire
The train leaves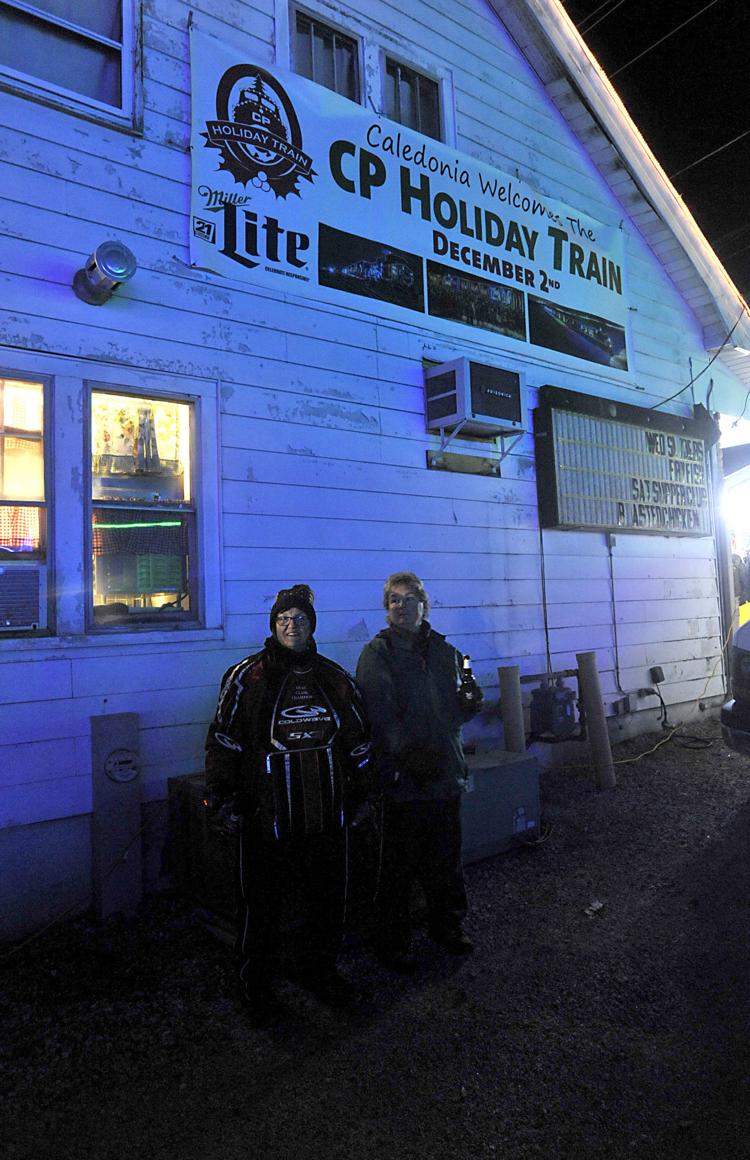 Sausages for the Racine County Food Bank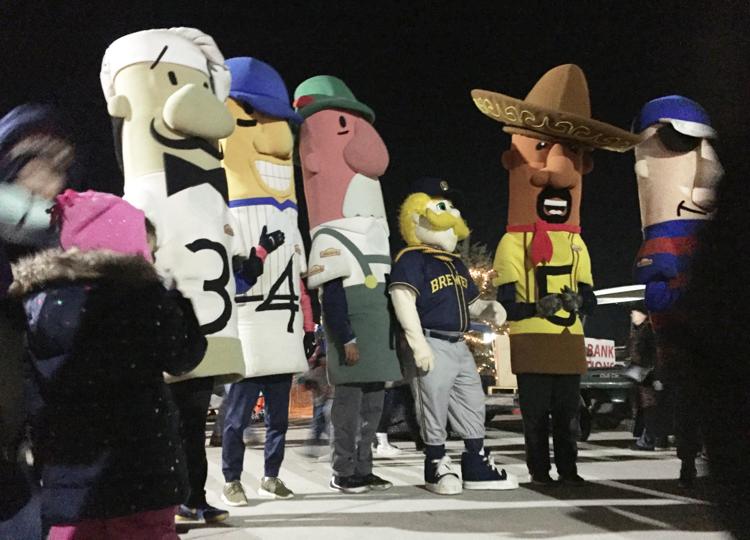 Holiday train
Rob & Darbie