RACINE — Everyone seems to have an opinion about Racine Unified's decision to begin the upcoming school year remotely.
Some social-media commenters acknowledged that any decision was liable to anger a sizable group of parents. Others criticized RUSD for not giving parents the option to send their children to the school building for in-person lessons and worried about the countless issues and repercussions bound to arise from the decision to keep kids at home.
The district announced its decision on Friday. Students are to learn remotely through the end of the first quarter, Nov. 6. Plans for the second quarter are to be announced by Oct. 19.
Working parents
Sitting outside on Friday afternoon, Natasha Mullen watched her four kids play with their cousins.
Her kids are 12, 10, "almost 4" and 2, and three of them would normally be in school this fall going into grades 7, 5 and 4K.
"For the younger kids, it's understandable," Mullen said. "They don't understand social distancing."
But she still thinks the older kids should have been back in school so that they can learn and that parents should have been able to decide for themselves what is best for their children.
She works at a group home and is not able to be with her children at every moment.
"I cannot give up working," she said. While the 12-year-old can help, she said her oldest daughter cannot do her schoolwork and help the younger two do their schoolwork at the same time. Help is limited because others in her family also have jobs. "We have to work," she said.
Emotional state
Jessica Boman, who has one child in pre-K and two going into first grade, said she understands the district's decision to go with remote learning.
"But I am beyond worried about my three young RUSD children's social, emotional, and mental states," she said in an email.
All of her children are already missing their friends and teachers, she said.
"To tell them they can't return to school is going to break their little hearts," Boman said.
She added that the remote-learning schedule will make things difficult for her family, since they work during the day. Now, she is worried about trying to find a babysitter who will not only care for them, but also help them complete their schoolwork.
Boman, who is in college at the moment, said she might have to quit school, or at least delay her senior year to give her the time to help her children with their schoolwork.
"This is going to be a hard year for our family," she said. "The children are already falling behind. I wish there was a different option."
Many parents of students with special needs, who have Individual Education Plans that can involve interventions such as one-on-one help, were skeptical that their children's needs could be met remotely.
Deana Figueroa said in a Facebook response to The Journal Times' request for comment that her special-needs child has a tough time staying focused when learning on the computer even when she is close by to redirect him.
"How are children like my son supposed to learn? She asked. "Children like my son aren't going to get the help they normally would get."
She's afraid those children will be left even further behind than they would during the normal school year.
Left further behind
Adam Clouthier, whose fifth-grade daughter has severe autism, agreed with Figueroa.
"Remote learning does absolutely nothing for her," Clouthier said. "As far as I am concerned, this is a betrayal by RUSD. Perhaps the citizens should consider defunding RUSD by refusing to pay their property taxes until this is corrected."
In its informational documents for parents, Racine Unified said it will work with special-education students individually.
It's not only children with special needs raising concerns about falling behind. Averie June, who will be a junior at Case this fall, said that when remote learning was launched last spring, she struggled to keep track of her classwork.
"Personally, I never knew what to do or when to do it," she said. "I think it'll be confusing to freshmen because they don't know anyone, they don't know the teachers."
June wondered how classes like gym will work with virtual learning. She's also a self-described "theatre kid" and she doesn't know what's going to happen with drama classes and plays this year.
Children's health
June's mother, Heather Schulz, said she has three children who attend RUSD schools who miss their friends and their teachers. But she's satisfied that the district considered other options before making their decision.
"You can't make everybody happy but if (the decision) is based on safety, it's the right decision," said Schultz.
Caryn Matthews is the mother of four Racine Unified students — one in high school, two in middle school and one in elementary school.
"At this point I am more worried about my children's health than their education," she said.
Matthews believes that they can catch up on the learning they've missed once the virus is contained or once there is a vaccine.
"Due to their age, they all feel they are somewhat invincible," Matthew said. "I do not trust their judgment to keep masks on correctly and to not share supplies, etc."
Jamie Brau opined that younger students, at least those in kindergarten through fifth grade, should be educated in-person at school.
"How do you expect them to learn virtually?" she asked. "How do you expect single parents who work full time to keep up with the things they need to learn on a daily basis? This is also important for them socially. Definitely do not agree with this at all."
Krisa Hoffmann, a lunch lady at Gifford School, said she misses the kids, especially the little ones, but she's concerned that COVID-19 hasn't been studied long enough to fully understand the risks and precautions for reopening schools. She was also concerned about how reopening schools would affect teachers.
"I think it puts teachers at risk," she said. "They're interacting with 30-plus kids."
She worried that if COVID-19 spread in schools, the district could have a shortage of teachers and staff to fill in.
Delayed tablets
Missy Popiolek questioned how remote learning would work for all students when those in kindergarten through second grade are not scheduled to receive their Chrome tablets from the district until late October.
Those in grades 3-12 are scheduled to received Chromebooks prior to the start of the school year.
District spokeswoman Stacy Tapp said that while the district hopes to receive all of the devices it has ordered by Sept. 1, there have been delays because so many schools are purchasing devices for students to learn remotely. If the district doesn't receive the devices for its younger students in time for the start of the year, it is to begin instruction using paper assignments.
Park High School graduation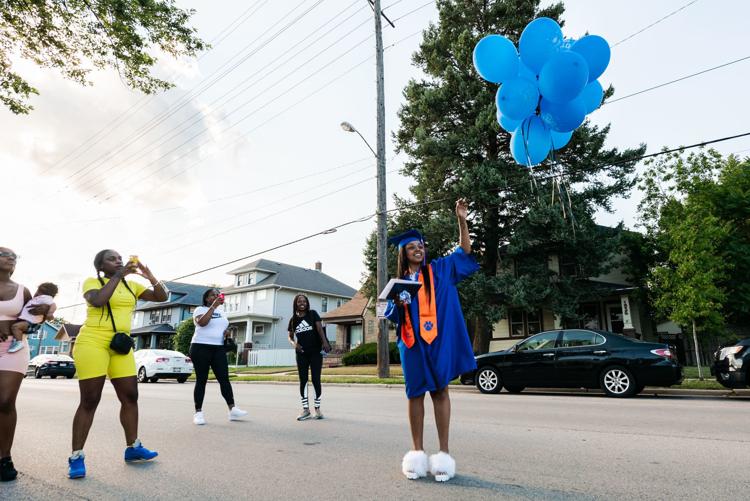 Park High School graduation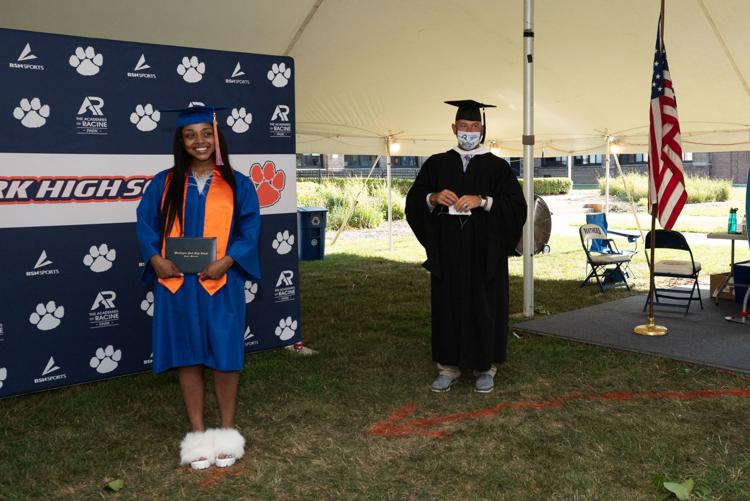 Park High School graduation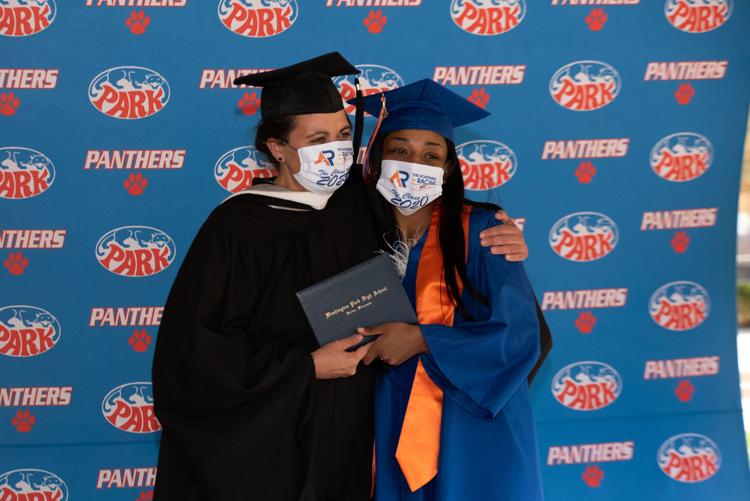 Smile for the camera(s)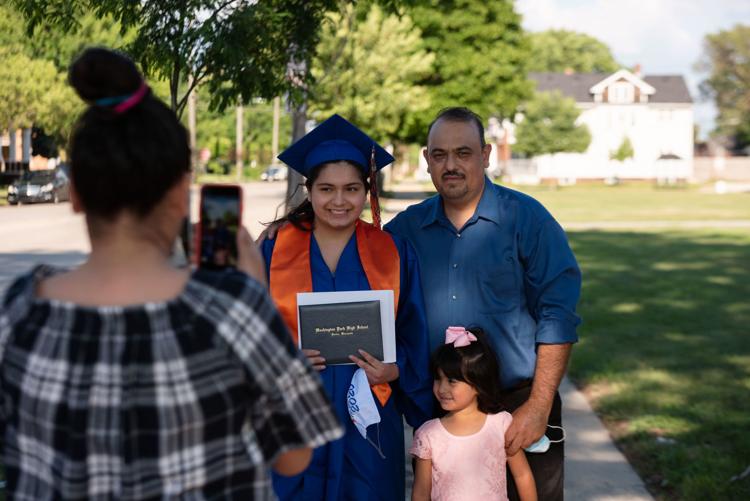 Park High School graduation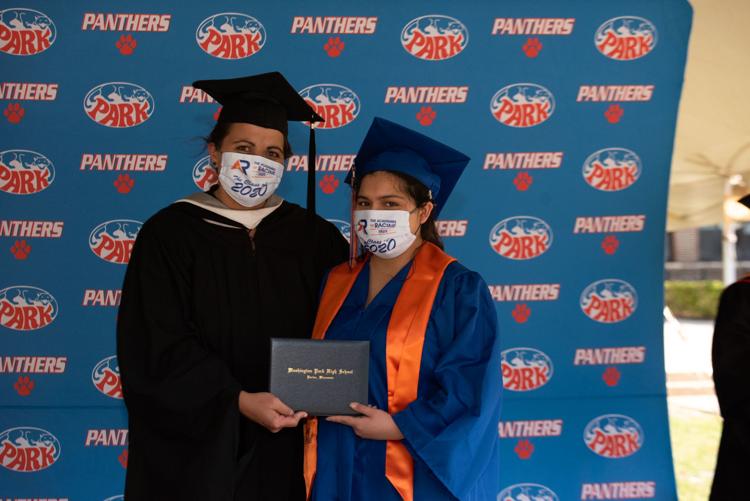 A smiling grad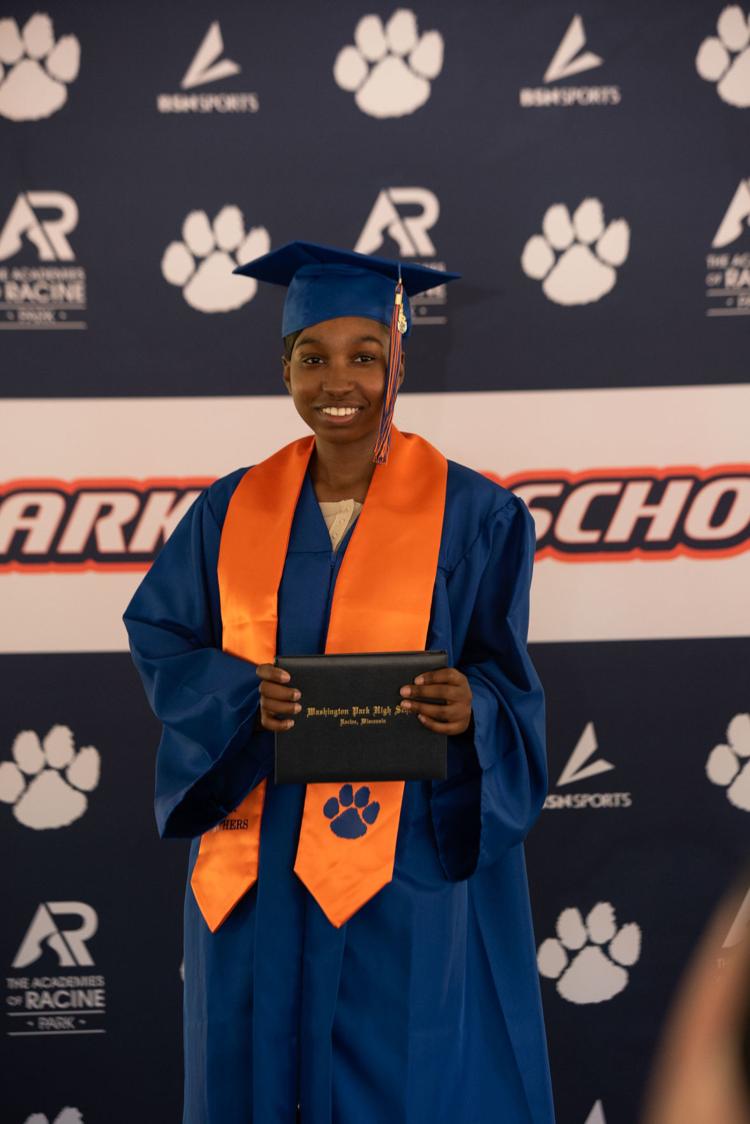 Park High School graduation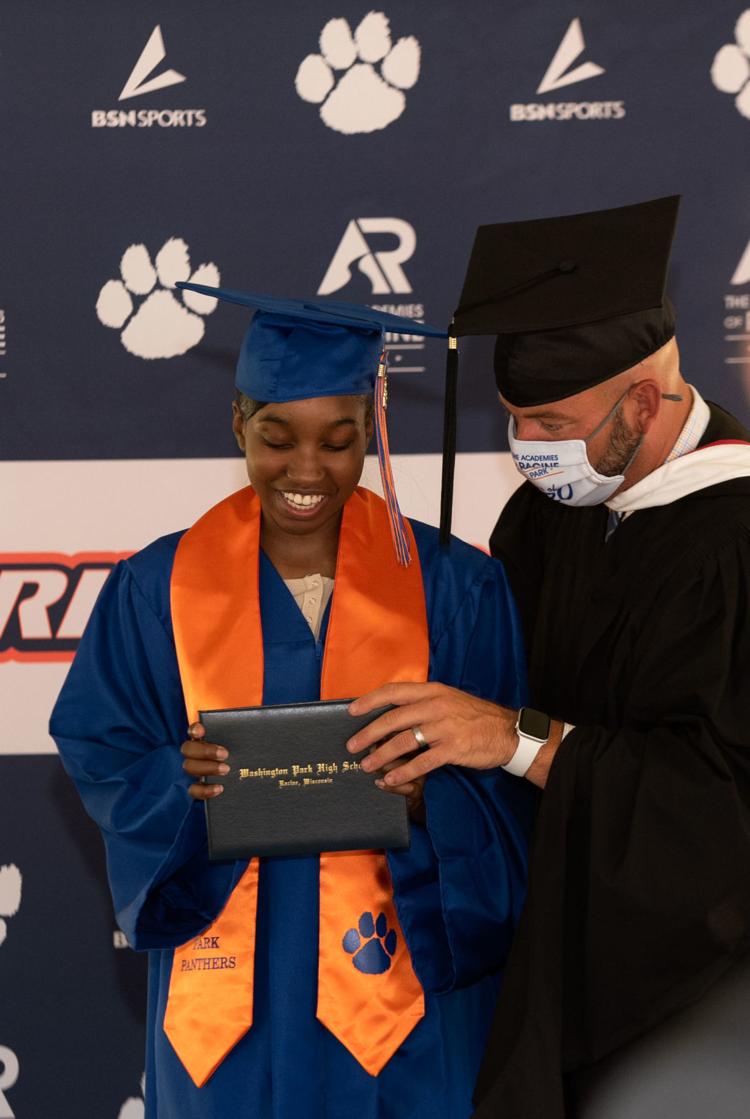 Park High School graduation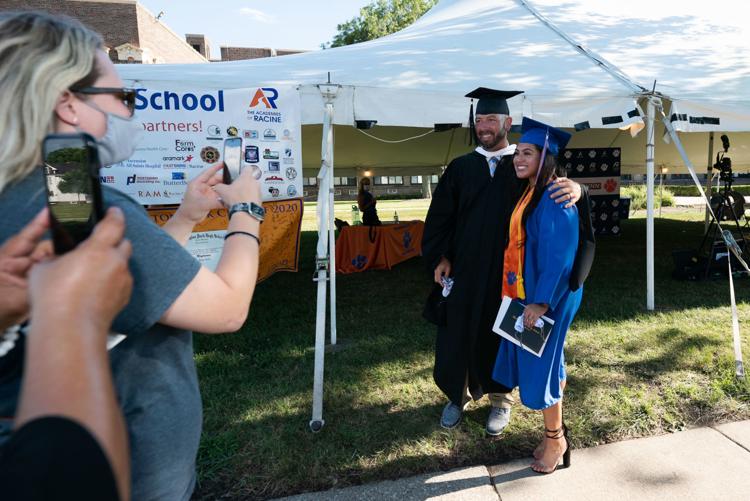 Congratulations Juanita!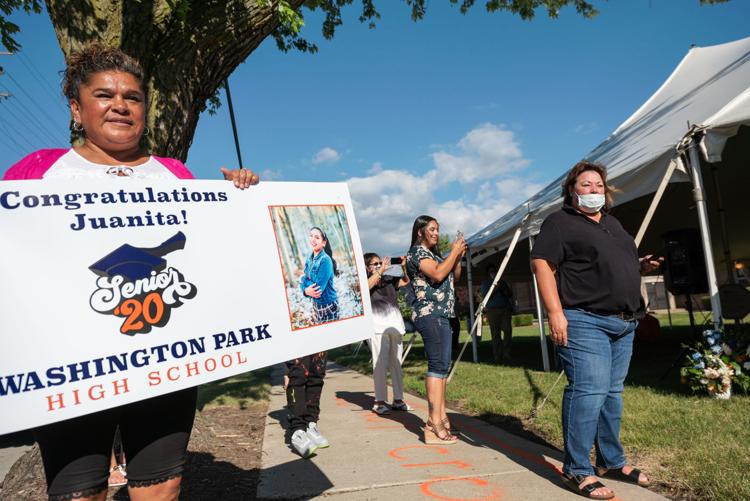 Park High School graduation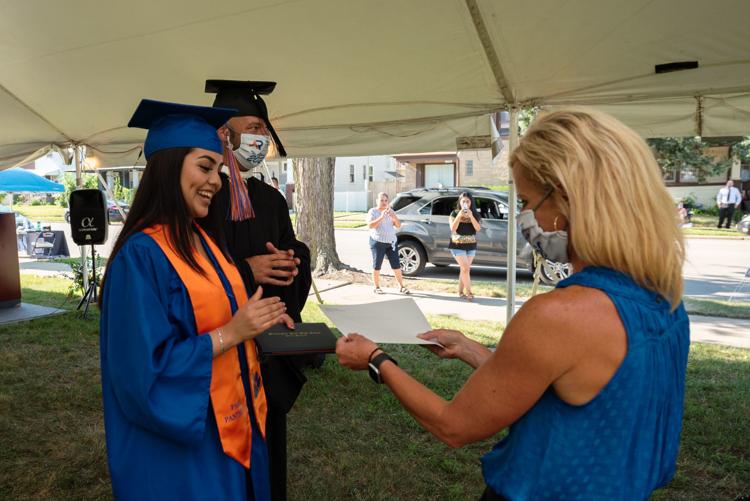 Park High School graduation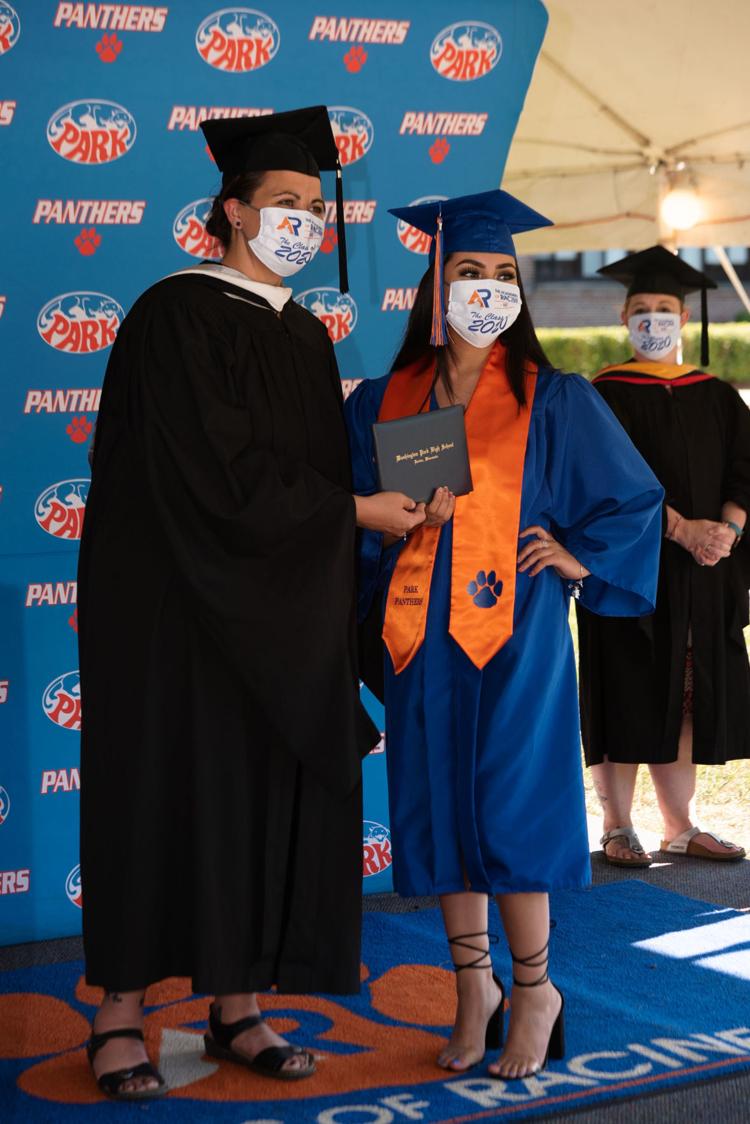 Park High School graduation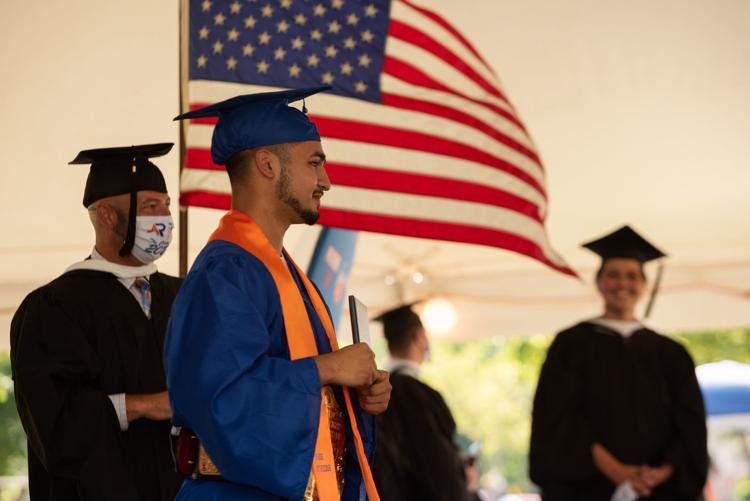 Hugs for a grad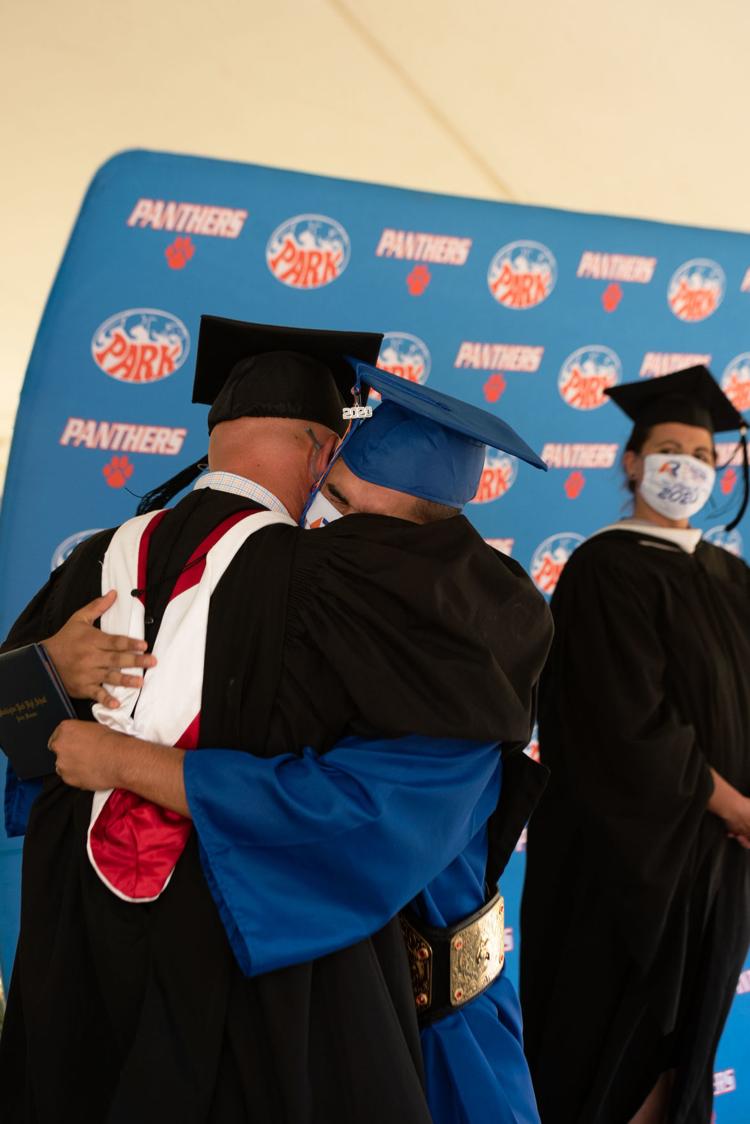 Park High School graduation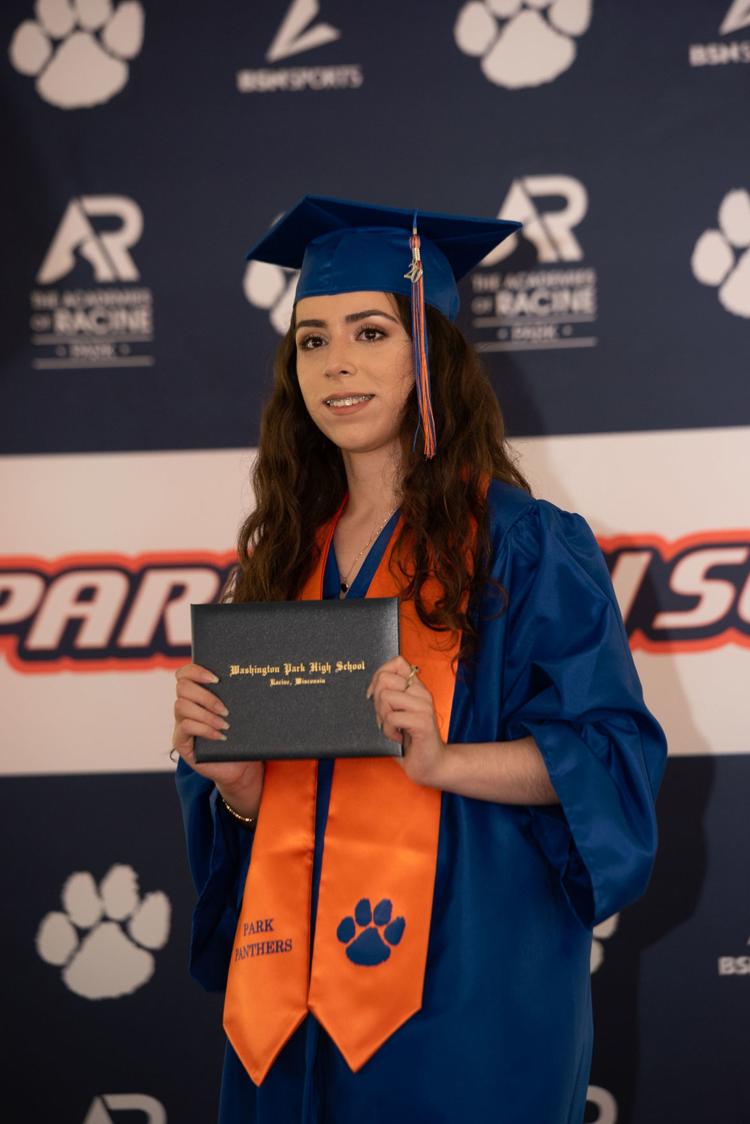 Park High School graduation
Park High School graduation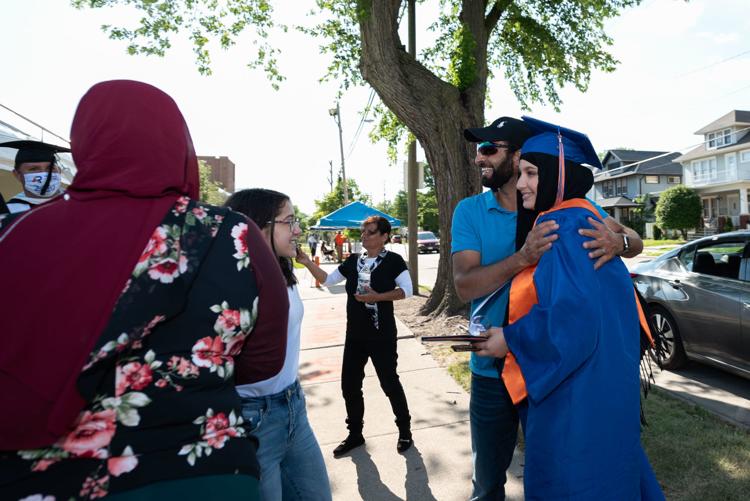 Park High School graduation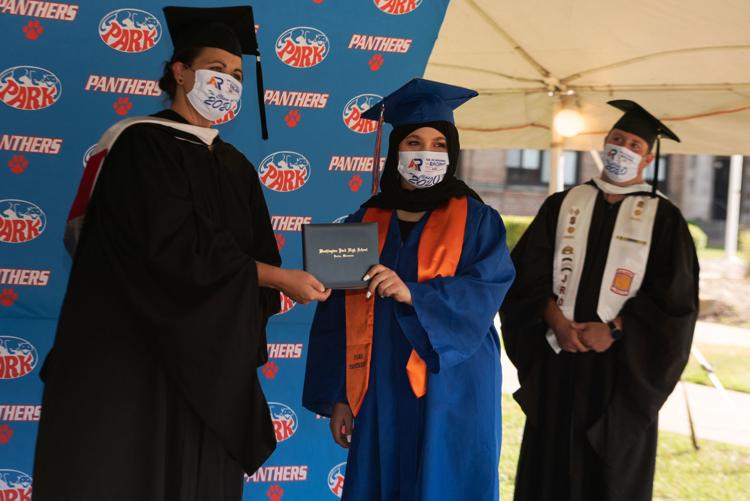 Masks and a diploma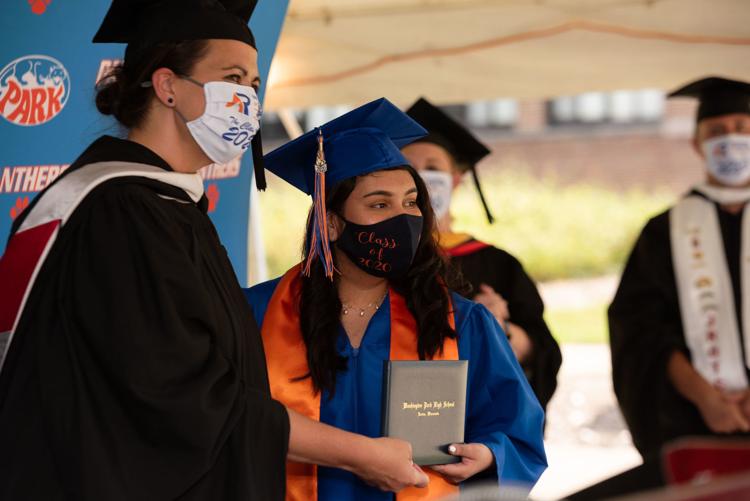 Park High School graduation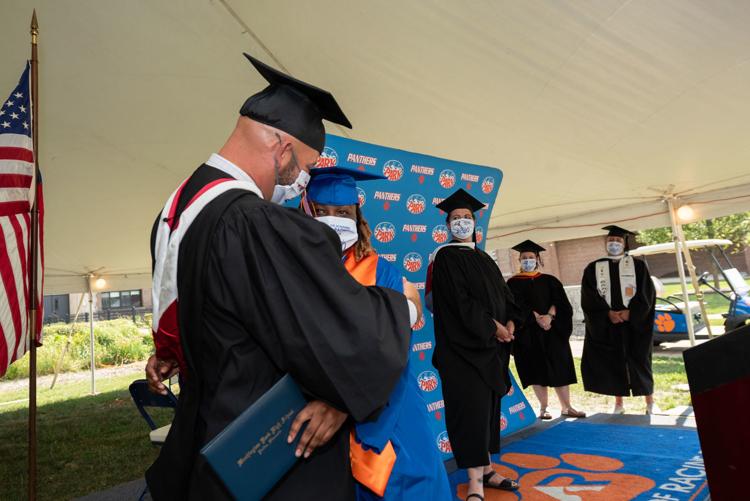 Park High School graduation
Park High School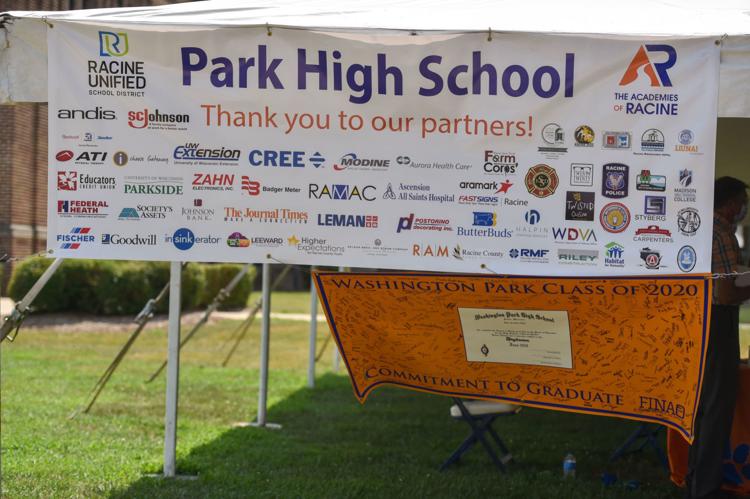 Park High School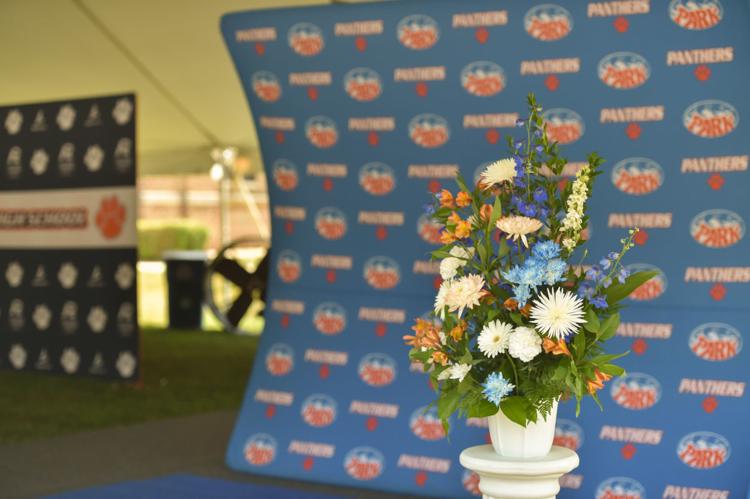 Park High School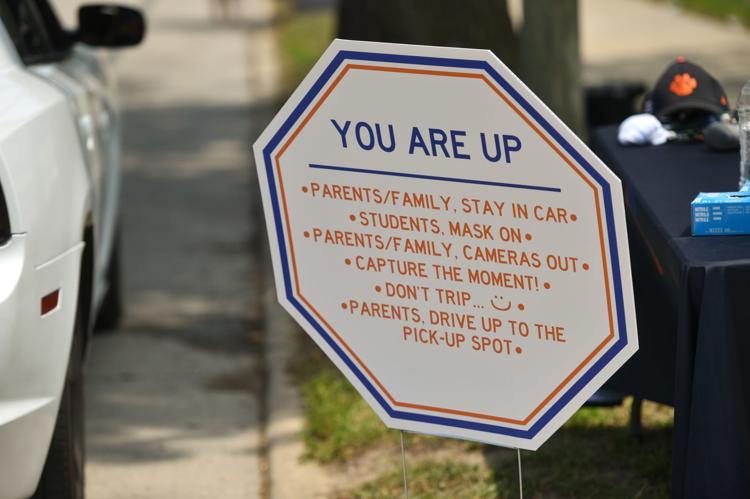 Park High School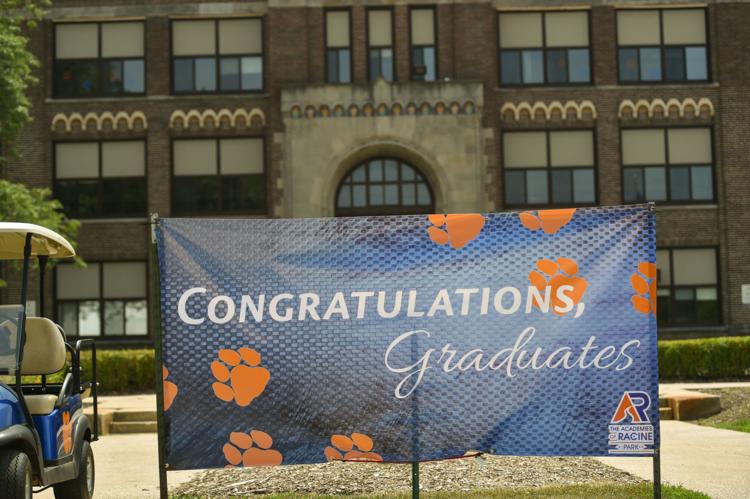 Park High School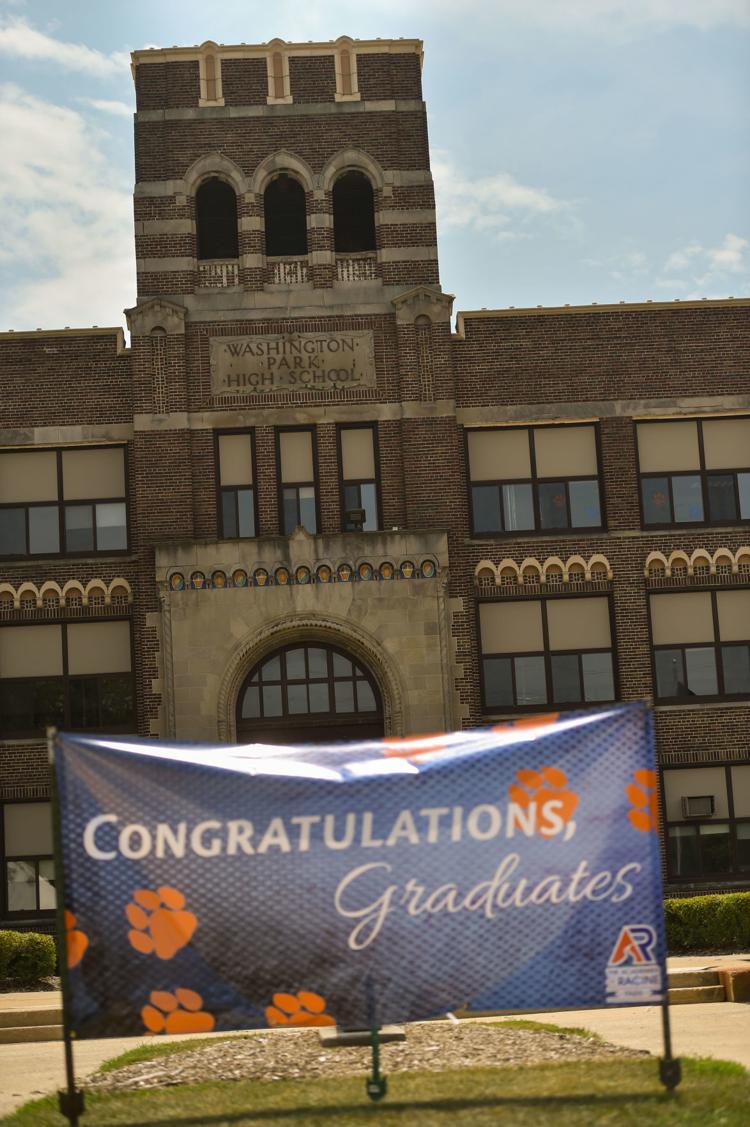 Park High School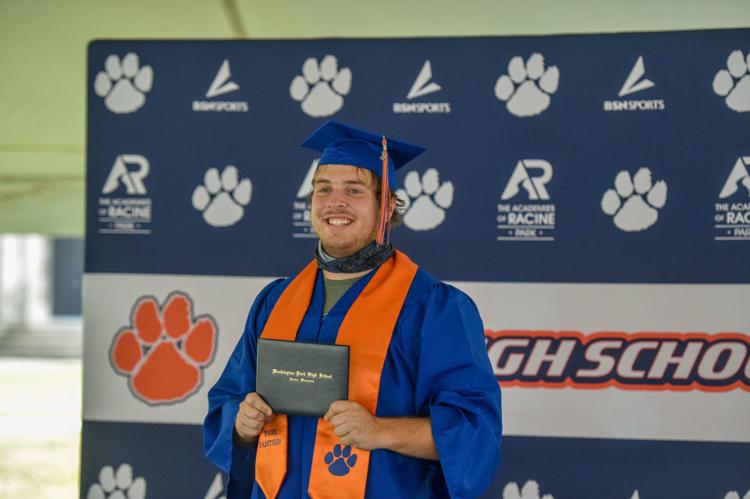 Park High School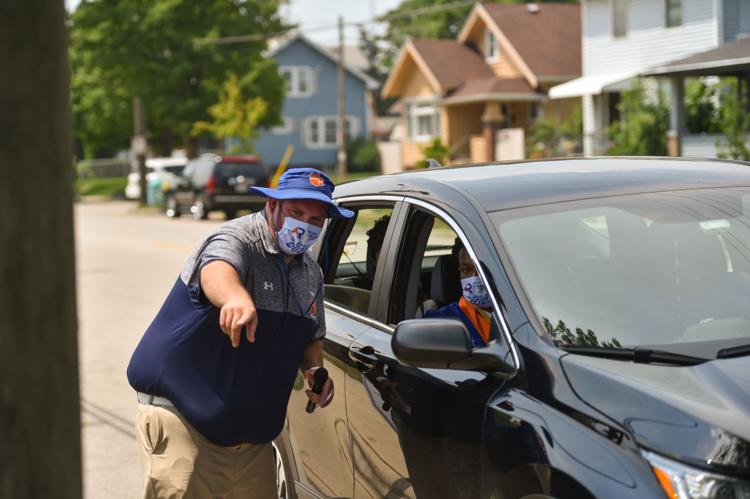 Park High School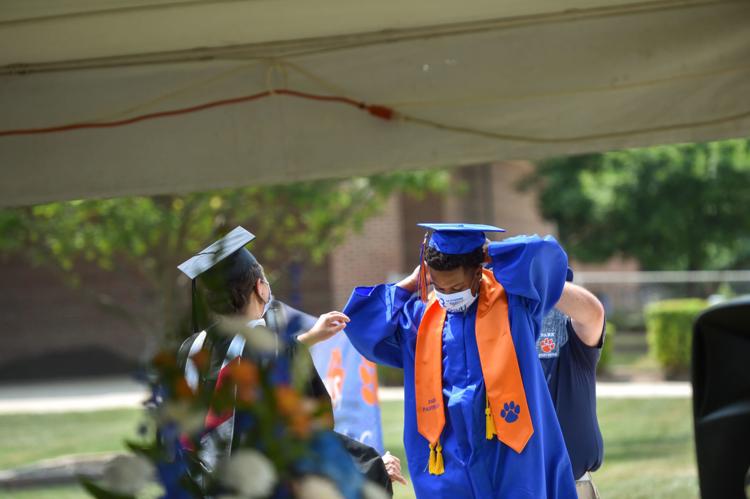 Park High School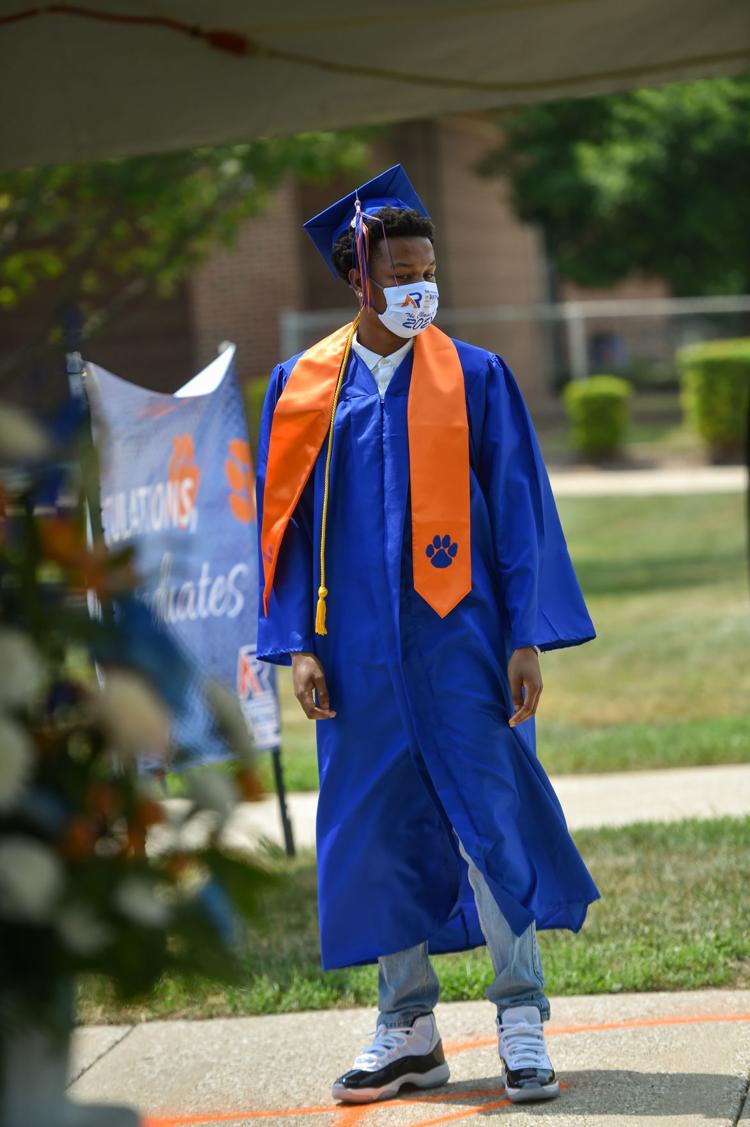 Park High School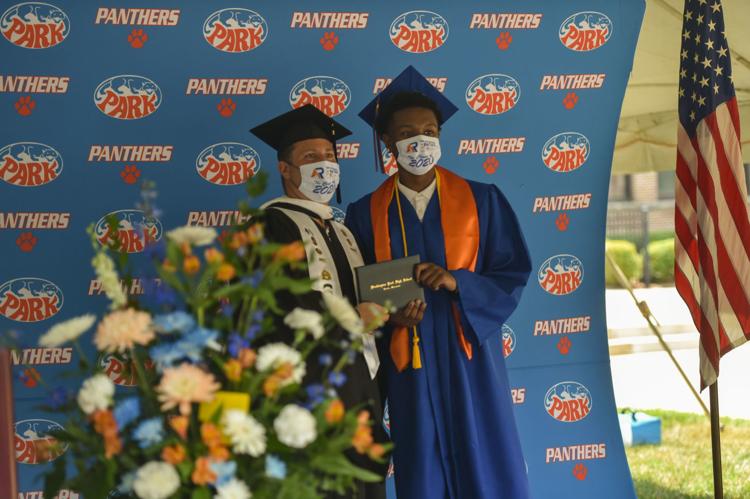 Park High School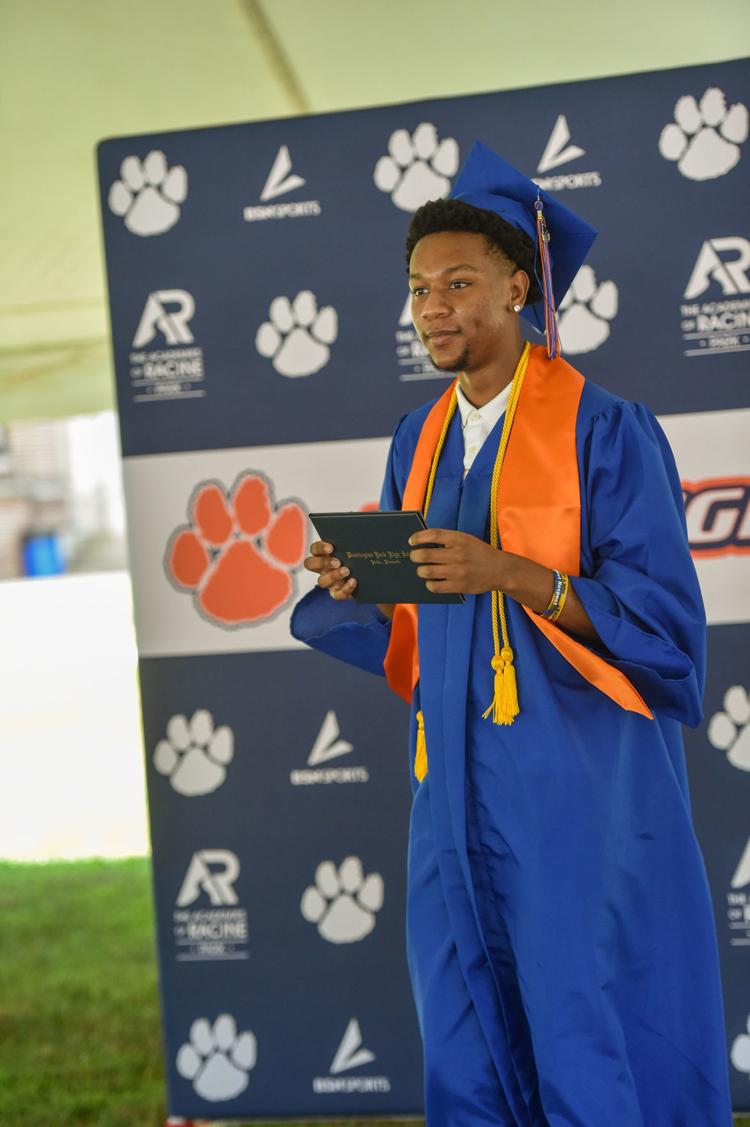 Park High School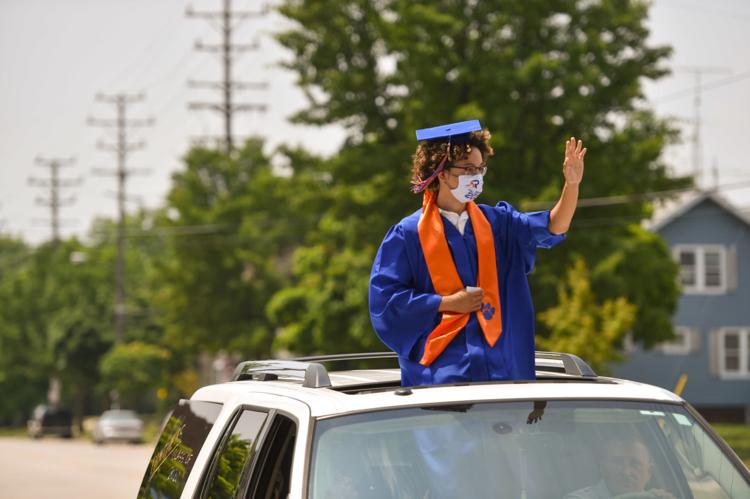 Park High School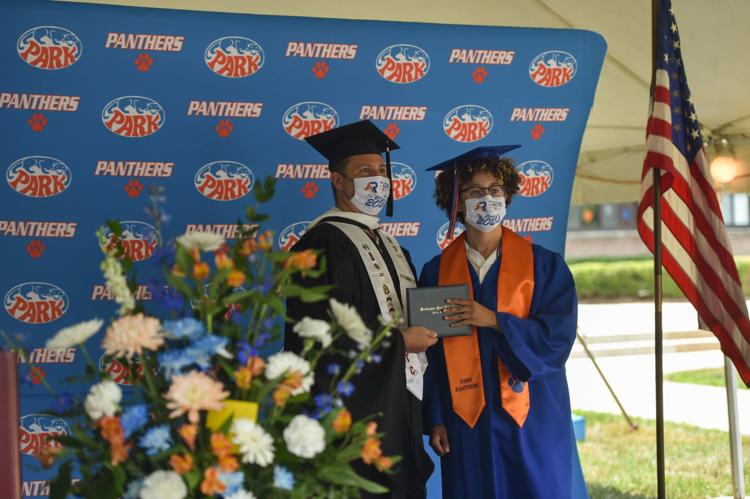 Park High School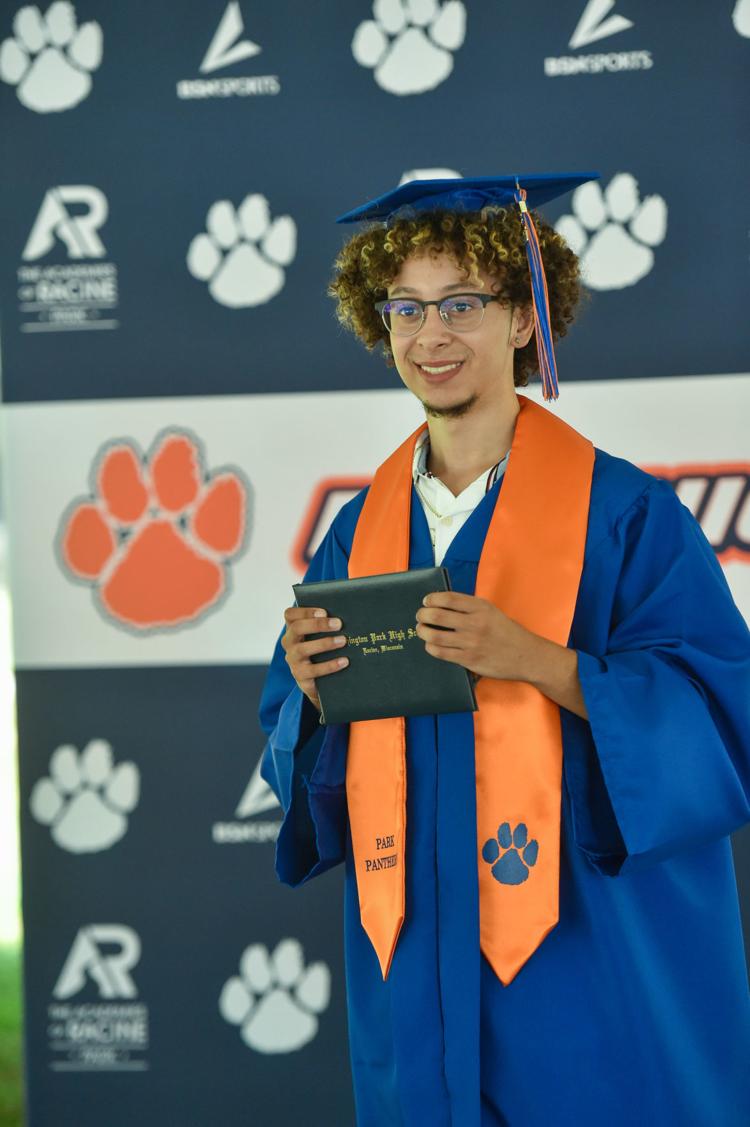 Park High School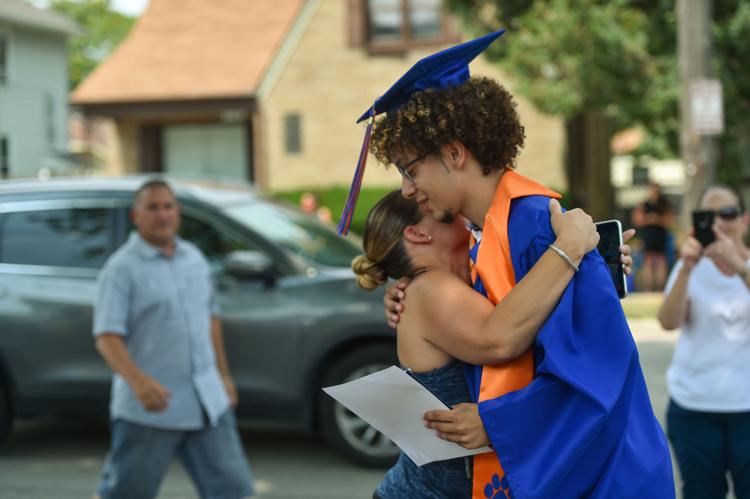 Park High School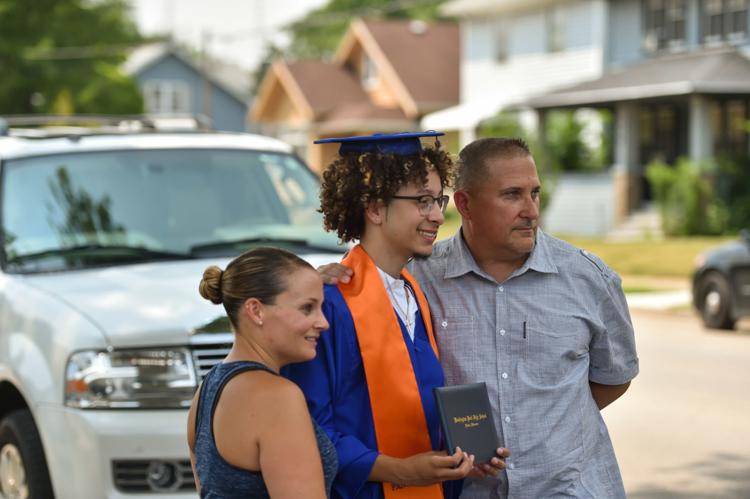 Park High School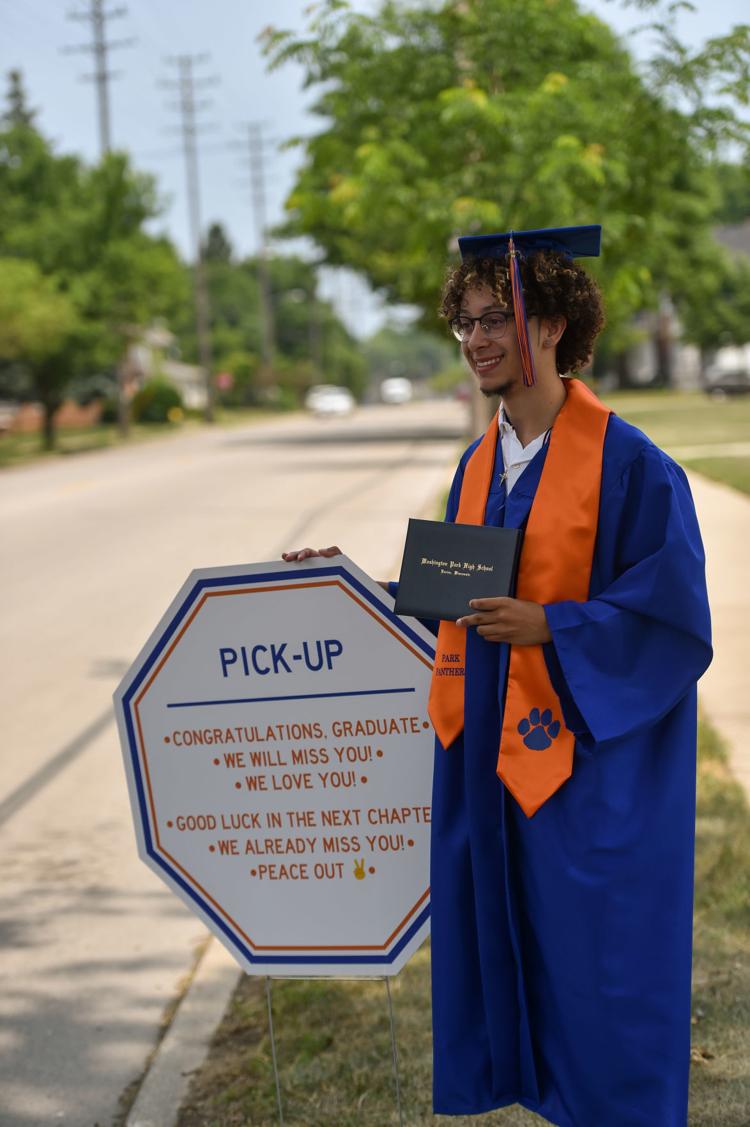 Concerned about COVID-19?
Sign up now to get the most recent coronavirus headlines and other important local and national news sent to your email inbox daily.