MILWAUKEE — The potential increase in train frequency along the Amtrak Hiawatha line could have a big impact for Racine area riders and business.
At the Milwaukee Intermodal Station on Wednesday, Evers administration officials laid out the potential benefits to adding more round trips, stops and possibly stations.
Craig Thompson, secretary-designee for the Department of Transportation, said the 2019-21 biennial budget provides $10 million in bonding and $25 million segregated funding for Amtrak Hiawatha services.
"This funding enables us at the department to qualify for federal aid to improve passenger rail service," Thompson said.
The Wisconsin Department of Transportation is in the process of completing an analysis to determine the final set of infrastructure improvements needed on the railroad.
The department is planning on going from seven daily round trips to 10 daily round trips.
After the analysis is completed, WisDOT along with the owners of railroad trackage and the Illinois Department of Transportation plan to complete the necessary engineering an environmental improvements.
However the timeline and speed of the construction is contingent on the amount of federal dollars the state receives.
"We've got to figure out how much federal money we can draw down with this," Thompson said.
Thompson, a Racine native and graduate of St. Catherine's High School, said the increased stops and departures for the station in Sturtevant will be a benefit for area business adding that SC Johnson "has been absolutely tireless in pushing for this and for increased frequency."
You have free articles remaining.
You're out of free articles
Sign in or create a FREE account to keep reading.
"The No. 1 resource that (businesses) are fighting over is young talent," Thompson said. "This reliable service for Kenosha, for Racine, for Milwaukee, for the region … I don't think we can say what a factor it is and what an asset it is for employers reaching out to try to get the talent that they need for their businesses."
When asked if WisDOT is considering building another station in the Racine or Kenosha counties, Thompson said WisDOT will continue to look to add stops along the line.
"At this point in time we don't have anything specific," Thompson said. "I think the service is going to keep being successful and it's going to allow us to look at some additional stops."
'Sweet spot'
Ray Lang, senior director of national state relations for Amtrak, said adding more stops in Sturtevant or staggering stops along the Hiawatha line is "the sweet spot for Kenosha and Racine."
"We're coming up on 900,000 passengers this year and there's clearly a demand for more frequencies," Lang said. "It would really help the business community. (Adding more trains) would give them the flexibility to use it more than they currently do."
Thompson said riders can expect to see real progress on the Hiawatha line "in the next year to two years."
"We've got standing room only in a lot of our peak hour (trains), which is not ideal both from a comfort and from a safety standpoint," Thompson said. "So the demand is there. From the employer side we know (adding more trains) can help and for people who just want to go back and forth it'll be more convenient and safer to have everybody sitting."
Holiday train rolls into Sturtevant
A crowd of people watch the arrival of the Canadian Pacific Holiday Train Thursday evening at the Amtrak Depot, 9900 East Exploration Ct., in Sturtevant.
Canadian Pacific Holiday Train
Canadian Pacific Holiday Train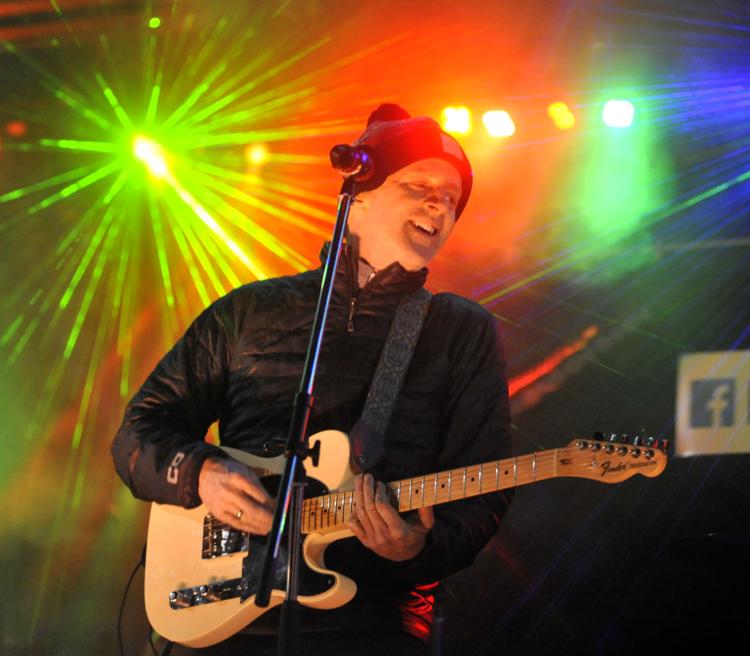 Canadian Pacific Holiday Train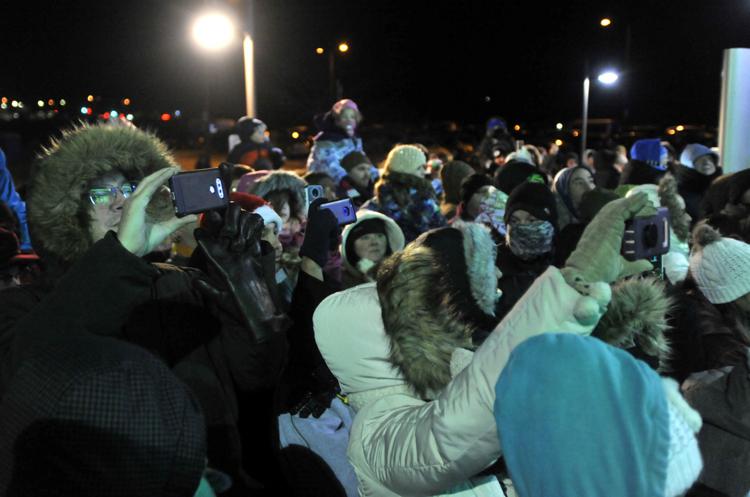 Canadian Pacific Holiday Train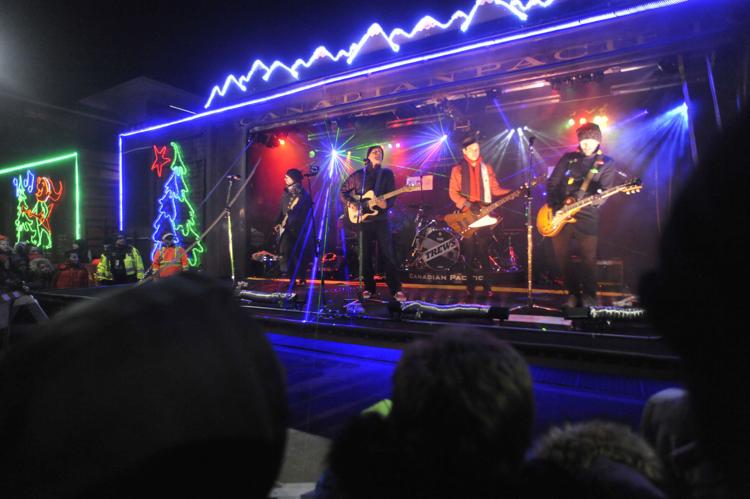 Canadian Pacific Holiday Train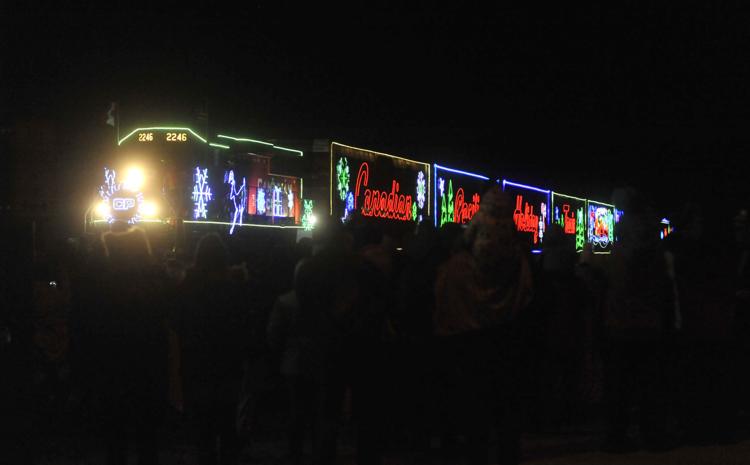 Canadian Pacific Holiday Train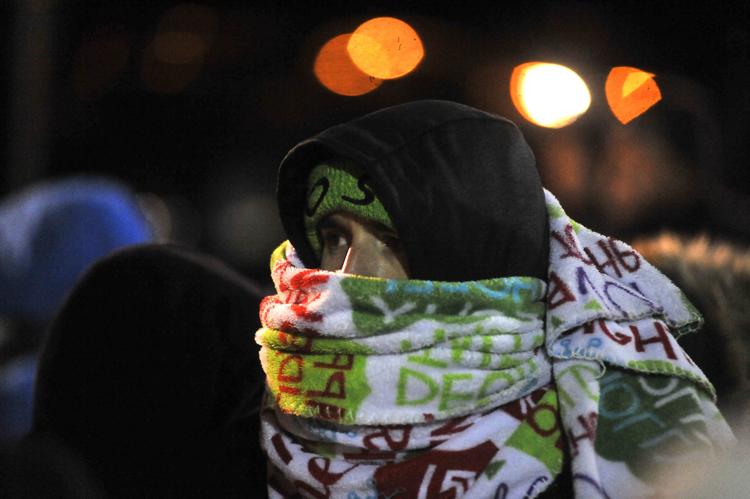 Canadian Pacific Holiday Train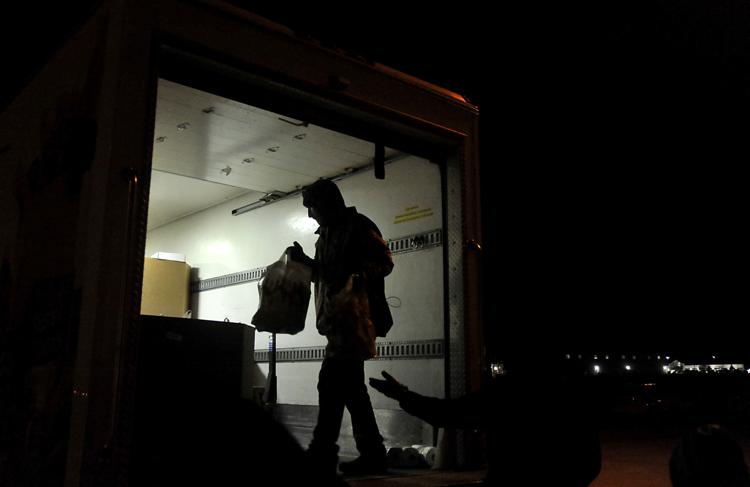 Canadian Pacific Holiday Train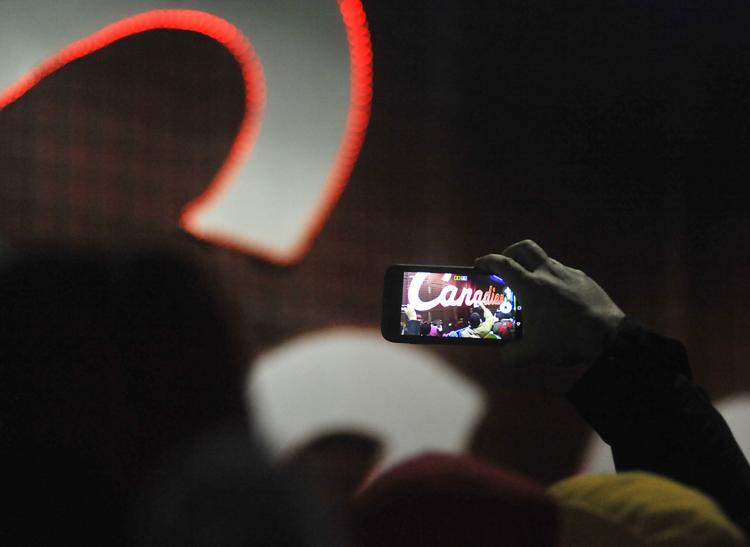 Canadian Pacific Holiday Train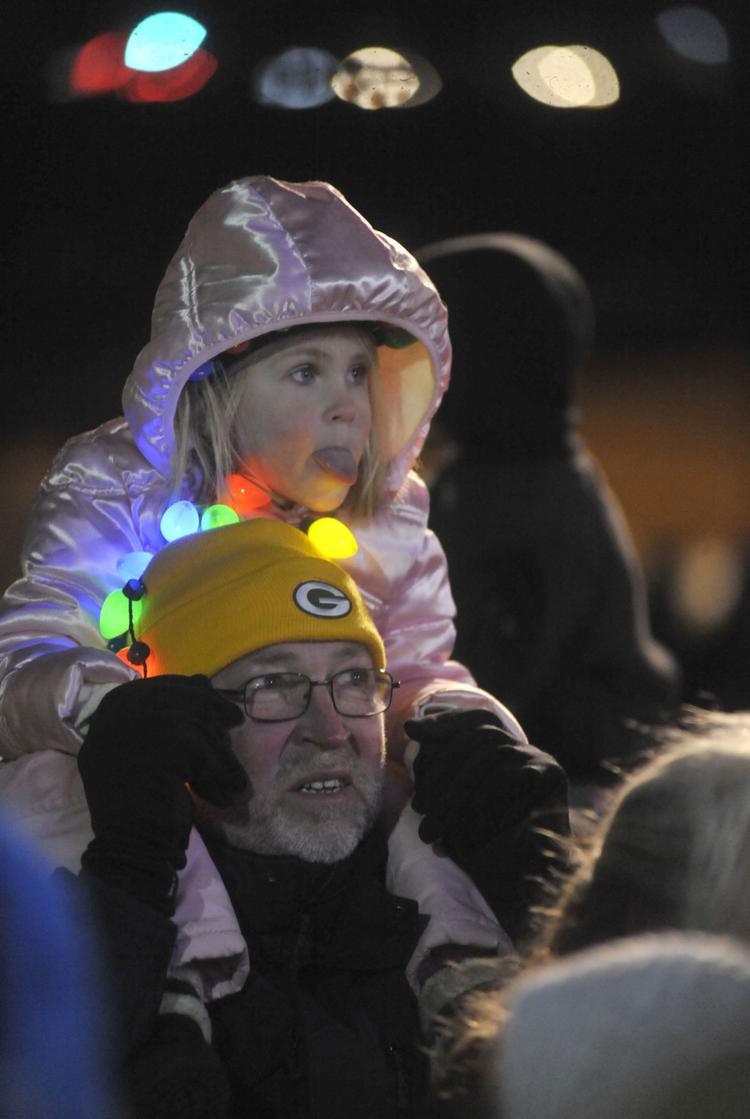 Canadian Pacific Holiday Train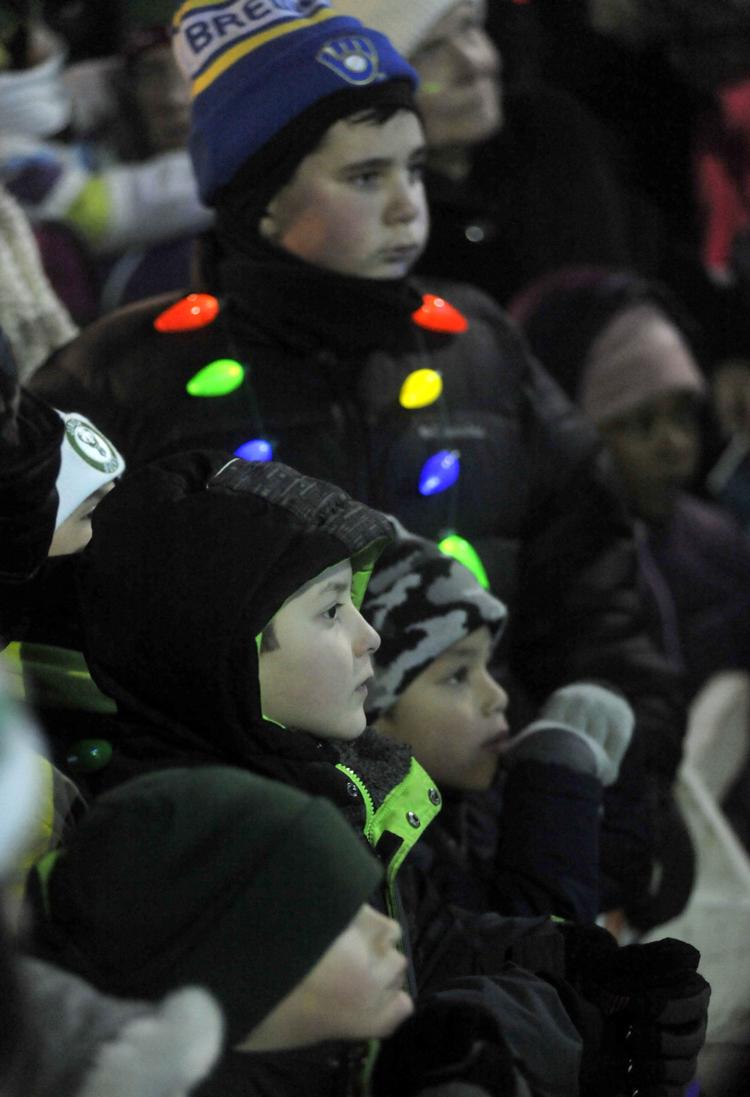 Canadian Pacific Holiday Train