Another stutter-step in the rollout of COVID-19 vaccines has been with regard to homeless people and those who work in homeless shelters.
"The (homeless) shelters were initially not going to be included in the Phase 1b rollout … but then they included us," said Teresa Reinders, the director of Racine County's Continuum of Care, i.e., the coalition of local groups focused on homelessness.
Decision-making
In early January, the State Disaster Medical Advisory Committee Vaccine Subcommittee — i.e., the group of advisers to the state Department of Health Services charged with deciding who is allowed to get vaccinated and when — was in agreement that teachers, child care workers, the elderly and the imprisoned should be vaccinated before the general, healthy, younger sects of the public.
But what about the homeless?
As the Wisconsin State Journal reported Jan. 13, "the subcommittee was split on whether to include … people in shelters for those experiencing homelessness or domestic violence" alongside or just behind teachers and others in congregate living situations.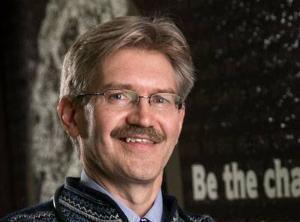 "Whatever we do is going to be far from perfect, and that's OK," Dr. Jonathan Temte, co-chair of the subcommittee and associate dean of the UW School of Medicine and Public Health, said at the time. "The important thing is to get as much vaccine into as many people as possible."
Weeks later, the decision was made to include people living and working in homeless shelters, as well as those in "transitional housing" programs that often include shared bedrooms, along with others in "congregate living" situations — such as prisons. But they will still be in line after educators, those enrolled in Medicaid Long-Term Care programs, essential workers who are considered "public facing" and health care workers who aren't frontline.
With all those groups ahead of them, it could still be months before homeless populations and those working with them will be able to get shots in arms. Teachers won't be able to be vaccinated until March 1 at the absolute soonest under the state's current plan, which has been serially held up by short supplies of vaccines coming through the federal government's supply chain.
Public pressure
One of the reasons the homeless were moved up was public pressure in the form of comments made to the SDMAC Vaccine Subcommittee.
"People experiencing homelessness have a disproportionately high rate of chronic health conditions that put people at higher risk of severe COVID disease. This population frequently has little access to consistent quality health care, which may result in being excluded unless specifically prioritized," Cristen Chaffee, executive director of Burlington's Transitional Living Center, wrote in public comments submitted to the committee. "People who have exhausted all other resources and are staying in a shelter do not have a way to mitigate their COVID risk.
"They cannot avoid the interaction with other people and reliance on the organization to help meet basic needs and provide a safe place to be. Emergency shelters, including domestic violence shelters, use shared living spaces and have limited opportunities to meet the social distancing requirements."
Legal Action of Wisconsin, a nonprofit that provides free legal services to low-income Wisconsinites and has offices throughout the state, including in Racine, also wrote that: "COVID-19 has significantly inhibited our clients' ability to use shelters, including those who risk losing their homes if the eviction moratorium lifts as well as those who would otherwise leave their homes if they could because of domestic violence, stalking or harassment. COVID-19 has only compounded these issues. More clients face eviction from the skyrocketing unemployment rates we have seen with the pandemic …
"These concerns have increased with winter, as people must spend more time indoors while plunging temperatures outside can result in the deaths of unsheltered people. By vaccinating shelter resident(s), Wisconsin could prevent deaths not just from COVID-19, but also from domestic violence and exposure to the elements."
In an email Friday, DHS Communications Specialist Jennifer Miller said "Our goal continues to be to get shots in arms of every eligible person in Wisconsin, with particular emphasis on the state's most vulnerable populations, including people who are homeless. Additionally, we encourage all Wisconsin residents to continue to follow the safety guidelines to avoid catching and spreading COVID-19, which means wearing a mask, maintaining safe distance between themselves and others, washing hands frequently and thoroughly."
IMPACT IN PICTURES: A look at God's Kitchen of Kenosha's impact on community
GOD'S KITCHEN THANKSGIVING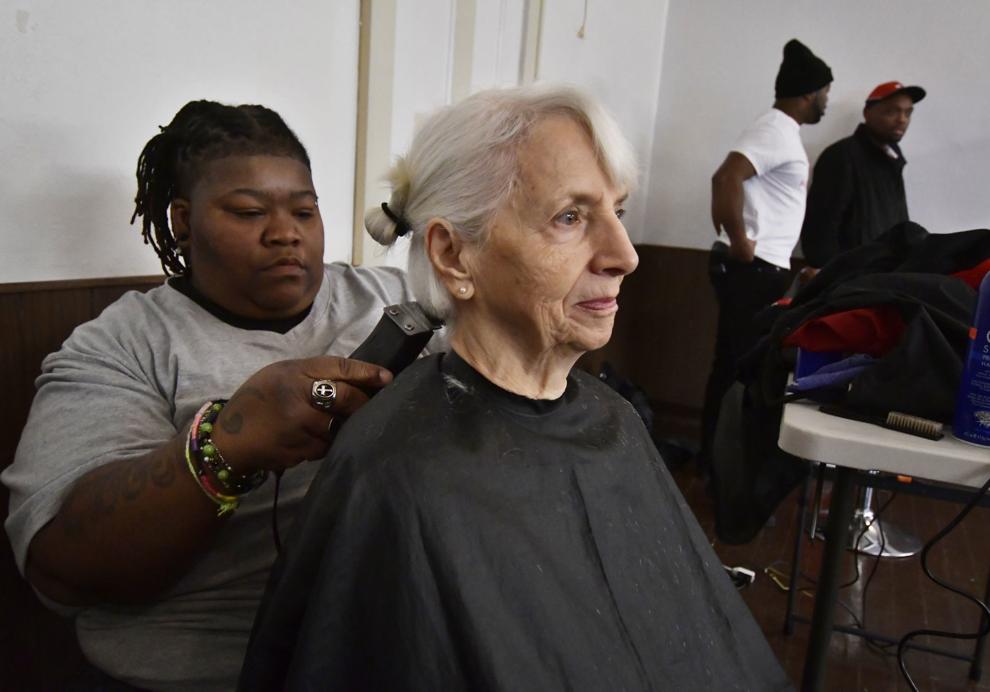 GOD'S KITCHEN THANKSGIVING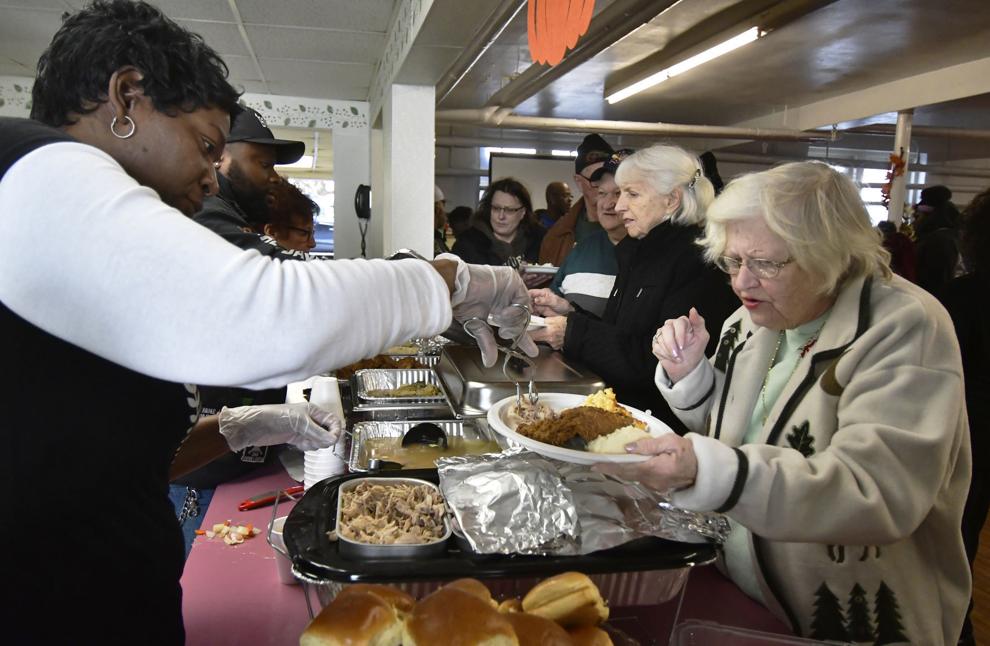 GOD'S KITCHEN THANKSGIVING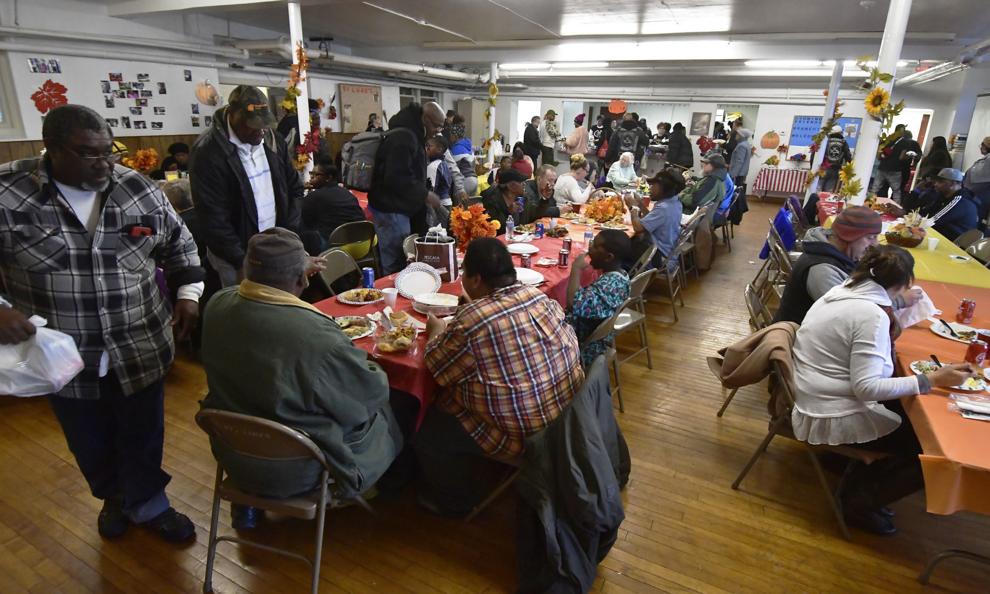 GOD'S KITCHEN THANKSGIVING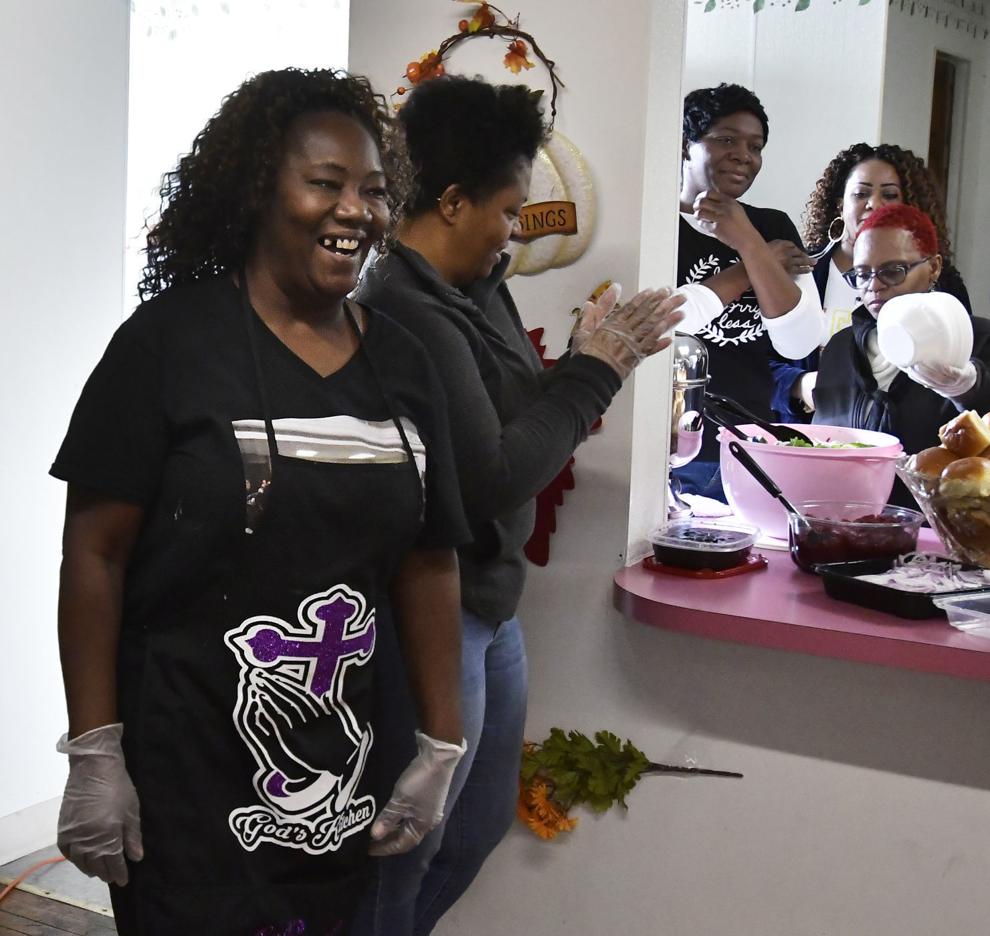 GOD'S KITCHEN THANKSGIVING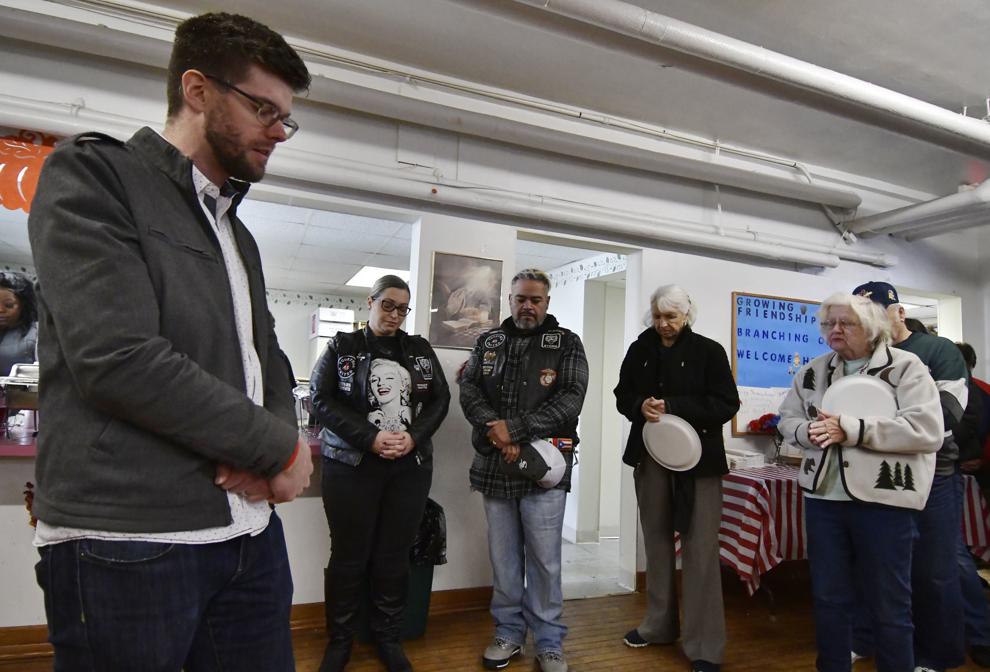 GOD'S KITCHEN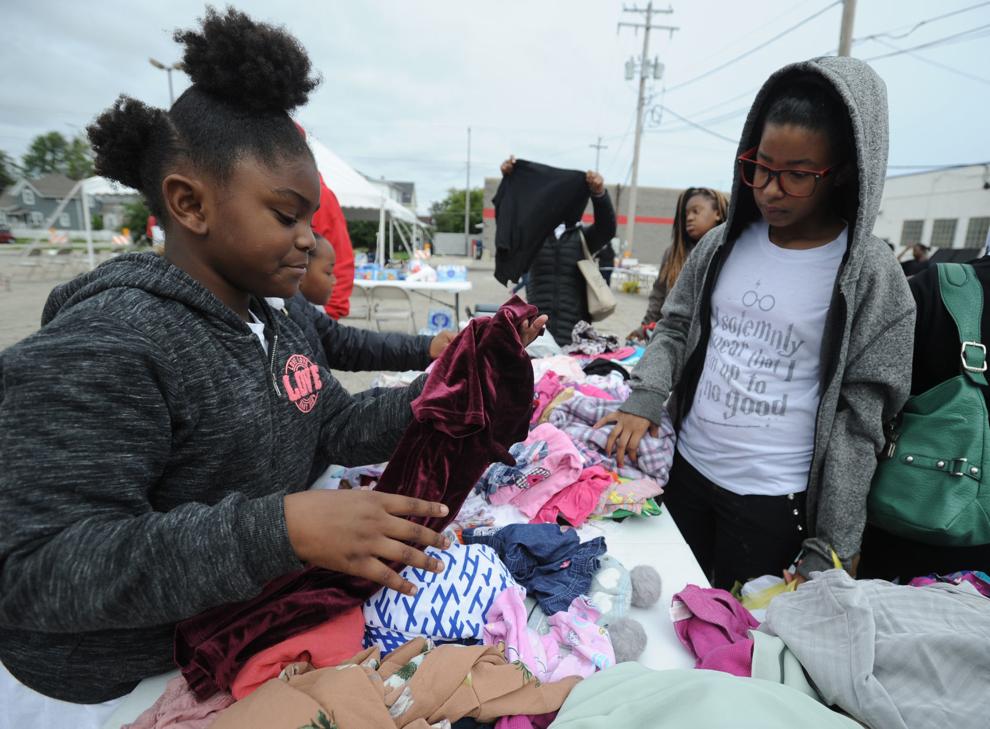 GOD'S KITCHEN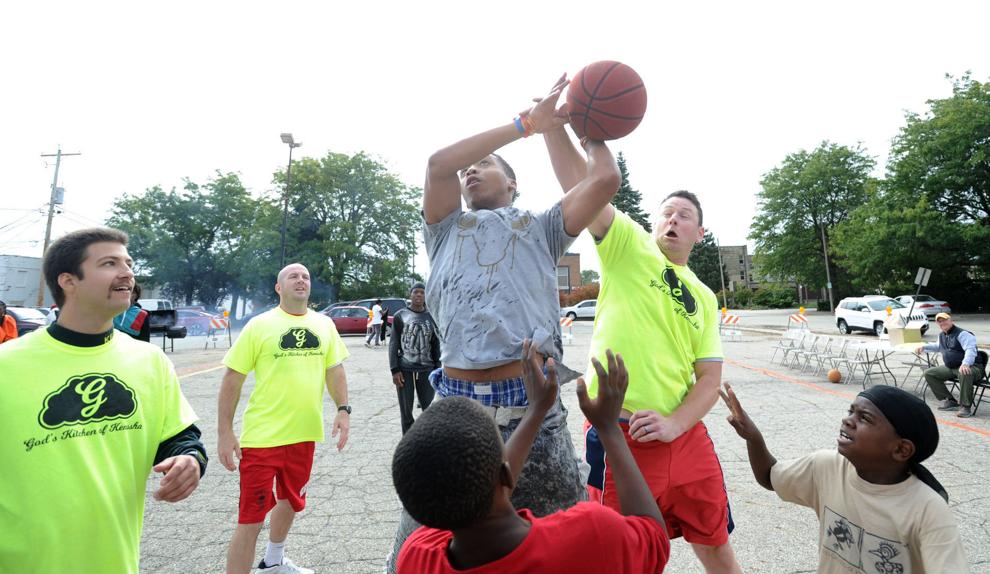 ARNETTA GRIFFIN PRE-EASTER MEAL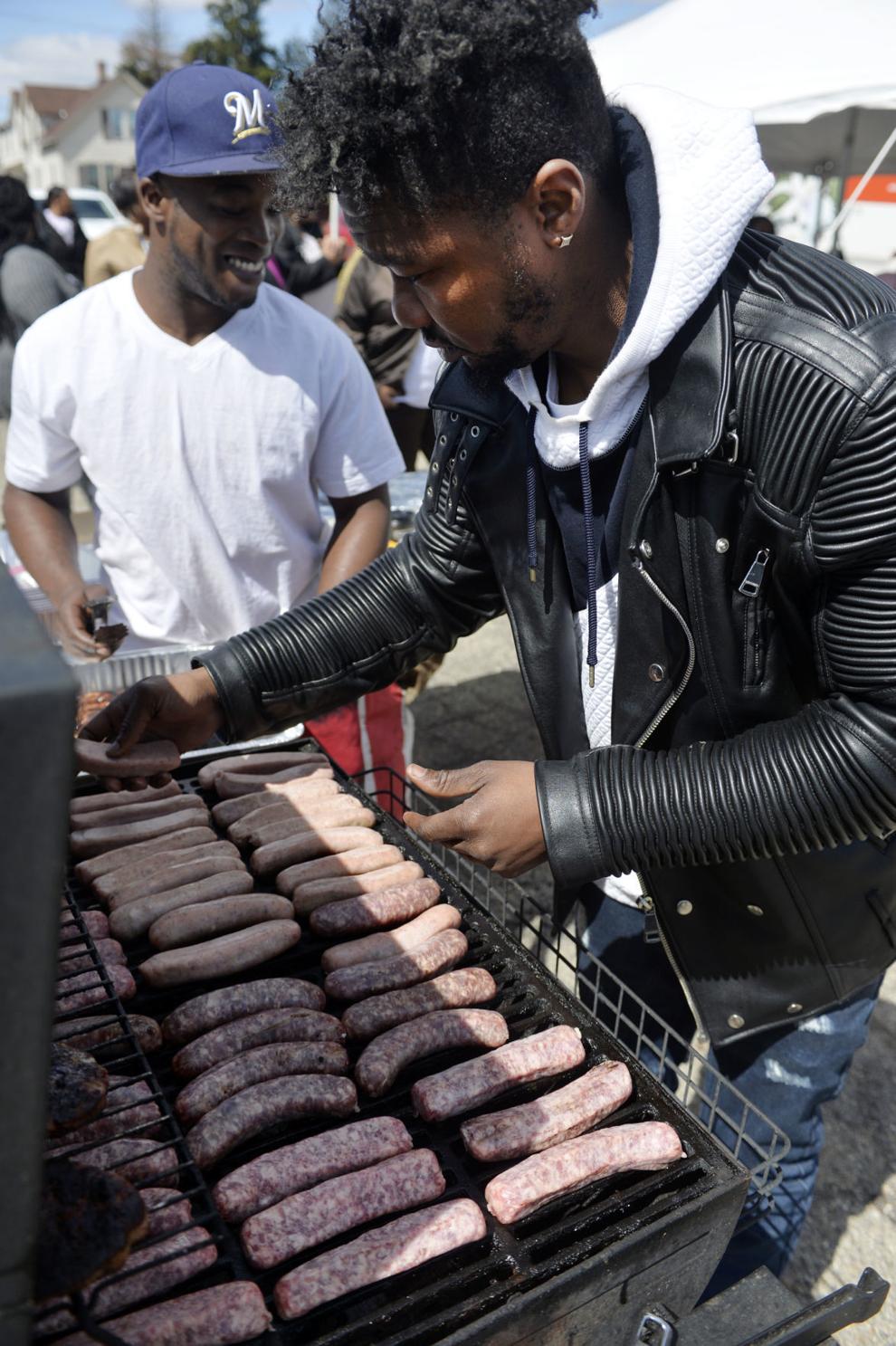 ARNETTA GRIFFIN PRE-EASTER MEAL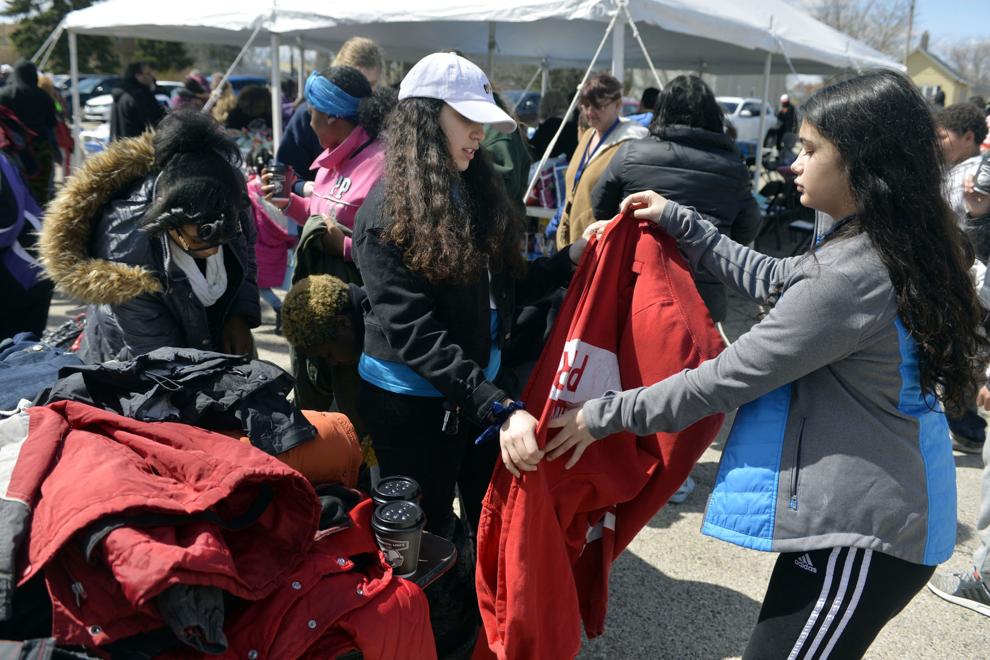 ARNETTA GRIFFIN ANNUAL DINNER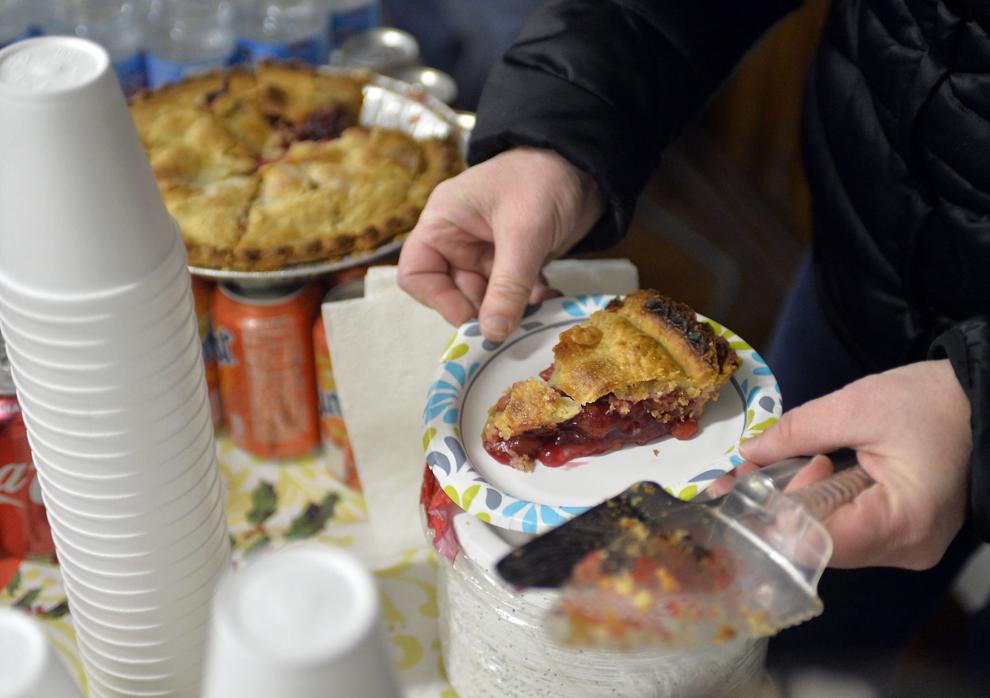 ARNETTA GRIFFIN ANNUAL DINNER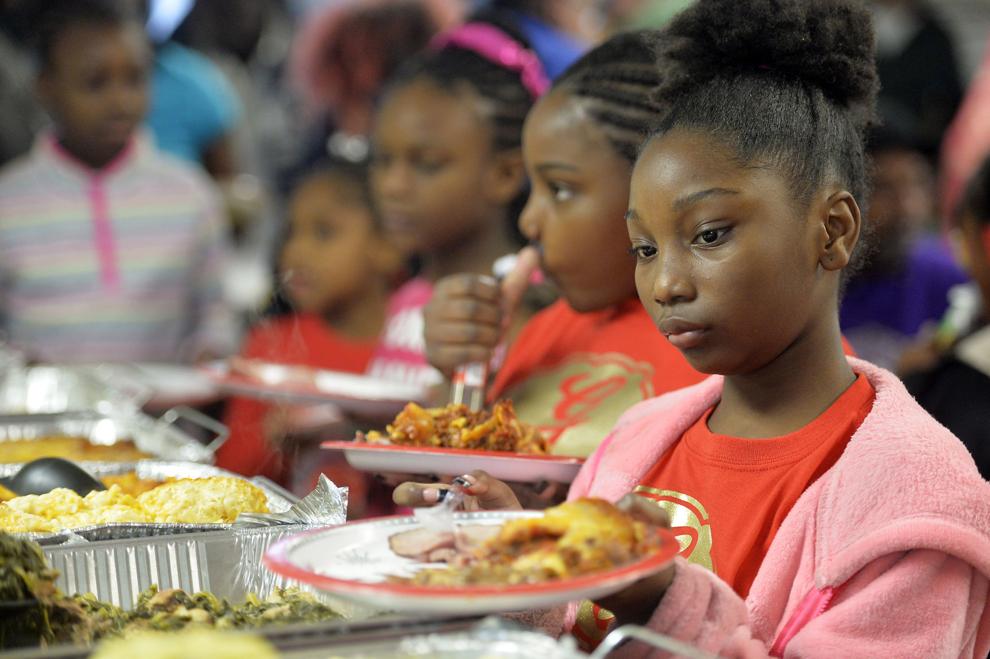 ARNETTA GRIFFIN ANNUAL DINNER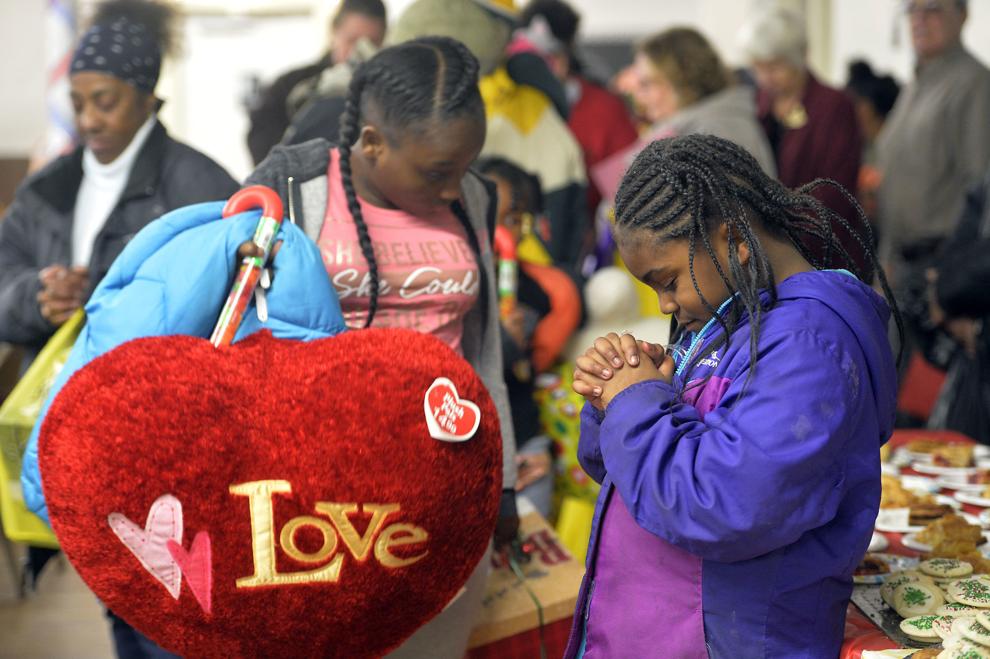 ARNETTA GRIFFIN ANNUAL DINNER
ARNETTA GRIFFIN ANNUAL DINNER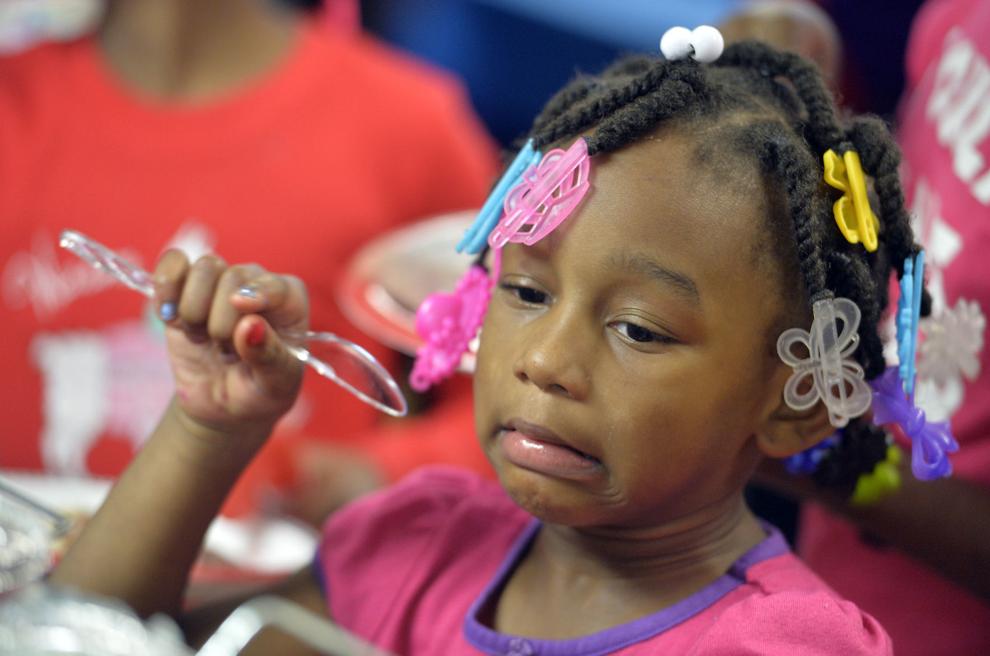 ARNETTA GRIFFIN ANNUAL DINNER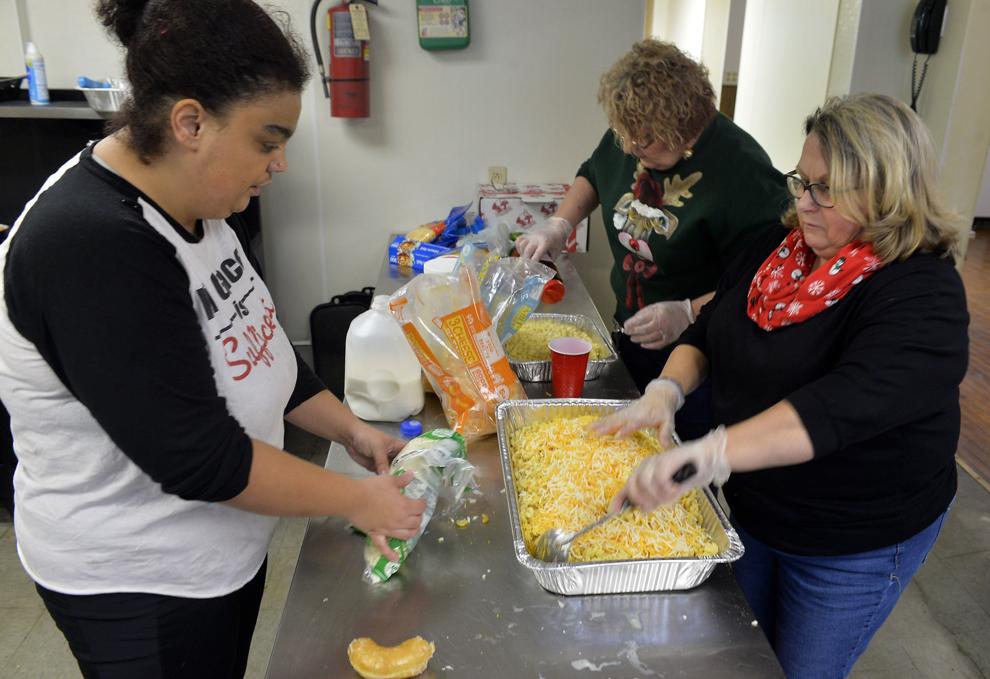 ARNETTA GRIFFIN ANNUAL DINNER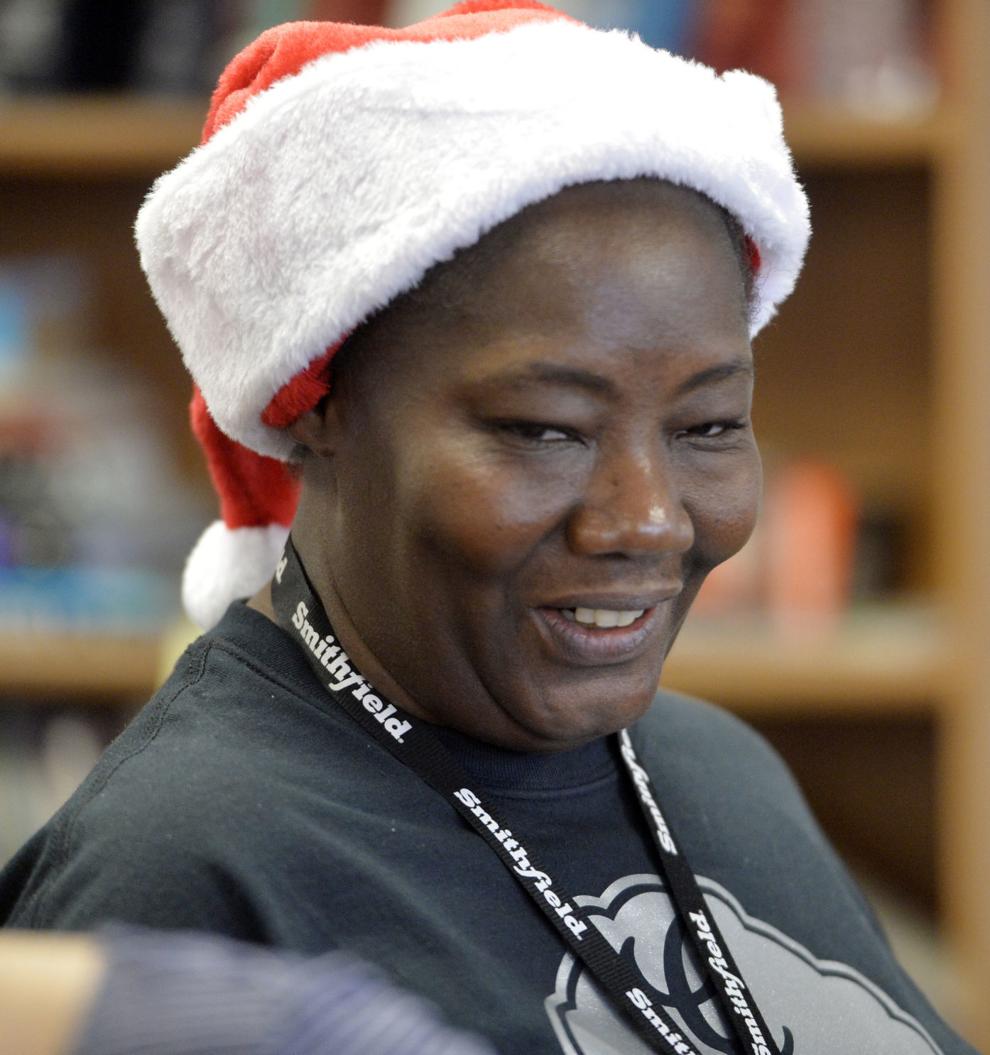 ARNETTA GRIFFIN ANNUAL DINNER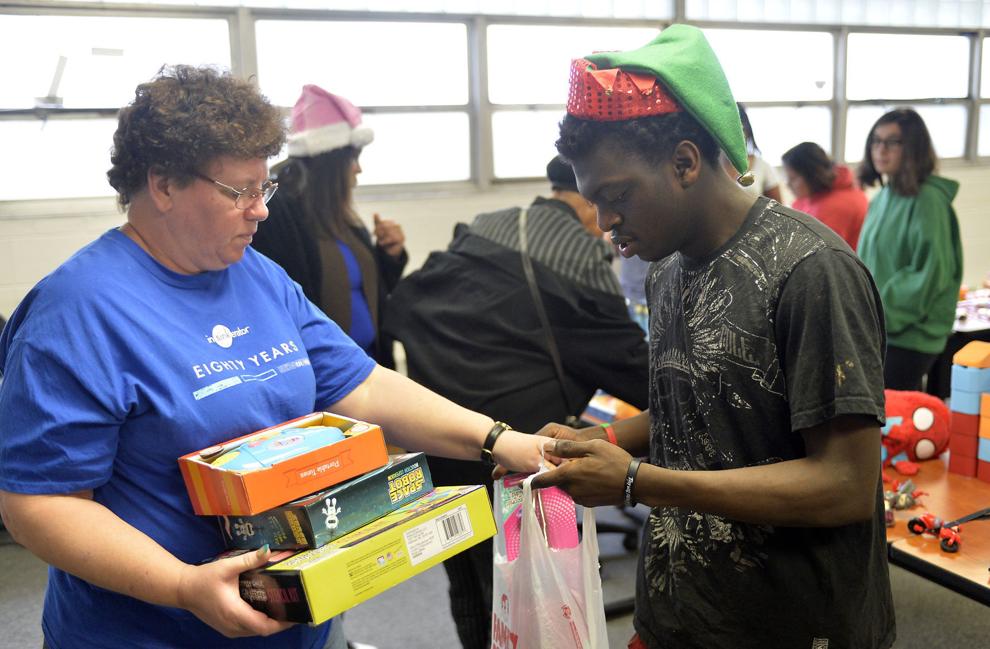 ARNETTA GRIFFIN ANNUAL DINNER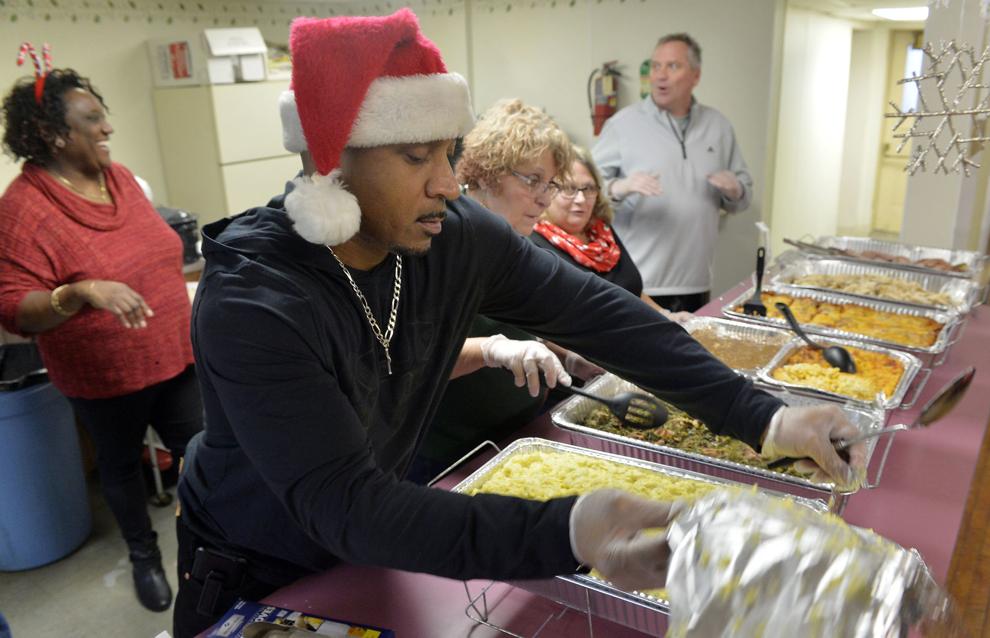 ARNETTA GRIFFIN ANNUAL DINNER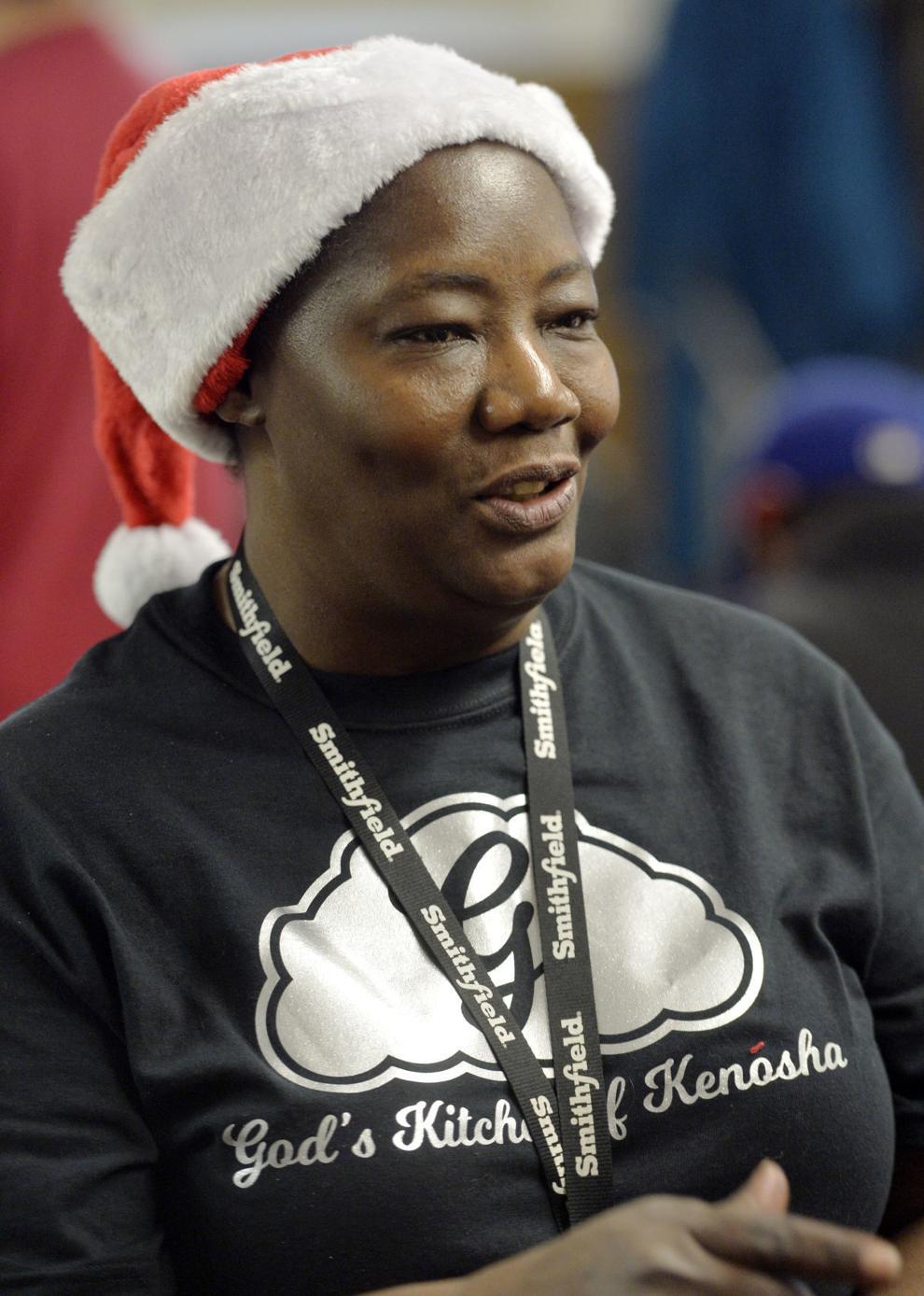 ARNETTA GRIFFIN ANNUAL DINNER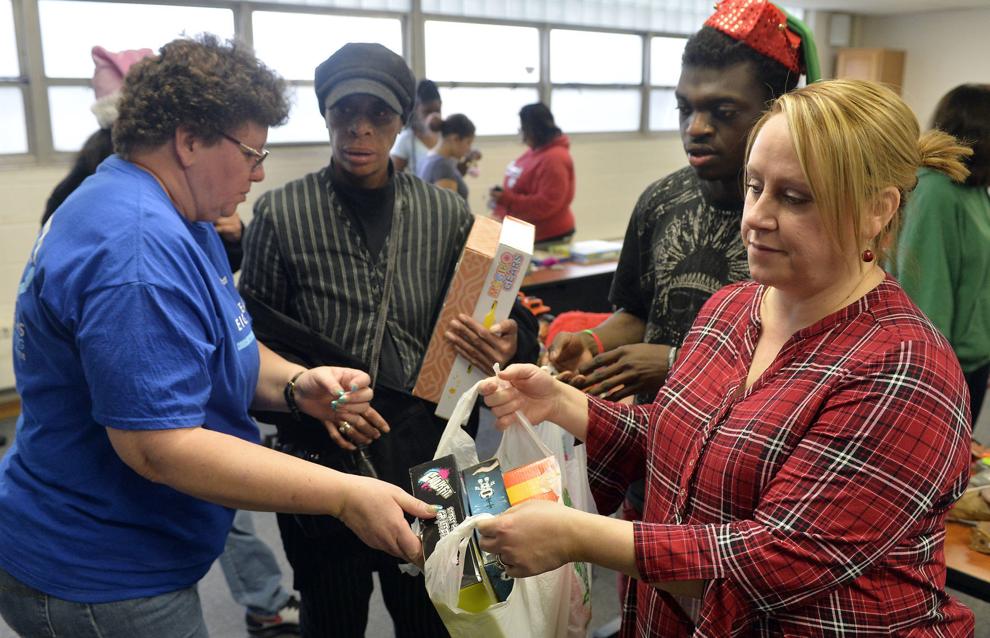 ARNETTA GRIFFIN ANNUAL DINNER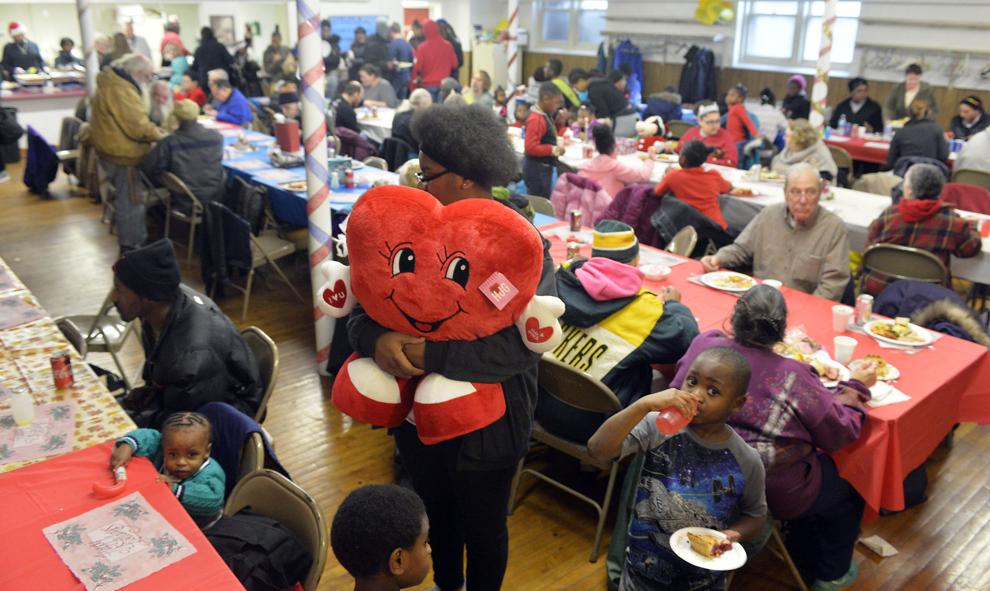 ARNETTA GRIFFIN ANNUAL DINNER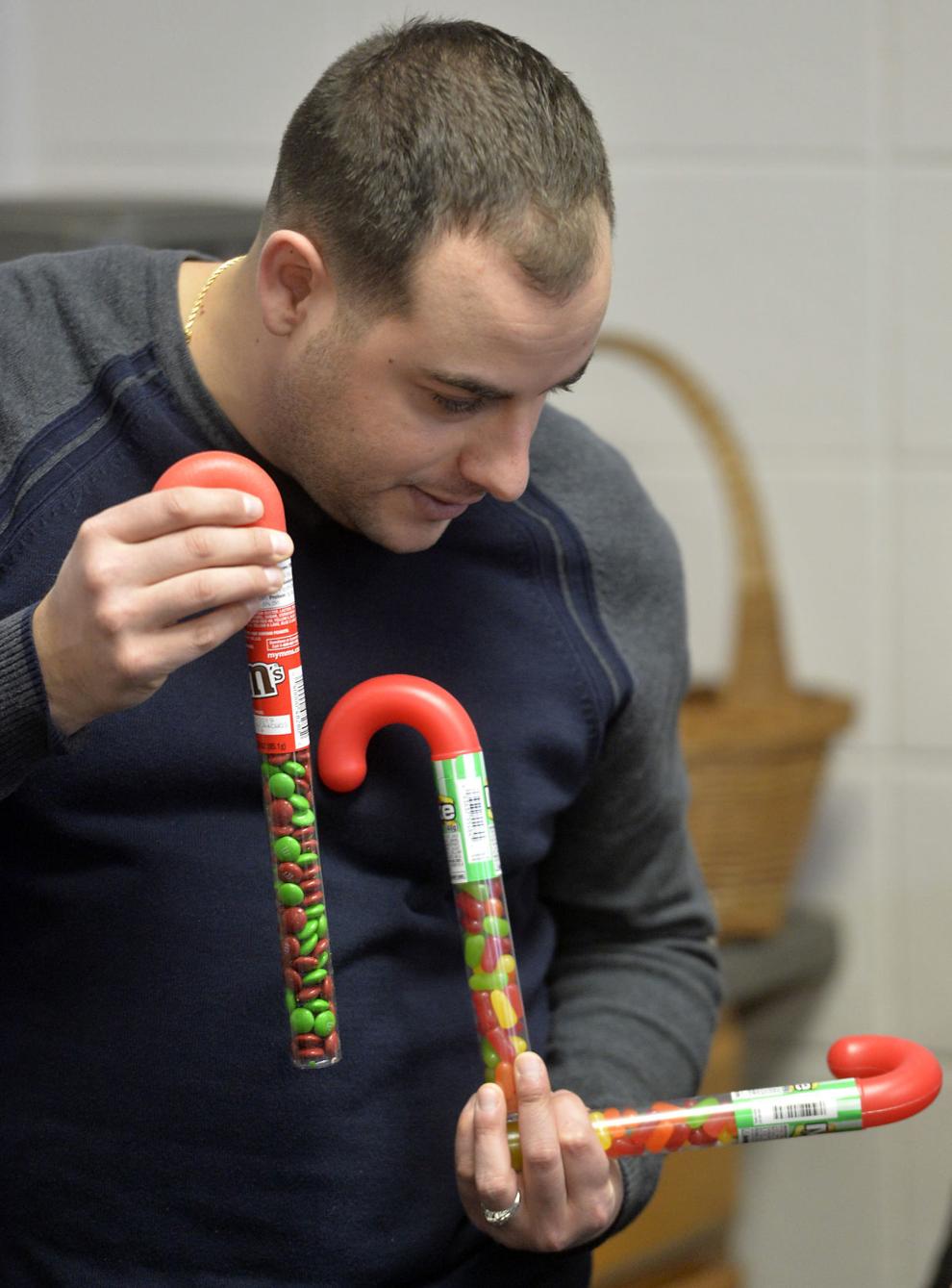 ARNETTA GRIFFIN ANNUAL DINNER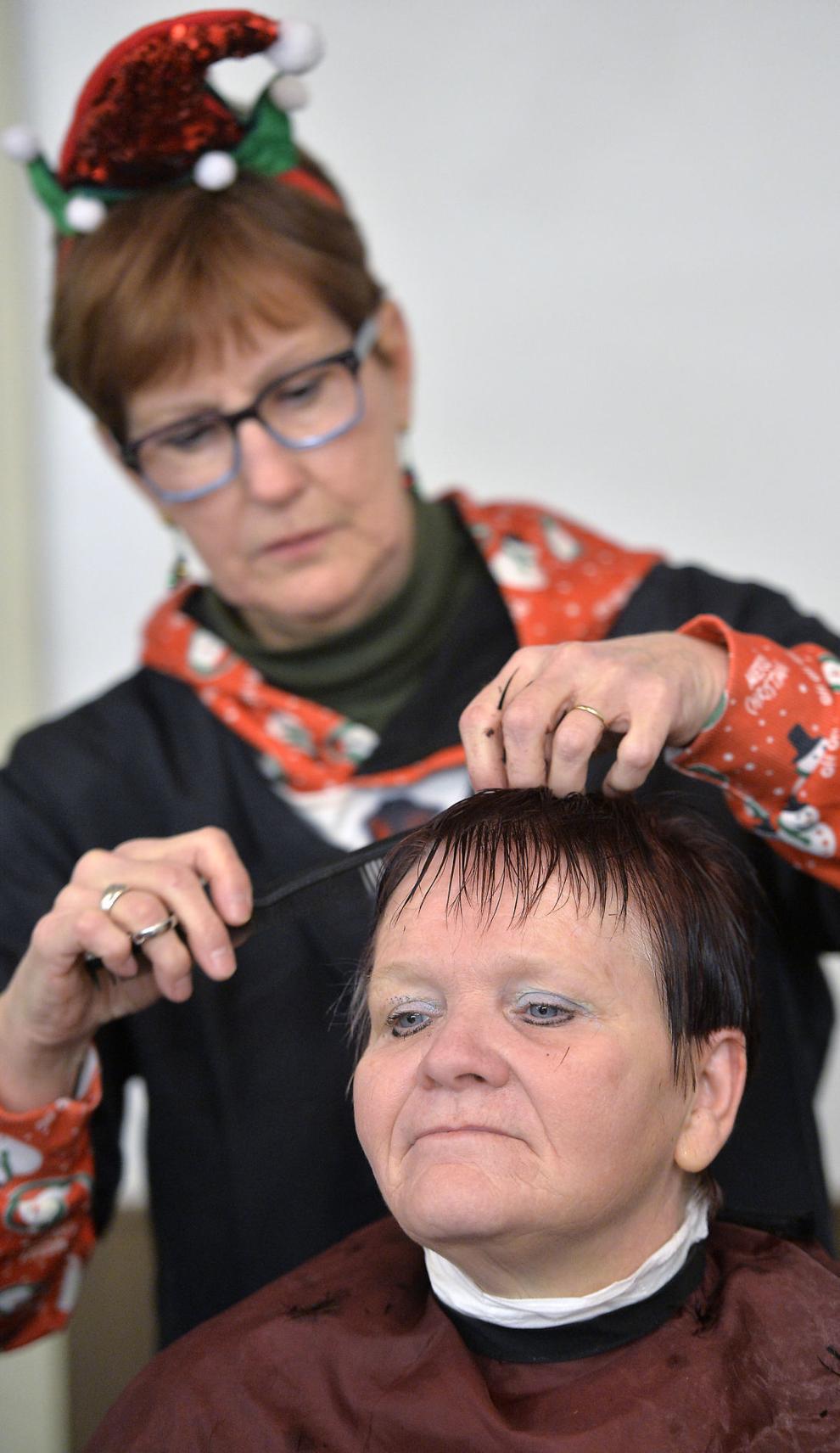 THANKSGIVING AT ST. LUKES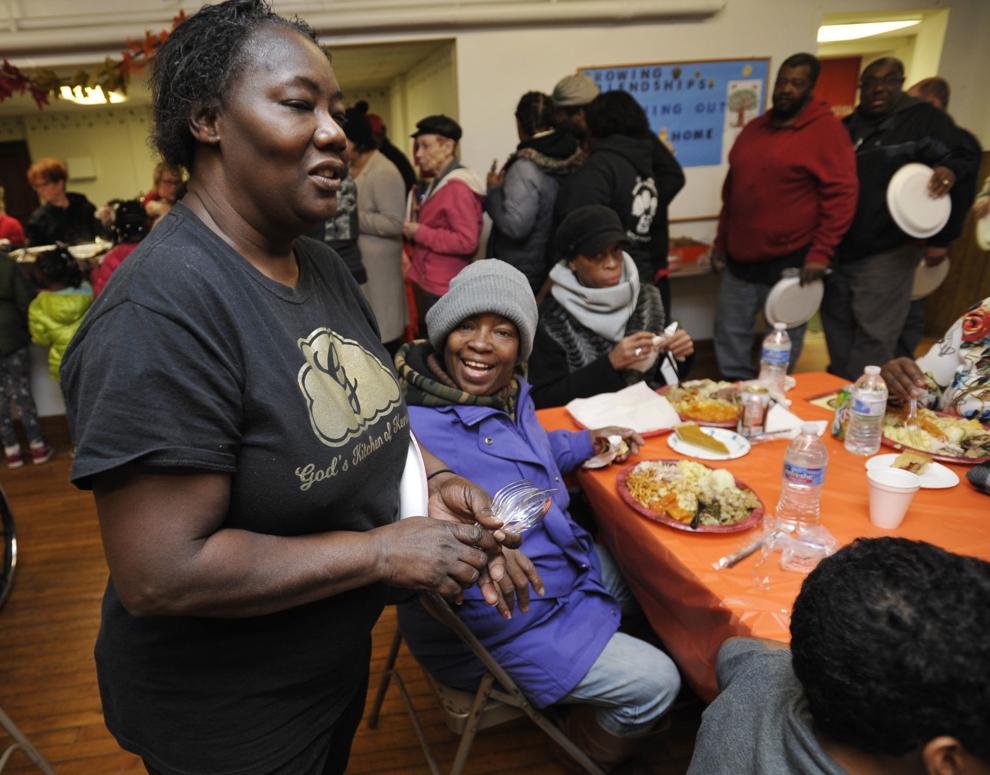 Arnetta Griffin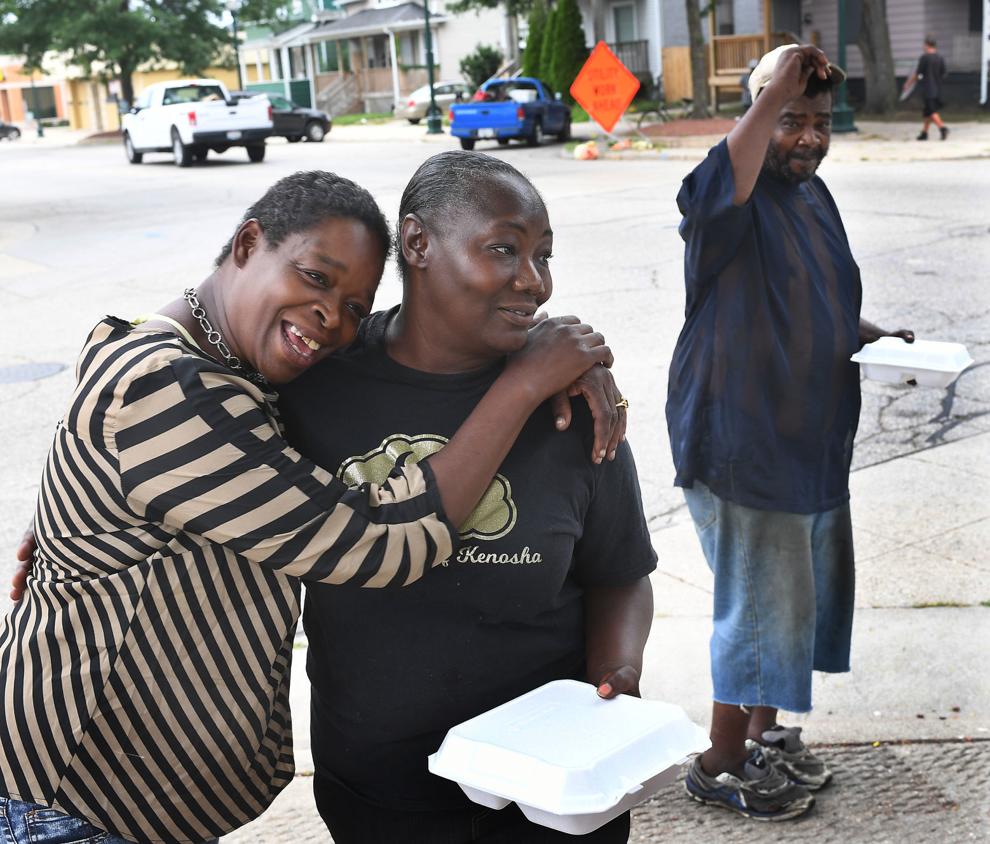 Arnetta Griffin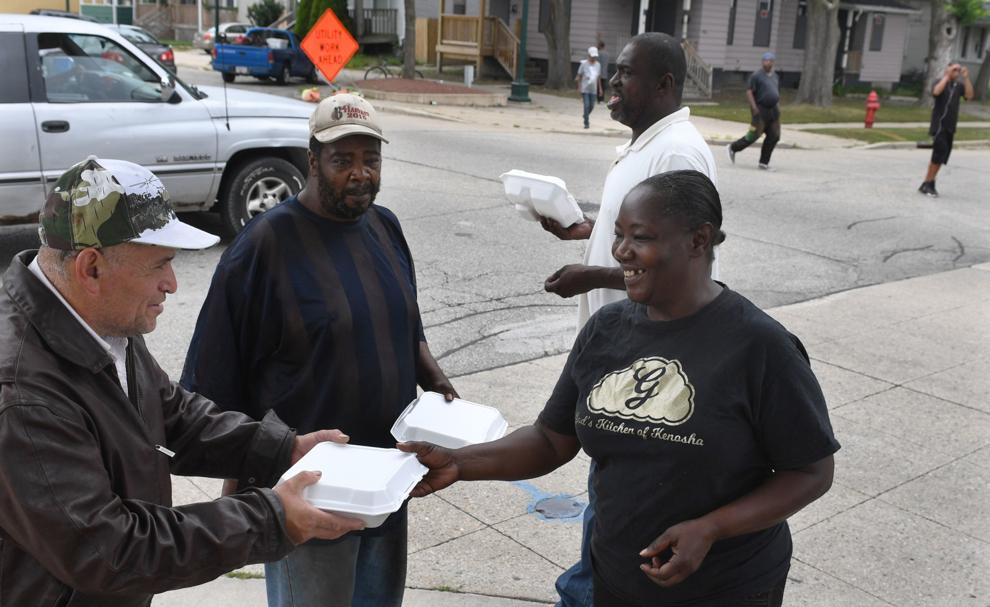 Arnetta Griffin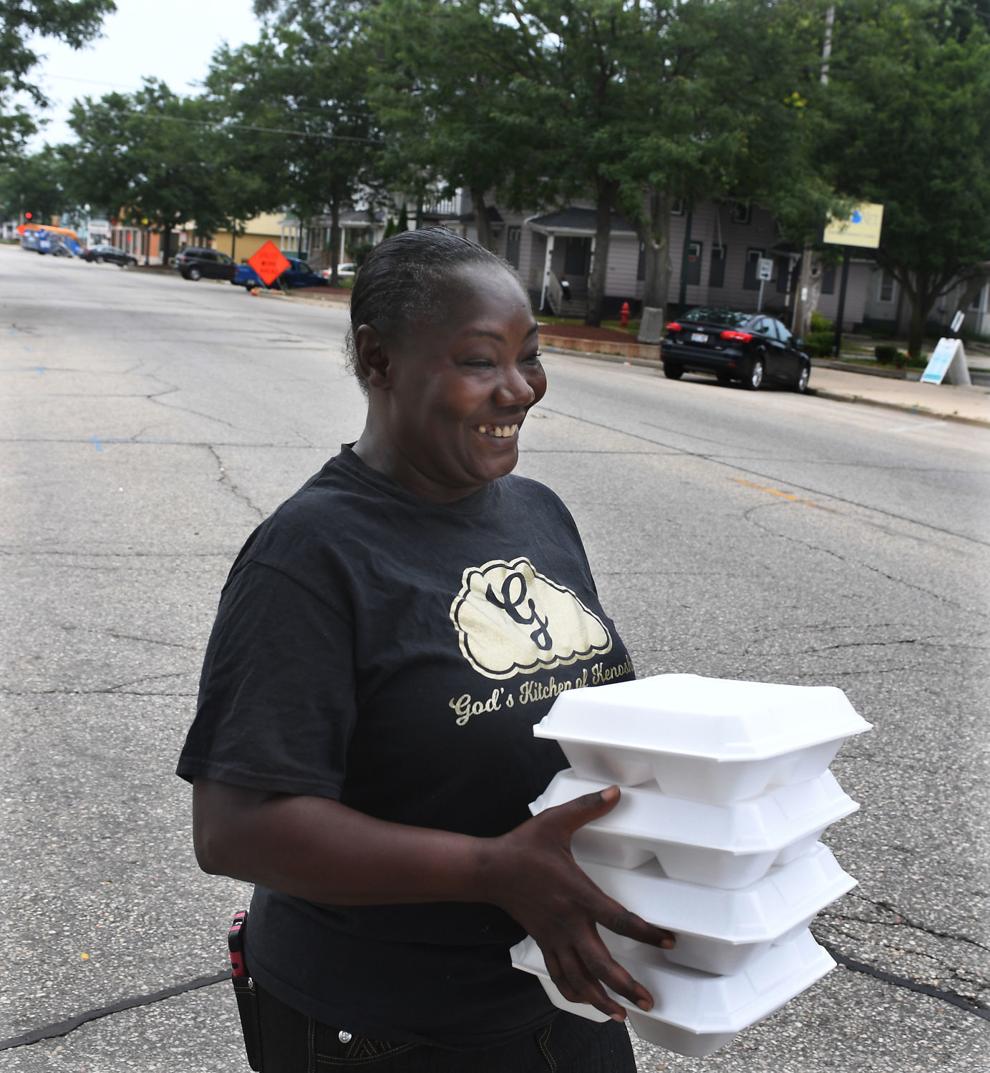 Arnetta Griffin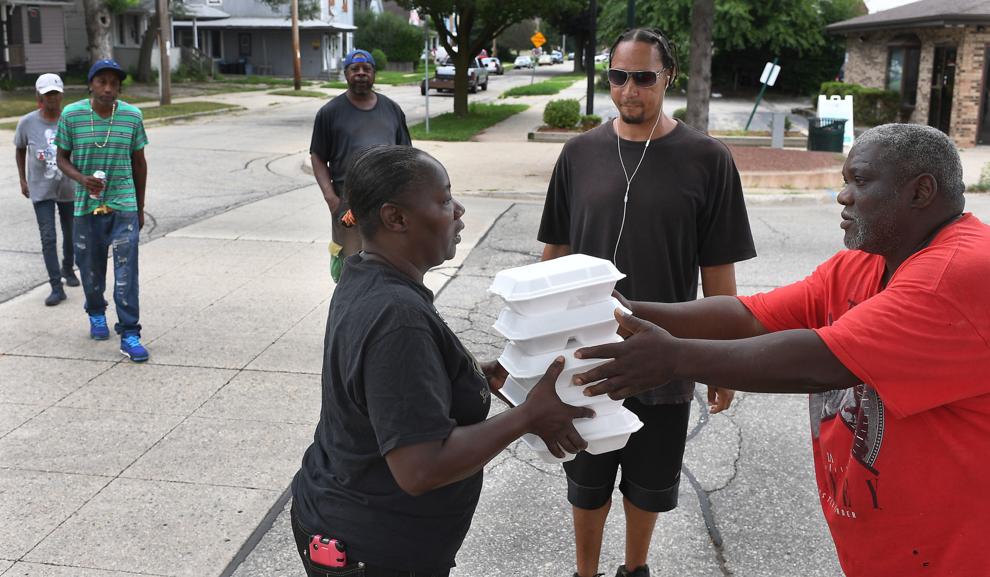 GOD'S KITCHEN ANNIVERSARY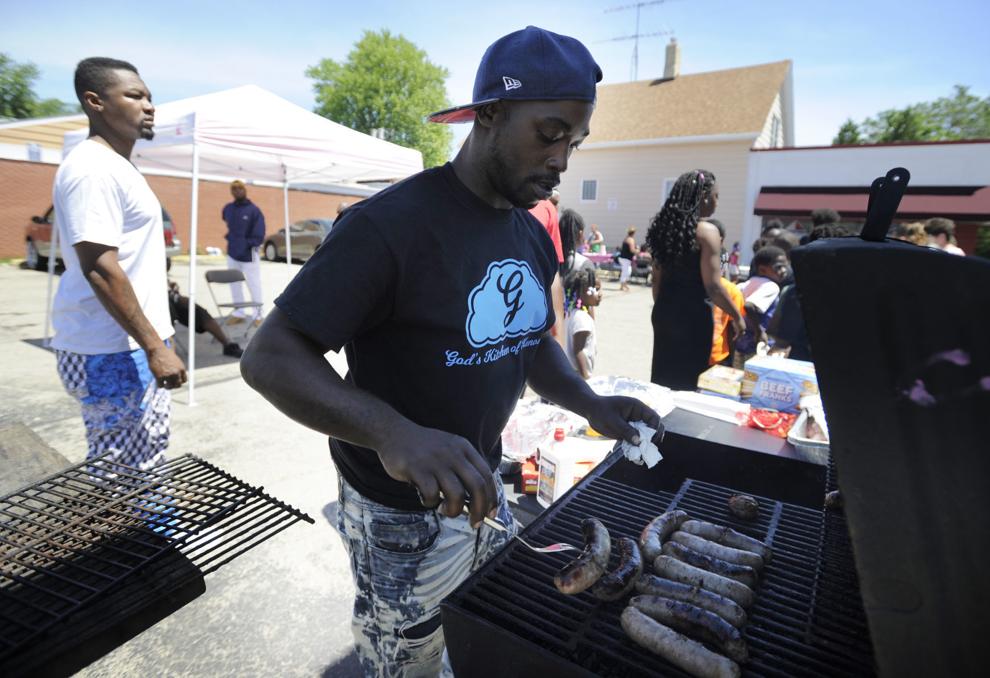 GOD'S KITCHEN ANNIVERSARY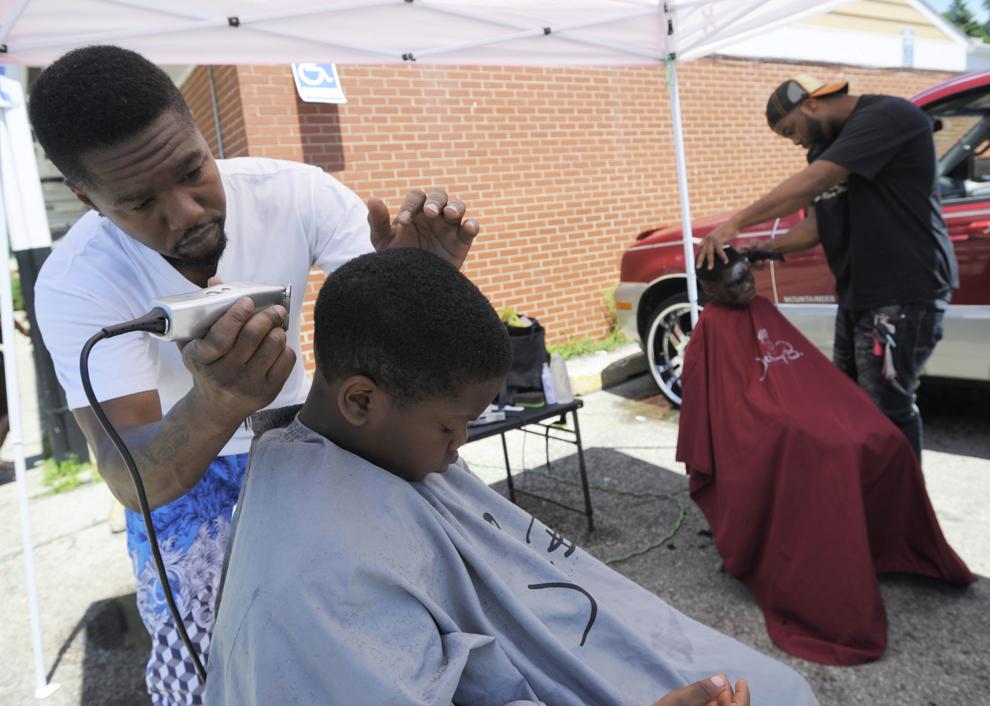 GOD'S KITCHEN ANNIVERSARY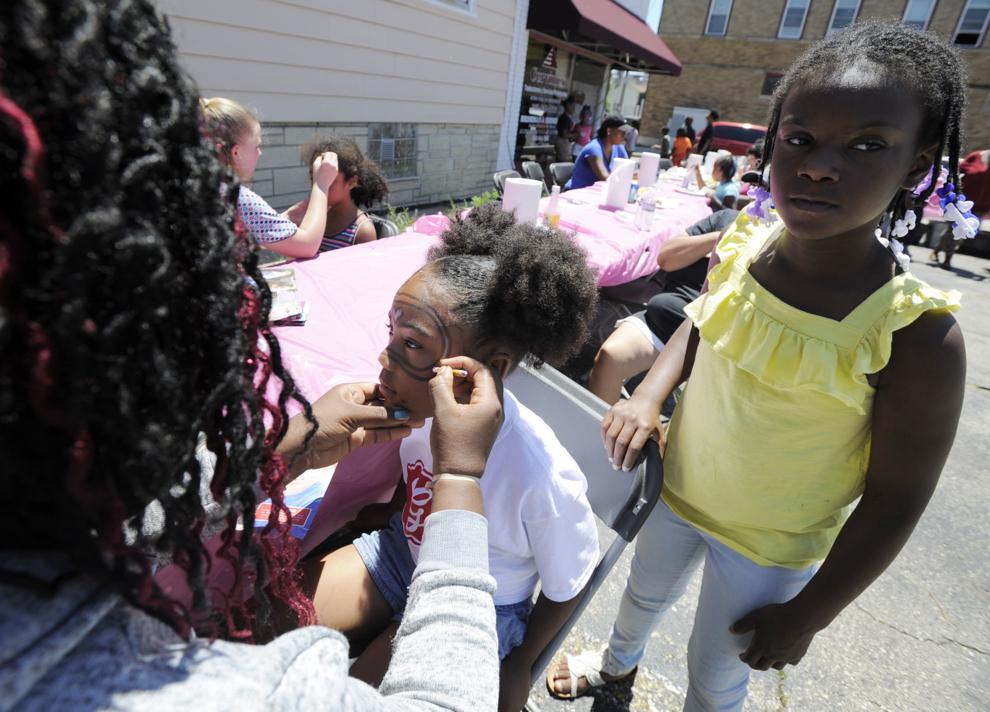 GOD'S KITCHEN ANNIVERSARY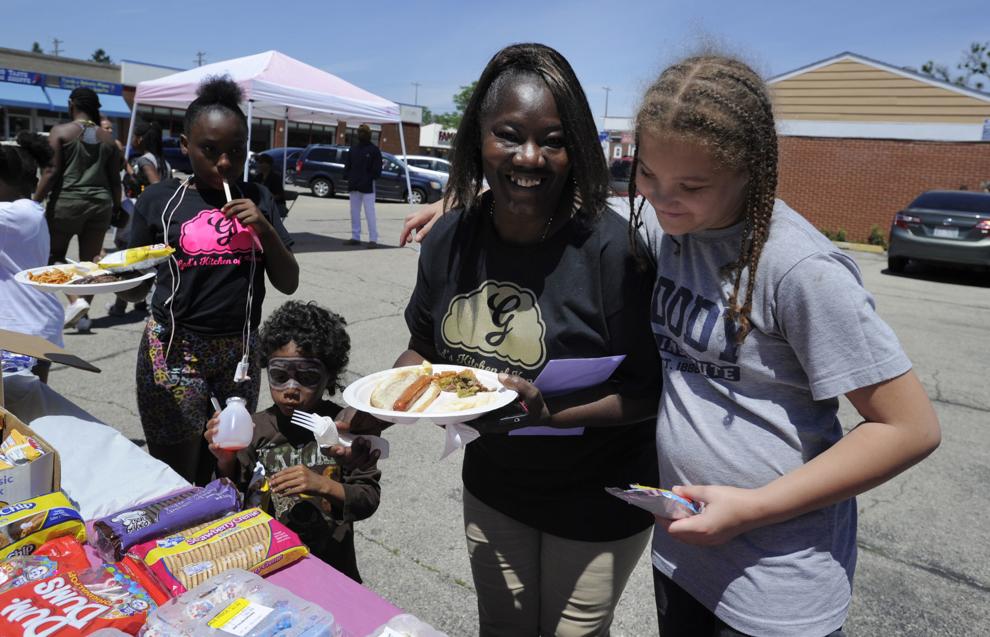 GOD'S KITCHEN ANNIVERSARY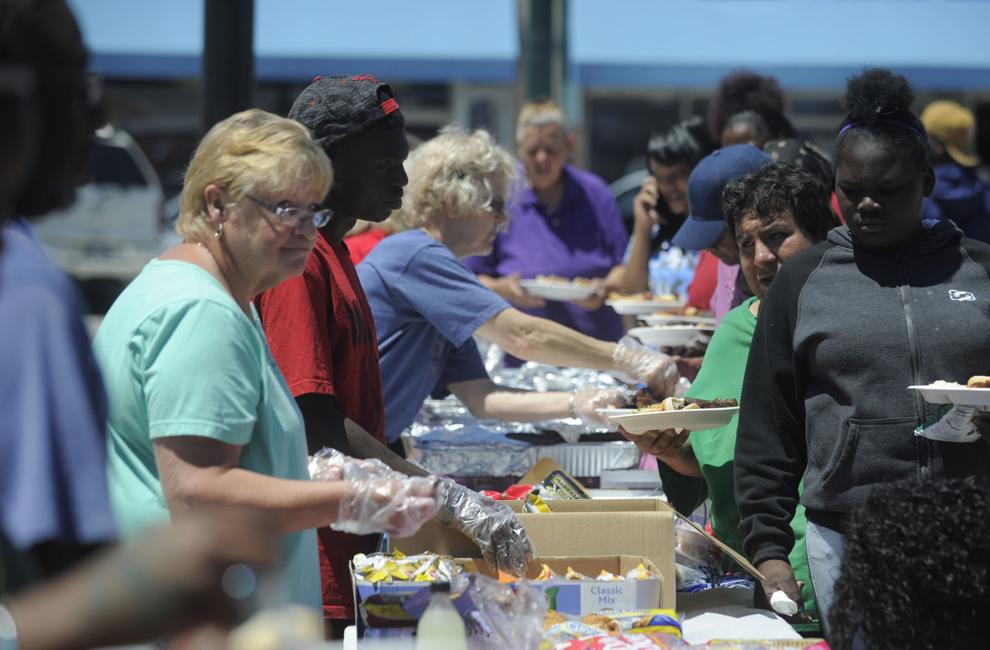 MLK CELEBRATION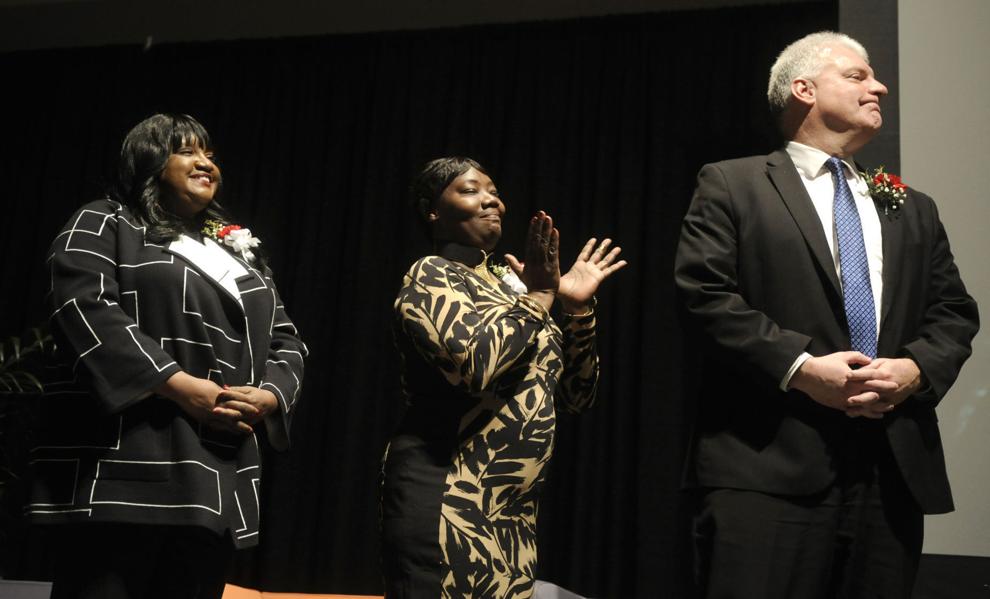 DD cookies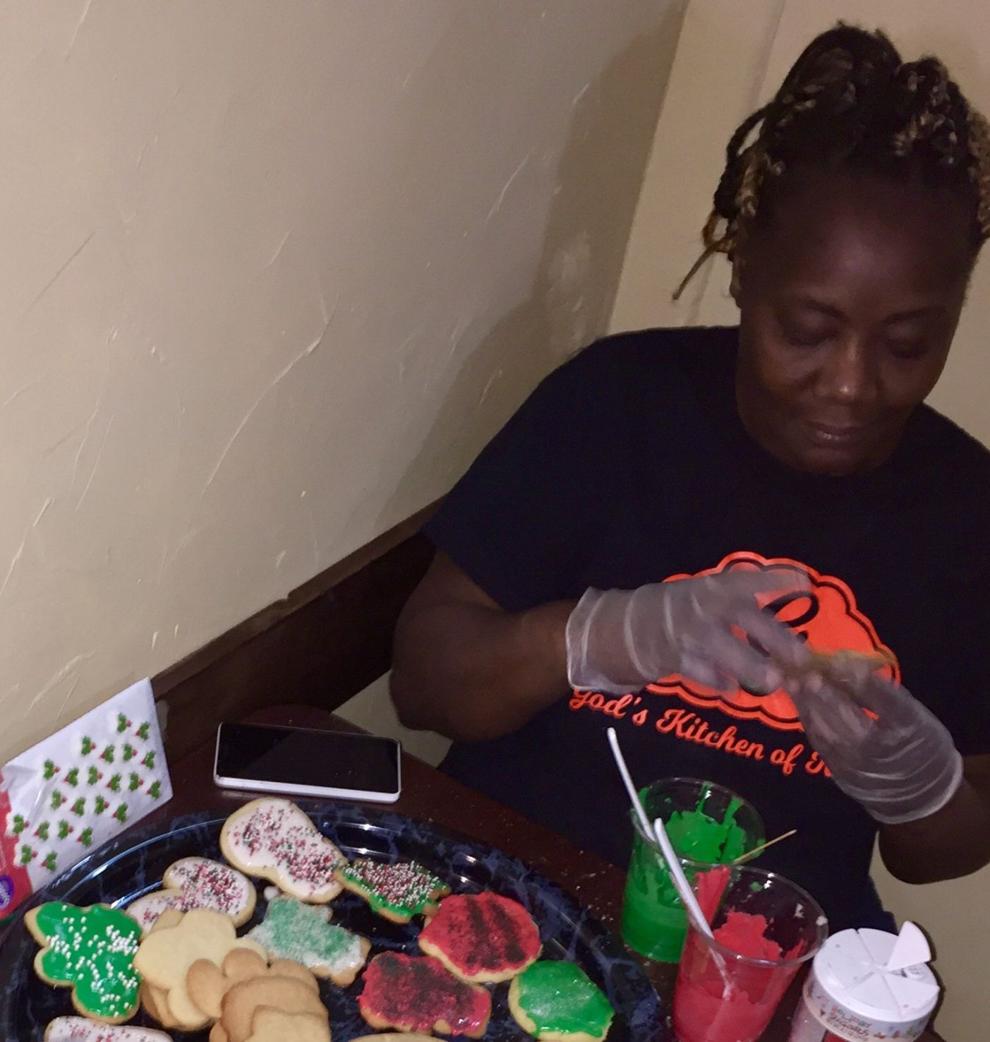 DD cookies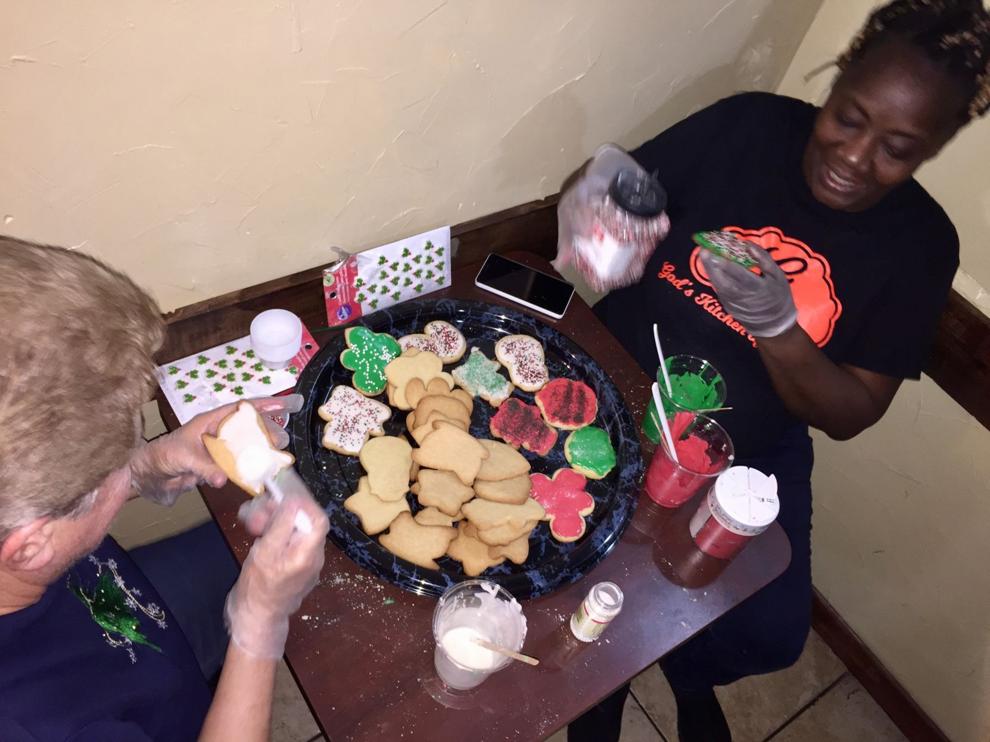 DD cookies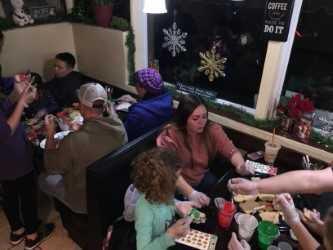 DD cookies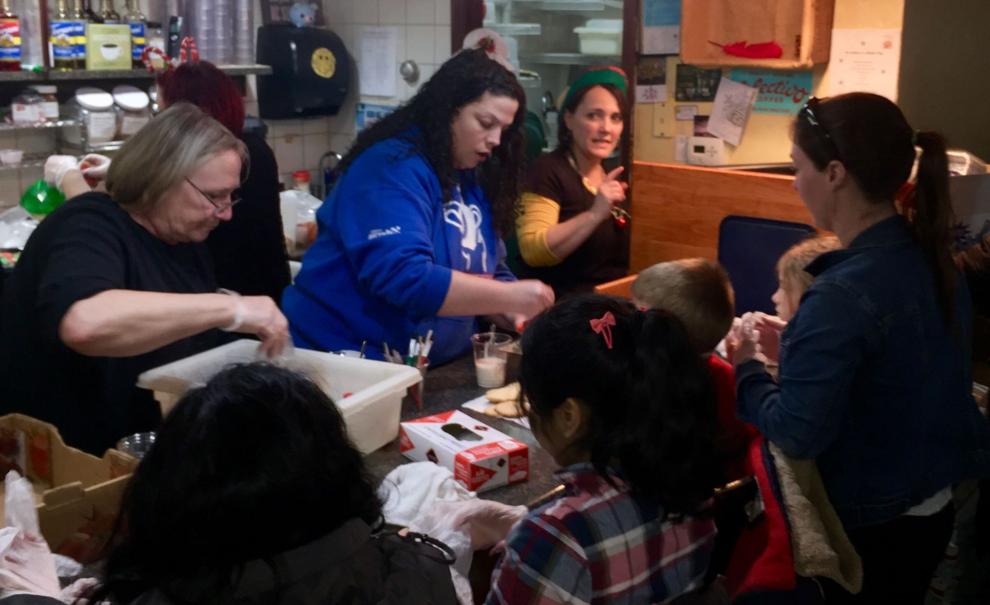 THANKING OUR COMMUNITY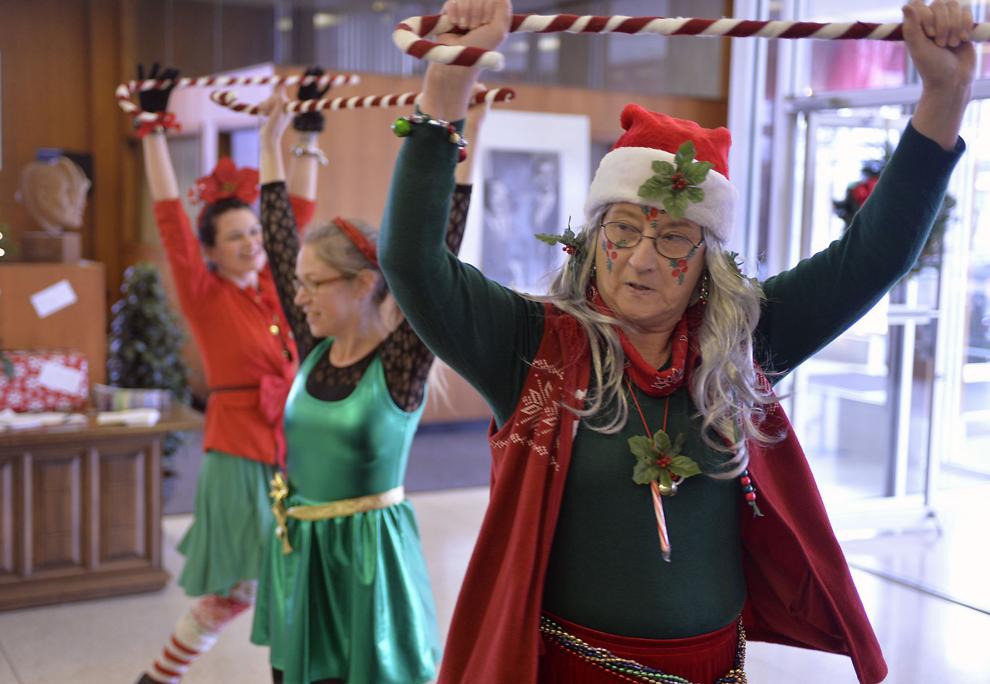 THANKING OUR COMMUNITY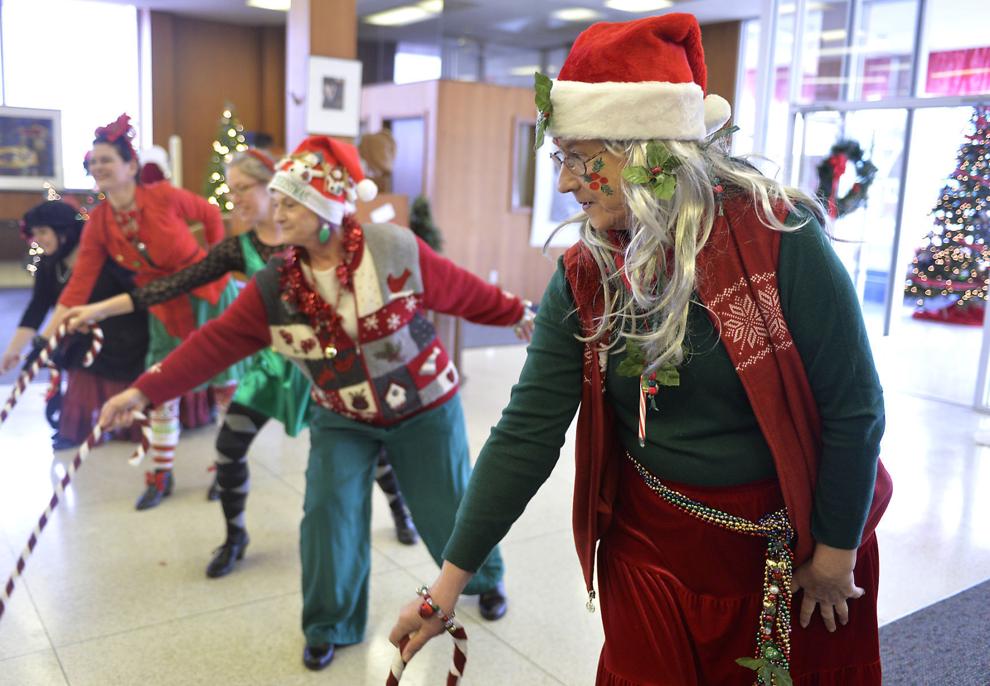 Uptown turkey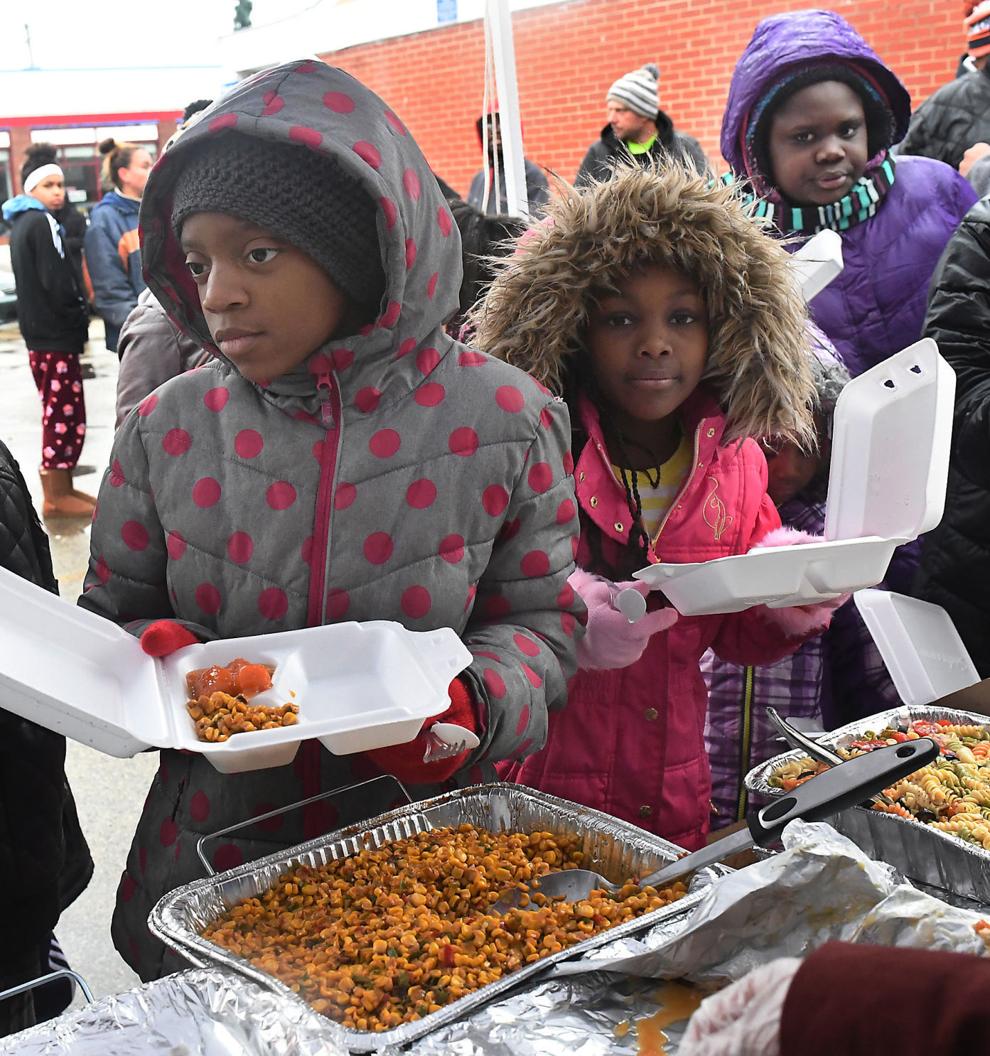 Uptown turkey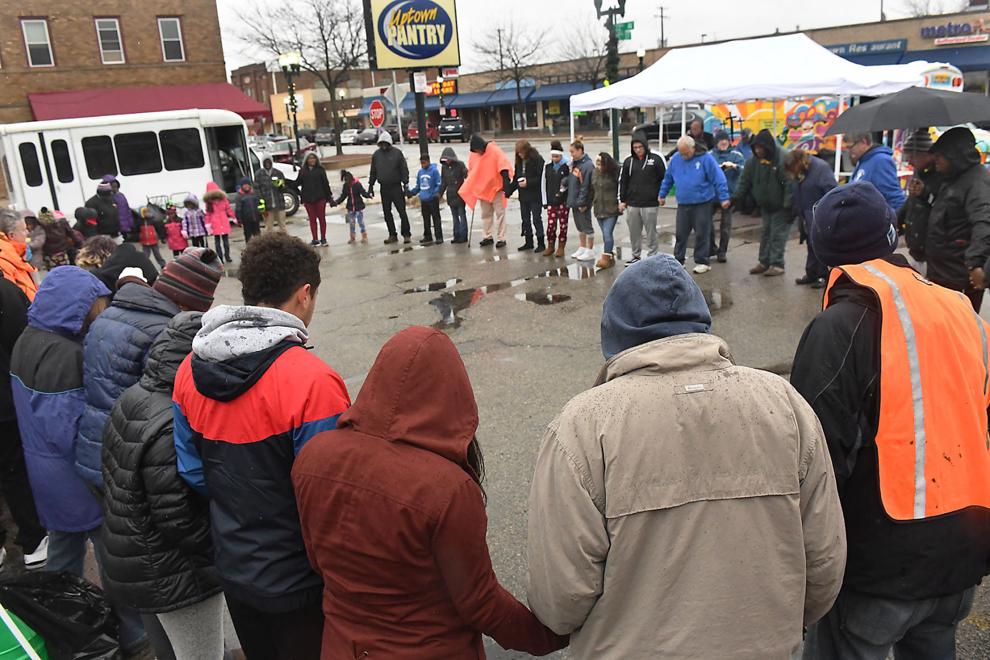 Uptown turkey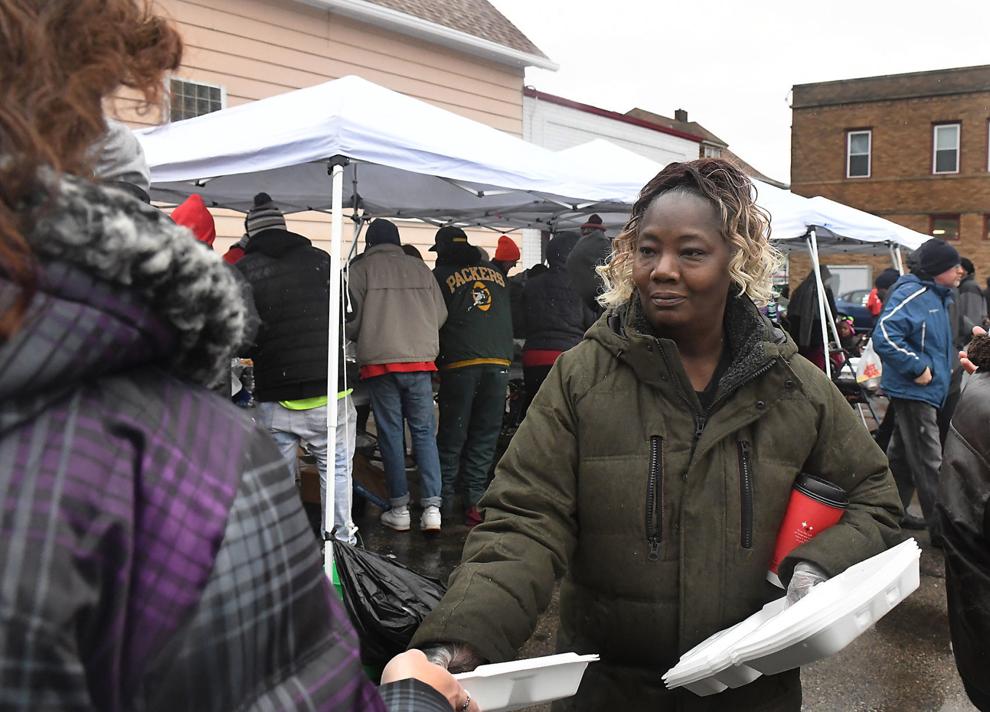 Arnetta Griffin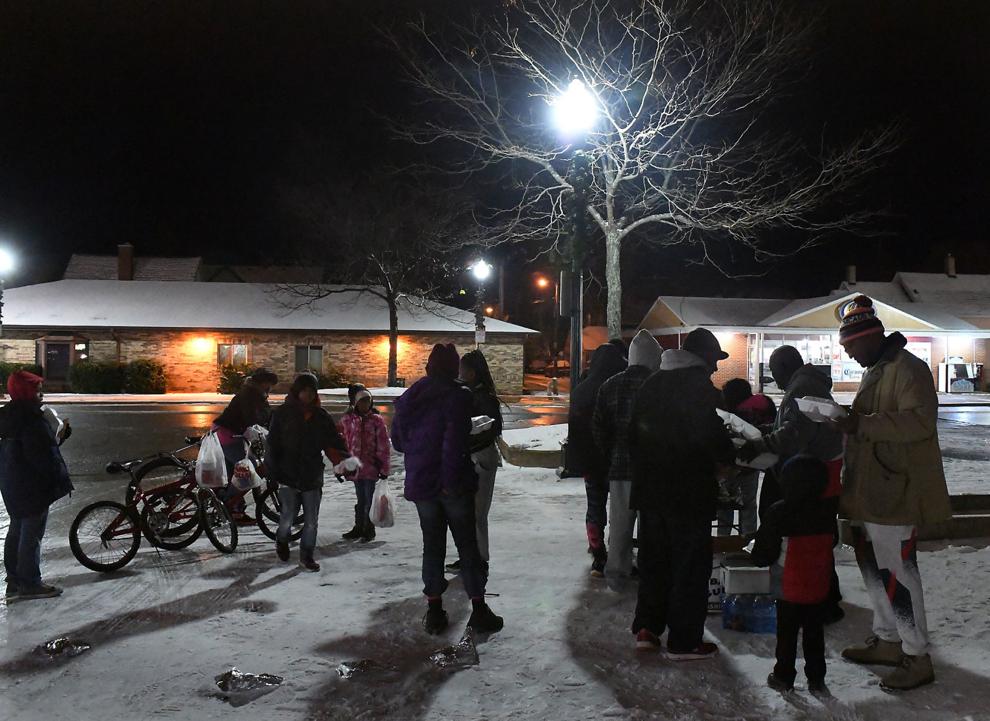 Arnetta Griffin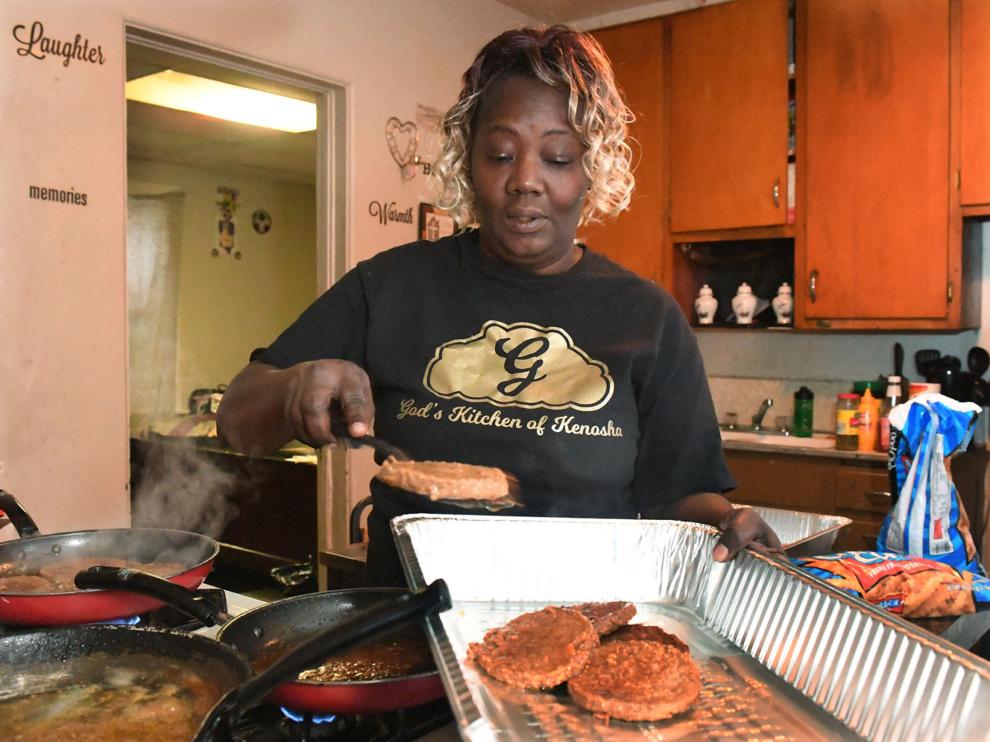 Arnetta Griffin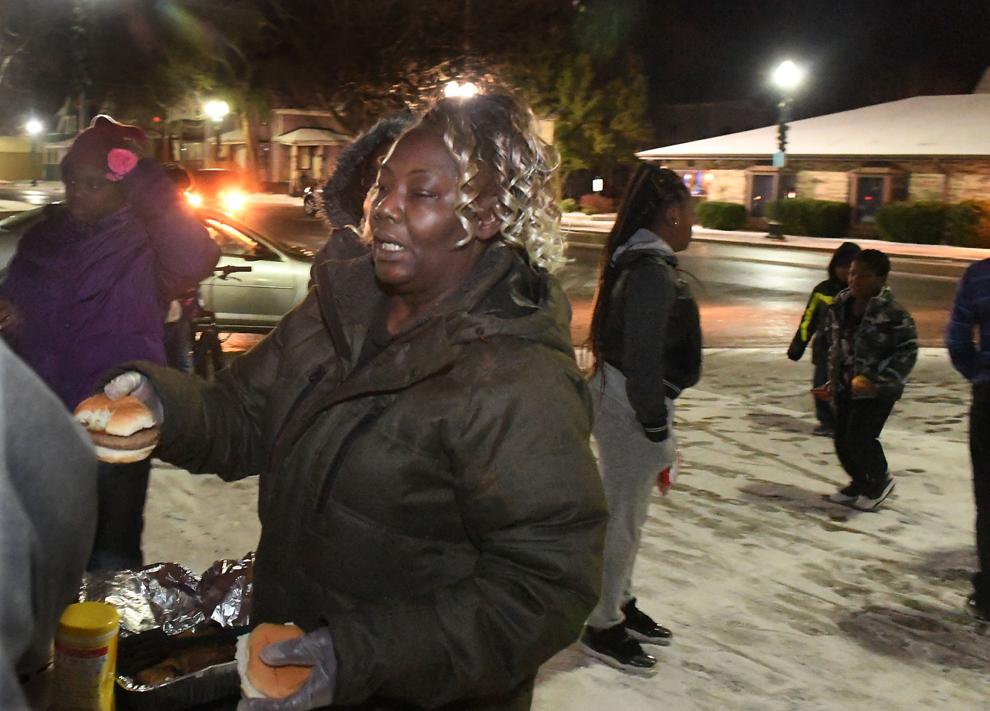 BIG MEAL GIVEAWAY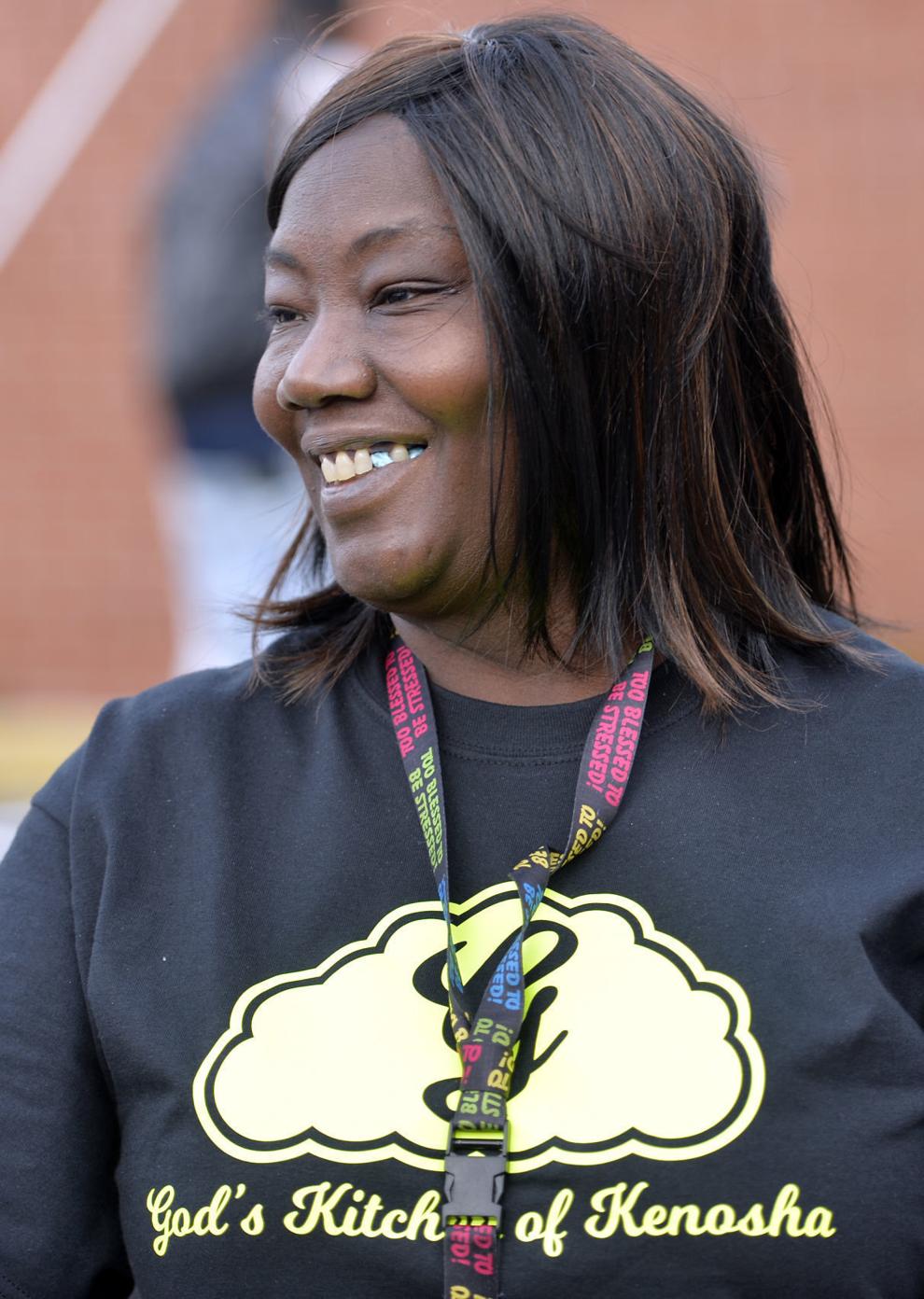 BIG MEAL GIVEAWAY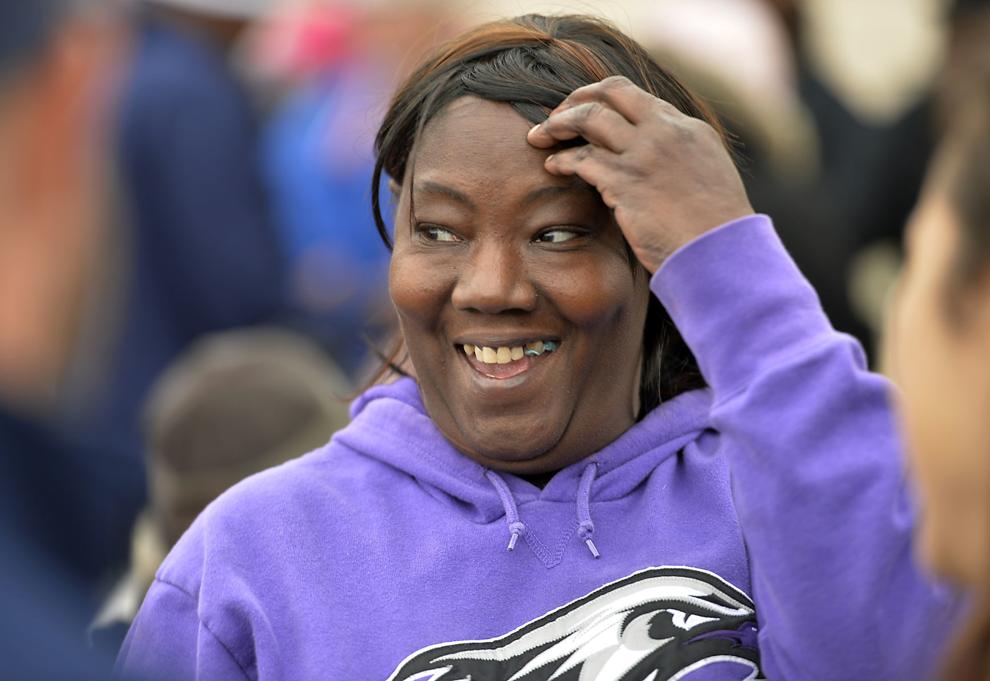 BIG MEAL GIVEAWAY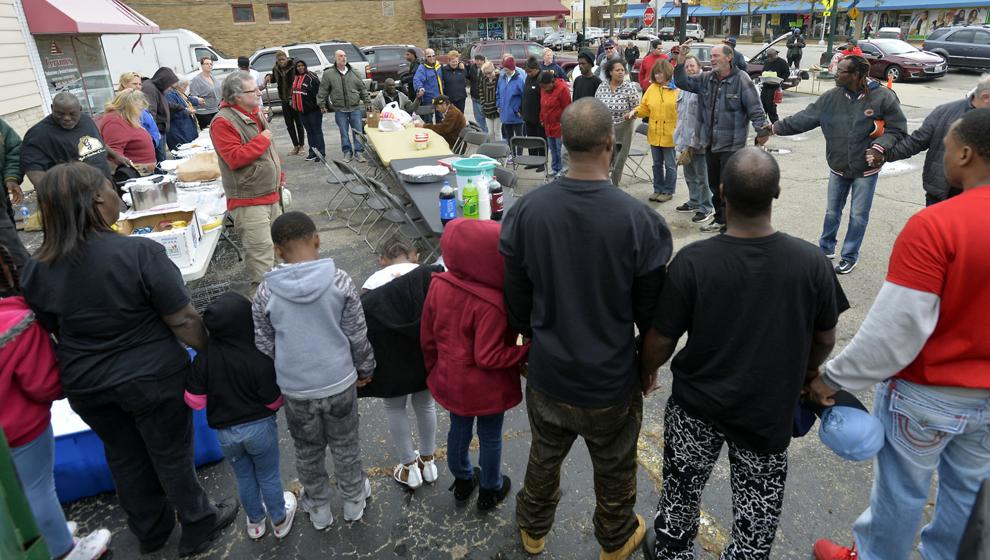 BIG MEAL GIVEAWAY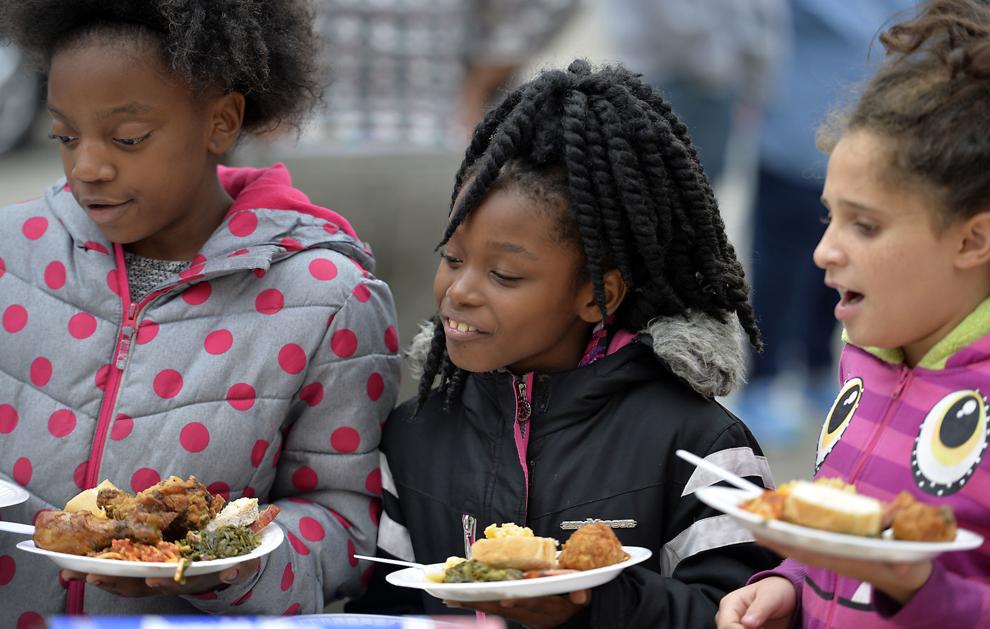 BIG MEAL GIVEAWAY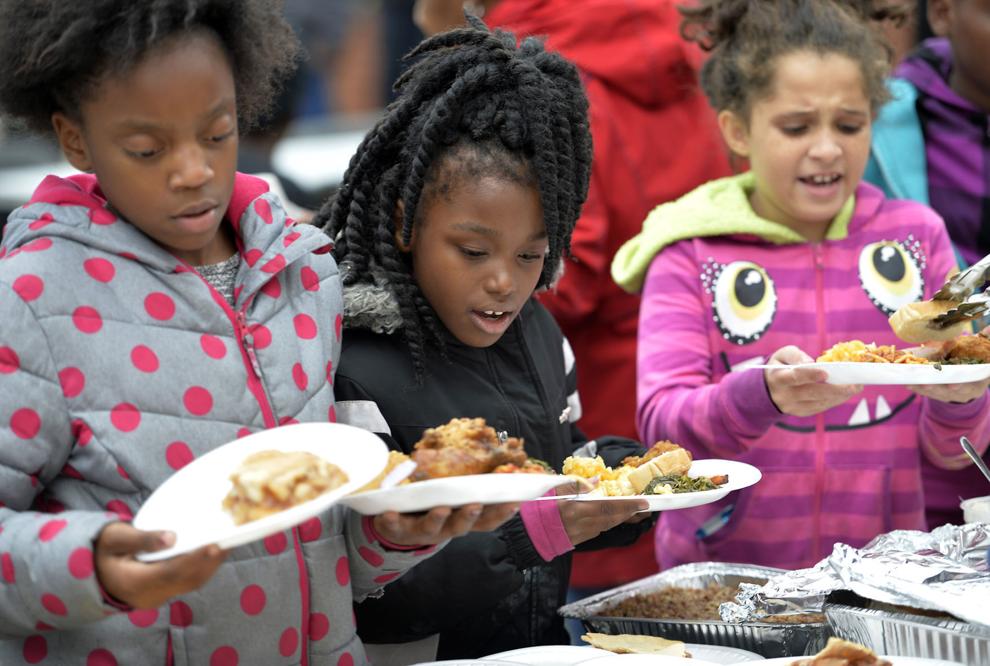 BIG MEAL GIVEAWAY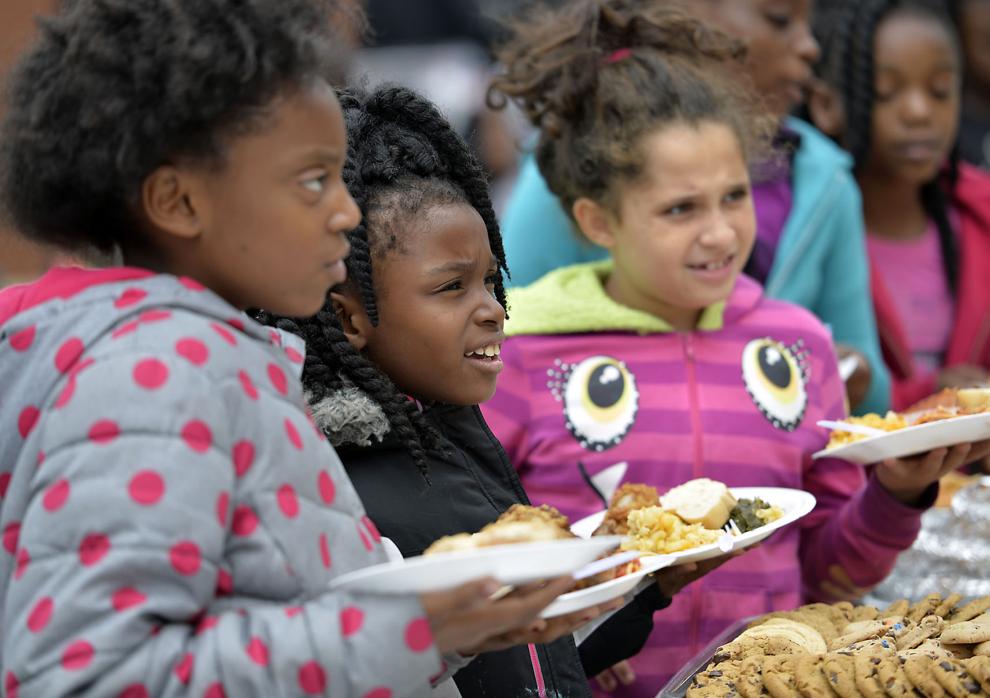 BIG MEAL GIVEAWAY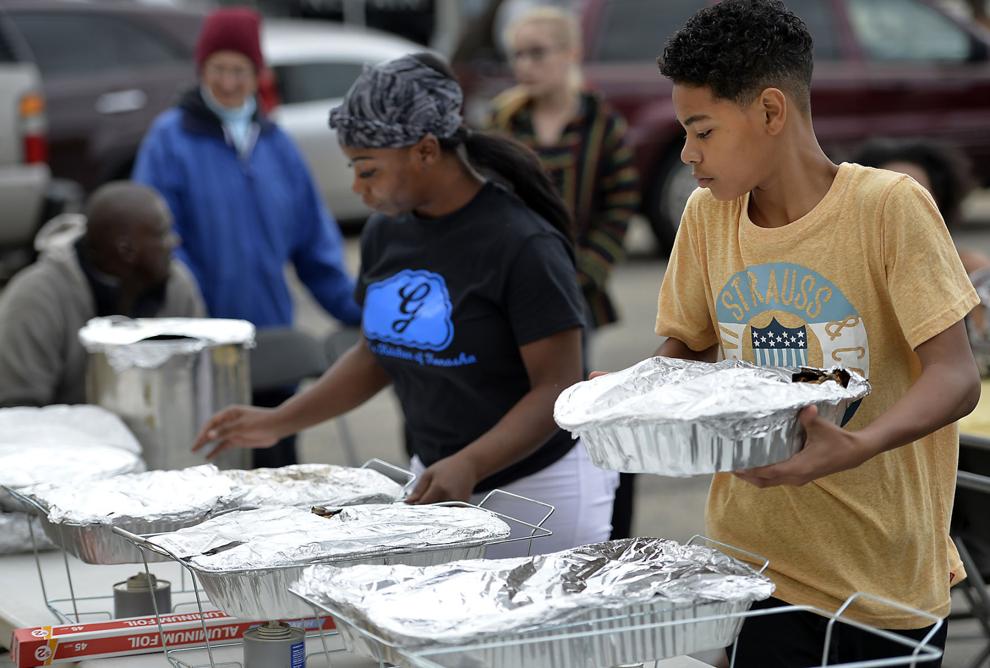 Arnetta Griffin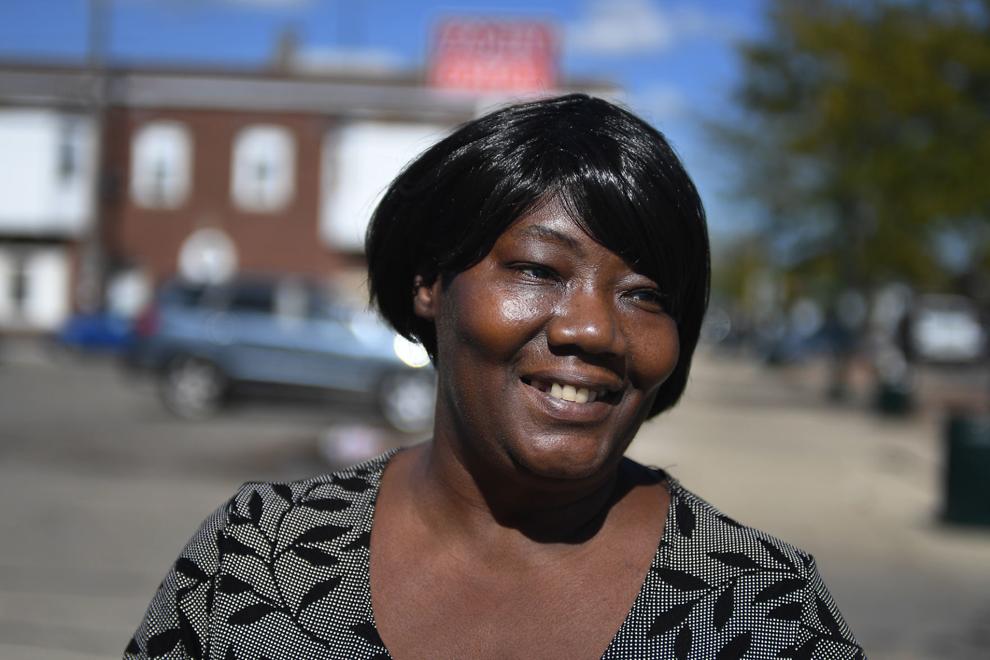 Arnetta Griffin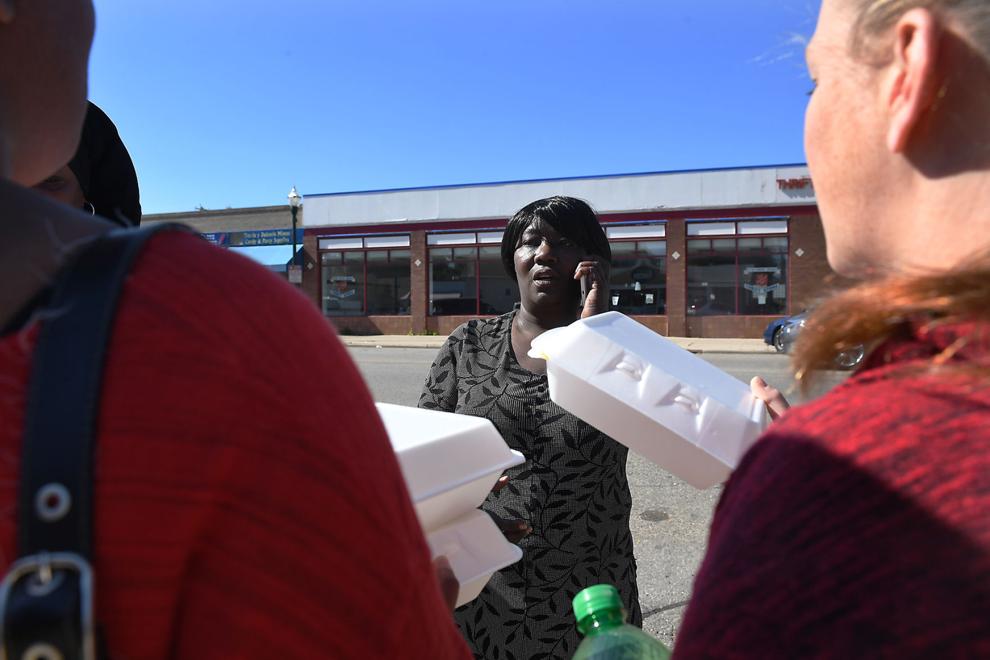 Arnetta Griffin