For decades, Wisconsin labor unions have been on the decline. In a state where a third of workers were once union, membership has now dropped to under one in 10, lower than the national average.
But as labor shortages continue to afflict nearly every industry, and businesses compete for employees, labor unions could be seeing an opportunity to rebuild.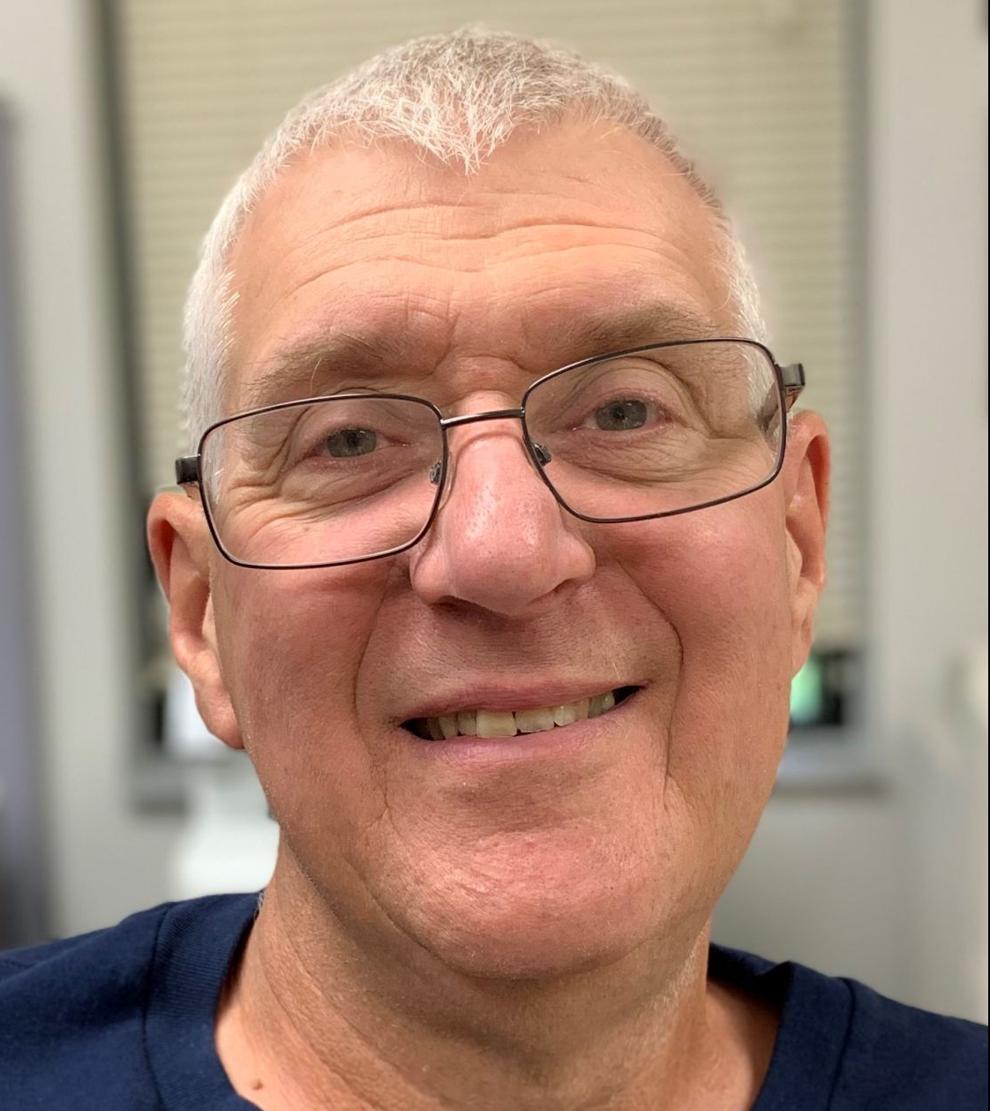 In Kenosha, the story of labor unions is much the same as it is across the state. Around 40 to 60 years ago, unions were a ubiquitous part of work life in a manufacturing town, according to Richard Gallo, president of the Kenosha branch of the AFL-CIO.
"Kenosha is a town that has a very robust history, as far as unions are concerned," Gallo said. "You had a whole pocket of very large union industries that employed thousands of people."
John Drew, vice president of UAW Local 72, once the largest labor union in the state, agreed.
"Kenosha has a very deep and strong labor tradition," Drew said.
Today however, that influence has drastically decreased. The last big protest Gallo can recall was in 2009, during rallies against the closing of the Chrysler plant.
"It's still fresh in my mind," Gallo said. "I can remember walking out there with picket signs."
According to data collected by the Center on Wisconsin Strategy, union density in Wisconsin has dropped from 34% in 1964 to 8.8% in 2020, 2.1% lower than the national average.
Laura Dresser, associate director of the Center on Wisconsin Strategy, blamed public policies for the decline. Dresser pointed out that in neighboring Minnesota, union density was actually higher than the national average, sitting at 15.8%, according to the U.S. Bureau of Labor Statistics.
"State policy really matters," Dresser said. "The context is really stacked against union workers."
Since businesses began reopening in May, employers in Kenosha and the state at large have reportedly struggled to hire employees, especially in the leisure and hospitality industry, where jobs are often low paying and lack key benefits.
A boon for unions?
To Gallo, the current labor shortages could be a boon for labor unions, as employees begin expecting more from their jobs, such as higher pay and health benefits, a critical issue during the pandemic.
"The opportunity is there for unions to organize," Gallo said. "It depends on what we do with the opportunity."
Dresser agreed that the labor shortage could be an opportunity for workers who are starting to expect more from their employers.
"Even coming into the pandemic, there was increased job action and mobilization," Dresser said.
"More and more workers are turning to unions for dignity and respect on the job," said AFL-CIO President Stephanie Bloomingdale, commenting on the recent poll. "And businesses are turning to unions to together meet the workforce challenges of a new and uncertain economy.
At least one group of workers in Wisconsin have seized the moment. In August, workers at the Milwaukee-based Colectivo Coffee voted 106 to 99 in favor of unionizing, joining the International Brotherhood of Electrical Workers Local 494.
"When you talk to people," Dresser said, "there's more interest in unions than in past years."
Drew said he's seen an increase in labor strikes and advocacy in recent years.
"Labor is not in the defensive position we've been in for so long," Drew said. "We are poised to see a resurgence."
Dresser said unions have been a consistent advocate for working-class people.
"It's important that people see the way unions matter for everybody's standard of work," Dresser added. "Unions help bring the floor up for labor markets."
In industries with a strong union presence, even businesses without a union are pressured to match union benefits or pay, either to avoid unionization of their own workforce, or to compete in the labor market, according to Dresser.
"Given a choice, people would prefer to be in unions," Drew said.
Pro-union legislation is in the works at the federal level, such as the Protecting the Right to Organize Act, which is aimed at making it easier for workers to form a union without employer influence. Labor Union advocates are pushing for its passing.
"It is time for Congress to respond to public opinion and the will of the people," Bloomingdale said. "Let's update our labor law to help make the American Dream a reality for millions of more workers."
PHOTOS: Car Shows over the 2019 Labor Day weekend
CLASSIC CAR CRUISE-IN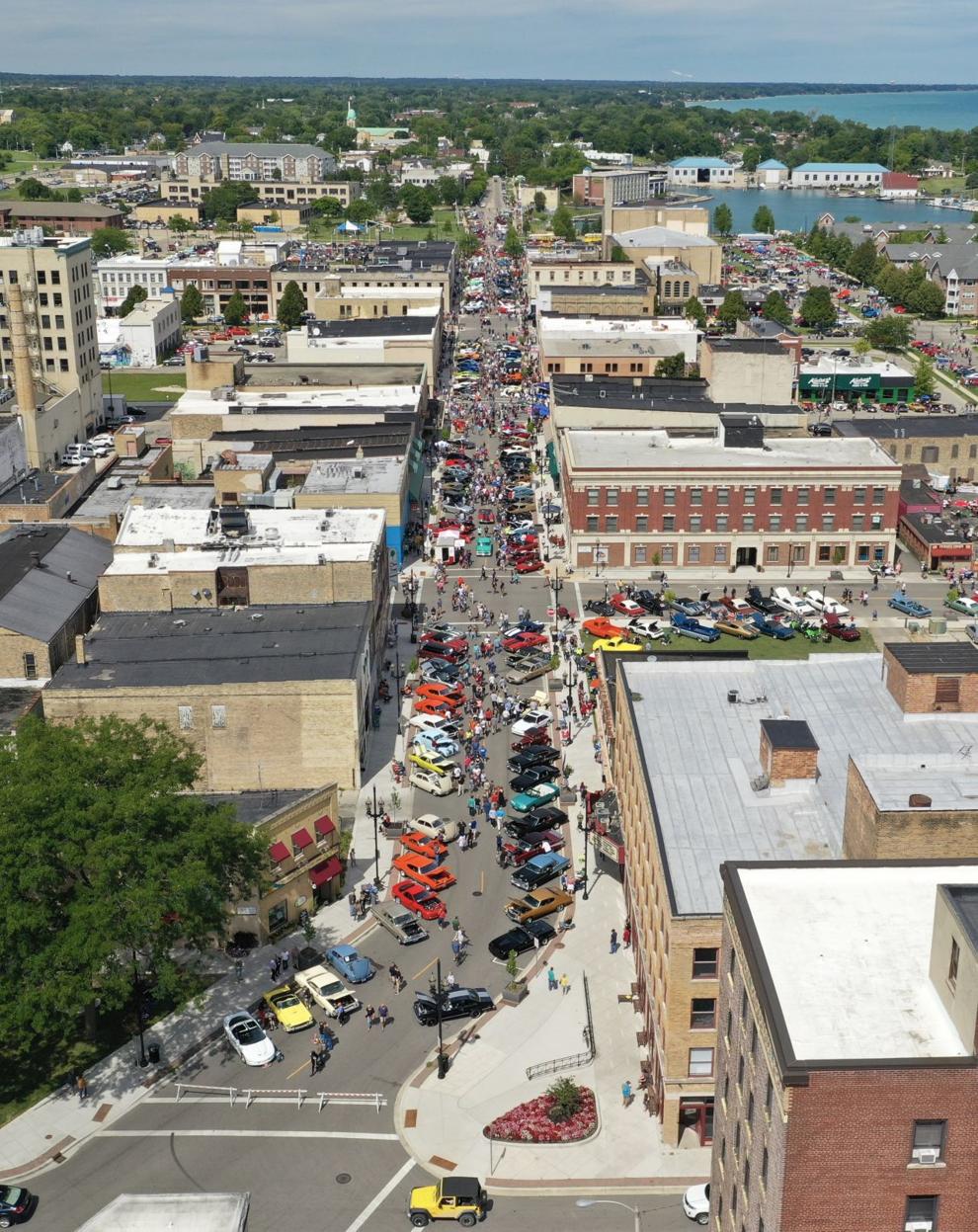 CLASSIC CAR CRUISE-IN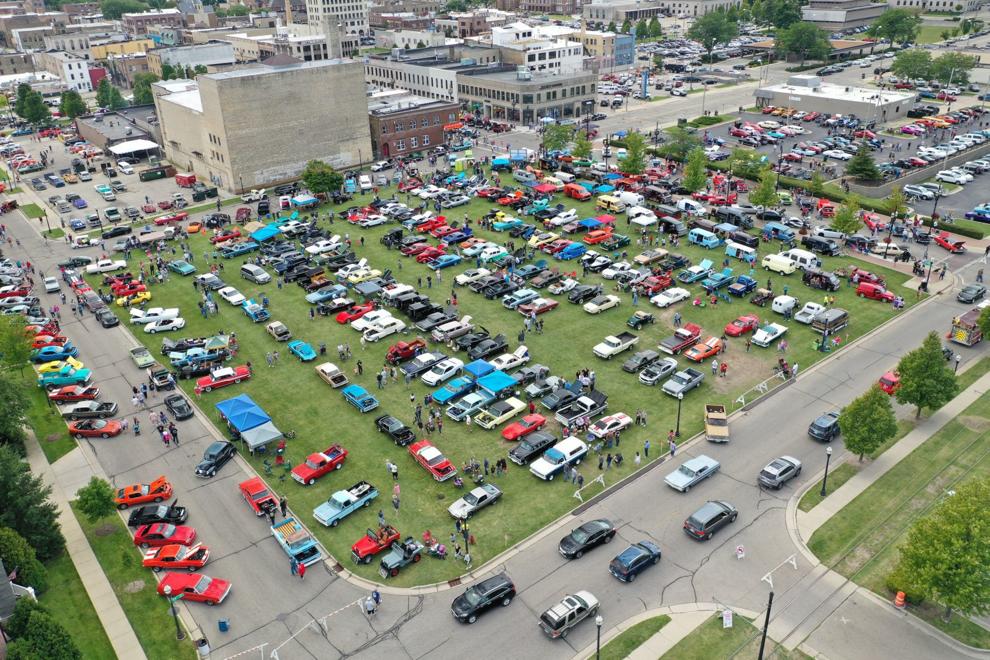 CAR SHOW WOUNDED WARRIORS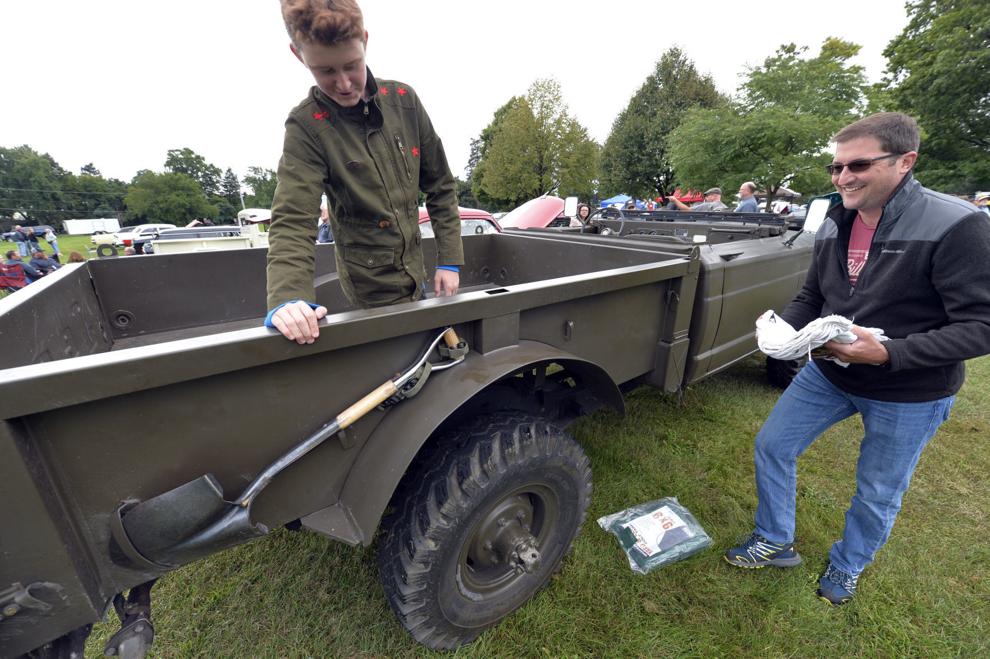 CAR SHOW WOUNDED WARRIORS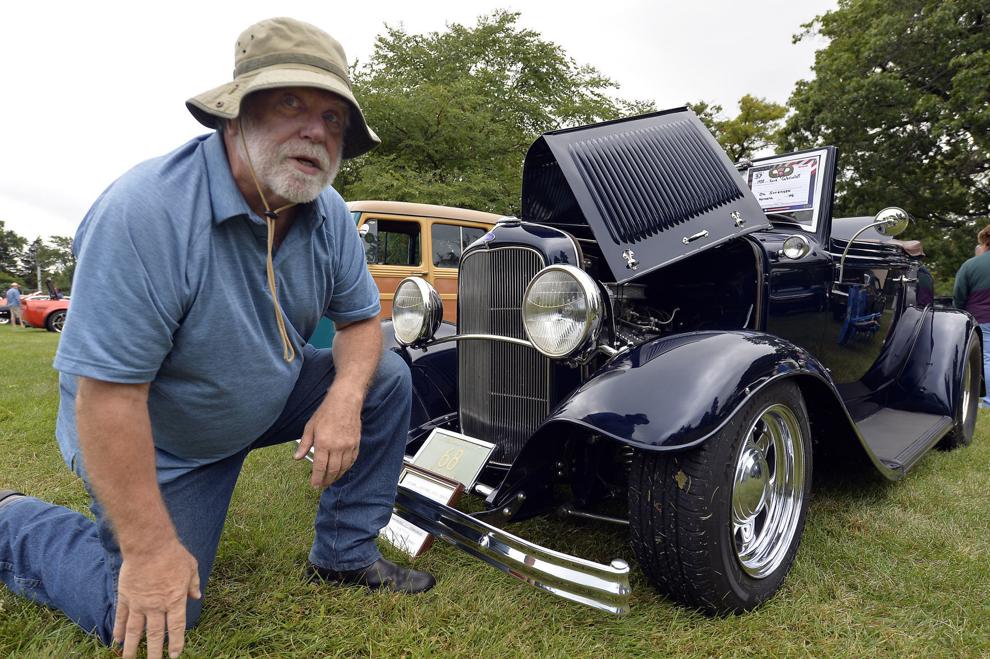 CAR SHOW WOUNDED WARRIORS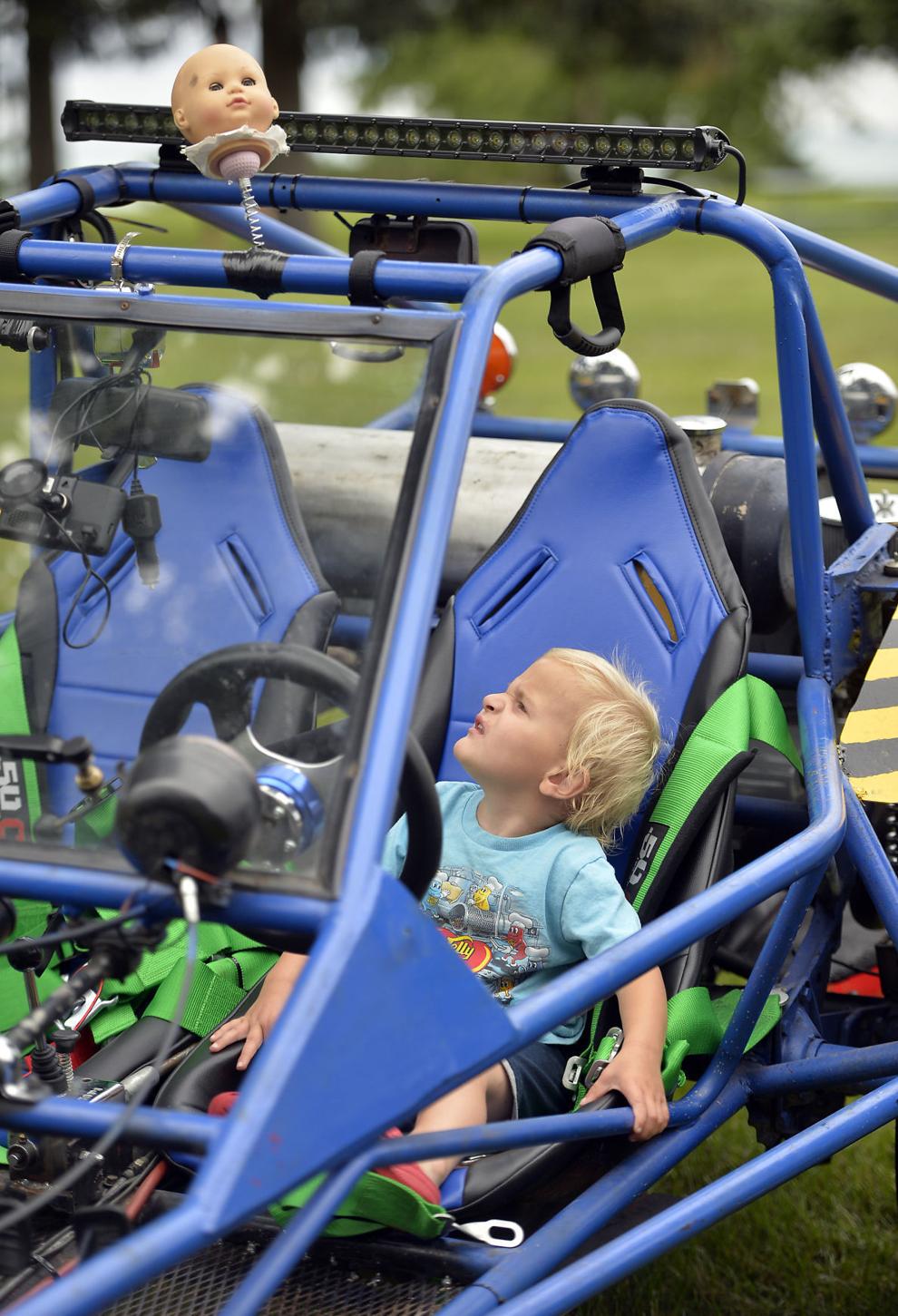 CAR SHOW WOUNDED WARRIORS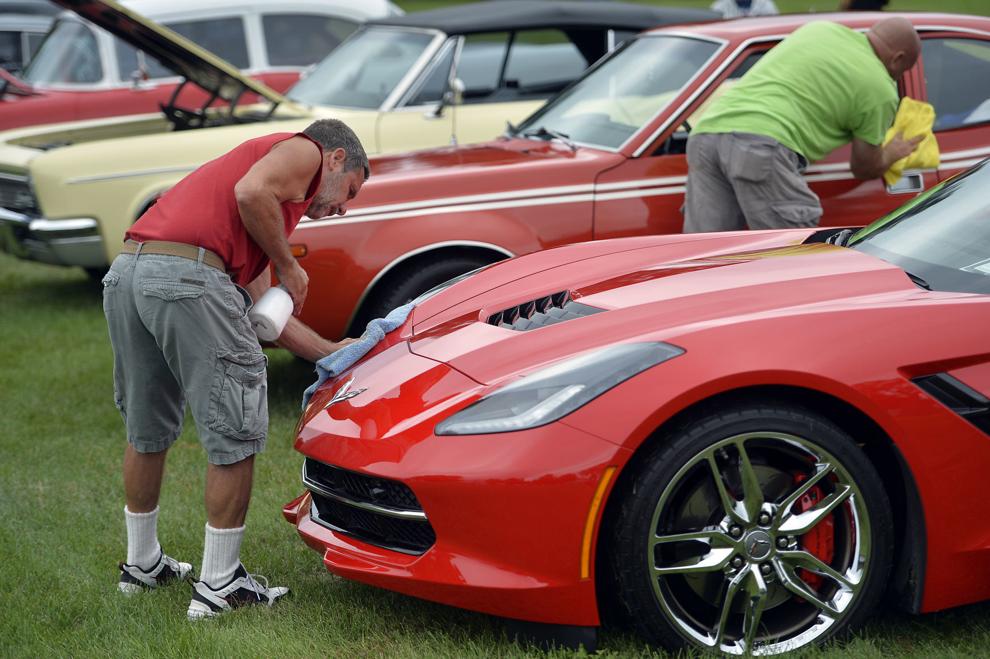 CAR SHOW WOUNDED WARRIORS
CAR SHOW WOUNDED WARRIORS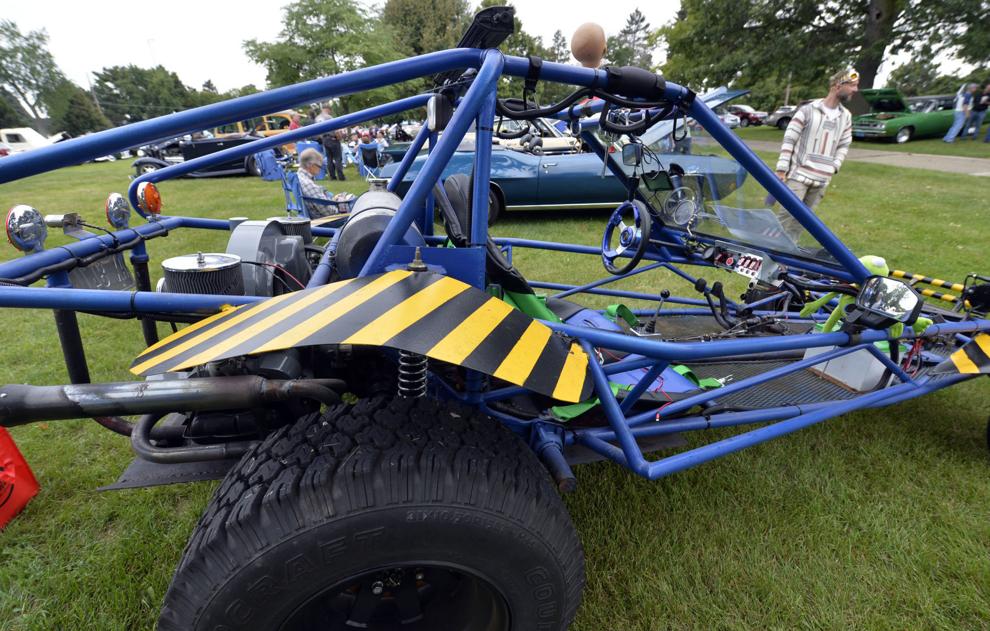 The 2019 Kenosha Classic Cruz-In featured some 1,500 vehicles, including many motorcycles, as they took over downtown Kenosha on Saturday.