MADISON — Some Wisconsin Democrats keep fighting to raise the minimum wage, despite there being little possibility of any change coming in the near future. Supporters say raising the minimum wage protects working class stability, while opponents say it would kill small business.
Right now, Wisconsin's minimum wage is the lowest it can be under federal law, $7.25 per hour. A new proposal would incrementally raise the minimum wage to $15 per hour for all Wisconsin employees over the course of five years. After that $15 threshold is reached, the Department of Workforce Development would be required to adjust the minimum wage yearly based on inflation, but only if the minimum wage were to go up.
Tipped employees, such as waiters and waitresses, would also have their minimum wage match all other workers, rather than being lower with the difference being closed with tips, under the Wisconsin proposal. Wisconsin's current minimum wage for tipped employees is $4.92, above the federal minimum of $2.13.
The proposal, however, has virtually no chance of even being voted on any time soon.
The bill was introduced by 30 Wisconsin Democrats, including Rep. Greta Neubauer of Racine, Rep. Tip McGuire of Somers, Rep. Tod Ohnstad of Kenosha and Sen. Bob Wirch of Somers. It had no Republican sponsors. It was introduced on Feb. 28, one week after the 2019-2020 Assembly Session concluded.
"It's bizarre," Speaker Robin Vos, R-Rochester, said of the decision to introduce the bill into an adjourned Legislature. "I assume it's all about politics."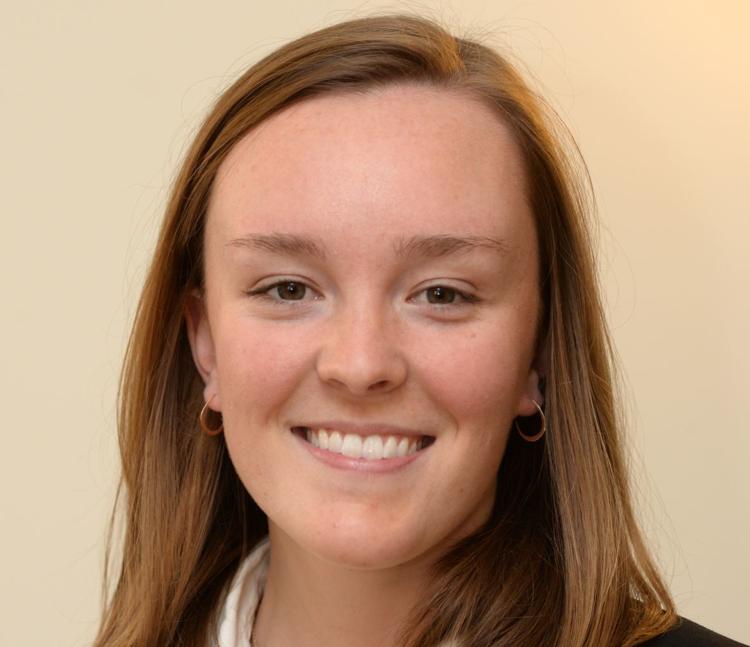 Neubauer said that the bill had been in the works for some time, preceding the end of the session.
"This bill was actually introduced in early February, but it hasn't yet received a hearing. While the Speaker (Vos) has ended regular session in the Assembly, we still have working days left, and the Assembly could choose to address this bill for Wisconsin's working families," Neubauer wrote in an email to The Journal Times, sending the message between committee meetings in Madison. "Right now, the Senate is still in session and could move forward with this bill."
Why yes, why no
"Wisconsin's minimum wage hasn't been raised in more than a decade (last changed in 2009), while the average family's expenses have continued to grow," Neubauer said. "While we are seeing some movement in the market, it's time to step up and raise the floor for working families in our community."
Vos disagreed. He pointed out that Wisconsin's wages are among the fastest growing in the U.S. "We have a really strong, growing economy," he said.
Neubauer countered by saying: "There are many people in Racine who are working hard at multiple jobs, but still can't make it to the end of the month."
In a phone interview with The Journal Times, Vos said, "This just shows how radical Bernie Sanders has made the Democratic Party ... It's all about the politics and showcasing how far left they can be."
Raising the minimum wage has long been a goal for some Democrats in Wisconsin. Racine Mayor Cory Mason proposed it numerous times when he was in the Legislature — years before Sanders rose to national prominence by running for president and formally aligned himself with the Democratic Party — to no avail.
The City of Milwaukee, Wisconsin Association of Local Health Departments and Boards, and the Wisconsin Public Health Association are all lobbying in favor of the bill. The National Federation of Independent Business is opposed.
Get local news delivered to your inbox!
Subscribe to our Daily Headlines newsletter.