The state Legislature's expected overturning of Wisconsin's mask mandate, which the Assembly was expected to vote on today, could have the unexpected consequence of the state losing millions in federal food benefits. 
However, it is likely that while the mandate would still be overturned in the coming days, aid would still be able to flow into Wisconsin should both houses of the Legislature amend their relevant bills. But those amendments may put Gov. Tony Evers in a position where he has to choose between, through a veto, keeping the mask mandate in effect but then potentially costing the state millions of dollars of aid; or allowing the mask mandate to end while enabling that federal funding to continue flowing into Wisconsin.
The Milwaukee-based Hunger Task Force estimates that as much as $100 million is at stake if Wisconsin's public health order ends. However, according to a memo issued Wednesday from the nonpartisan Legislative Fiscal Bureau at the request of state Rep. Evan Goyke, D-Milwaukee, a financial analyst estimated the amount lost would be $49,338,946. That amount would affect 242,507 households, according to the estimate.
Unforeseen connection
The nonprofit Hunger Task Force revealed Wednesday the connection between the food benefits and Wisconsin's emergency orders.
In December, Congress passed a pandemic relief package, which then-President Donald Trump signed into law, that partially linked food benefits to whether states had emergency plans in place. As such, should Evers' order be overturned, Wisconsin would no longer be able to receive the pandemic-related federal aid on which food banks have relied.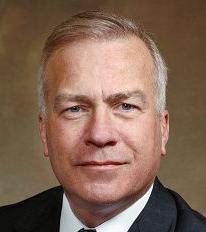 The bill that aims to overturn the mask mandate was written by state Sen. Steve Nass, a Whitewater Republican whose district includes a slice of southwestern Racine County and northwestern Kenosha County. Reached for comment late Wednesday night, Nass' chief of staff, Mike Mikalsen, said in an email: "We were made aware of the issue earlier this evening and are reviewing options to address it."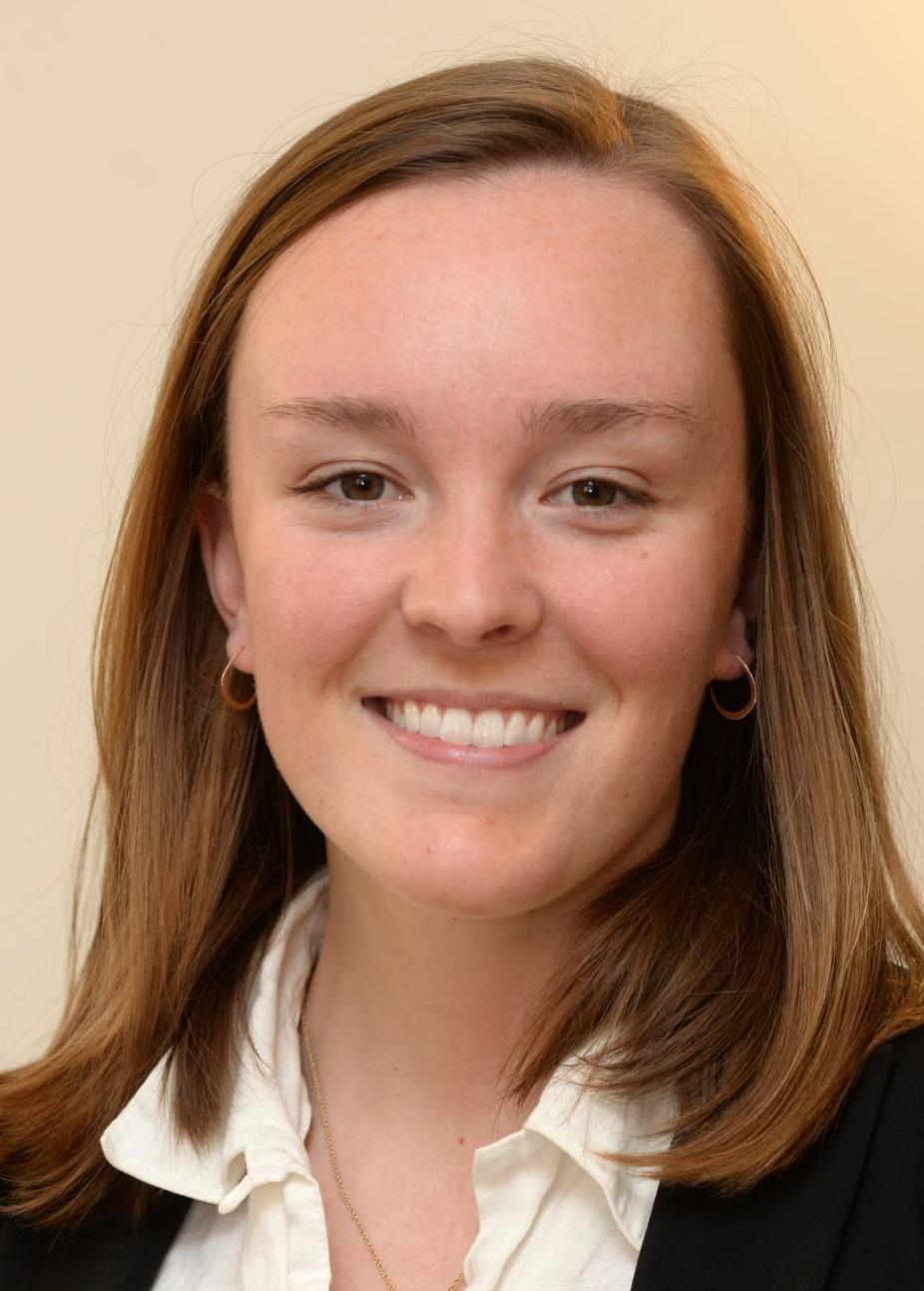 Mikalsen said that the new plan will likely entail amending the resolution the Senate passed on Tuesday by turning it into a bill, and then have senators revote on what would effectively be the same measure — stopping the mask mandate — but would legally extend Wisconsin's emergency order without enforcement measures.
"Just to be clear, occasionally over the many years that Senator Nass has been in office, the state has needed to create statutory language to make us eligible for these ongoing federal emergency funds for different issues," Mikalsen said in an email. "The amendment language would statutorily meet the federal requirement."
Mikalsen added that, under the amendment, however, the bill would go to Evers' desk. "Once amended … it would be up to Governor Evers to decide if Wisconsin remains eligible for the SNAP (Supplemental Nutrition Assistance Program) supplemental federal funds. If he were to veto (the bill), his action would potential cost Wisconsin those funds." SNAP is the federal-government name for what the State of Wisconsin calls FoodShare.
Evers could choose to veto the bill and thus keep the mask mandate in effect, or allow the mandate to go away — as the majority of Republicans in the Legislature reportedly want — and then still allow the federal food benefits to come to Wisconsin.
State Rep. Greta Neubauer, D-Racine, said she wasn't aware of the connection until Wednesday afternoon, when it was brought to her attention by the Hunger Task Force. In a Wednesday night tweet, Neubauer wrote: "Tomorrow's vote isn't just about masks — ending the mandate also means more than 240,000 struggling Wisconsinites would lose Food Assistance. This is unconscionable." She then advocated for Wisconsinites to call their representatives and ask them to rethink overturning the mandate.
Need for food help remains high
Regardless of how amendments may play out, the Hunger Task Force and other similar groups have continued advocating against overturning the mask mandate.
Ron Tatum, a Racine man who serves as director of operations for Feeding America Eastern Wisconsin and is a leader of the Kingdom Manna food giveaways, said in a message to The Journal Times on  Wednesday night: "One in every seven households are food-insecure or don't have enough to eat. Overturning this mask mandate will impact those and many more who depend on these benefits to get by. In the minority community that drops to one in every five households …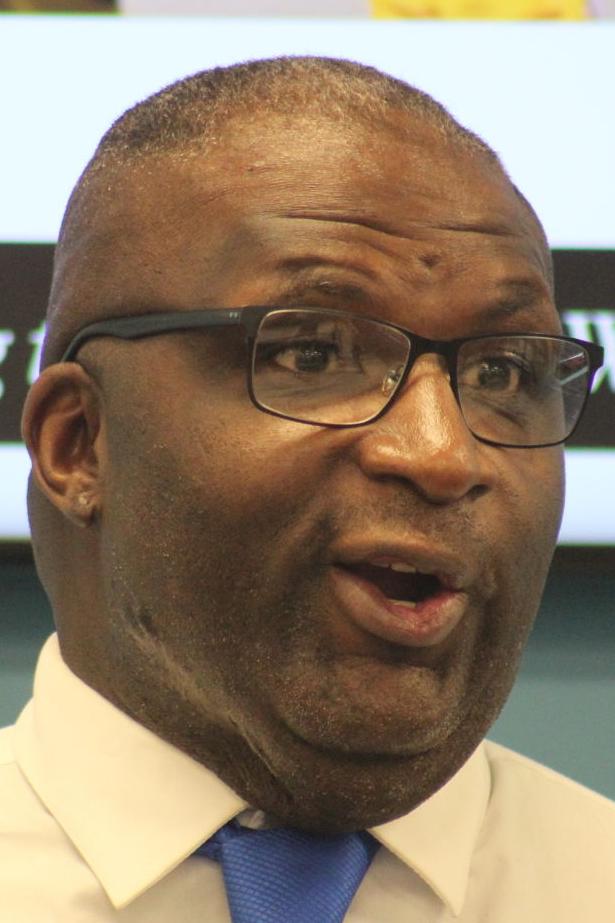 "Many people impacted by COVID are still unemployed and depend on these government resources to help them and their families. It is too early to overturn the mask mandate when COVID numbers continue to rise and the vaccine is more than a year away from all Americans receiving it.
"For someone who recently lost his mom to COVID, this is concerning. We are not only putting people's health at risk, we are leaving many in a poverty state with this mandate that they may never recover from." Callie Tatum died in November at the age of 83.
The use of those benefits has only grown amid the pandemic.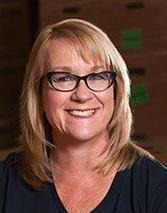 "What the Legislature is not considering are the Emergency FoodShare benefits provided by the federal government," Sherrie Tussler, executive director of Hunger Task Force, said in a statement Wednesday afternoon. "At the onset of the pandemic, Wisconsin was paying out approximately $60M in monthly federal benefits to aid the poor. In April 2020, that number escalated to nearly $160M when federal Emergency FoodShare benefits became available due to the Emergency Declaration."
When the Senate voted on Nass' resolution Tuesday to overturn the order, two Republicans — Dale Kooyenga of Brookfield and Robert Cowles of Allouez — broke ranks and voted with Democrats in opposition. The resolution passed by a vote of 18-13.
The Republicans hold a 60-38 majority in the Assembly.