WIND POINT — The Wind Point Lighthouse will be open for public tower climbs this summer and fall, following a vote Thursday by the Village Board.
Previously, the lighthouse had been available for private tours only through reservations. The public climb dates have been set as July 31, Aug. 1, Sept. 4, Sept. 5 and Oct. 3.
The lighthouse, 4725 Lighthouse Drive, will still be offering private tours for days that aren't scheduled as public tours. Tickets are $15 per adult and $7.50 per child. The park grounds were and are still open daily from 6 a.m. to 9 p.m.
"Due to the ongoing COVID-19 pandemic, the village realizes the need to protect its staff, volunteers, and guests at the Wind Point Lighthouse," the Village of Wind Point wrote in a lighthouse COVID policy memo. "These policies and procedures are designed to protect individuals participating in open lighthouse tower climbs."
Per written village COVID-19 policy plans:
Lighthouse guests, staff and volunteers shall refrain from attending tower climbs if they are experiencing symptoms consistent with COVID-19.
Hand sanitizer is outside all entry points and signs will be posted asking guests to sanitize their hands before entering. Guests, staff and volunteers will be required to wear a mask. Disposable masks will be available.
Staff and volunteers will sanitize their hands immediately upon entering the building and after interacting with guests or every 30 minutes, whichever comes first.
Disinfectant spray will be used to wipe down any touchable surfaces (such as doorknobs and railings) within the Village Hall and tower following each tour. All counters, doorknobs, handles and railings additionally will be disinfected at opening and closing each day.
The number of guests allowed on a single tour will be limited to eight. The total number of individuals (guests, volunteers and staff) allowed inside the building, which includes the Village Hall and the lighthouse tower, will be 15.
Discussion
At the Village Board meeting Thursday, which was held virtually due to the ongoing COVID-19 pandemic, Village President Susan Sanabria raised the question of if always wearing a mask was feasible.
"What if somebody takes their mask off halfway up?" Sanabria asked. "Does it put volunteers or the lighthouse keepers in a tough spot?"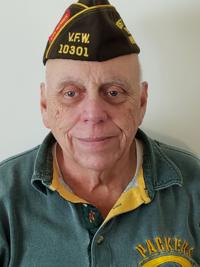 "I think it's hard enough to climb without one," Trustee Marty Meissner answered. He said maybe children should wear masks inside the lighthouse because they can't get a COVID-19 vaccine. "But if you're vaccinated, I don't see where you're saving anybody's life by wearing a mask."
Meissner additionally donated 60 pairs of gloves for climbers so bare hands won't touch the railings, and with climbers wearing shoes, "we won't have to be wiping everything down every time we go up and down the stairs there," he said.
A deposit bin will be available for used gloves so they can go into the laundry and be sanitized for reusing.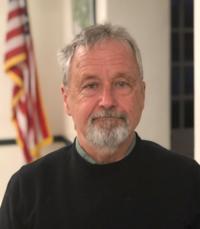 Trustee Casey Jones agreed with previous comments from Trustee Mike Rohrer and said staff should leave the mask wearing policy alone and not enforce it.
The Village Board voted in favor of leaving the lighthouse COVID policy wording regarding the mask wearing as it is stated, but "if there's an issue, just leave it alone," Sanabria summarized as the motion before the vote took place.
The first motion came from Jones. Trustee Donald Gloo seconded the motion.
Six board members voted in favor. Trustee Jay Hammes abstained.
Photos: The Wind Point Lighthouse, an iconic image of Racine County
Winter at the Lighthouse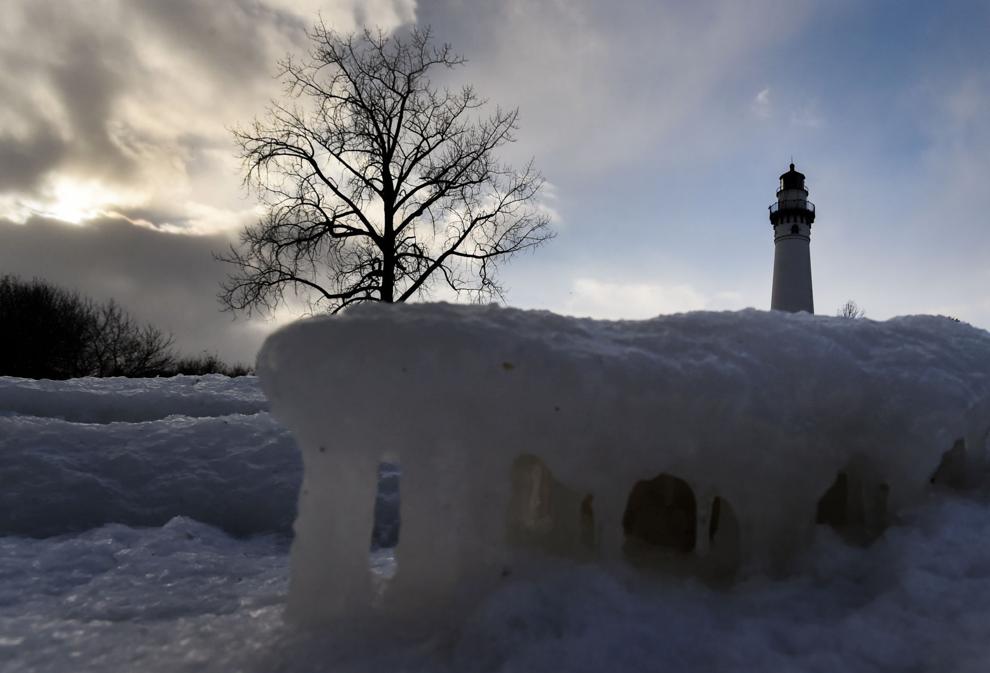 Wind Point Lighthouse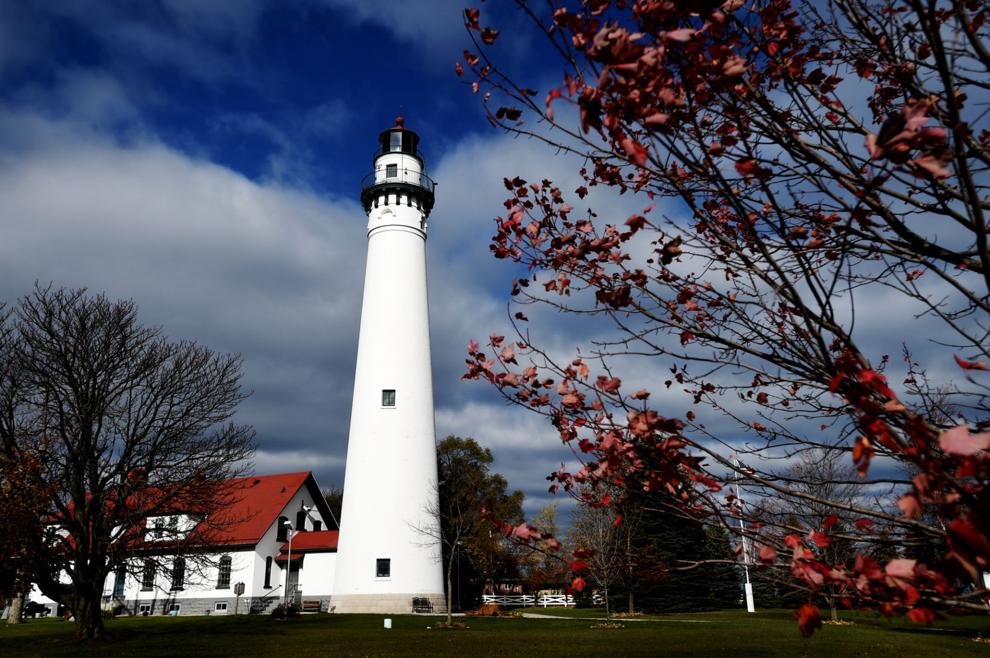 Wind Point Lighthouse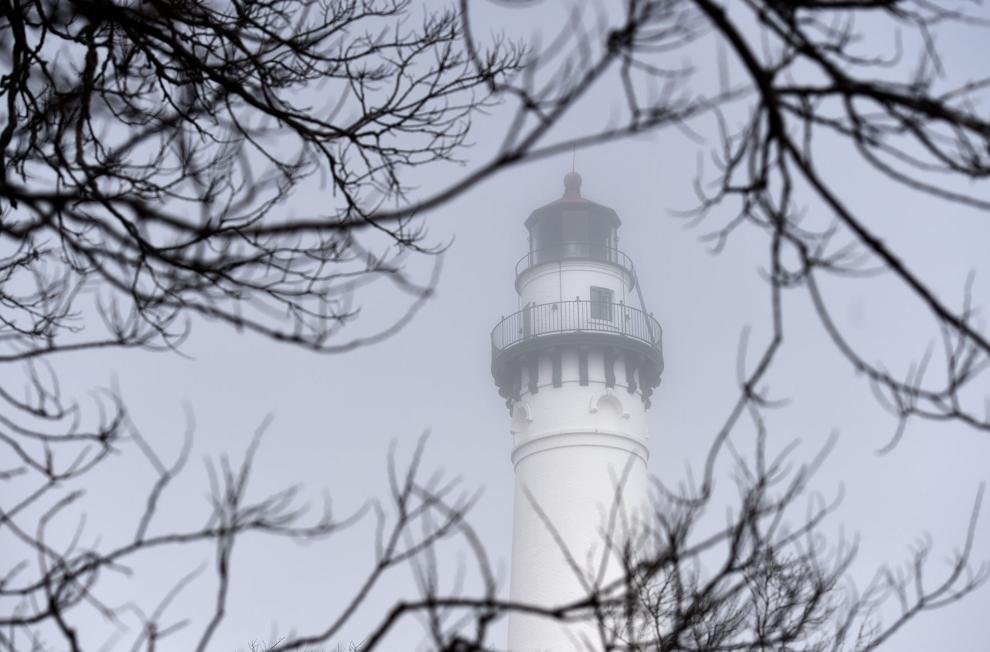 Elf on a Shelf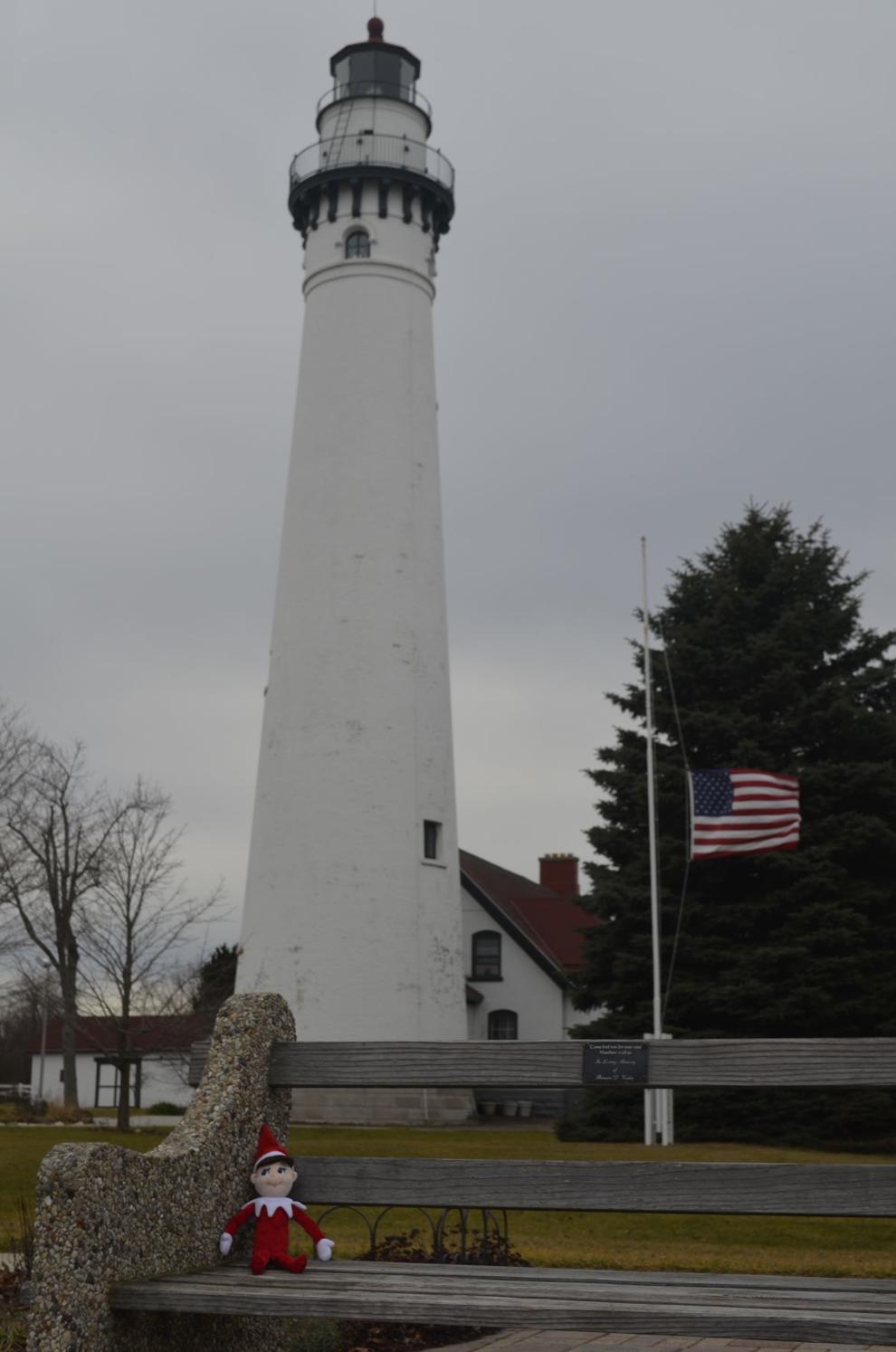 Moonrise over Lighthouse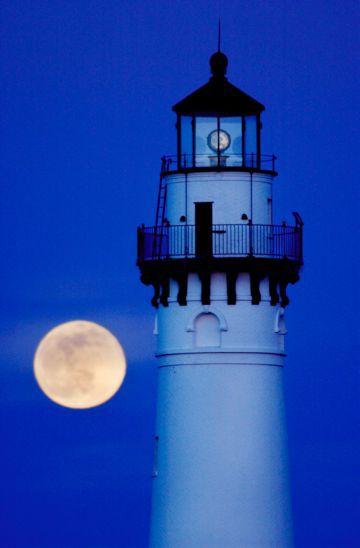 Lighthouse Tour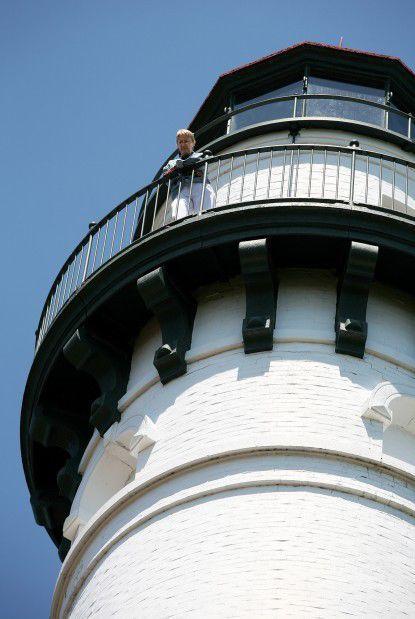 Lovely Day for a Lighthouse Tour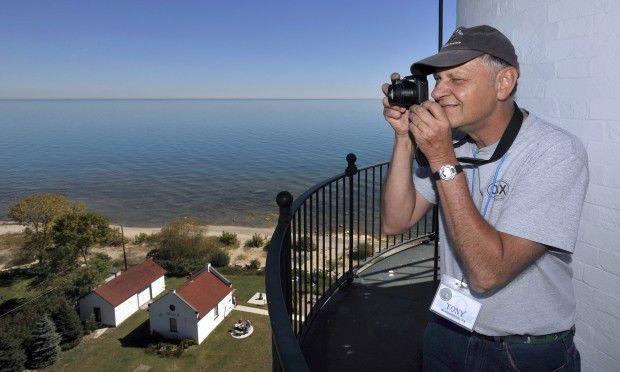 Lighthouse Run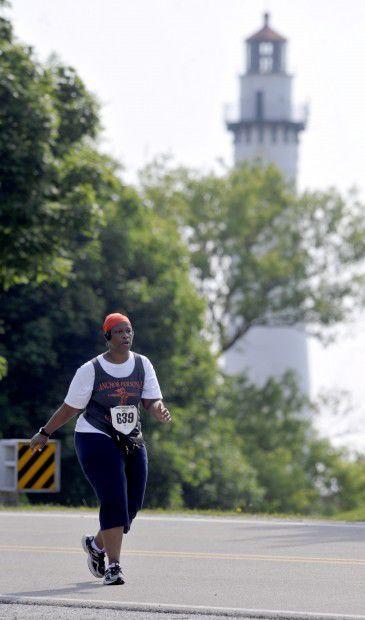 Lighthouse Flowers.jpg
Lighthouse Icicles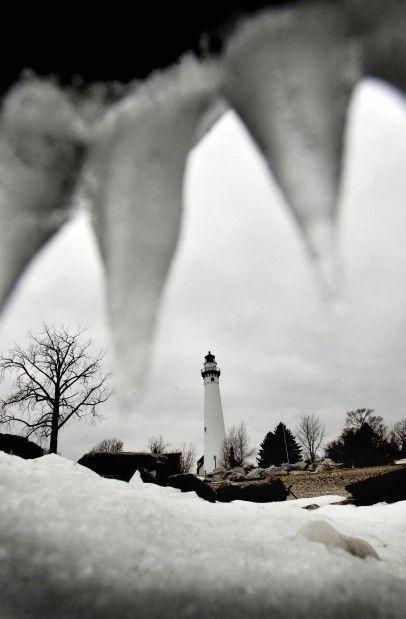 The Rocky Coast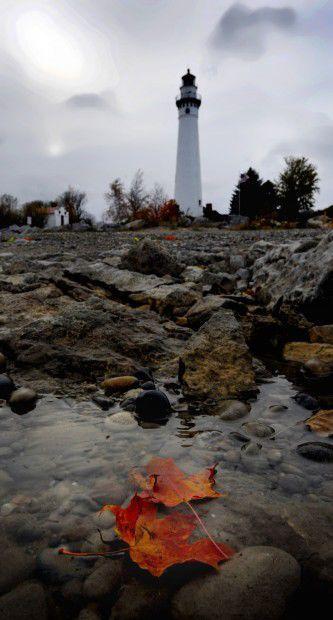 Driftwood and Lighthouse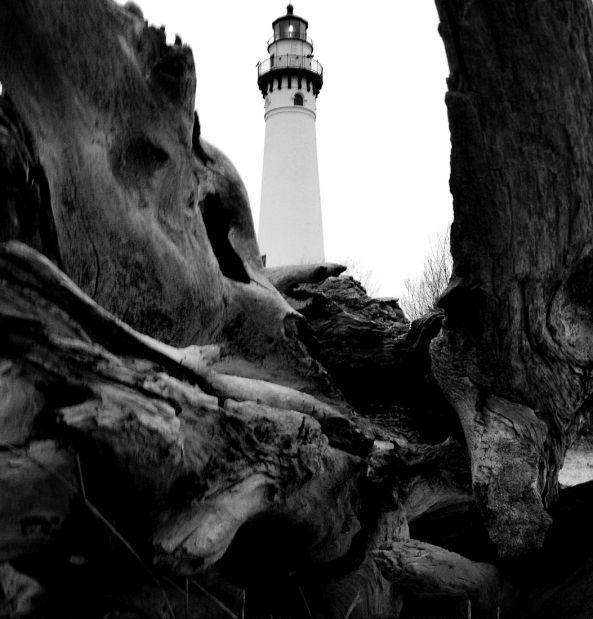 Lighthouse reflection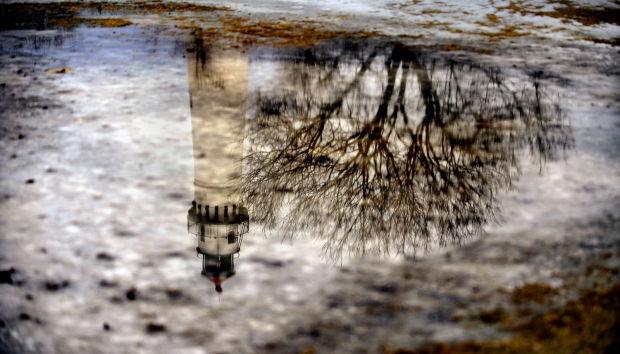 Lighthouse Raindrops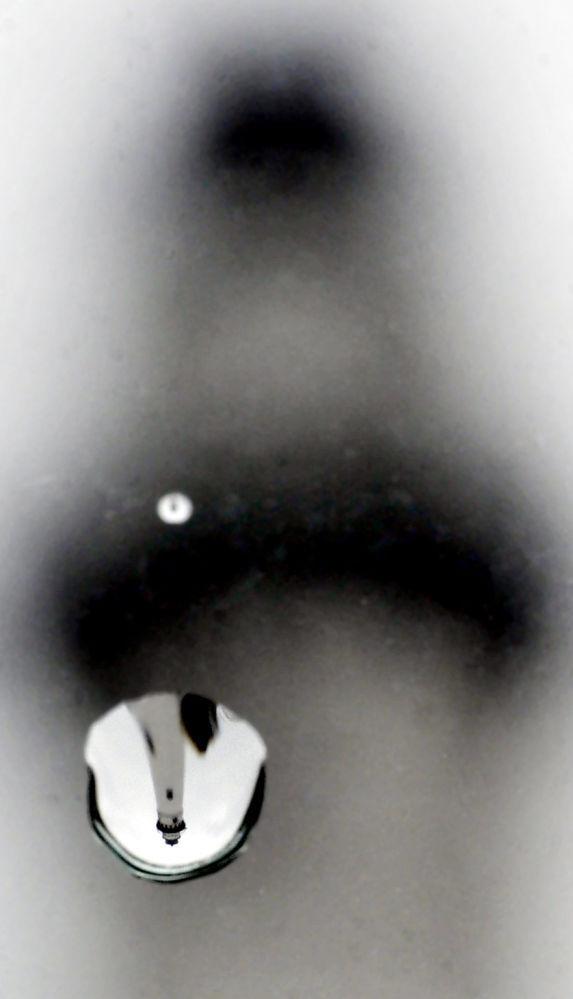 Prom Pictures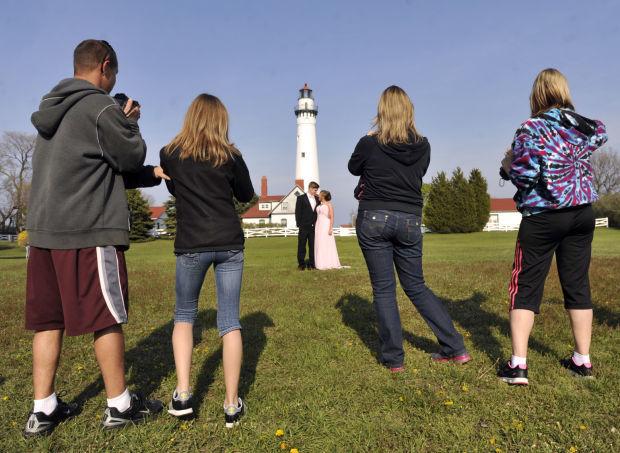 Prom Pictures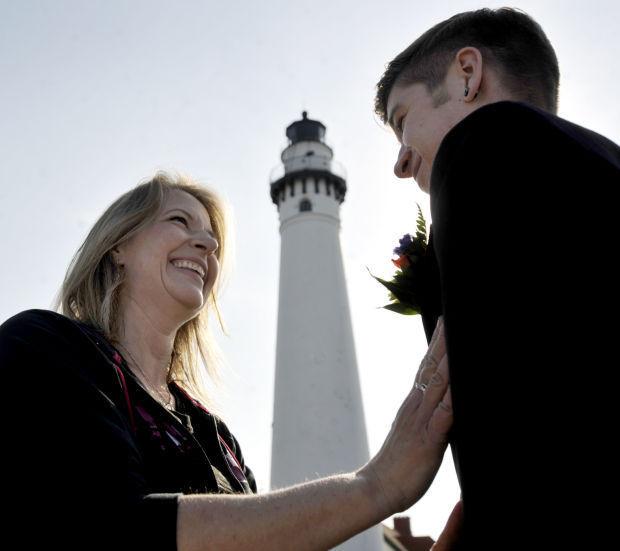 Top of the lighthouse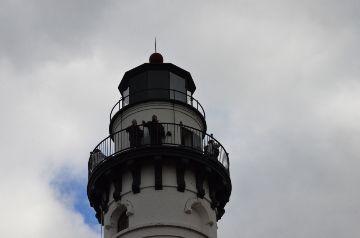 Lighthouse Feature.jpg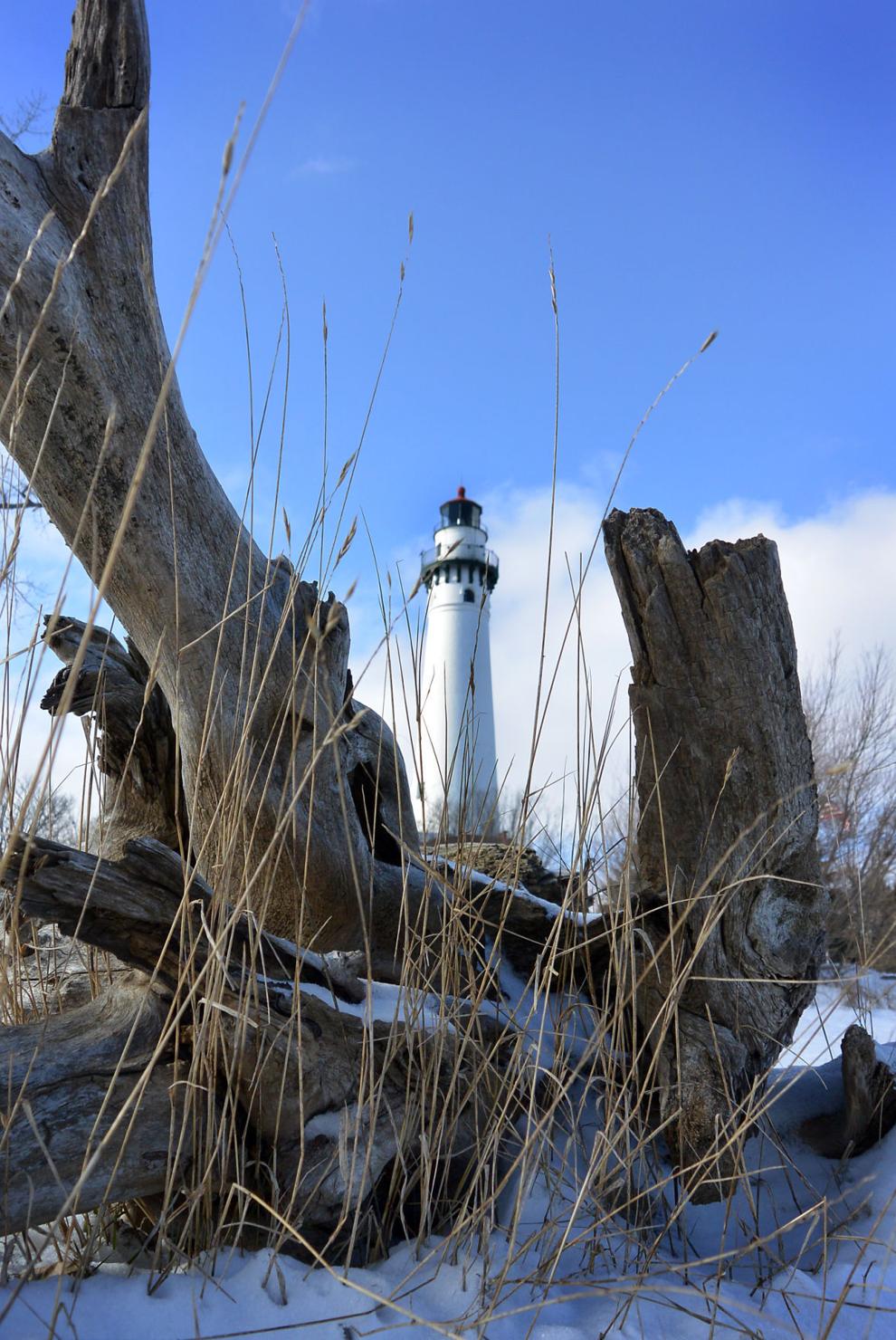 Lighthouse Reflection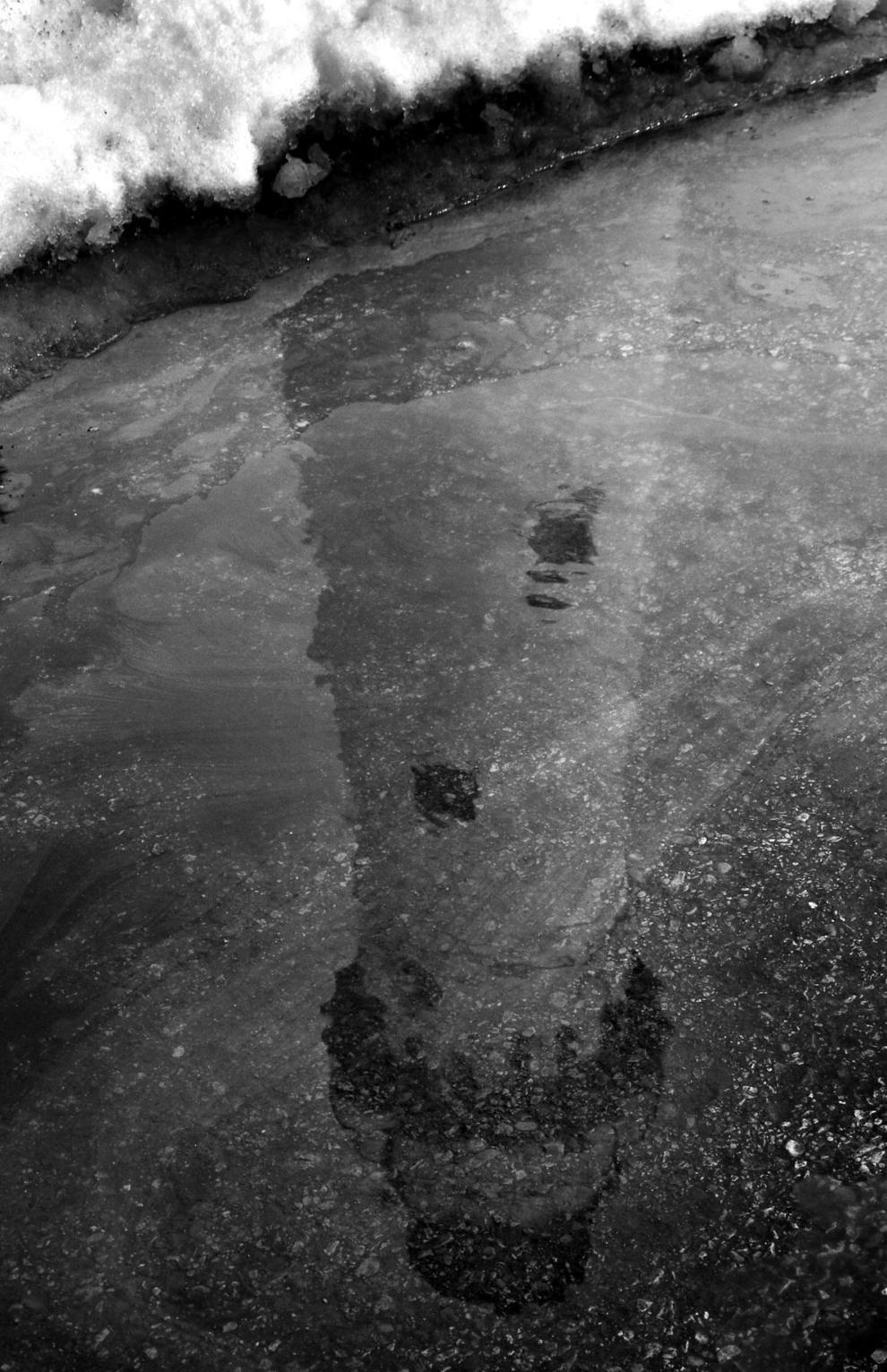 Wind Point Lighthouse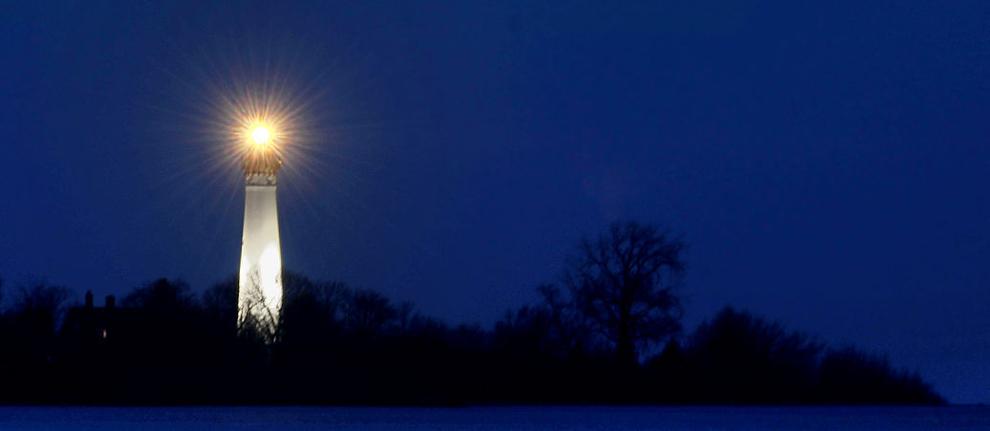 Full moon over lighthouse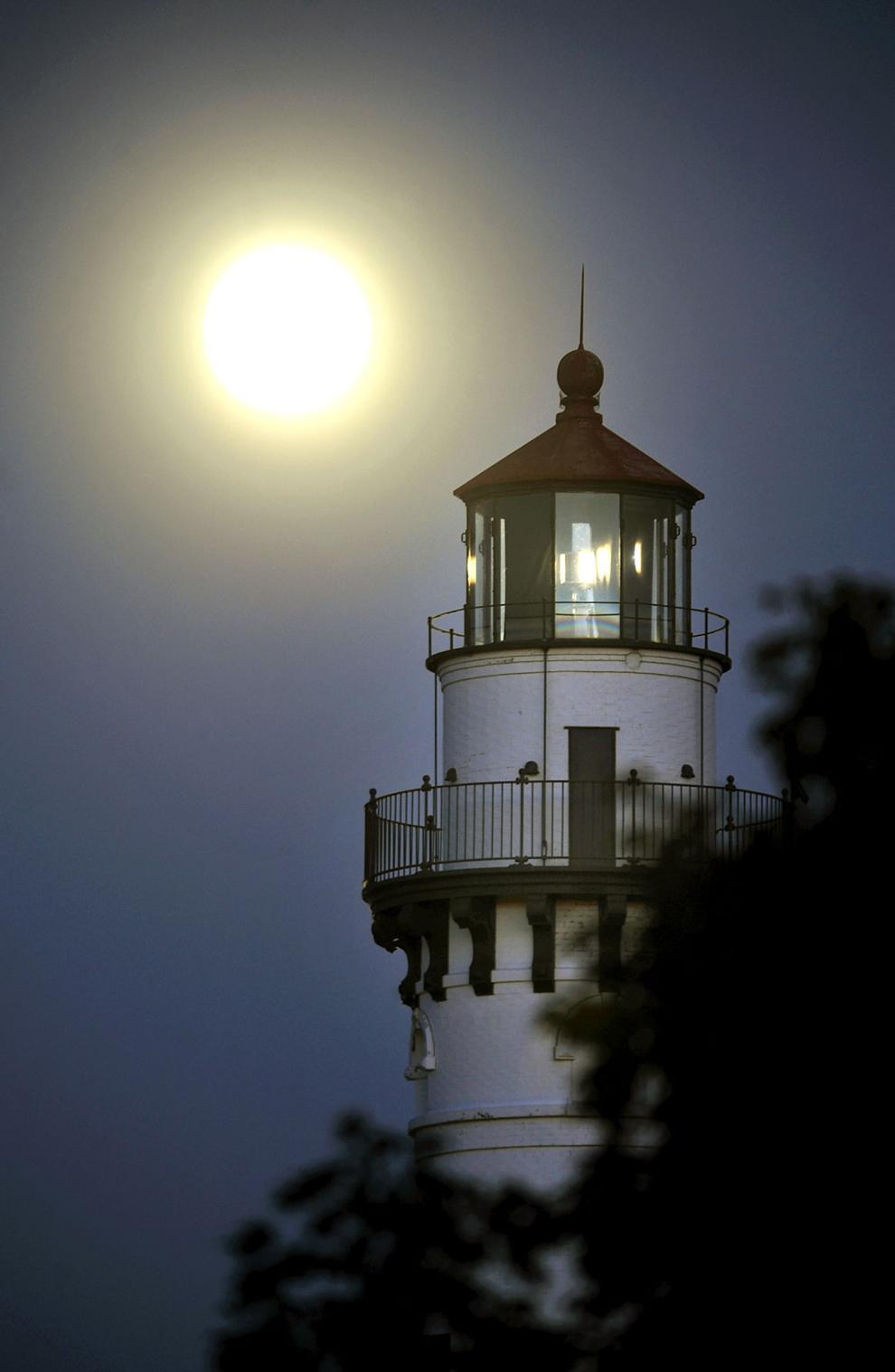 Wind Point Lighthouse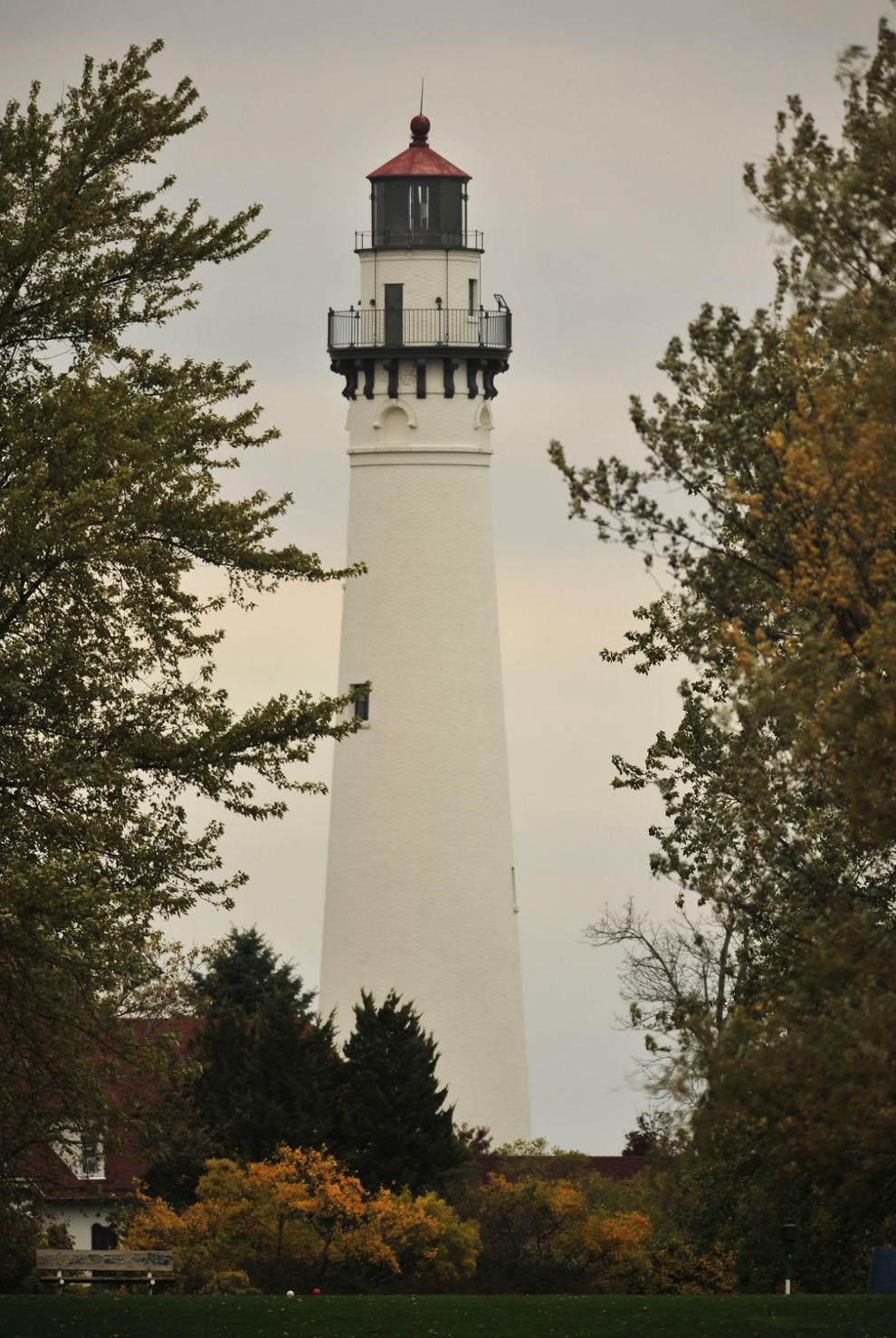 Wind Point Lighthouse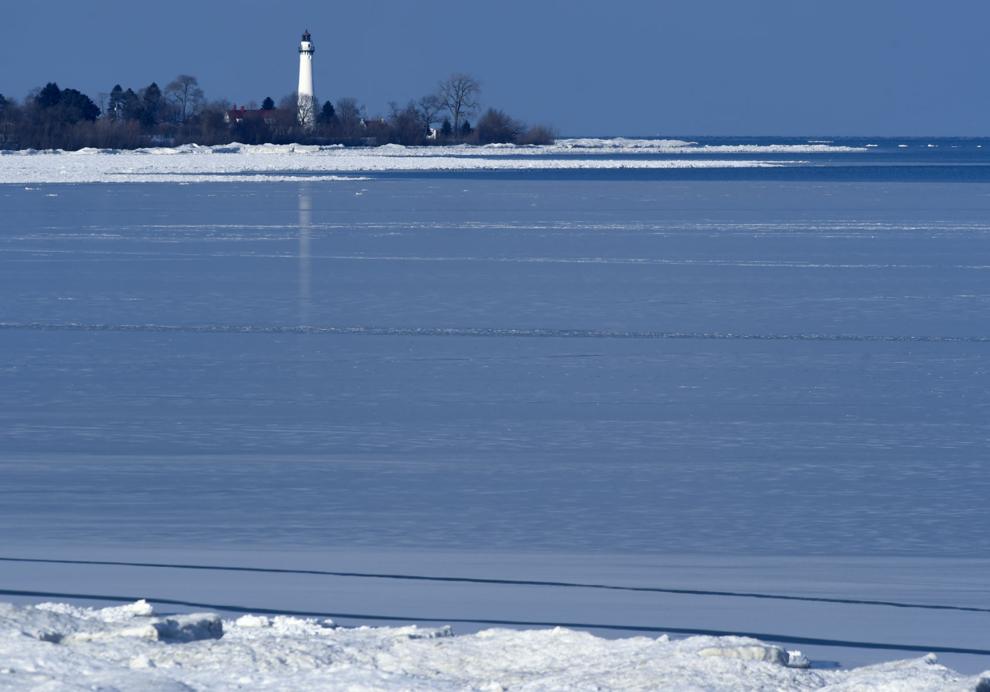 Wind Point Lighthouse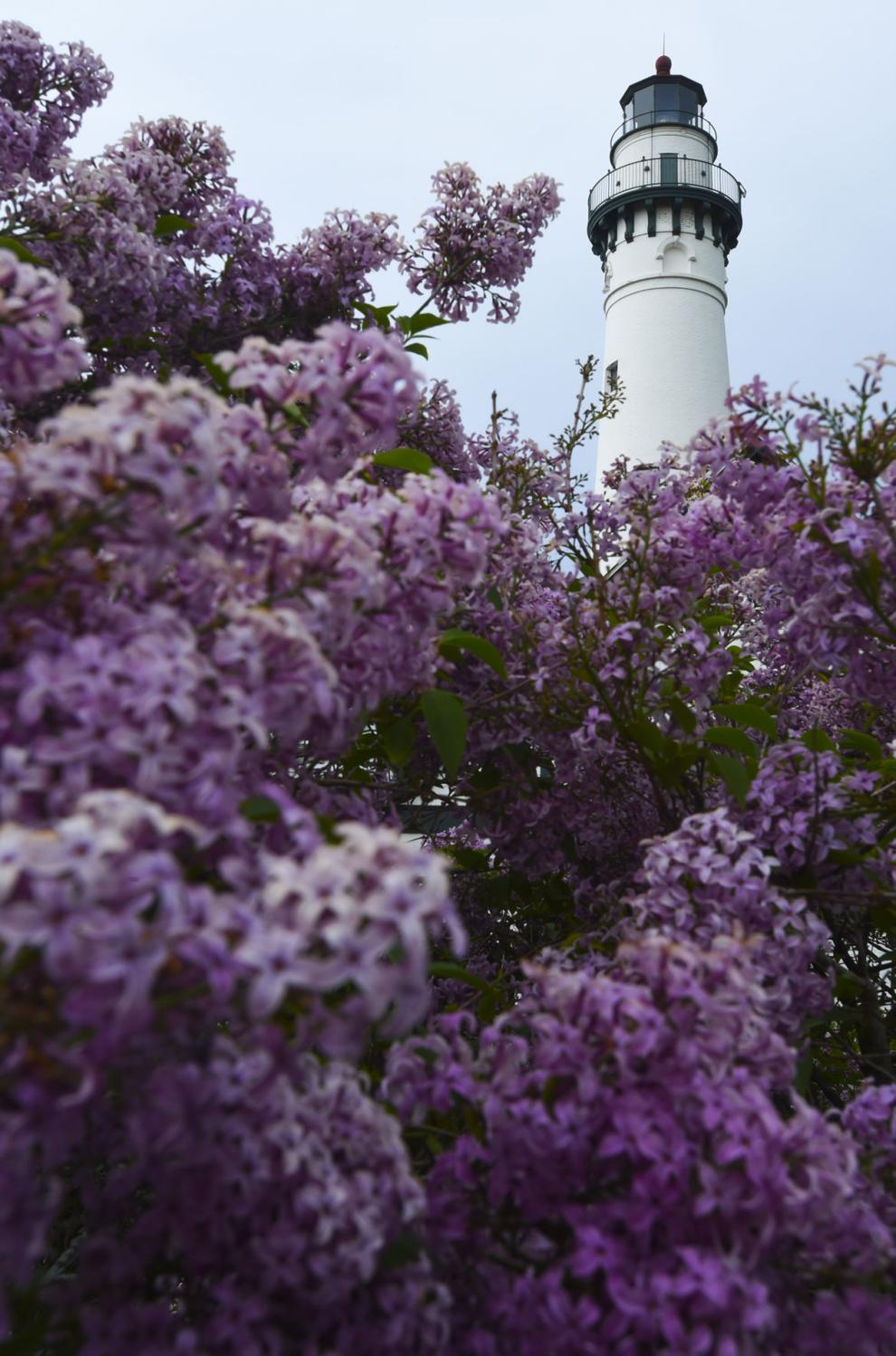 Tower climb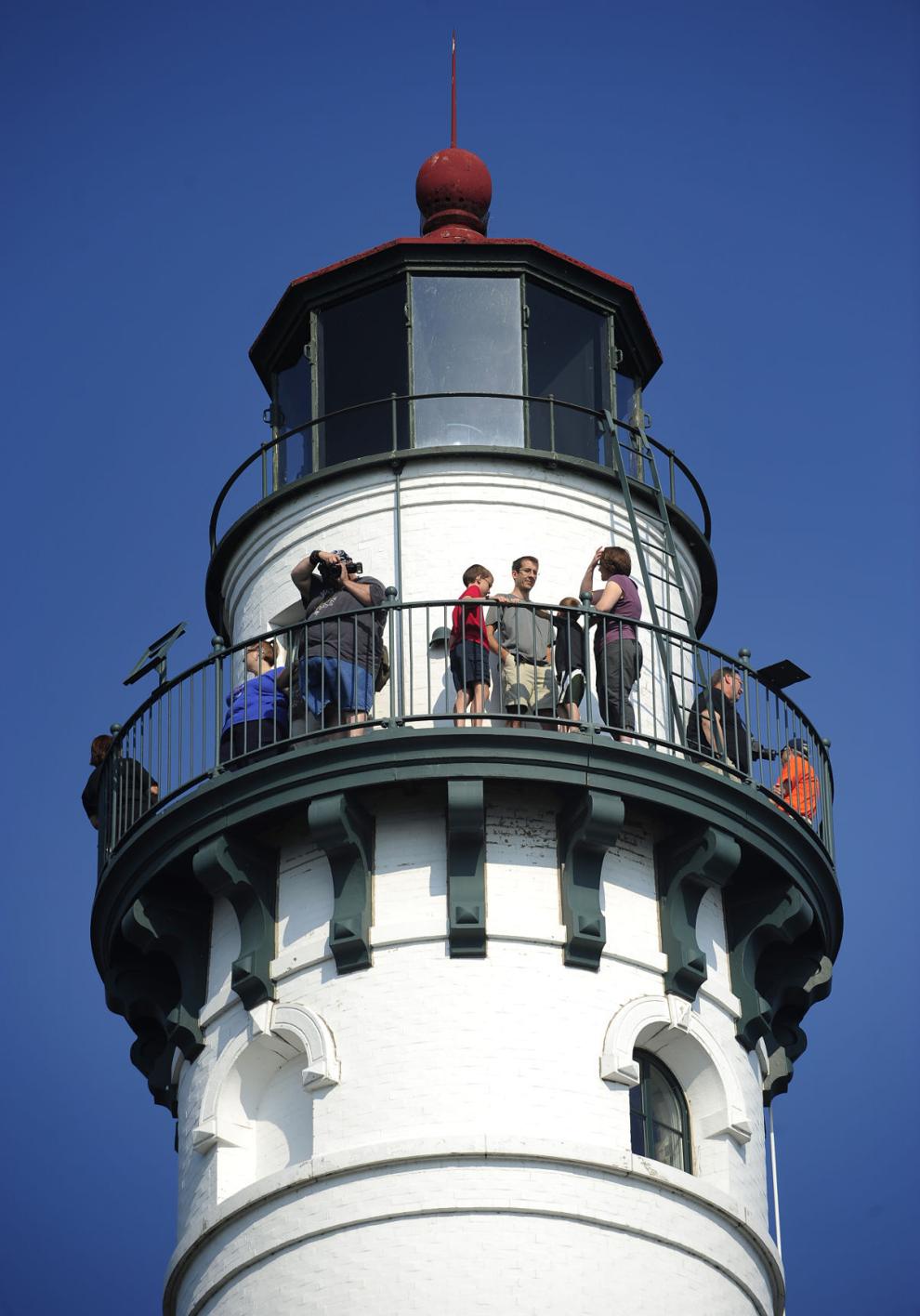 Lilacs and Lighthouse