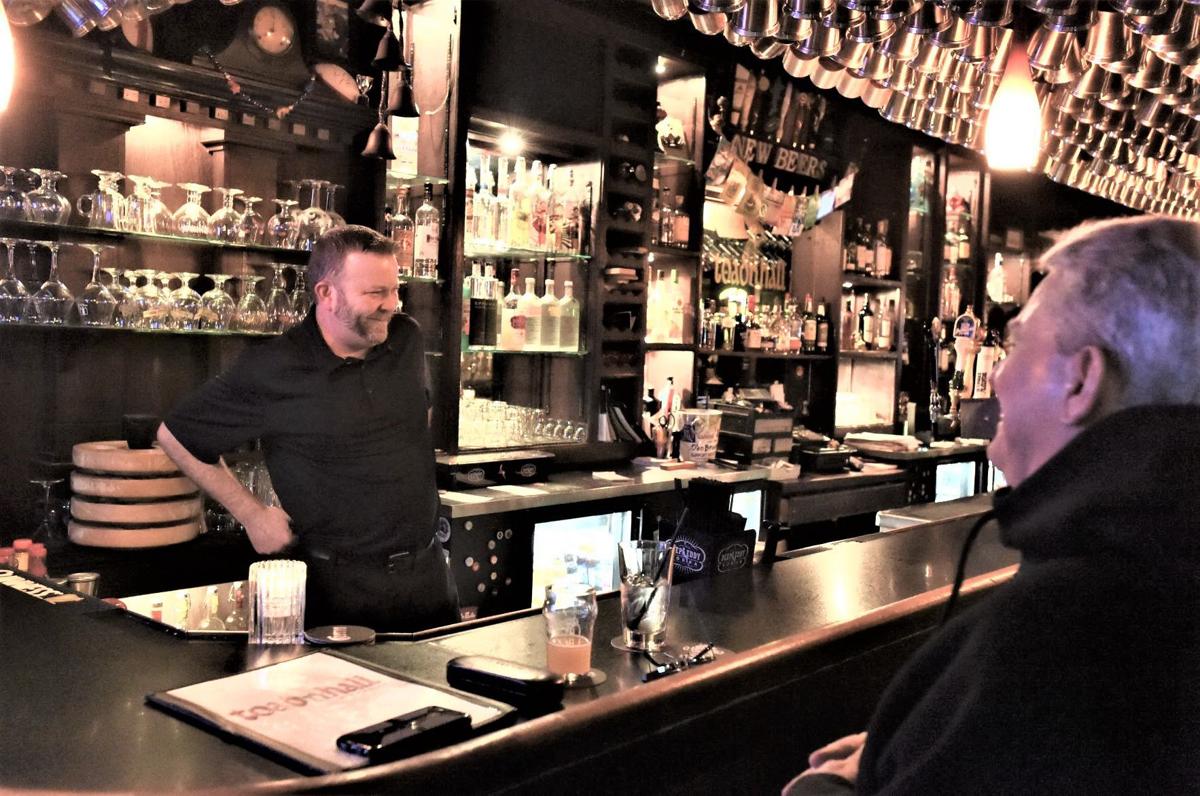 MADISON — Bars across southeast Wisconsin may be allowed to stay open until 4 a.m. during this summer's Democratic National Convention in Milwaukee.
A bill currently working its way through the state Legislature would allow southern and southeastern Wisconsin restaurants and bars to operate under extended hours from July 13-17. The extra hours could be good for business, with 50,000 expected to attend the convention itself. But local bartenders are lukewarm on the idea.
"If other places wanted to do it that's fine, but I think you're just inviting trouble," said Corey Szaryc, co-owner of Toad Hall, 611 Wisconsin Ave., in Downtown Racine. "As we always say: 'There's nothing good that happens after 1 a.m.'"
Szaryc also wasn't excited about the idea of having to work until 4 a.m. Jacob Spiegelhoff, a bartender at the Pub on Wisconsin, 525 Wisconsin Ave., had a similar reaction.
"Four a.m. feels different than 2 a.m.," Spiegelhoff said. But, "during the DNC, it would be pretty good for business."
Backers of the extended hours say the temporary change would help bars and restaurants take advantage of late-night activity during the convention and bolster the gathering's economic benefit to Wisconsin.
"The DNC (extended hours), it makes sense, it's a no-brainer. It's good for Wisconsin, it's good for small businesses, not just for the Milwaukee area but for the extending towns and restaurants and whatnot," said William Glass, the head of the Wisconsin Craft Beverage Coalition.
Even if the state legislation were to pass, local municipalities would have to pass legislation of their own to allow their local bars to stay open past 2 a.m. So, it is hypothetically possible for Racine to have longer hours, but Kenosha and Milwaukee bars could close at their normal time, or vice versa.
A City of Racine spokesman did not reply to a request for comment Friday.
Ongoing discussions
The idea has been discussed since last spring.
But the current draft has come forward in the waning days of the current legislative session, as legislators prepare for a few more floor dates in February and potentially March before wrapping up their work.
The proposal isn't cut and dry. In addition to allowing lengthened bar hours in more than a dozen counties — including Dane, Milwaukee, Kenosha and Racine — preliminary legislation also aims to require that wedding barns be licensed by the state, hours of operation at small breweries get cut, and alcohol permits be granted for State Fair Park and Road America.
You have free articles remaining.
Reaction to the complicated draft so far has been mixed, with some calling for a "clean bill" dealing solely with the DNC provision and others saying the loaded proposal is a "reasonable compromise."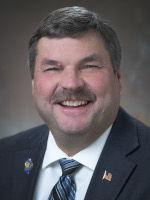 "Any time you deal with alcohol in the State of Wisconsin, there's a lot of stakeholders," state Rep. Rob Swearingen, R-Rhinelander, said Thursday. "Even though the DNC hours on its face alone seems like an easy fix or a quick fix, it opens up liquor laws."
The major point of contention at the state level regarding the current bill deals with wedding barns, the privately owned establishments available to rent for a variety of events. The operations of these businesses have been heavily debated in Wisconsin over the past couple years as officials debate how to regulate them.
The Tavern League wants more oversight. The conservative group Wisconsin Institute for Law and Liberty wants less.
A draft of the bill shows wedding barns and other event venues would be subject to a $2,000 biennial permit fee, paid to the state Department of Revenue, and wouldn't be able to stay open past midnight.
Tavern League lobbyist Scott Stenger called the measure "a reasonable proposal" and said the bill seeks to ensure wedding barns have licensed bartenders and liability insurance coverage.
"We are putting, I would say, minimum regulation on these venues for the public's interest," he said.
Representatives from Wisconsin Institute for Law and Liberty, which has advocated for wedding barns to operate without alcohol licenses, said the group is reviewing the draft.
Updated: The Farm at Dover looked into getting a liquor license, but has not yet gotten one as of February 2020. 
Let us in!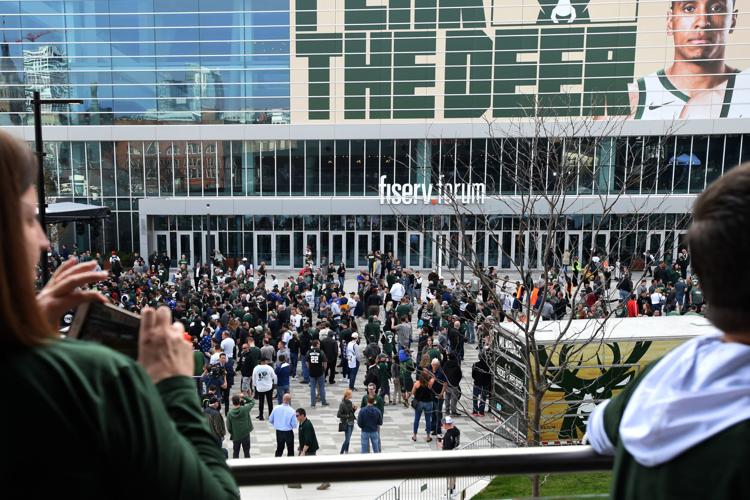 Three ball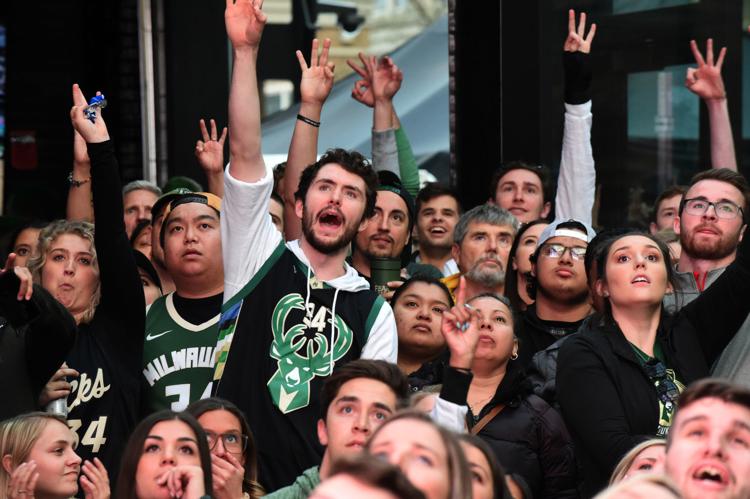 Looking up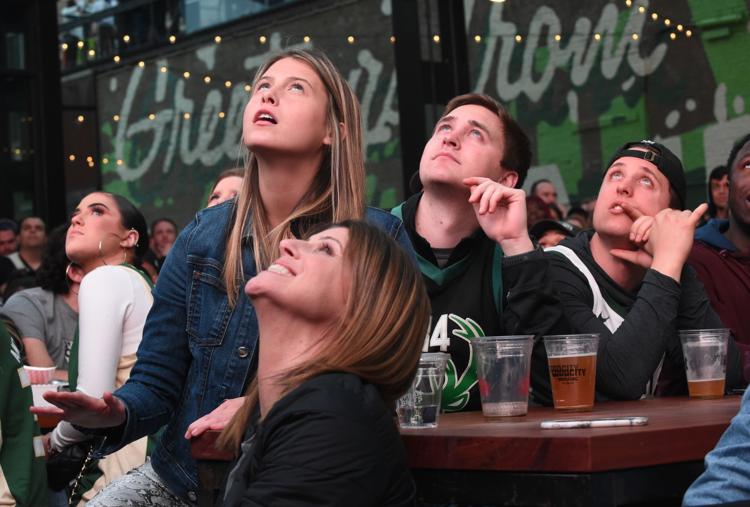 Smiling at the Fiserv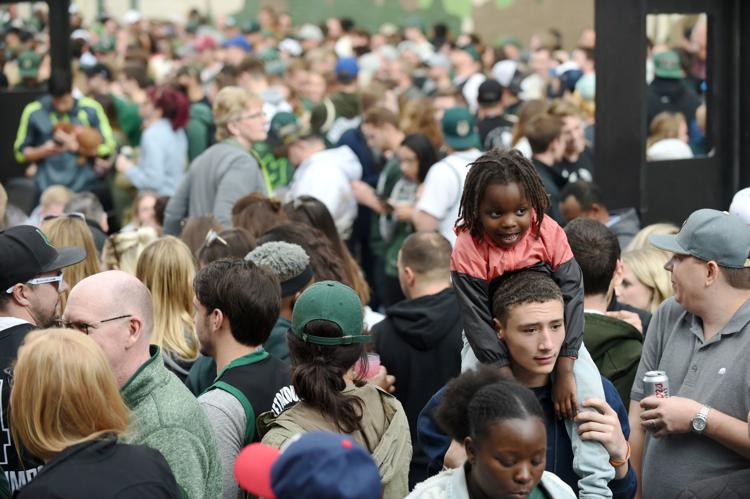 Don't blink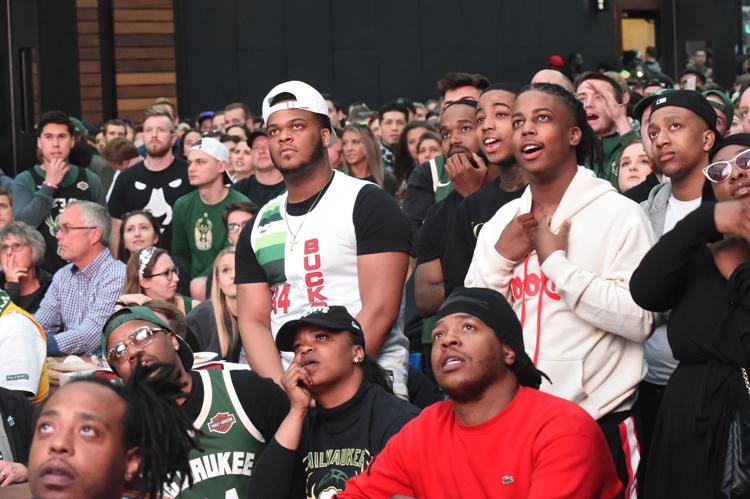 Fiserv Forum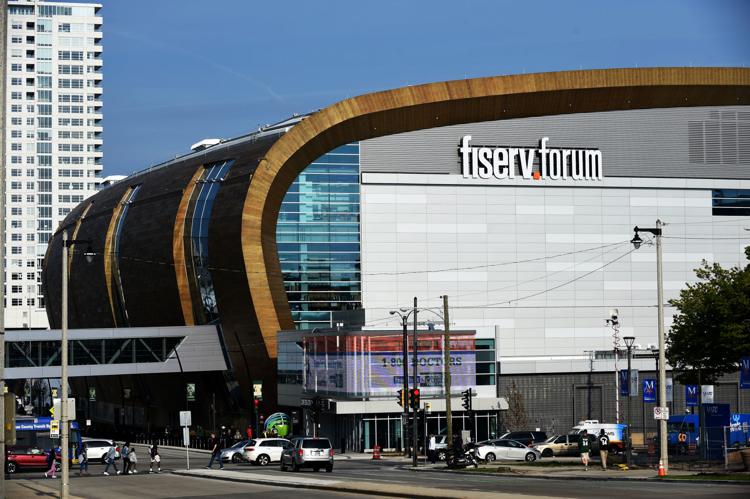 The Trohas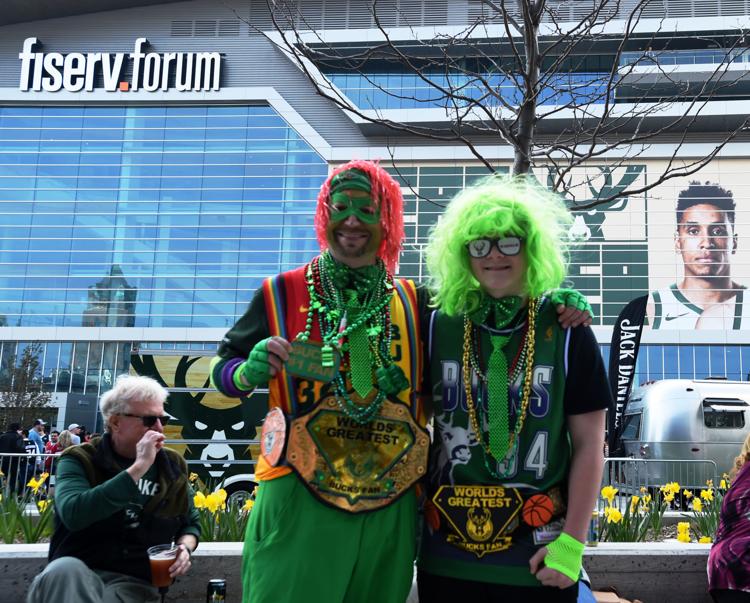 Look at that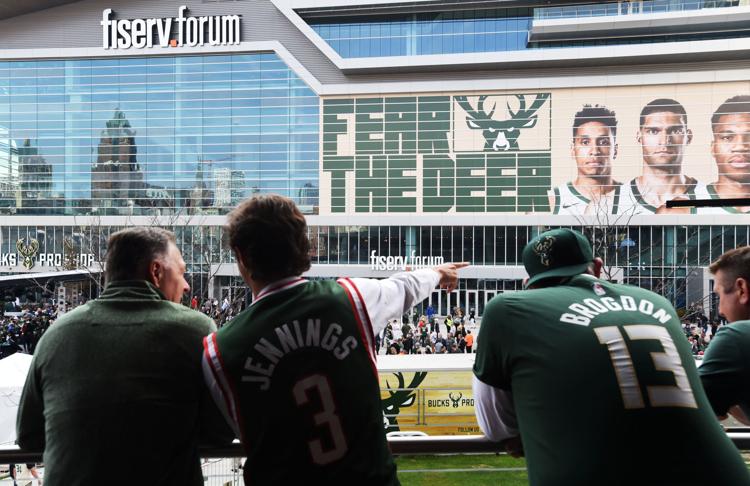 THAT'S where the name comes from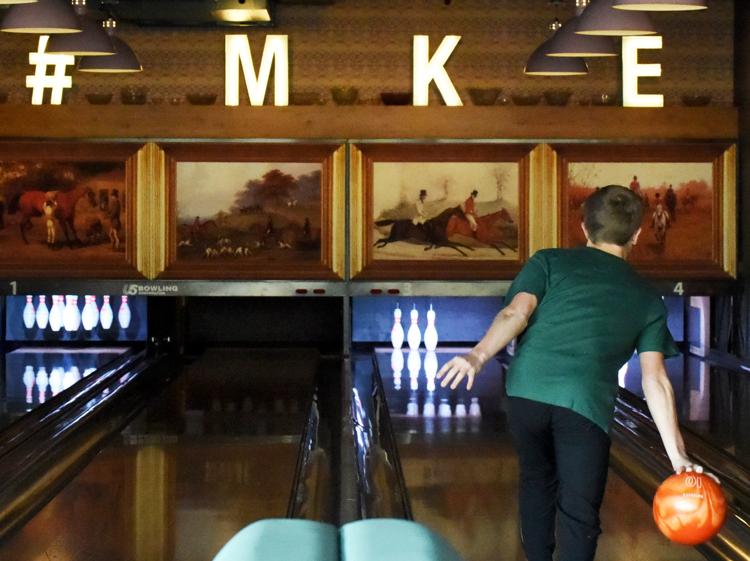 Rolling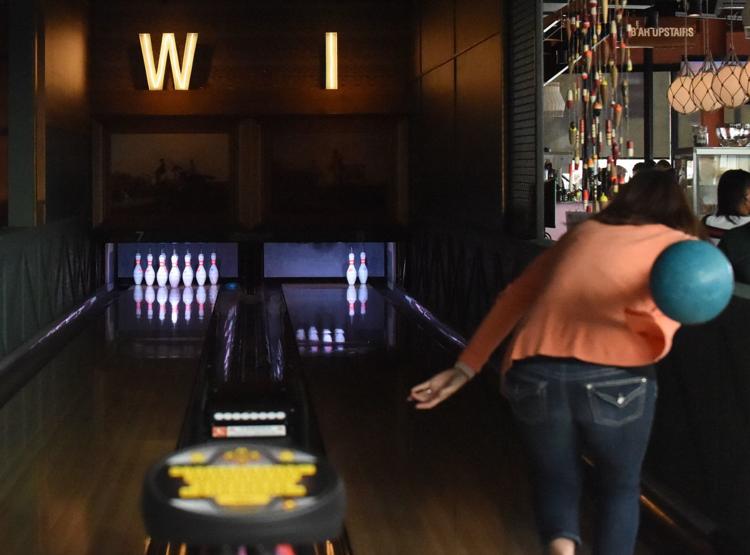 Biergarten? Beer garden?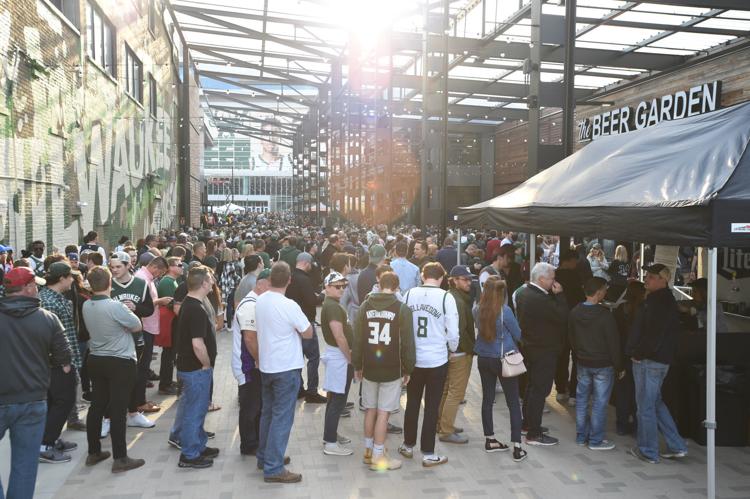 Waiting for tipoff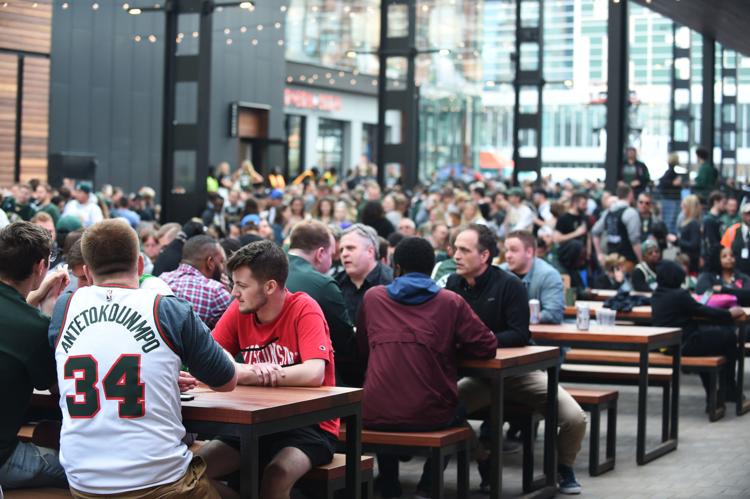 The MECCA is back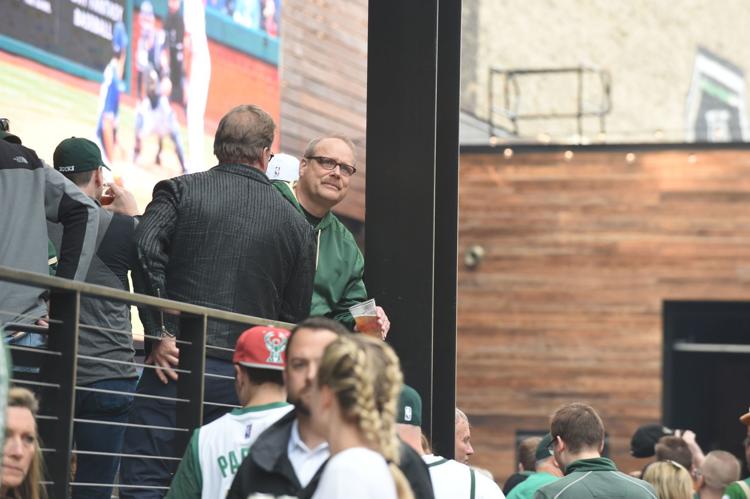 A good view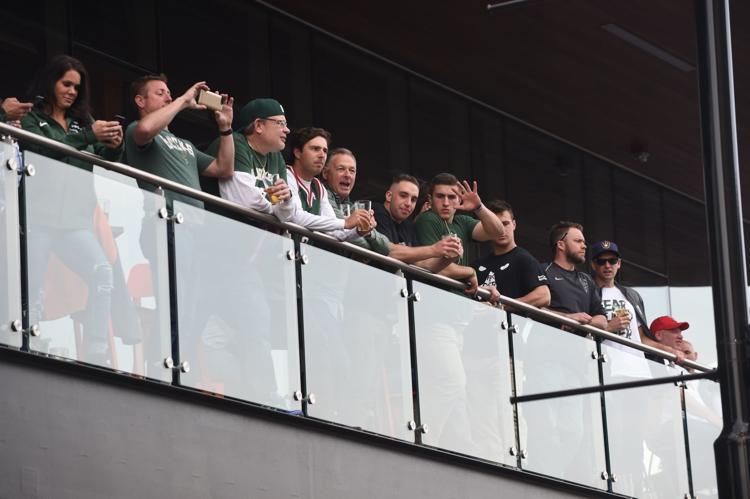 Bucks Beats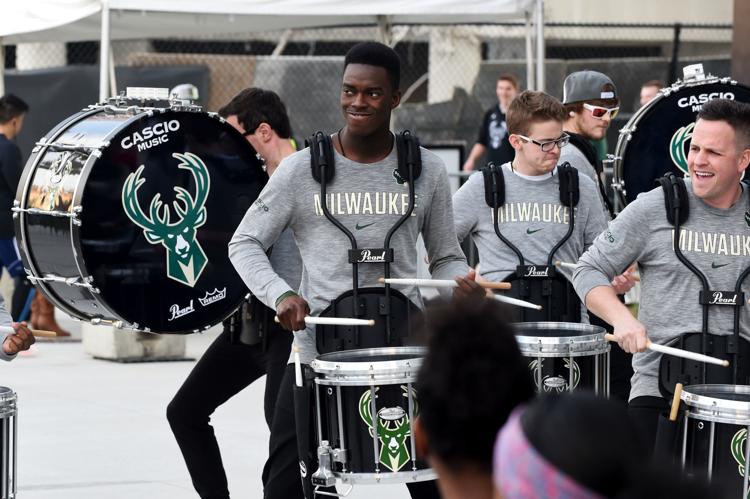 Punch Bowl Social balcony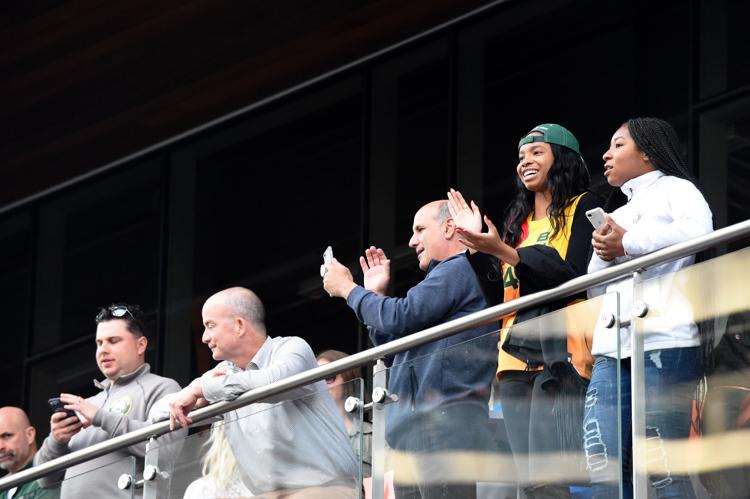 A better angle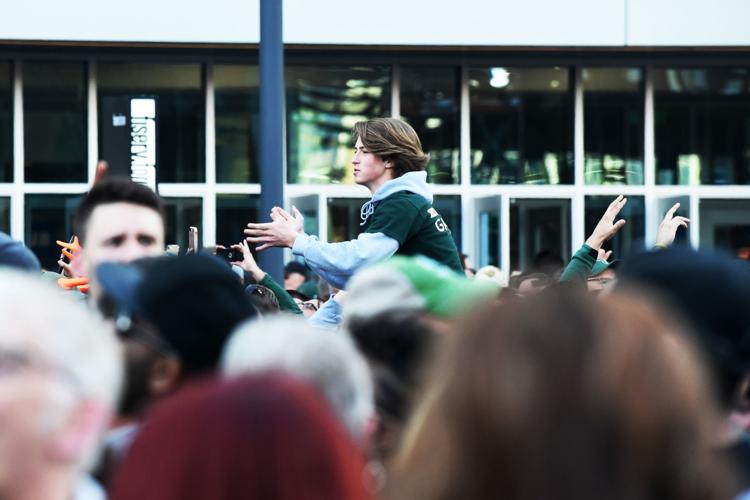 Snapping a pic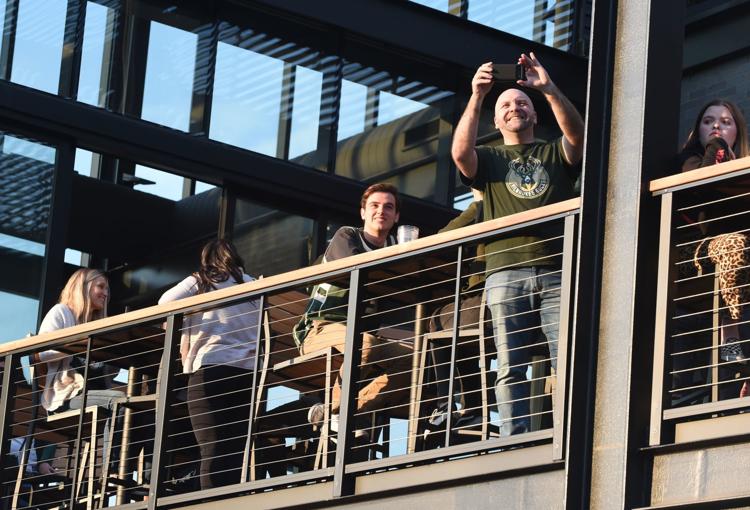 Get it in there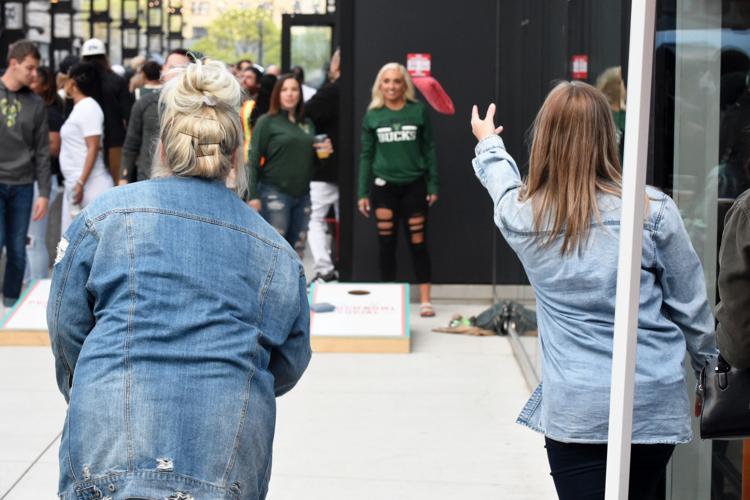 All eyes...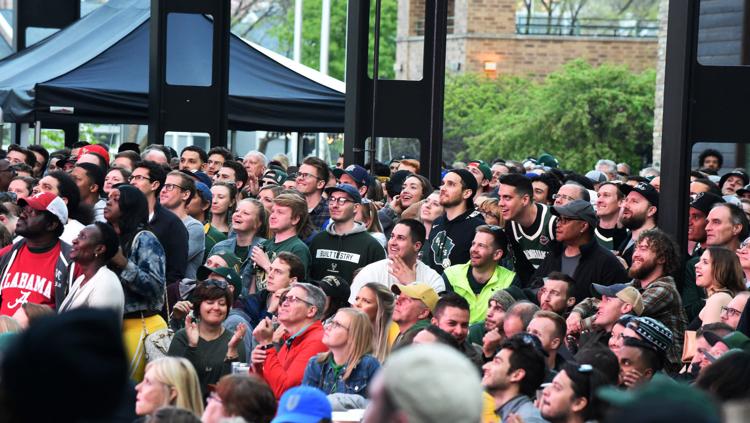 Keep your eyes on the ball game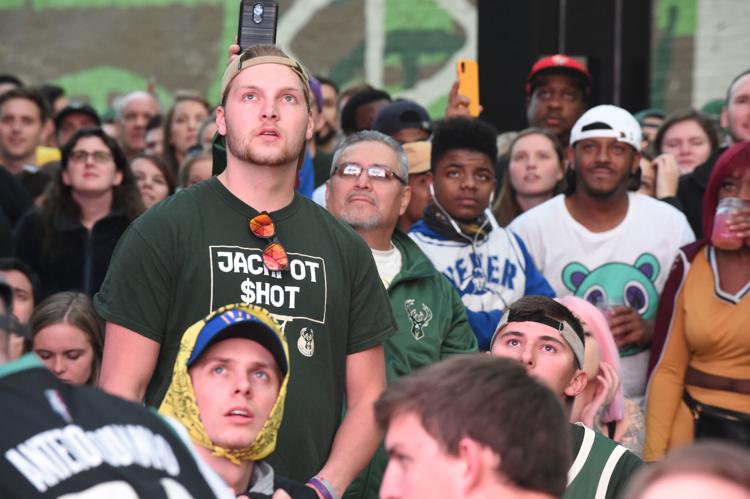 Shaq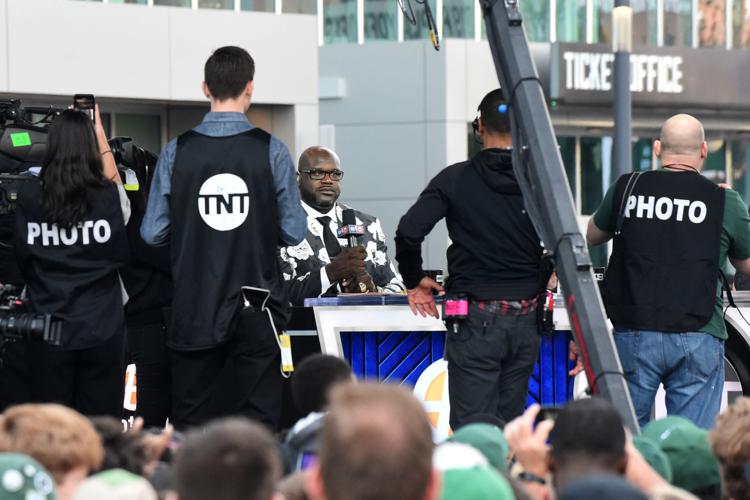 Sir Charles promotes peace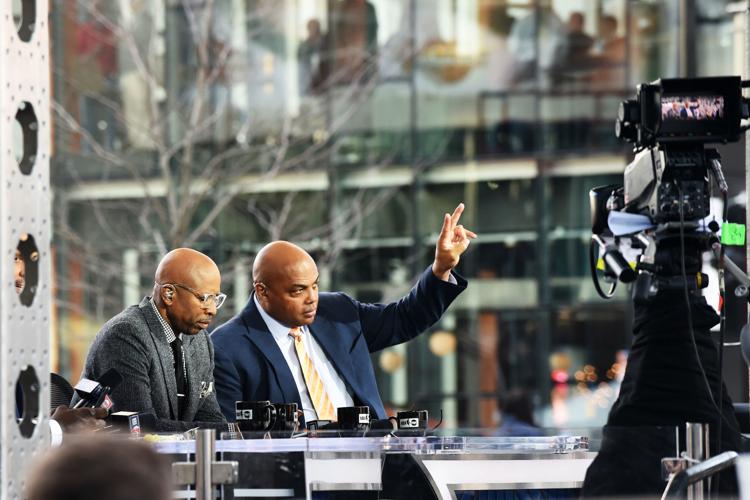 Of horses and German cuisine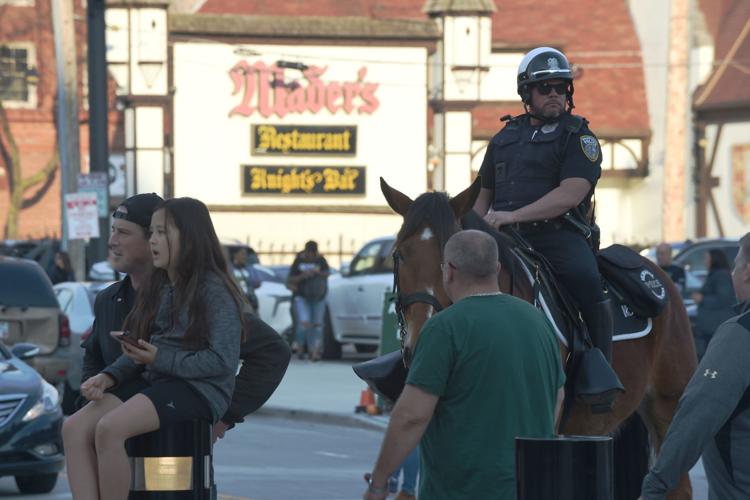 Carrying the little guy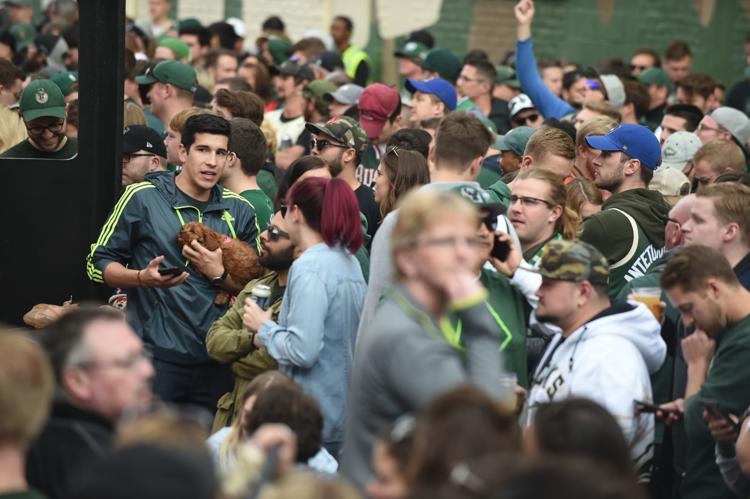 A little fan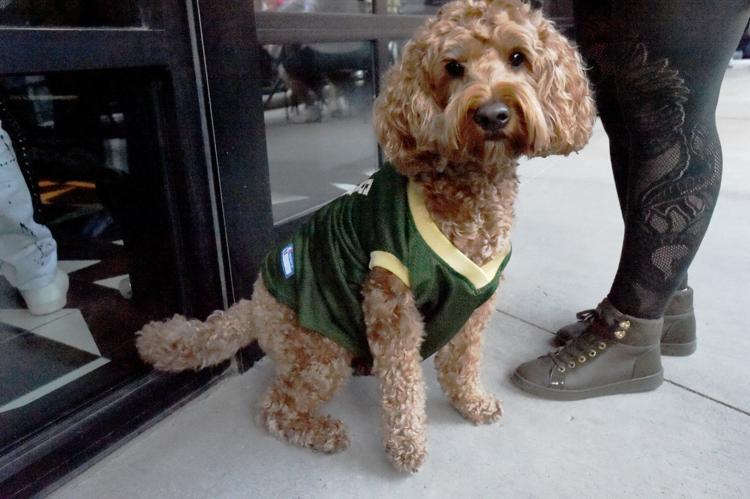 Play ball?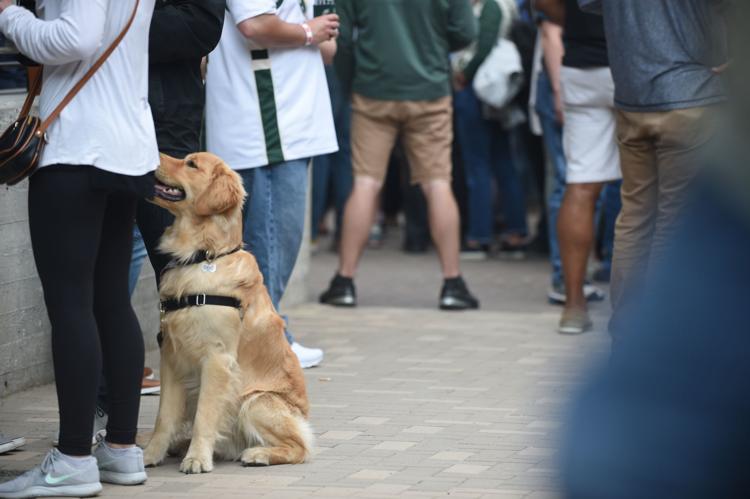 All smiles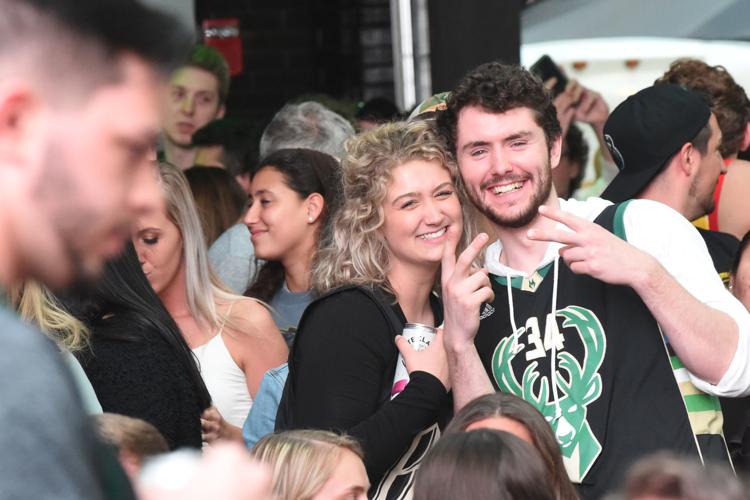 Hi there!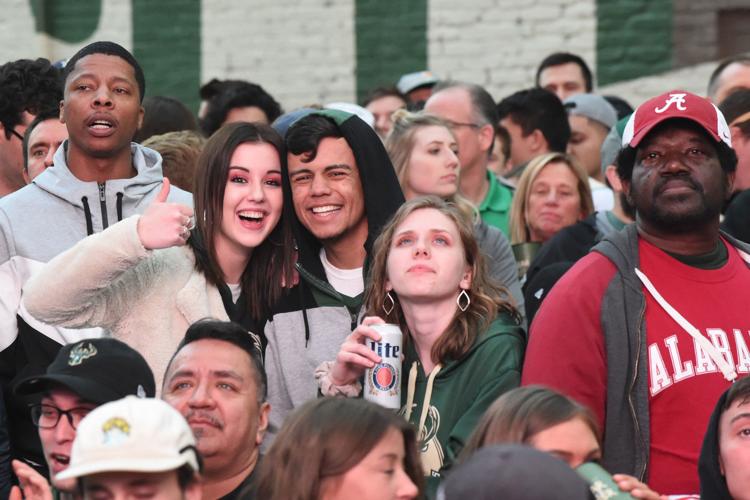 We see you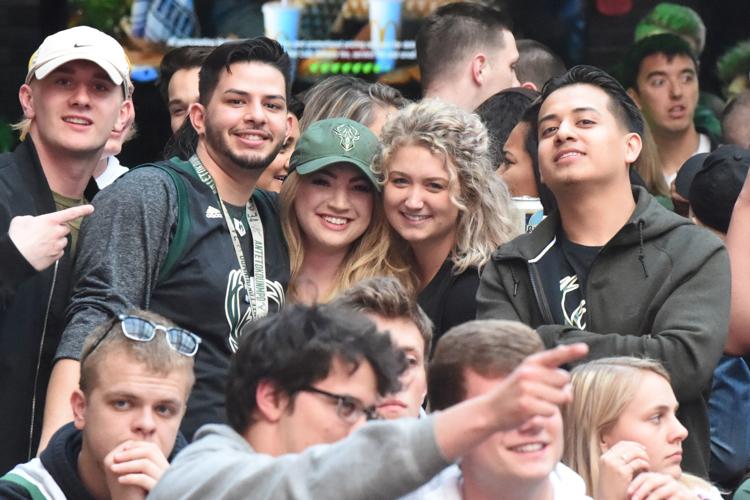 Bye bye Bradley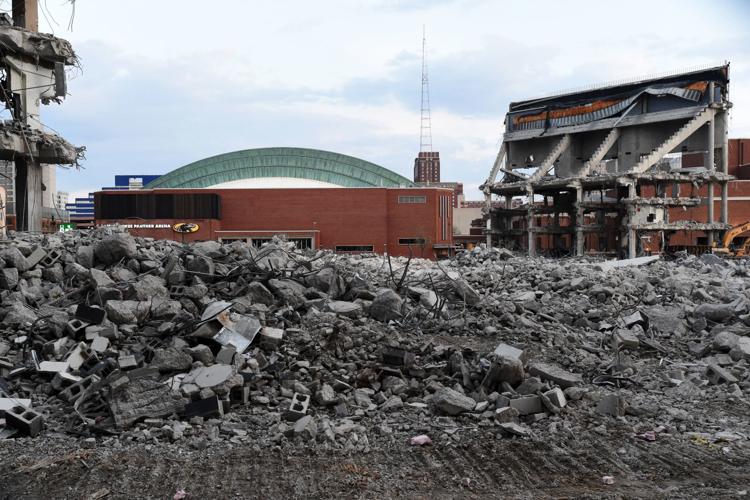 Journal Times Reporter Adam Rogan contributed to this article.
Get local news delivered to your inbox!
Subscribe to our Daily Headlines newsletter.