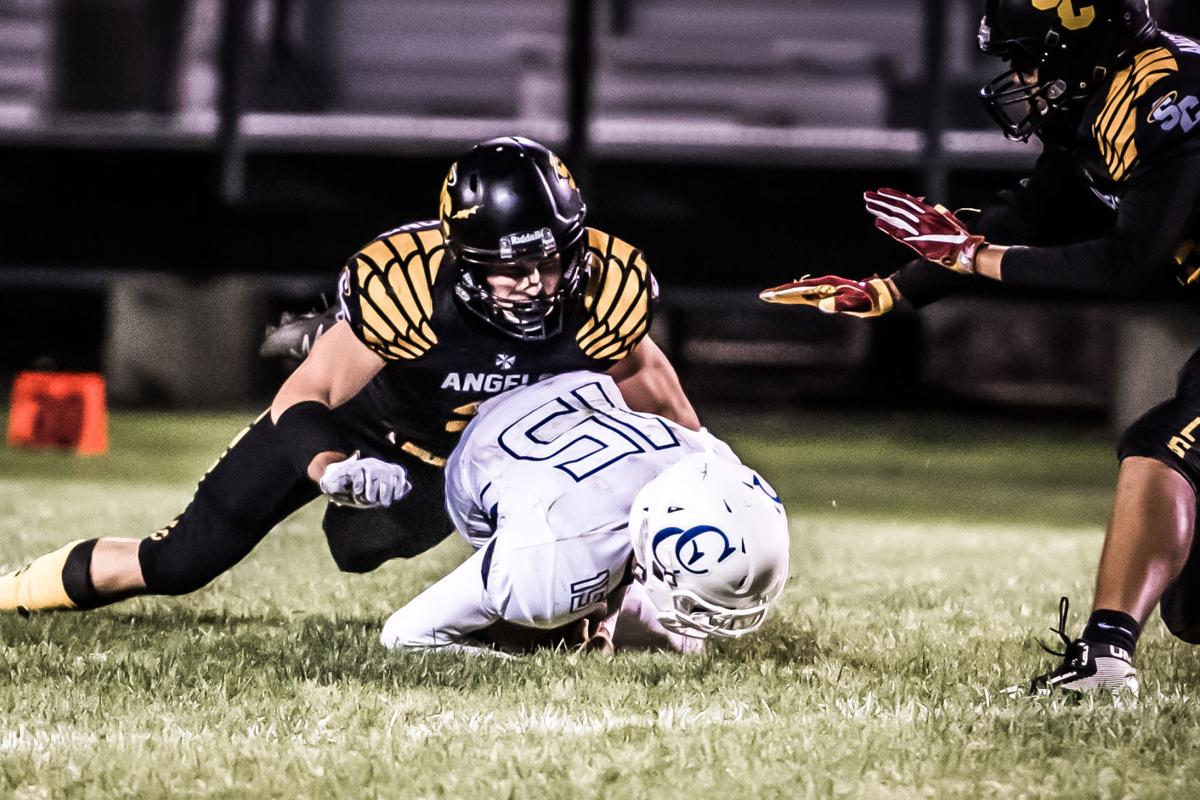 The three Racine County high school football teams still standing have a combined record of 30-3 going into Friday's WIAA quarterfinals.
St. Catherine's is the defending Division 4 champion.
Racine Lutheran was the Division 6 runner-up last season and features Tyler Tenner, who became Wisconsin's all-time leading rusher last week.
And Burlington is having its most successful season since 2005, when it went 10-3 and advanced to the Division 2 semifinals.
Yet, it could be suggested that all three programs will be the underdog Friday night. That's how fierce their competition will be.
Start with Lutheran, which will host Fond du Lac Saint Mary's Springs at Union Grove. The Ledgers have won eight WIAA championships since the merger between public and private schools in 2000, including four in the last five seasons. They are coached by Bob Hyland, who took over the program in 1971 and is the state's all-time winningest coach with a 475-102-2 record.
When Lutheran faced Saint Mary's Springs in a third-round game in 2017, the Ledgers won 28-0. What's more, Lutheran coach Scott Smith suggests, Springs is used to being the No. 1 seed and will be motivated to prove it should have again been given that honor.
St. Catherine's faces Hartland Lake Country Lutheran at Oconomowoc. While While the Angels have been almost as dominating as last season, they are facing a program that has gone 119-21 since 2007, which is when Lake County Lutheran had its most recent losing season.
Since taking over St. Catherine's program in 2004, Dan Miller has gone 1-2 against the Lightning. The Angels won 7-0 in 2008 and lost 21-0 in 2015 and 28-18 in '16.
And then there's Burlington, which will be taking on one of the most highly regarded quarterbacks in the state in Waukesha West's Brooks Blount. West, which won state championships in 2004 and '10, will come after Burlington with a passing offense unlike anything the Demons have seen this season.
Simply put, all three county programs will have to be at their best to advance into the state semifinals.
"When you get to Level 3, the best are playing each other and you have to play your best football," Miller said.
Here is a look at the three matchups involving county teams Friday:
Division 2
Burlington has a full head of steam after defeating Waterford 24-18 in a second-round game last Friday. It was only the second team Burlington defeated Waterford since both programs were placed back into the Southern Lakes Conference in 2009.
The Demons' playoff success has a great deal to do with coach Steve Tenhagen's decision to double some of his best offensive players on defense. Running back Zach Wallace has had a major impact at safety and Ethan Safar has excelled at the other safety slot.
Those two, along with cornerbacks Jake Klug and Ryan Koeppen, will be put to an extreme test by Blount. The three-year starter has completed 202 of 323 passes for 2,701 yards, with 28 touchdowns and eight interceptions.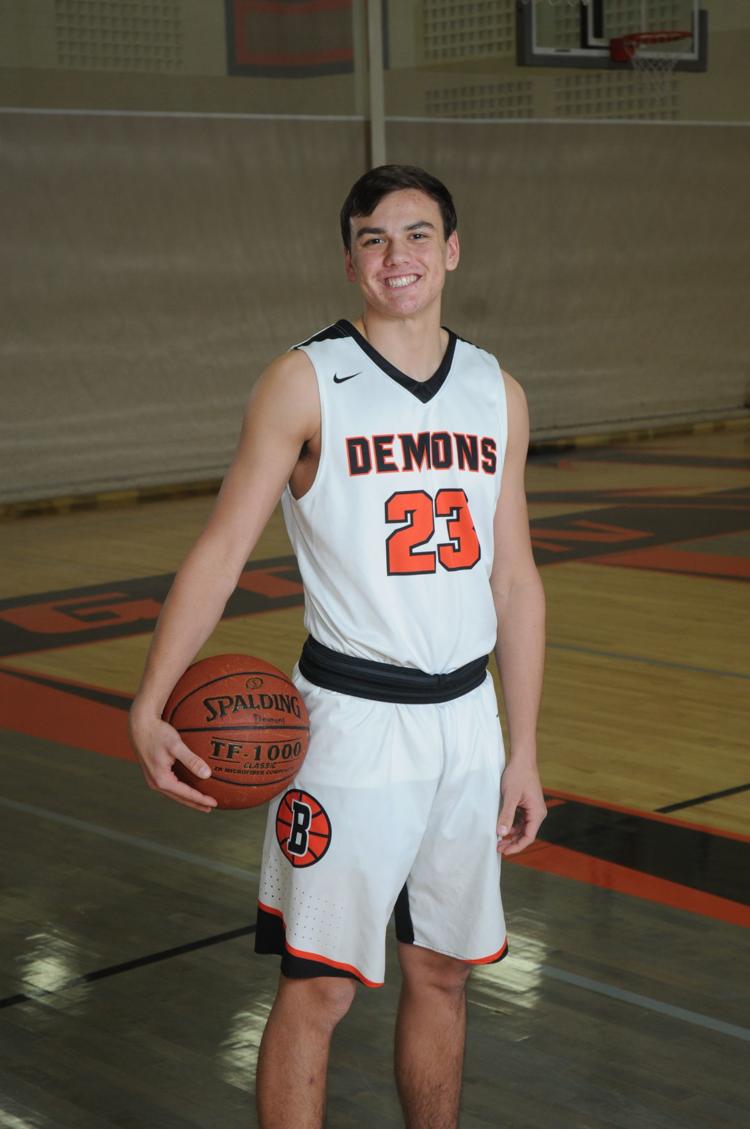 And it's impossible to key on any Waukesha West receiver. Devon Portz leads the way with 63 receptions for 932 yards and nine touchdowns, but there's also Tyler Hug (42-729-6), Dan Kujawa (32-364-5) and Lucas Stray (29-345-3).
"This team is obviously very talented," Tenhagen said. "I read something somewhere where their coach (Steve Rux) calls their quarterback the best that they've had and they've had several good ones in the last 20 years.
"He can make all the throws, he reads it well and he gets the ball out quick. We haven't seen anything like this."
Burlington will come after West with its dual threat of Dalton Damon at quarterback and Wallace at running back.
You have free articles remaining.
Damon has passed for 1,312 yards and 14 touchdowns and ran for 953 yards and 16 scores. Wallace is second in the county to Tenner in rushing yards with 1,724 yards and has scored 24 touchdowns.
Division 5
Lake County Lutheran is on a memorable run, having gone 86-10 since 2012. The Lightning advanced to the 2017 Division 5 championship game, which they lost to Amherst 28-21.
They opened this season with a 21-14 victory over Saint Mary's Springs and have outscored their opponents 416-76. Lake Country Lutheran has allowed just 18 points in its last eight games.
Jack Leverenz leads the way with nine sacks, Noah Vanderberg has seven and Andrew Schumacher six.
"They're extremely physical and solid, they've got very good defensive linemen and linebackers and their corners are really good as far as their technique goes," Miller said. "They have a suffocating defense, they swarm to the ball and they're well coached."
The Lightning's offense is nearly as impressive. Quarterback Luke Haertle has passed for 986 yards, with 17 touchdowns and just four interceptions. Balance comes with the running of Leverenz (753 yards, 9 TDs), Sam Heicher (424, 5) and Zander Mueller (410, 7).
St. Catherine's also has a dominating defense, which has allowed an average of 157.4 yards and 8.7 points per game. The Angels are especially deep at linebacker with Brian Sharp, Aundre Hale and Anthony Cable.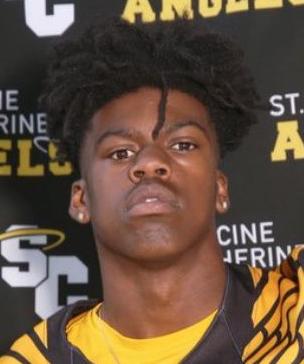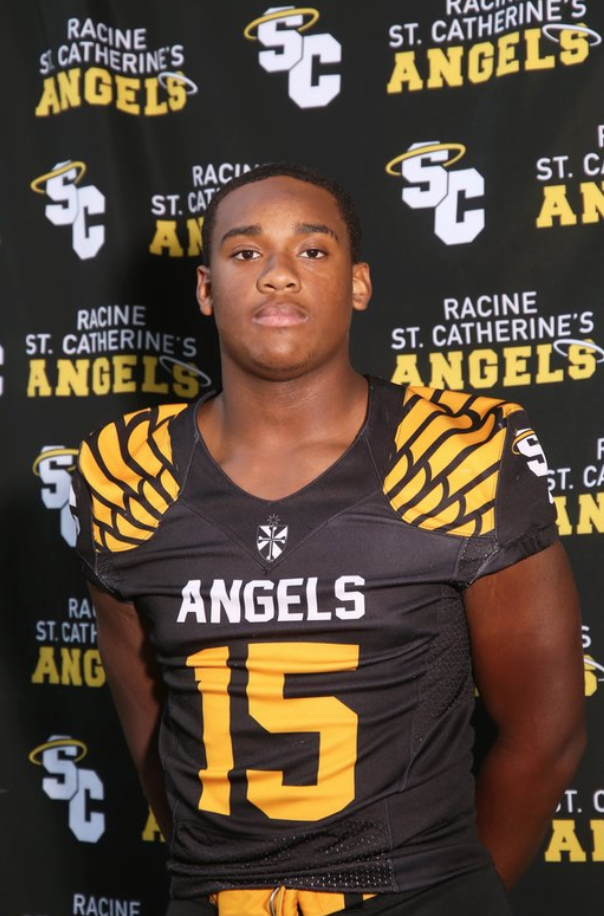 Leading St. Catherine's offense is senior quarterback Keenan Carter, who has passed for 1,449 yards, with 21 touchdowns and just three interceptions and has rushed for 835 yards and 18 scores. There's also Isaiah Dodd (992 yards, 13 TDs) and Demarion Cobb (787 yards, 8 TDs).
Division 6
Now that Tenner has secured the state rushing record with 6,903 yards, the Crusaders can focus exclusively on Springs. There is quite a bit on which to focus.
The Ledgers started 0-2, but they played those games without three offensive starters, including quarterback Brayden King. What's more, those losses were 21-14 to Lake Country Lutheran and 14-7 to Amherst — two programs with a combined record of 20-1.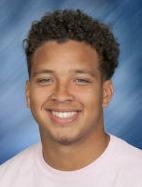 Springs attacks teams with waves of players. There's King, who has passed for 577 yards and six touchdowns. And there are running backs David Mueller (1,218 yards, 16 TDs) and Isaac Hyland (792 yards, 12 TDs), among others.
And if King goes to their air, Aiden Ottery and Mueller each average more than 16 yards per reception.
"You've got to know your reads and you've got to know what you want to take away," Smith said. "With every offense, you can take something away. How are we playing it? We want them to do something they're not used to doing.
"If we squeeze it down a little and we have some good coverage in the secondary and, on offense, if we pick up our blocks ... they have four linebackers who fly to the ball and they've got three big linemen up front. And they're tough to block. No one's really blocked them yet."
What's also essential is the Crusaders minimizing critical mistakes. In its loss to Springs in 2017, Lutheran was hindered by 12 penalties for 104 yards.
"We went down and scored (early in the game) and it was called back by illegal procedure," Smith said. "Then we had back-to-back holding penalties and we had third-and-42 at mid field.
"The kids will be ready to play. I have all the faith in the world in them."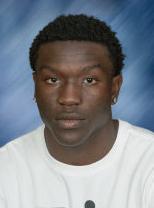 In addition to Tenner (2,286 yards, 31 touchdowns), Lutheran will come after Springs with Jaylen Houston (592 yards, 10 TDs). Quarterback Nolan Kraus, who has been getting some plays at running back when Camdin Jansen moves in at quarterback, has rushed for 625 yards and 10 touchdowns and passed for 505 yards and 10 TDs.
Tyler Tenner looking for paydirt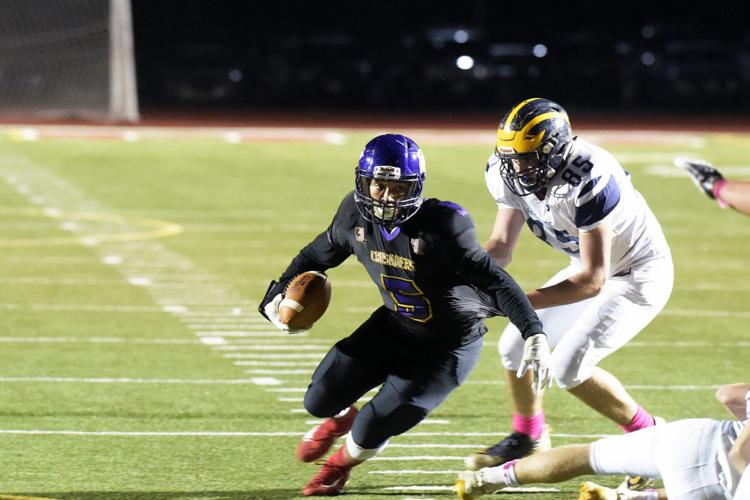 Picked off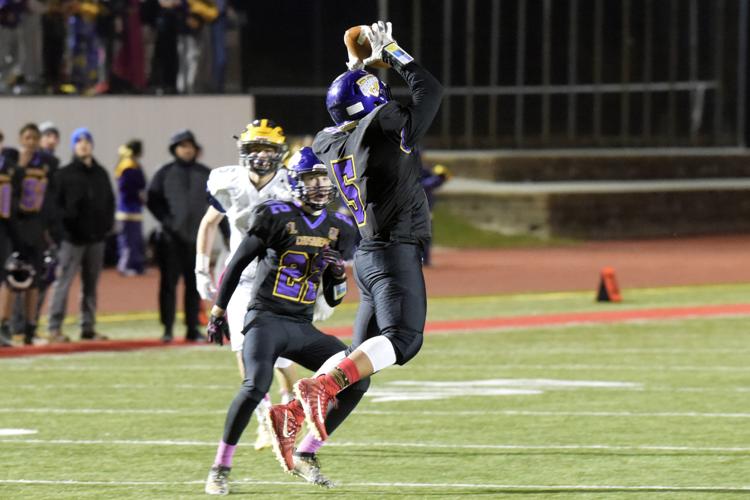 That's a score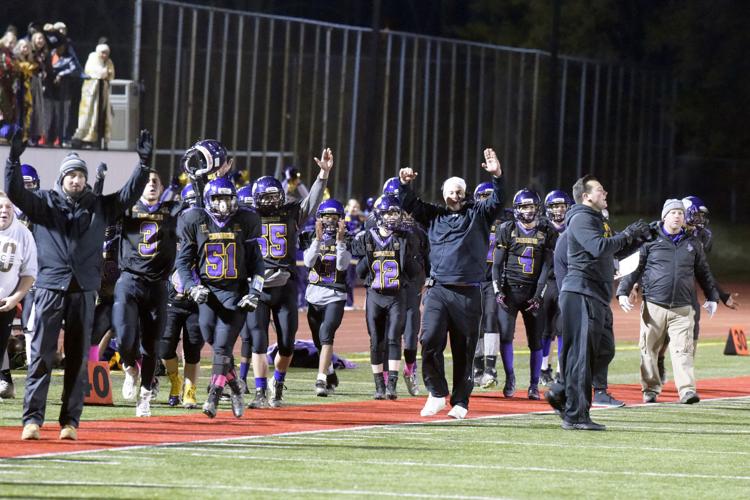 Nathan Kawicki holds on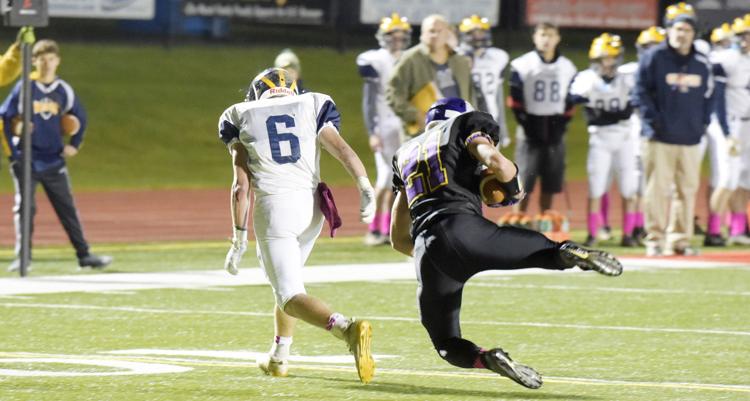 Atta boy!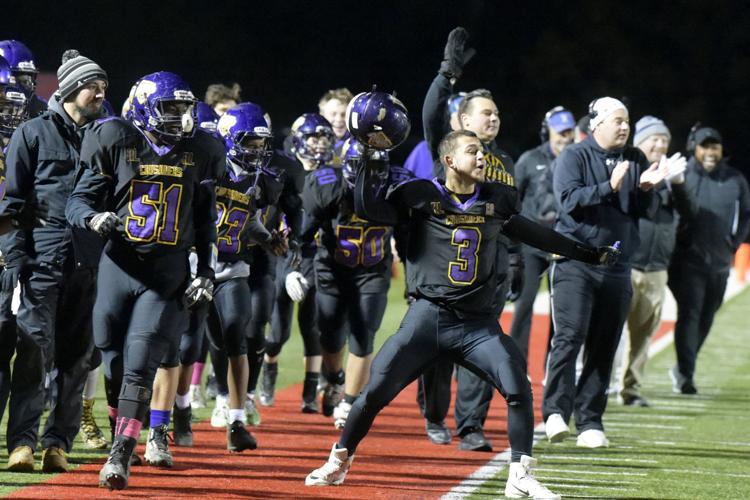 Pushing against the pile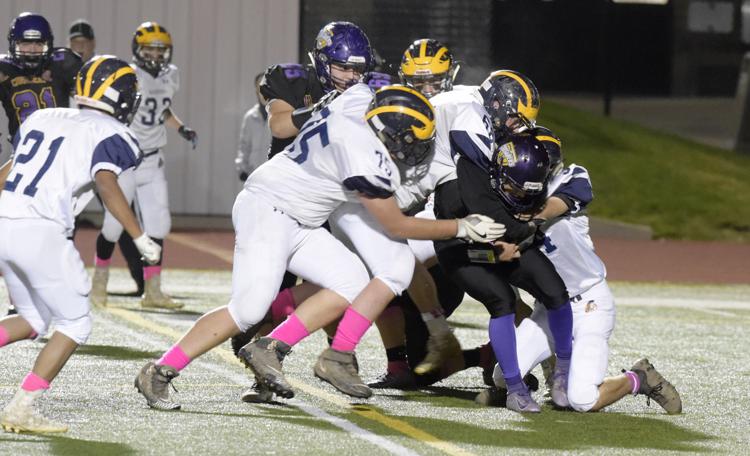 Lining up, seeing their breath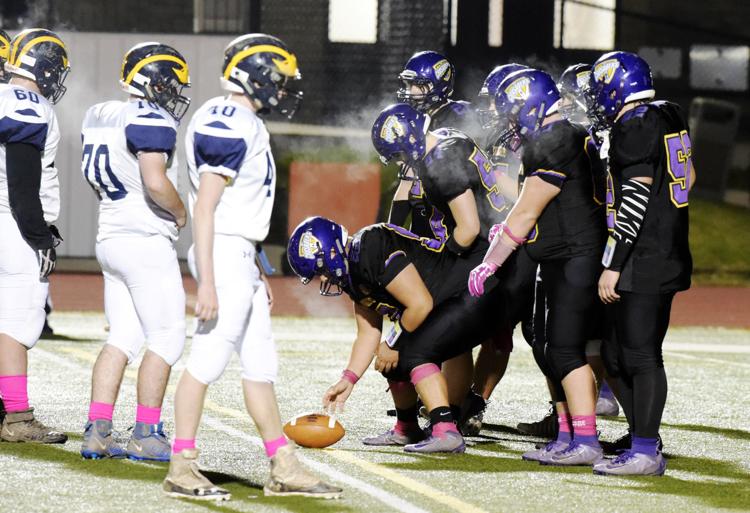 Camdin Jansen gets the pass away
Ozaukee High School's returner sprints upfield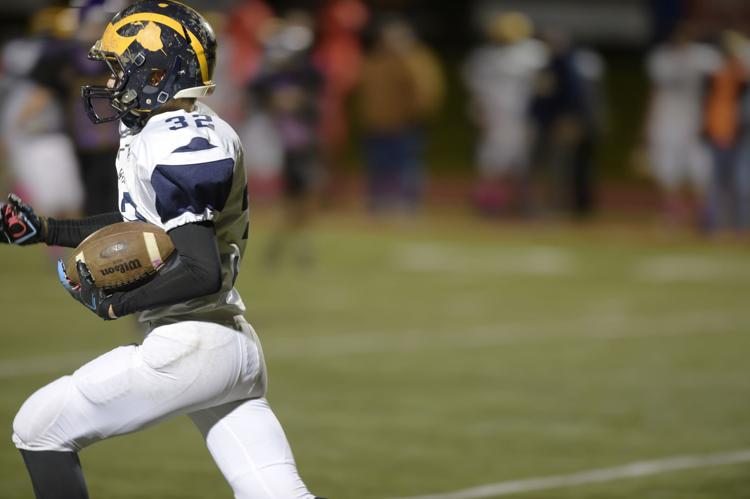 Crusaders cheerleaders show their spirit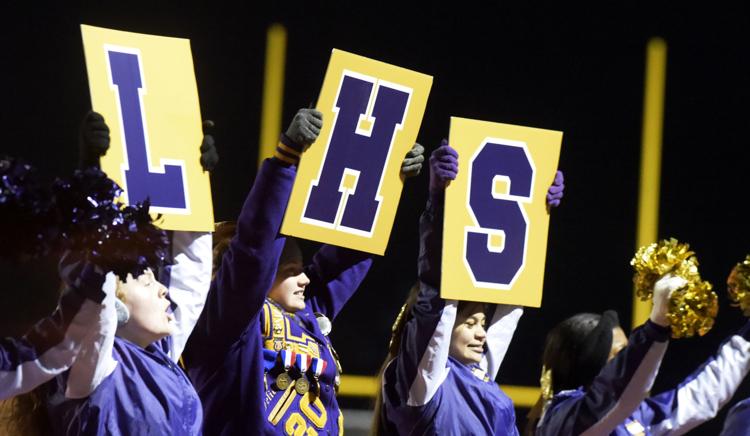 Kicker David Voss makes another extra point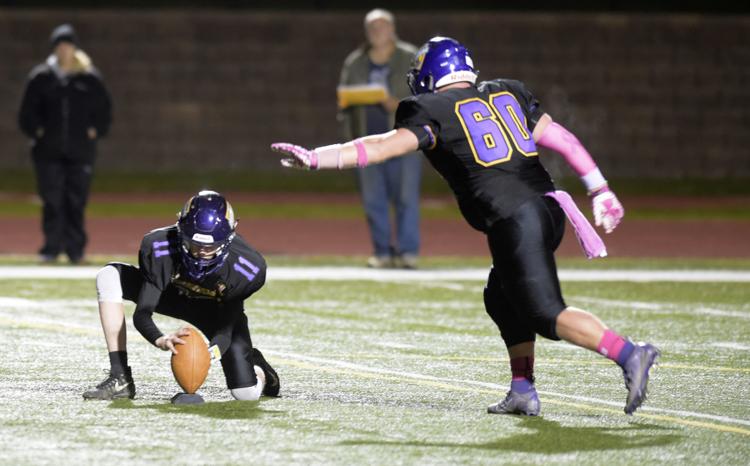 Jaylen Houston finds a gap in the O-line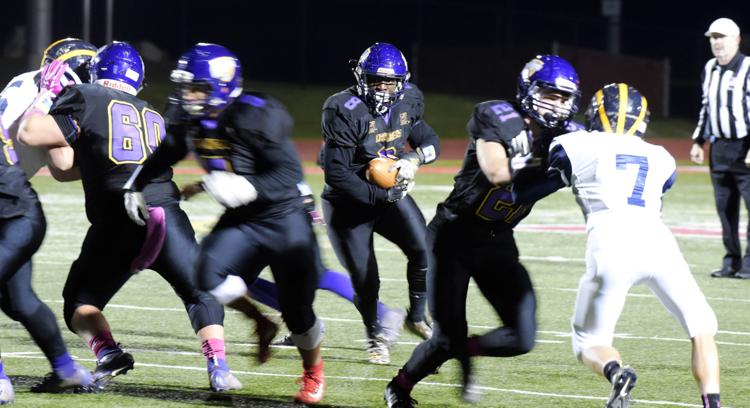 Getting blocks on the interception return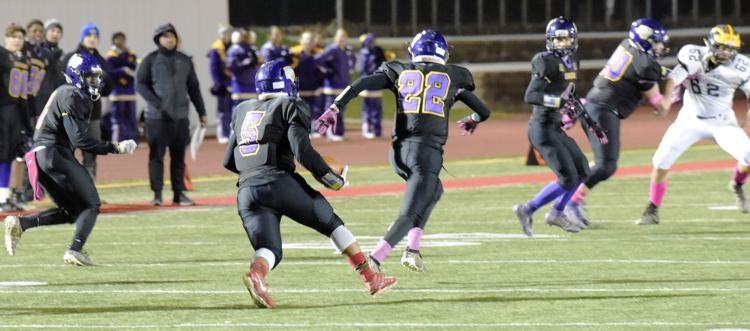 Crusaders nation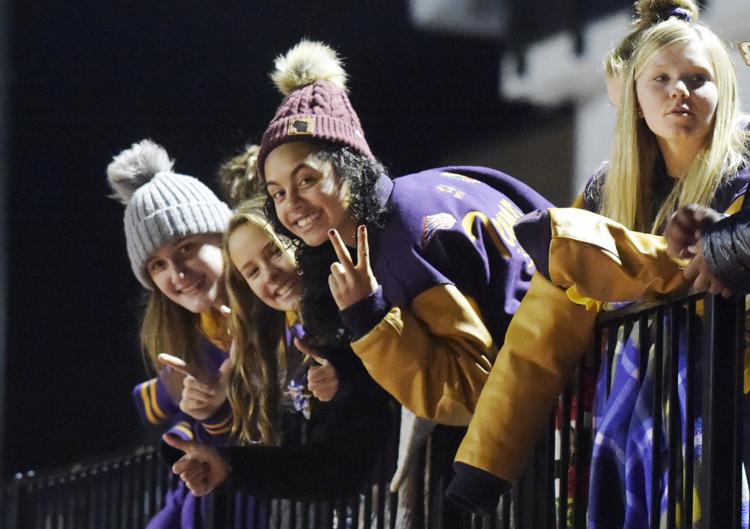 Tyler Tenner stretches across the goal line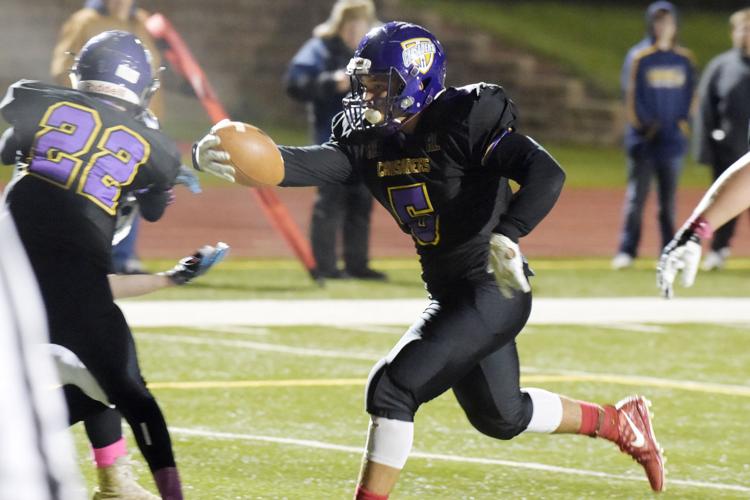 Nathan Zawicki keeps his eyes on the ball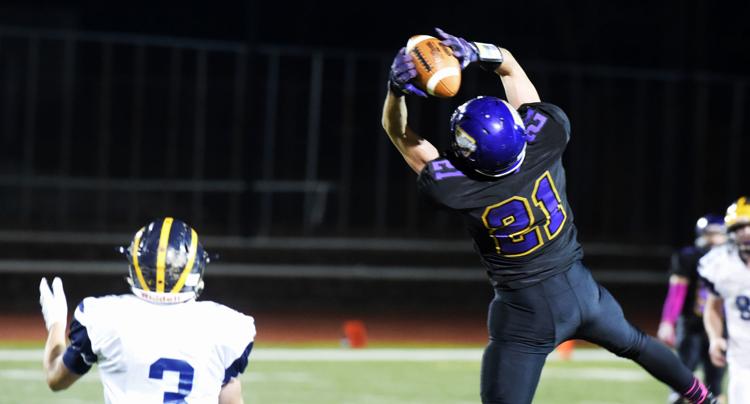 Celebrating a long playoff fumble return by Russell Gentry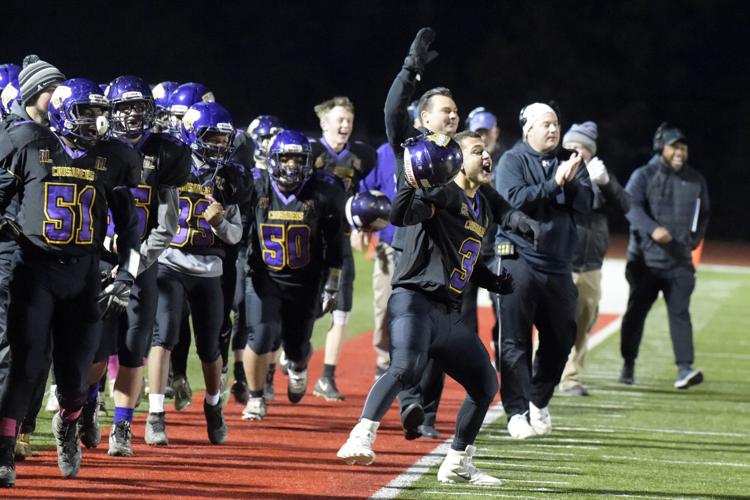 Woo!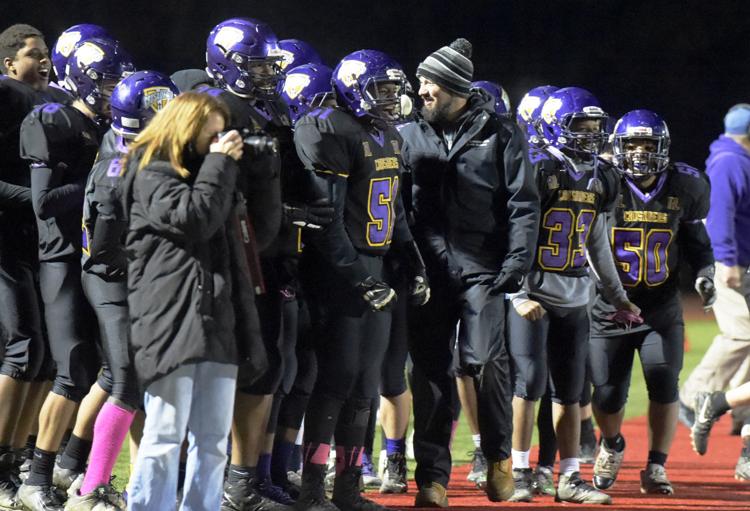 Ozaukee Warriors look to pass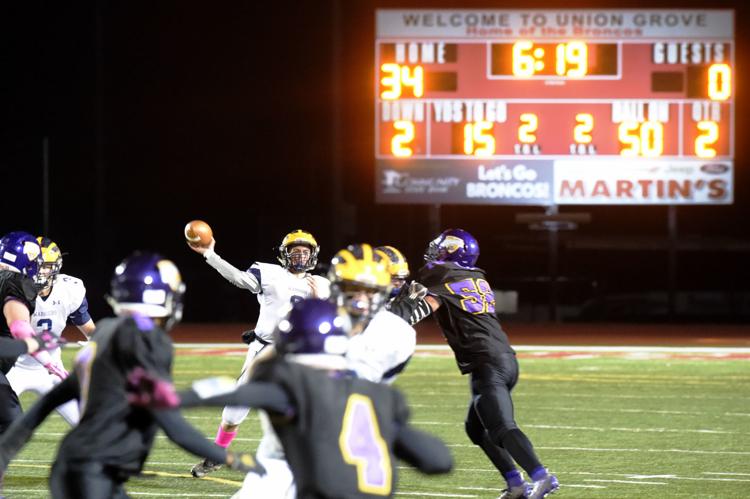 Gavin Zawicki gets a step ahead of his defender for the TD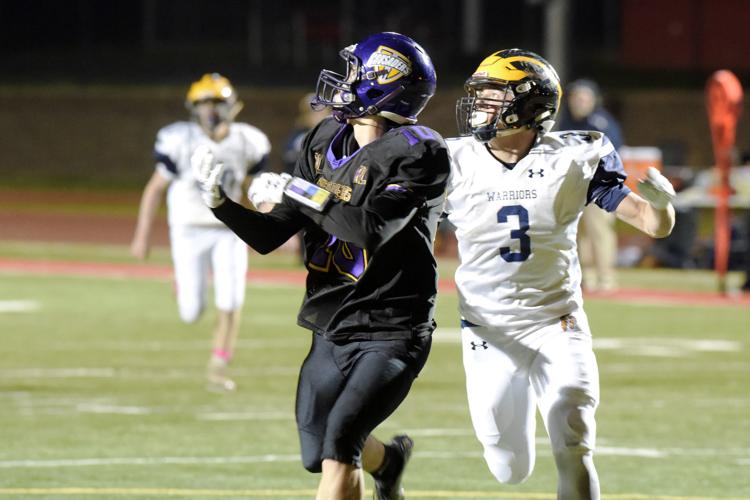 Refs