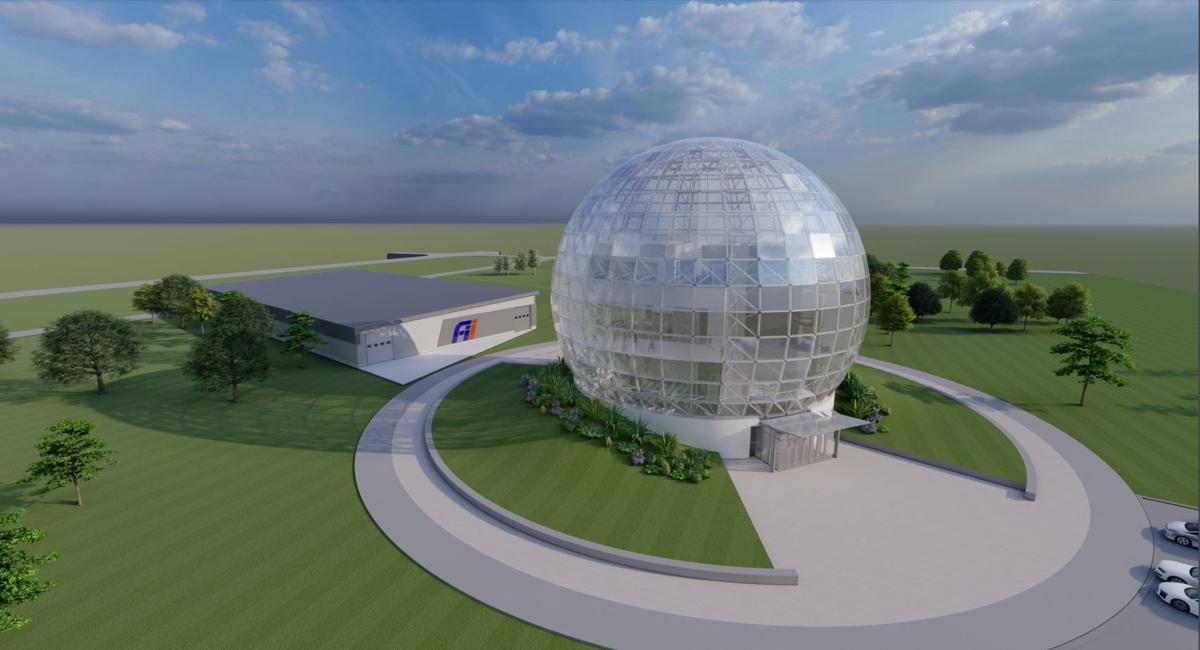 MOUNT PLEASANT — Previously withdrawn plans for the 98-foot-tall glass dome Foxconn Industrial Internet (Fii) building were unanimously recommended for approval this week by the Mount Pleasant Plan Commission.
Final approval is now up to the full Village Board, which meets 6:30 p.m. Monday at Village Hall, 8811 Campus Drive.
Fii — a Foxconn subsidiary — initially filed the plans for the data center with the village last month but pulled them the same day to "explore additional design options."
Labeled in village documents as a "High Performance Data Center," the Fii dome is proposed for part of a 26-acre parcel in the east-central portion of Area I of the Foxconn development, which is bounded on the north and south by Braun Road and Highway KR and on the east and west by Interstate 94 and Highway H.
"It's a data center and a network operations center, and (a place for) the staff that supports that cloud data type of use for the project," said Jonathan Parker, senior project manager with Eppstein Uhen Architects, which designed the center.
The center's "overall function is to maintain optimal network operations across a variety of platforms, mediums and communication channels," according to a memo the architectural firm submitted to the village. Construction is anticipated to start late this year and finish next year, the memo says.
The towering planned structure also received approval Wednesday from the Zoning Board of Appeals for a height variance. Its proposed 98-foot silhouette far exceeds the maximum height allowance of 60 feet in the village's business-park zoning code.
"I think it will become an iconic landmark, really be one-of-a-kind in the village," Plan Commission Chairman Davis Driver said.
Next to the spherical building, Fii has already received full Village Board approval to build a 261,000-square-foot "Smart Manufacturing Center," or SMC. The SMC is planned to manufacture server-rack components and include packaging, shipping and receiving functions.
The Plan Commission's recommendation came the same day Wisconsin Public Radio reported there has been little evidence of progress being made on Foxconn's "innovation centers" in Racine, Milwaukee, Madison, Green Bay and Eau Claire.
Instead, the company is focusing on its Mount Pleasant development, City of Racine Communications Director Shannon Powell told WPR.
UPDATED: Bird's-eye view photos of Foxconn as it develops, as of March 2020
Bird's-eye view photos of Foxconn
Racine-area certified financial planner Michael Haubrich has taken Journal Times reporter Michael Burke on several flights for the purpose of taking documentary photos of Foxconn Technology Group's developing campus in Mount Pleasant.
Foxconn High Performance Computing Data Center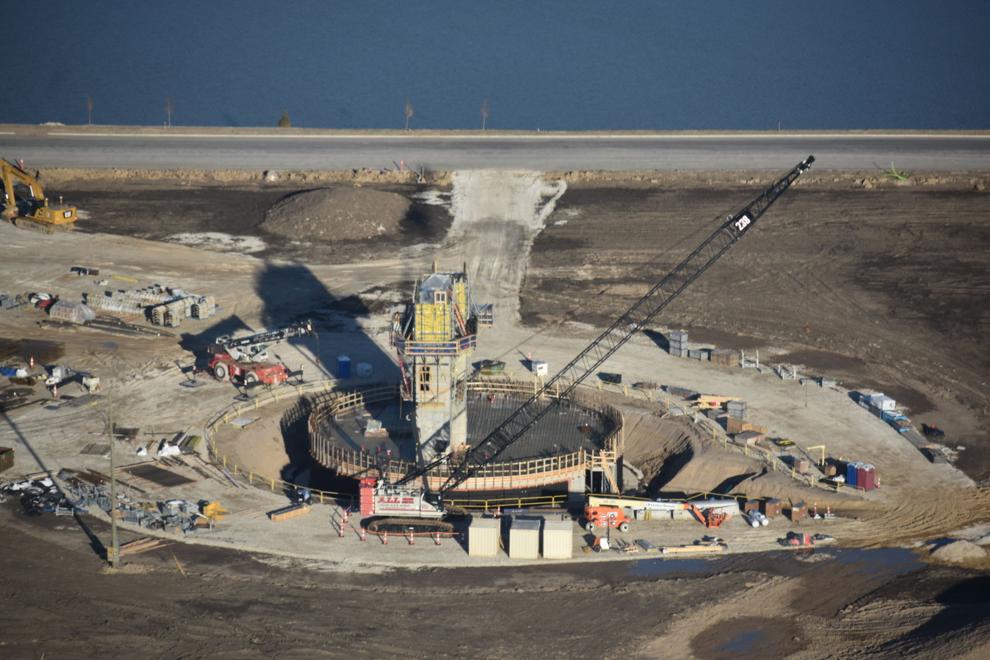 Foxconn HPCDC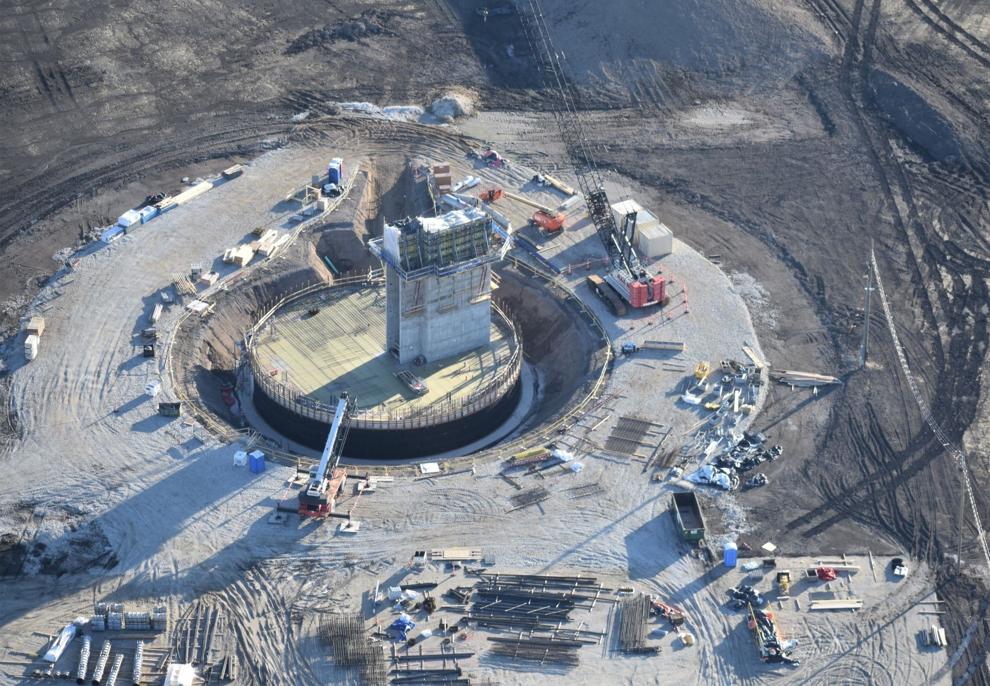 Foxconn, Feb. 3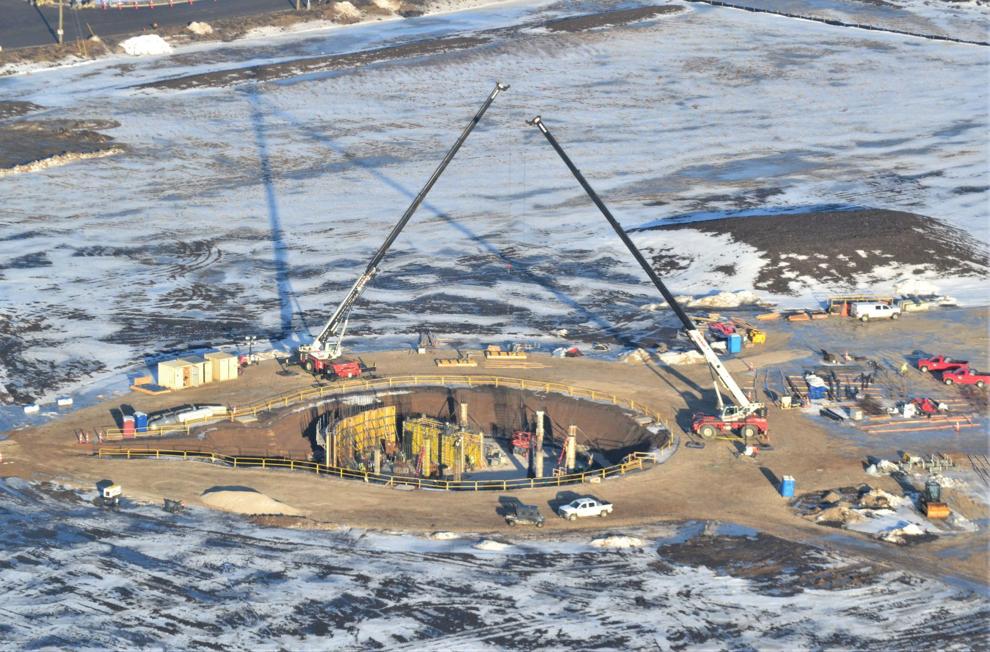 Foxconn Feb. 3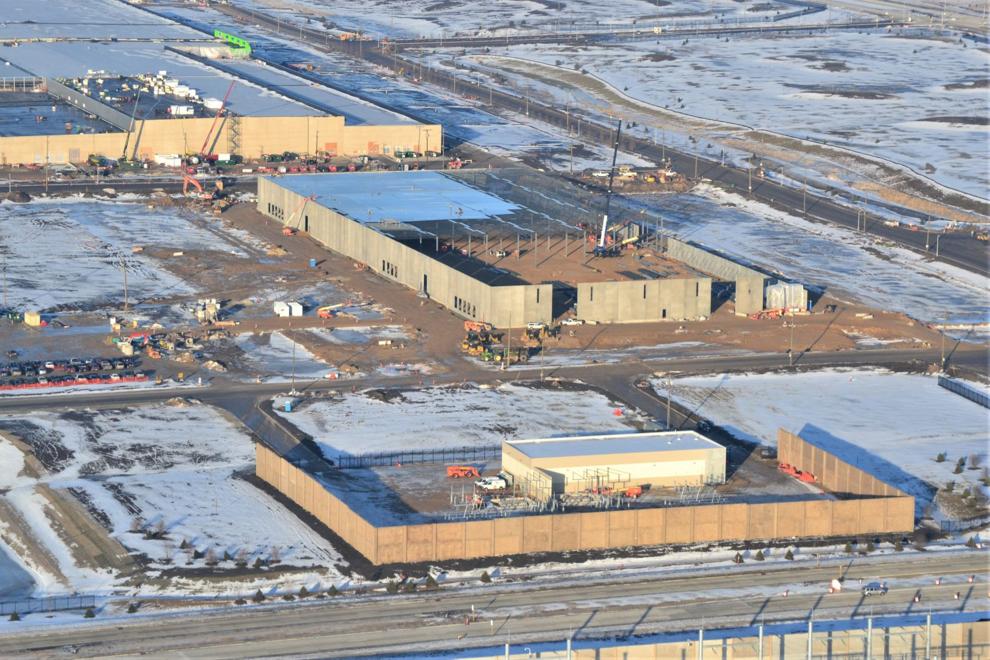 Foxconn Feb. 3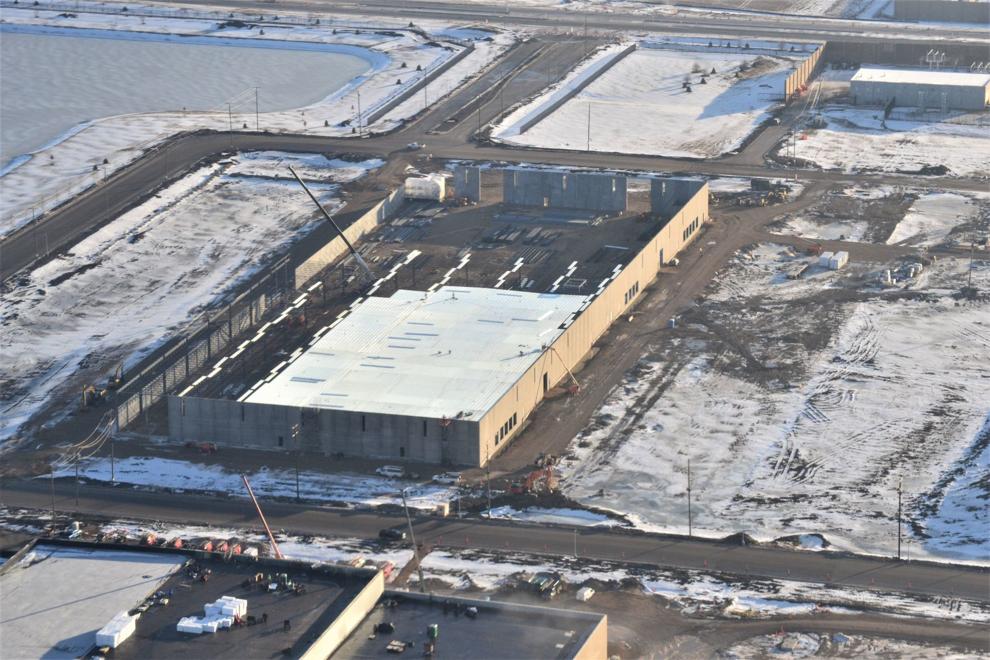 Foxconn Feb. 3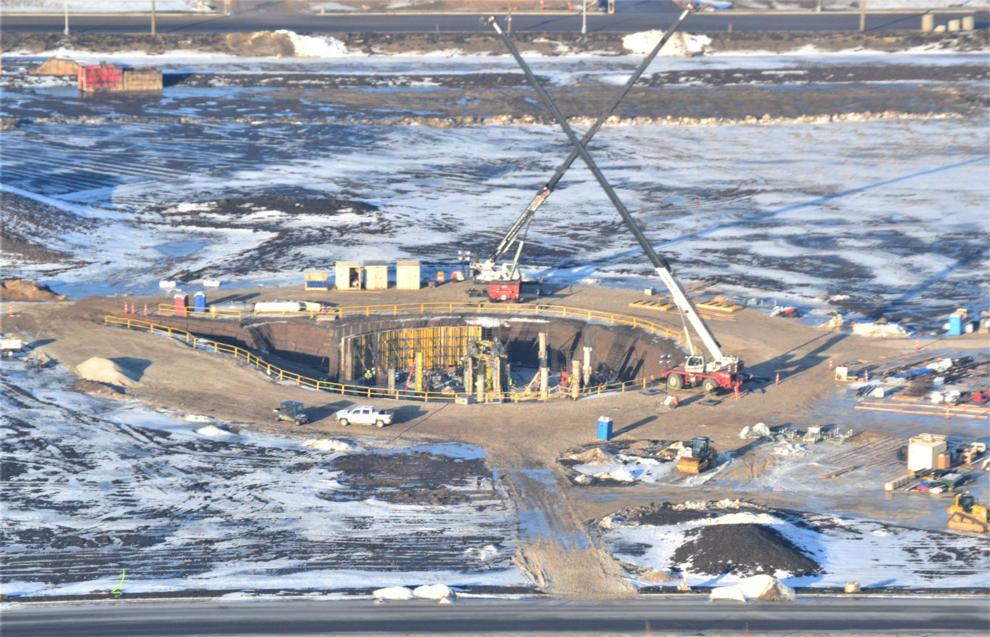 Foxconn, Dec. 15, 2019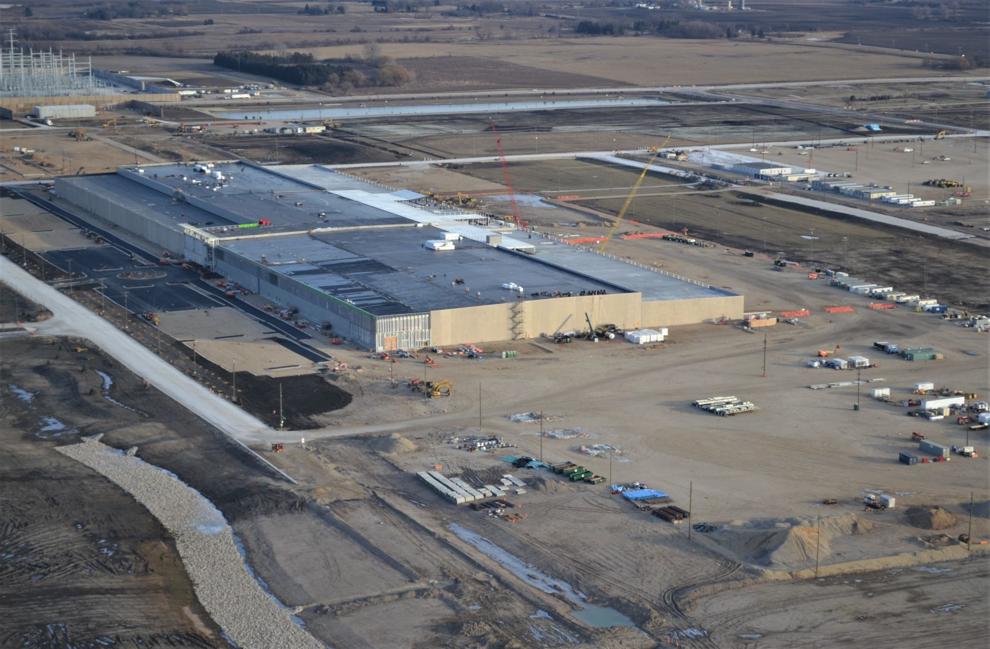 Foxconn aerial 12/15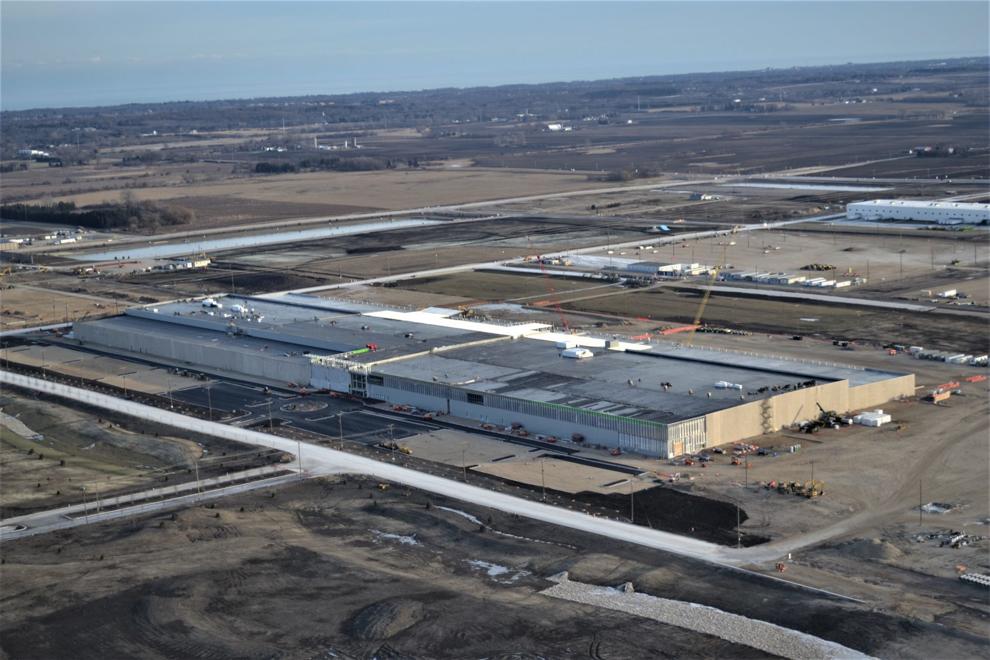 Foxconn aerial 12/15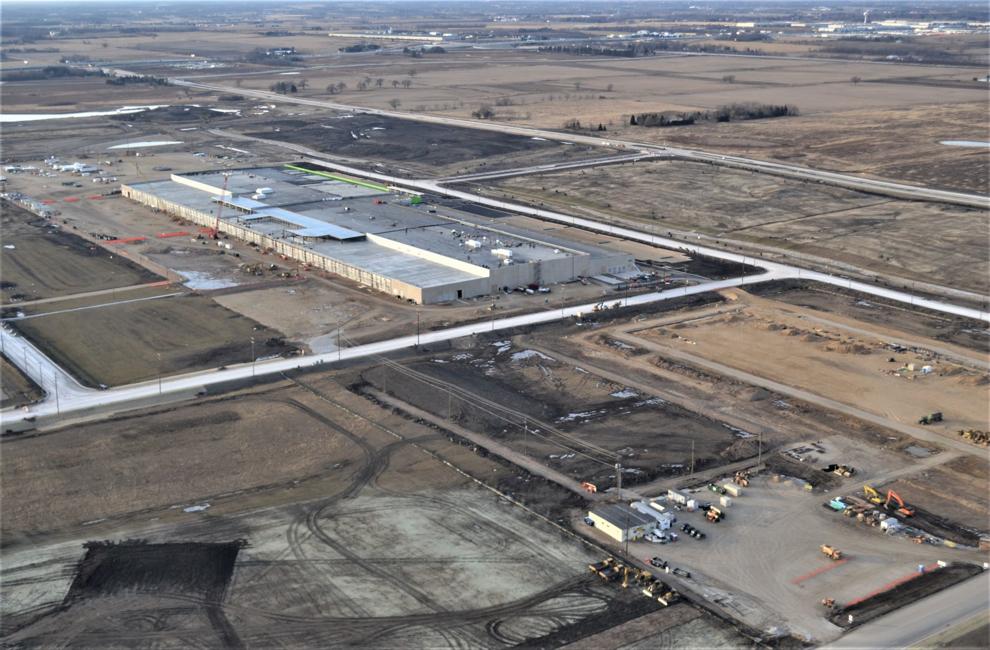 Foxconn "fab" Oct. 18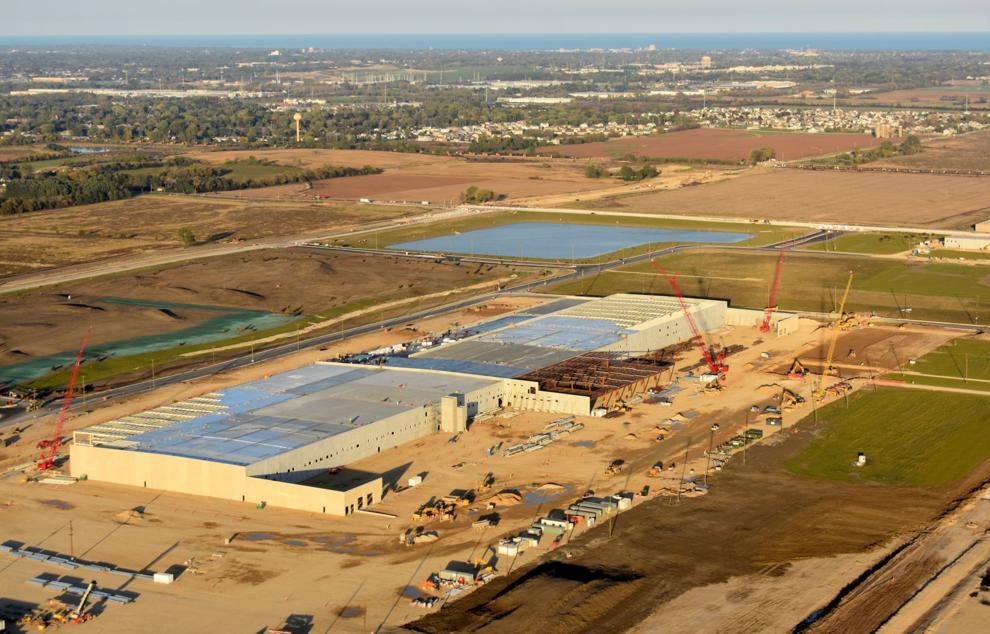 Foxconn aerial, "fab" Oct. 18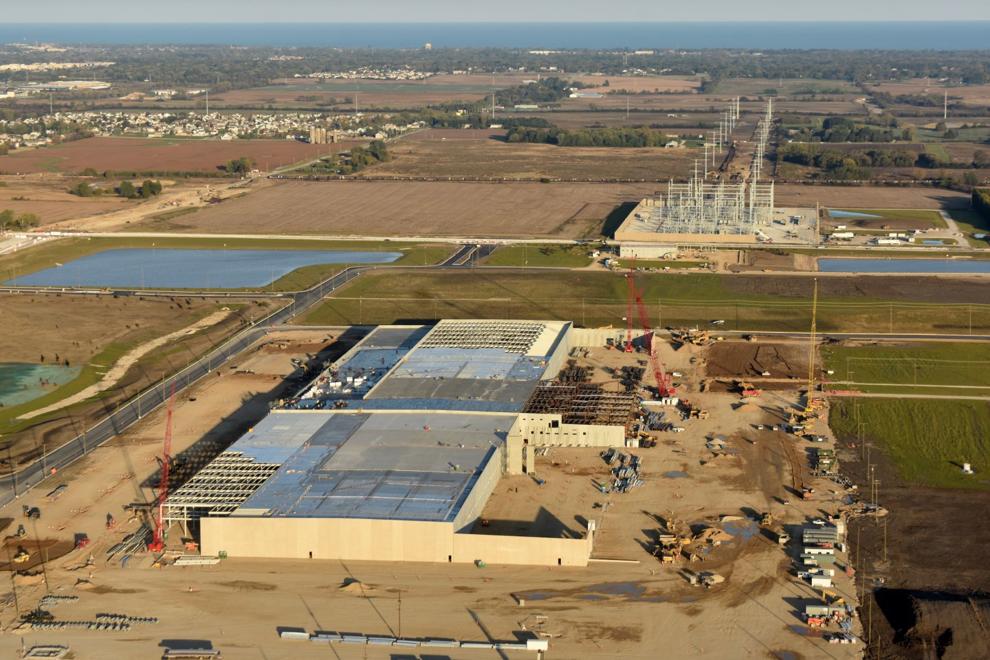 Foxconn aerial Oct. 18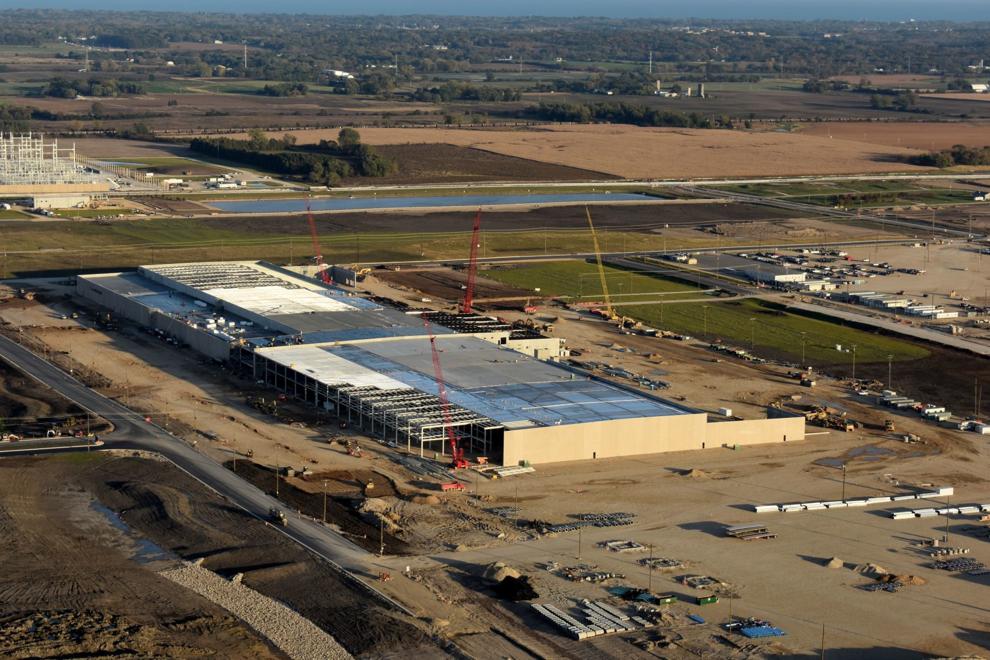 Foxconn aerials, Oct. 18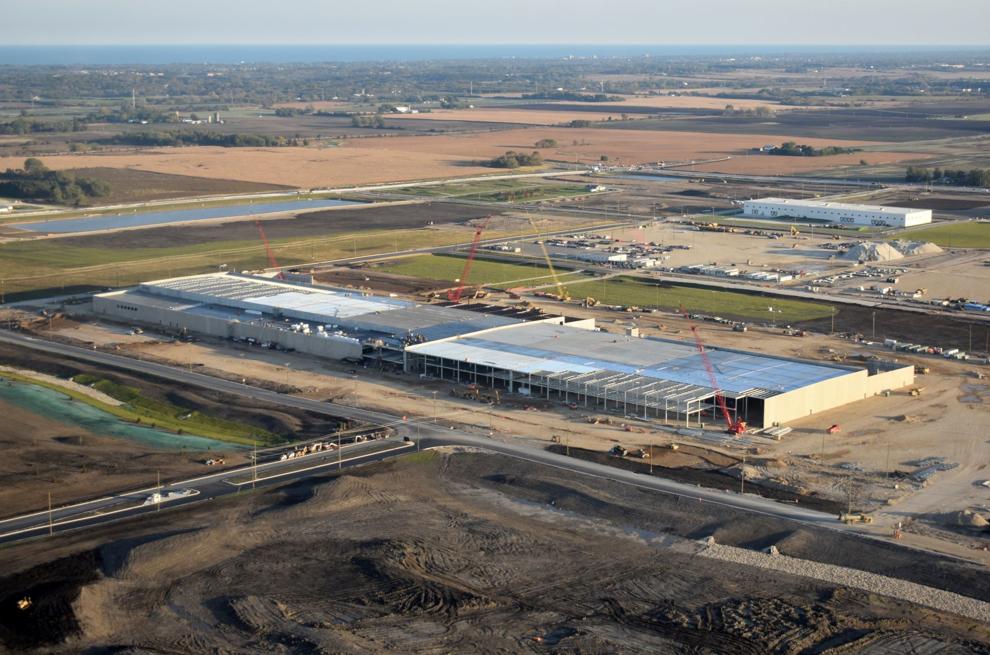 Foxconn aerials, Sept. 20, 2019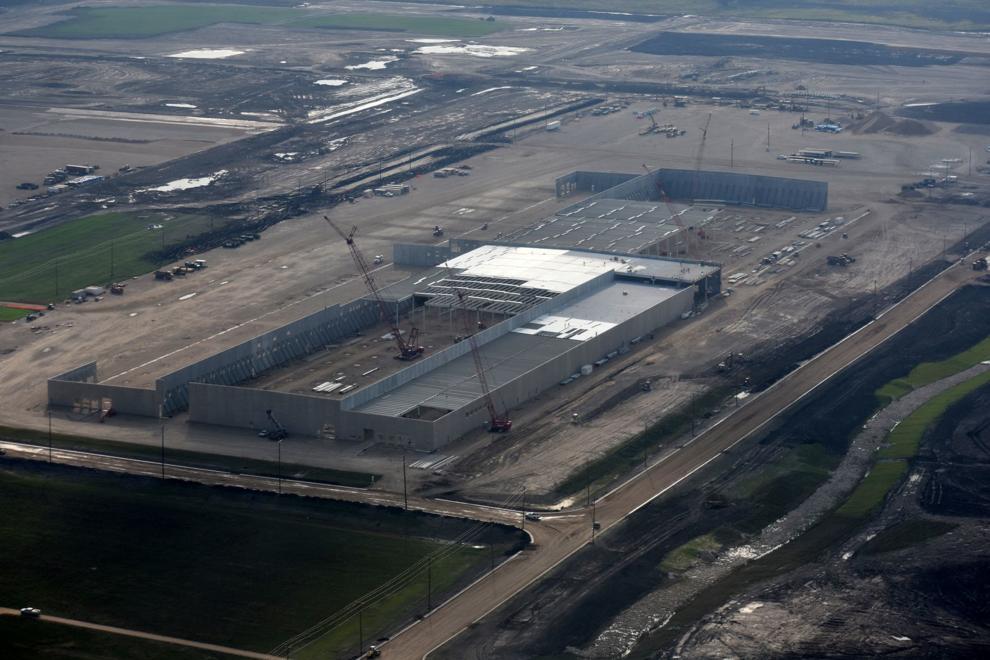 Foxconn aerials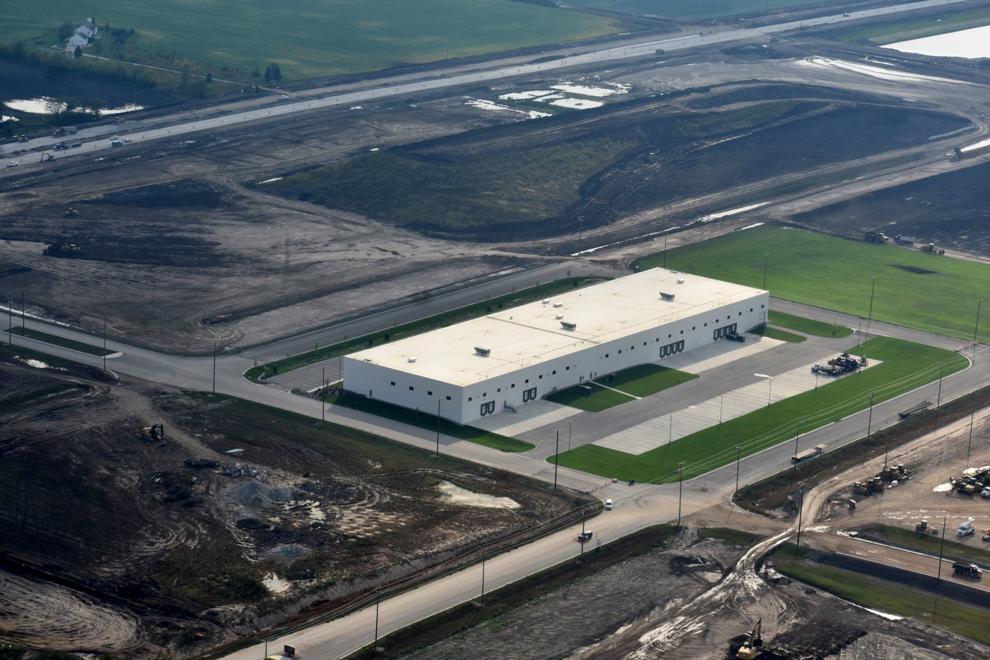 Foxconn aerials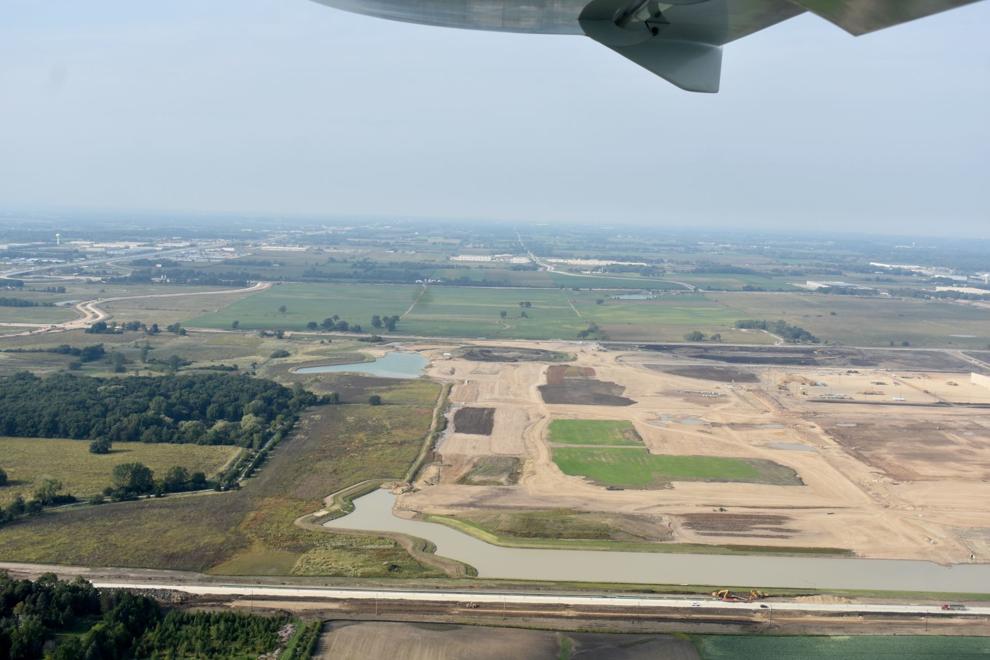 Foxconn aerials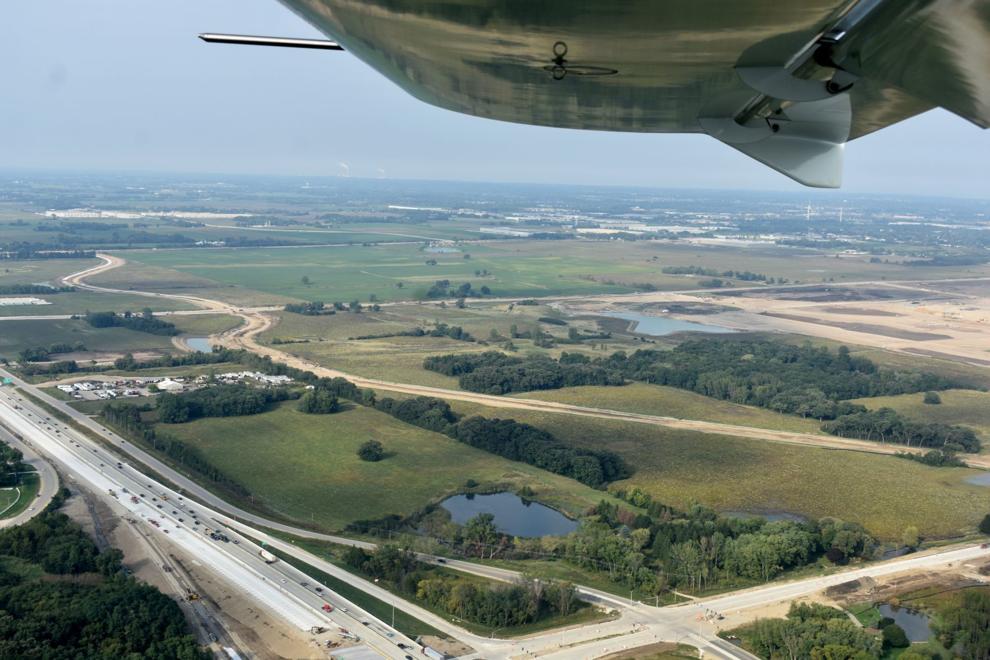 Foxconn aerials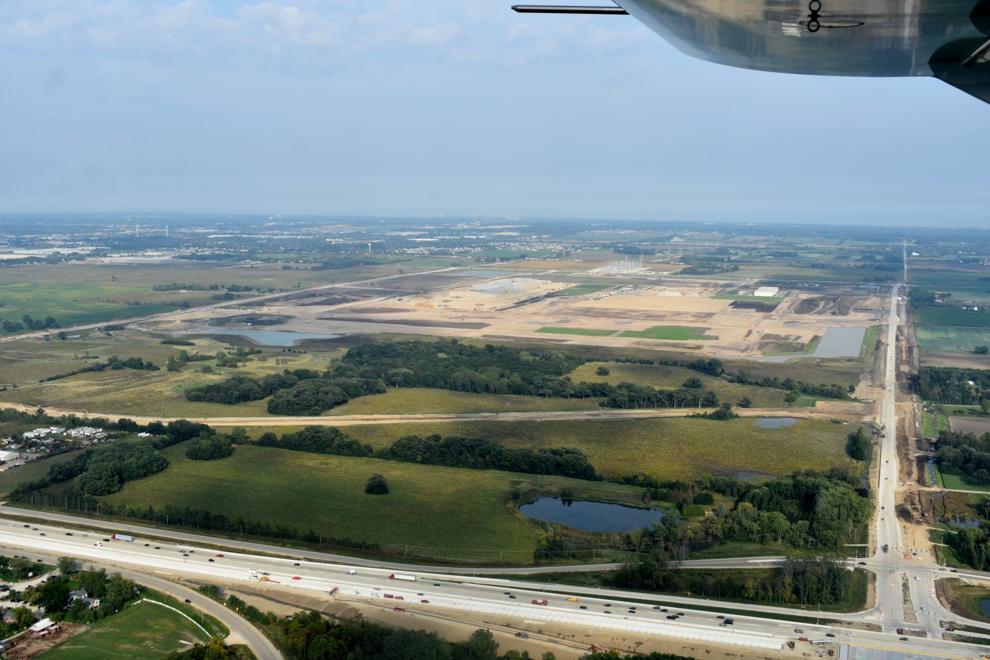 Foxconn aerials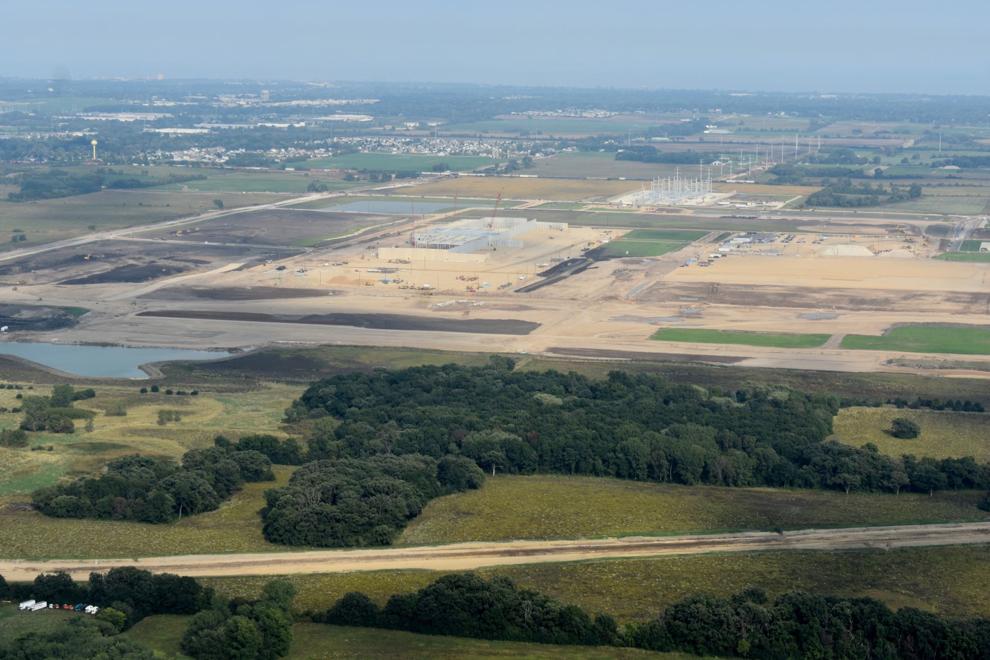 Foxconn aerials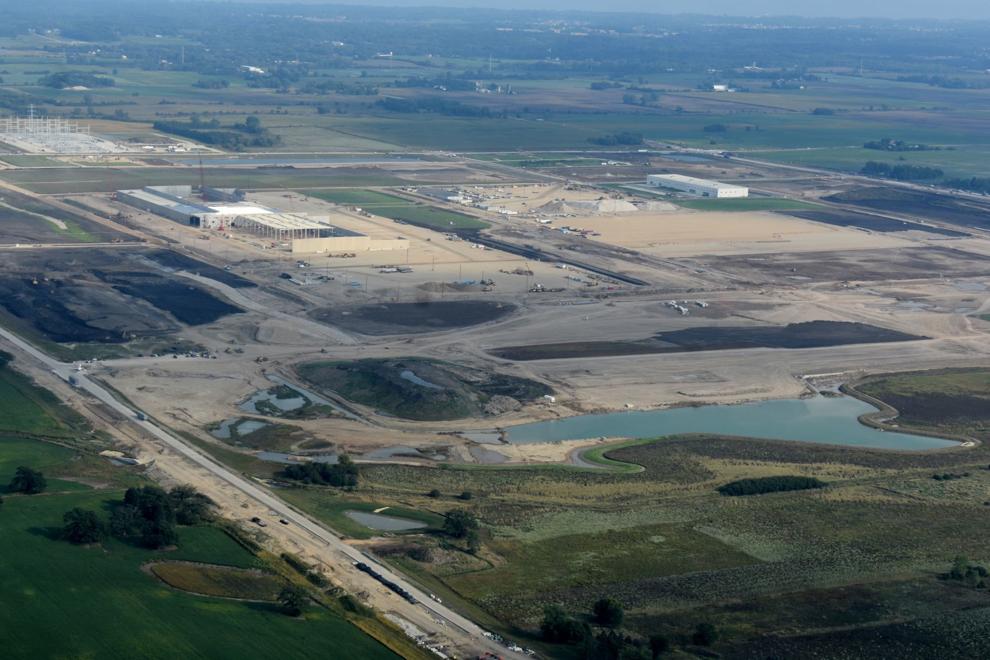 Foxconn aerials
Foxconn aerials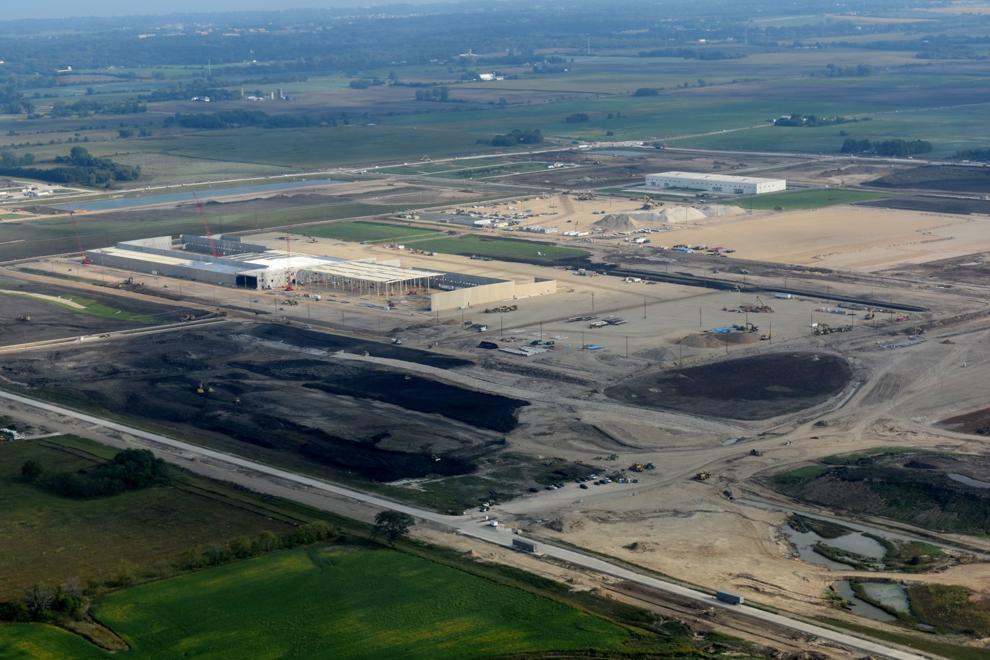 Foxconn aerials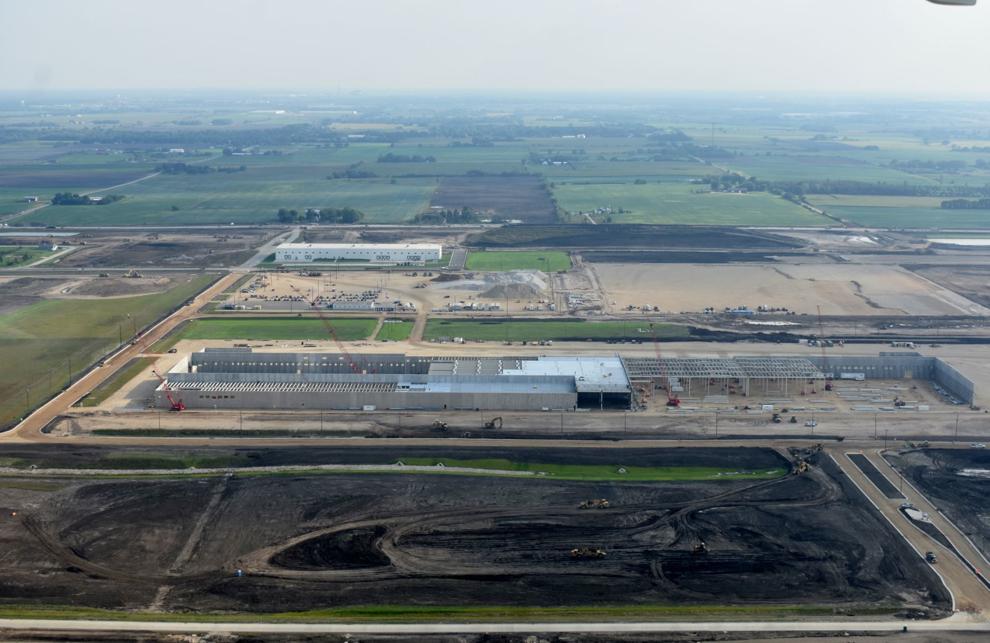 Foxconn aerials
Foxconn aerials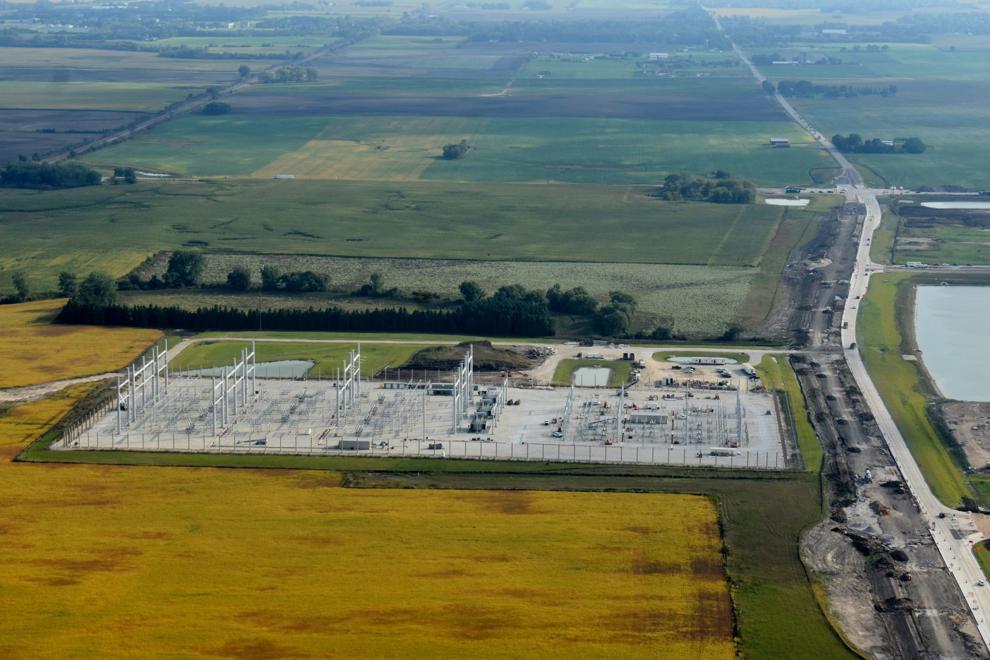 Foxconn aerials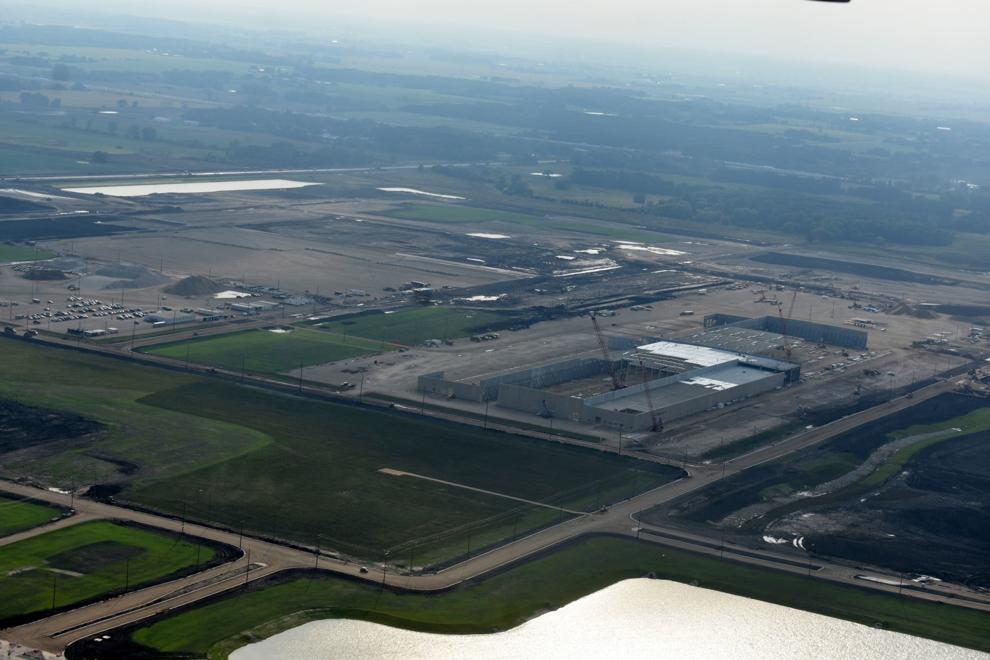 Foxconn aerials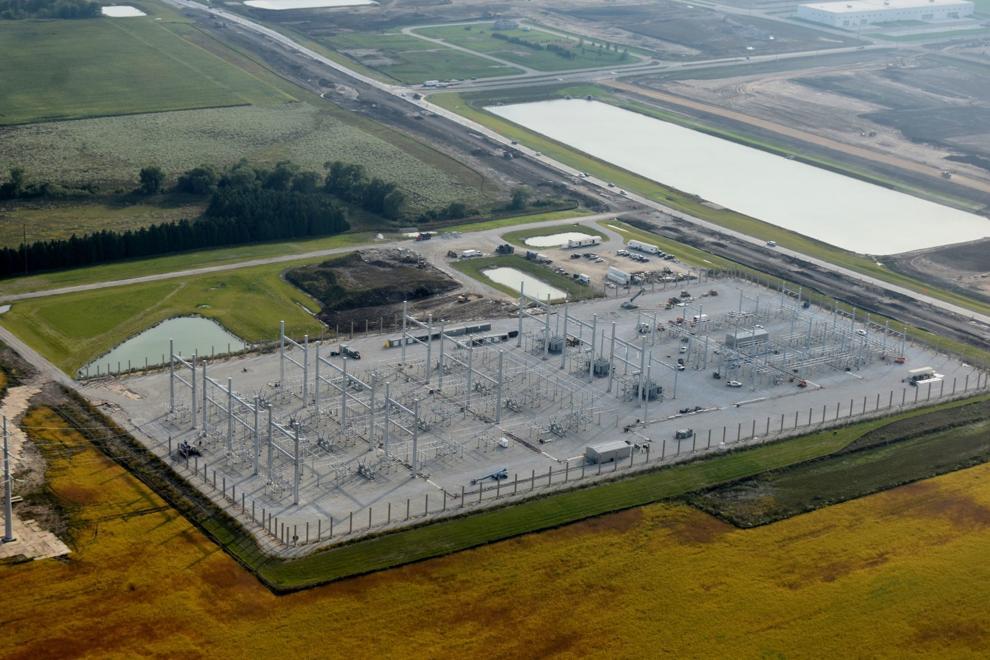 Foxconn aerials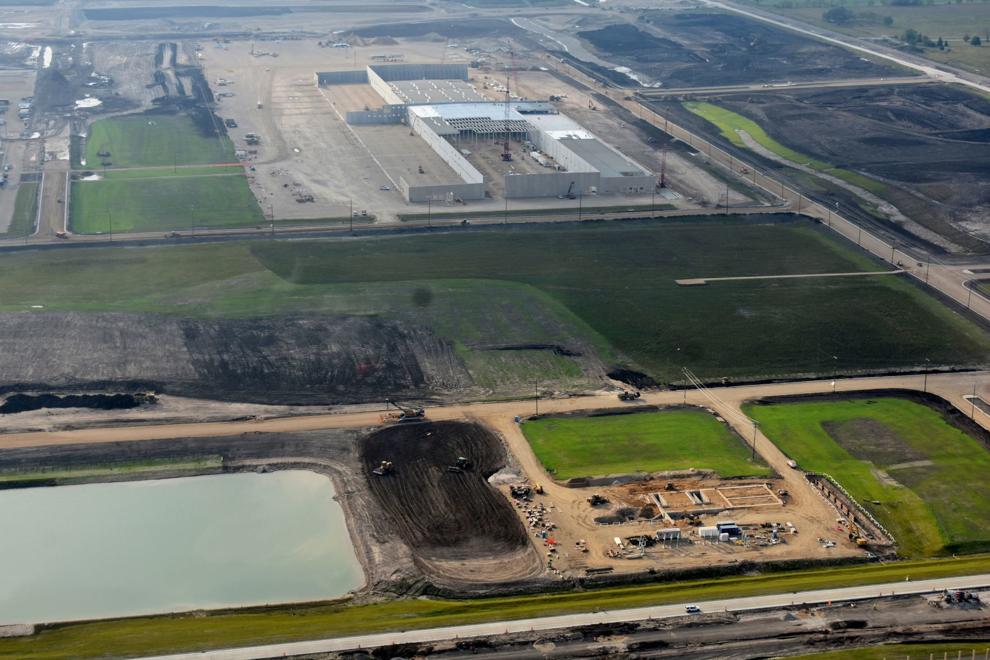 Foxconn aerials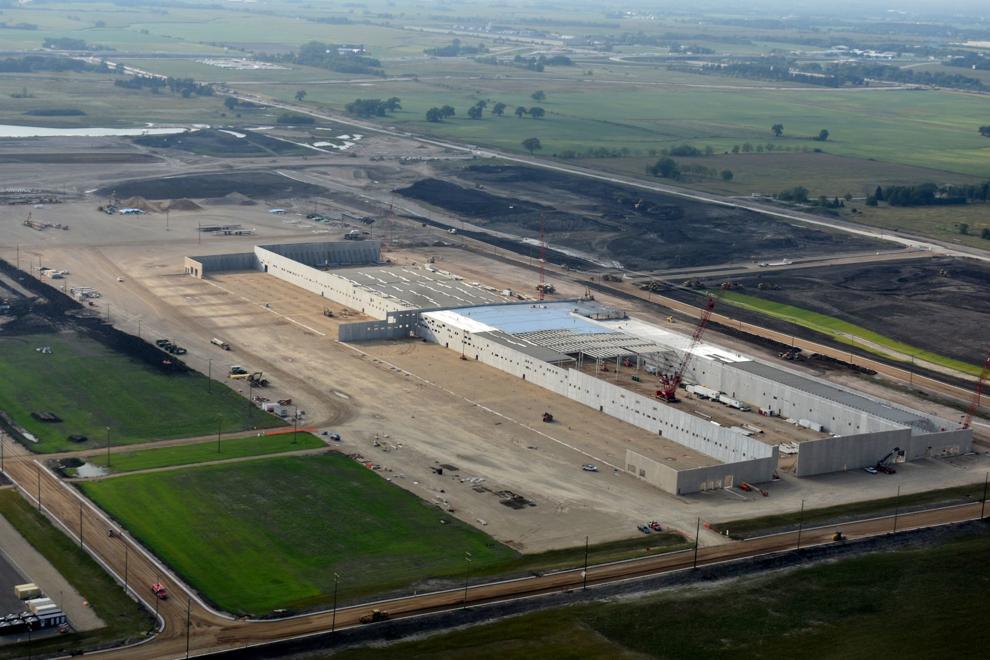 Foxconn aerials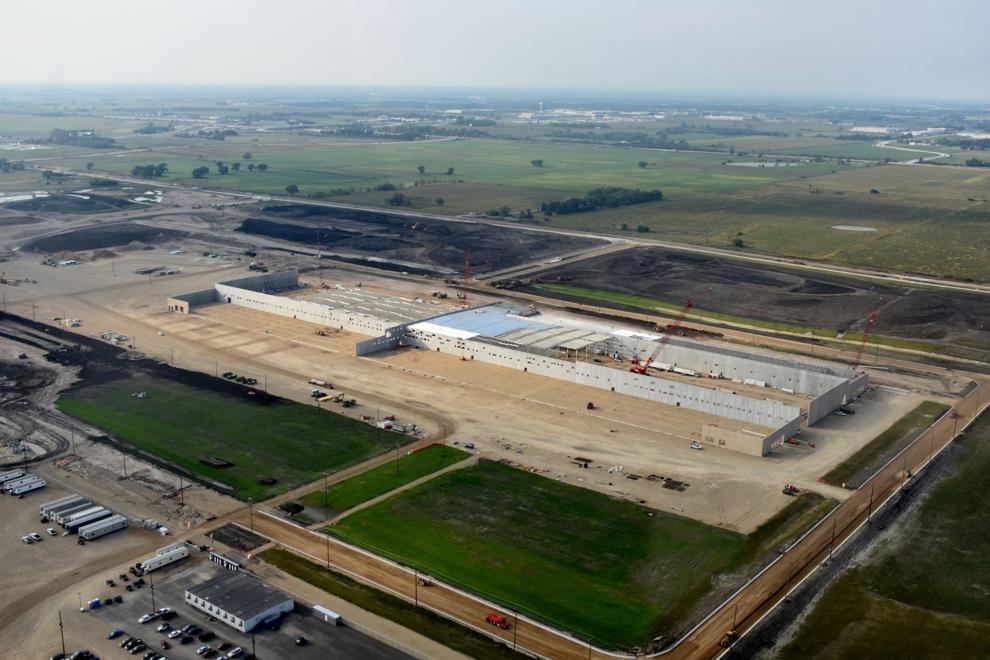 Foxconn aerials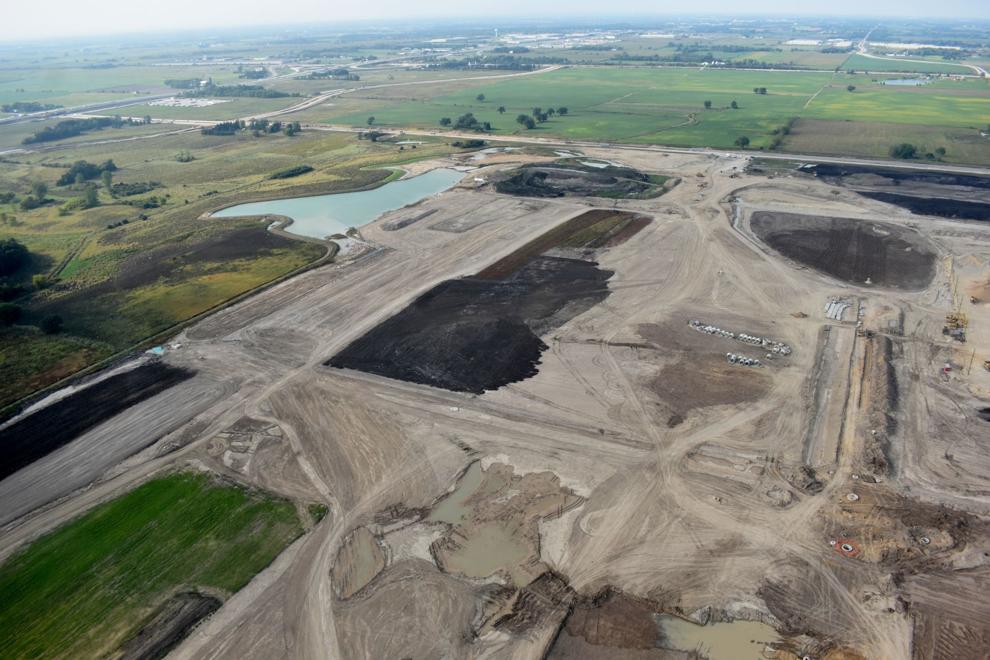 Foxconn aerials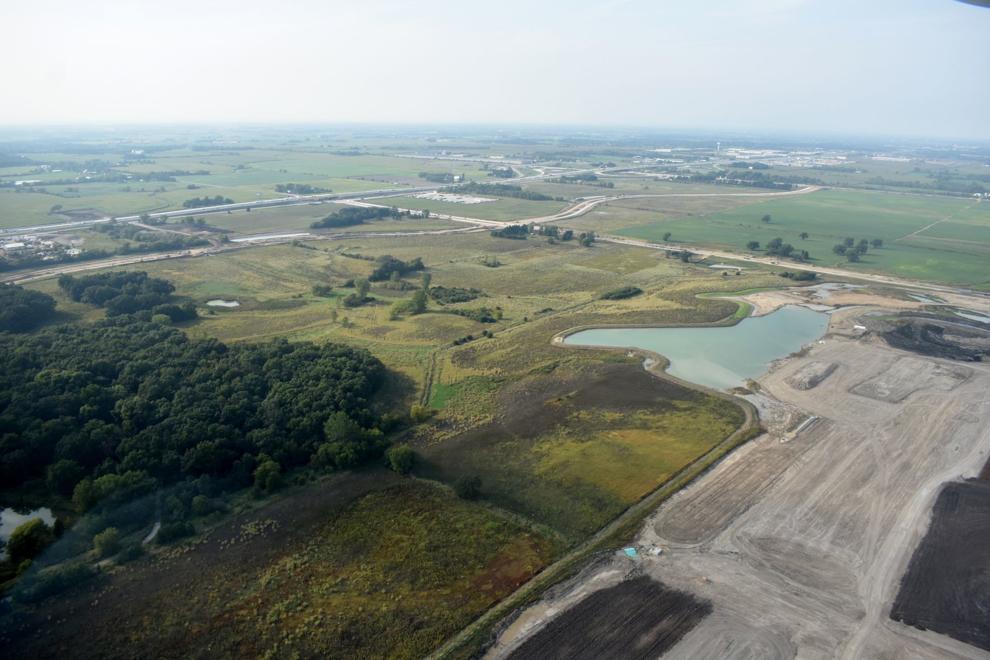 Foxconn aerials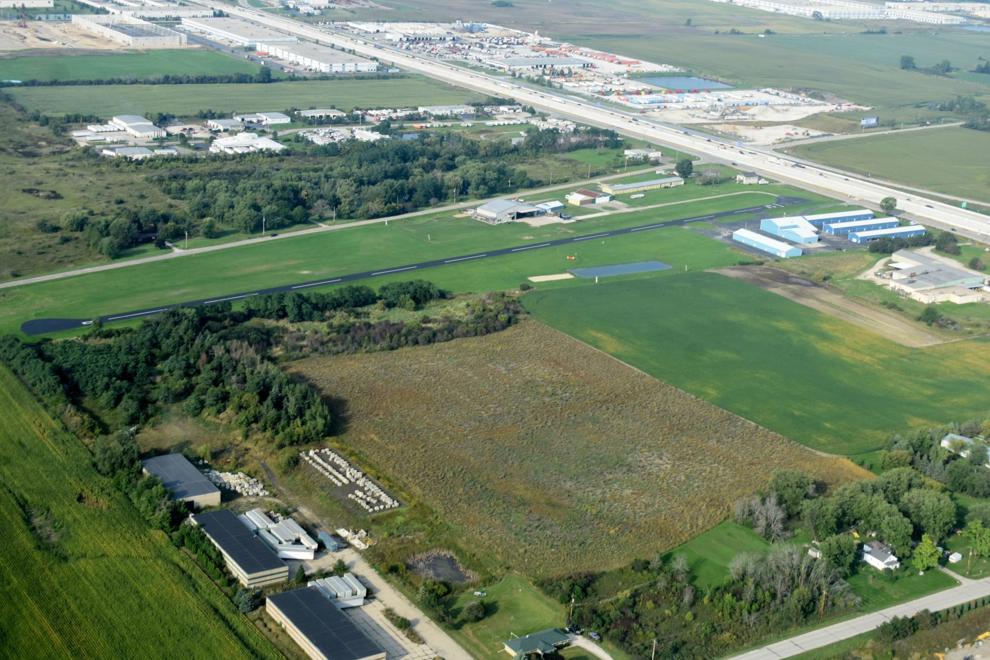 Mike Haubrich with plane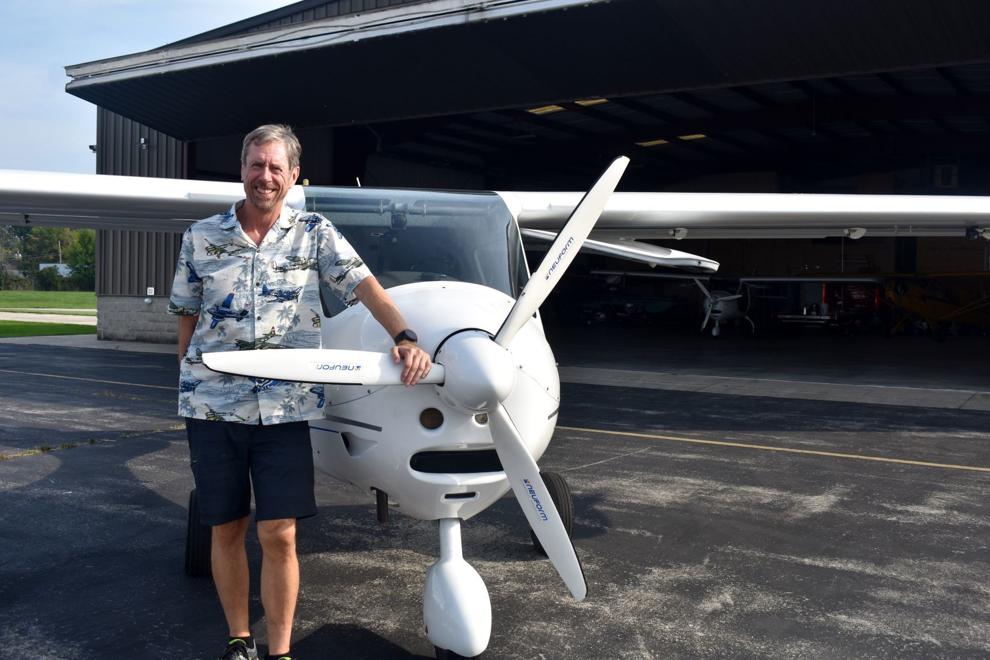 Photos: Houses now gone in Foxconn Development Area 1
Foxconn Houses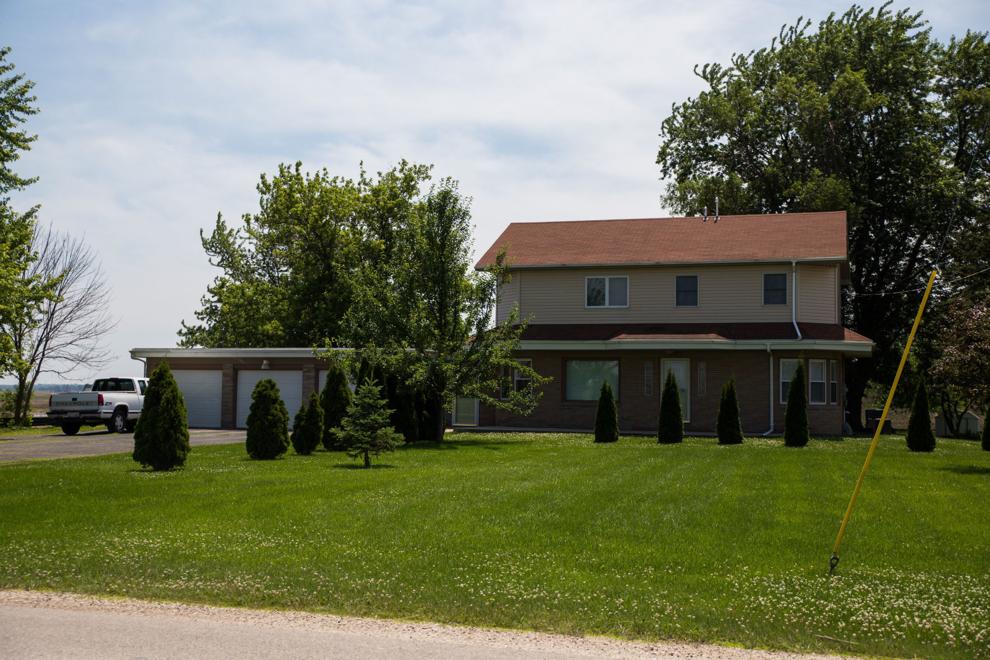 Foxconn Houses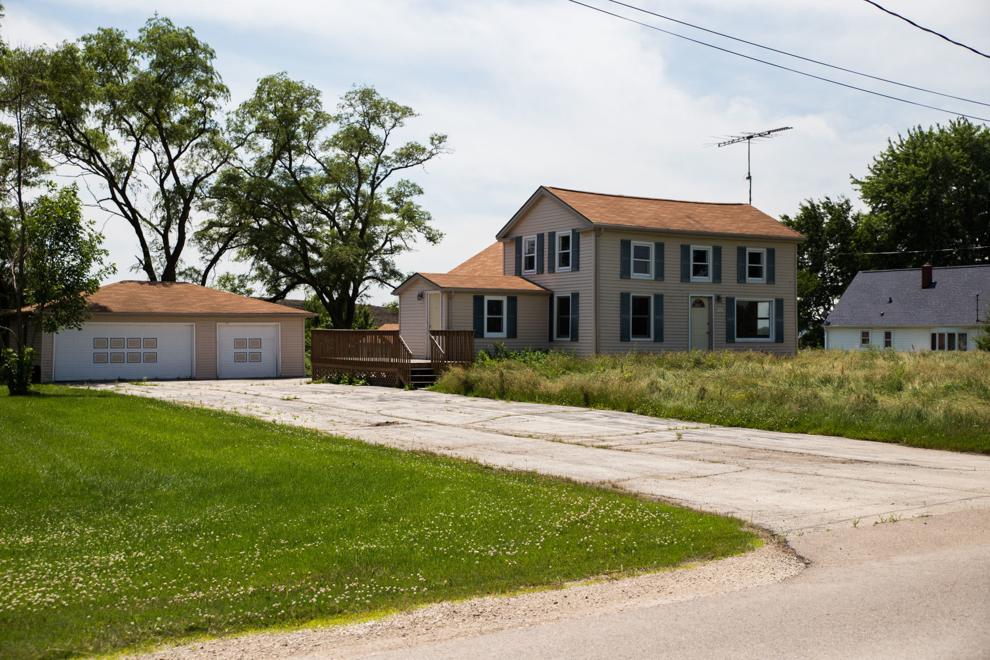 Foxconn Houses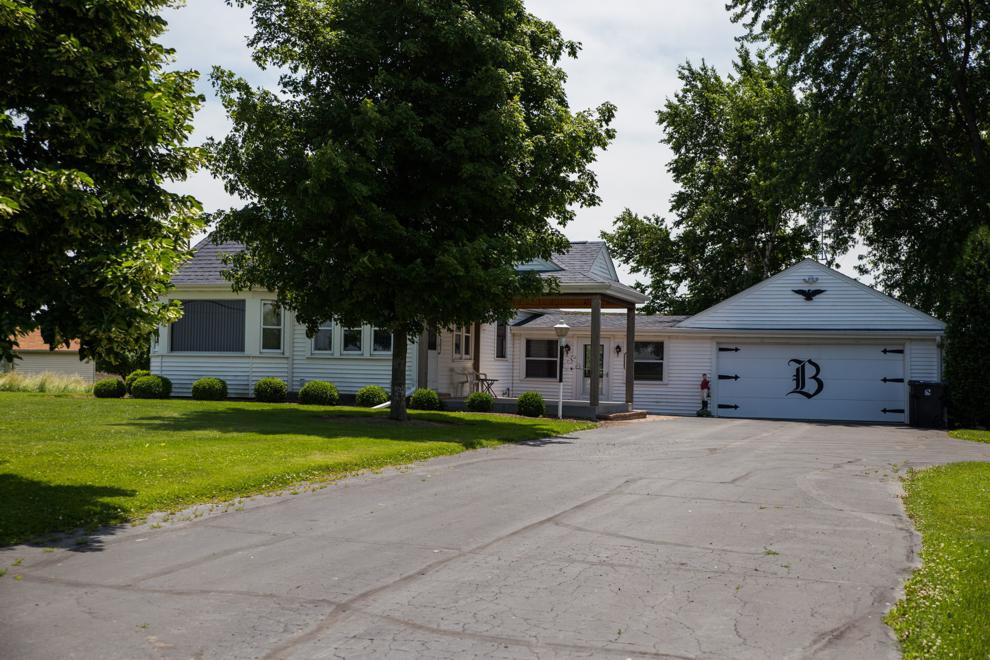 Foxconn Houses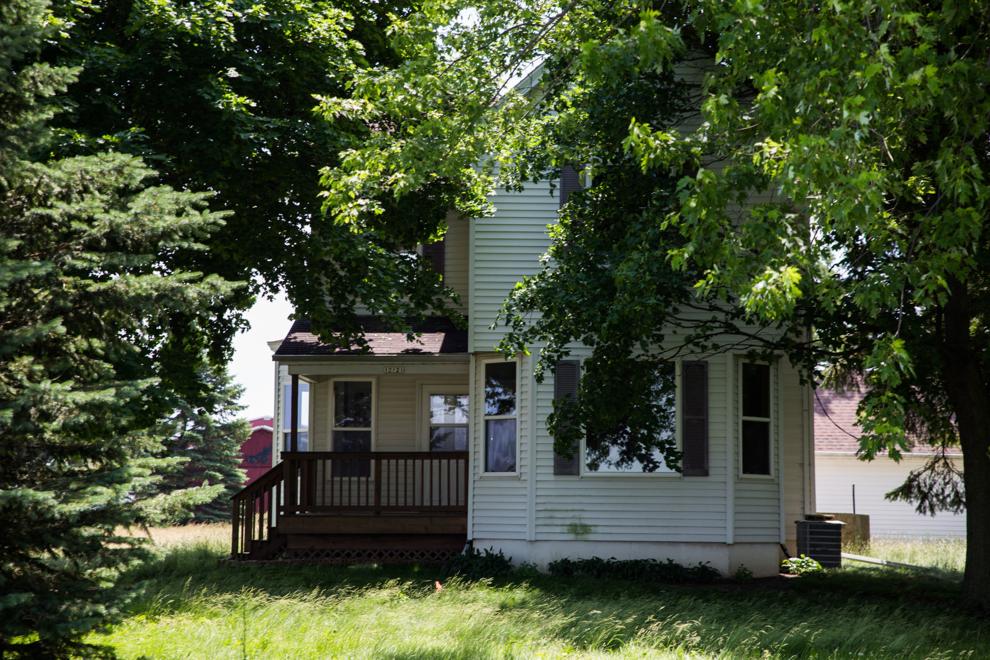 Foxconn Houses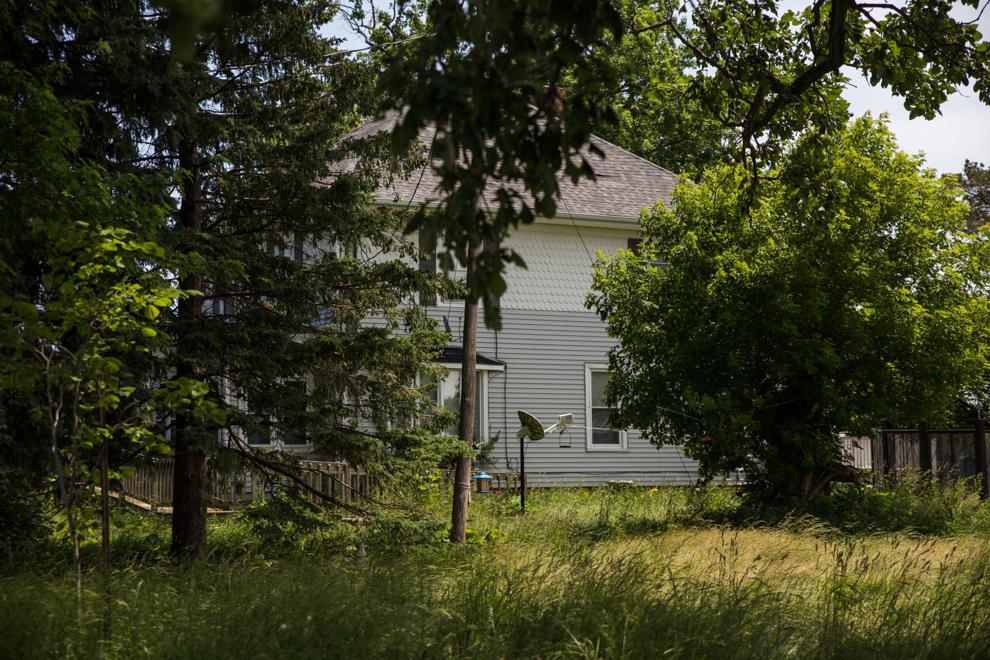 Foxconn Houses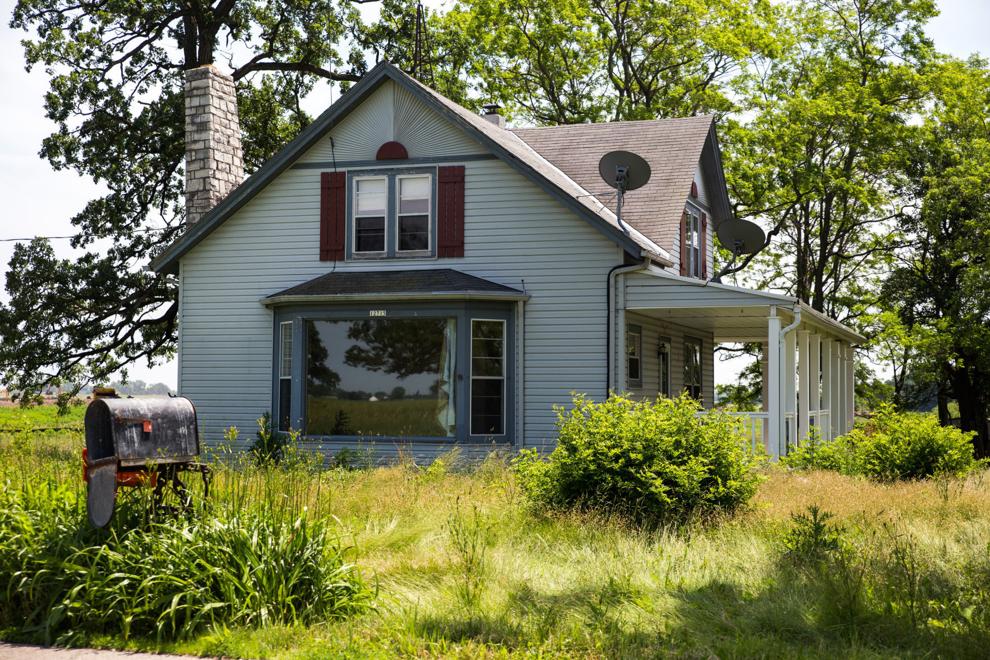 Foxconn Houses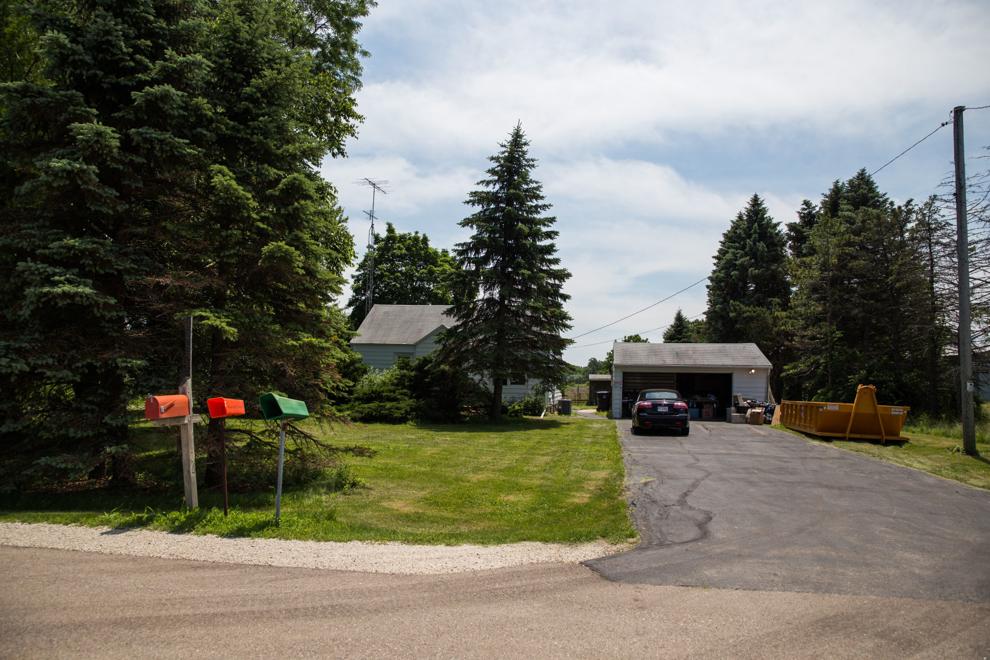 Foxconn Houses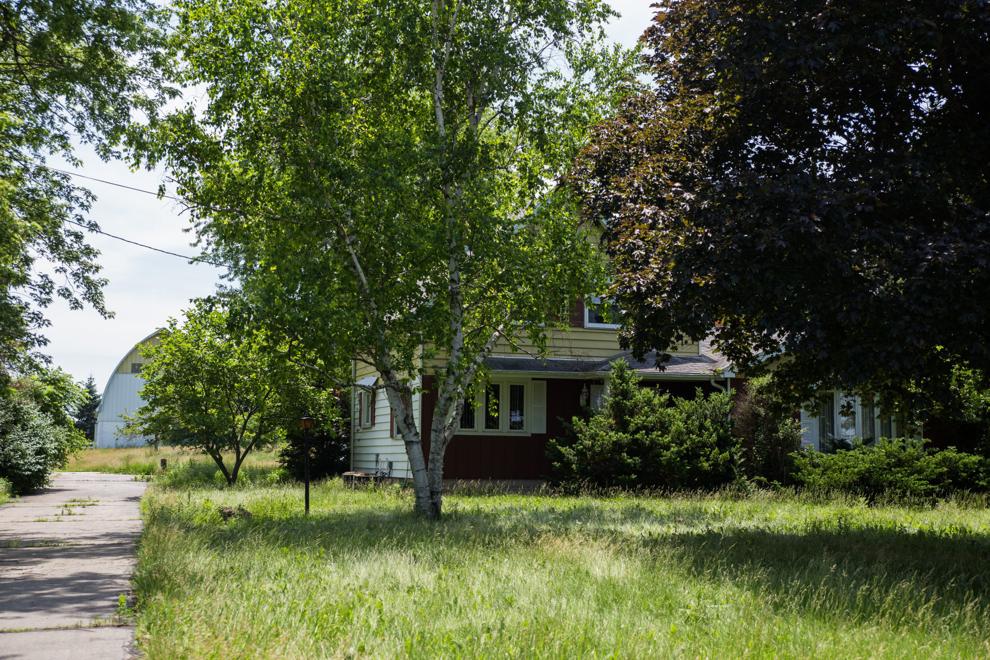 Foxconn Houses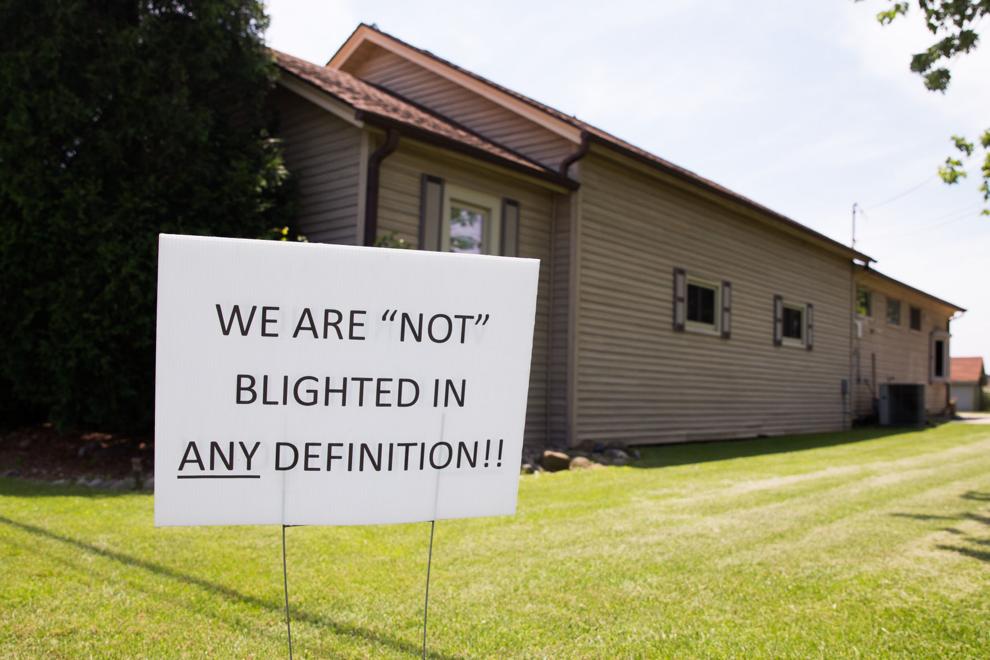 Foxconn Houses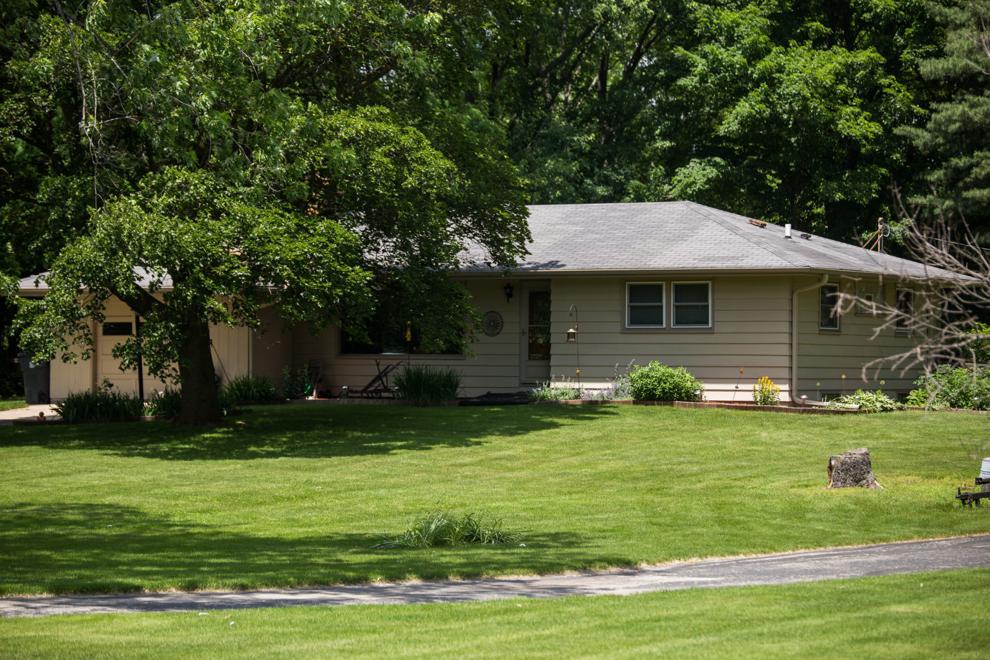 Foxconn Houses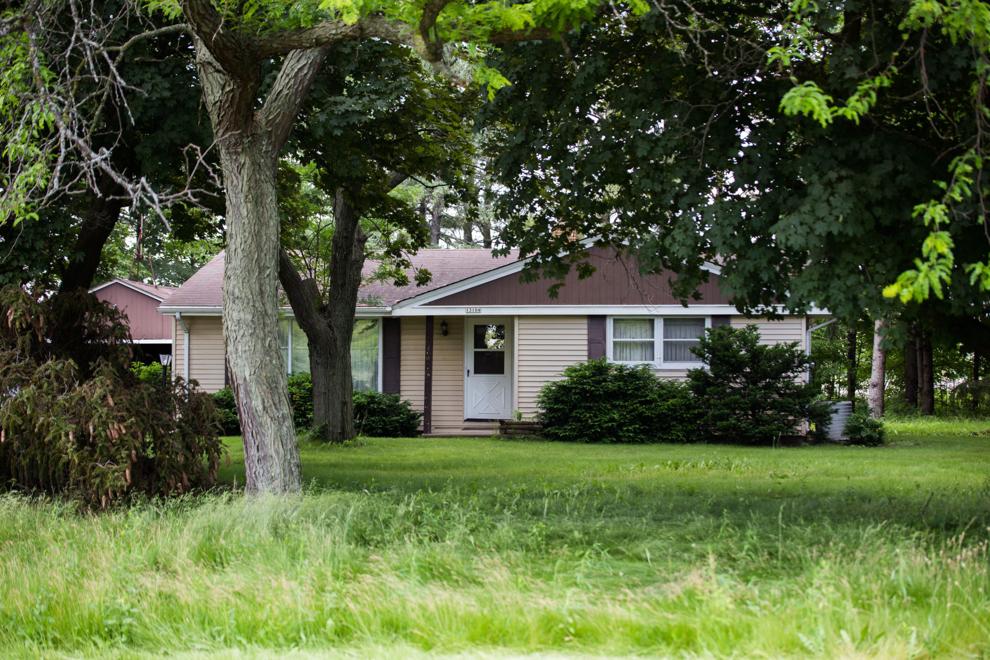 Foxconn Houses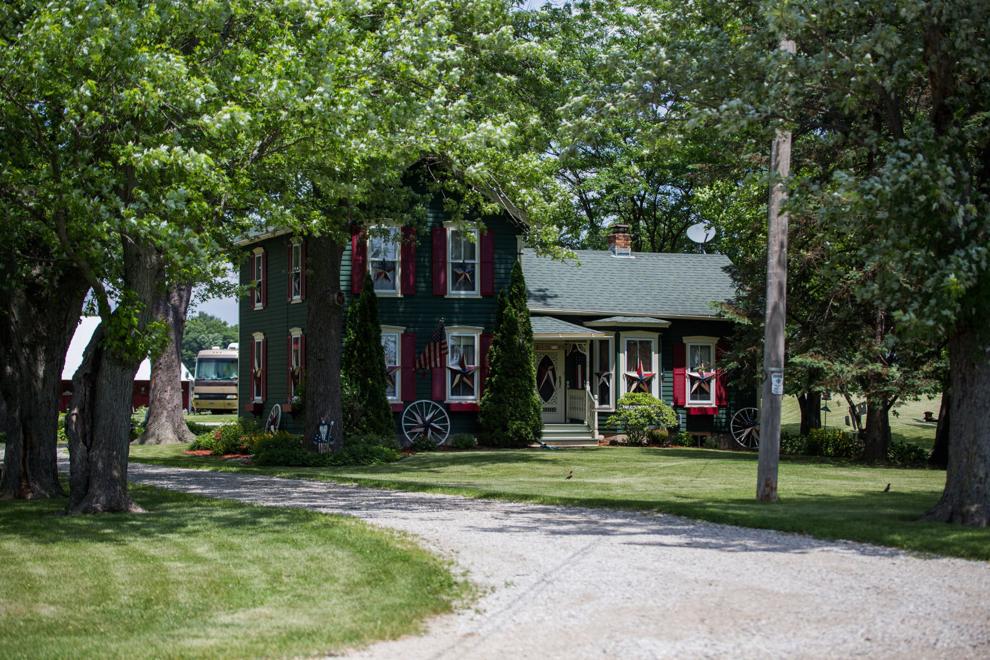 Foxconn Houses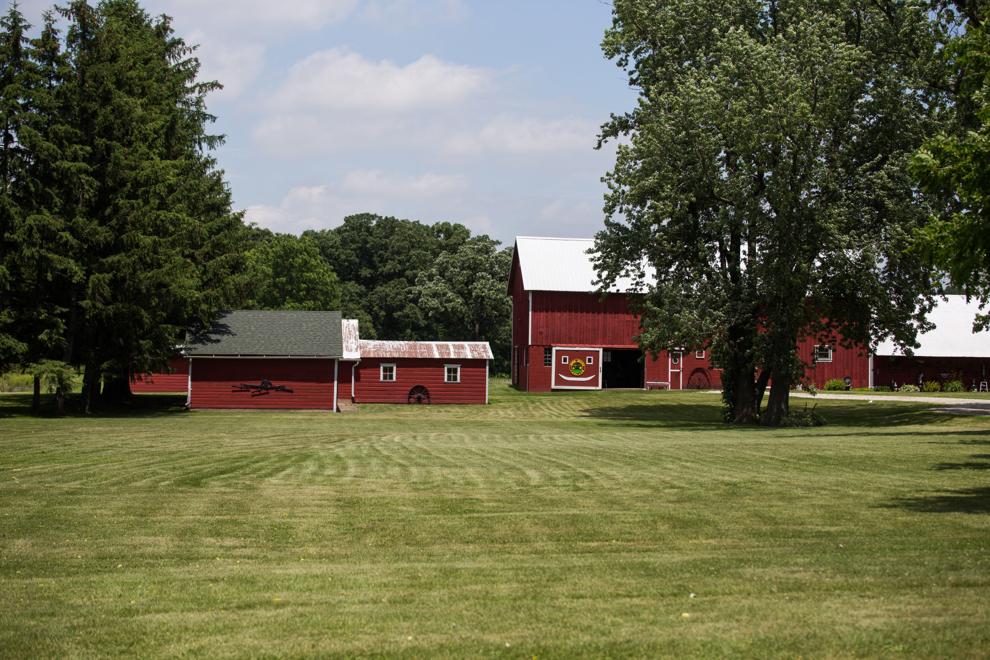 Foxconn Houses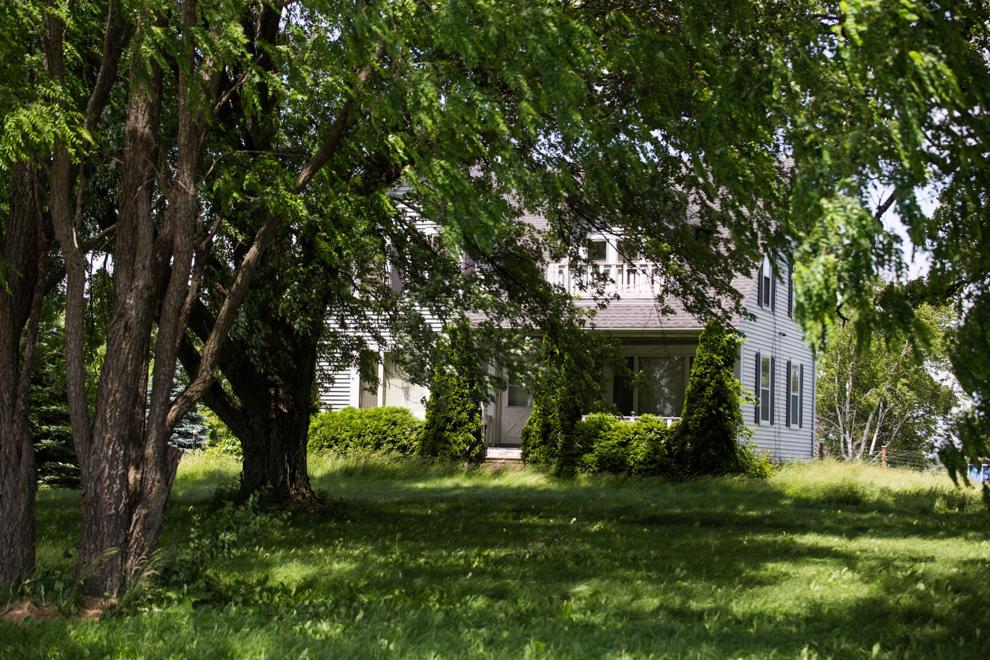 Foxconn Houses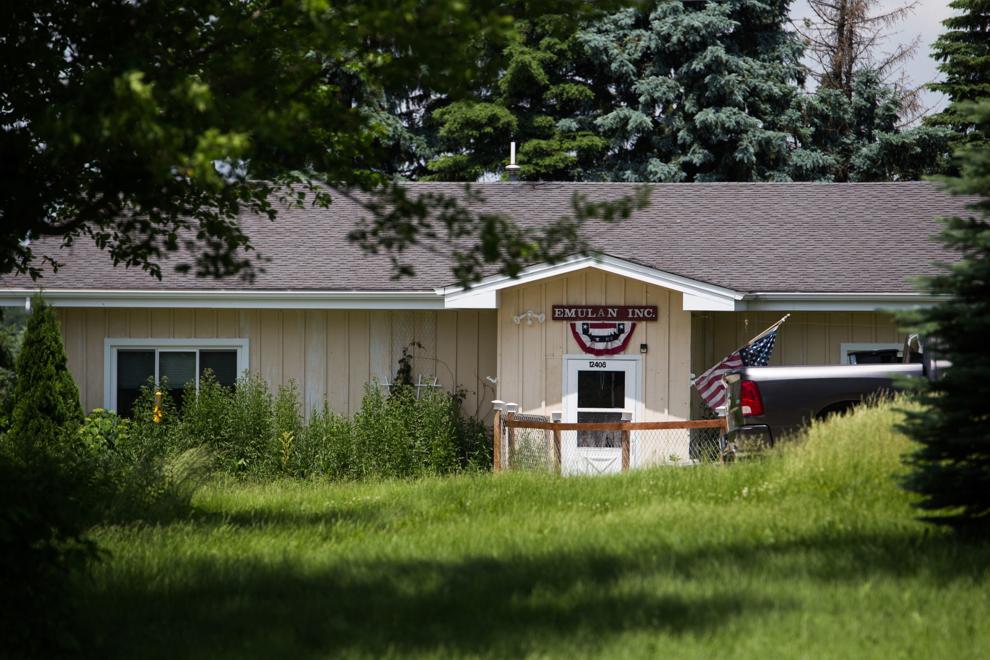 Foxconn Houses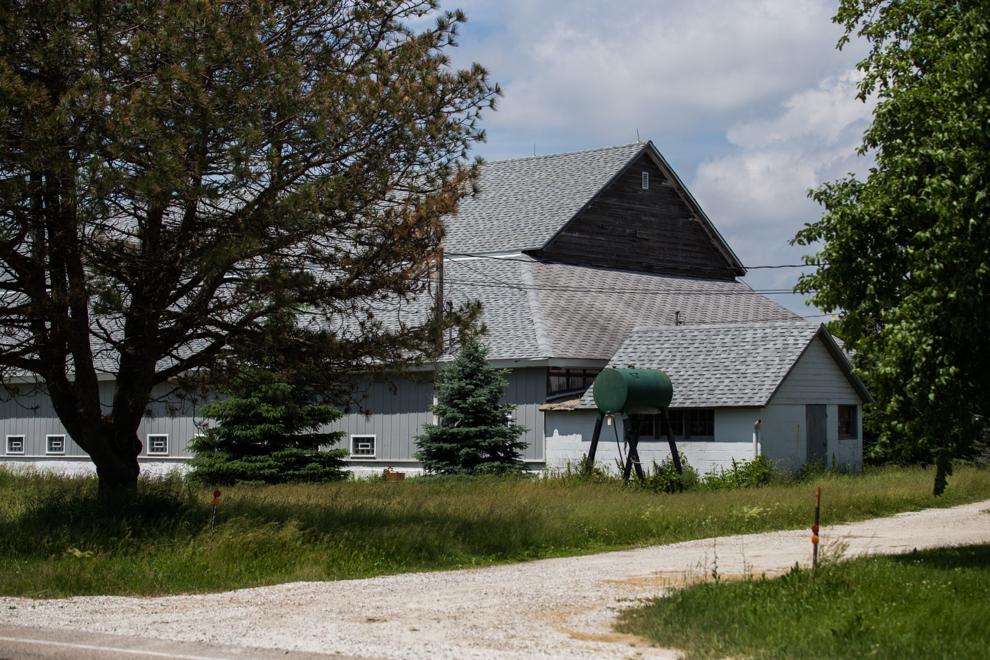 Foxconn Houses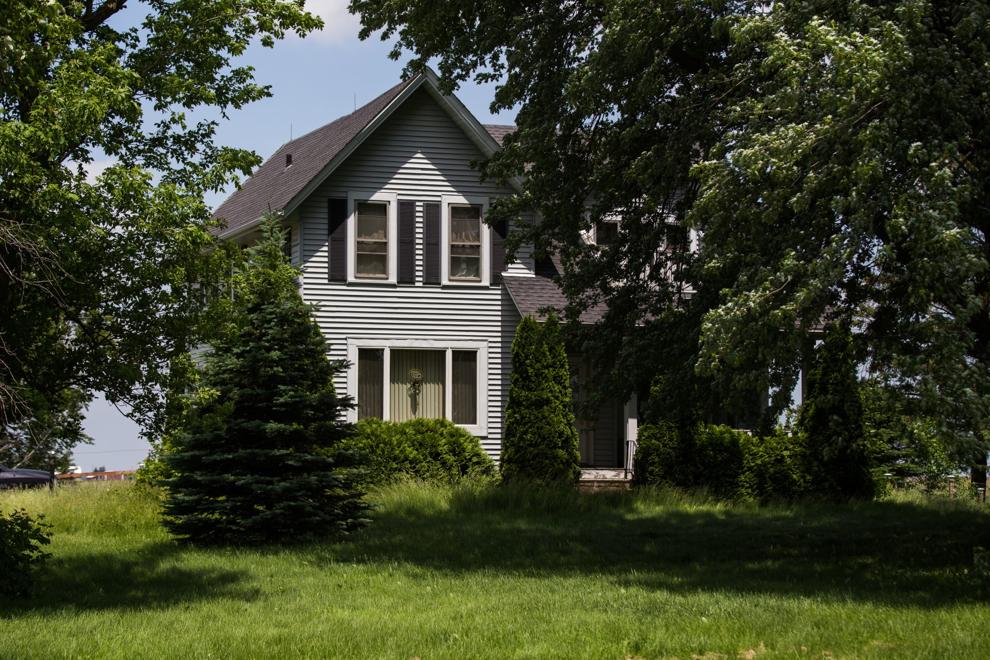 Foxconn Houses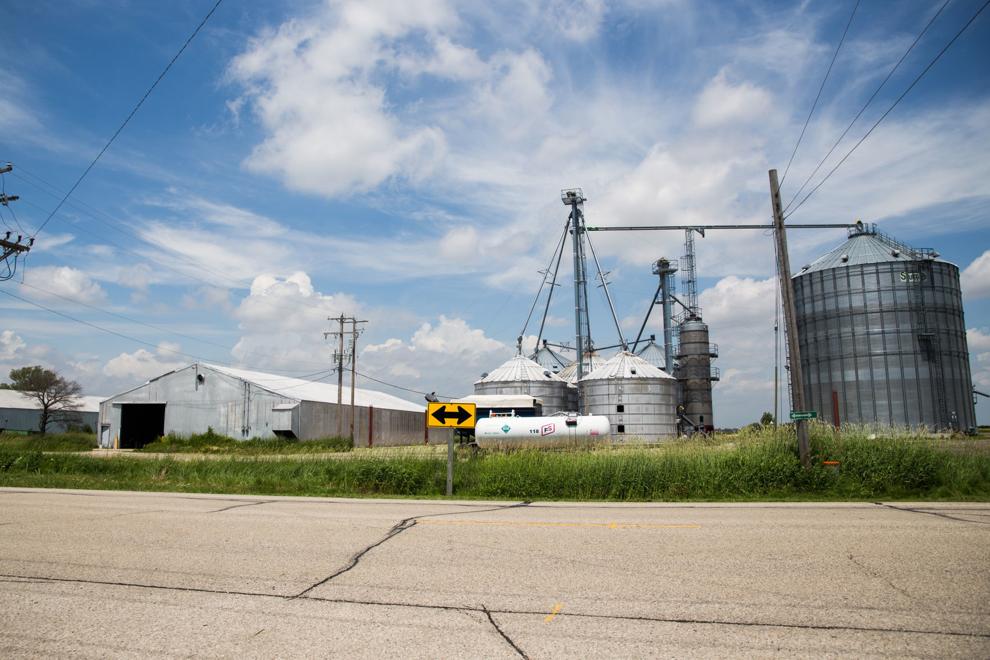 Foxconn Houses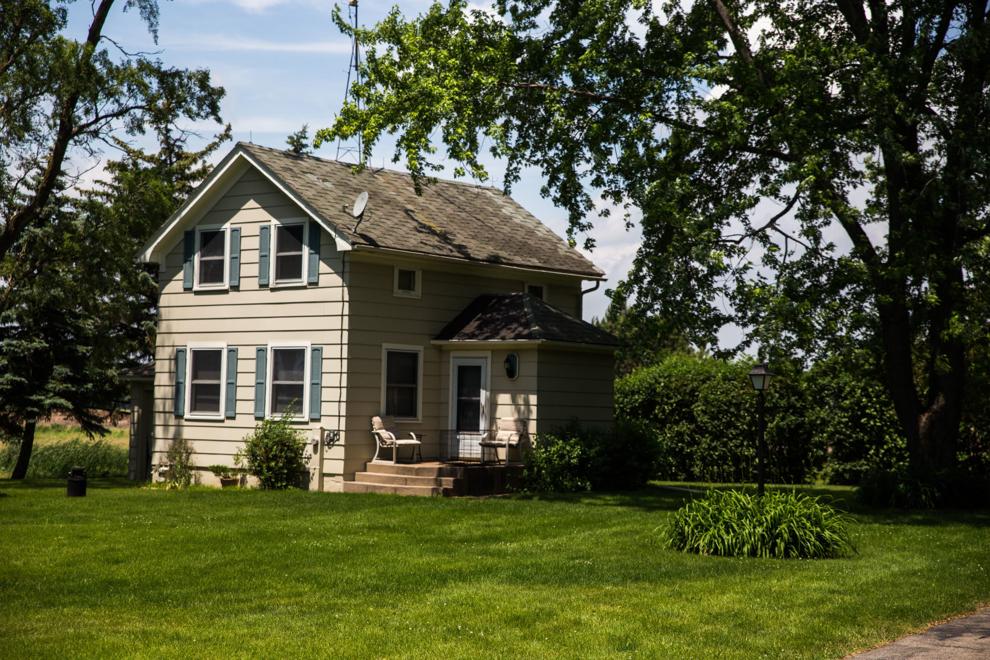 Foxconn Houses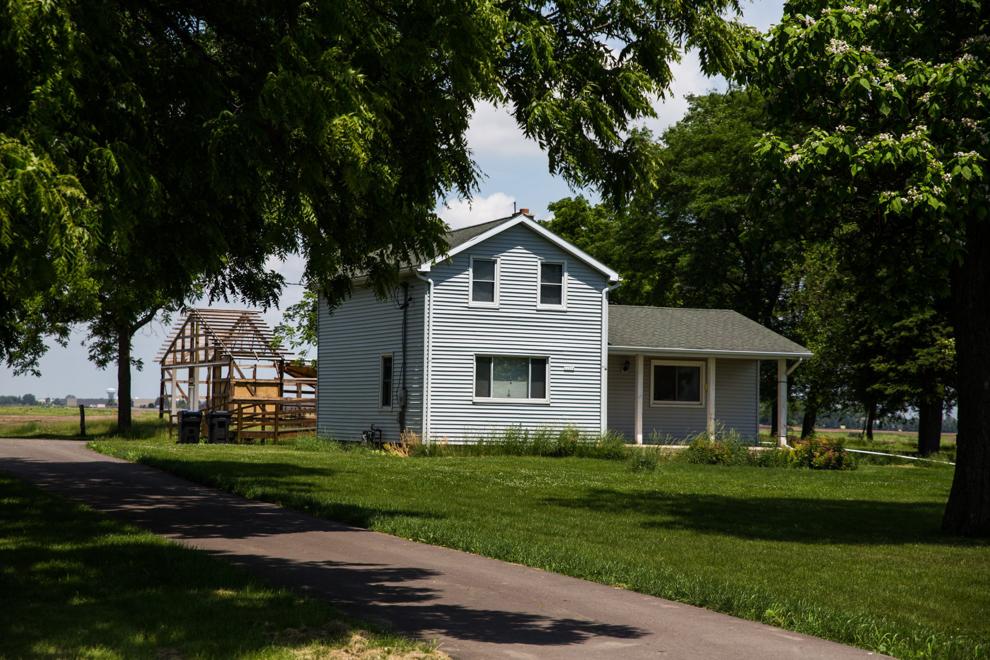 Foxconn Houses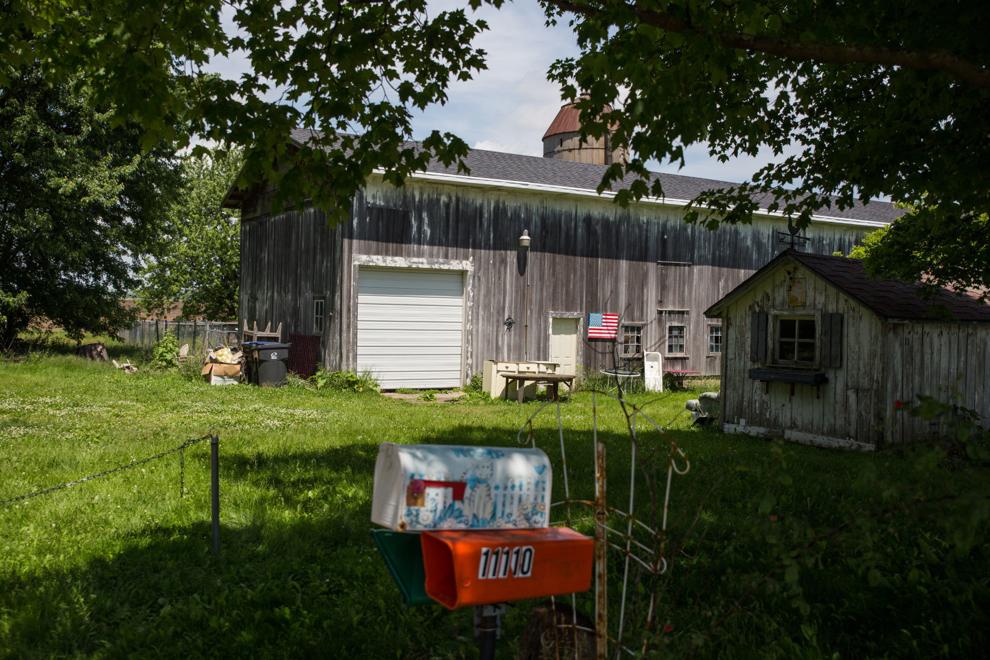 Foxconn Houses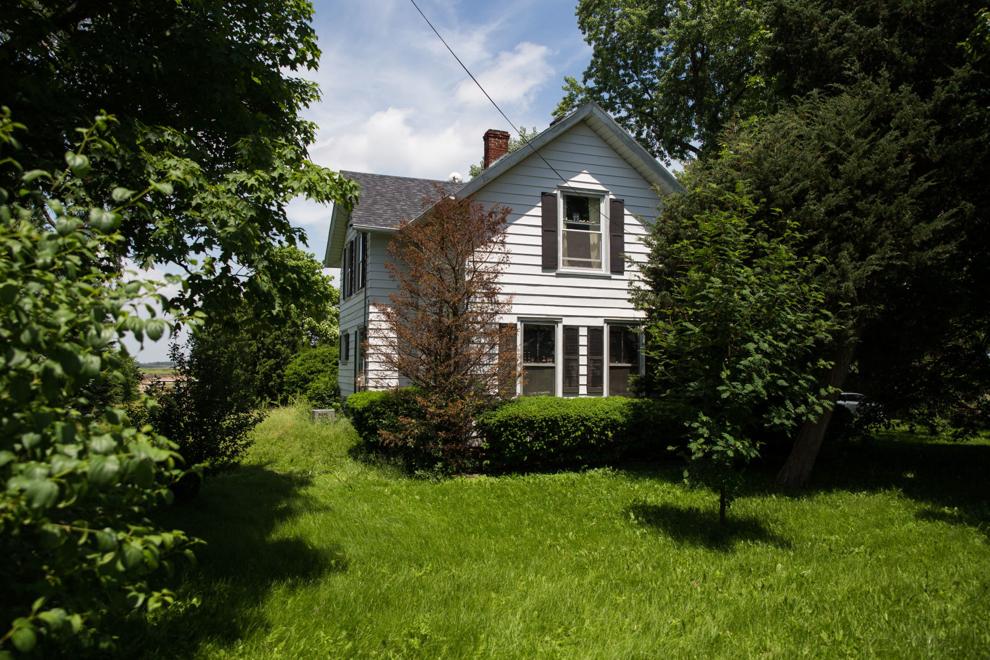 Foxconn Houses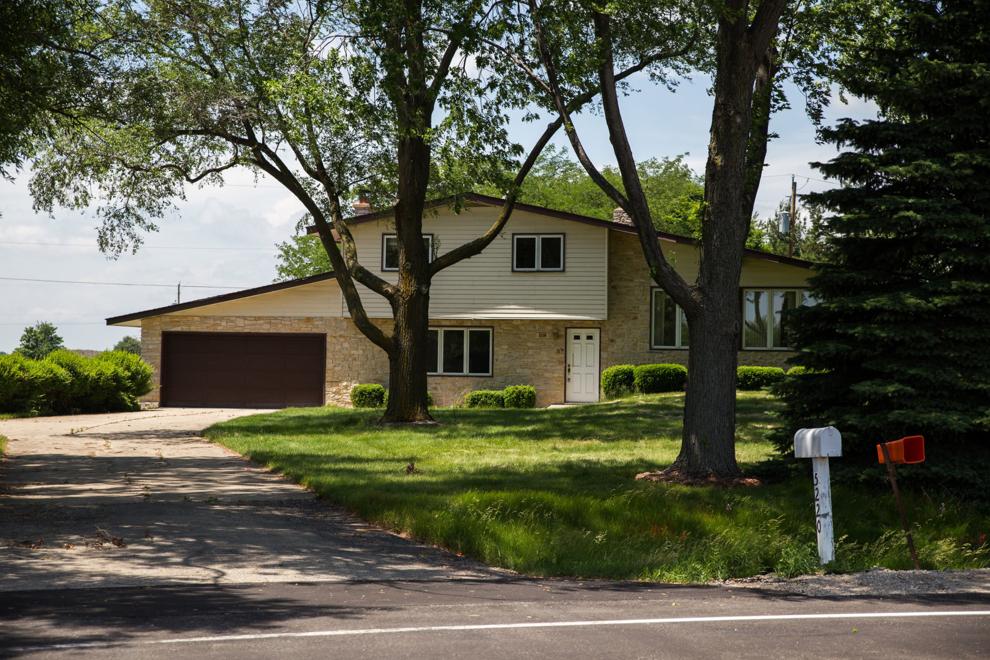 Foxconn Houses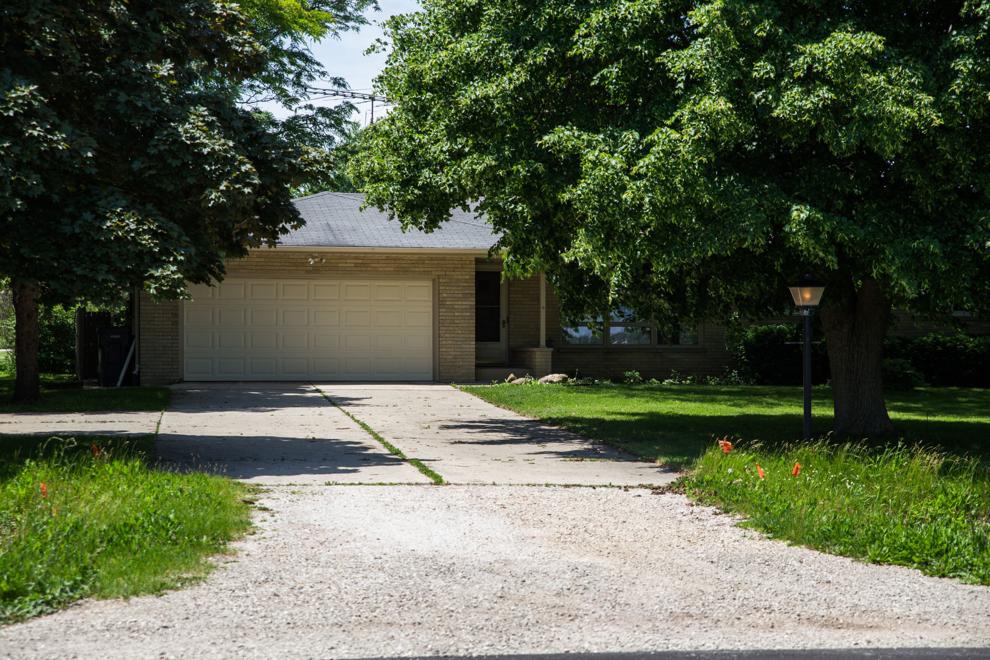 Foxconn Houses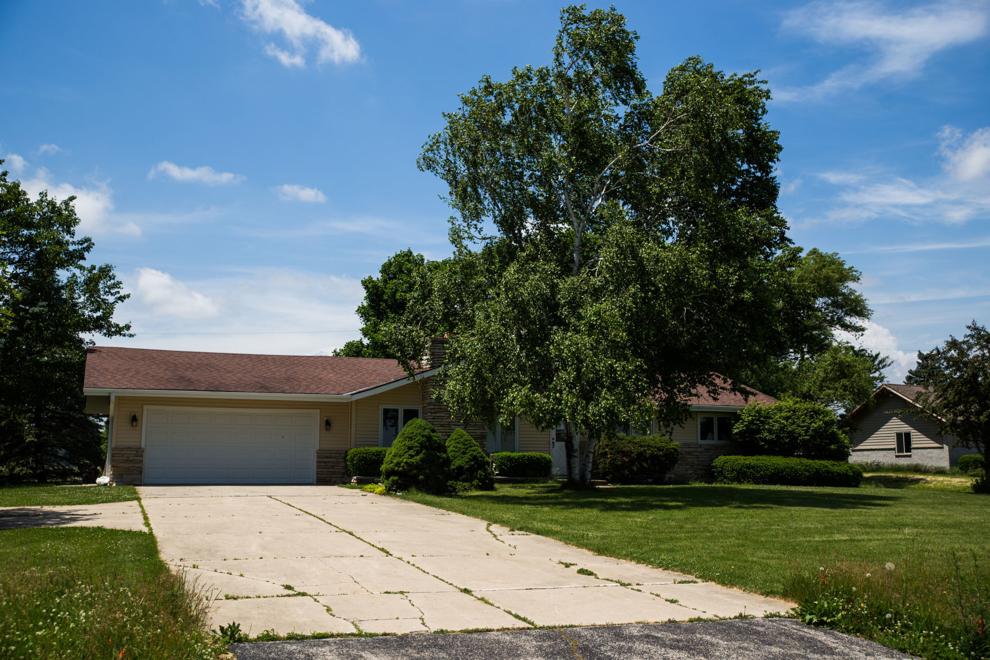 Foxconn Houses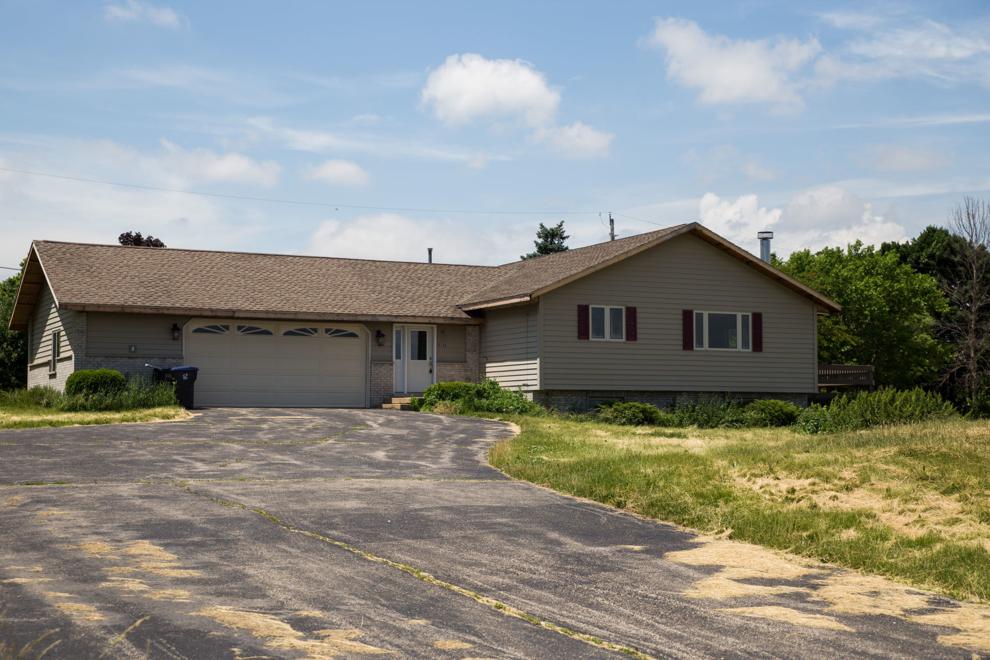 Foxconn Houses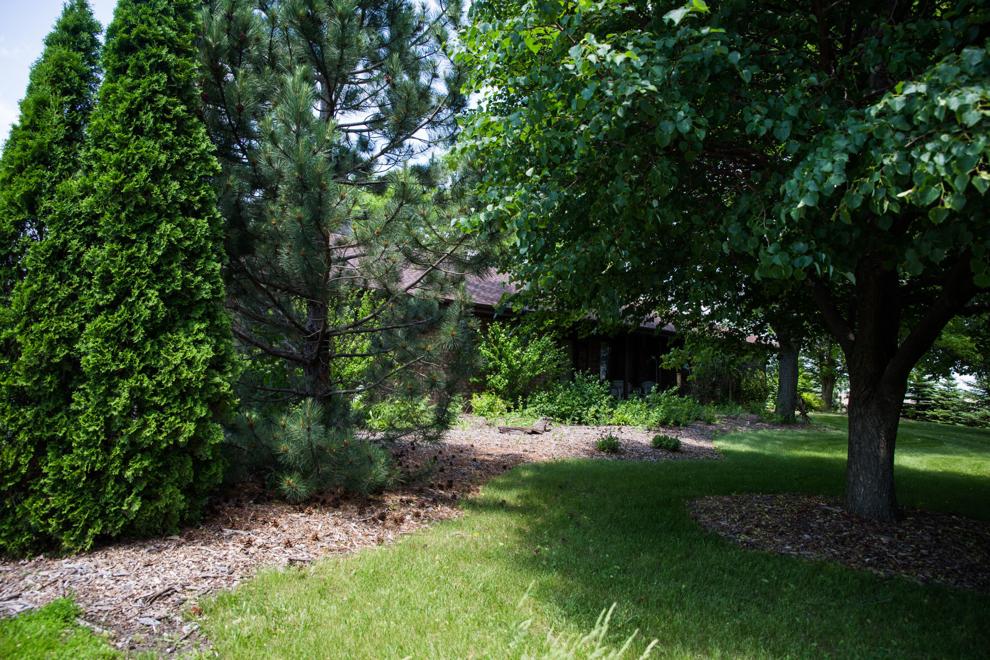 Foxconn Houses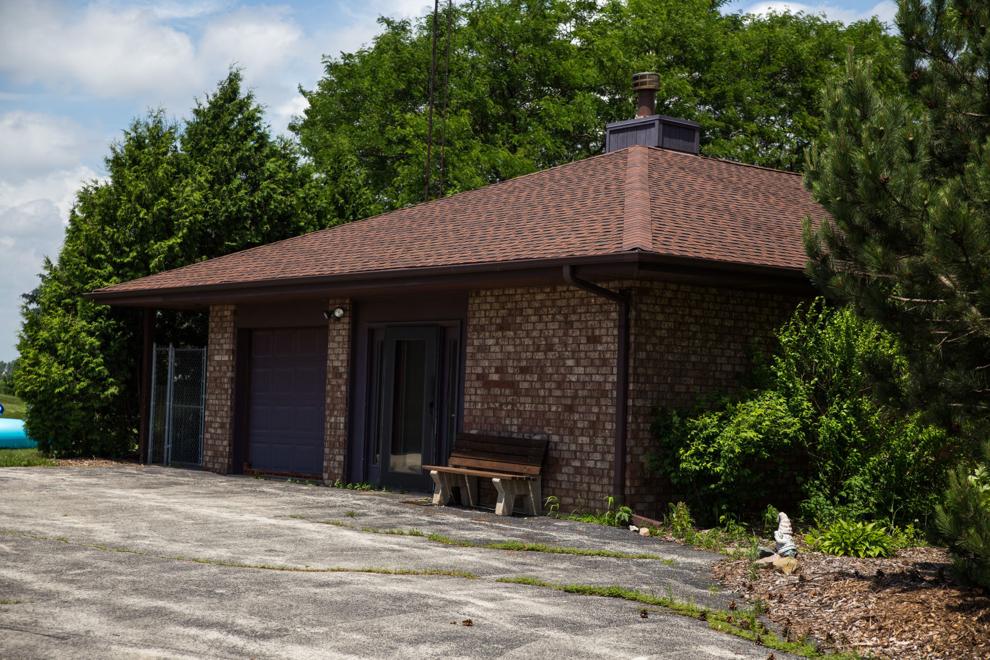 Foxconn Houses
Foxconn Houses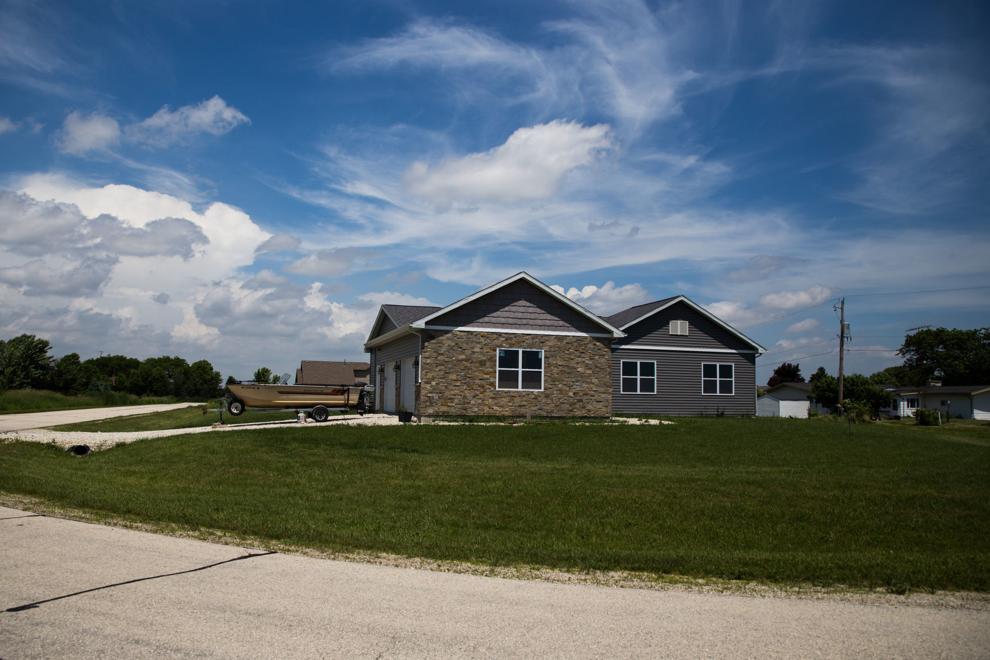 Foxconn Houses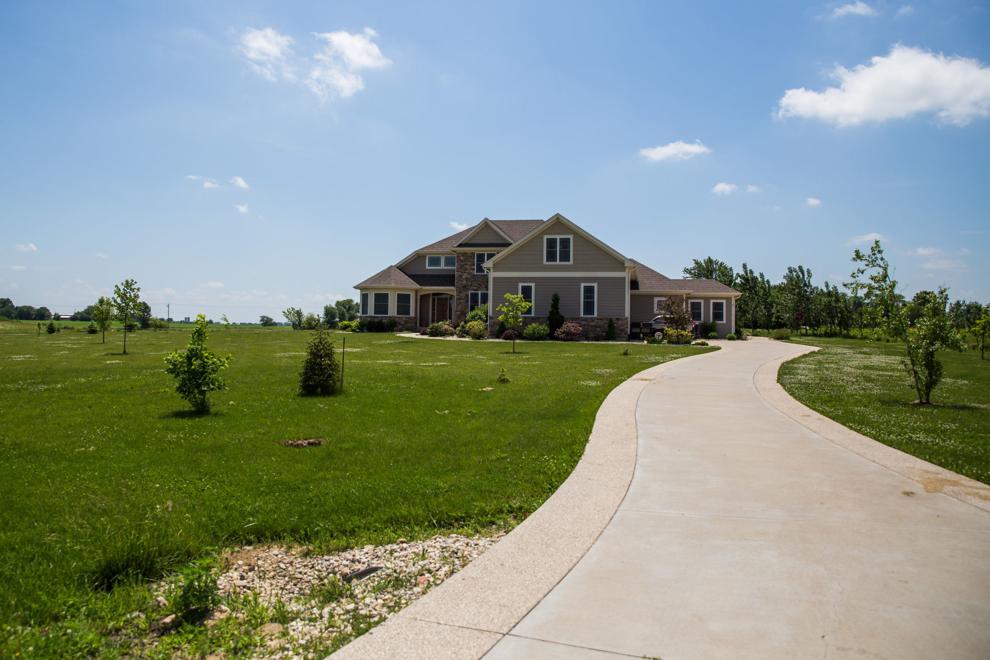 Foxconn Houses
Foxconn Houses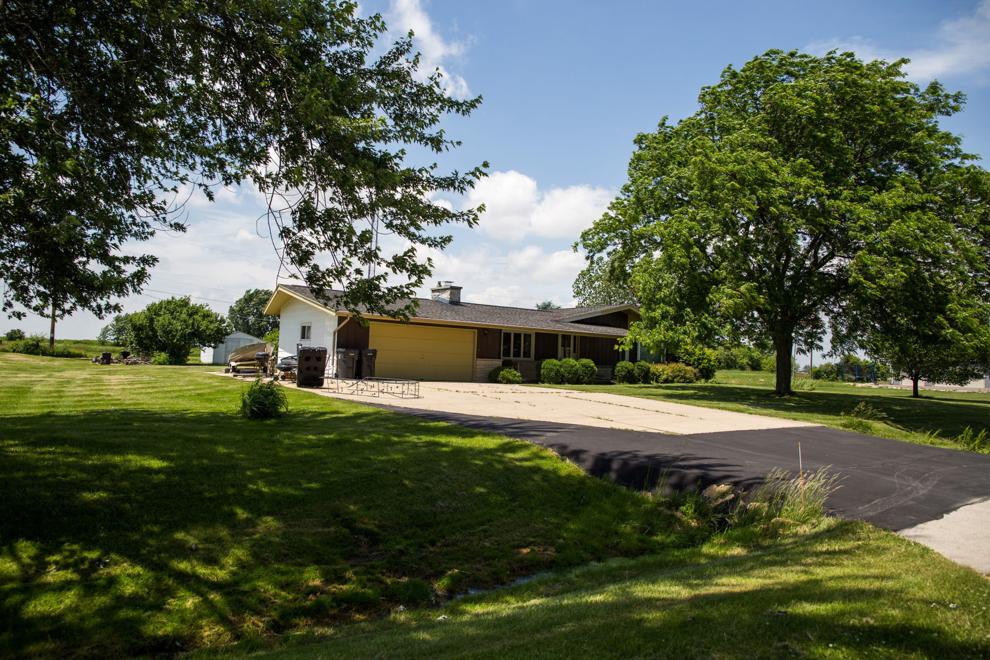 Foxconn Houses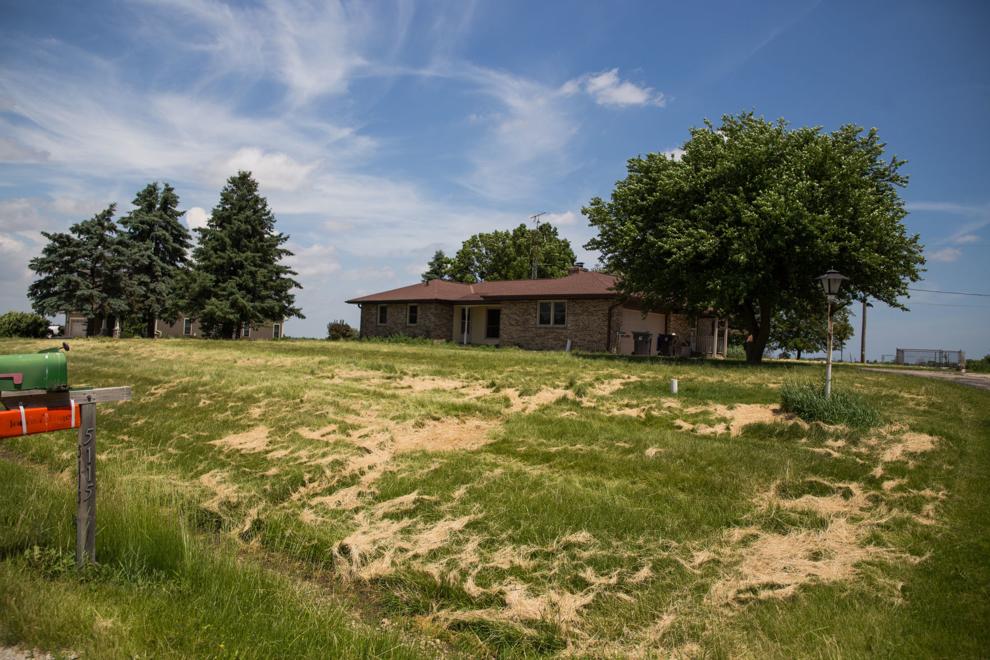 Foxconn Houses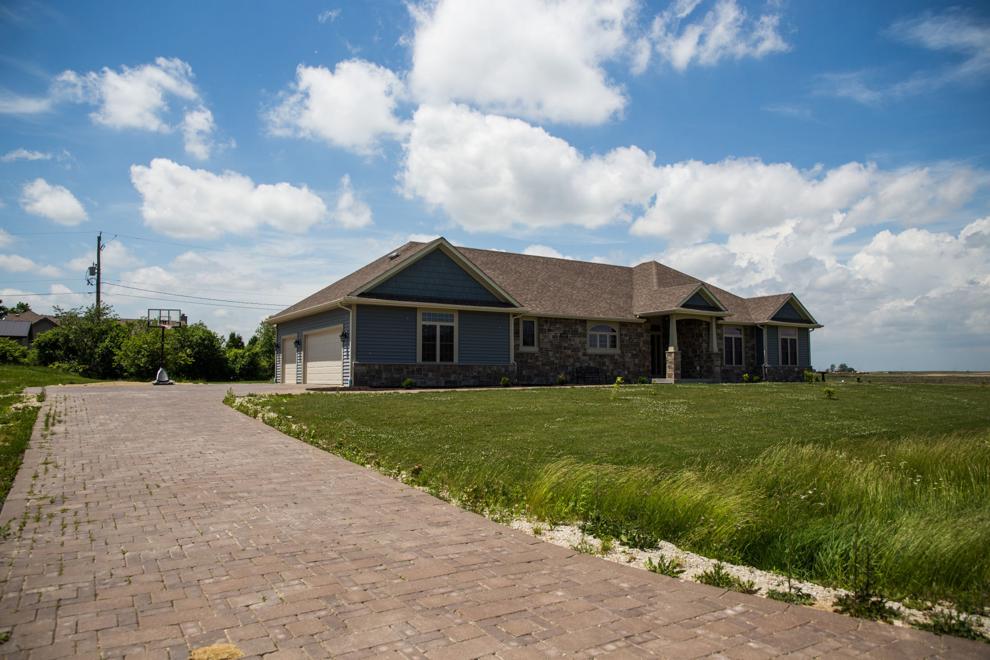 Foxconn Houses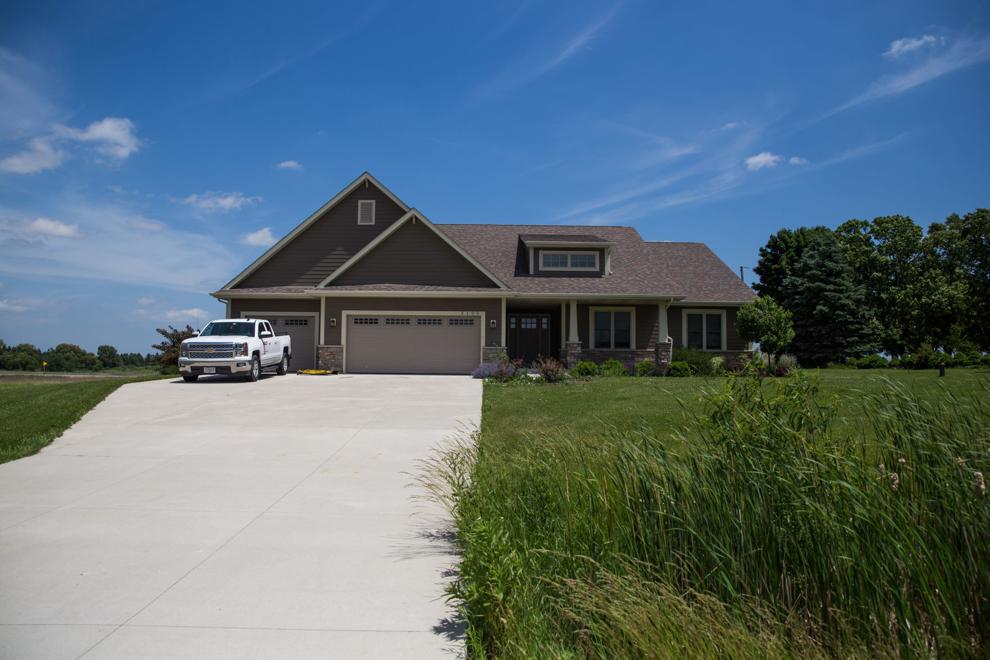 Foxconn Houses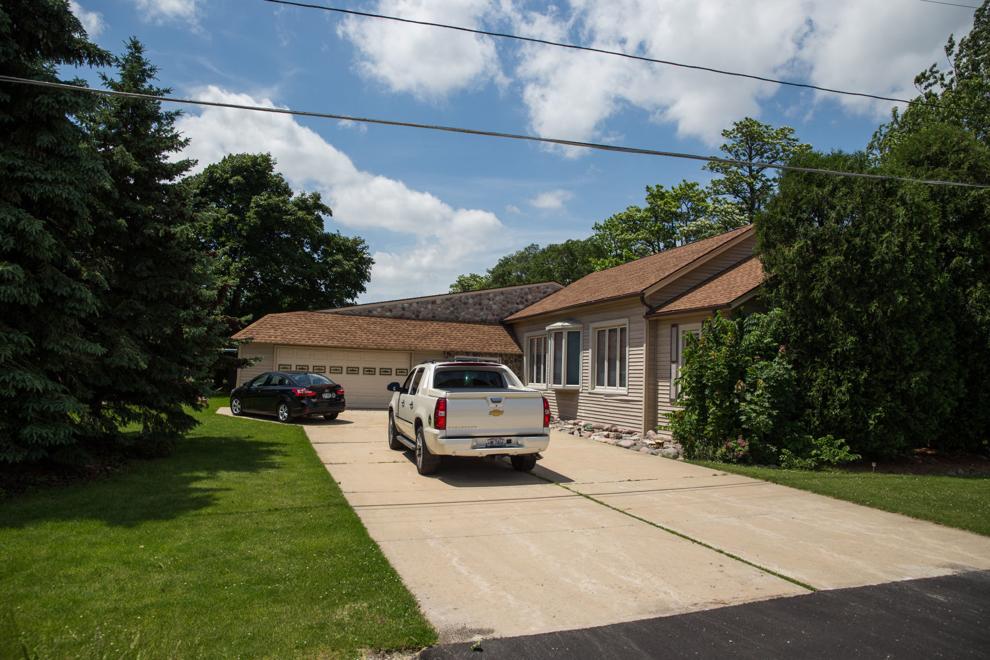 Foxconn Houses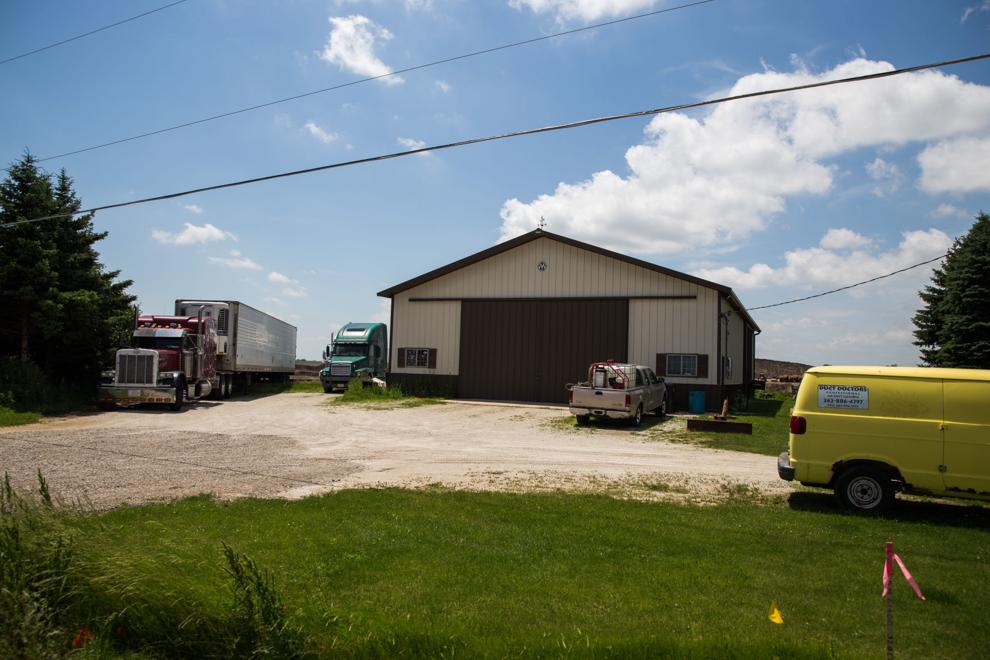 Foxconn Houses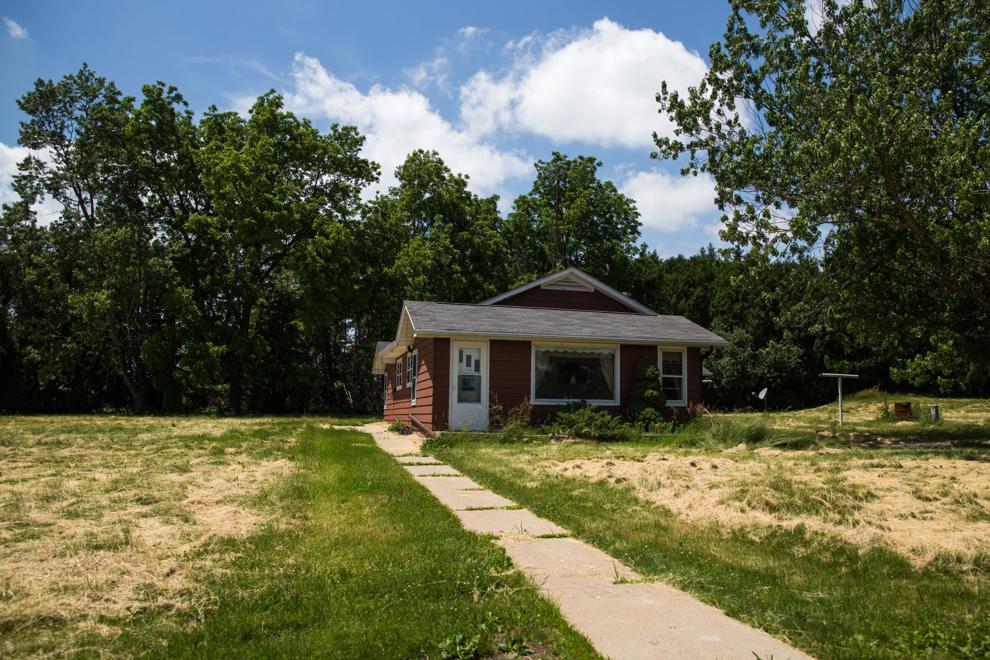 Foxconn Houses