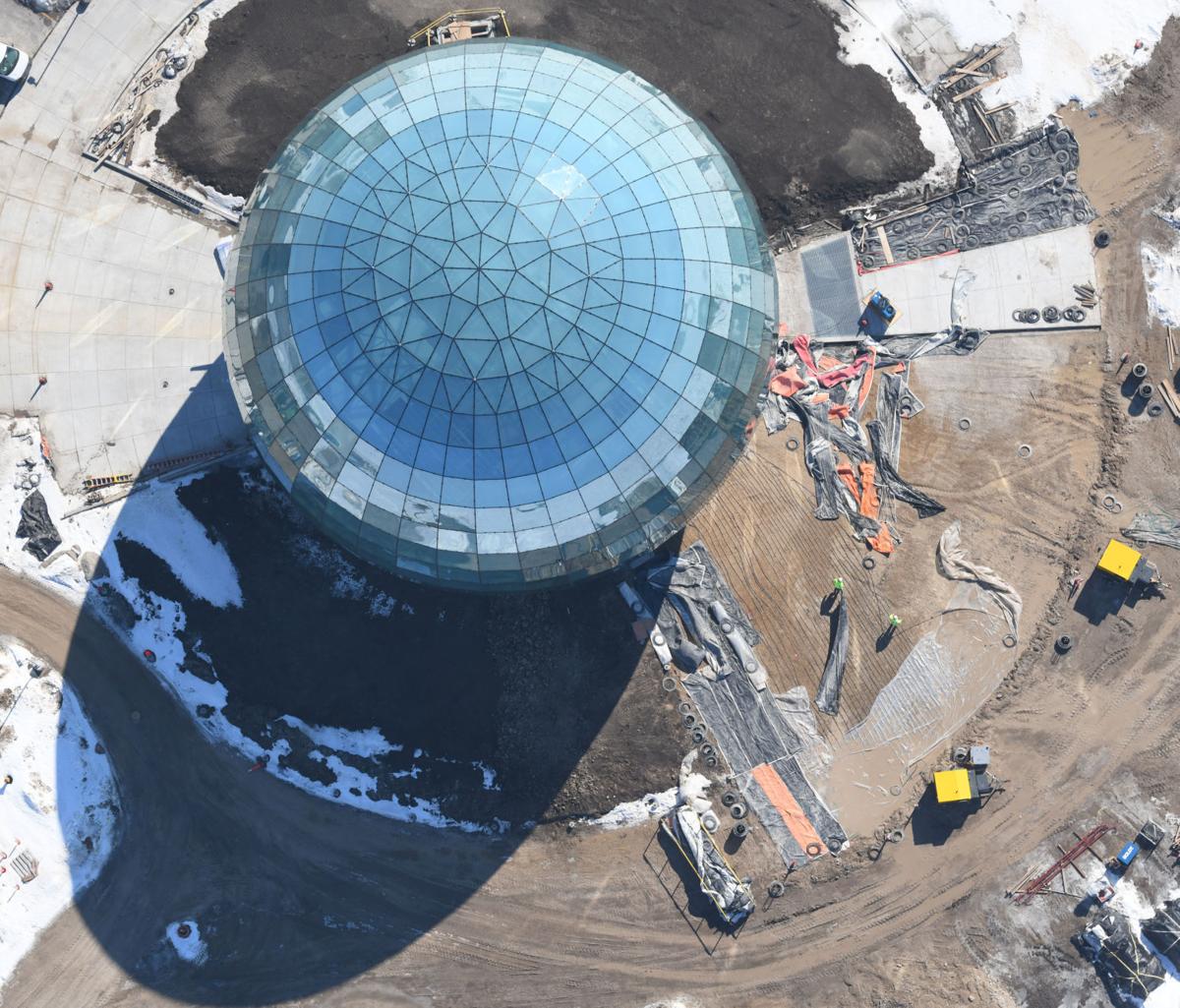 MOUNT PLEASANT — Within three weeks, the public should know if Foxconn will or won't be manufacturing electric vehicles in Racine County.
Speaking at a press conference in Taiwan in March, Foxconn Chairman Young Liu said the company would have a plan by July 1 for where in North America it will be manufacturing electric vehicles for California-based Fisker. A potential partnership with Fisker was announced in February and was finalized in mid-May. Also in May, it was announced that Foxconn was partnering with Dutch carmaker Stellantis to look into developing in-vehicle "advanced consumer electronics."
Other than those reported developments, however, news involving the Taiwanese technology giant and Wisconsin has been practically nonexistent.
Just $1 gives you full access for 6 months to exclusive content from The Journal Times and journaltimes.com. The incredible deal won't last lo…
Liu had said in March that a plant in Mexico was being considered, in addition to the mostly empty Wisconn Valley Science and Technology Park near Interstate 94, for producing electric vehicles. But by May, the company said that the shortlist of locations consisted entirely of U.S. locations.
Wisconsin Department of Administration Secretary Joel Brennan was grilled by reporters on the topic during a Milwaukee Press Club webinar on Tuesday. However, if he knows anything more than what's already been publicly shared about Foxconn's plans, he didn't let it slip.
He repeatedly circled back to talking up the state's new contract with Foxconn, signed in April. The new contract is one of the milestone moments for Gov. Tony Evers' administration to date.
The revised contract shrinks the state's tax break liability from about $3 billion down to $80 million and also officially removed any semblance of a requirement that Foxconn make LCD screens in Mount Pleasant, as the original contract stated. Instead, Foxconn has "enhanced flexibility" to do more or less what it wants with its land in Mount Pleasant.
In renegotiating the contract, Brennan said: "As we spent time both in the early months of the administration and through the course of the pandemic, really the discussions were about how do we provide some of that flexibility … (and) get relief from (the state's) obligation of nearly $3 billion in taxpayer money." He gave the credit for the negotiation to Missy Hughes, Wisconsin Economic Development Corp. secretary and CEO, and her team.
Foxconn appears to have work underway involving data infrastructure. Its 100-foot-tall High-Performance Computing Data Center Globe — more commonly known as "The Foxconn Globe" — is reportedly up and running. But the company has not publicly stated what kind of technology is housed there, what it's doing or how powerful it is. Although it's generally understood that it involves data storage and the cloud, markets projected to experience a tripling in size from 2020 to 2025.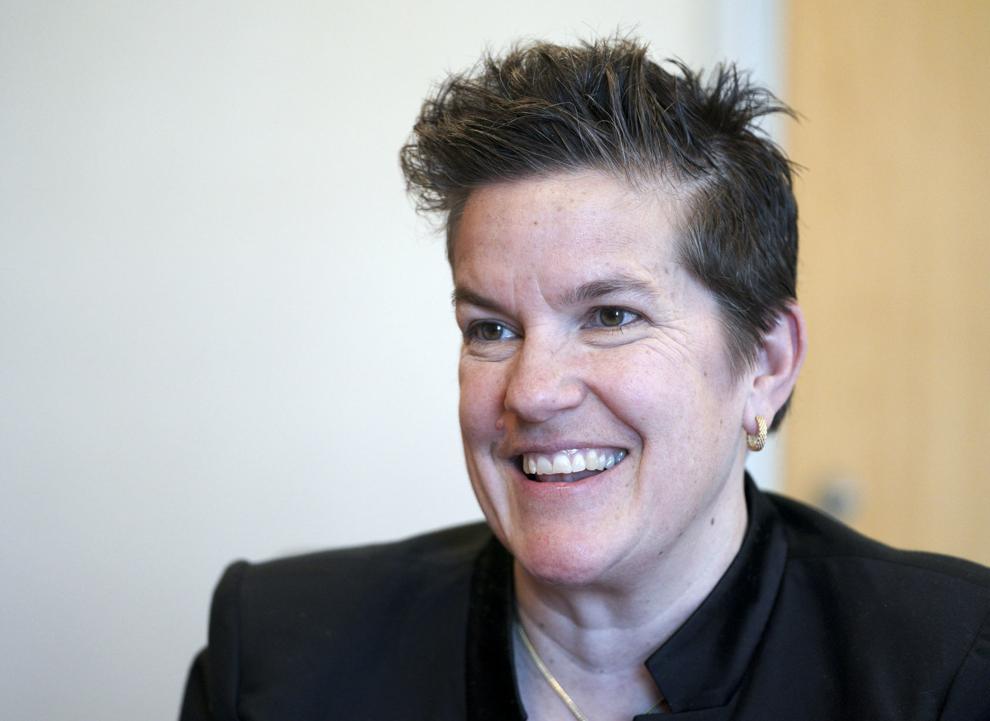 In April, Hughes told PBS Wisconsin that, from what she has seen, Foxconn "is building high-tech data servers, and they have put in assembly lines to do that … for a number of different companies."
After attending a ribbon-cutting for the globe on May 17, state Sen. Van Wanggaard, R-Racine, used the word "supercomputer" to describe the tech inside the globe, but that word — used to describe massively powerful computers that make the power of a cutting-edge laptop look like an abacus — has never been publicly used by Foxconn to describe its data center.
Foxconn gives no answers
After the call with Brennan, The Journal Times asked a spokesman for Foxconn: "Can you share/give an update on Foxconn's plans for electric vehicle manufacturing in North America? According to what was discussed (during the Brennan call), that's still up in the air?"
Foxconn's Technology Group's reply to those questions was: "To date Foxconn has invested over $900 million in Wisconsin. This presence has attracted the attention of other businesses and investors who share our vision for a park that can sustain future business and community development."
It's also been rumored that Foxconn will be manufacturing servers for Google and, also more recently, that it would be making "digital infrastructure hardware" in Mount Pleasant, but none of that has been confirmed. Last month, PBS Wisconsin reported that "digital infrastructure hardware" is defined as "infrastructure hardware (that) can include any number of products that support contemporary digital needs, which increasingly depend on internet-connected devices relaying information back and forth via vast off-site collections of servers called data centers," such as cell tower sensors and servers for cloud-computing data centers like the one in the Foxconn Globe.
From Walker to Evers
"Foxconn can anchor that area and anchor that development, but: 'What else can we bring in around there that complements this?' That ensures that there's even a bigger economic impact from this than just whatever Foxconn is going to produce," Brennan said. "The idea that Foxconn was going to be the strategy around economic development is something I think the last administration embraced wholeheartedly; in this administration, Foxconn is a tactic that we also want to build around."
53 photos showing what life has been like in Racine County throughout this infamous year: 2020
Two families ripped apart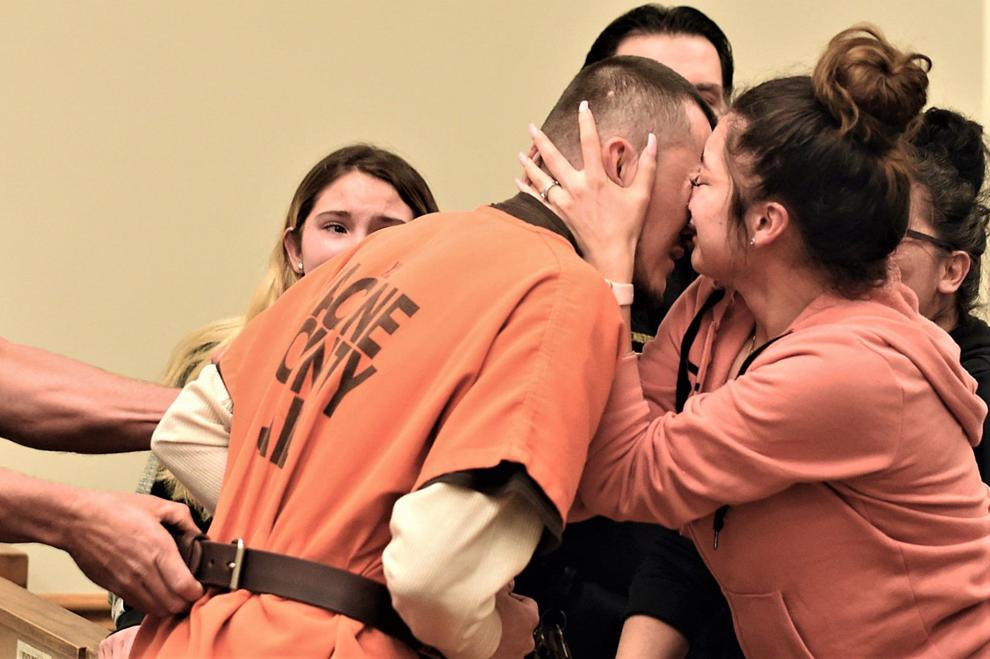 Empty Walmart shelves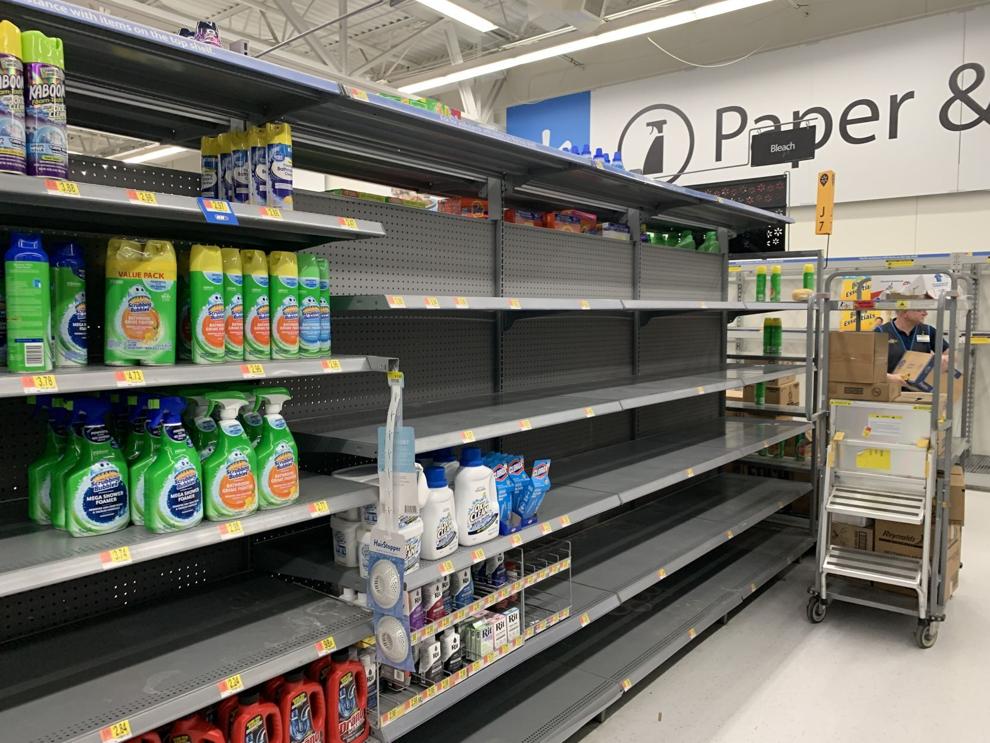 Restaurants closing & mask wearing
Lonely churches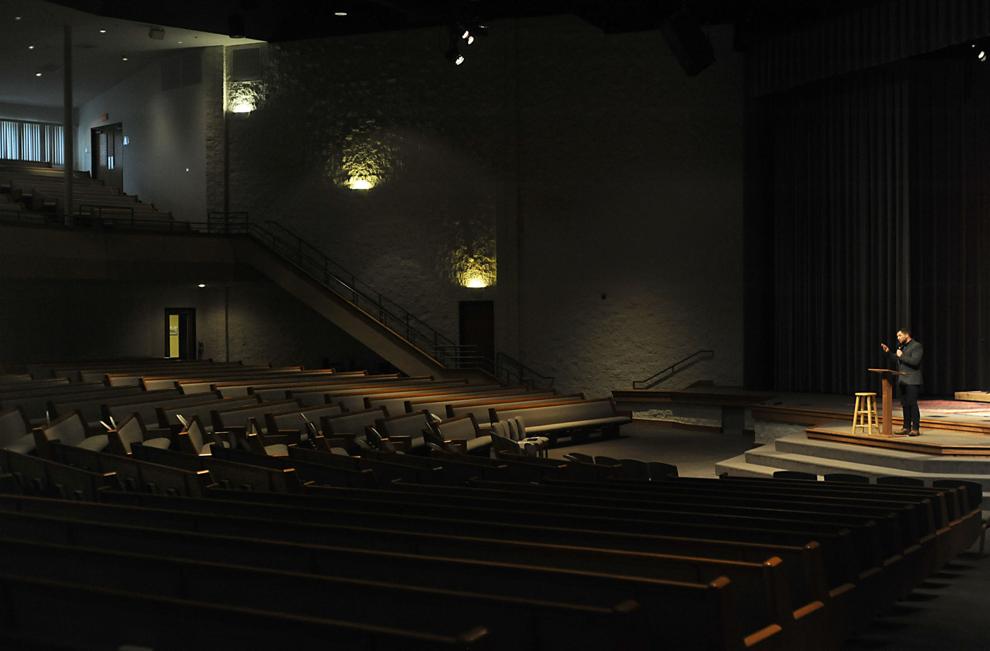 Atypical elections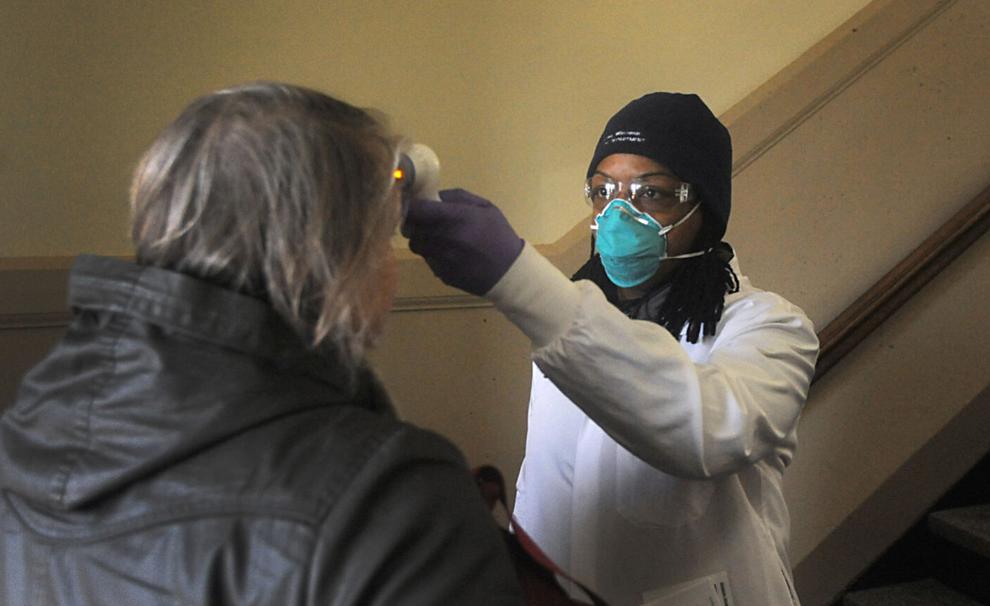 America Strong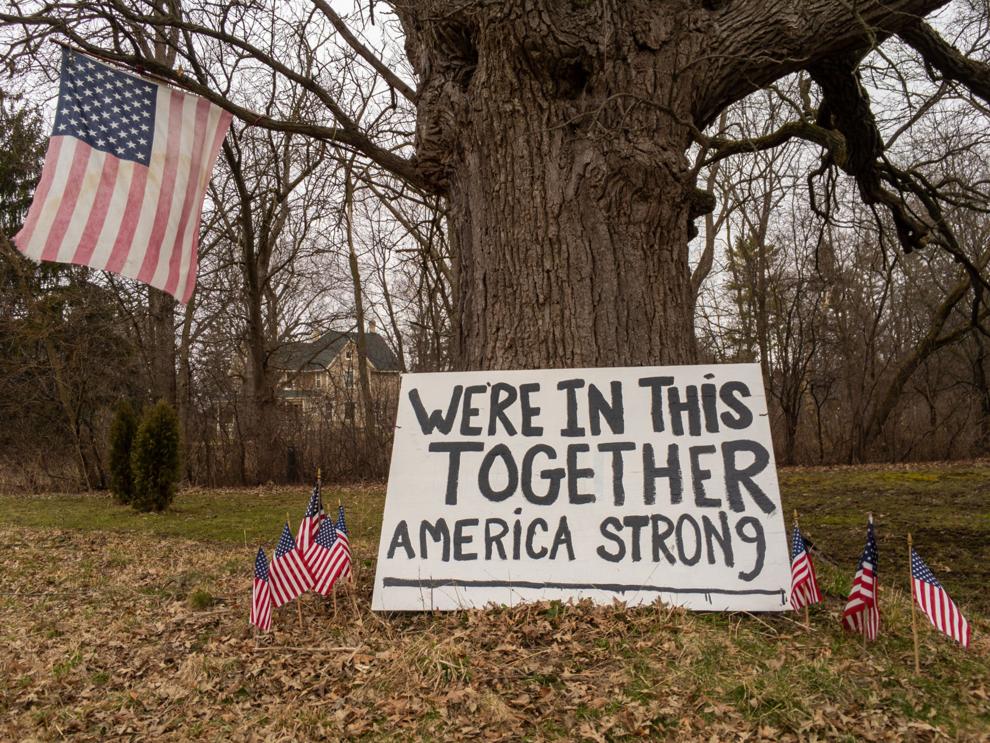 Mask making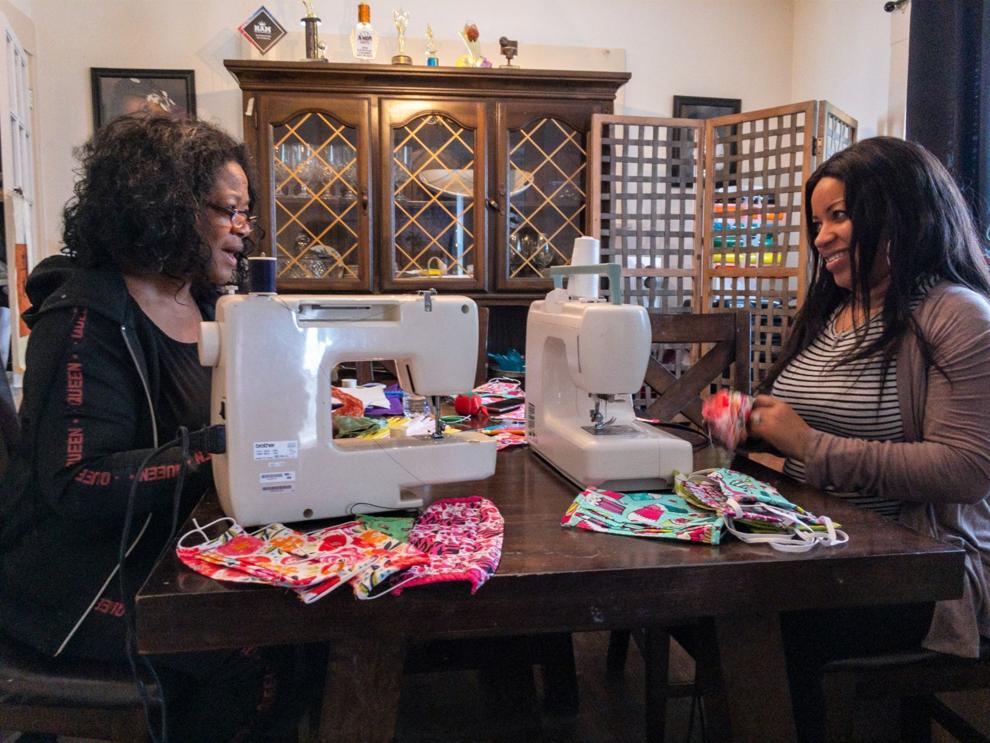 'YOU ARE INCREDIBLY SAFE TO GO OUT'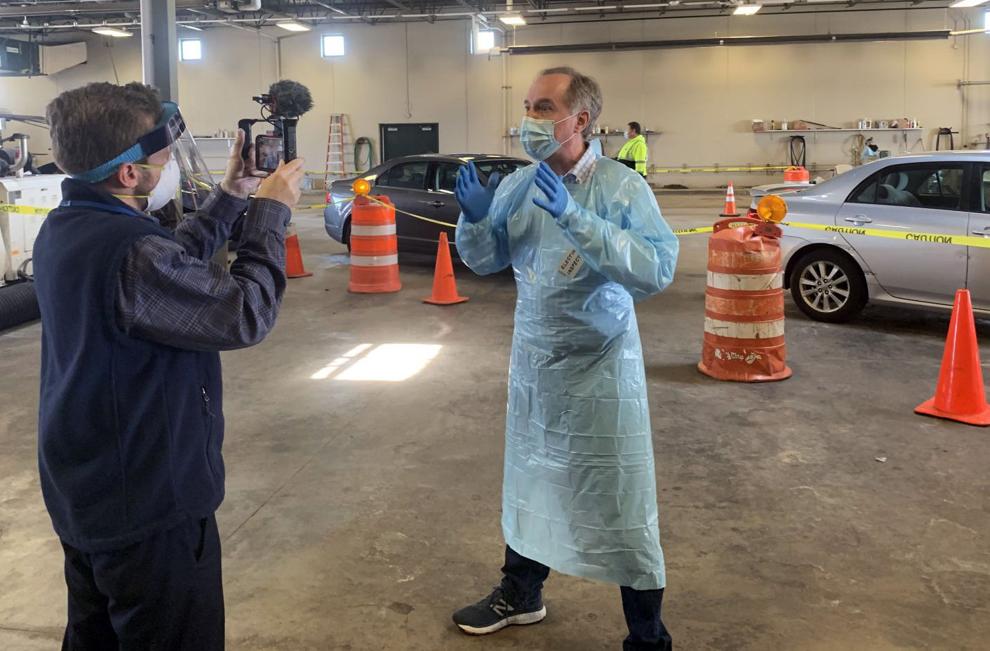 Two phones, no answer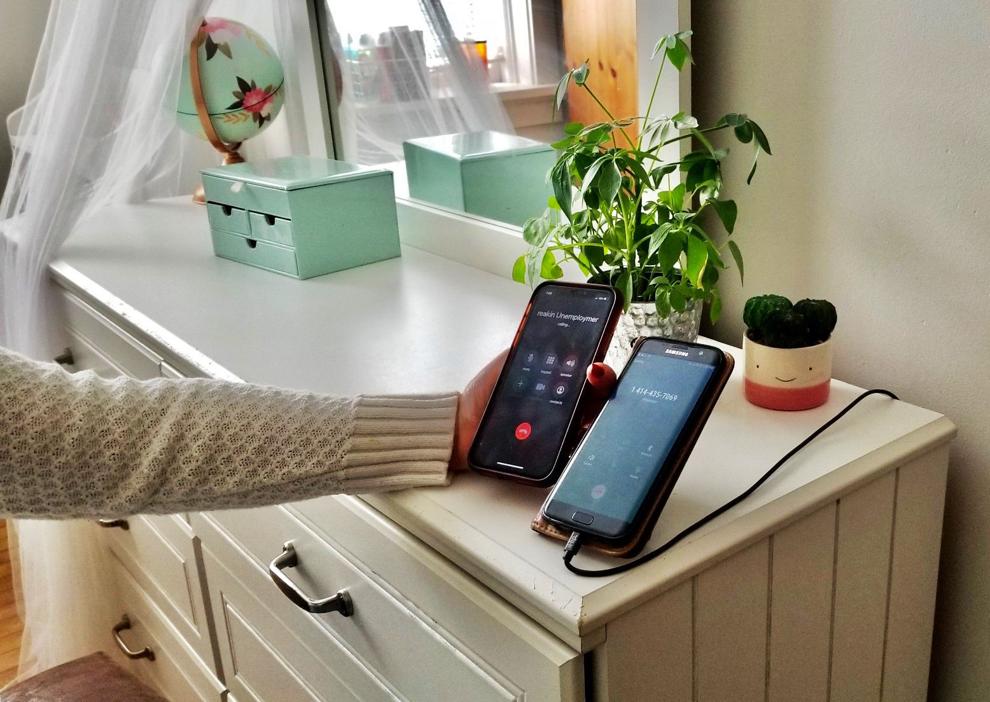 Recounting the 12th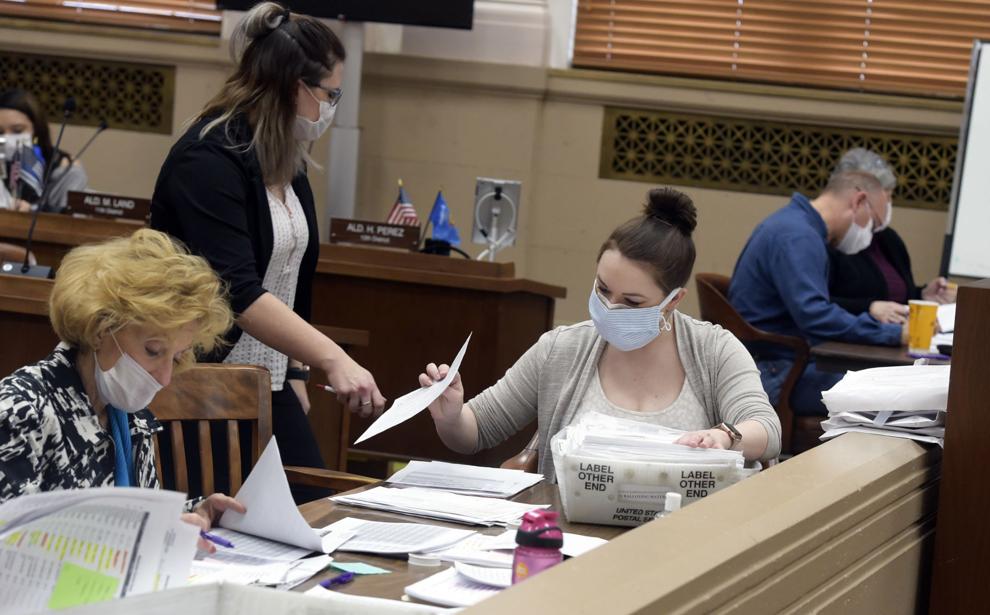 Racine Unified recount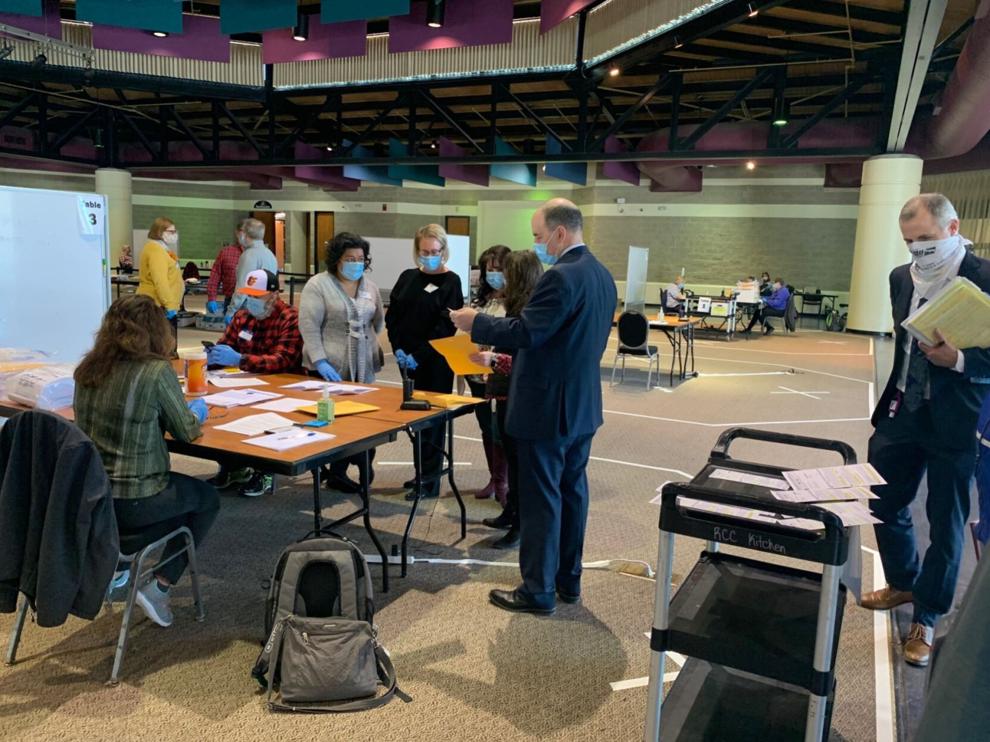 Swinging on a closed swingset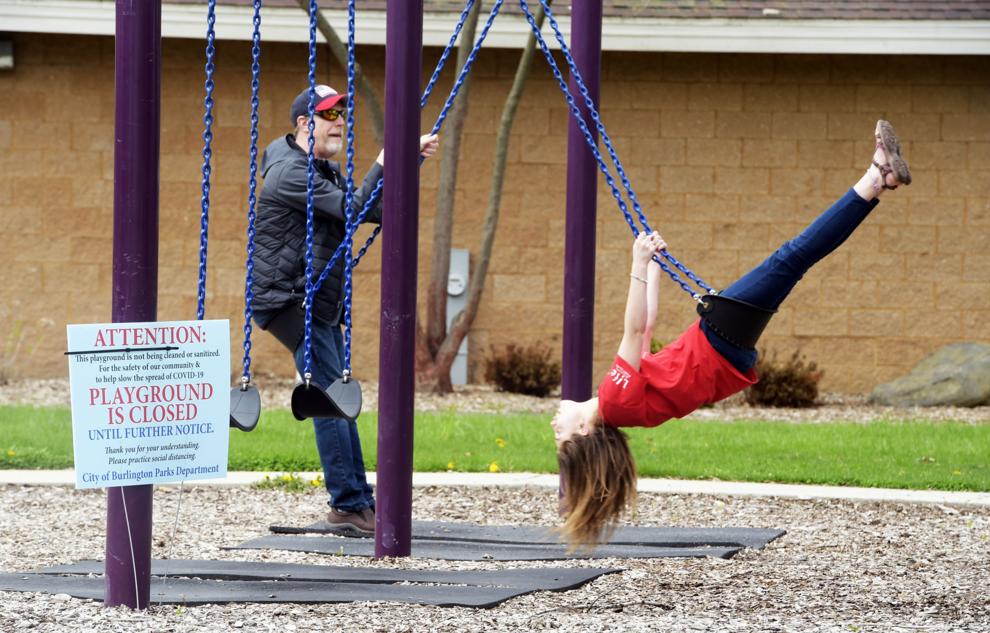 ReOPEN WISCONSIN PROTESTS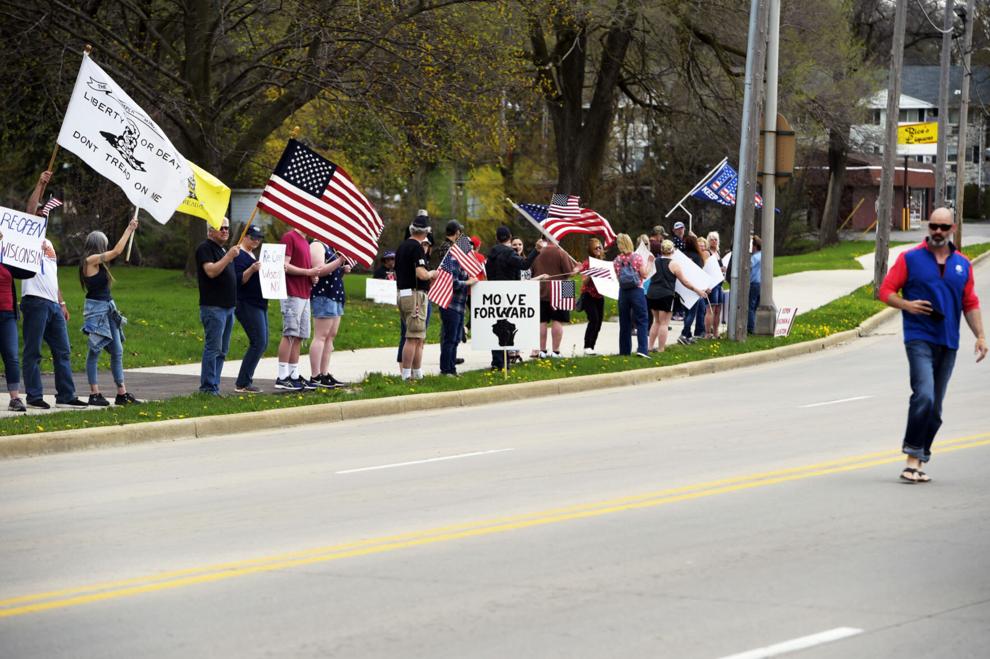 NEVER-BEFORE-SEEN TESTING EFFORT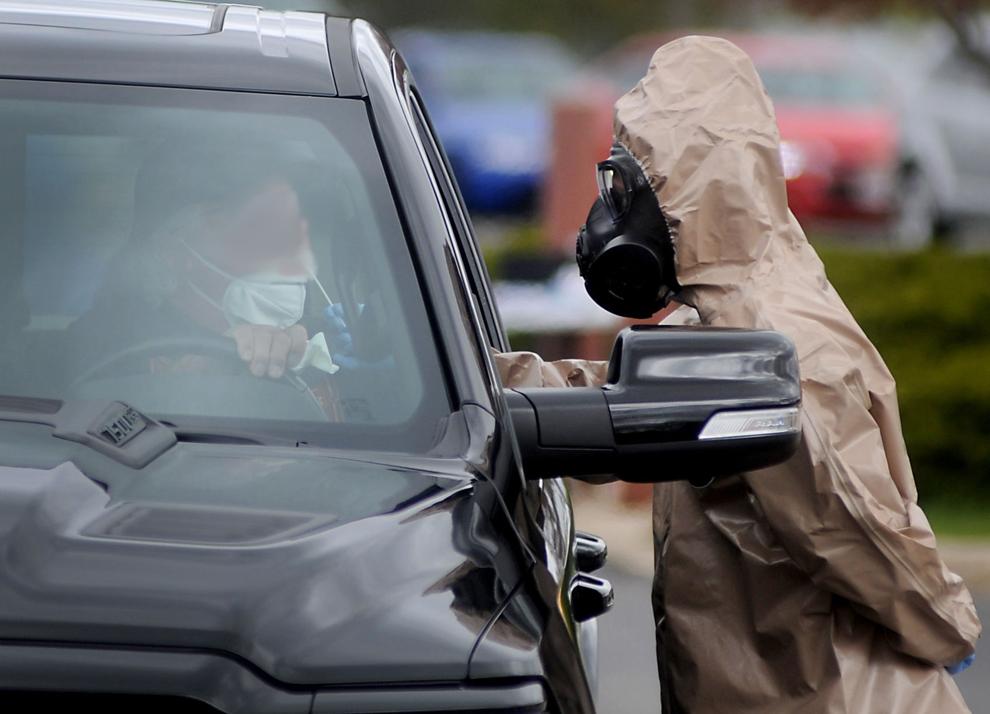 Thanking hospital workers: Ascension flyover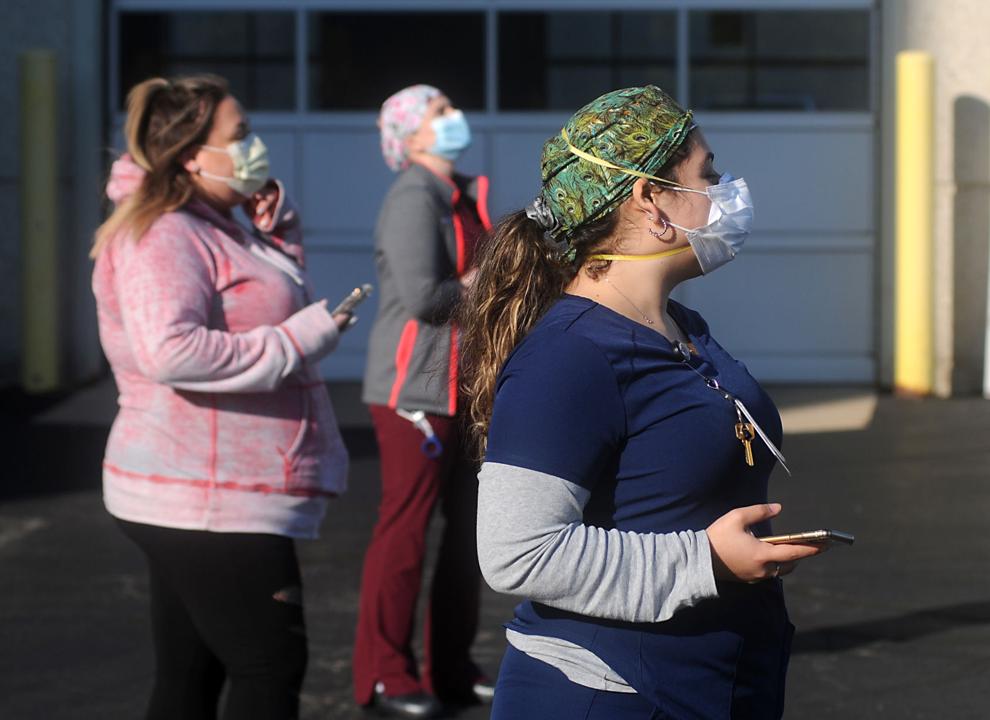 BACK IN ACTION, WITH A MASK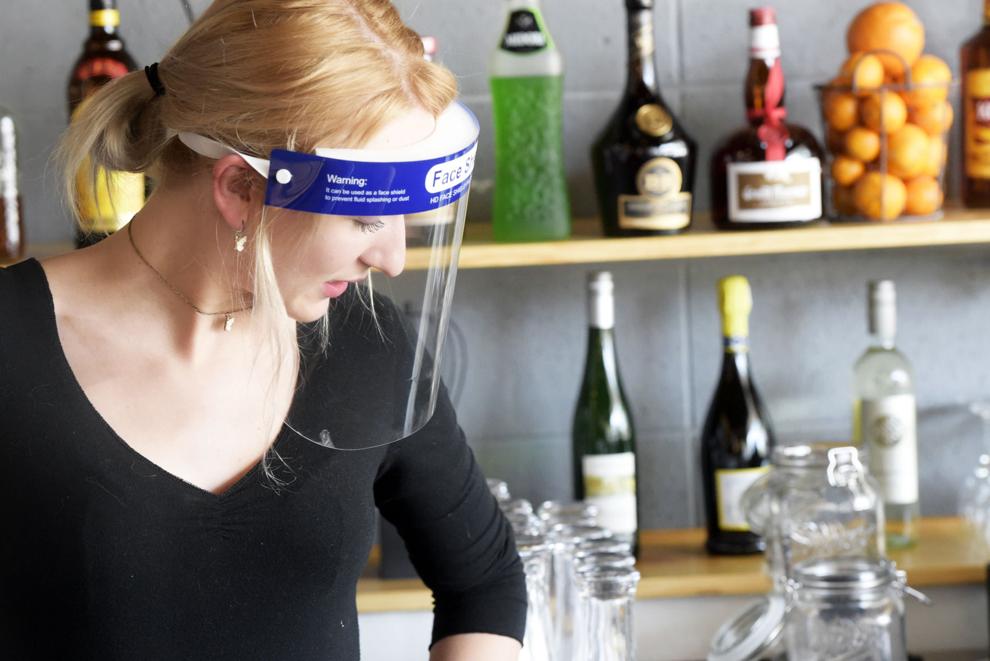 Waterford graduation 2020 with face masks for COVID-19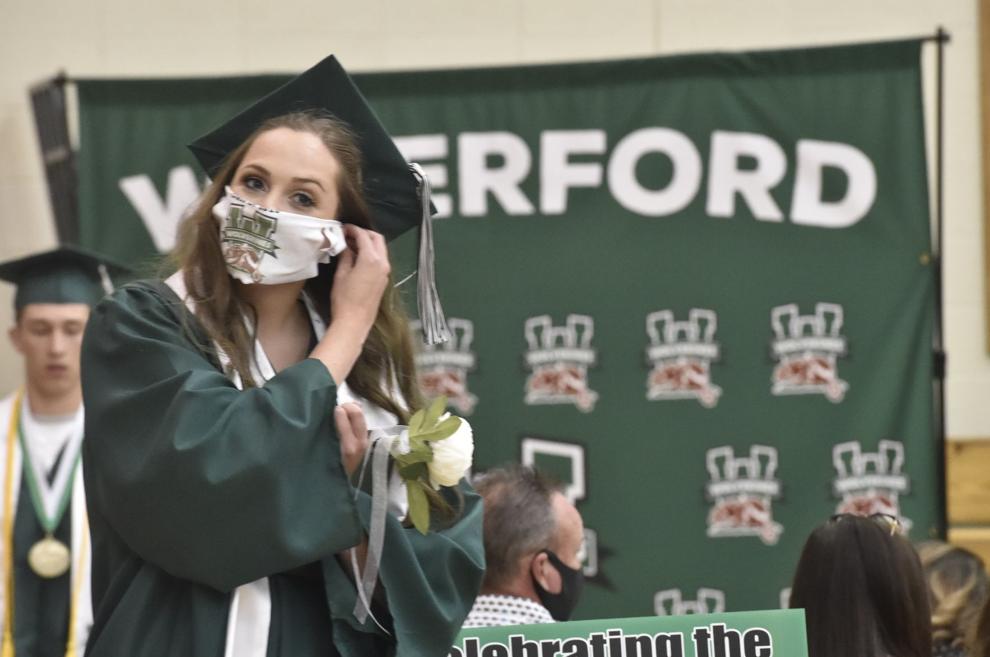 Black Lives Matter on Monument Square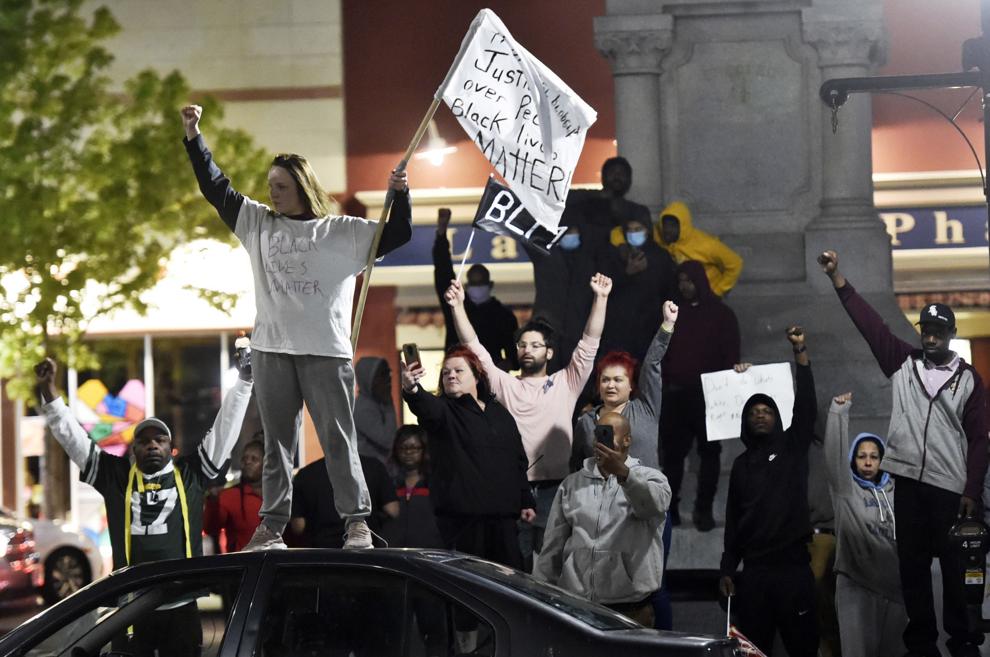 BLACK LIVES MATTER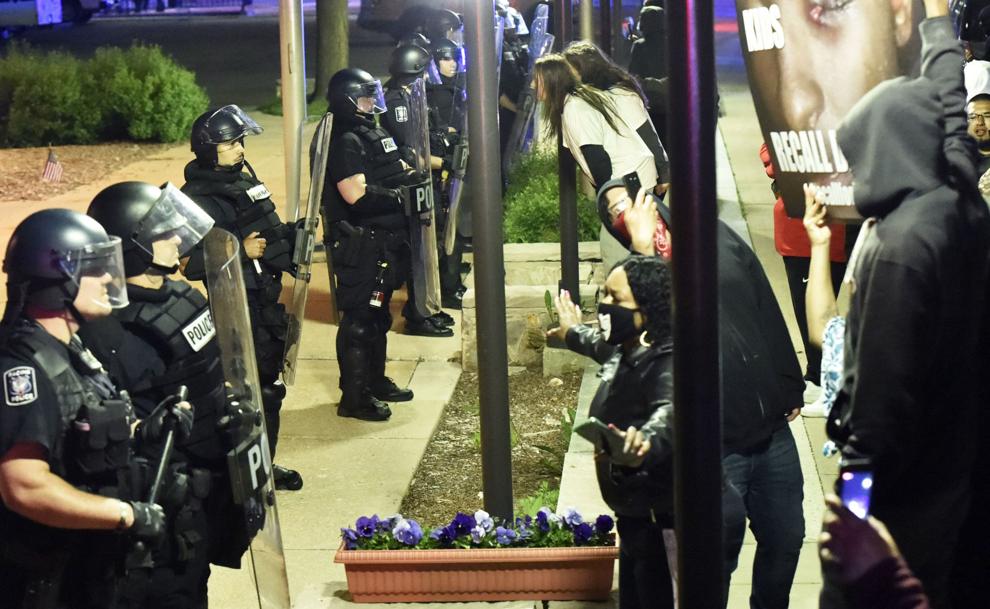 IN THE STREETS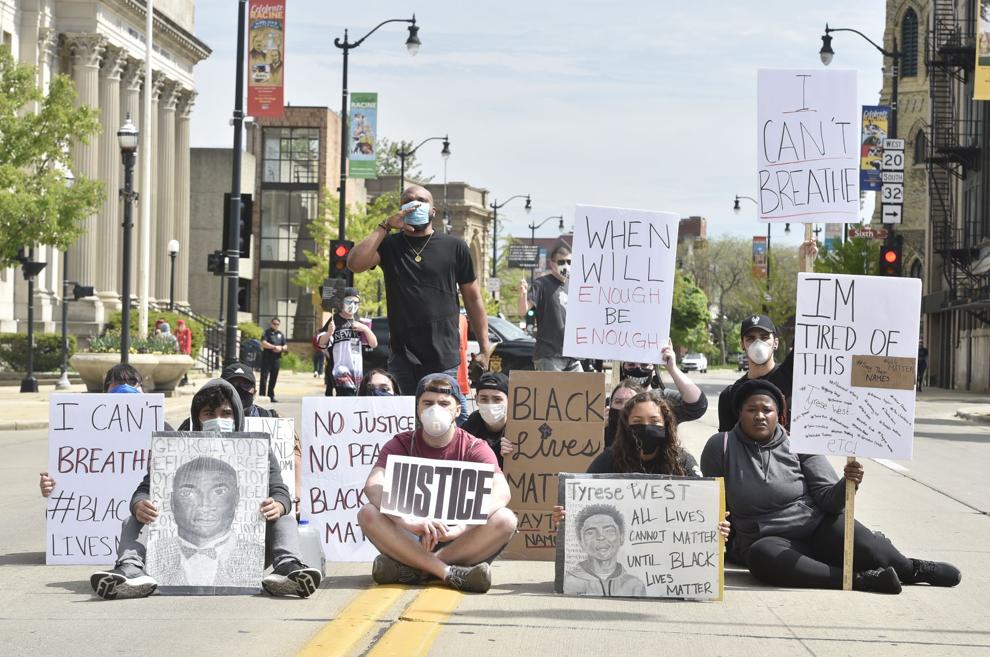 SAYING HIS NAME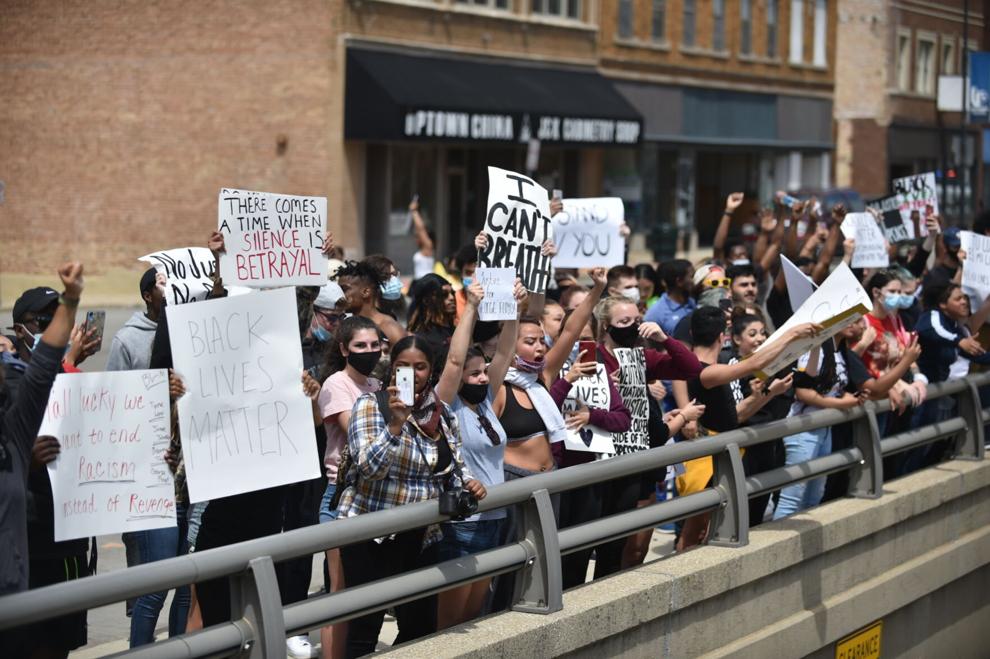 Marching for justice, peace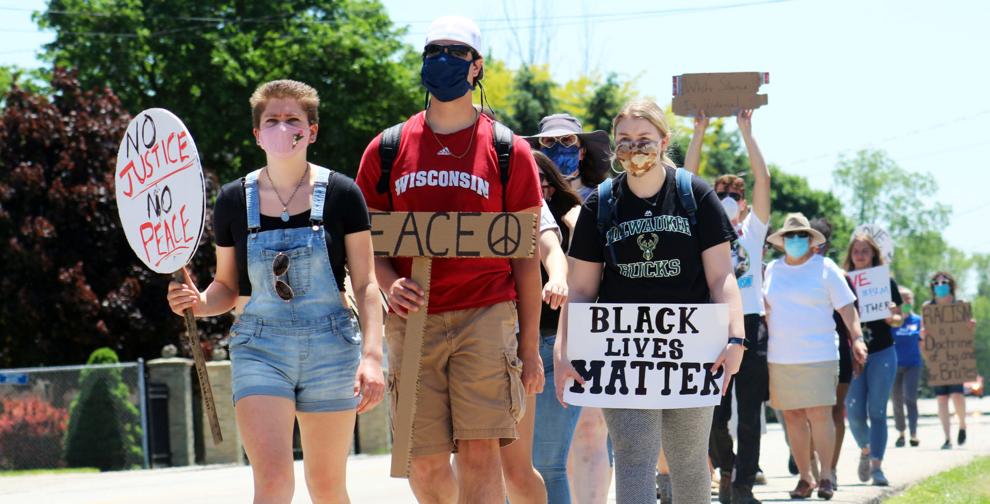 Kingdom Manna giveaway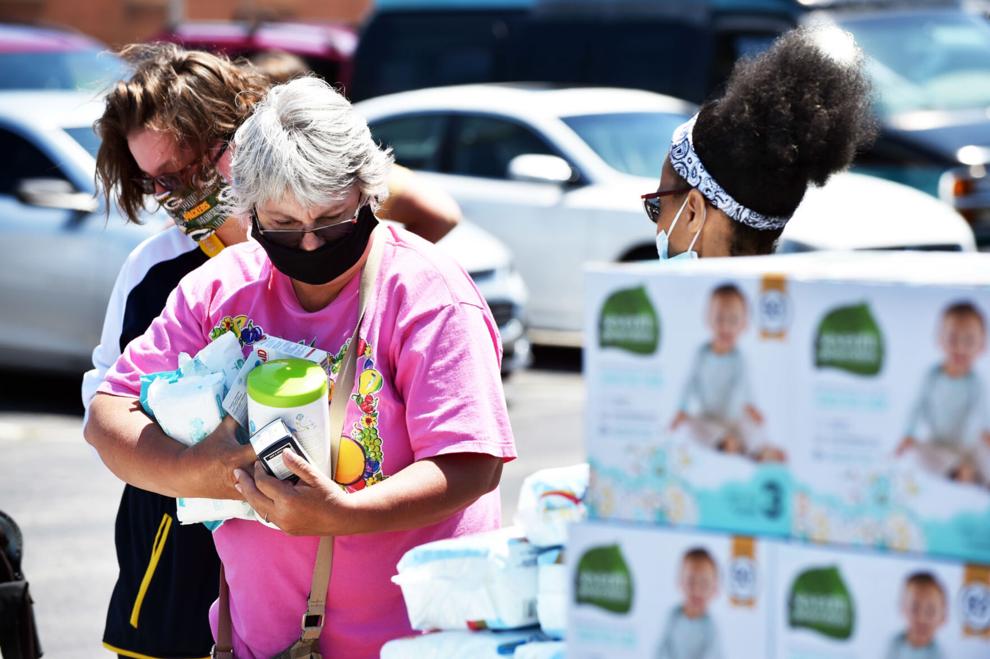 JUNETEENTH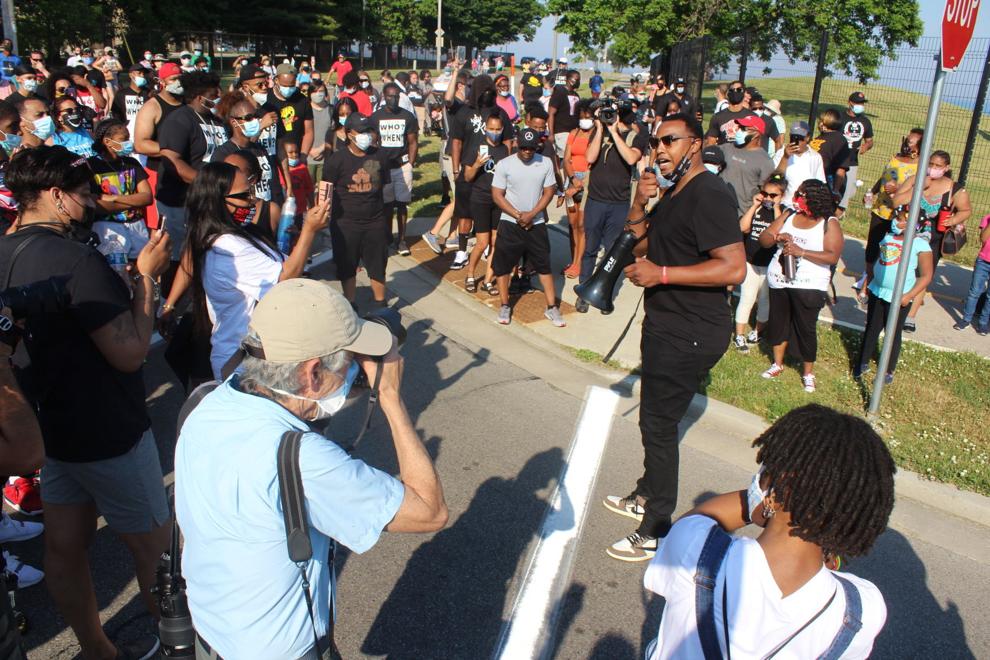 Marching for justice, led by Carl Fields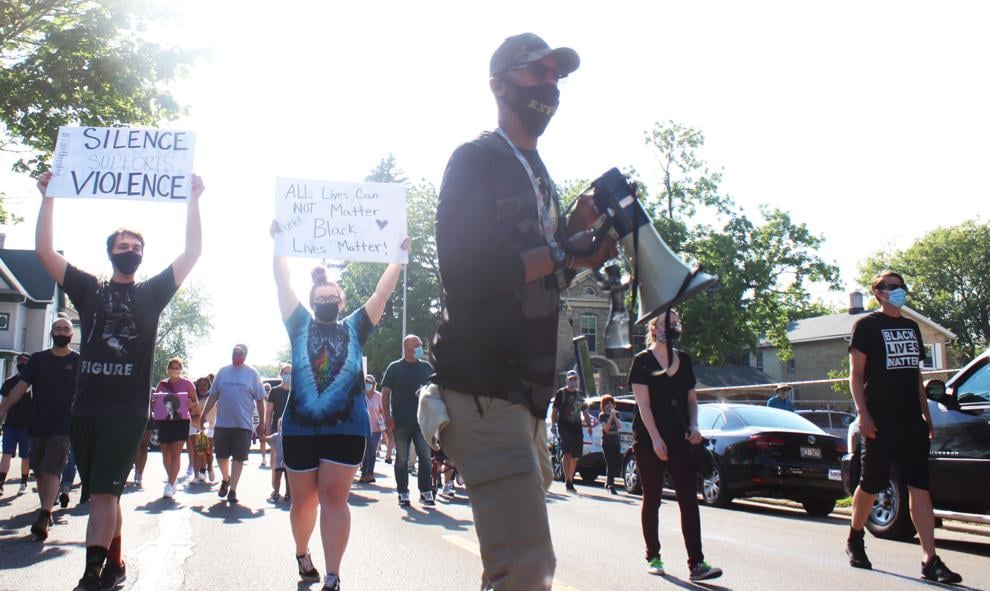 Say their names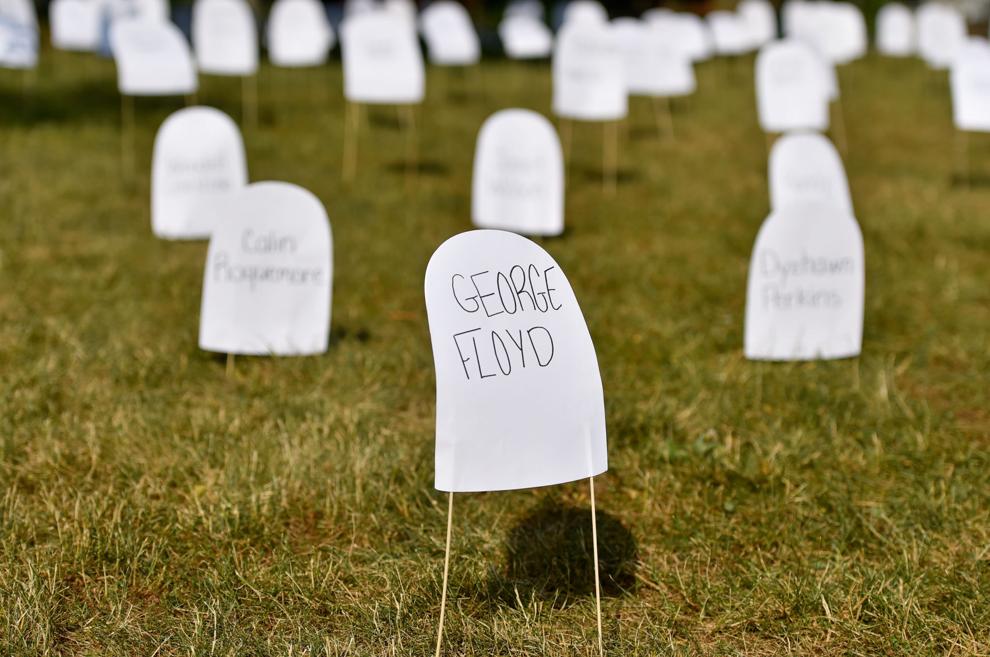 Burlington's first Juneteenth rally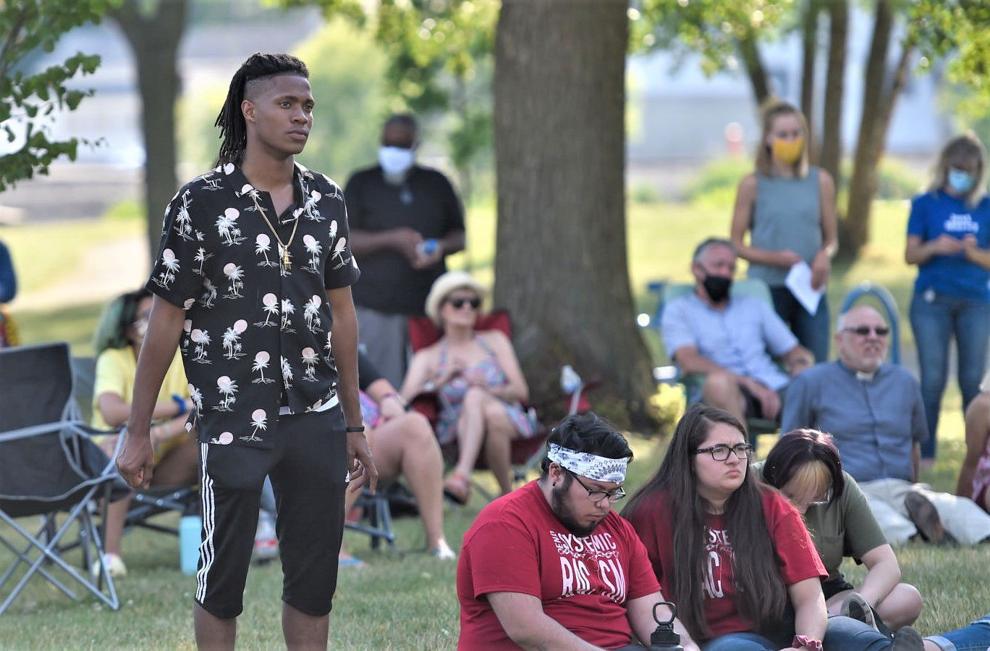 Burlington's first Juneteenth rally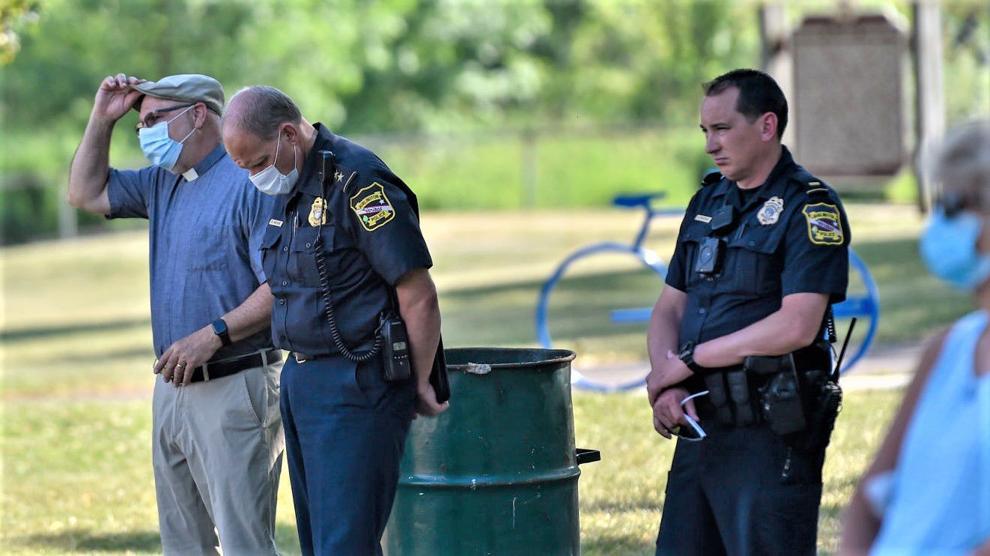 Zoom meetings and community discussions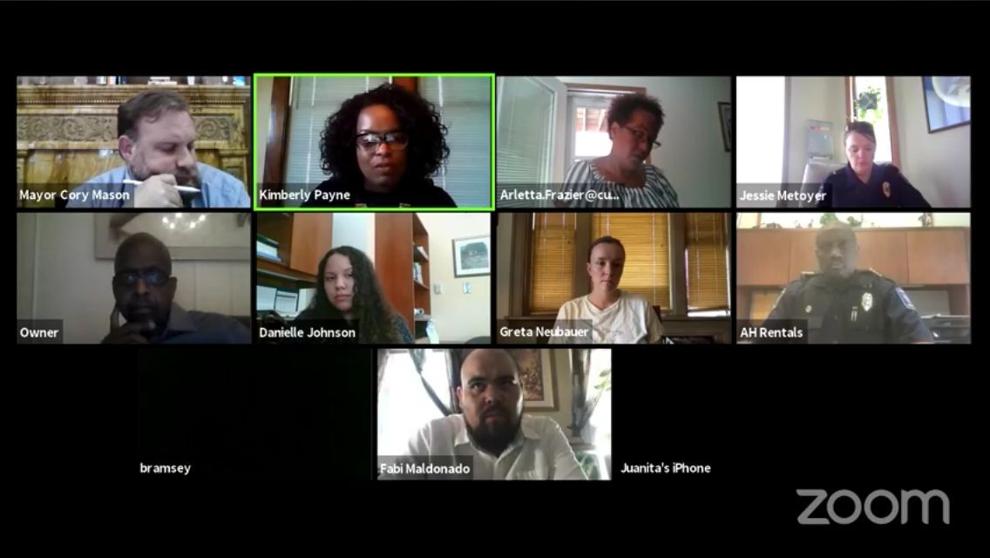 Park High School drive-up graduation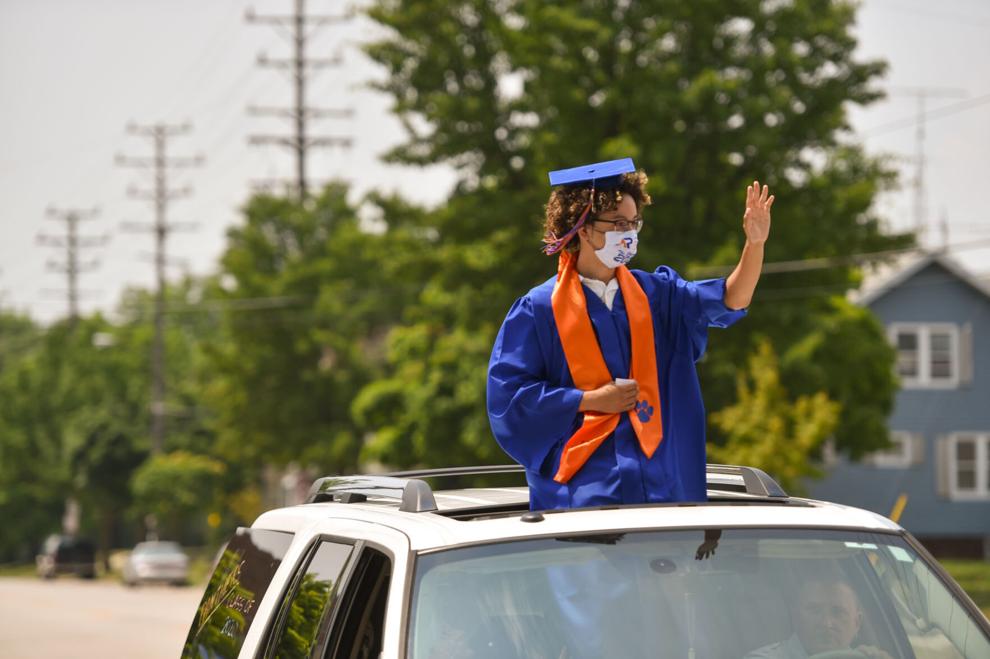 Zoo beach erosion
Racine Art Museum reopens, with masks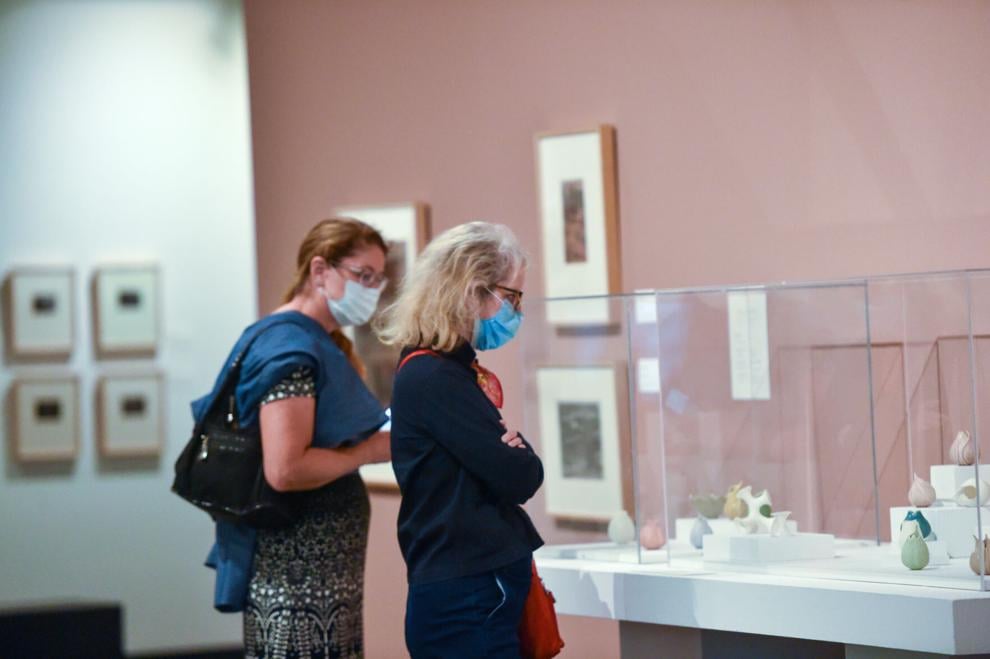 St. Catherine's Prom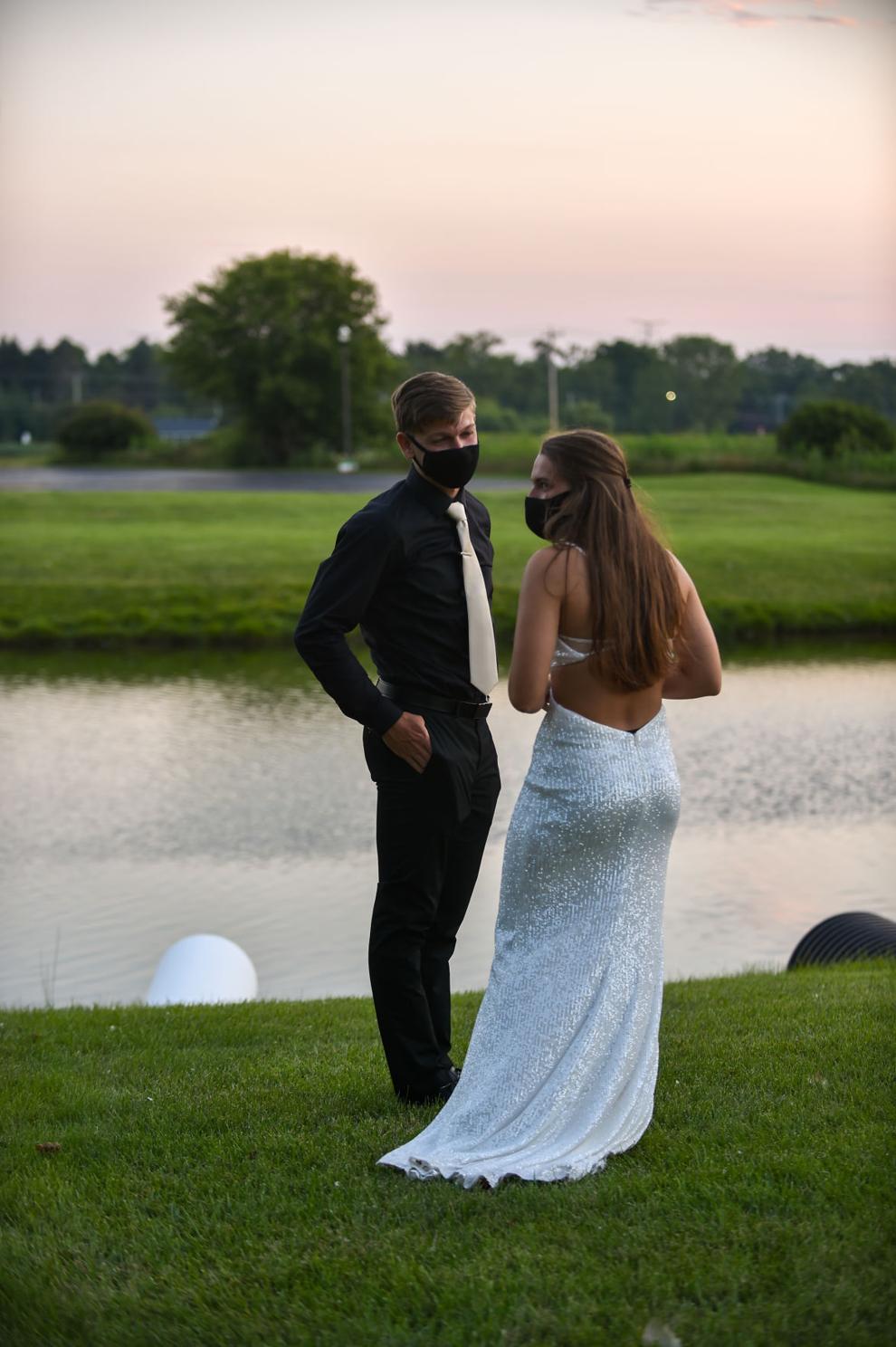 Empty streets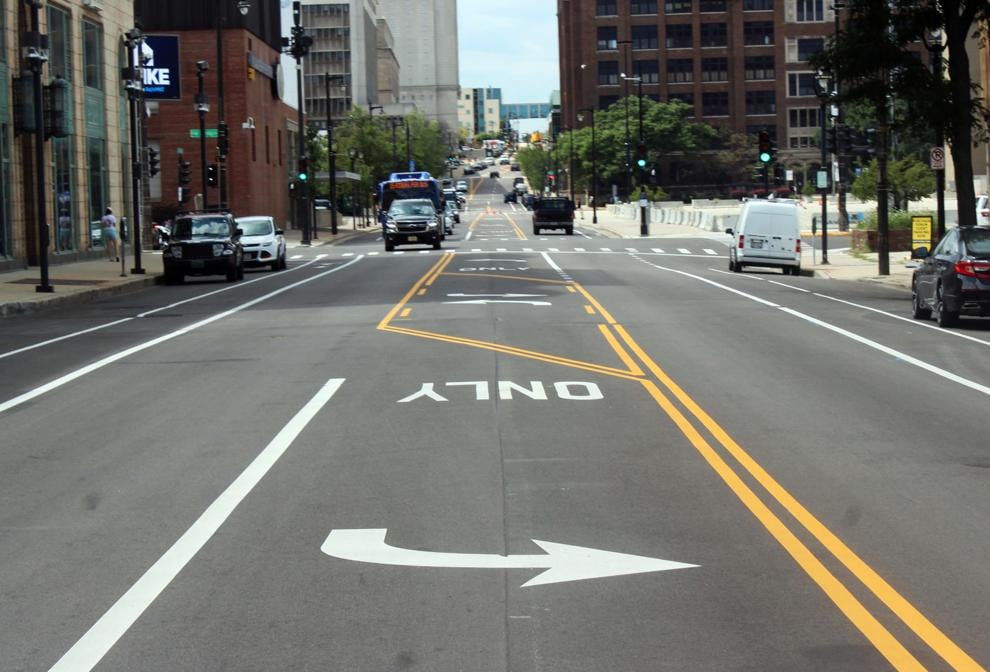 Fire during Kenosha protests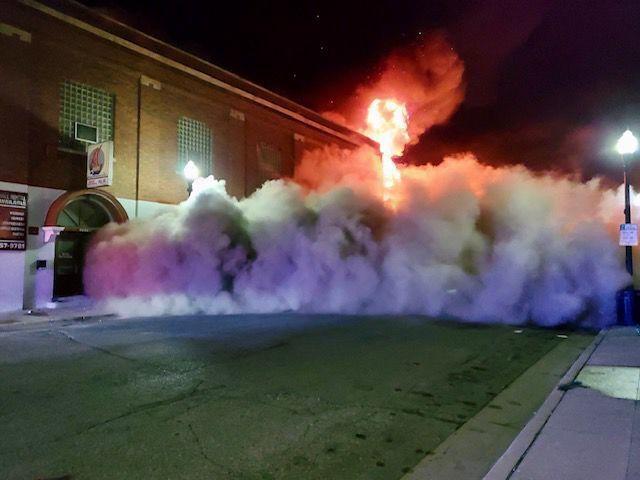 Unrest after Jacob Blake shooting, preceding Kyle Rittenhouse shootings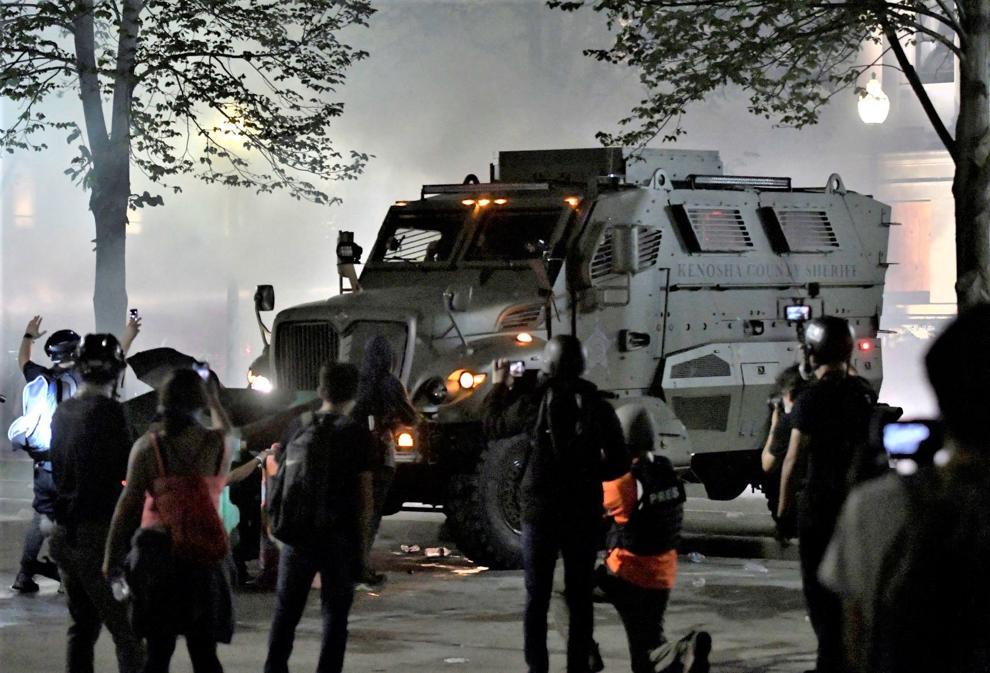 Kenosha protests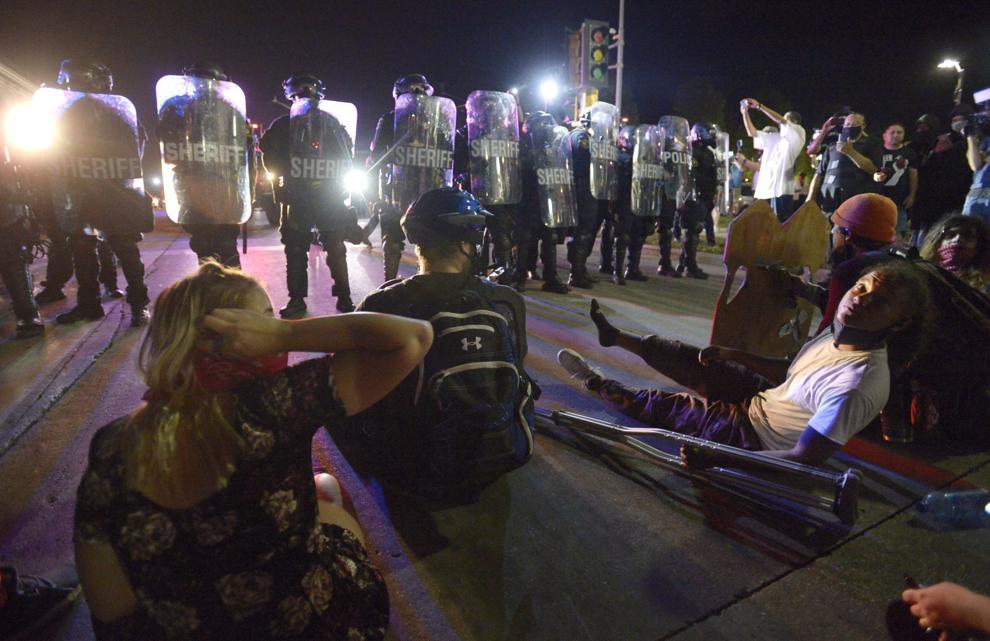 Kenosha unrest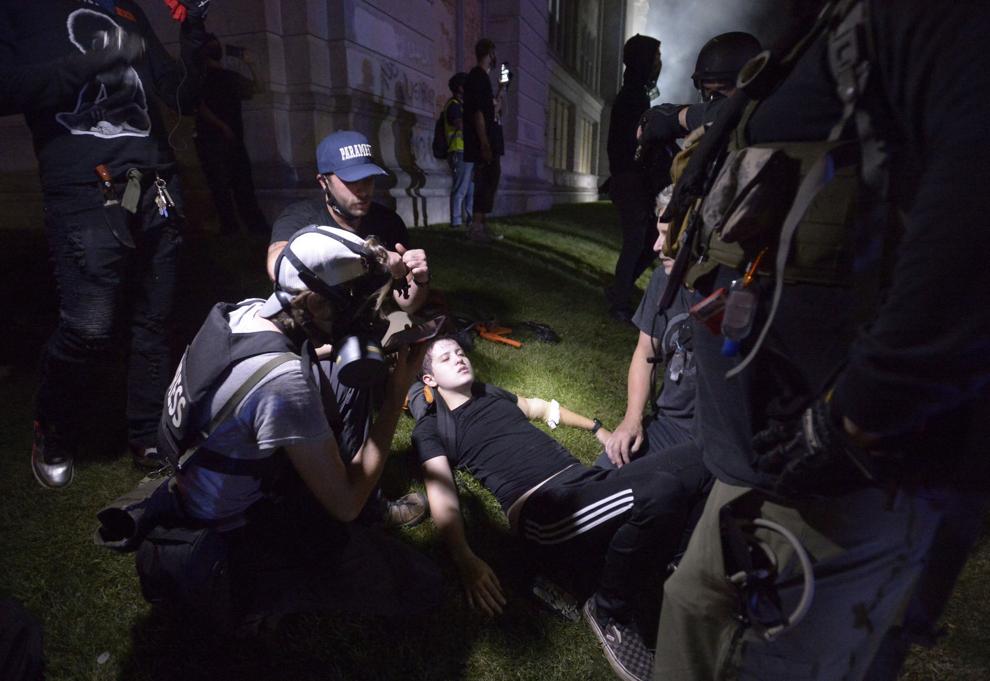 CIVIL UNREST AFTER OFFICER SHOOTING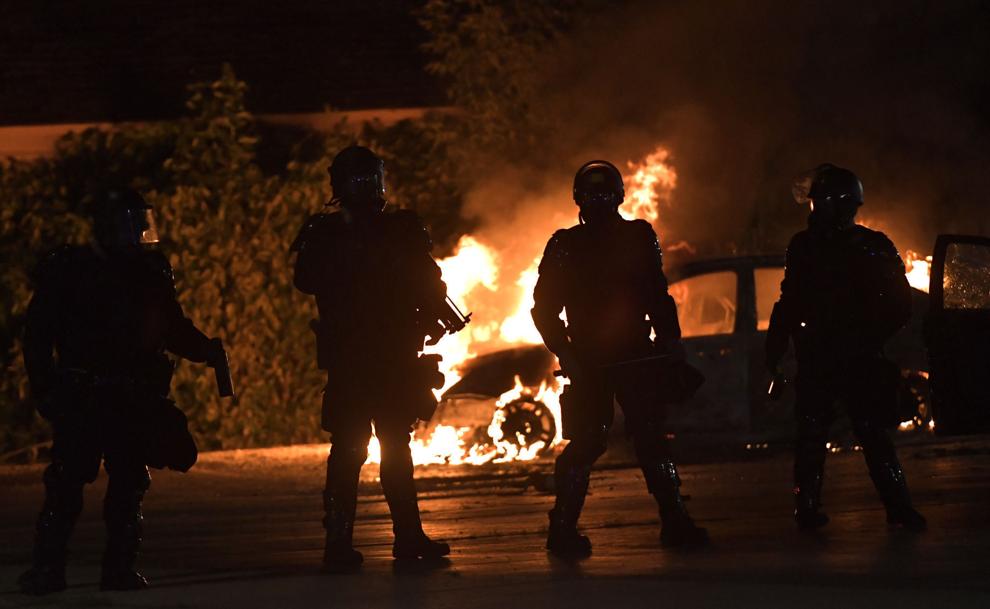 KYLE RITTENHOUSE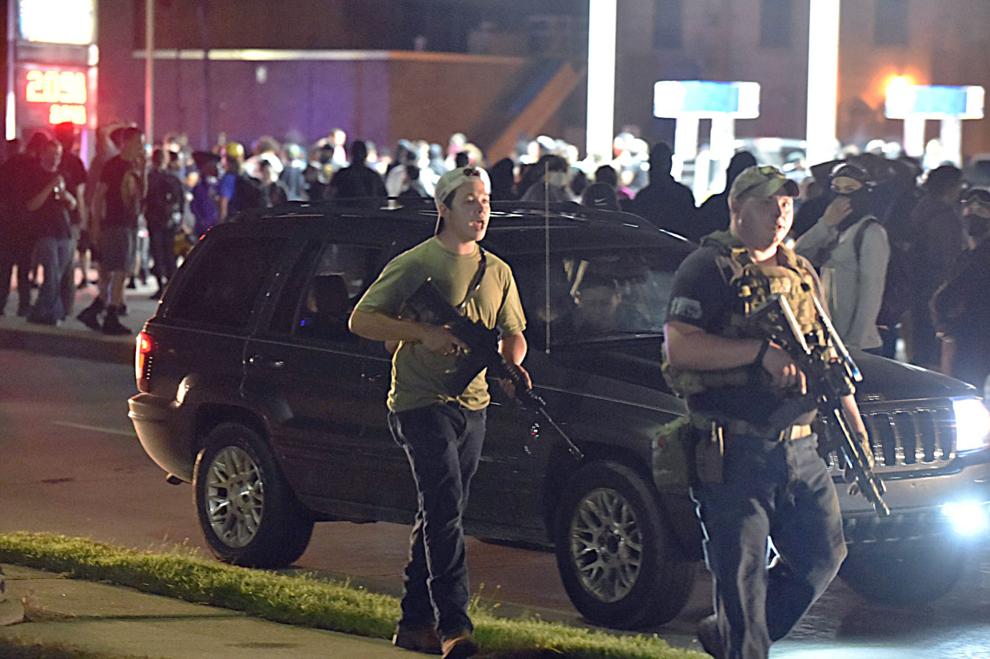 Black Lives Matter debate takes center stage in Burlington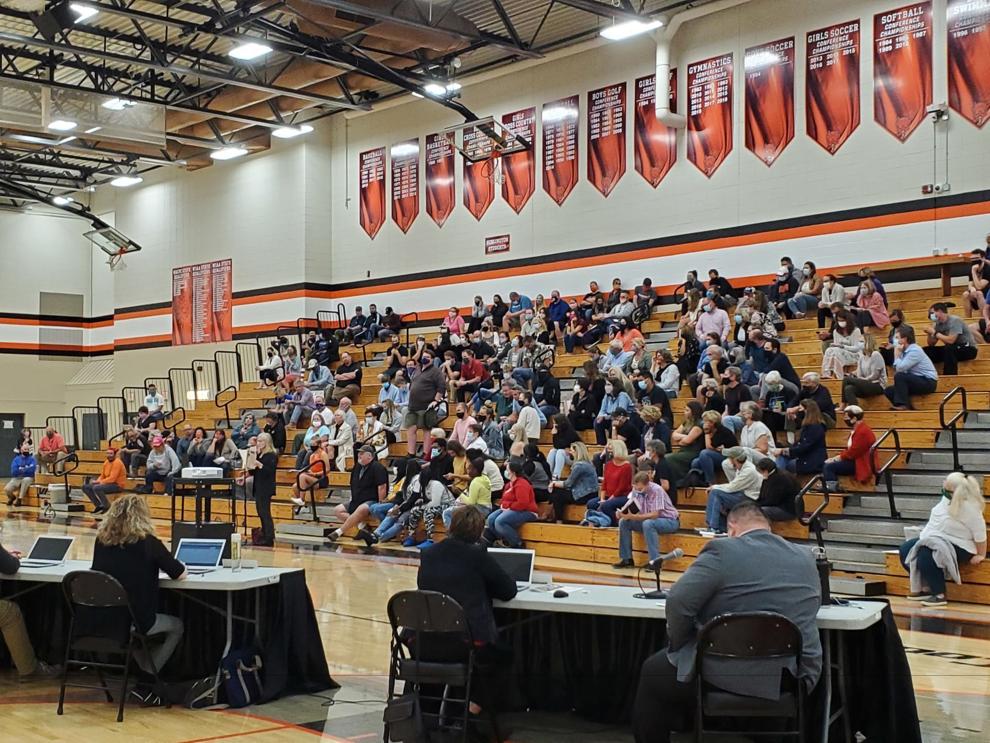 Capping off the globe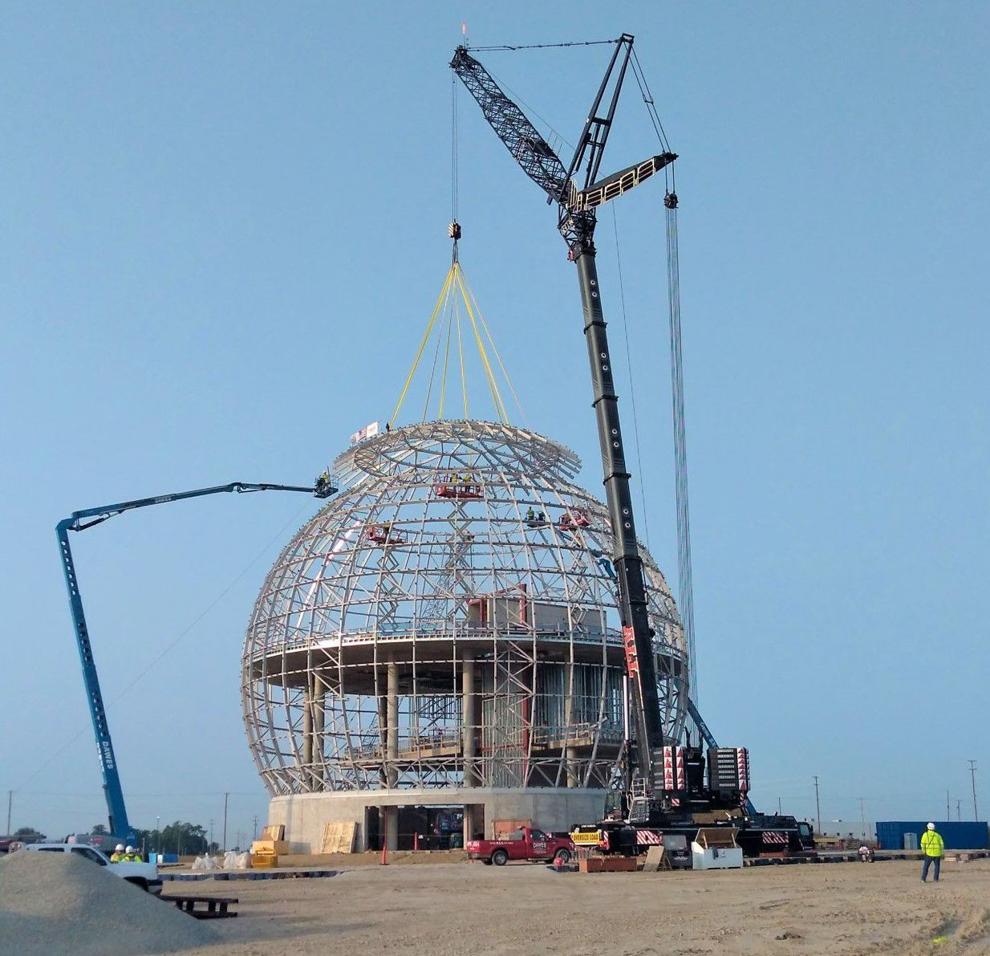 Dalquavis Ward convicted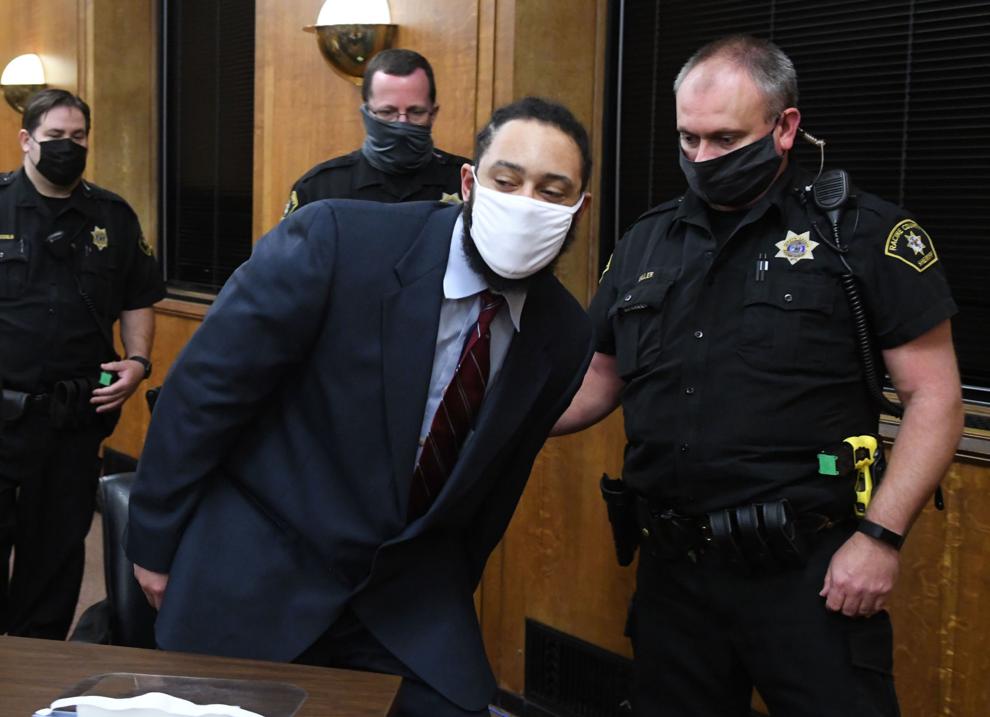 Archbishop Jerome Listecki leads more than 100 faithful past scorched Car Source lot in Kenosha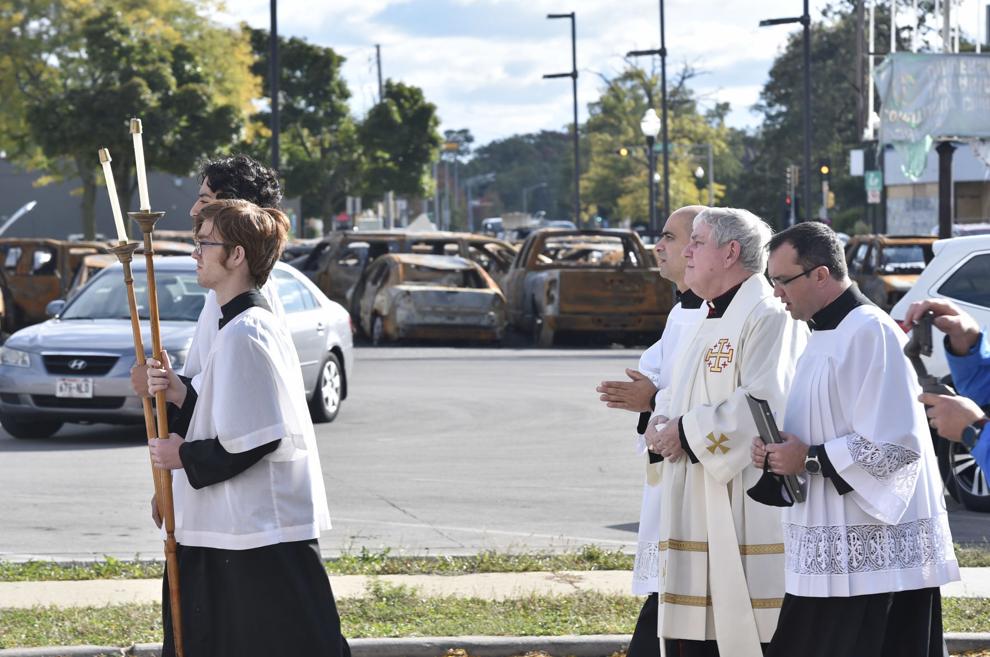 Remembering Marcus Caldwell Jr.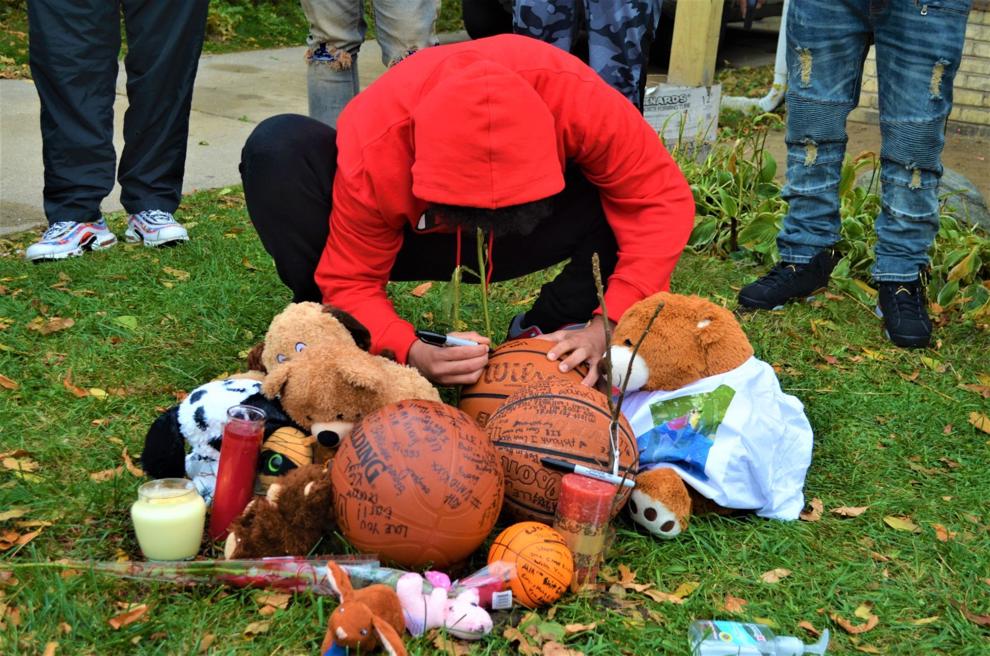 "Mayor Pete" stumping for Biden
Getting out the vote efforts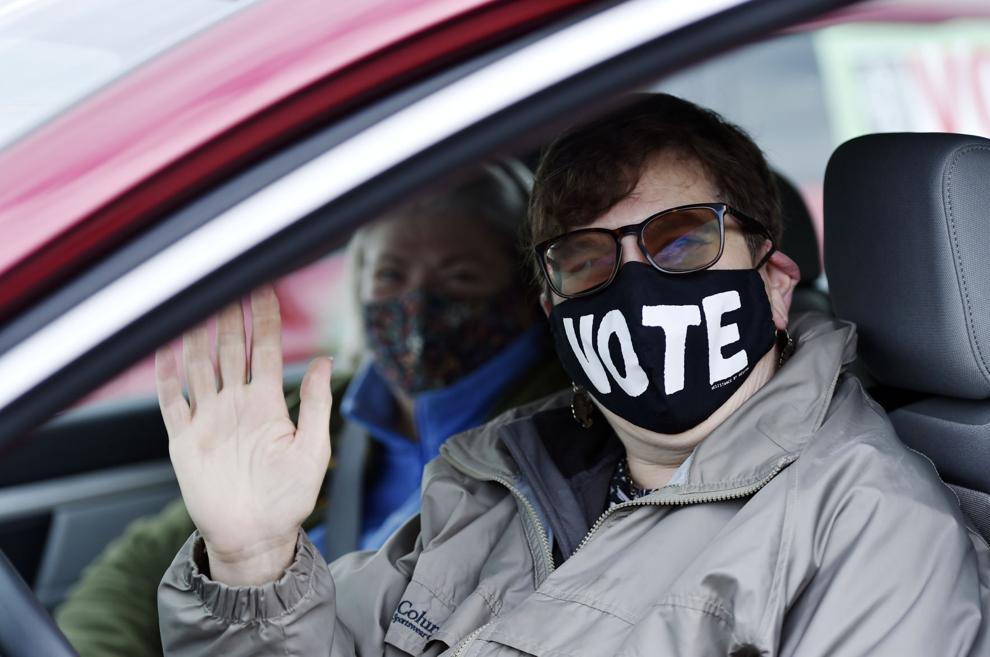 Burlington schools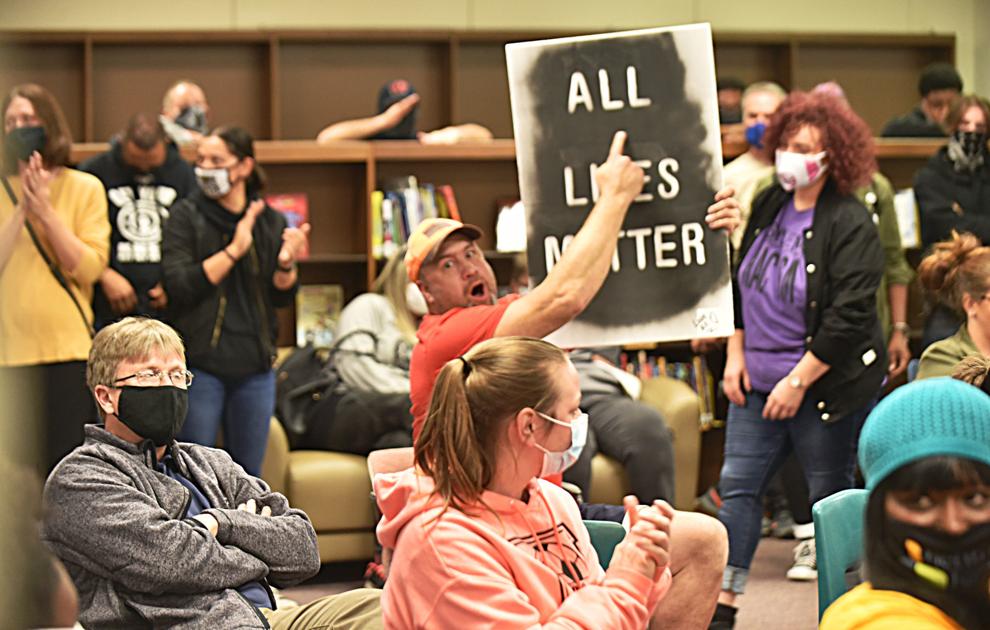 Mask requirements (sort of) continue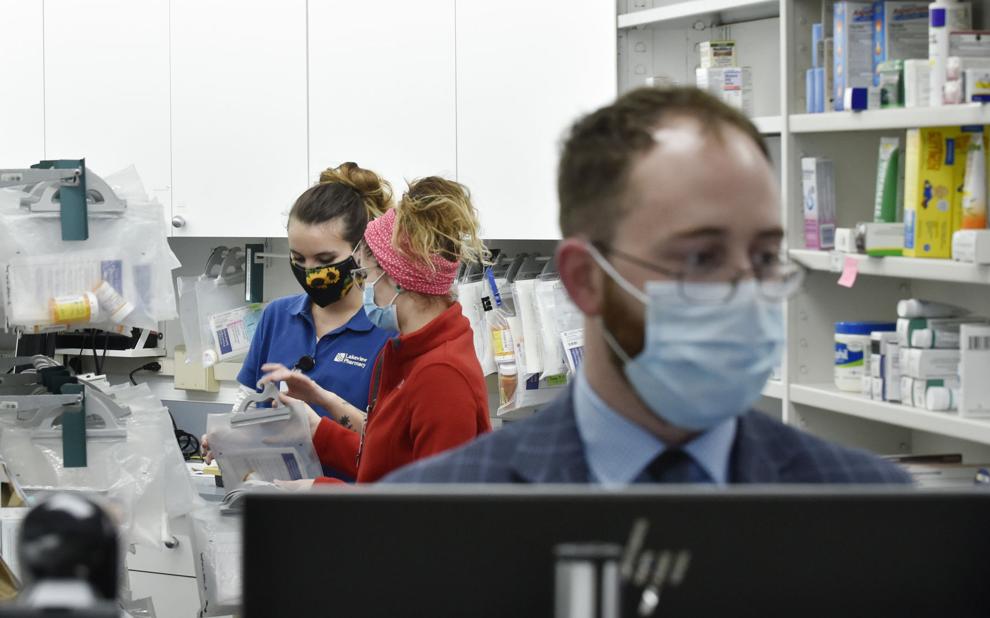 Santa masks up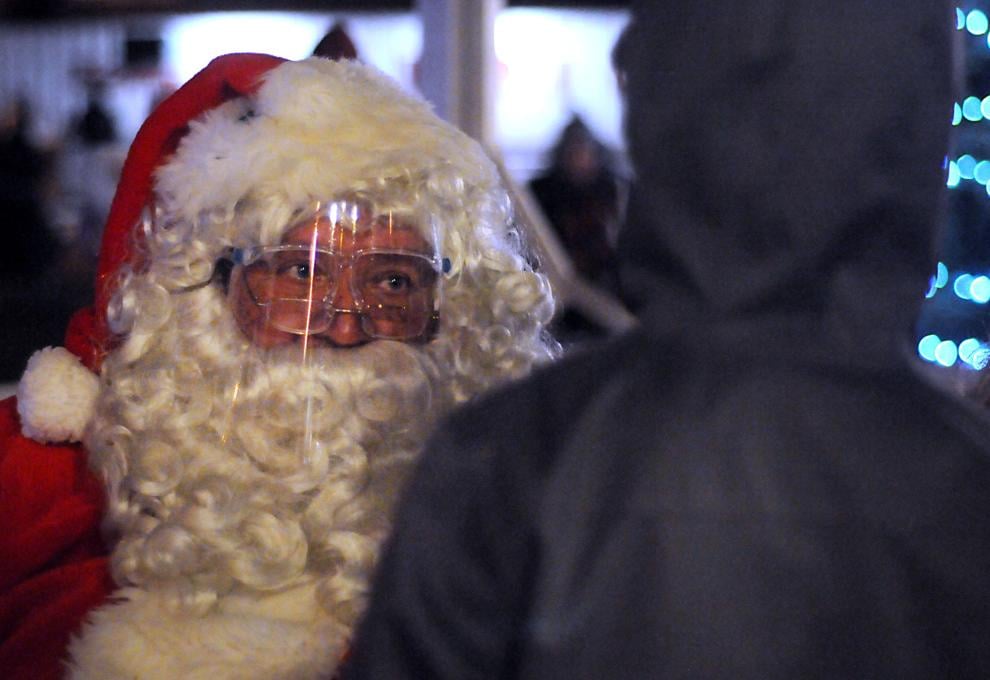 SCHOOL PROTESTS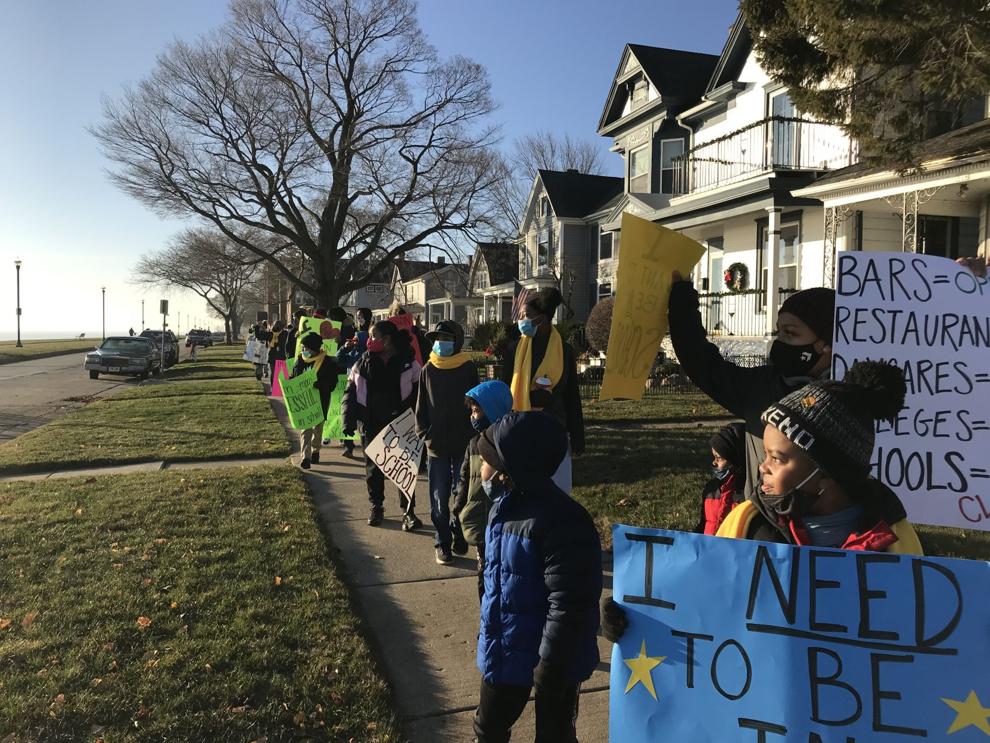 MASK UP TO BALL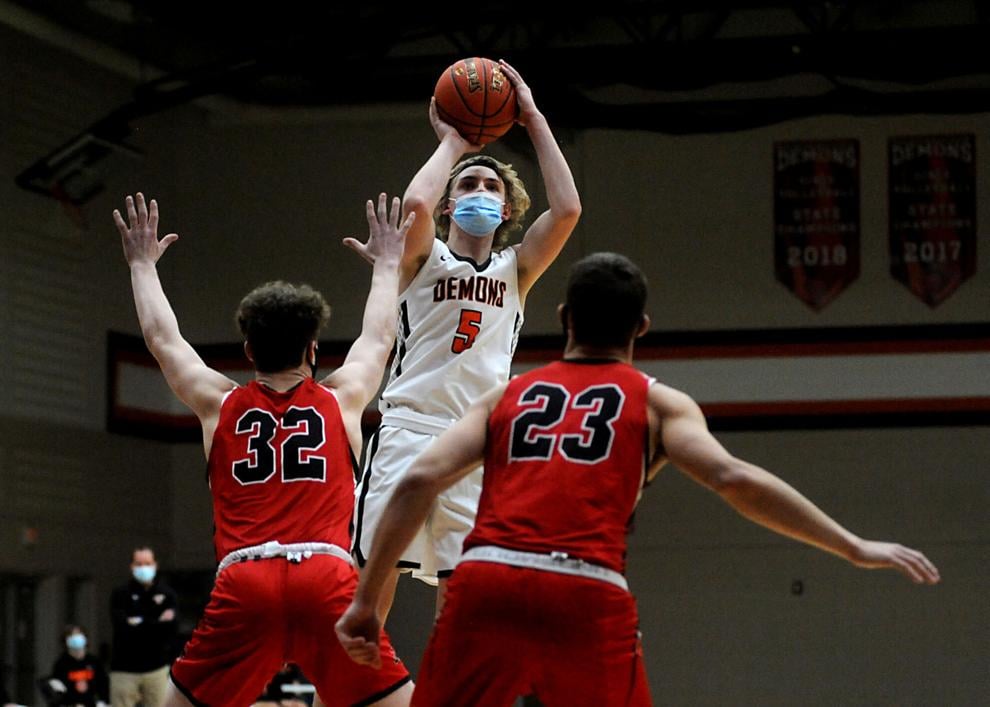 BEGINNING OF THE END