Wisconsin is one of only 21 states where it is possible to register on Election Day. So, if someone's name is removed from Wisconsin's database of registered voters, why does it matter if they can just reregister when they show up to vote?
This question has been at the center of a heated and partisan debate in Madison.
232,579 names are on the state voter purge list. But several people on the list have not moved at all, a Journal Times investigation found.
Mike Brown, the deputy director of progressive advocacy group One Wisconsin Now, thinks it's a big issue regarding citizens' access to their right to vote if more than 232,000 names are removed, especially if some of them should remain on voter rolls.
Brown pointed out that, even if someone is able to reregister, there's a good chance they don't have all of the proper documentation with them when they go to the polls. Thus, after waiting in line to vote and finding out they need to reregister, then waiting in line to reregister and finding out they don't have all the proper documentation, they would need to go home to find the appropriate paperwork, then come back, reregister, and then actually get back in line to vote.
"It's a potential inconvenience voters shouldn't have to go through," Brown said, noting that longer waits may lead to people giving up on voting altogether. "This is a tactic that has been used to suppress votes in the past, basically building up smaller delays that build up to larger delays. People are busy and they may choose not to vote."
"The allowance of re-registering on Election Day really mitigates any issue of someone being wrongfully removed," McAdams said. "It takes a few extra minutes … If you already showed up at the polls, you probably don't mind it."
Minorities affected
In a post dated Dec. 20, Demos pointed out that left-leaning counties had higher concentrations of people on the voter purge list.
"Milwaukee County makes up 15% of Wisconsin's electorate, but received almost 22% of the mailers," the Demos article stated. "Similarly, Dane County (which contains Madison) makes up 9% of the electorate and received 13% of the total mailers. In comparison, Fond Du Lac County, which has an electorate that is 96% white, makes up 2% of Wisconsin's total electorate and received 1.4% of mailers."
McAdams pointed out that any time there is government involvement in anything, there are likely to be speed bumps.
"Anything you do to try to guarantee a clean election is going to inconvenience somebody," McAdams added. "It's not surprising that any time the government maintains a database that it's going to get some things wrong. The question is: How easy is it to correct that?"
Brown thinks that those who are trying to expedite the process of removing the names have overestimated the chances of voter fraud if names stay on the voter rolls for too long.
"Certainly you want to have accurate polling lists. That in this whole issue is not in dispute," he said. "The suggestion that 'We need to do this immediately because of fraud' is not borne out by the evidence."
The Brennan Center for Justice, a New York University Law School-based law and policy institute, concluded that in "elections that had been meticulously studied for voter fraud," the rates of voter impersonation fraud were between .0003% and .00025%.
Randy Bryce Nov. 6 watch party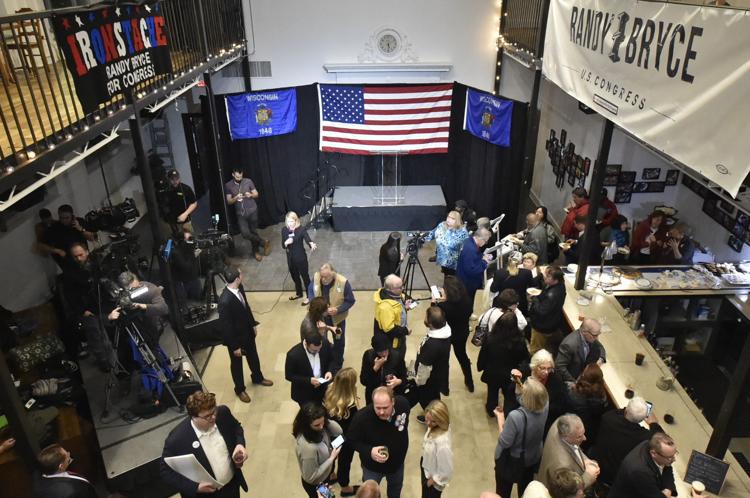 Voting in Racine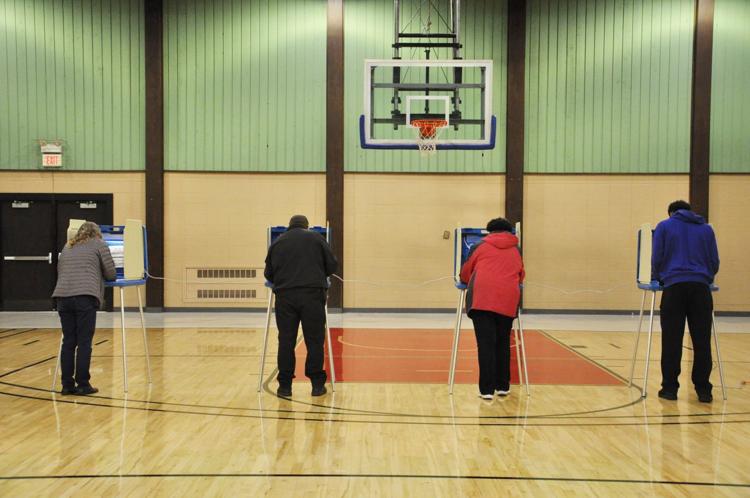 Midterm voting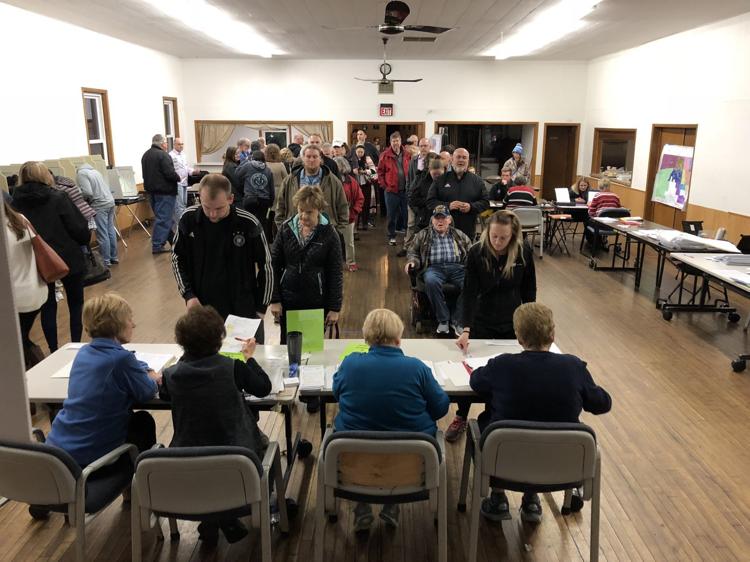 Steil wins congressional race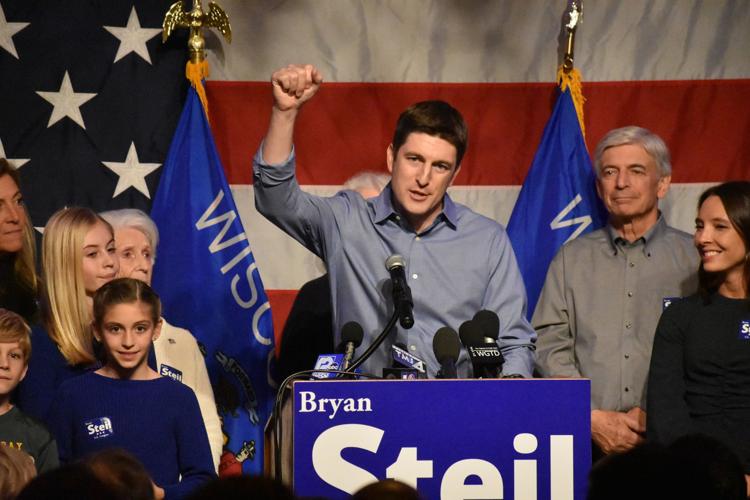 Randy Bryce Nov. 6 watch party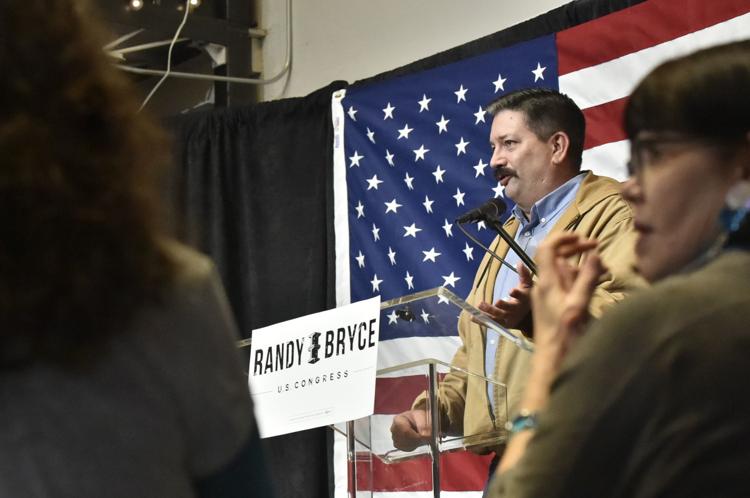 Randy Bryce Nov. 6 watch party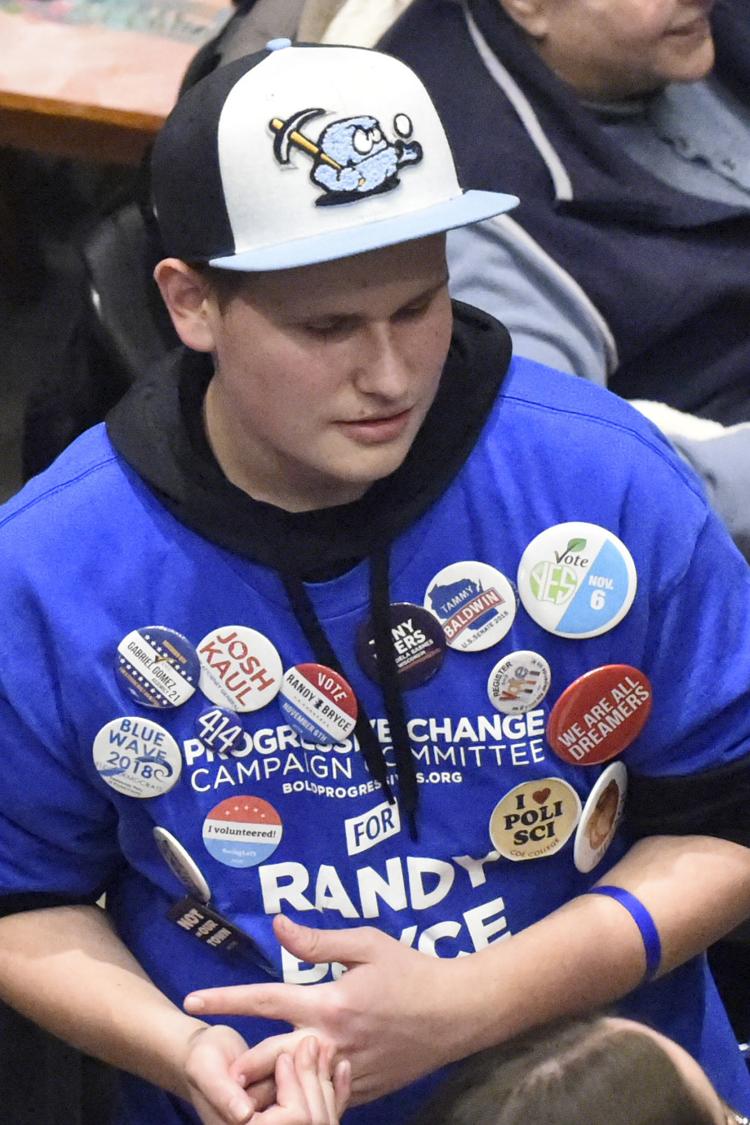 Sheriff Schmaling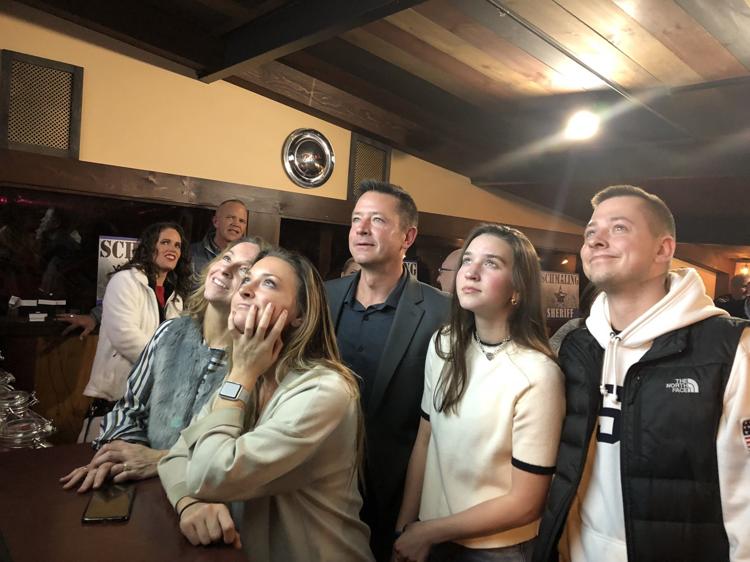 Randy Bryce Nov. 6 watch party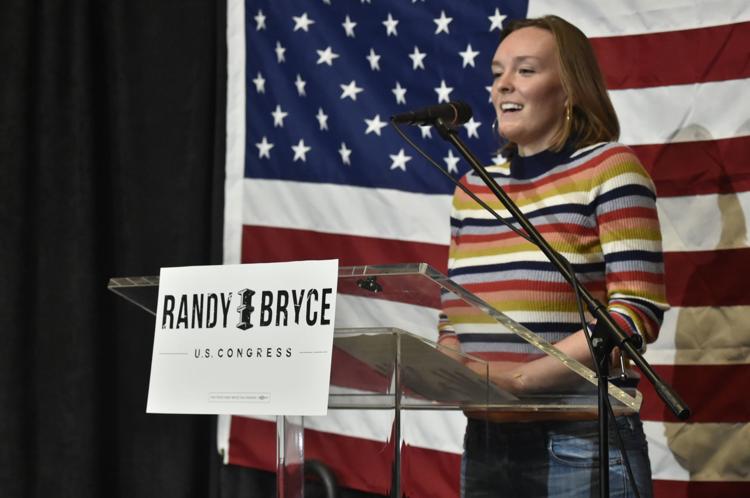 Randy Bryce Nov. 6 watch party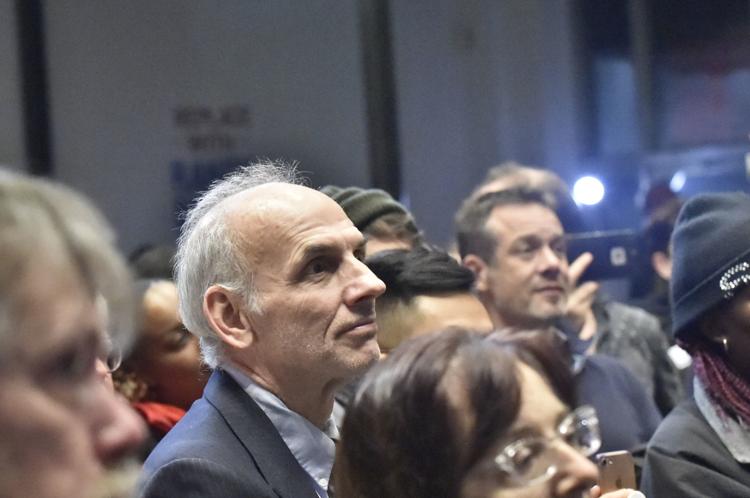 Festival Hall voting Nov. 6
Randy Bryce Nov. 6 watch party
The Branch at 1501, Nov. 6 election party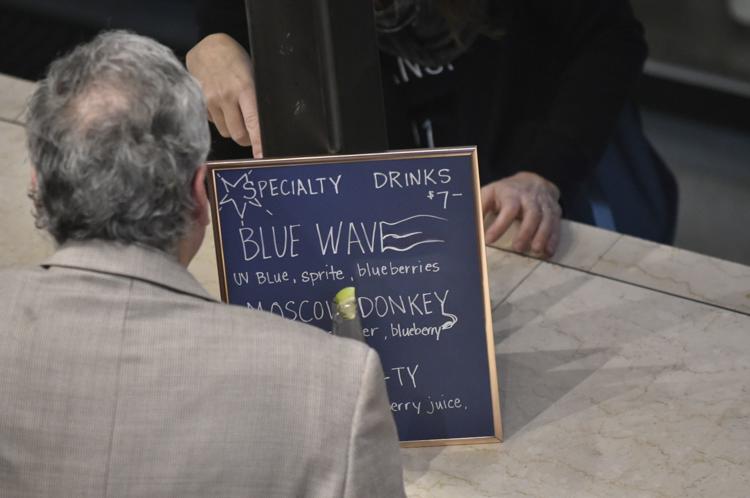 Get local news delivered to your inbox!
Subscribe to our Daily Headlines newsletter.