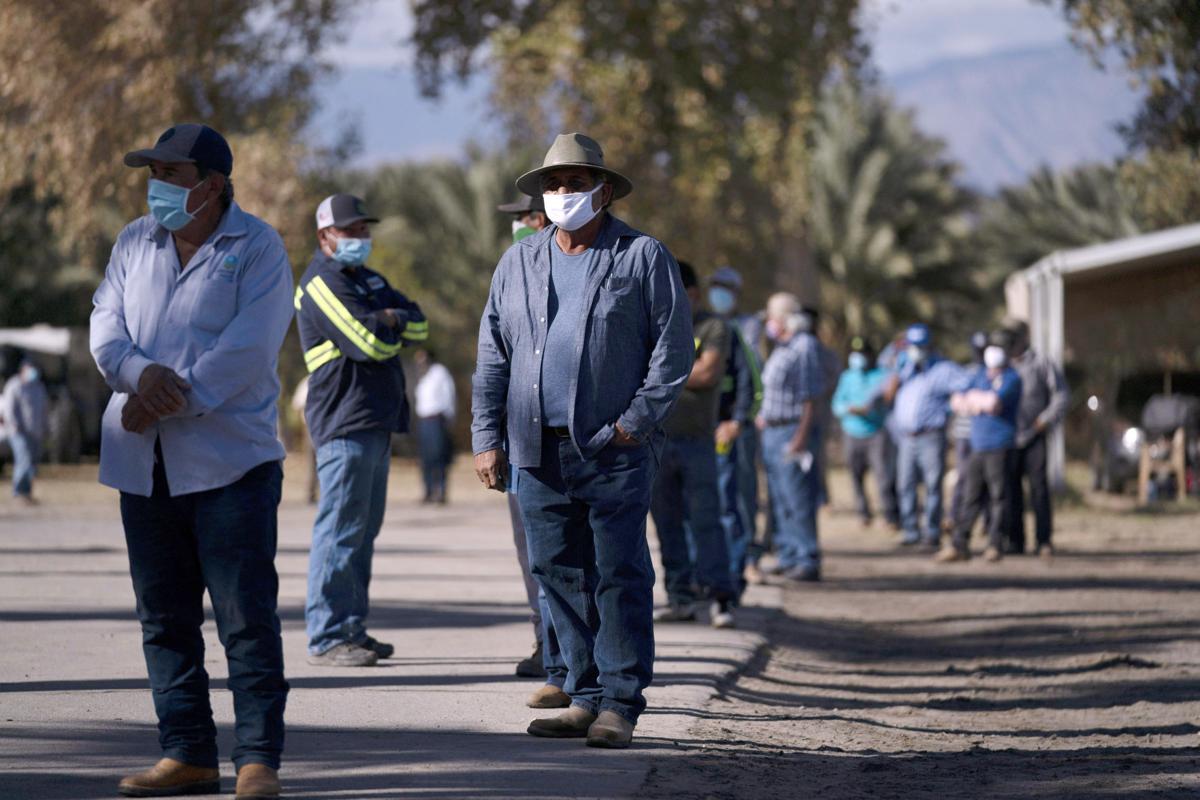 What happens with "leftover" coronavirus vaccines at the end of the day?
Unlike other vaccines, such as those for chickenpox or HPV, of which there is an abundance, the supply of COVID-19 vaccine remains scarce. Only select groups of people are able to get vaccinated right now, because there aren't enough doses to go around.
Both the federal government and the companies making vaccines — Pfizer-BioNTech and Moderna — have been accused of overpromising what can be delivered, leading to a sluggish, behind-schedule start to the vaccination effort.
Despite the limits, some outside the scheduled groupings of health care workers, first responders, those living in group settings and the elderly have been able to get vaccinated. How?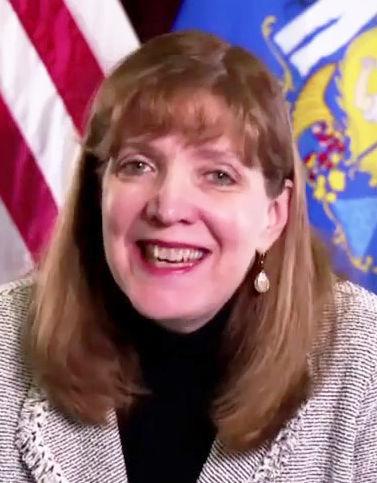 "You have to use every dose in that vial … absolutely don't throw it in the garbage," Julie Willems Van Dijk, acting secretary of the Wisconsin Department of Health Services, said Thursday during a call with reporters. "This is a precious resource. We don't want any of it wasted. It is a very fragile resource."
So, what happens if, at the end of the day, there's still one to four doses left in a vial? Or, at busier vaccination sites, what if there are 50 vials that have been opened but weren't empty?
"What we have asked our vaccinators (hospitals, pharmacies or local health departments) to do is find someone who wants the vaccine and get it in their arm, preferably someone who is in one of the eligible groups," Willems Van Dijk said, "but if that is not possible — look around and find someone who does want to receive vaccine ….
Even as vaccinators set up appointment lists for vaccinations daily, "it is very hard to predict exactly how many vaccines you're going to use in a day," Willems Van Dijk said.
What many Wisconsin health departments have done with extra vaccines is contact police departments to send officers over, or have waiting lists of members of the public to call to come to the site immediately.
For the City of Racine Public Health Department, there's a waitlist of health care workers not affiliated with traditional health care systems who are contacted when end-of-vial doses come available.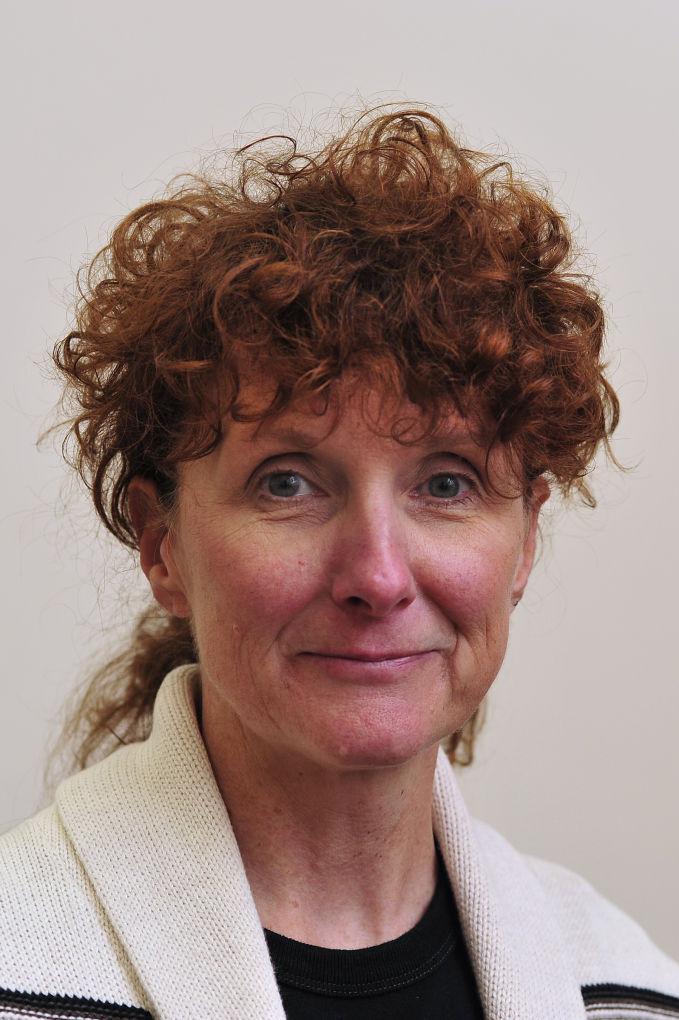 "It is imperative," Racine Public Health Administrator Dottie-Kay Bowersox said in an email, "that any dose of the COVID-19 Vaccine not be wasted or discarded. The vaccines are fragile and have strict freezing, refrigeration, thawing, mixing, and timeline qualifications to ensure its viability. To guarantee utilization within these restrictions, additional waiting lists of individuals who can be contacted immediately when an opening becomes available are added to our already scheduled daily appointments within the categories outlined by DHS."
Mad dash
Sometimes there's more of a rush to get shots in arms so that no doses go to waste.
As the Associated Press reported last week: "Fortune struck one man in the bakery aisle at the supermarket. Two others were working the night shift at a Subway sandwich shop. Yet another was plucked from a list of 15,000 hopefuls.
"With millions of Americans waiting for their chance to get the coronavirus vaccine, a lucky few are getting bumped to the front of the line as clinics scramble to get rid of extra, perishable doses at the end of the day.
After word started to spread of 400+ surplus vaccine shots in Brooklyn—passed on by WhatsApp messages and screenshots—this is what *part* of the scene looks like right now pic.twitter.com/cndF7r5zzc

— Stephen Lurie (@luriethereal) January 14, 2021
"It is often a matter of being in the right place at the right time."
In some cases, those standing on street corners near clinics were offered vaccinations. In one odd case in New York, an alert spread on the messaging platform WhatsApp on Jan. 14 that there might be a couple hundred vaccine doses needing to be used within the next couple hours. Almost immediately, hundreds lined up in cars and on sidewalks in Brooklyn — proof of the eagerness some Americans have to be vaccinated.