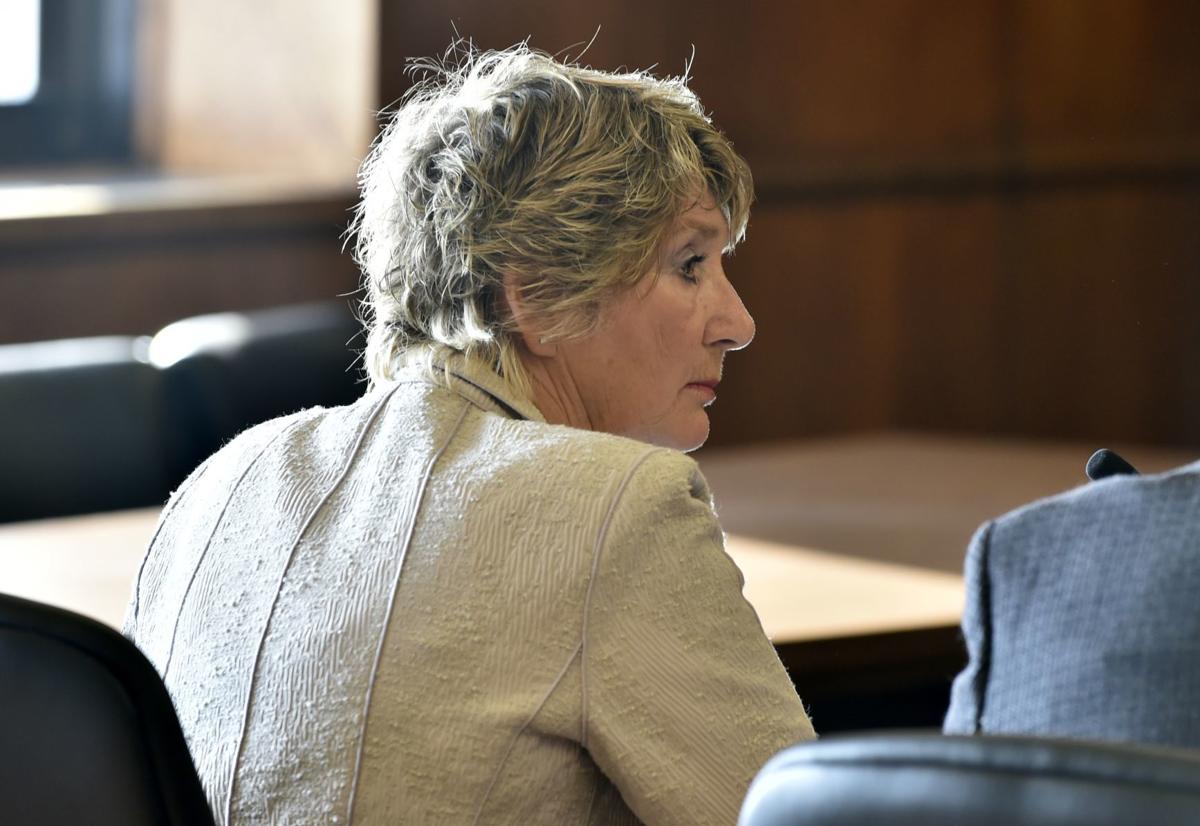 RACINE — Alderman Sandy Weidner has been awarded a Whistleblower Award for speaking to the media about her then-sealed open-records case against the city.
The award was announced in a Tuesday press release from the Wisconsin Freedom of Information Council naming its 2019 Openness awards.
"Not only did this Racine alderperson file suit over her city's efforts to claim that some of her own email exchanges with constituents could not be made public because they dealt with advice from the city attorney's office, she was actually cited for contempt of court for disclosing information about her case, which a Racine County judge decided to conduct in secret," the release stated.
"After media groups intervened," the council continued, "virtually all of the case records were made public. But Weidner has spent tens of thousands of dollars to prevent the public from being kept in the dark about its right to know."
WFIOC also awarded Mayor Cory Mason and City Attorney Scott Letteney a "No Friend of Openness" award.
"Officials including City Attorney Scott Letteney and Mayor Cory Mason wasted more than $75,000 of taxpayers' money on an unwise and ultimately failed effort to prevent the public from seeing run-of-the-mill emails and other records," the release stated.
"Letteney's office even at one point claimed it could not release records showing how much the city was spending on outside counsel for this foolish fight. The city trampled its citizens' right to public information — and then made them foot the bill for it."
The Journal Times reached out Wednesday to the Mayors Office, which declined to comment.
Weidner, who represents the city's 6th District, said she plans to attend the Wisconsin Watchdog Awards Dinner on April 16 in Madison.
"I am tremendously honored to be selected as one of the recipients of an OPEE award," Weidner wrote in an email. "I do not have a comment regarding any of the other recipients except to say if the City of Racine would like me to pick up their award, I would be happy to do that for them."