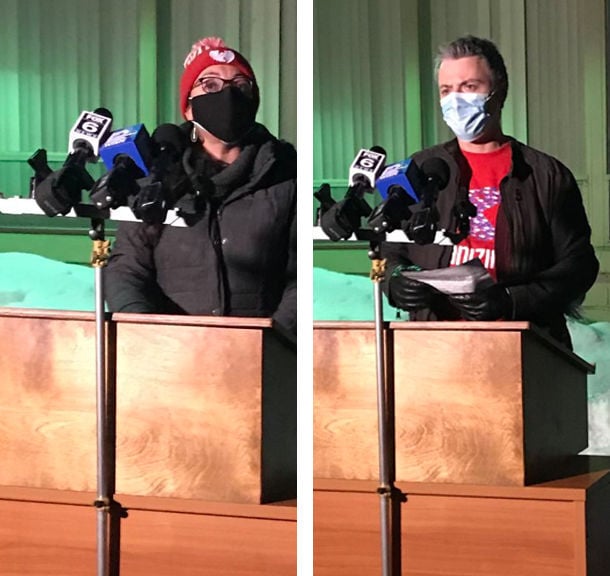 RACINE — A cacophony of honking horns permeated the parking lot of Racine Unified's Administrative Service Campus Monday night on Mount Pleasant Street as teachers protested next week's return to in-person student learning.
After being out of classrooms for nearly a year due to the COVID-19 pandemic, the plan is still on for regular-education students to begin returning to school buildings for in-person learning on Monday.
A small group of special-education students have been learning in-person off and on since the start of this school year, but most students have been learning remotely.
Angelina Cruz — president of the Racine Unified teachers' union, Racine Educators United — said it remained to be seen whether teachers would protest the return of students by staying at home themselves next week. She said it depended upon the local health departments' approval of individual school building safety plans that were submitted to the departments Monday. Racine Unified has schools within both the City of Racine Public Health Department and the Central Racine County Health Department.
Travis Eales, a fourth-grade teacher at Julian Thomas Elementary School, said during a press conference prior to a Monday evening RUSD School Board meeting that the majority of elementary teachers want the district to wait until teachers have received two doses of vaccine before bringing kids back into the schools.
"I'm here to express the extreme concerns our members have with the premature return to in-person learning," he said. "We're not asking for a lot. We're asking for a few weeks."
It's unclear when teachers would actually be able to begin receiving their shots or when all the teachers who want to be vaccinated would get their second doses. Teachers are in the next group to become eligible to receive COVID-19 vaccinations in Wisconsin, beginning March 1. But how quickly they will receive those shots depends on vaccine supply and allocation, which is determined by the federal government, which is in turn limited by a slowly growing vaccine supply.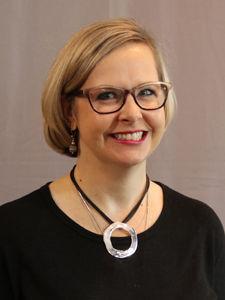 Kimberly Granger, Racine Unified's health services director, said that the federal Centers for Disease Control and Prevention has advised schools not to wait for teachers to be vaccinated to bring students back to schools. She added that not all staff members will opt to get vaccinated and that students under 18 won't be eligible for vaccination for a while — likely not until after the summer.
The district will continue to implement other measures recommended by the CDC such as social distancing, masking and contact tracing.
"We need to look at cost to children of being out of school," Granger said.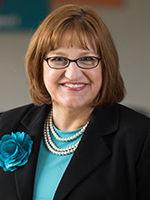 RUSD Chief Operating Officer Shannon Gordon reported that 24 class periods within Unified middle and high schools and three elementary school classrooms will be unable to physically distance students 6 feet apart, which is what the CDC recommends.
The district has said it will socially distance "to the extent possible," but is working to switch classrooms and schedules to facilitate distancing in the remaining classes that don't meet the guidelines.
About 53% of students so far have signed up for in-person learning, with most of the rest opting to continue learning remotely through a livestream of their teacher's classroom. About 200 families have not responded with a preference. School staff members are working to contact them.
Scott Coey, RUSD School Board member and Kenosha Unified teacher, questioned the district's ability to physically distance students 6 feet apart in as many classrooms as it had promised.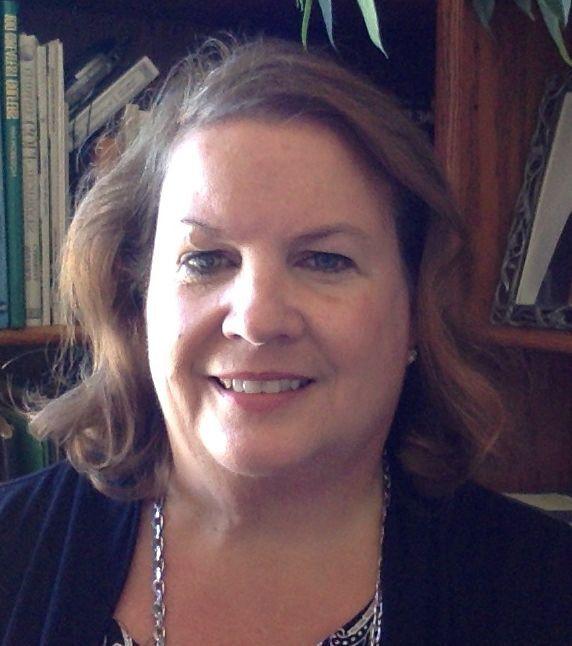 School Board Vice President Jane Barbian, a former Racine Unified teacher, asked why teachers had not been given more free time this week to prepare their classrooms for in-person learning. Teachers, most of whom have been teaching remotely from their classrooms for the bulk of the school year, will be given a few hours on Wednesday to prepare.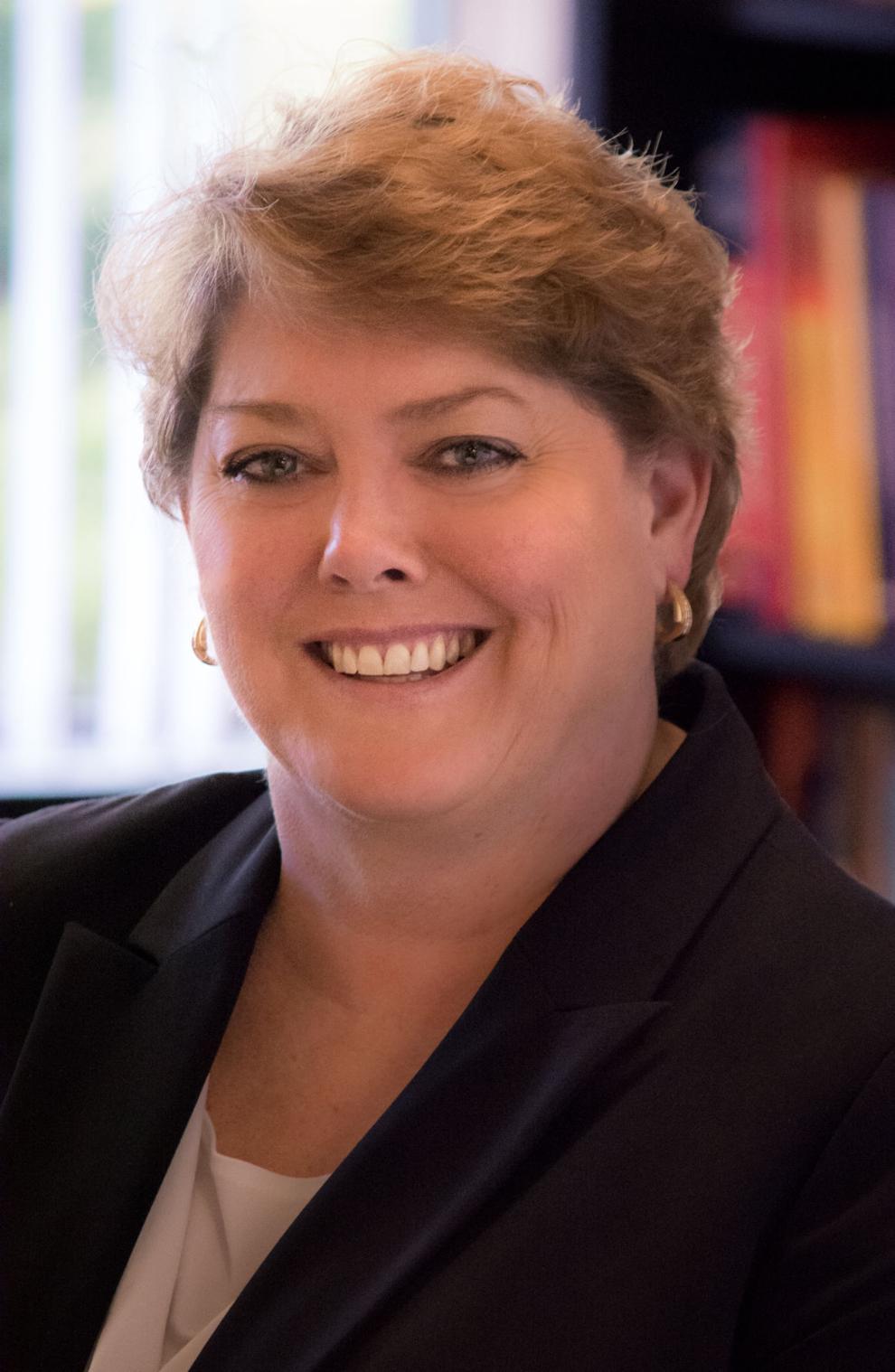 "Remote teaching is not going to be much different than what they're doing now," replied Chief Academic Officer Rosalie Daca, adding that she did not think a full day of preparation would be necessary.
"That's an interesting perspective," Barbian countered.
School Board member Mike Frontier asked why the district did not plan to offer COVID testing at its schools as schools in other states had done. Granger said that the CRCHD did not recommend it.
Inconsistent reports of communication
Barbian said she had received complaints from multiple teachers and parents, saying they did not know what the specific safety rules and protocols were for their school buildings, such as who would be responsible for disinfecting certain surfaces and what the protocols surrounding eating lunch will be.
Superintendent Eric Gallien expressed frustration that Central Office staff and principals had spent so much time working on those protocols and communicating them to staff members, only to hear that School Board members think that work hasn't been completed.
Matthew Hanser, a School Board member and a parent of a Horlick High School student, said that he had received ample communication on return plans from Horlick's principal. He added that he trusts the judgment of Gallien and Gordon when it comes to reopening.
53 photos showing what life has been like in Racine County throughout this infamous year: 2020
Two families ripped apart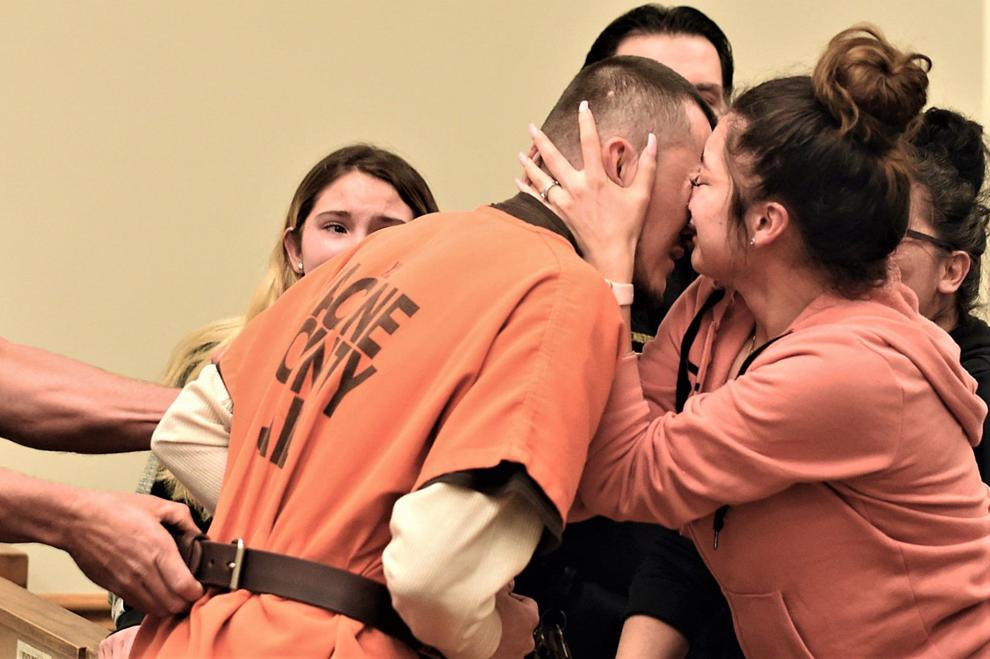 Empty Walmart shelves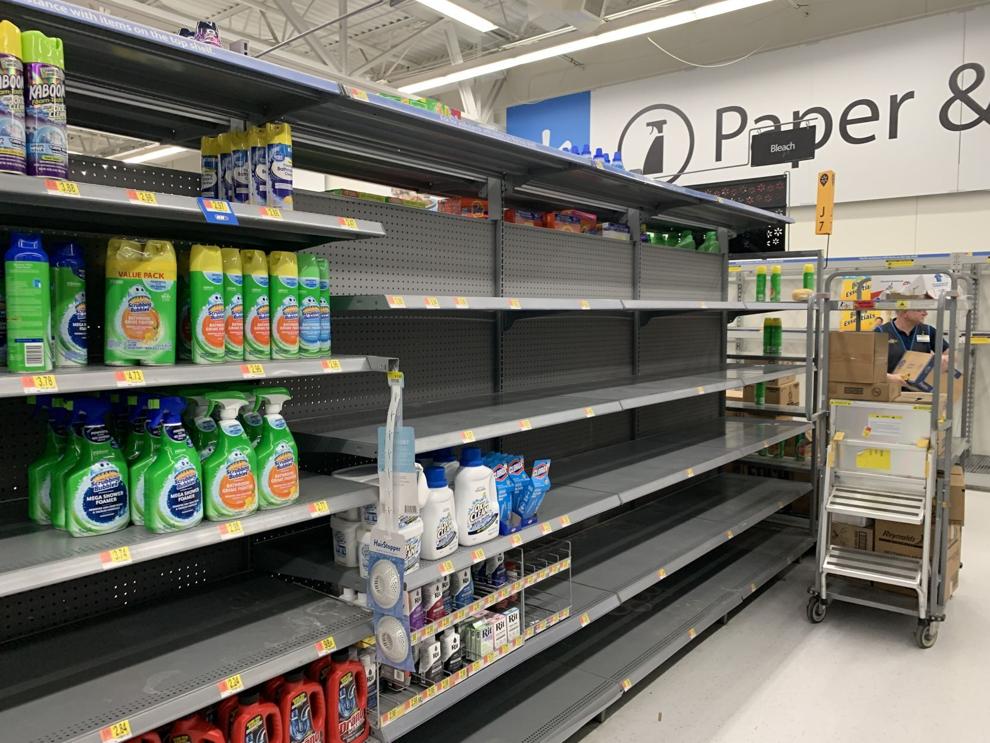 Restaurants closing & mask wearing
Lonely churches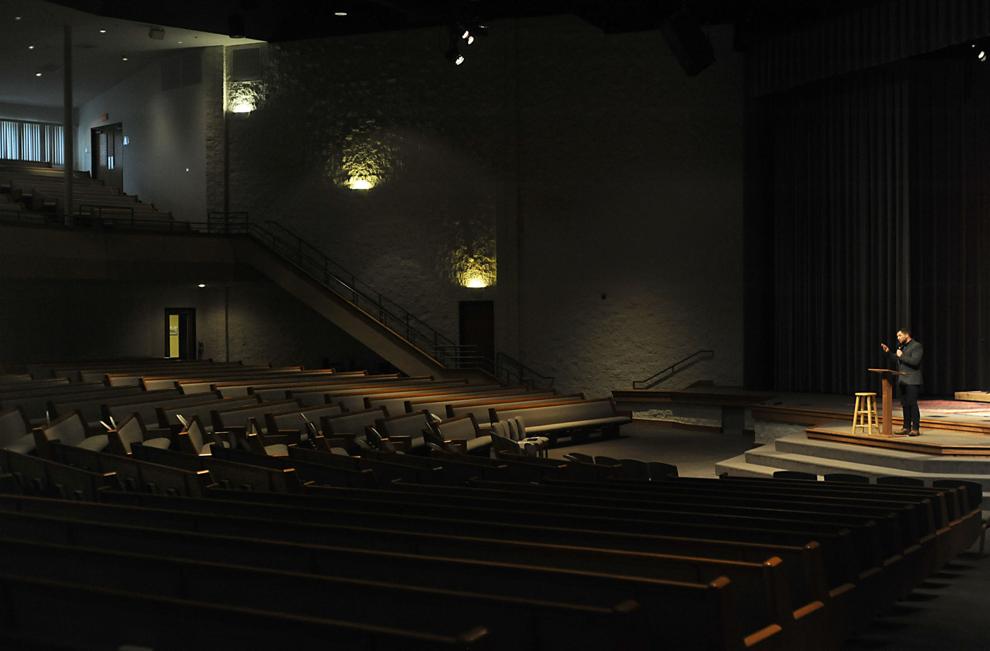 Atypical elections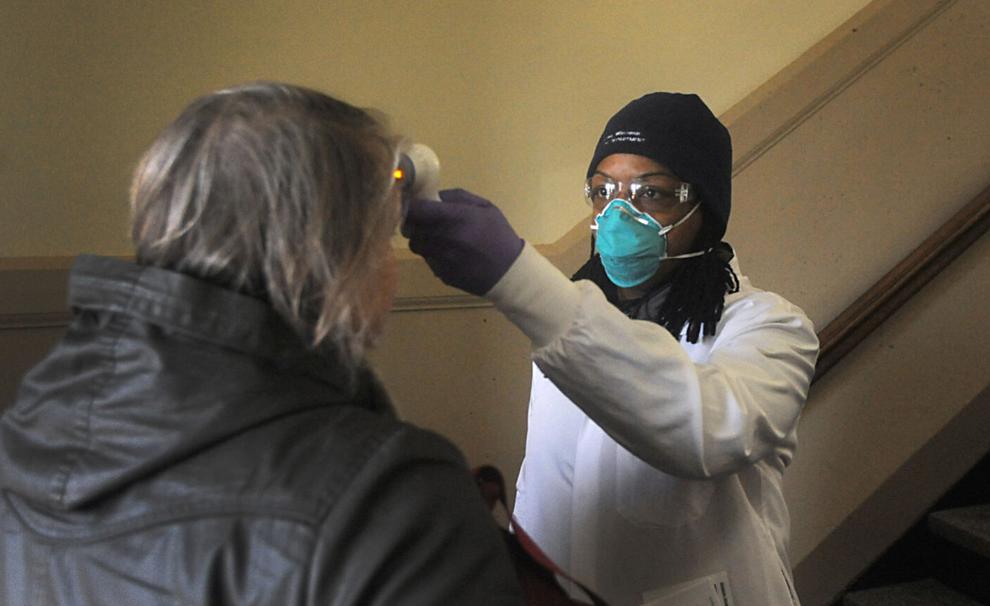 America Strong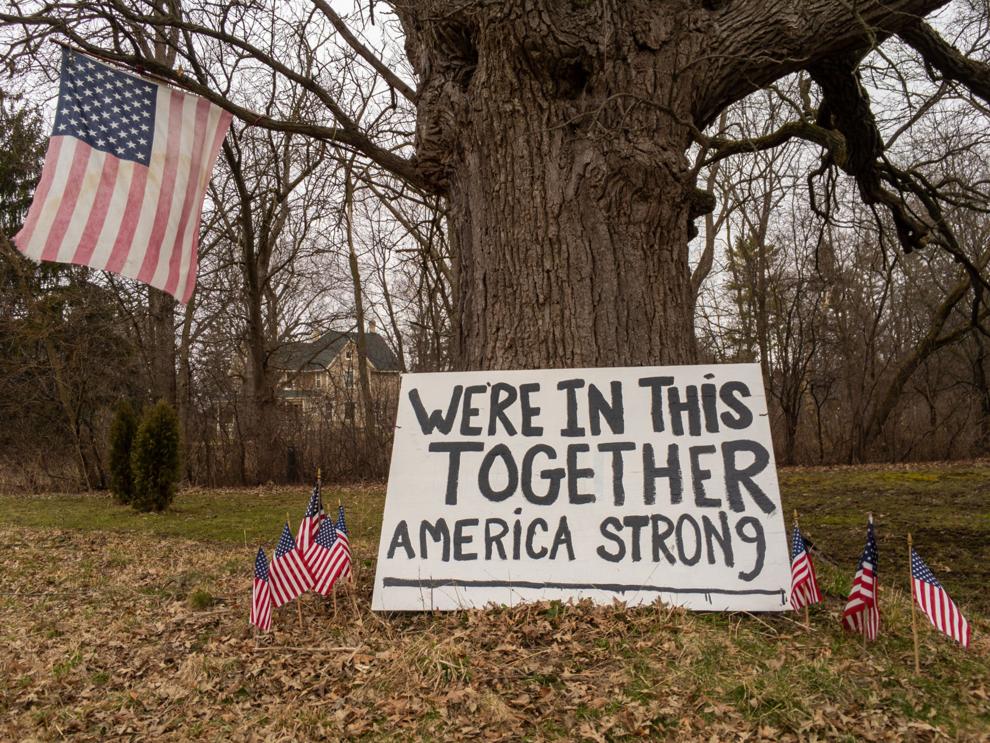 Mask making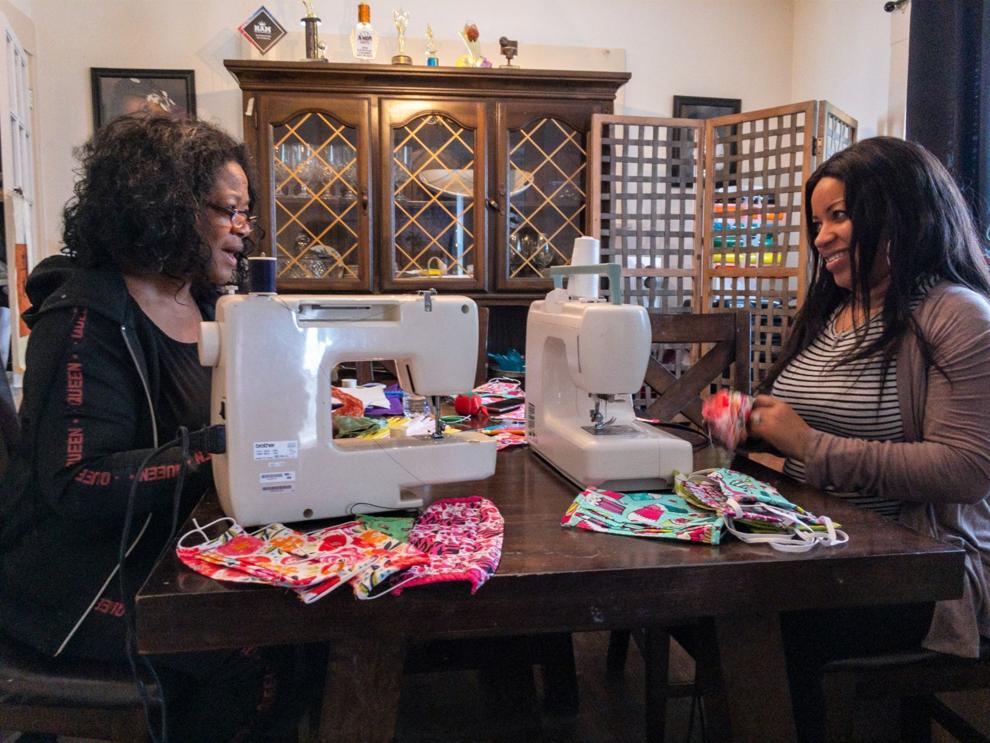 'YOU ARE INCREDIBLY SAFE TO GO OUT'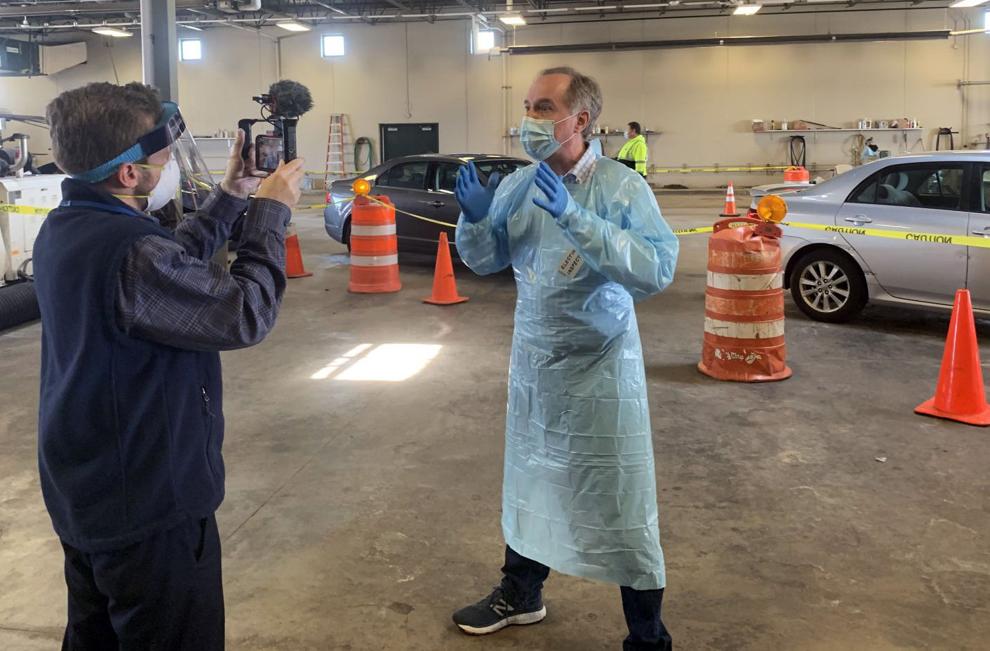 Two phones, no answer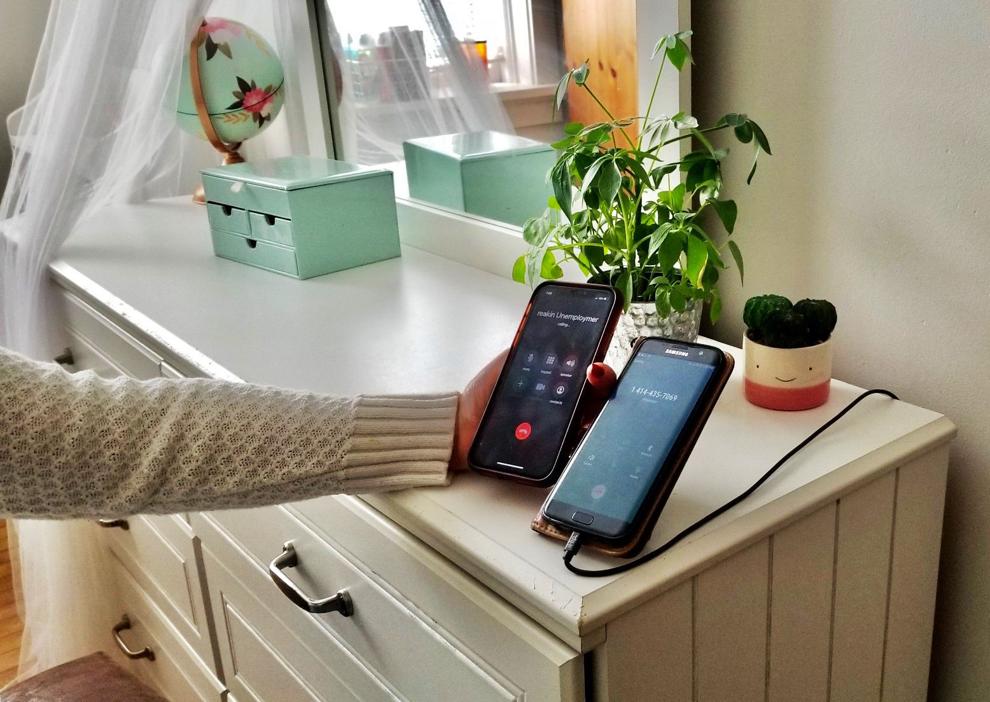 Recounting the 12th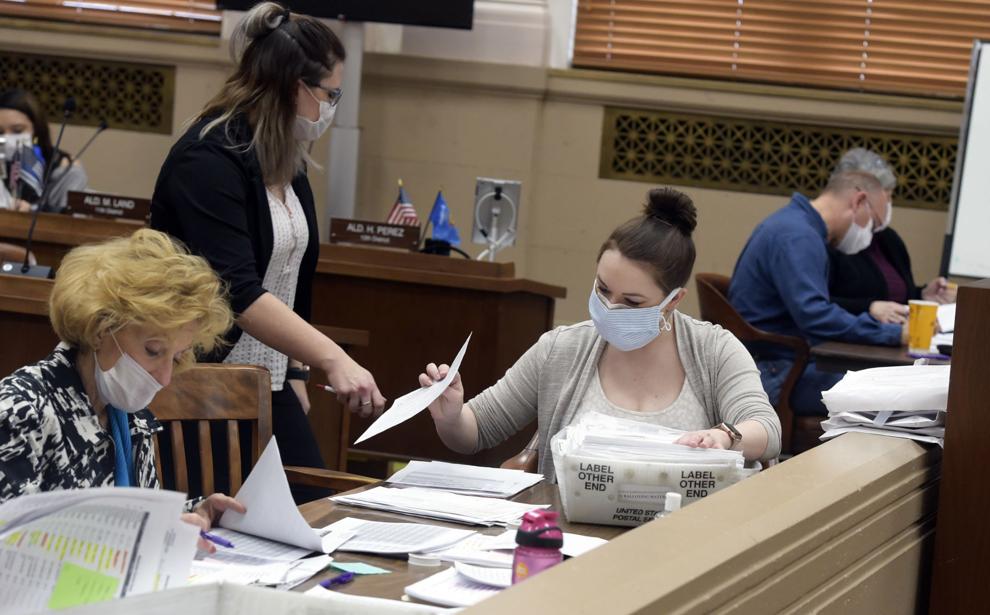 Racine Unified recount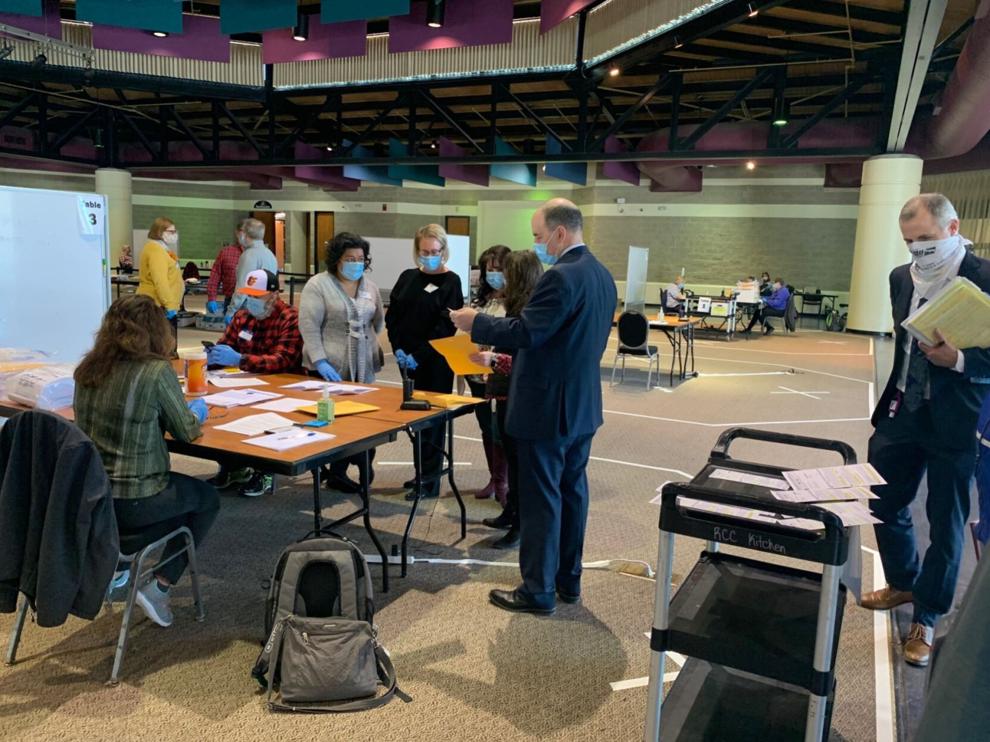 Swinging on a closed swingset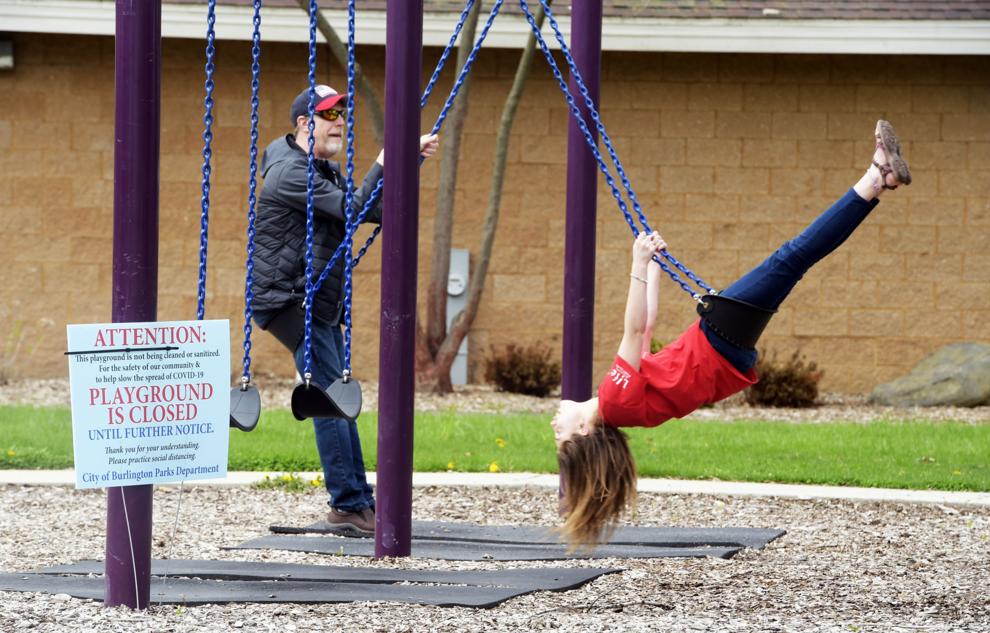 ReOPEN WISCONSIN PROTESTS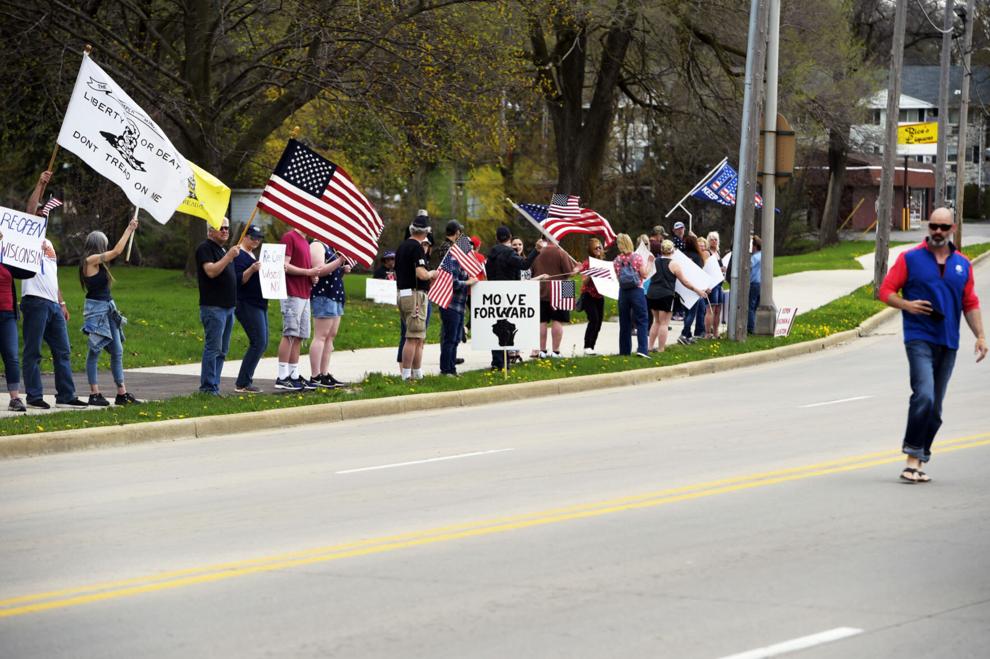 NEVER-BEFORE-SEEN TESTING EFFORT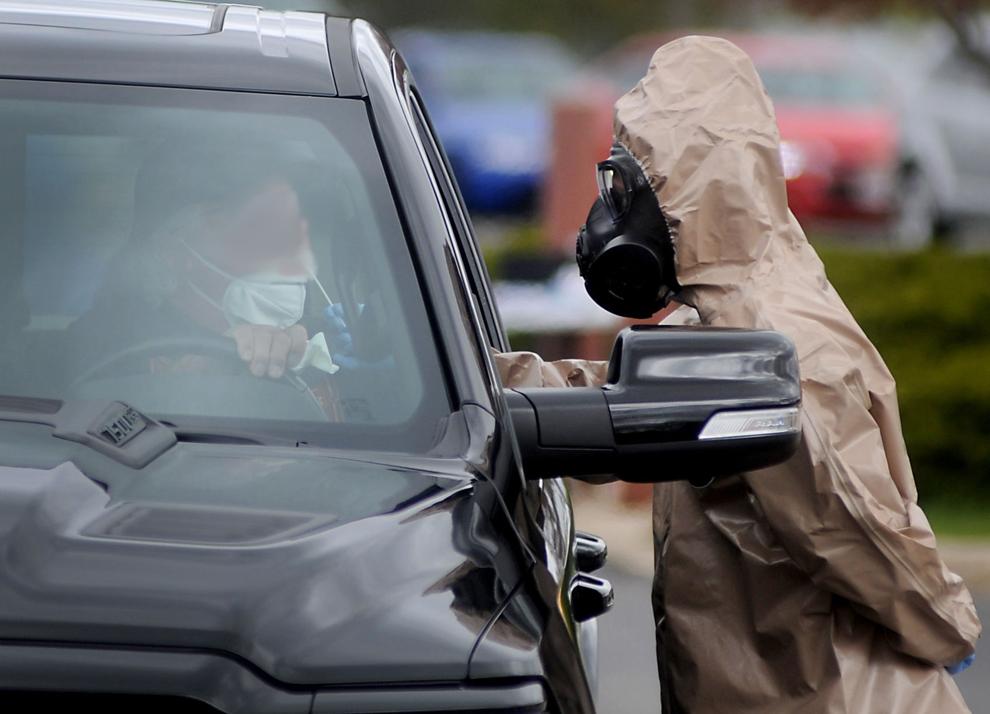 Thanking hospital workers: Ascension flyover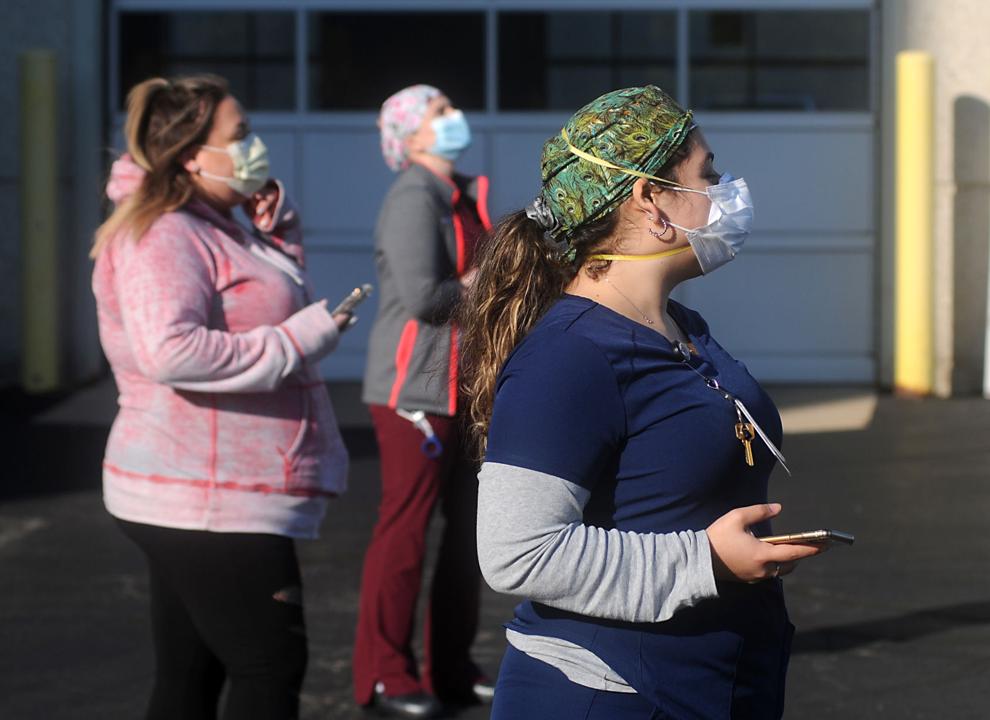 BACK IN ACTION, WITH A MASK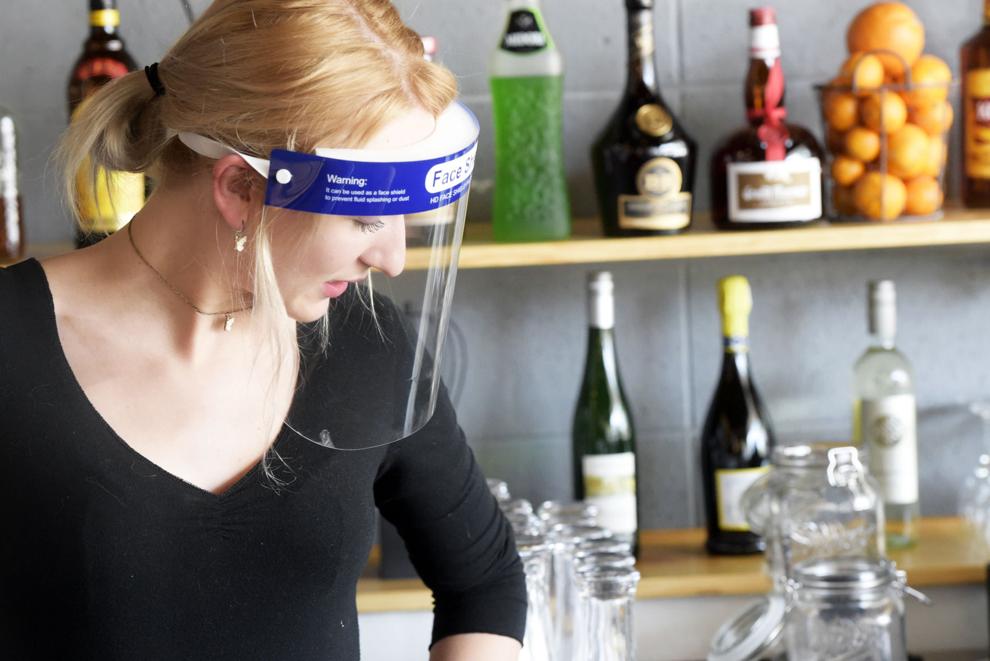 Waterford graduation 2020 with face masks for COVID-19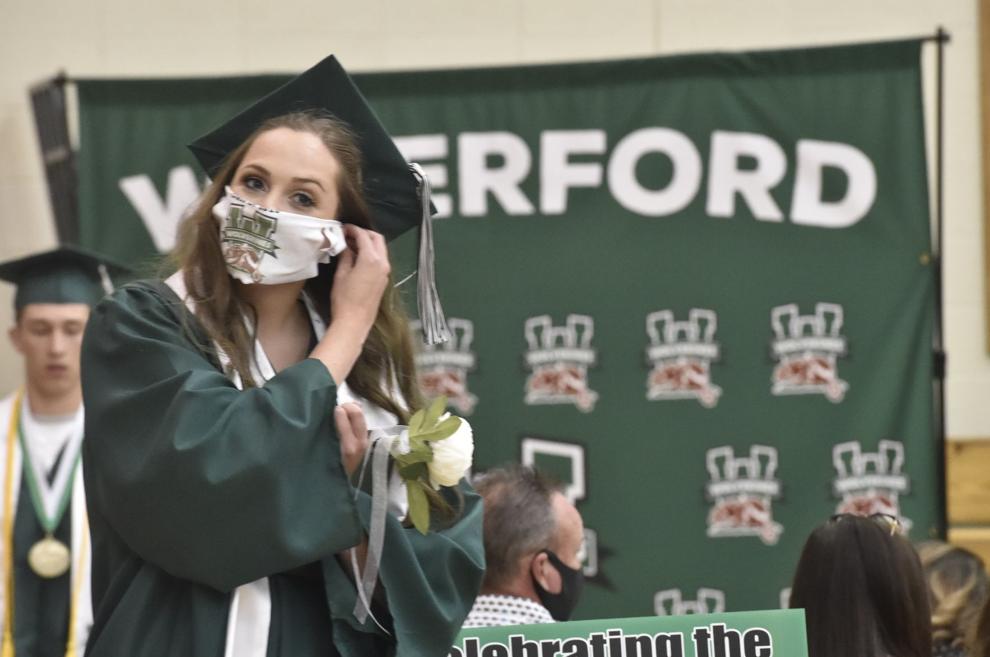 Black Lives Matter on Monument Square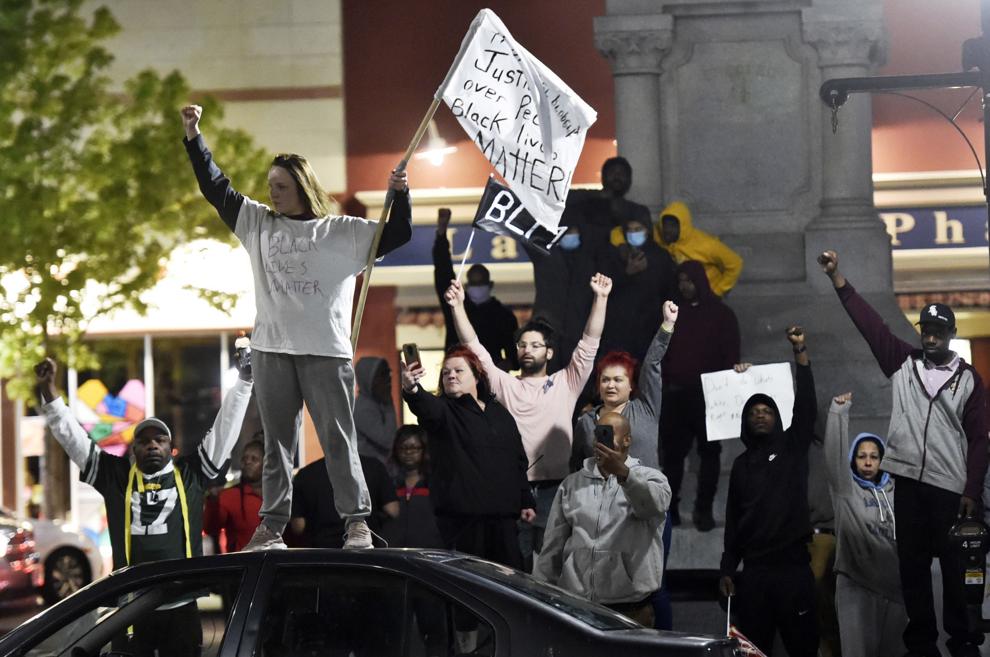 BLACK LIVES MATTER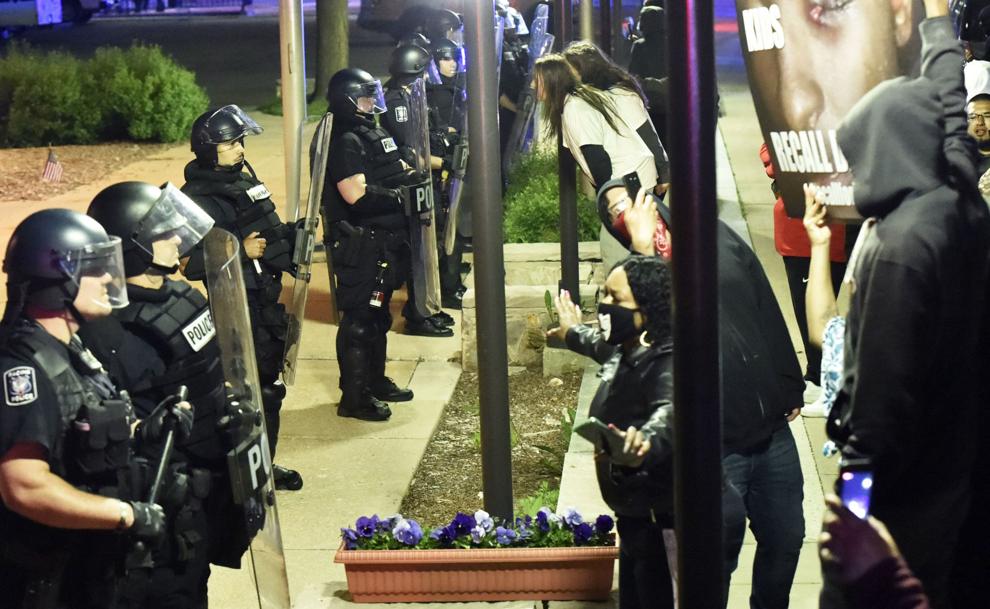 IN THE STREETS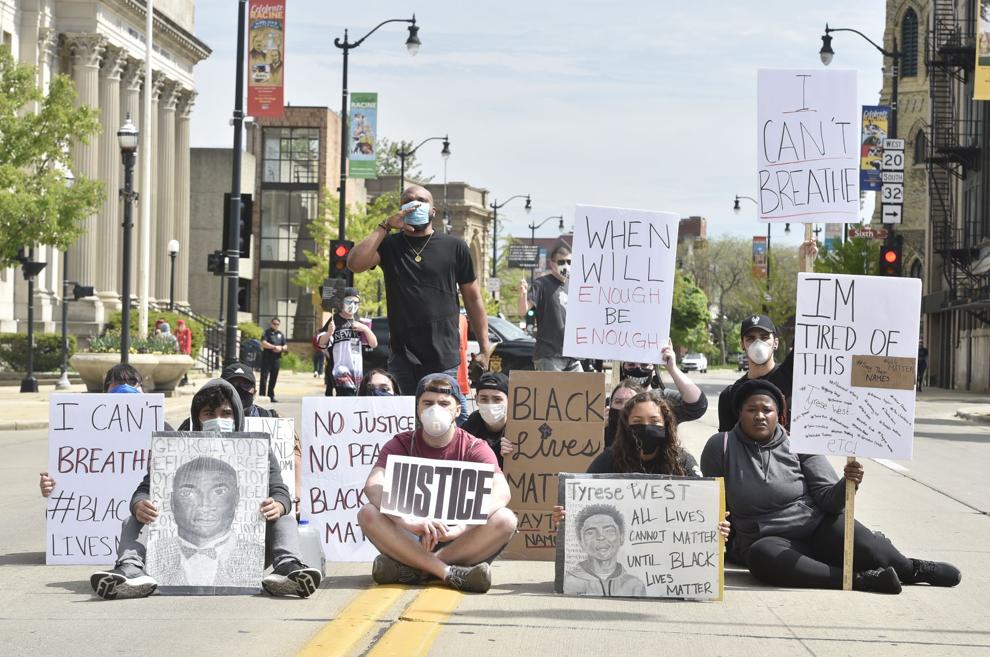 SAYING HIS NAME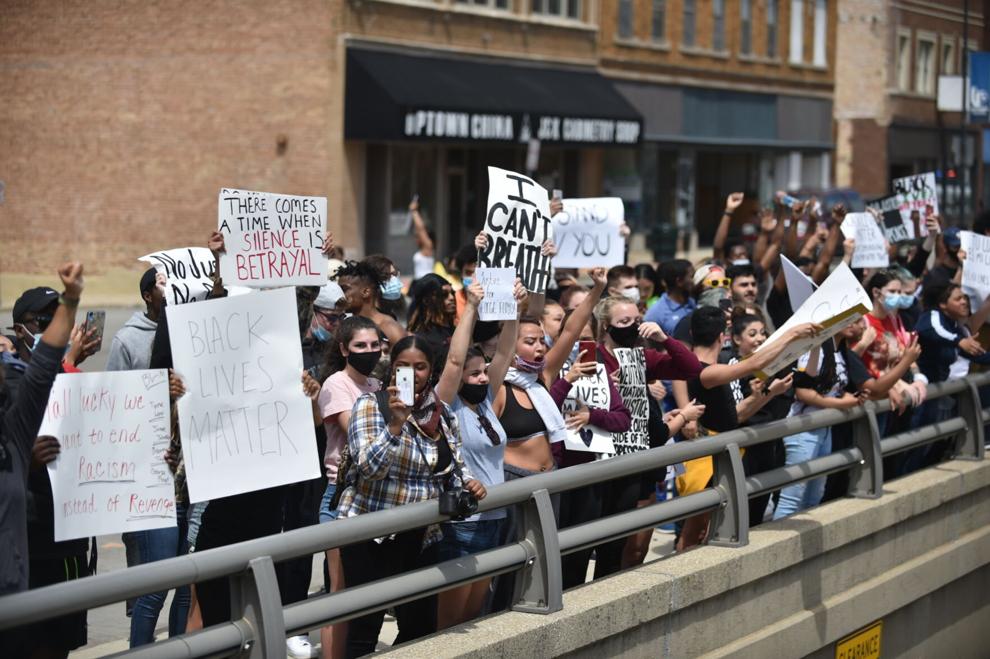 Marching for justice, peace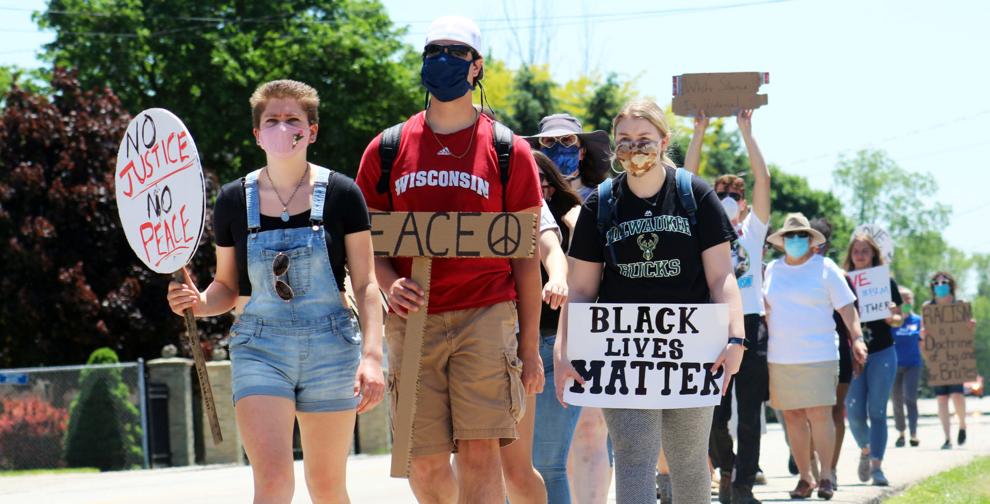 Kingdom Manna giveaway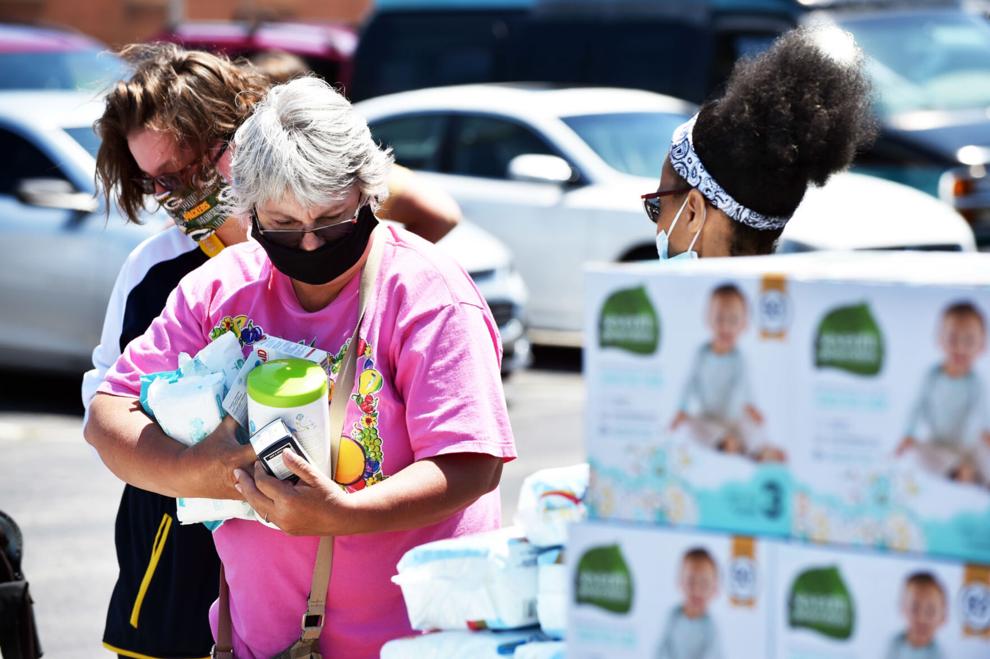 JUNETEENTH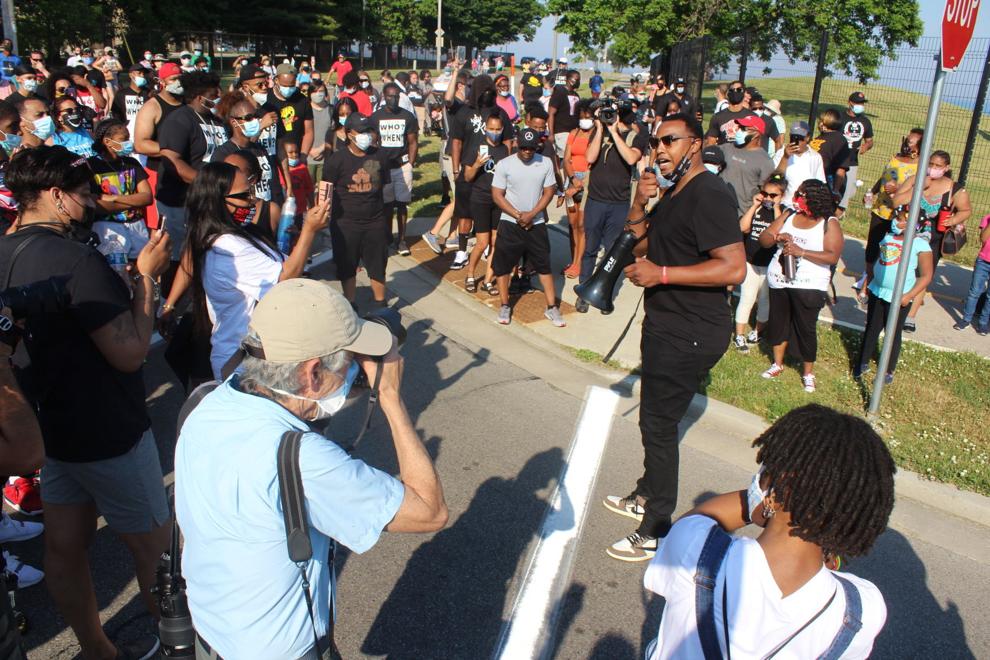 Marching for justice, led by Carl Fields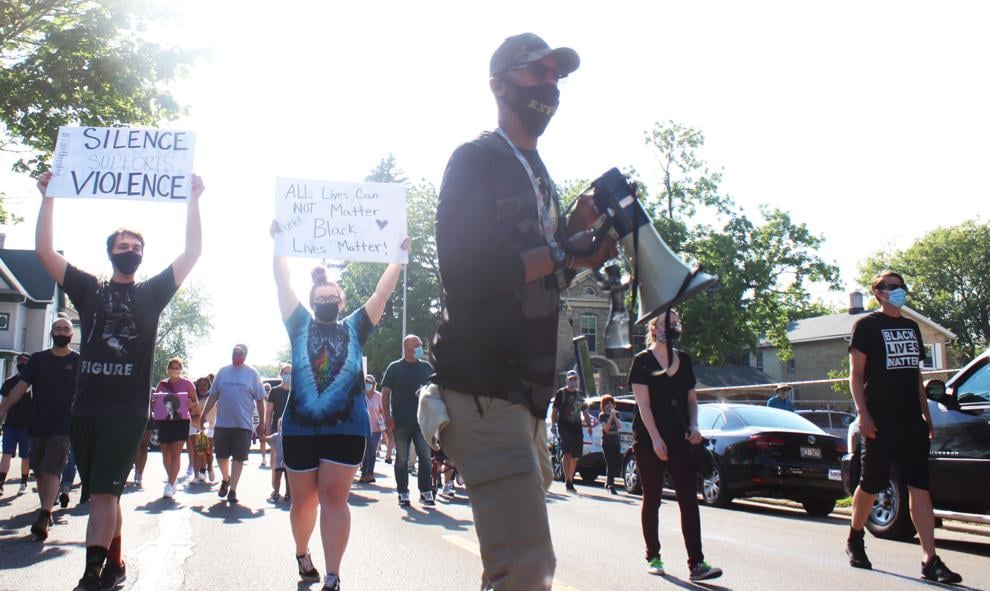 Say their names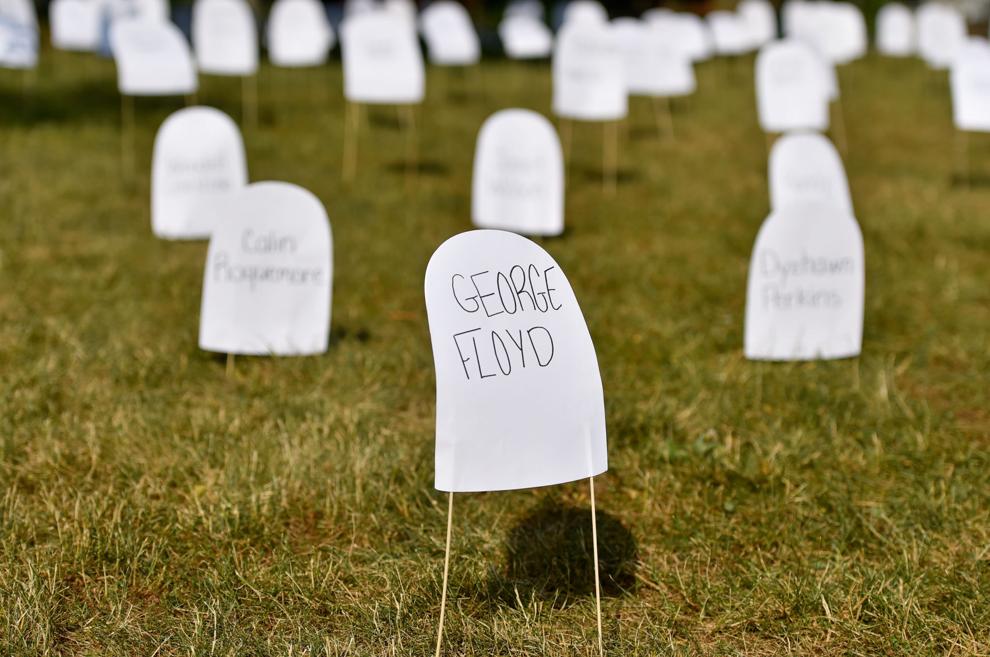 Burlington's first Juneteenth rally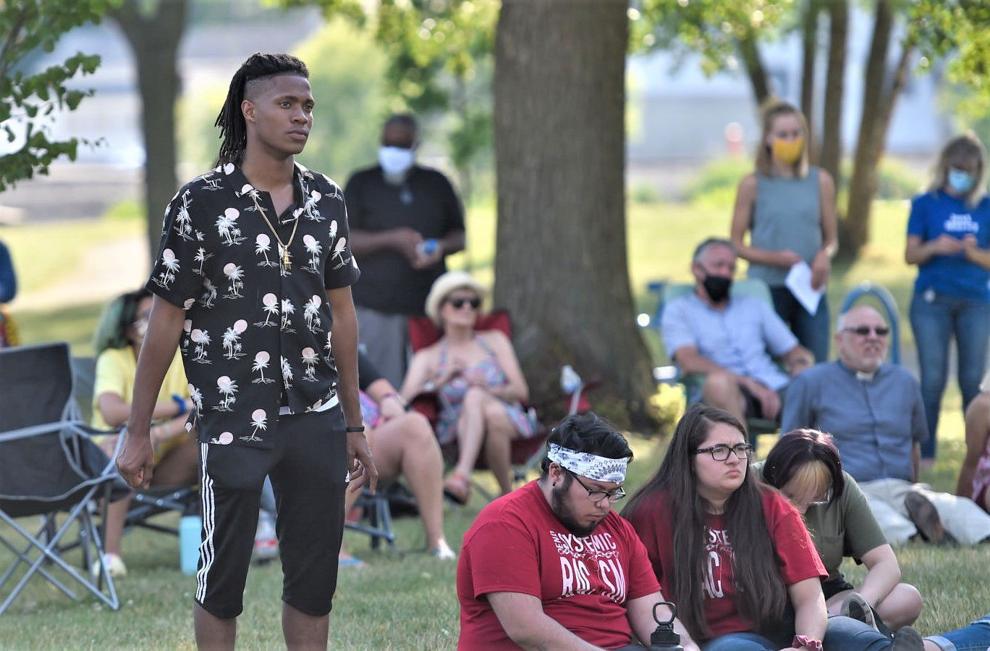 Burlington's first Juneteenth rally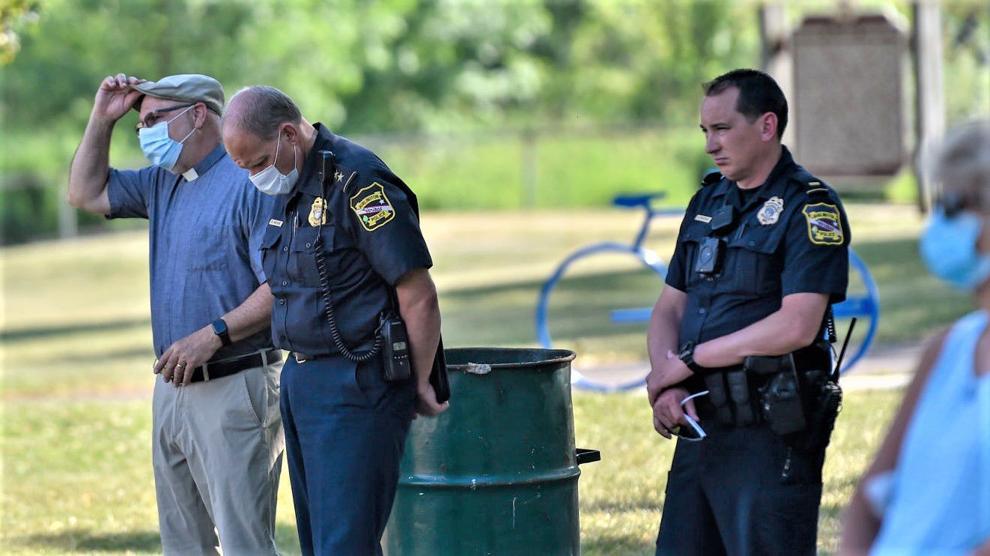 Zoom meetings and community discussions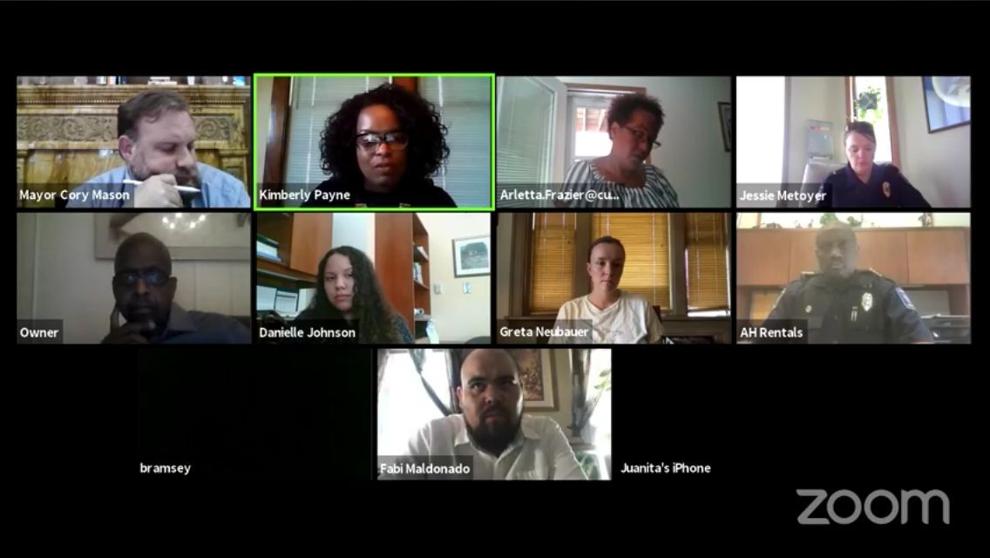 Park High School drive-up graduation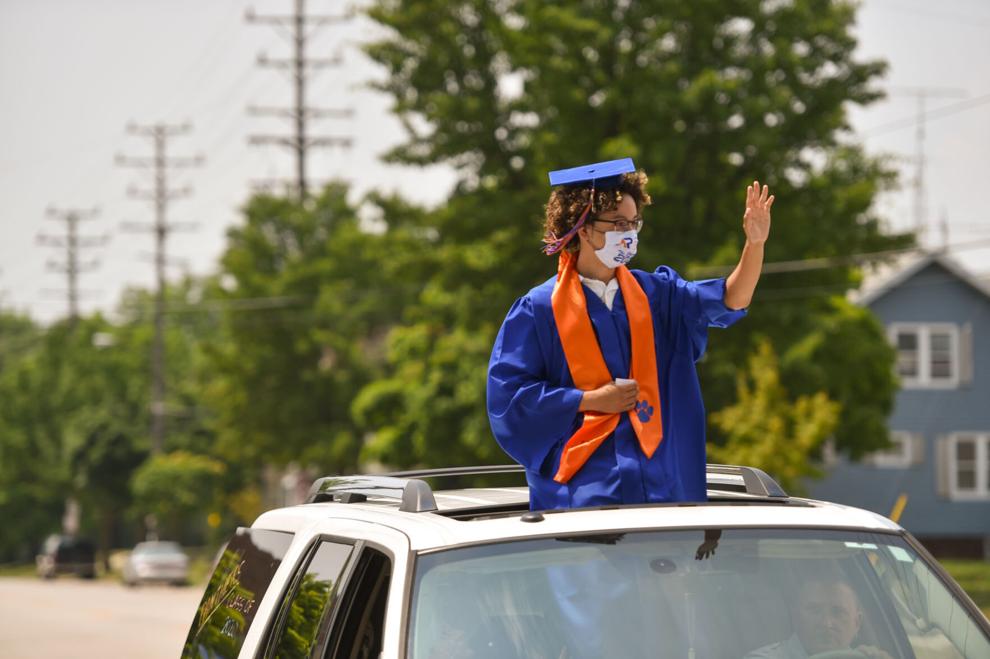 Zoo beach erosion
Racine Art Museum reopens, with masks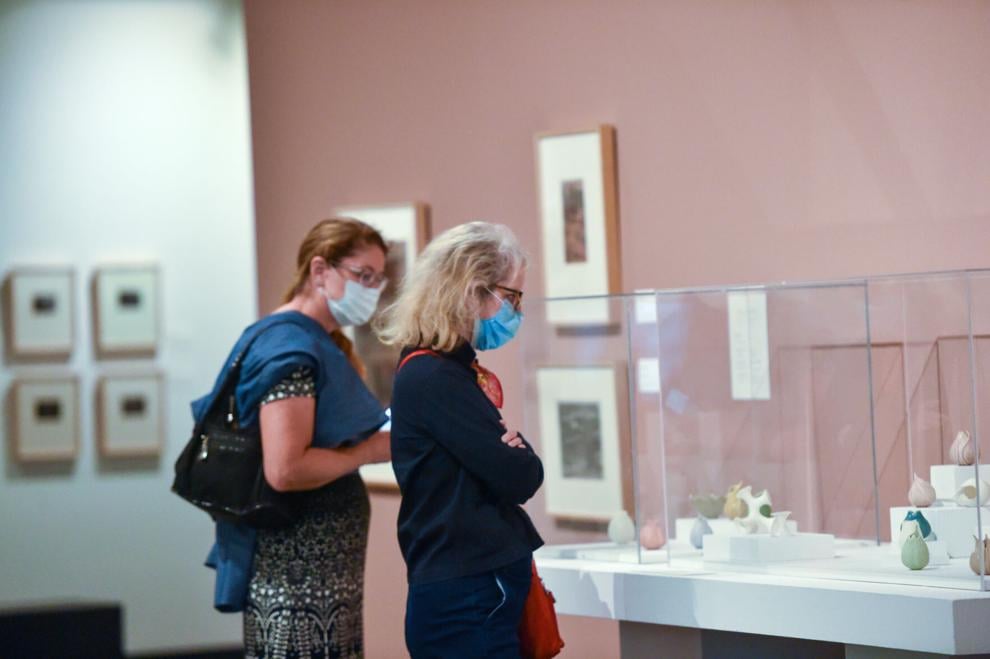 St. Catherine's Prom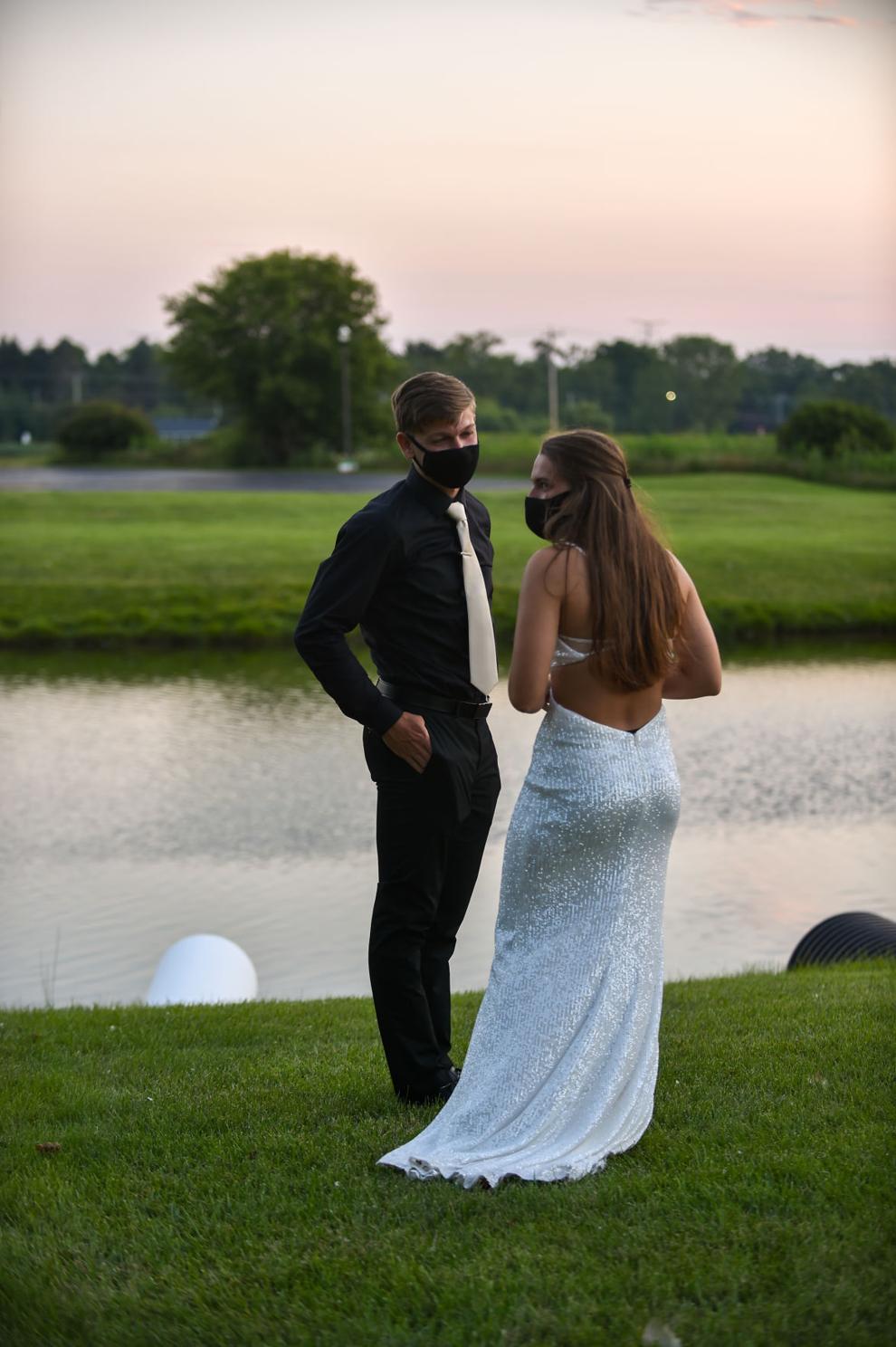 Empty streets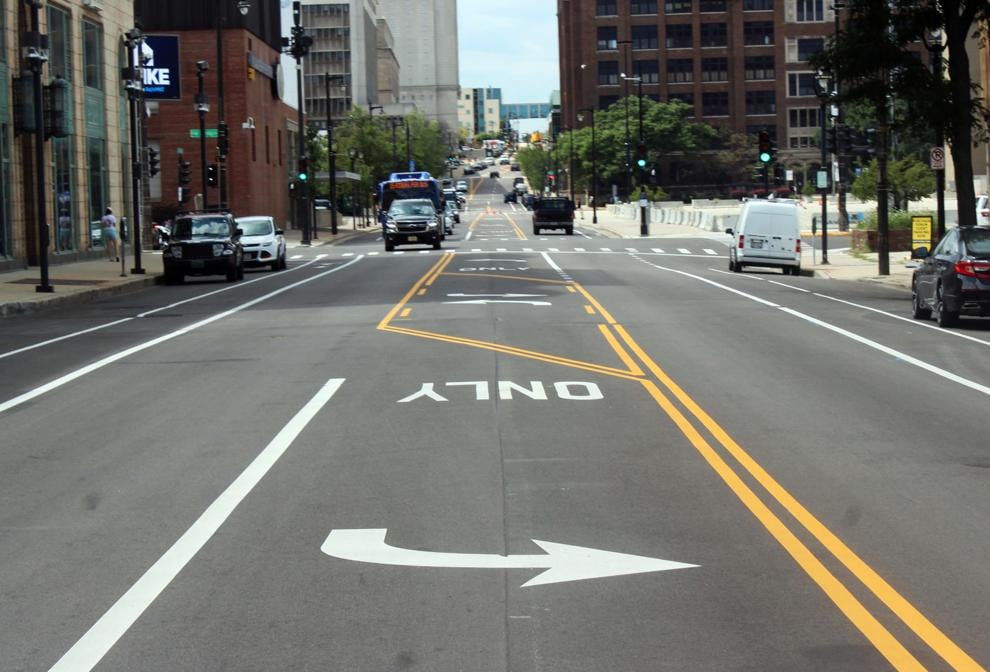 Fire during Kenosha protests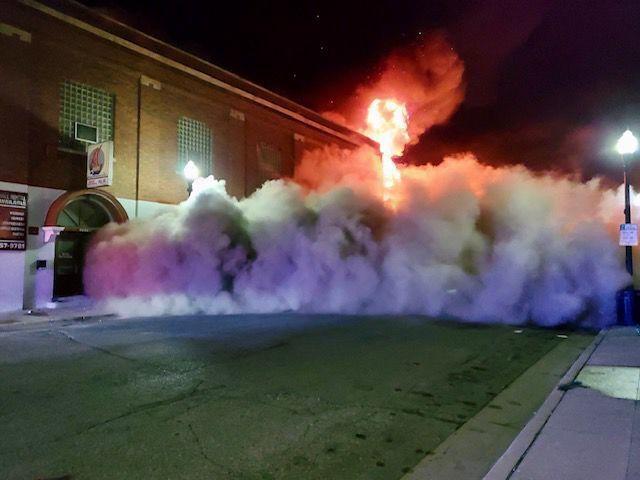 Unrest after Jacob Blake shooting, preceding Kyle Rittenhouse shootings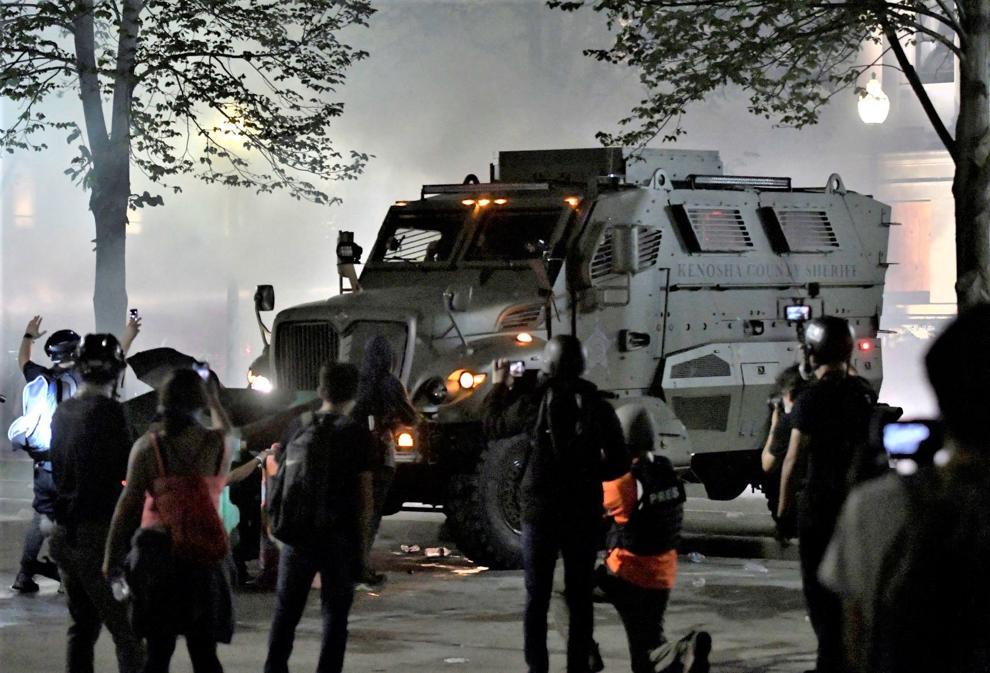 Kenosha protests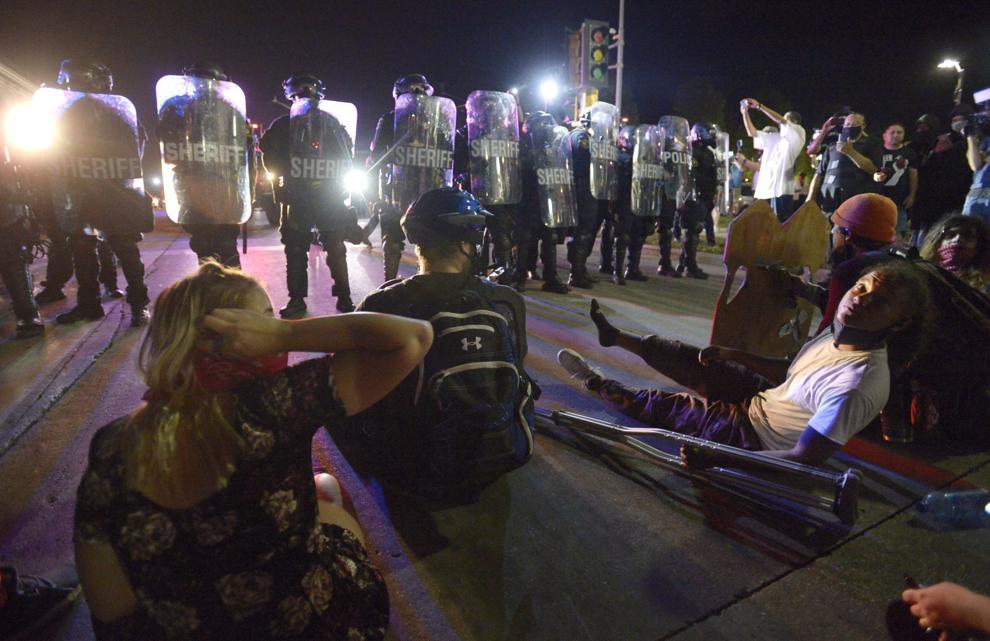 Kenosha unrest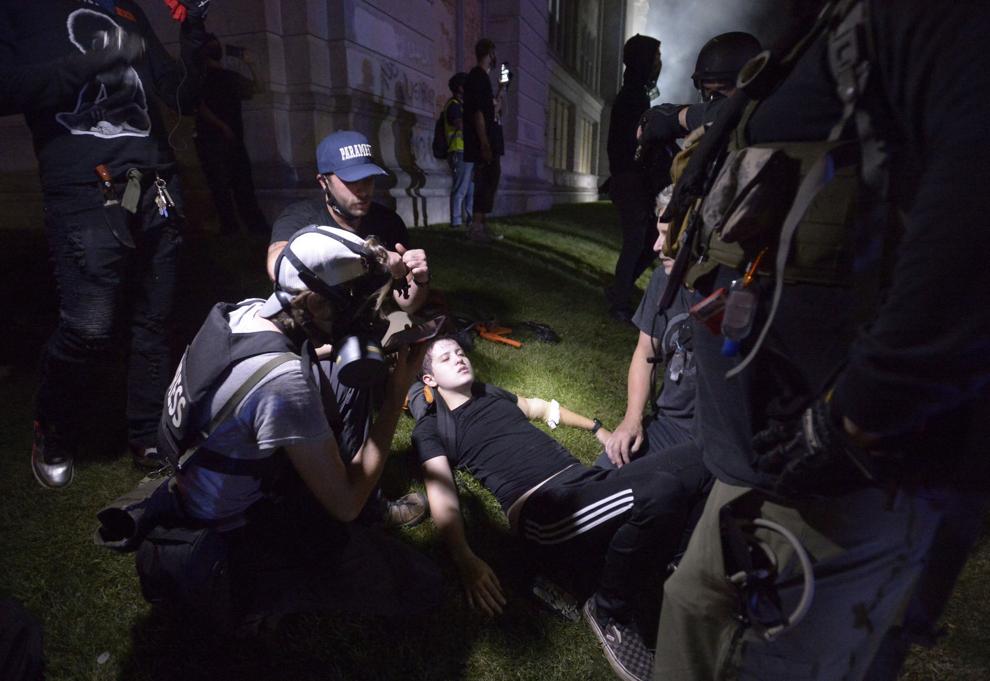 CIVIL UNREST AFTER OFFICER SHOOTING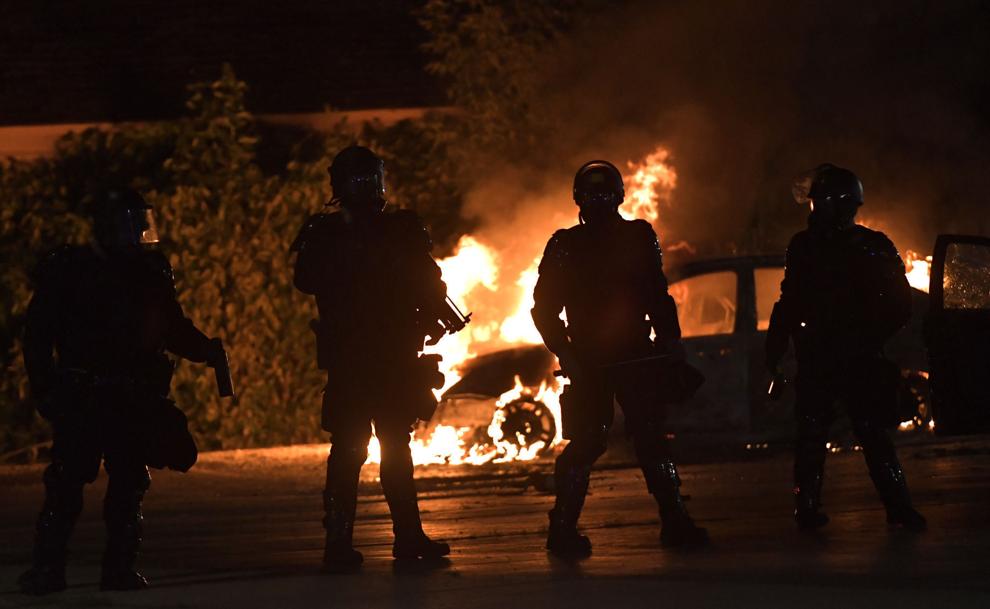 KYLE RITTENHOUSE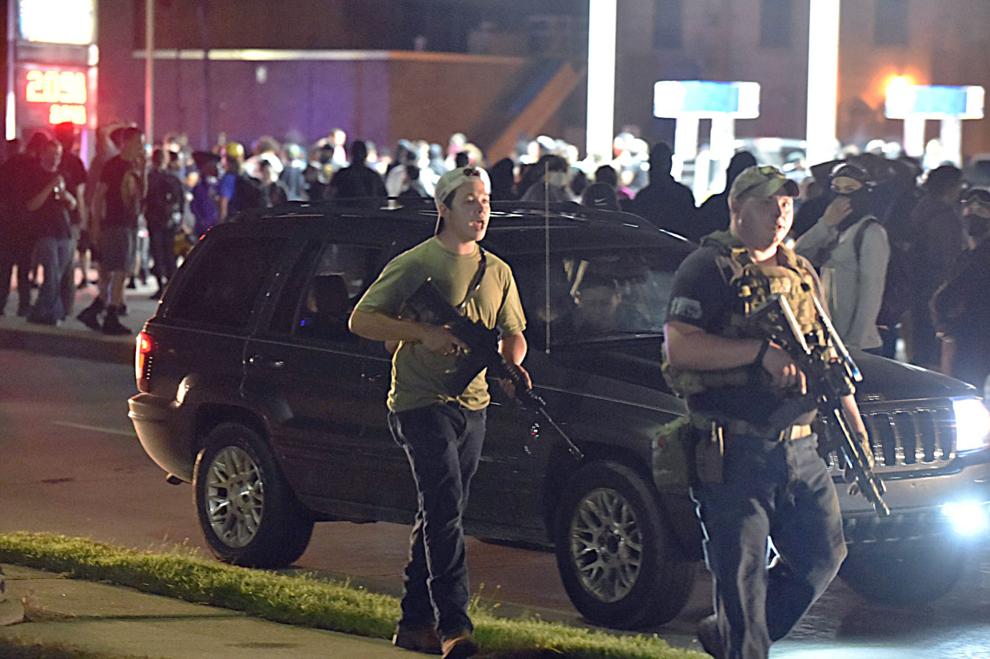 Black Lives Matter debate takes center stage in Burlington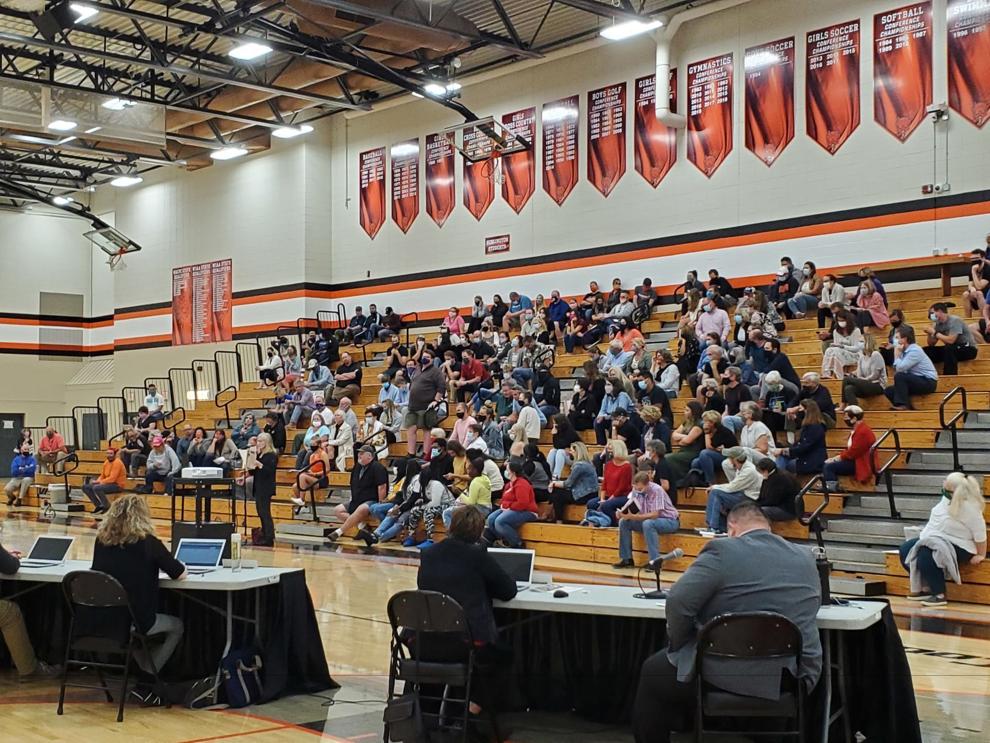 Capping off the globe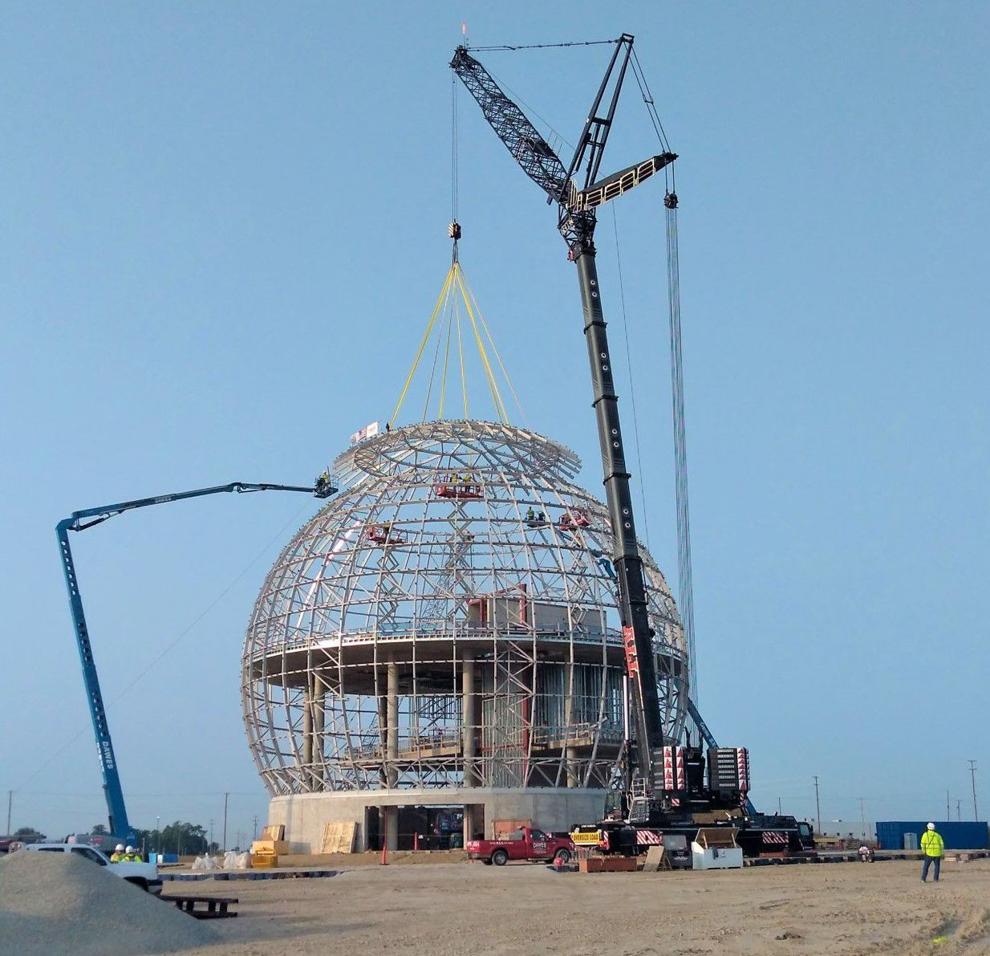 Dalquavis Ward convicted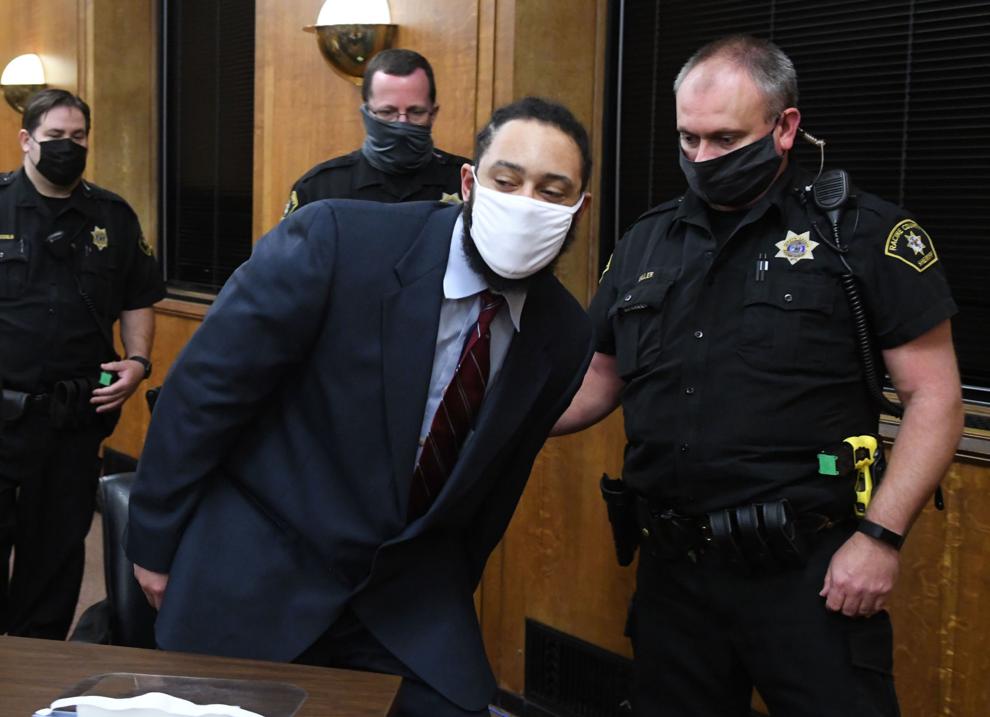 Archbishop Jerome Listecki leads more than 100 faithful past scorched Car Source lot in Kenosha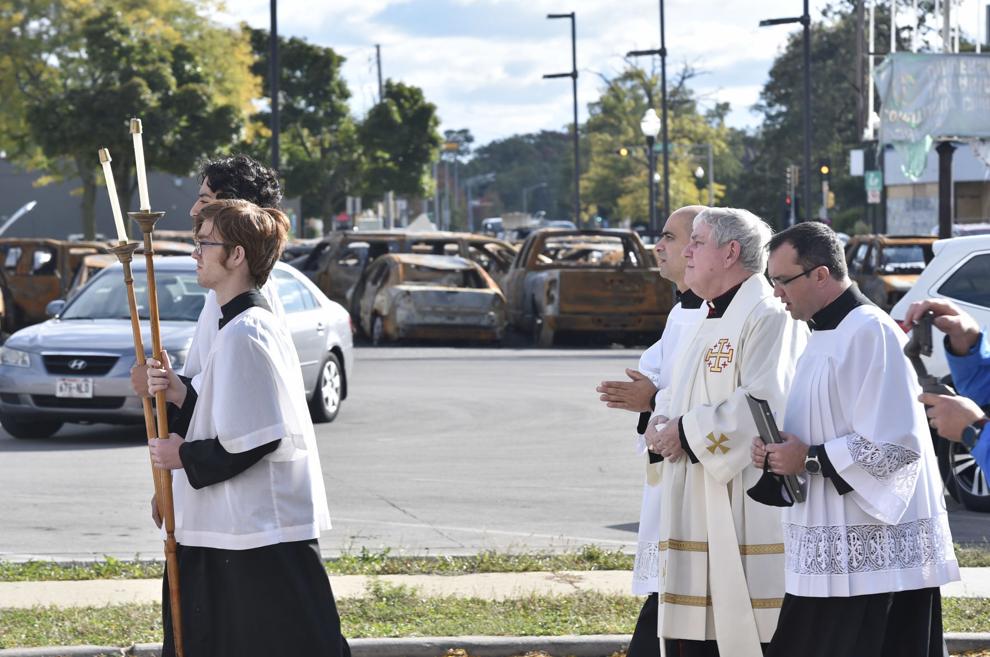 Remembering Marcus Caldwell Jr.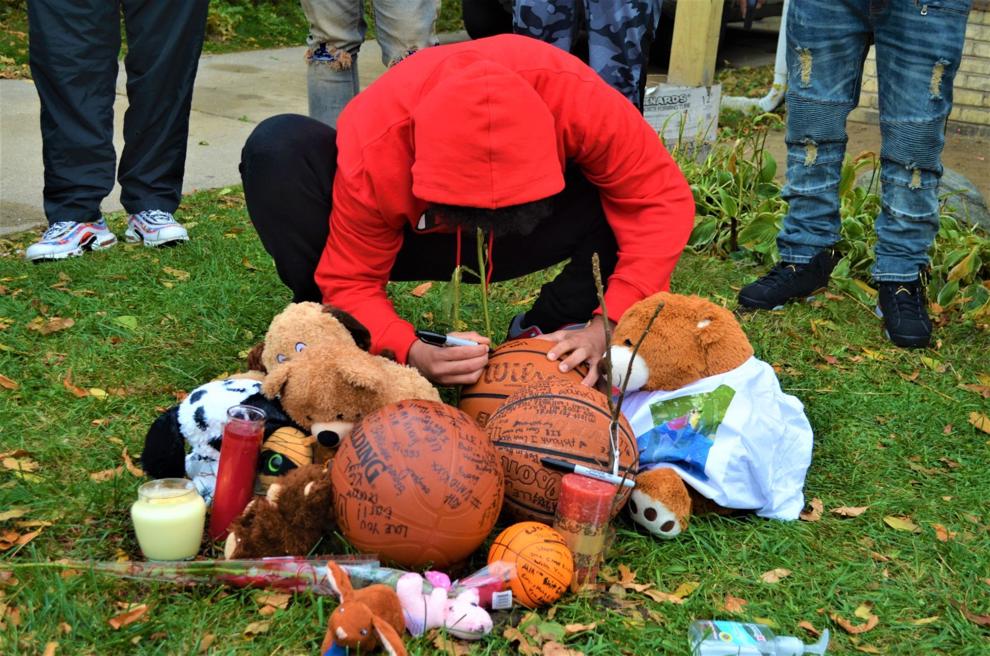 "Mayor Pete" stumping for Biden
Getting out the vote efforts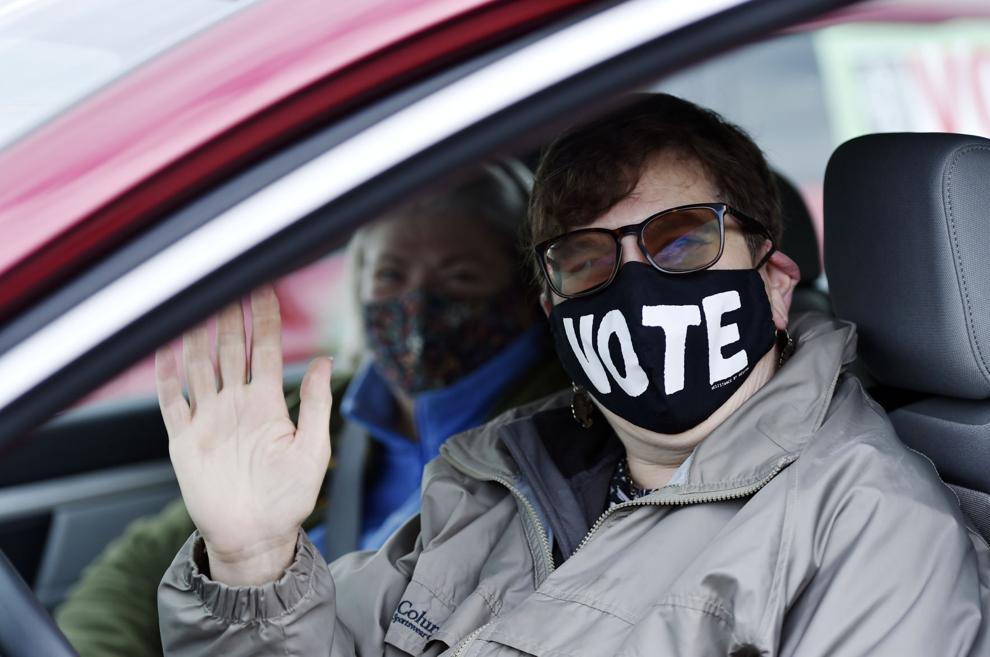 Burlington schools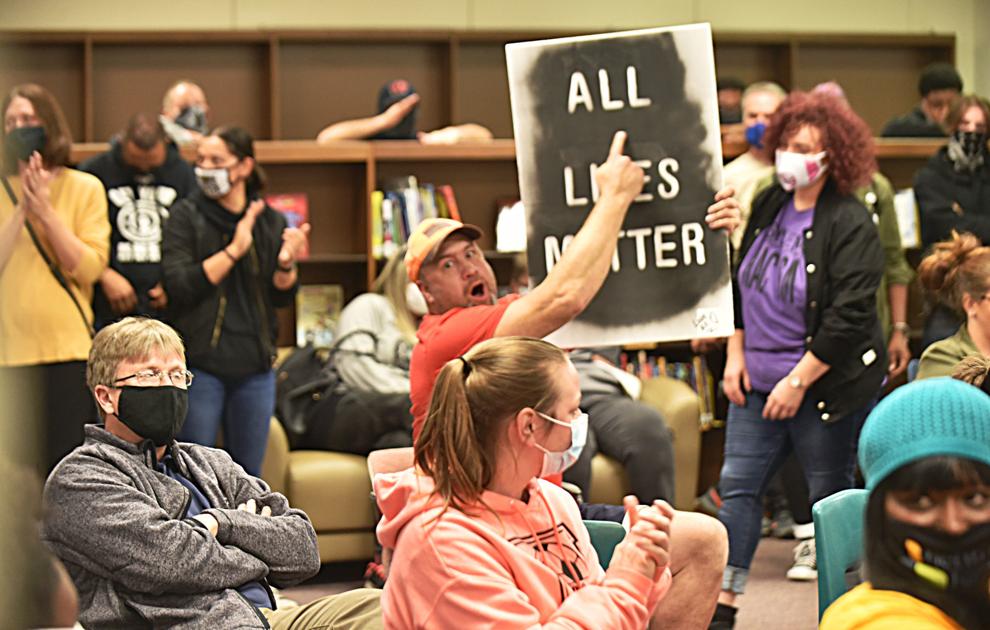 Mask requirements (sort of) continue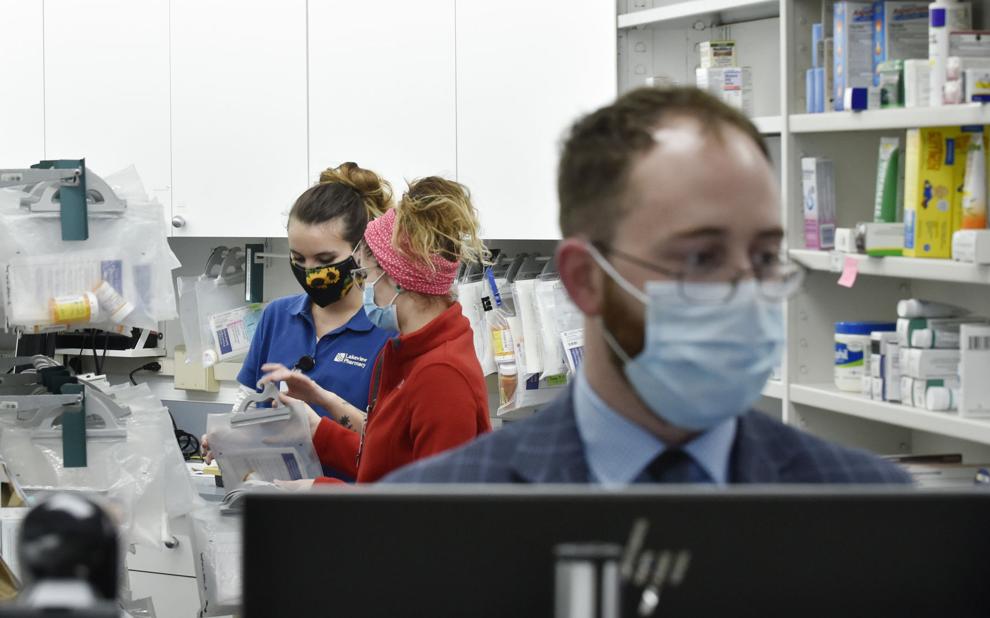 Santa masks up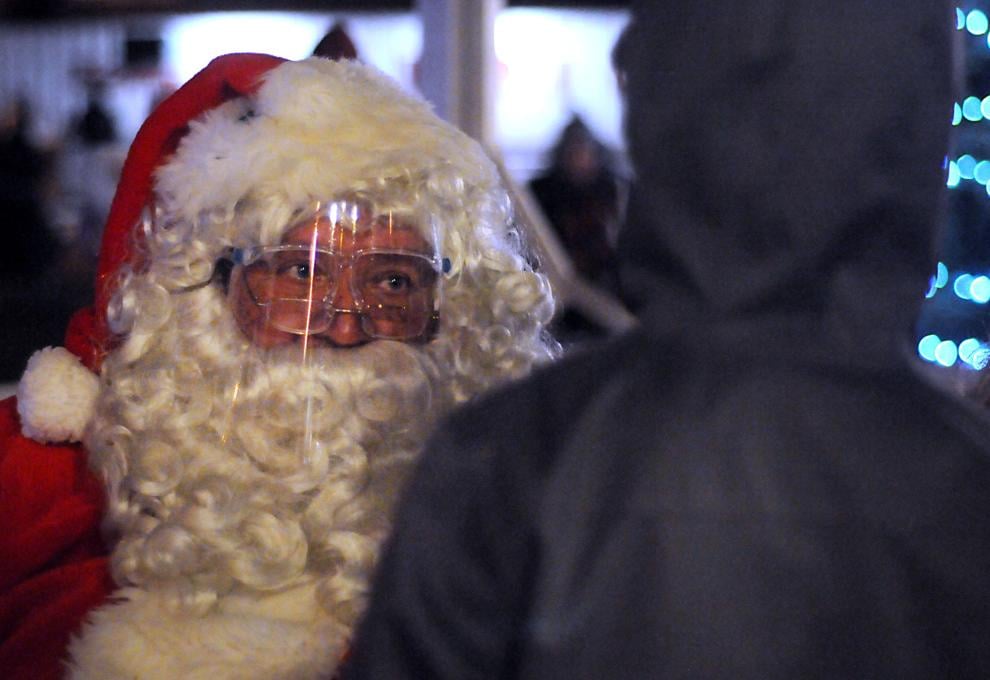 SCHOOL PROTESTS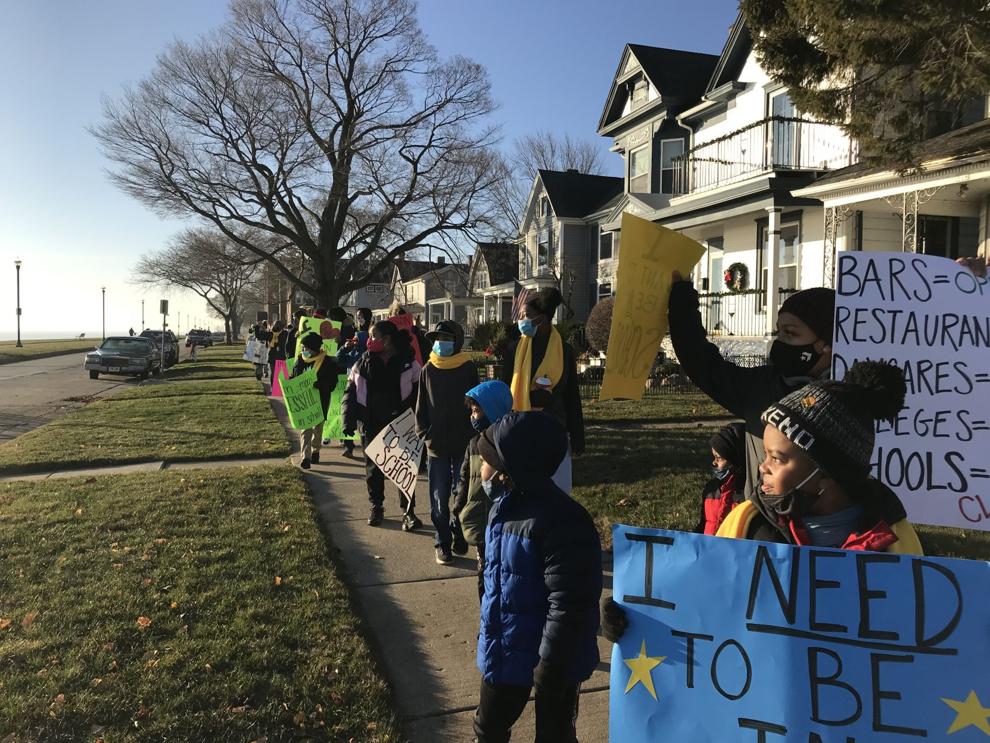 MASK UP TO BALL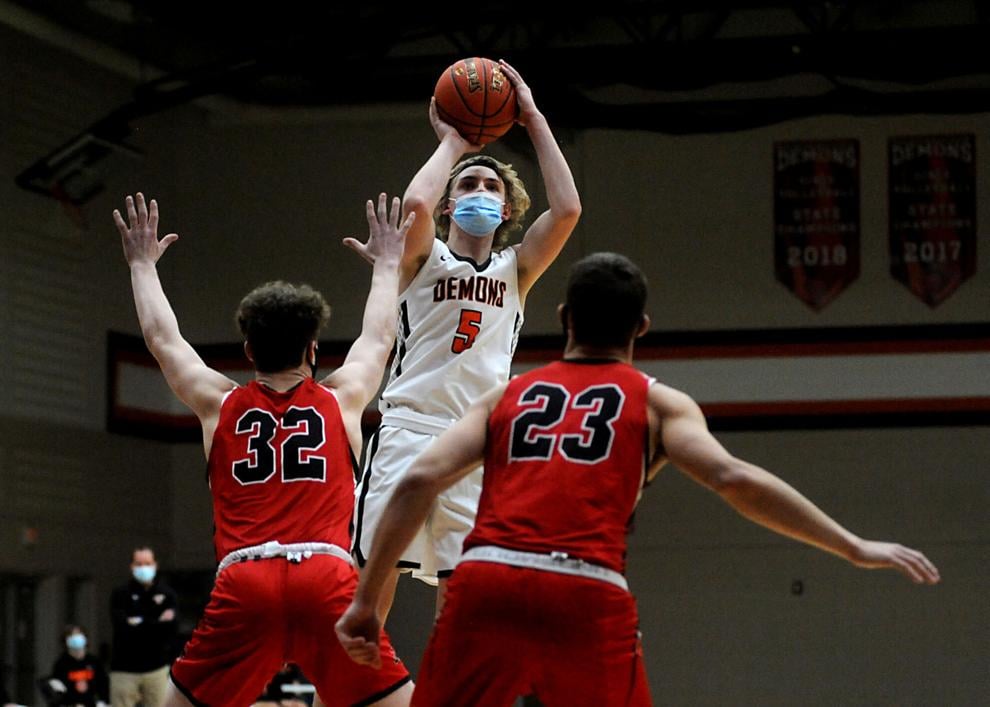 BEGINNING OF THE END