OAK CREEK — Wisconsin's largest utility plans to replace nearly half its coal-fired generation with a portfolio of solar, wind, batteries and natural gas plants as part of a $16.1 billion spending plan that the company says will generate profits for investors while also saving ratepayers money.
WEC Energy Group, of which We Energies is a subsidiary, plans to retire 1,800 megawatts of fossil fuel generation — including a portion of the Oak Creek coal plant near Racine County — over the next five years while adding 1,500 megawatts of clean energy and storage capacity along with 300 megawatts of natural gas generation.
"This is momentous news!" Susan Modder, a member of the nonprofit environmental organization Sierra Club who serves on the executive committee of the Clean Power Coalition of Southeast Wisconsin, said in an email.
The portion that will be retired in Oak Creek is the older part of the power plant to the south, which dates back to 1959 and 1967. We Energies is not retiring the new portion known as the Elm Road Generating Station, which is further to the north and was built in 2010 and 2011.
Utility chairman Gale Klappa announced the capital plan during a call with investors Tuesday, in which he said it would help WEC meet its goal of carbon neutral electricity by 2050 and achieve a 55% reduction in carbon emissions by 2025.
Klappa said the spending plan, which is $1.1 billion larger than the previous five-year plan, will grow company profits by 5% to 7% a year while also collectively saving ratepayers what amounts to $50 million a year over the next two decades.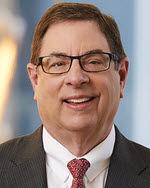 In broad terms, the plan calls for building 800 megawatts of solar generation and 100 megawatts of wind generation coupled with 600 megawatts of battery storage, which can be used to balance those intermittent renewable resources.
"The data show that battery storage has now become a cost-effective option for us," Klappa said.
WEC also intends to purchase a 200-megawatt share of Alliant Energy's new West Riverside natural gas plant and build 100 megawatts of natural gas-powered peaking plants.
The company said those acquisitions will allow it to retire the 1,100-megawatt South Oak Creek power plant, whose four generators are all more than 50 years old, in 2023 and 2024.
South Oak Creek is the third largest coal-fired plant in Wisconsin, behind WEC's 1,200-megawatt Elm Road station and the 1,100-megawatt Columbia power plant near Portage, which is jointly owned by WEC subsidiary Wisconsin Public Service Corporation, Alliant Energy and Madison Gas and Electric.
Klappa said closing an older plant like South Oak Creek could save $50 million a year in operational and maintenance costs.
"There's also avoided capital," Klappa said. "There's a significant amount of avoided capital here that would have to be spent on the older efficient units if we kept ... them running."
WEC spokesman Brendan Conway said natural gas generators at the Weston and West Marinette power stations would be retired as soon as 2023, and the company will identify another 300 megawatts of coal capacity for retirement next year.
'A tipping point'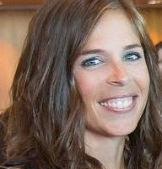 "It feels like a tipping point," said Elizabeth Katt Reinders. "This is a massive shift for the state's largest utility… It feels very vindicating of the analyses we've been bringing before regulators across the country."
Consumer advocates cautioned that ratepayer savings will depend on how regulators handle the hundreds of millions of dollars WEC has invested in fossil fuel plants over the past two decades.
"We know that investors and citizens and others want a clean energy transition," said Tom Content, executive director of the Citizens Utility Board. "The issue is how much should customers have to pay for plants that aren't needed to keep the lights on."
The financing arrangement, known as securitization, is expected to save ratepayers about $40 million.
Consumer and environmental advocates, as well as regulators, say securitization could be a key tool for paying off plants that are no longer economic.
"It worked well here," said Commissioner Ellen Nowak. "It may work well in the future."
In photos: 11 images of Caledonia bluff erosion from above
Feb. 3 Caledonia flyover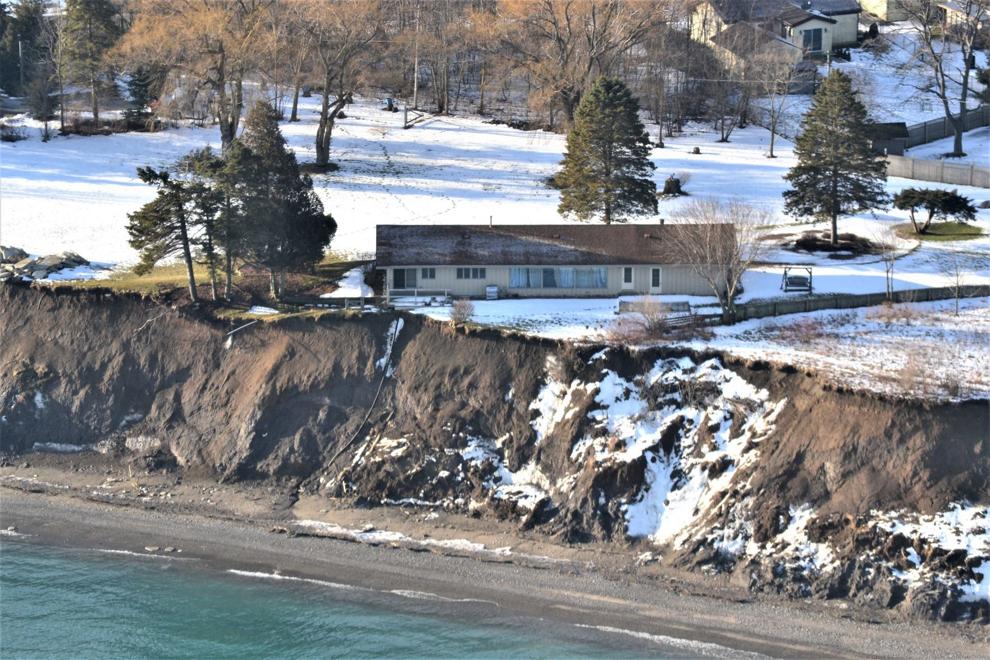 Feb. 3 Caledonia flyover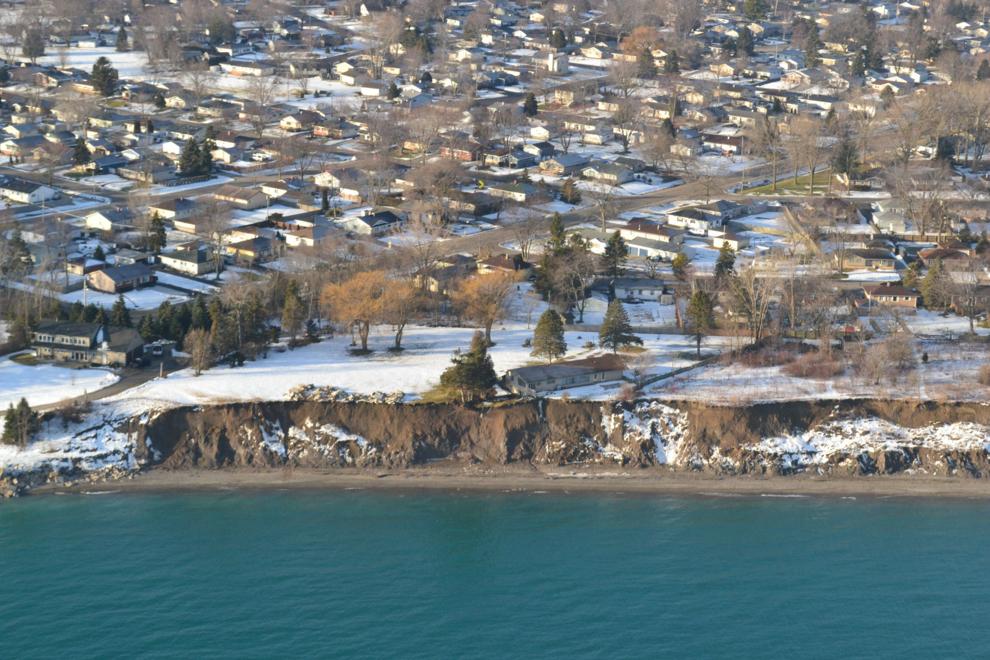 Feb. 3 Caledonia flyover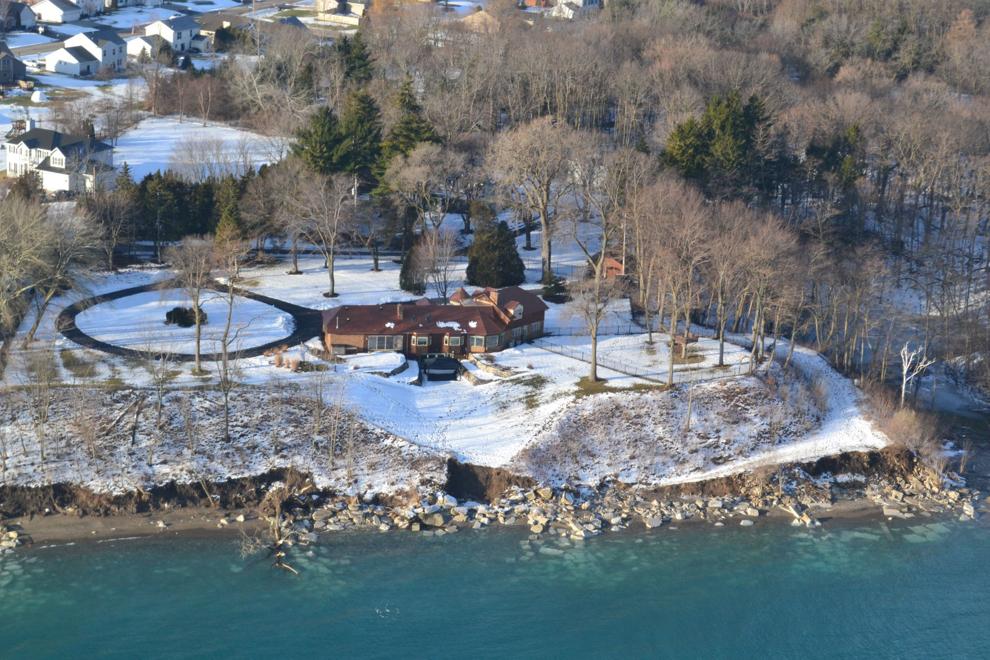 Feb. 3 Caledonia flyover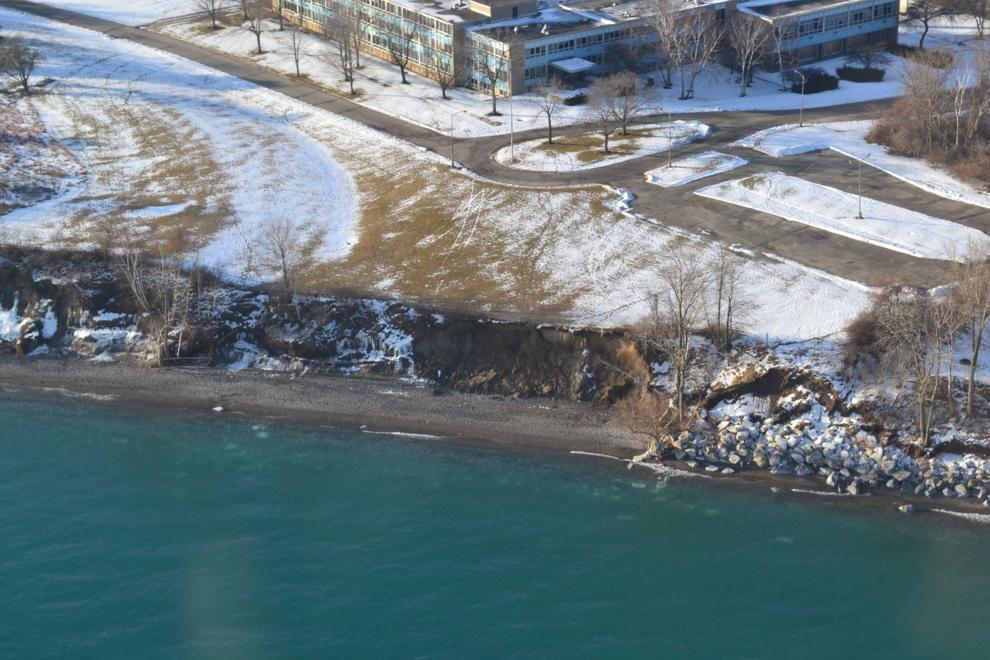 Feb. 3 Caledonia flyover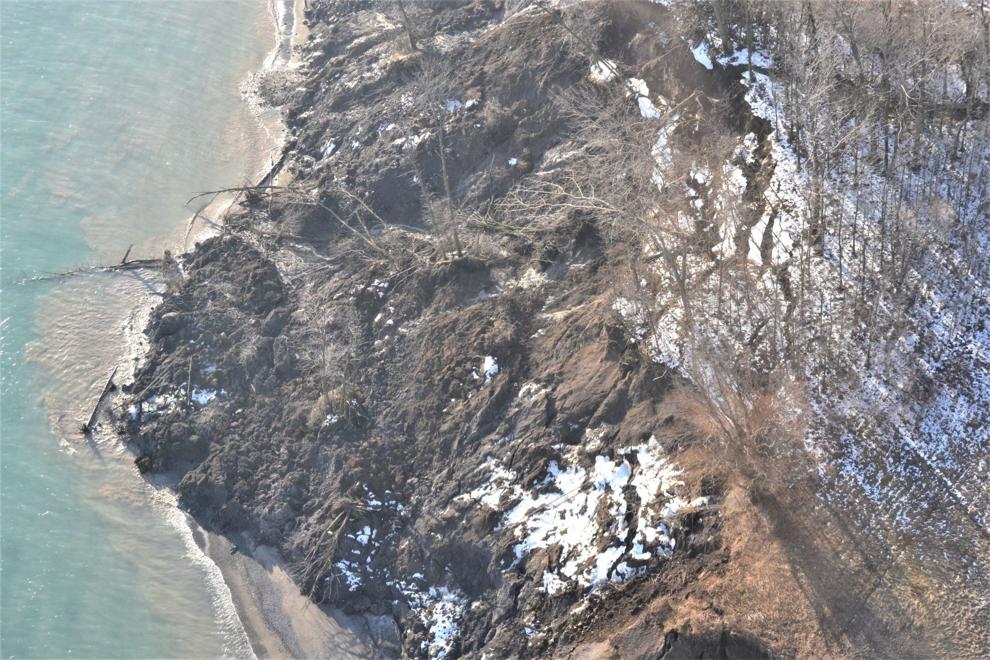 Feb. 3 Caledonia flyover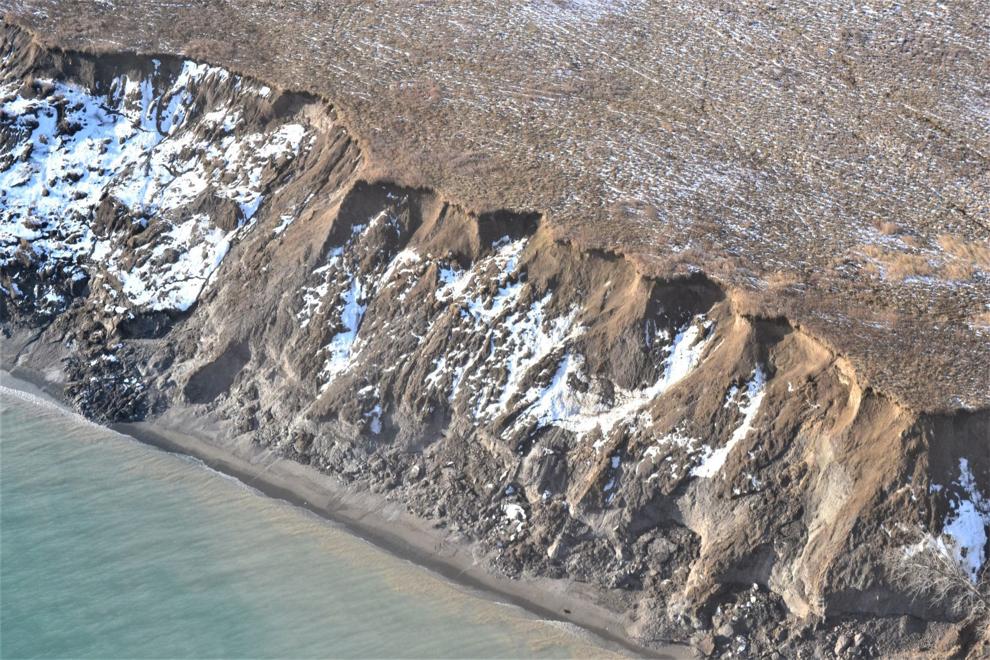 Feb. 3 Caledonia flyover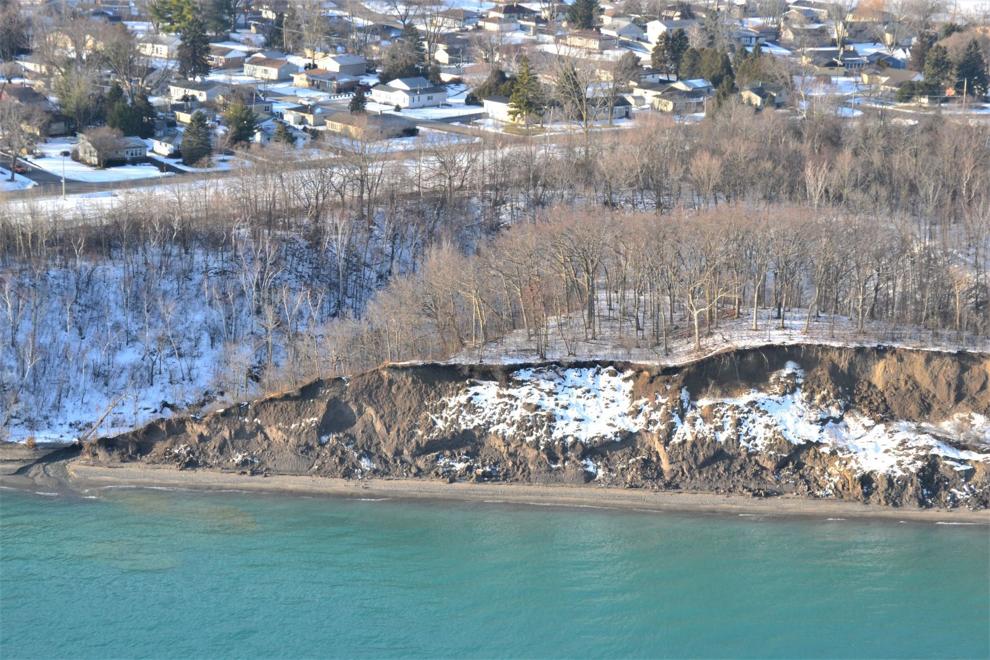 Feb. 3 Caledonia flyover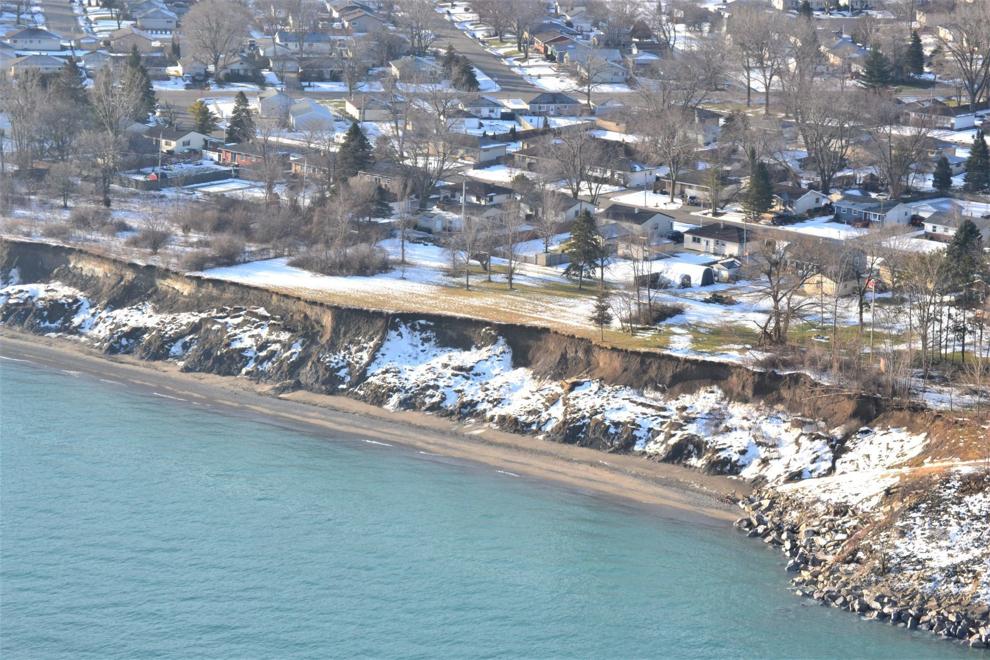 Feb. 3 Caledonia flyover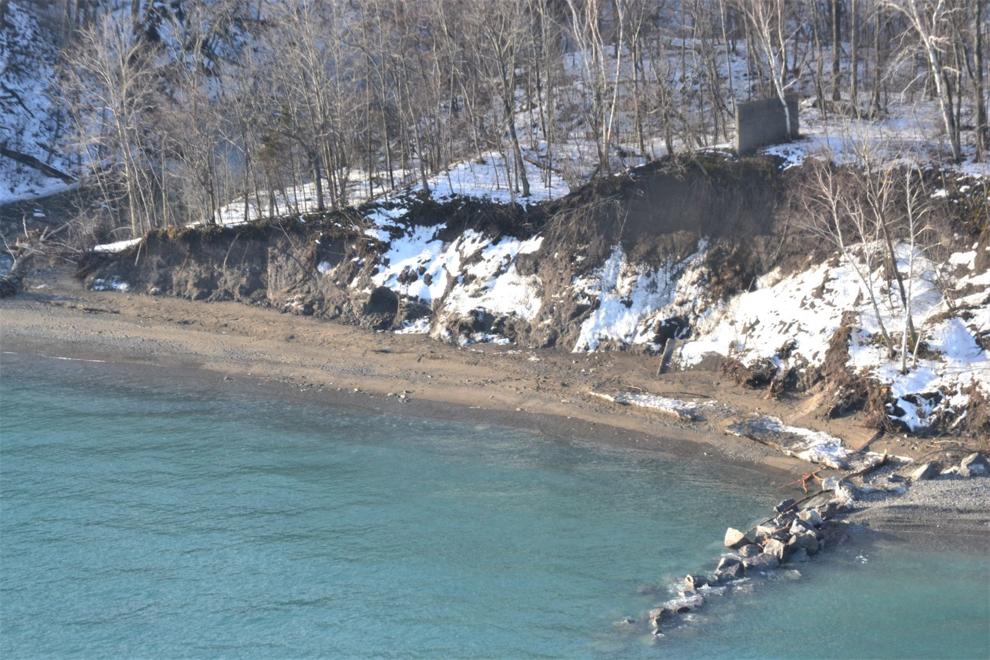 Feb. 3 Caledonia flyover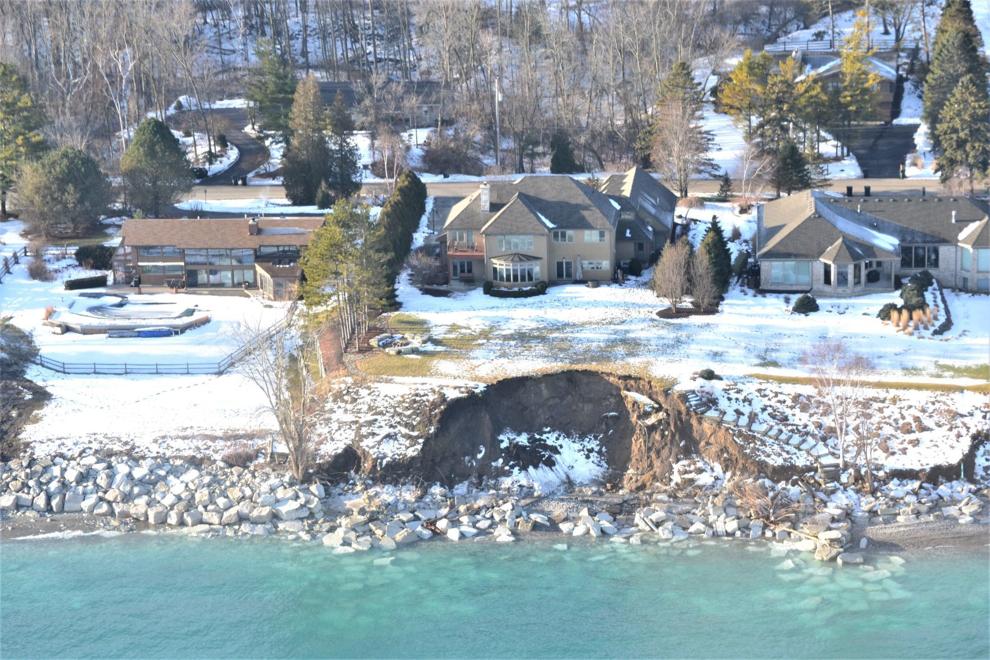 Feb. 3 Caledonia flyover