CALEDONIA — A free screening of the "We Neighbors" documentary, produced by members of the Clean Power Coalition of Southeast Wisconsin, is scheduled to take place from 6:30 to 8:30 p.m. Thursday, Jan. 23, at the River Bend Nature Center, 3600 N Green Bay Road.
This documentary focuses on the experiences of the neighbors who live near We Energies' coal-fired South Oak Creek and Elm Road power plants, which are located just north of the Racine County line.
Though 30 homes near the plants were purchased and leveled, there are neighbors who still live downwind from a 15-acre mountain of coal and in the shadow of the plants' twin smokestacks. Some of those neighbors are to participate in a panel discussion after the screening to talk about more recent difficulties as residents living in close proximity to the plants.
The second half of the program will feature a presentation on the history of coal in the area and on the impact of coal trains that travel through Racine by local historian and train expert Keith Kohlmann.
Kohlmann, who teaches technical education in Racine and serves on the Board of Directors for the Racine Heritage Museum, has written more than 200 articles on trains and speaks on this topic throughout the region.
"It is good to understand today's situation within the context that created it," Kohlmann said. "The pollution lobby would like all of us to participate in historical amnesia, and ignore the evidence of a legacy of environmental damage. I can show how energy technology has changed over the last 100 years, and how it continues to change. I hope it leads to a lively discussion."
In addition to this historical context, Kohlmann plans to discuss the hazards of transporting coal over a 1,000-mile route and the problems that arise when trains pass through residential neighborhoods.
Brendan Conway, a spokesman for We Energies, said Monday that no one reached out to the utility company about the project and no one at the company has seen the documentary or been invited to take part in the discussion.
Thursday's event is cosponsored by the Sierra Club, the Eco Justice Center, the Root River Council, 350 Milwaukee, Racine Dominicans and Greening Greater Racine, six of the more than 25 groups that support the coalition's mission — to urge We Energies to retire its coal plants and adopt renewable energy.
Celebrating Dr. Martin Luther King Jr.'s birthday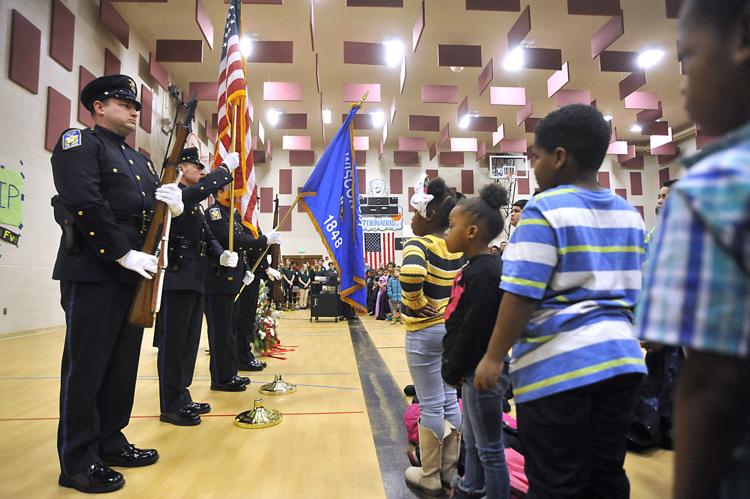 Celebrating Dr. Martin Luther King Jr.'s birthday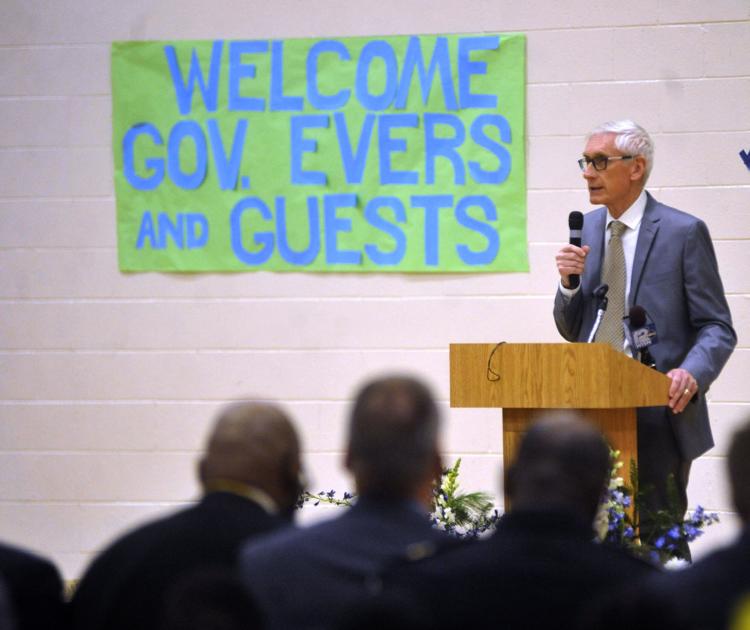 Celebrating Dr. Martin Luther King Jr.'s birthday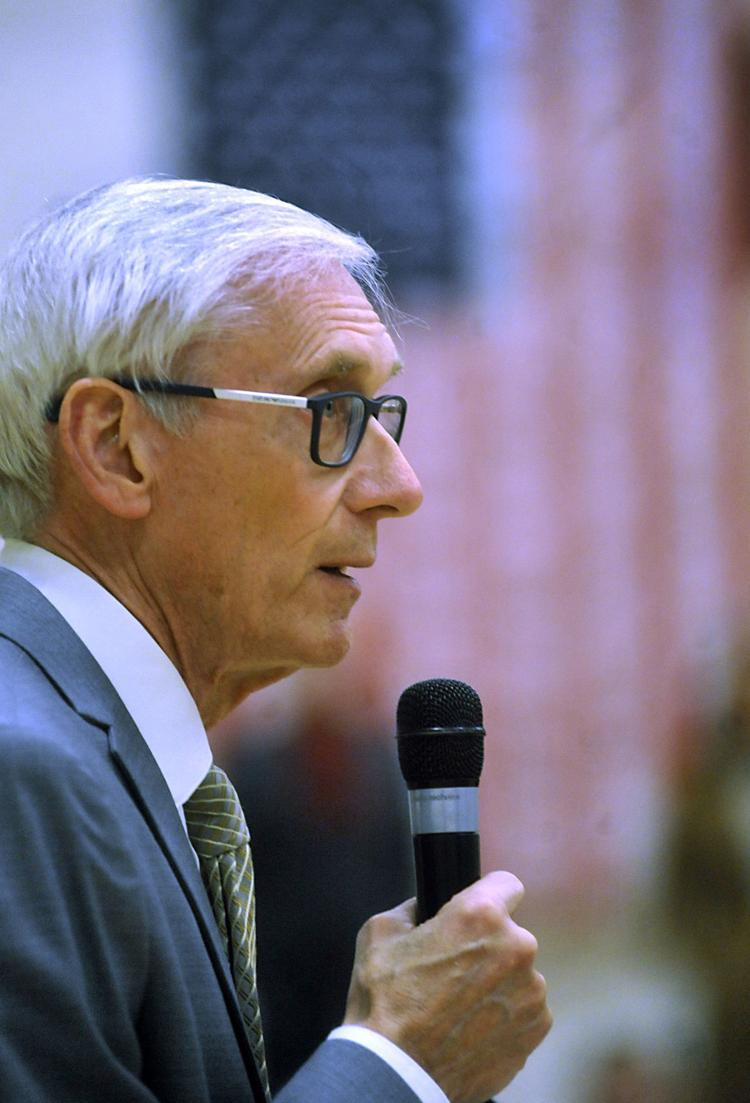 Celebrating Dr. Martin Luther King Jr.'s birthday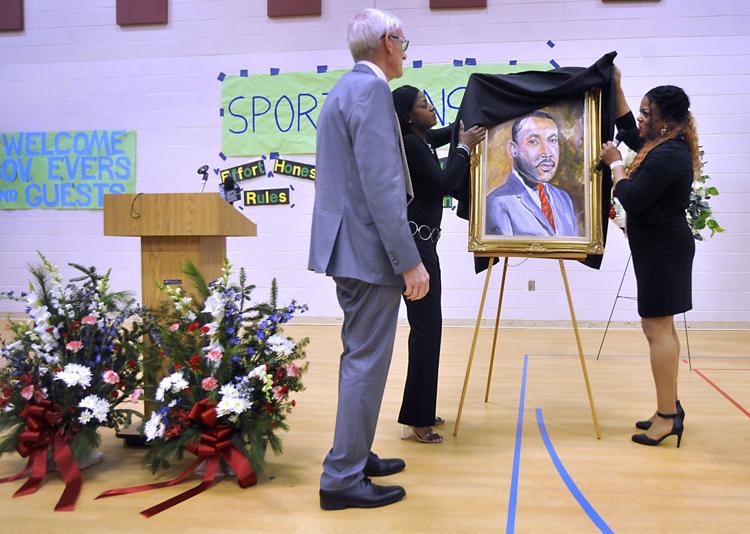 Celebrating Dr. Martin Luther King Jr.'s birthday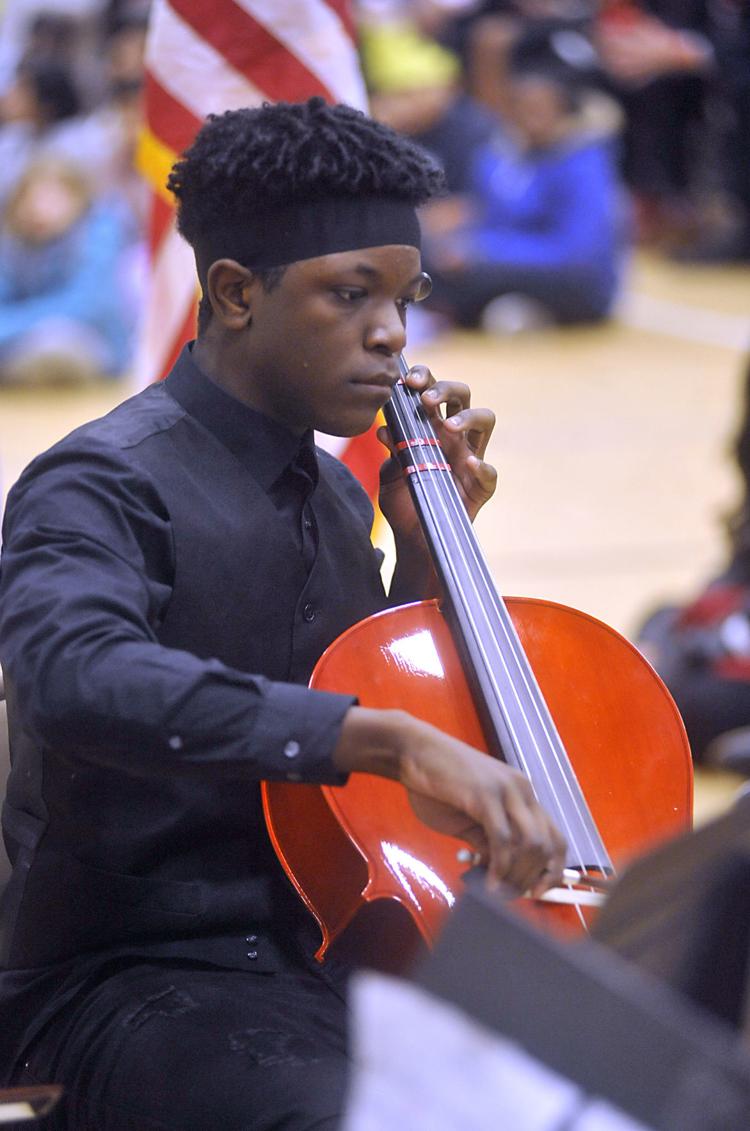 Celebrating Dr. Martin Luther King Jr.'s birthday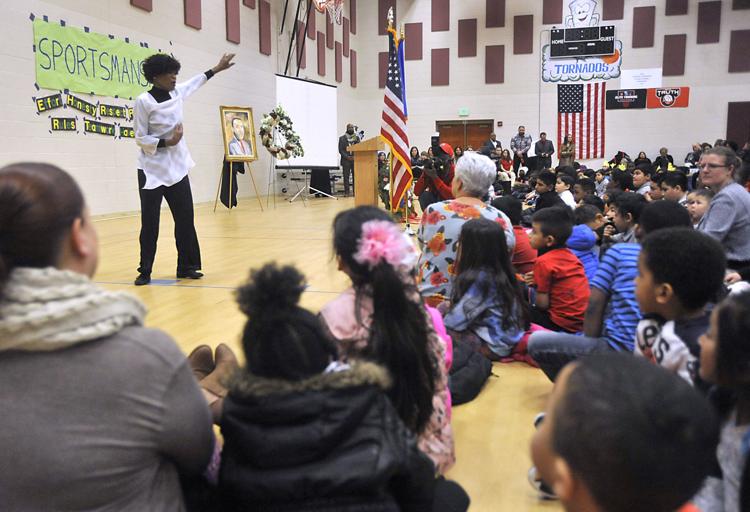 Celebrating Dr. Martin Luther King Jr.'s birthday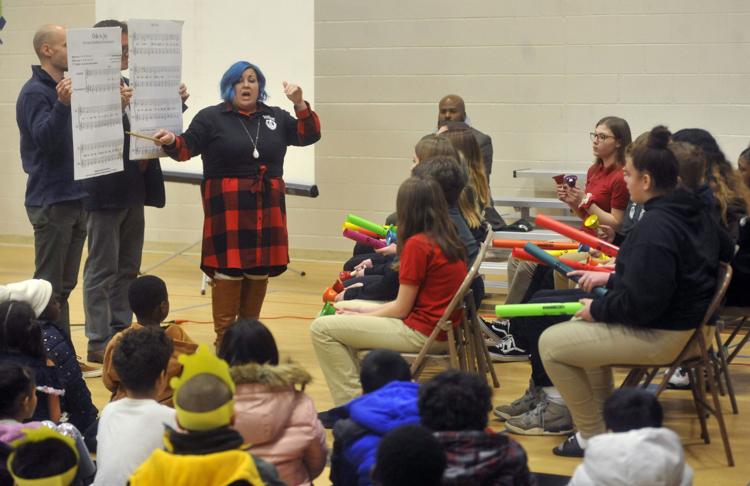 Celebrating Dr. Martin Luther King Jr.'s birthday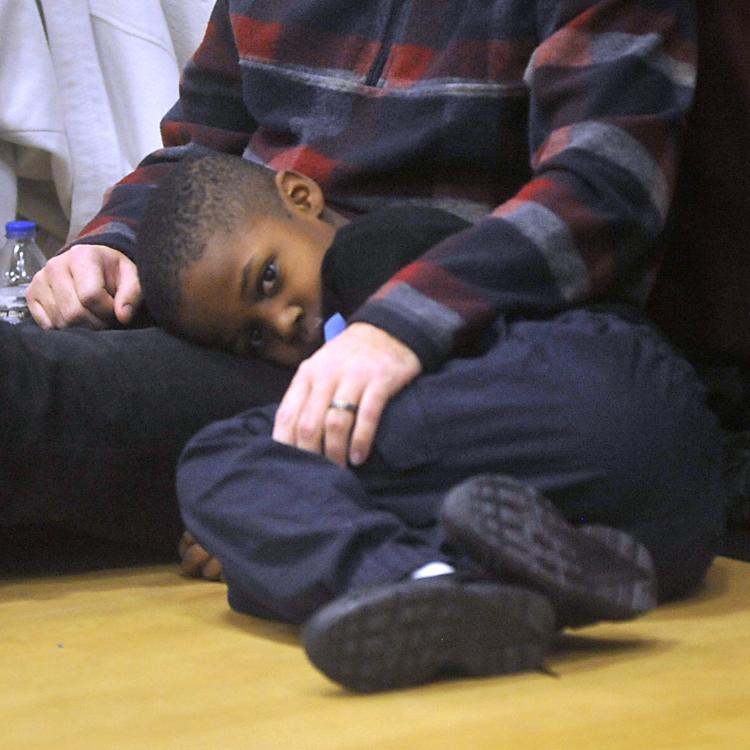 Celebrating Dr. Martin Luther King Jr.'s birthday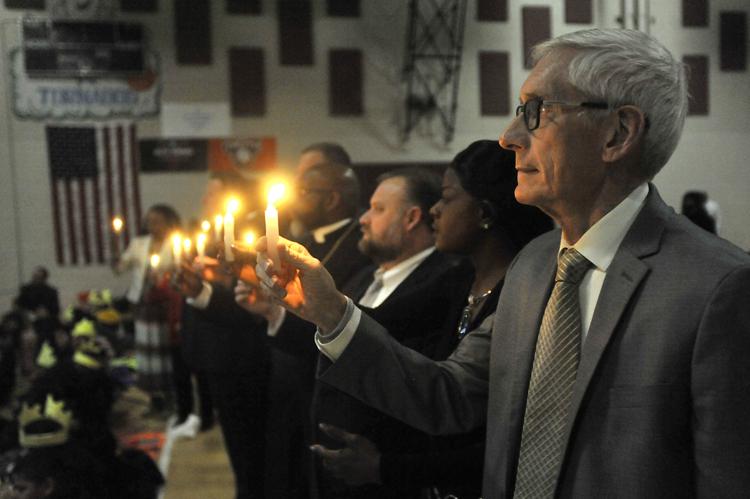 Celebrating Dr. Martin Luther King Jr.'s birthday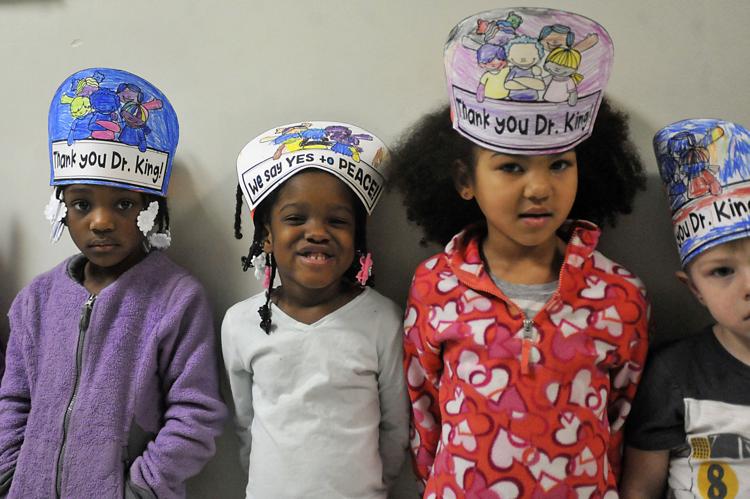 Celebrating Dr. Martin Luther King Jr.'s birthday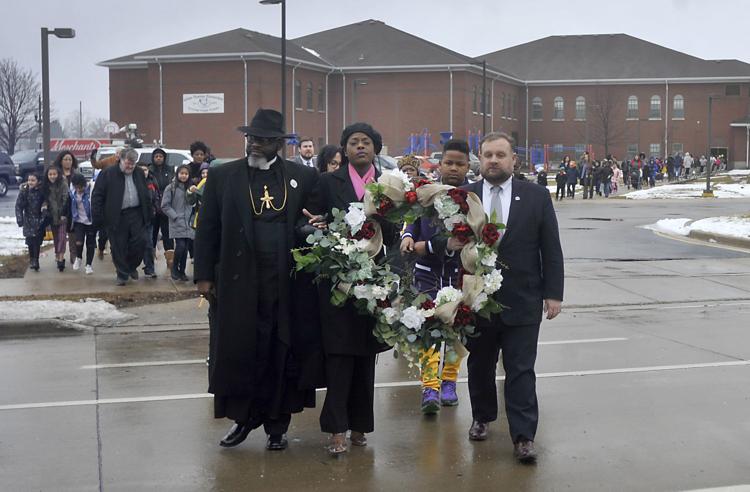 Celebrating Dr. Martin Luther King Jr.'s birthday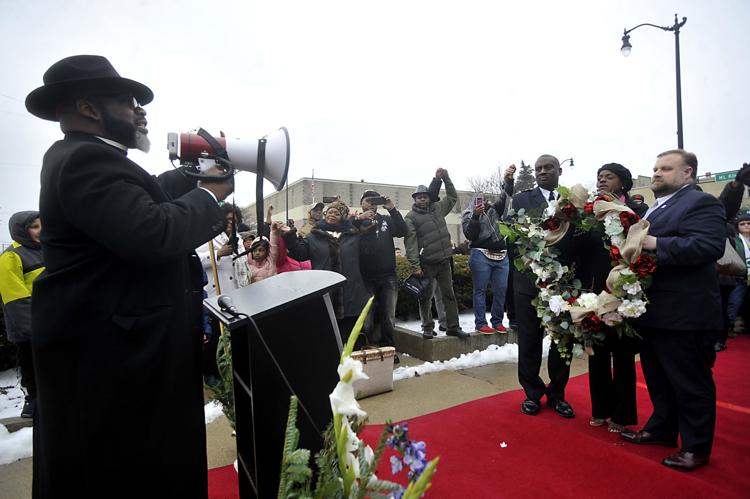 Celebrating Dr. Martin Luther King Jr.'s birthday