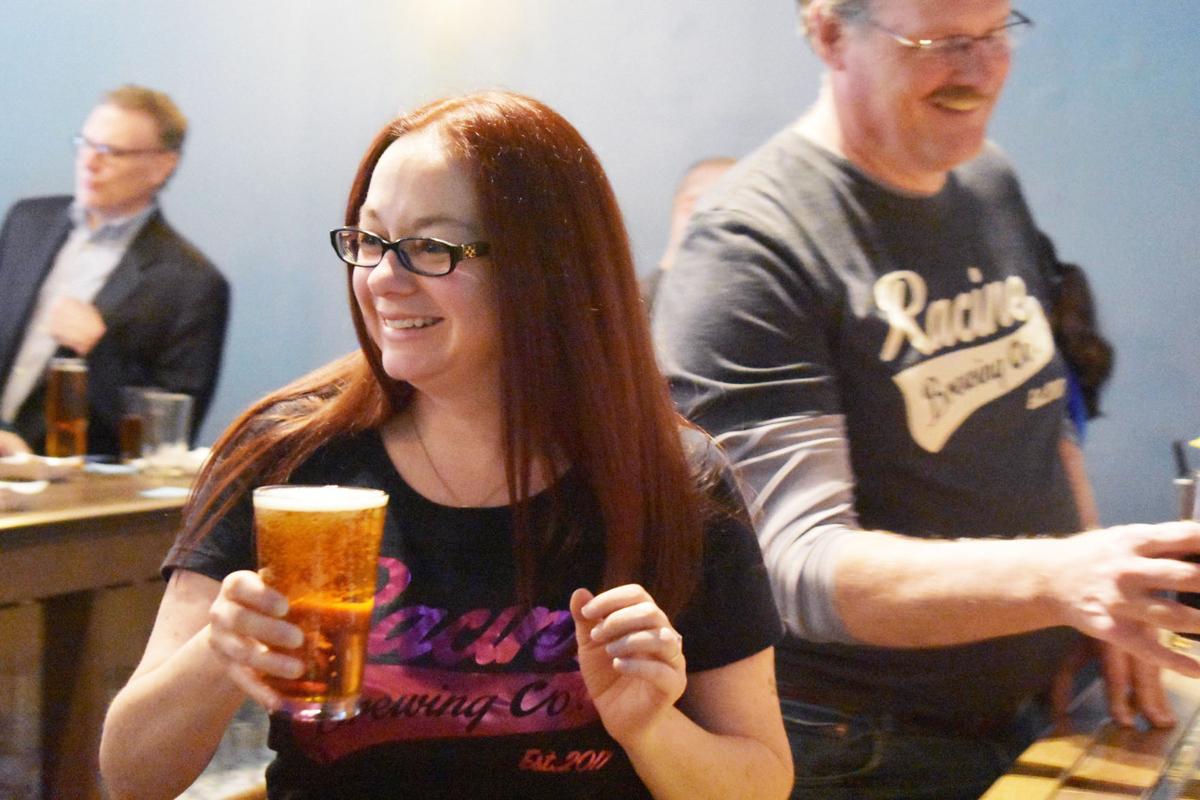 Located at the north end of Ten Club Park, Waterford's new beer garden to be operated by Racine Brewing Co. is scheduled to make its debut on May 29.
WATERFORD — Nightlife along the waterfront is about to get more lively, and bubbly.
Starting Memorial Day weekend, the Racine Brewing Co. will operate a new public beer garden at the village's Ten Club Park along the Fox River.
Officials plan to keep the beer garden open all summer long, with the beer flowing until 11 p.m. on weekends and with live musical performers entertaining on Saturdays.
"It's going to be a blast," Racine Brewing Owner Angie Molina said.
Officially known as the Ten Club Beer Garden, the attraction will be open 4-9 p.m. on Wednesdays, Thursdays and Sundays; 4-11 p.m. on Fridays; and noon-11 p.m. on Saturdays.
An undated aerial view shows Ten Club Park on the left, in the trees, near Downtown Waterford.
Food trucks are being recruited to serve the crowd.
The beer garden, to be located at the north end of Ten Club Park, is among many amenities planned in the park as village officials aim to transform Waterford's riverfront.
Other plans include a new marina, outdoor patio, yard games, ice skating, snow sledding, fire pits and more.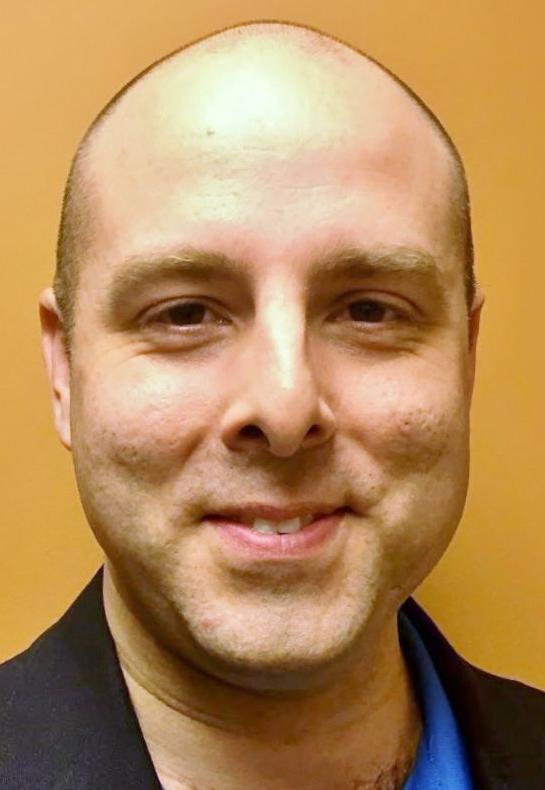 "This really sets the stage for how the community interfaces with the waterfront," said Village Administrator Zeke Jackson.
Officials are considering different options for funding the multifaceted park development.
Helping the area
The beer garden can be ready as soon as crews assemble a large tent, about 10 picnic tables, other seating options, a small stage, portable restrooms and a bar.
Racine Brewing Co. then will bring its trailer, capable of transporting up to 10 different beers.
The beer garden is scheduled to open May 29 and to continue until October.
Holly Baumann, owner of the nearby restaurant Cafe 213, said she is looking forward to the crowds drawn to the beer garden; Cafe 213 is open for dinner on Friday nights and for happy hour on Saturday nights, even though it otherwise focuses primarily on breakfast and lunch.
Baumann said she anticipates that beer garden patrons will frequent her establishment, too, as well as other nearby businesses.
"I think it's great," she said.
A 'huge' deal for Racine Brewing
Kathy Lindbloom, an event planner for the village, said village leaders approached local taverns about operating the beer garden, before a deal was struck with Racine Brewing to manage the attraction throughout 2021.
Lindbloom said the Racine brewery has presented pop-up beer gardens in Waterford previously, and the company was enthusiastic about the new Ten Club Park attraction.
"They are delightful to work with," she said. "They just embraced us. And it's wonderful."
Located at 303 Main St., Racine, the brewery opened in 2018, and now has several of its products available in area taverns.
Molina said the Waterford deal presents the first opportunity for a permanent beer garden featuring Racine Brewing beers. The company is planning to hire extra staff soon.
"This is a huge thing for us," she said. "We're super excited."
Molina owns Racing Brewing in partnership with her husband, Andy Molina.
She said she has lined up a variety of musical acts for the Waterford beer garden. She also is considering presenting a Beer Olympics event in August to include fun outdoor games.
The waterfront setting is ideal, with ample green space, the flowing river, and downtown shops all around, she said.
"We couldn't ask for anything more perfect," she said.