A resident on Wednesday left a since-deleted comment on the village's Facebook page criticizing Village Administrator Zeke Jackson's "unacceptable slanderous" allegations that two elected town officials drunkenly attend meetings.
"The truth hurts," the village's Facebook page wrote in one of its responses.
The Village of Waterford's official government page on Wednesday said "the truth hurts" when a resident criticized Village Administrator Zeke …
That the comments were made by a government Facebook page gives the appearance that the allegations of drunkenness are the official stance of the village. They come at a time when the town and village's intergovernmental relationship has almost entirely deteriorated.
The Journal Times was sent screenshots of the comments Friday after the paper published a report on Jackson's public allegations.
A second comment from the page corrected a resident who did not know the correct date of the meeting in which one of the officials is alleged to have drunkenly spoken to the Village Board.
"The joint meeting was not when he smelled of booze," the village's page wrote.
This conversation followed an original post criticizing Waterford Village Administrator for publicly accusing two Town of Waterford Board memb…
It is unclear who wrote the comments on the Facebook page. Village President Don Houston said Village Public Information Officer Colleen Schauer runs the village's official Facebook page. Schauer did not respond to a phone call or email Friday and it's unclear if anyone else has administrative access to the account.
Houston, who did not take a stance on Jackson's comments Thursday, said Friday he was not aware of the page's comments but stressed "it was no official statement."
"Our village Facebook page is supposed to be for posting about events and things like that. It should not be used for opinions whatsoever," Houston said.
In the original comment, the resident wrote that Waterford Police Chief Matt Johnson was seated next to one of the allegedly intoxicated officials during the Oct. 21 meeting. The village's page also wrote that Johnson was one of the "witnesses" of the intoxication; Johnson said Friday that he was not at that meeting.
Jackon's allegations
Jackson, in a public Facebook group, wrote that Waterford Town Chairman Tom Hincz is "a liar" and "a drunk" and that Waterford Town Supervisor Nick Draskovich was "absolutely drunk" when he spoke at a Village Board meeting. In Monday's Village Board meeting, Jackson verbally repeated the allegation that Draskovich "stood at this microphone intoxicated and addressed us."
There was no immediate disciplinary action taken against Jackson Thursday or Friday, Houston said.
"The Village Board will discuss our personnel issues and discuss what discipline, if any, is done," he said.
Draskovich denied the allegations and said he is considering bringing a defamation or slander suit. Hincz also denied the allegations.
"There's a lot of things to consider," Houston said, noting that Jackson made the Facebook allegations using his personal account.
In Photos: Waterford girls track wins SLC meet, boys take second
Southern Lakes Conference track meet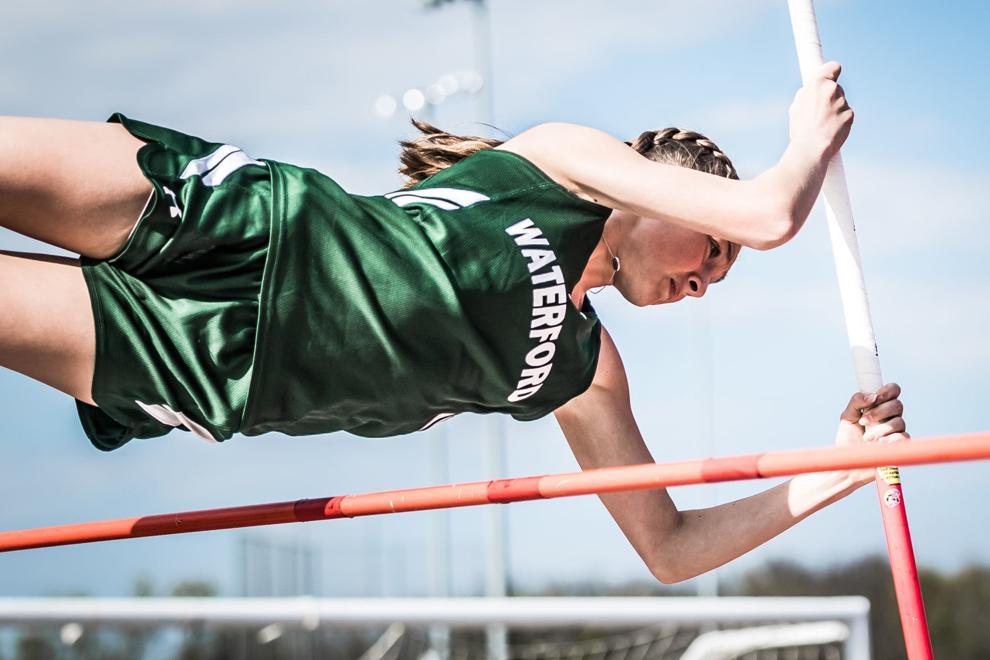 Southern Lakes Conference track meet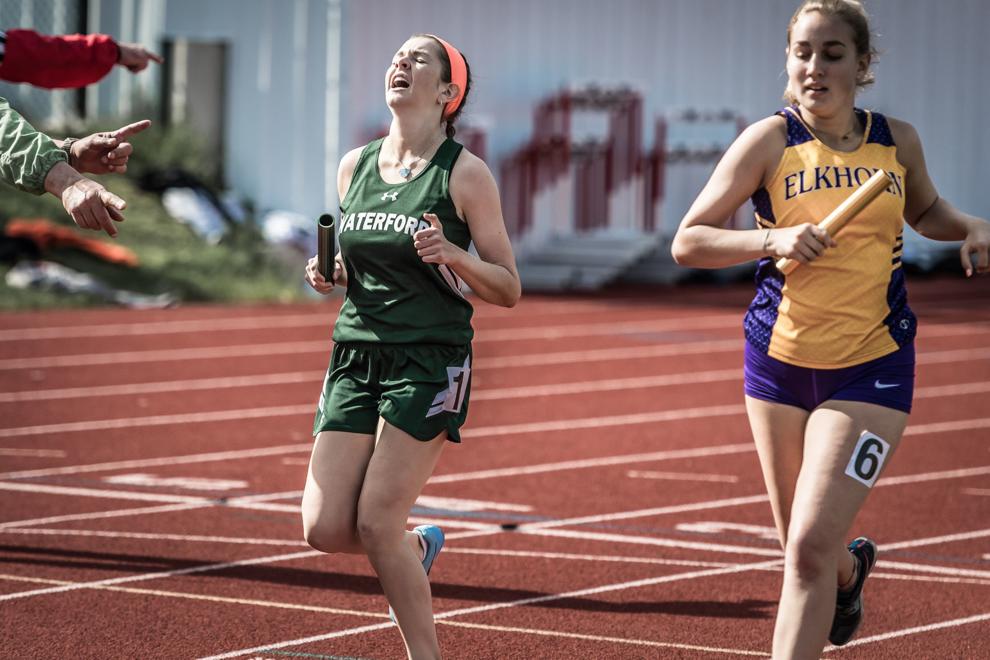 Southern Lakes Conference track meet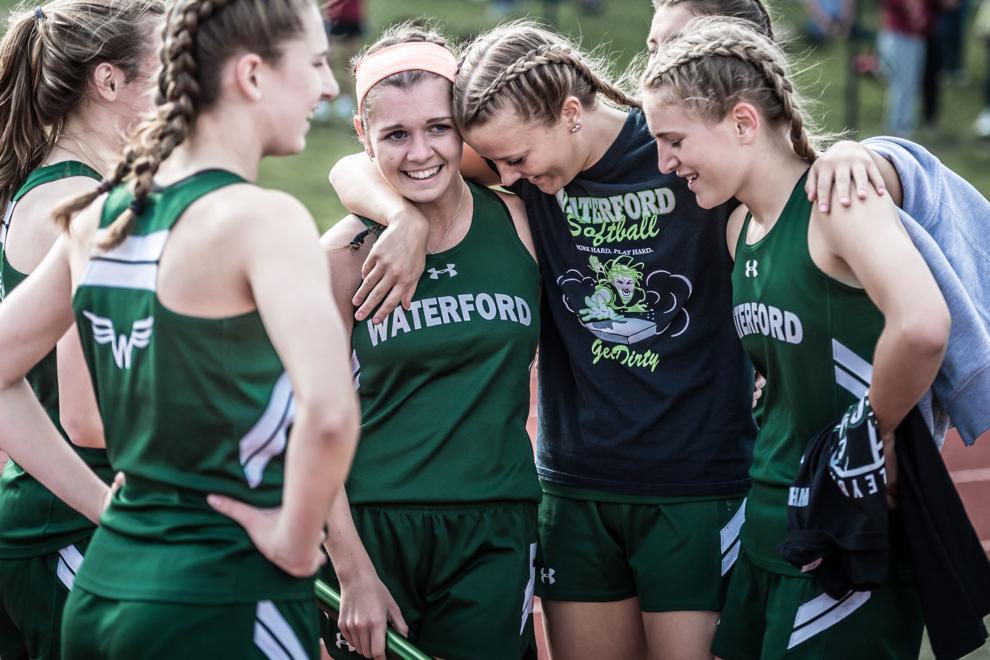 Southern Lakes Conference track meet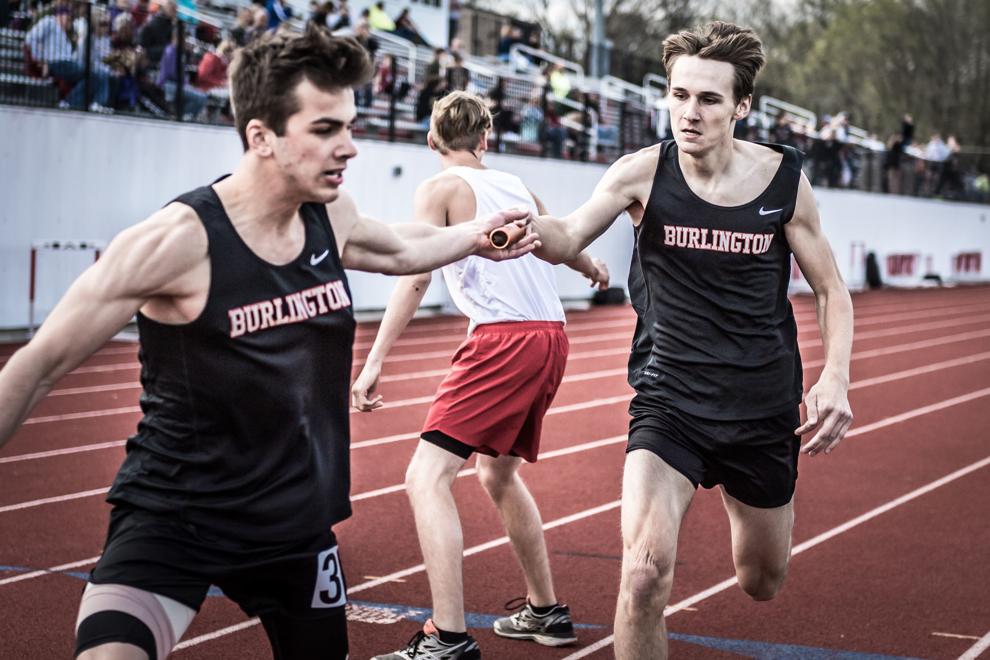 Southern Lakes Conference track meet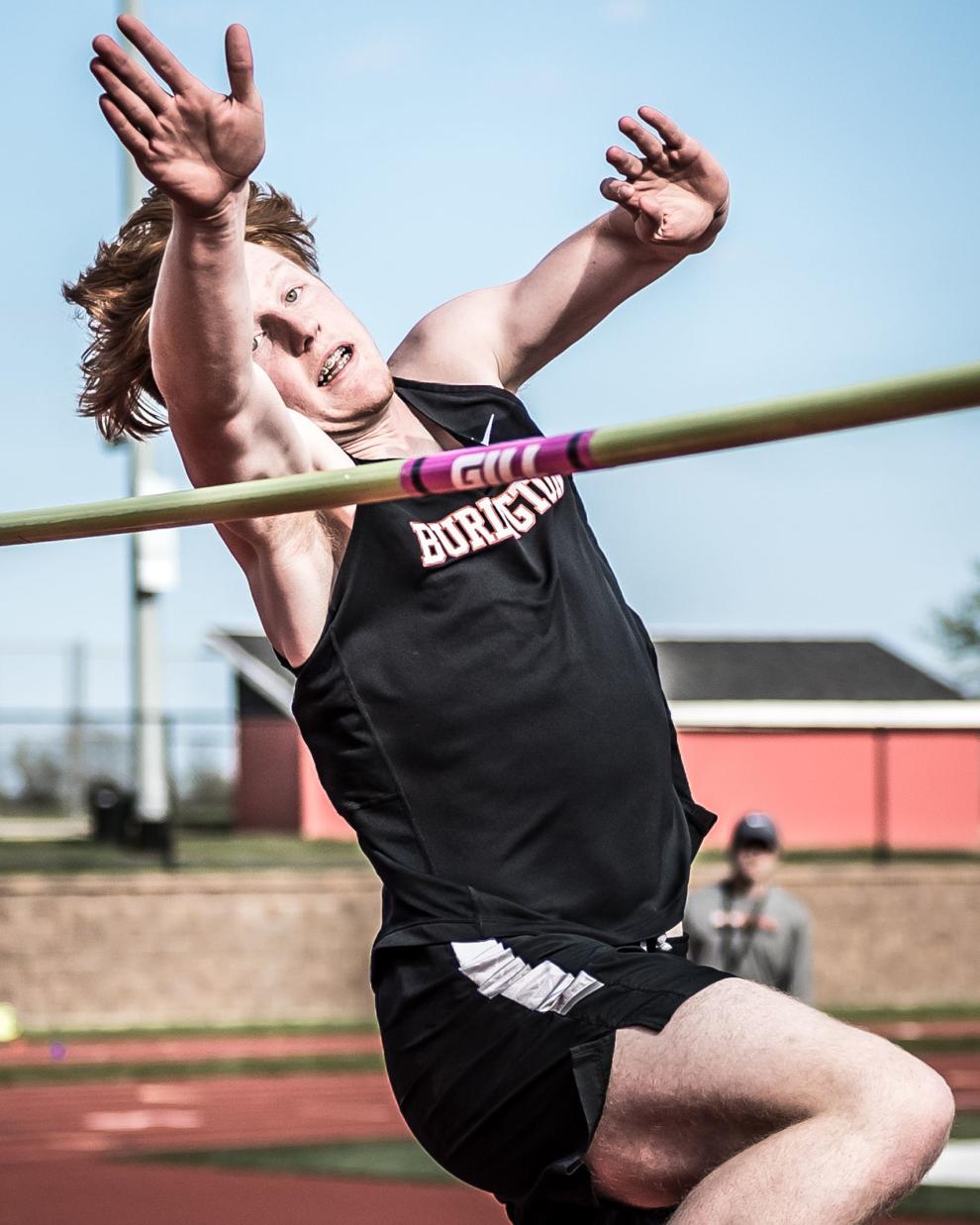 Southern Lakes Conference track meet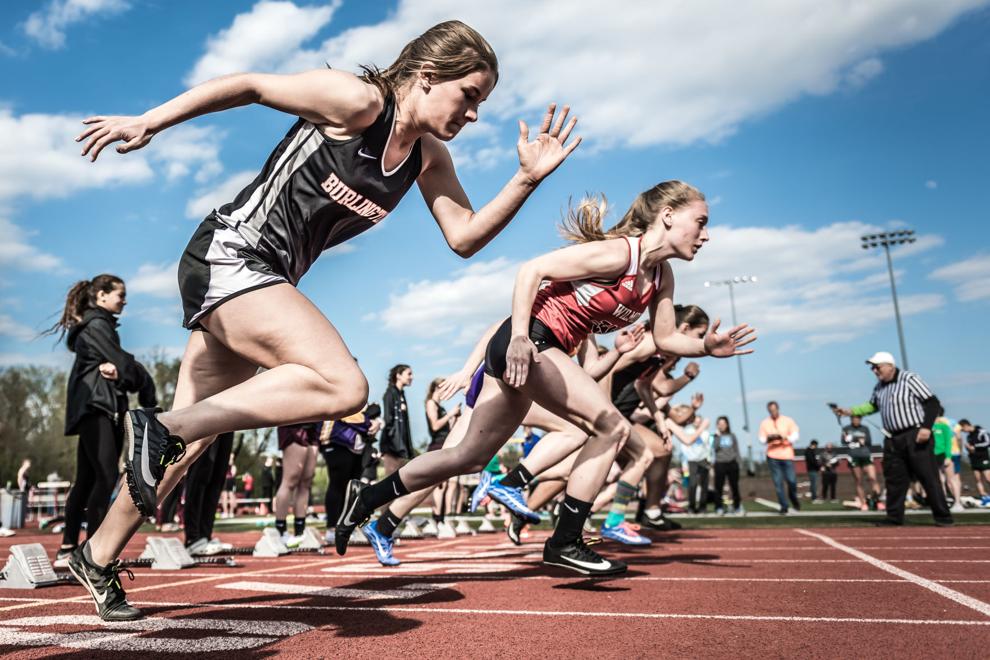 Southern Lakes Conference track meet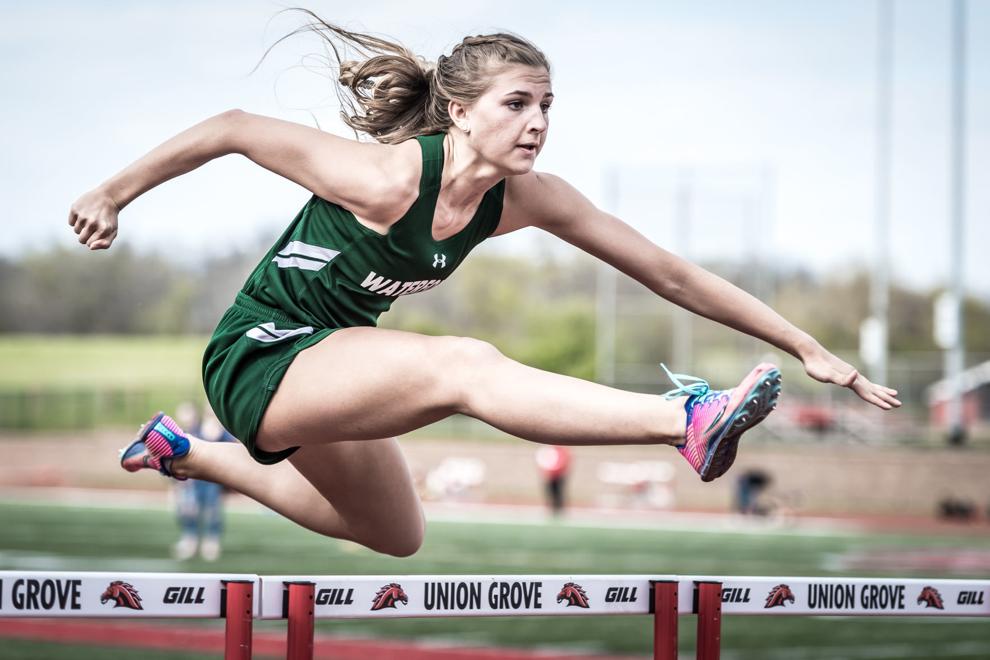 Southern Lakes Conference track meet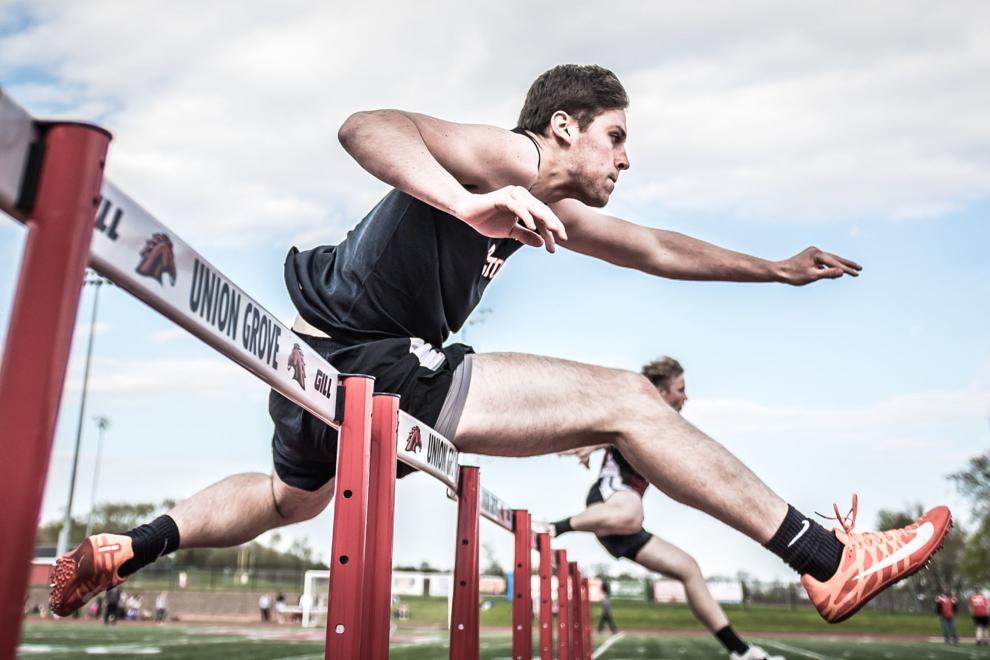 Southern Lakes Conference track meet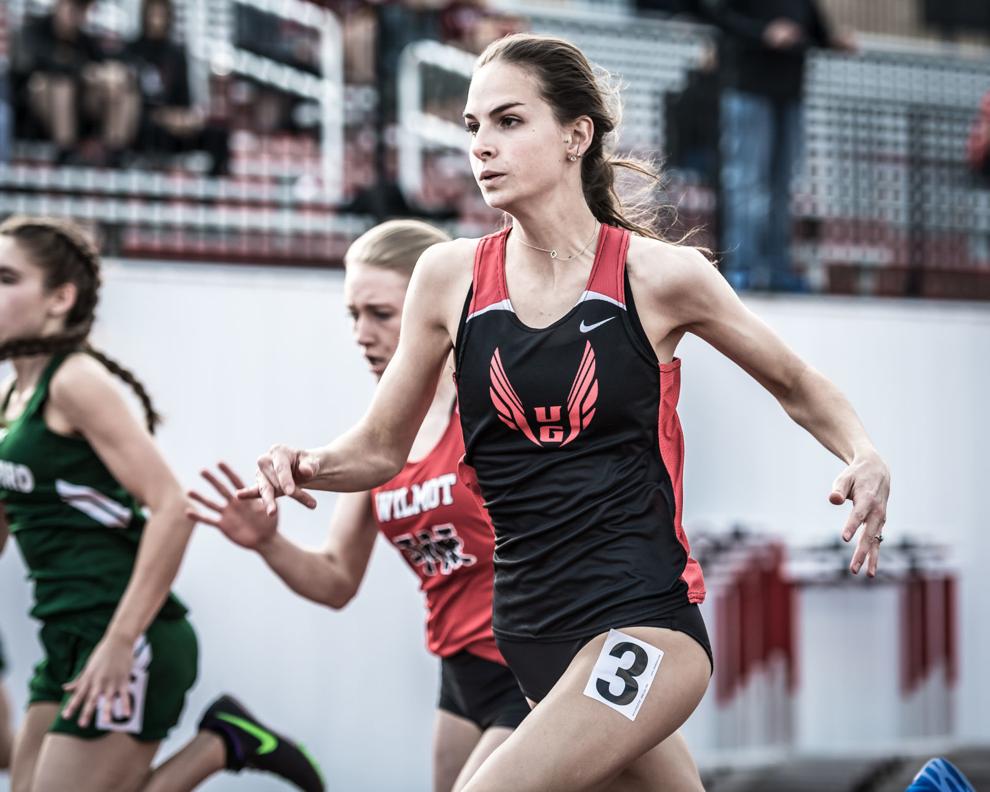 Southern Lakes Conference track meet