WATERFORD — Changes are coming to the Waterford Graded School District.
The School Board on Monday voted unanimously in favor of changes to the district's elementary school boundaries, which will take effect in the 2020-2021 school year.
The boundary changes were spurred by lopsided enrollment at Waterford's three elementary schools.
This school year, there are 237 4K through grade 6 students attending Trailside Elementary, 615 N. Milwaukee Ave.; 347 attending Evergreen Elementary, 817 W. Main St.; and 401 attending Woodfield Elementary, 905 Barnes Drive.
Next school year, when an addition and renovations are completed at the district's Fox River Middle School, all district sixth graders will be shifted to that school. Sixth-grade students currently attend the elementary schools.
Six community members attended Monday's meeting to voice their concerns about the plan, according to District Administrator Ed Brzinski.
"I have had numerous messages from families regarding the proposed boundary changes," School Board President Mandy Fiehweg said via email. "While most understand the need for change, they are challenged by the fact that their children may have to change schools."
Fiehweg said she knows that change is difficult, but added that the district will work to ensure that the transition is as easy as possible for the impacted families.
The plan approved on Monday aims to spread students more evenly among the schools. That means shifting the eastern portion of the attendance area for Woodfield to Trailside. This includes the area of Rochester from the Fox River to the east, as well as the areas south of the Wind Lake Drainage Canal and east of Highway 36. Students living on the Tichigan Peninsula will move from Evergreen to Trailside, which will be closer for them.
You have free articles remaining.
Brzinski estimated that the plan would include a shift of 50 to 70 students from either Evergreen or Woodfield to Trailside. Students at the two latter schools would be the most impacted.
With that will come the movement of teachers and other staff to Trailside as well.
"Now the real work begins," Brzinski said, speaking of creating a smooth transition and figuring out class sections for each of the schools.
"The next two months are going to be a challenge, but we knew that," Brzinski said.
Open enrollment closed
The School Board also voted on Monday not to accept new open enrollment students in grades one through five for the 2020-2021 school year.
"Until we have this settled, it's not a good idea to add more students to the mix," Brzinski said.
Waterford Graded serves the Village and Town of Waterford and parts of Rochester, Norway and Dover.
Christmas Comes to Waterford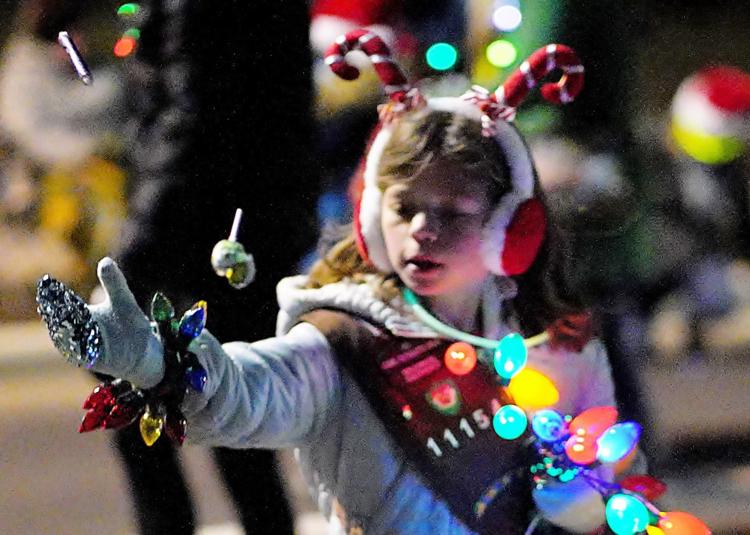 Waterford Winter Wonderland Parade
Waterford Winter Wonderland Parade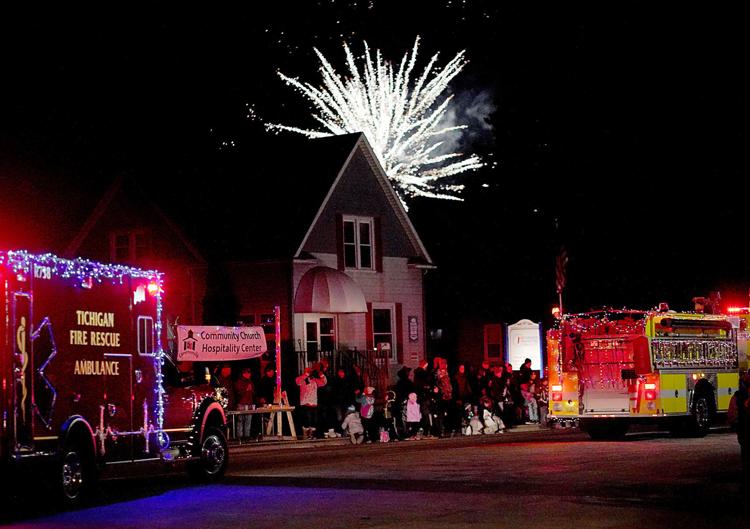 Waterford Winter Wonderland Parade

Waterford Winter Wonderland Parade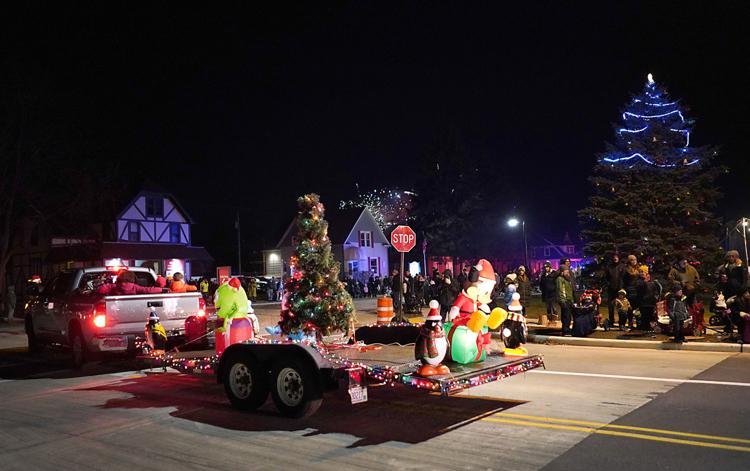 Waterford Winter Wonderland Parade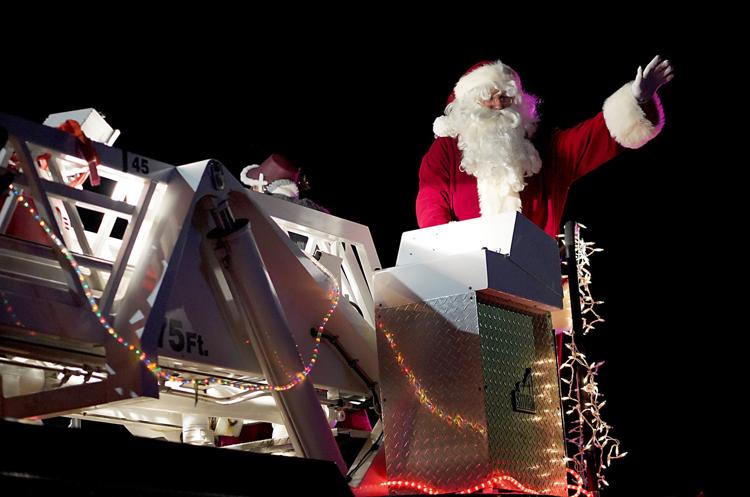 Waterford Winter Wonderland Parade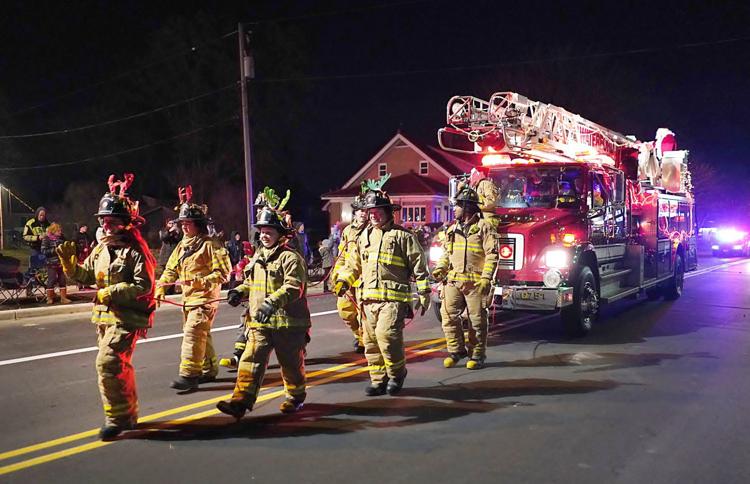 Waterford Winter Wonderland Parade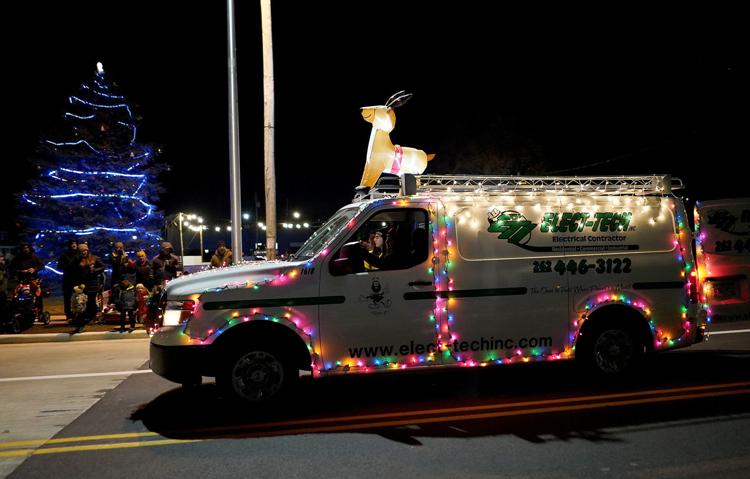 Waterford Winter Wonderland Parade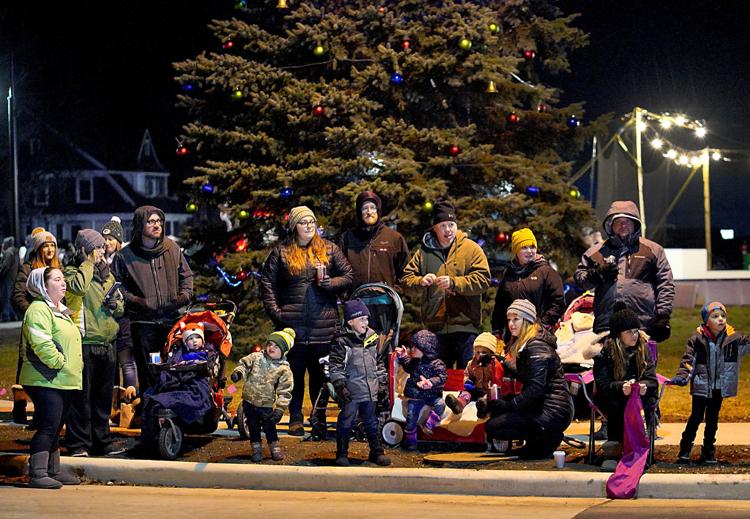 Waterford Winter Wonderland Parade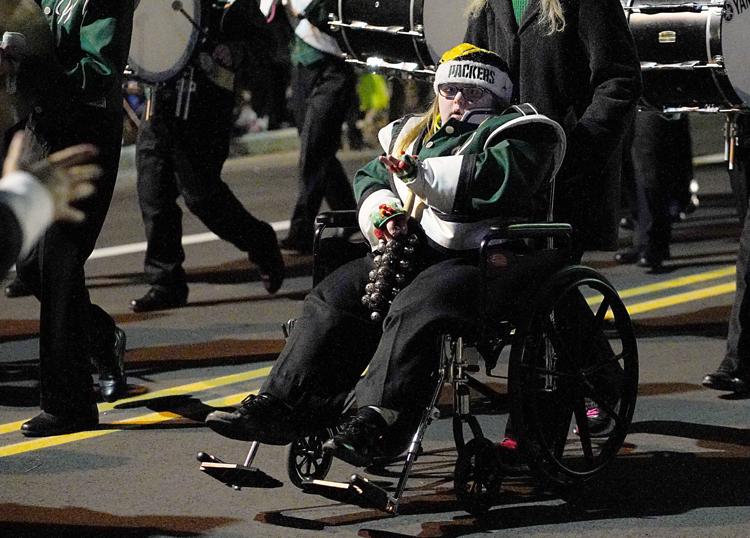 Waterford Winter Wonderland Parade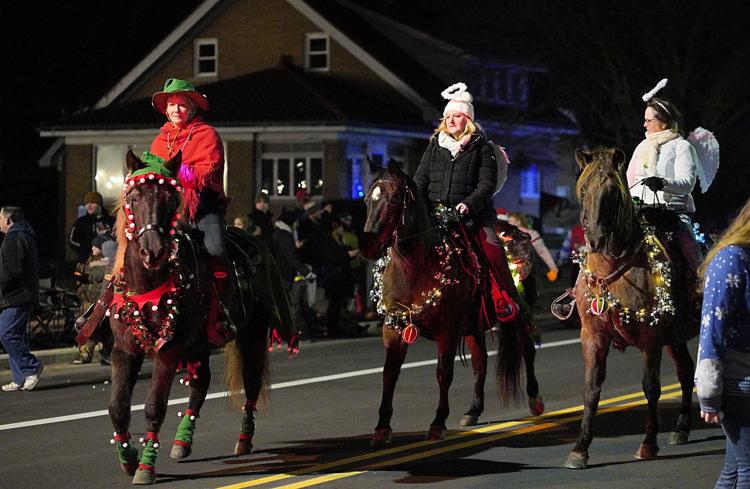 Waterford Winter Wonderland Parade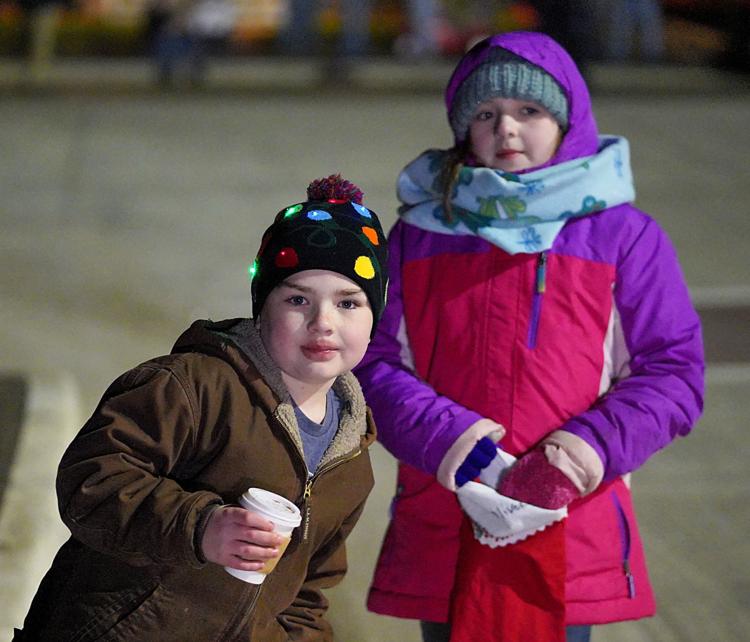 "I have had numerous messages from families regarding the proposed boundary changes. While most understand the need for change, they are challenged by the fact that their children may have to change schools." Mandy Fiehweg, Waterford Graded School Board president
"I have had numerous messages from families regarding the proposed boundary changes. While most understand the need for change, they are challenged by the fact that their children may have to change schools."

Mandy Fiehweg, Waterford Graded School Board president