The discussions come about a week after a pair of Journal Times reports detailed how first responders from the Tichigan and Rochester volunteer fire companies have, as a result of longstanding interdepartmental squabbles, called more distant departments for aid on EMS calls despite a closer Village of Waterford ambulance being available.
Closest unit dispatch could take the political strife out of EMS care in the greater Waterford area by making it a dispatcher's responsibility to call the closest available ambulance to respond to a scene. The Village of Waterford adopted a resolution in support of closest unit dispatch on Dec. 2.
Town supervisors Dale Gauerke, Nick Draskovich and Teri Jendusa-Nicolai expressed support for a similar resolution during Monday's Town Board meeting.
"If the Town Board and the (Waterford) Village Board and the Rochester (village) board can't get along together, maybe that's not something that could be overcome right now," Gauerke said. "But if we could just request the dispatch center to call for the closest medical unit to respond, then that would just be done."
Town Chairman Tom Hincz hinted at support of a resolution, saying he is "open to anything that puts our town in a safer situation." Supervisor Tim Szeklinski did not speak on the issue at the meeting.
Because a resolution was not on the agenda, no vote was taken.
Gauerke requested a resolution to be formally considered "in the near future."
Rochester
To the south, Rochester officials came to no clear conclusion on the issue.
"We as a community have to decide if we have an issue, not have somebody else tell us that we have an issue," Village Administrator Betty Novy said. She said later, "Whether or not there's truth to it, I guess is something we have to flush out."
You have free articles remaining.
Before drafting any resolutions or taking further action, officials decided to perform an internal investigation to review documentation of the squabbles. However, in late September the village was sent almost 50 pages of documentation regarding the strained relationship between the Waterford and Rochester fire agencies.
The documents, part of a 78-page communication sent to Rochester by Waterford Fire Chief Rick Mueller, include several reports of Rochester first responders calling more distant departments, cancelling response from Waterford and even trying to turn away WFD personnel at a scene.
"We don't want a farther-away department to be called," Novy said. "That's not desirable for anybody. We don't want that. So that's not really something that we would tolerate."
Since 2015, Rochester has failed to call the closest unit 14 times to crashes at the intersections of highways 36 and D, and highways 36 and J, Mueller alleged in the communication.
"I just think they're (Waterford) too close not to call for help, even in the toxic environment that we do have," Village President Ed Chart said.
But Trustee Chris Bennett disagreed, saying, "We've got to let him (Rochester Fire Chief Jack Biermann) do what he thinks is best. If he's getting better help from an entity that's farther out, we've got to give him the benefit of the doubt and let it go that way."
"The only way we're going to have a fire district is … if we get together with the companies that we do get along with and form our own district, Waterford can be its own island," Village Trustee Russ Kumbier said.
Christmas Comes to Waterford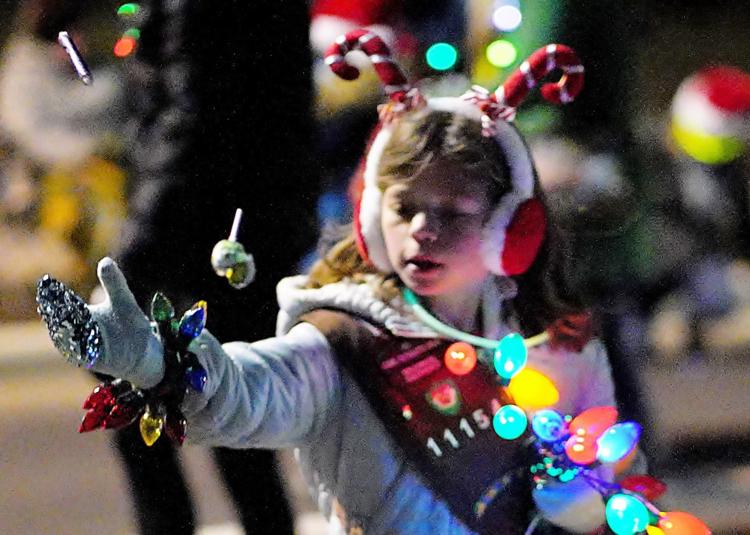 Waterford Winter Wonderland Parade
Waterford Winter Wonderland Parade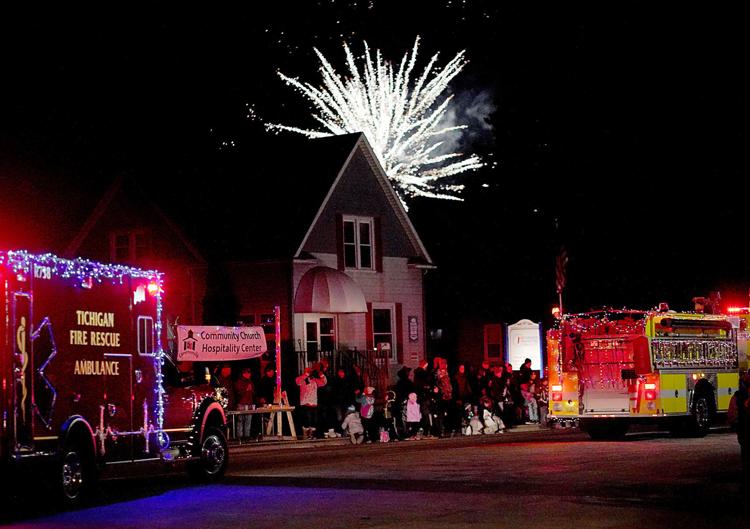 Waterford Winter Wonderland Parade

Waterford Winter Wonderland Parade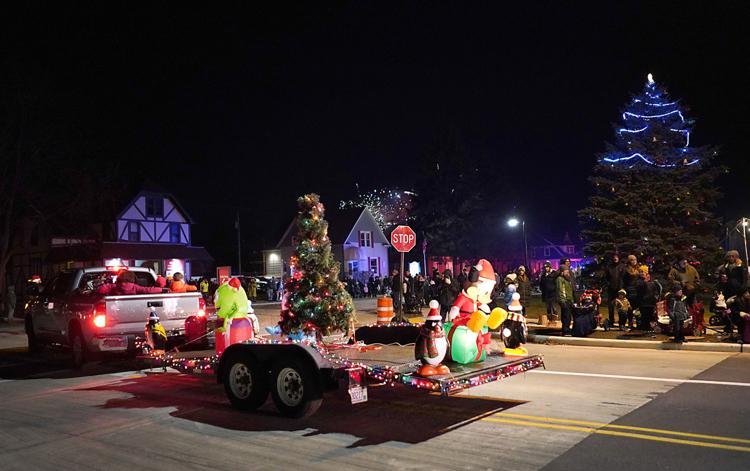 Waterford Winter Wonderland Parade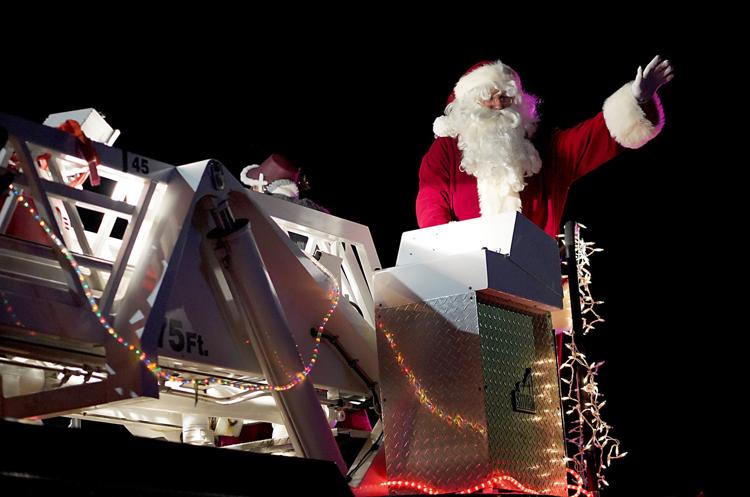 Waterford Winter Wonderland Parade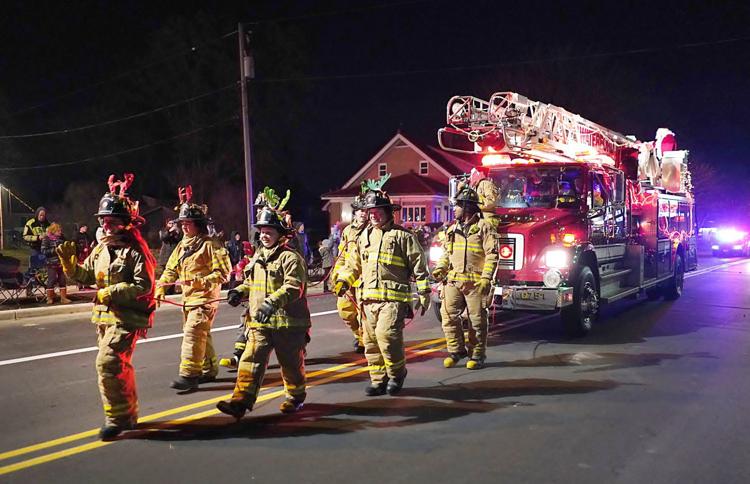 Waterford Winter Wonderland Parade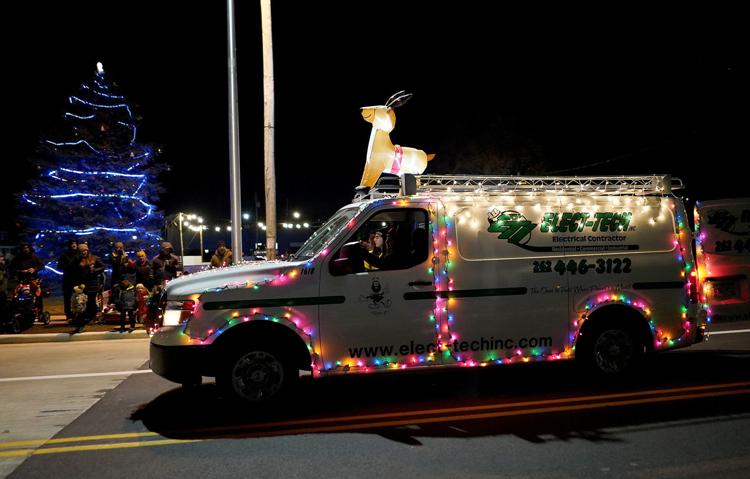 Waterford Winter Wonderland Parade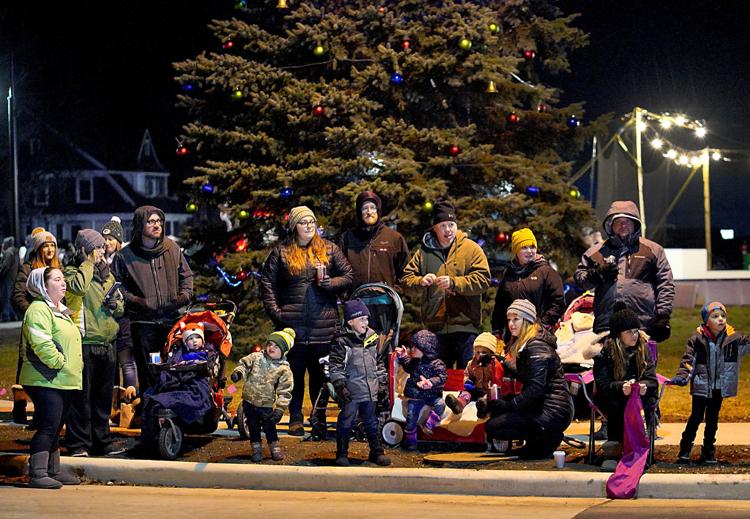 Waterford Winter Wonderland Parade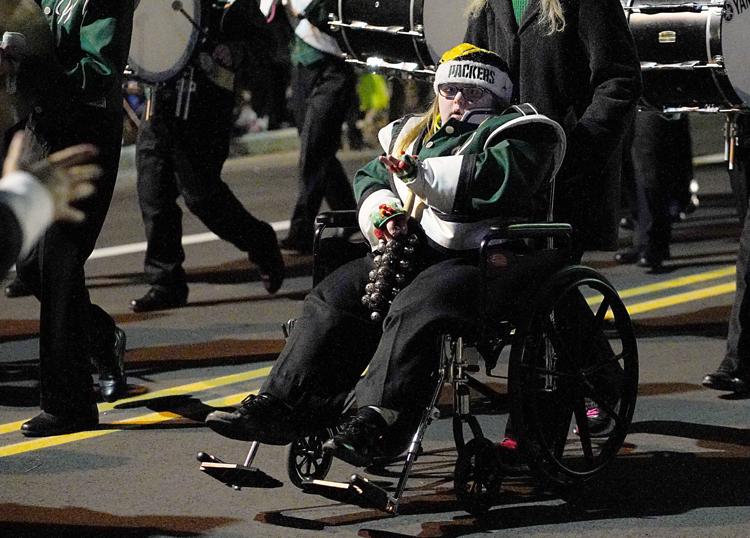 Waterford Winter Wonderland Parade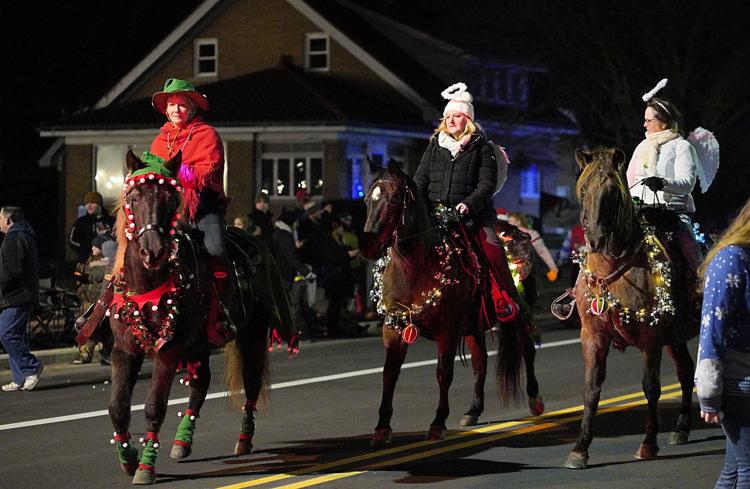 Waterford Winter Wonderland Parade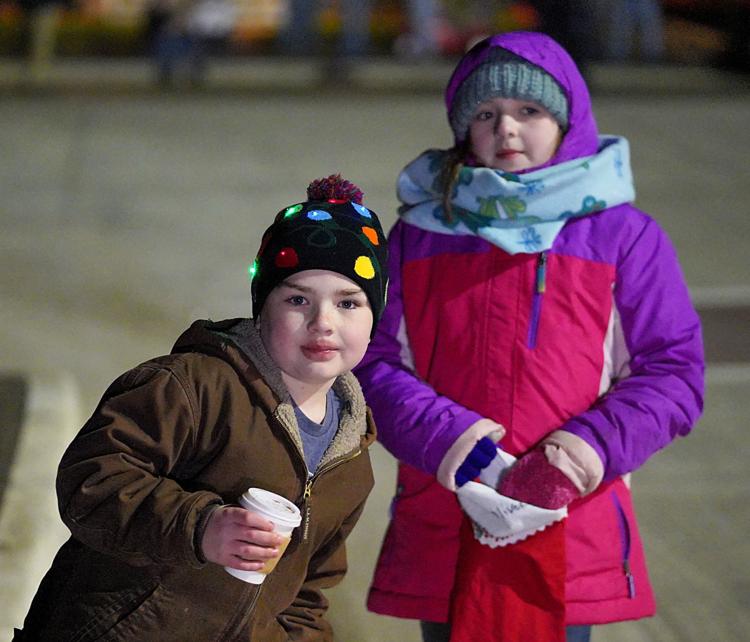 25-plus things to do in and around Racine County
"If the (Waterford) Town Board and the (Waterford) Village Board and the Rochester board can't get along together, maybe that's not something that could be overcome right now. But if we could just request the dispatch center to call for the closest medical unit to respond, then that would just be done." Dale Gauerke, Waterford Town Board member
"If the (Waterford) Town Board and the (Waterford) Village Board and the Rochester board can't get along together, maybe that's not something that could be overcome right now. But if we could just request the dispatch center to call for the closest medical unit to respond, then that would just be done."

Dale Gauerke, Waterford Town Board member