WATERFORD — Village Administrator Zeke Jackson decried the Town of Waterford government as "a form of Totalitarian Dictatorship" in a memo to the Village Board, delivering his harshest rebuke yet since the village and town's falling out over fire and emergency medical services.
"I believe we are the 'good guys' and that we hold to the ideals of truth, justice, professionalism, excellence and the American Way," Jackson wrote.
During Monday's Village Board meeting, Jackson went further, reading aloud a Bible passage that urges people stay away from those who are "lovers of themselves, lovers of money, boastful, proud, abusive" before he launched into discussion about the failed negotiations that resulted in the town canceling its fire and EMS contract with the village.
Jackson stood by his comments Wednesday.
"I think that it's incumbent on governments to listen to their people, so I don't think I've changed my position at all on the town government outright refusing to allow people to speak, or outright refusing to listen to the comments or concerns of the public," he said.
Veteran Town Supervisor Dale Gauerke, who has repeatedly expressed regret that the Town Board canceled the contract and ultimately voted not to reconsider, chuckled when asked if he felt the town had become a dictatorship.
"No, we're not a dictatorship," Gauerke said. "Unfortunately, this is a very serious issue that I have strong feelings about, but so does the chairman and supervisors Nick (Draskovich) and Tim (Szeklinski) and I can't criticize them or call them names. That's counter-productive. They're all good people, and this is one time that we've had a disagreement that's kind of divided the board."
Town Chairman Tom Hincz said there is no "community and or county that is impressed (by) or backs up Mr. Jackson in his comments, his constant name-calling. And we, the town, have decided it makes more sense that he can do all he wants and say all he wants, and the news media can give him all the time he wants, and one of these days it'll catch up with him."
Letter, survey
The letter attached to Jackson's initial memo asks residents: "Should the public safety of neighboring communities come at a cost to our taxpayers?" The survey tasks respondents to rate the town government, say how much they agree with statements such as "we should take care of ourselves" and whether "our Village Board should stop trying to deal with the present Town Board."
One yes-or-no question asks if village trustees should continue dealing with Hincz.
The Village Board voted to send the letter and survey, but wanted Jackson to revise them and bring them back to the board before anything is sent.
"We should not have questions pointed toward, 'Do you trust Tom Hincz?'" Village President Don Houston said. "Those questions should not be asked. We need to work on those questions."
Village Trustee Andrew Ewert added, "it's inappropriate."
In photos: 2018 Waterford Christmas Parade
Waterford celebrates the holidays
A fireworks display highlighted Absolutely Waterford's 20th annual Winter Wonderland Christmas Parade on Saturday, Dec. 9.
This year's parade is scheduled for Dec. 7, 2019.
Waterford 5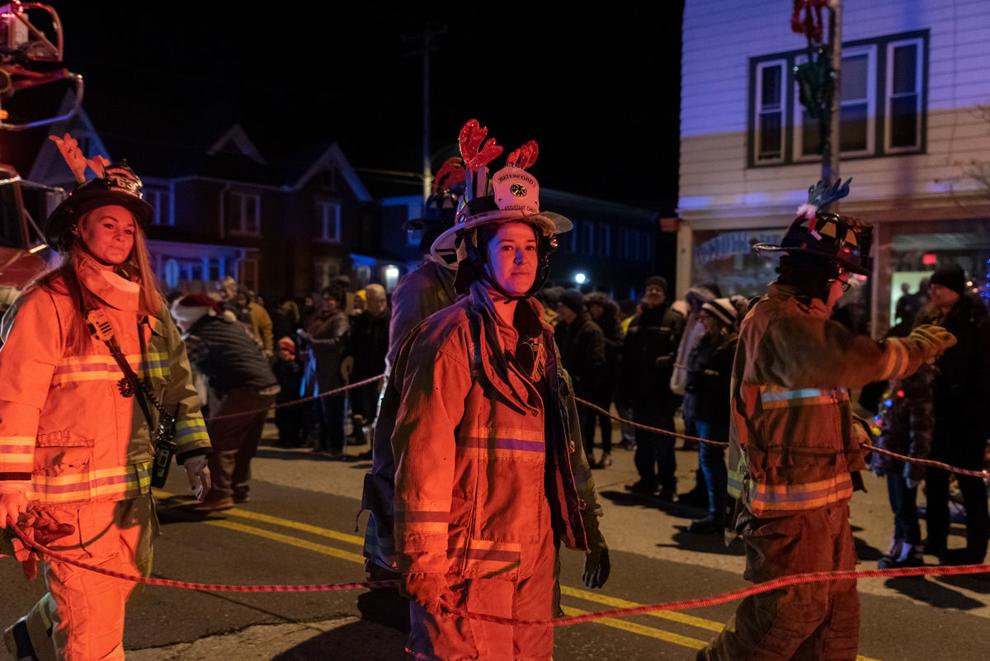 Waterford 1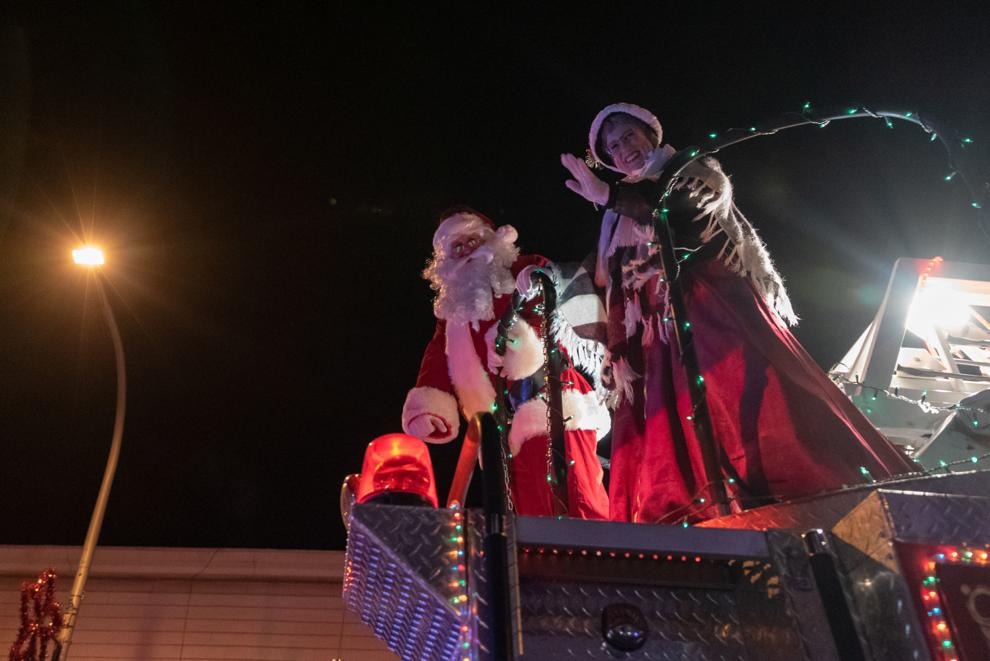 Waterford 4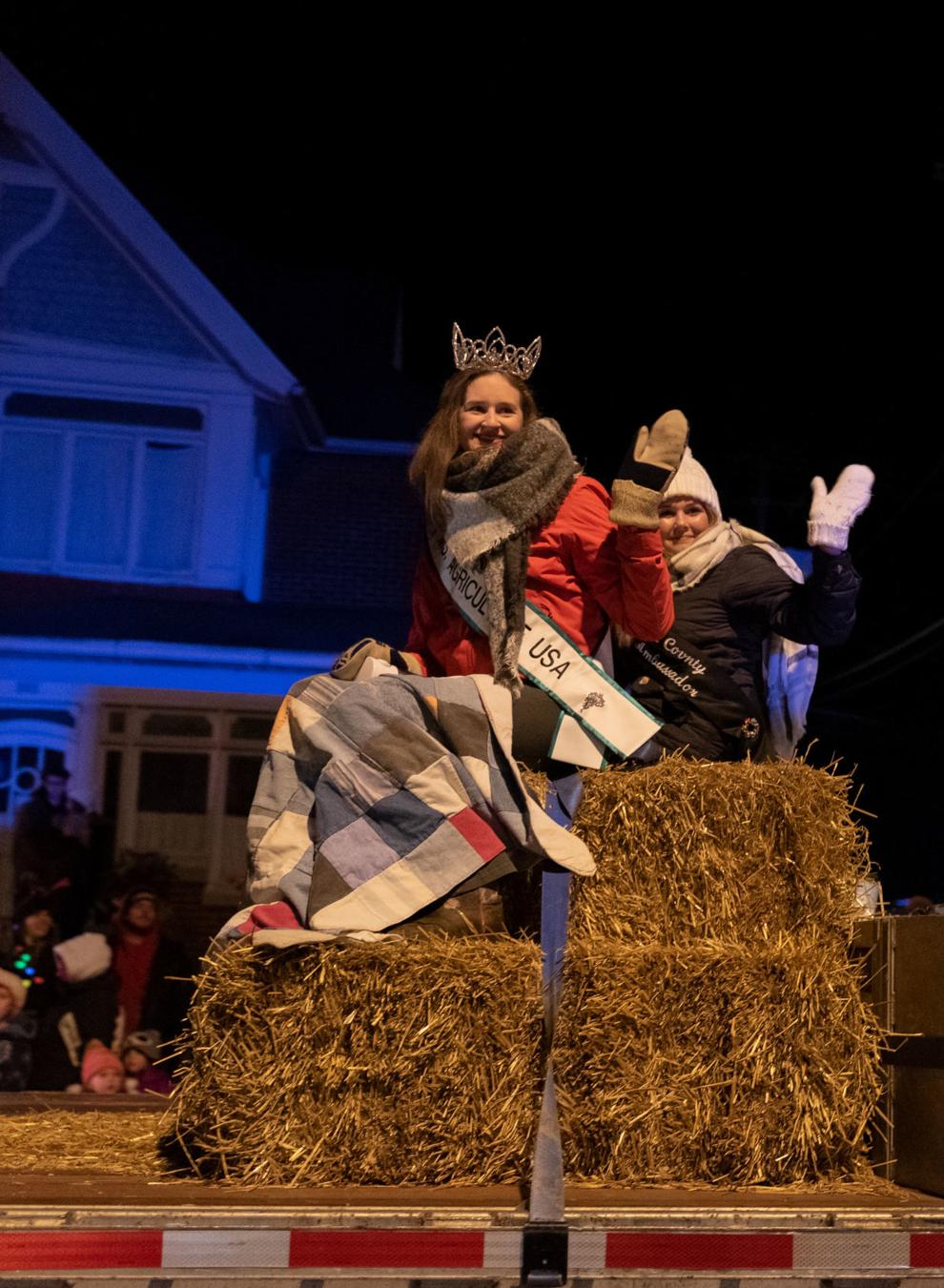 Waterford 3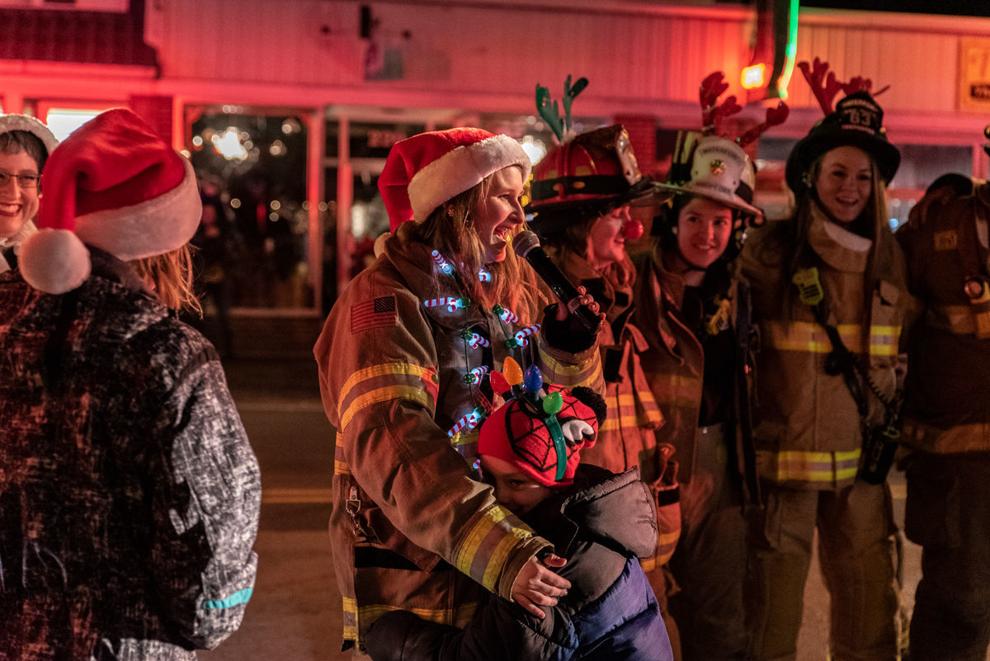 Waterford 2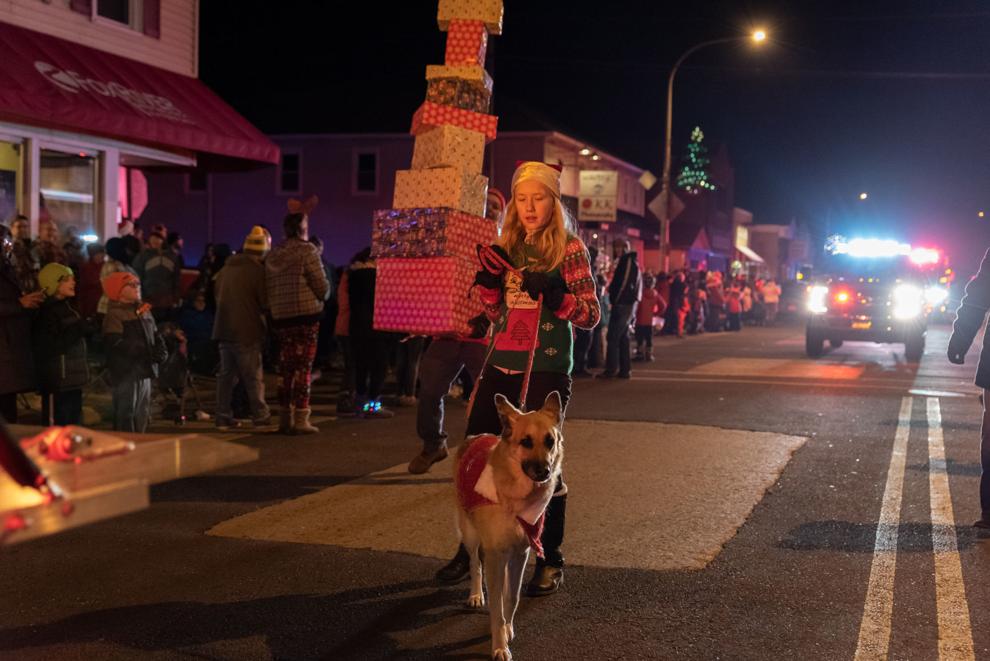 "There is no other community and/or county that is impressed (by) or backs up Mr. Jackson in his comments, his constant name-calling." Waterford Town Chairman Hincz

"I believe we are the 'good guys' and that we hold to the ideals of truth, justice, professionalism, excellence and the American Way." Zeke Jackson, Waterford Administrator in a memo to the Village Board
"I believe we are the 'good guys' and that we hold to the ideals of truth, justice, professionalism, excellence and the American Way."

Zeke Jackson, Waterford Administrator  in a memo to the Village Board
"There is no other community and/or county that is impressed (by) or backs up Mr. Jackson in his comments, his constant name-calling." 

Waterford Town Chairman Hincz