Park High School's culinary arts students are participating in hands-on learning this year, even while school buildings have been closed due to the pandemic.
The switch from the traditional learning together in school kitchens to remotely from home has taken intensive efforts from family and consumer science teachers Karen Pyne and Shelley Doering. But through the process the teachers have gotten to know their students, and what their home lives are like, better than they ever would during a normal year.
The women started the school year with a survey of students in their classes to find out which sorts of utensils each student already had in their home and what the school would need to provide.
Many students did not have what the teachers consider "the basics:" Cutting boards, measuring cups and measuring spoons, whisks, oven mitts and potholders. One student didn't have an oven.
The hands-on portion of the lessons were not required in some cases for students did not have access to a kitchen.
"We learned a lot about our students and what their homes are like, or how they function at home," Pyne said.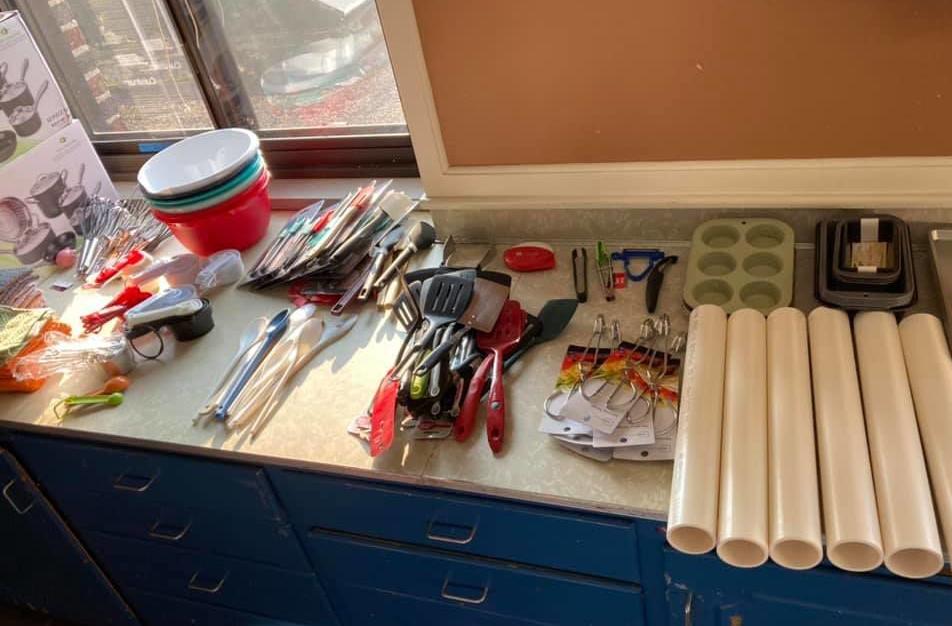 Getting the gear
So Pyne and Doering posted on Facebook asking other Park teachers and staff for donations of old or extra items from their own kitchens, new items or money to purchase them.
"The Park staff was amazing," Pyne said. "It really left us awestruck and very, very grateful for where we are as teachers in this building."
The teachers agreed that there were very few items the students needed that the school was unable to provide through donations.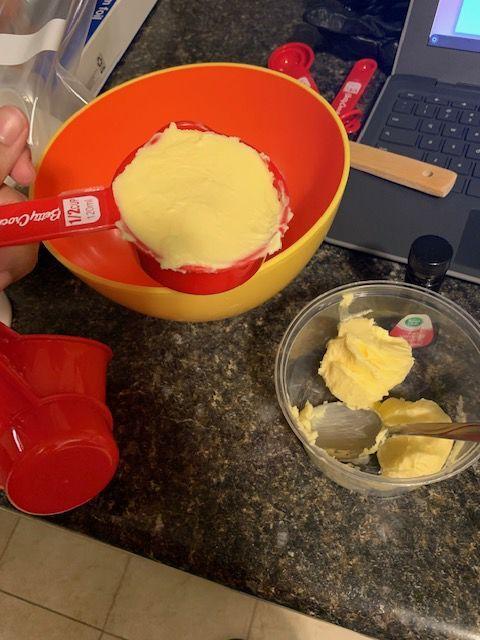 Organizing the equipment to ensure each student had the items they needed and providing it to students was quite the task, with students driving up to the school to pick them up. The teachers, with help of other staff also undertook the daunting task of putting together ingredient packets for the students to use to complete their at-home assignments. The staff worked together to portion out ingredients and hand them off to students whenever they had a chance to come to the school and pick them up. The lower level classes picked up two ingredient packets in the first semester while higher level classes picked up four or five ingredient packets for hands-on assignments.
The teachers have had to be flexible with due dates this year for hands-on assignments since the students have other obligations like work and sometimes caring for younger siblings.
And students weren't done after they picked up the packets and completed the recipe. They took pictures of the steps and completed an analysis afterward. Pyne likes to ask the students about the reactions of family members or friends who tasted the finished product. Over the semester students at various levels made things like apple crisp and apple dumplings, spiced popcorn and cinnamon rolls.
Some students even posted TikTok videos of their cooking.
Teaching new chefs
Pyne teaches the beginning classes, so she knows for many of her pupils this was their first time cooking something from scratch on their own.
"That's been the rewarding part, seeing the students over the semester that were just starting embrace the opportunity to cook more often," Pyne said.
Doering added that most students on their evaluation sheets said the experience was fun and easier than they thought it would be.
The teachers are planning to put out an equipment survey for second semester students this week. Any members of the community looking to donate to the cause can contact them at shelley.doering@rusd.org or karen.pyne@rusd.org.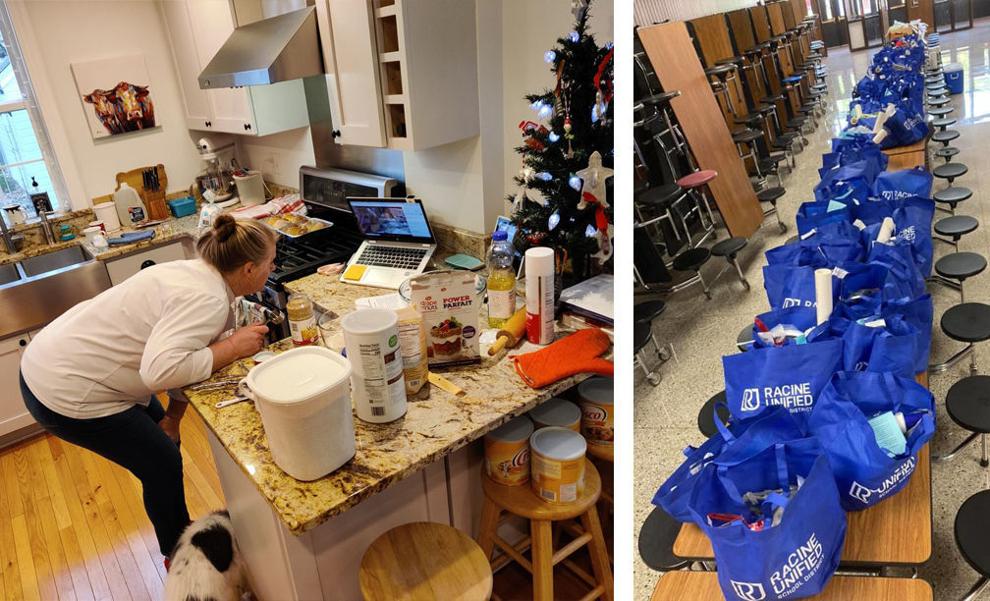 IN PHOTOS: Park High School students show off their culinary skills
Park High School students, many using donated equipment, completed cooking and baking projects from home for their culinary arts classes during virtual learning this semester. Students submitted pictures of the various steps in their recipes and finished products to their teachers.