Paola Hincapie Rendon will never forget the day U.S. Immigration and Customs Enforcement agents stopped her as she was taking her daughter to school in Chicago.
"I was driving and I got stopped by ICE. They told me to pull over. I did. They told me to get out of the car. I (asked) them, `Why?' They wouldn't tell me," said Rendon-Hincapie.
She told of her experience to more than 60 people gathered Sunday in front of the Kenosha County Detention Center on 88th Avenue, where she was joined by a number of social justice groups, including Never Again Action and Voces de La Frontera.
It was May 8, 2019 when the stop occurred. She had asked to see a warrant. Instead, an agent placed his hand on his gun, Hincapie Rendon said, ready to use it. Her then 5-year-old daughter Layla saw that and sobbed as they led her mother out of her car to a federal vehicle. An agent then took over the wheel of Hincapie Rendon's vehicle while Layla was still inside and they headed to the home of her grandparents, Betty Rendon and Carlos Hincapie, in Chicago. Betty Rendon, at the time a Lutheran student pastor, commuted to Racine where she was ministering to a congregation. The couple was later deported.
On Sunday, Hincapie Rendon, called for a path to citizenship and demanding an end to ICE detentions and deportations.
"They were really violent with my parents," she said of federal agents. She and her parents were taken to the Kenosha County Detention Center which, at the time, housed ICE detainees.
Detained despite legal status
Hincapie Rendon said she was taken into custody despite having legal status through the federal Deferred Action for Childhood Arrivals program, intended to protect against deportation of undocumented immigrants brought into the U.S. as children. Eventually, she was allowed to stay in the U.S.
The detention facility now no longer houses immigration detainees.
During Sunday's rally, speakers said that despite some progress in fighting former President Donald Trump's executive orders that spurred the deportations, they won't remain silent. They intend to hold President Joe Biden accountable, adding that in their viewpoint Biden continues to support "white supremacist policies that perpetuate discrimination against refugees and people of color."
They said Democratic leaders have the opportunity for immigration reform, including a path to citizenship for more than 11 million people living in the U.S. without authorization by either using the proposed COVID-19 infrastructure legislation or by ending the filibuster that has stalled the proposed U.S. Citizenship Act of 2021.
Rachel Buff, an organizer with Never Again Action, a Jewish organization allied with immigration rights groups, called on the closing of "all detention centers" holding unauthorized immigrants. She celebrated the local facility no longer contracting with ICE.
"All people are essential. Legalize them all," she said to the crowd repeating her words.
Statewide caravan
The rally at the detention center, attended by representatives of a half dozen groups from Kenosha, Racine, Milwaukee and elsewhere, also kicked off a statewide caravan that is schedule to have 11 stops across Wisconsin. Sunday's rally was continued near Downtown, where they planned to join forces with Justin Blake — an uncle of Jacob Blake — and other Blake family members, as well as representatives of Leaders of Kenosha and Black Underground Recycling who were to demonstrate at Civic Center Park against police brutality .
The caravan is scheduled to visit La Crosse, Wisconsin Dells, Madison, Waukesha, Green Bay, Wausau, Lake Geneva and other Walworth County locales, Racine, Sheboygan, and Milwaukee also as part of the Wisconsin leg of the national tour of the Fair Immigration Rights Movement, of which Voces is a founding member. Members of Voces action team and its essential workers rights network will then head to Washington, D.C., on May 1, International Workers Day, which is also symbolic because it also marks Biden's 100th day in office, organizers said.
In the meantime, Hincapie Rendon, whose family fled with her to the U.S. nearly two decades earlier when guerillas threatened to kill her mother (who was at the time a school principal), said she would continue to fight for immigrants who are essential workers.
"(The guerillas) said they were going to kill all our family if they didn't close the school. So, we flew here in an emergency and that's the reason why we came to this country — to have a better future," she said.
IN PHOTOS: Kenosha County Administration Building during civil unrest
KENOSHA COUNTY ADMINISTRATION BUILDING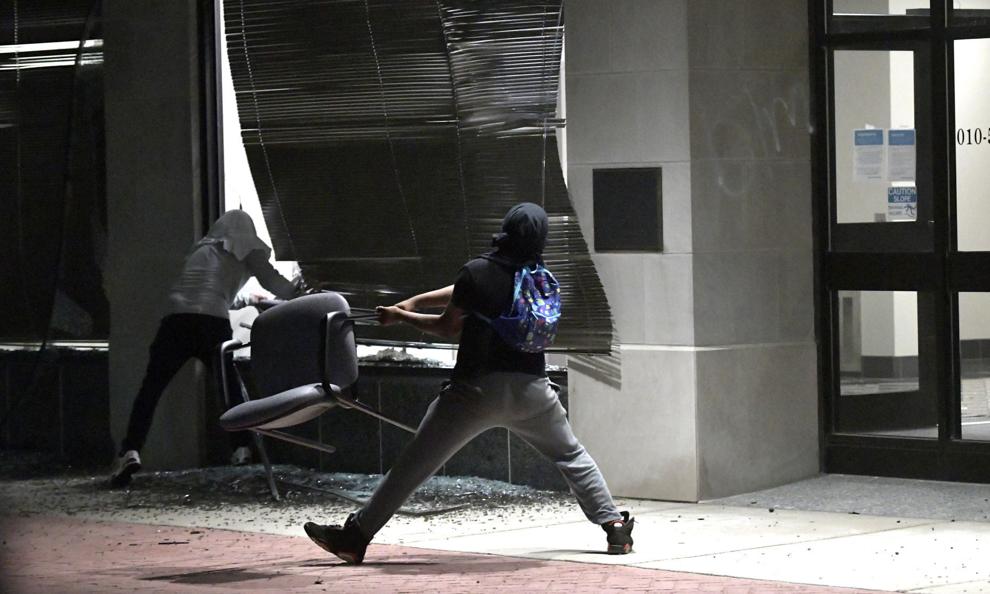 KENOSHA COUNTY ADMINISTRATION BUILDING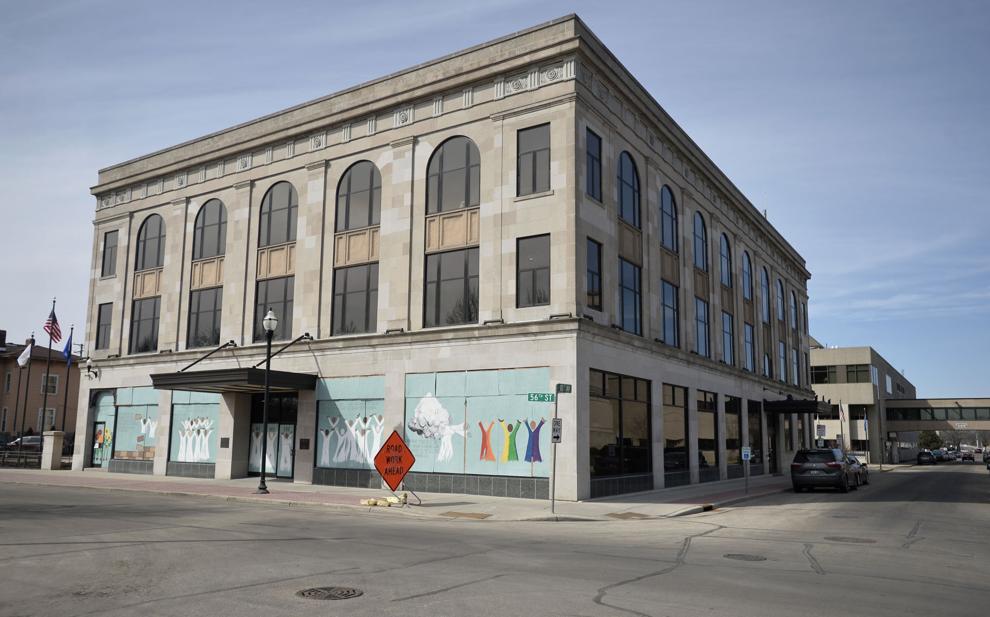 KENOSHA COUNTY ADMINISTRATION BUILDING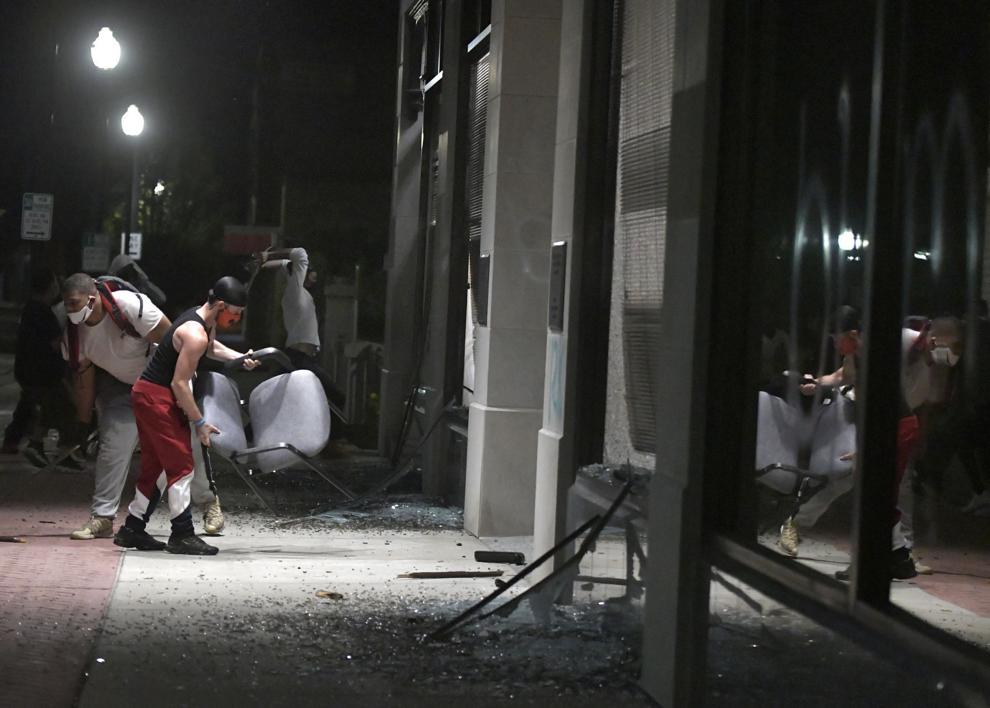 KENOSHA COUNTY ADMINISTRATION BUILDING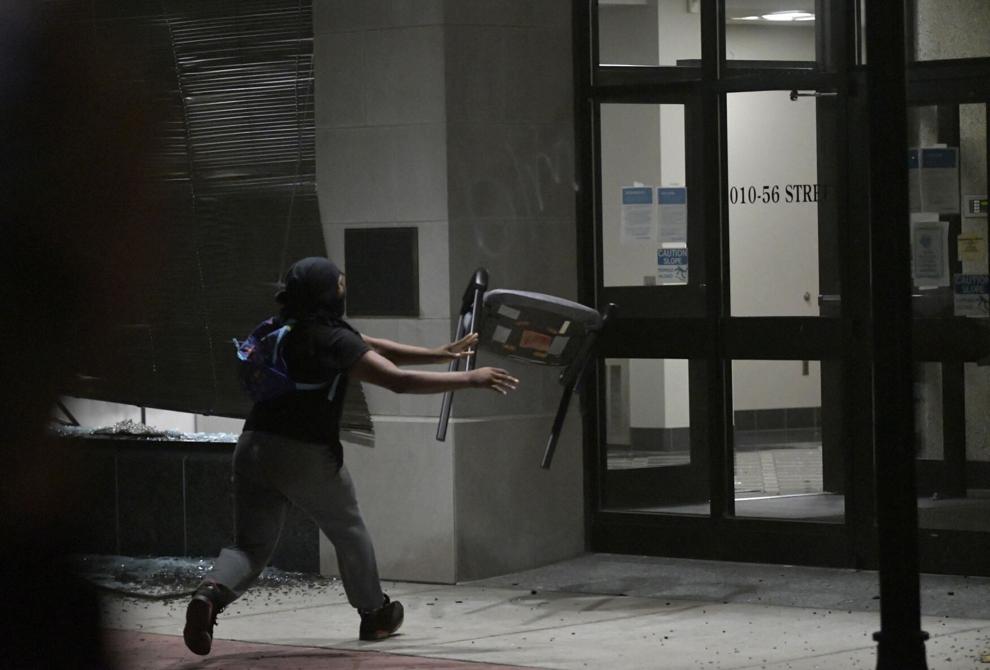 KENOSHA COUNTY ADMINISTRATION BUILDING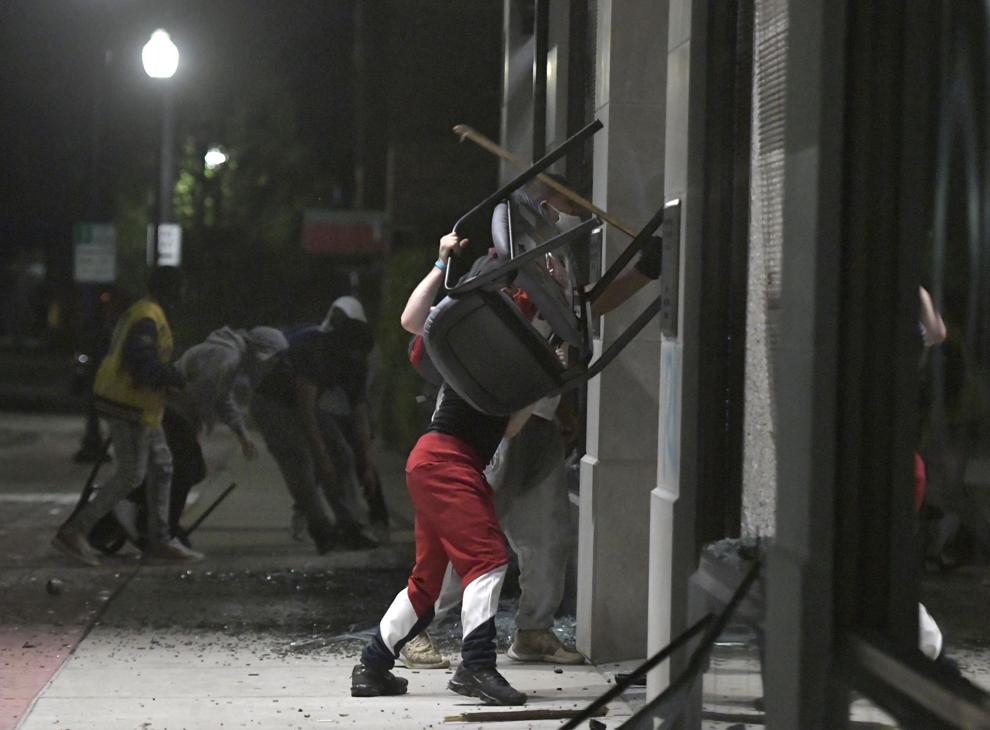 KENOSHA COUNTY ADMINISTRATION BUILDING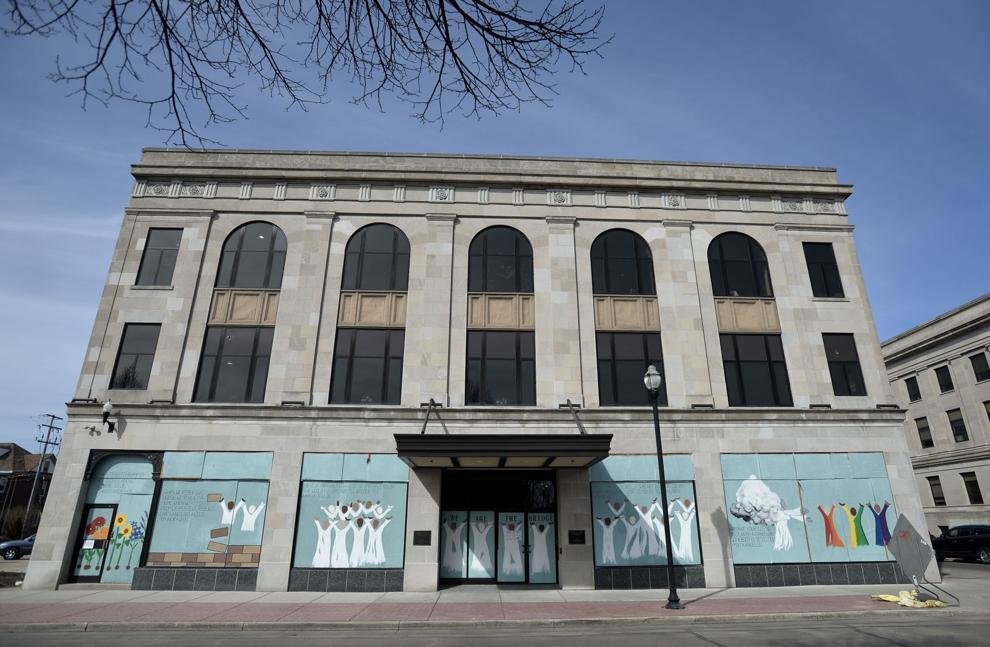 KENOSHA COUNTY ADMINISTRATION BUILDING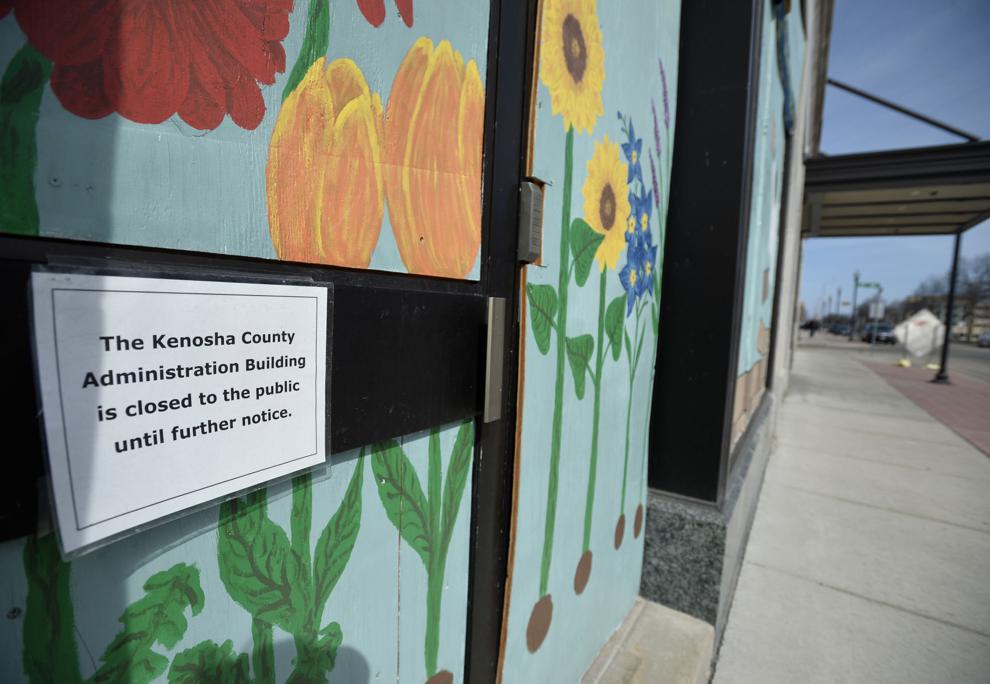 KENOSHA COUNTY ADMINISTRATION BUILDING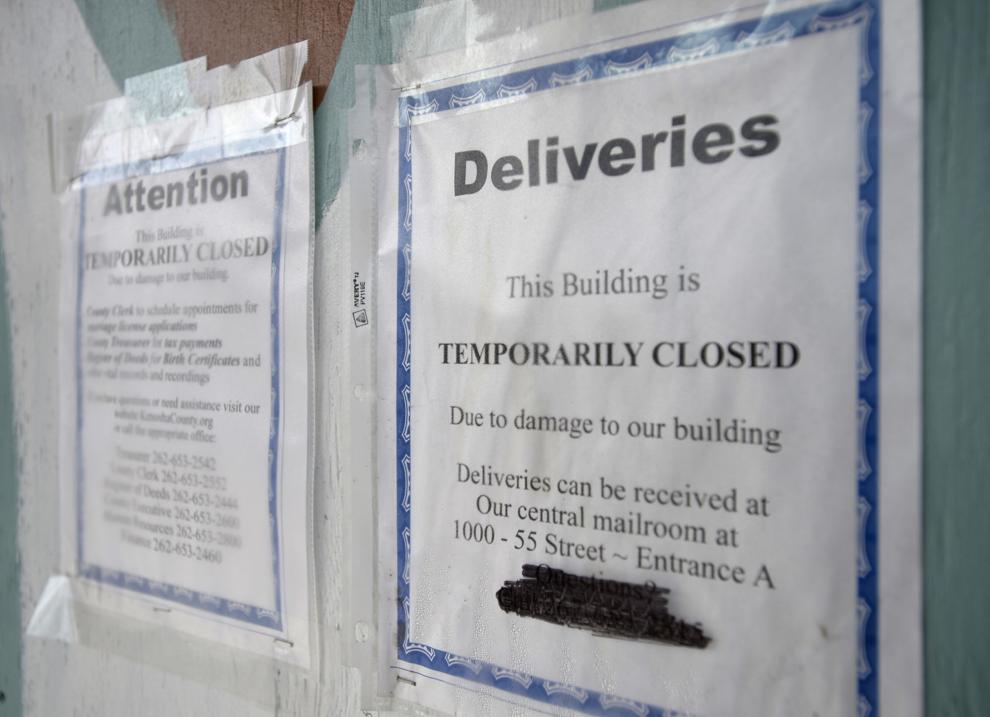 KENOSHA COUNTY ADMINISTRATION BUILDING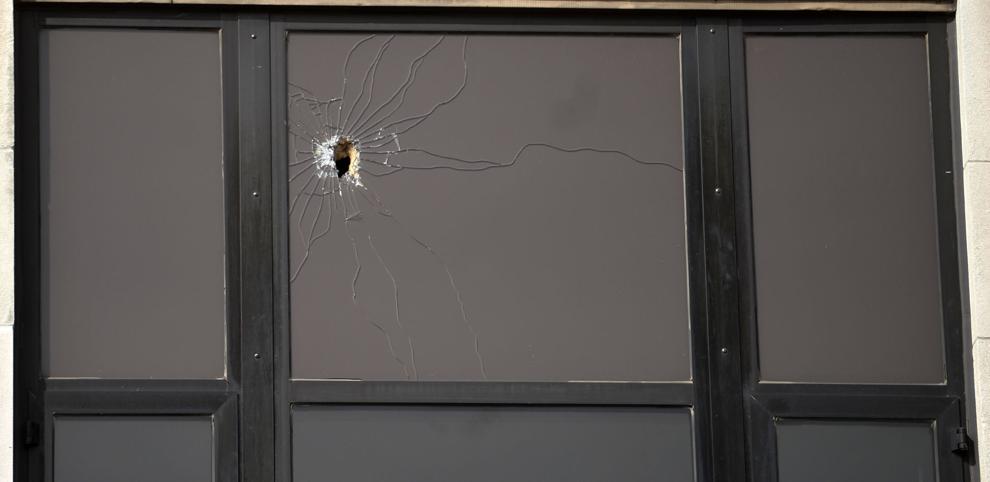 KENOSHA COUNTY ADMINISTRATION BUILDING