It will take a little getting used to because of so many changes, but one of Racine's most enduring sporting events is returning after an absence of more than 25 months on Saturday.
It just took a lot of thinking outside of the box for event organizers Cory Sebastian and Brenda Hughes to make this happen.
When they started drawing up plans last winter for the Lighthouse Run's first proper road race since 2019, COVID-19 restrictions that reduced last year's race to a virtual event were still in place. Sebastian and Hughes had no way of knowing at the time what restrictions would still be enforced this summer and they had to forge ahead to pull everything together.
As Sebastian explained, "During the planning process, because of COVID, we were experiencing some challenges during that time and Caledonia was very open and available to host the event. And Olympia Brown has a lot of space. So if social distancing was something that was going to be a concern for people, that space offered that to us. It just made sense in order for us to have the event this year."
So they oversaw drastic revisions, the most major of which was moving the event about five miles north from Downtown Racine to Olympic Brown Elementary School. That obviously meant a drastic departure from the traditional courses that took entrants down Main Street and past the Racine Lighthouse.
Some of the Lighthouse Run purists, who have been devoted to this event since it started in 1979, balked at the changes and are staying away. As of Wednesday afternoon, Sebastian said, "a few hundred," have registered to participate in the event.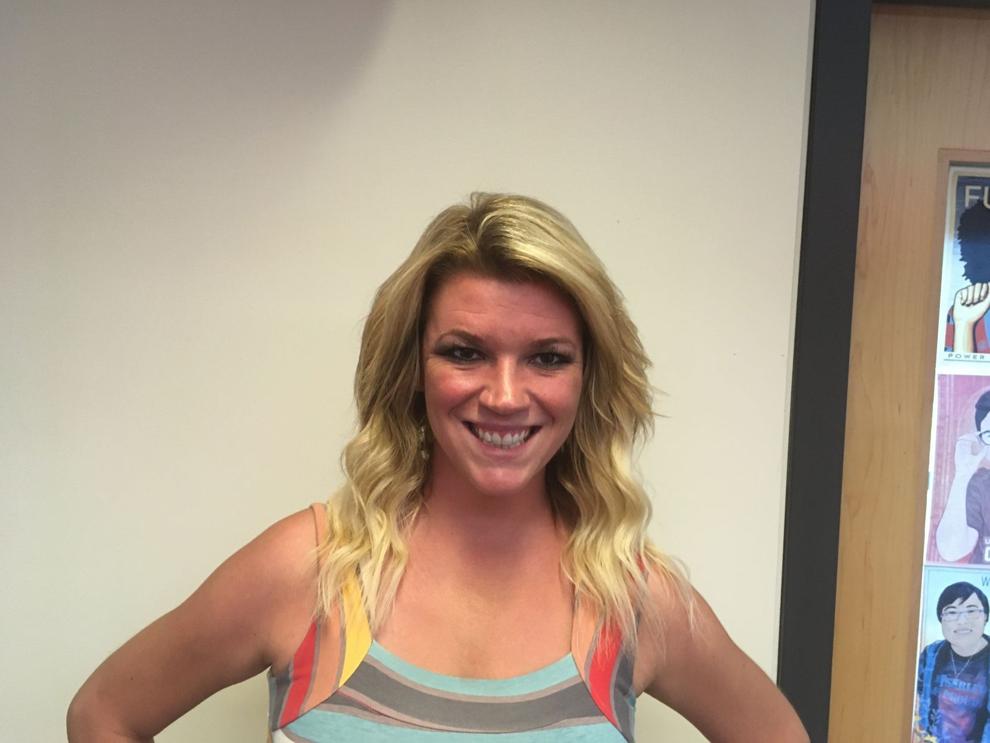 The hope is that there will be far more entrants who still register for Saturday's competition. But Sebastian, vice president of the Racine Family YMCA Board of Directors, has focused far more on quality that quantity.
"Certainly with the change in location, we have even more of an uphill battle," Sebastian said. "But at the end of the day, it's not about numbers. It's about the quality of the experience for the runners and it's about raising awareness and funds for the YMCA.
"So if we accomplish those two things — having a great experience with the run and raising funds for the YMCA for the programs that we are trying to support — that's what's going to let us sleep at night."
Whether the event eventually returns to Downtown Racine remains to be seen. But Sebastian and Hughes, Chief Philanthropy Officer of the Racine Family YMCA, have worked tirelessly to make Saturday's event a success with wide-ranging ideas.
There will be three charter buses running all day to transport entrants and spectators from the Hickory Hall parking lot, 5844 Douglas Avenue, to the event site at Olympia Brown. Starting at 7 a.m., the buses will be leaving Hickory Hall for Olympic Brown every 15 minutes.
There will be food and beverage vendors on the grounds. Events geared for children, including a "Healthy Kids Day" event and kids races on the grounds at 10 a.m. and 1 p.m. will be held.
In conjunction with the Lighthouse Run, there will be "The Caledonia Crawl" on Douglas Avenue. This event will offer a chance to visit local bars, restaurants and biergartens between Three Mile Road and Six Mile Road. Four bands will be playing on two stages. Parking and the music will be free.
"When we were considering this event and even when we were considering doing it downtown, we wanted to do something fun as an after-party for the runners and spectators to keep that jovial vibe going throughout the day," Sebastian said. "We came up with this idea to keep people in the area and enjoy what Caledonia has to offer.
"All runners will receive this VIP race-day badge and there's 10 different locations where they can go and receive something free. For example, if they go to Buddy's (Buddy's Sports Grill & Mulligan's Mini Golf on 6633 Douglas Ave.), which has miniature golf, a runner will receive free mini golf for them and their spectators that afternoon. Or of if they stop at Douglas Avenue Diner, they'll receive a two-egg breakfast.
"So at any of the participating locations, there's something for them if they present this badge."
Buses leaving the Hickory Hall lot will also transport entrants and spectators to this event. The buses will be going to all 10 stops on the crawl until 5 p.m. Saturday.
As for the the running events, the new courses will be a dramatic departure from what competitors in the Lighthouse Run are used to, but Sebastian likes the new courses.
"I am not a runner," she said. "But I have a lot of friends in the running community and the feedback I've heard is it's actually a beautiful route. Not only is it beautiful, but it's also a very safe route and it should also be a little faster route, as well. It's a certified course."
Hughes points out that policemen and medical support, which had been a staple of past Lighthouse Runs, will also be in ample supply Saturday.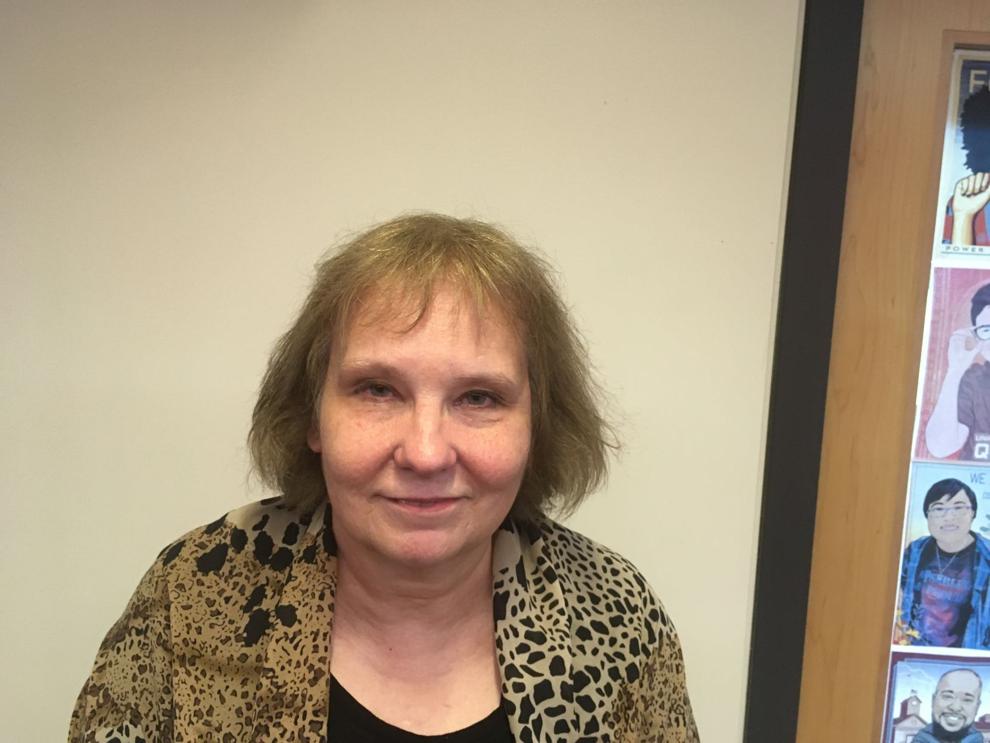 "We are going to have officers on site from the Caledonia Police Department and the Wind Point Police Department and also deputies from the Racine County Sheriff's Department," Hughes said. "We'll also have two staff members from the Racine County Highway Department.
"Our medical sponsor is Ascension. They will be present. We also will have three main water stops. We're working with a volunteer ham radio group who has been with the race almost from the beginning to provide instantaneous contact if there is anything minor. We also have a 'Y' bus if we need to move people around.
"It's July, it's warm and we are prepared for every eventuality."
To be sure, the Lighthouse Run has undergone a dramatic overhaul. But all Sebastian is asking is that the new concept is given a chance.
"Change is always a little bit scary for people, myself included," Sebastian said. "When things are a little bit different, you ask a lot of questions and you wonder why.
"But I really think of the last 18 months, the world as a whole has had to experience a lot of changes and has had to adapt to that. And just because it's different doesn't mean that it can't also be great."
In Photos: 41st annual Lighthouse Run
Highlights from the 41st annual Lighthouse run
Lighthouse run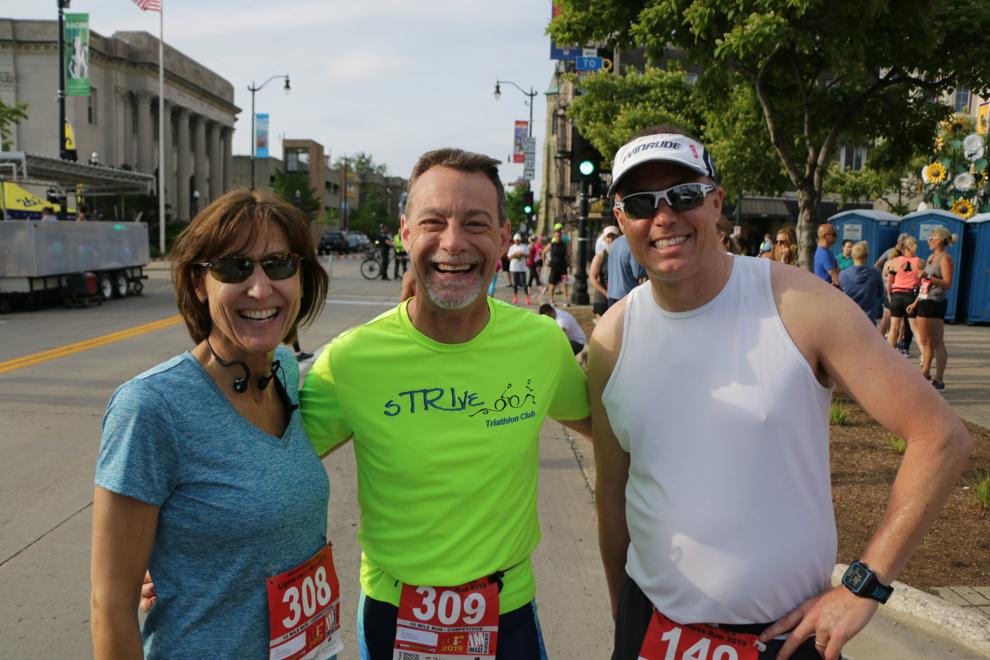 Lighthouse run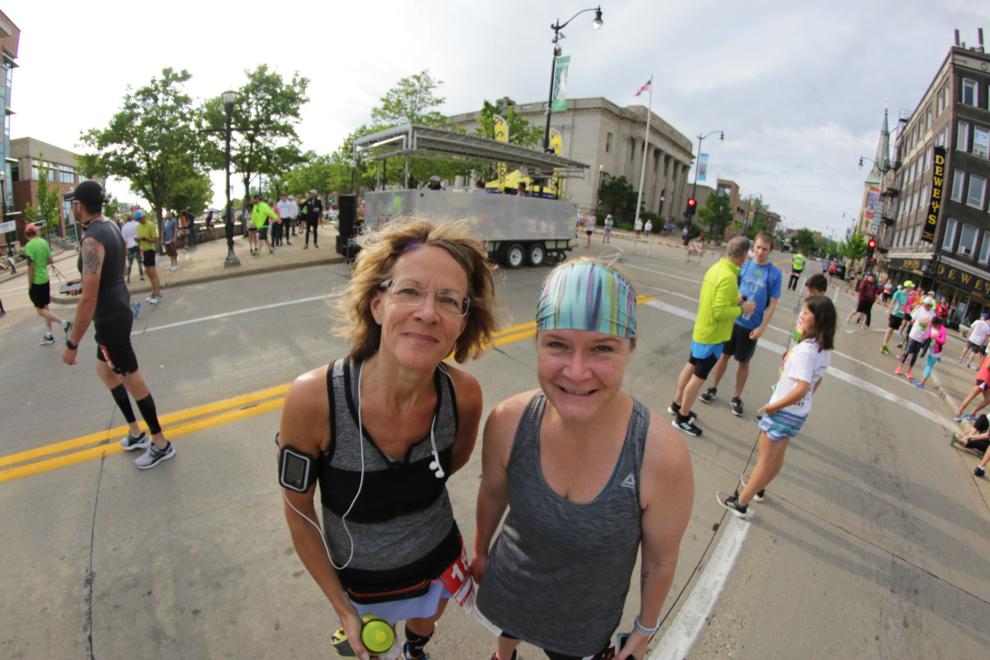 Lighthouse run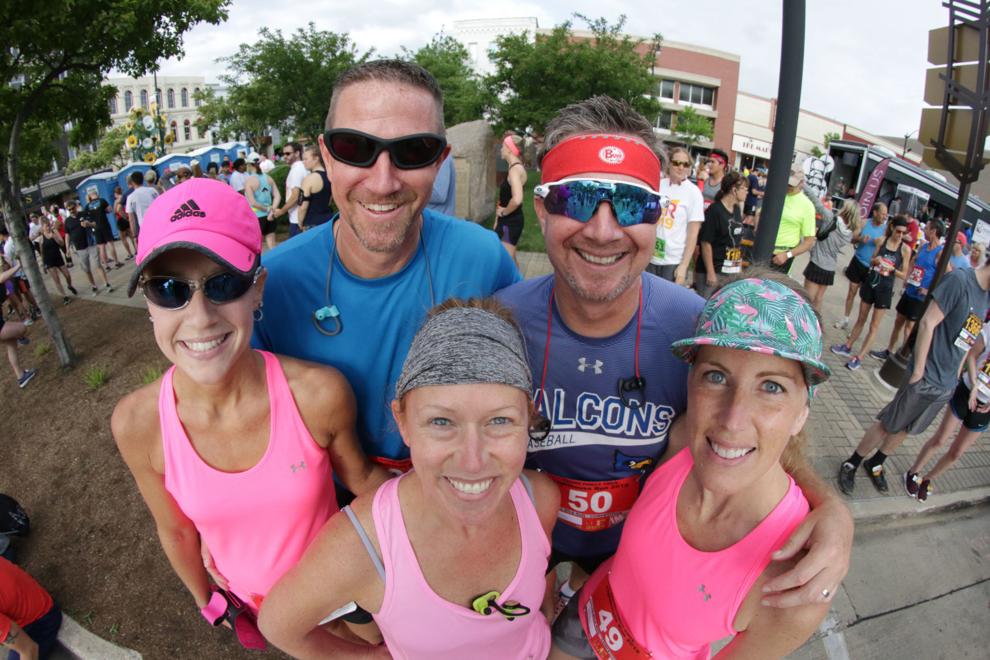 Lighthouse run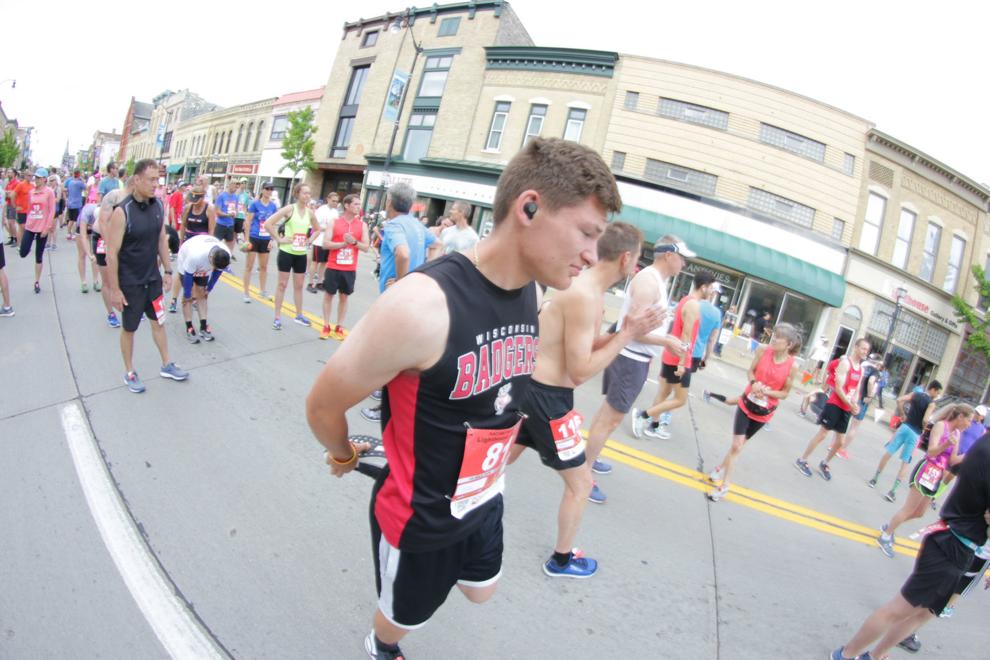 Lighthouse run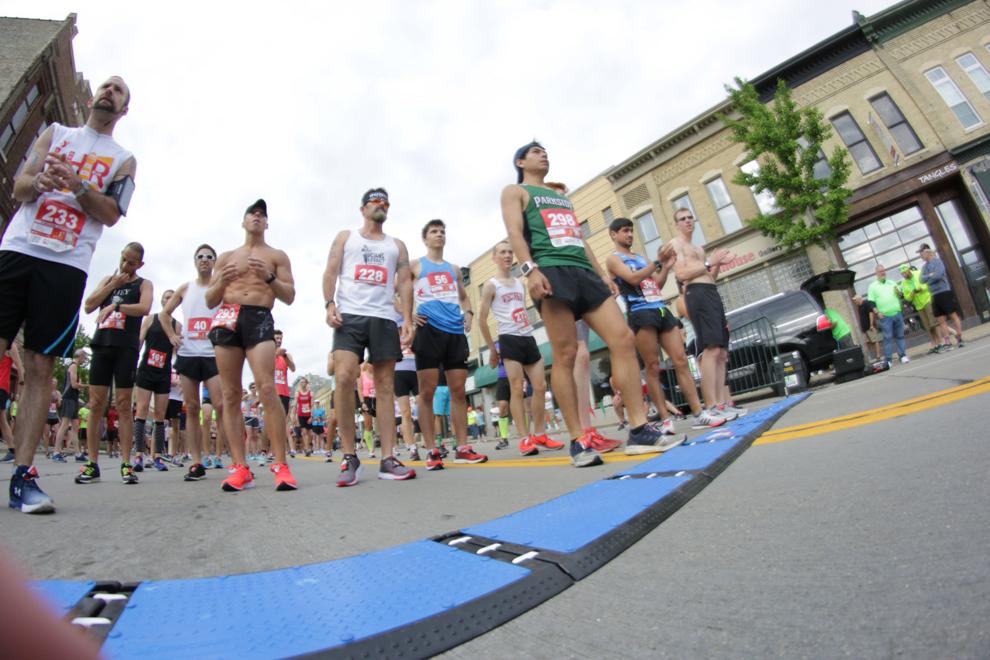 Lighthouse run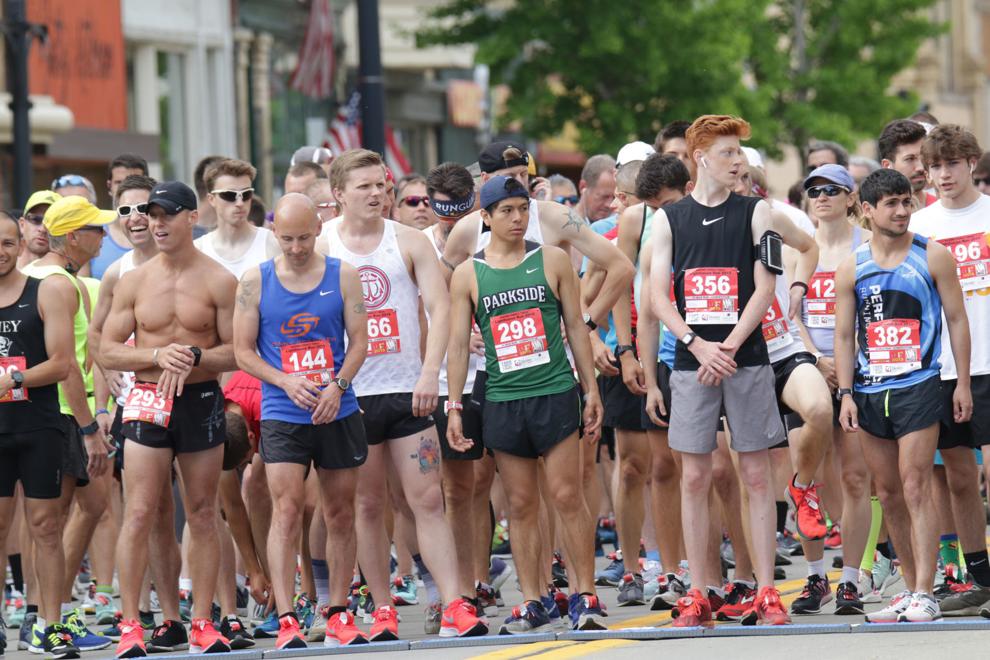 Lighthouse run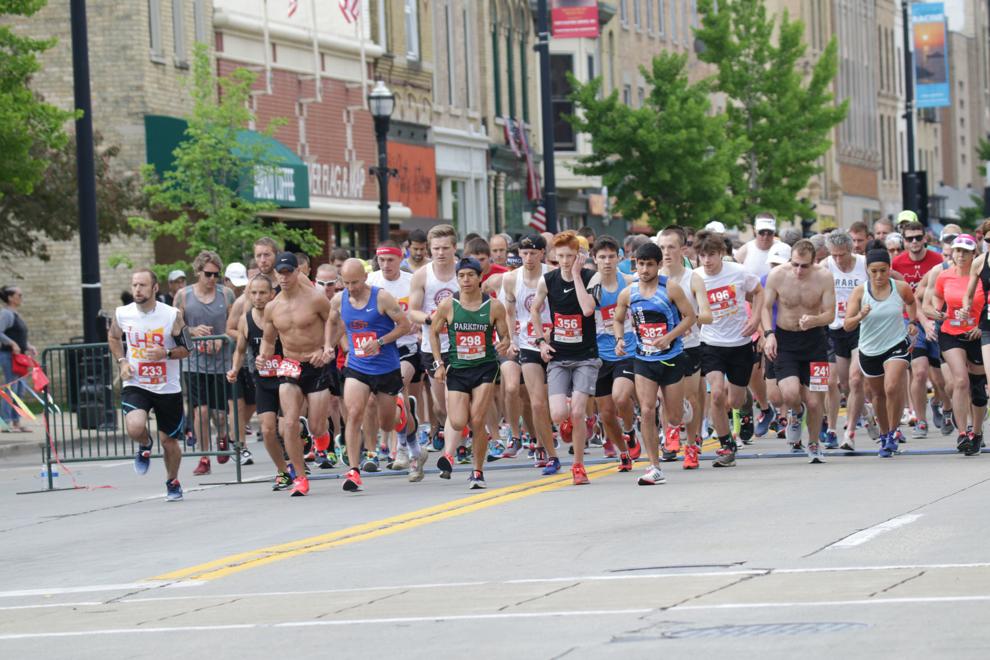 Lighthouse run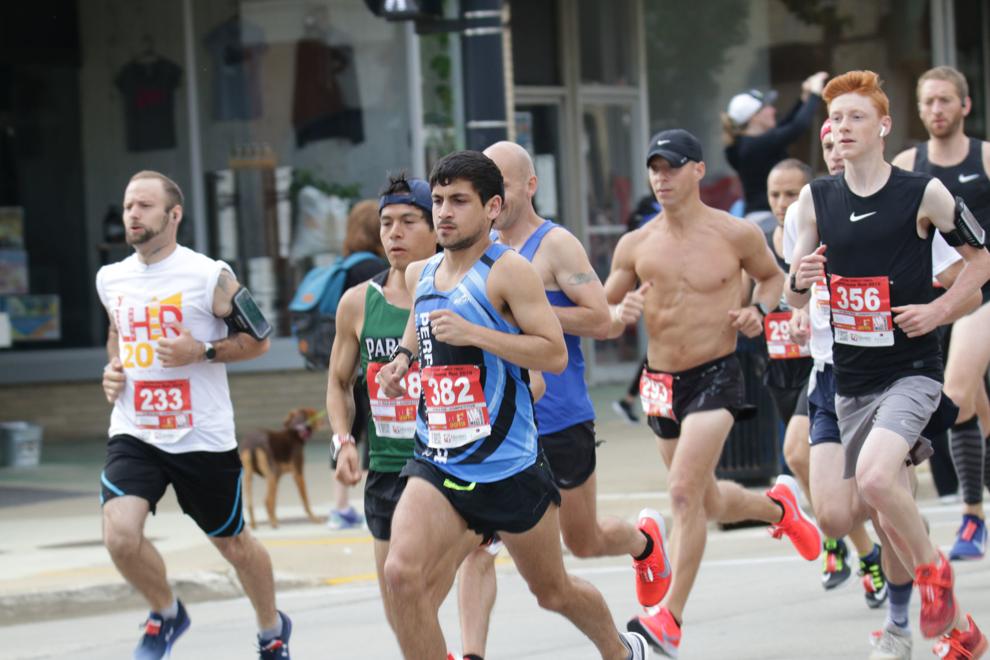 Lighthouse run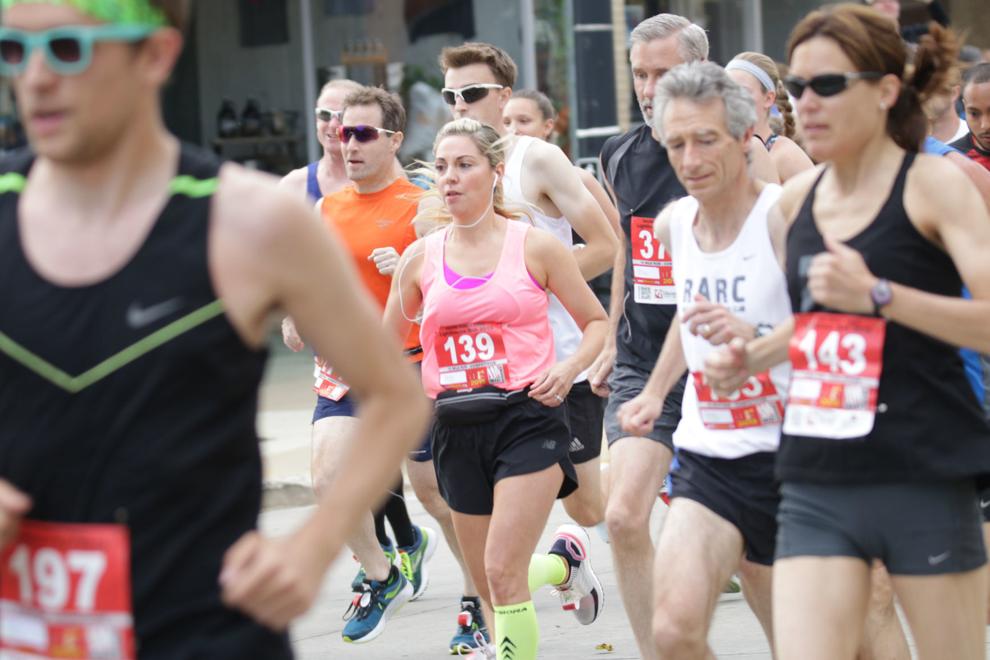 Lighthouse run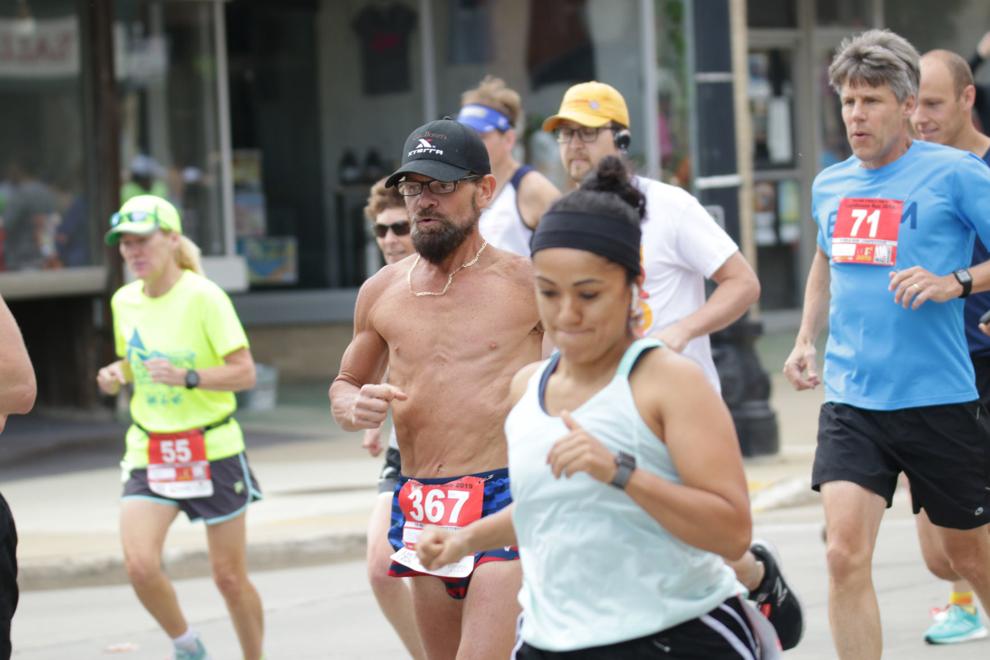 Lighthouse run
Lighthouse run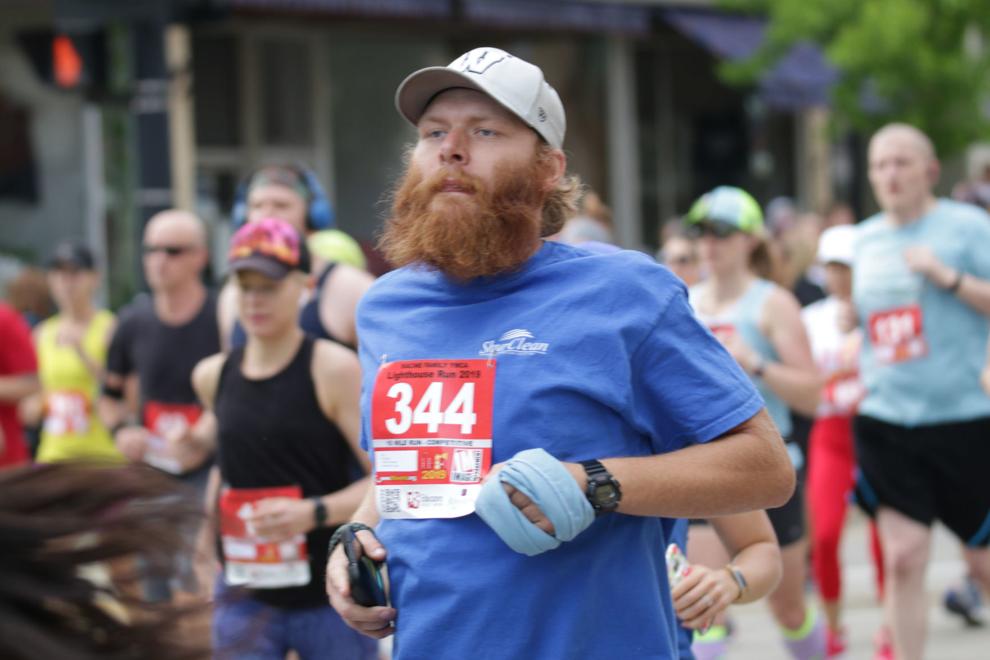 Lighthouse run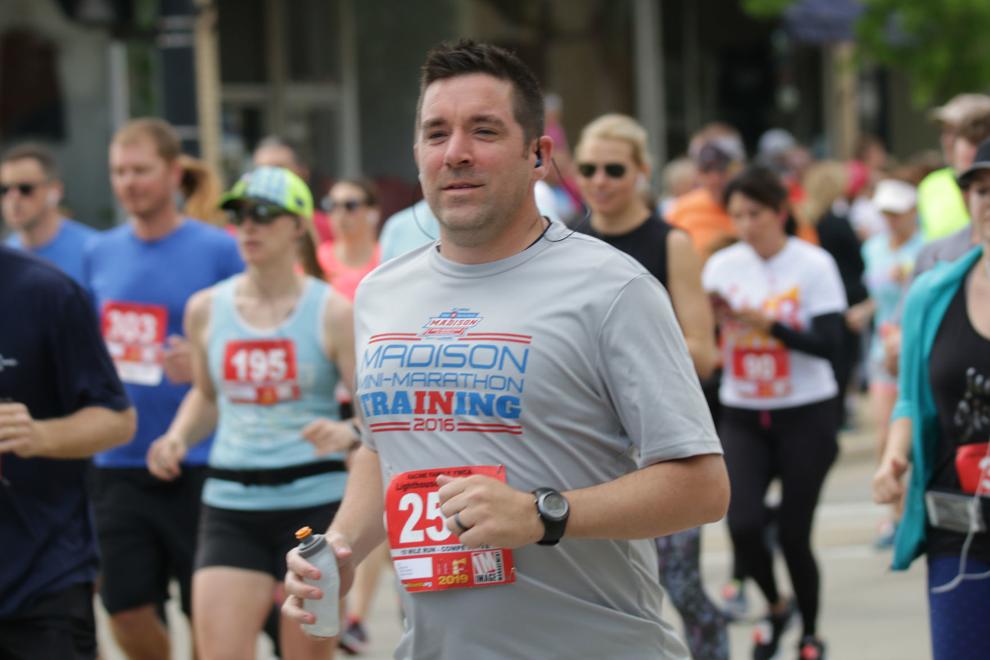 Lighthouse run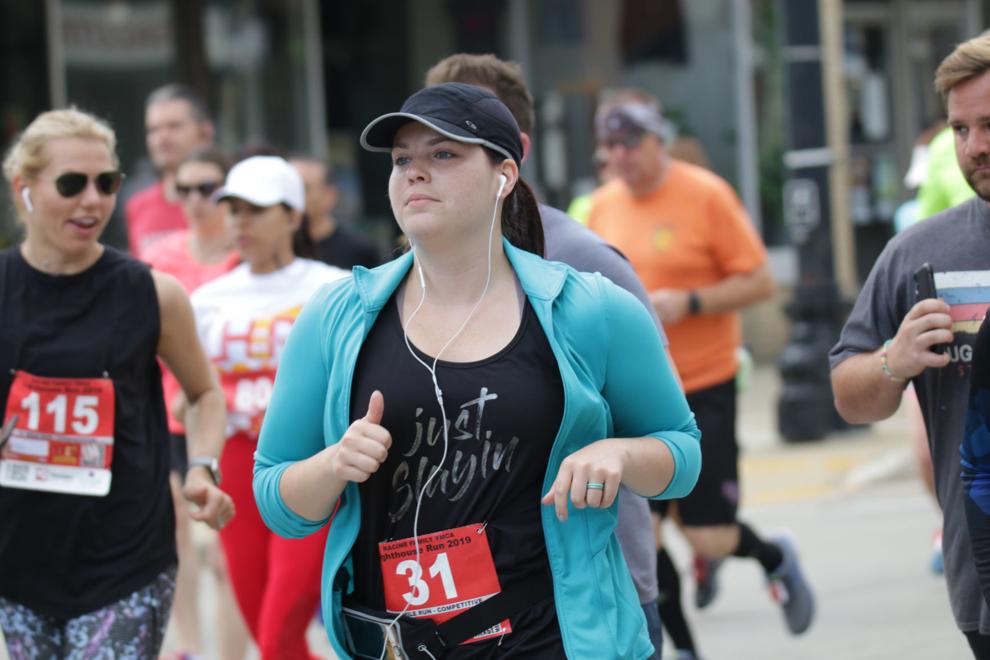 Lighthouse run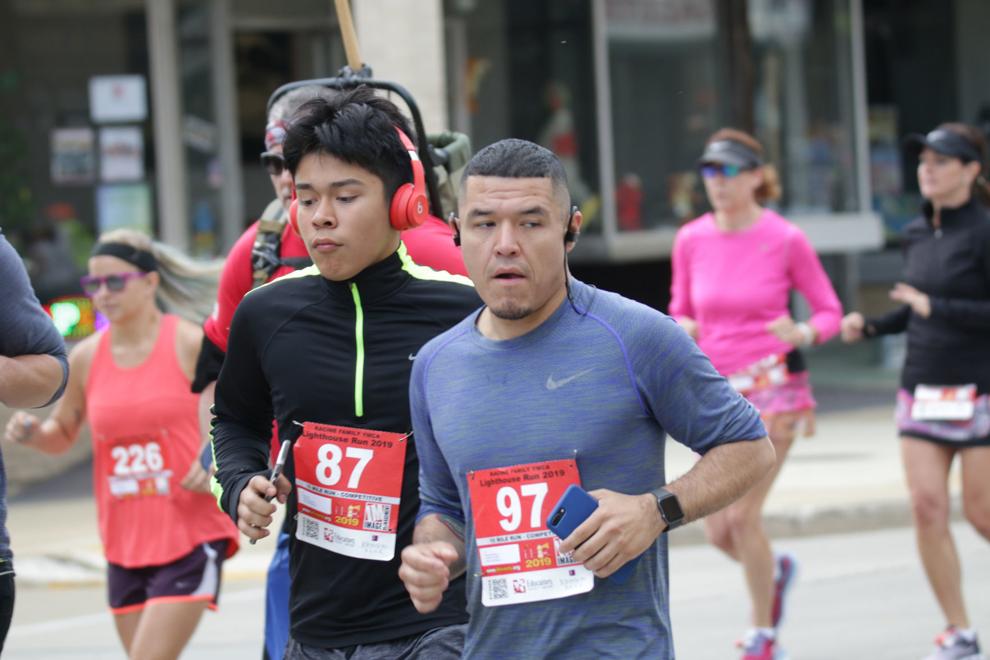 Lighthouse run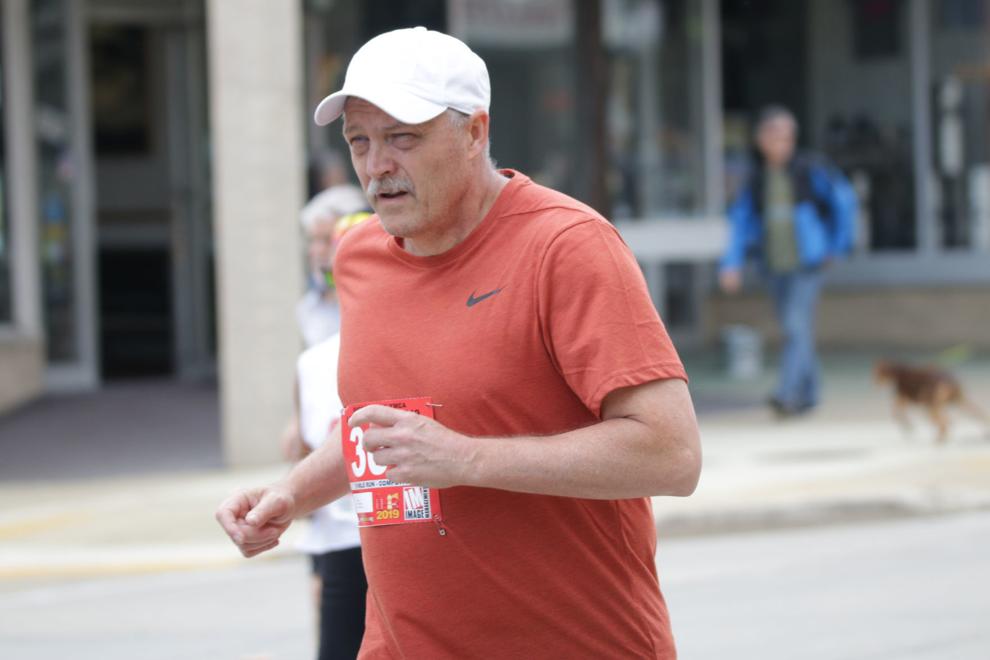 Lighthouse run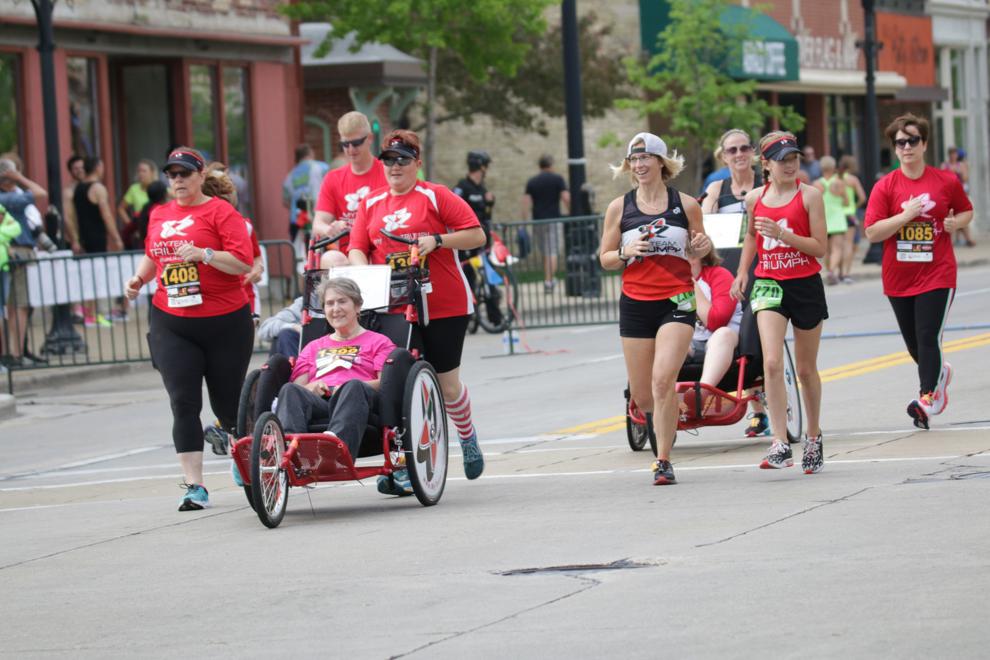 Lighthouse run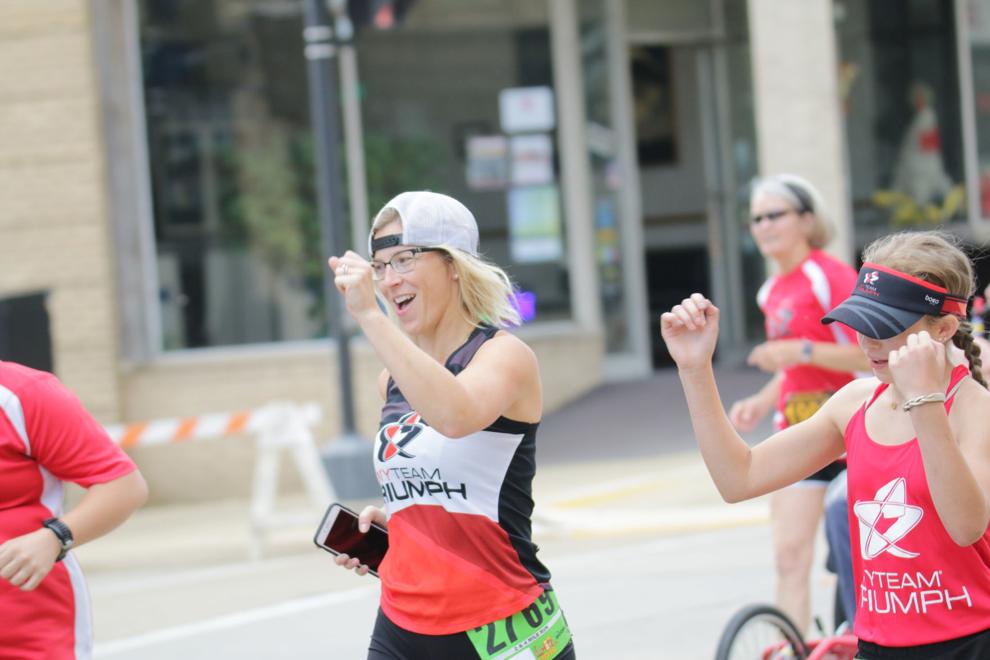 Lighthouse run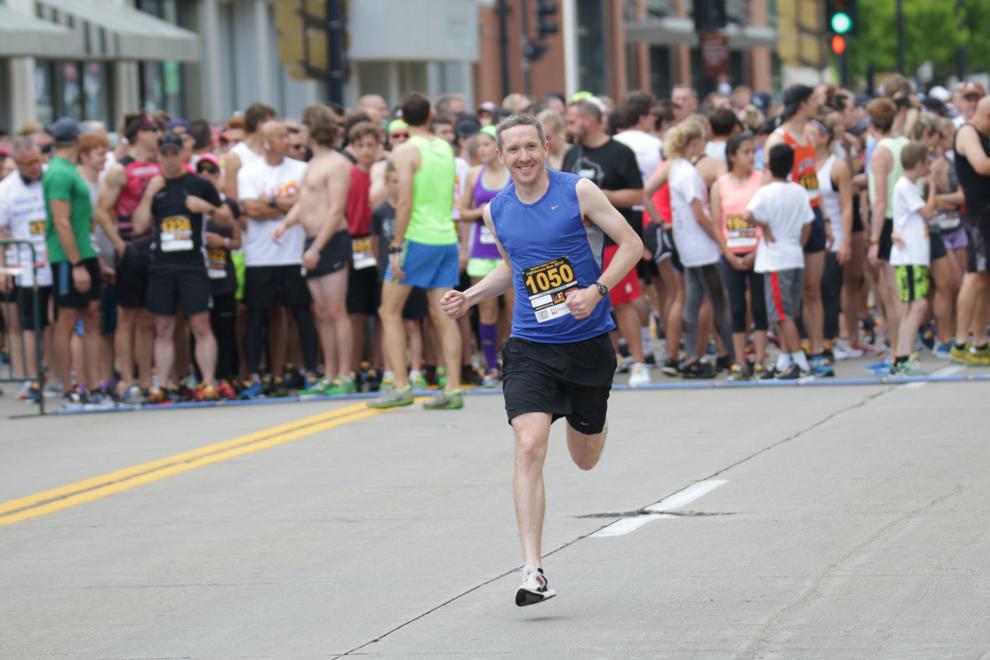 Lighthouse run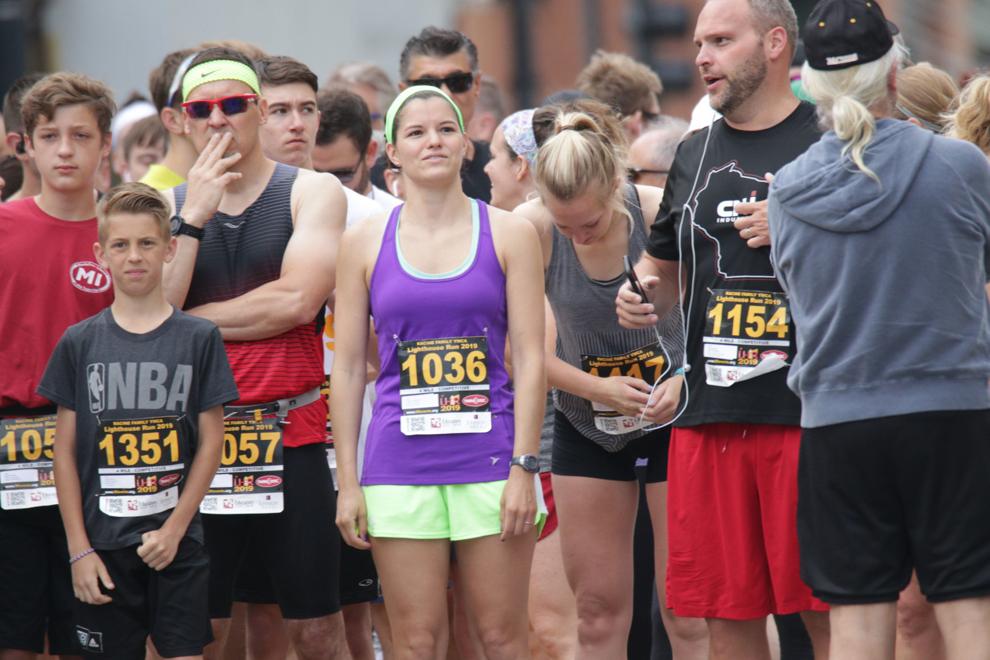 Lighthouse run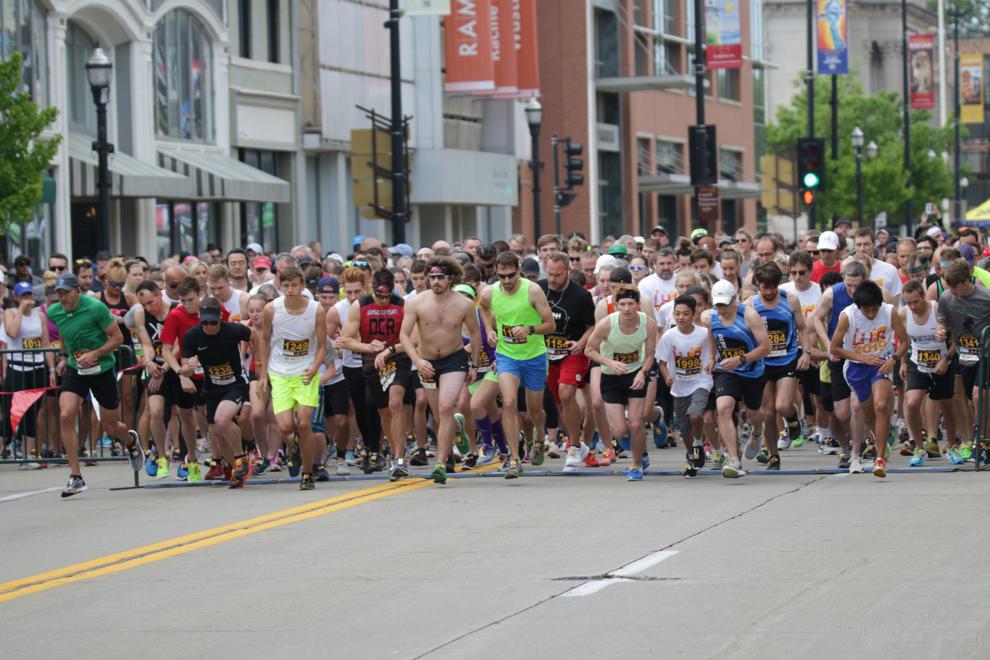 Lighthouse run
Lighthouse run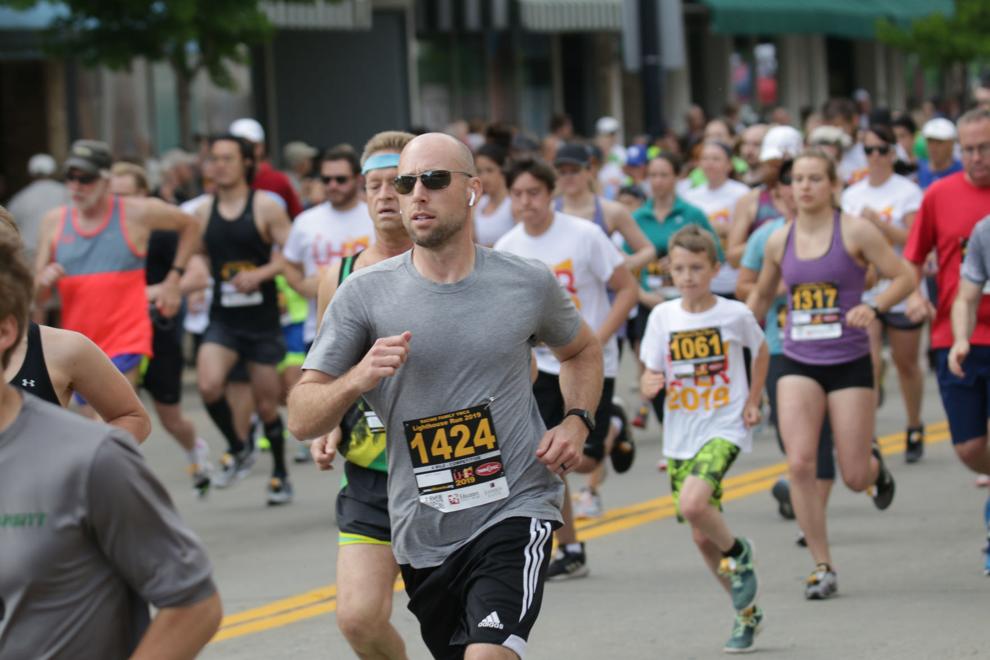 Lighthouse run
Lighthouse run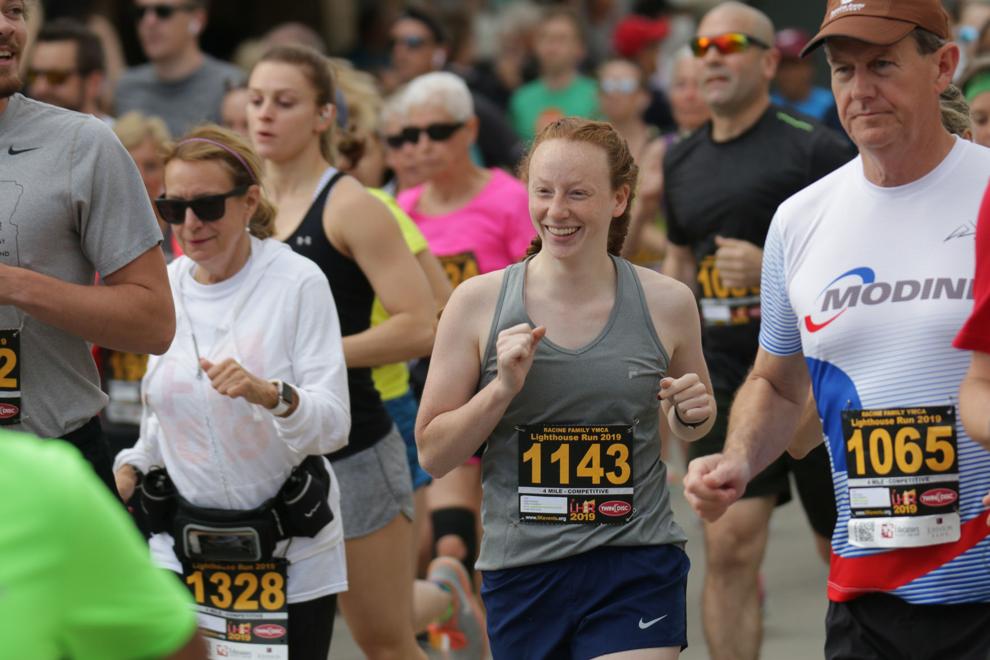 Lighthouse run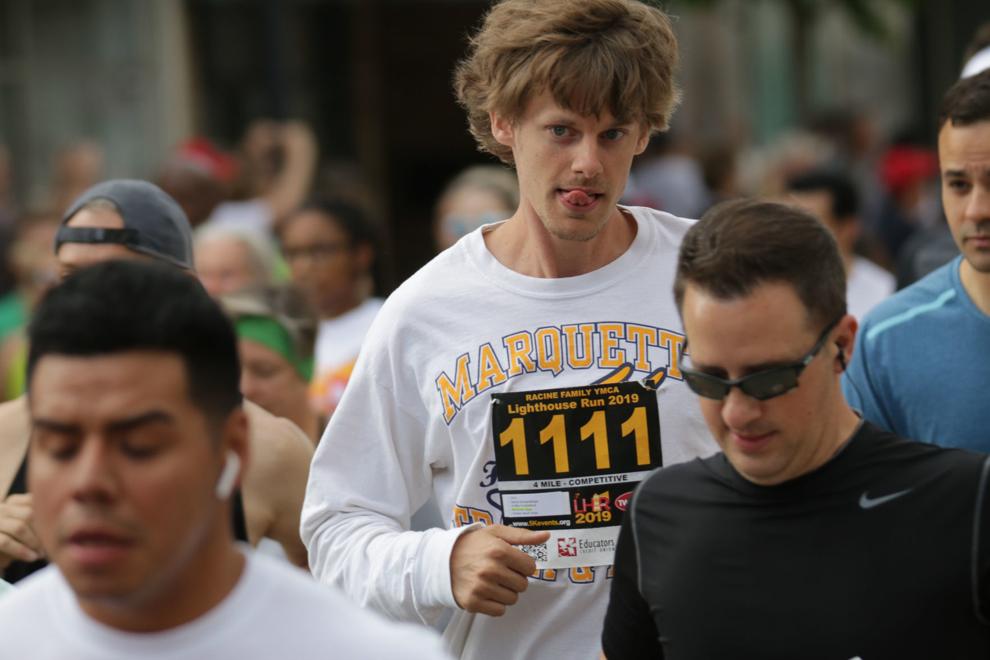 Lighthouse run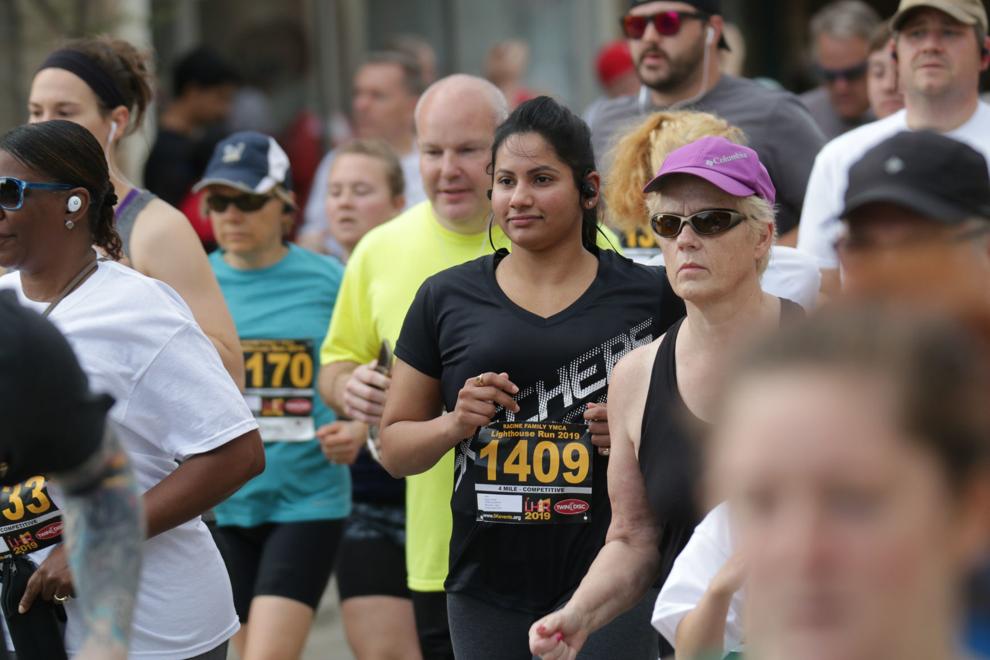 Lighthouse run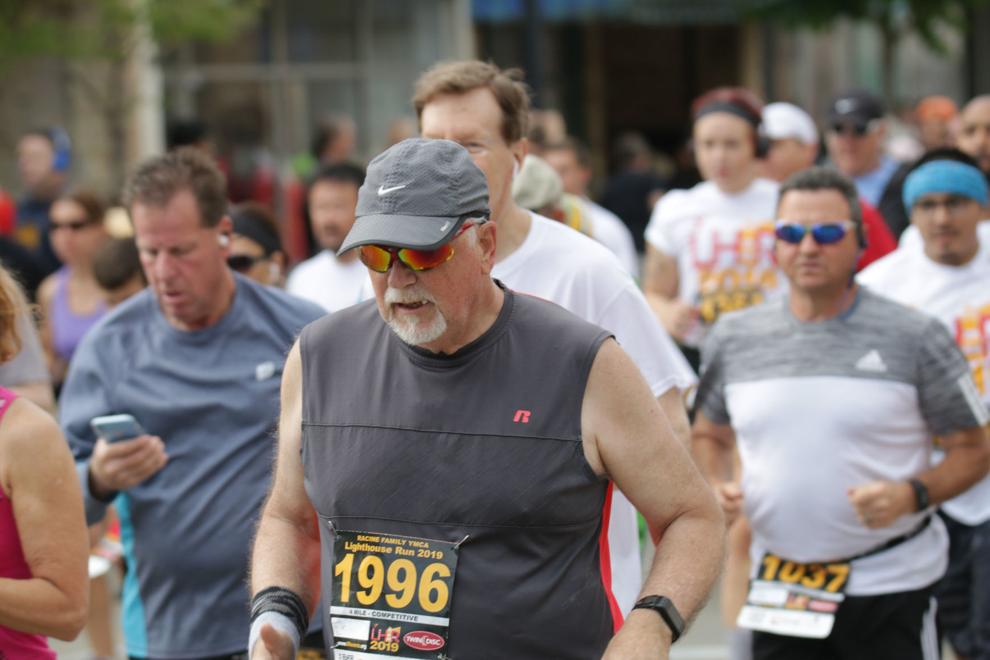 Lighthouse run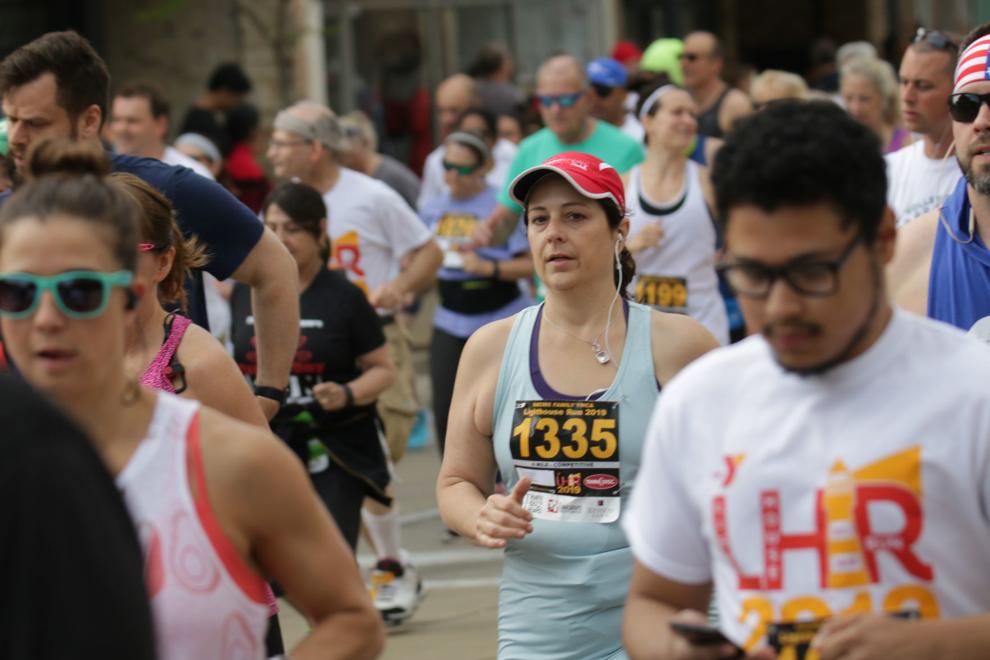 Lighthouse run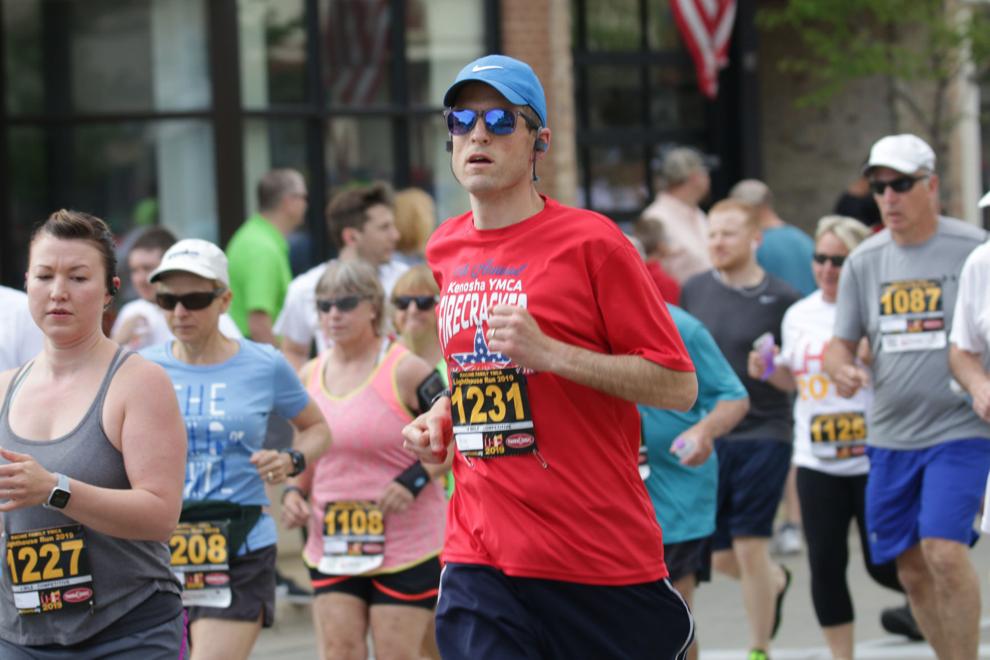 Lighthouse run
Lighthouse run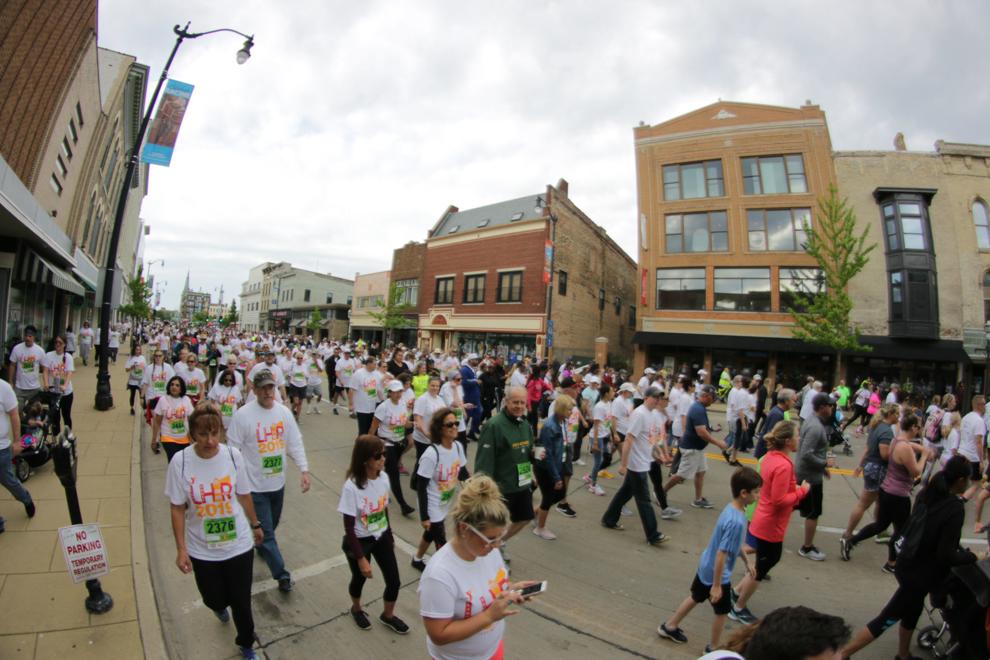 Lighthouse run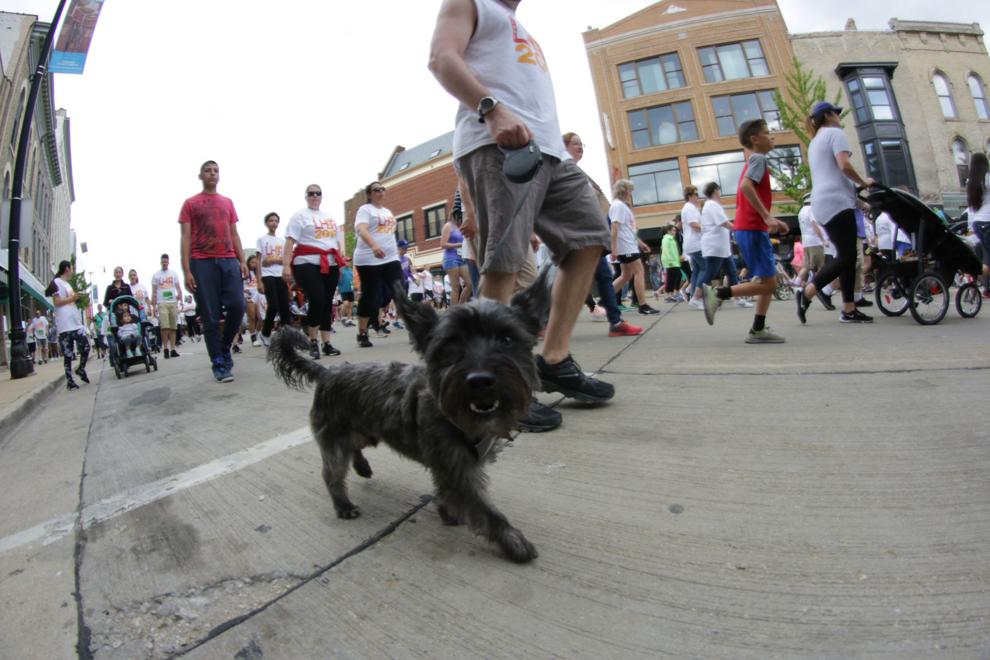 Lighthouse run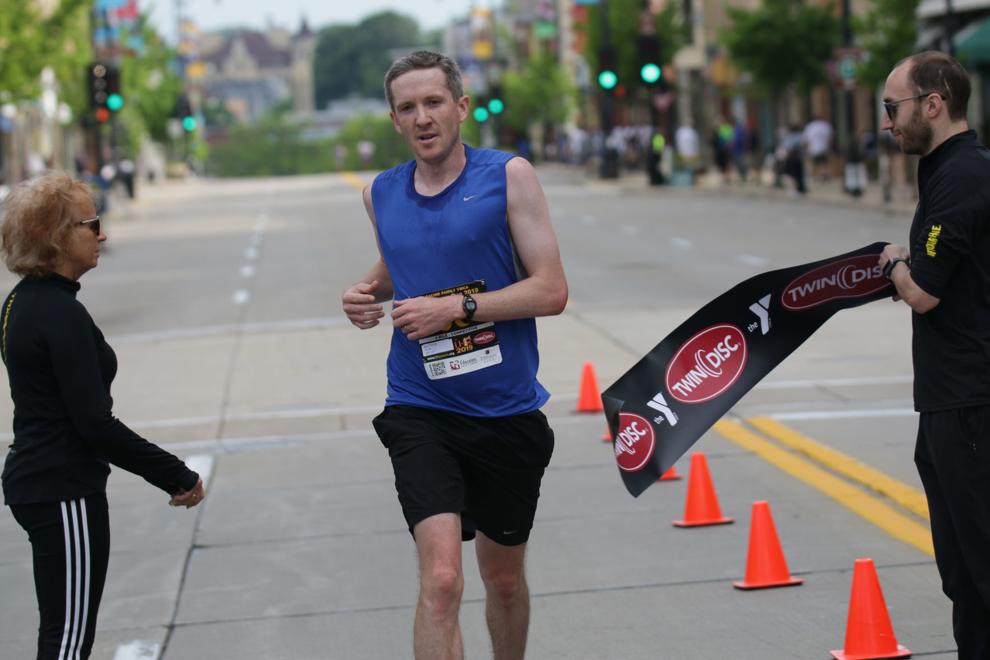 Lighthouse run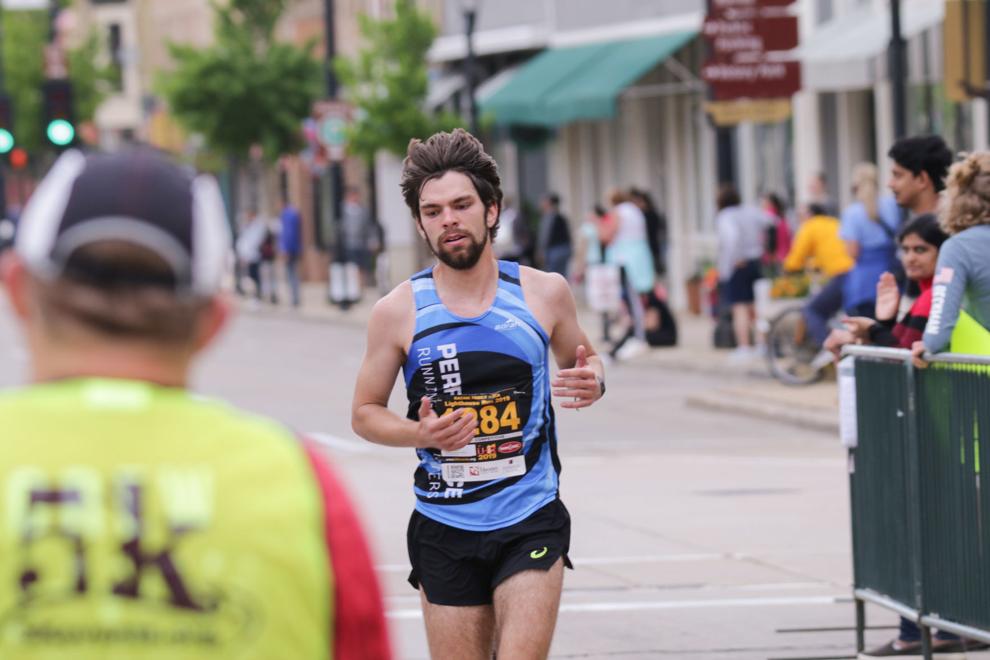 Lighthouse run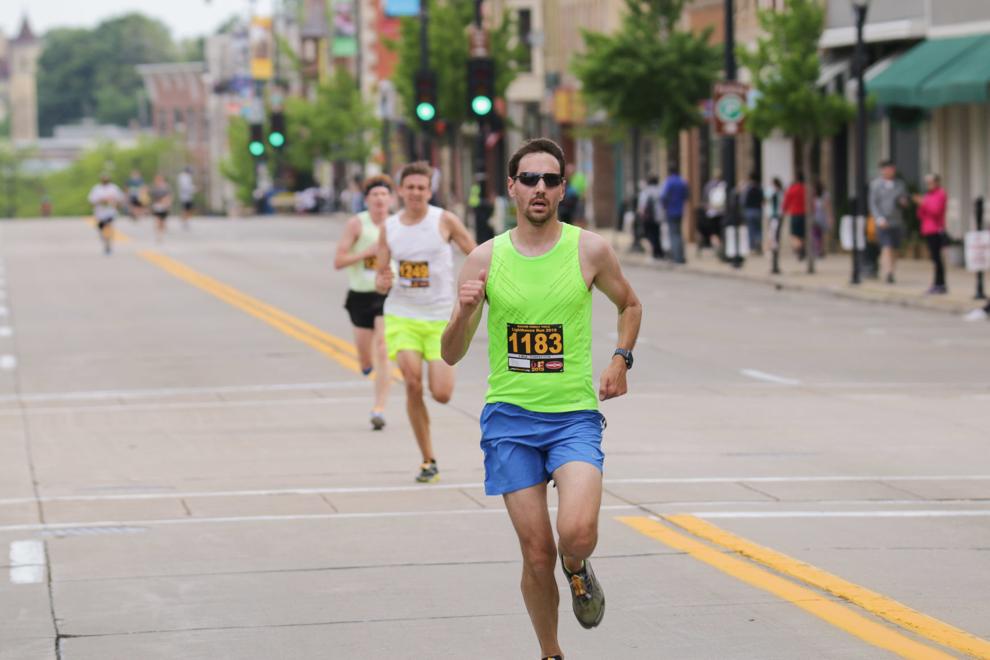 Lighthouse run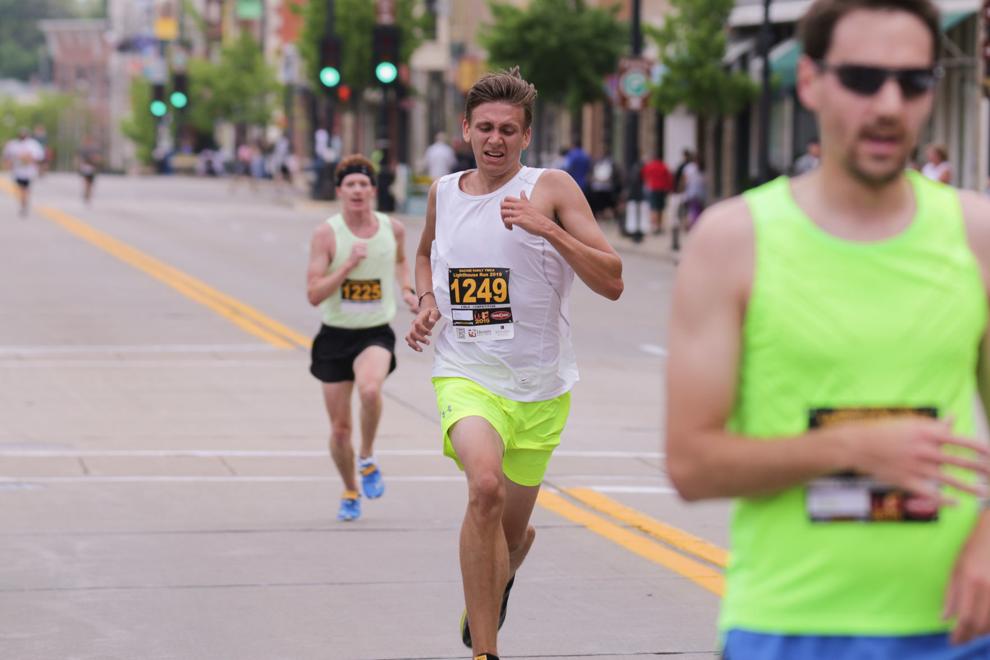 Lighthouse run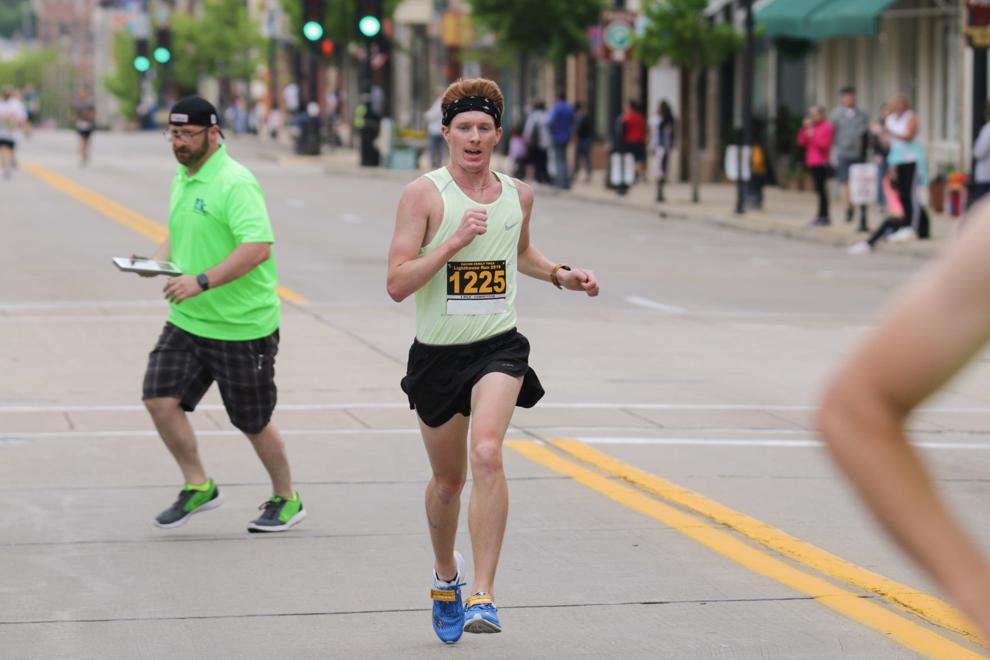 Lighthouse run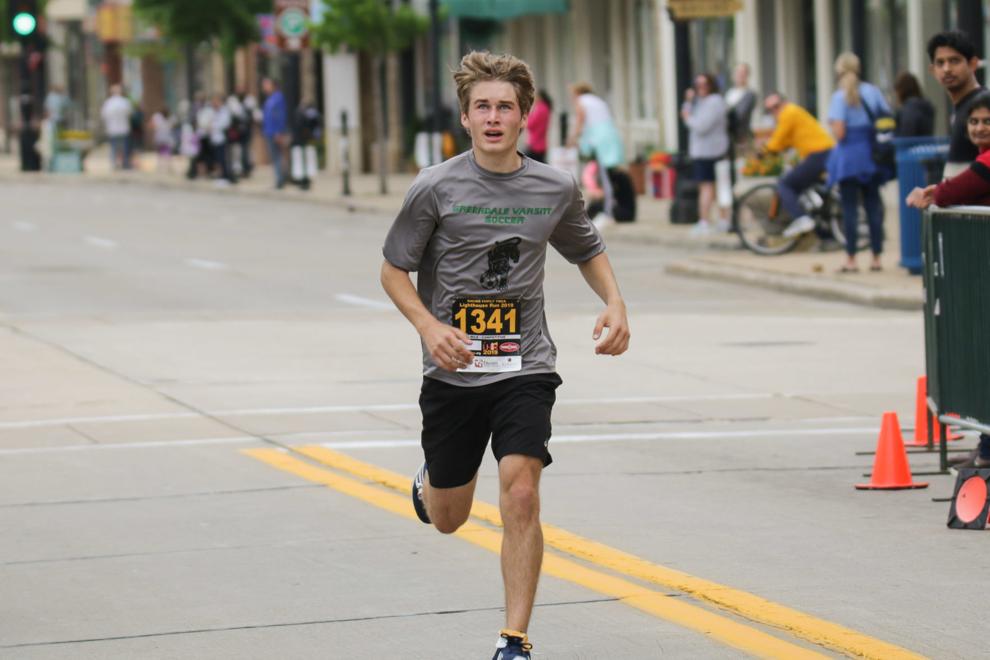 Lighthouse run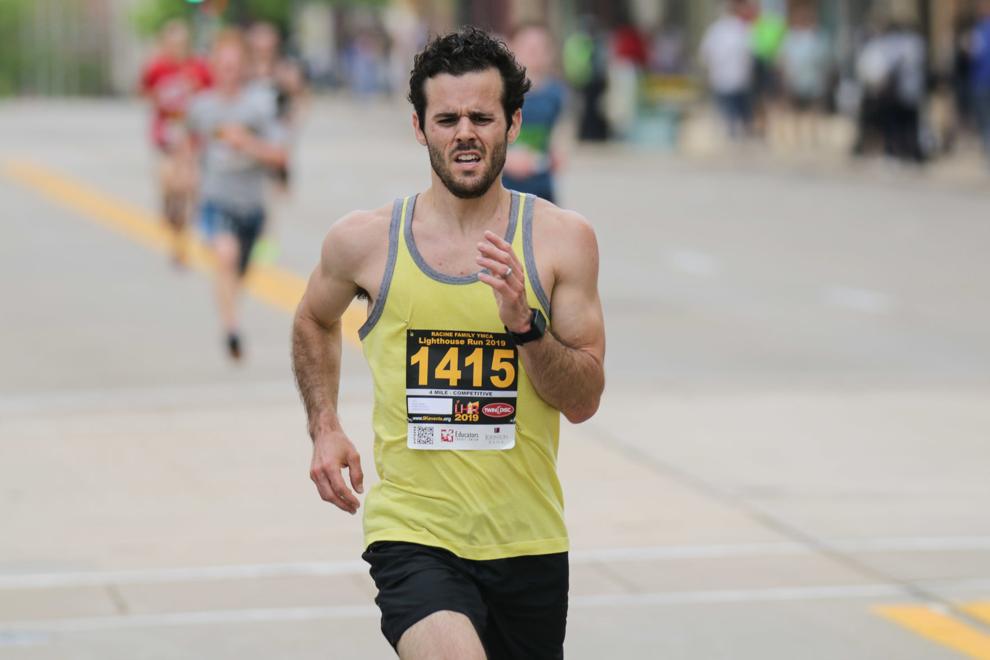 Lighthouse run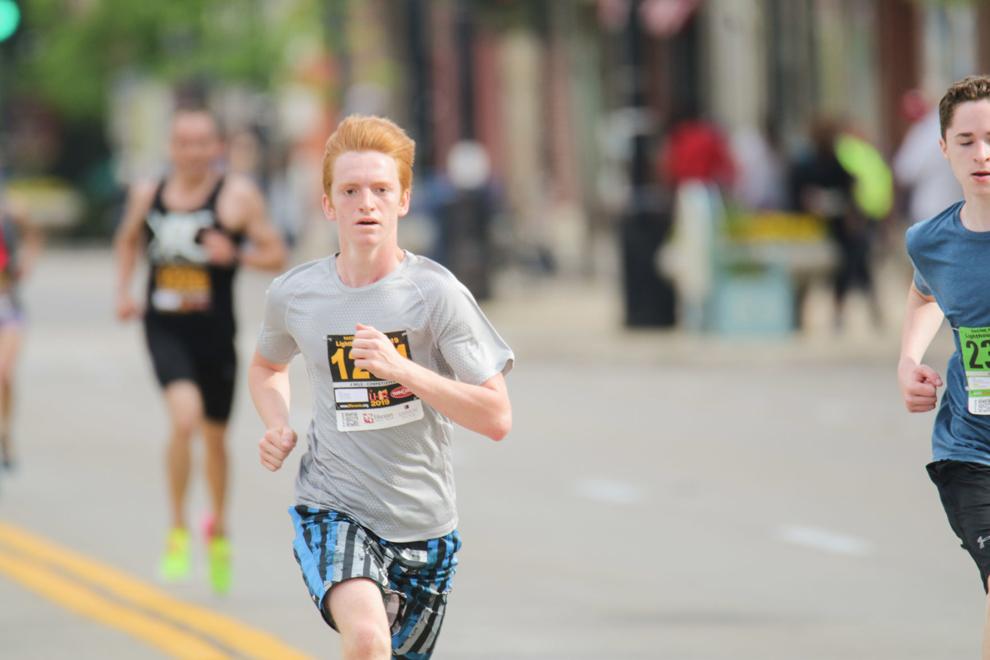 Lighthouse run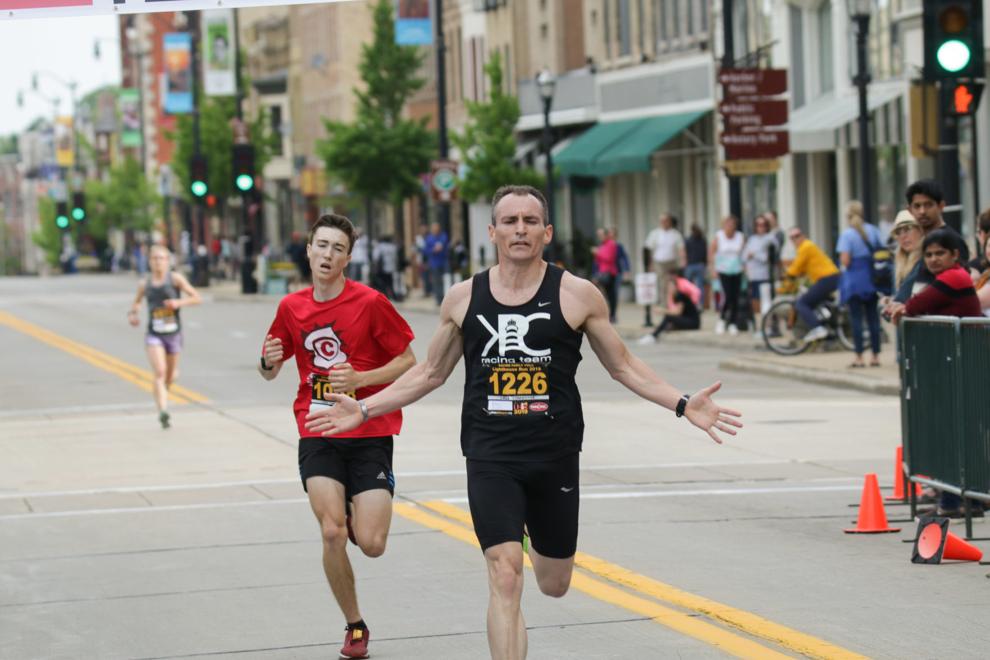 Lighthouse run
Lighthouse run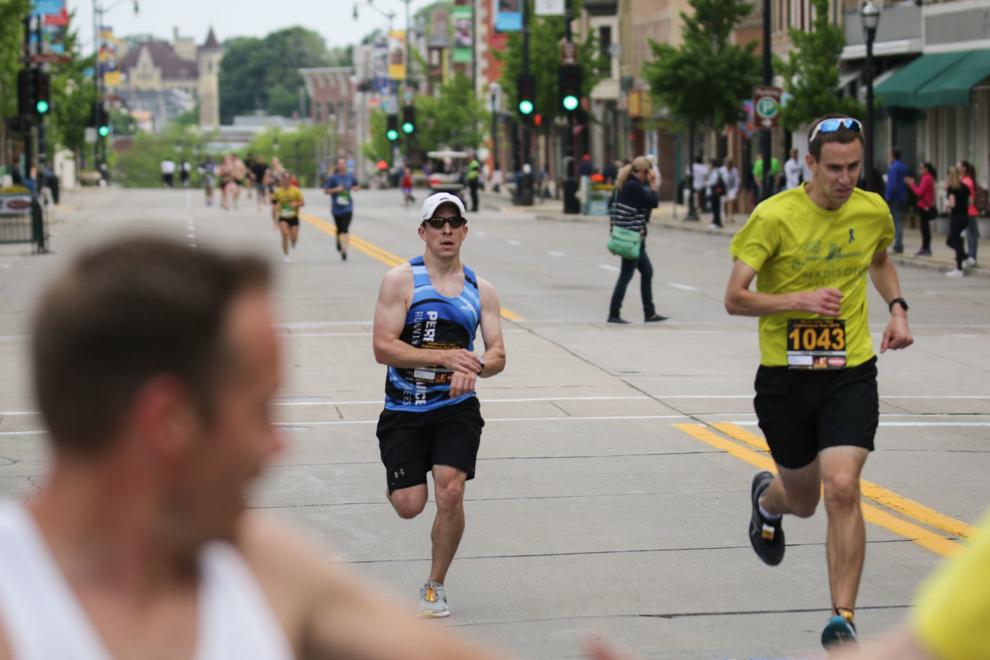 Lighthouse run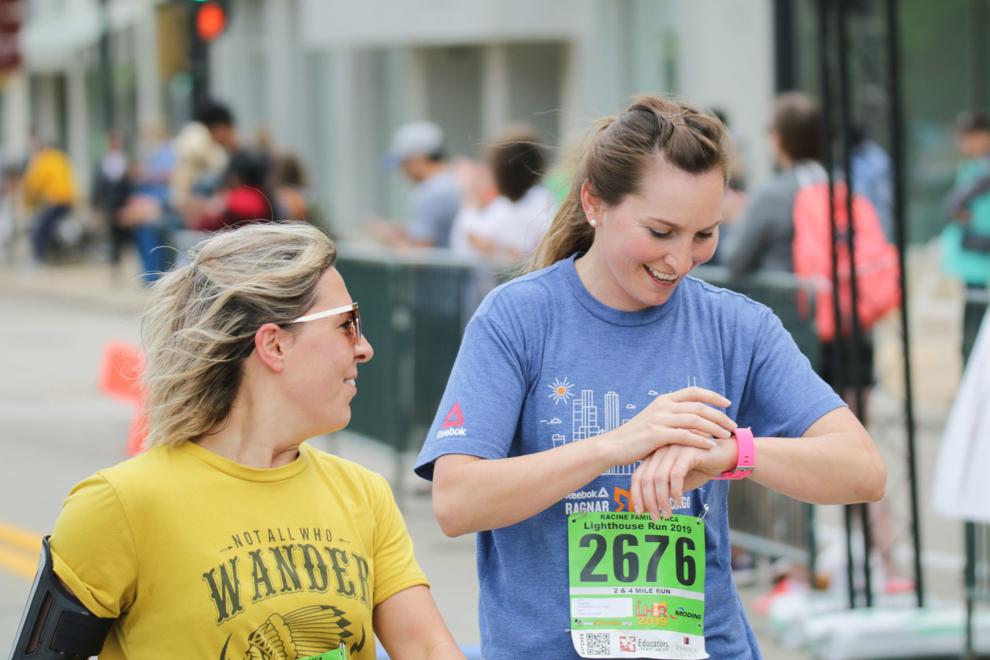 Lighthouse run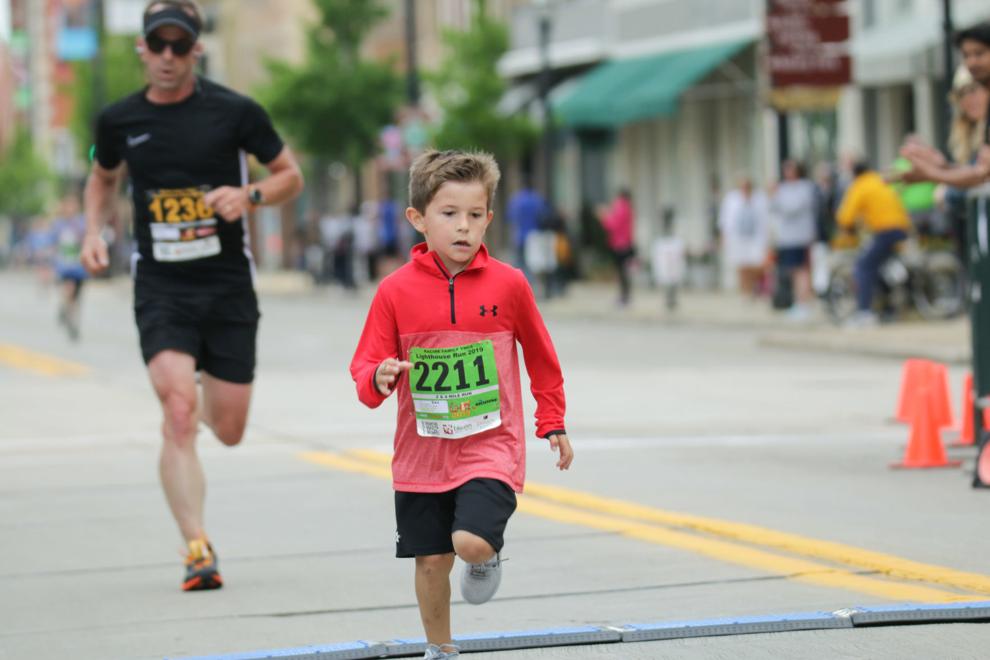 Lighthouse run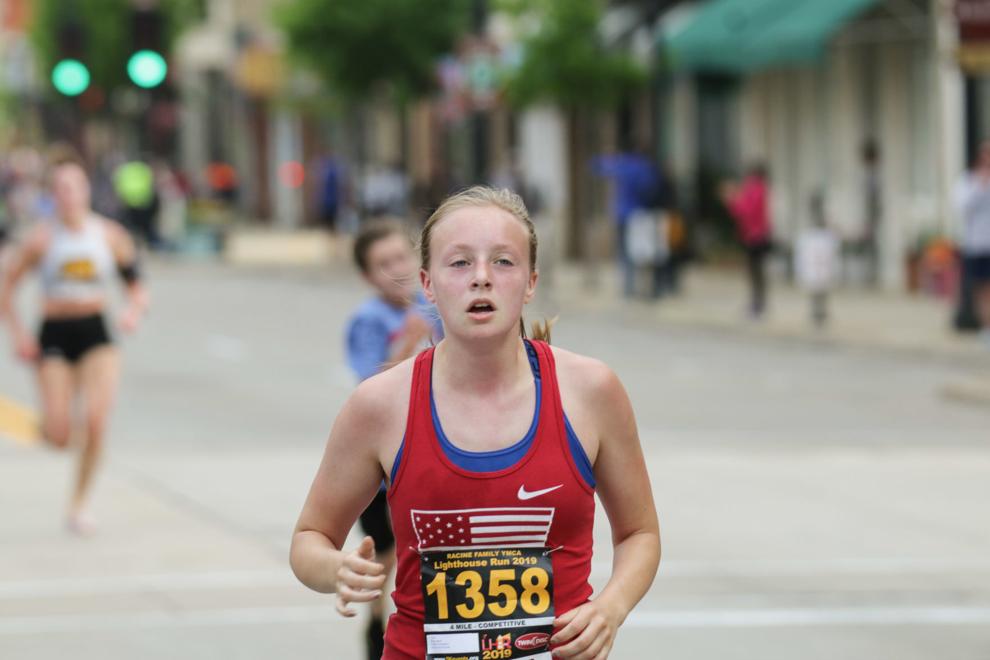 Lighthouse run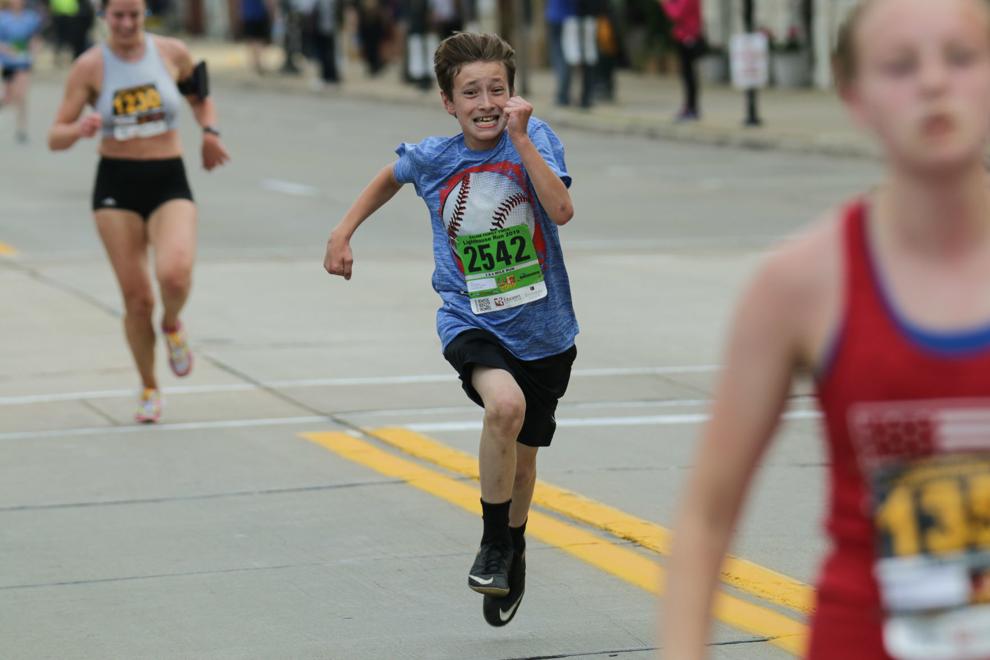 Lighthouse run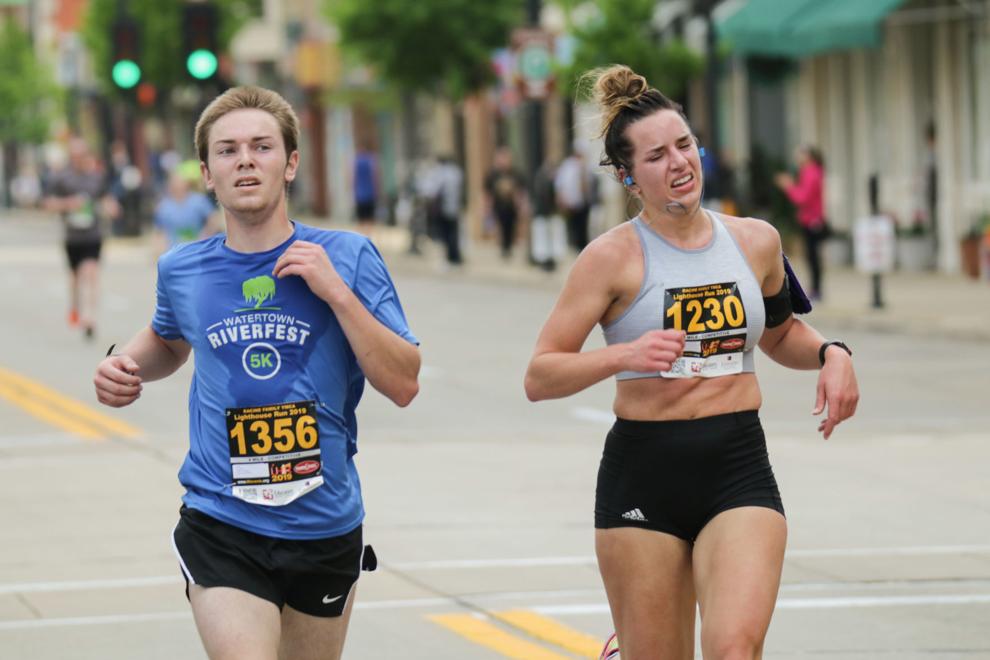 Lighthouse run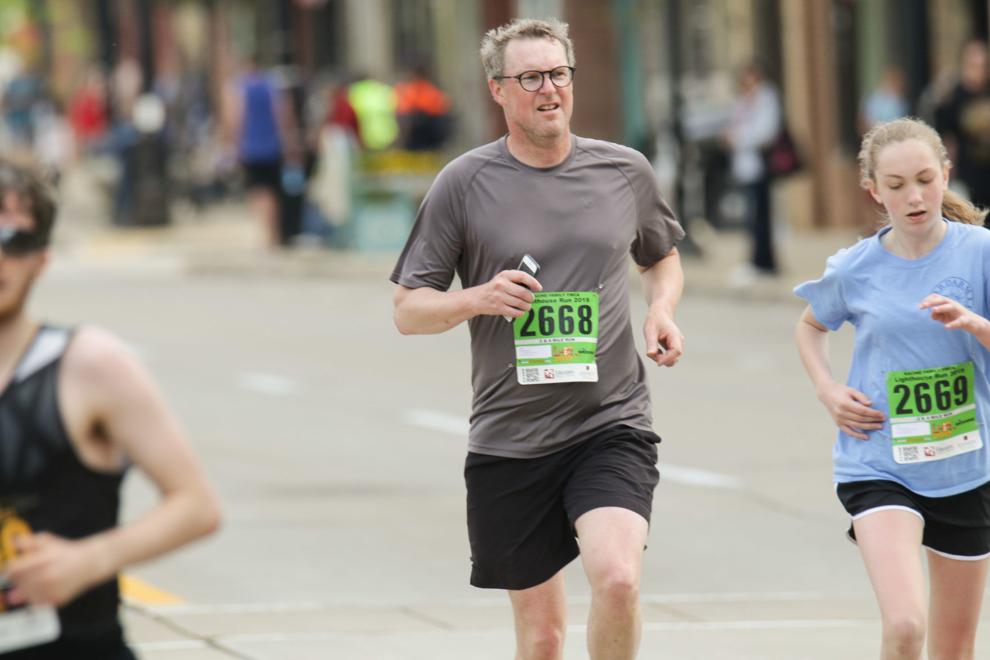 Lighthouse run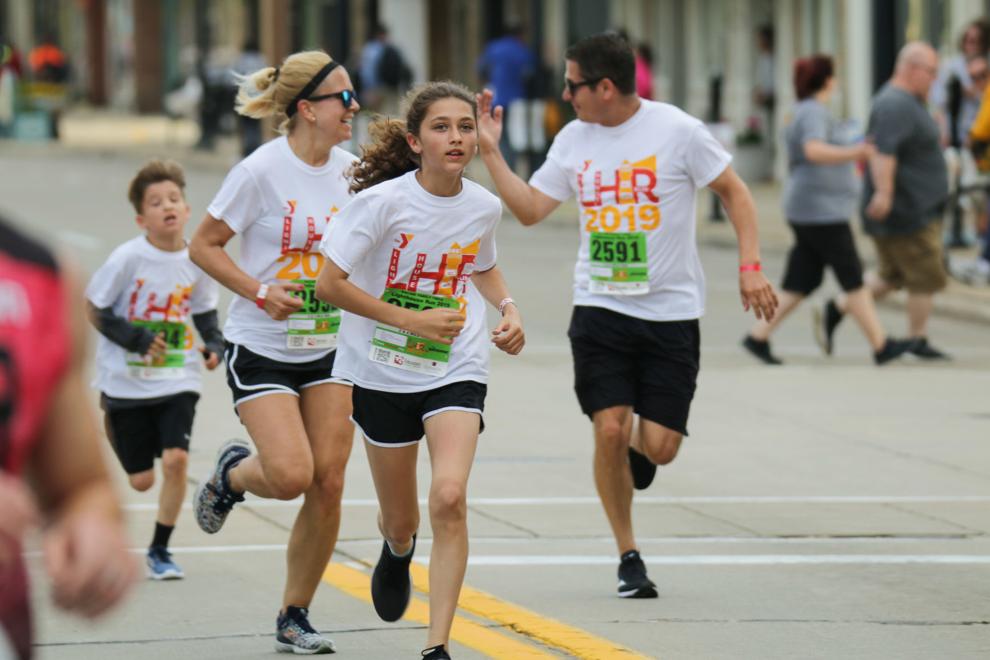 Lighthouse run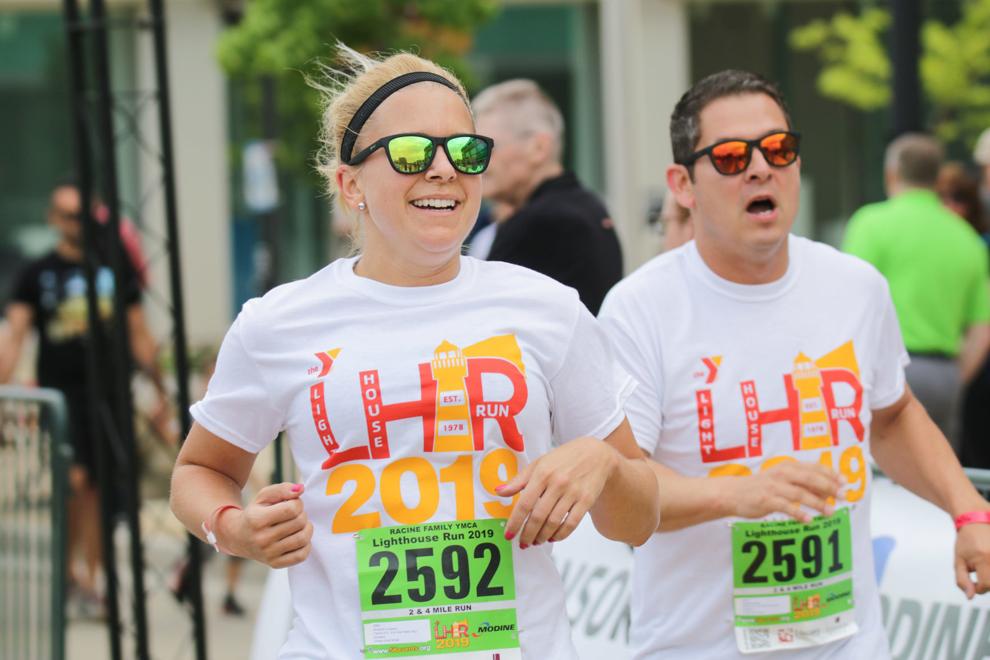 Lighthouse run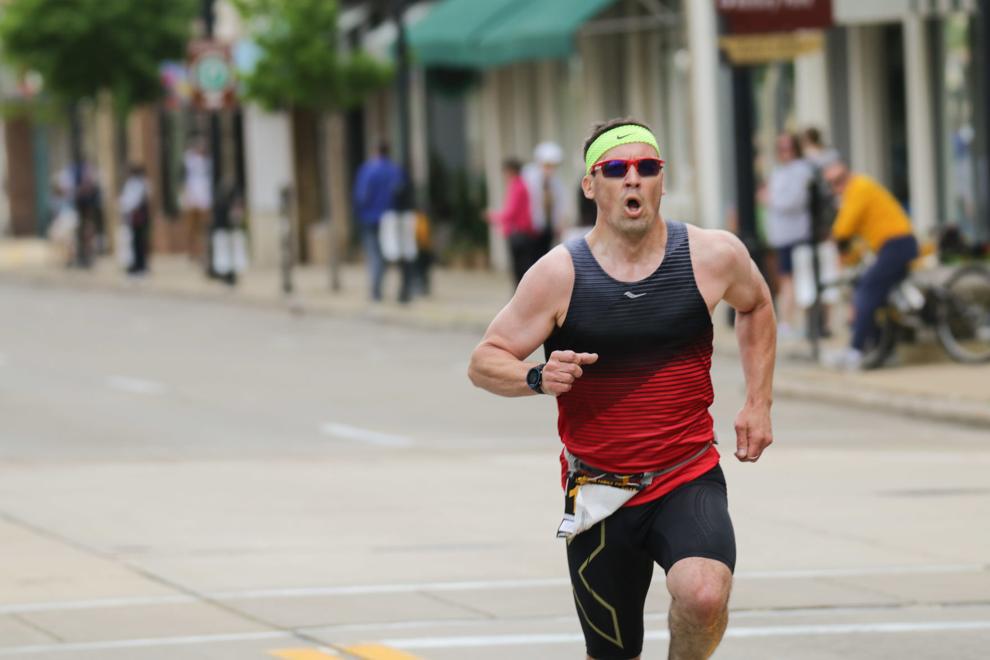 Lighthouse run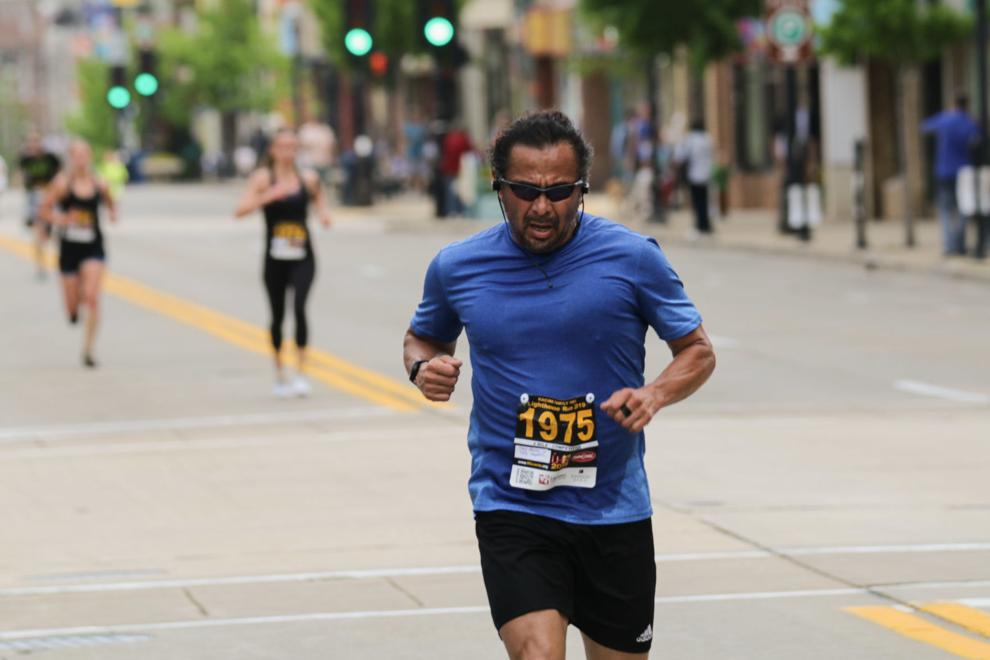 Lighthouse run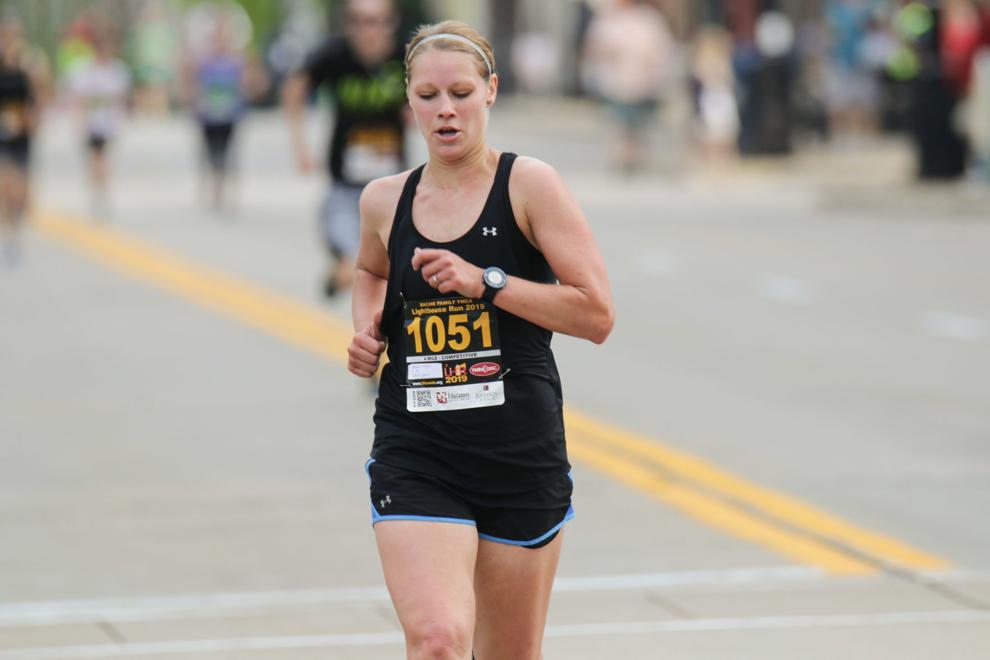 Lighthouse run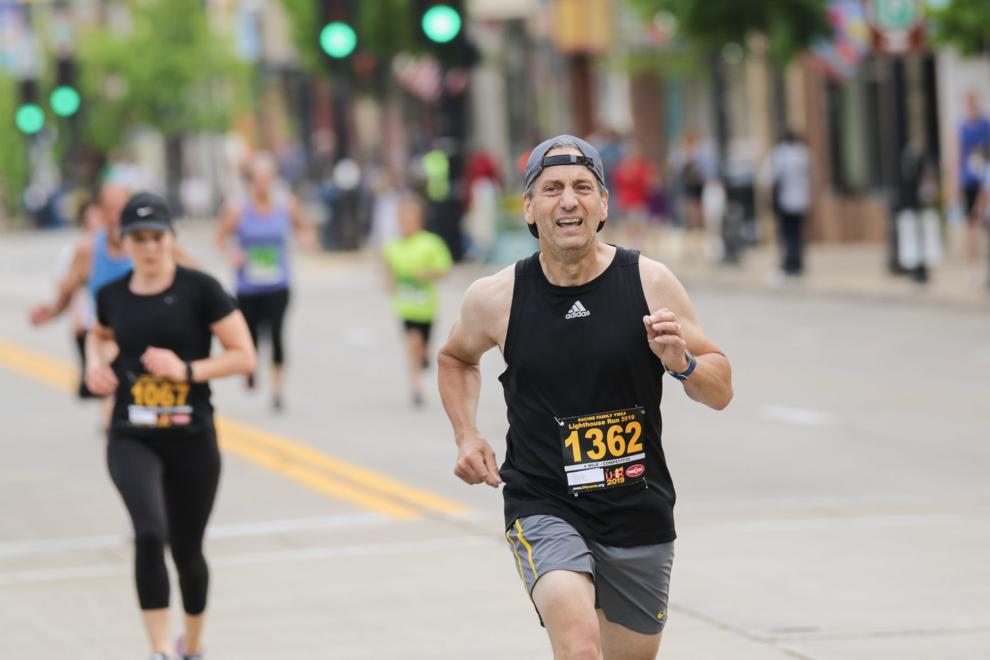 Lighthouse run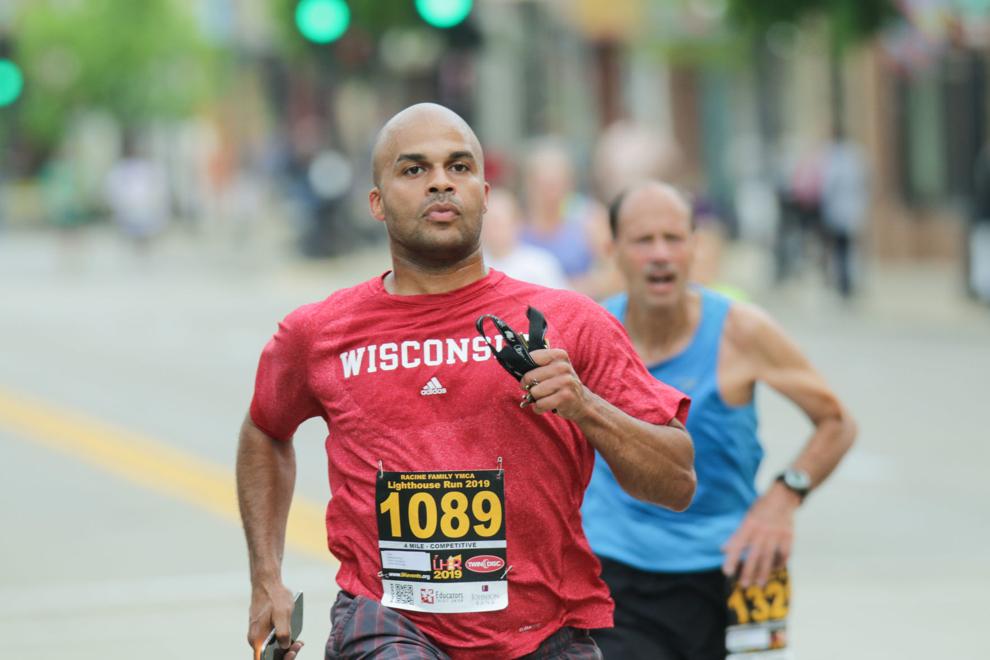 Lighthouse run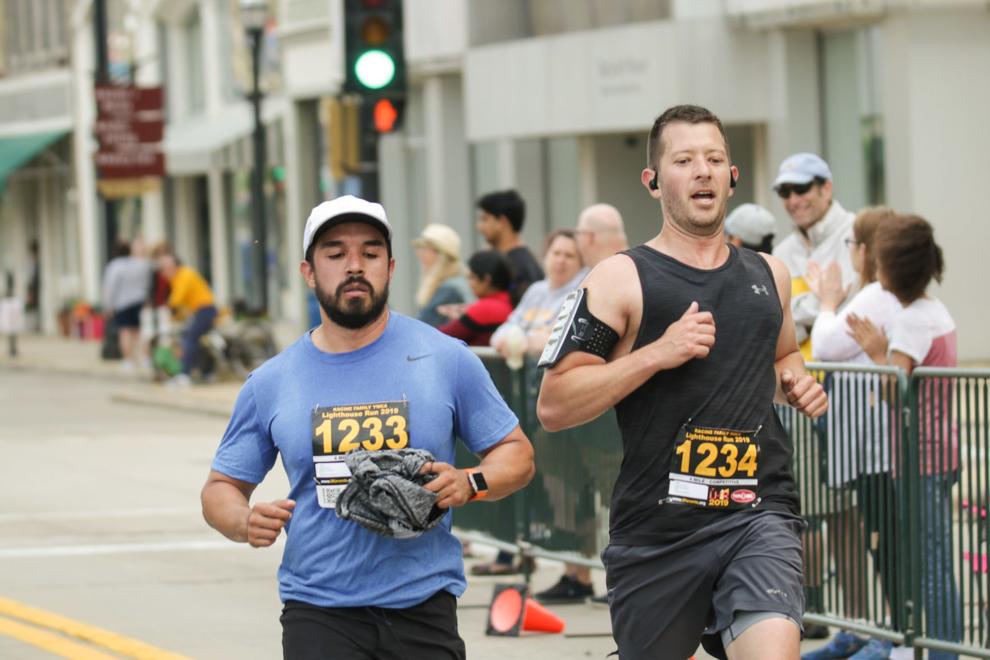 Lighthouse run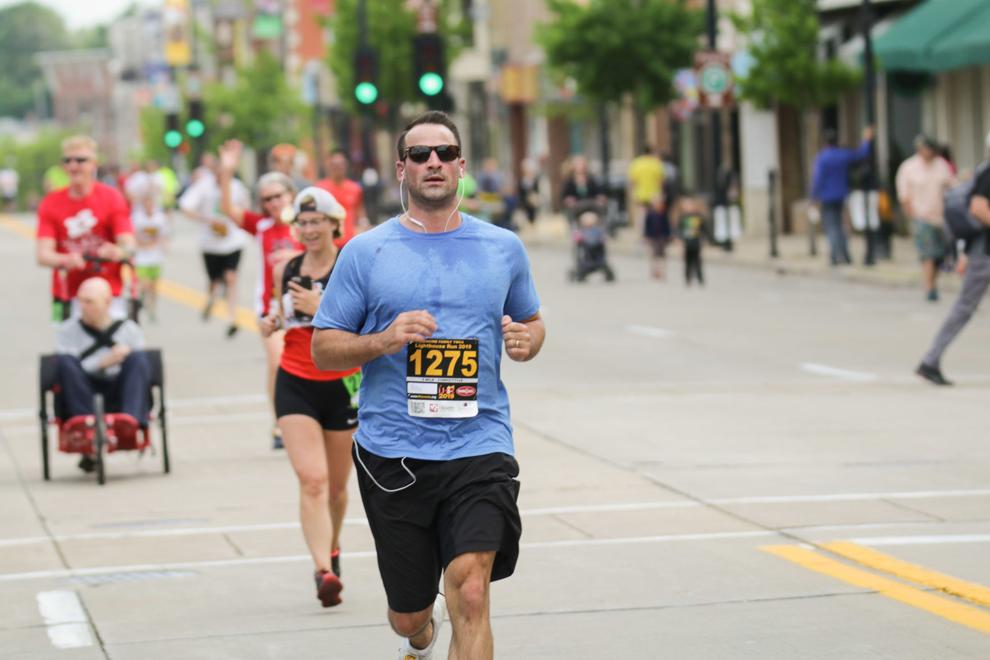 Lighthouse run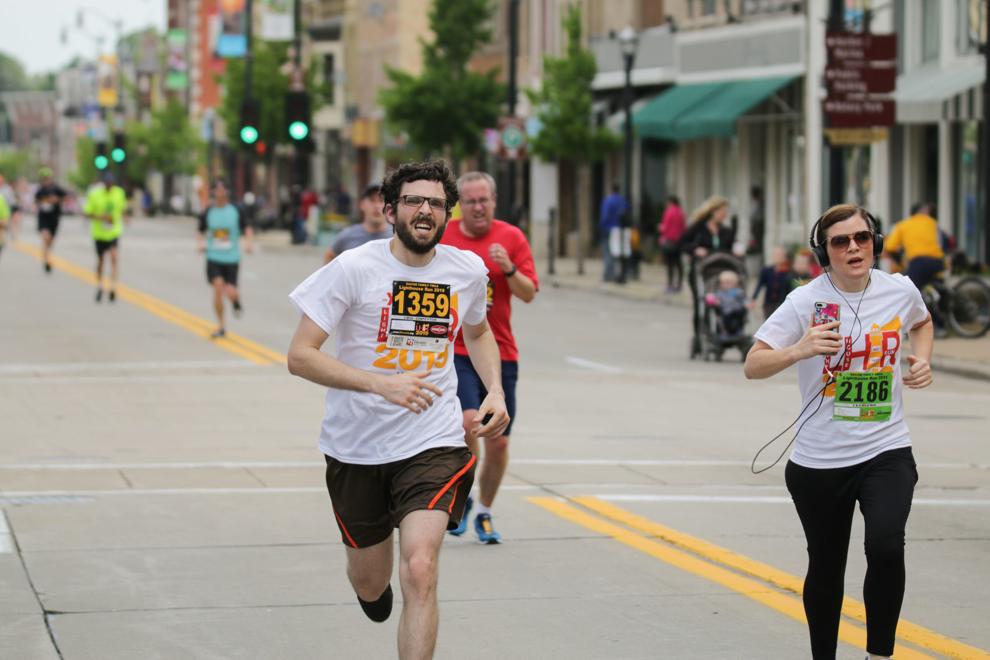 Lighthouse run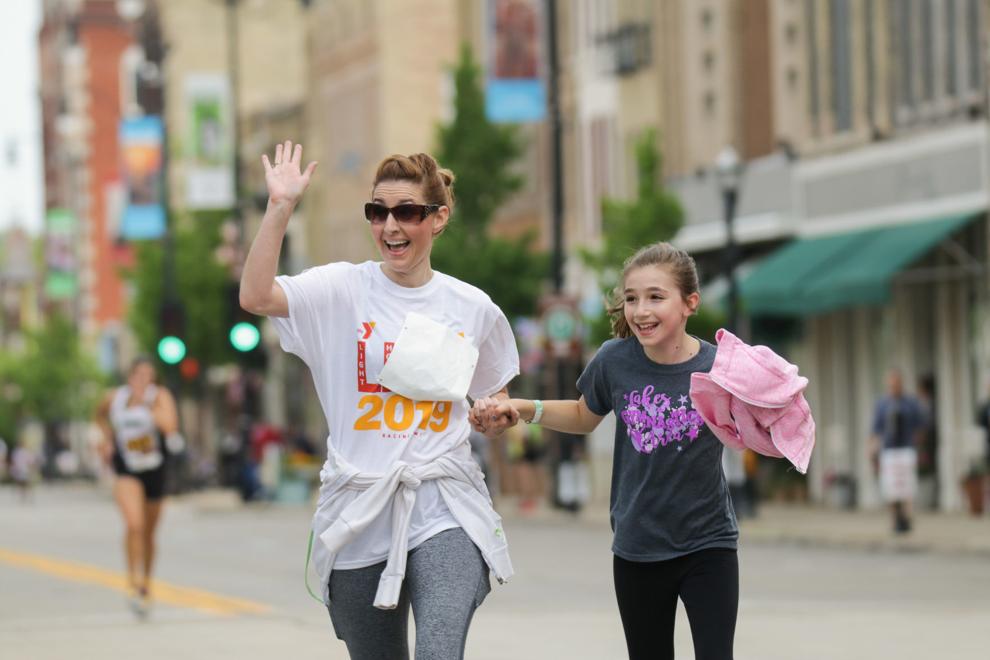 Lighthouse run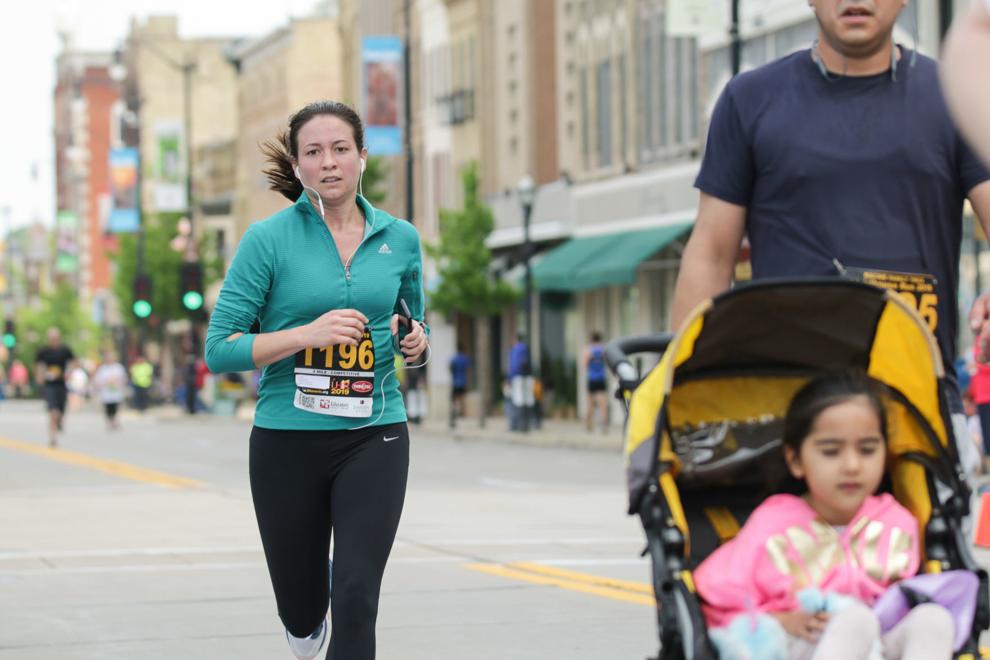 Lighthouse run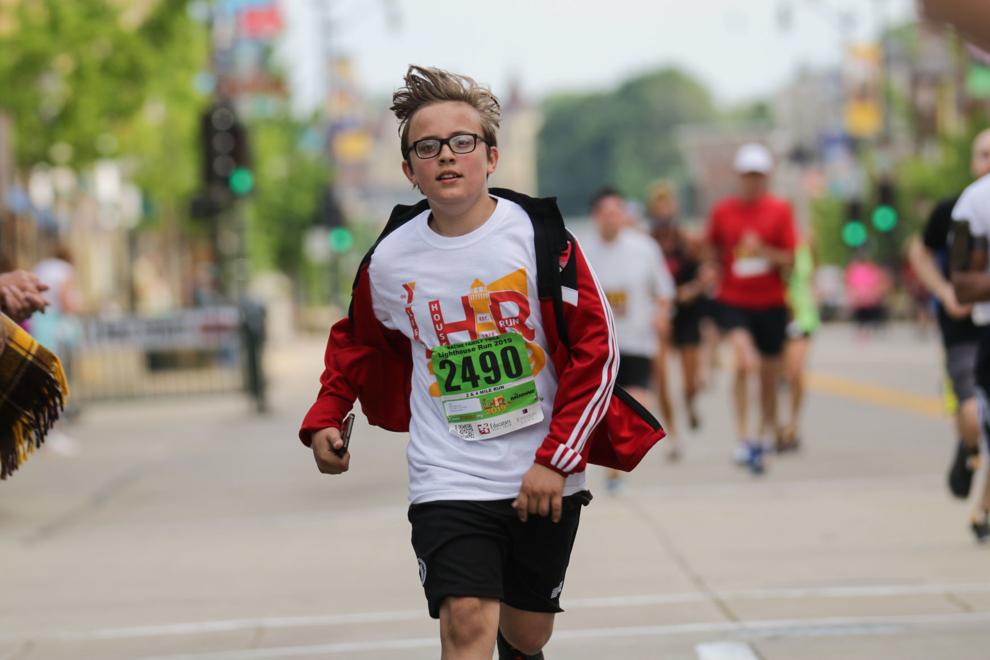 Lighthouse run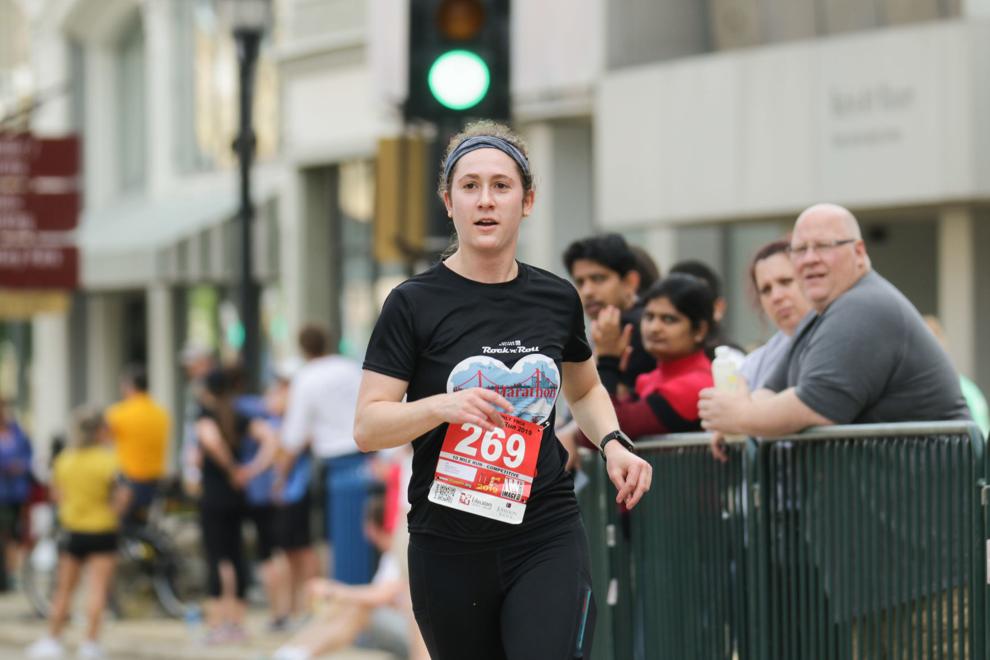 Lighthouse run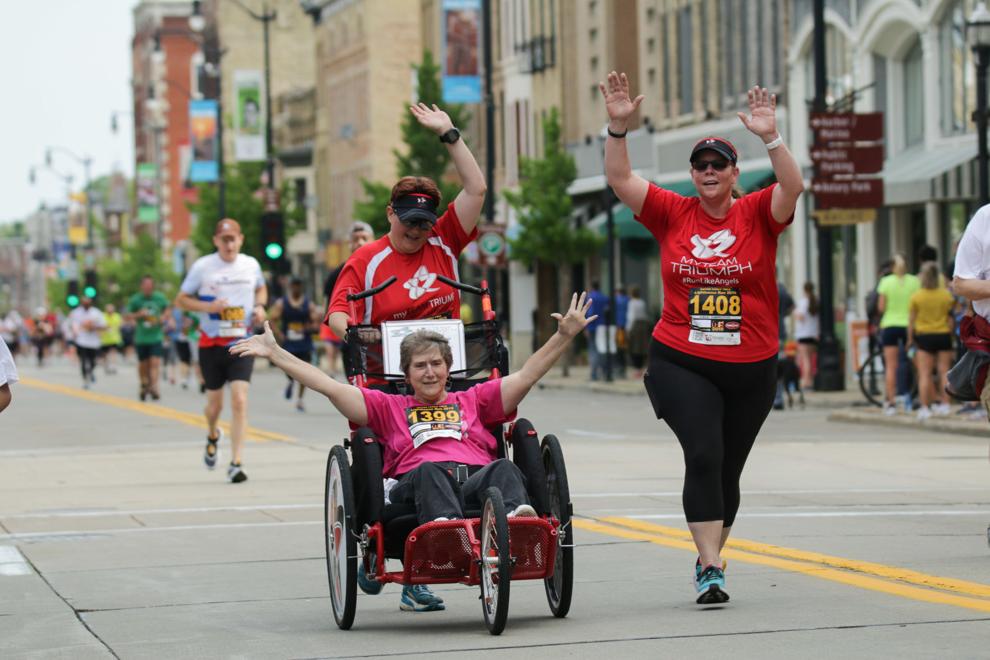 Lighthouse run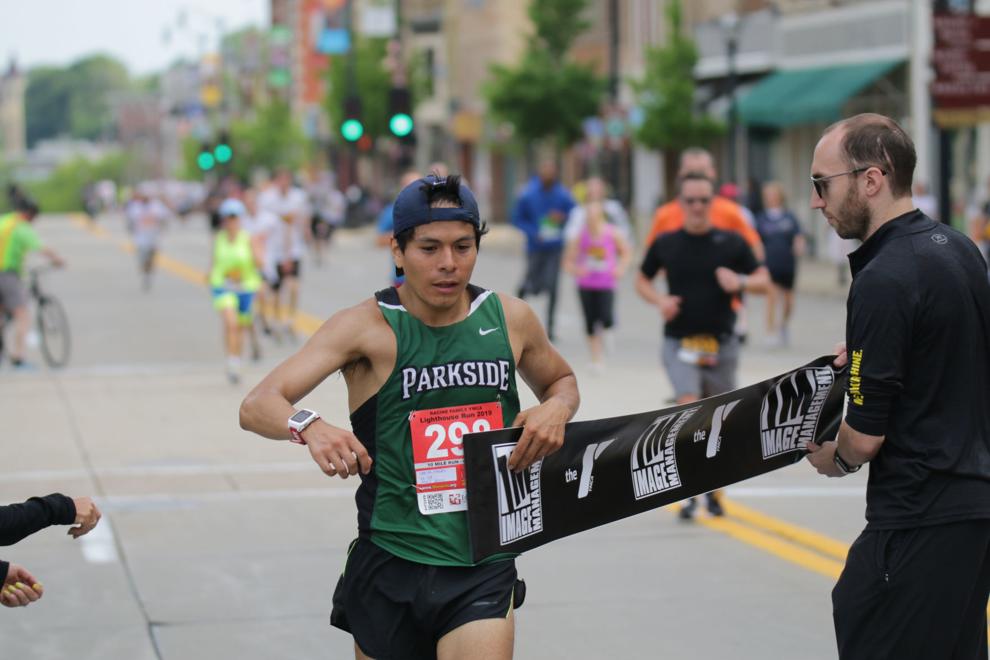 Lighthouse run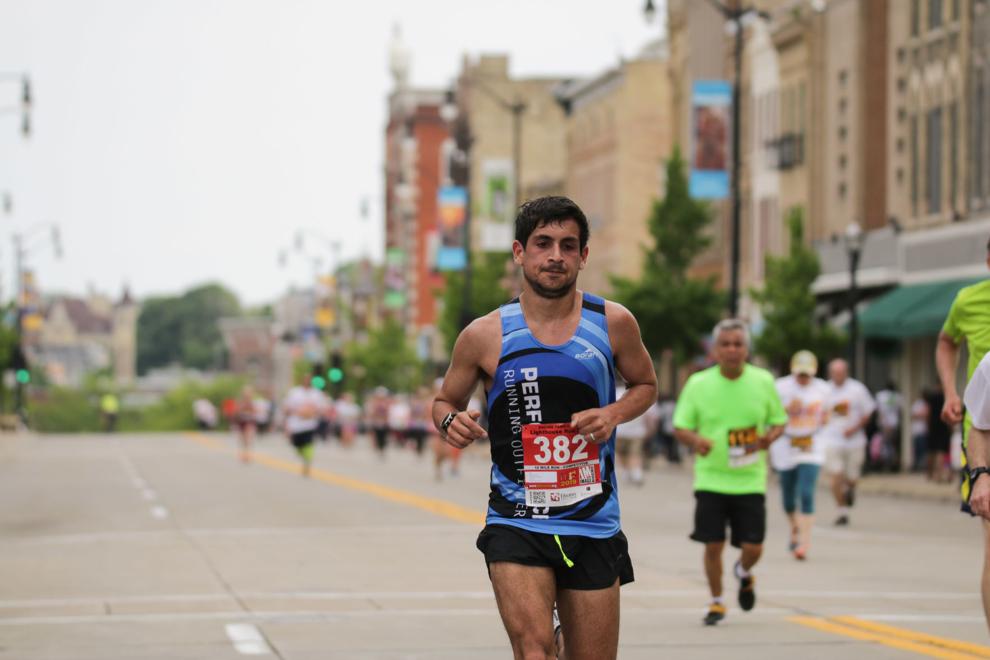 Lighthouse run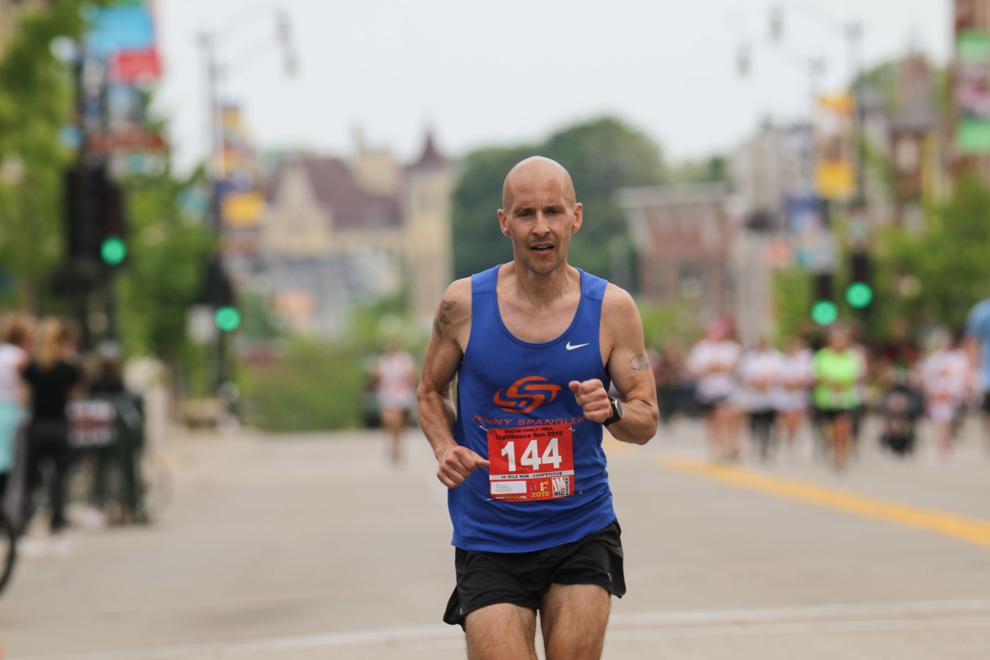 Lighthouse run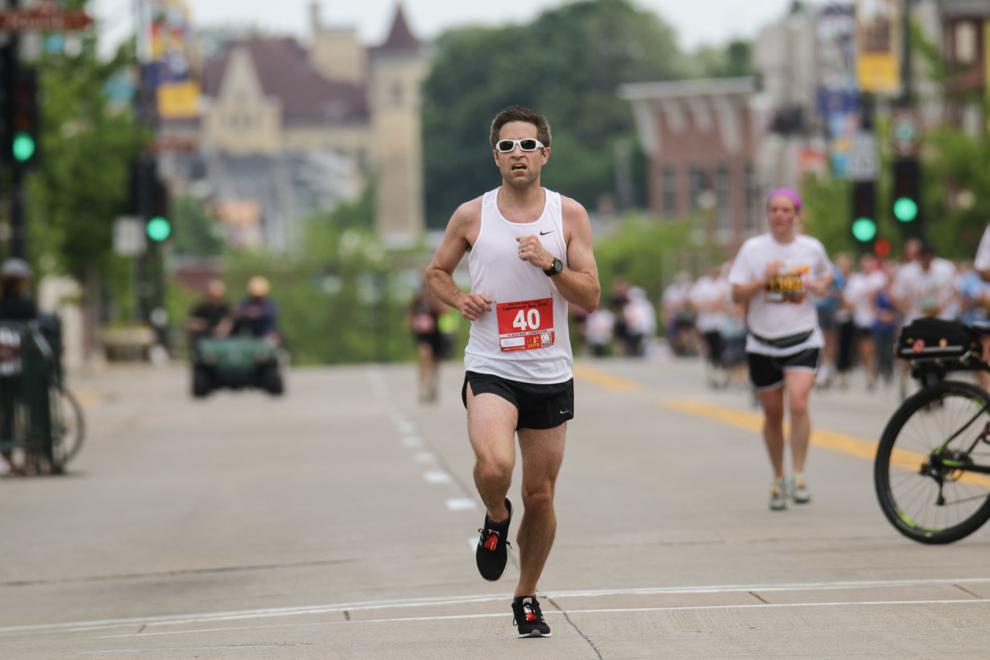 Lighthouse run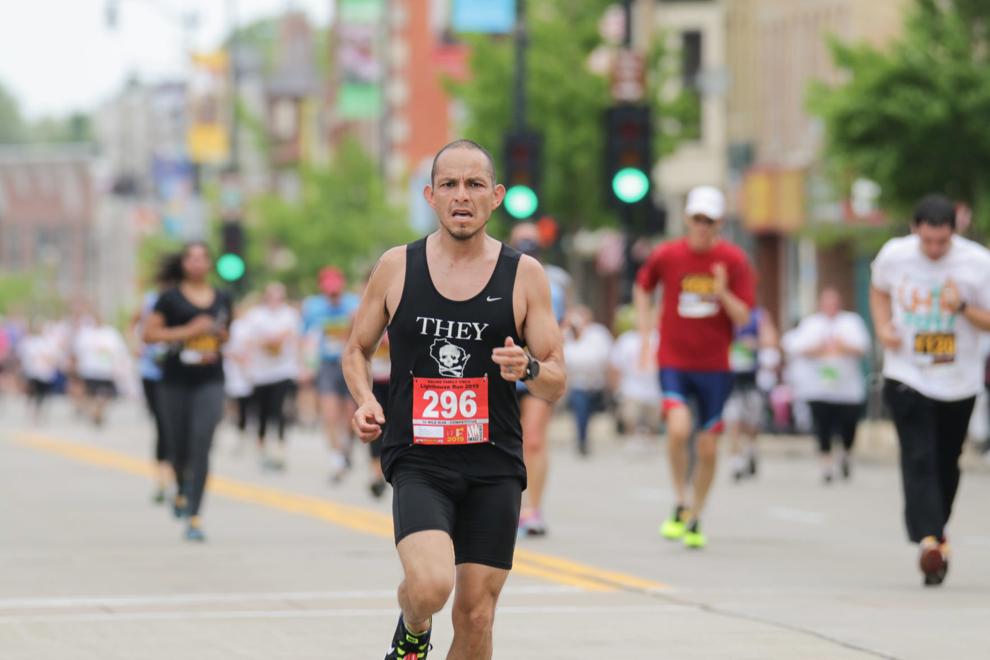 Lighthouse run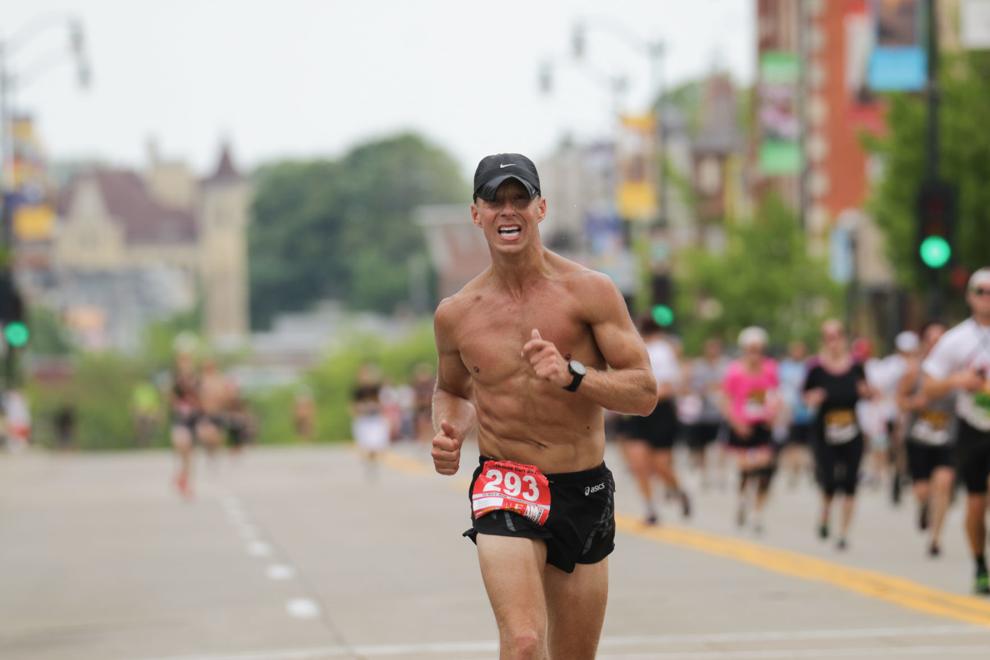 Lighthouse run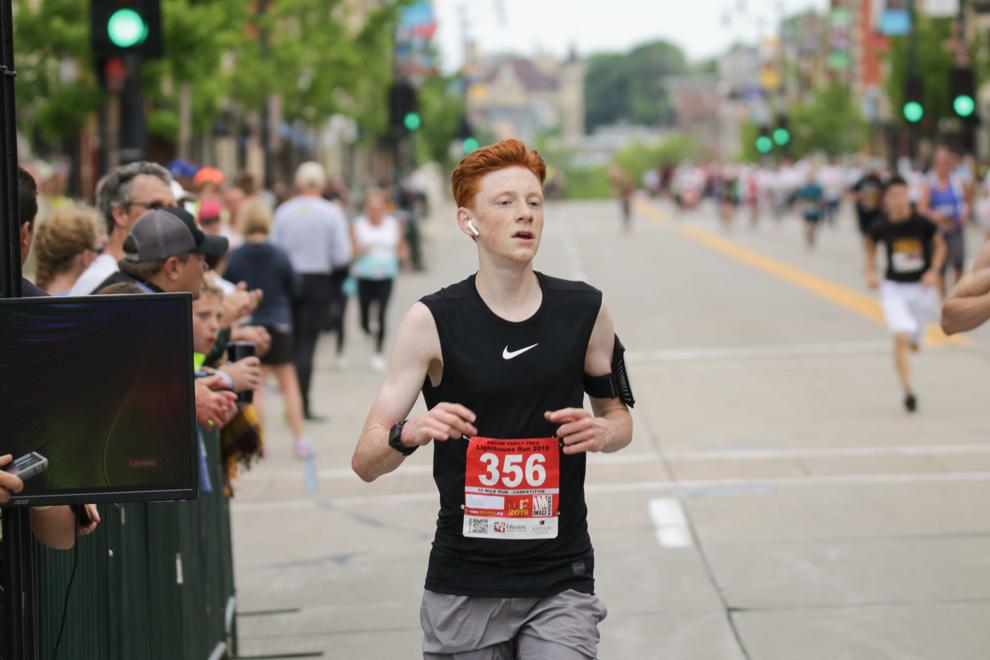 Lighthouse run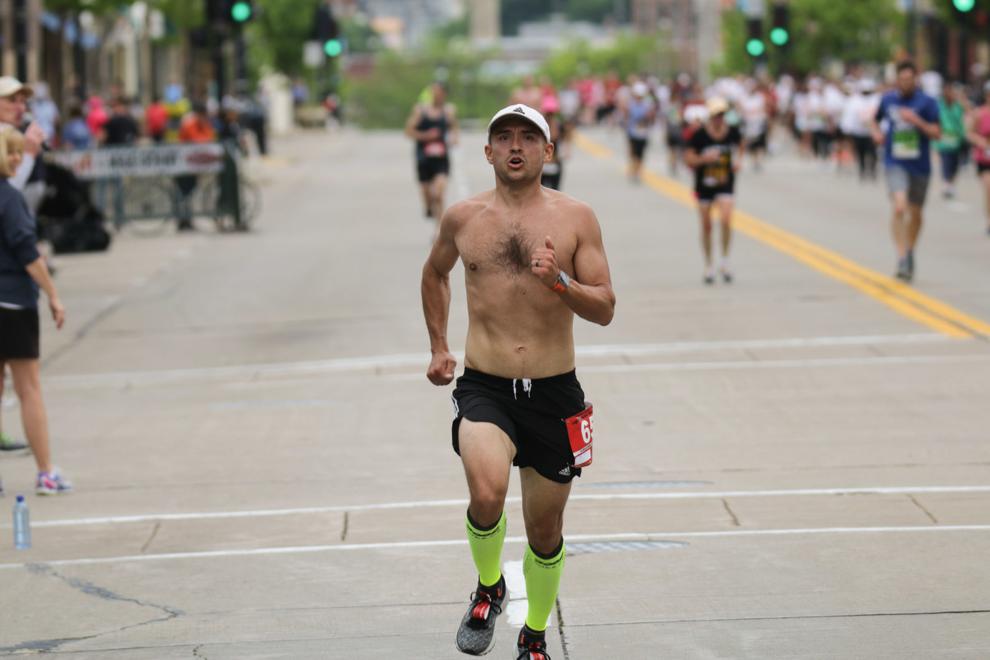 Lighthouse run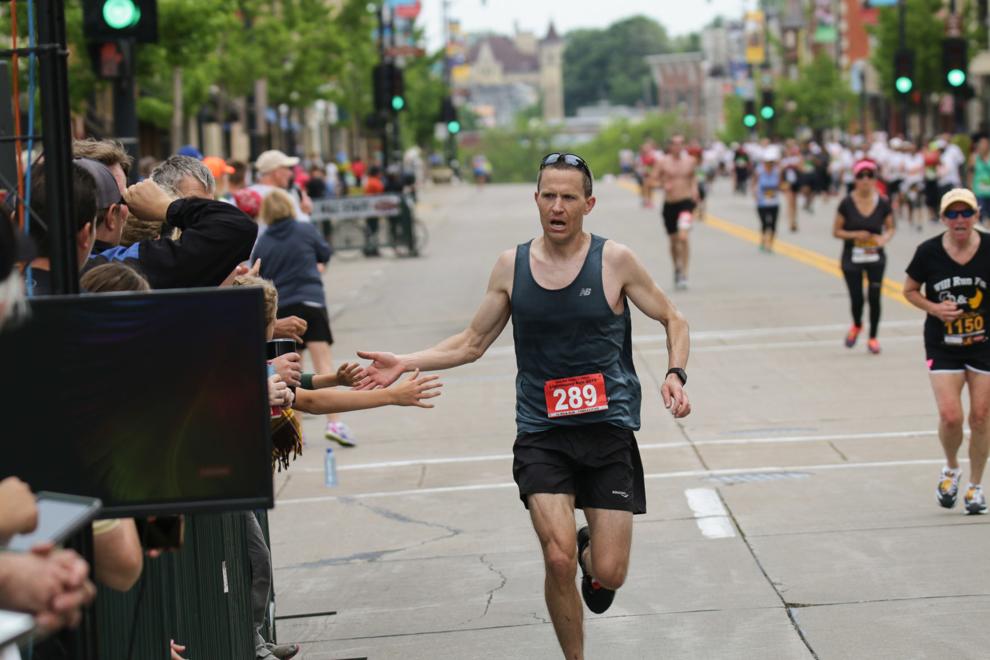 Lighthouse run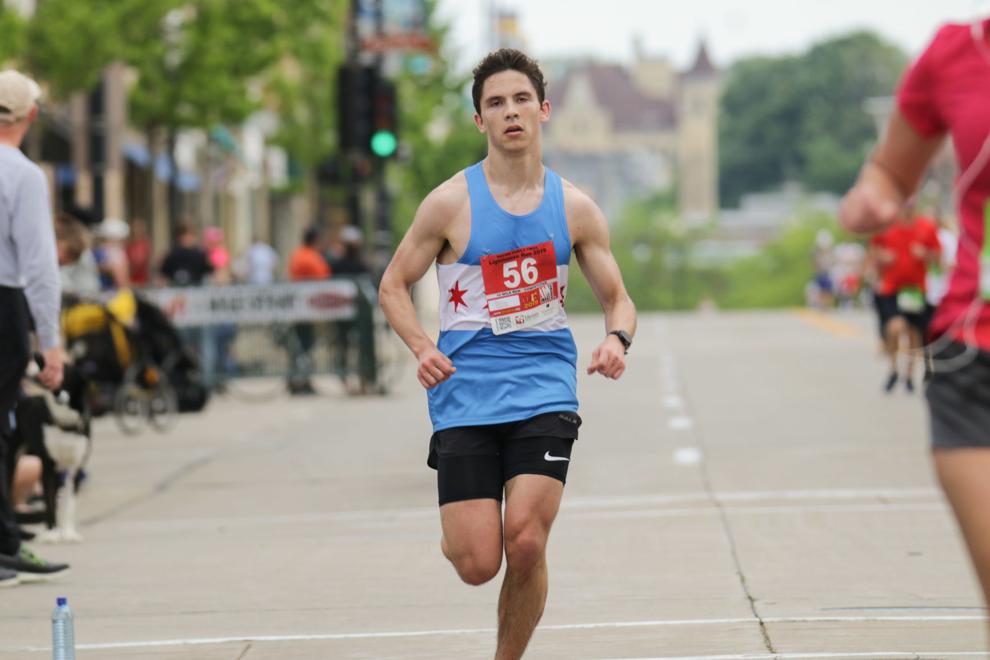 Lighthouse run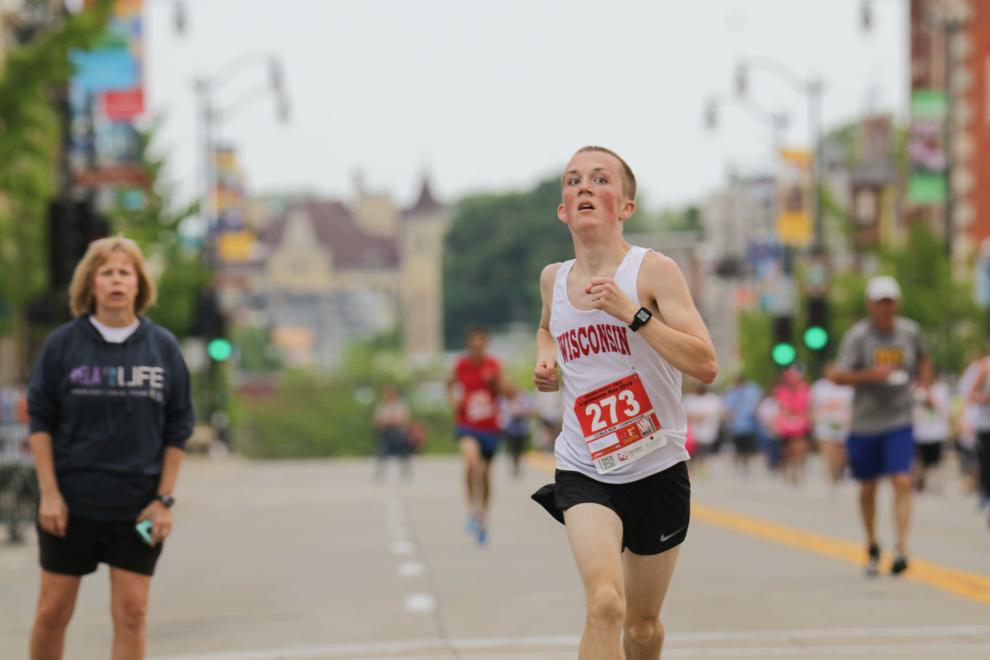 Lighthouse run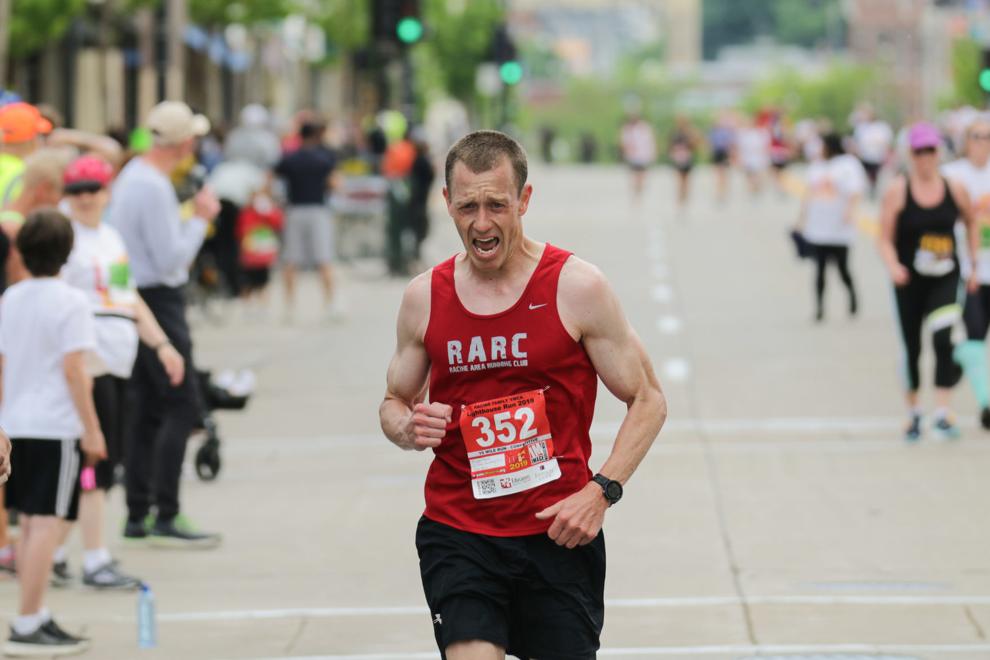 Lighthouse run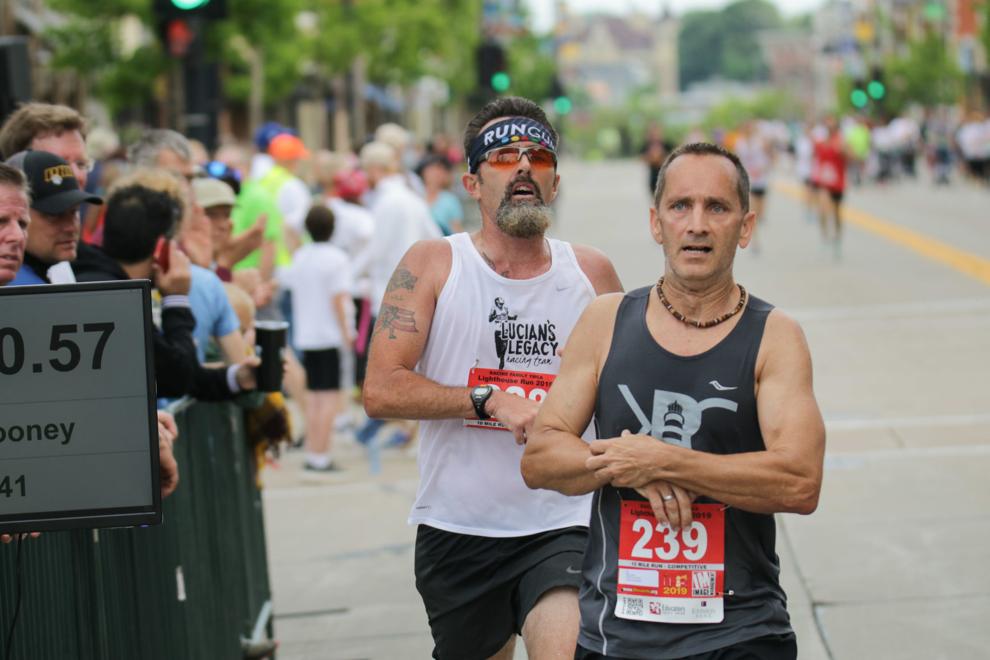 Lighthouse run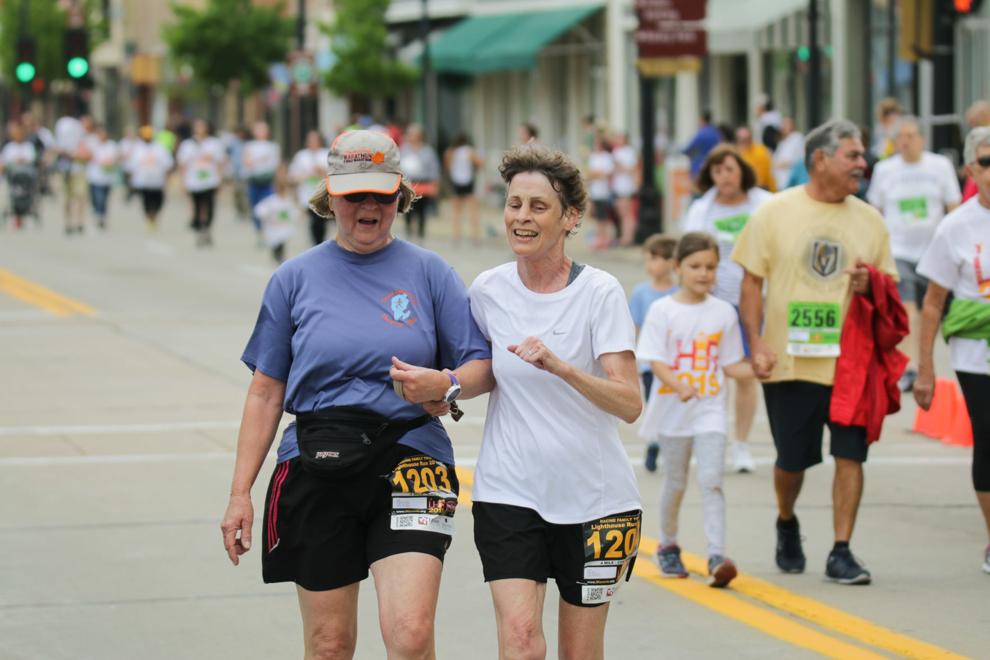 Lighthouse run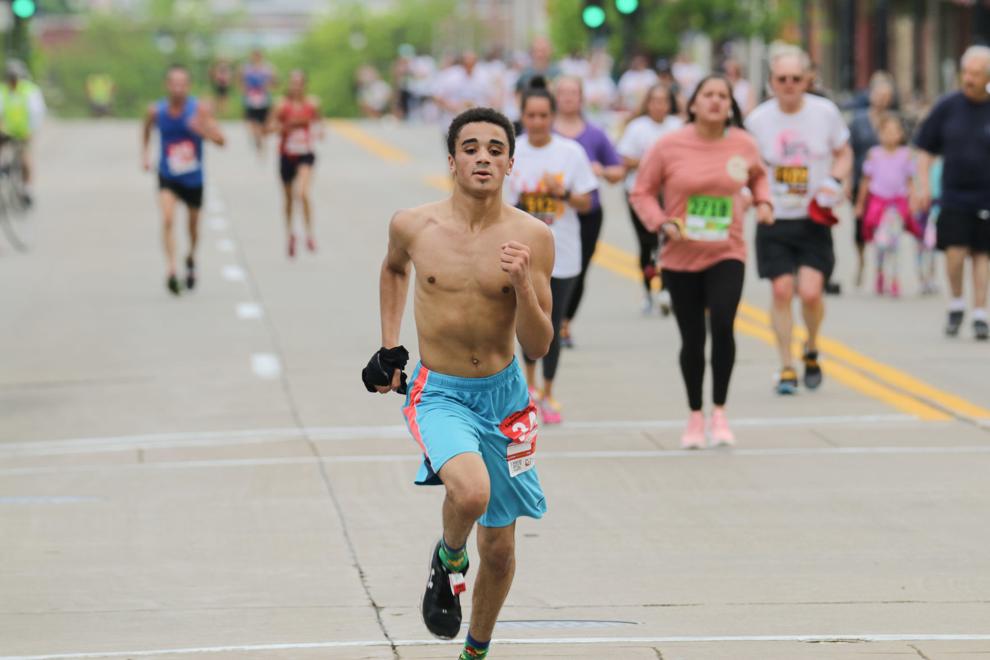 Lighthouse run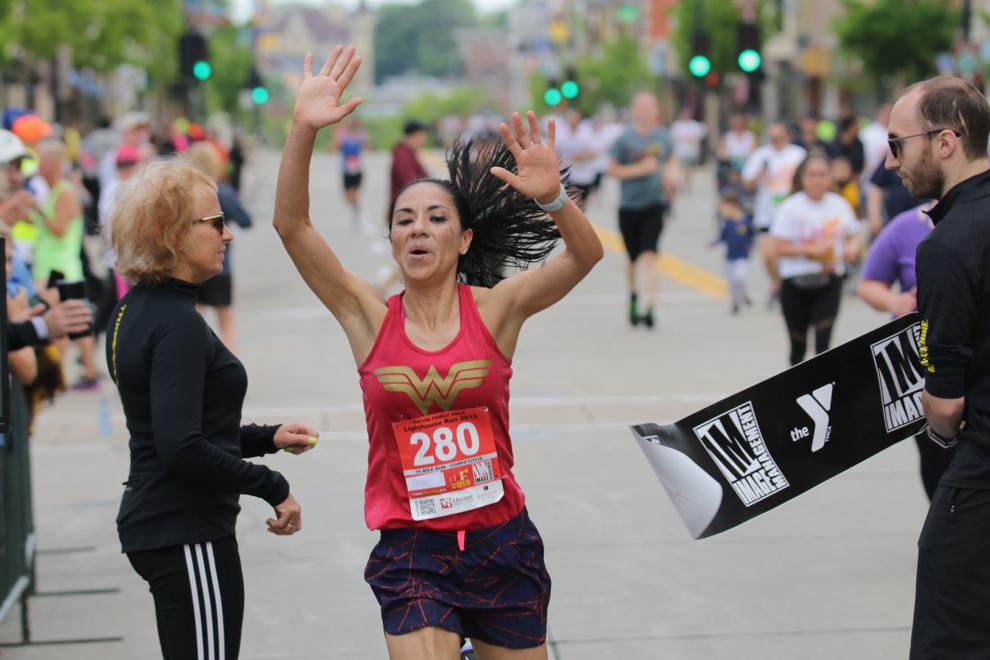 Lighthouse run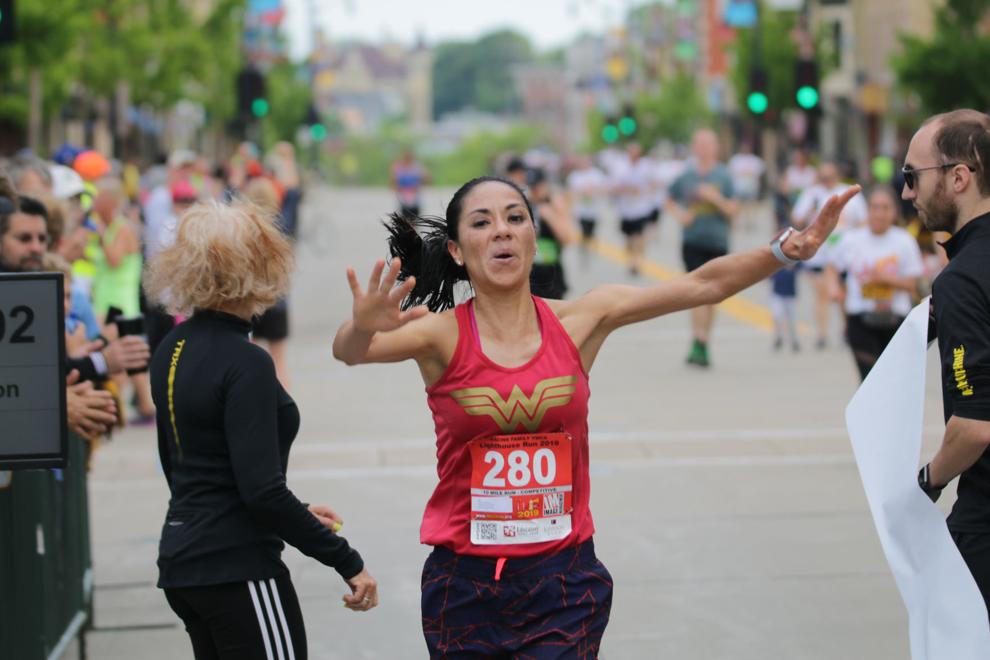 Lighthouse run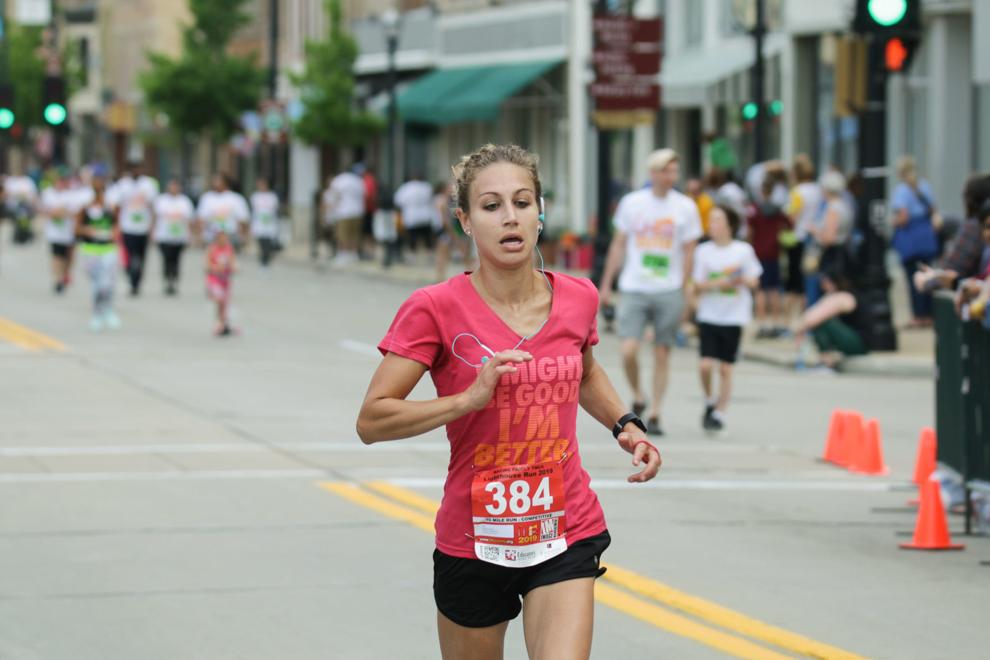 Lighthouse run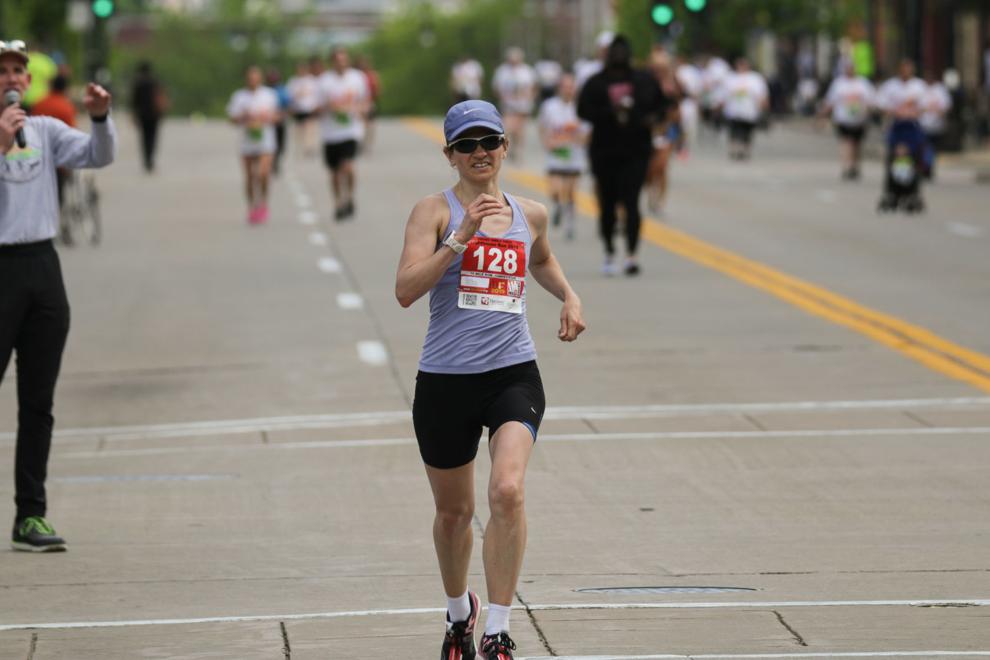 Lighthouse run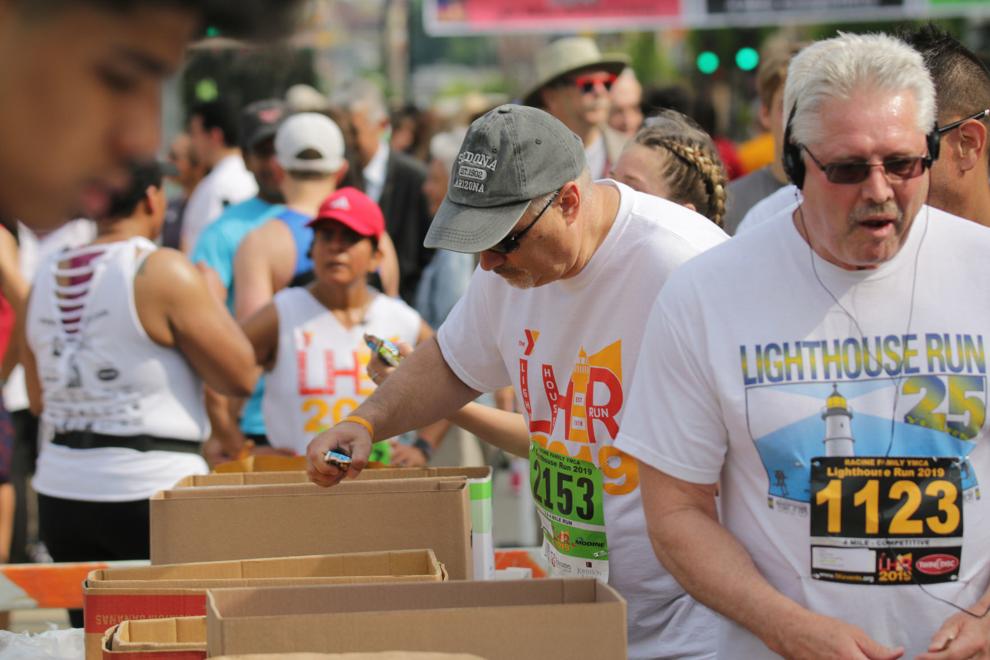 Lighthouse run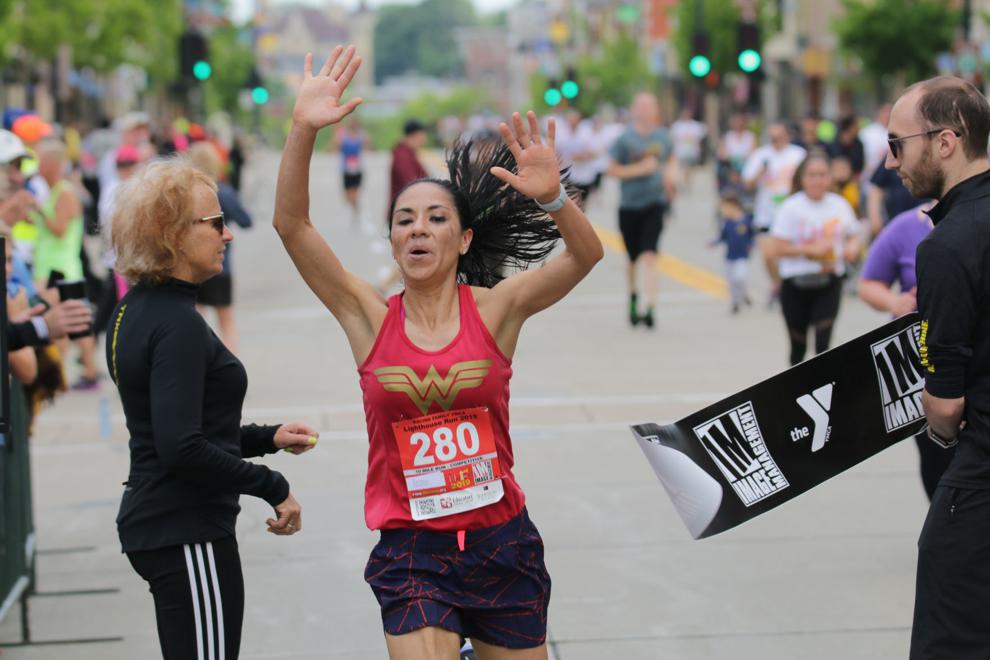 Lighthouse run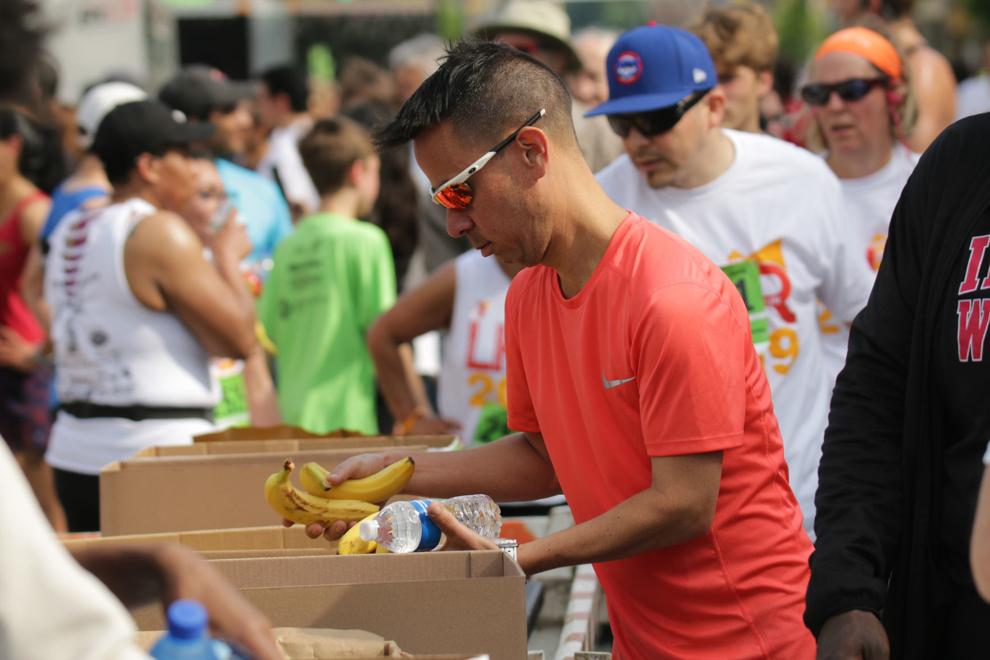 Lighthouse run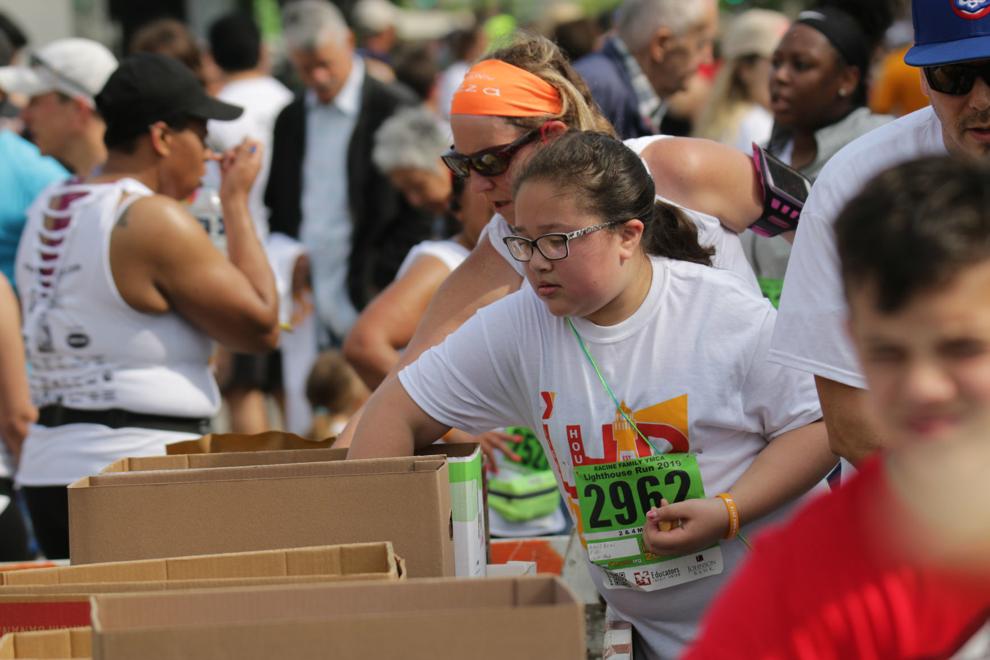 Lighthouse run
Lighthouse run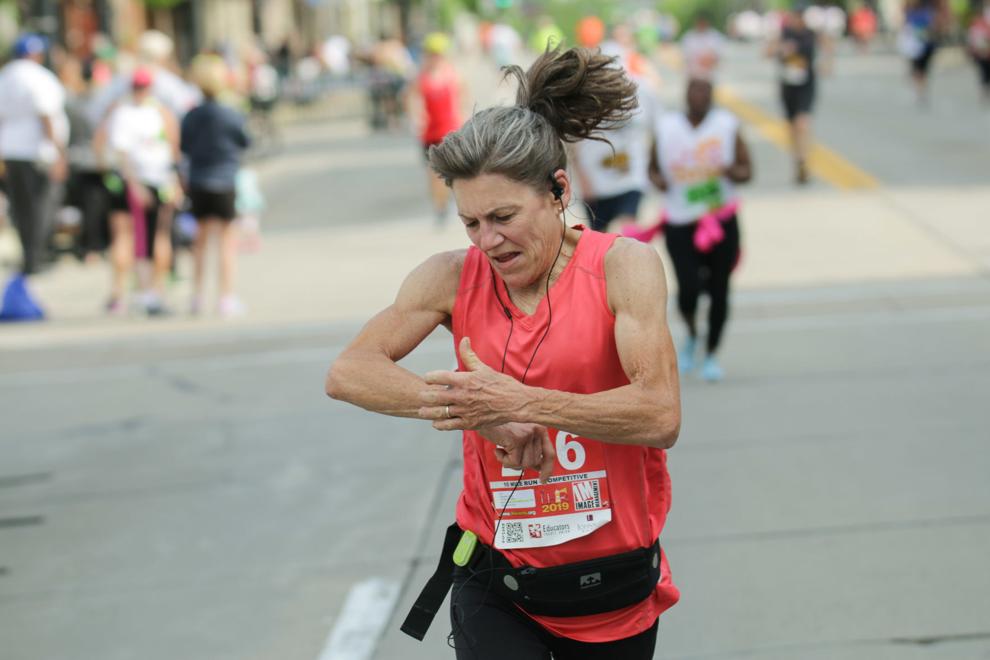 Lighthouse run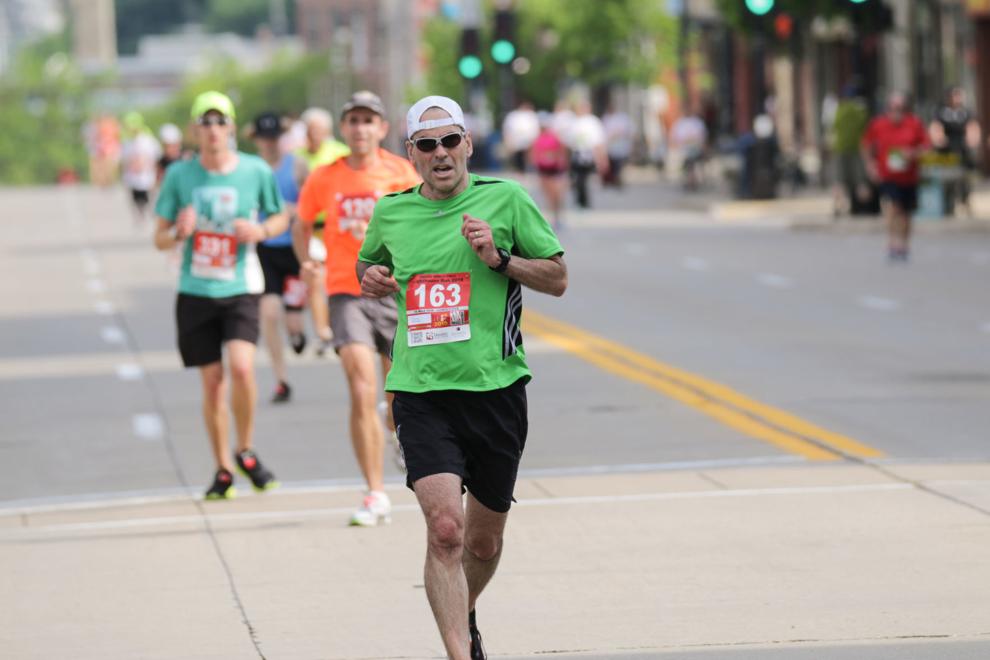 Lighthouse run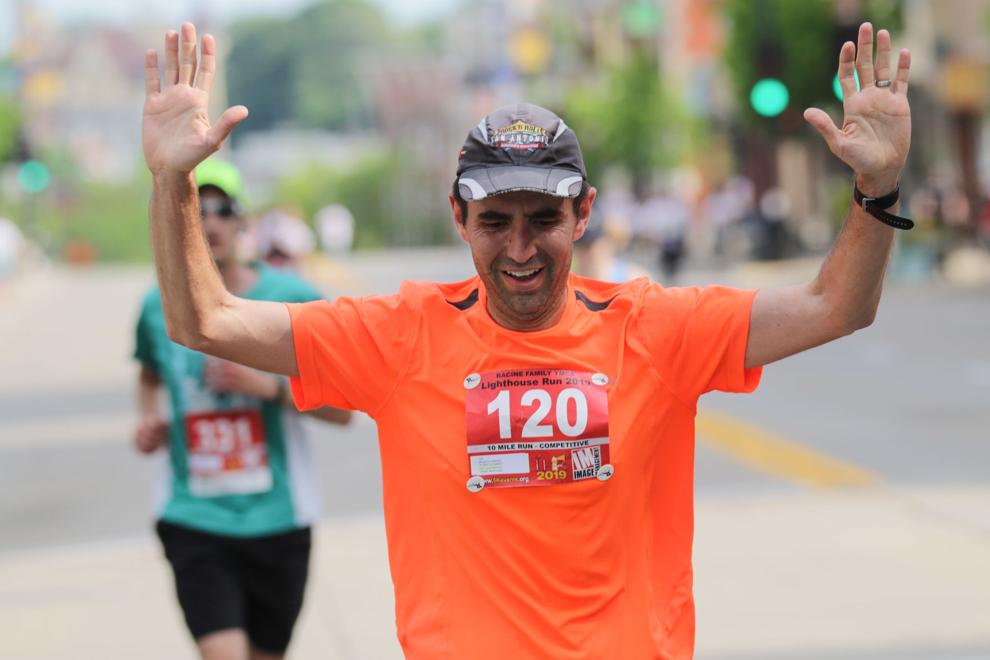 Lighthouse run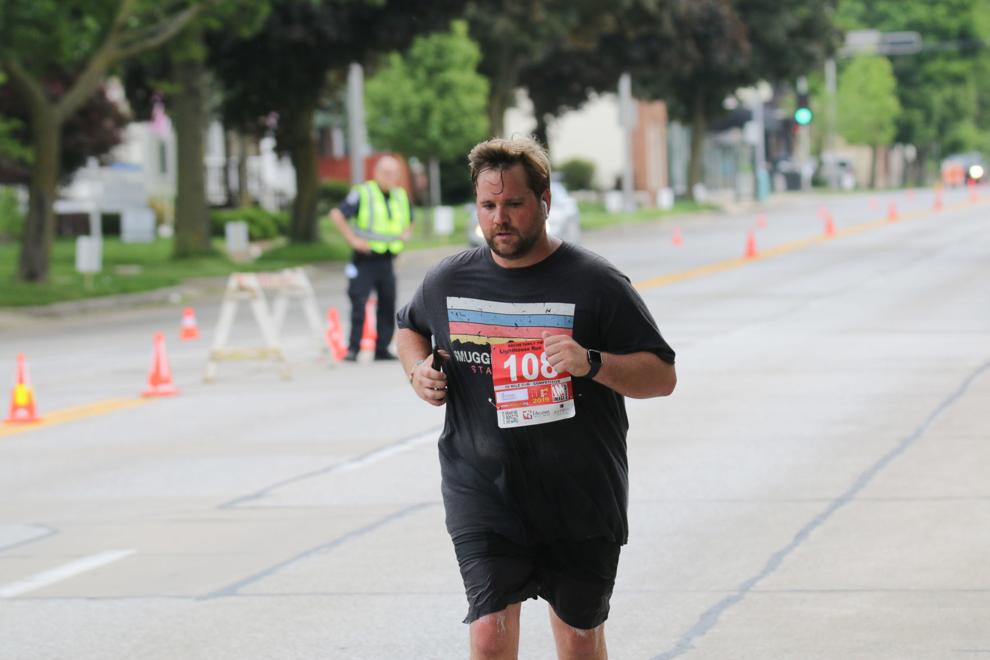 Lighthouse run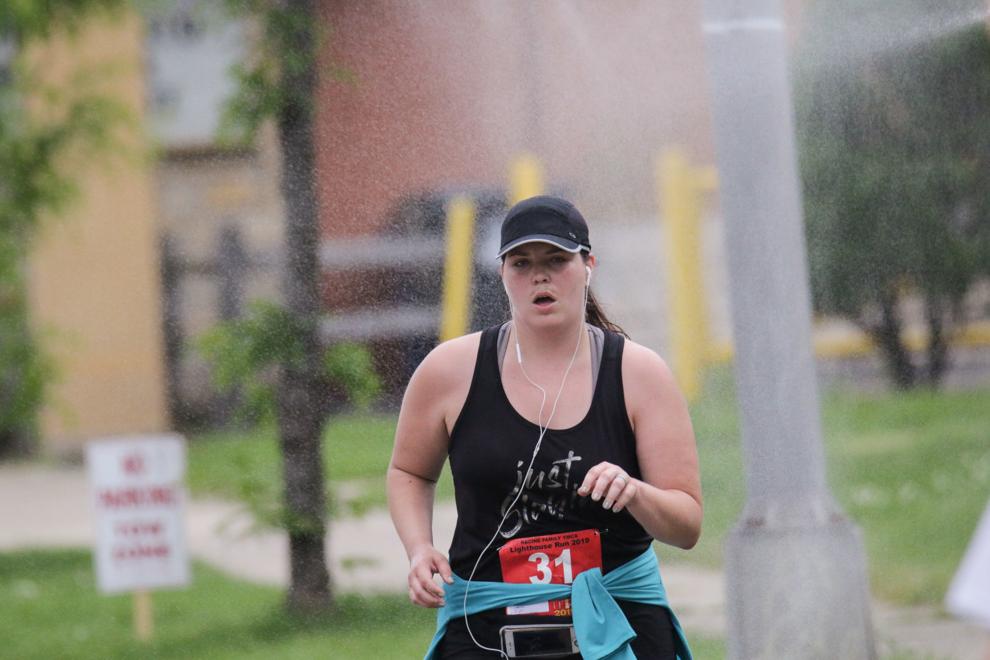 Lighthouse run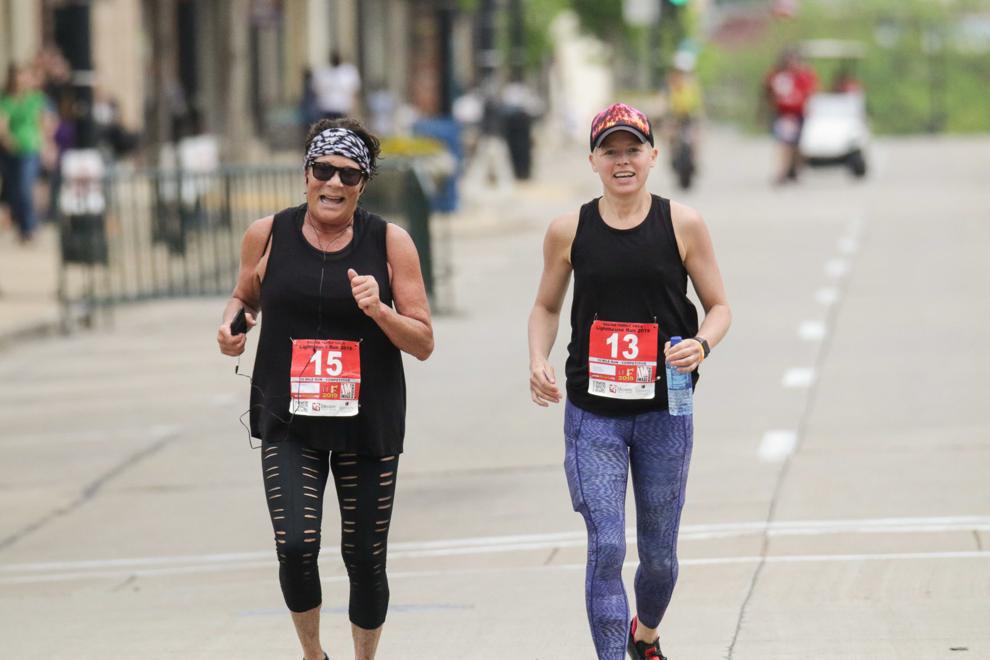 Lighthouse run
Lighthouse run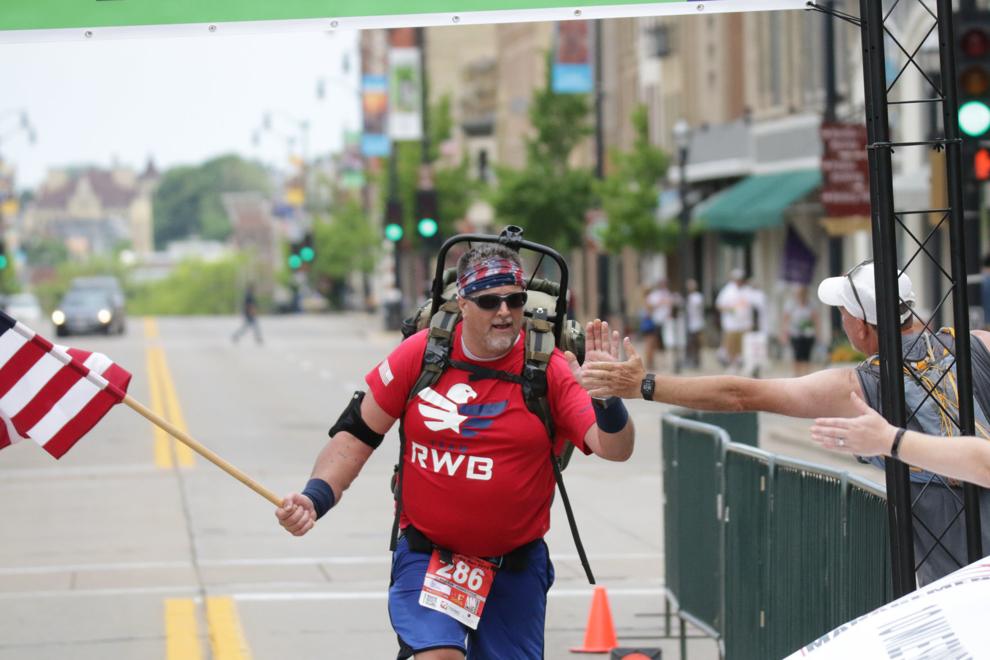 Lighthouse run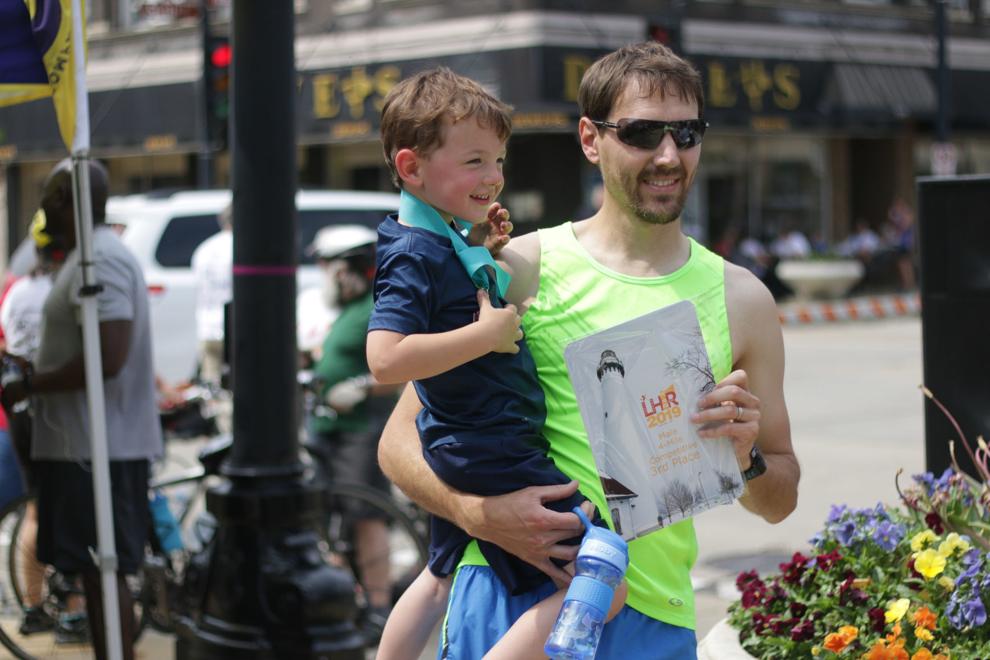 Lighthouse run
Lighthouse run
Lighthouse run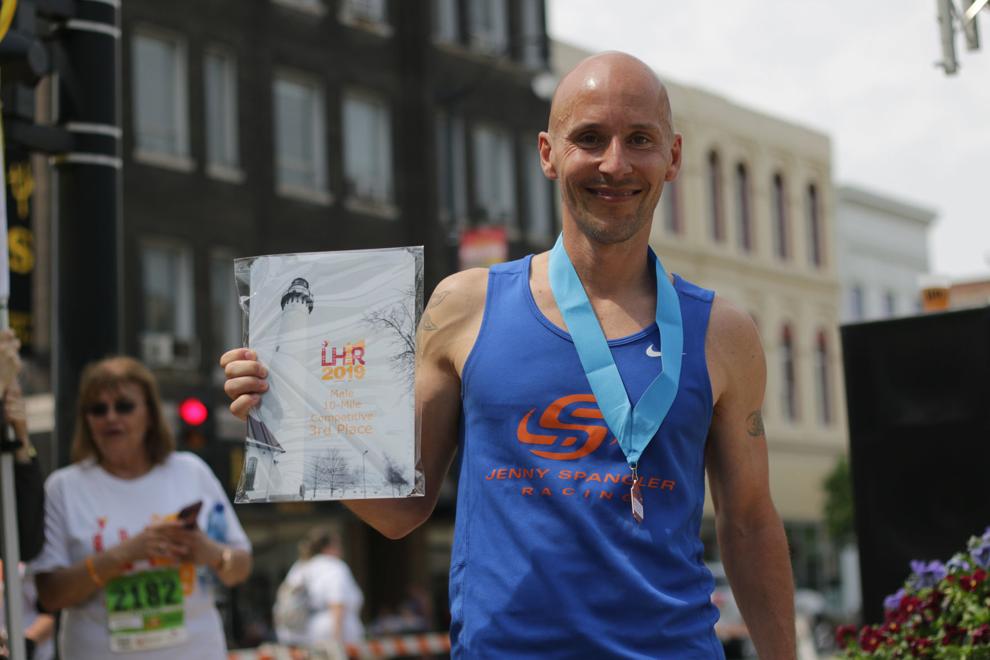 Lighthouse run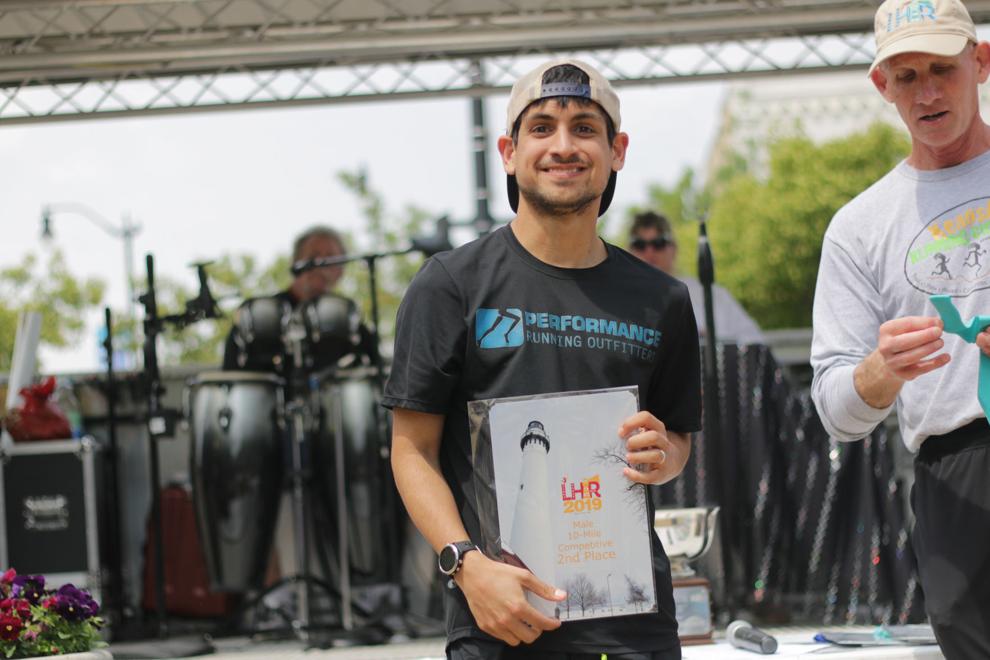 Lighthouse run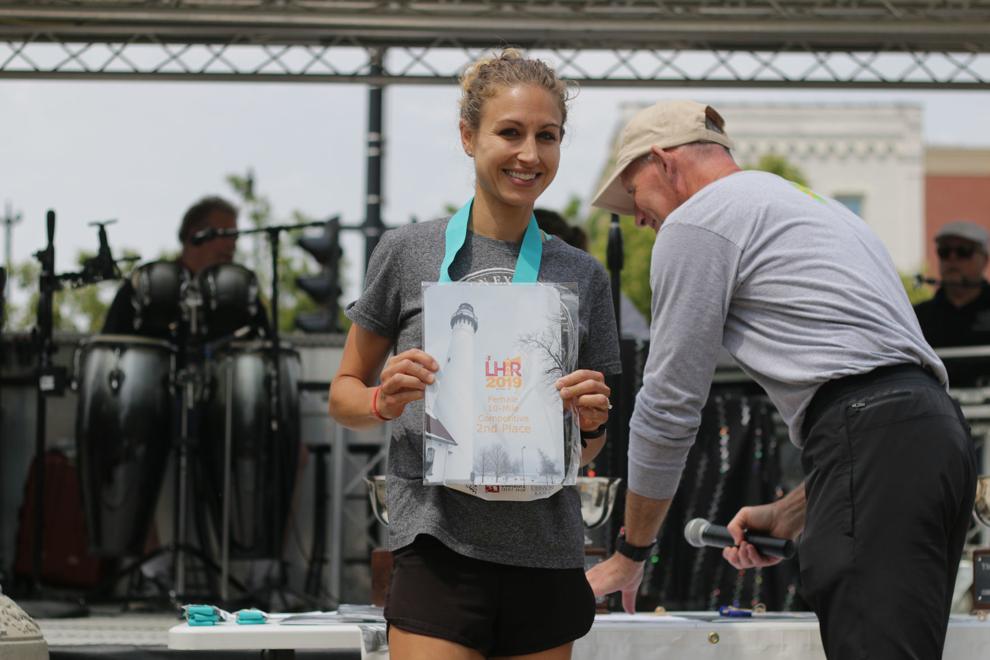 Lighthouse run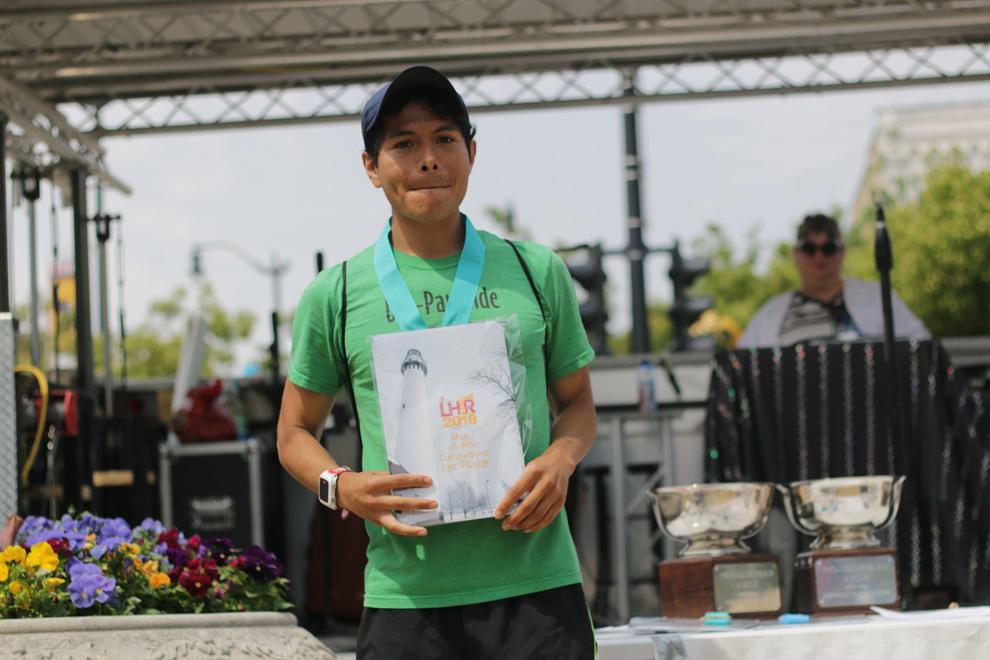 Lighthouse run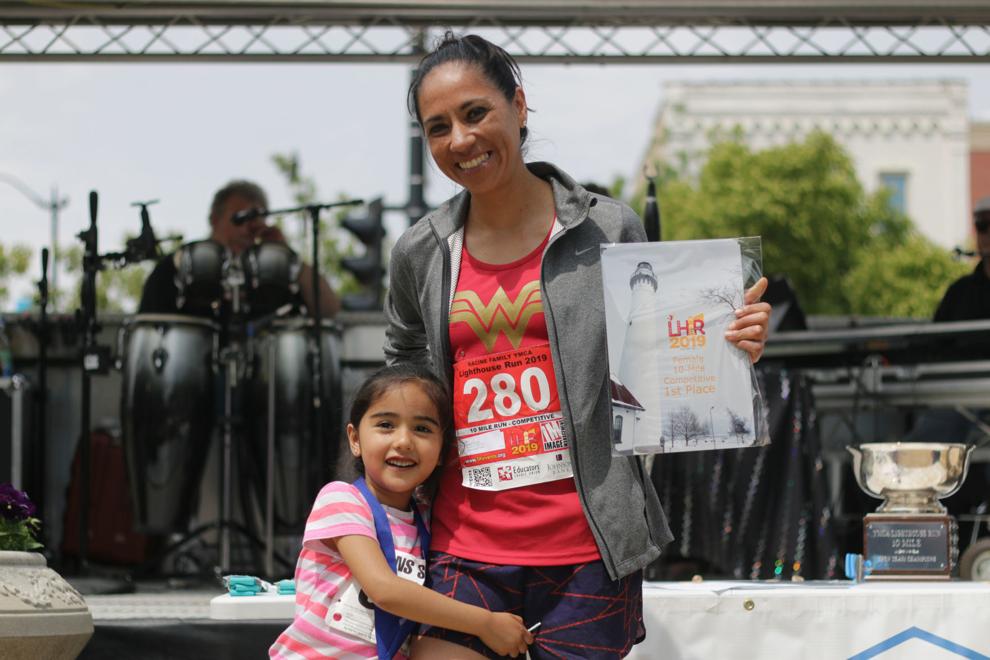 Lighthouse run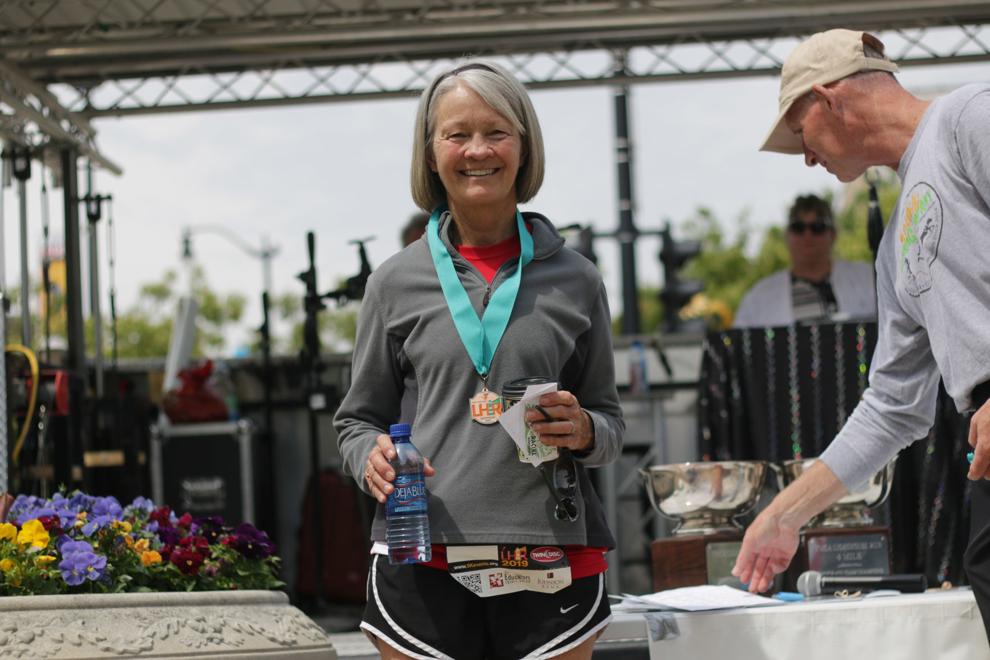 Lighthouse run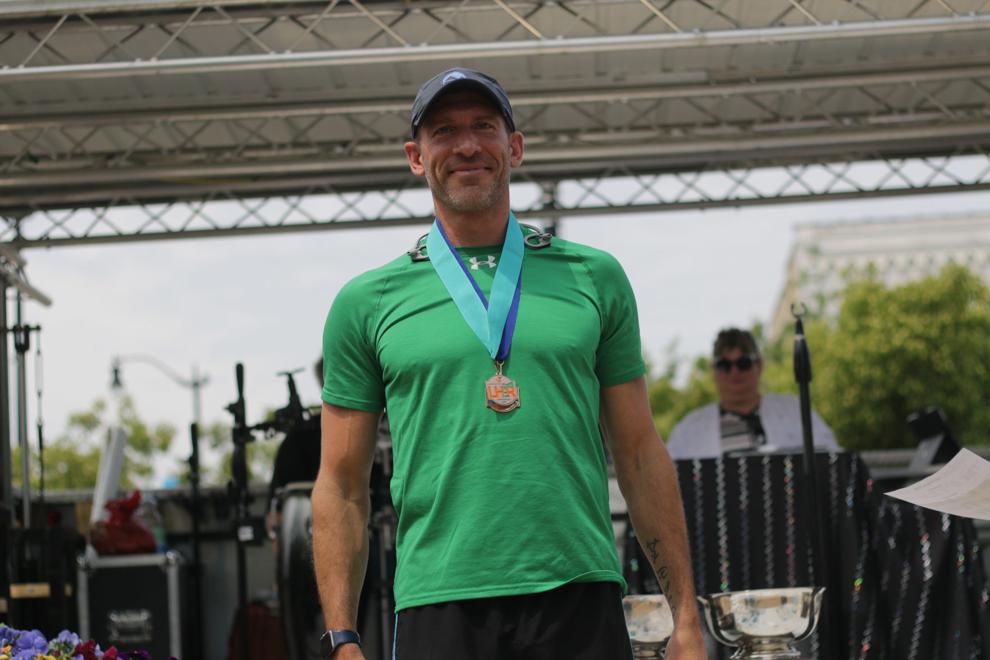 Lighthouse run