The crash occurred just before 8 p.m. when an SUV apparently struck a stalled semi in the 7100 block of Interstate 94, according to Lt. Keith Fonk of the Kenosha County Sheriff's Department.
Kenosha Fire Department rescue personnel transported the woman to a landing zone established at Fire Station No. 7, 9700 52nd St., at the Kenosha Regional Airport, according to Fire Dept. Capt. Dan Tilton. A Flight for Life emergency medical helicopter flew the injured motorist to Froedtert Hospital in Wauwatosa. The condition of the injured motorist was not immediately known.
"The call resulted in one fatality and one person flighted to Froedtert," Tilton said.
Fonk said deputies were initially called to respond to the semi that had broken down in a northbound traffic lane on the interstate.
"A few minutes later, a car drove into the rear end of it," Fonk said. The truck driver was not injured and was cooperating with authorities' investigation, Fonk added.
"The semitrailer itself ... possibly hit some road debris, unknown what it was, which caused the failure in the trailer braking system causing the tires to lock up," Fonk said. The eventual brake system failure led to the semi stalling on the interstate, according to Fonk.
Initial law enforcement radio traffic reports indicated the motorists may have been trapped in the vehicle following the crash. However, Tilton said that rescue personnel did not have to use extrication equipment at the scene.
According to a Sheriff's Department online social media report, deputies and detectives continued investigating the crash late Tuesday night. As of 11 p.m., all northbound lanes were still closed with traffic being re-routed to the exit at Highway 50.
Some Fire Department personnel remained at the site for about two hours to assist with lighting for the investigation. The Wisconsin State Patrol was also on scene assisting.
Today in history: Oct. 12
1933: John Dillinger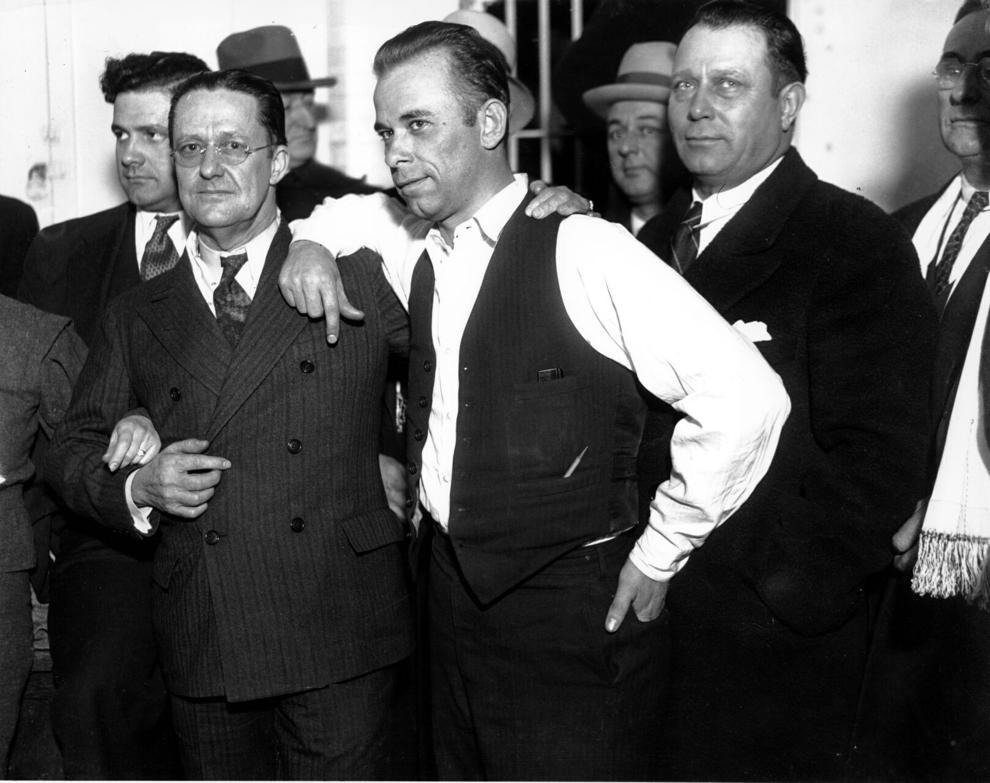 1942: Francis Biddle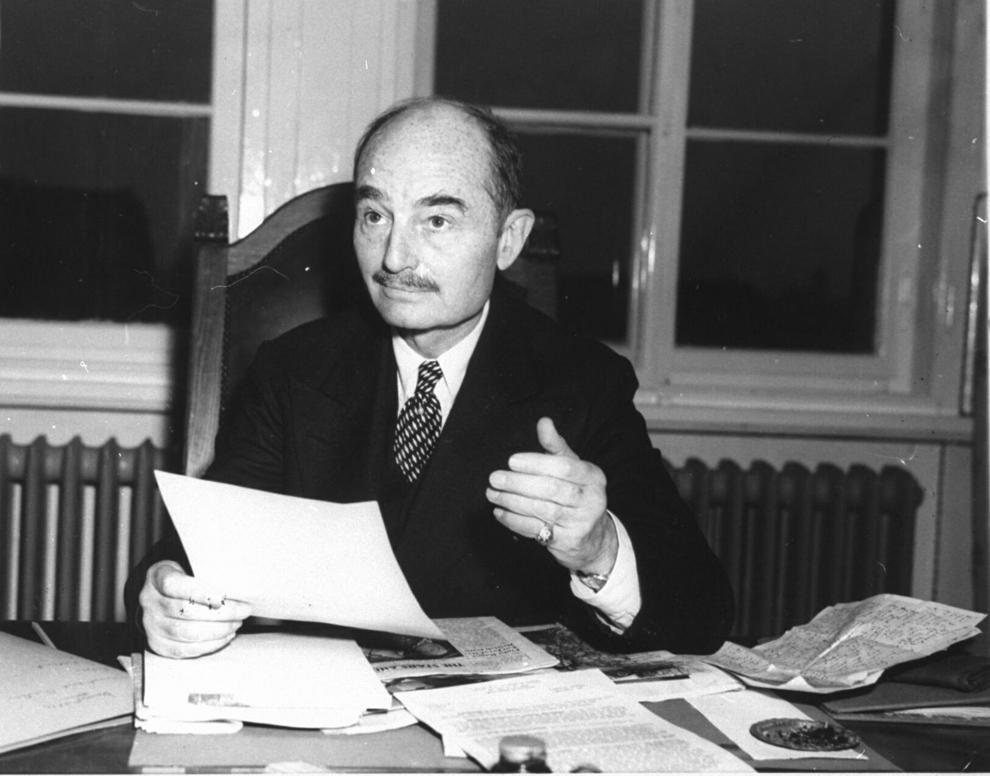 1973: Gerald Ford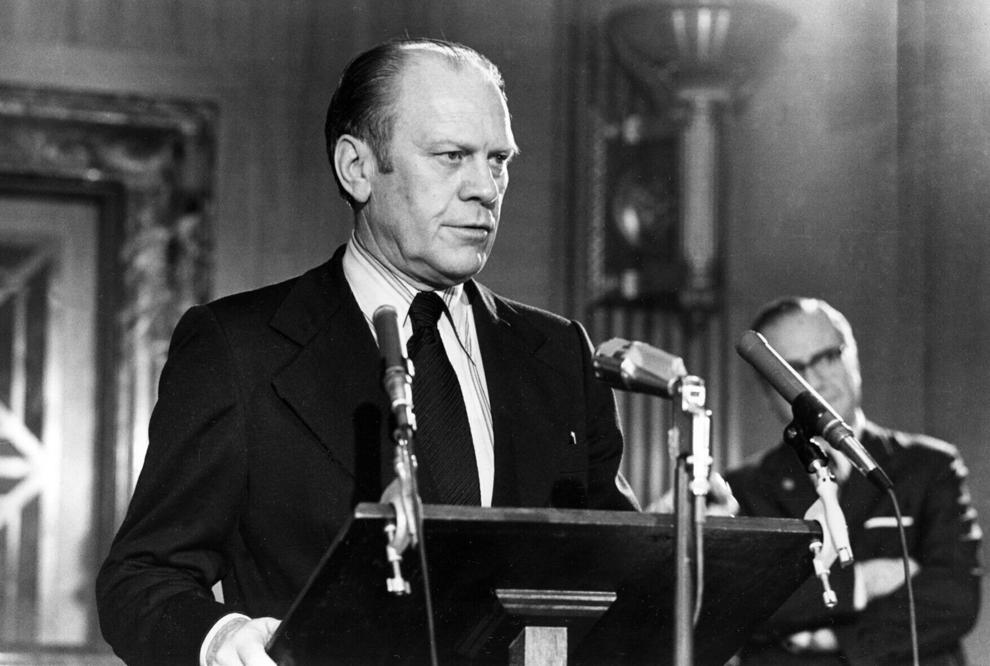 1984: Margaret Thatcher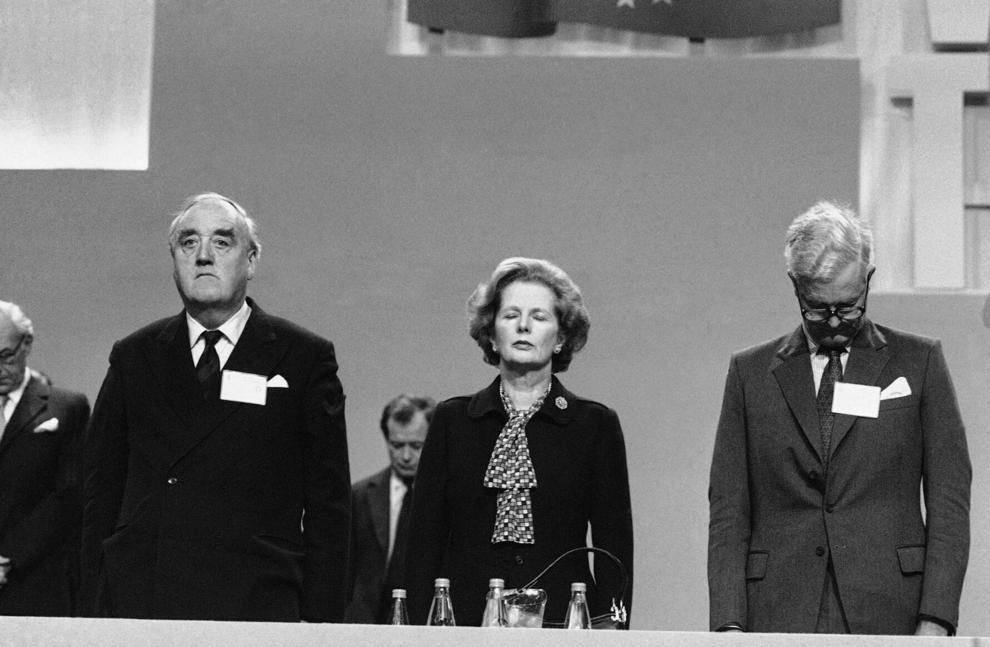 1986: Reykjavik, Iceland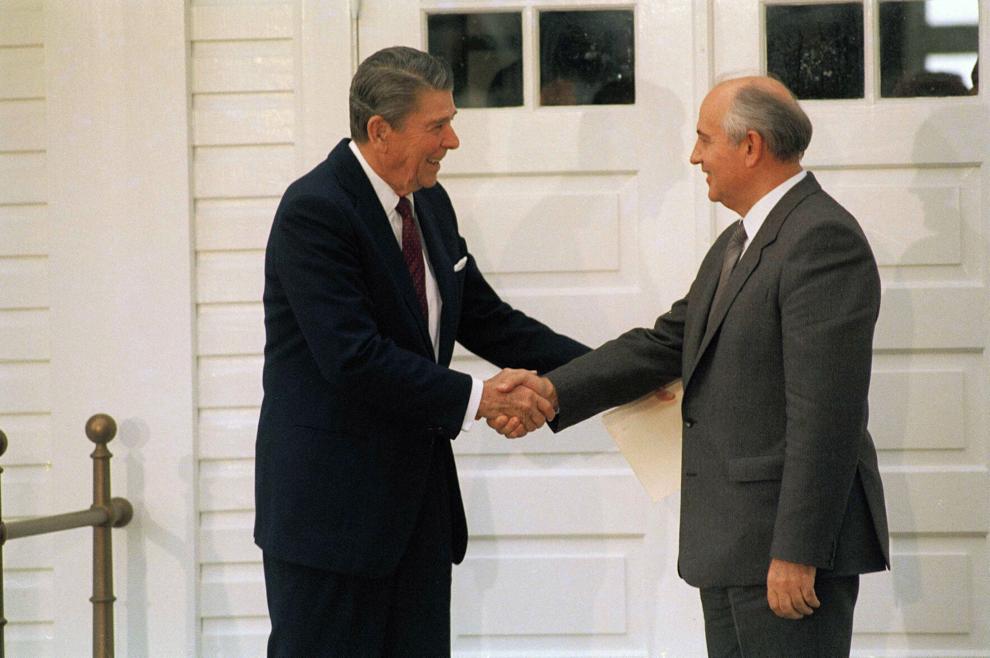 1997: John Denver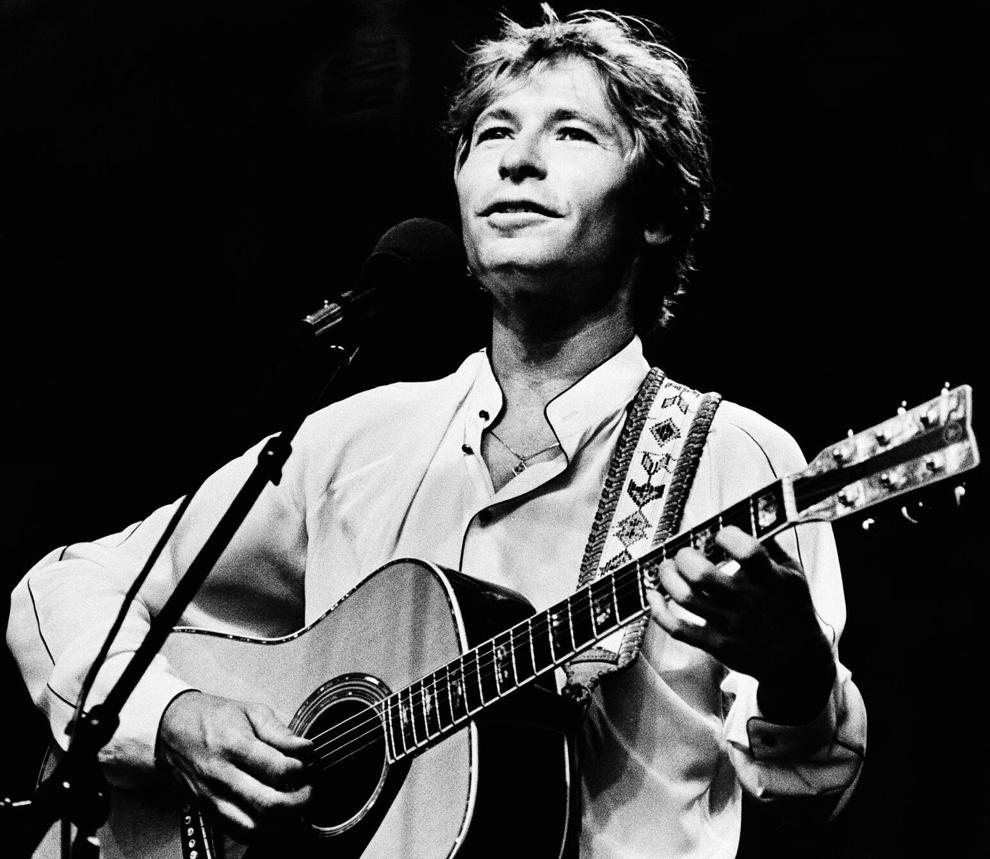 2000: USS Cole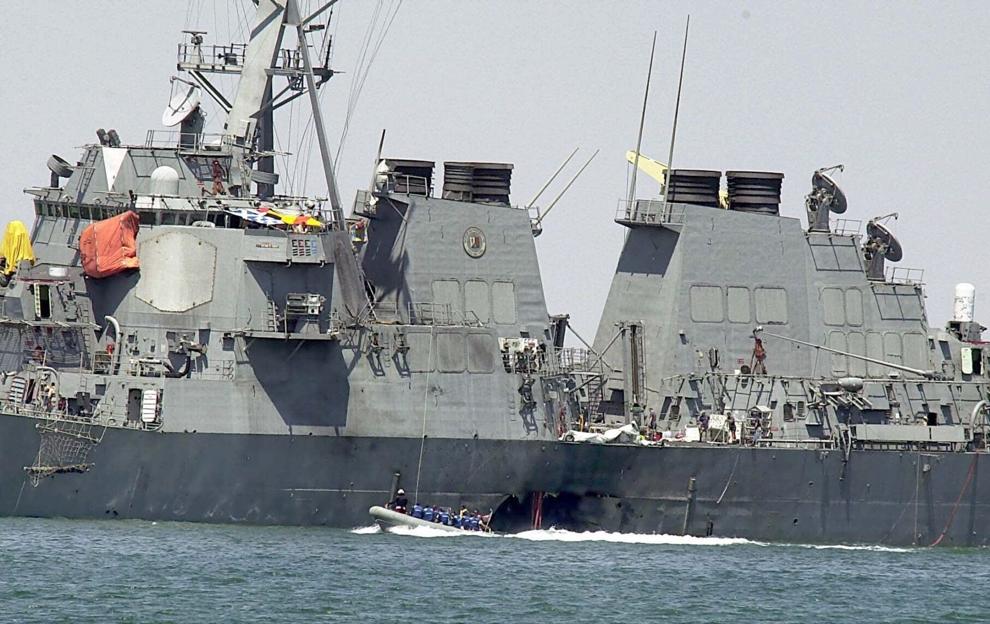 2002: Bali, Indonesia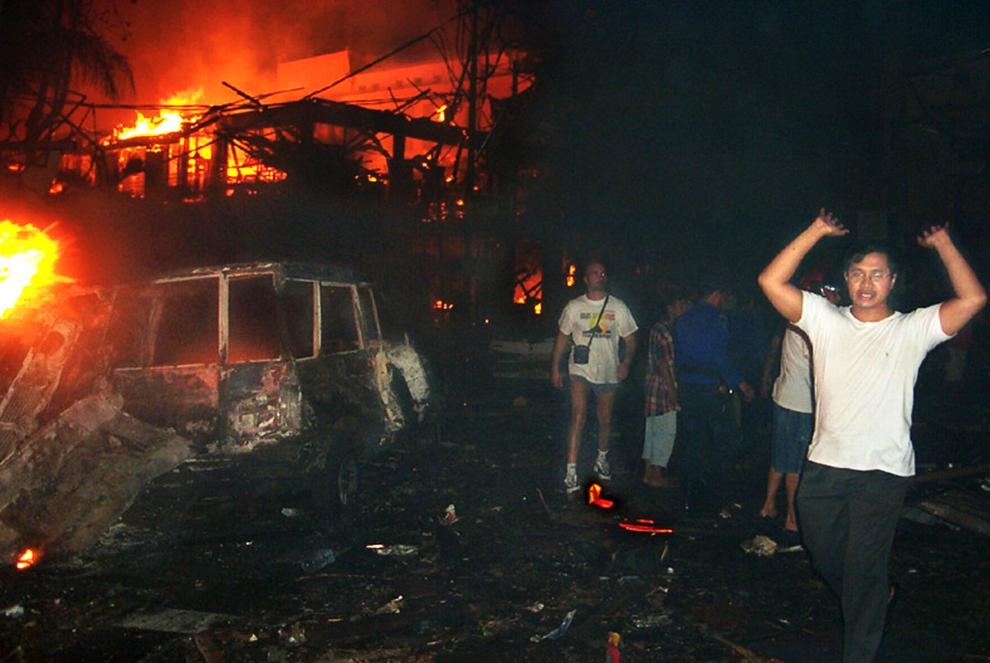 2007: Al Gore
2011: Seal Beach, California
2011: Underwear Bomber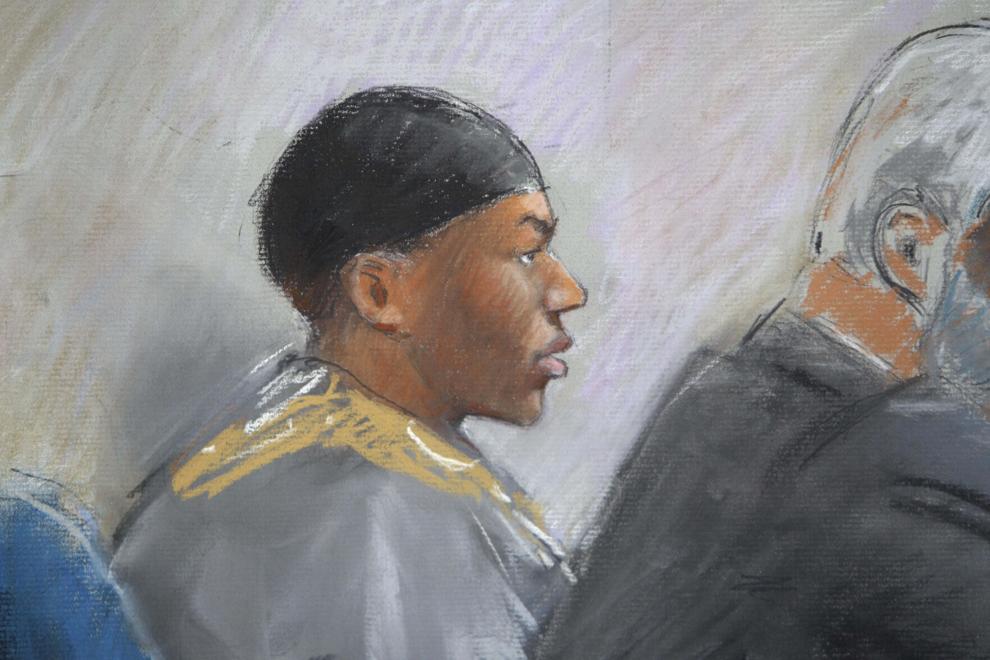 2016: Wells Fargo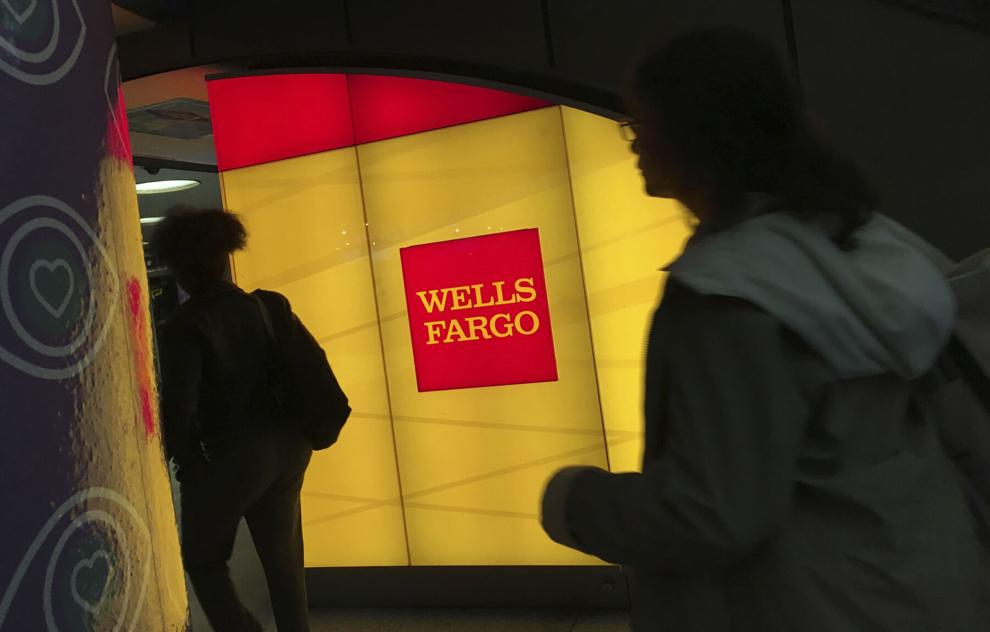 2017: Donald Trump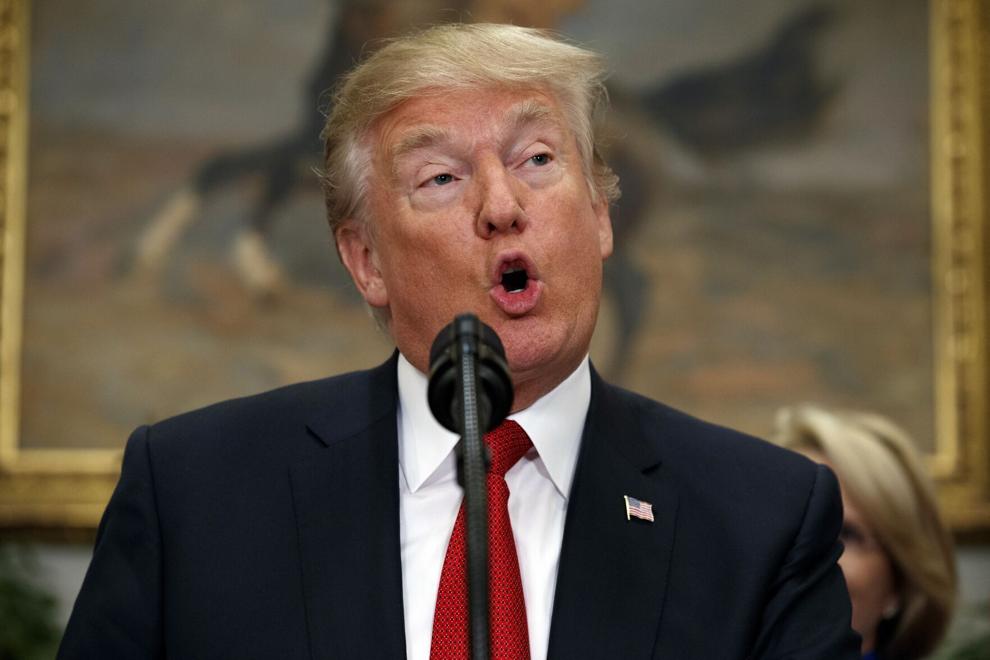 2019: Atatiana Jefferson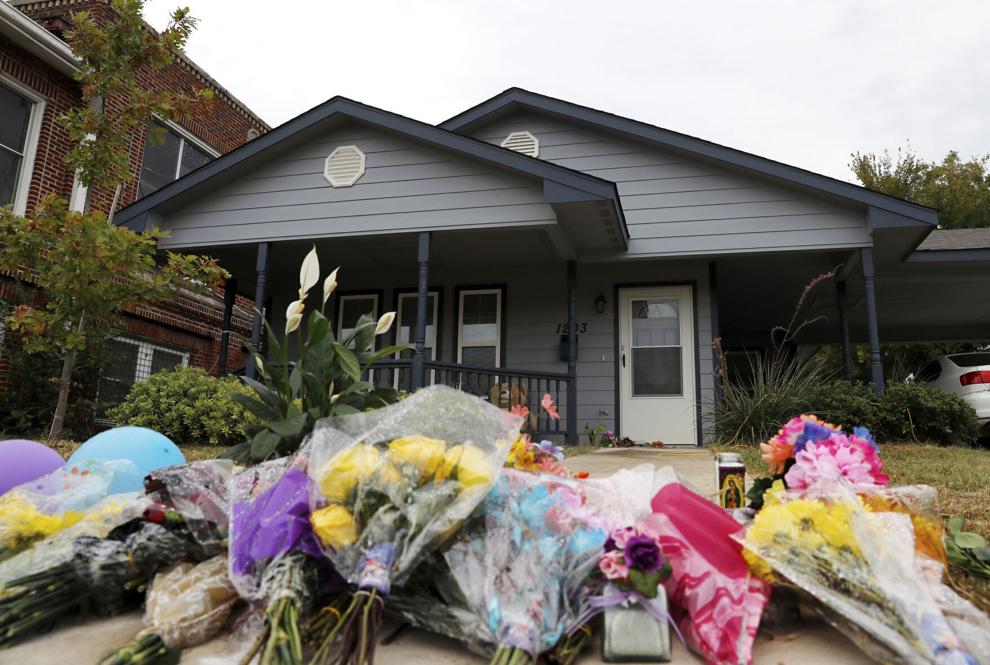 2020: Amy Coney Barrett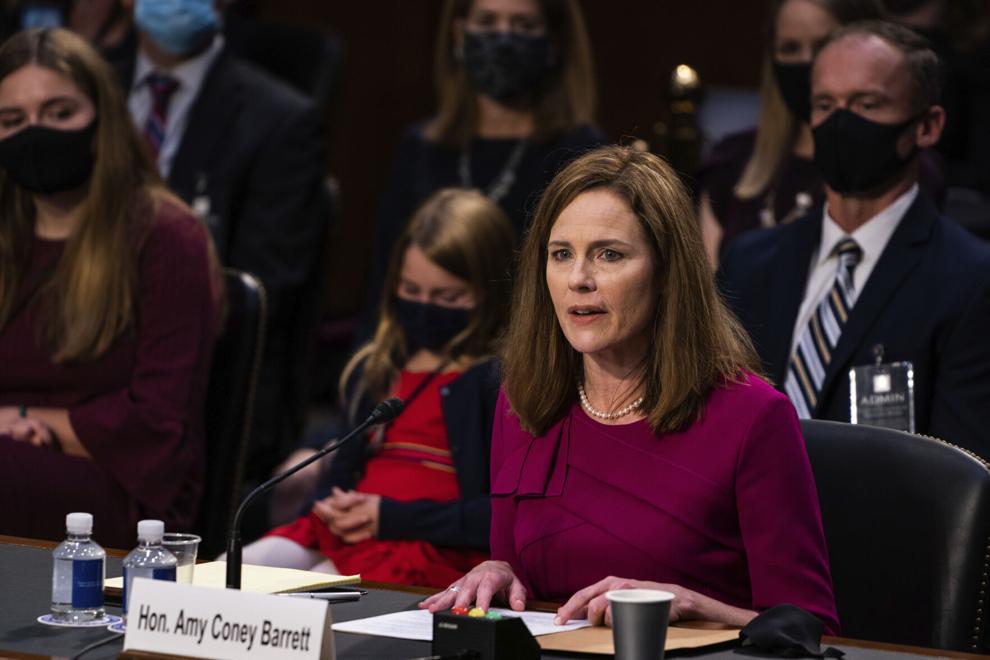 2020: Donald Trump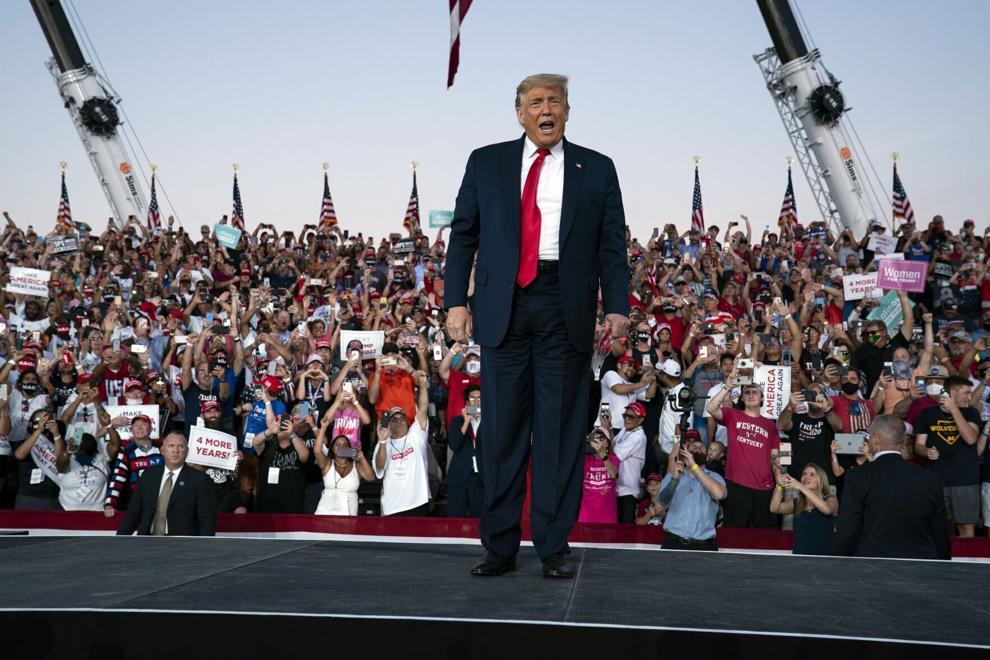 2020: Roberta McCain