RACINE — The first thing that catches your eye when you walk into Social on Sixth, 324 Sixth St., is the long 24-seat table that pulls your gaze all the way to the end of the room.
Then, you look at everything else.
Against the original checkerboard floor of the building — which was a Red Cross Drug Co., part of a YMCA and most recently was the home of Longshot Vinyl — the modern gray walls, the bar made out of vintage wooden speakers and the midcentury light fixtures make the space feel like it's traveling through different eras, or maybe through different countries.
Joan Roehre holds a vintage chalice inside Social on Sixth on Tuesday. One of Roehre's goals for the micro-venue is to produce zero waste, so …
Owner Joan Roehre said it won't stay the way it is for long; the standard white tables and grassy centerpieces will likely be swapped for a new set of decorations: "I'm putting out poles with cabaret lights out later, and paper lanterns to emulate the outside of an Italian farmhouse dinner."
The premise of Social on Sixth is to host gatherings for up to 25 people. Micro-venues have been popping up as a way to have safe gatherings amid the pandemic, but Roehre wanted to provide a place that felt like she was hosting people in her own home.
"Hosting an event with food and family and friends is my love language," Roehre, 56, said.
Joan Roehre sits at a table inside Social on Sixth on Tuesday. The grand opening weekend for the new micro-venue is set for March 26-28. 
Part of history
The wind howled, literally, from a small mail slot in the front door, adding to the historic ambiance of the venue. "Isn't that cool?" asked Roehre.
Roehre, who was born and raised in Racine and loves looking back at its past, remembers coming to the building that now houses her business when it was a Red Cross Drug Co.; the logo is still out by the front entrance on the tile.
"I remember all the way down the strip, the stores that were here," Roehre said of Sixth Street.
Social on Sixth, located at 324 Sixth St., is a new micro-venue in Downtown Racine. 
After witnessing Roehre's hosting and entertaining skills at a fundraiser, Hefel knew Roehre would be the perfect candidate to own a venue.
"I was sitting there one day, Longshot Vinyl had just moved in with Perennial Soaps, 316 Sixth St., due to COVID, and I thought, 'I'm gonna convince Joan to start a business here,' " Hefel said, adding she and Meyer worked with her to get off the ground.
"The kind of things that'll happen there will be really important to the people involved in them," Hefel said. "Joan understands and is emotionally invested in what clients want."
History lies down to the table settings, too, at Social on Sixth. Roehre, who is an environmental educator, is striving to be zero-waste. Her tableware is either thrifted, upcycled or vintage.
"The plates and stuff on that table are probably 60 years old," Roehre said, gesturing to the grand table in the middle of the room.
In photos: Racine County opens up amid COVID-19 concerns in late May 2020
Uncle Harry's parking lot is busy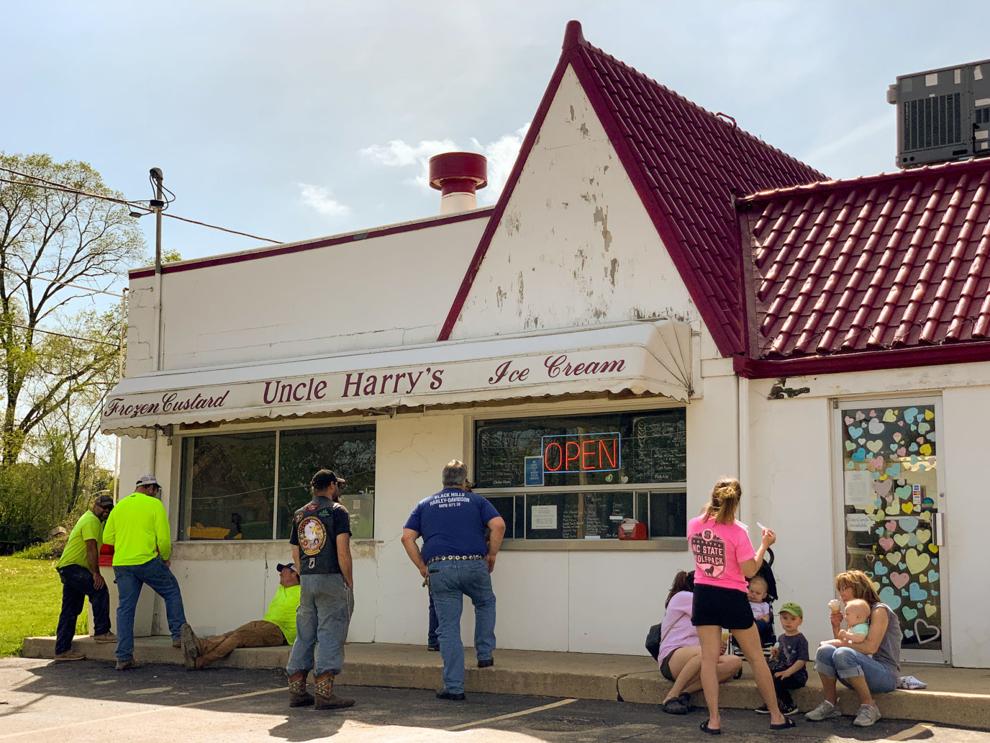 Crazy Train Saloon open for business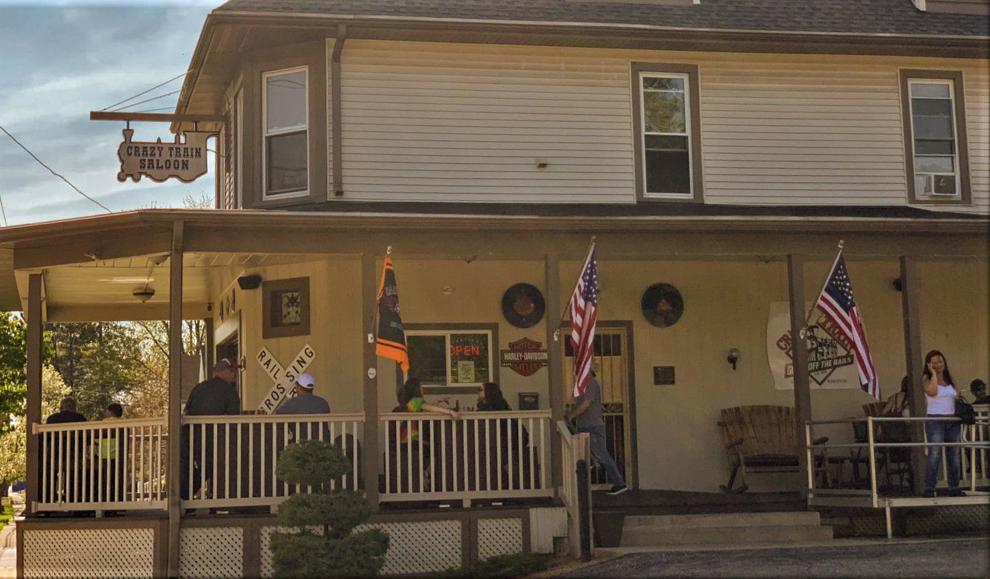 A haircut at last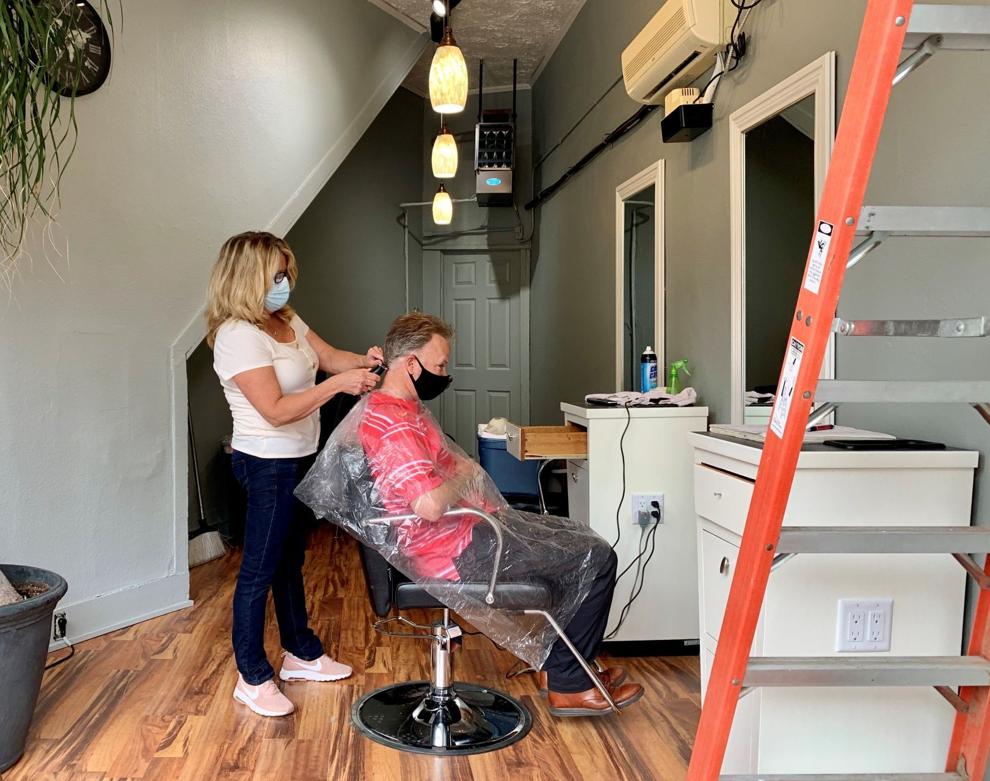 Open again for business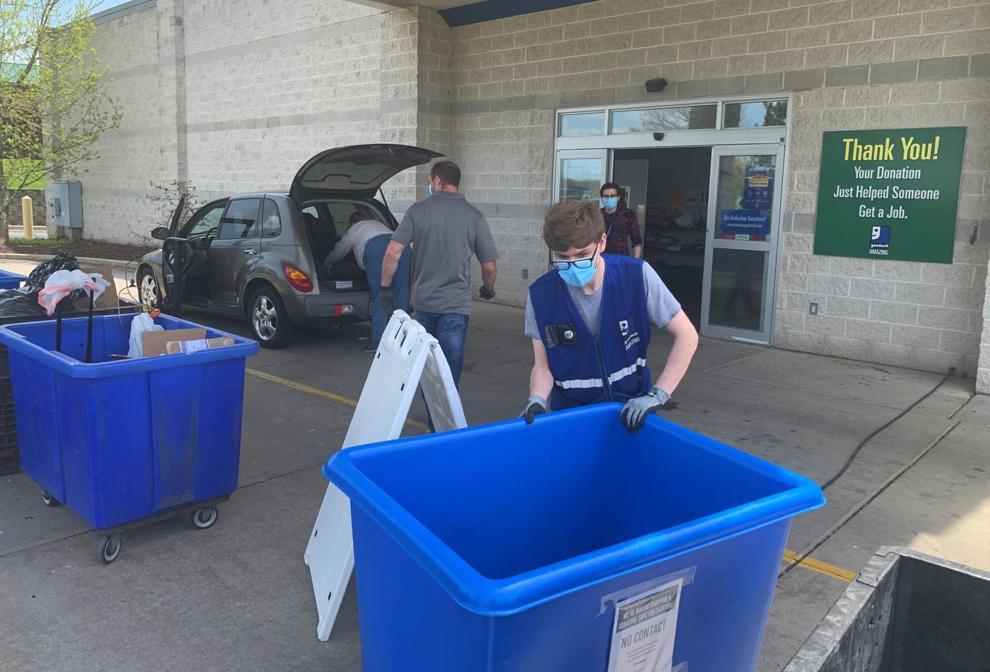 Together again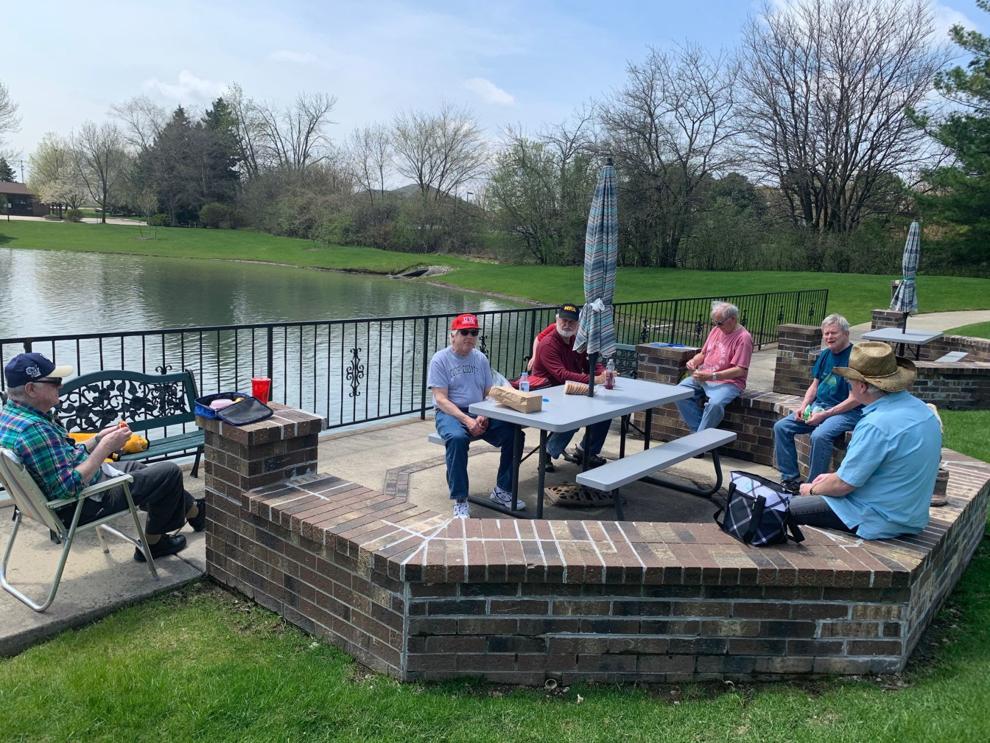 Masks at Kewpee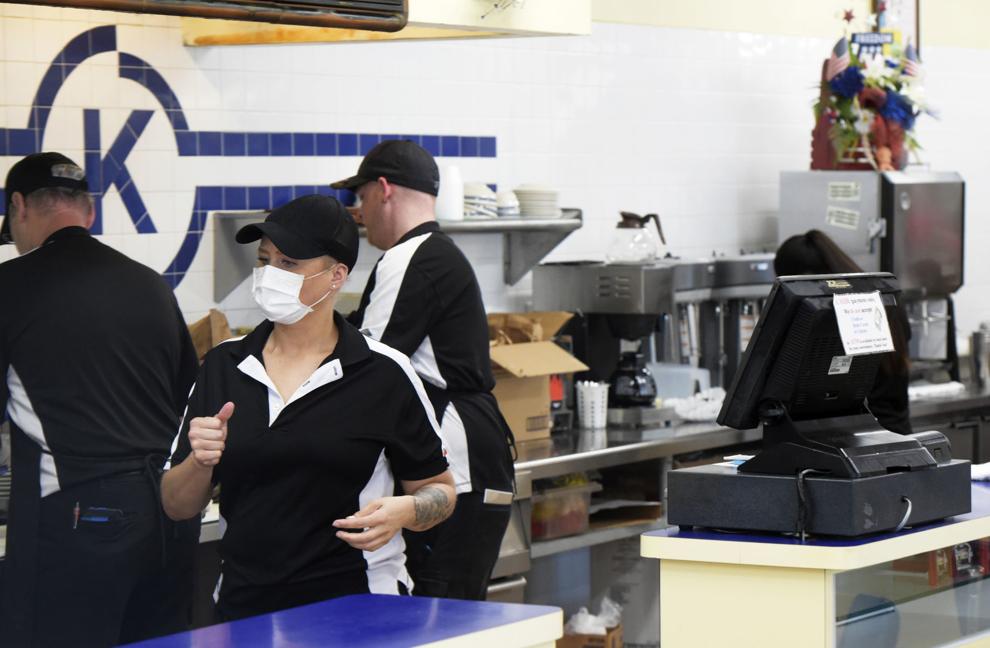 Dirty pens, clean pens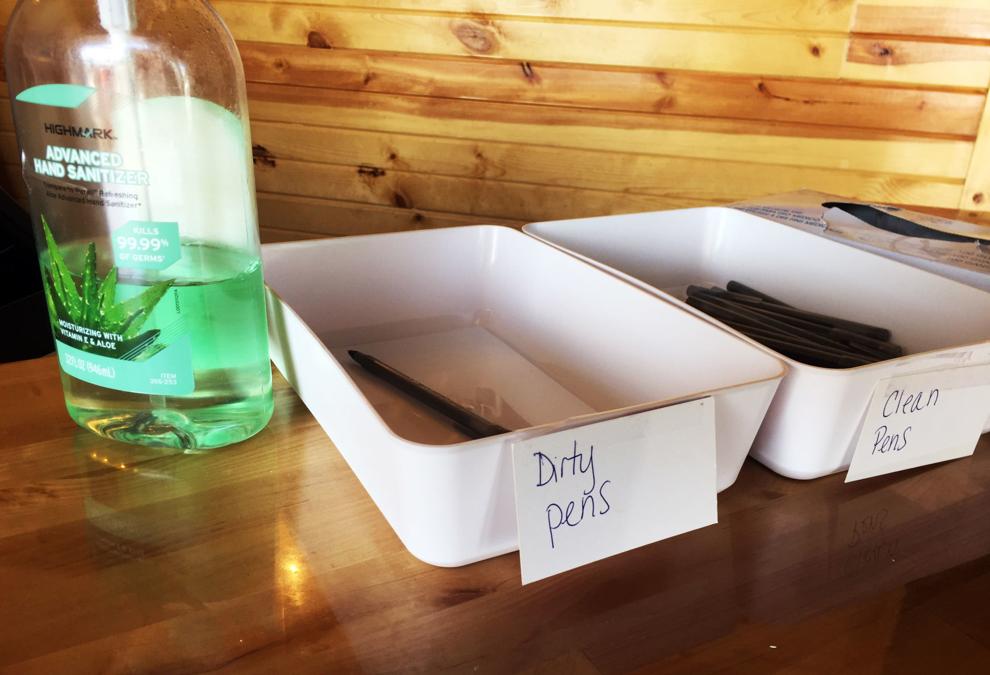 Kewpee groups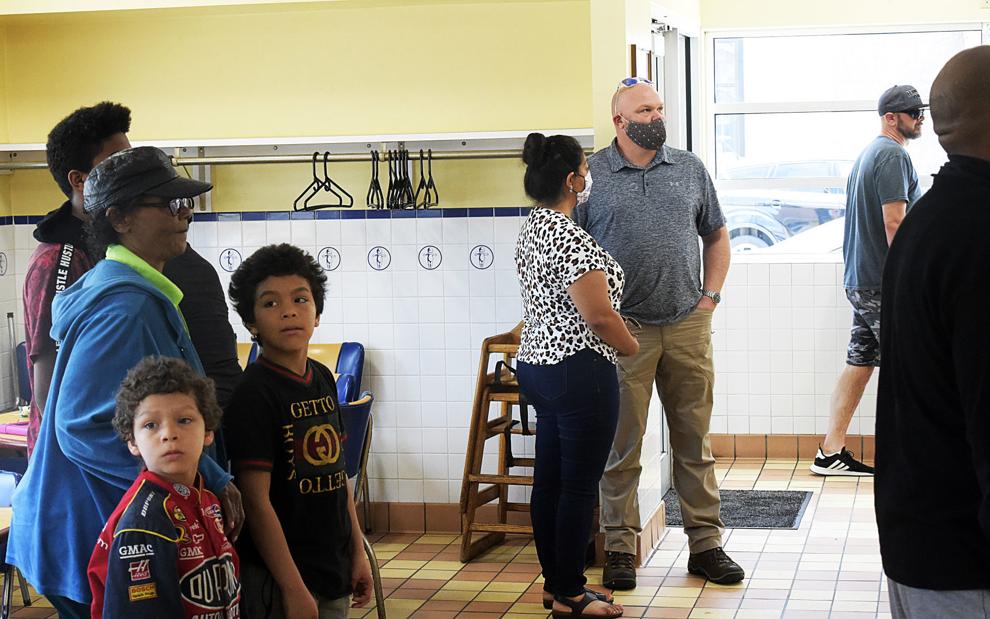 Masks at Kewpee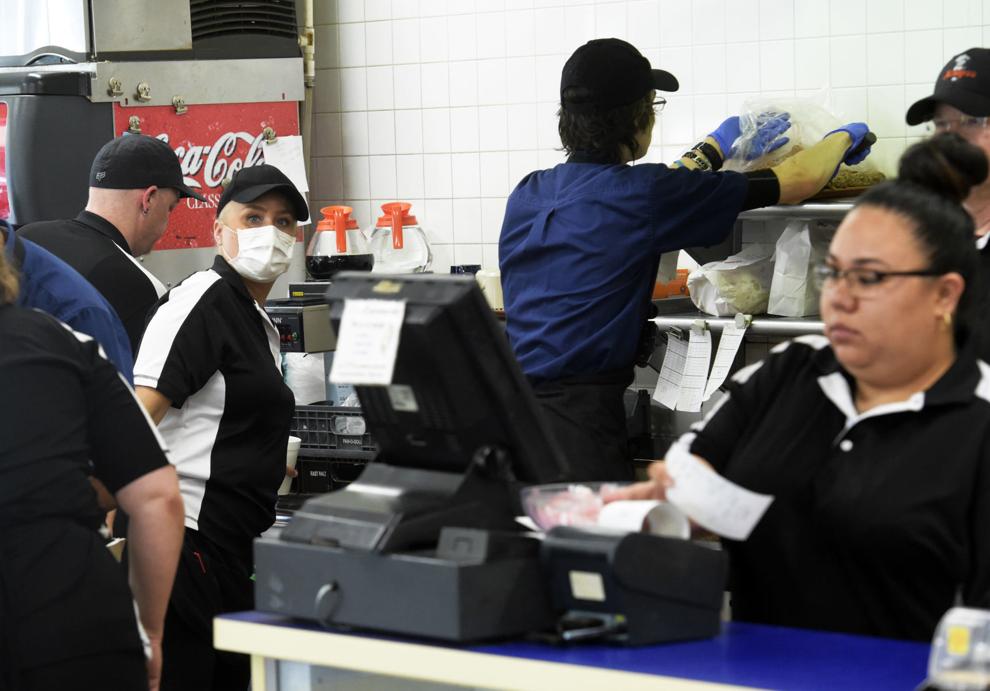 Summer Davis at The Maple Table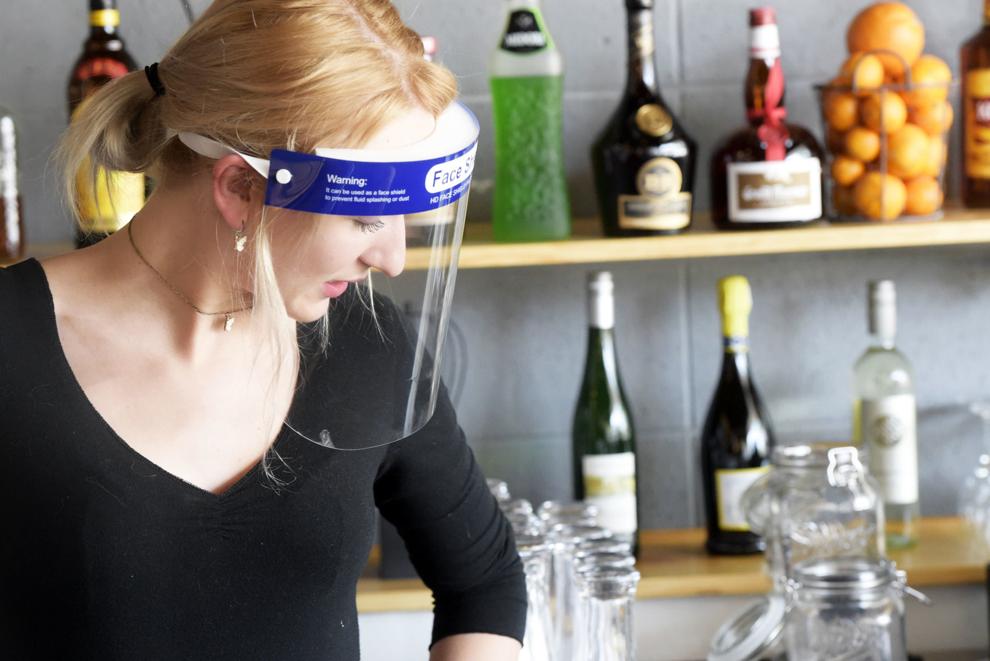 Summer Davis at The Maple Table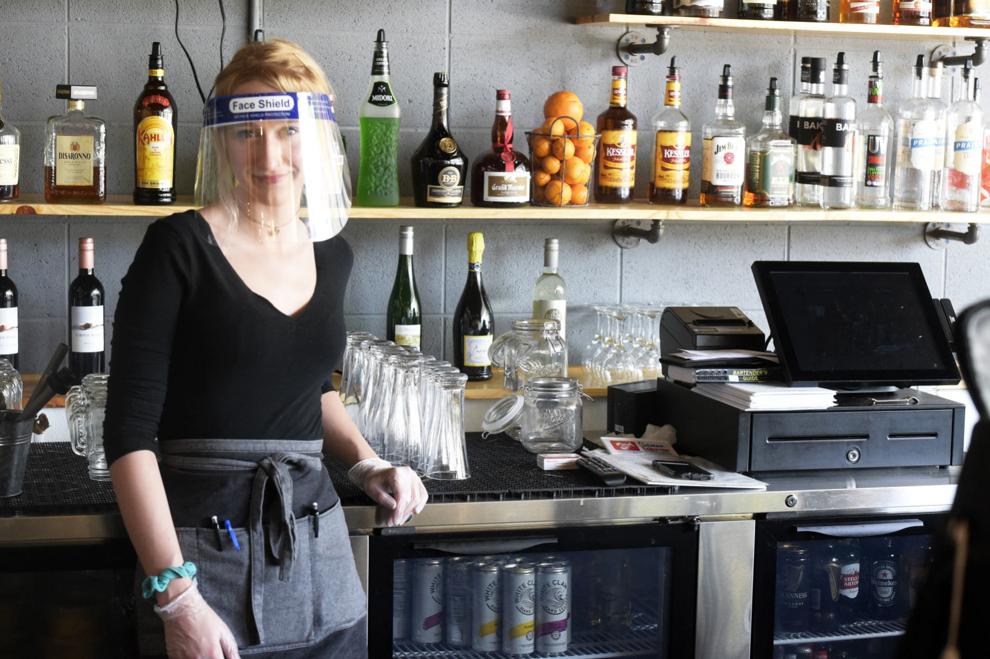 Masks at Kewpee