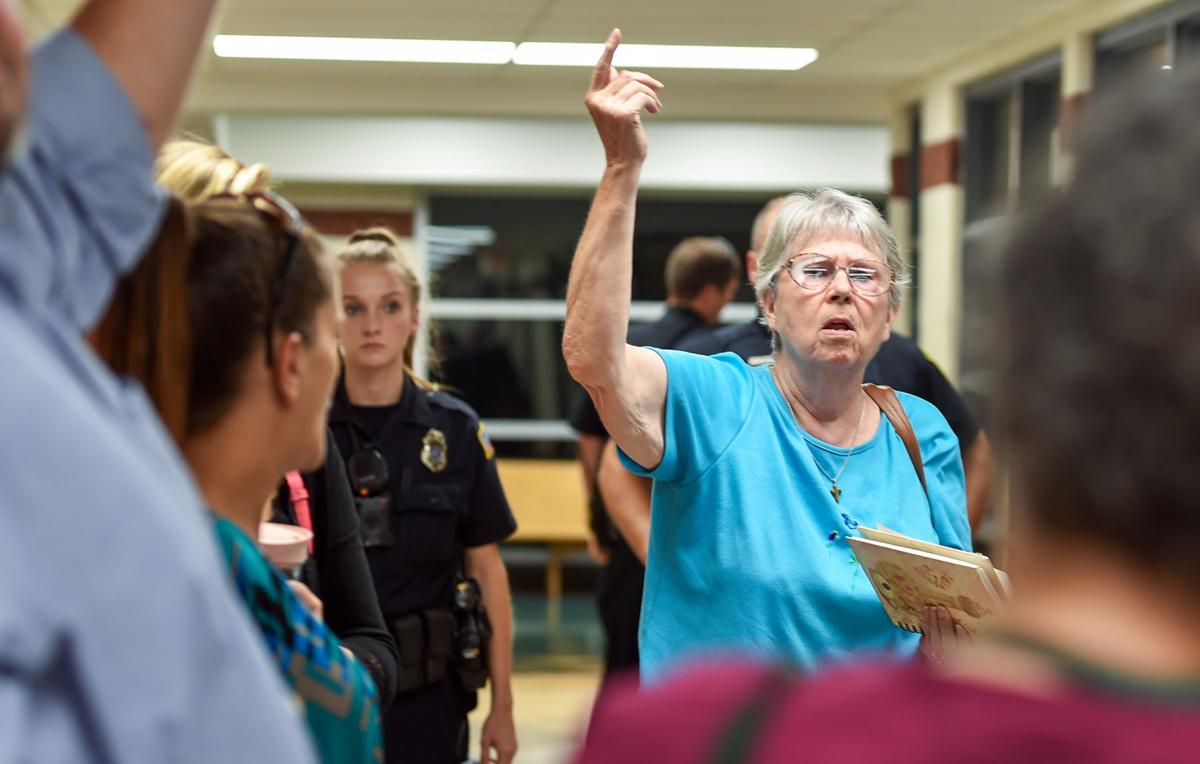 BURLINGTON — A group of anti-mask-mandate parents were walking the hallways of Burlington High School on Monday night, attempting to find the school board that had just abruptly adjourned a meeting, when the crowd was stopped by police.
Two hours prior, Burlington citizens and parents filled the school's auditorium for a school board meeting to speak out about what they believe the district's mask policy should be for the upcoming school year amid a surge in COVID-19 cases and hospitalizations.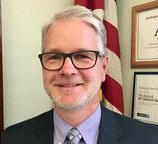 At the start of the meeting, School Board President Peter Turke reminded attendees of the district's public comment policy.
"I'm responsible as the board president for running the meeting and I want to make sure things go smoothly and want to make sure everyone has a chance to be heard," Turke said.
Things did not go smoothly.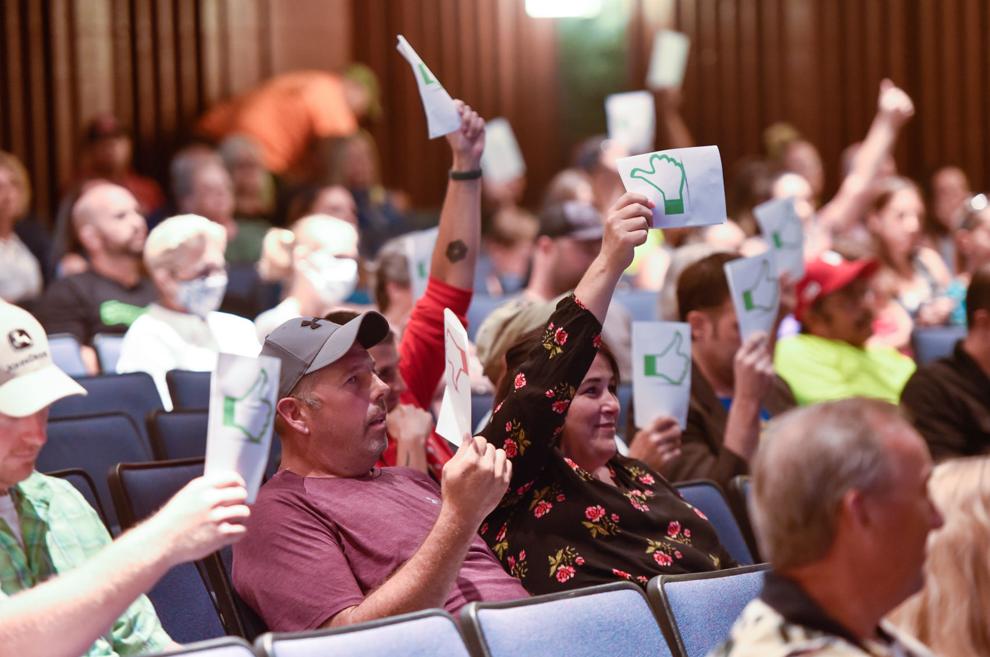 Throughout the hour of public comment, Turke on several occasions asked the audience to quiet down so the board could hear speakers and so the meeting could proceed from one speaker to the next.
Regardless, audience members continued to clap and cheer — all of those who spoke were in opposition to a mask requirement, despite local health leaders saying mask mandates in schools will likely save lives and the state Department of Public Instruction's new guidance — as parents gave impassioned pleas for the board to not require masks to start the 2021-22 school year. Audience members often interrupted the very speaker they were cheering for.
"The masks, this is simple, silence you. And our kids have no voice. These kids come home to their families in tears, spilling out their guts. Parents felt hopeless. We're not going to tolerate another year, please, of torture and abuse on our children to attend the public education system," said one speaker, Stacie Coleman.
The crowd grew more animated, and got louder and angrier as the minutes ticked on.
"Grow up and grow a pair!" a man shouted at the board after being reprimanded for his public comment; he was met with shouts of support.
"We're trying to have a civilized conversation," Turke said before being interrupted by the same man, who yelled again: "We're all trying to be civil here! We all have no masks on!"
The meeting devolved. Shouts overlapped one another. Communication failed.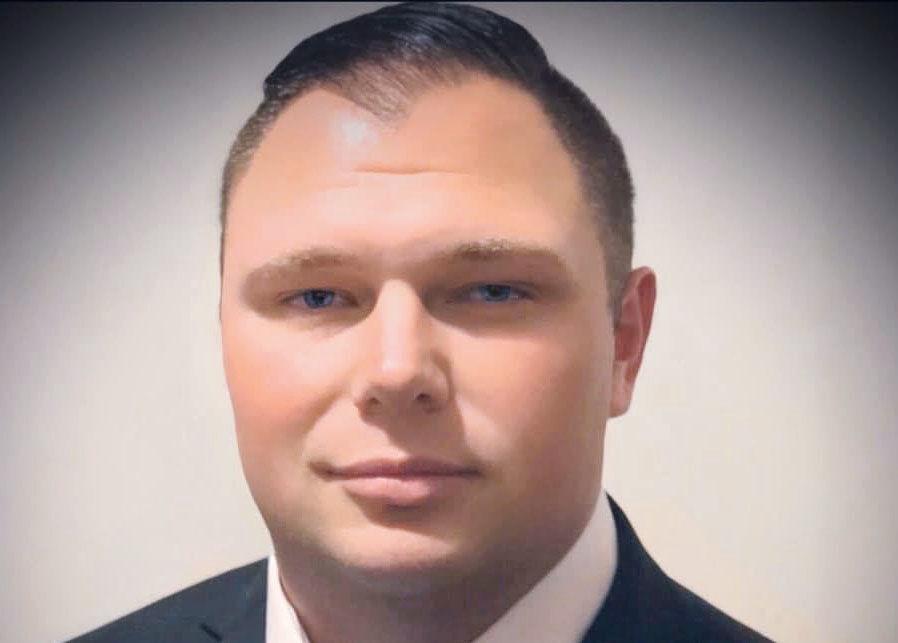 A motion was made to suspend public comments as those gathered continued to yell. When board members Taylor Wishau and Marlo Brown said they wanted public comment to continue, they were met with cheers from the crowd. But the other five members of the board voted against, to the displeasure of the crowd.
Turke was unable to regain control.
He said: "I'd like to continue the meeting, but we can only do it if we have an organized ..." He was then cut off by someone in the crowd, shouting interruptions. When he was briefly able to speak in an effort to resume the meeting, Turke said: "We cannot do so … if we have chaos. This is not working for us. We are at that point now."
A man in the audience grabbed a standing microphone and yelled while pointing at Turke: "We are going to take over this board right now!"
While the board attempted to ask for the meeting to be recessed, many refused to leave and continued to shout at the board members. The board adjourned to a different meeting spot. Initially board members said they were moving to the school library, but when parents minutes later searched the halls, they found the library empty.
Some parents left, but dozens stayed.
Those who stayed decided to "elect" their own school board, claiming that the actual board broke public meeting law.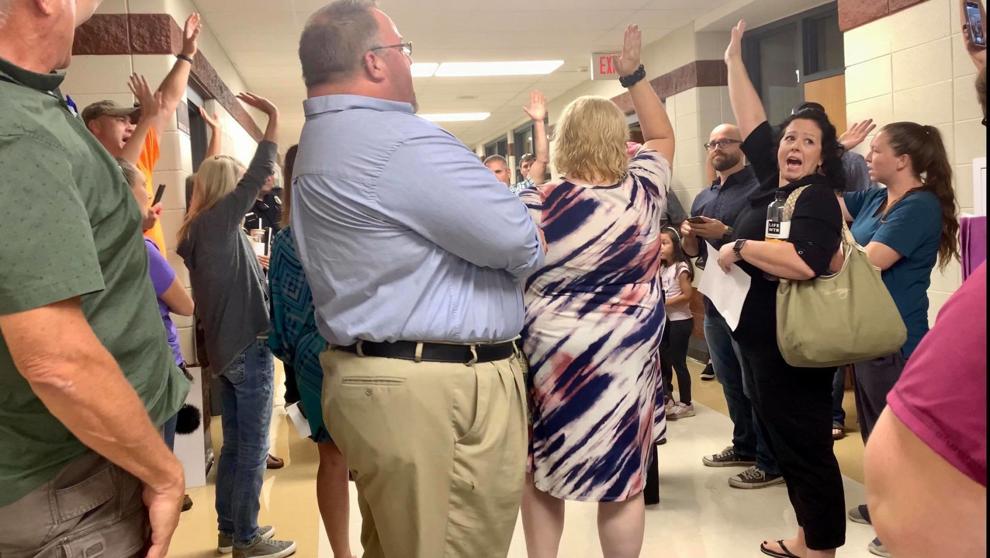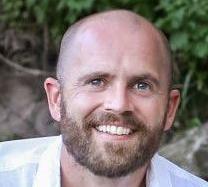 Choosing to allow Brown and Wishau to remain on their new board, the group held an impromptu election in the hallway where they elected one too many members, including Aaron Melby as "chairman."
Under Wisconsin law, this "election" is by no means legal or binding.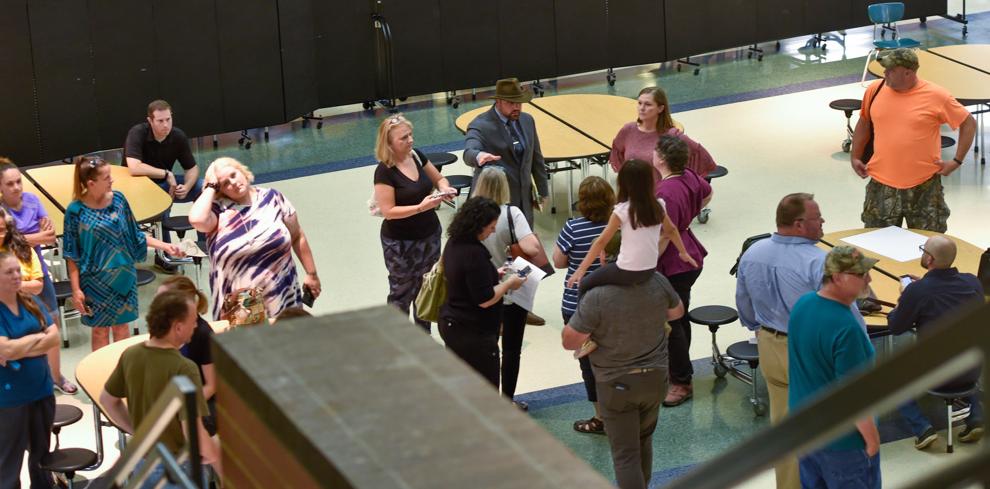 Regardless, the "newly elected" board met in the high school's cafeteria, where public comment continued and adjourned when pressed by police at 9 p.m., but not before picking their next meeting date: Aug. 16.
While Melby said he still has to look into whether there was legal standing for the board, he said he felt good about the outcome of the night.
"But," Melby said to a reporter after the meeting, "if nothing else, if it's legal or not, we made a statement tonight."
Chaotic Burlington school board meeting in photos and video
Watch now: Cheers interrupt a BASD school board meeting
Thumbs up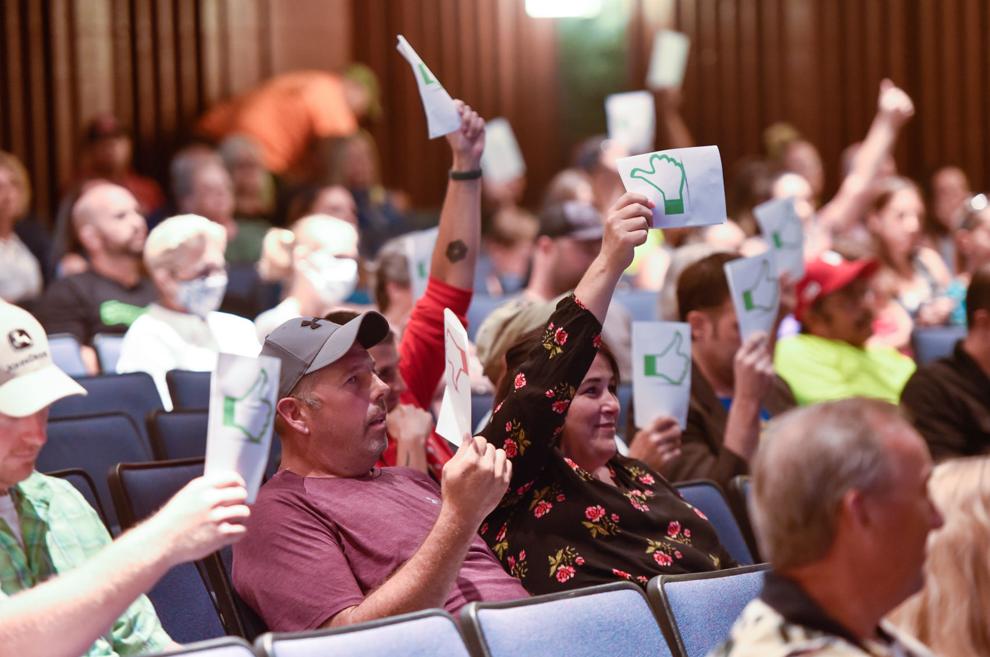 Thumbs up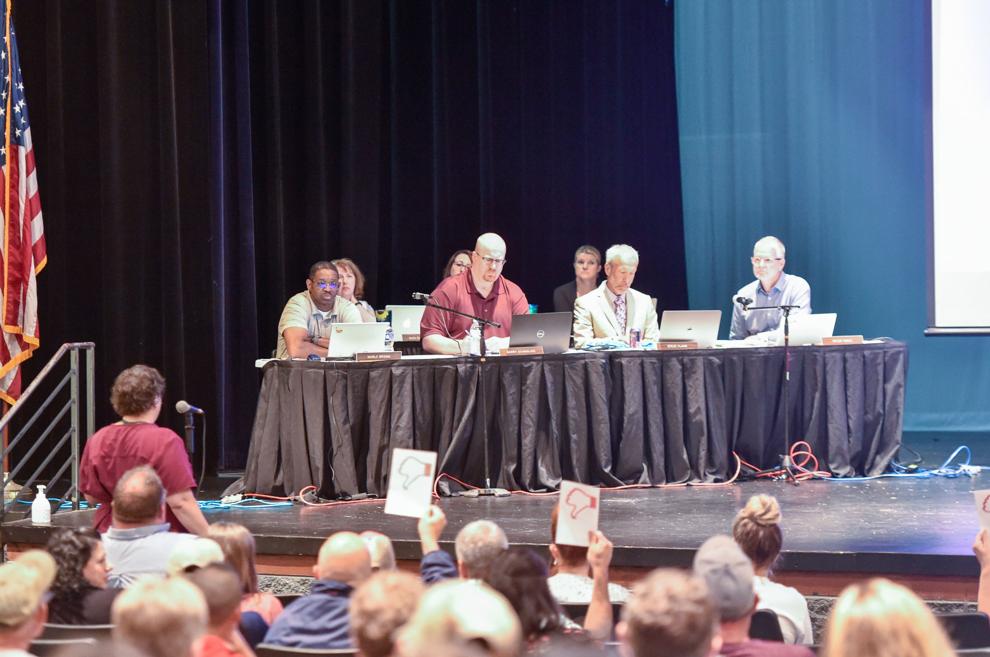 Watch now: A turn towards chaos
Hypcrocrisy is not a virtue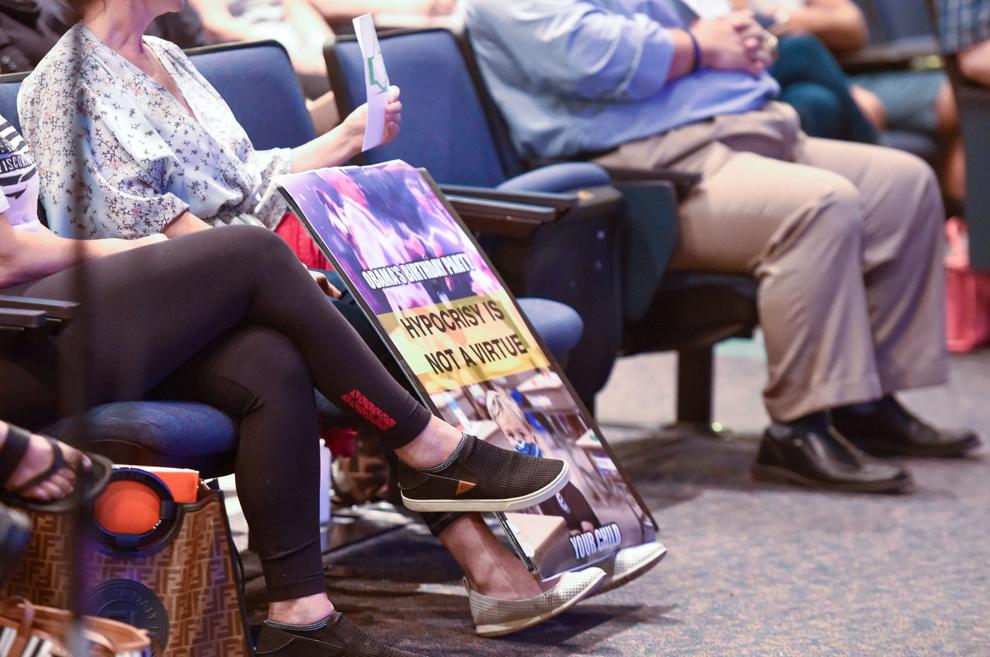 Masks sighted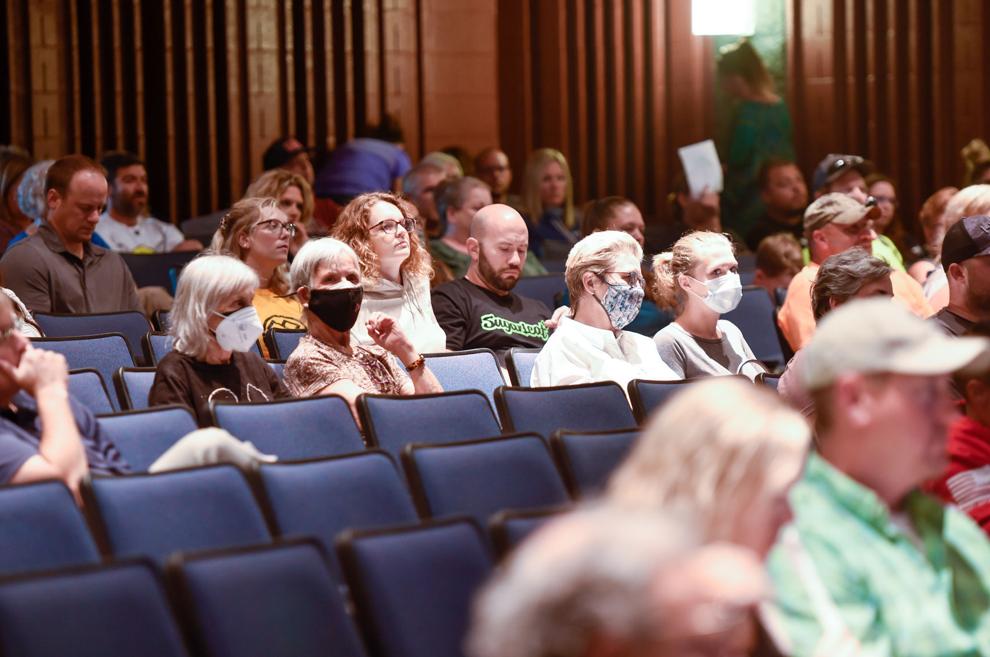 Turning point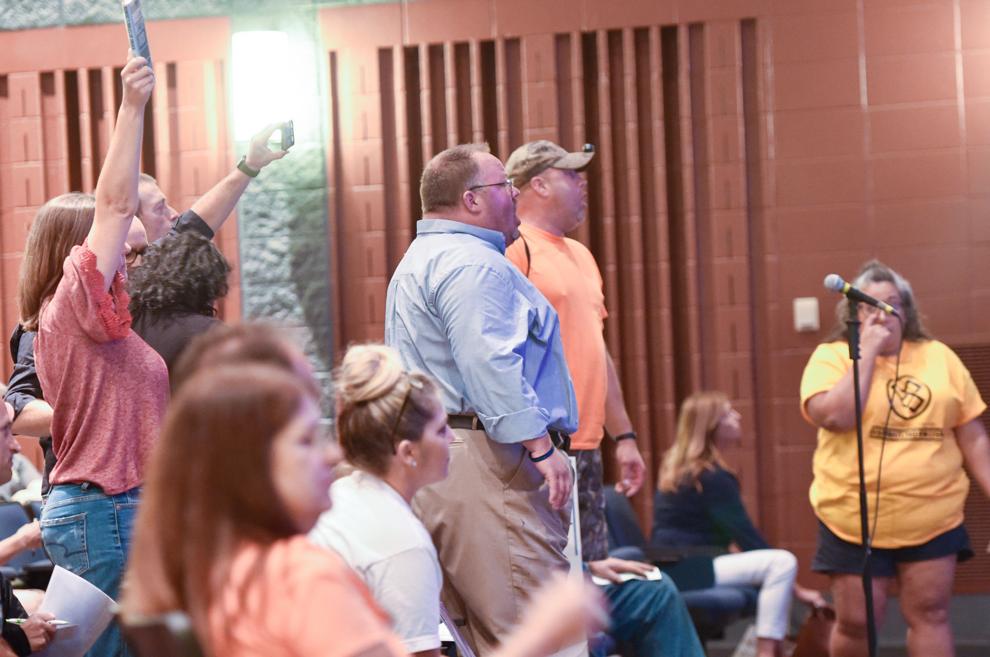 Watch now: The moment the Burlington Area School Board ended its Aug. 9 meeting, to the displeasure of anti-mask mandate parents
Watch now: BASD parents were stopped by police
Stopped by police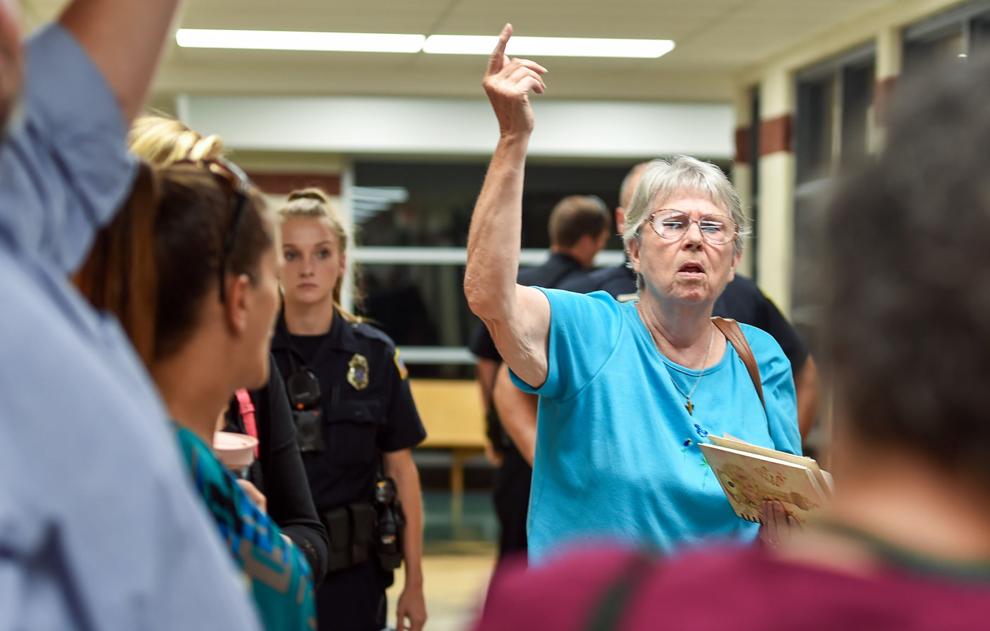 Stopped by police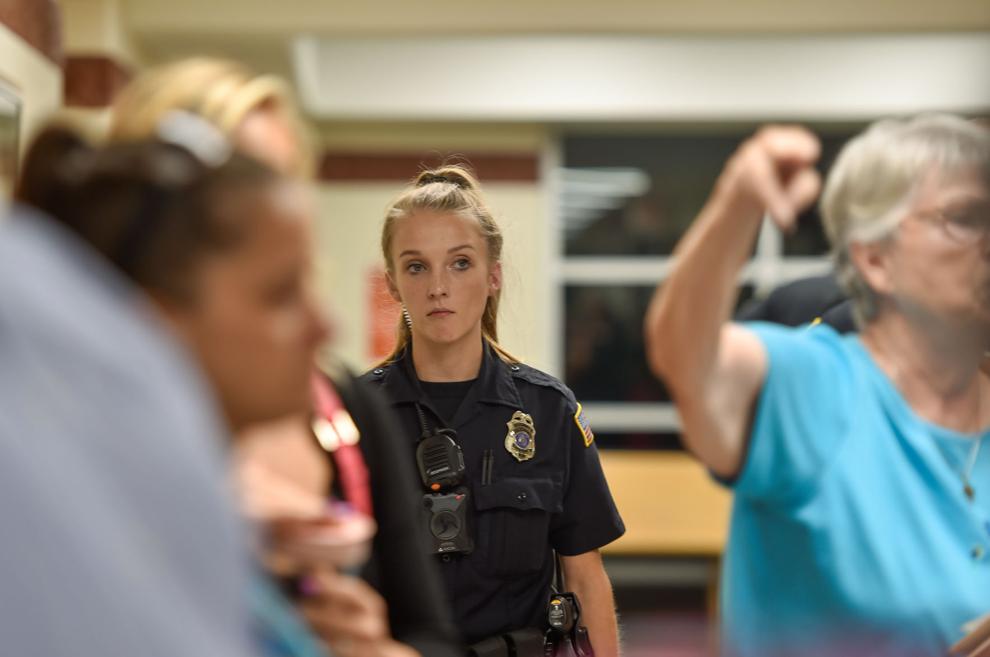 Watch now: BASD school board 'election'
Stopped by police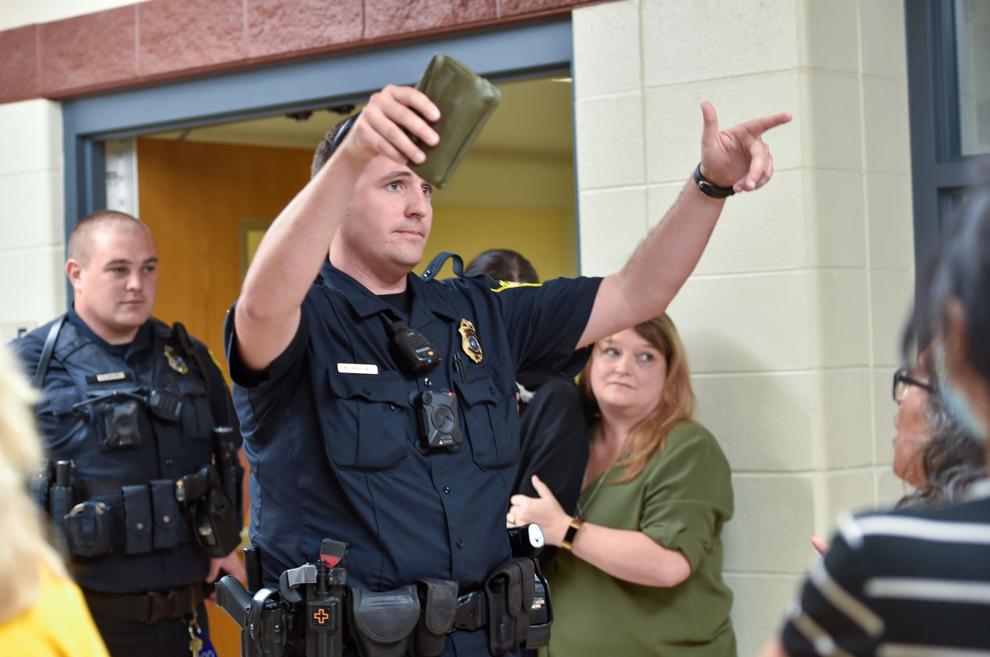 Masks sighted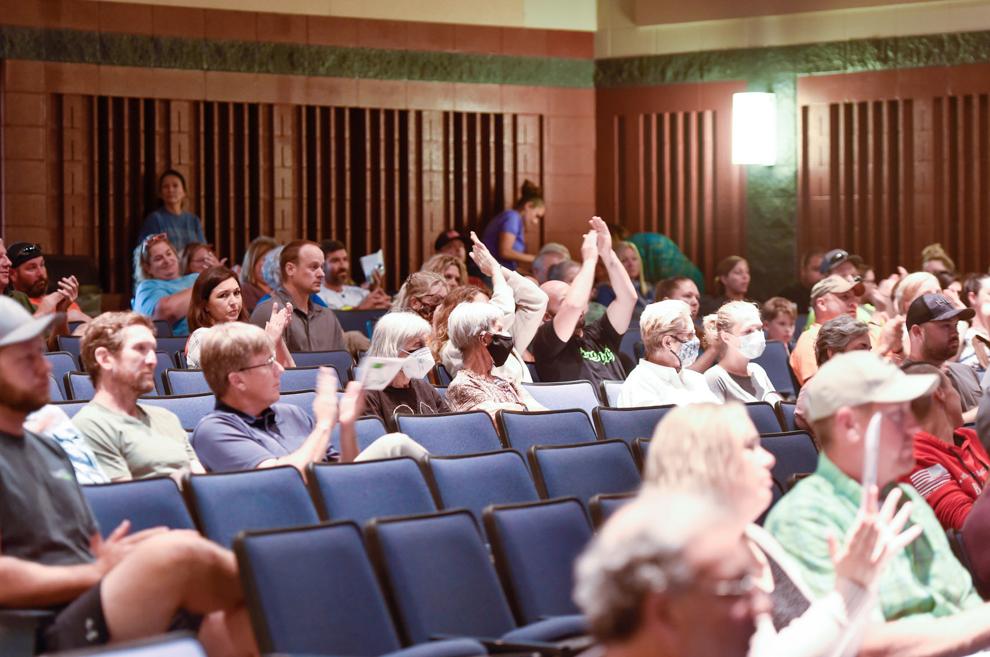 Watch now: Burlington School Board re-forms Aug. 9 meeting away from anti-mask mandate parents
Newly 'elected' school board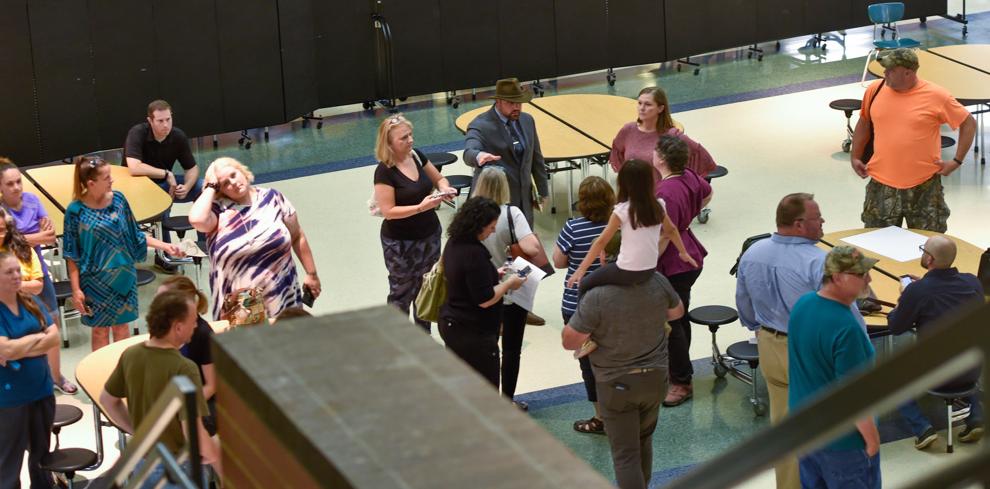 Newly 'elected' school board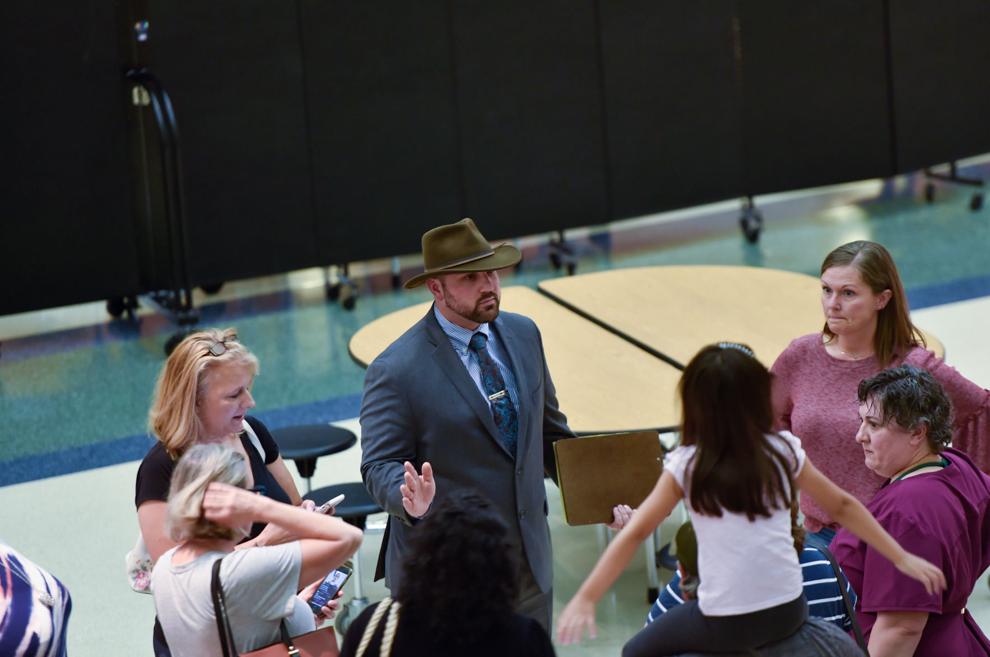 Newly 'elected' school board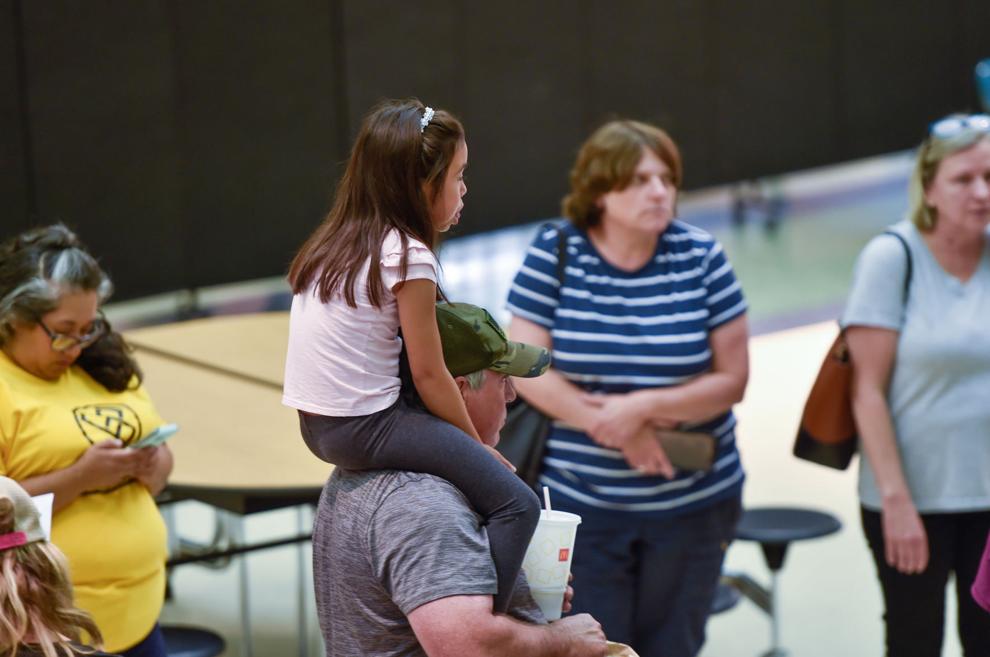 Newly 'elected' school board
Watch now: Burlington parents hold their own "school board meeting" in cafeteria