BURLINGTON — Come fall, the students of Burlington will have a new, modern middle school and athletic field.
In June, the old school on Robert Street — first built in 1924 to serve as Burlington High School — is to be demolished.
The Burlington Area School District hosted an open house on Saturday and invited alumni to "Celebrate the Memories at 225 Robert Street."
There will be a second open house on Friday from 5-7 p.m.
More than just bricks
Julie Thomas, the communications coordinator for the district, noted "the building is more than just bricks."
"It's the people who were part of the building, and we're excited to give them an opportunity to come in, meet with their friends, and enjoy seeing it," she said.
She added: "It gives people a chance to walk around and see what they remember from their high school years."
Many of the people walking through the building on Saturday were families — from young to old — underscoring the point the school served generations of Burlington's families.
Pam Wanasek, class of 1961, toured the building with her son, John Wanasek, class of 1986. She agreed she had good memories of her time at the school.
Janine Oldenburg, class of 1968, and her brother John Oldenburg, class of 1970, said the same, noting one of the things they remember was how great their teachers were.
There were lots of groups walking around who met in school and stayed friends in the decades after graduation.
Touring in a group and laughing about old times were Kay Weithaus, class of 1961, Barb Himtz, class of 1962, Sandy Johnson, class of 1961, and Kay Dudley, class of 1962.
The women had been friends since kindergarten.
Kay Dudley illustrated the difference in the times by pointing out when they were in school, they could not have come to school in pants, as they did on Saturday.
The girls were required to wear skirts or dresses to school — even during a Wisconsin winter, she said. So they would wear pants under their skirts and take the pants off once they got inside.
Further, at that time they could not participate in sports except in gym class or in clubs. Title IX prohibits sex-based discrimination in schools that receive federal funds, but it did not become law until 1972.
Some on the tour reminded us school was where they were when history was made.
Ralph Jankowsky, class of 1964, remembers being in the television room after lunch and hearing the report from Walter Cronkite of CBS that President John F. Kennedy had been fatally shot.
The cost of maintenance
Burlington High School was built in 1924 and the building had multiple additions over the years to bring it to its current footprint.
In 2000, the community built another high school, and the Robert Street location became the Nettie Karcher Middle School.
However, old buildings are expensive to maintain.
"The reason why we proposed a referendum to build a new middle school is because maintenance to this school would have been extremely costly," Thomas said.
In 2016, architects hired by the district identified Karcher as the school in greatest need of upgrades and repairs, with more than $5 million in maintenance needs.
As if to prove the point, in 2018 a leaky steam pipe cost tens of thousands of dollars in damage and closed several classrooms.
But there were other issues. As Thomas noted, the school has had ongoing problems with the boiler, and the district could no longer get parts for it.
Just $1 gives you full access for 6 months to exclusive content from The Journal Times and journaltimes.com. The incredible deal won't last lo…
In 2018, the taxpayers approved a referendum that allowed the district to build a new middle school right next door to the old. The new Karcher Middle School is to receive its first students in fall.
Once the old middle school is demolished, the district intends to build athletic fields for the middle school students to use during the day that would also be suitable for district events after school.
IN PHOTOS AND VIDEO | Saying goodbye to 225 Robert Street, originally Burlington High School
Five friends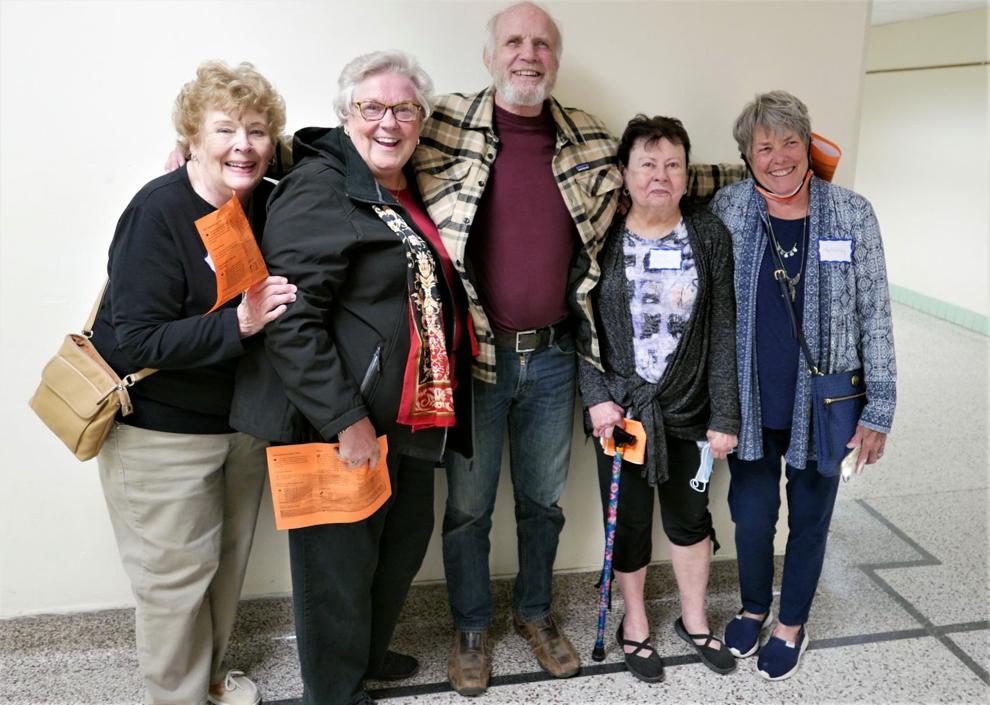 Courtyard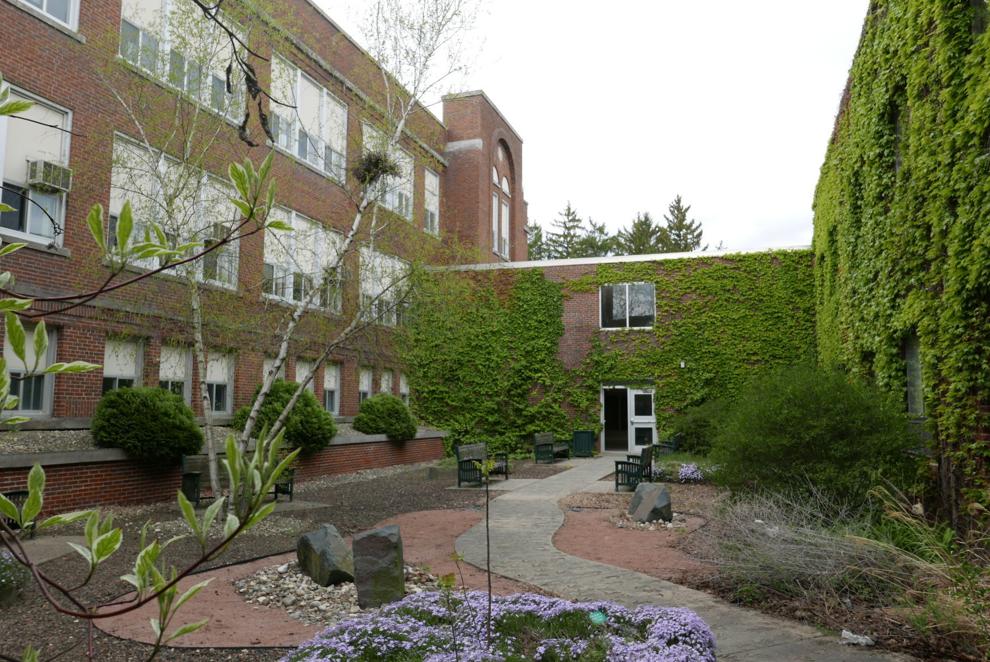 Burlington High School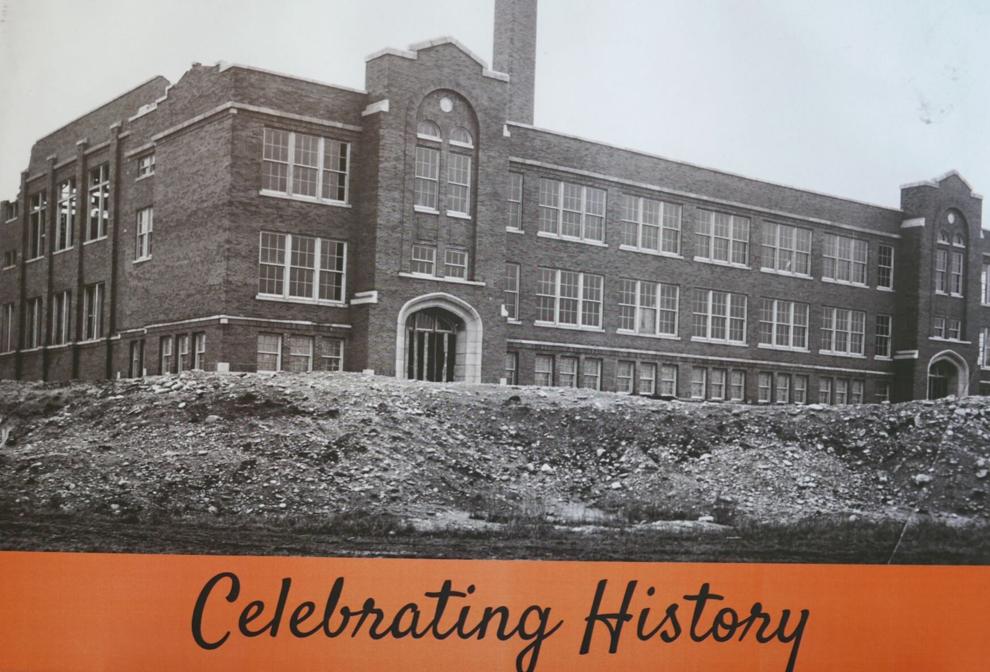 Paul Haynes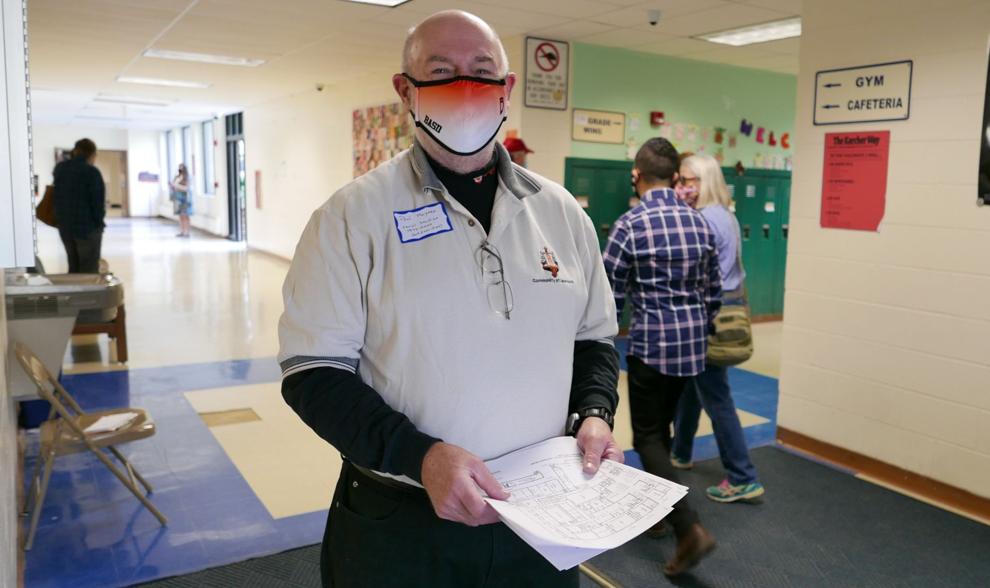 The Oldenburgs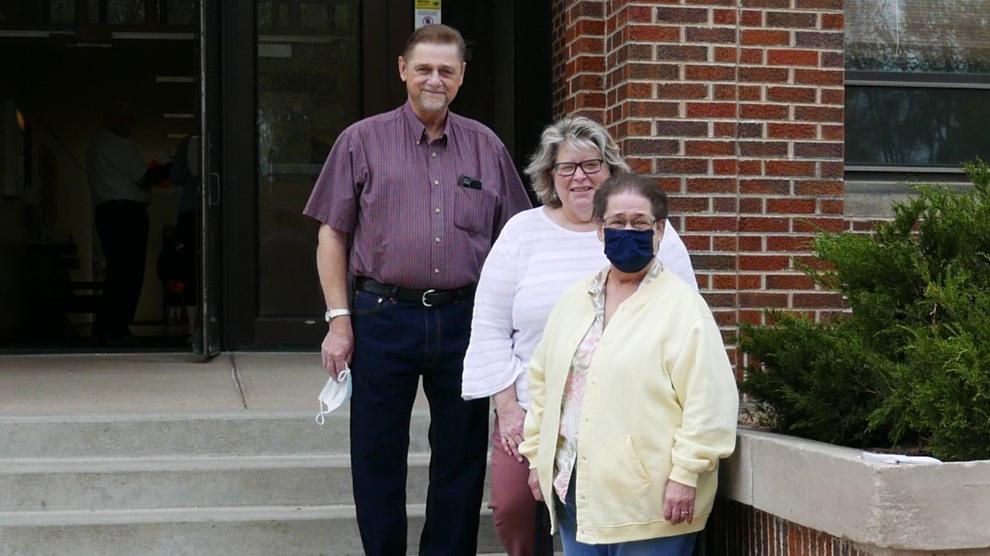 Mark Ebbers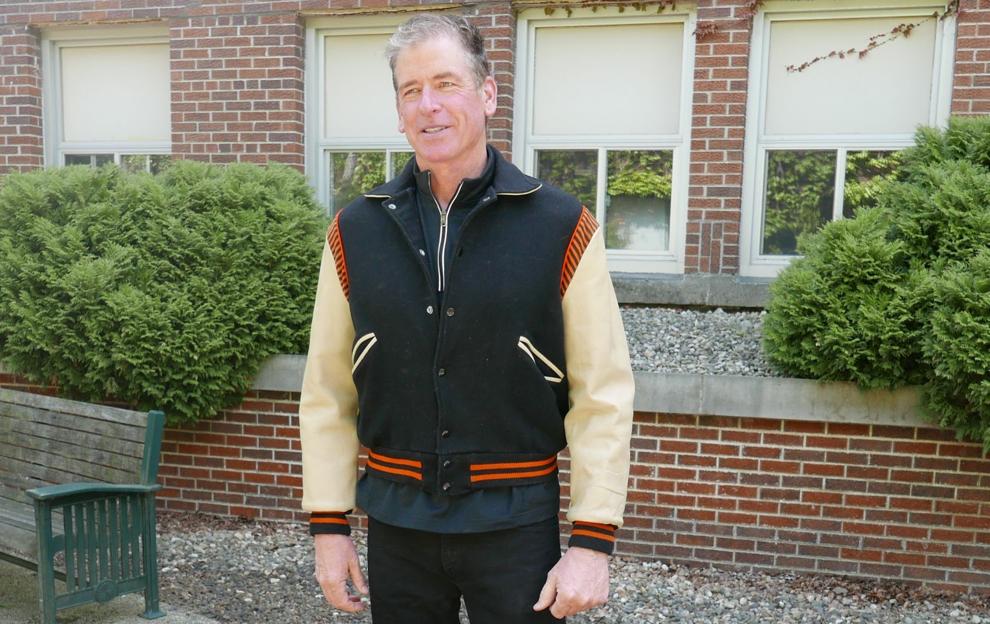 Watch Now: Ralph Jankowsky, class of 1964, remembers hearing the news that President Kennedy had been assassinated
Brierlys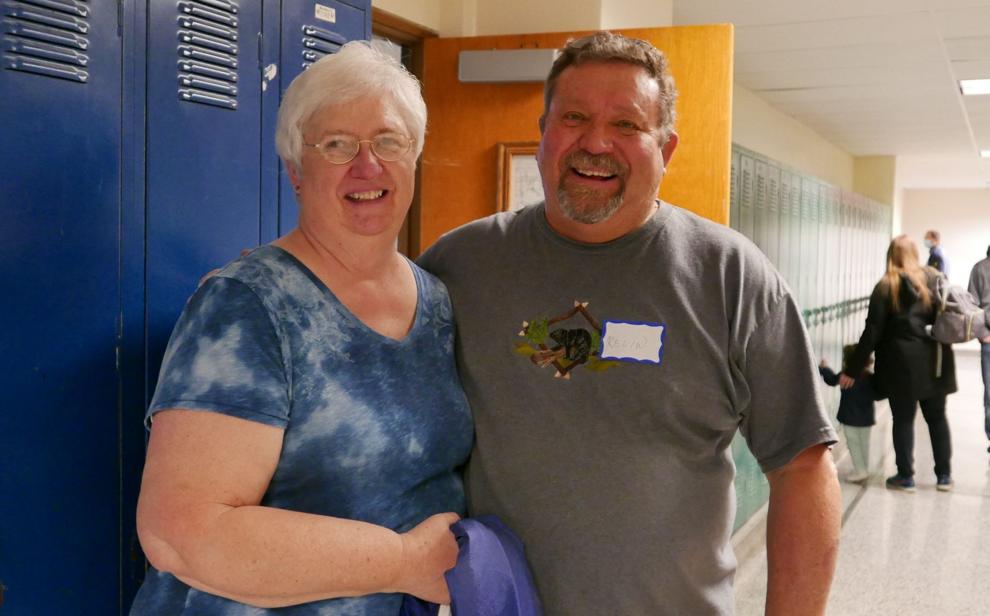 Wanaseks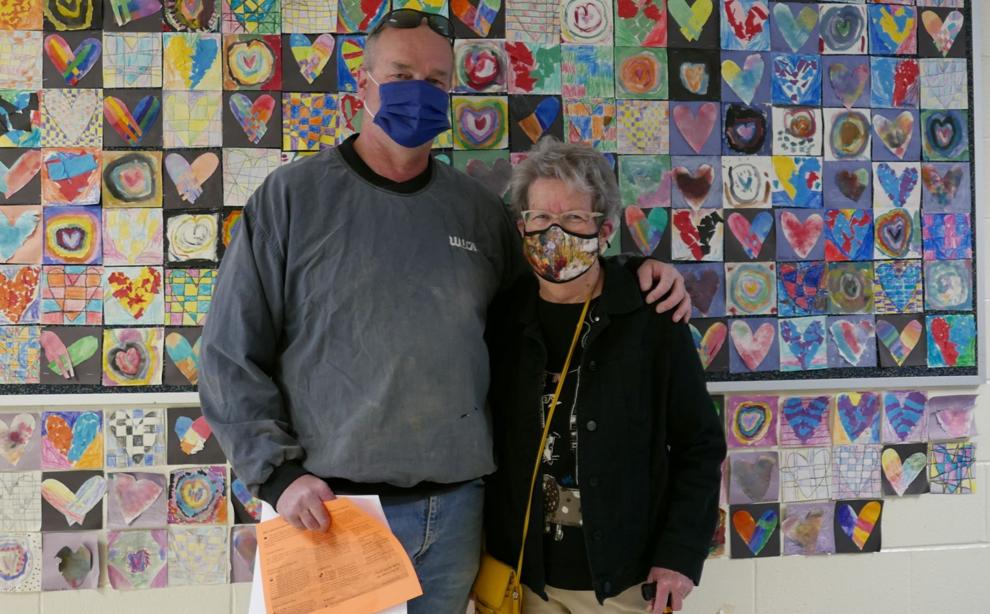 Burlington friends go all out on Derby Day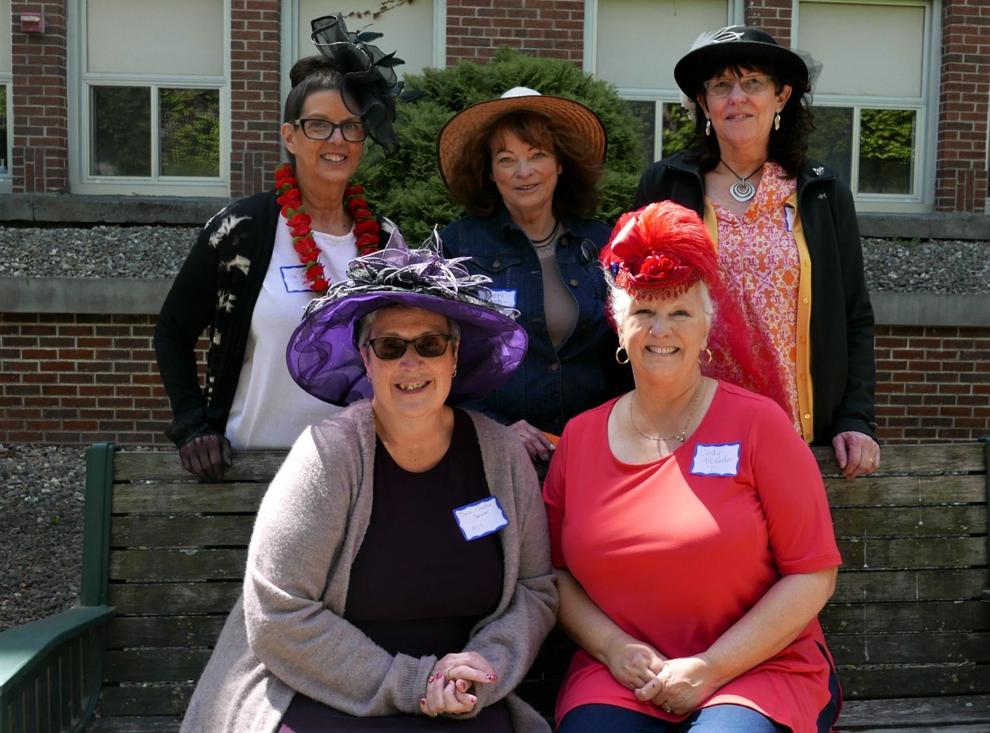 Take a look inside the construction site at Karcher Middle School, a new $32 million school being built in the Burlington Area School District…
Photos: Inside Burlington's new $32 million middle school
Burlington's new school - 1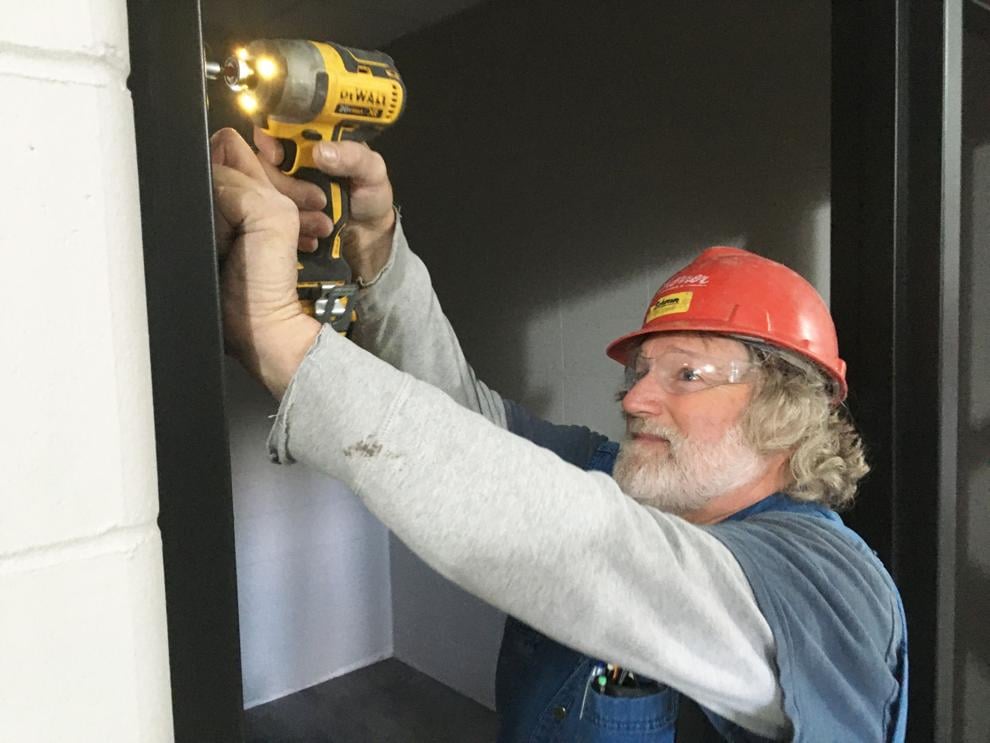 Burlington's new school - 2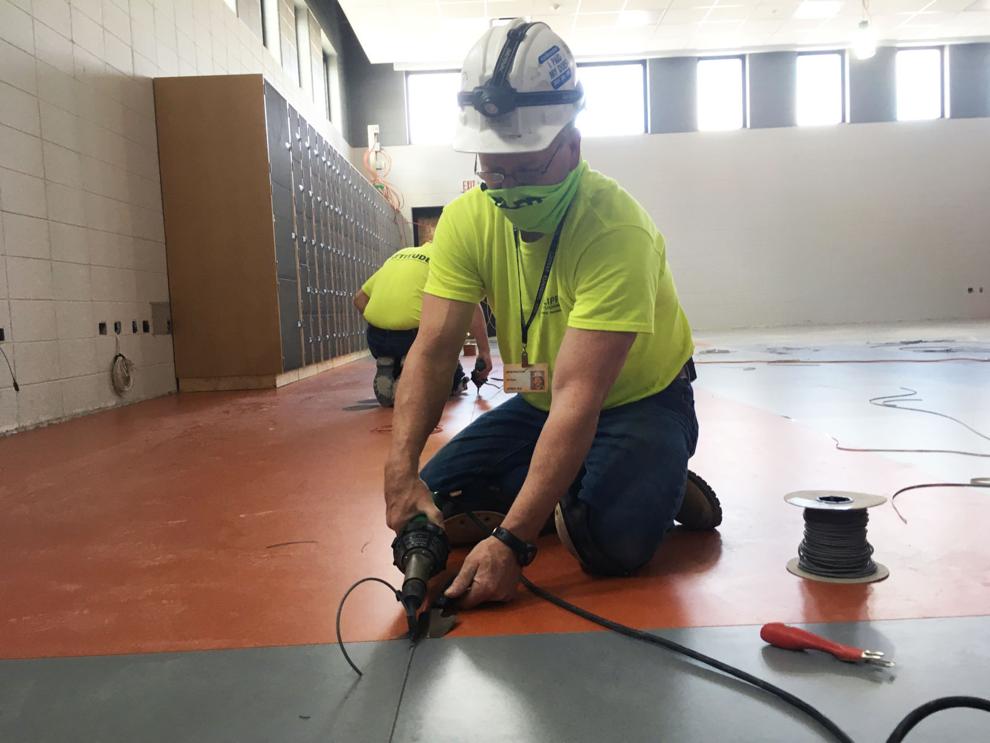 Burlington's new school - 3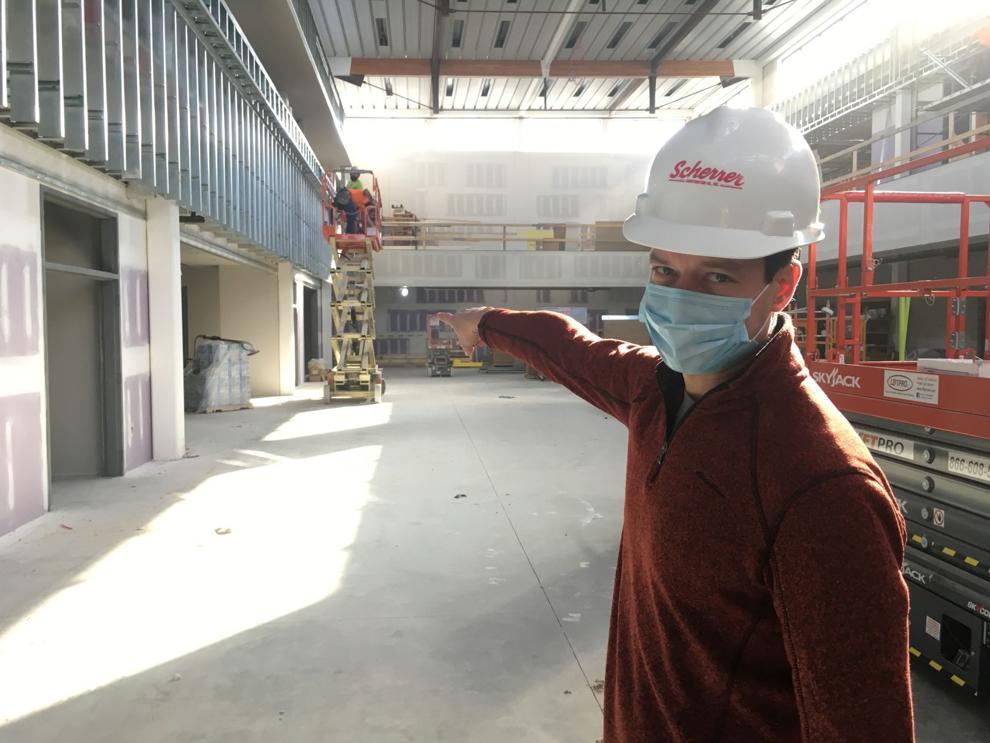 Burlington's new school - 4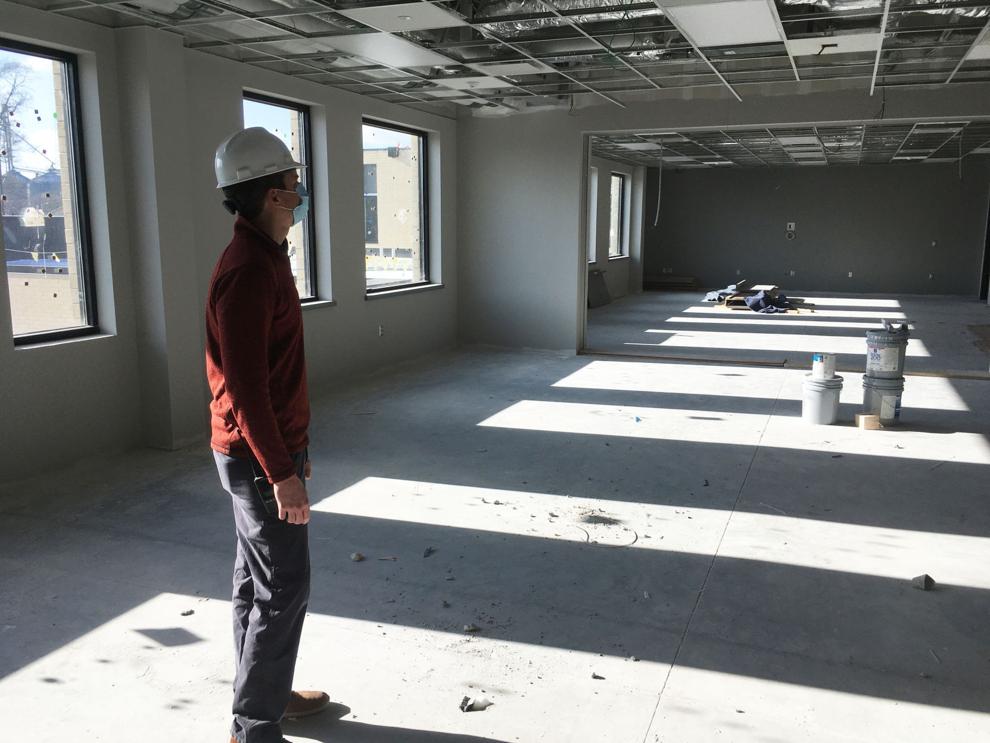 Burlington's new school - 5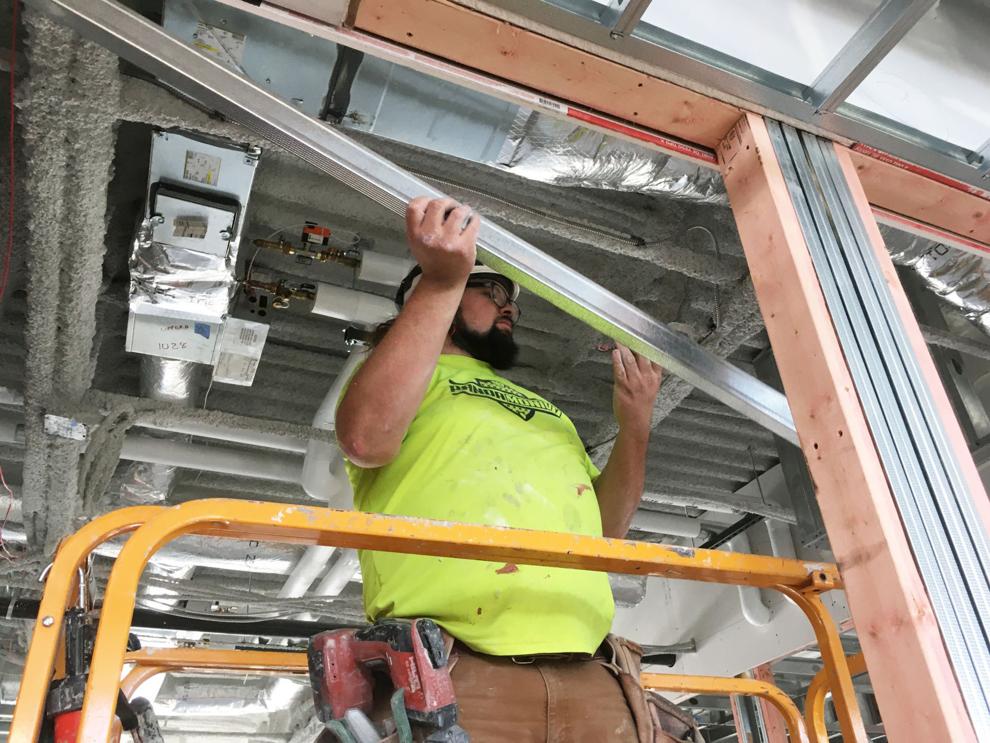 Burlington's new school - 6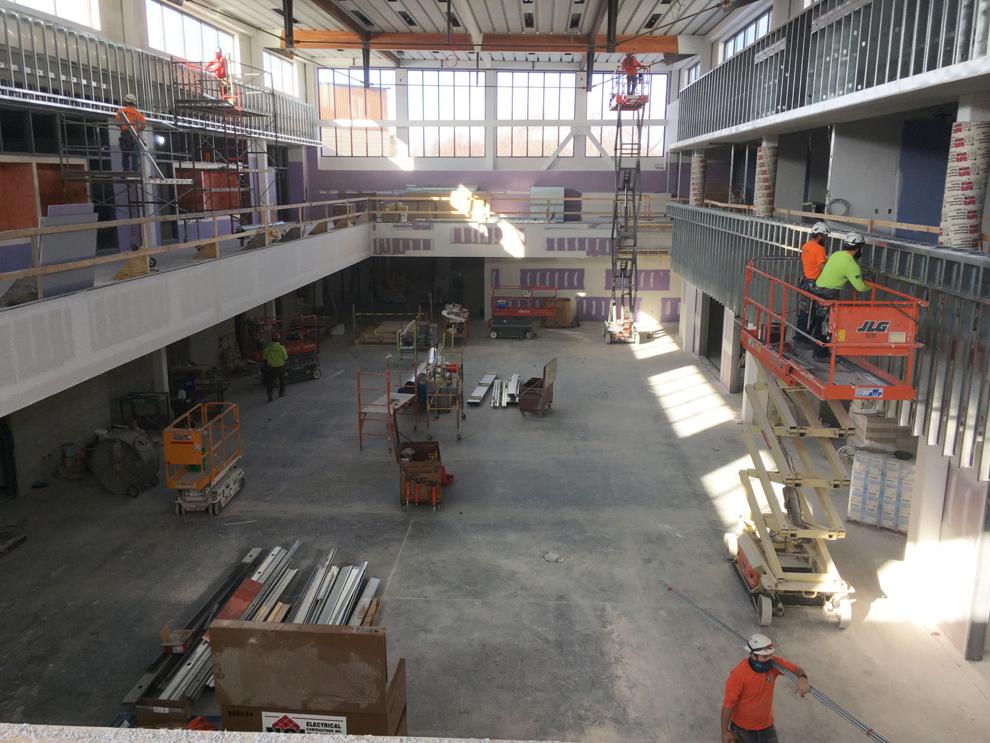 Burlington's new school - 7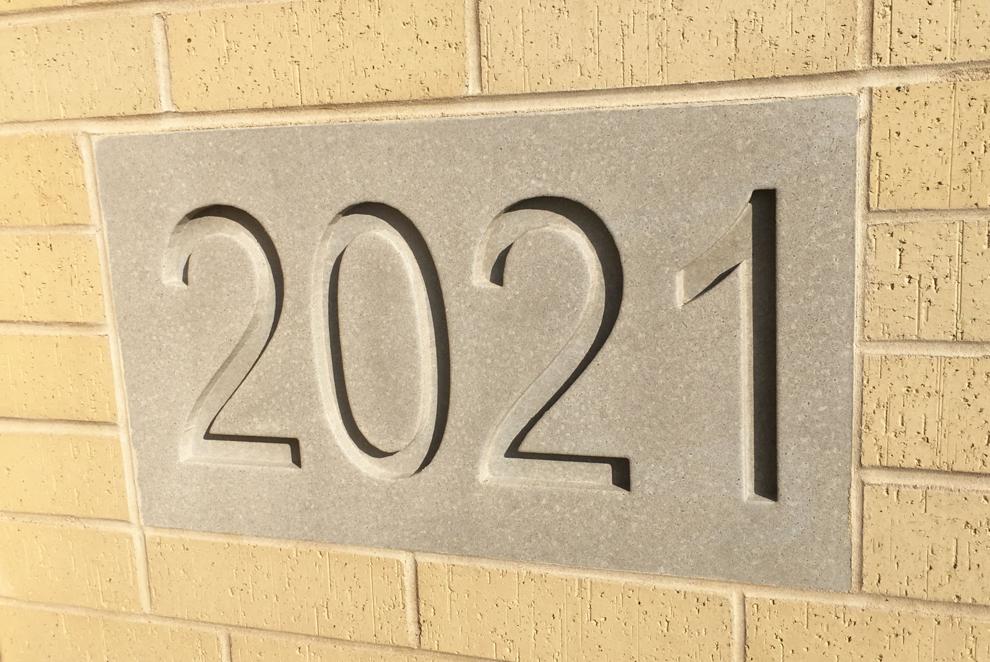 Burlington's new school - 8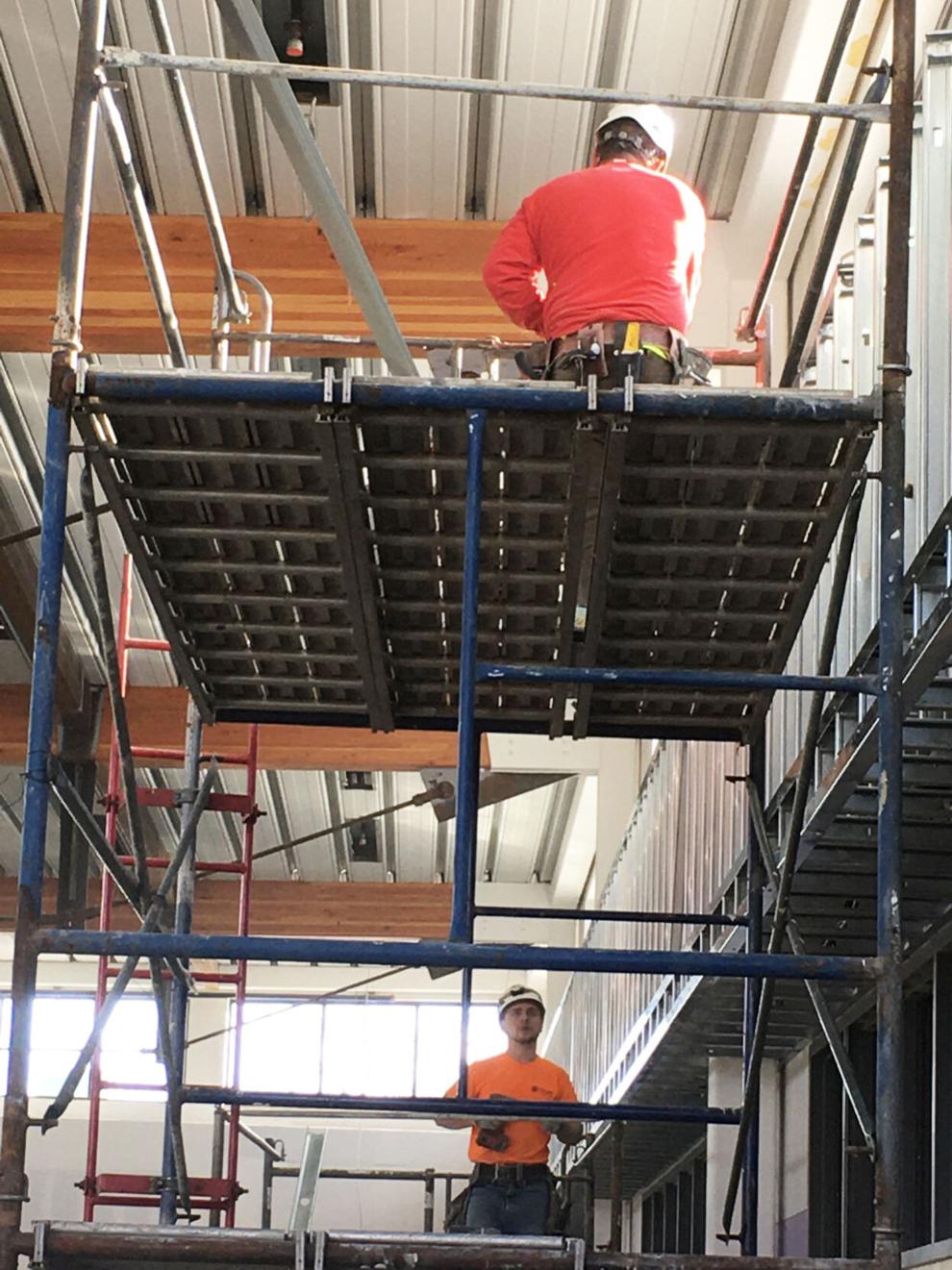 Burlington's new school - 9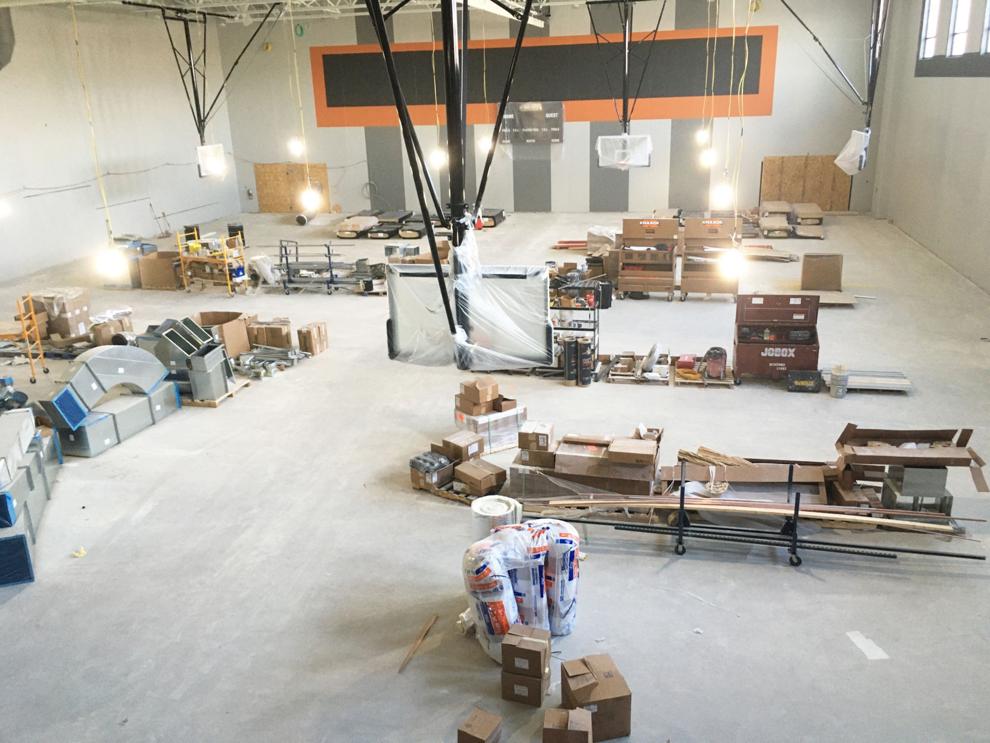 Burlington's new school - 10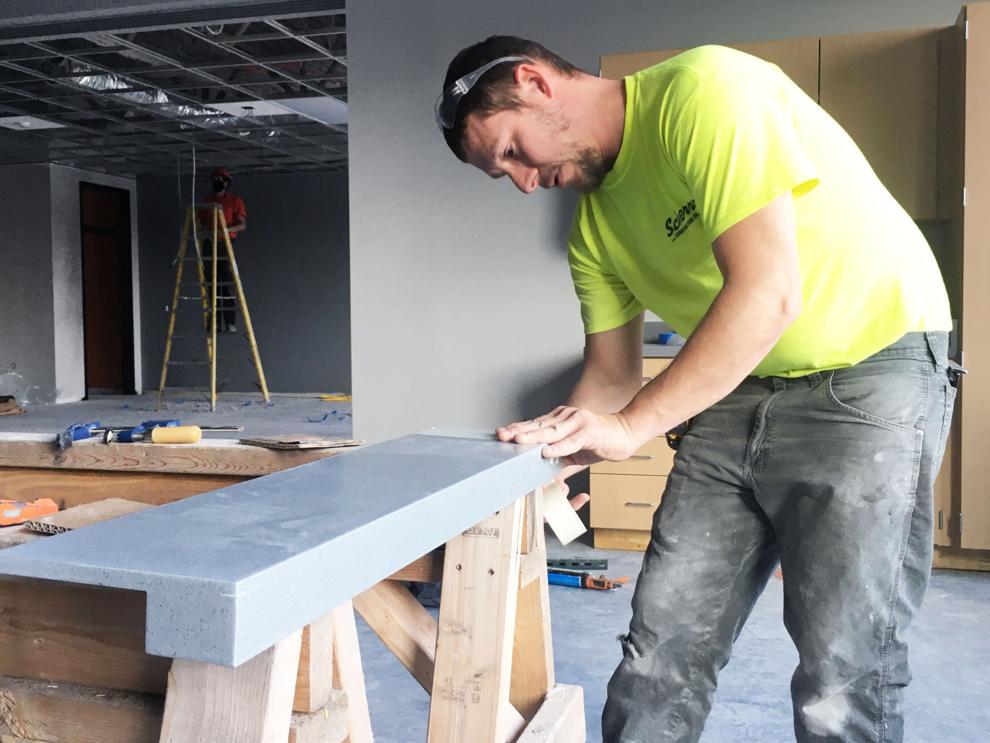 Burlington's new school - 11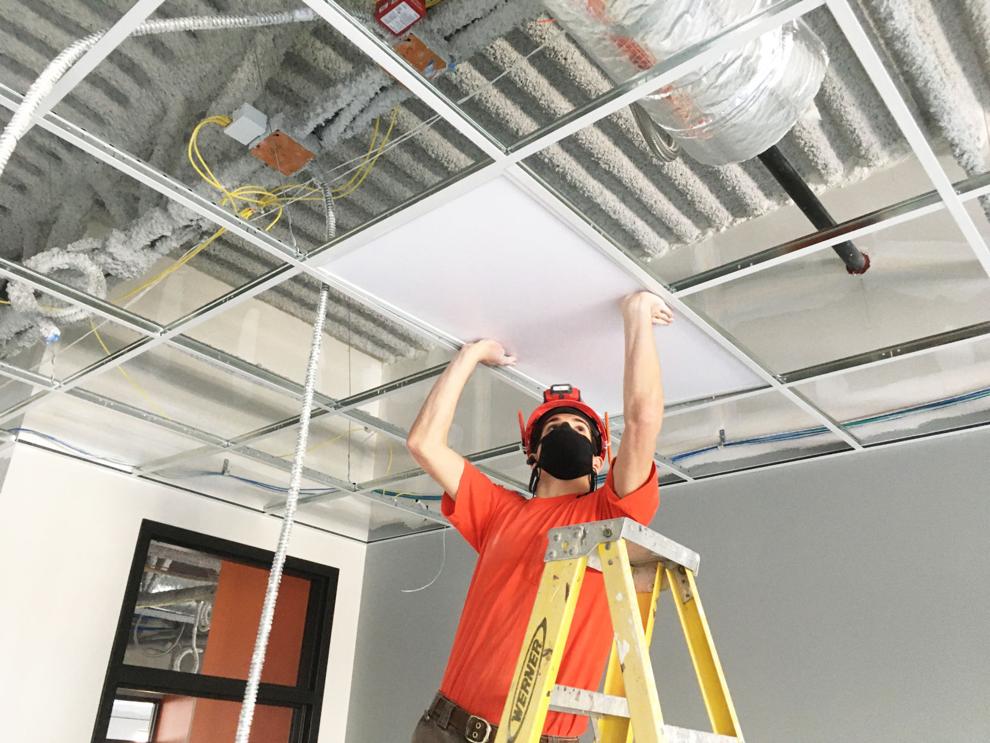 Burlington's new school - 12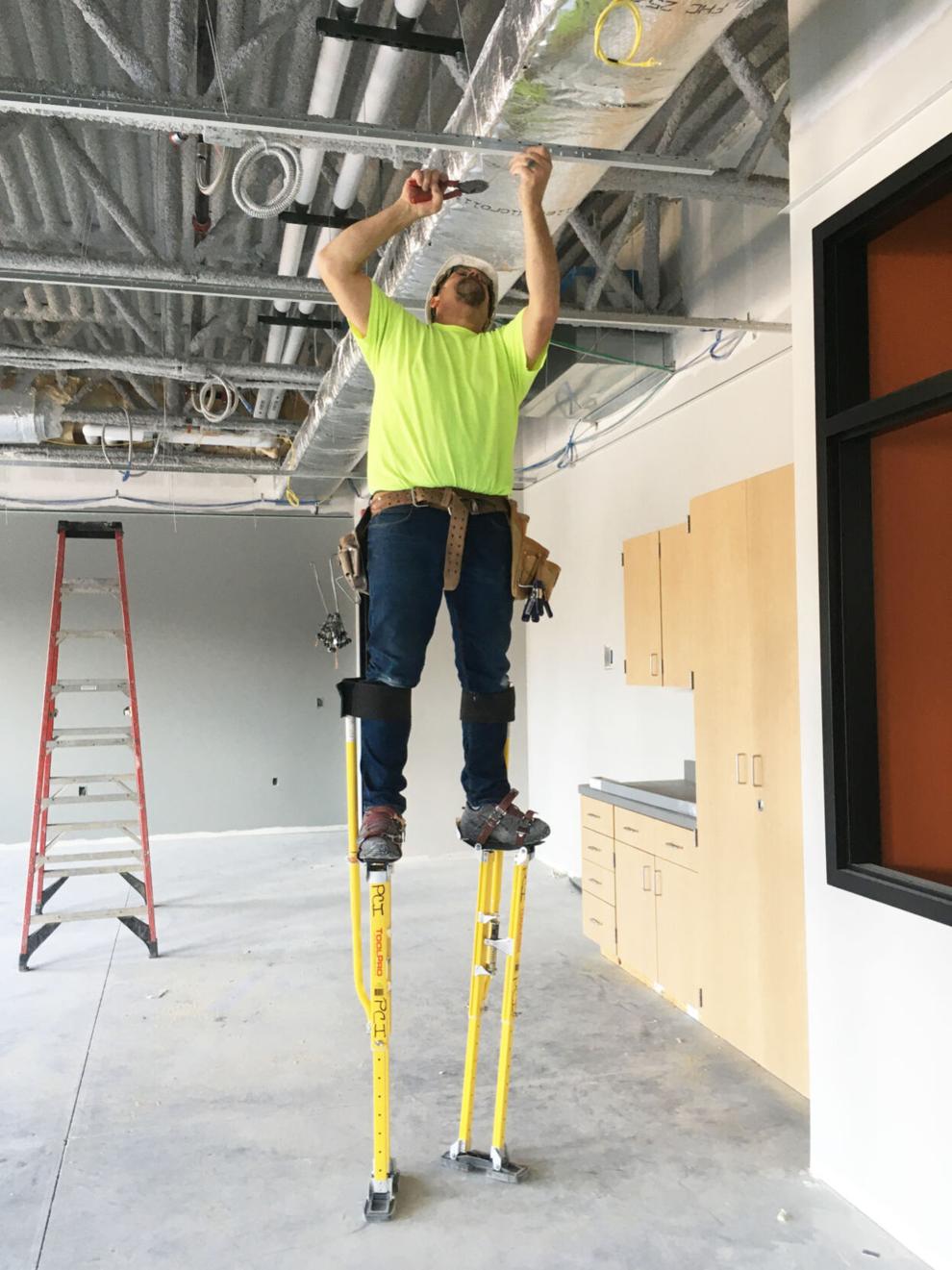 Burlington's new school - 13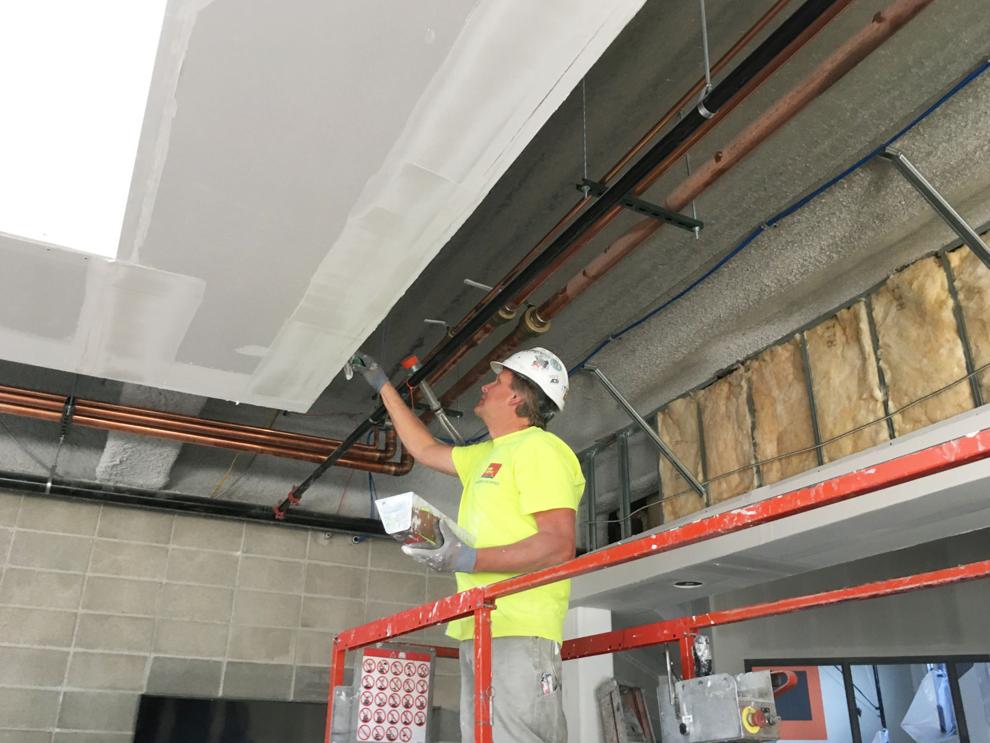 Burlington's new school - 14