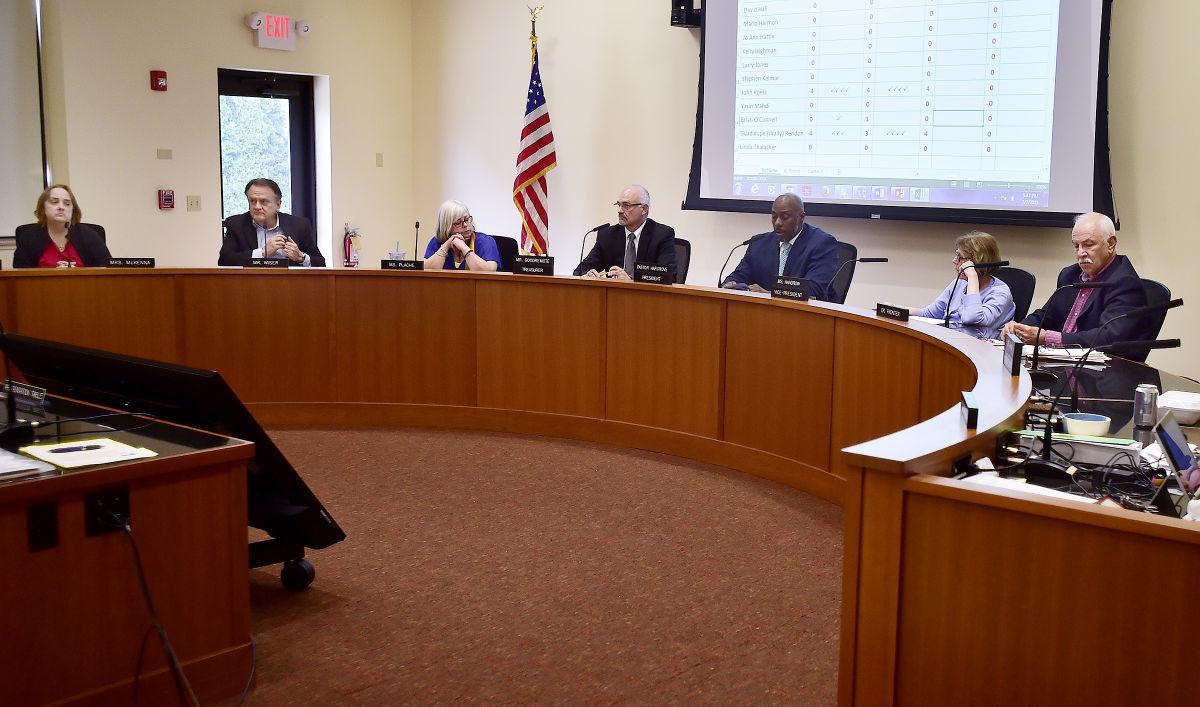 RACINE COUNTY — A bill giving the Racine Unified school board president power to fill a vacant seat is now law.
Gov. Scott Walker signed the bill on Friday. It takes effect Sunday, one day after it is published.
School Board President Melvin Hargrove, who supported the legislation, declined to say whom he will appoint to the seat.
Hargrove said he will make the appointment on Monday in time for what is expected to be a packed Racine Unified School Board meeting scheduled for Tuesday.
Board members are expected to vote on the budget, a teacher compensation package and new election district maps.
"I'm going to be very expeditious" with the appointment, Hargrove said Friday morning.
Board members have been deadlocked on filling a vacancy on the board for the past several months, with almost three dozen votes failing to break a 4-4 tie between Guadalupe Rendon and John Koetz.
Supporters of the proposal, authored by Racine-area legislators, said the bill will break the impasse and allow the district to decide several time-sensitive matters, while opponents said the measure intrudes into local control.
Hargove noted the board's troubles in moving measures forward in the past several months amid the impasse — two board members skipped meetings to prevent the board from taking votes on teacher compensation and employee handbook proposals.
But Hargrove said he's hopeful the budget will pass on time. Officials have said the budget and property tax levy must be set by Nov. 1; otherwise, the district cannot impose any taxes.
"I'm praying that all goes well enough where we can pass (the budget) on that night (Tuesday)," Hargrove said.
Act 63
The new law, officially called Act 63, was authored by state Sen. Van Wanggaard, R-Racine, and state Rep. Thomas Weatherston, R-Caledonia.
The legislation requires all school districts in Wisconsin to set policies on how to fill board vacancies if members, like those in Unified, are unable to settle on a replacement.
Legislators also created a provision allowing Hargrove to fill the vacant Unified board seat.
After the April election, the law will apply to Unified just as it does other districts.