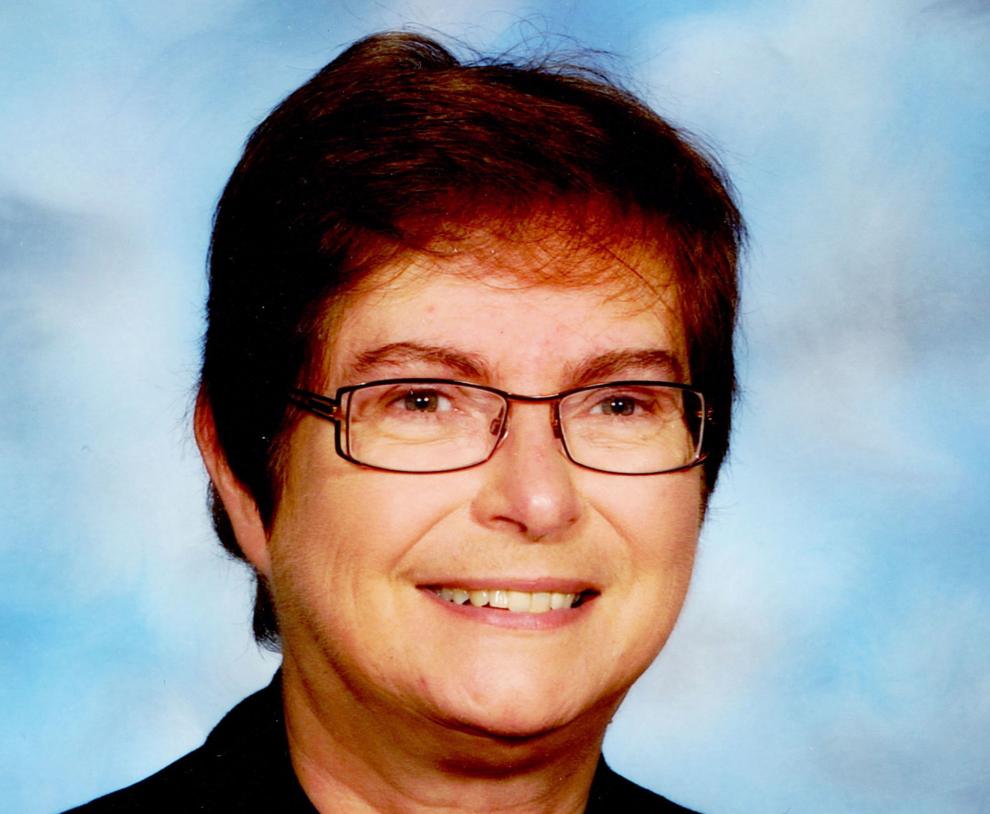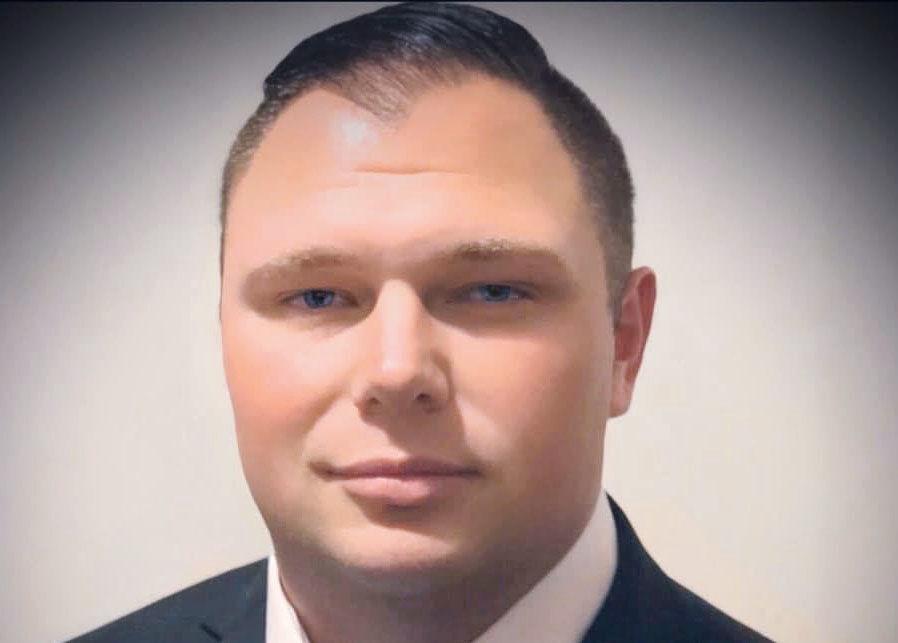 BURLINGTON — Burlington School Board veteran Diane Wood was unseated Tuesday in an election in which voters selected newcomer Marlo Brown and re-elected incumbent Taylor Wishau.
Wood, who was seeking her fourth term, finished out of the running in a race for two up-for-grabs seats on the school board.
Both winning candidates, Brown and Wishau, were supported by the Racine County Republican Party in their campaigns for seats governing the nonpartisan school district.
Results posted by the Racine County clerk show that Brown finished first in the election with 2,106 votes, followed by Wishau with 2,059 votes and Wood with 1,616 votes.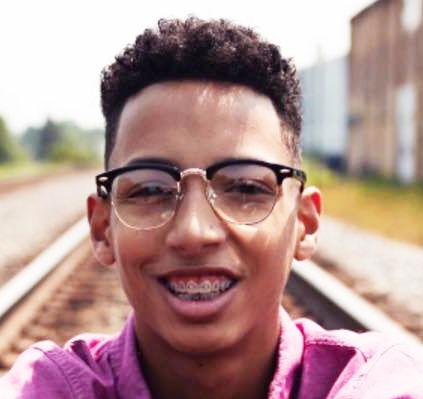 Other voters cast 187 write-in votes, as write-in candidate Jayden Welch entered the field to express dissatisfaction with the other candidates. Welch is a 2019 graduate of Burlington High School.
Wood said she was thankful to those who supported her, and she extended well wishes to Brown and Wishau.
"I am, of course, disappointed that I will not have the chance to continue with the important work of the school board at this time," she stated in an email.
Wood said she might run for school board again. In the mean time, she hopes to volunteer in the schools.
Brown and Wishau could not be reached for comment. On Facebook, the Wishau for School Board page posted a video of fireworks in the sky after the votes were counted with the caption: "THANK YOU BURLINGTON! I am HONORED that once again you put your faith in me to represent YOU on the Board of Education! This election will send a STRONG message throughout the State! Congratulations to my friend and now colleague, Marlo Brown!!!"
On the "Marlo Brown for School Board" Facebook page, Brown made a lengthy post that opened with "Wow! We did it! "I am unbelievably humbled. Thank you all for trusting your vote with me. I am committed to working tirelessly for the district and community...as a whole. It has been a long journey and I want to thank some very important people."
Brown continued: "To my colleague Taylor, thank you for the hours of hard work, conversation, and strategizing. I look forward to working with you as well as the other board members in the months to come."
Voters in the Burlington Area School District faced political party involvement in a school board contest that is supposed to be nonpartisan.
The Racine County Republican Party publicly supported both Wishau and Brown, both of whom said during the campaign that they could work objectively on the school board despite the partisan backing from Republicans.
Wishau was seeking his third term on the board, while Brown is embarking on his first-ever elected office.
31 photos of thousands of Trump supporters (and Trump himself) rallying in Milwaukee in January 2020
Trump's Front Row Joes
Front Row Joes 2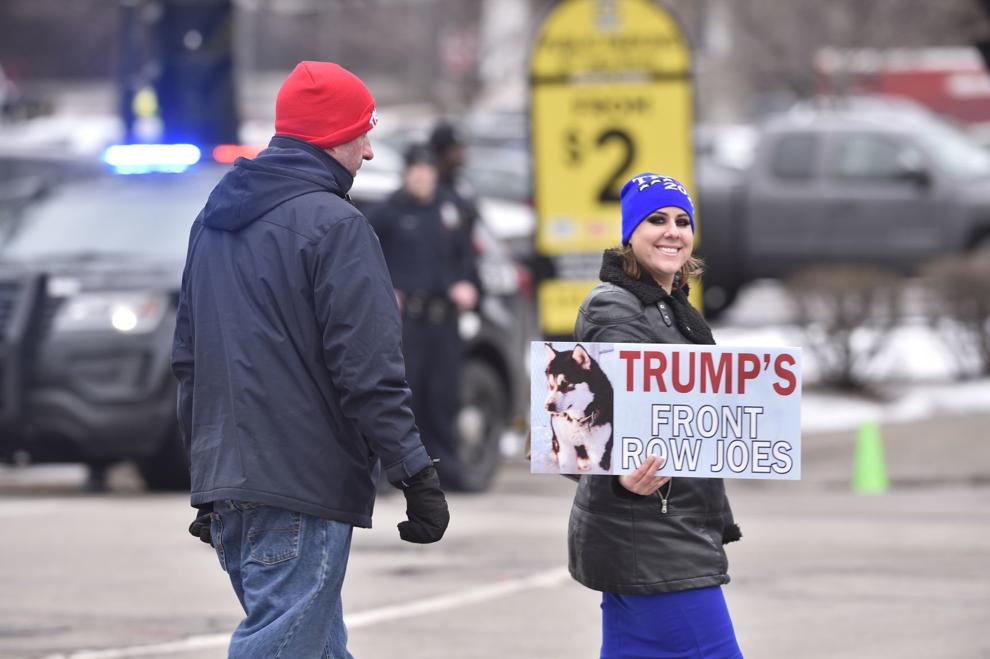 Trump merchandise for sale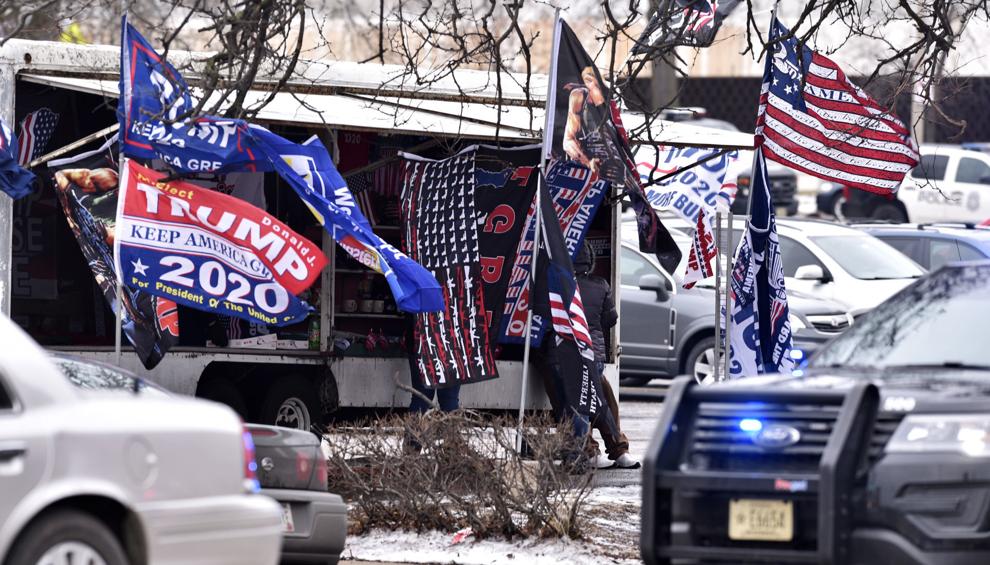 Just a red cap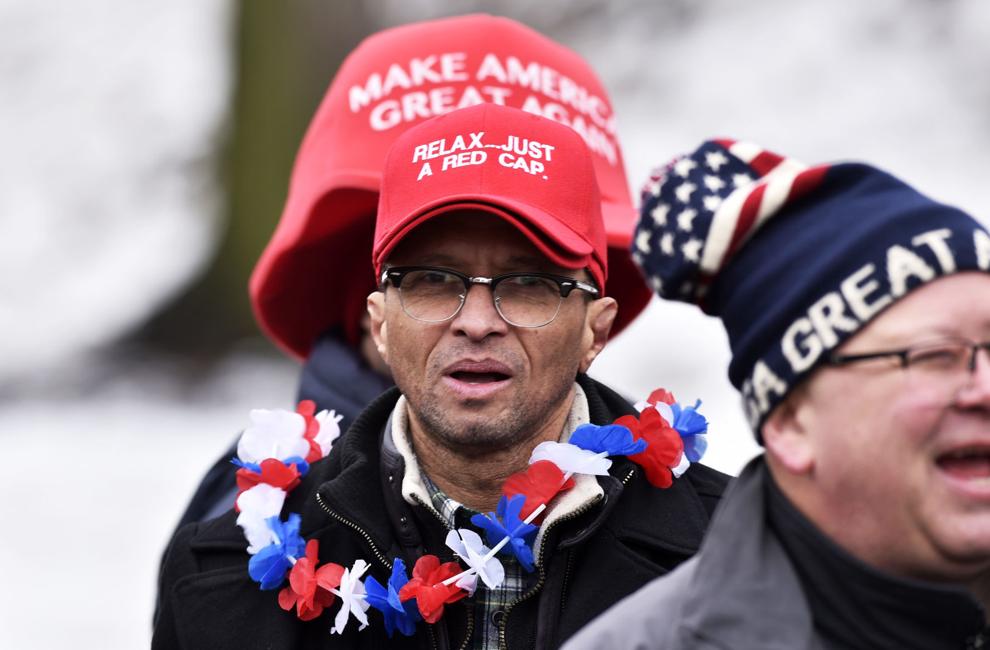 KEEP AMERICA GREAT on the stadium screen
Laughing at the rally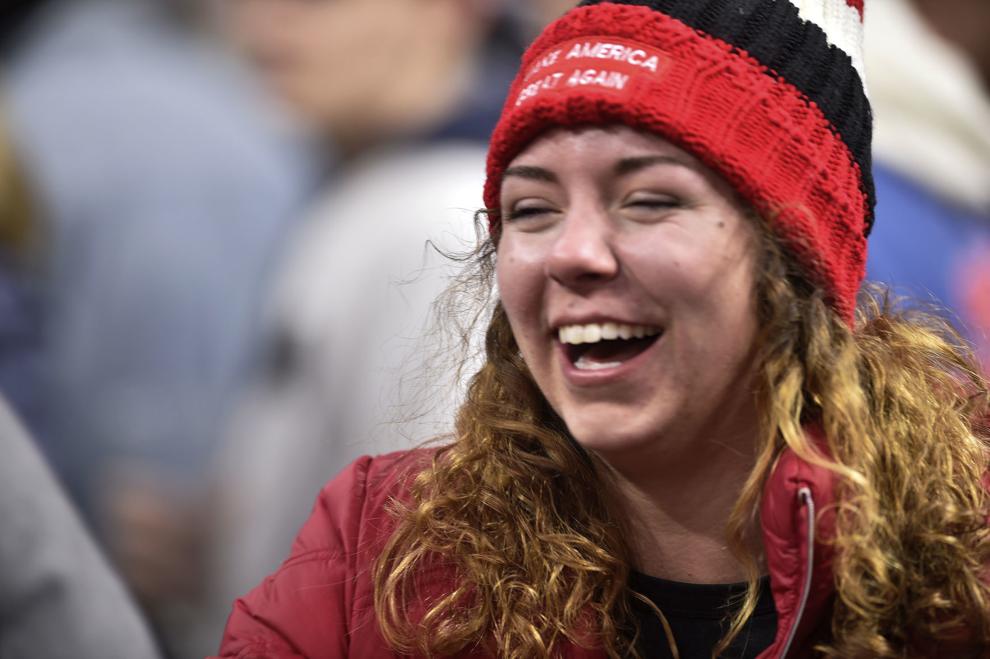 Together for Trump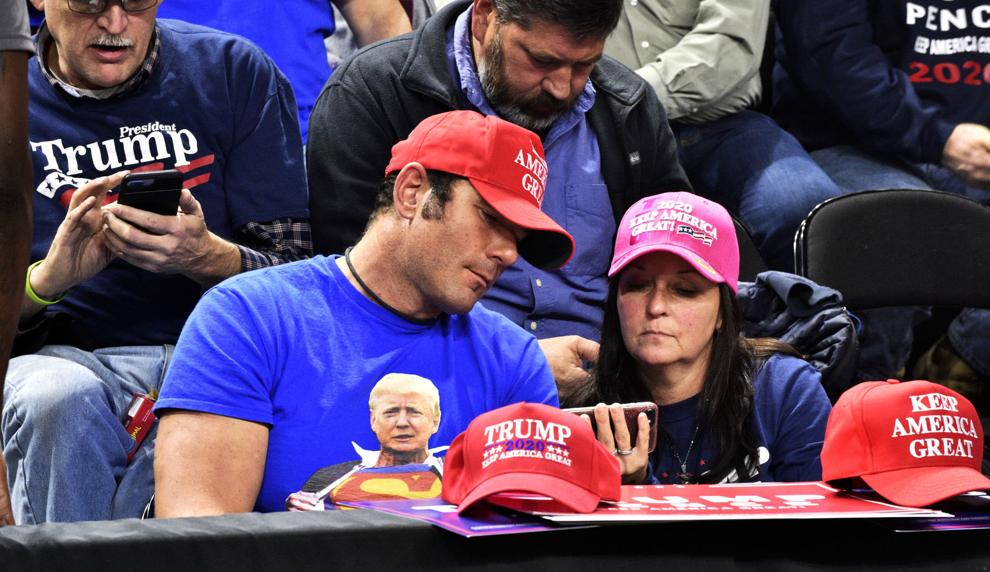 Young adult Trump supporters chat before Milwaukee's campaign rally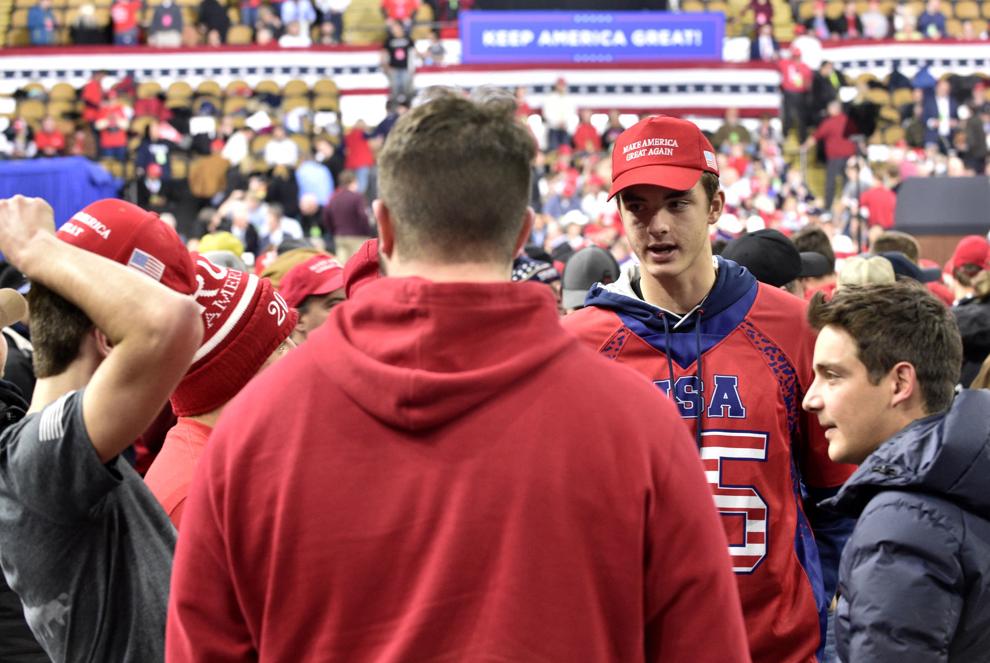 Brad Parscale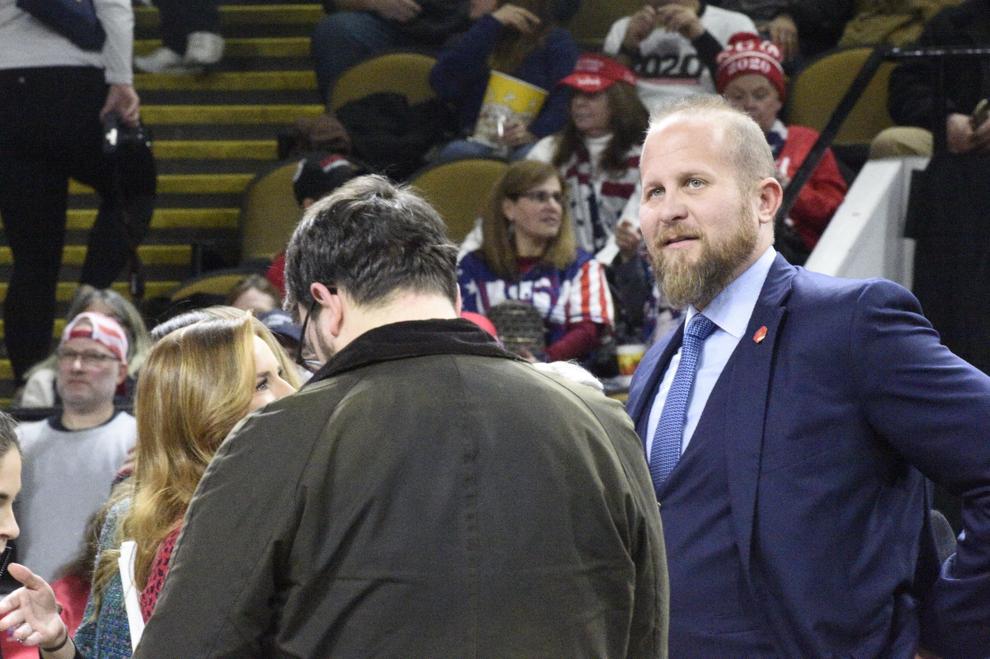 Looking up
Waiting for Trump
In the crowd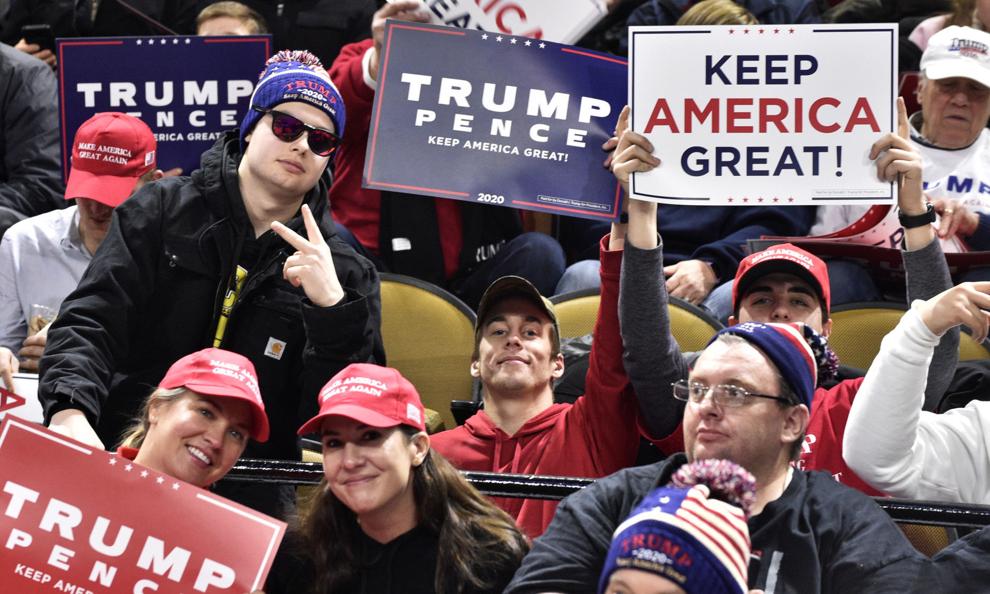 Trump as the Terminator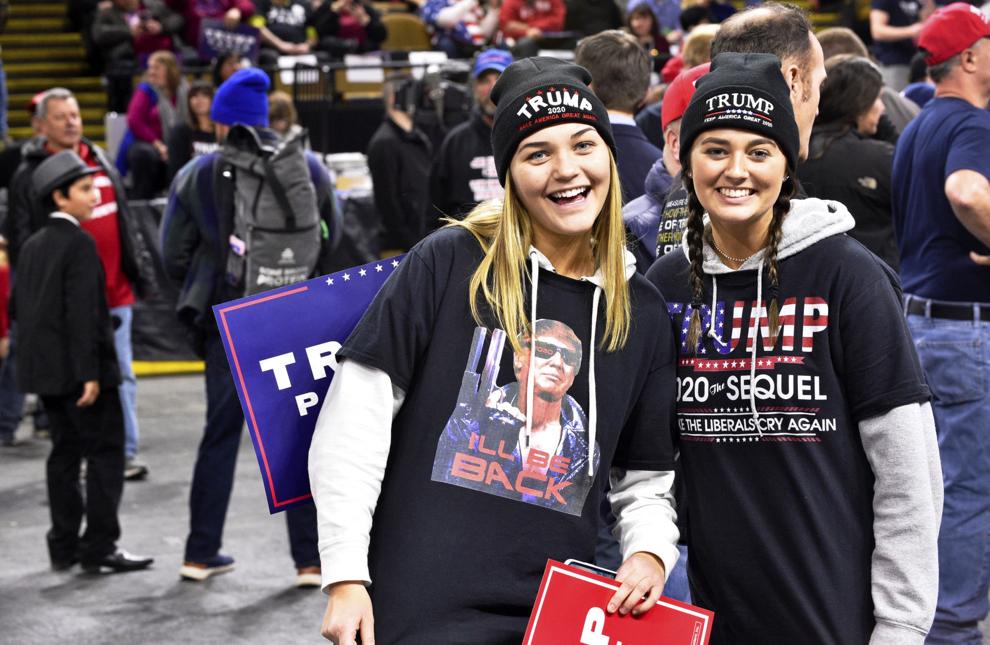 Waving signs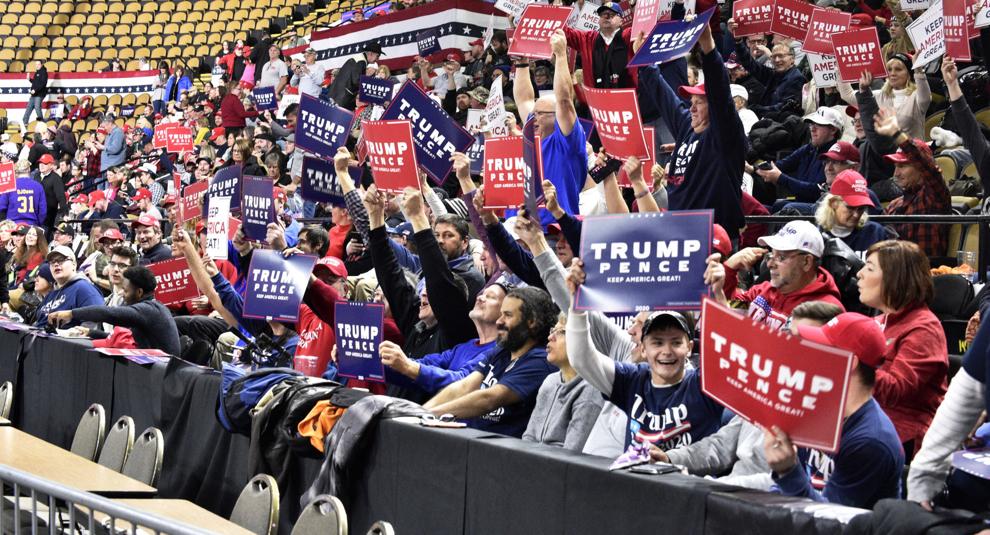 Trump campaign signs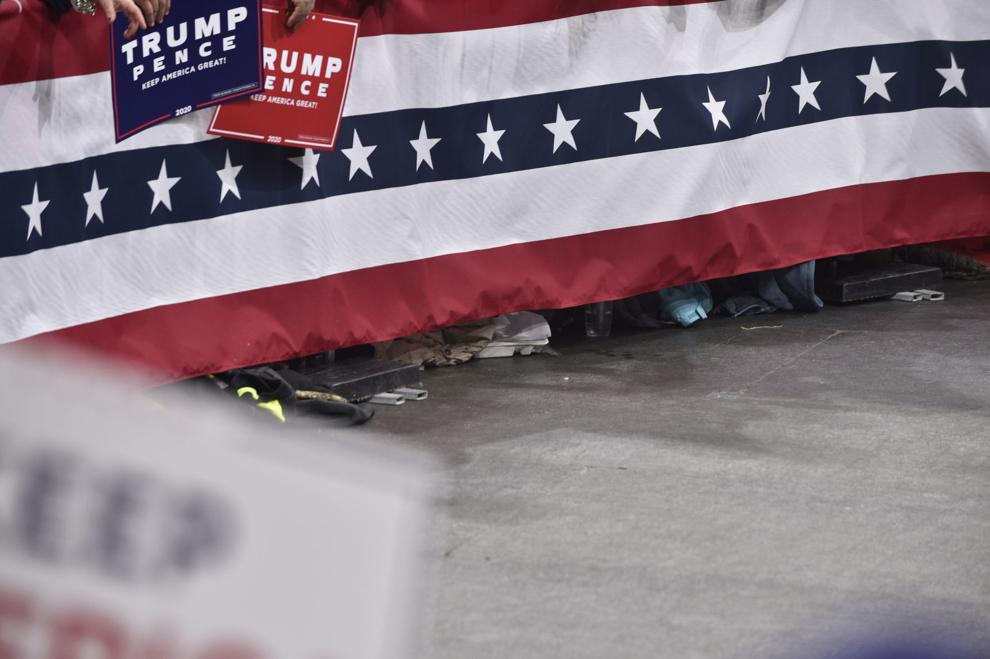 MAGA hat? Nope.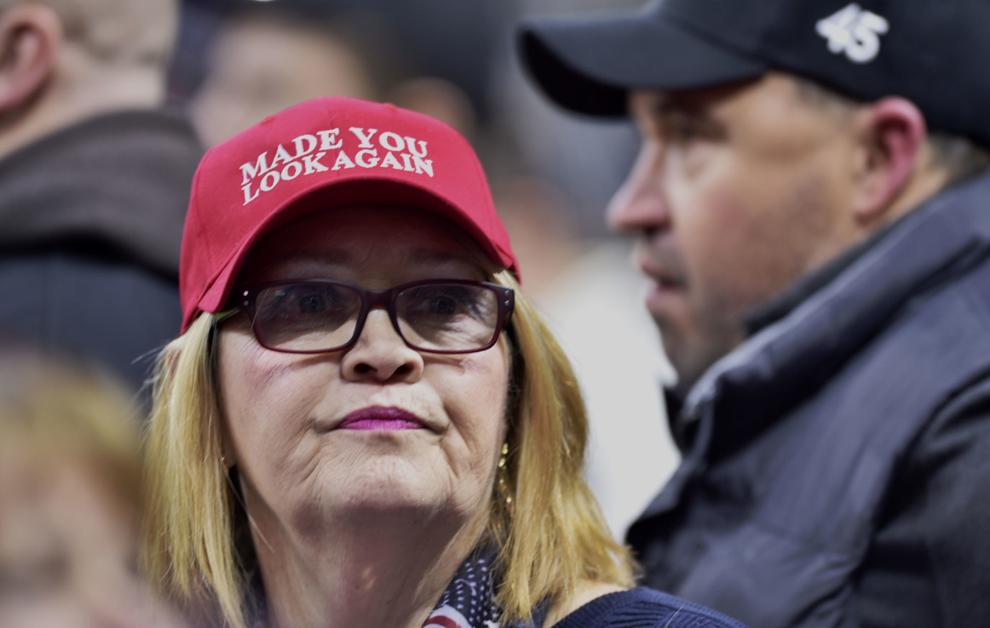 Crowd shot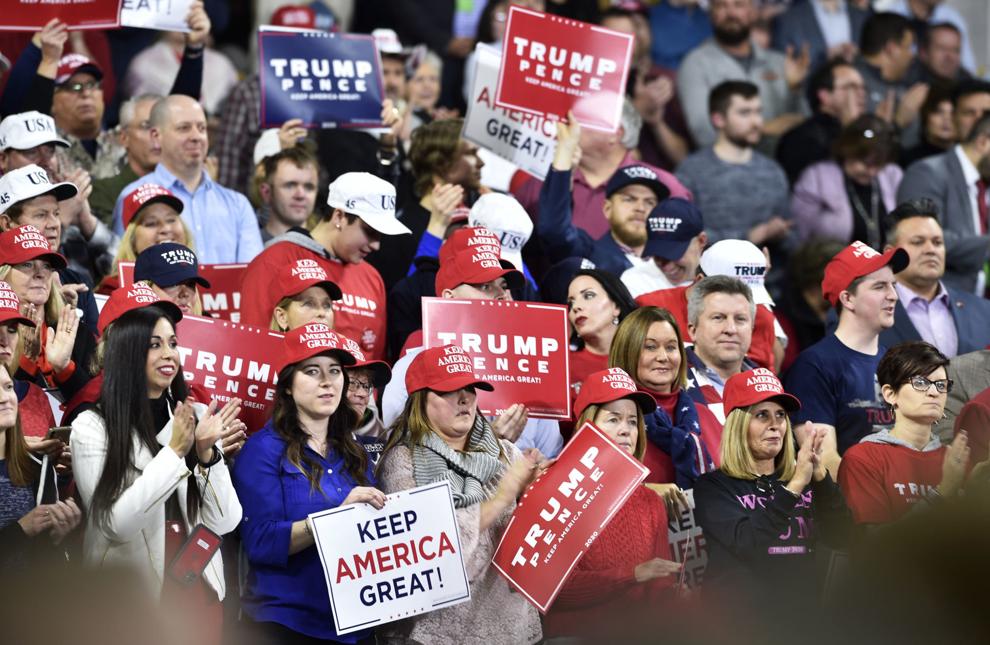 Andrew Hitt at Trump Rally, Jan. 14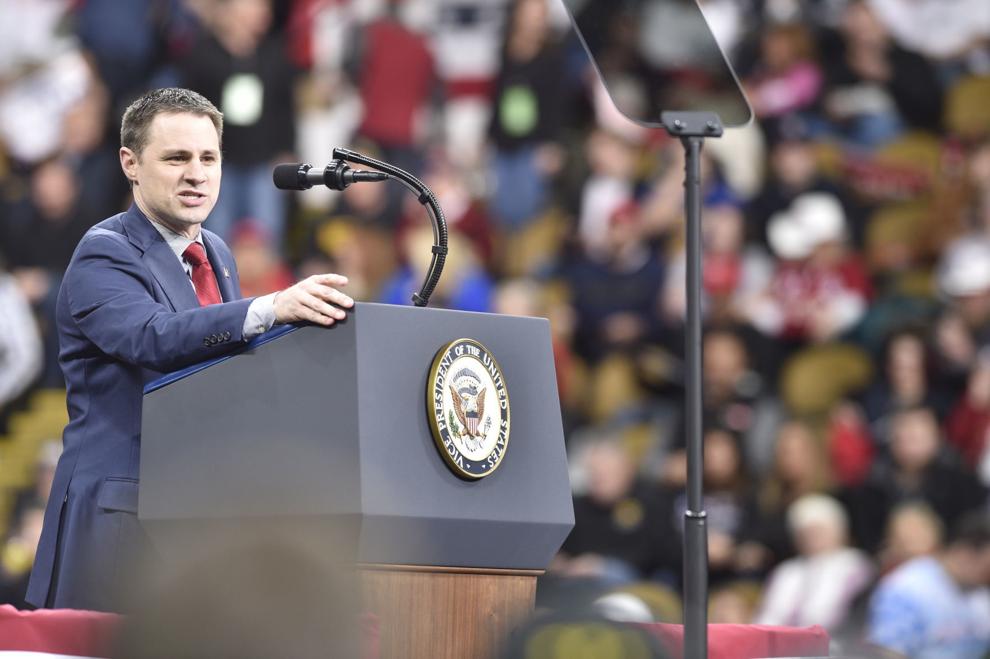 Sen. Ron Johnson, R-Wisconsin, takes the stage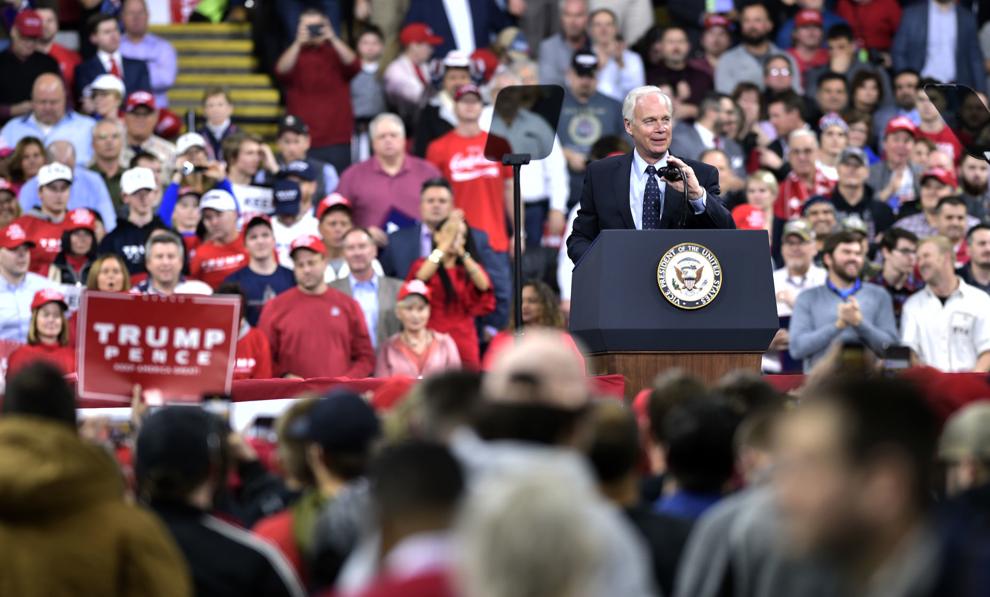 Vice President Mike Pence at the mic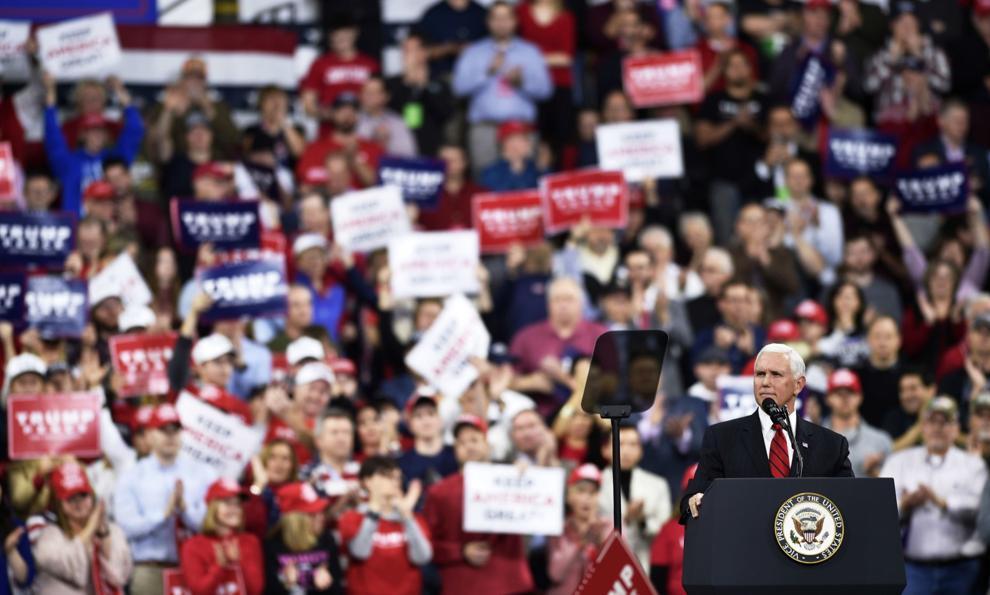 Looking up to Pence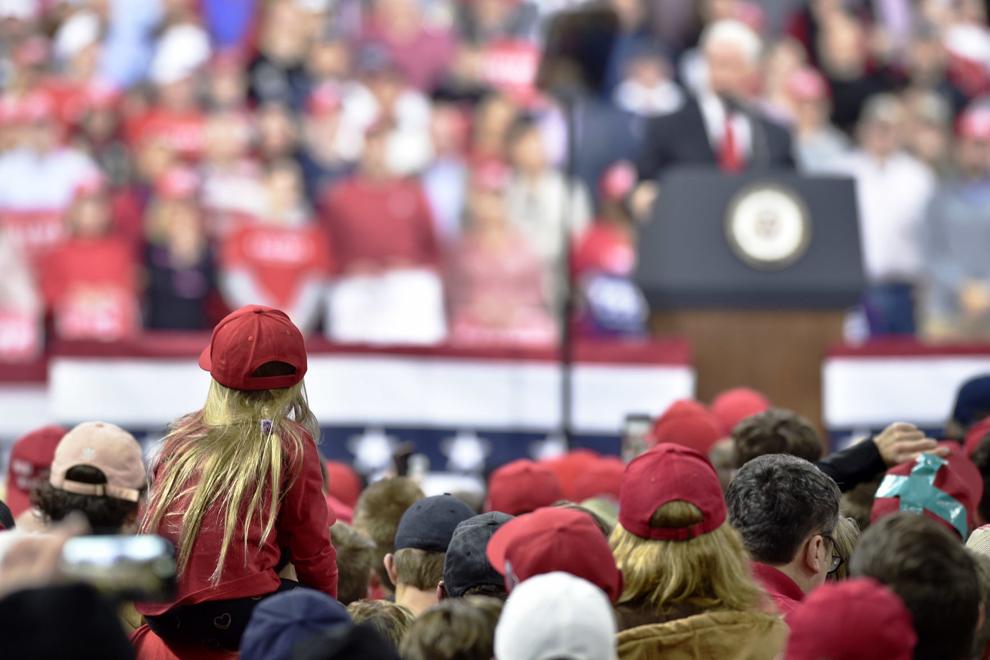 Vice President Mike Pence takes the mic 2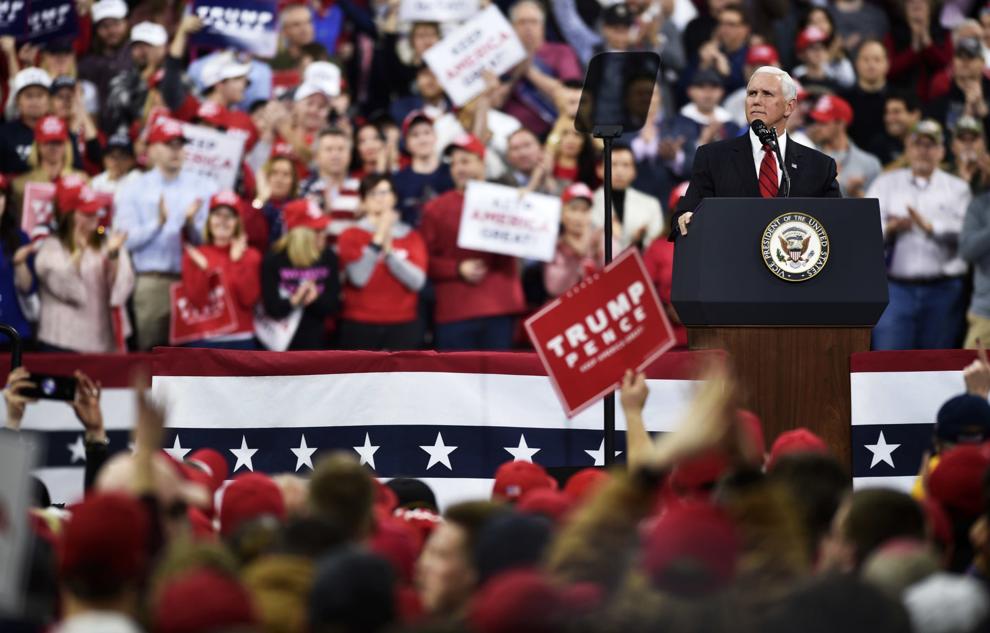 When the president walks in the room, the cell phone cameras come out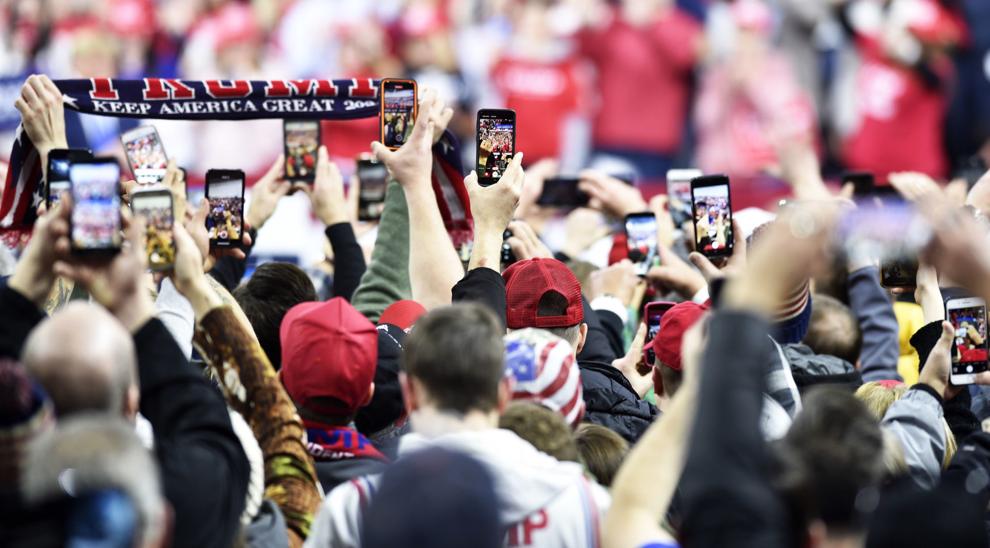 It's him!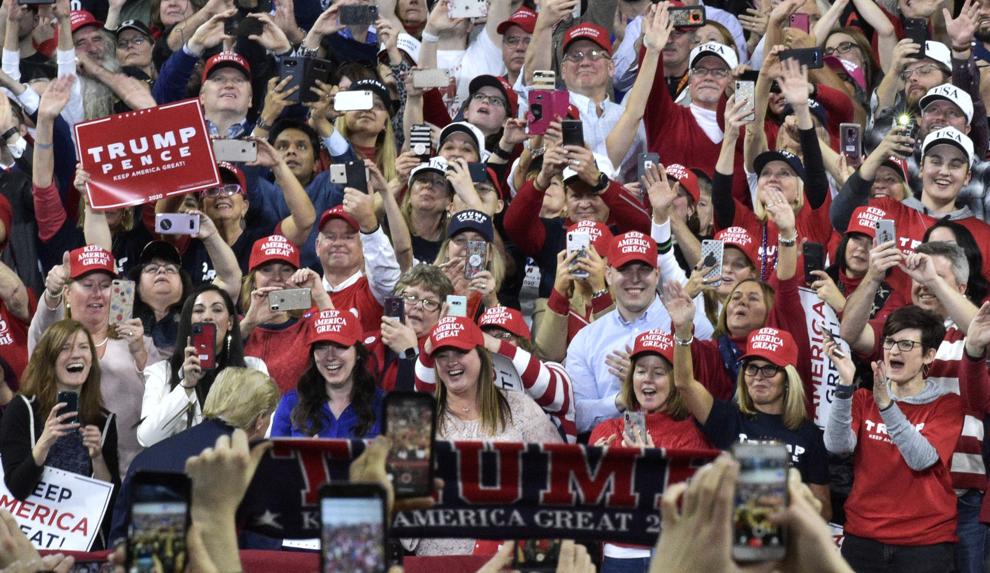 Donald Trump pointing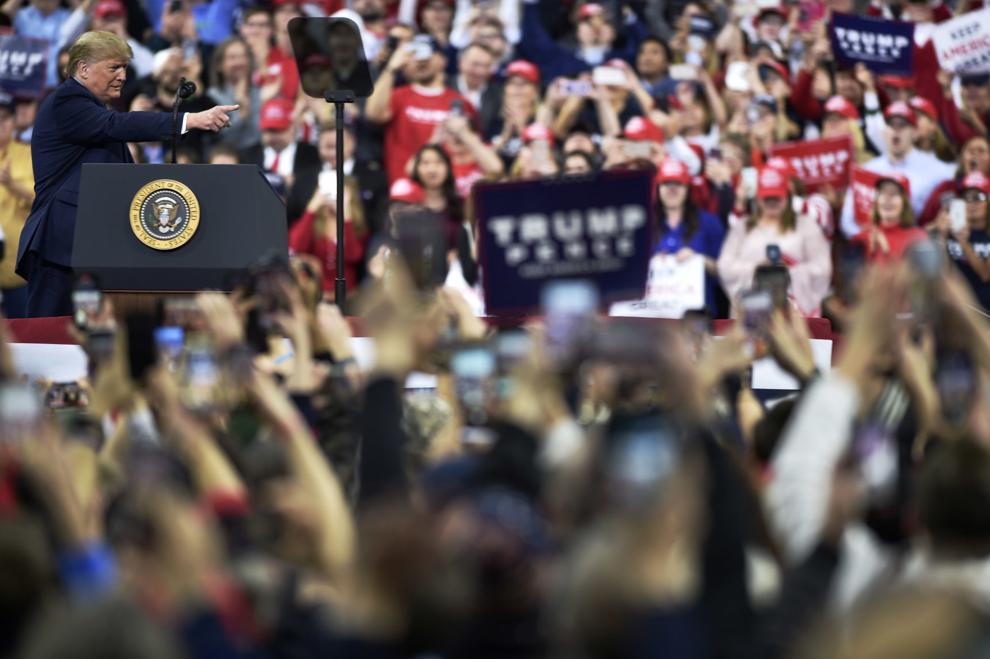 Donald Trump with a big smile in Milwaukee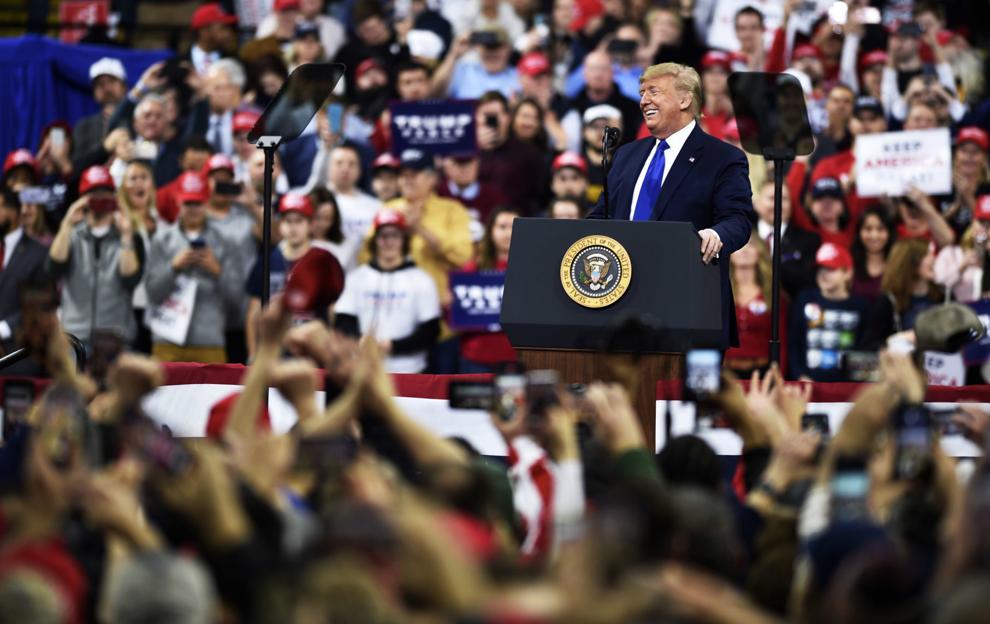 She's here to see the president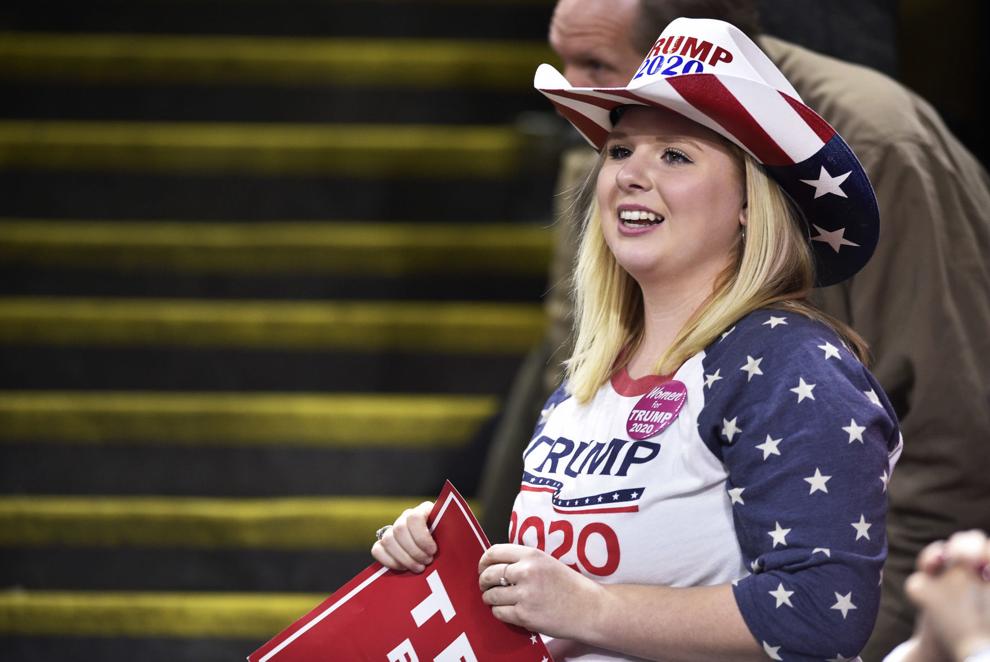 Interruption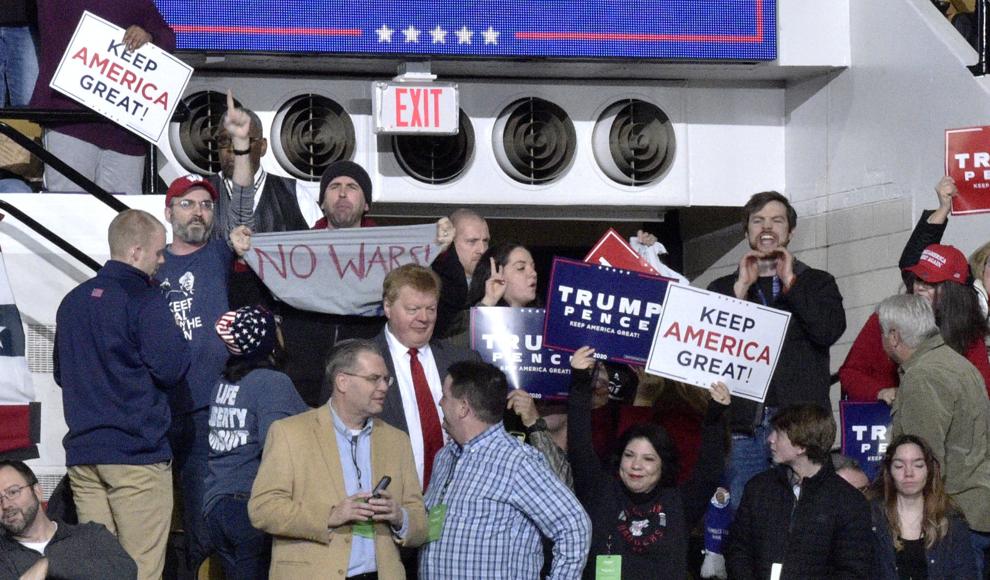 The who's who of Wisconsin Republicans turned out for Donald Trump's Milwaukee rally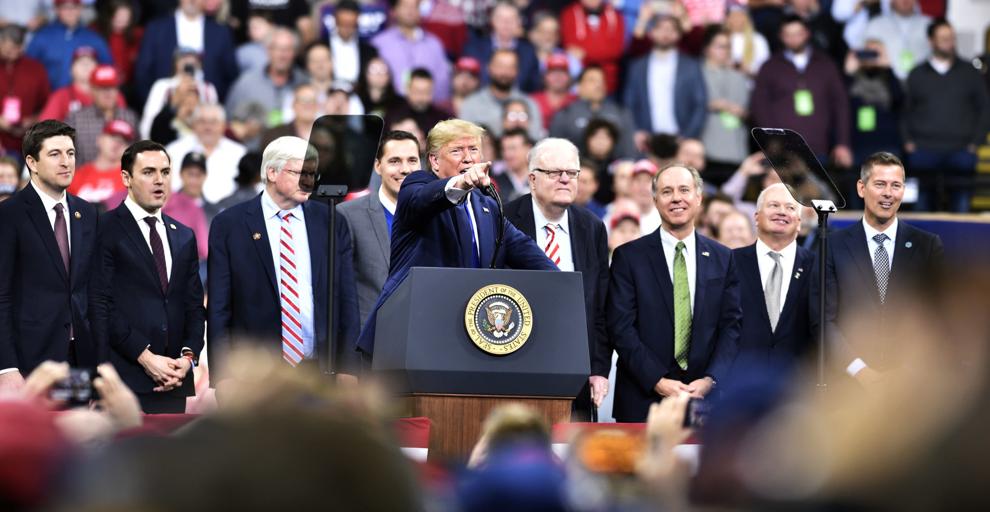 Ron Johnson takes the mic from President Trump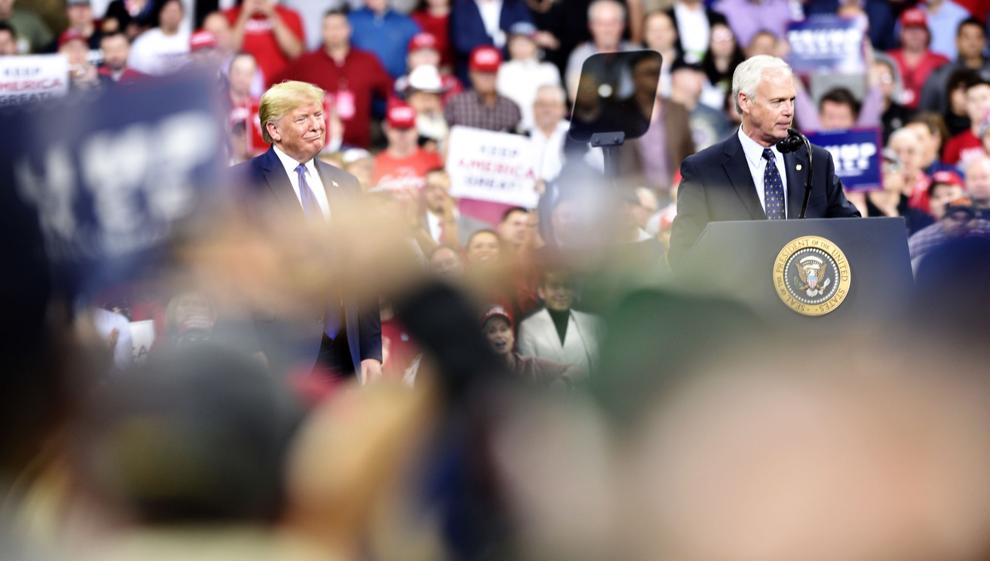 Trump in Milwaukee