MADISON — Assembly Speaker Robin Vos, R-Rochester, criticized how Gov. Tony Evers, a Democrat, announced his "Stay at Home" order Monday.
"The governor's announcement has created mass amounts of confusion," Vos wrote, opening a pagelong statement Monday.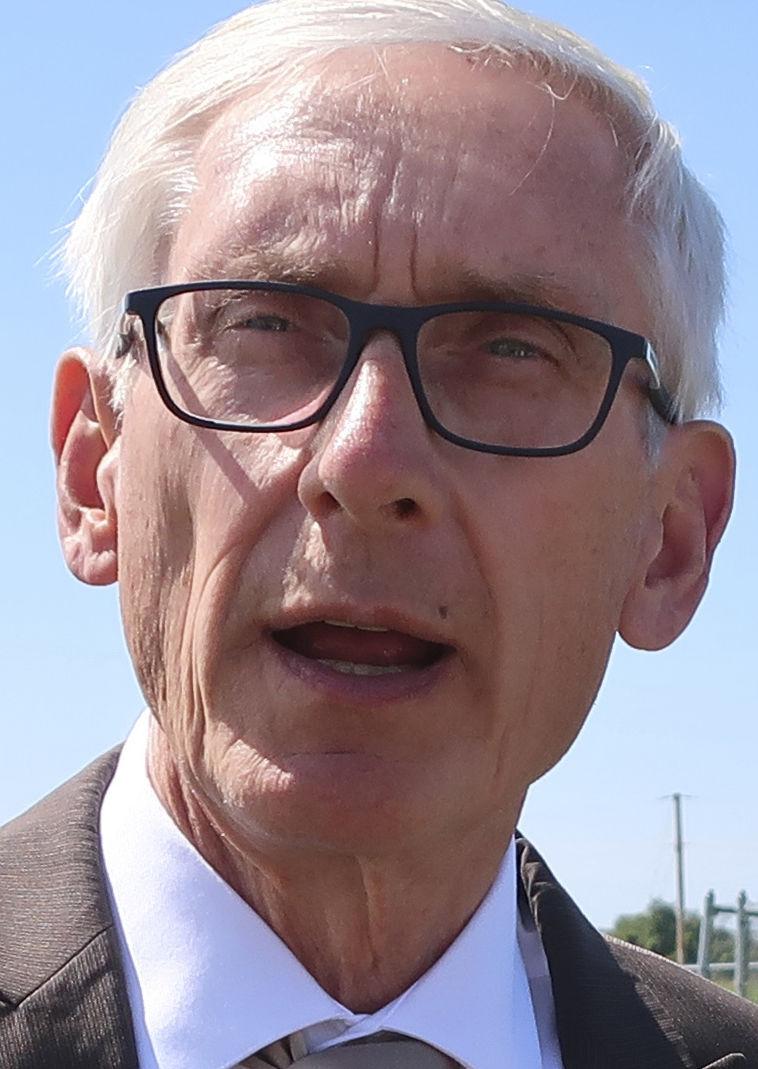 Last week, Evers said he did not want to issue a "shelter in place" order, has had been put in place in Illinois, New York and California. On Monday, the first-term governor said he was going to issue a similar "Stay at Home" order, after consulting with health, medical, governmental and business leaders around the state to slow the spread of COVID-19.
Vos said that the Legislature did not hear about the decision before Evers let the public know about it via Twitter just after 9:30 a.m. Monday.
"The governor's executive order came as a surprise to the Legislature," Vos said. It was a complete reversal from his repeated assurances. It should be noted that legislative leaders have asked on a daily basis whether or not this was the direction the governor was headed, and we were told it was not."
The speaker, Wisconsin's top Republican, continued: "For days, Gov. Evers took a measured approach and reassured business owners that a shelter-in-place order may not be necessary. Legislative leaders even complimented him for it. The governor's sudden change of course and lack of specific guidance have increased the level of uncertainty and anxiety in our state. The people of Wisconsin deserve clear communications during a public health emergency," Vos said.
The rules surrounding what the "Stay at Home" order will include have been vague thus far, although they will include the closing of all non-essential businesses — grocery stores and restaurants offering takeout are exempt from the order. Evers has promised that more details will be revealed Tuesday before the order actually goes into place.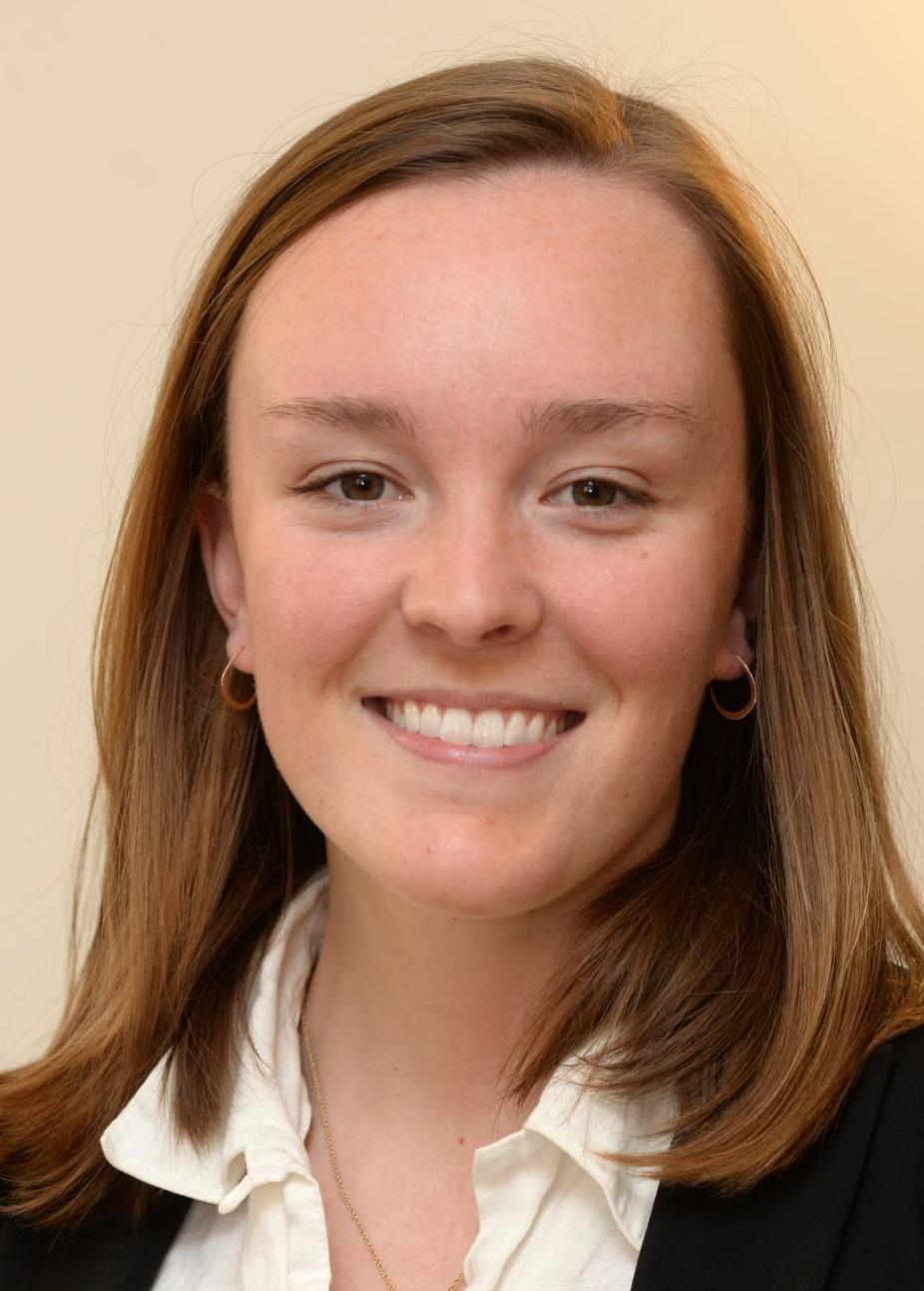 State Rep. Greta Neubauer, D-Racine, had the opposite reaction. She applauded the Stay at Home order. In a statement, Neubauer said: "These decisions are never easy, but if we all can limit our travel to only the most essential trips and limit our contact to our households, Wisconsin can flatten the curve ... In recent weeks, I have heard over and over from constituents in Racine that this is necessary to keep our community safe. Thank you, Gov. Evers, for responding to their calls."
Vos concluded: "We all want what's best for Wisconsin. We want people to stay safe and follow CDC (Centers for Disease Control and Prevention) guidelines. We would ask the governor to do a better job communicating to the people of Wisconsin."
In Photos: Ethnic cheese, building a workforce and changing a rural economy
Paul Scharfman Specialty Cheese Co.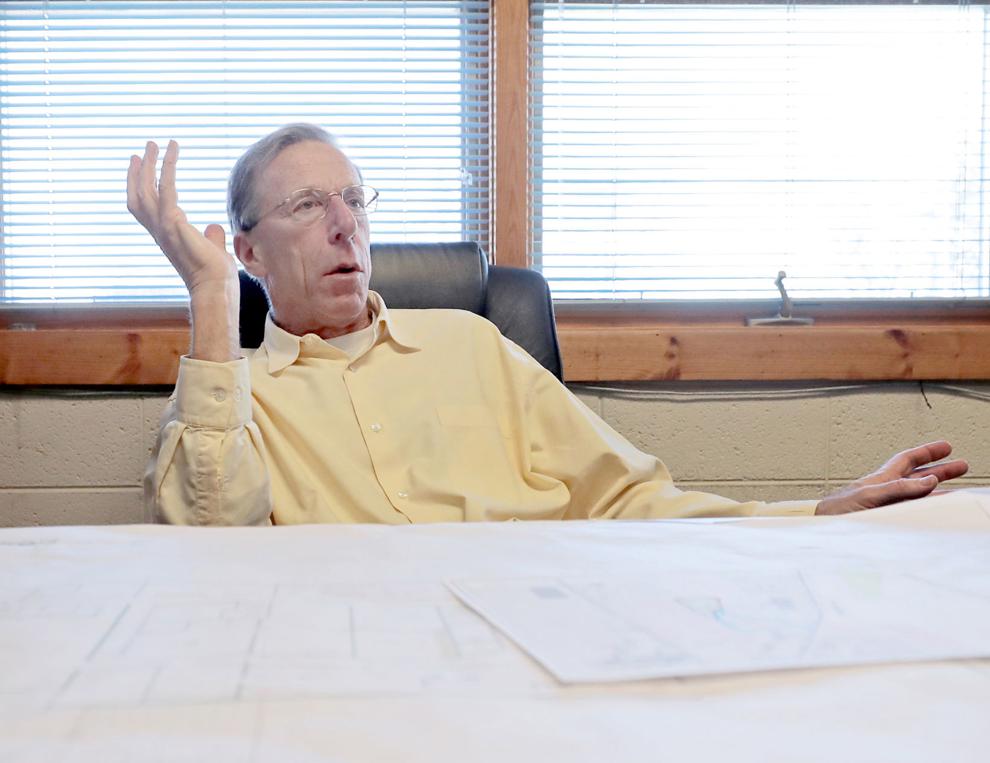 Specialty Cheese Co.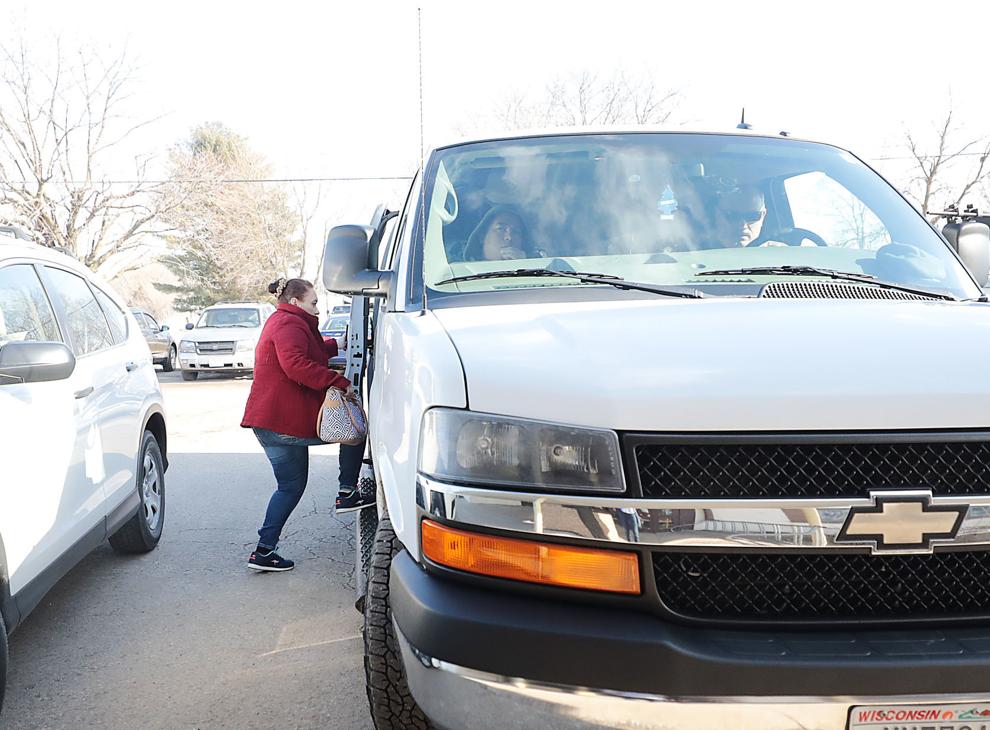 Specialty Cheese Co.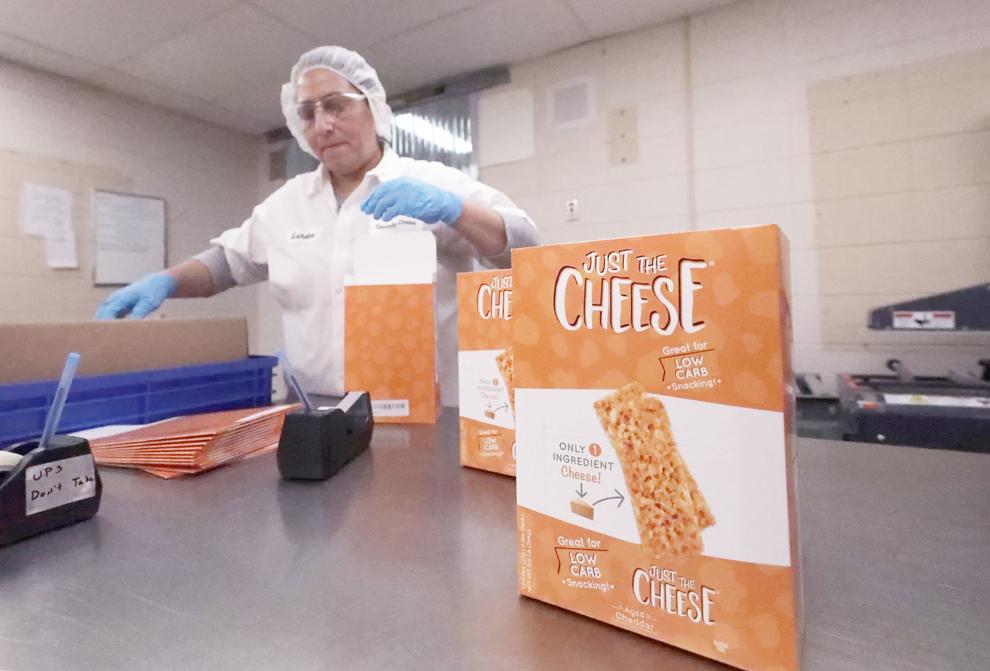 Specialty Cheese Co.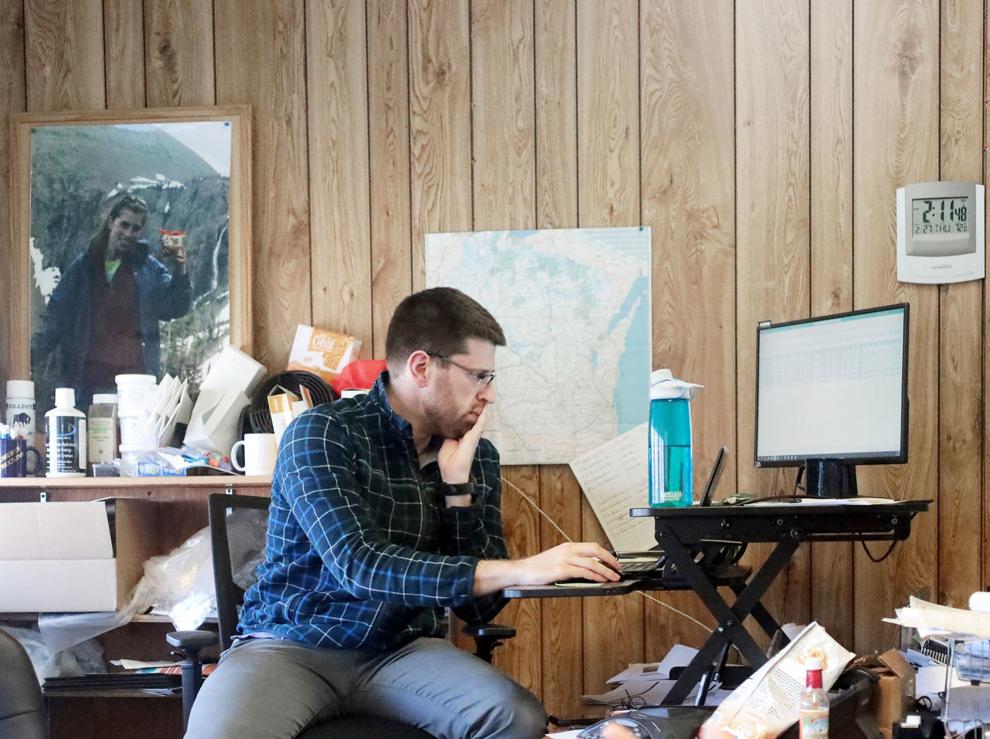 Specialty Cheese Co.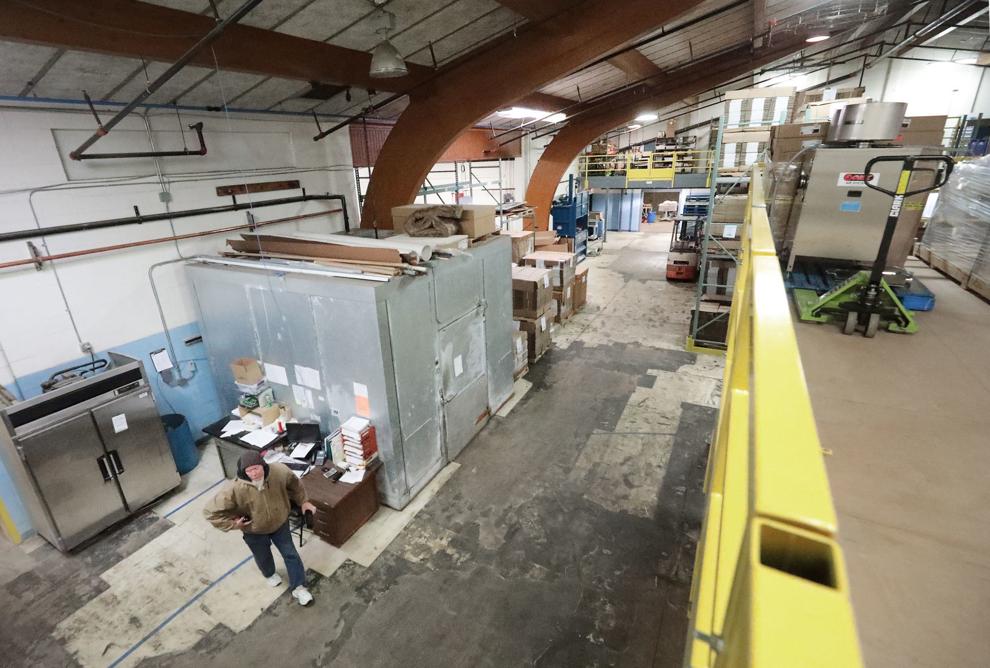 Specialty Cheese Co.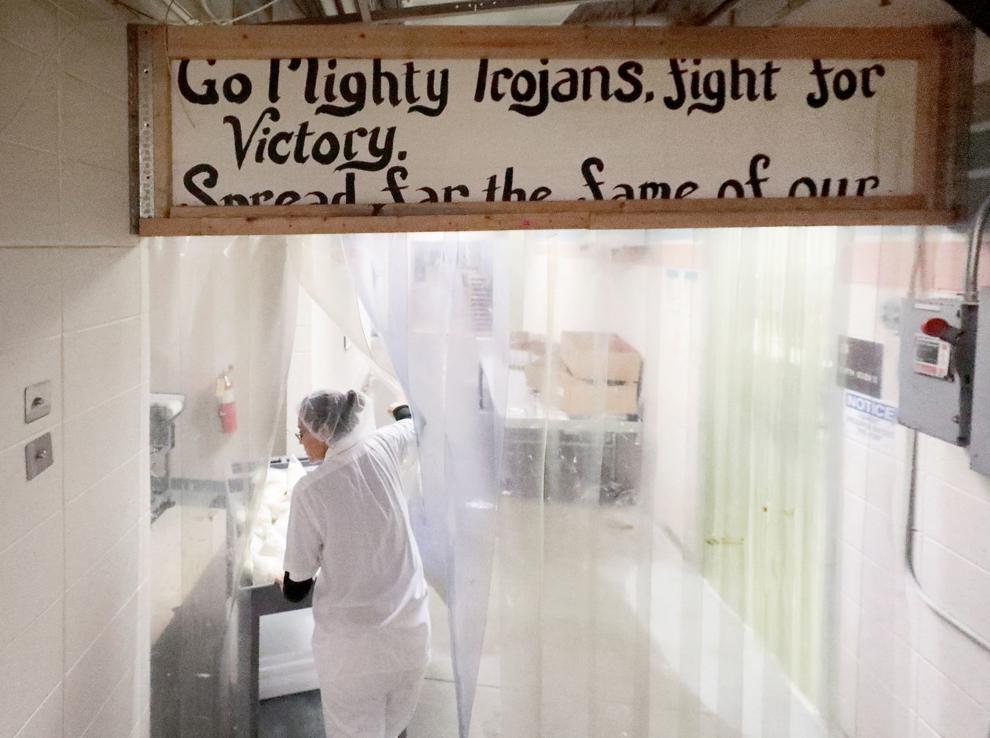 Specialty Cheese Co.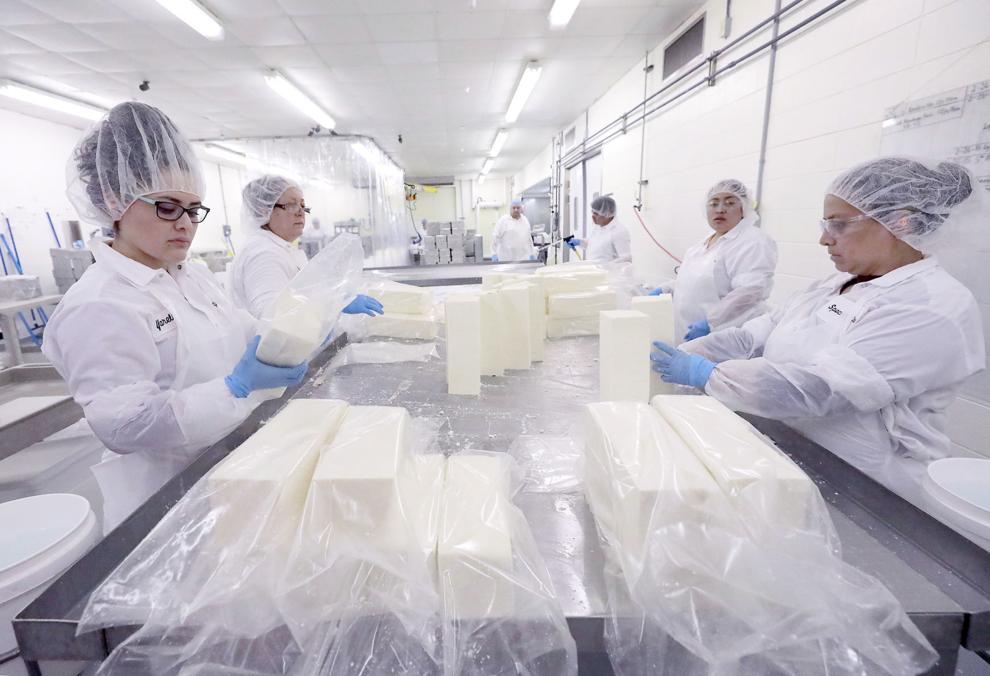 Specialty Cheese Co.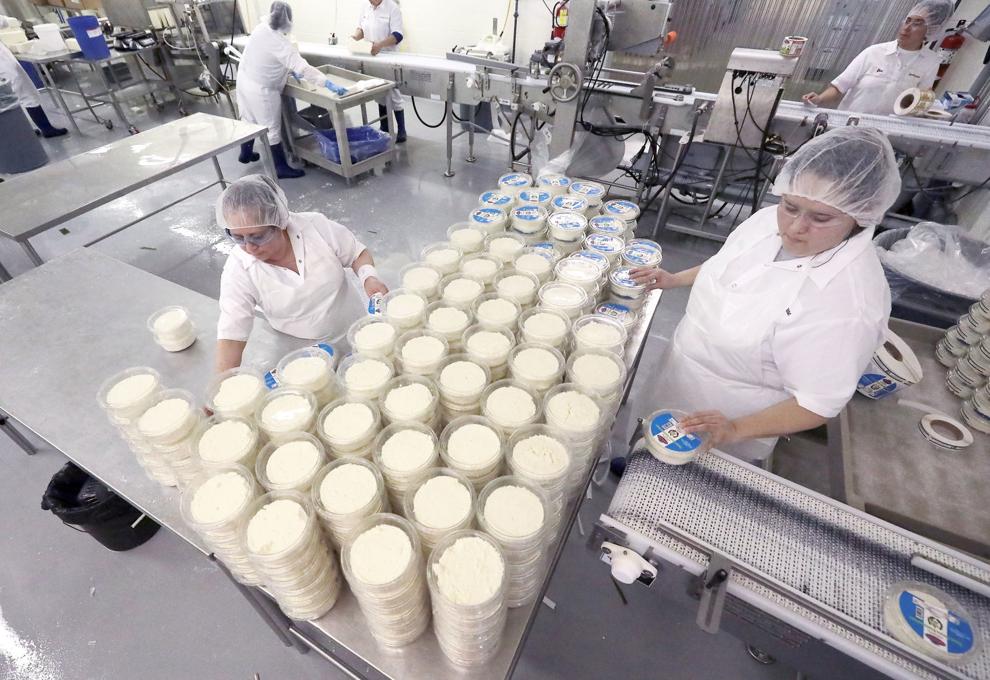 Specialty Cheese Co.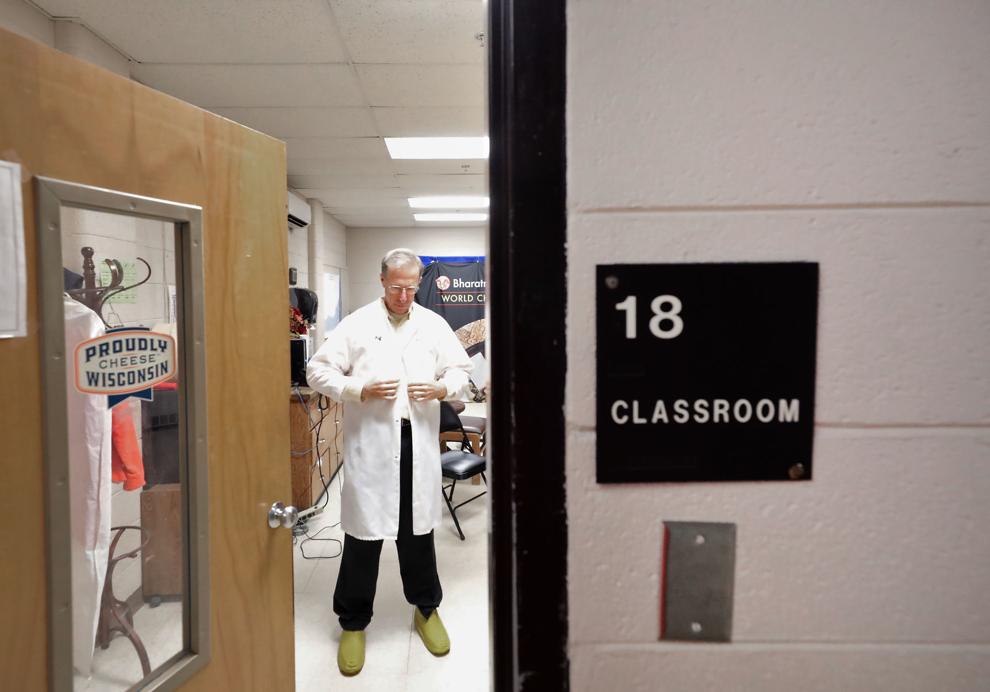 Specialty Cheese Co.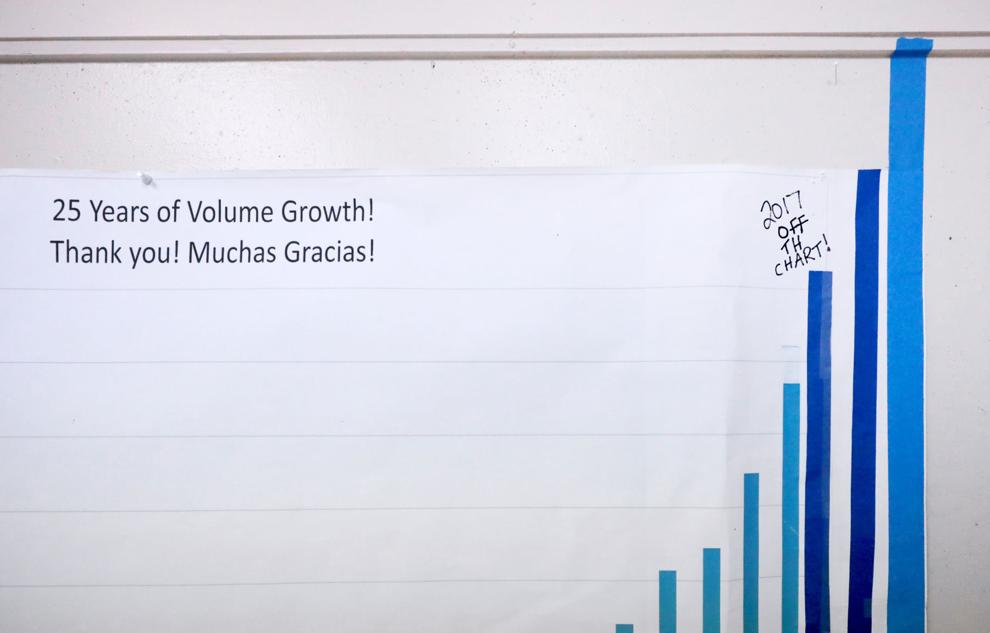 Specialty Cheese Co.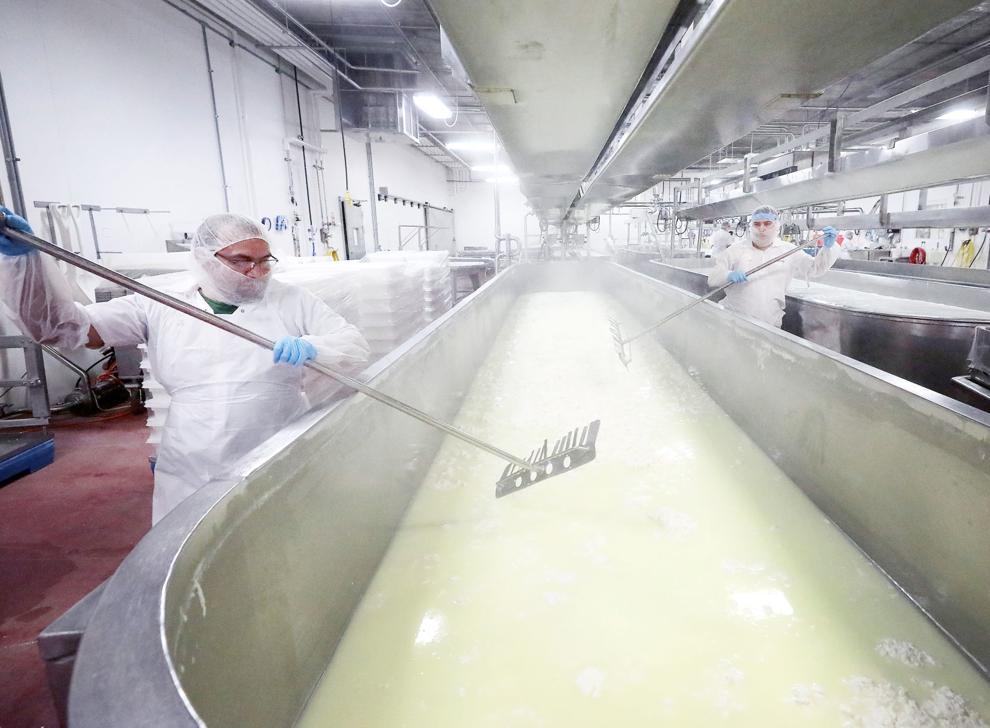 Specialty Cheese Co.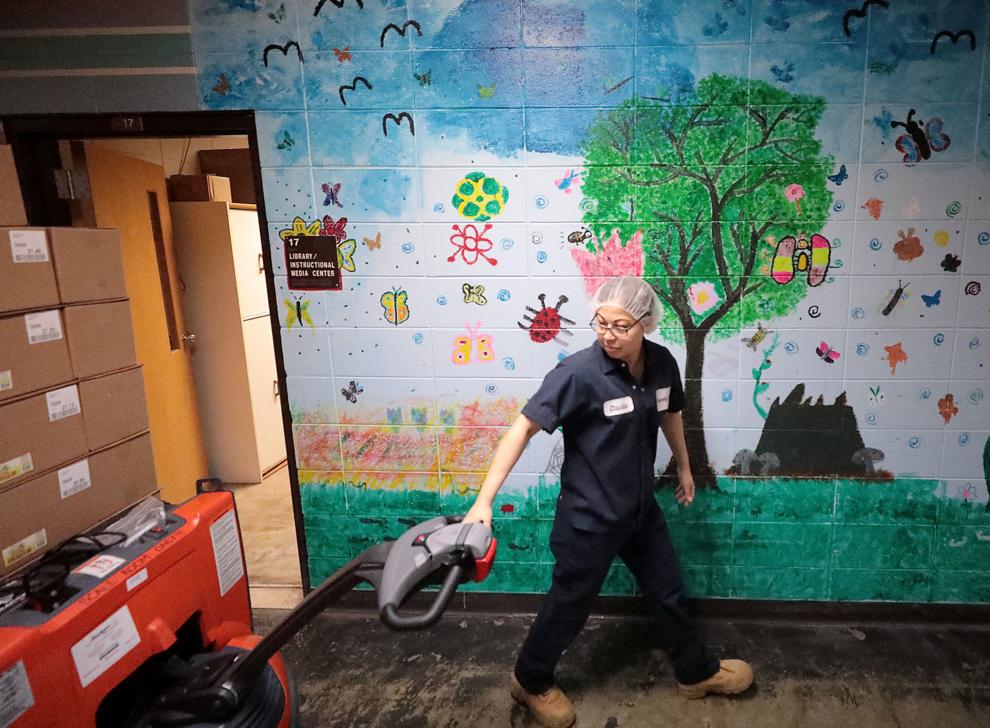 Specialty Cheese Co.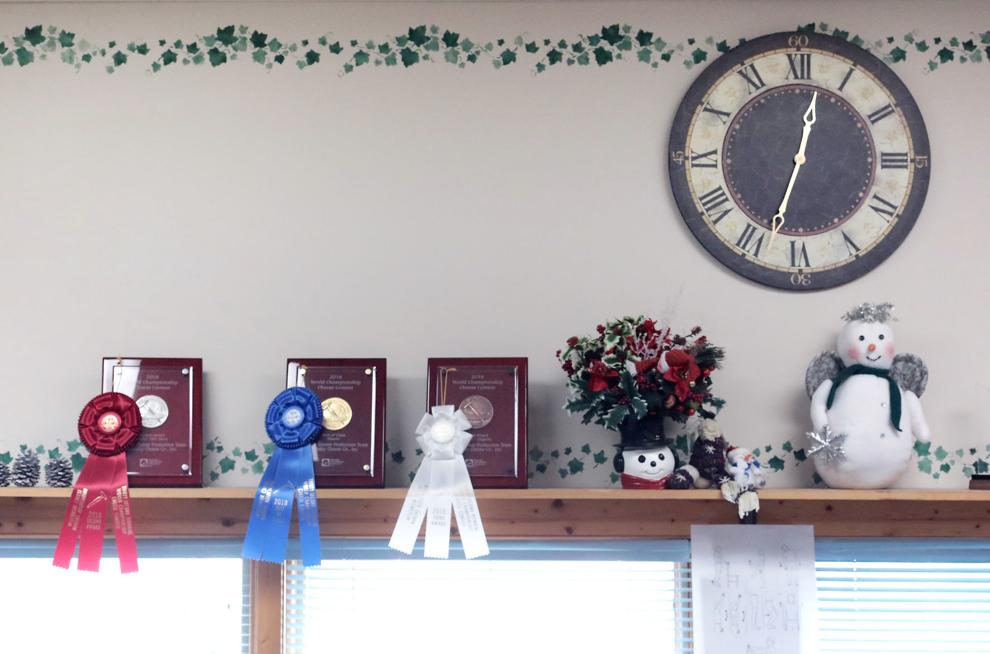 Specialty Cheese Co.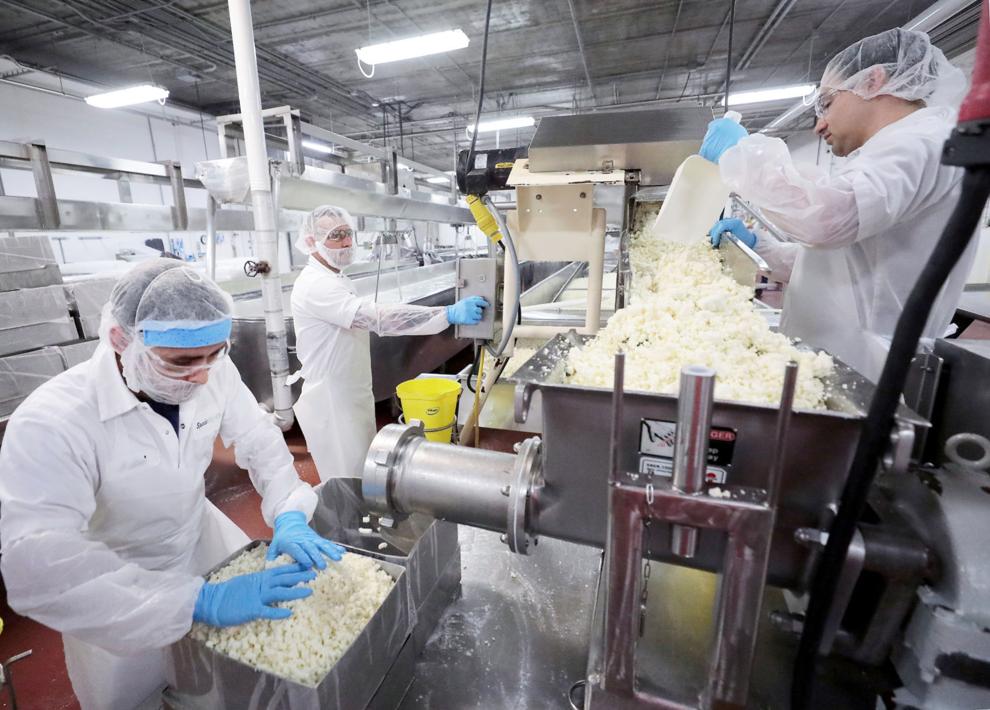 Reeseville map