RACINE — Regency Mall has lost another tenant.
Victoria's Secret, the popular clothing and lingerie store, has vacated its location inside the mall. As of Wednesday, the storefront was empty and the Victoria's Secret branding was removed.
John Mulherin, vice president of government relations for Hull Property Group, confirmed Wednesday that Victoria's Secret will not be returning to the mall.
Georgia-based Hull Property Group owns Regency Mall.
There are 909 Victoria's Secret stores and 144 Pink stores in the U.S. Its parent company, L Brands, announced in May that 235 U.S. Victoria's Secret and three Pink stores will be closing due to a loss in revenue from the coronavirus pandemic.
"Unfortunately for us, Racine is one of those stores," Mulherin said. "This is more of a corporate issue rather than a Racine issue."
"COVID has caused new realities with retail and you're going to see some of those closures," Mulherin said. Hull Property Group is going to prepare the space for a new tenant, but there are no interested candidates yet.
Bath and Body Works inside the mall and Applebee's, just outside the mall, were both still not open as of Wednesday.
Bath and Body Works will be reopening mid-July, Mulherin said.
A statement from Applebee's on Wednesday said, "The restaurant at 2521 S. Green Bay Road in Racine will be reopening in the upcoming weeks. The local franchisee is excited that guests are eager to get back to Applebee's and looking forward to announcing a reopen date soon! Applebee's restaurants in Wisconsin and across the country are leading with a safety-first approach as we welcome guests back into dining rooms."
Regency Mall reopened to shoppers on May 26 after closing its doors to the public in March amid the COVID-19 pandemic Safer at Home order issued by Gov. Tony Evers. While other retail stores were able to provide curbside pickup, the mall stores were unable to do that because they do not have exterior doors.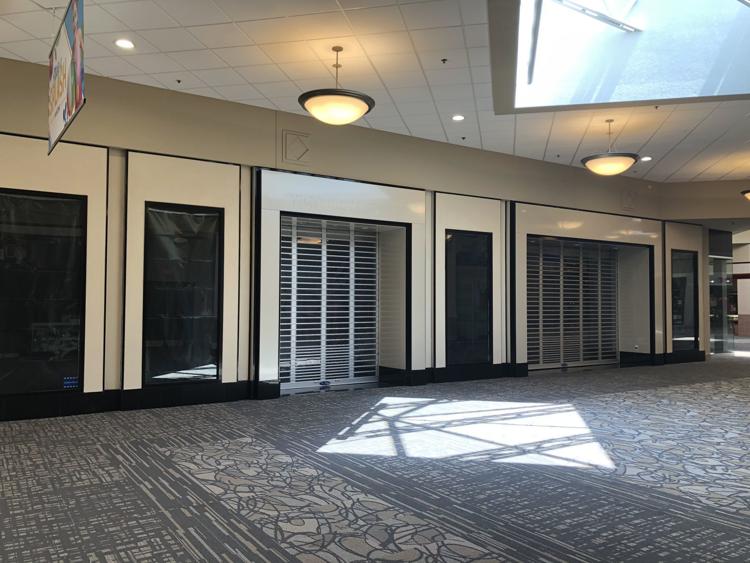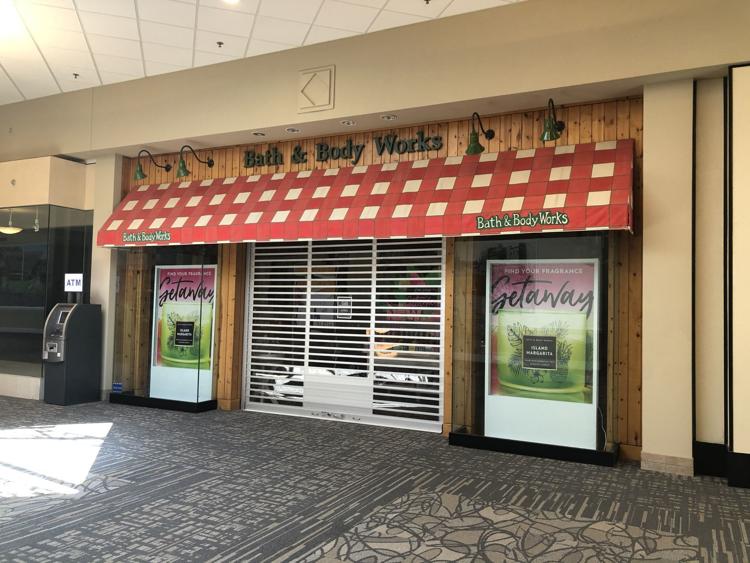 Get local news delivered to your inbox!
Subscribe to our Daily Headlines newsletter.