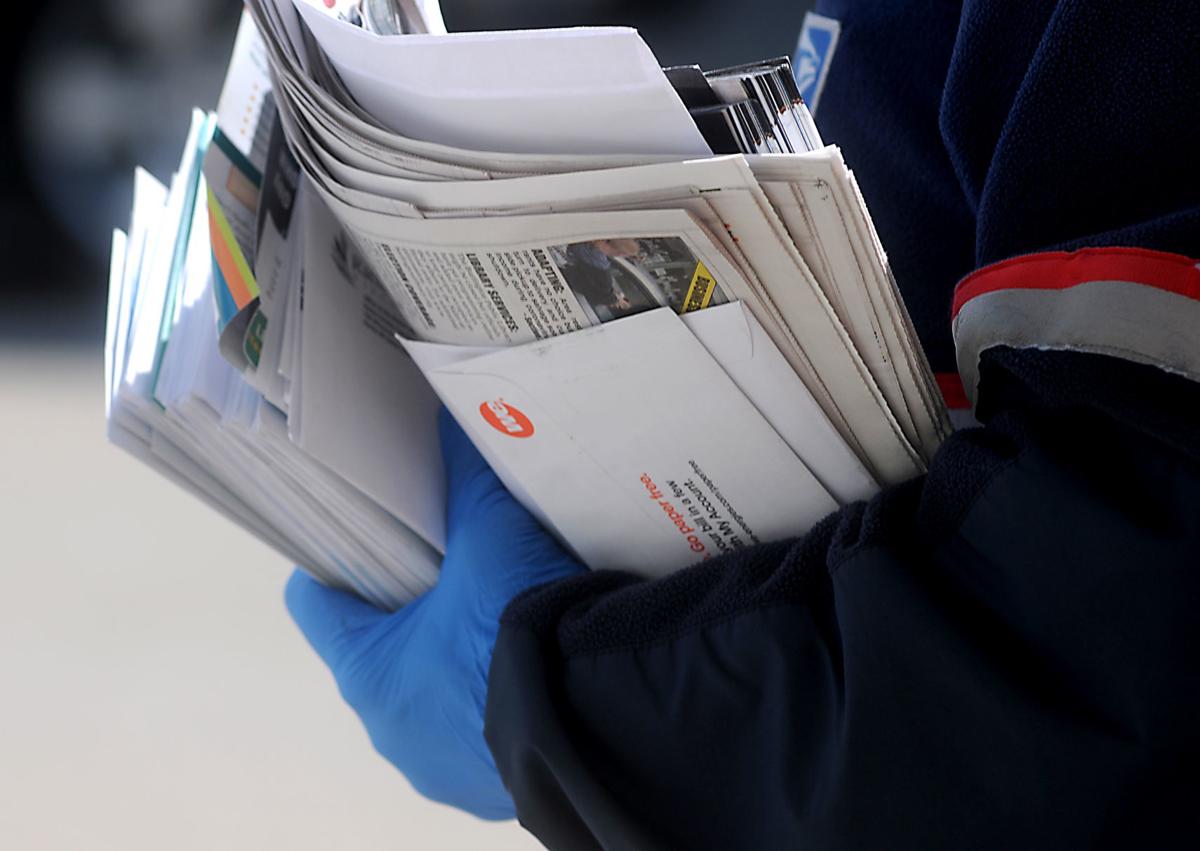 The majority of voters who requested ballots still received them, some as quickly as within two days of being requested across the county. Others requested their ballots during the third week of March or earlier, and municipal clerks had them in the mail before the end of the month, but they never arrived.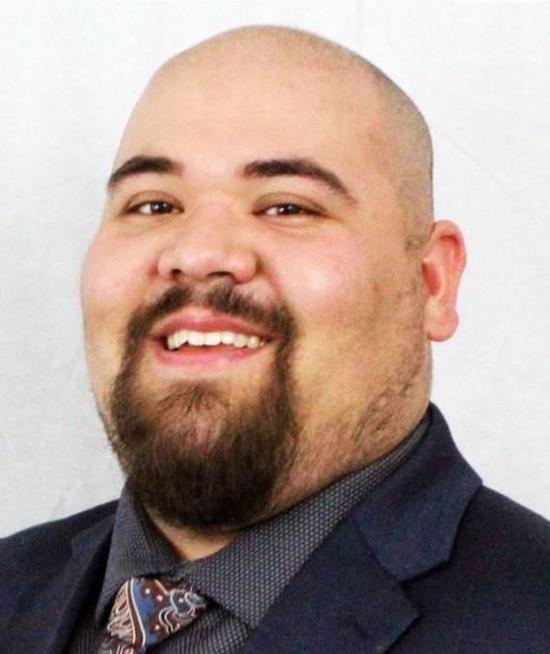 Fabi Maldonado, a Racine County Board supervisor, posted on Facebook Thursday that "My dad received his absentee ballot yesterday," the day after the deadline. The posting included an angry-face emoji.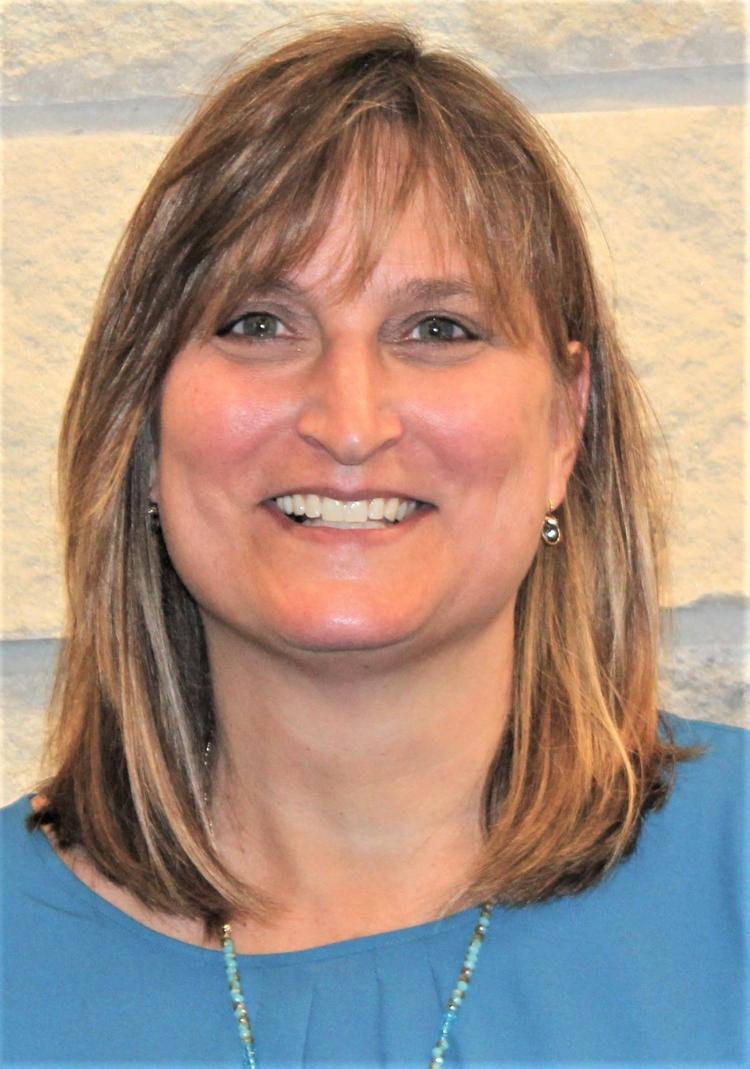 On Election Day, Mount Pleasant Village Clerk Stephanie Kohlhagen told The Journal Times: "It's out of our hands and up to the postmaster," to deliver the mail. "I don't know what else I could do," she continued, saying that few requested ballots took more than a day to be mailed, and the last requests came in on Friday, April 3 — four days before polls opened.
Racine City Clerk Tara Coolidge said on Thursday that all ballots requested the week before the election were in the mail the next day. And in mid-March, city staff was at most three days behind on requests, in part because they were receiving an unprecedented 1,500 requests per day, Coolidge said.
That left potentially hundreds of registered voters in Racine County and thousands statewide — no one is sure of the true total — who never got their ballots.
Some voters took the risk and went to the polls on Tuesday while others stayed at home and gave up their constitutional right to vote.
Now state authorities and national leaders are investigating what went wrong.
The Milwaukee Election Commission said Wednesday that it is requesting an investigation into the USPS's failure to deliver ballots, and the Wisconsin Elections Commission soon followed suit.
"Like the Milwaukee Elections Commission, the Wisconsin Elections Commission is gathering information about absentee ballot delivery issues," Reid Magney, public relations officer for the WEC, said in an email Wednesday afternoon. "We want to learn from what happened so we can make sure everyone who requests an absentee ballot from their municipal clerk's office gets it and is able to vote."
Then Thursday afternoon, in a bipartisan co-written letter Inspector General of the U.S. Postal Service Tammy Whitcomb, Wisconsin's senators Tammy Baldwin and Ron Johnson wrote: "Unfortunately, there have been numerous accounts from the state that USPS failed to fulfill that critical function for some voters," according to reporting from the Milwaukee Journal Sentinel.
A spokesman for the Postal Service said it still doesn't know what happened.
"I don't have an answer for you at this moment. We are looking into this issue," USPS Communications Specialist Robert Sheehan said in an email Wednesday.
A progressive Madison-based research and communications group founded in January, A Better Wisconsin Together, has launched a website, WheresMyBallotWI.org, where people who requested a ballot that never arrived can share what happened in an online form as the nonprofit tries to figure out the scope of the problem.
Misplaced tubs and more questions
44,181 Racine County residents requested ballots for Tuesday's election, but only 28,231 of those ballots had been returned before Election Day. Ballots were still being processed Wednesday, with the total returned in Racine County rising to 33,407 by Wednesday morning, and processing is expected to continue throughout the week before results of the election are released after 4 p.m. on Monday, but many didn't arrive in mailboxes statewide.
It appears to be a statewide problem. But what happened to all the ballots that weren't delivered is still unclear.
At this point, no one knows if that problem widespread or narrow," Jerry Deschane, executive director of the League of Wisconsin Municipalities, said in an email.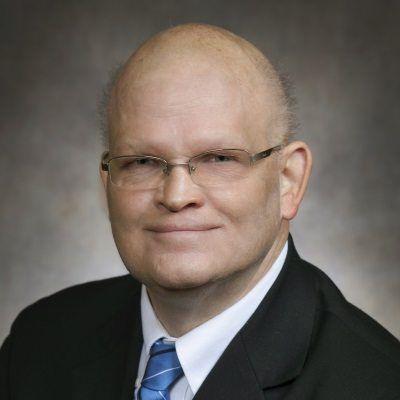 I learned today that the WEC received a call from a postal service worker informing them 3 large tubs of absentee ballots from Oshkosh and Appleton, were just located.

I understand your frustration and am working hard to try to remedy the situation.

— Sen. Dan Feyen (@SenDanFeyen) April 8, 2020
State Assembly Minority Leader Gordon Hintz, who represents Oshkosh, said in a statement Wednesday: "It's not surprising there would be absentee ballot issues given the surge in demand and chaos of having an election that did not need to, and should not have been held during this public health emergency."
Hintz continued by saying that Wisconsin should implement a mail-only election throughout the duration of the pandemic. "I'm disappointed that I, and hundreds of my constituents, were unable to vote or were forced to risk their health and the health of others. It will be important to get answers on why and how this happened. The Wisconsin Elections Commission and the Department of Justice should investigate this and any other irregularities reported from Tuesday's elections."
Had voters been allowed to submit their ballots until April 13, as had been ordered by U.S. District Court Judge William Conley on April 2 but overruled by a 5-4 vote by the Supreme Court of the United States, there still might have been time to get those ballots delivered and counted. Up until the day before the election, municipal clerks had been telling voters they would have an extra week to submit their votes because of COVID-19, a promise retroactively rendered inaccurate by the Supreme Court.
"Generally speaking, ANY last-minute changes will create confusion and confusion will lead to mistakes. Yes, it's likely that the legal changes that occurred resulted in at least one voter out there missing his or her opportunity to vote," Deschane said.
Other problems with USPS appeared in Fox Point in Milwaukee County, where absentee ballots were reportedly sent back to Fox Point Village Hall repeatedly without explanation, according to published reports.
Deschane added: "Local election clerks across the state were faced with an unprecedented surge of absentee ballot requests. Their response and ability to process those ballots was nothing short of heroic. To have that work go to waste because of mailing errors is almost as great a tragedy as the votes will not be counted due to the errors."
Voting in Rochester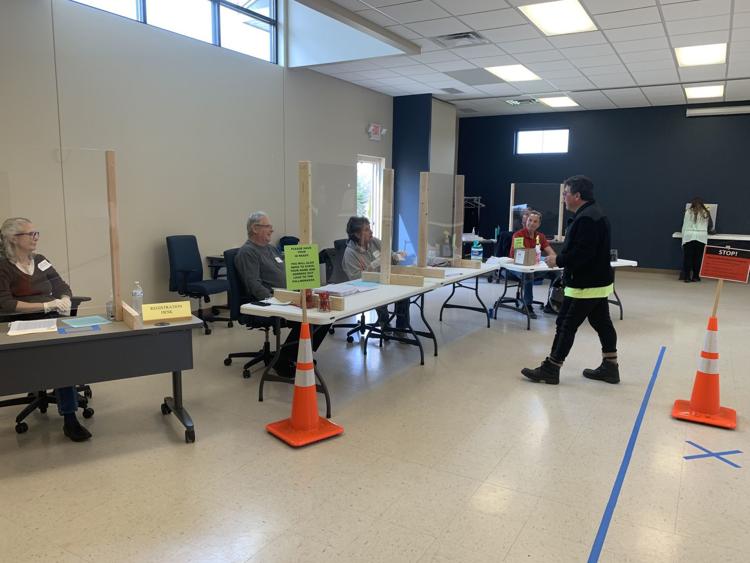 Voting in Rochester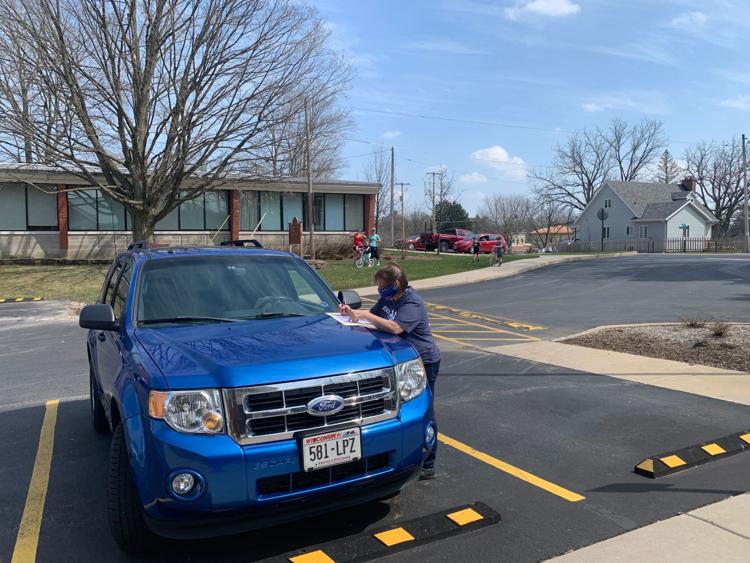 Mount Pleasant voting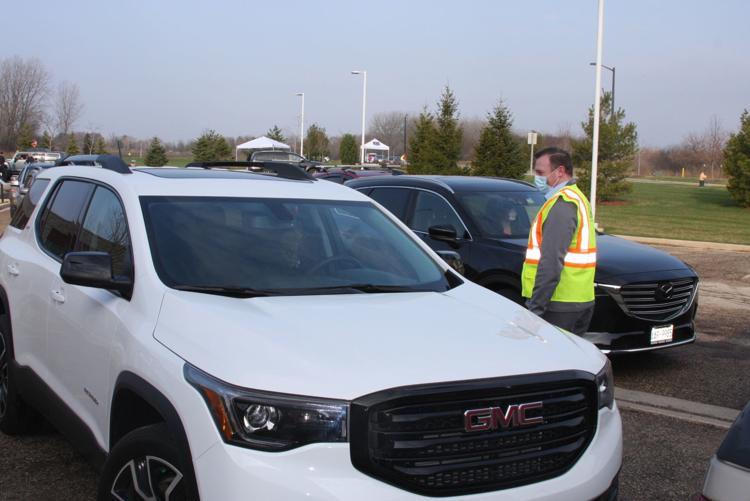 Mount Pleasant voting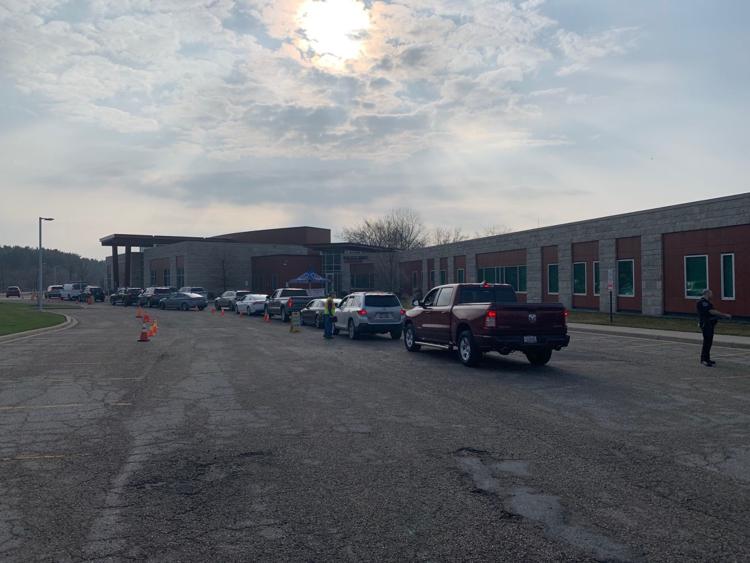 Mount Pleasant voting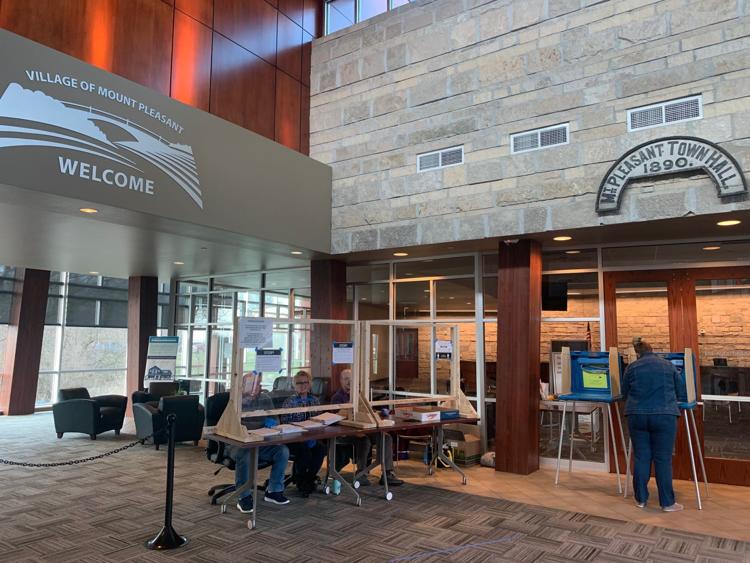 Town of Waterford voting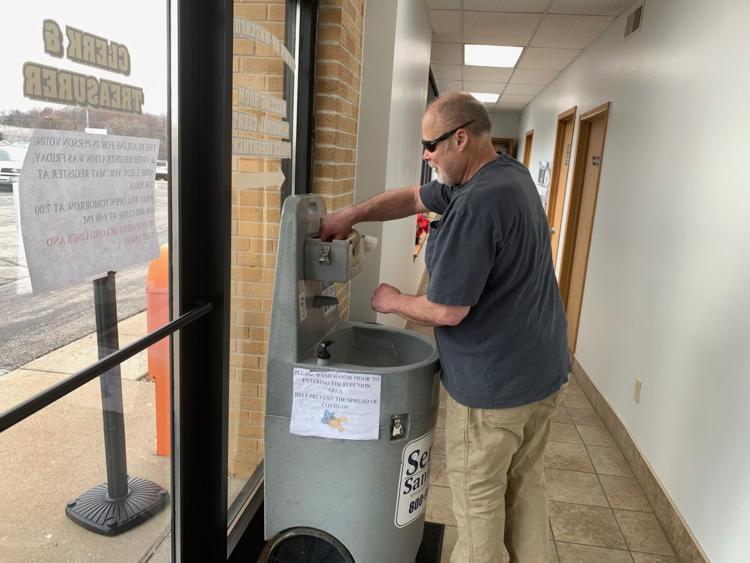 Town of Waterford voting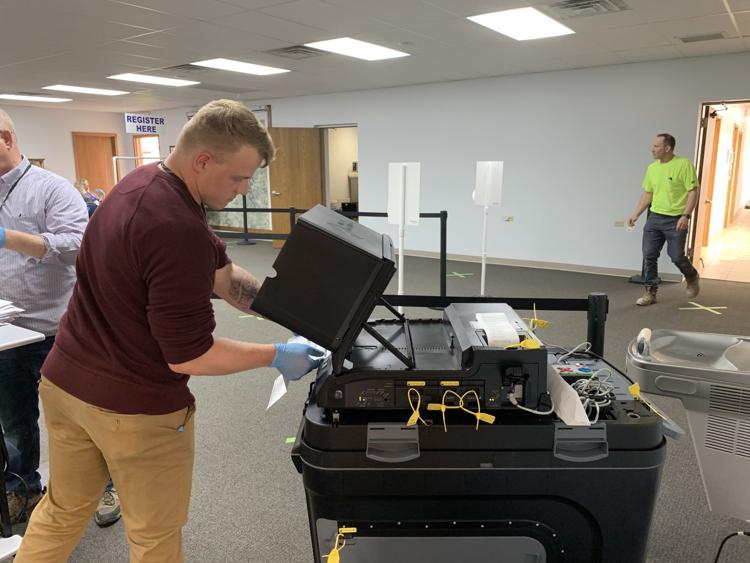 Town of Waterford voting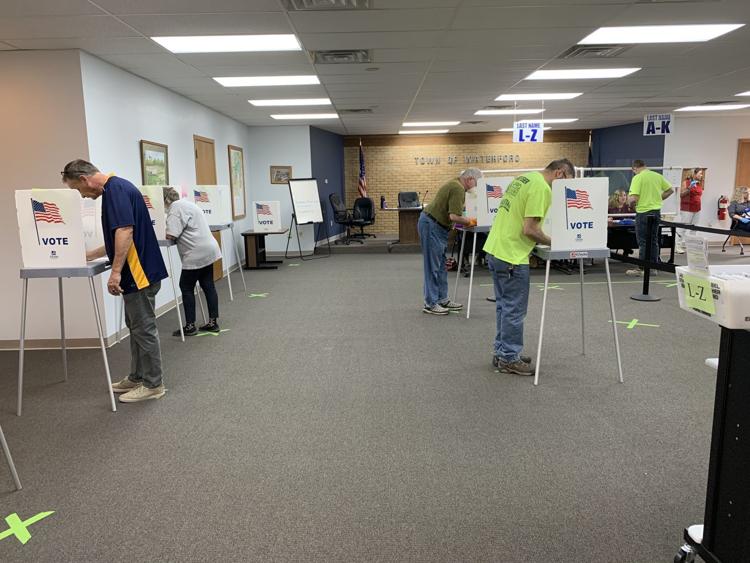 Town of Waterford voting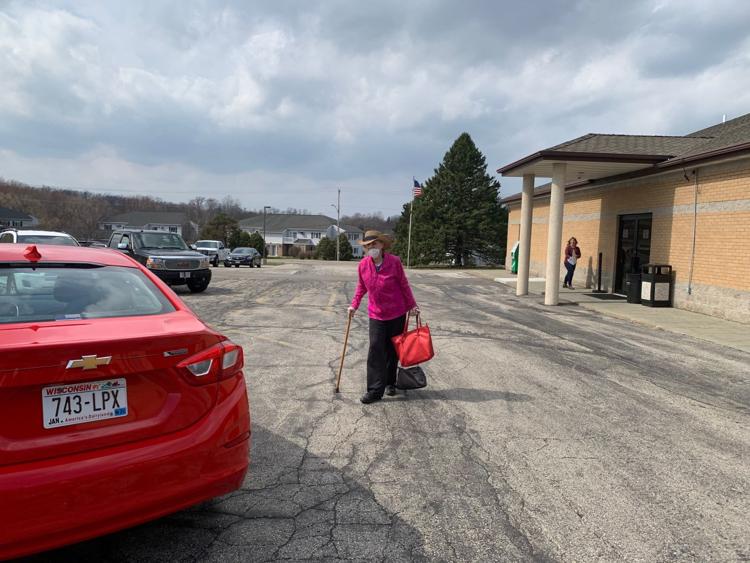 Drive-thru tent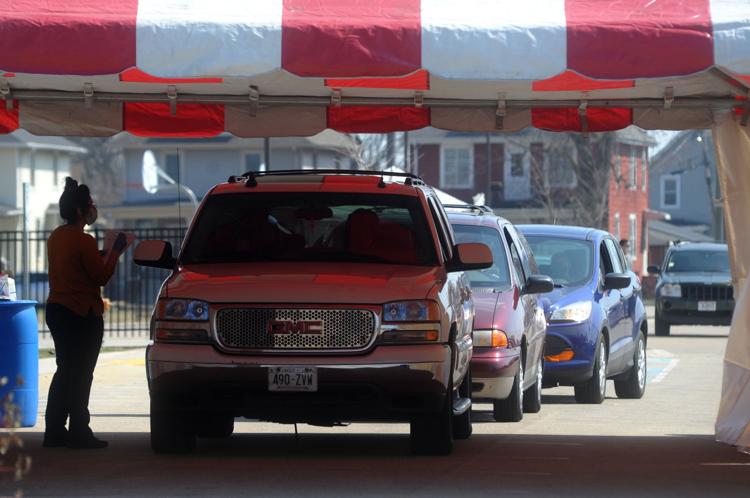 Mayor at the polls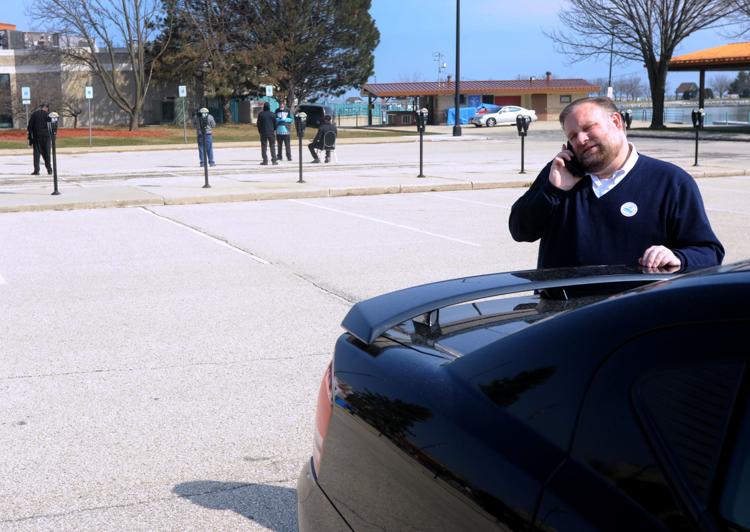 Checking the clipboard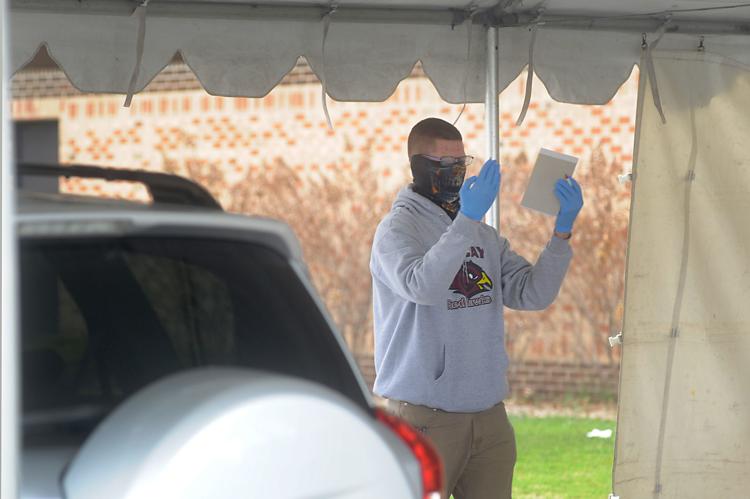 Voting in her car
Line of cars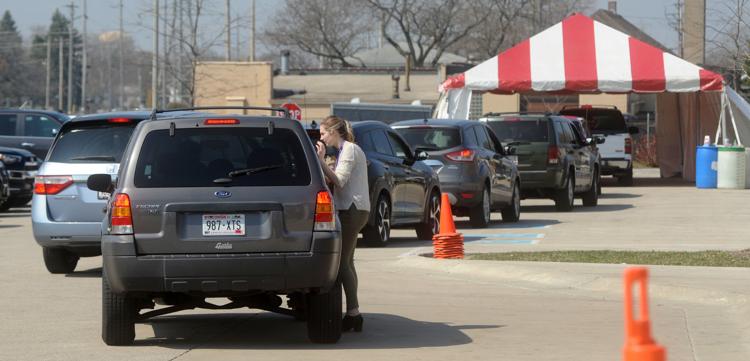 Ask me about elections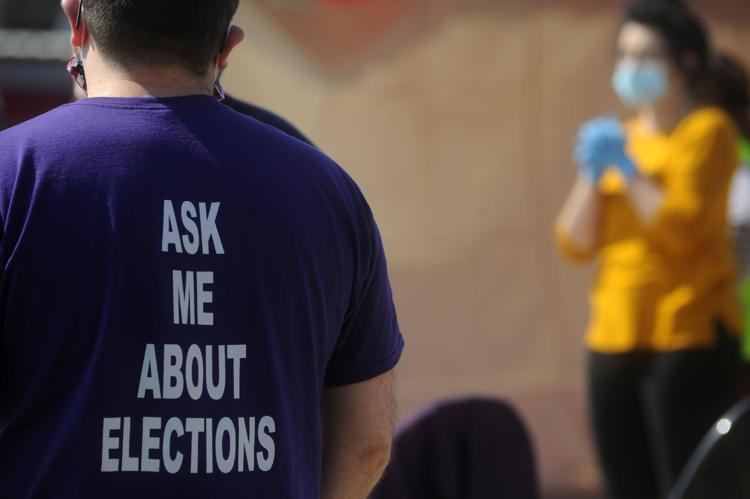 Filling out a ballot at Festival
Drive-thru voting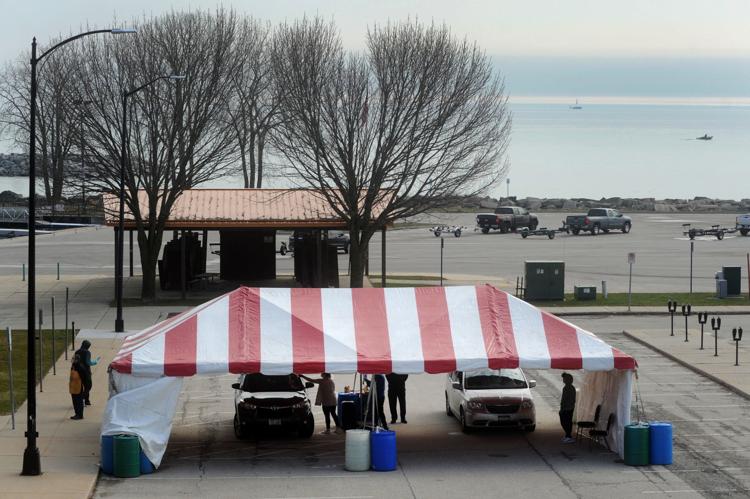 Dropping in their ballot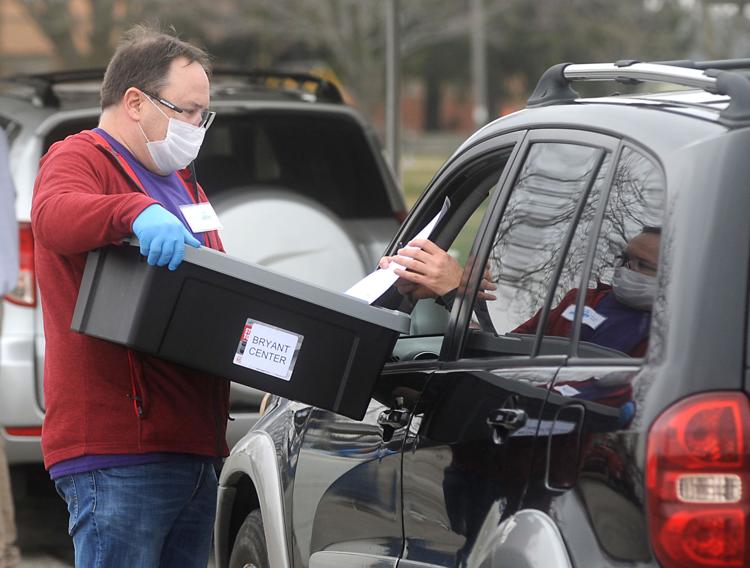 Pulling in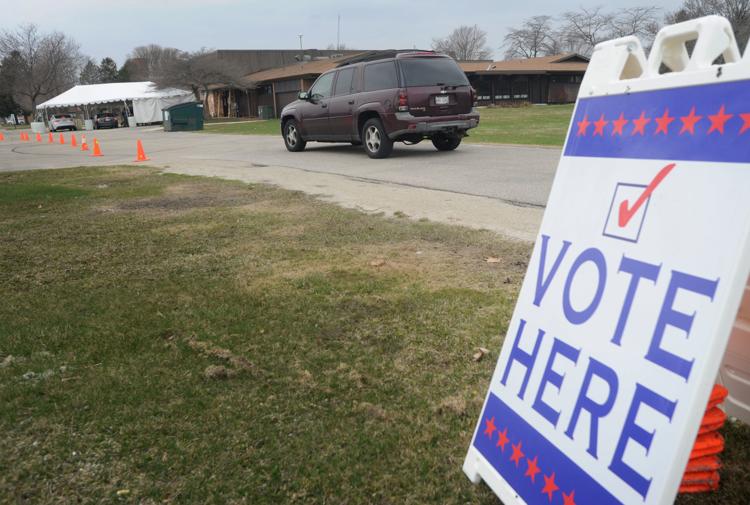 Checking in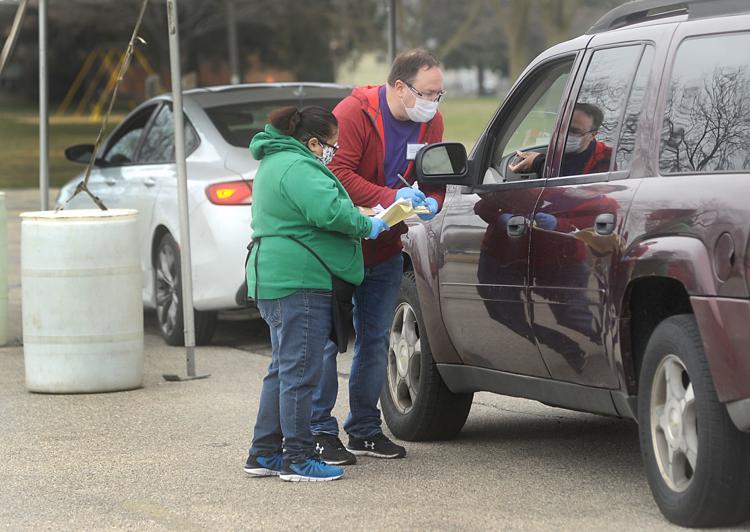 Geared up for voting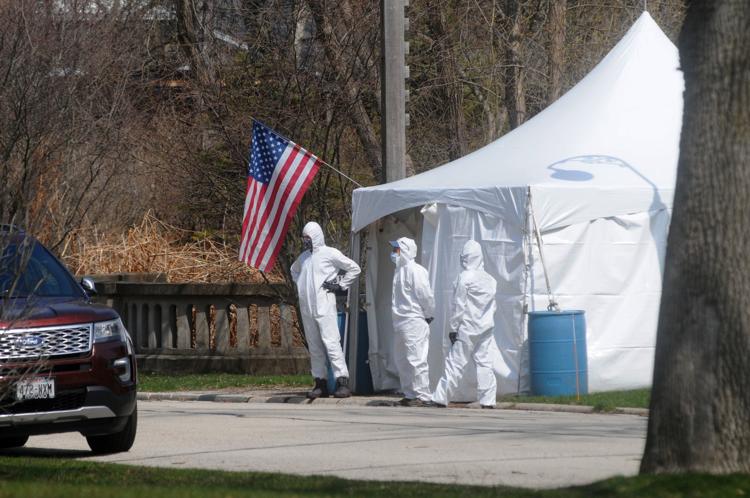 Guard at the polls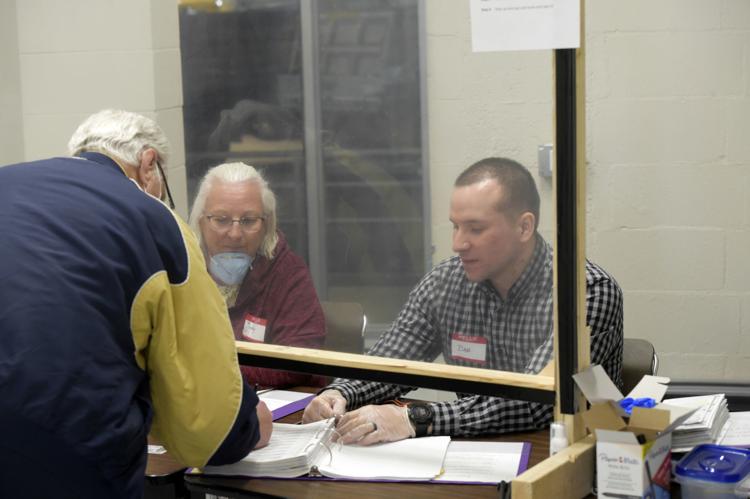 Waiting for voters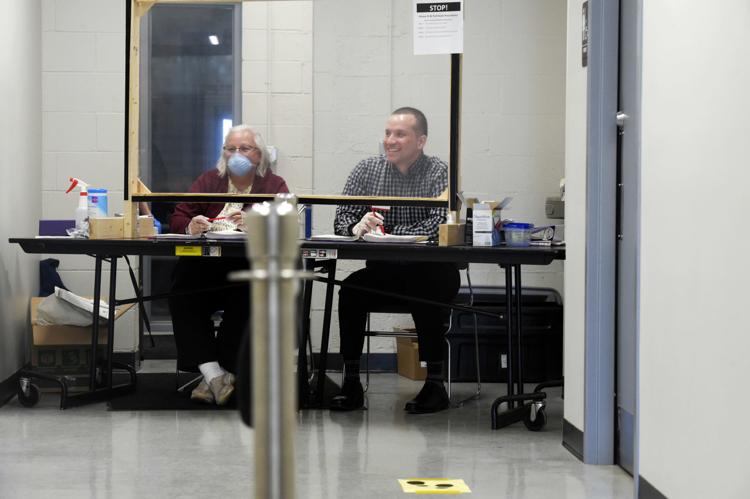 Waiting for cars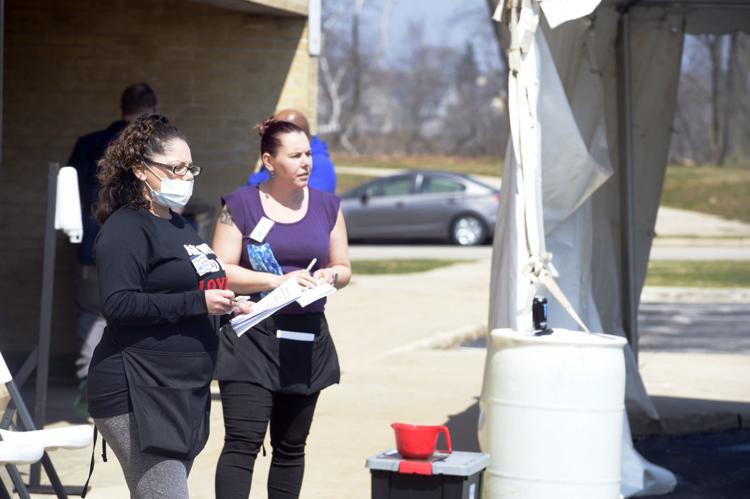 Staying safe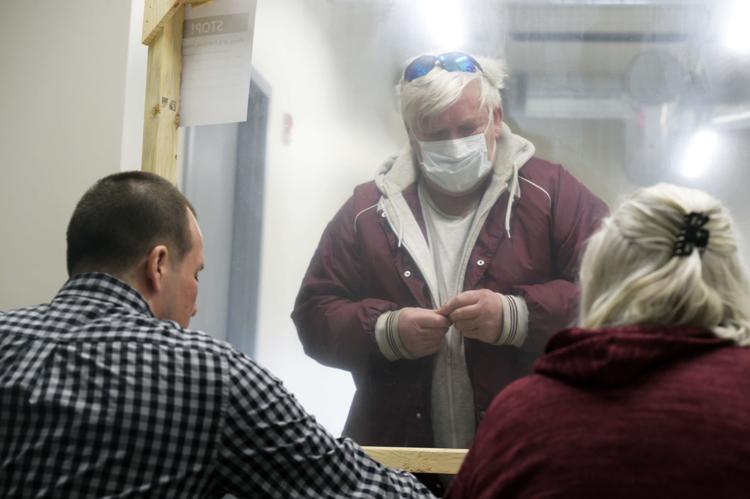 Fries with that?
Drive-thru voting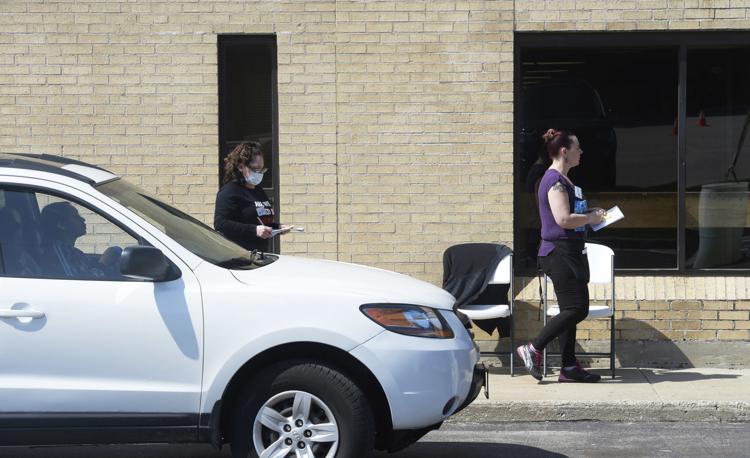 Checking voters in, in Racine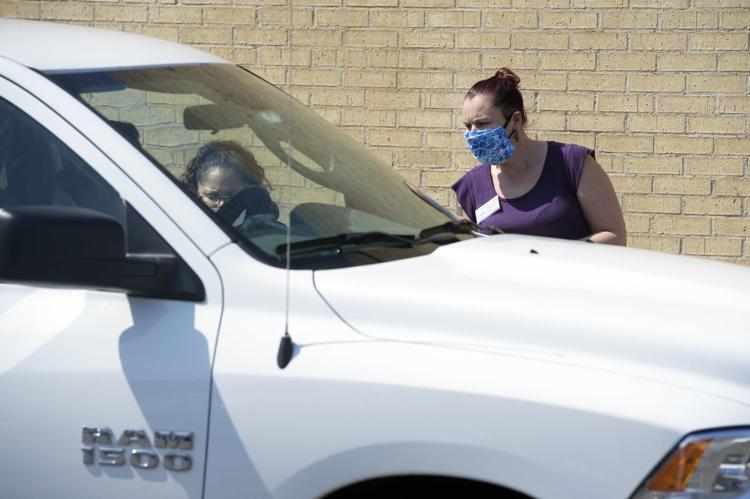 Jon Truckey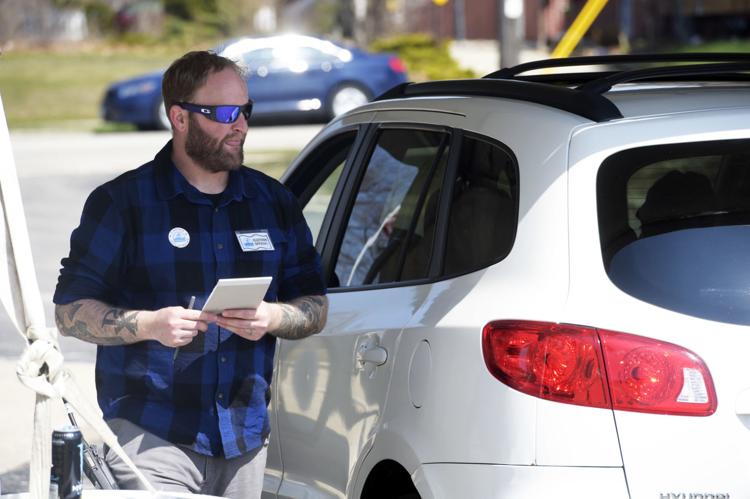 Rep. Robin Vos in Burlington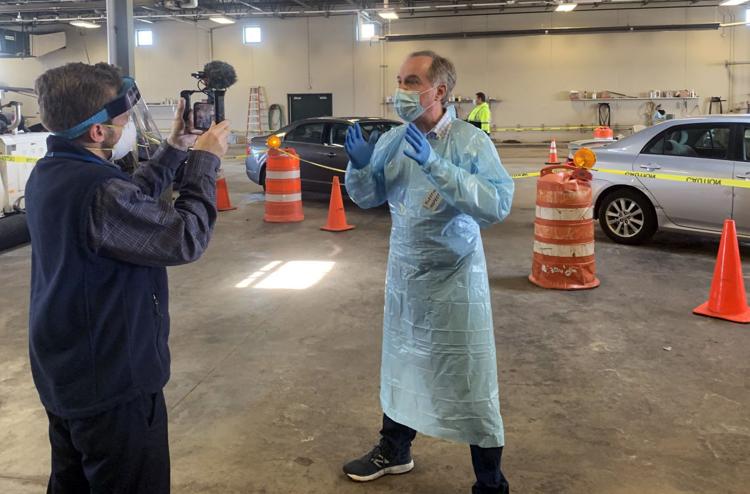 Dogs can't vote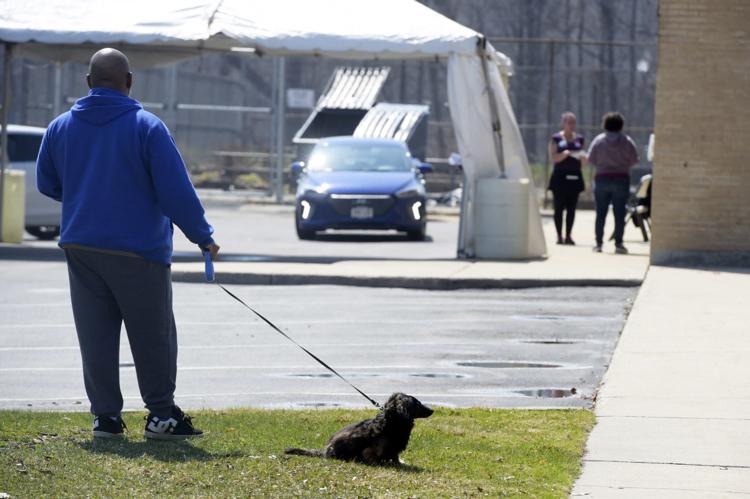 Guard at the polls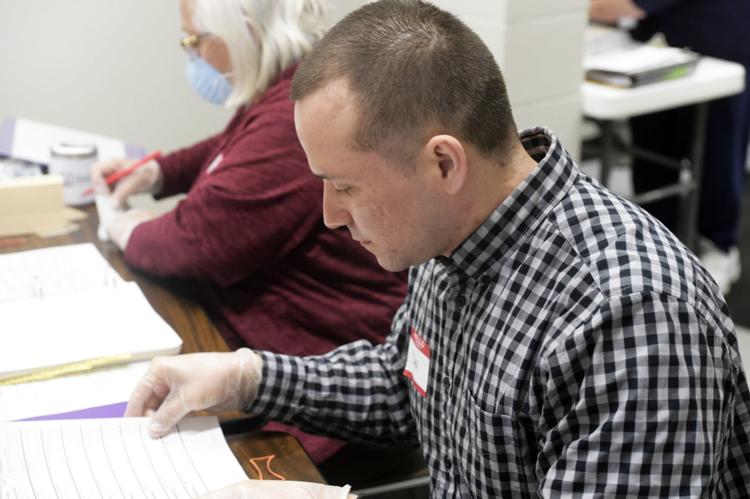 More curbside voting in Burlington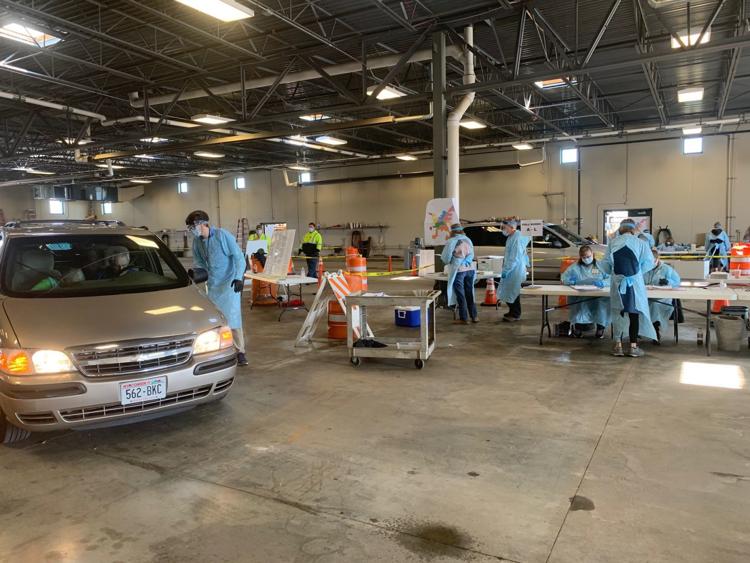 Curbside voting in Burlington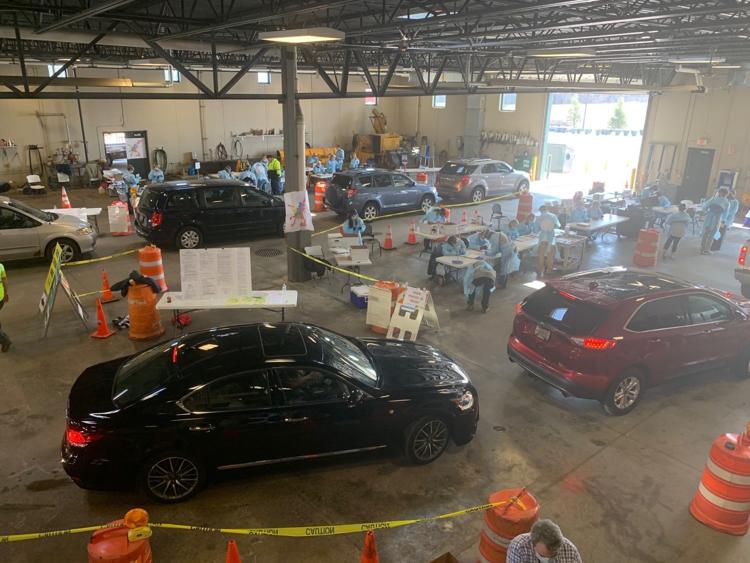 Drive-up voting in Burlington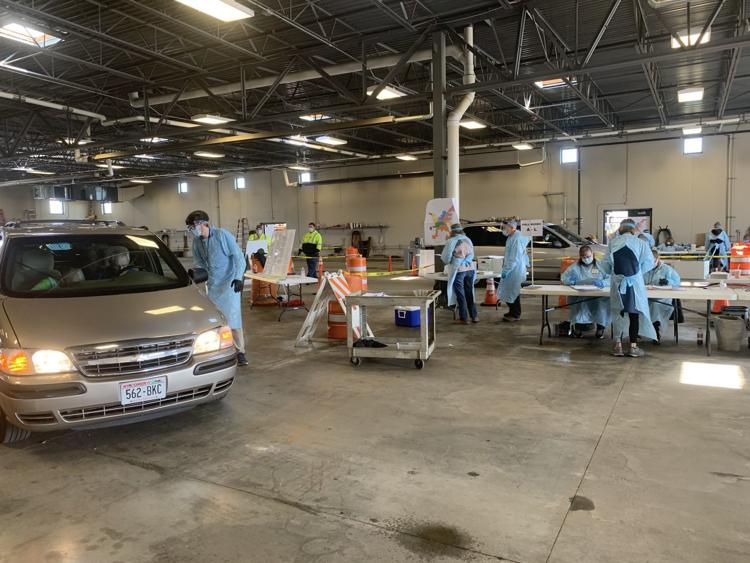 Poll workers suit up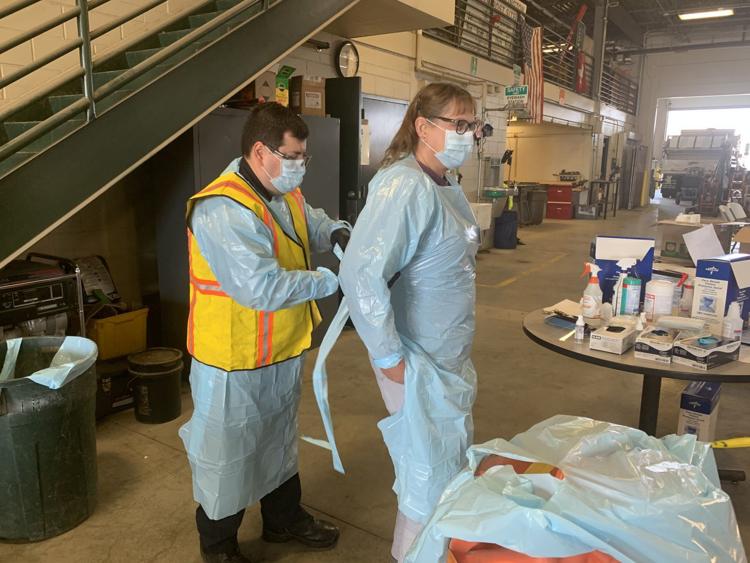 Finished ballot
Absentee dropoff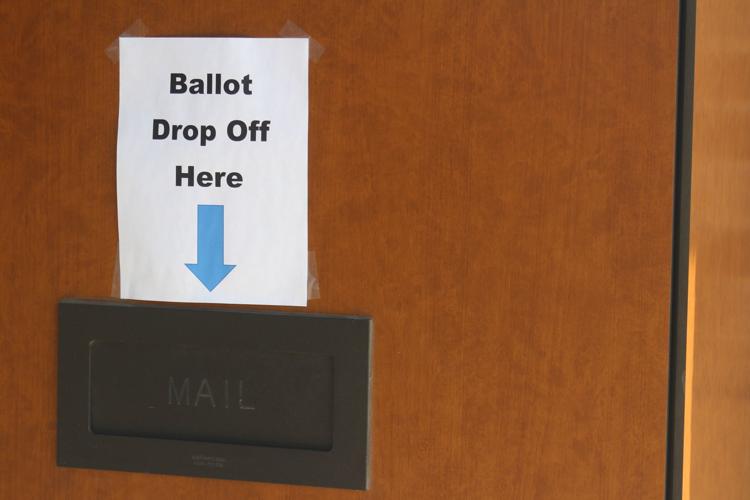 A question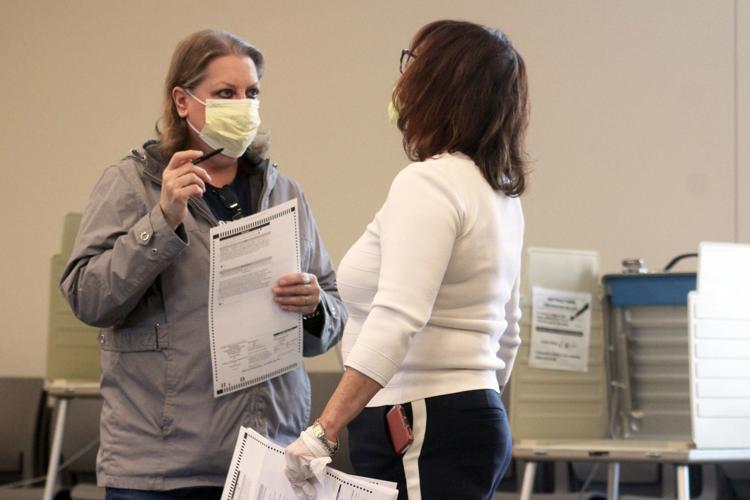 Semi-typical polling place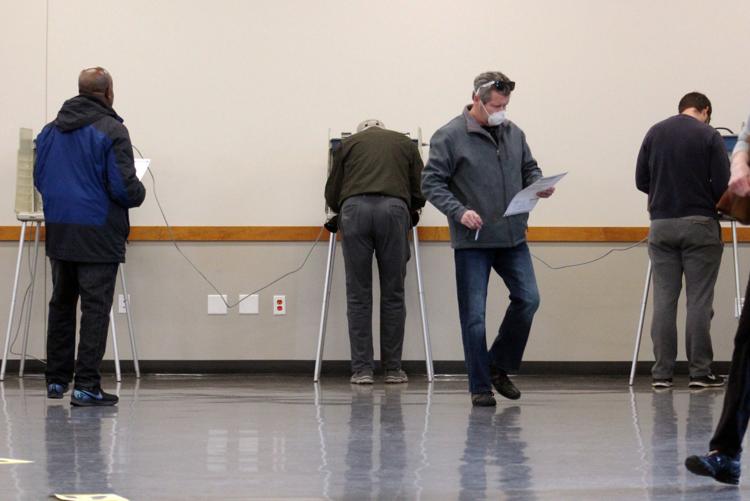 Town of Waterford voting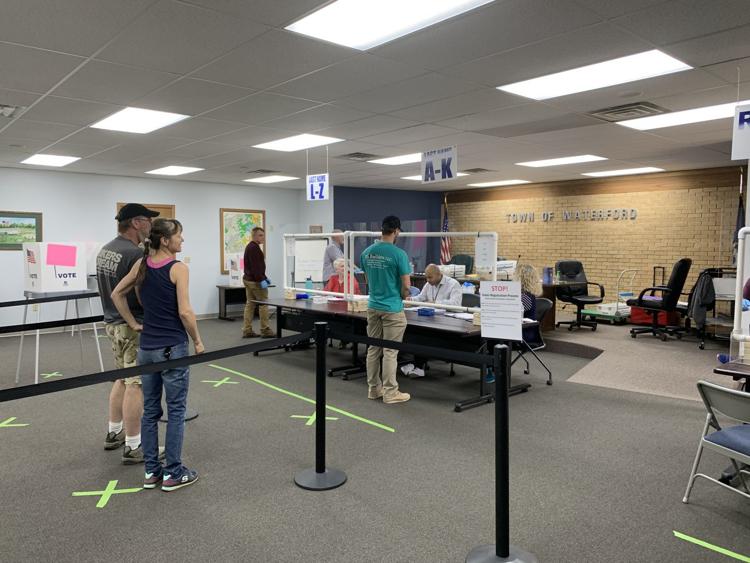 Mount Pleasant voting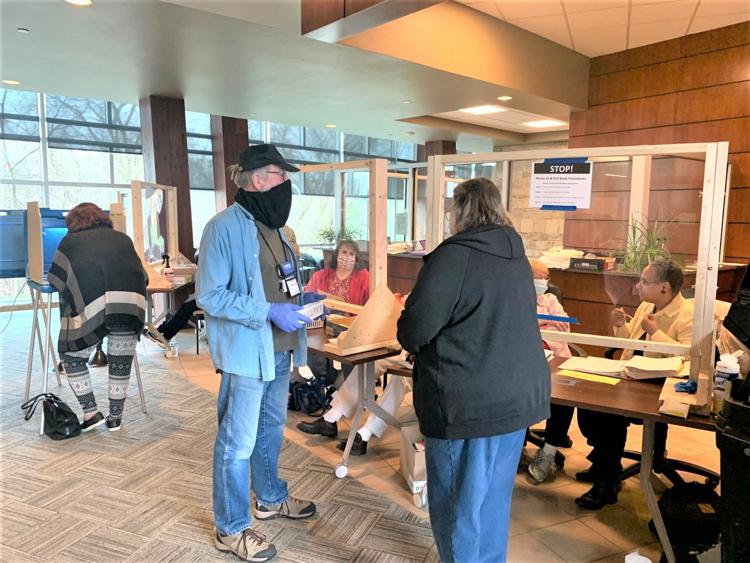 Voting in Rochester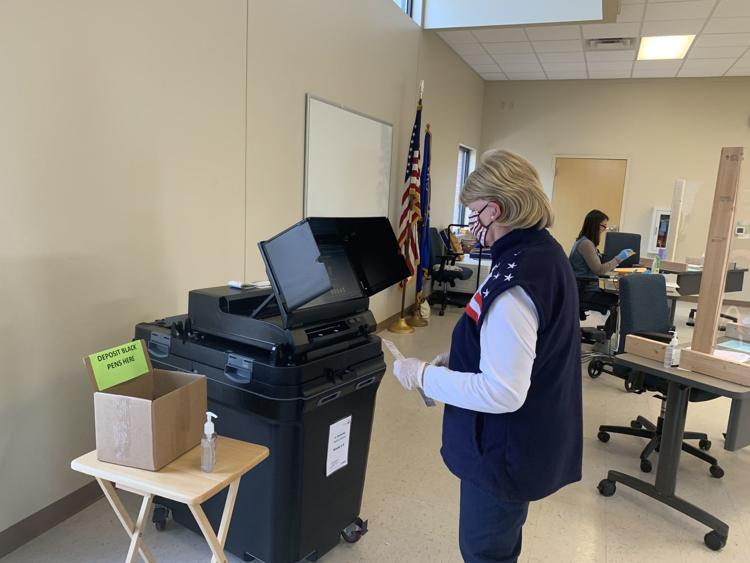 VOTING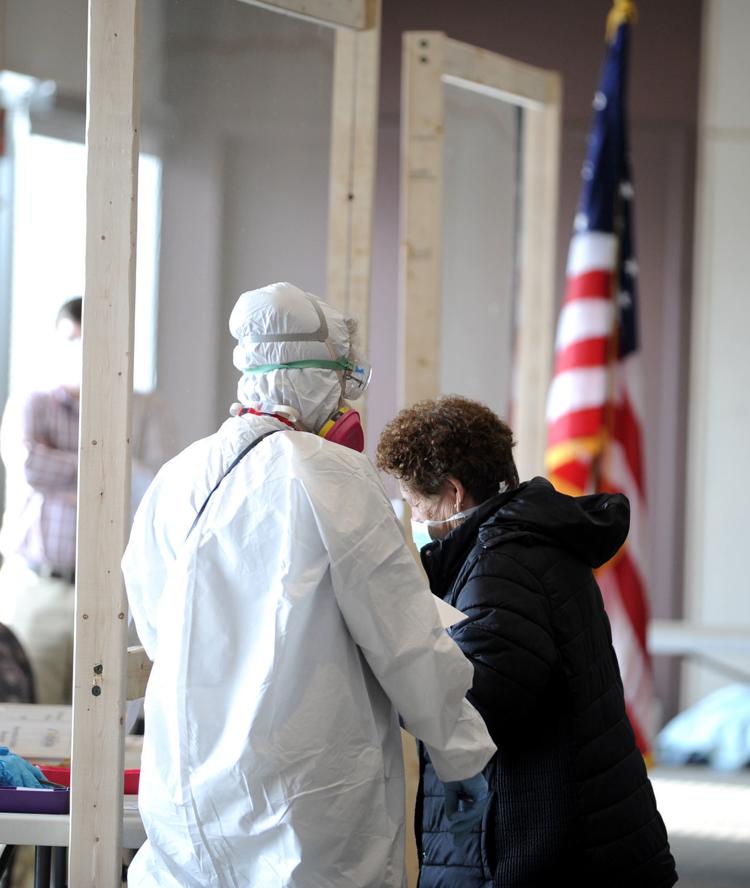 VOTING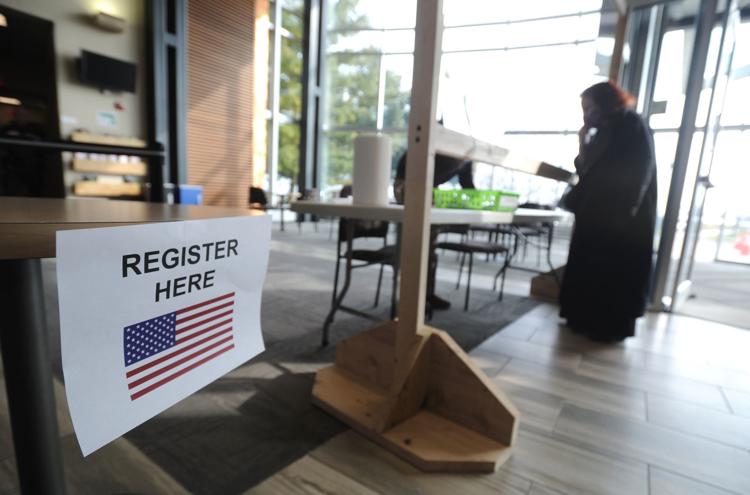 VOTING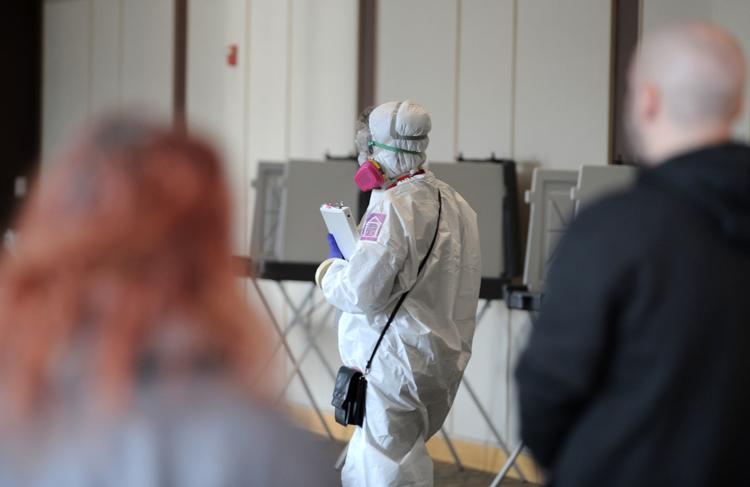 VOTING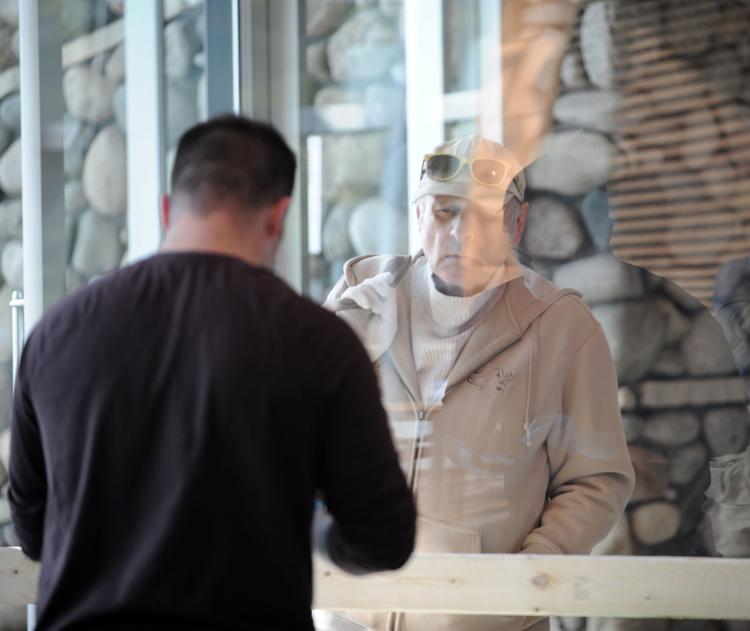 VOTING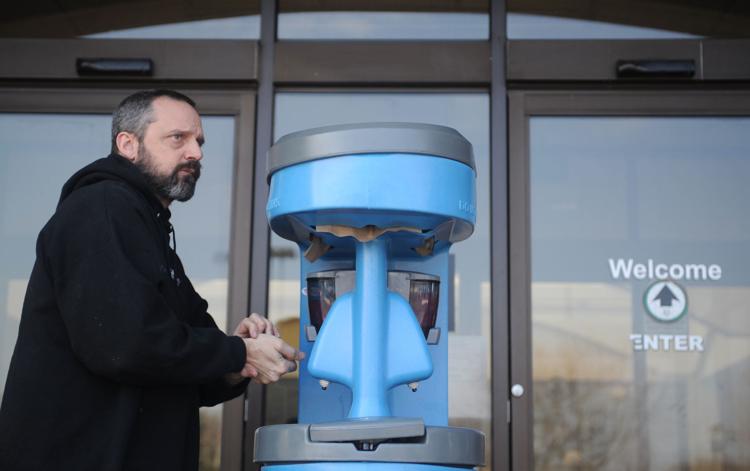 VOTING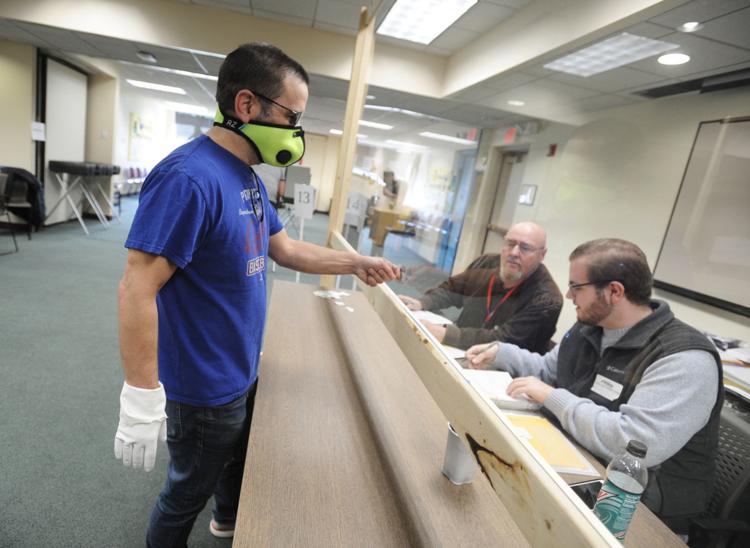 VOTING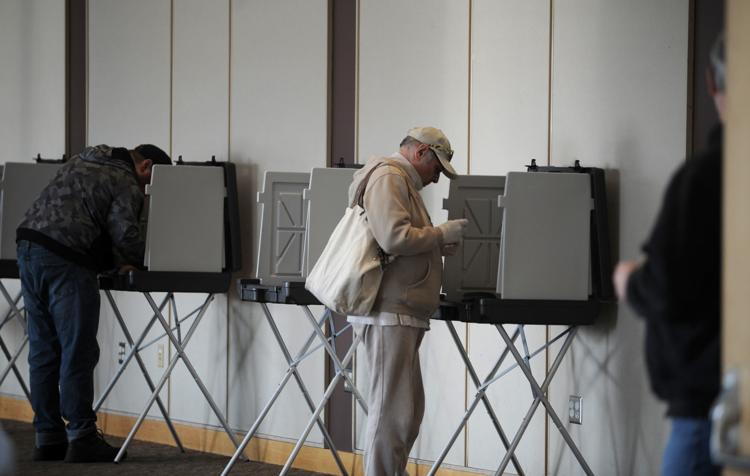 VOTING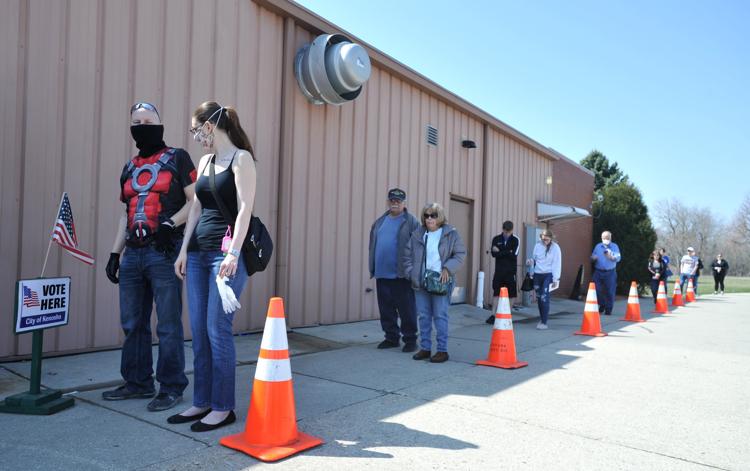 VOTING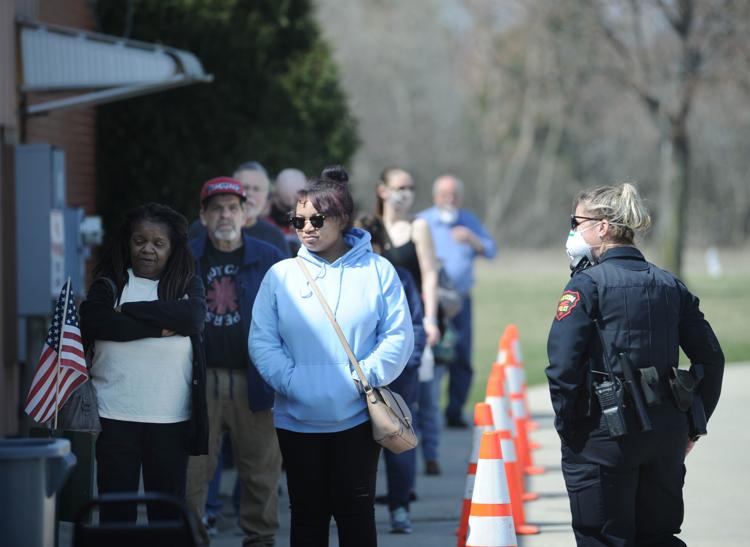 VOTING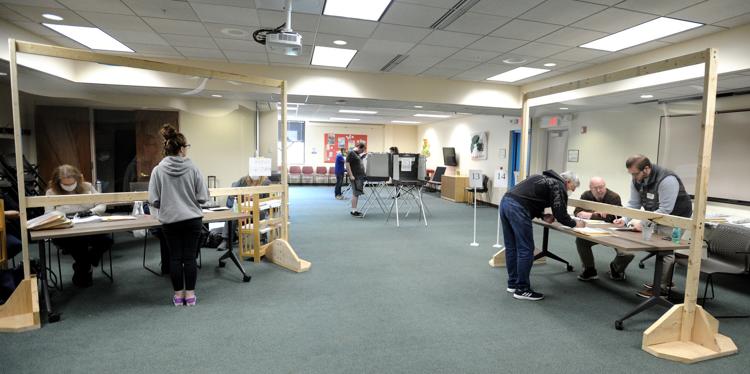 VOTING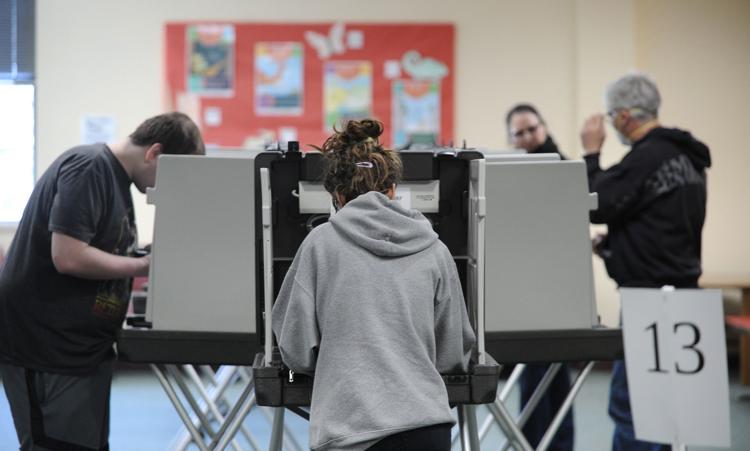 VOTING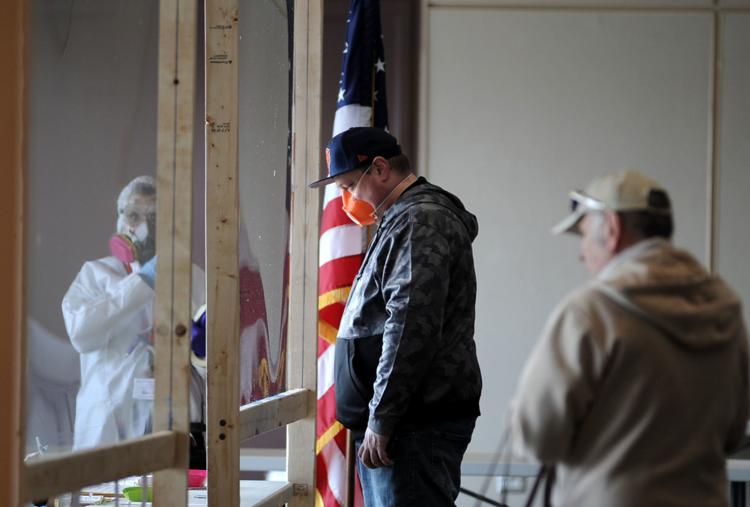 KENOSHA COUNTY POLLS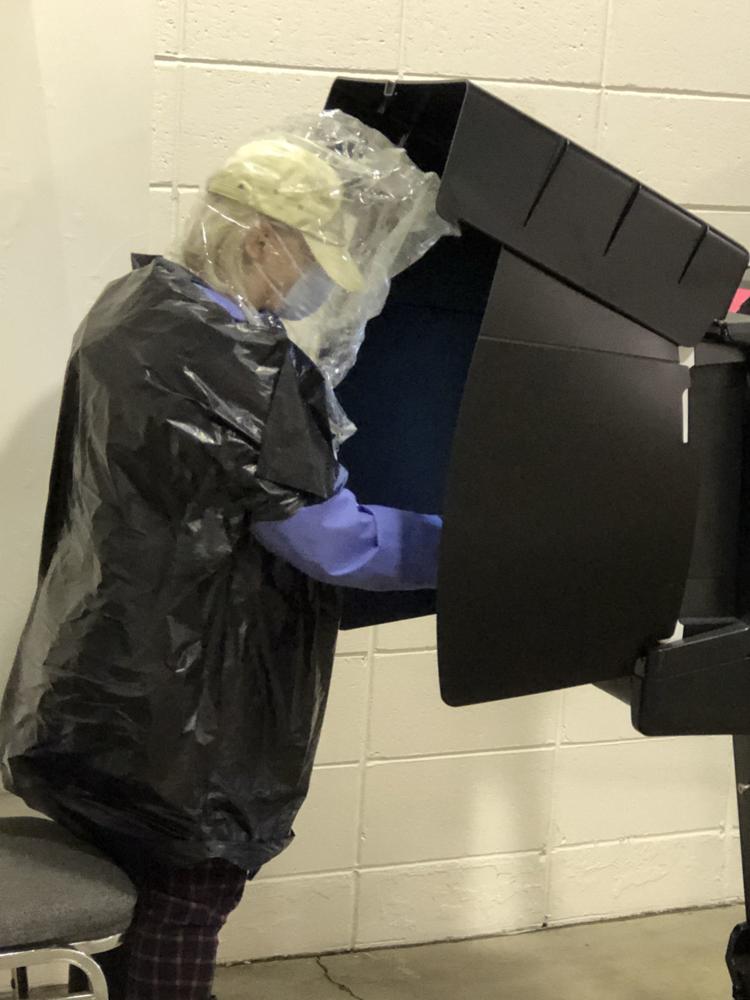 KENOSHA COUNTY POLLS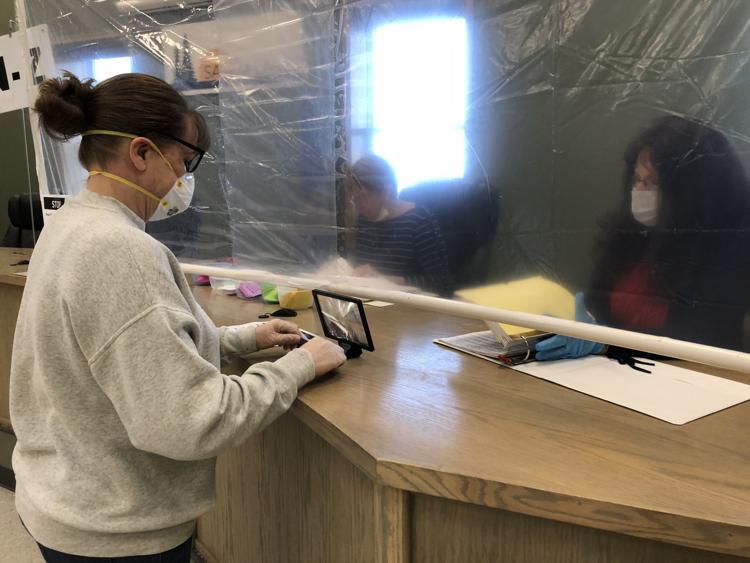 KENOSHA COUNTY POLLS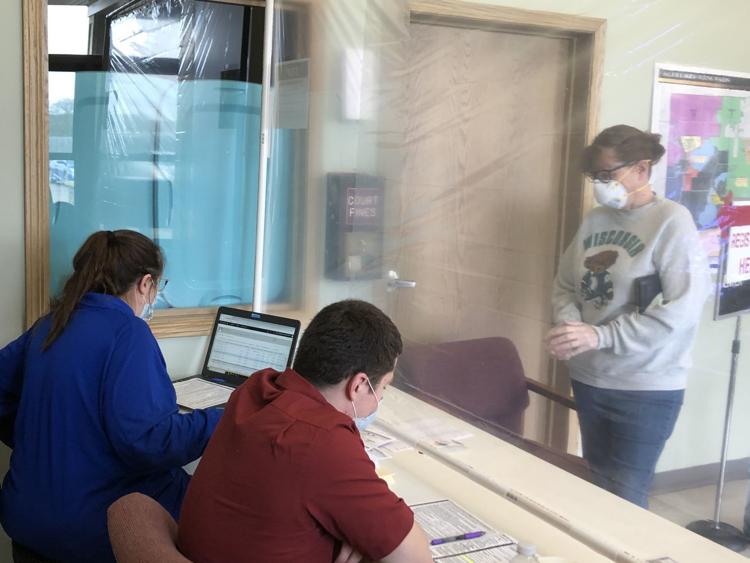 KENOSHA COUNTY POLLS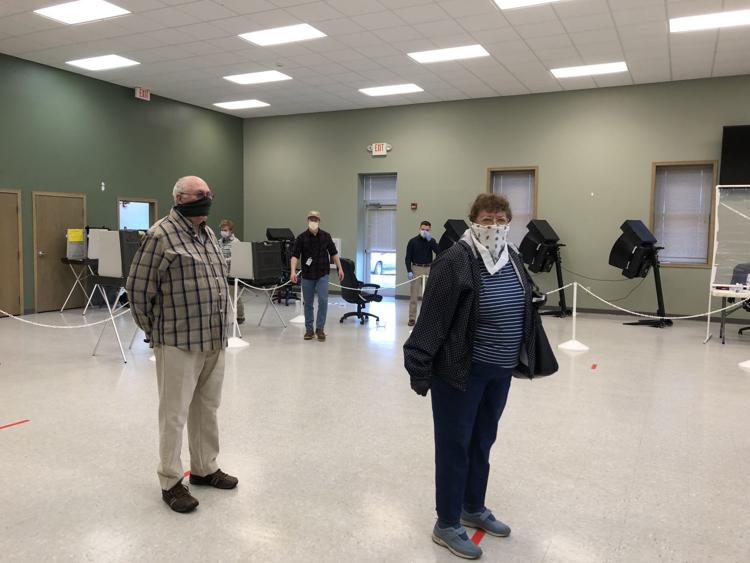 KENOSHA COUNTY POLLS
Journey Church, 10700 75th St., hosted a free food giveaway Sunday in a drive-thru style process, coordinated by the Journey Church Disaster R…
Concerned about COVID-19?
Sign up now to get the most recent coronavirus headlines and other important local and national news sent to your email inbox daily.