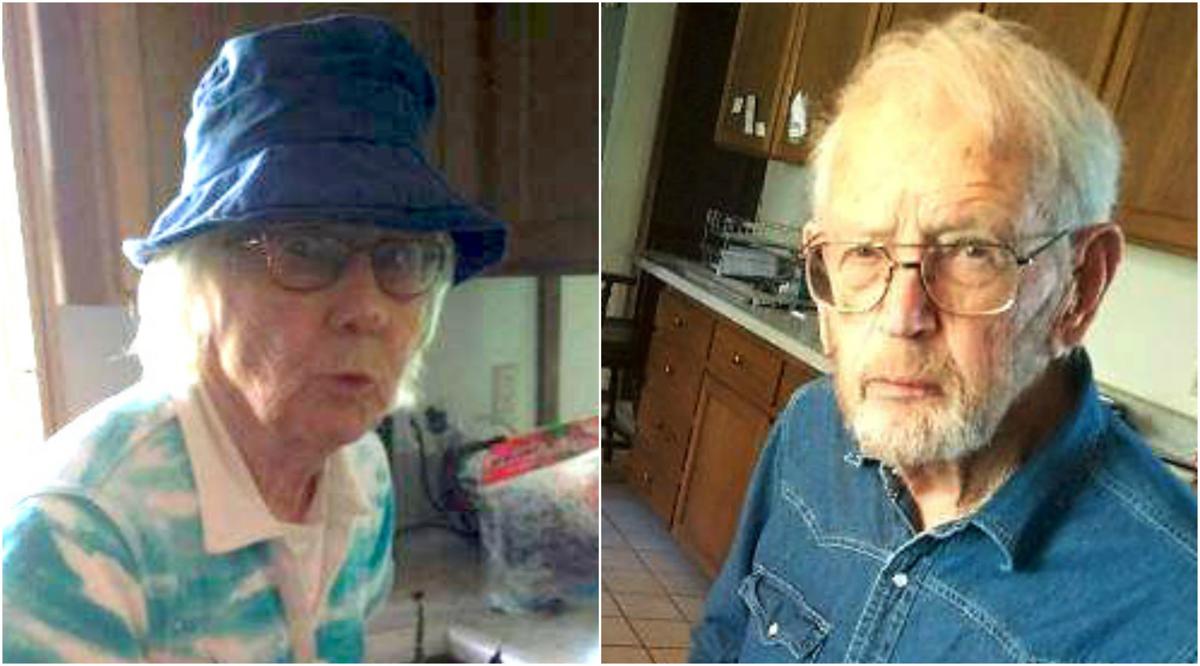 MADISON — An 87-year-old woman who was found alongside her dead husband in their vehicle in western Dane County on Saturday morning has died at a local hospital, the Dane County Sheriff's Office said.
The couple disappeared on Thanksgiving Day after leaving a family gathering in Black Earth at about 3 p.m. that day, authorities said. Family members reported them missing after they failed to show up at their destination.
Authorities searched for the couple through Friday and into Saturday until their vehicle was found.At about 10:20 a.m. Saturday, the Sopers' black Dodge Caliber was found on a remote trail outside the unincorporated community of Vermont, which is about five miles from Black Earth. The vehicle appeared to be stuck, and both Sopers were seated inside.
You have free articles remaining.
Donald was found dead at the scene, and Colleen was taken to Meriter Hospital in critical condition.
The couple's disappearance triggered a statewide Silver Alert, which is a system of informing the public when an adult with Alzheimer's disease, dementia or another permanent cognitive impairment is missing.
In a separate incident, a Silver Alert was issued in August after Colleen Soper was reported missing. She was found safe.
The Dane County Medical Examiner's Office is continuing to investigate the couple's cause of death, Mikula said.