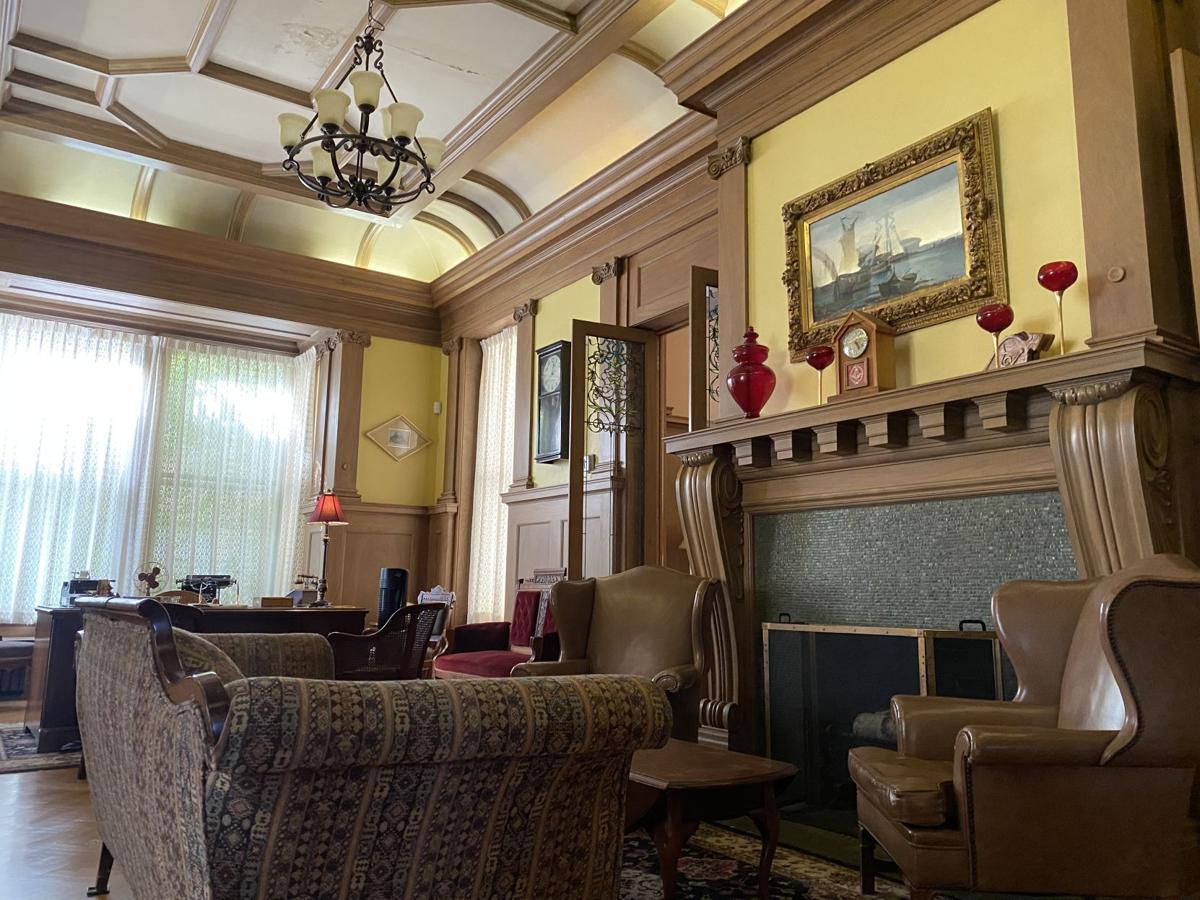 RACINE — Things are changing at the Racine Masonic Center, one of the city's longest-standing institutions, but it's unclear how much is going to change.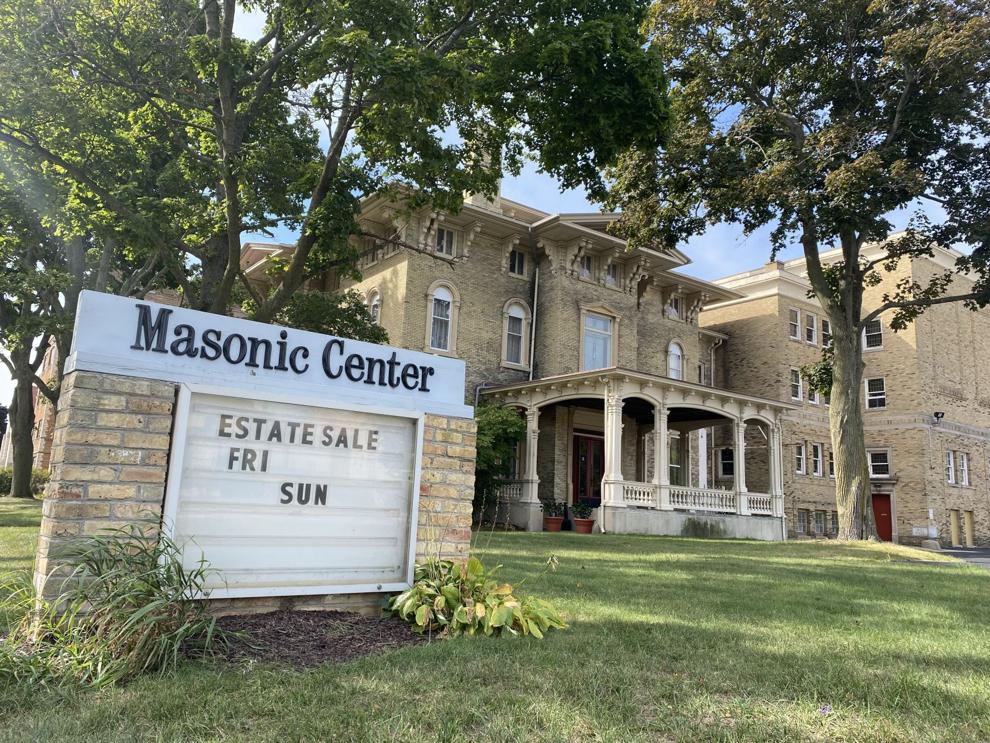 Rumors have spread on social media that the center, 1012 Main St., is going up for sale, but those remain unconfirmed at this time. There are no public property listings for the building.
According to Chris Luedke, district deputy grandmaster for the Free and Accepted Masons of Wisconsin: "Masonry is evolving in the State of Wisconsin. They're re-evaluating the future of the building ... A lot of things are up in the air."
An estate sale started Friday morning, with items throughout the 1856 mansion going out the door.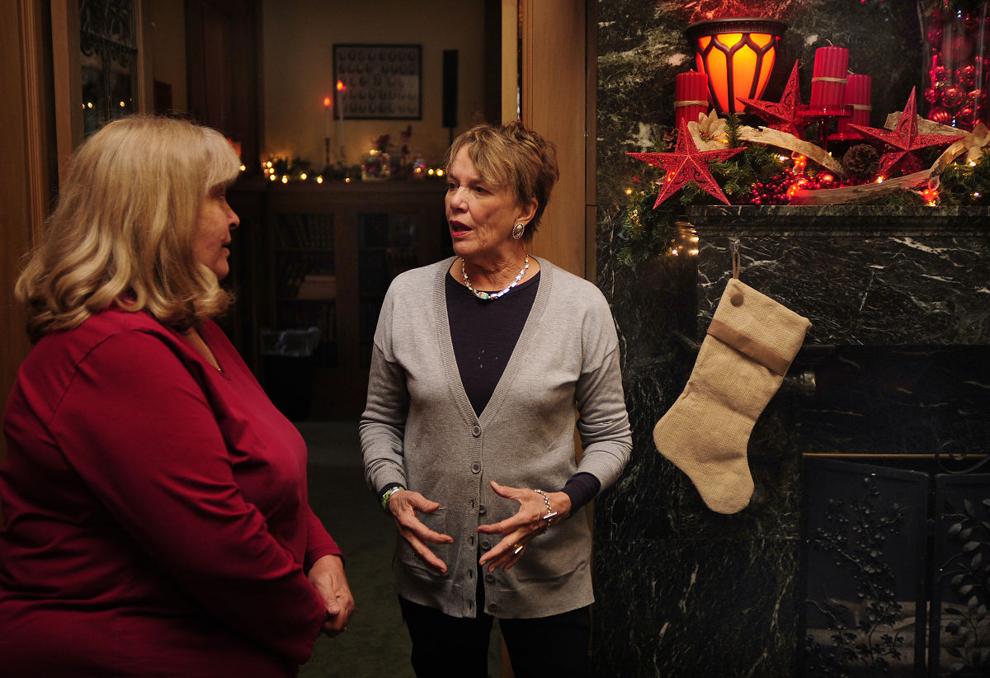 Conducting the sale is Wendy Spencer, event coordinator at the center.
"This has been very fast," Spencer said of the changes. "I don't know the whole story. All's I know is this place is not up for sale right now."
Spencer said that currently scheduled events — such as weddings, which are popular at the mansion — are still going to be held. But she was told by the Masons that after those events, no more are to be scheduled.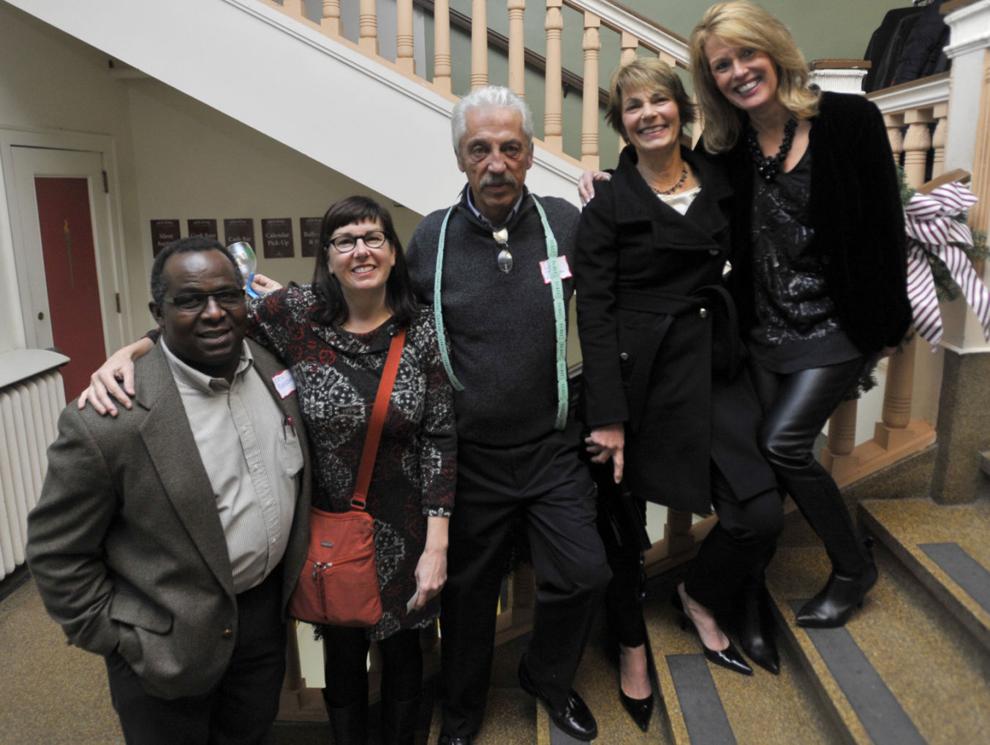 Racine-Belle City Lodge No. 18, the local chapter of the secretive, centuries-old Freemasonry fraternal organization, has not commented publicly on the situation.
According to the Racine Masonic Center's website, "the Henry S. Durand Mansion has been a landmark in the community since 1856 and part of the Racine Masonic Center since 1921."